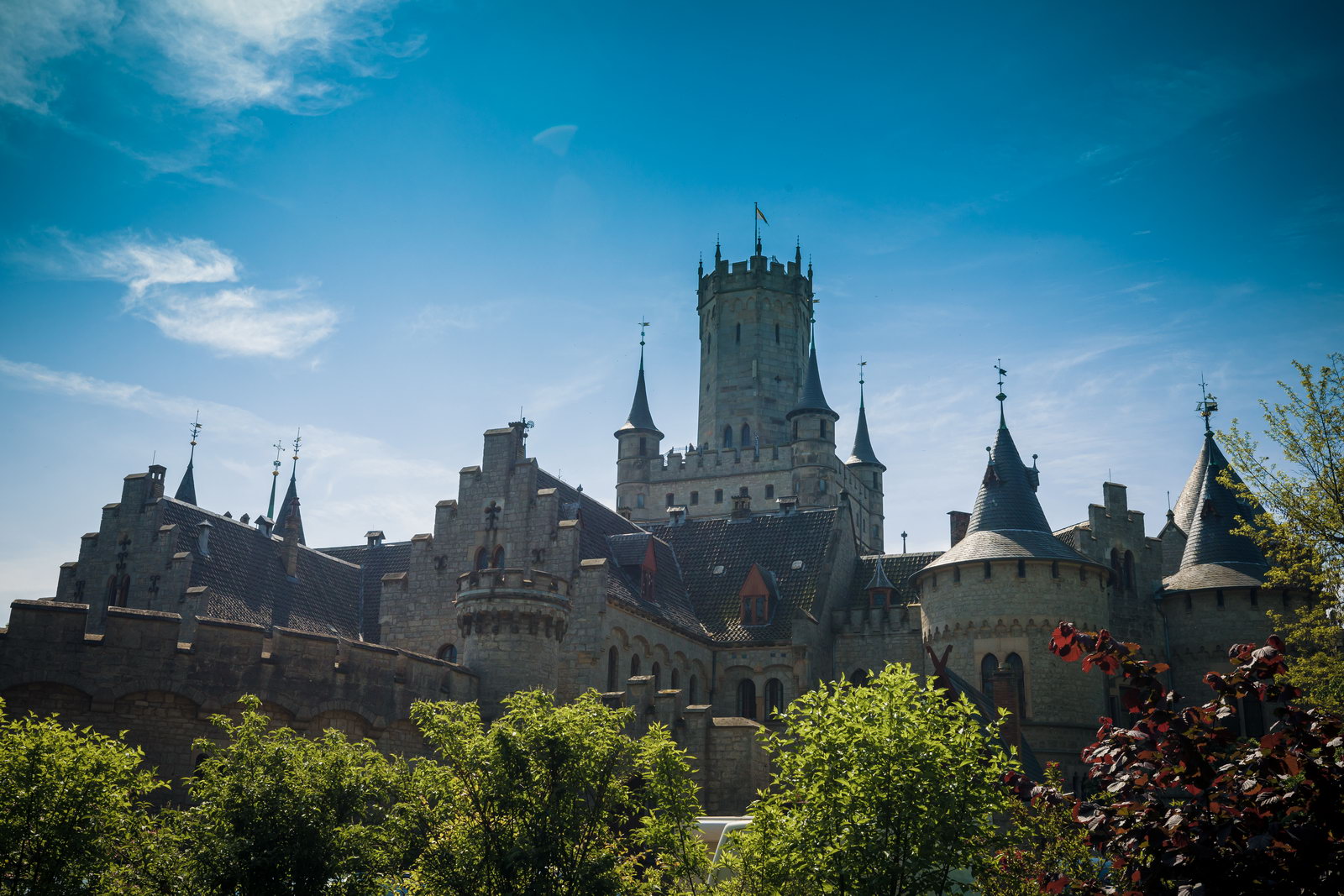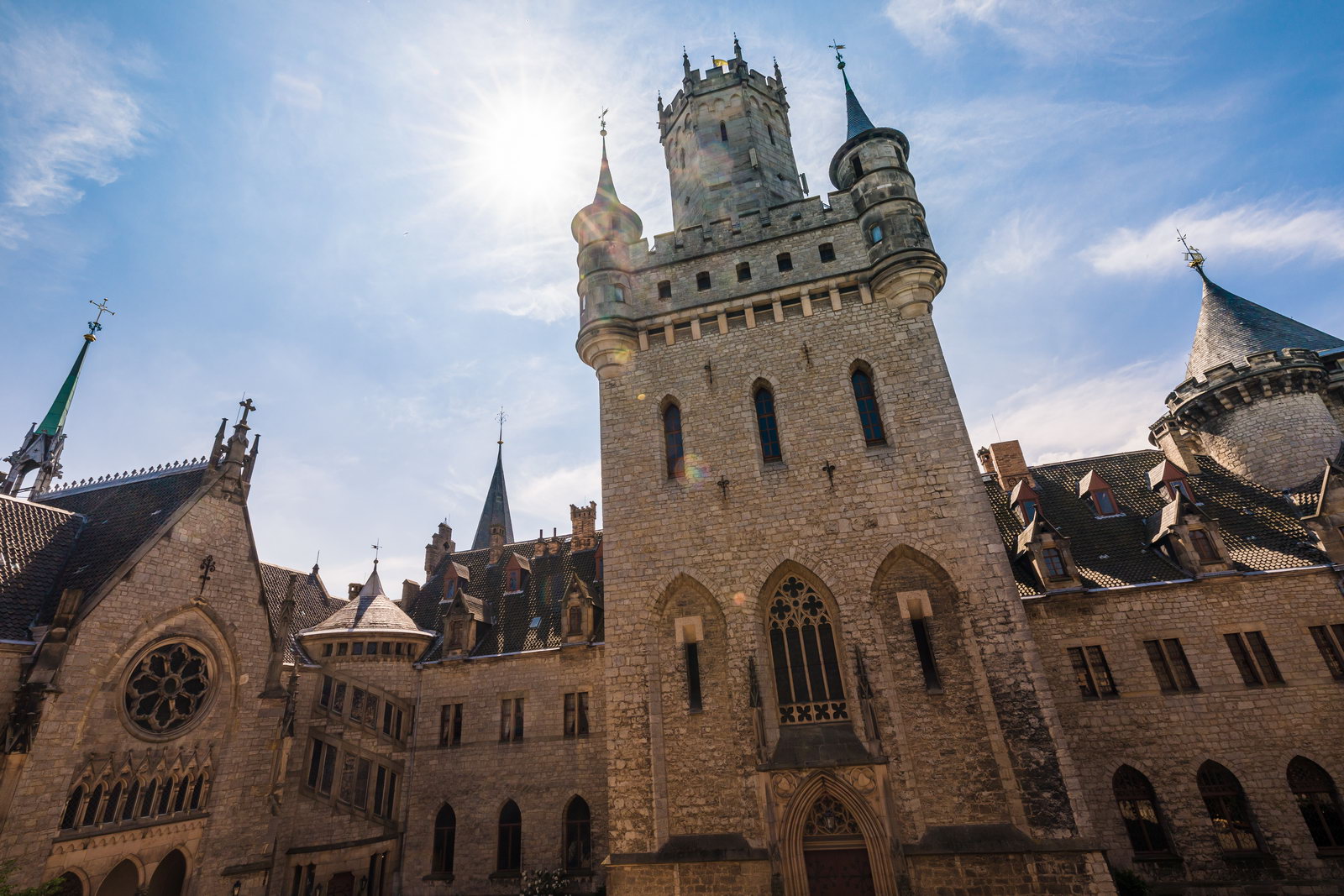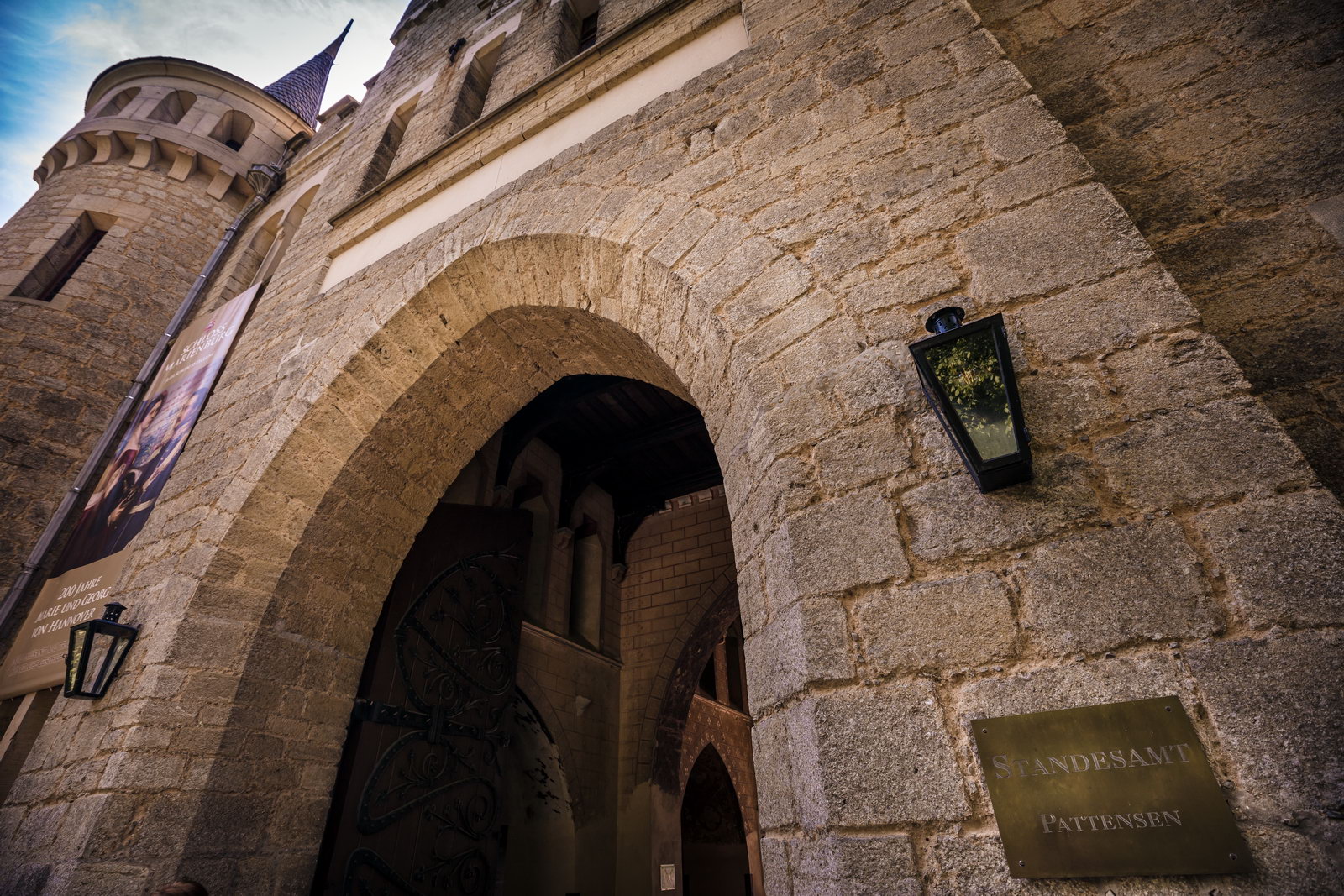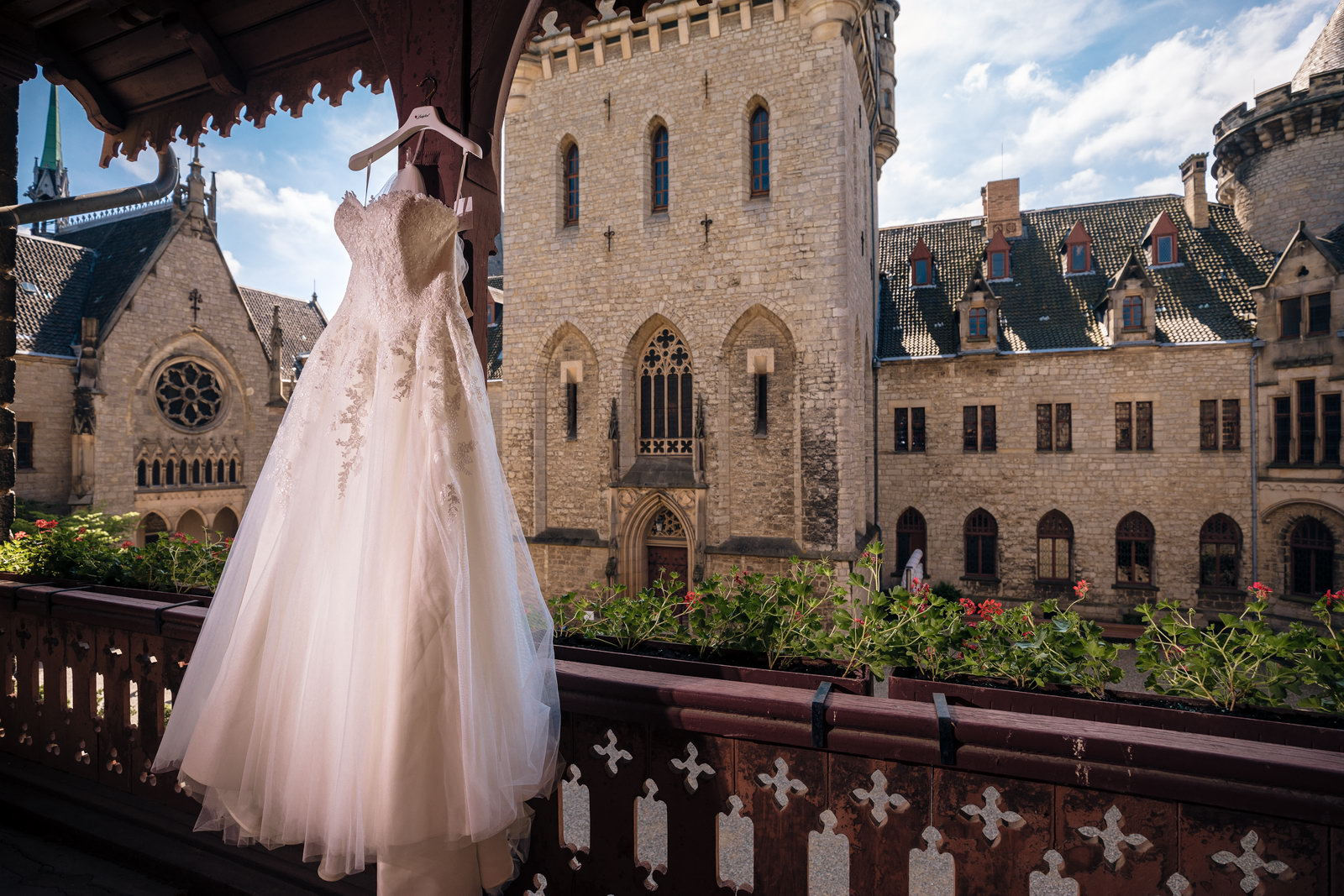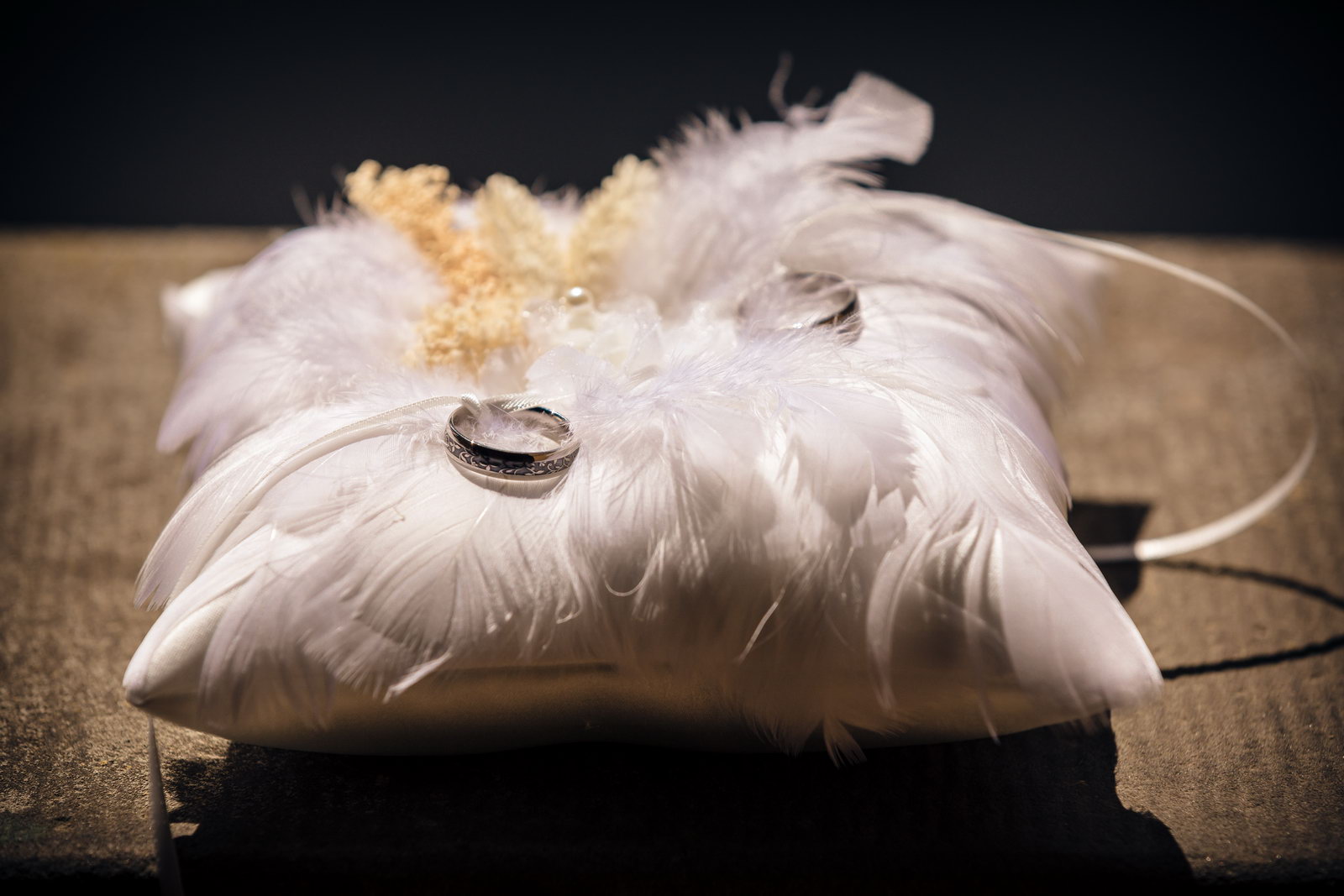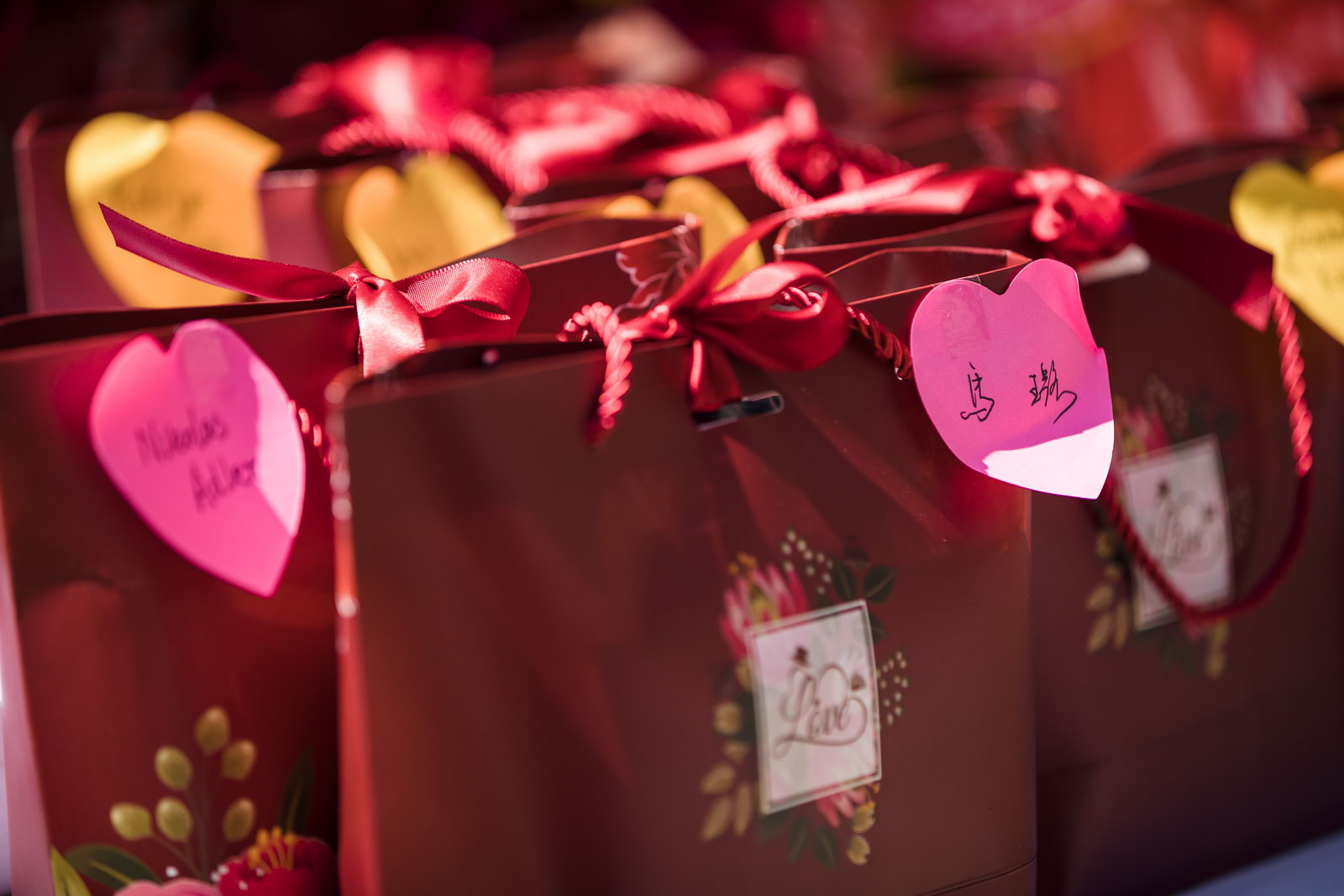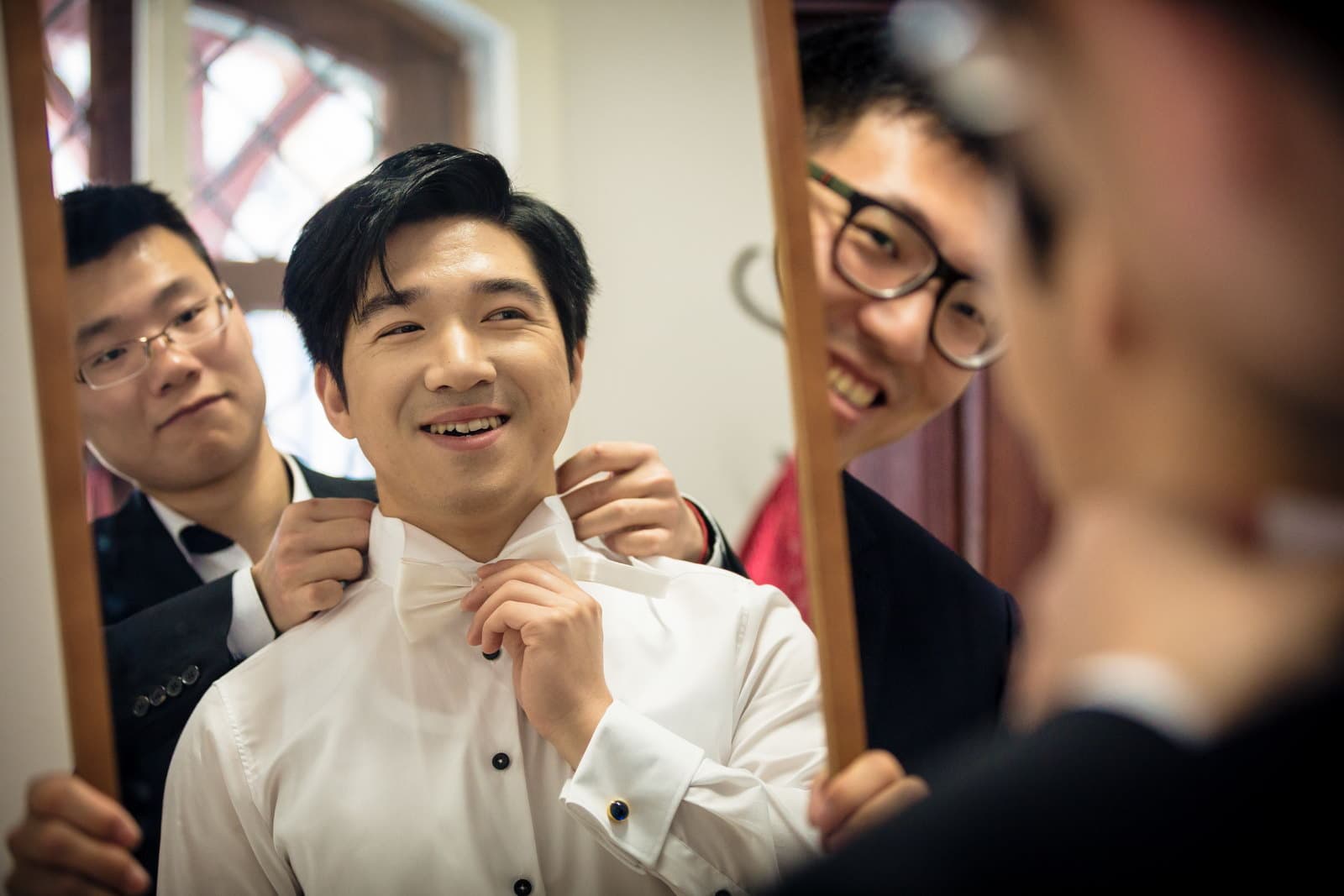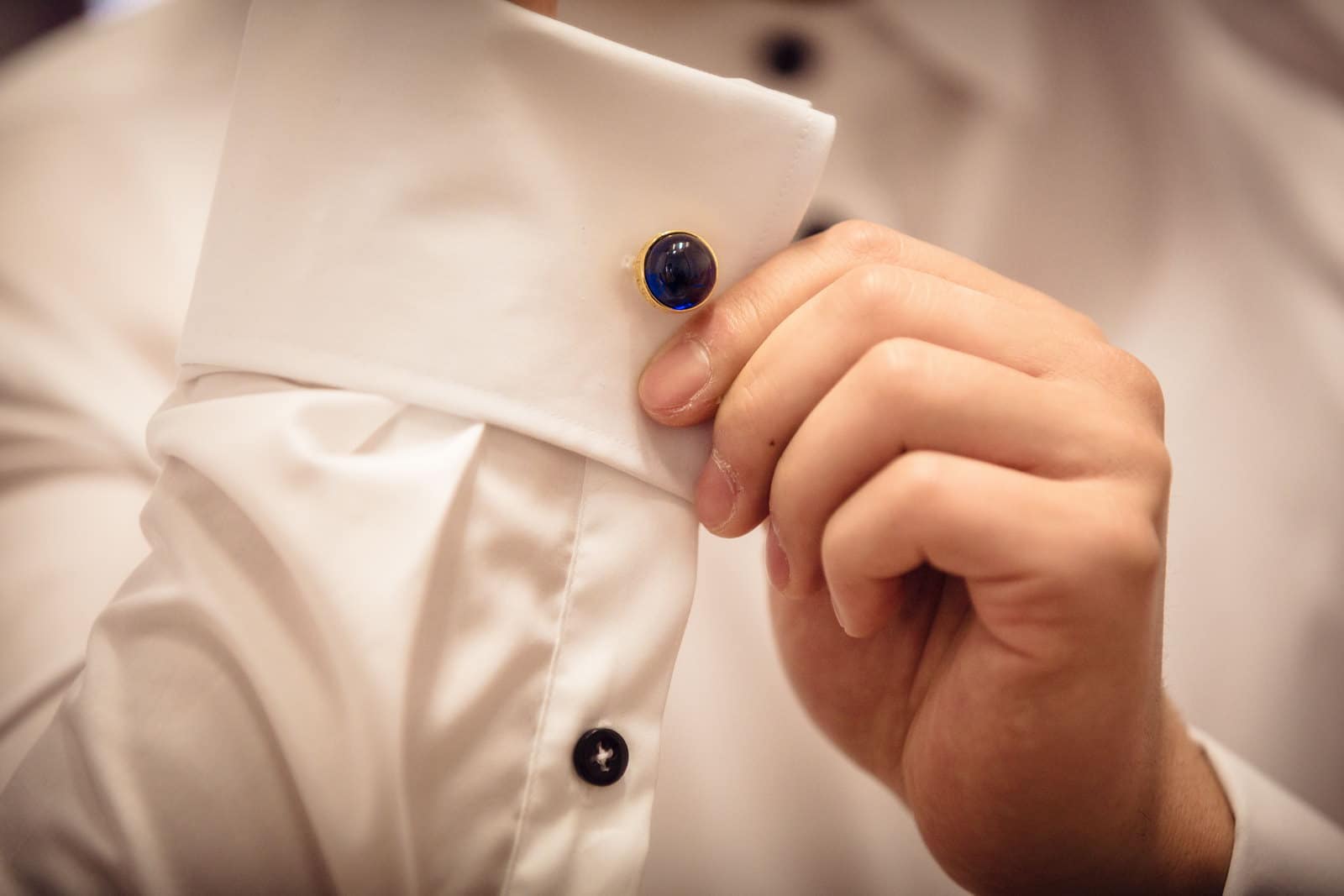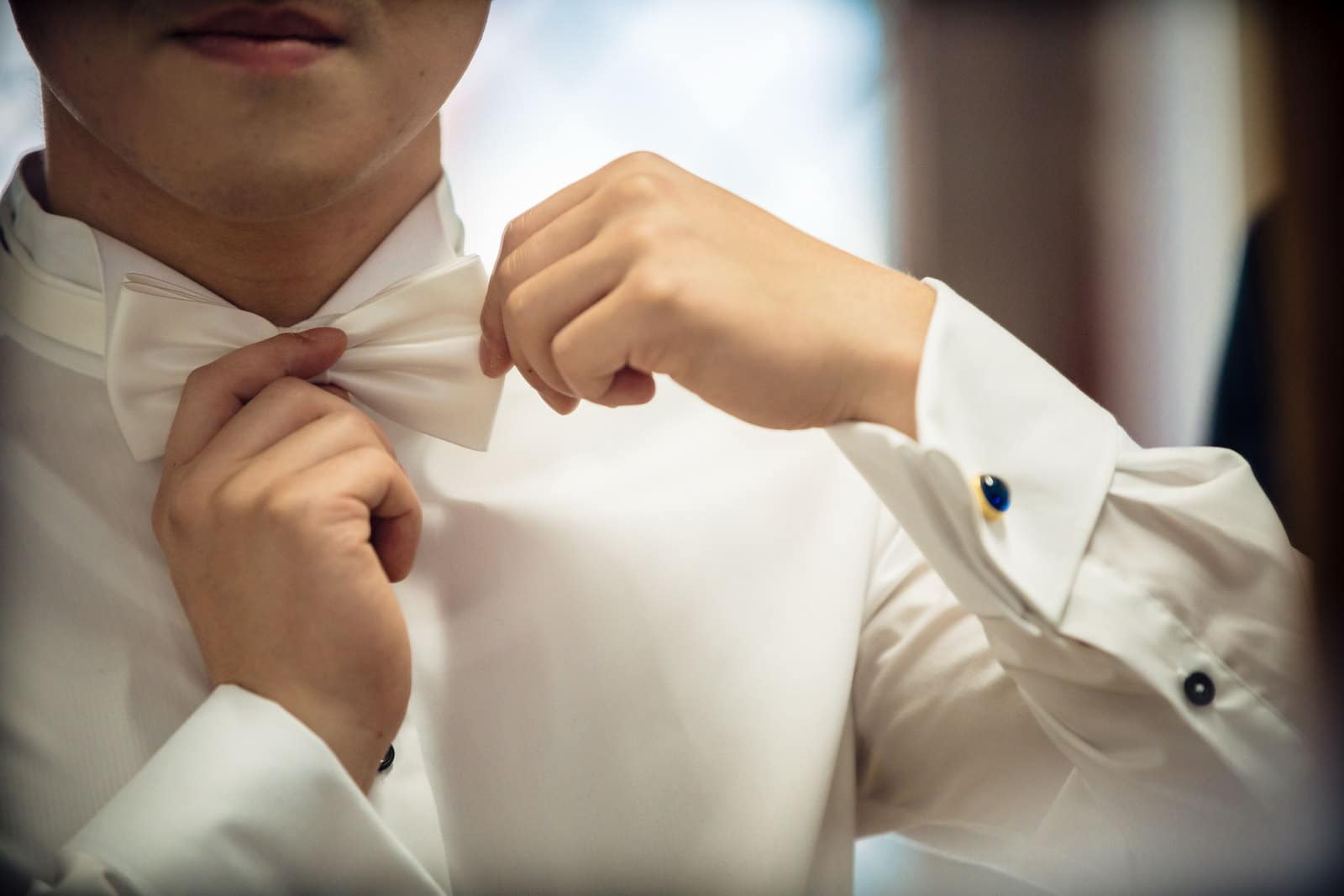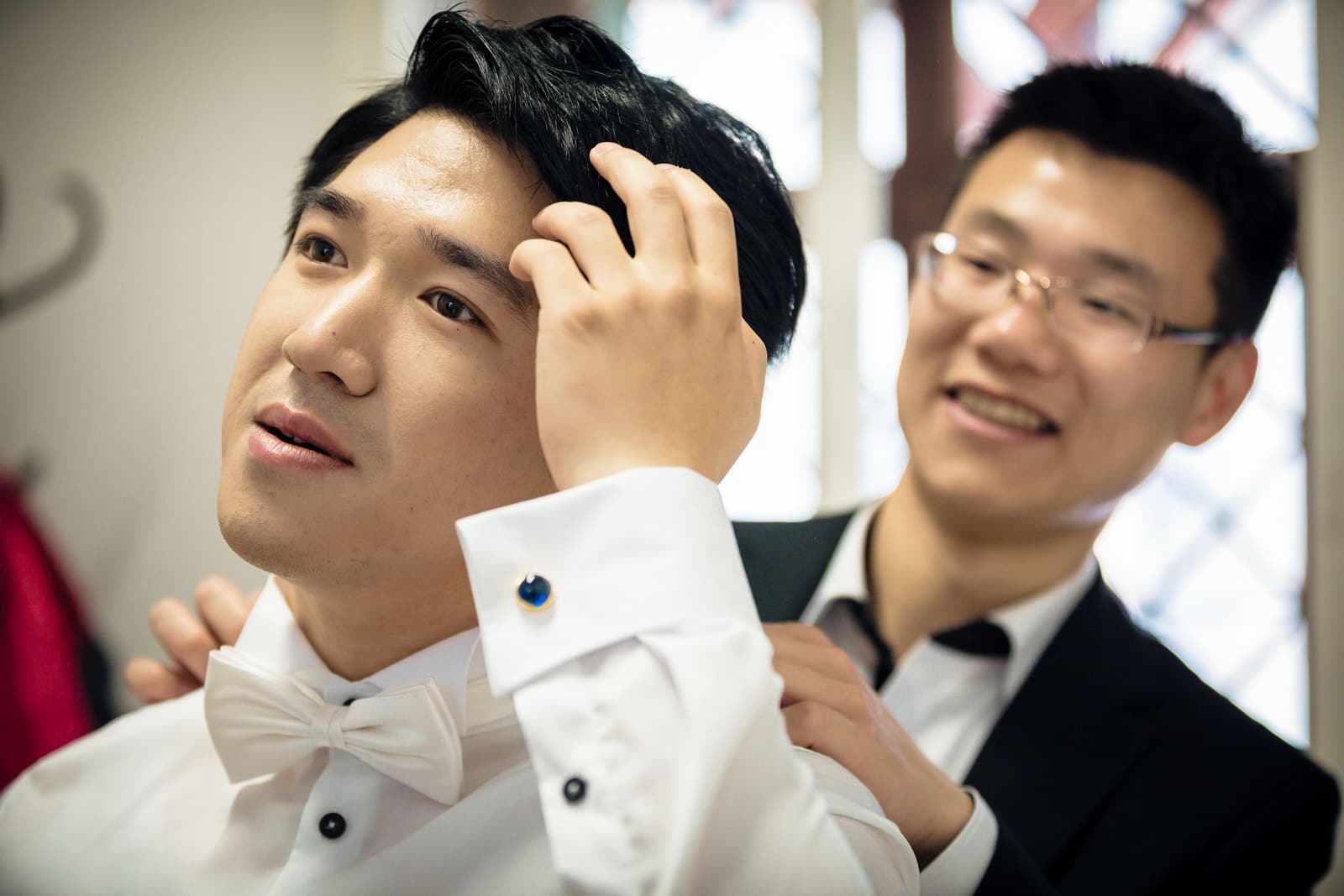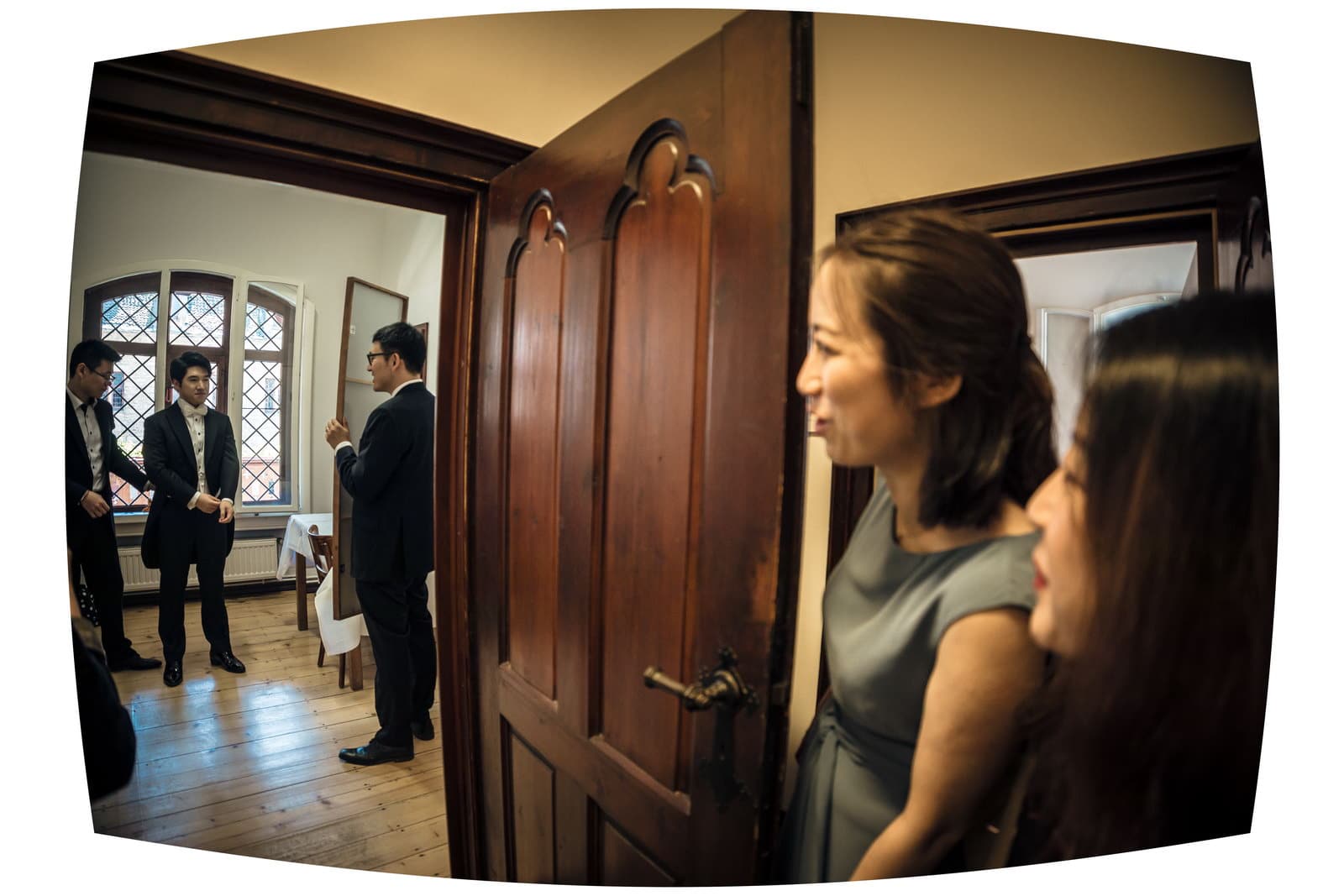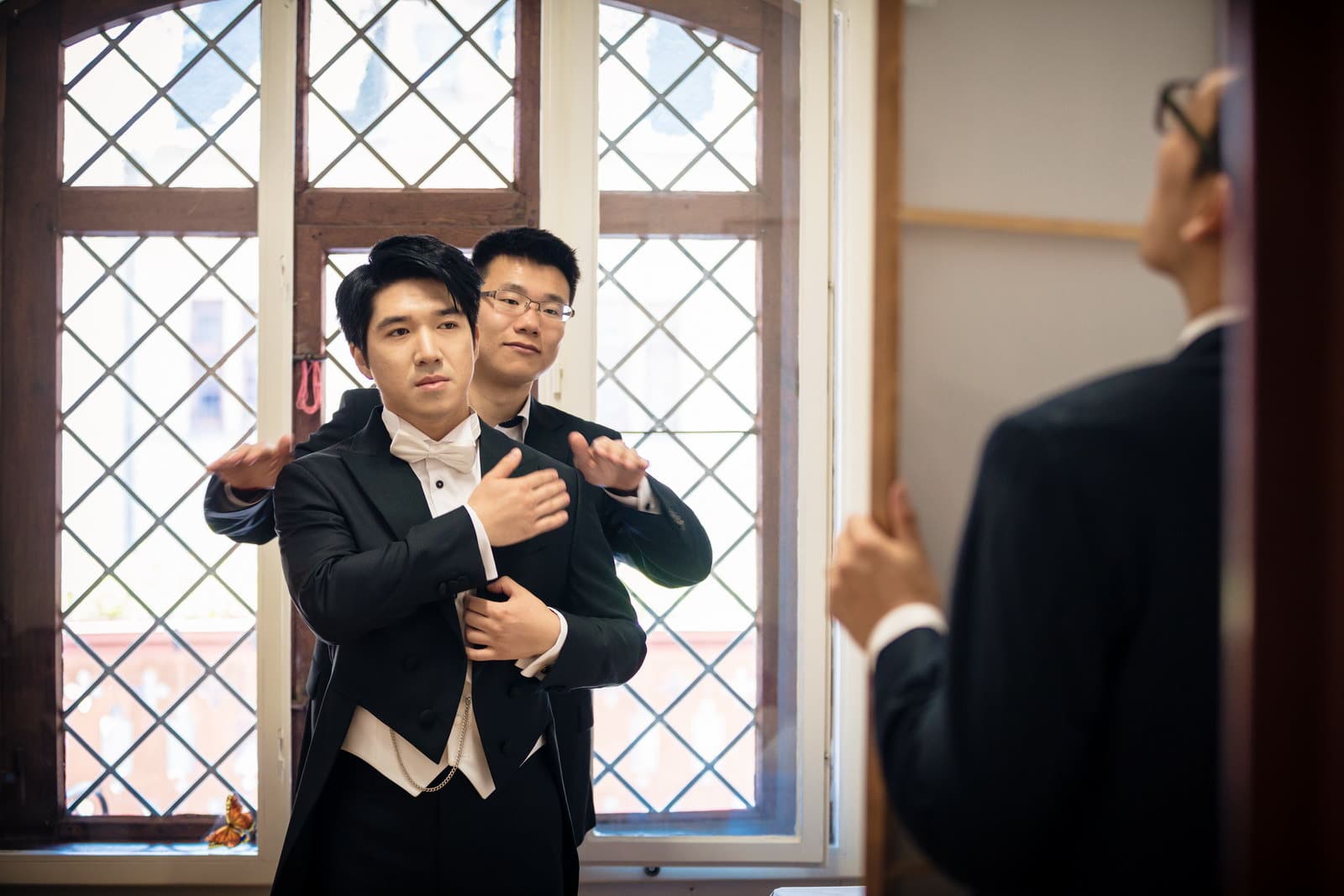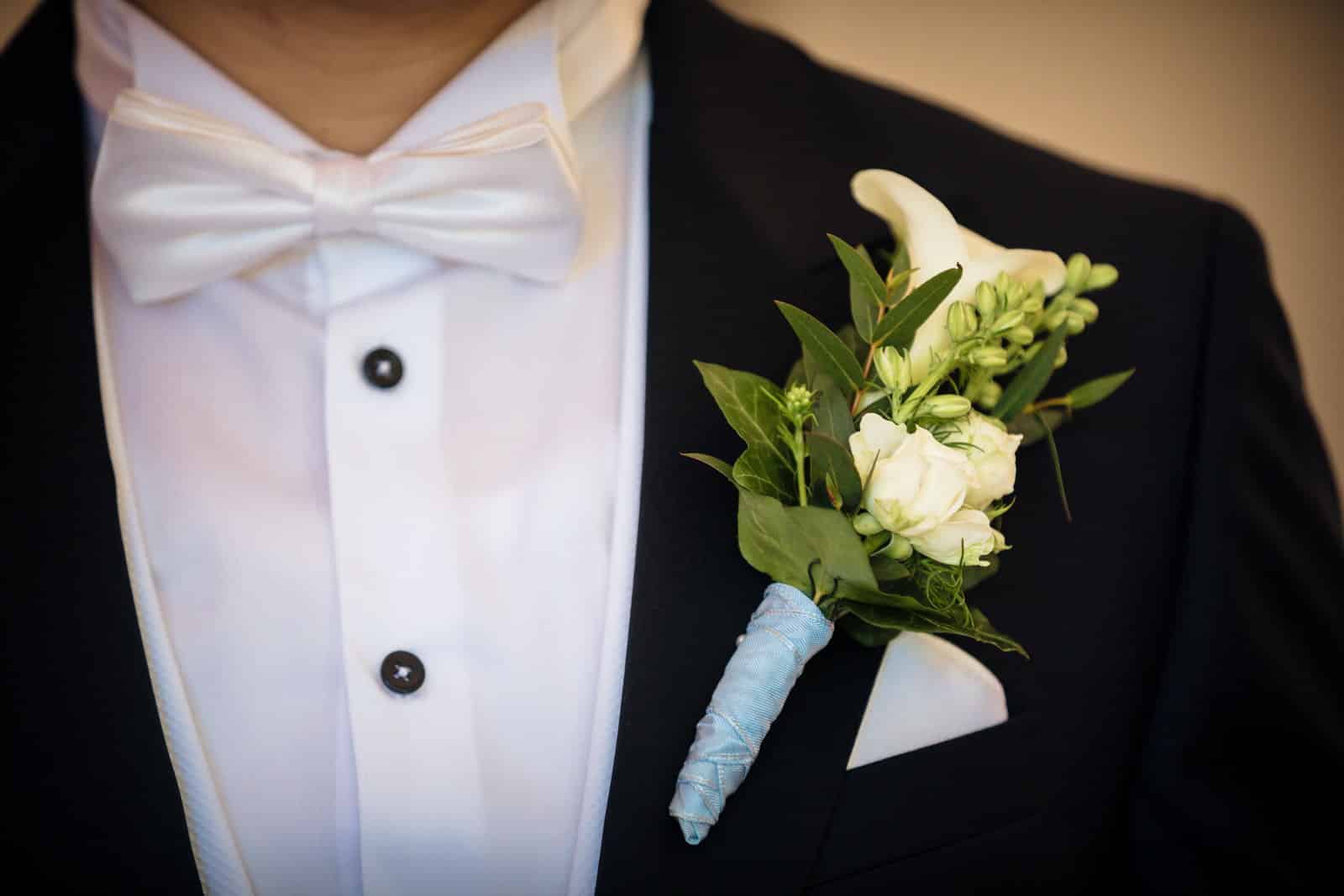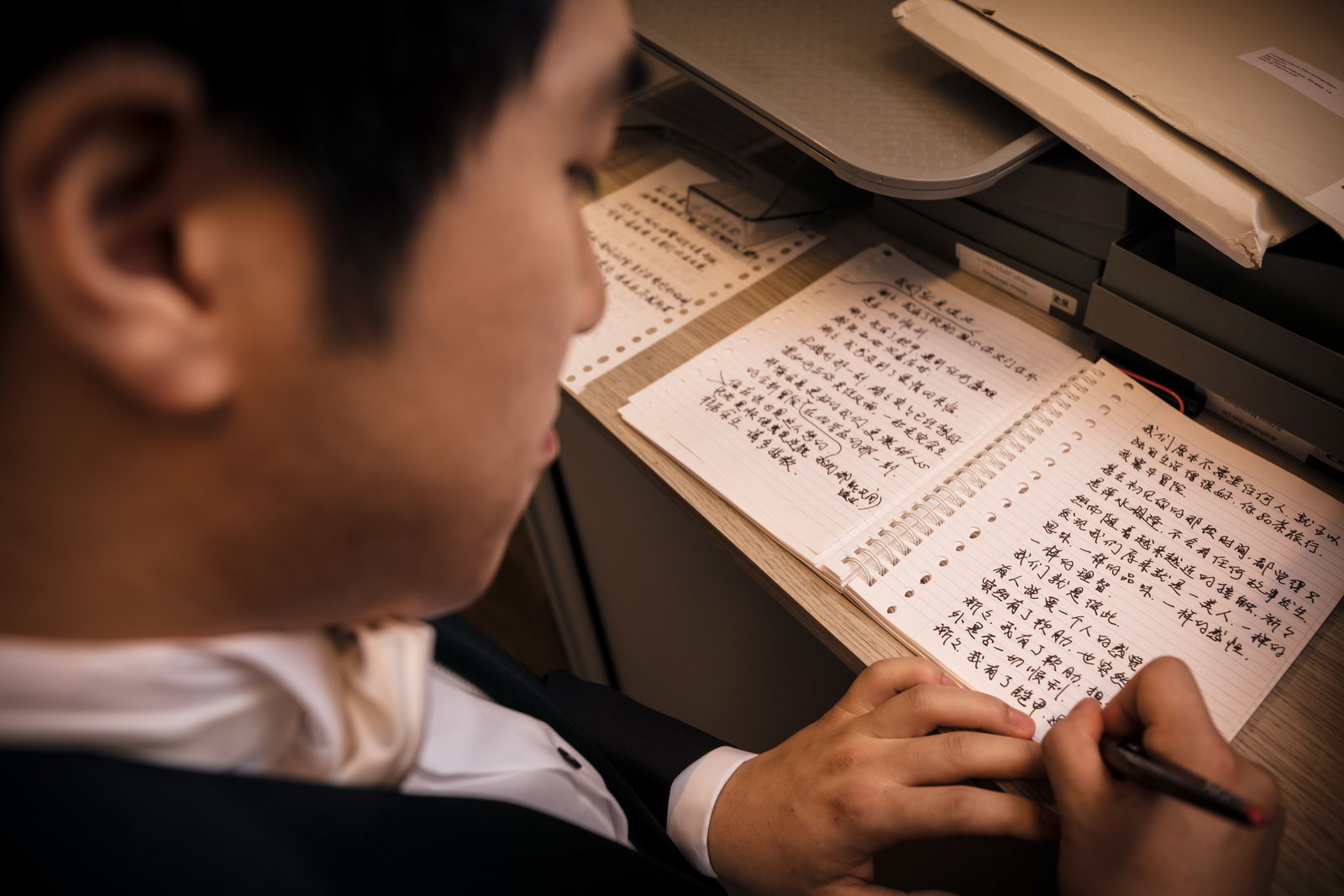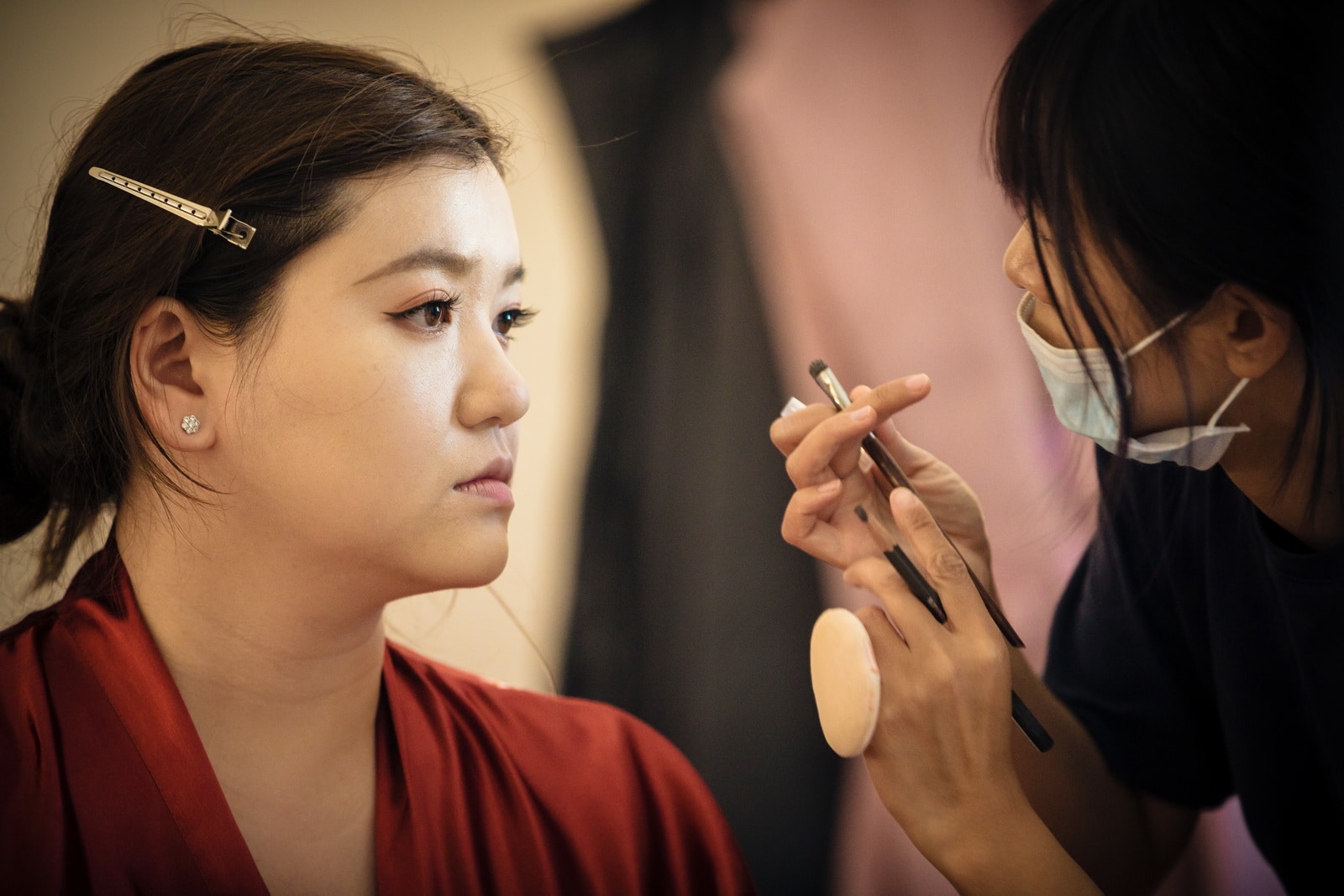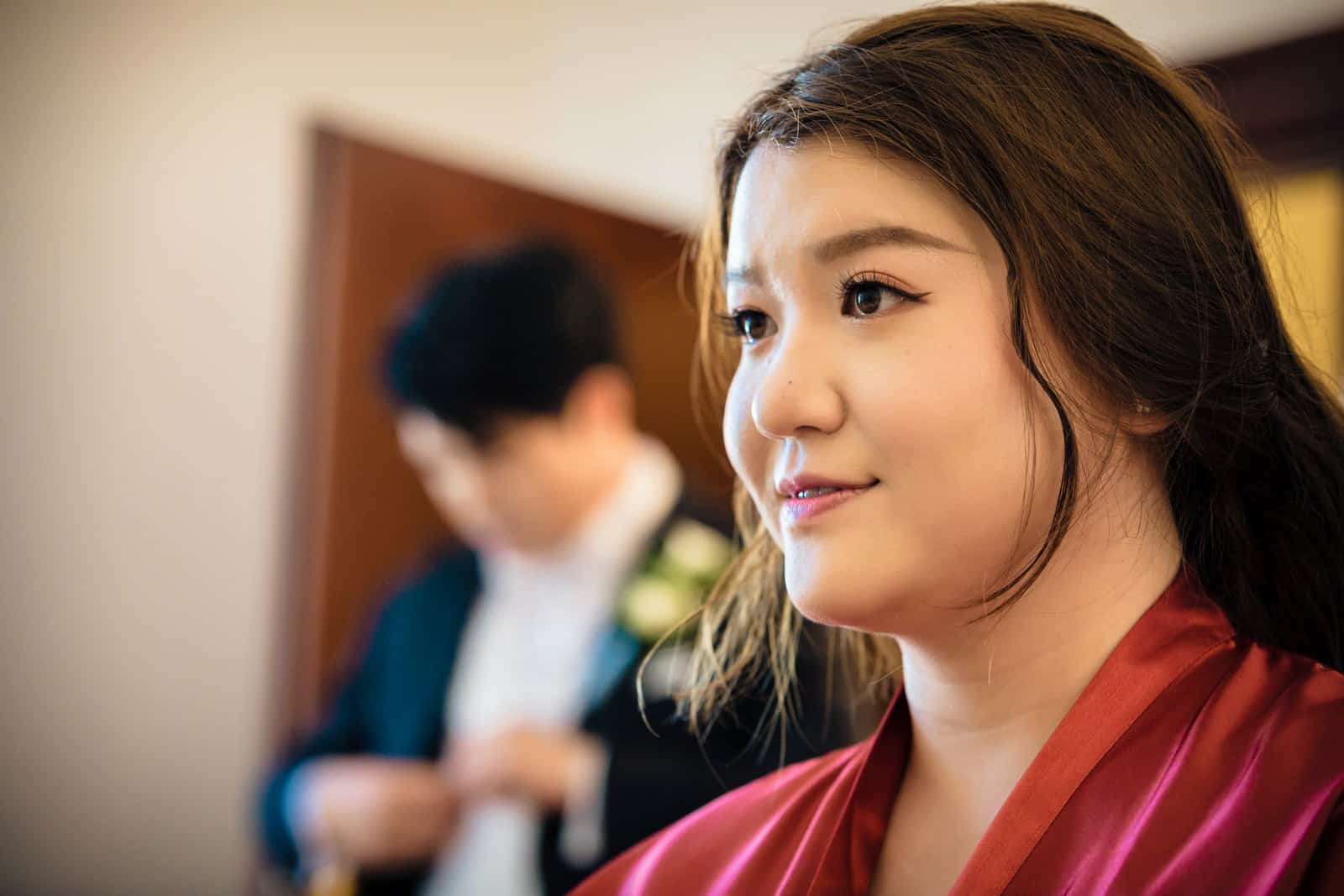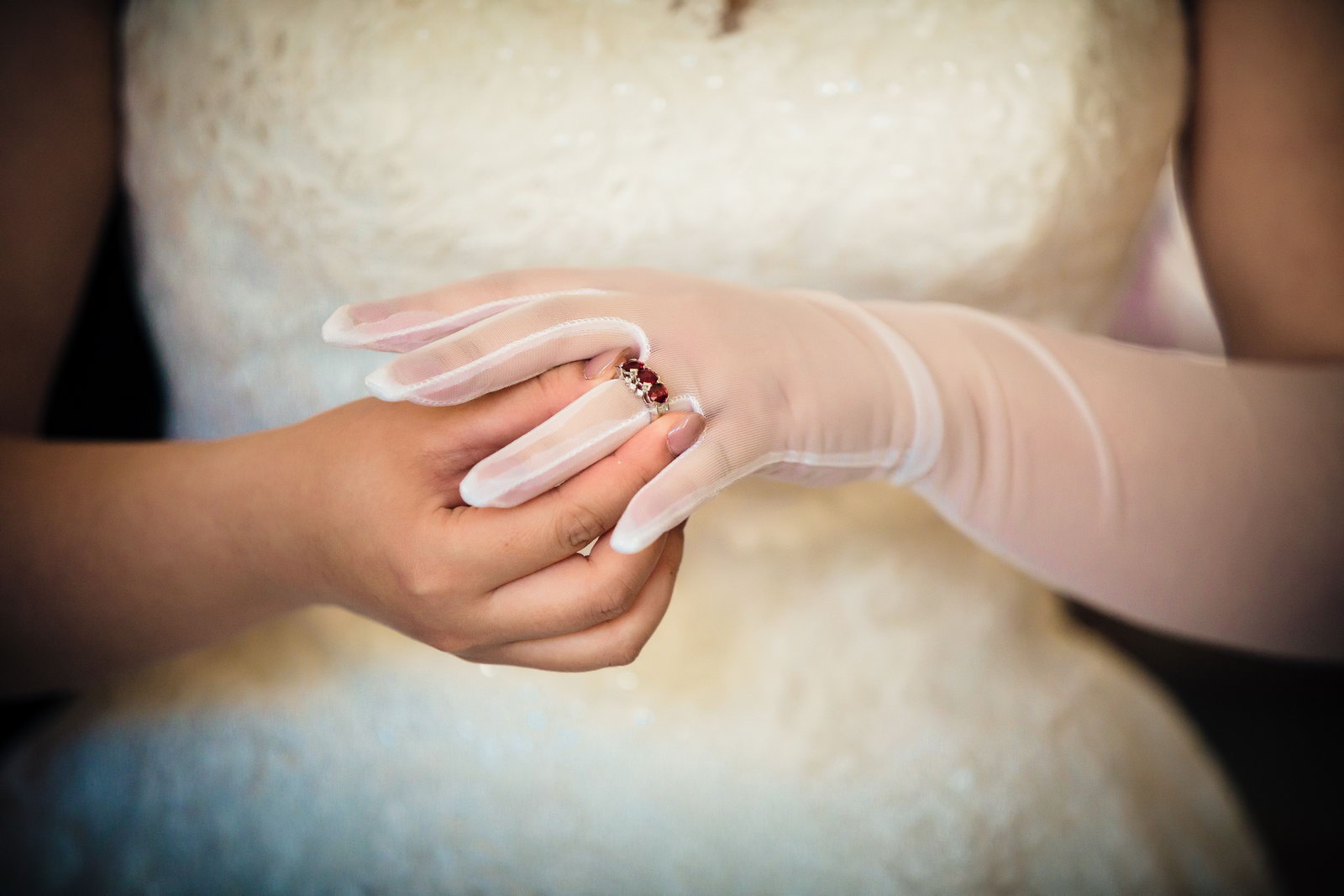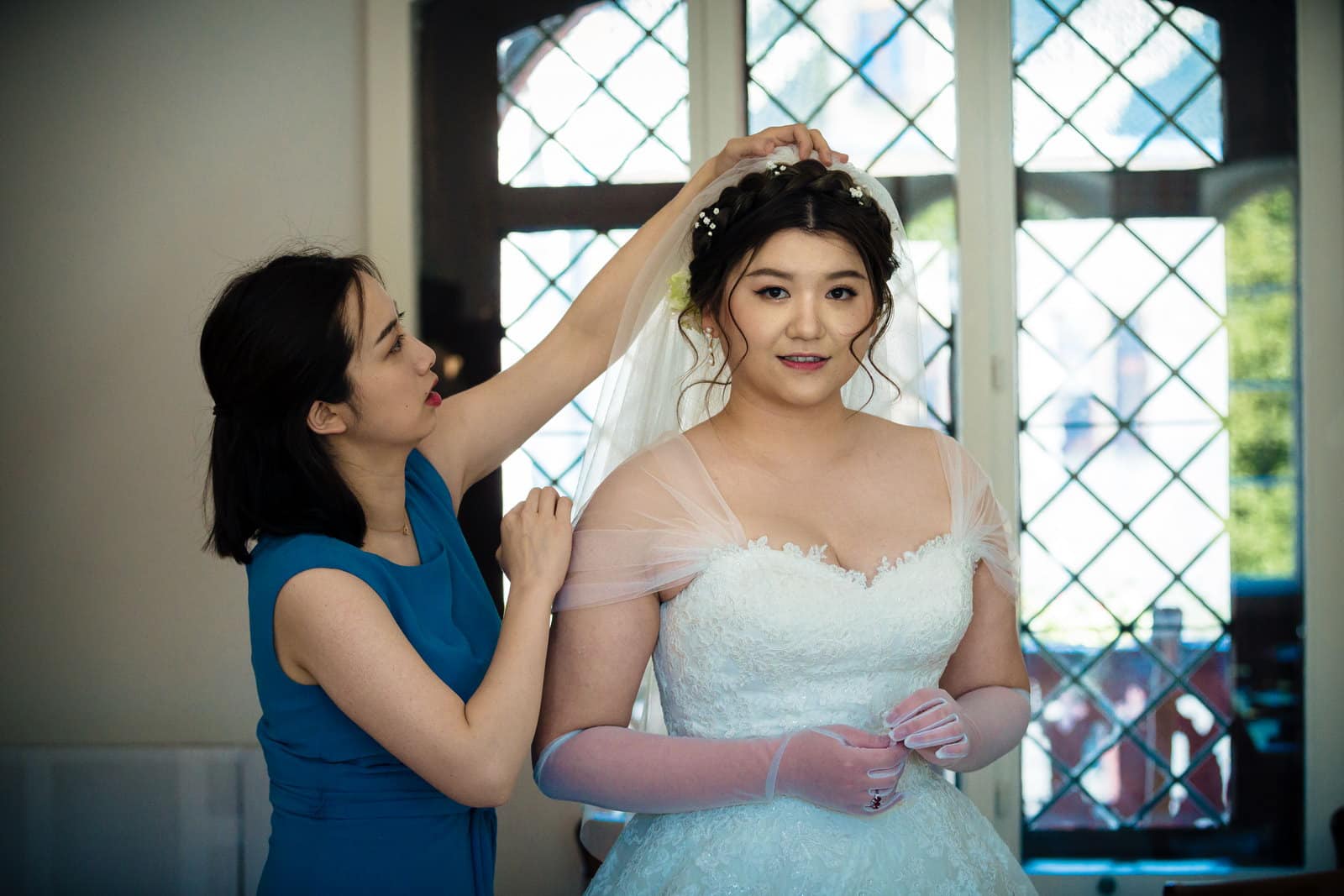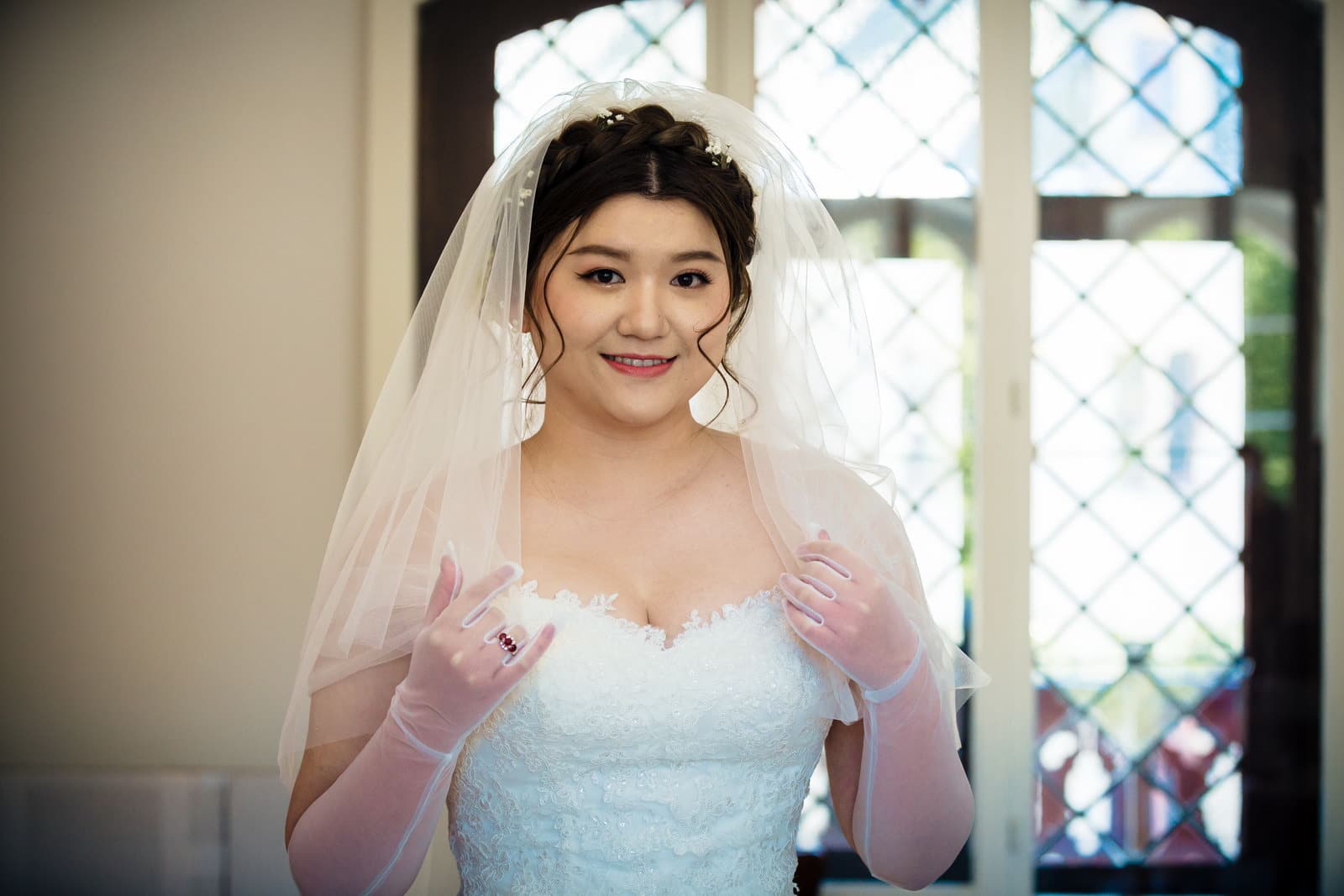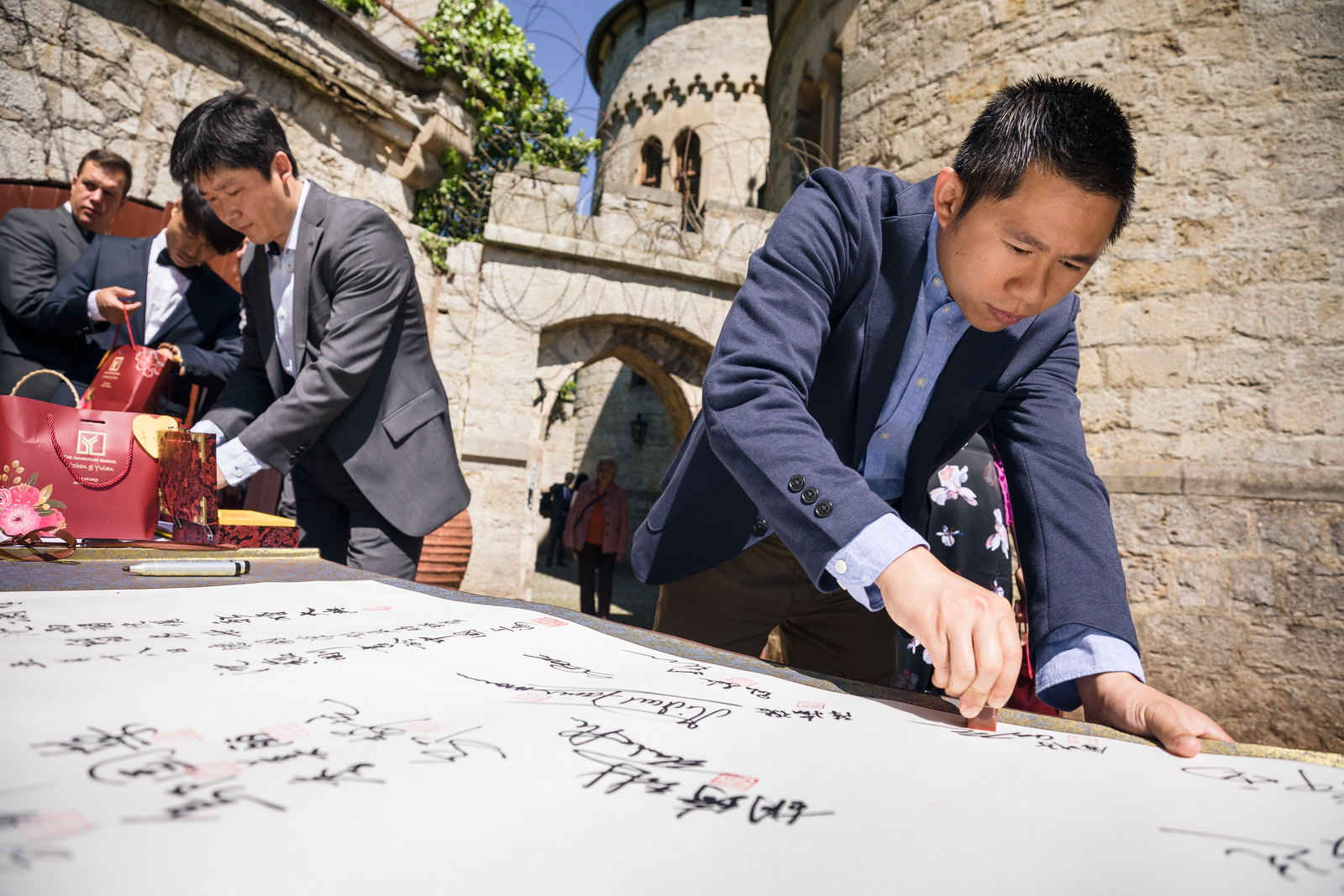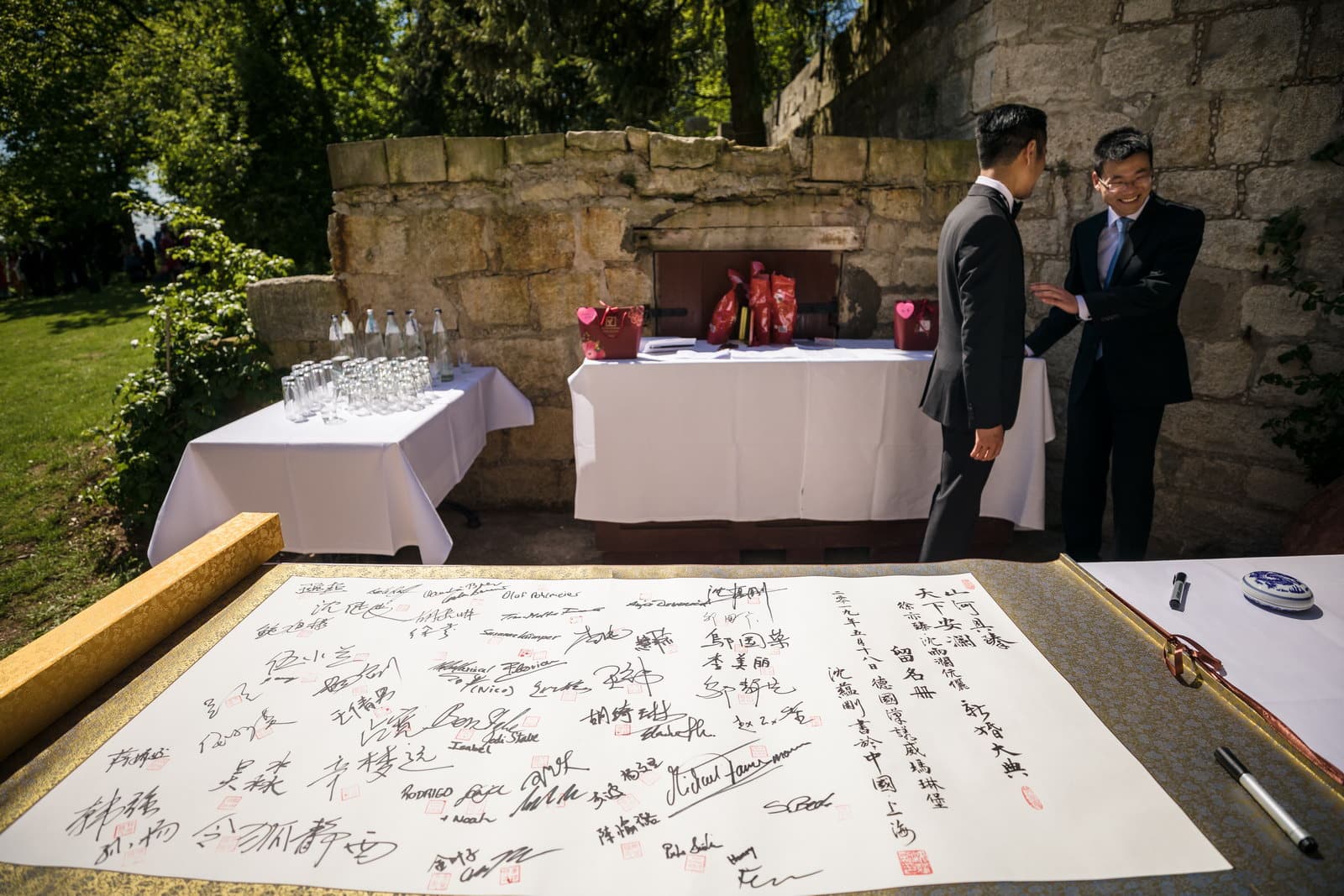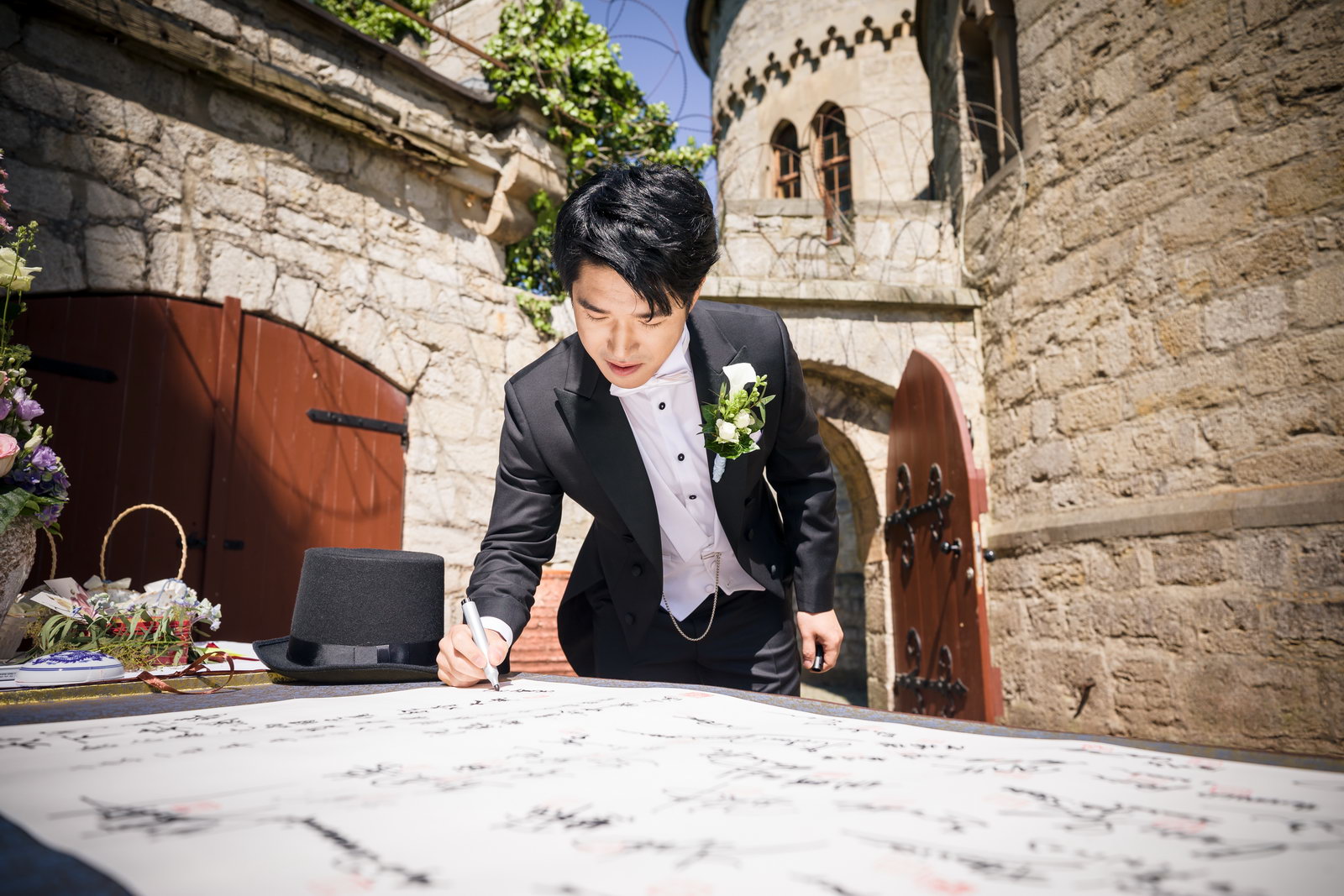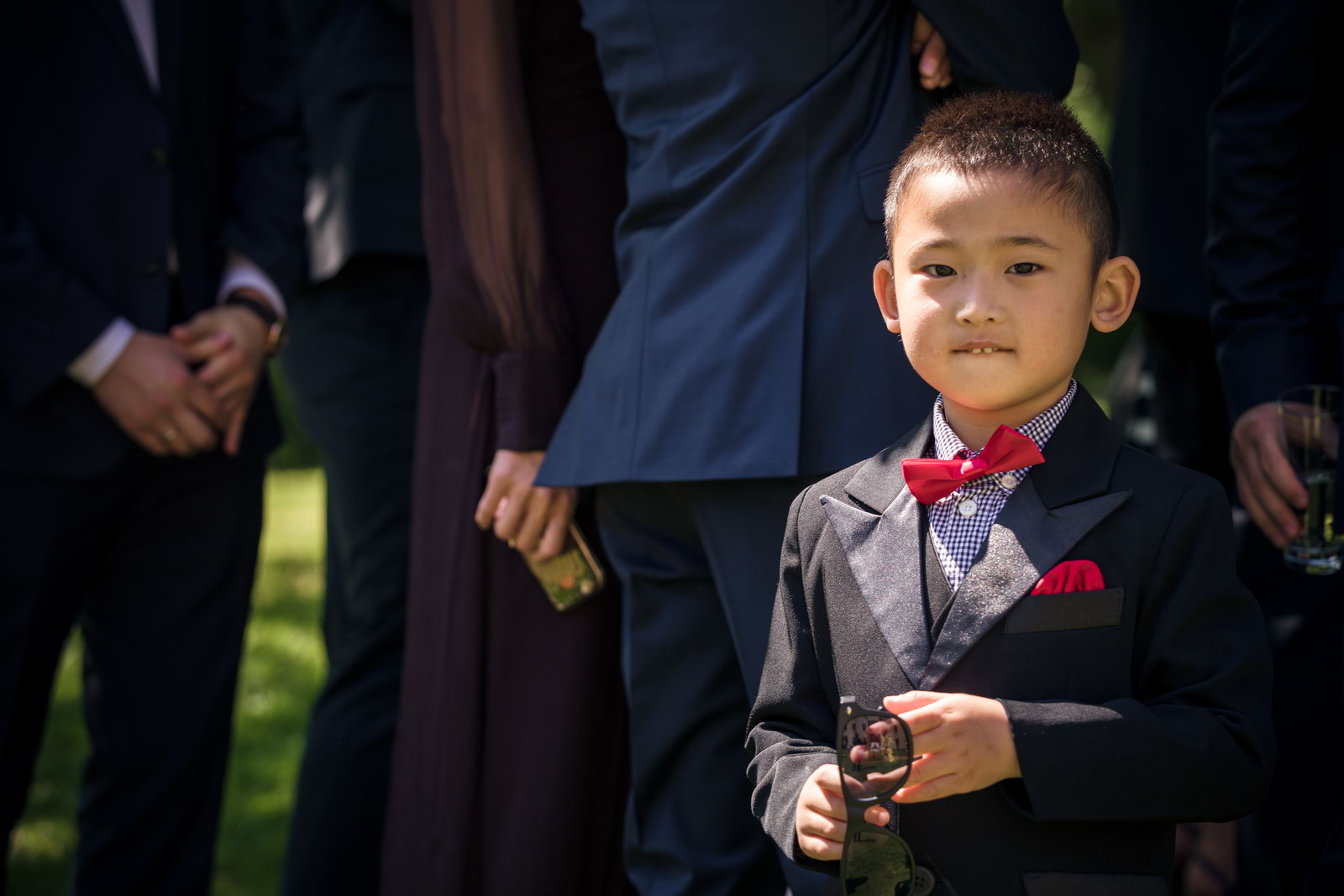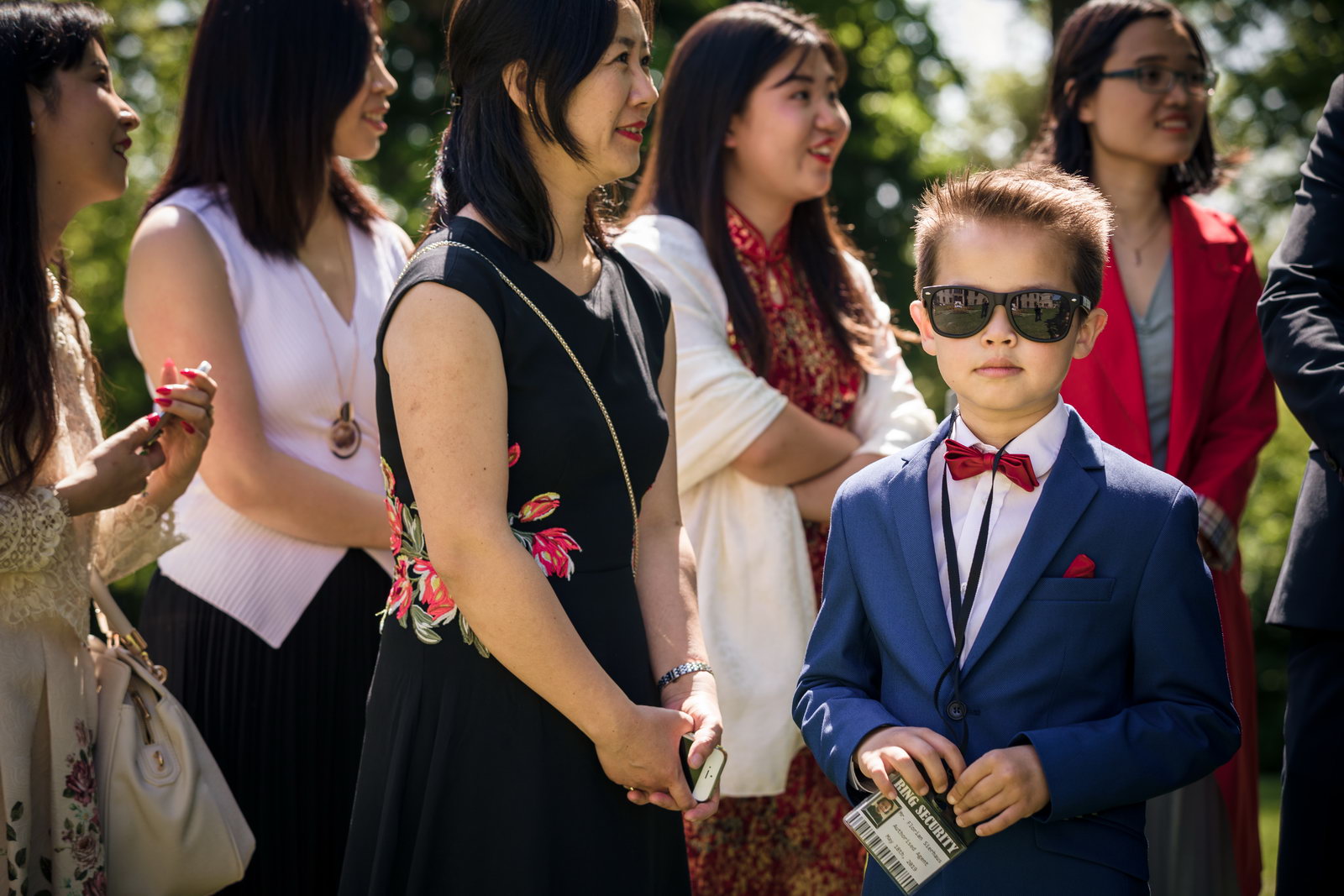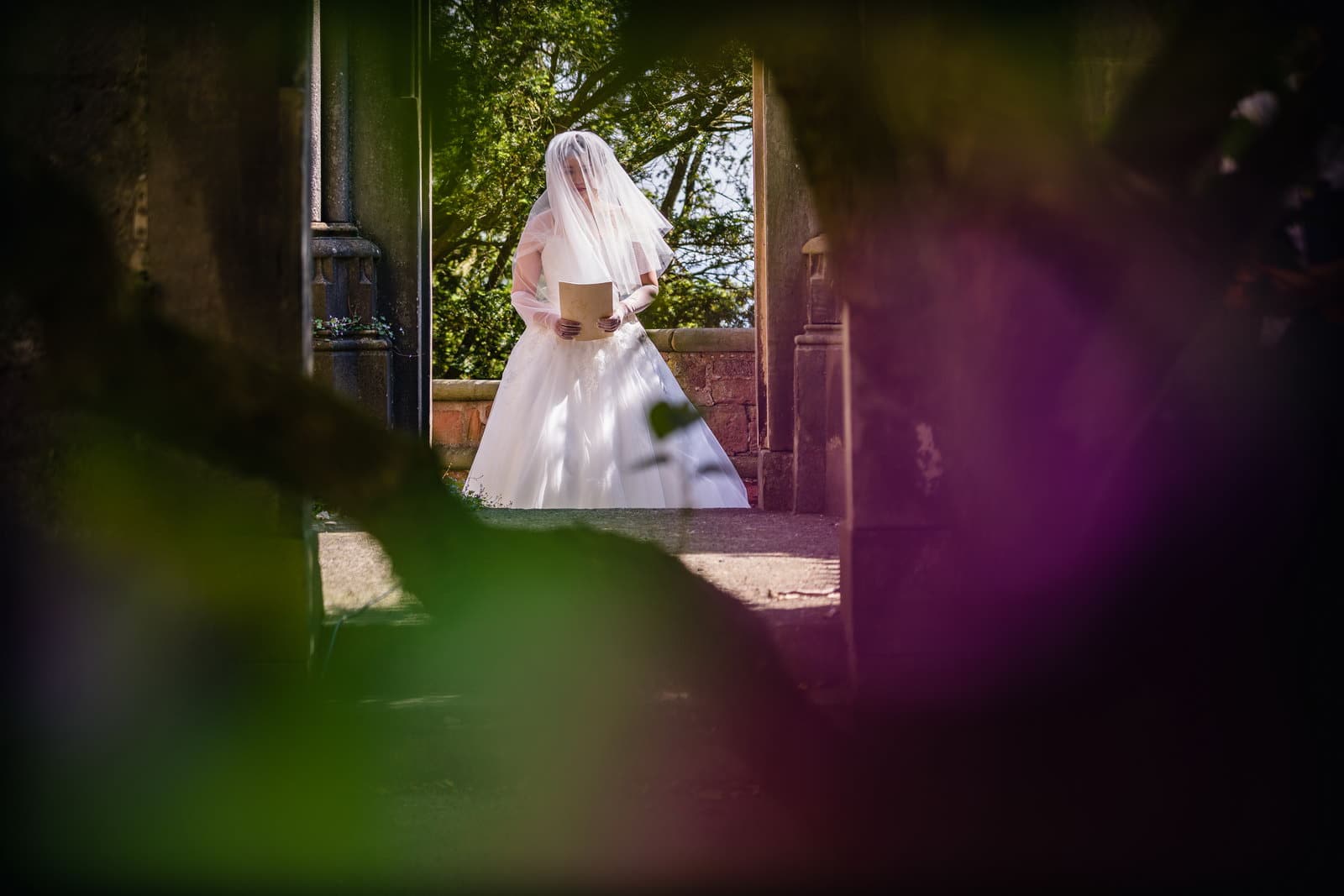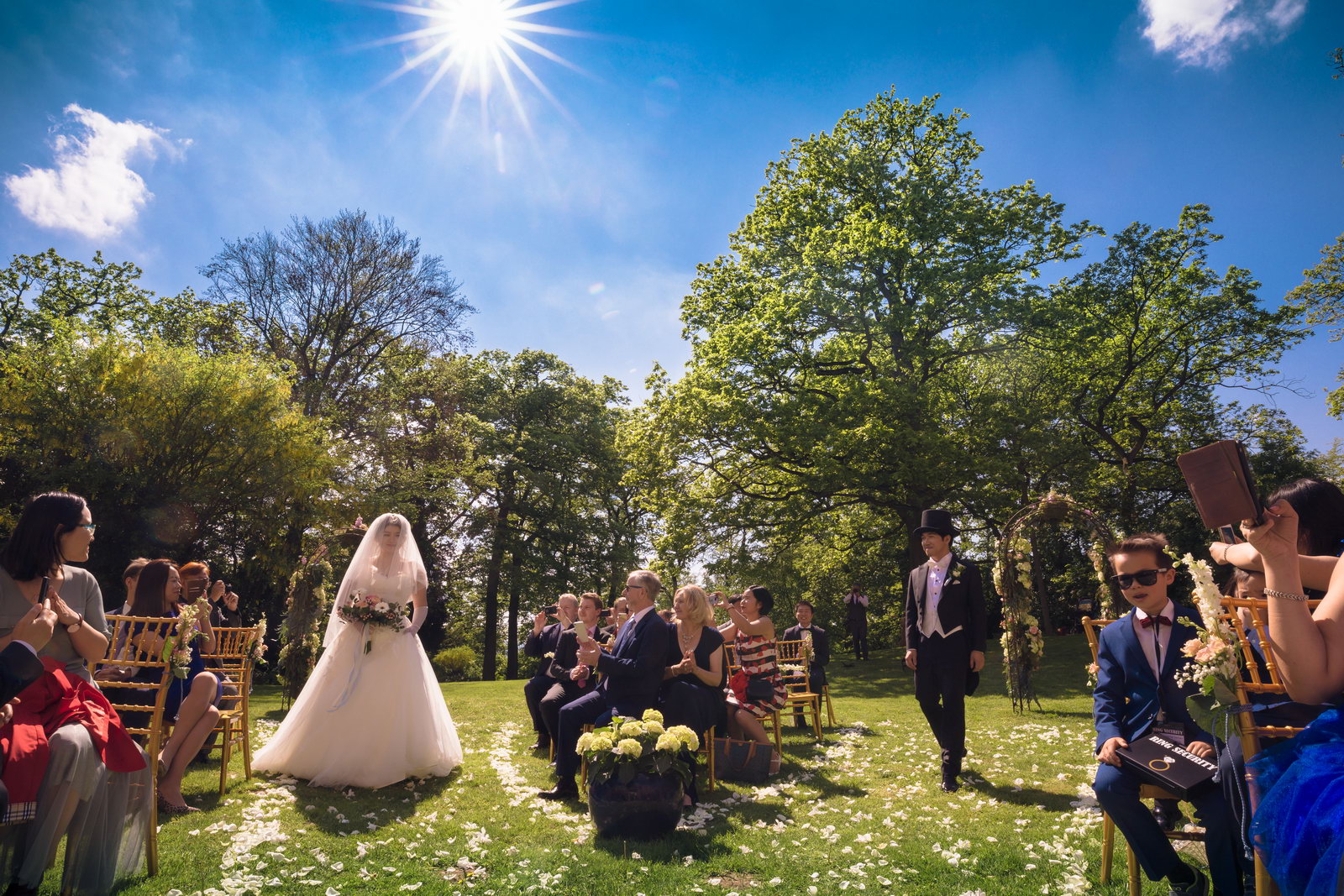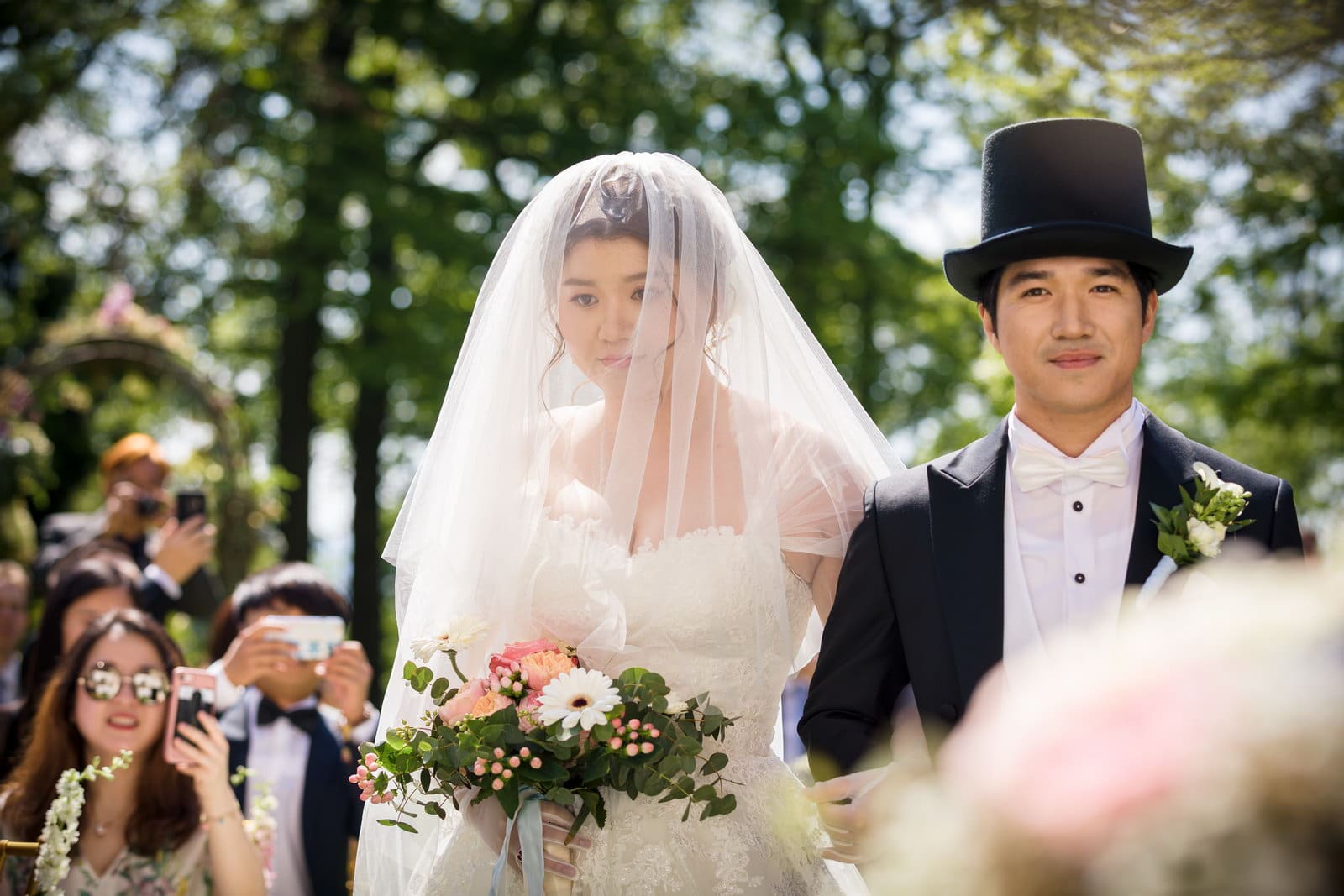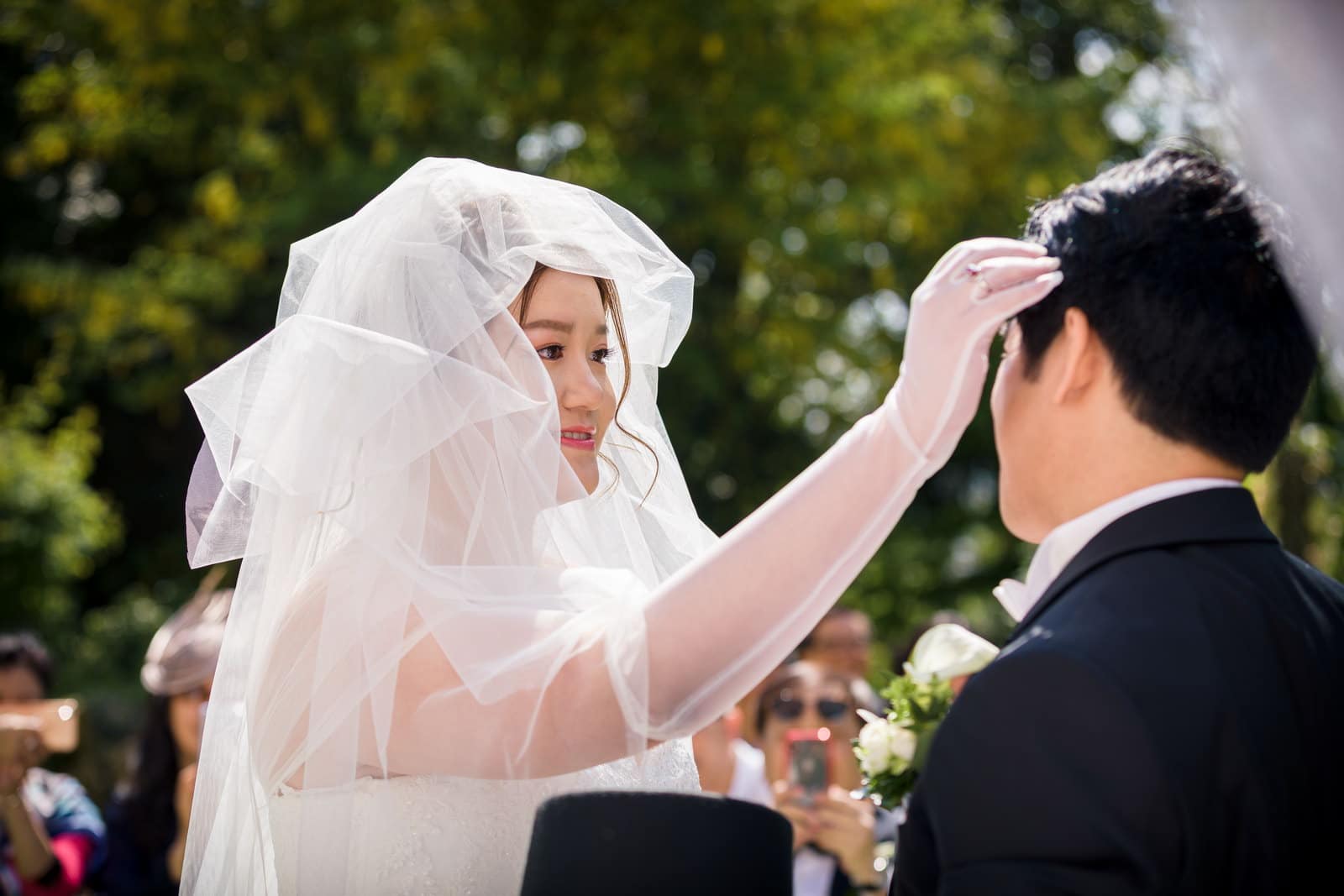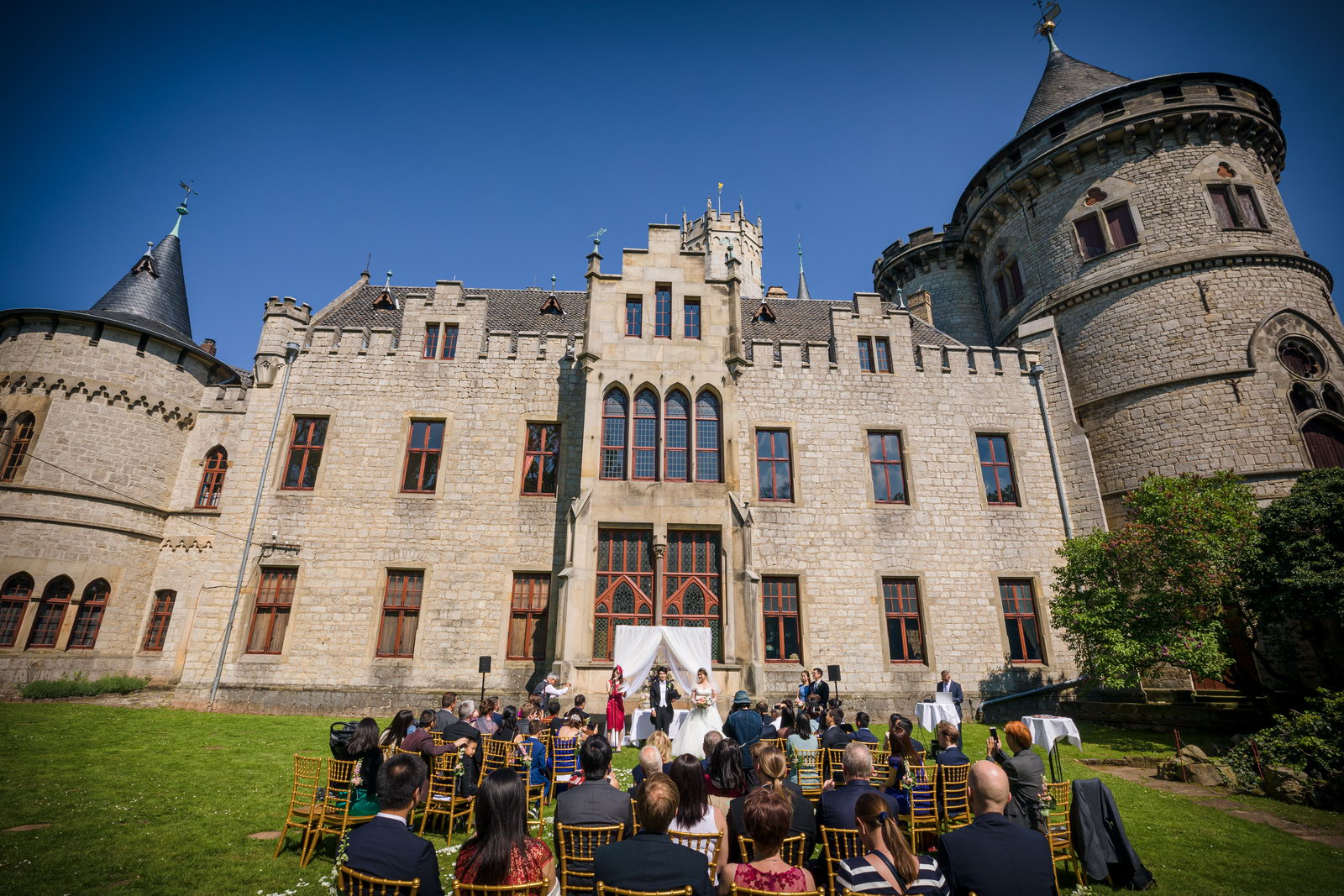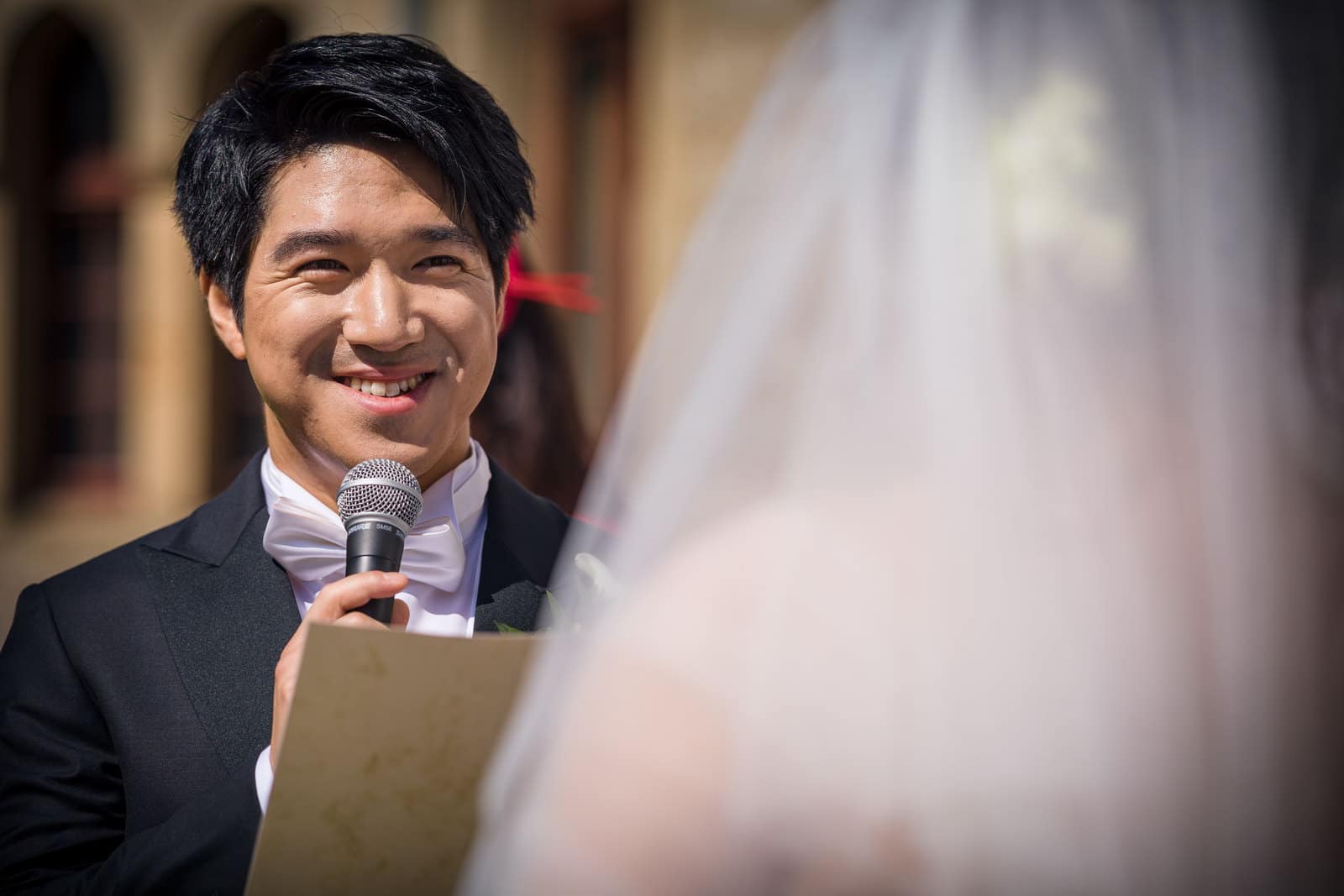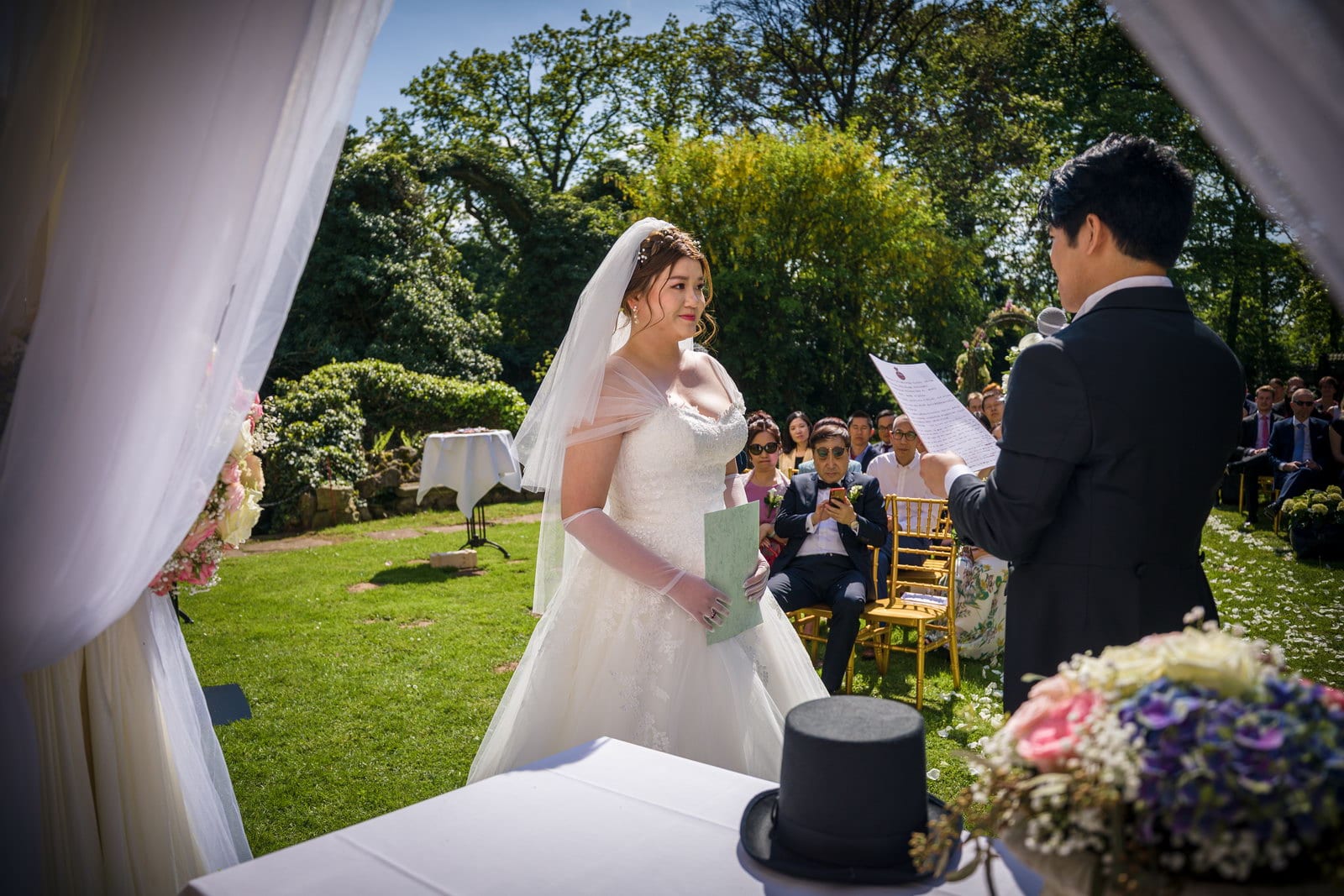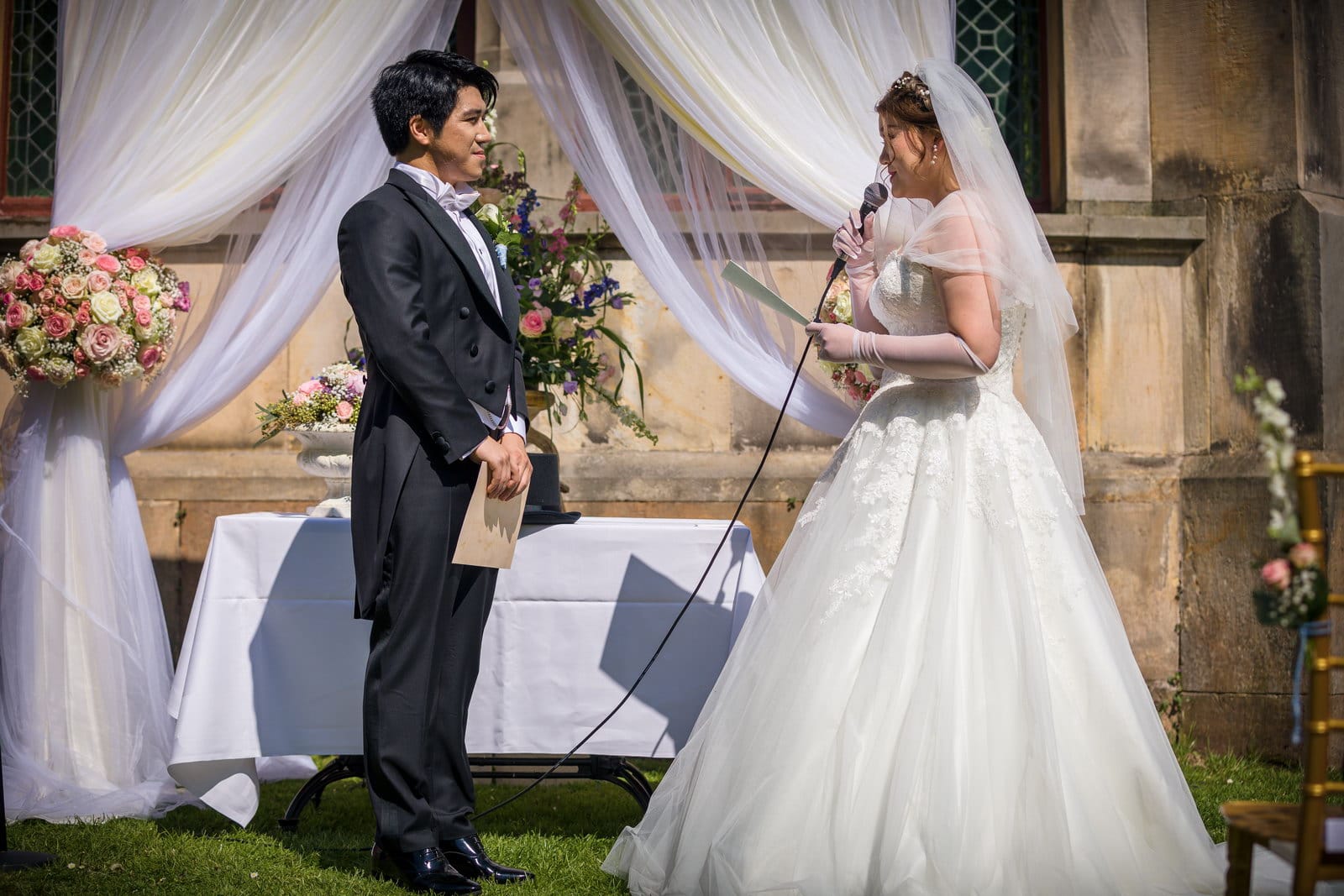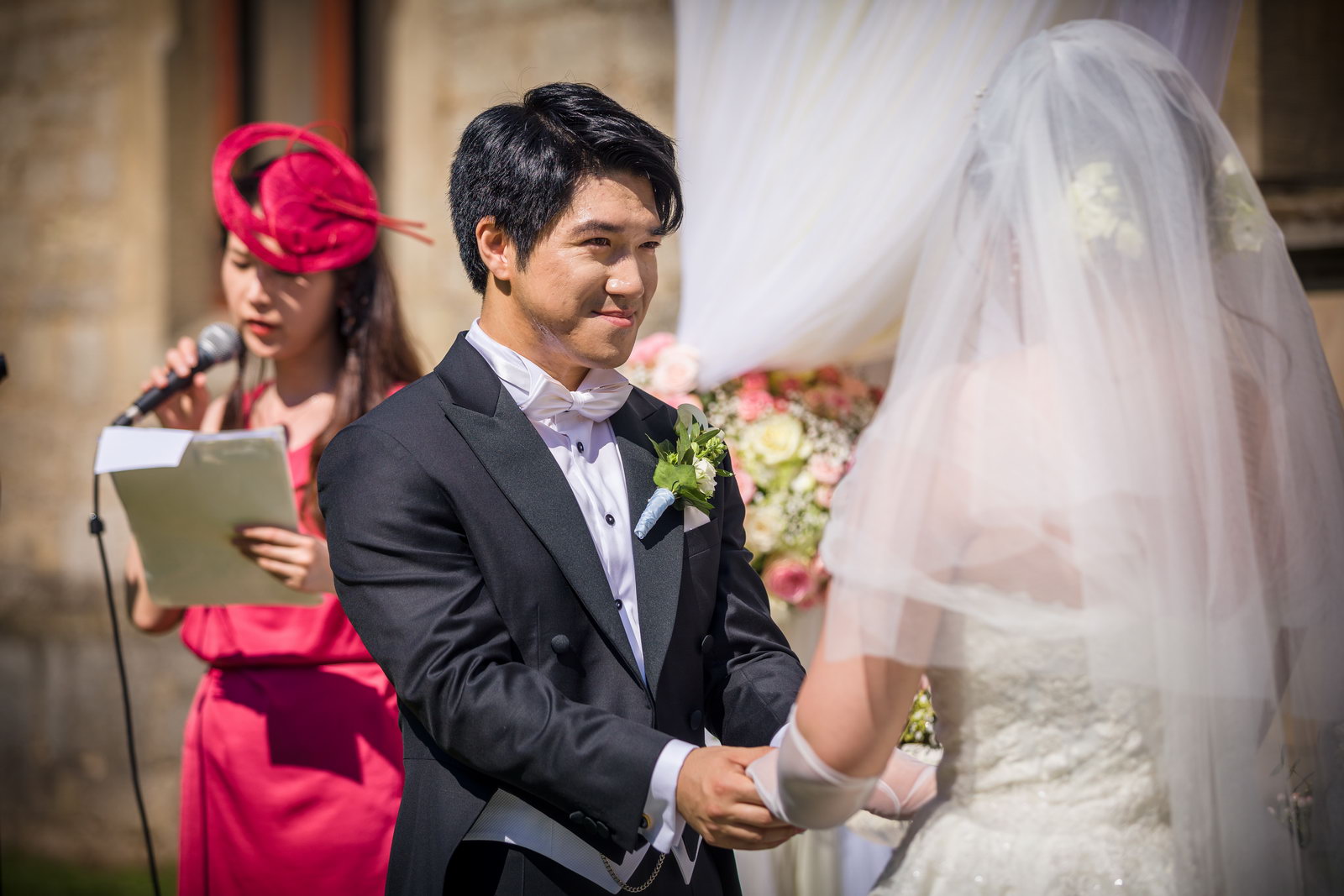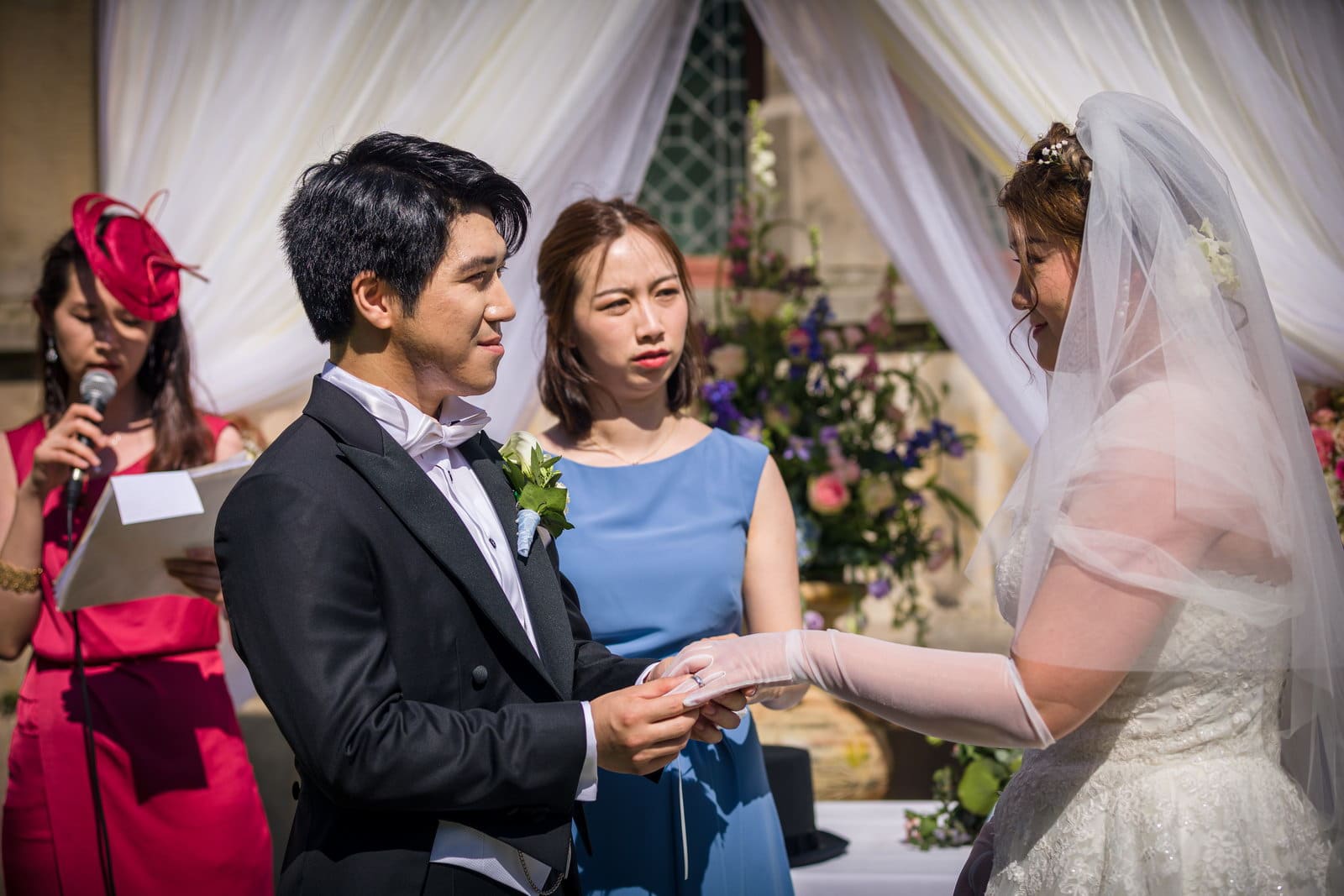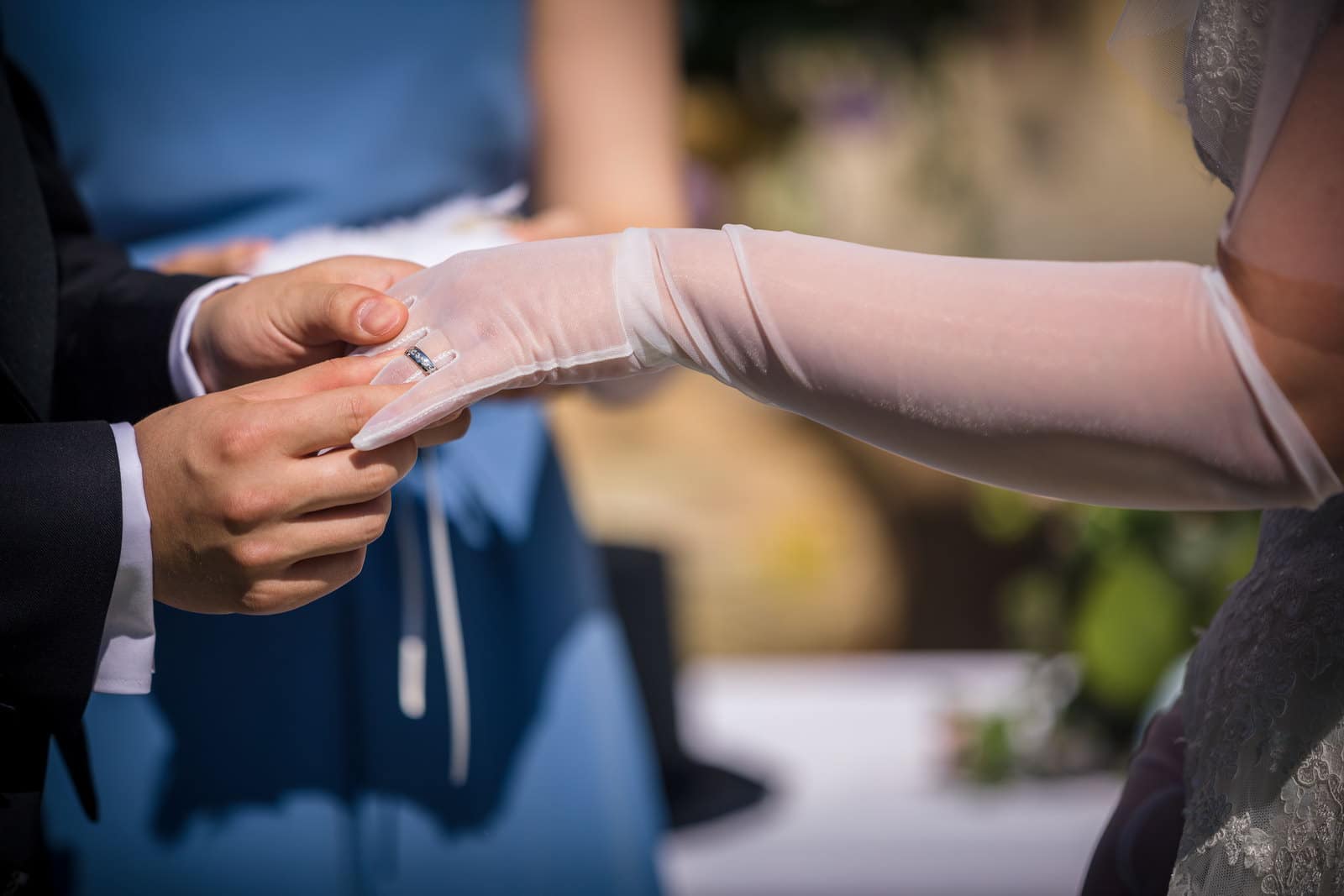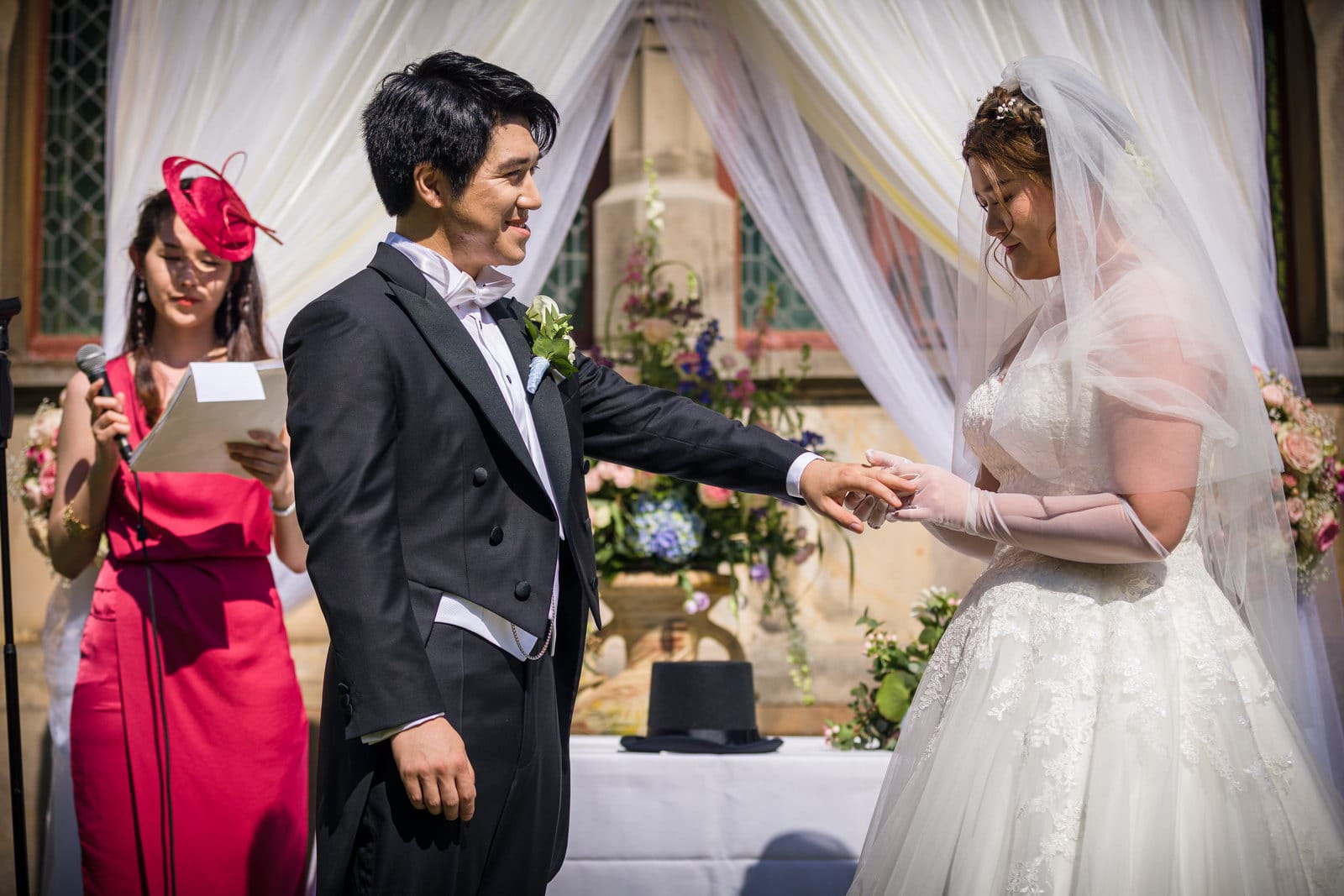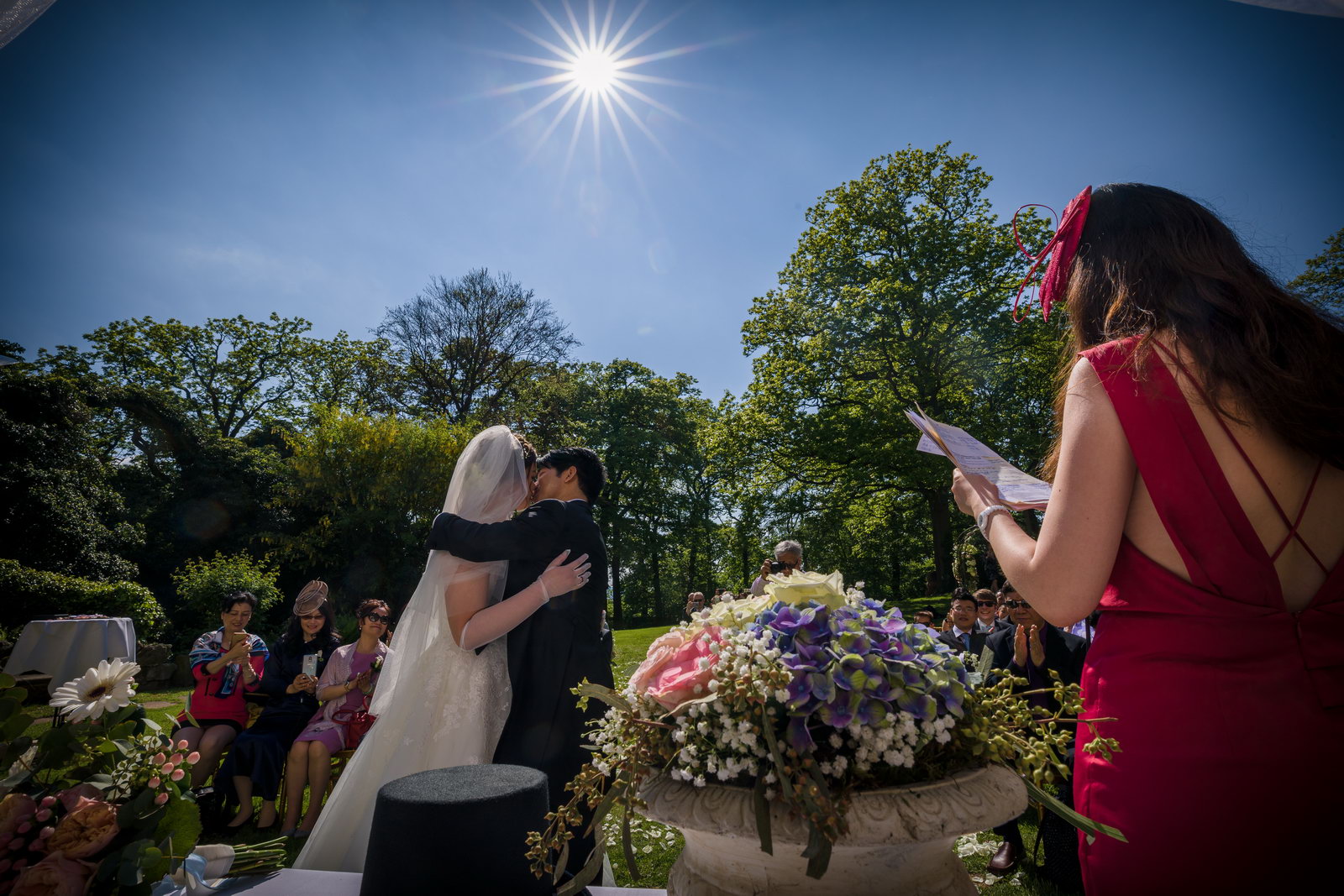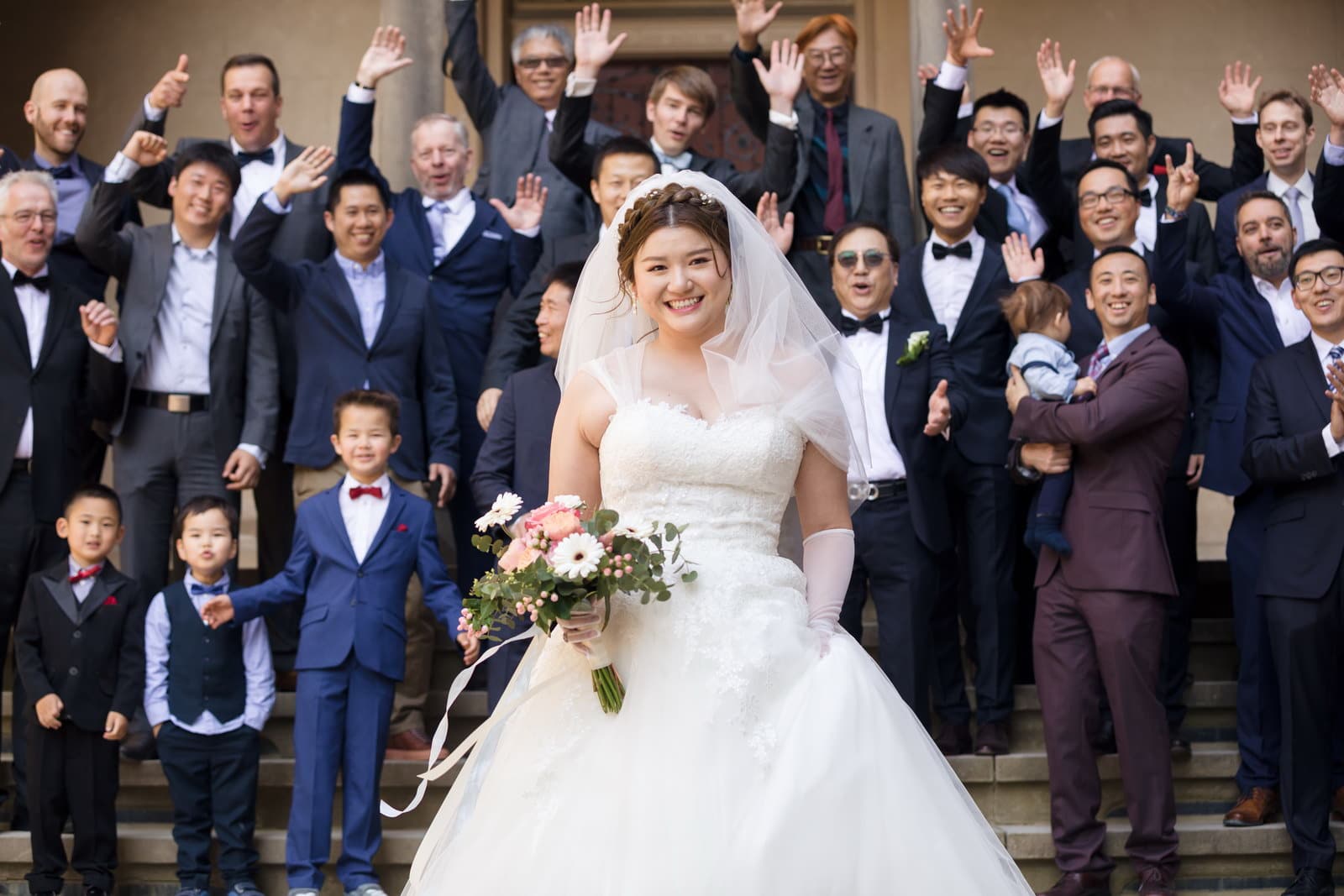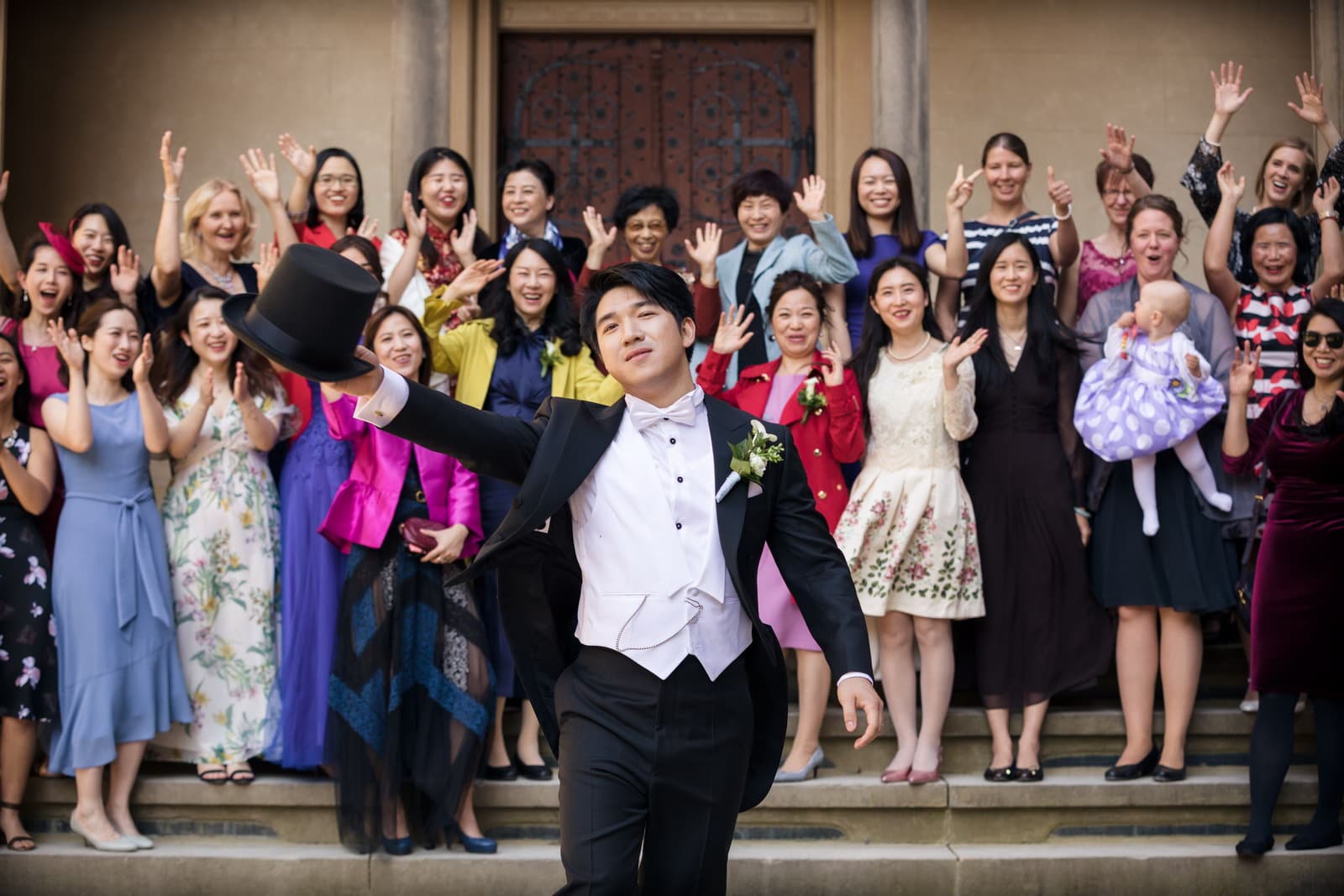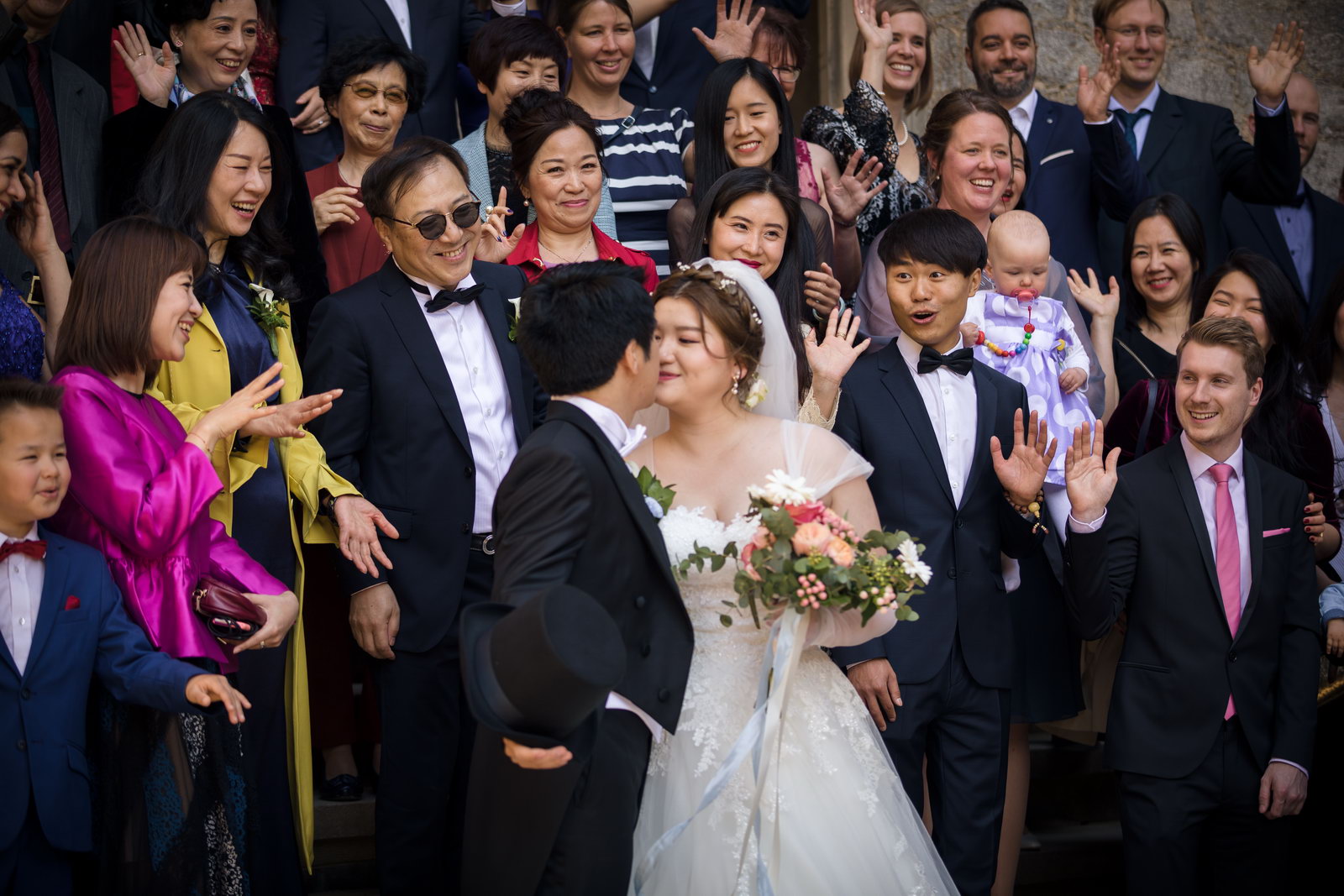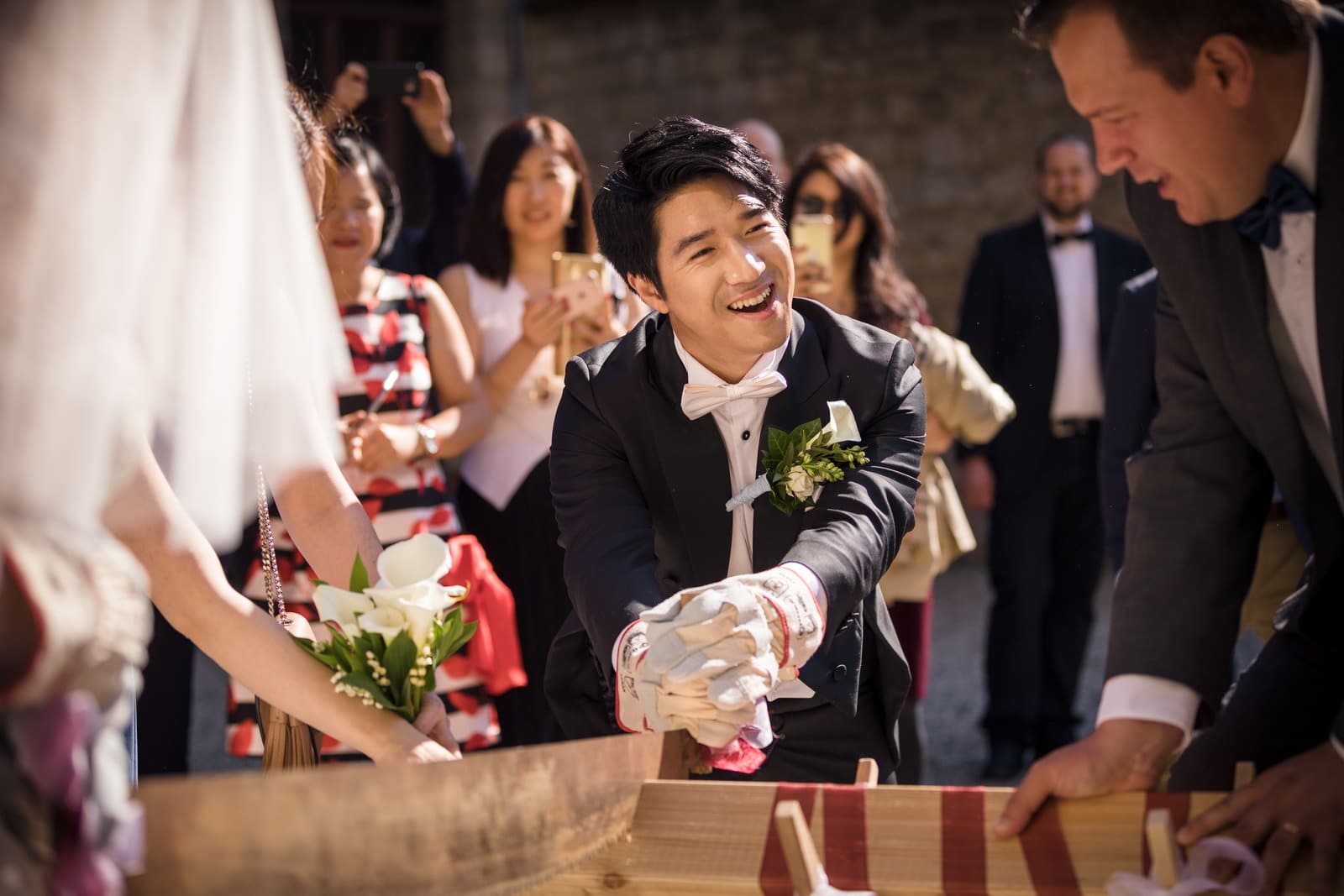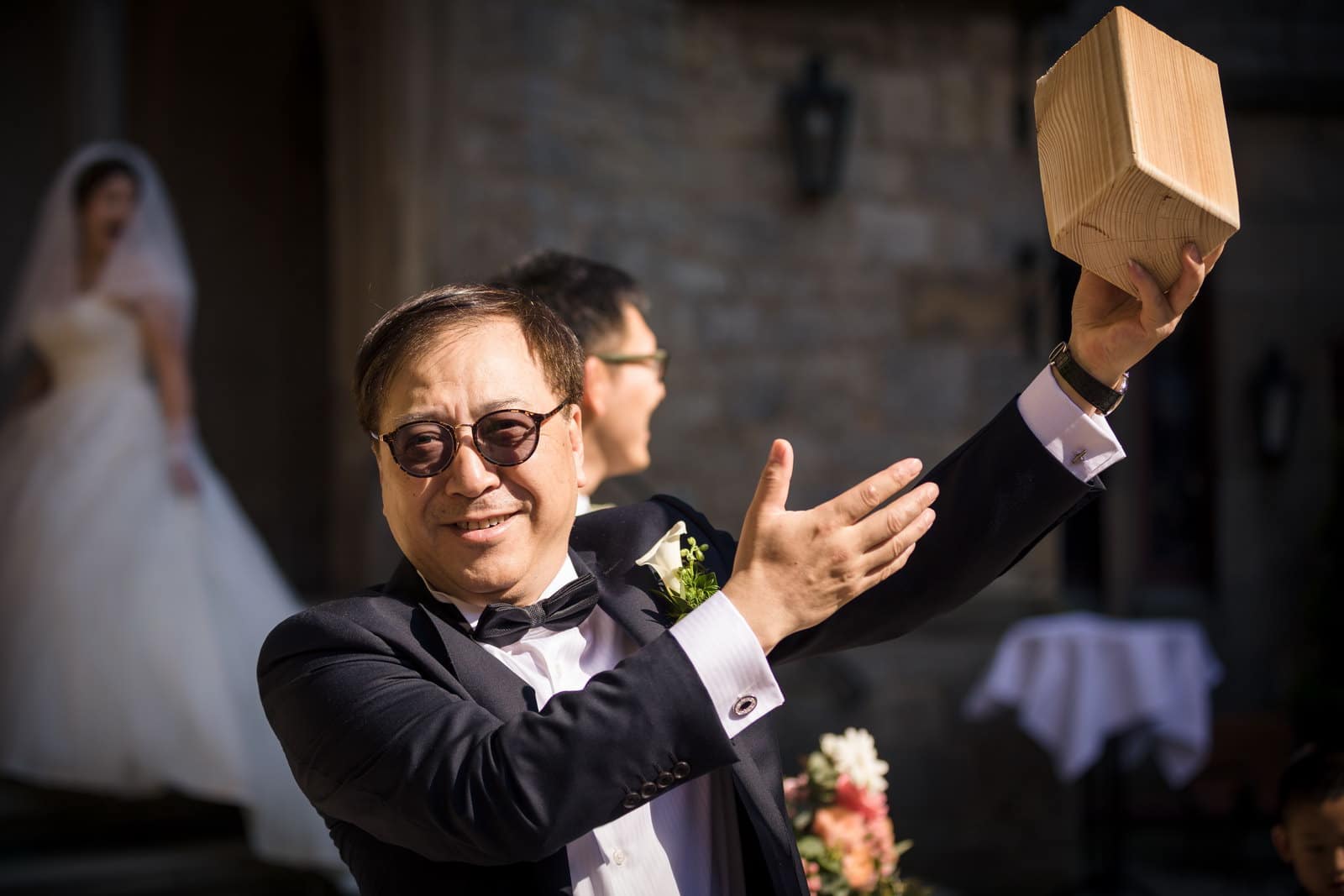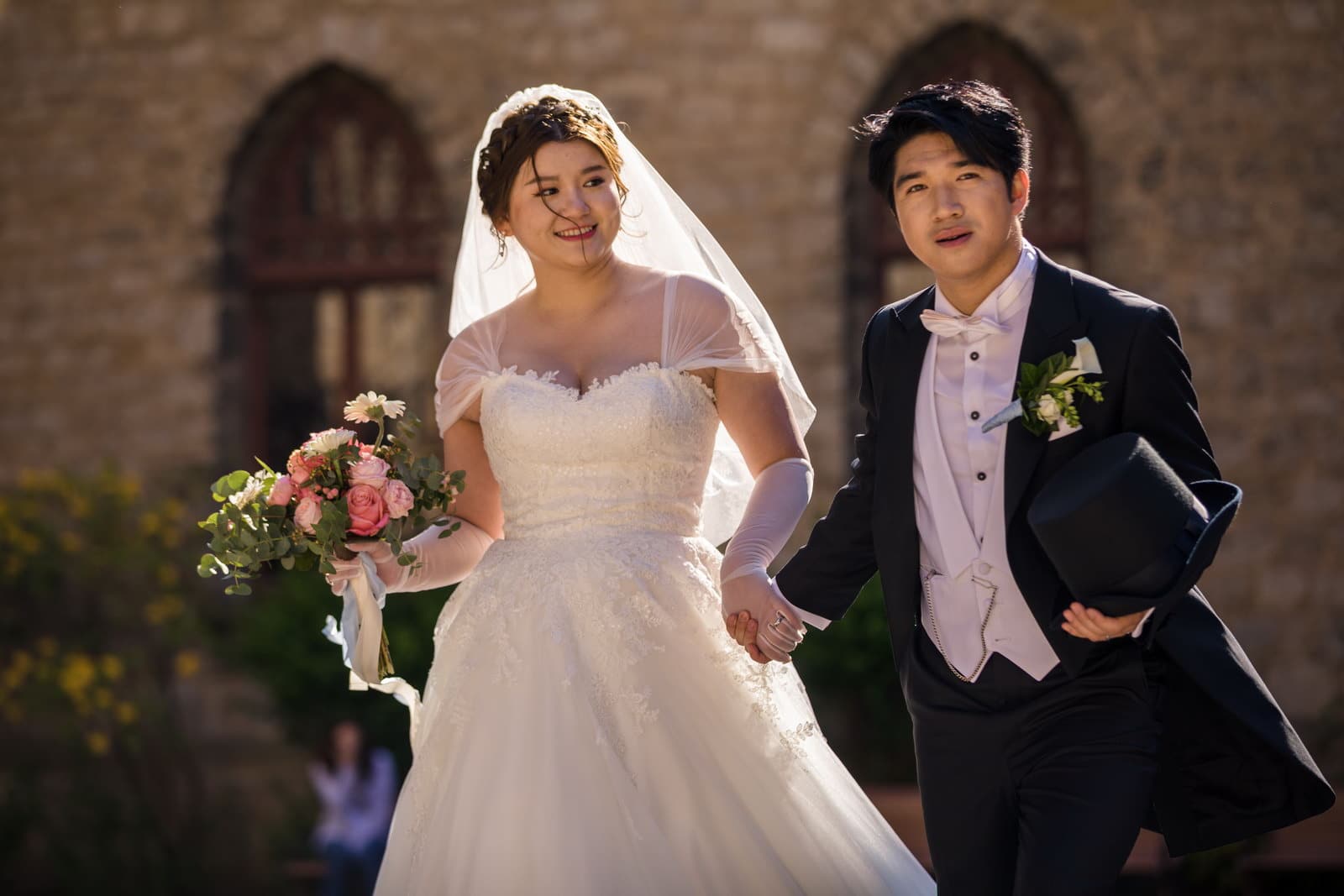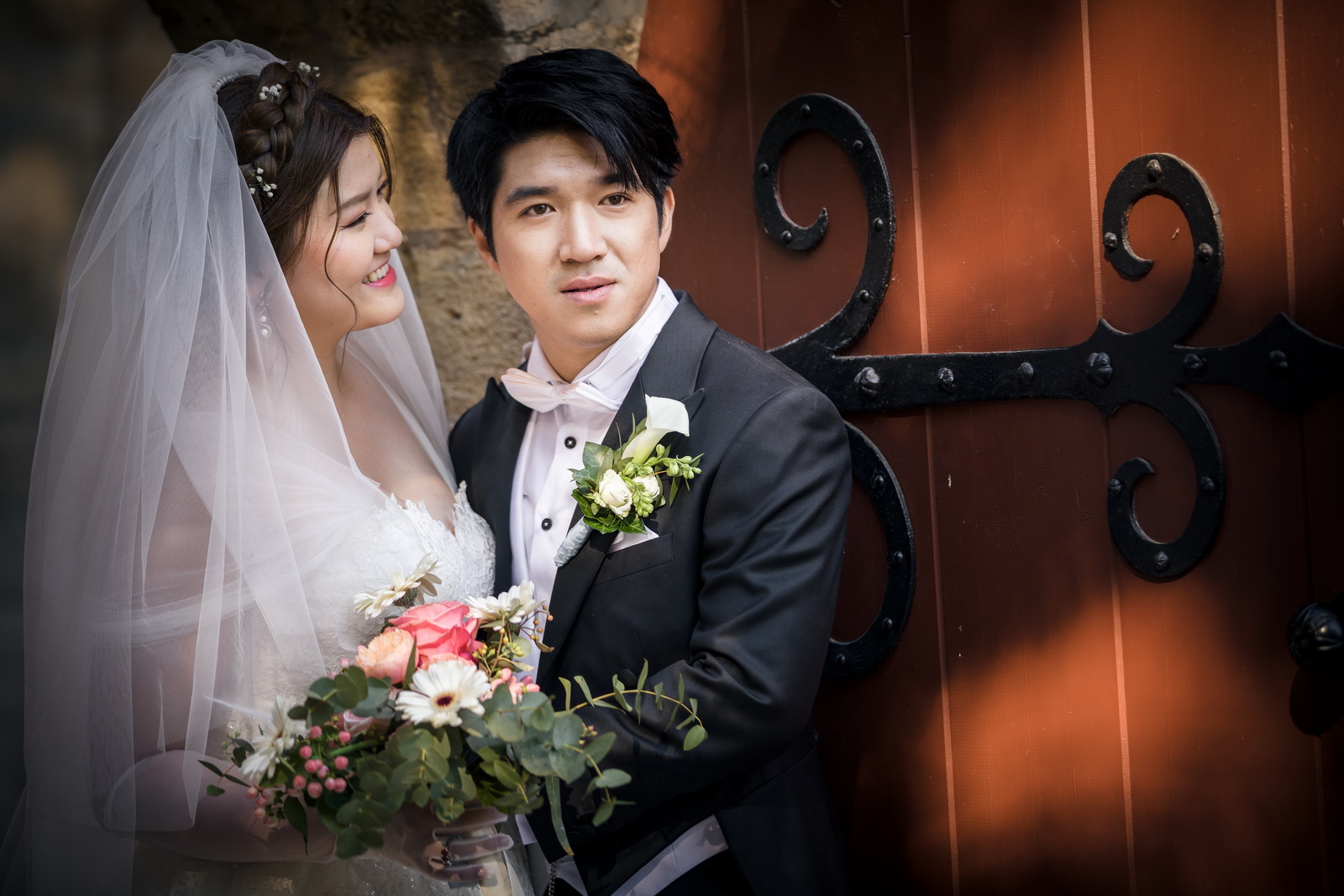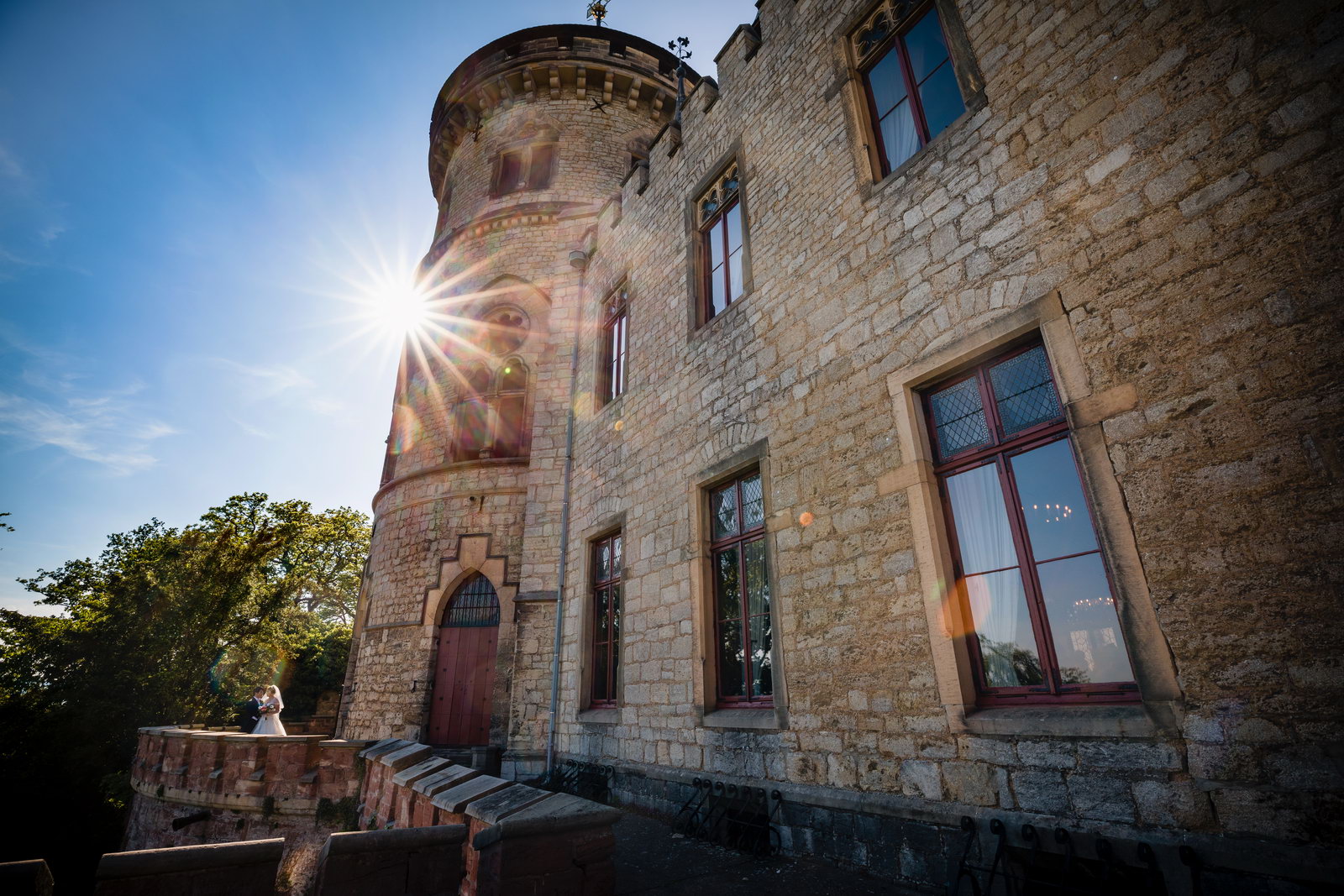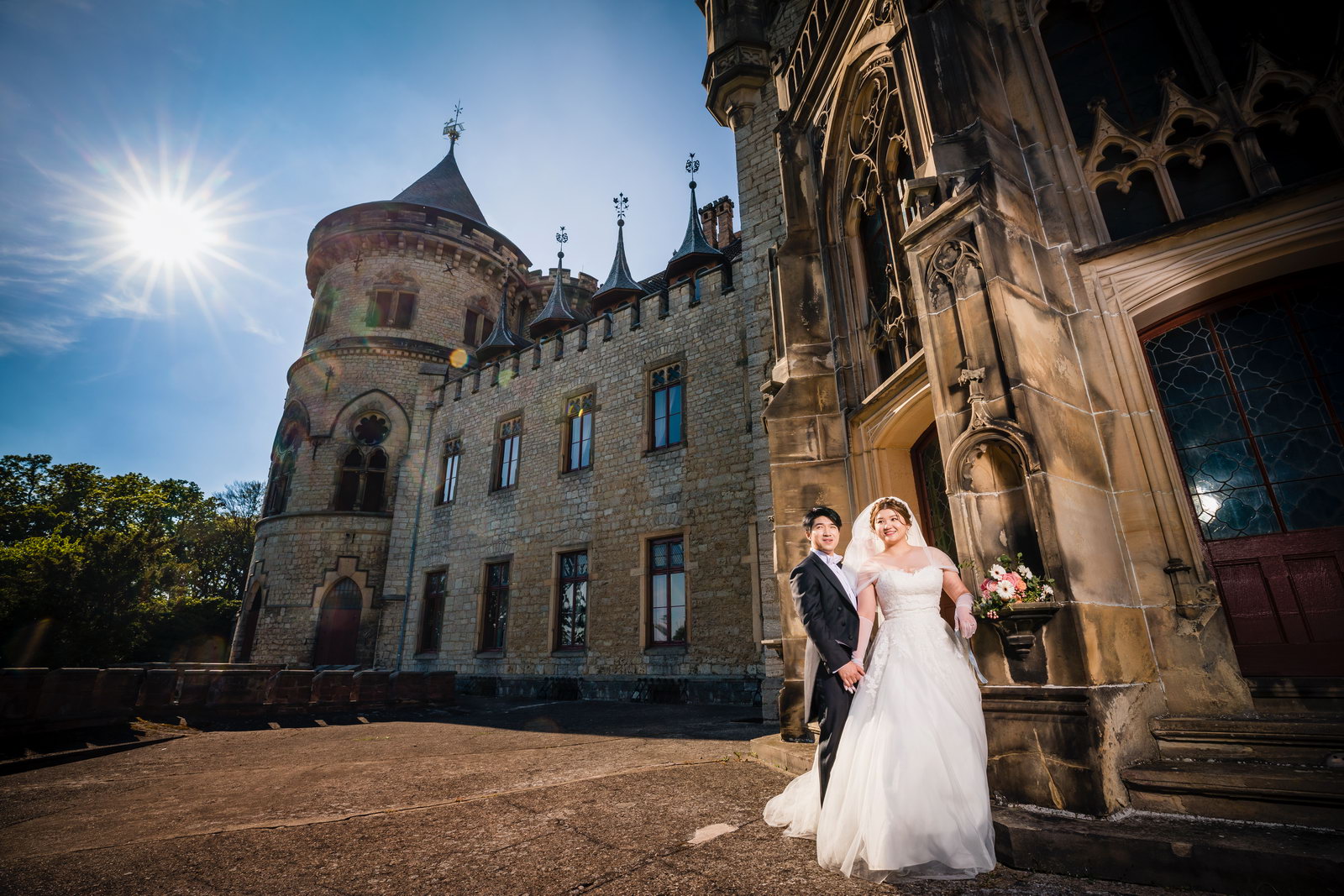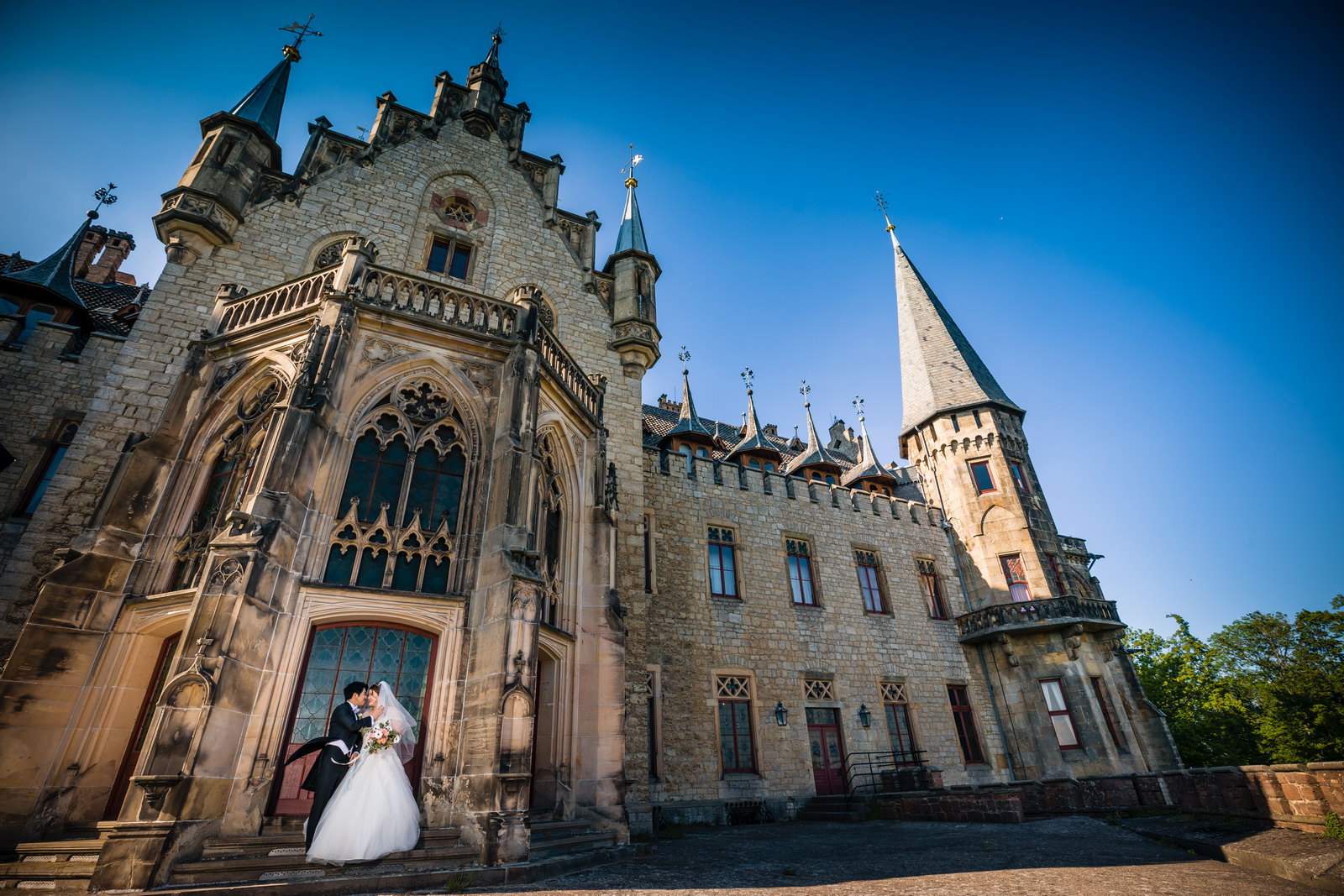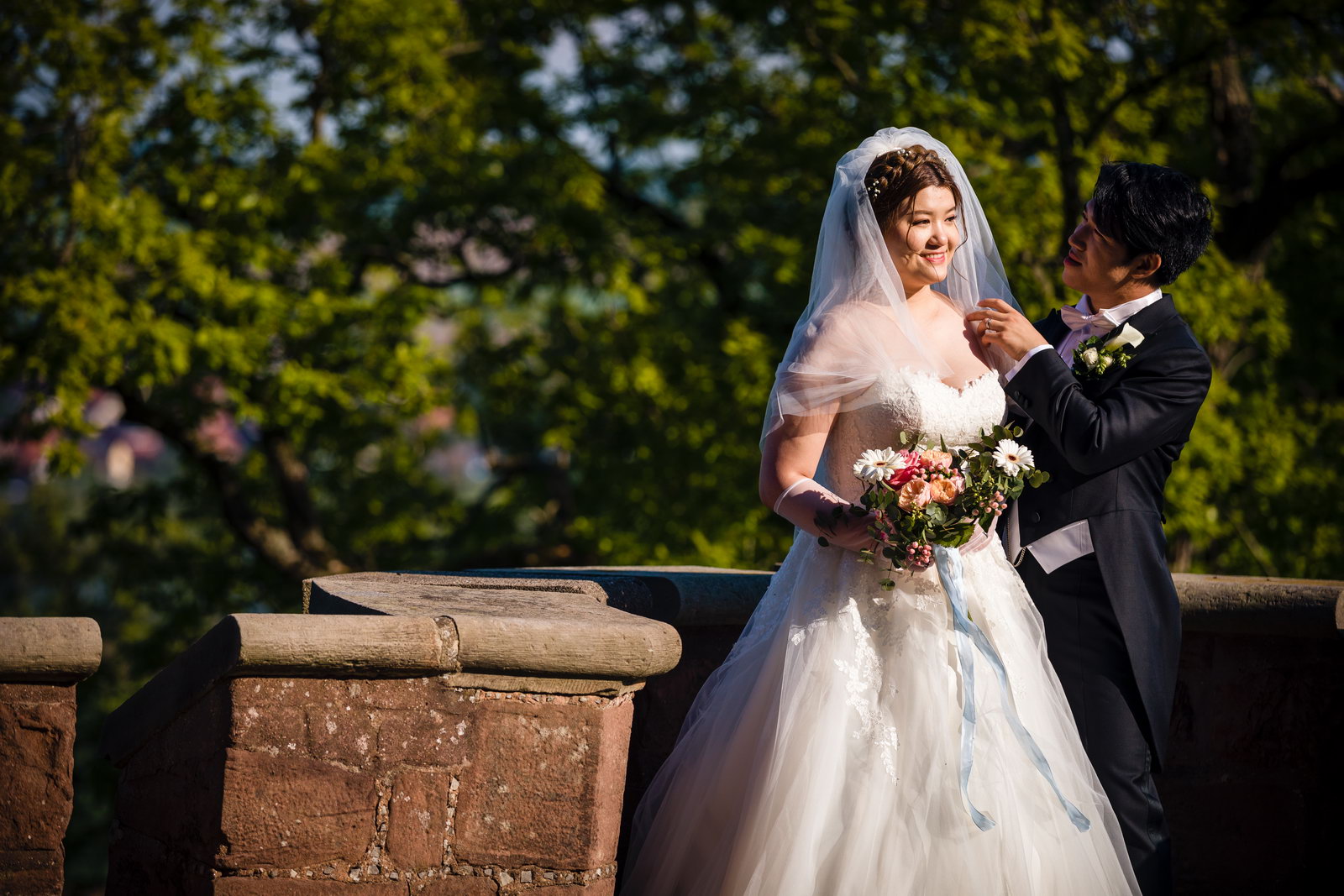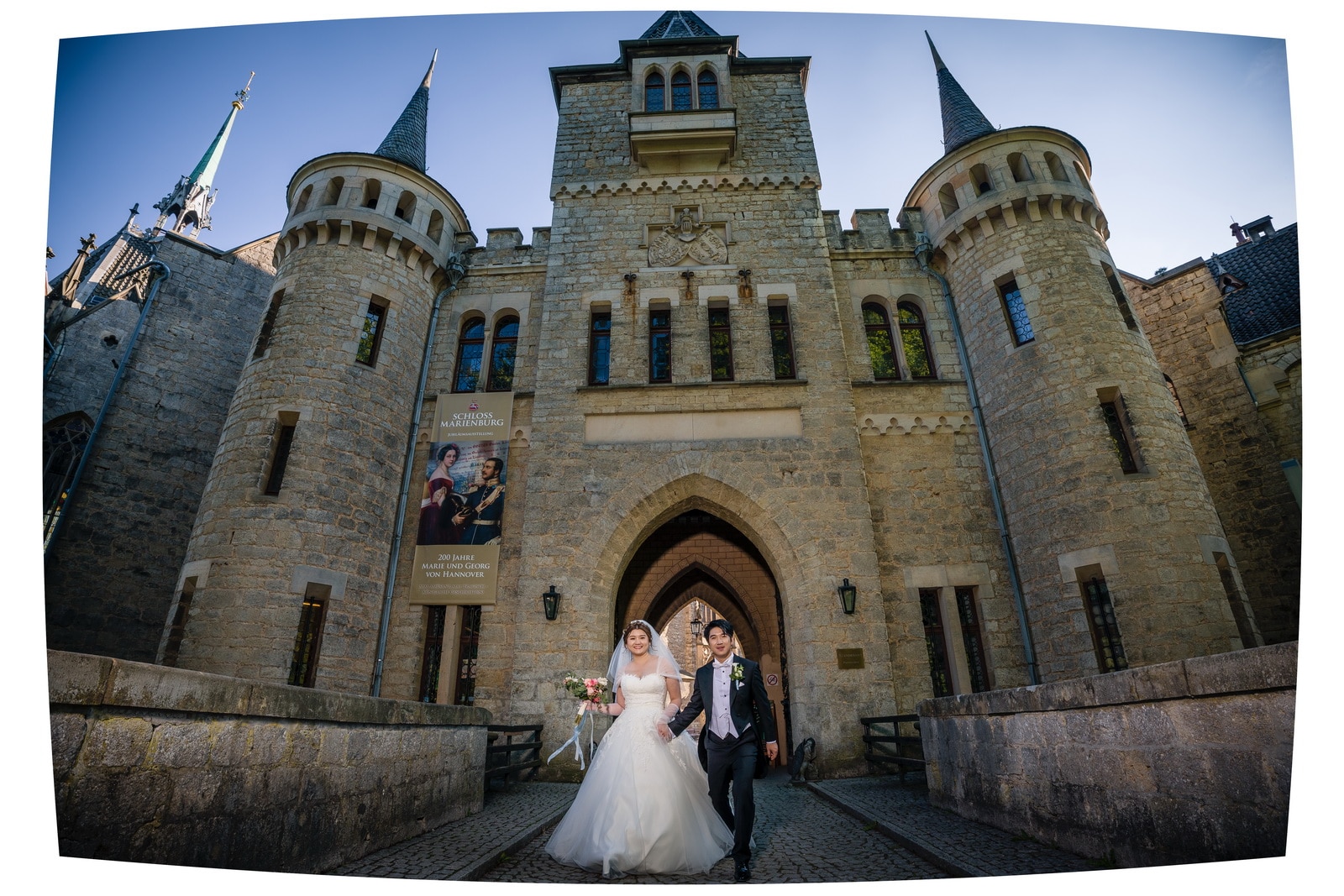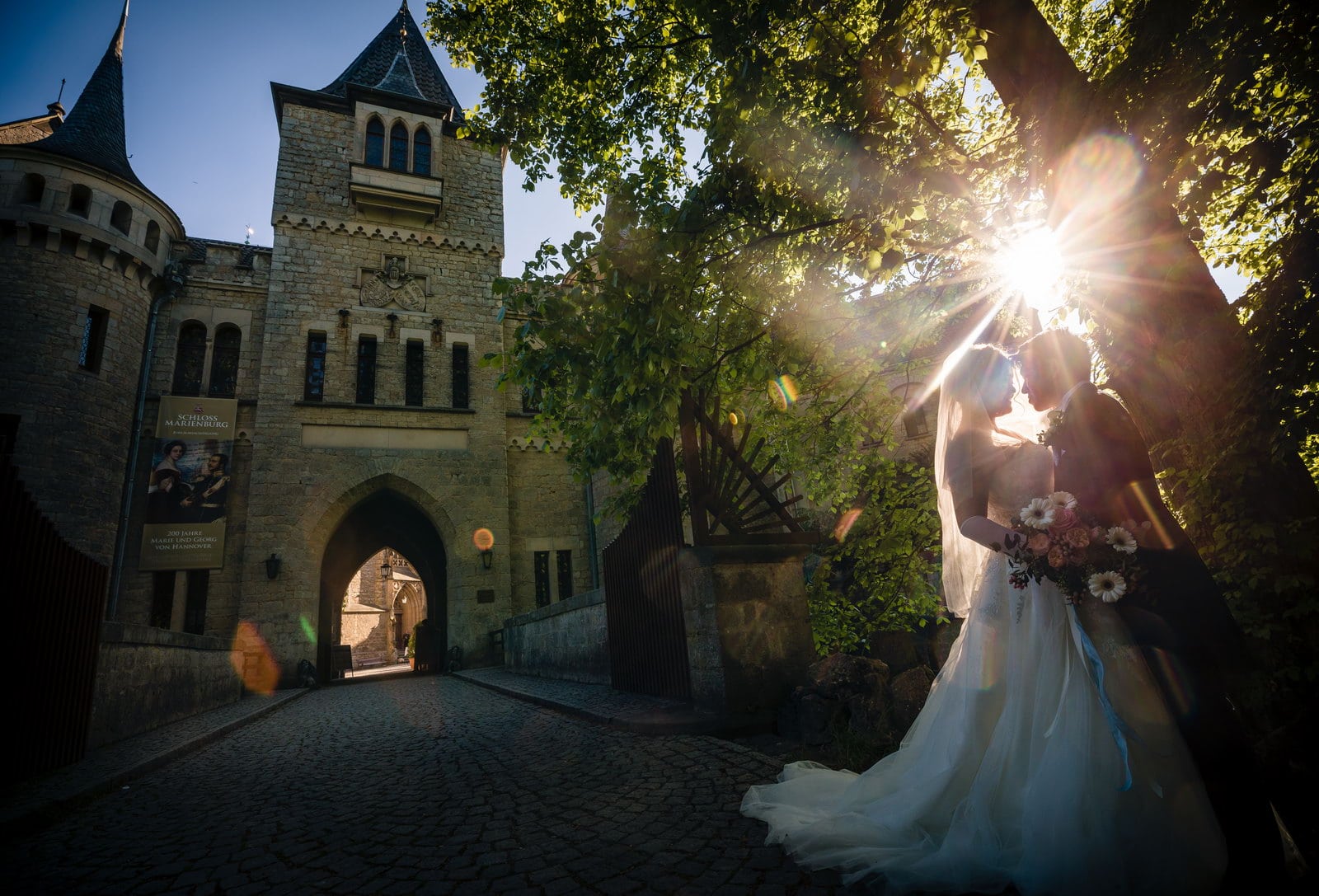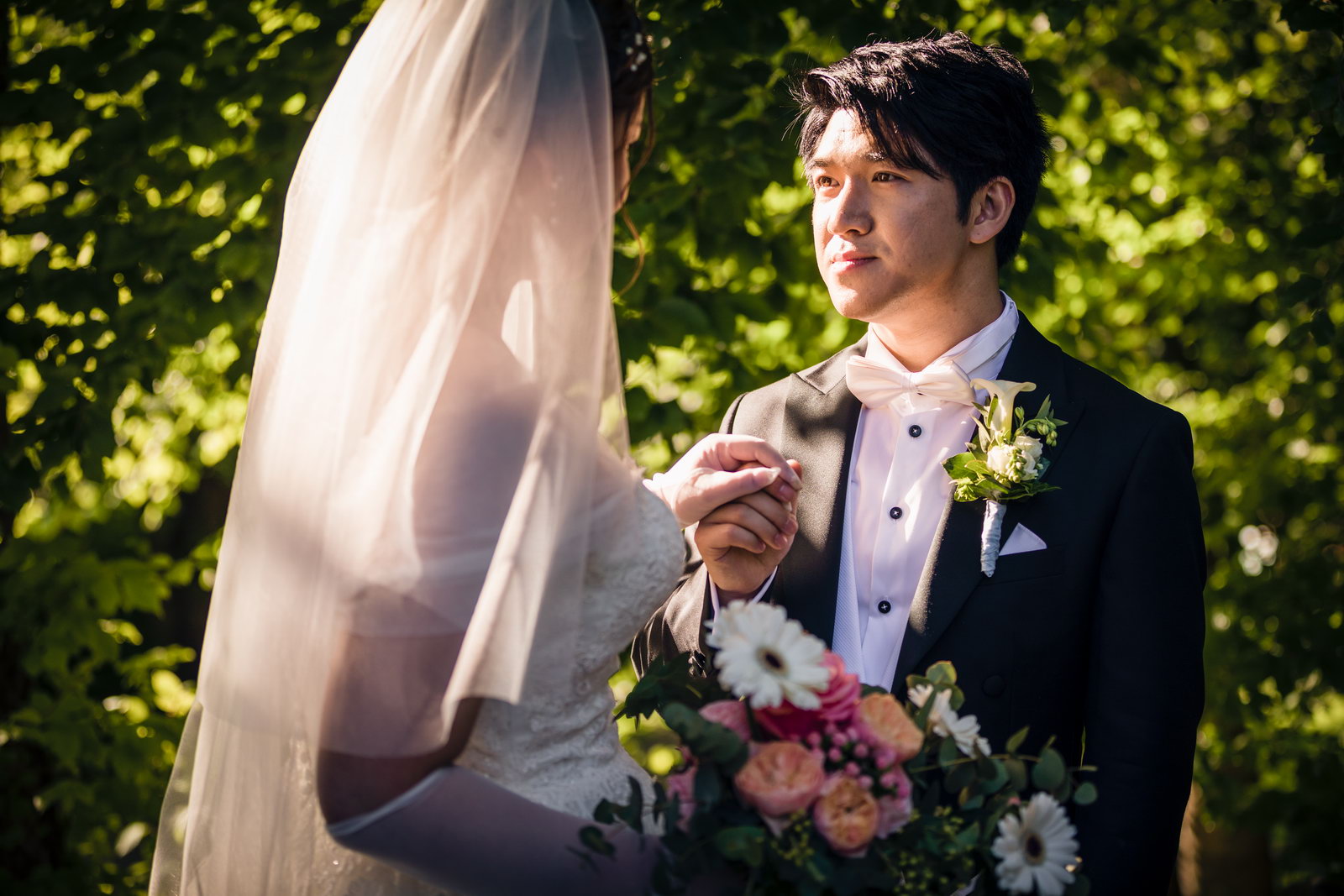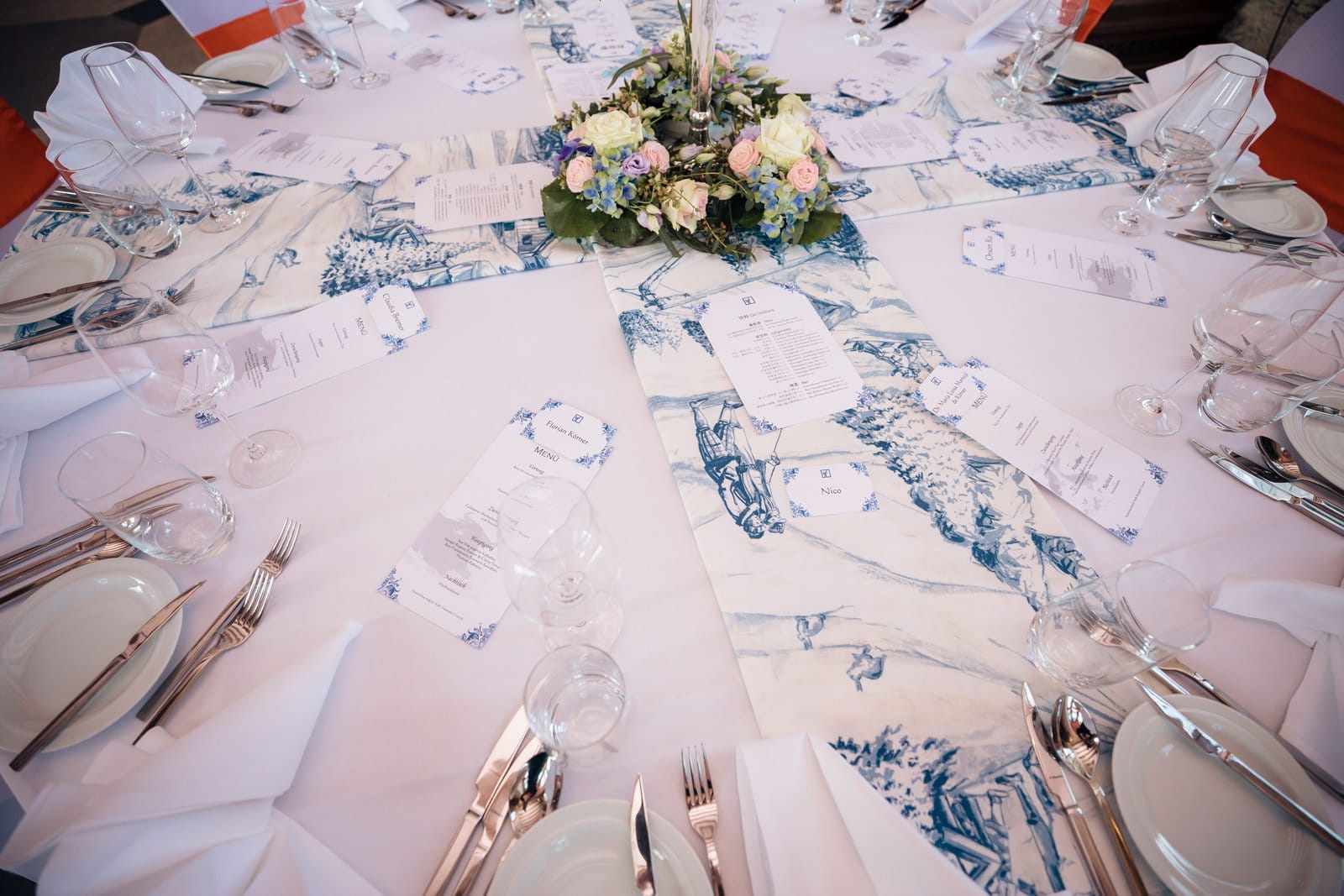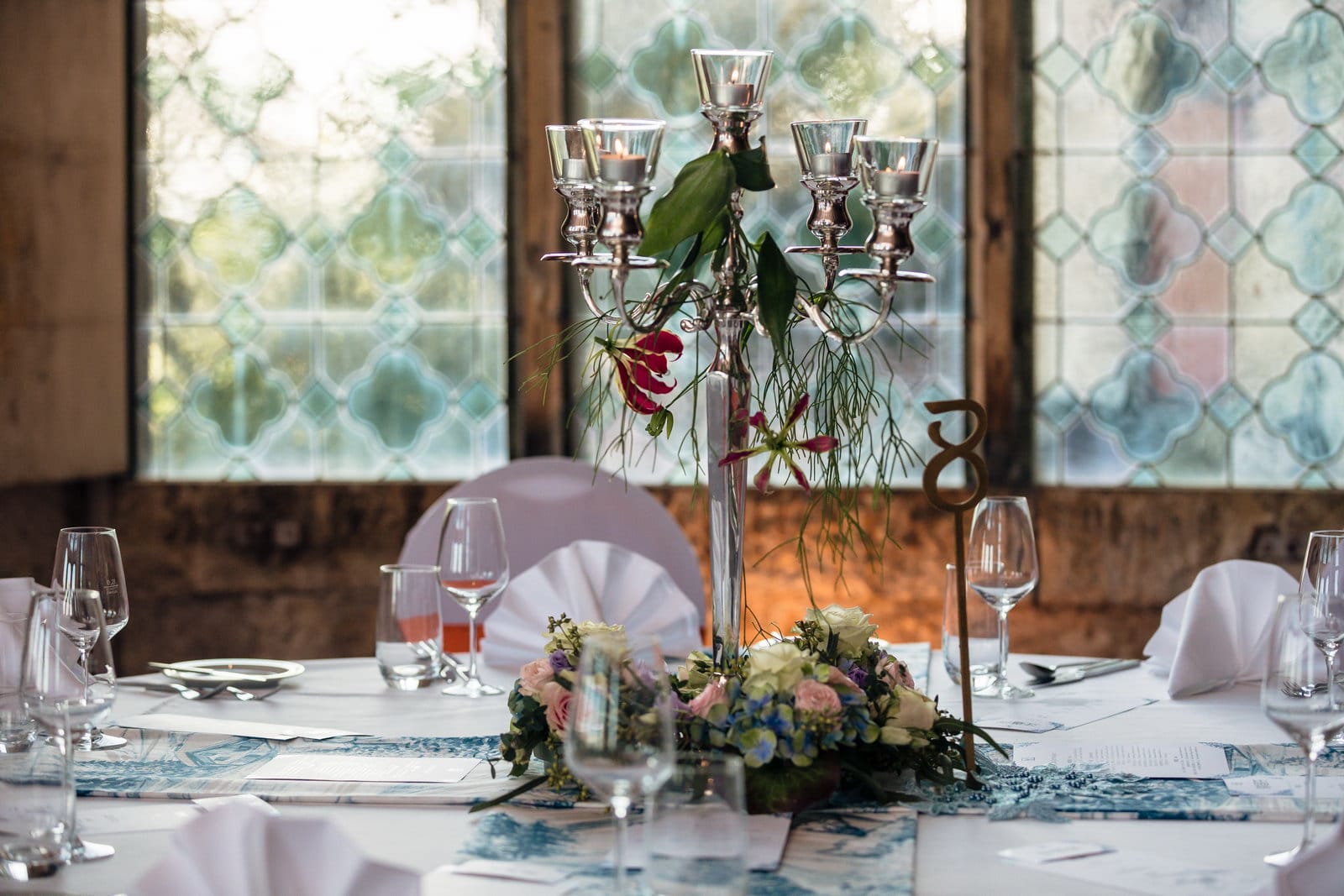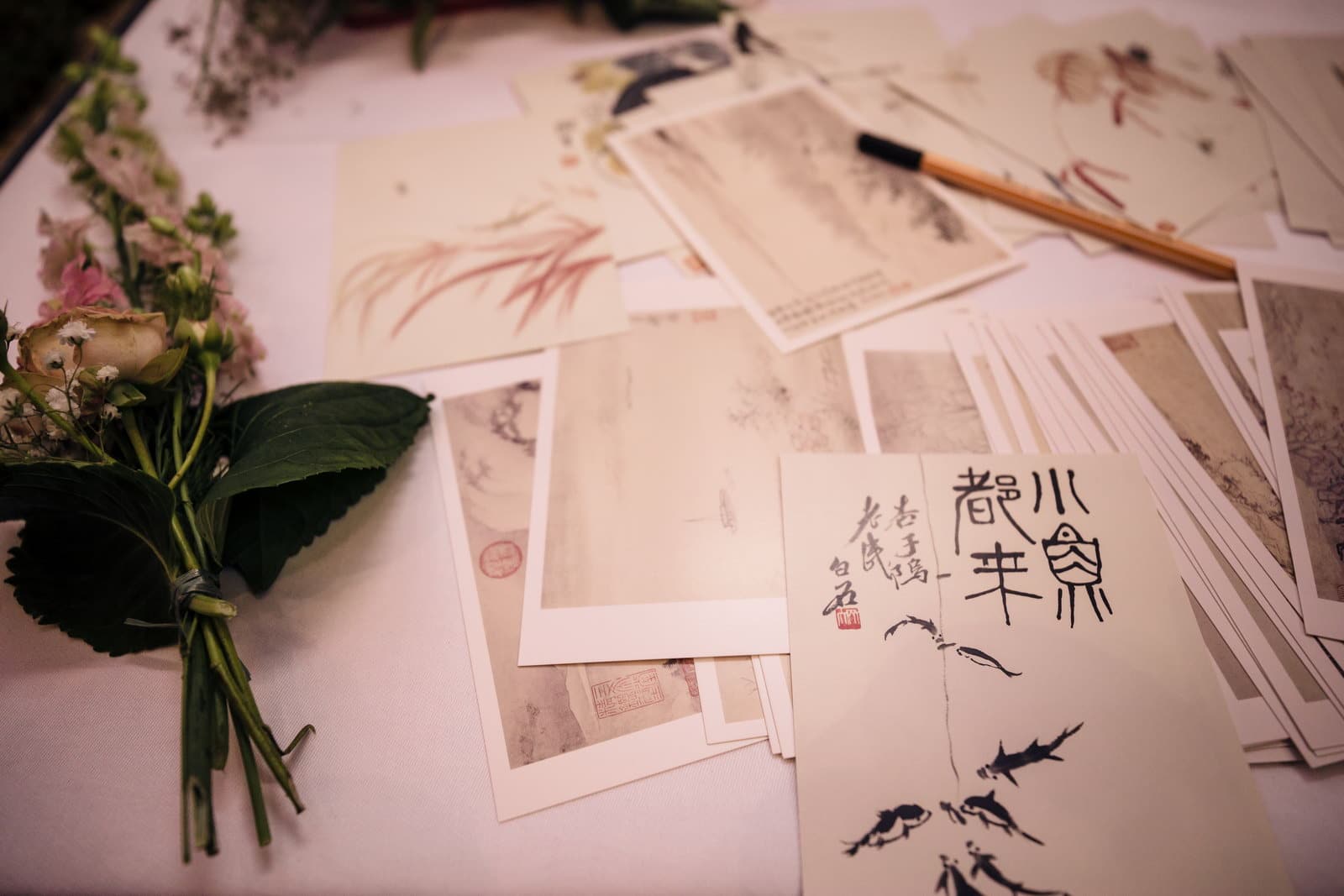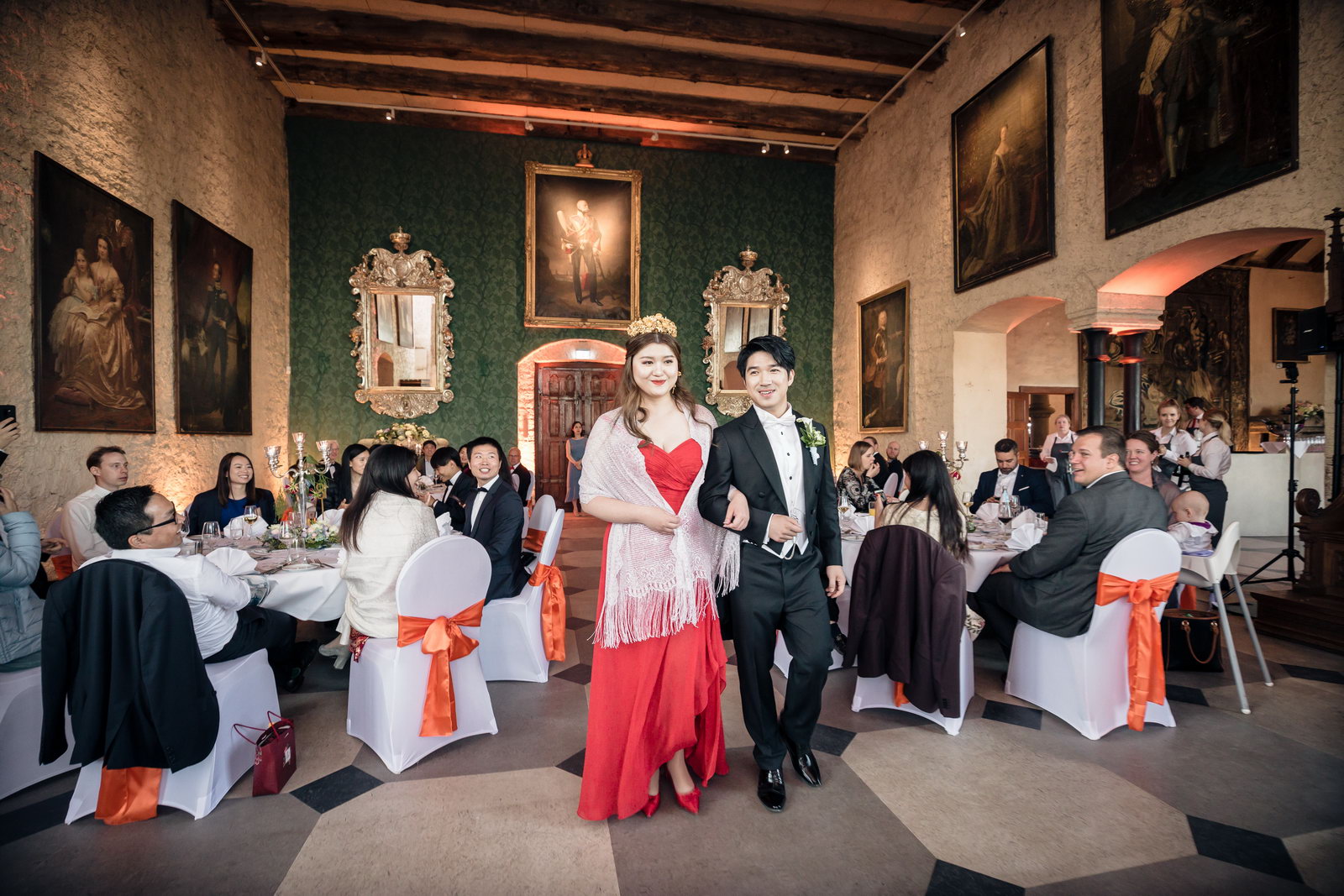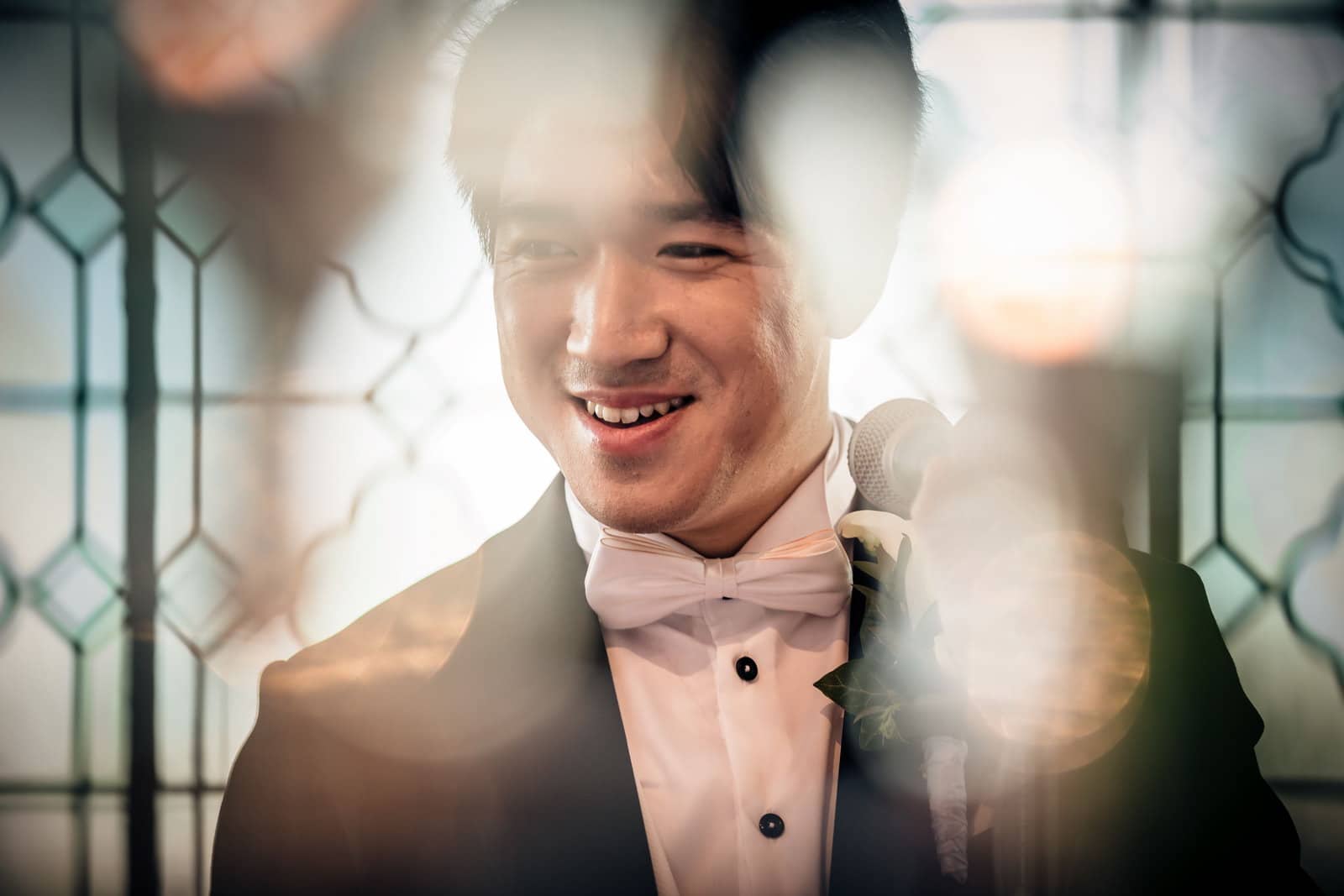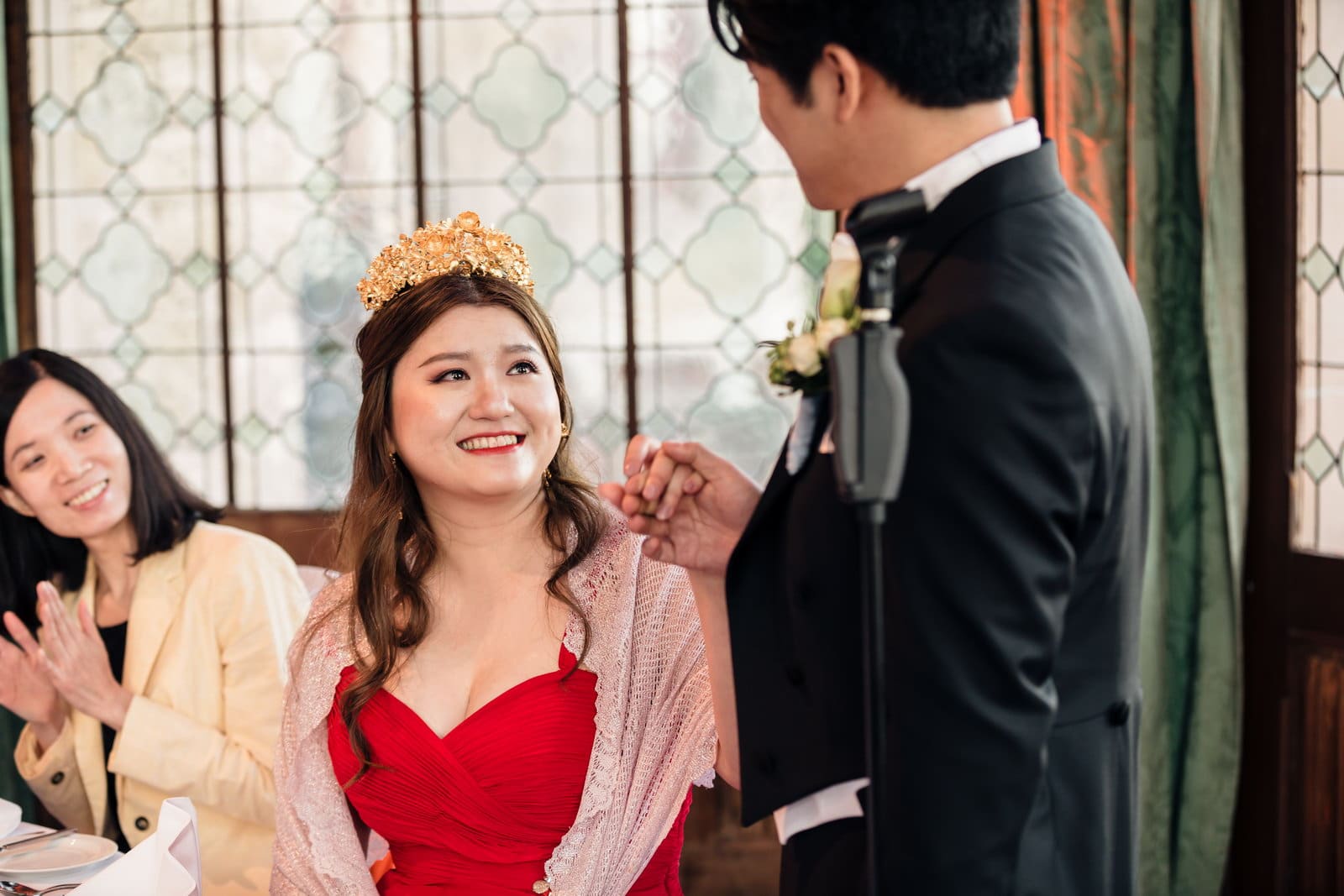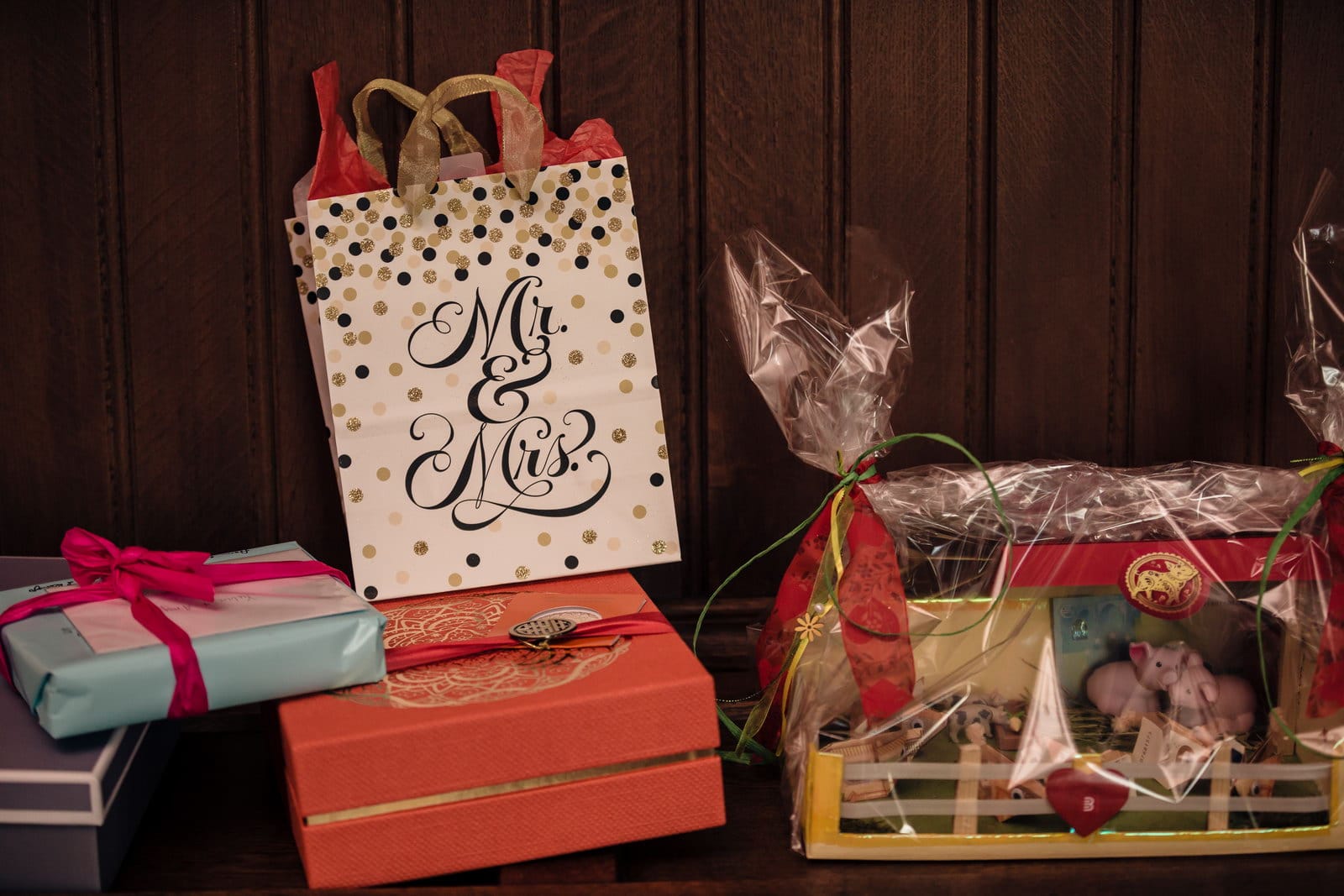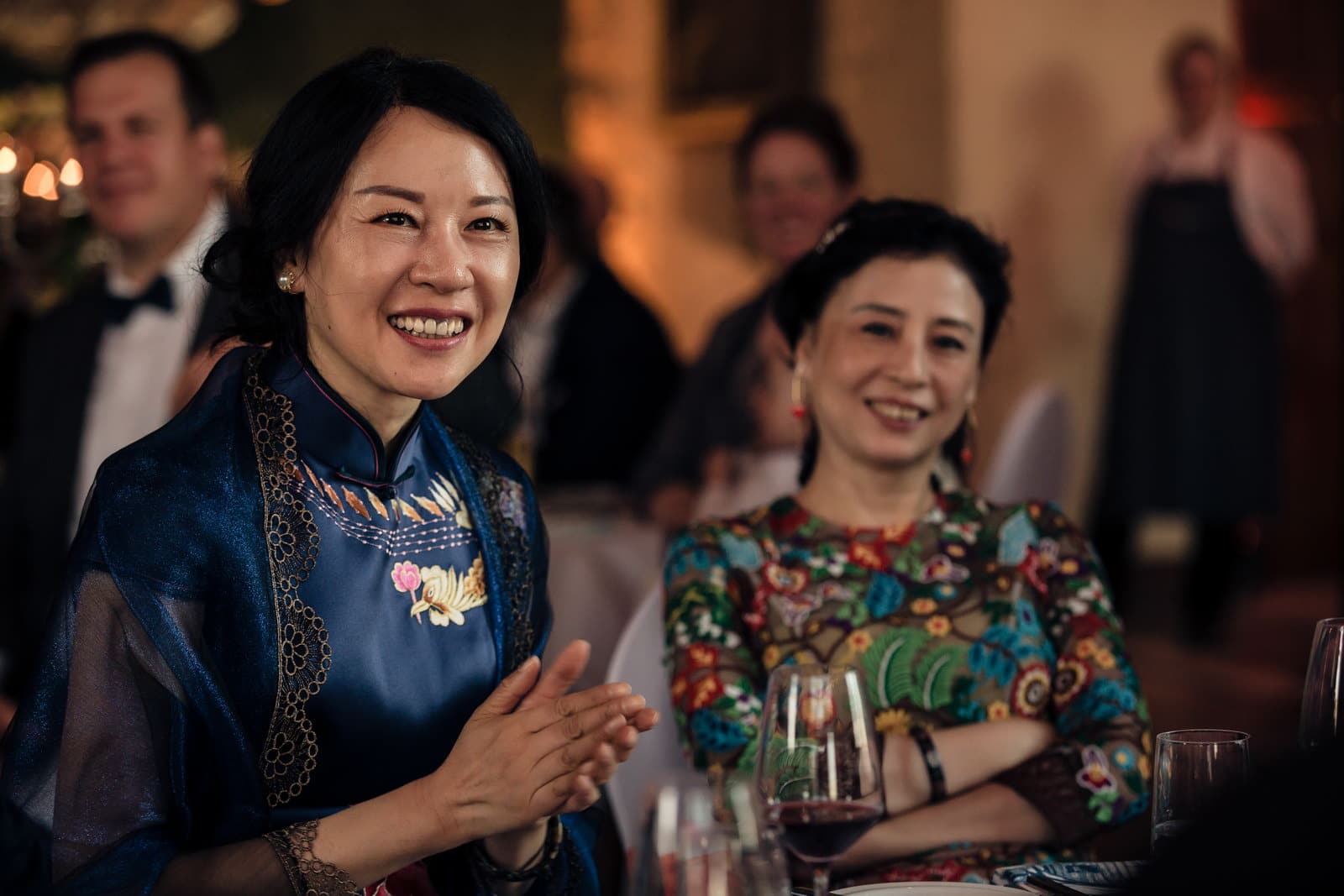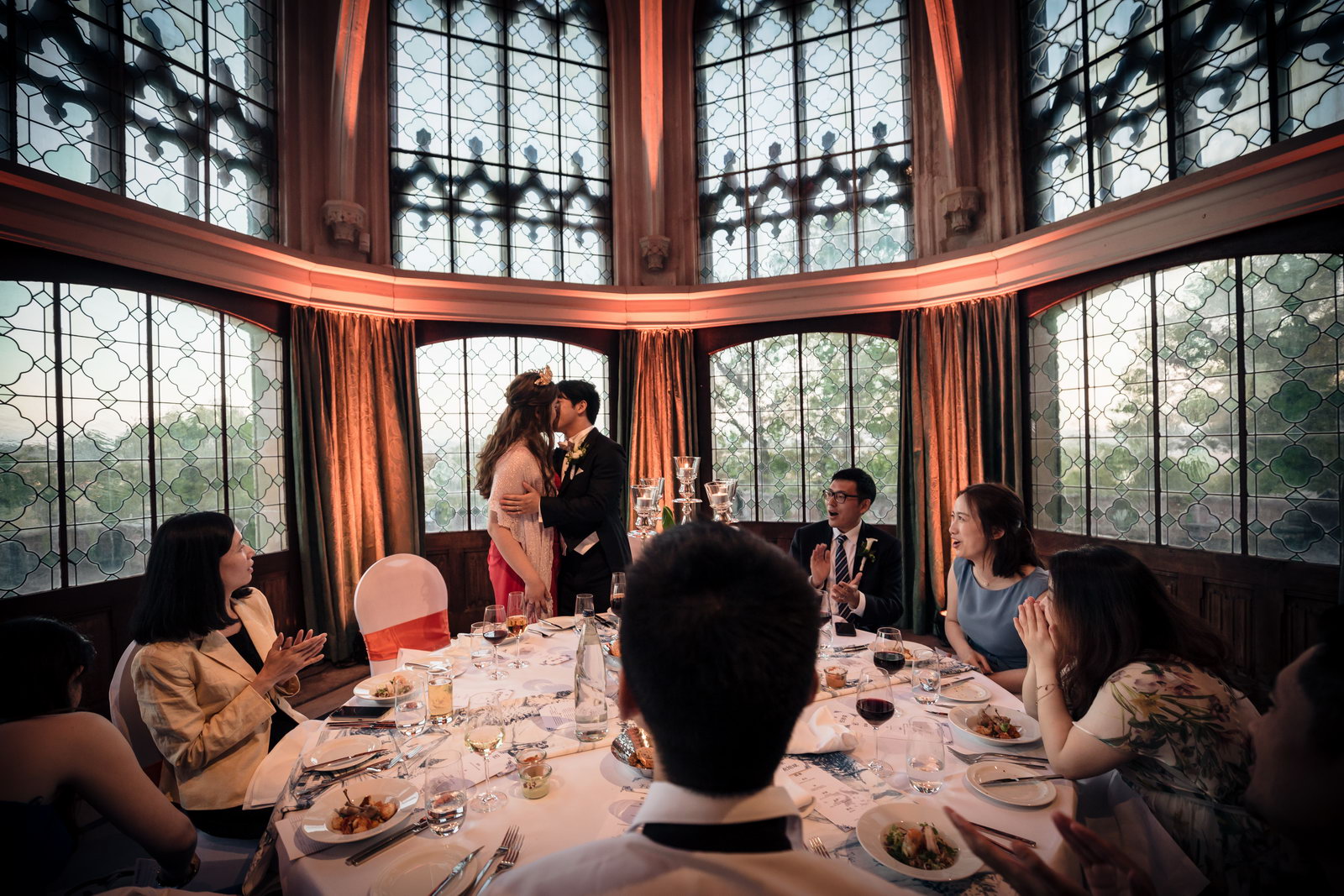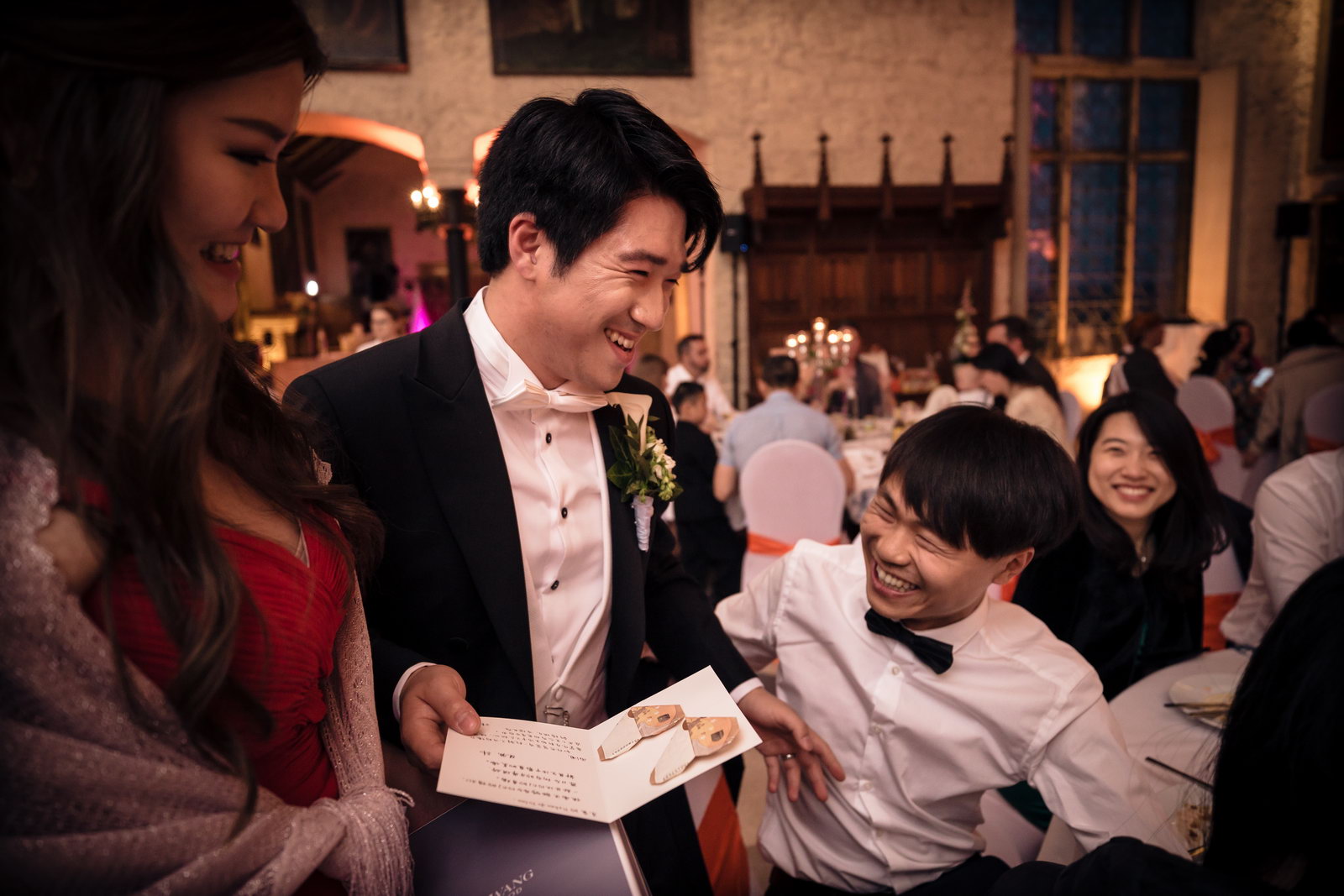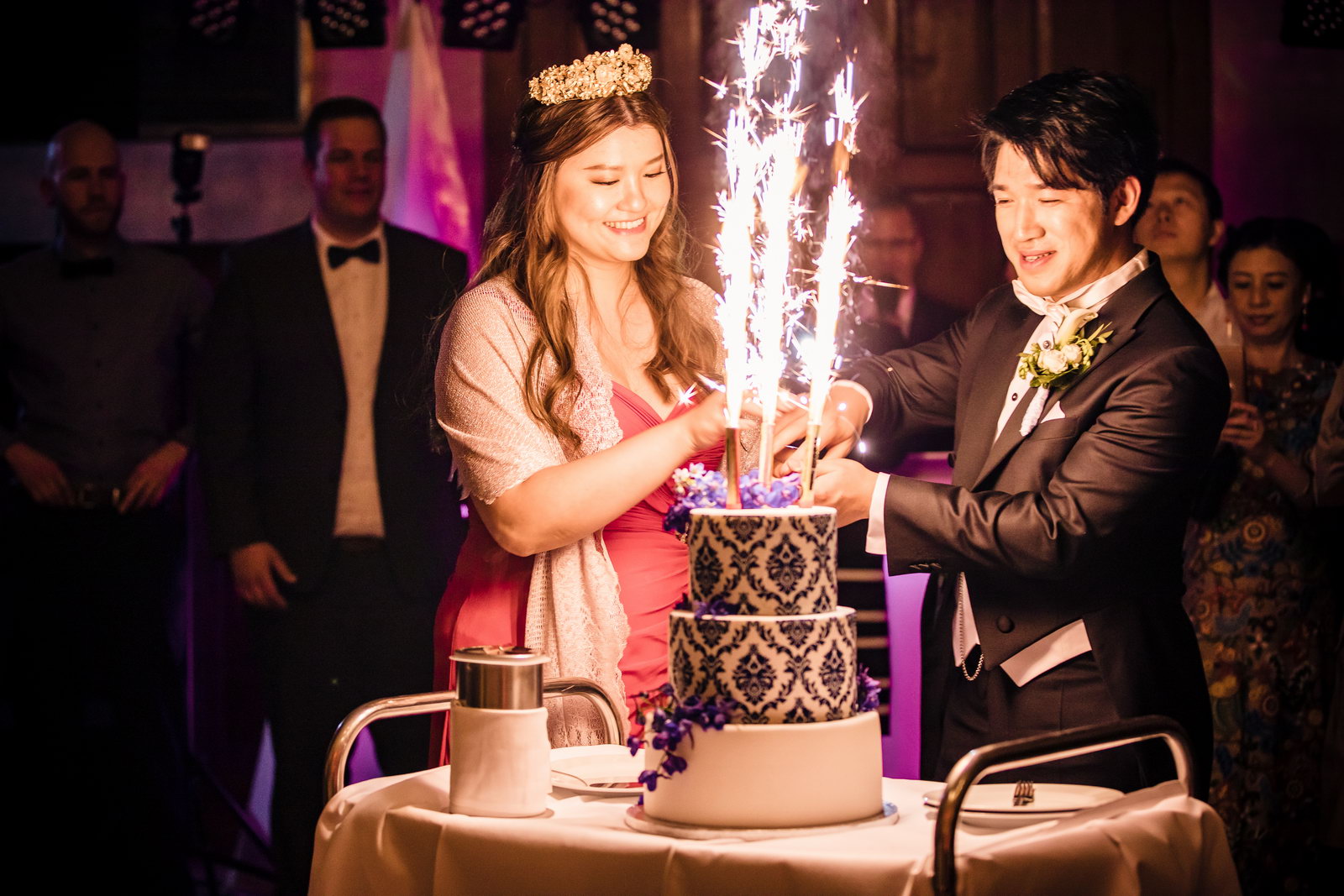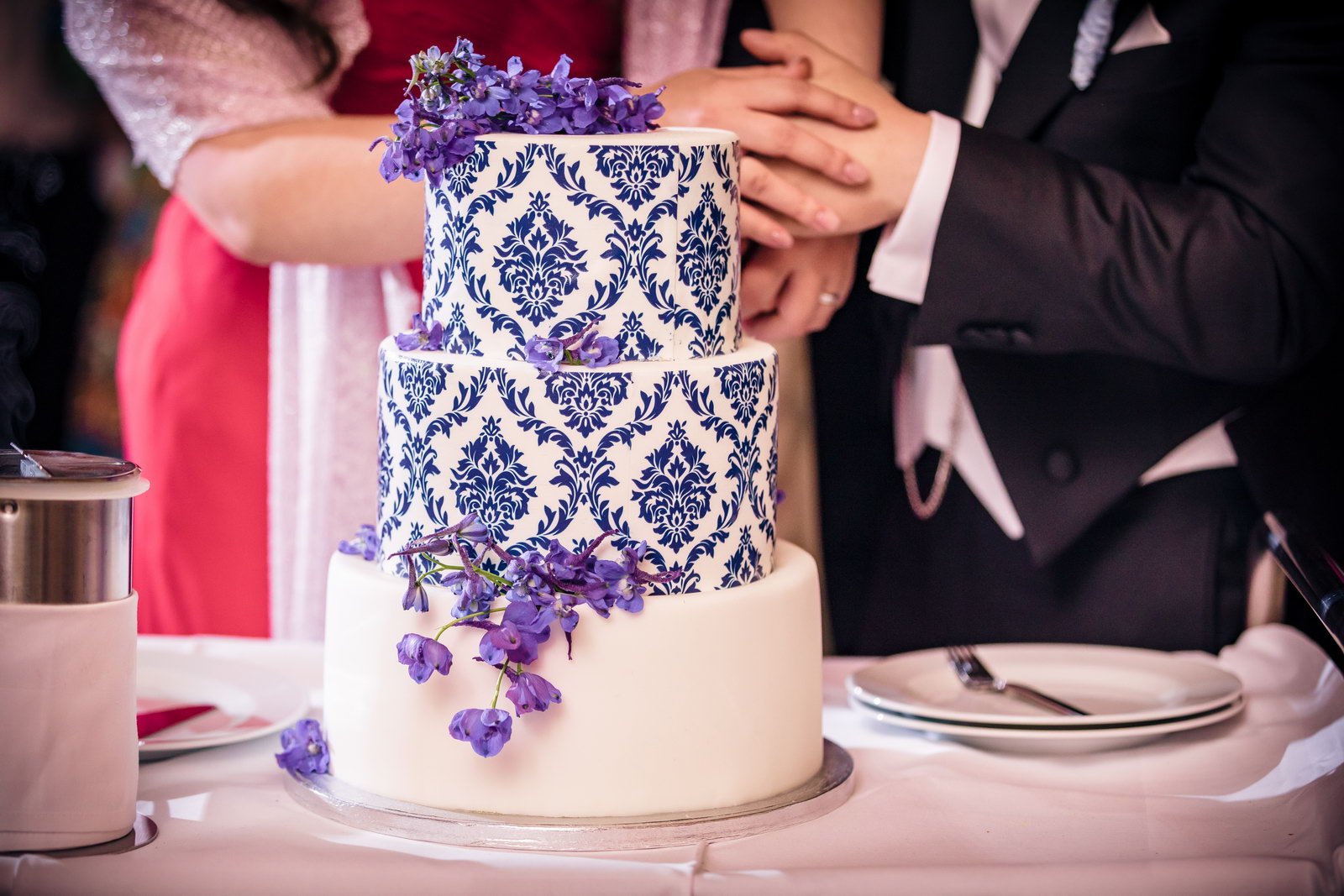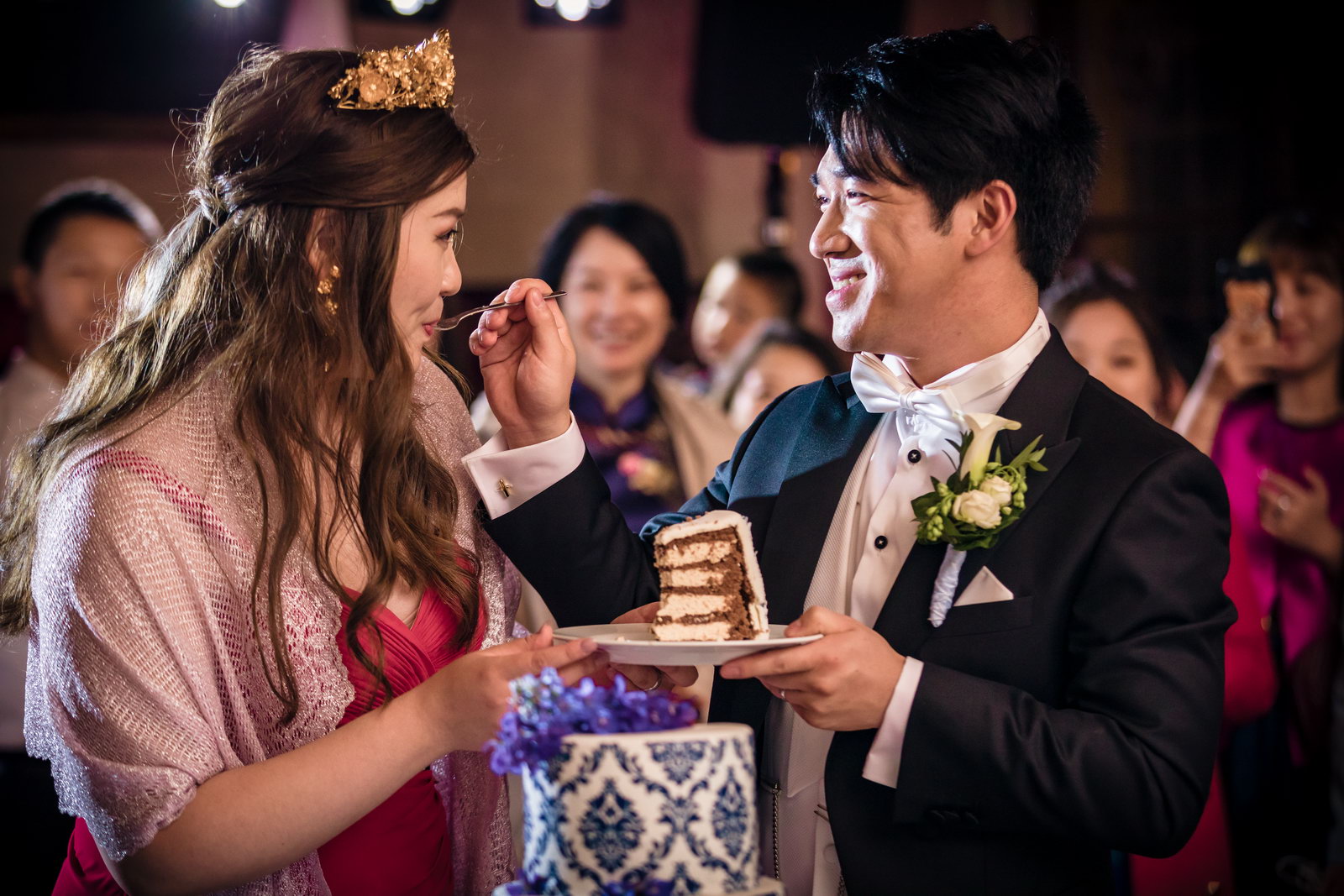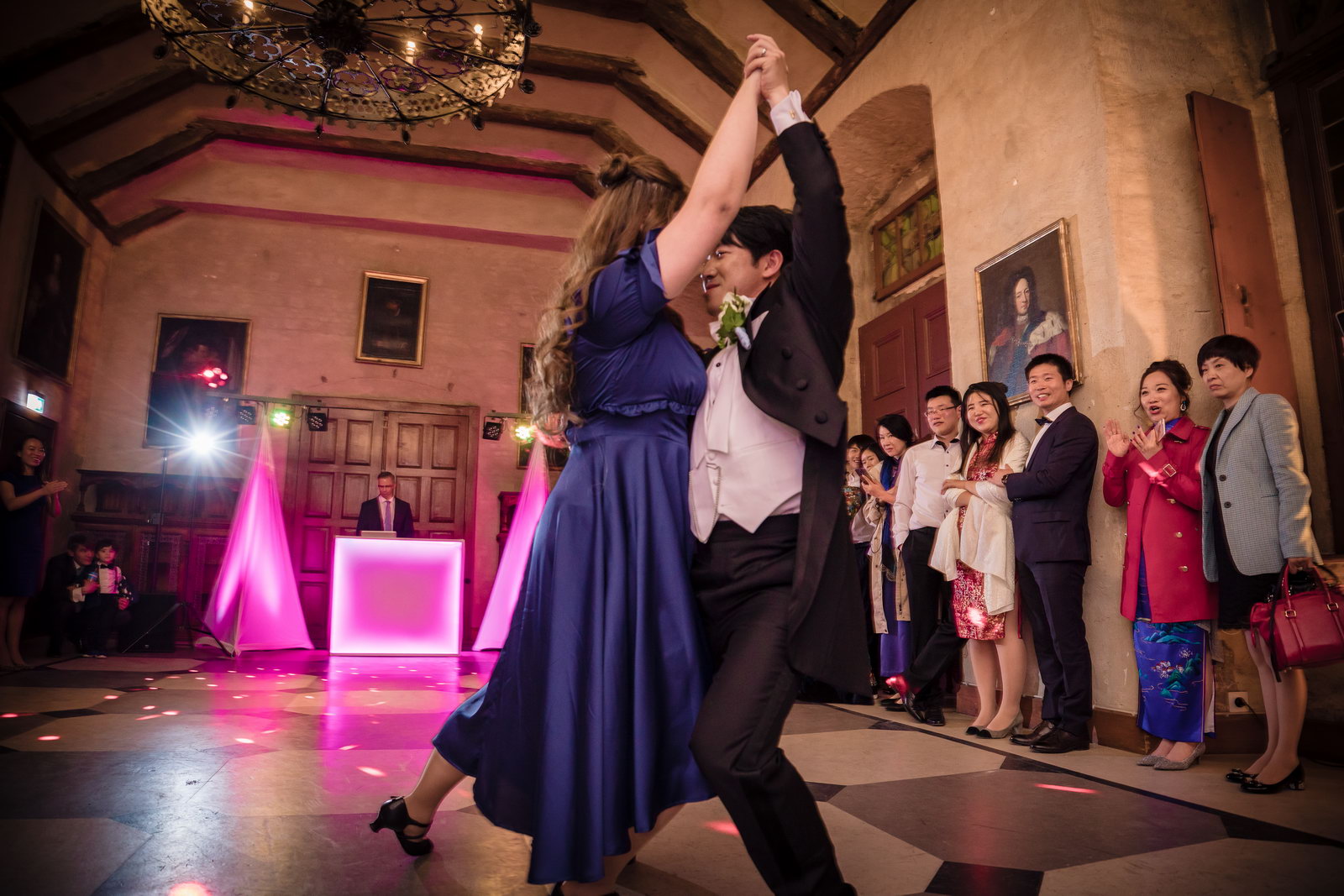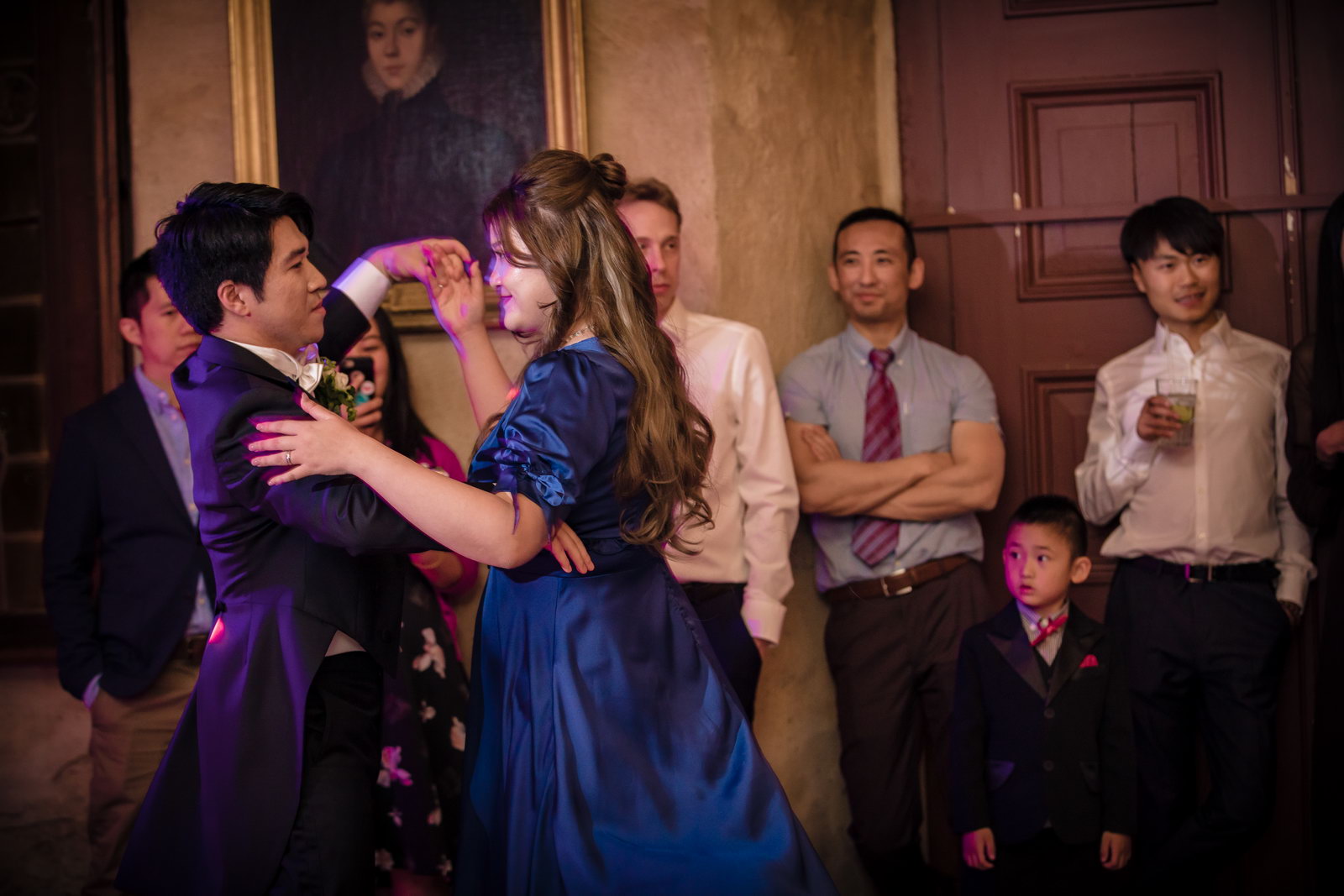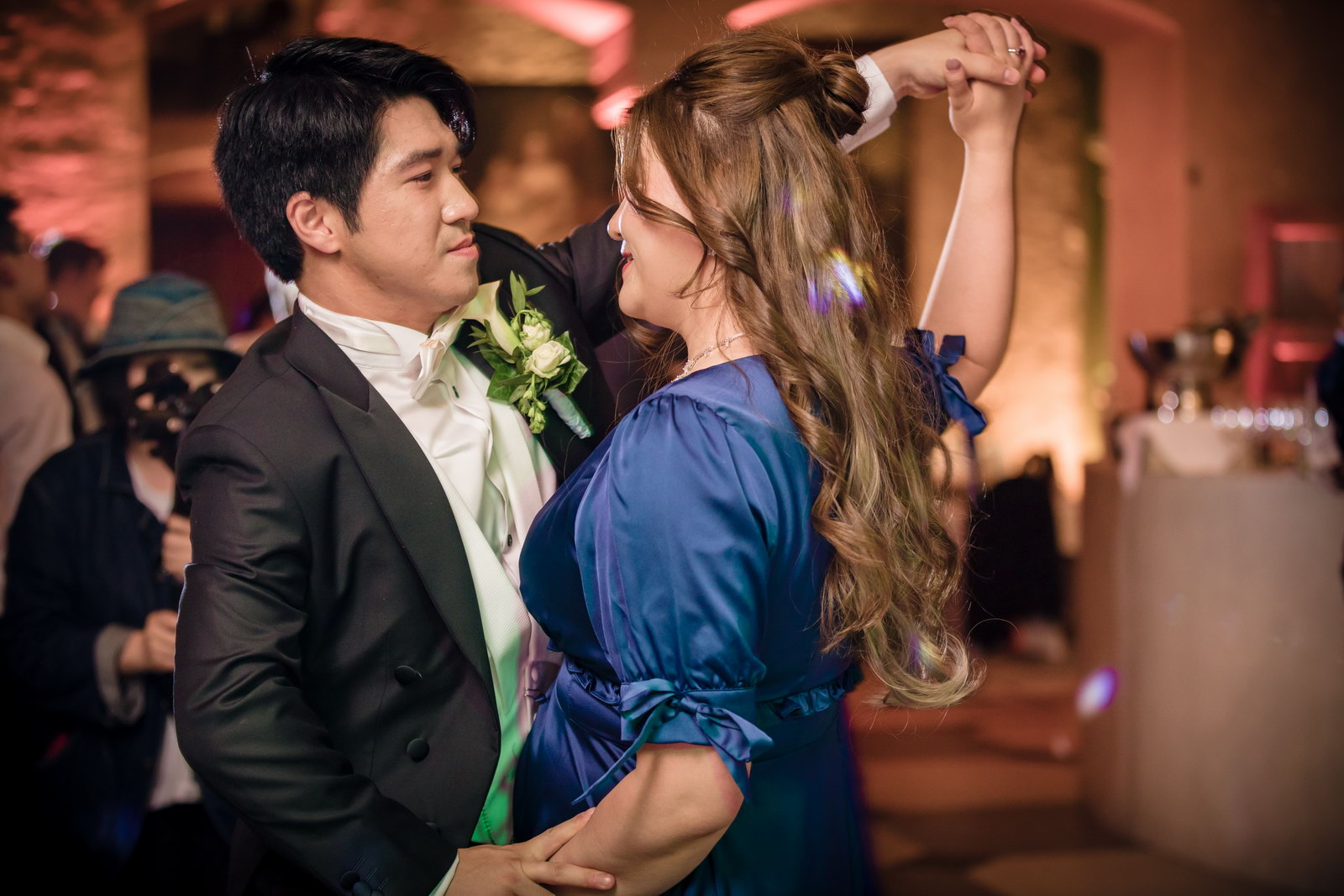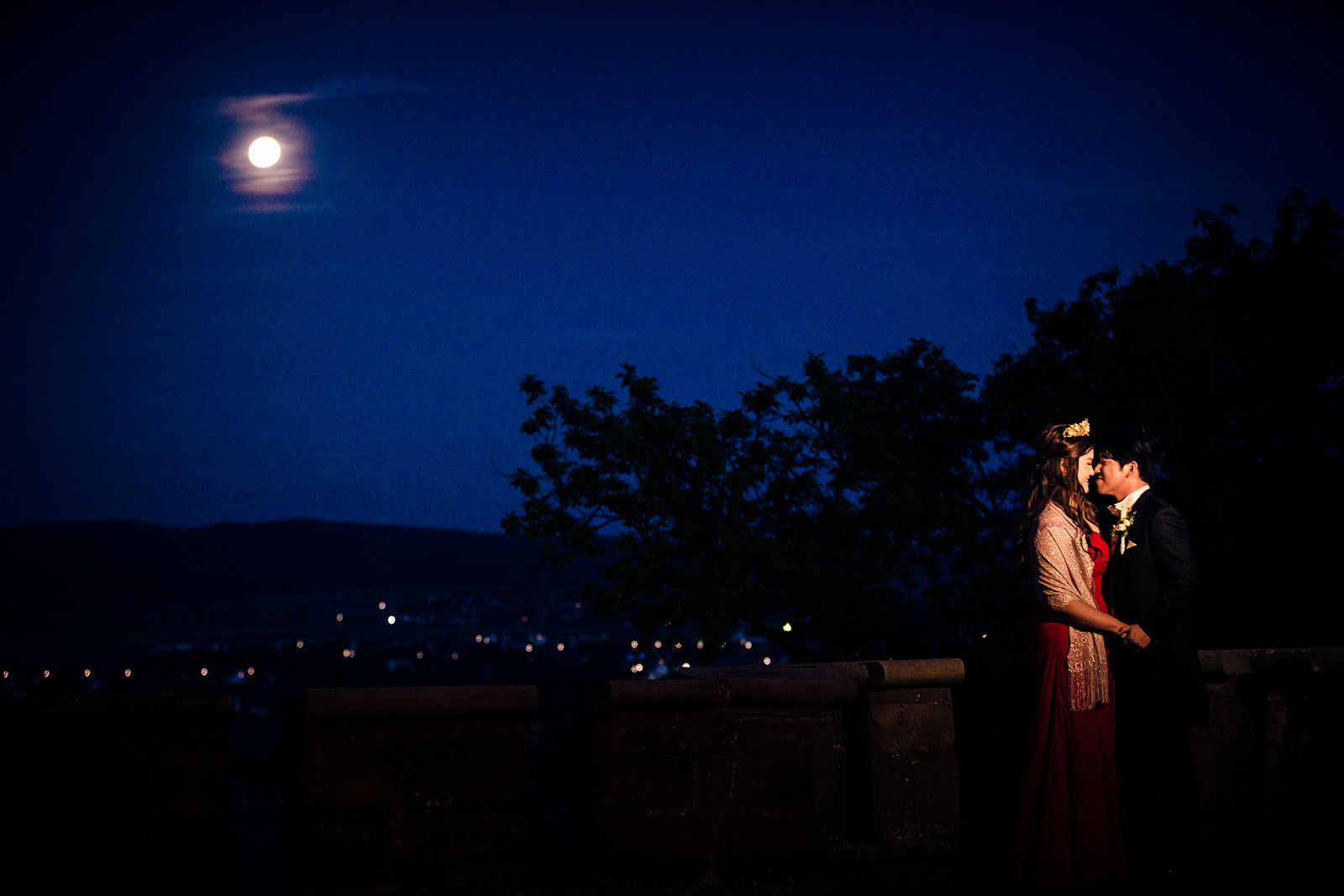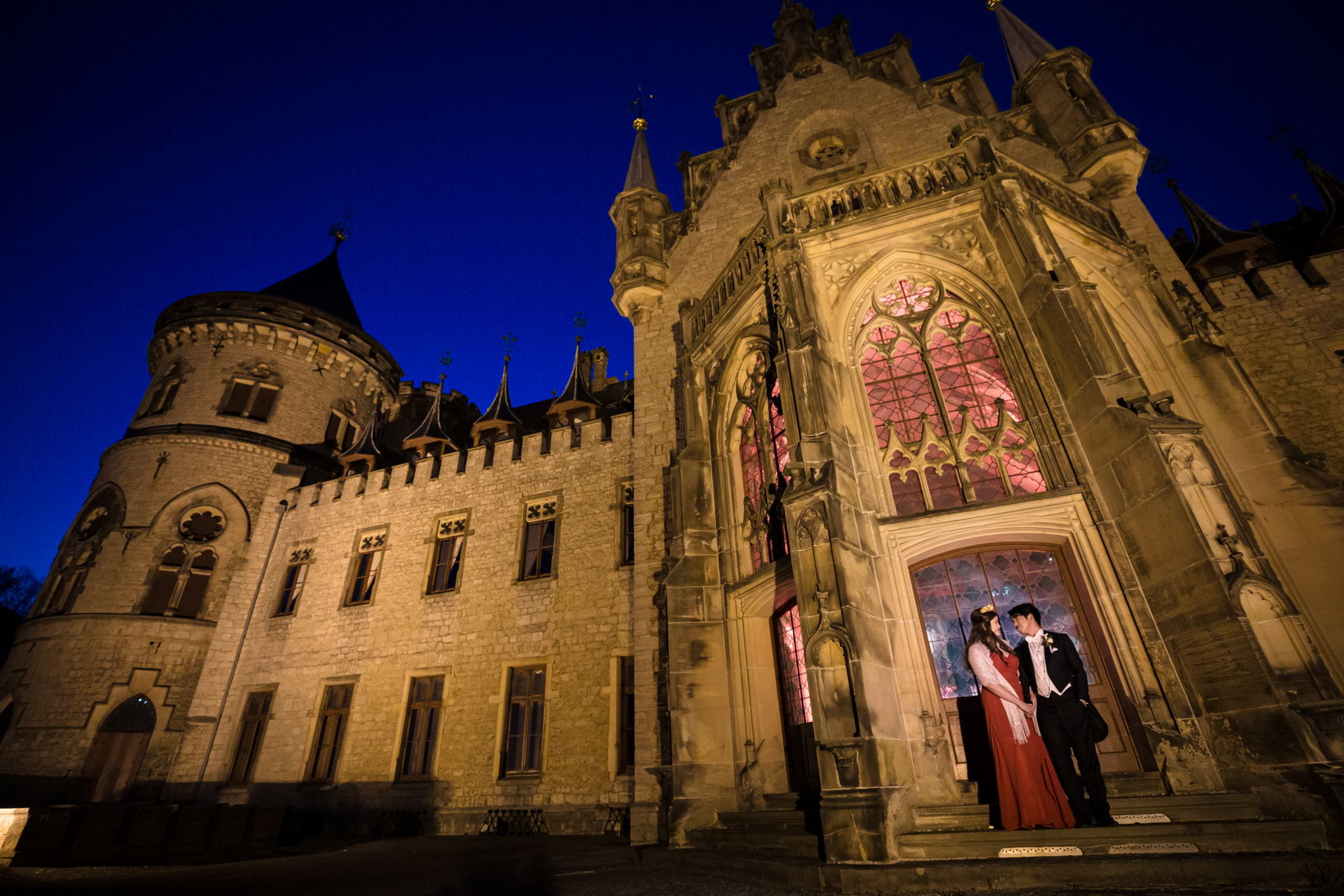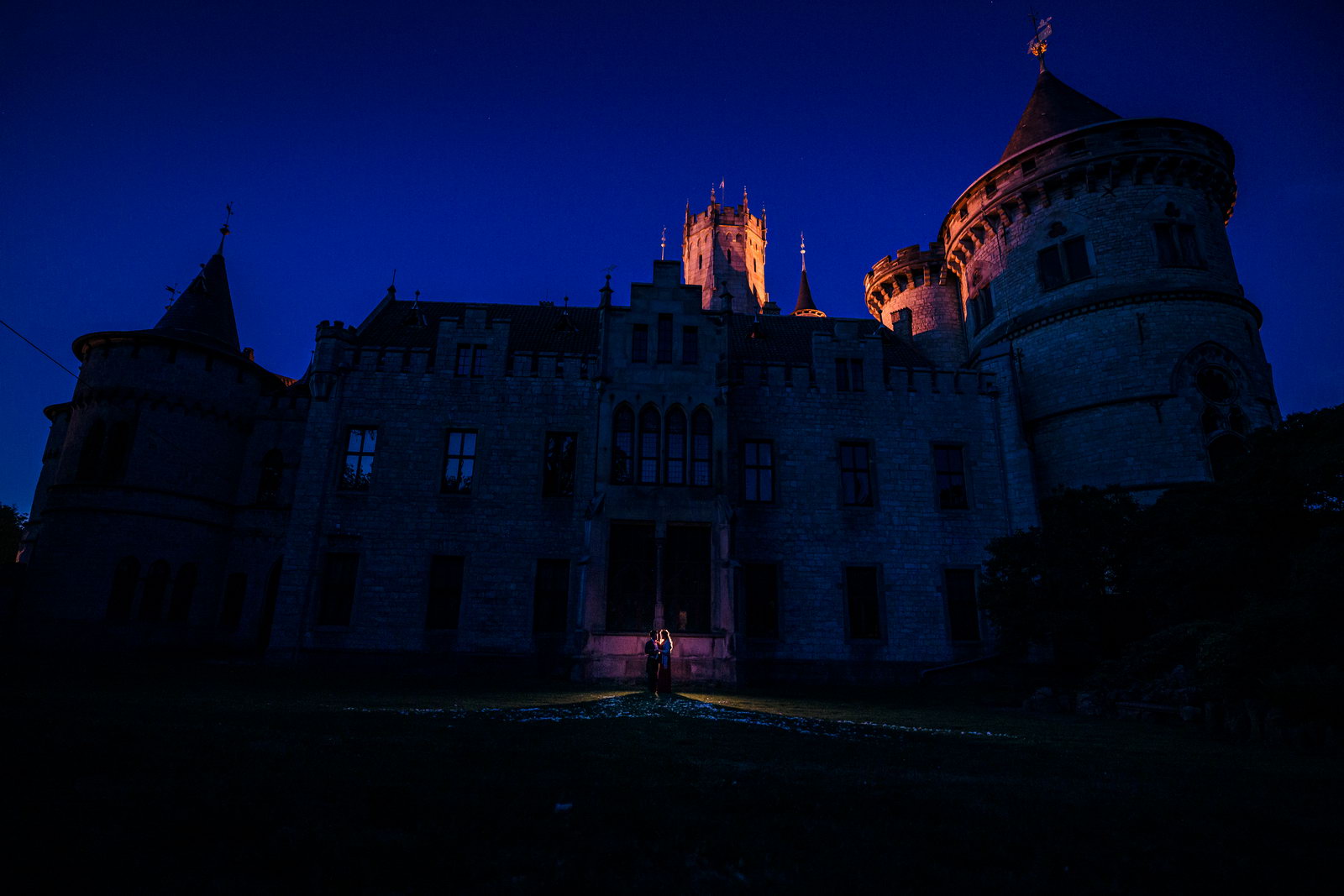 Wedding Photographer in a castle Marienburg in Pattensen near Hannover, Germany
Chinese Wedding in Northern Germany
One of the beautiful sides of my work as a wedding photographer is travelling and discovering new places. Through the Wedding of Yulan and Yizhen I have discovered a fairytale castle in just about two hours of car ride from Hamburg – Marienburg in Pattensen, near Hannover.
Yulan and Yizhen already live in the west for a while and here they have got to know each other. This explains perhaps the fusion style of the wedding with some traditional European elements.
The castle has offered a great background for the wedding ceremony, portraits and reception. Enjoy the photos!