Creative Wedding Photographer in Germany and Worldwide
Do you want to capture your wedding in lively, creative and exciting coverage, in pictures and perhaps also on video? Would you like to have natural, fresh and stylish wedding portraits? Then welcome to my homepage!
About me and my wedding photography
I am photographing weddings professionally already since over fifteen years and am a member of International Society of Professional Wedding Photographers (ISPWP) and Artistic Guild of the Wedding Photographers Association [AG]WPJA and other international organisations for wedding photography, who have very high standards and accept only the best professionals of the industry.
As a wedding photographer I want to capture as many great, but also small moments of your wedding day in an artistic way with stunning pictures, which will delight you for the rest of your life.
On the following pages I would like to present you a small choice of my work samples.
I have photographed numerous wedding ceremonies, including Catholic, Evangelic, Christian Orthodox, Jewish, Turkish, Persian and many others. I have photographed in many cities in Germany, like Hamburg, Dusseldorf, Berlin, Kiel, Nurnberg, Frankfurt, but also outside of Germany in Paris, London and Basel. I would be glad to accompany your wedding as a professional and experienced wedding photographer – no matter where it will take place.
I speak English fluently and will be glad to answer your inquiry!
I would like to share with you a small choice of my best wedding pictures, which I have photographed at various weddings over the recent years.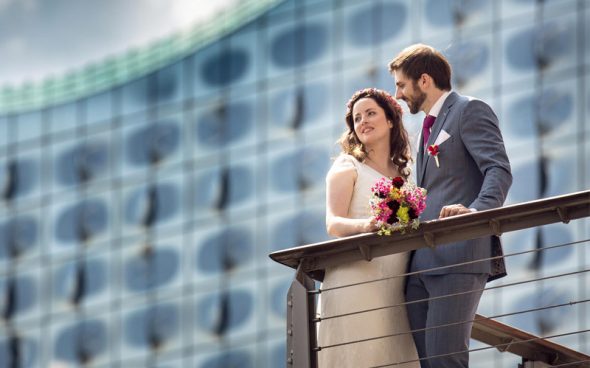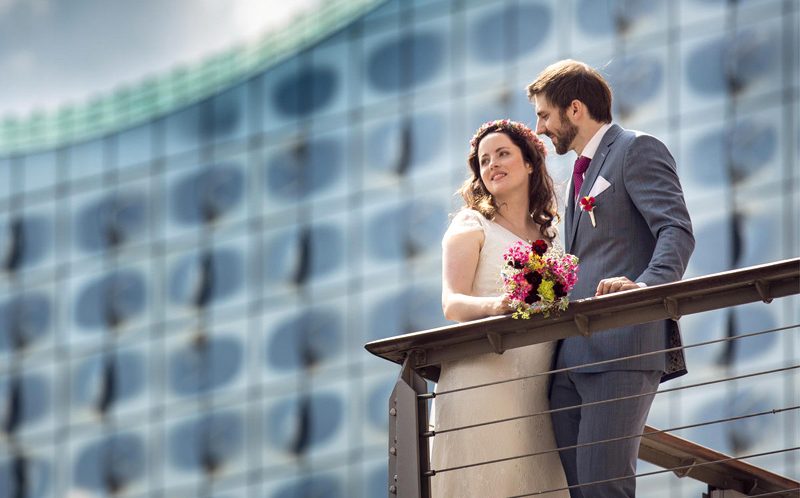 Selected wedding portraits from different weddings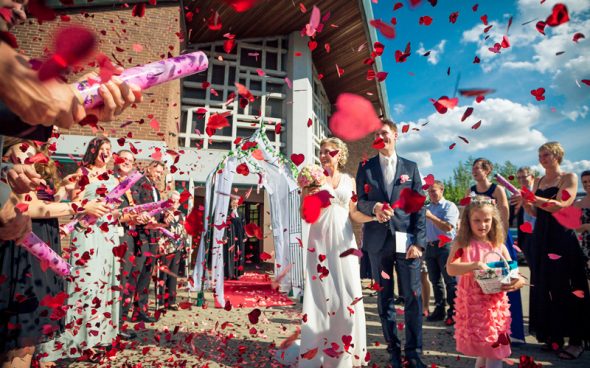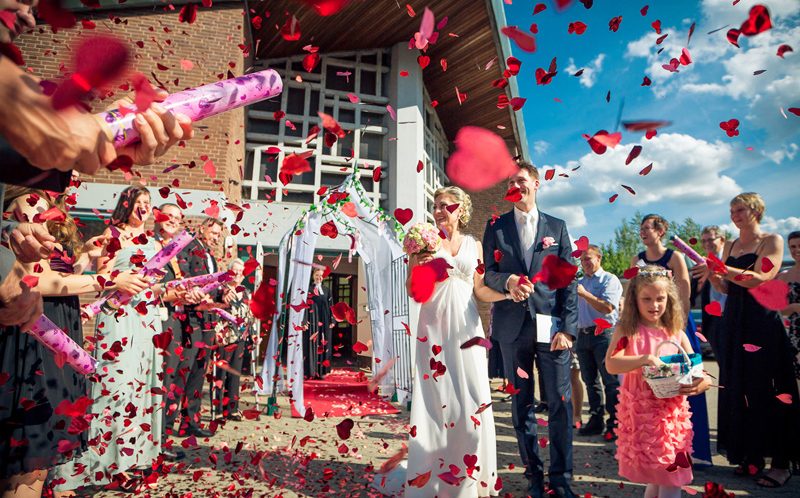 Best-of documentary pictures of big and small moments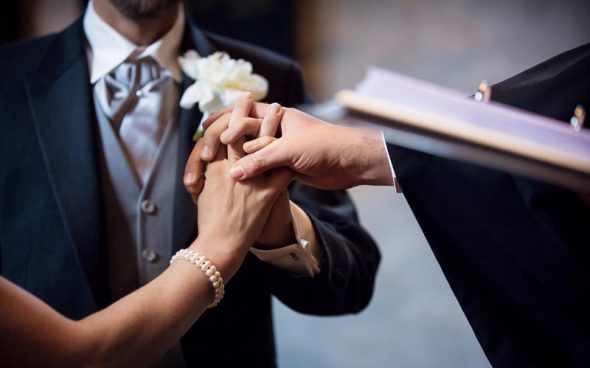 Big and small details, which you want to keep in memory
I see wedding photography as a creative discipline. My aim is not to create just photographic snapshots, but creative, amazing, spontaneous and lively photos.
As a wedding photographer, I am working not only in Hamburg and Dusseldorf, where I am represented, but also all around Germany and around the world. In the above wedding photo galleries you will find photos, made on weddings in Paris, London, Basel, Berlin, Raesfeld, Munich, Starnberger See, Luneburg, Kiel, Travemunde, Krefeld, Heiligendamm und other cities and locations.
I am offering whole day wedding coverage worldwide and on-location portrait session in the Hamburg area. Please feel free to contact me for inquiry and more information!
Свадебный фотограф – версия по-русски.