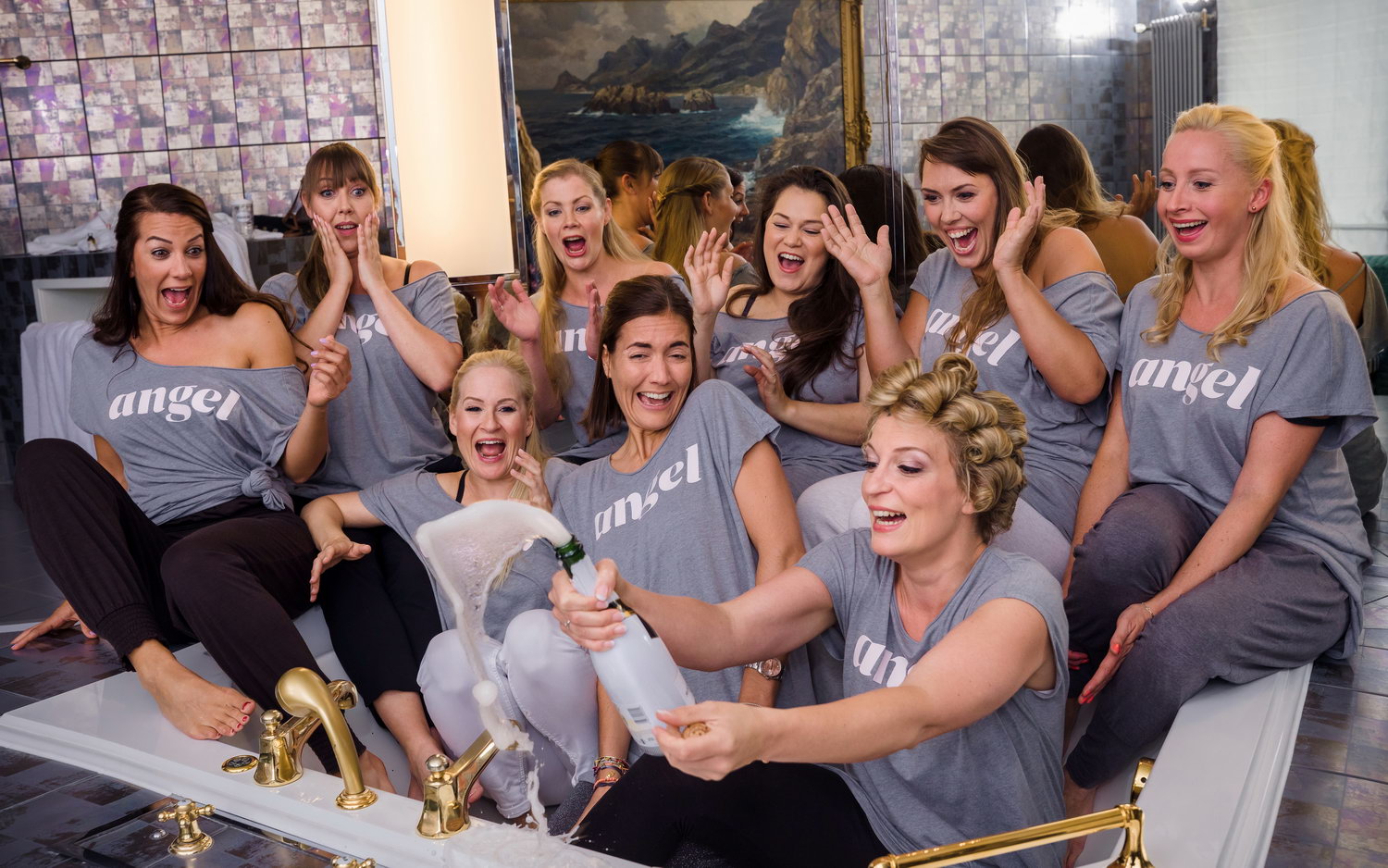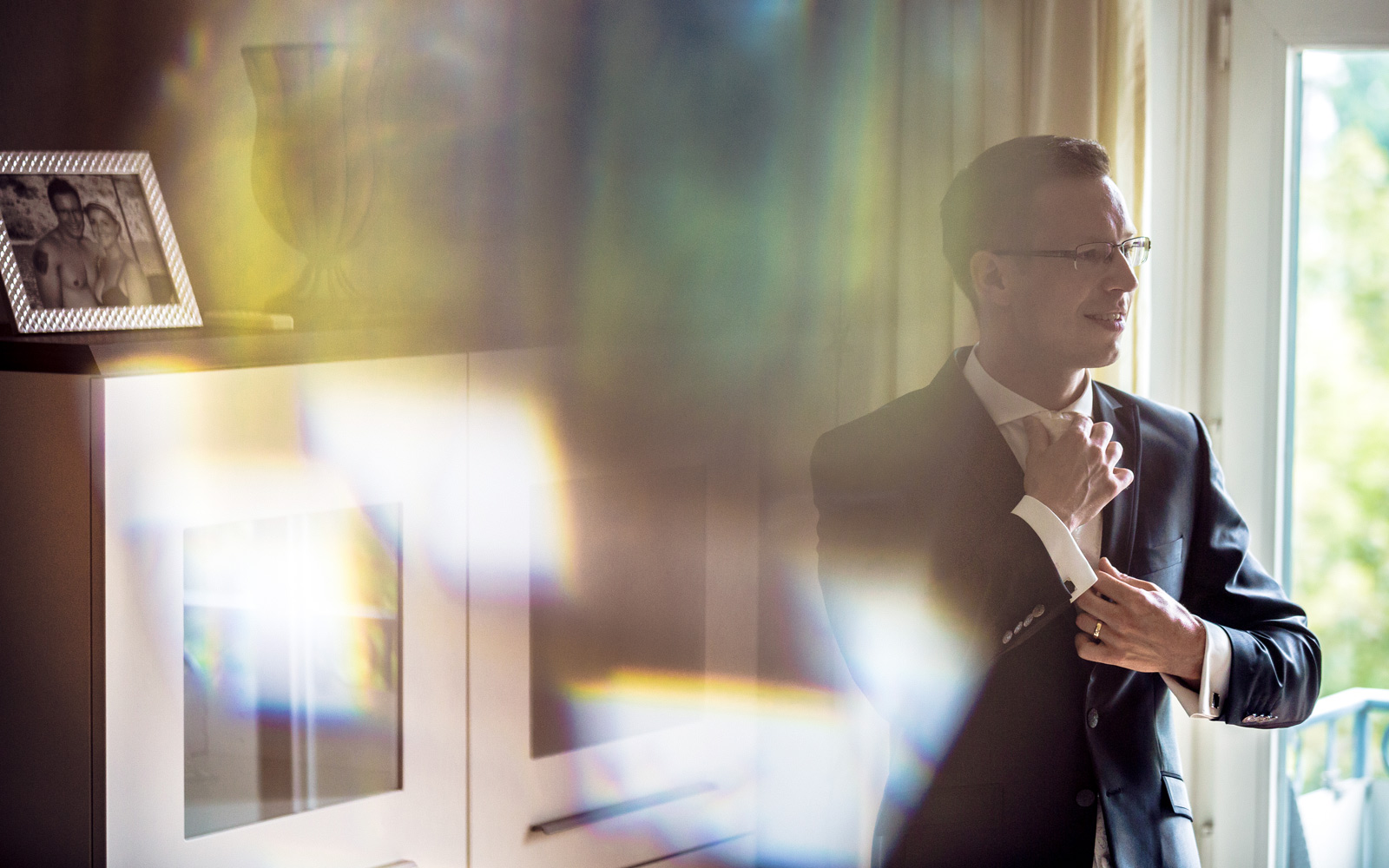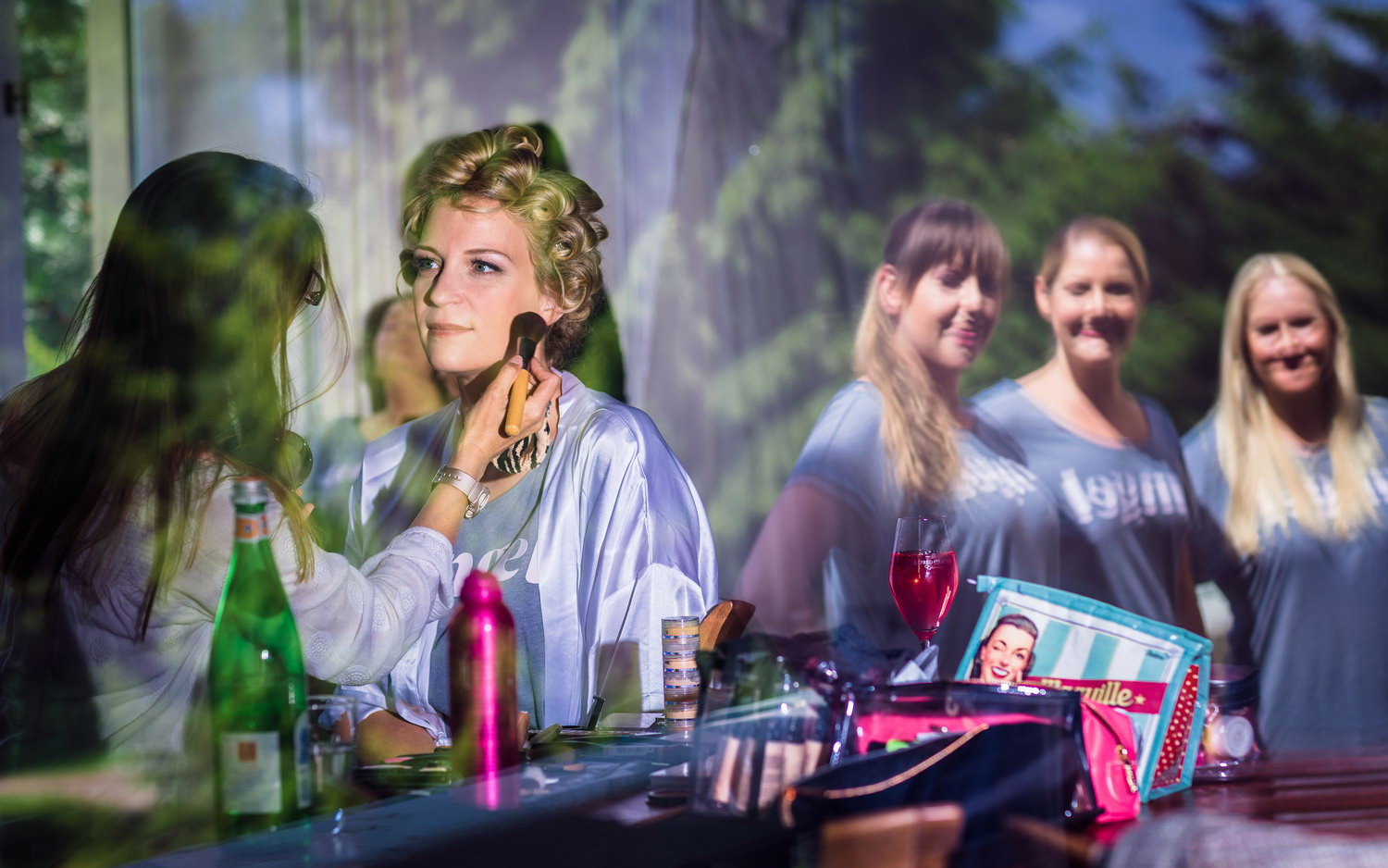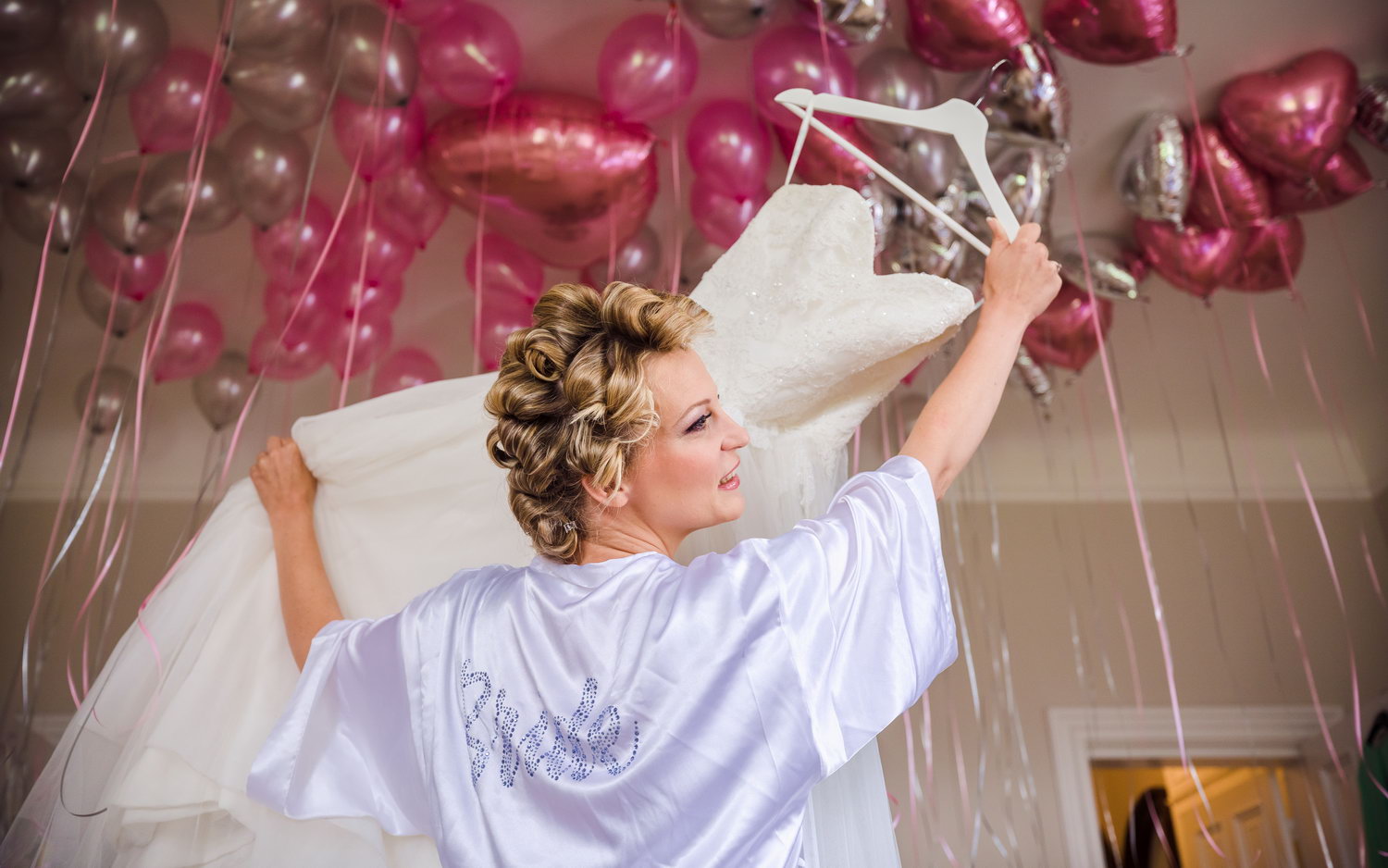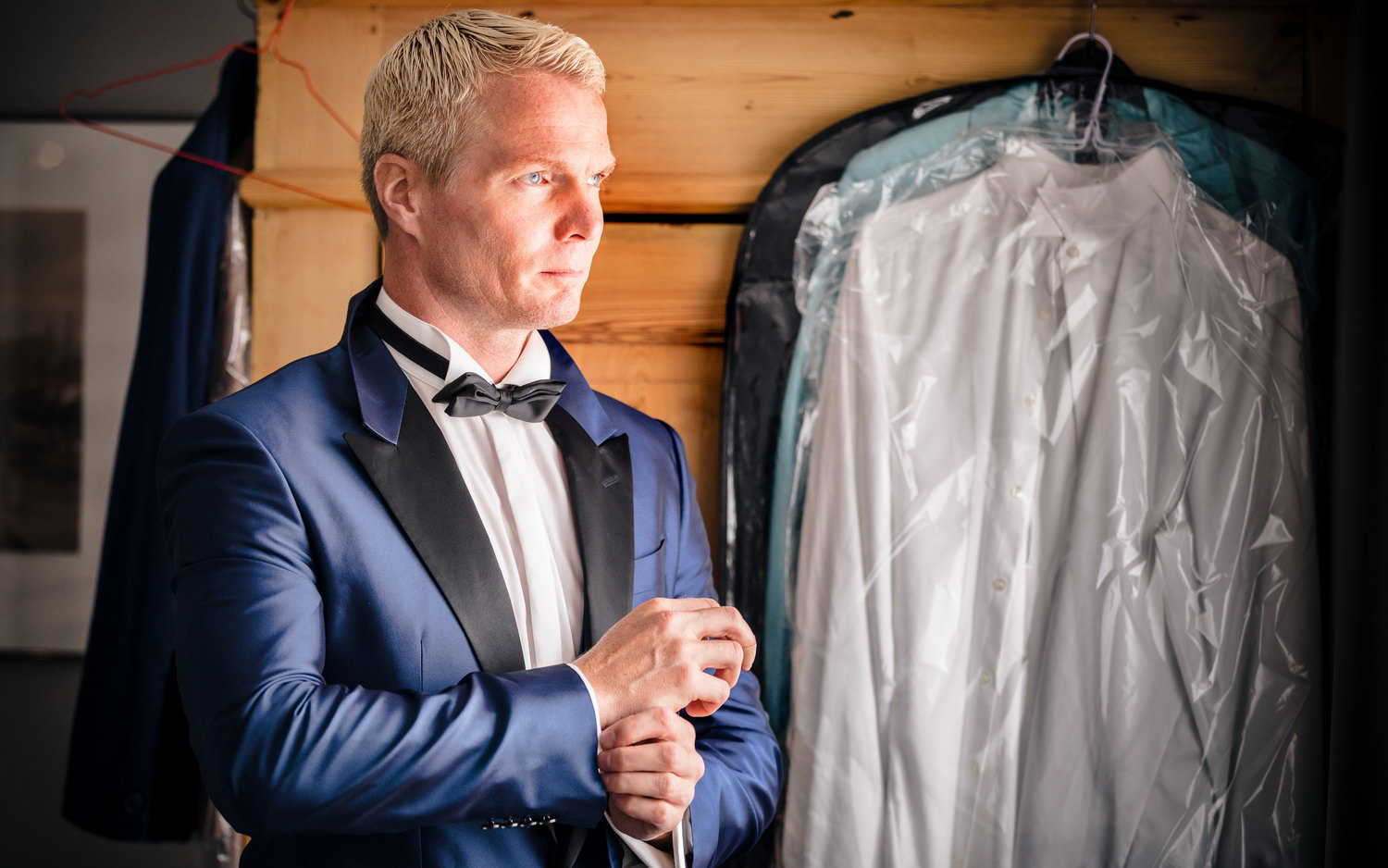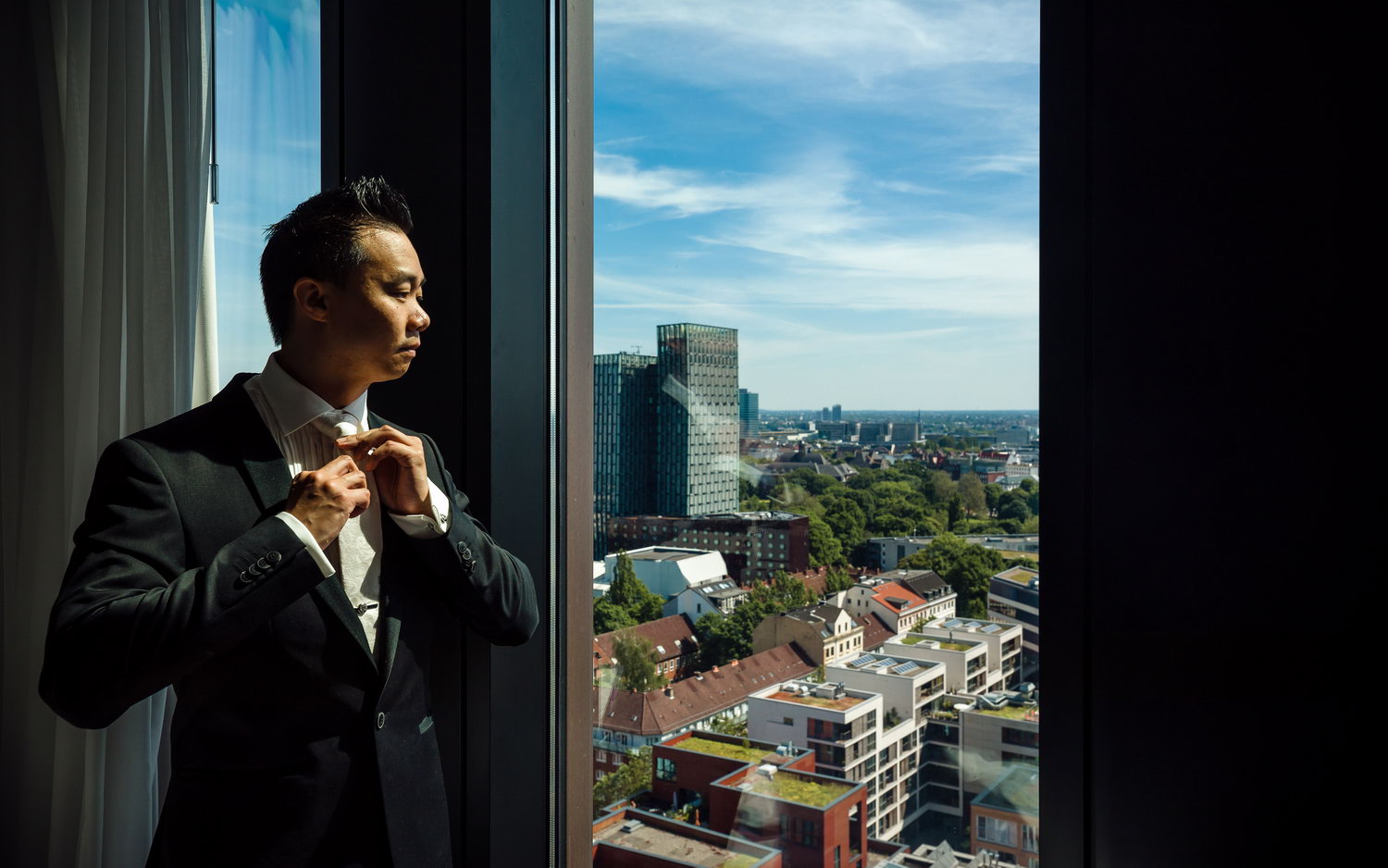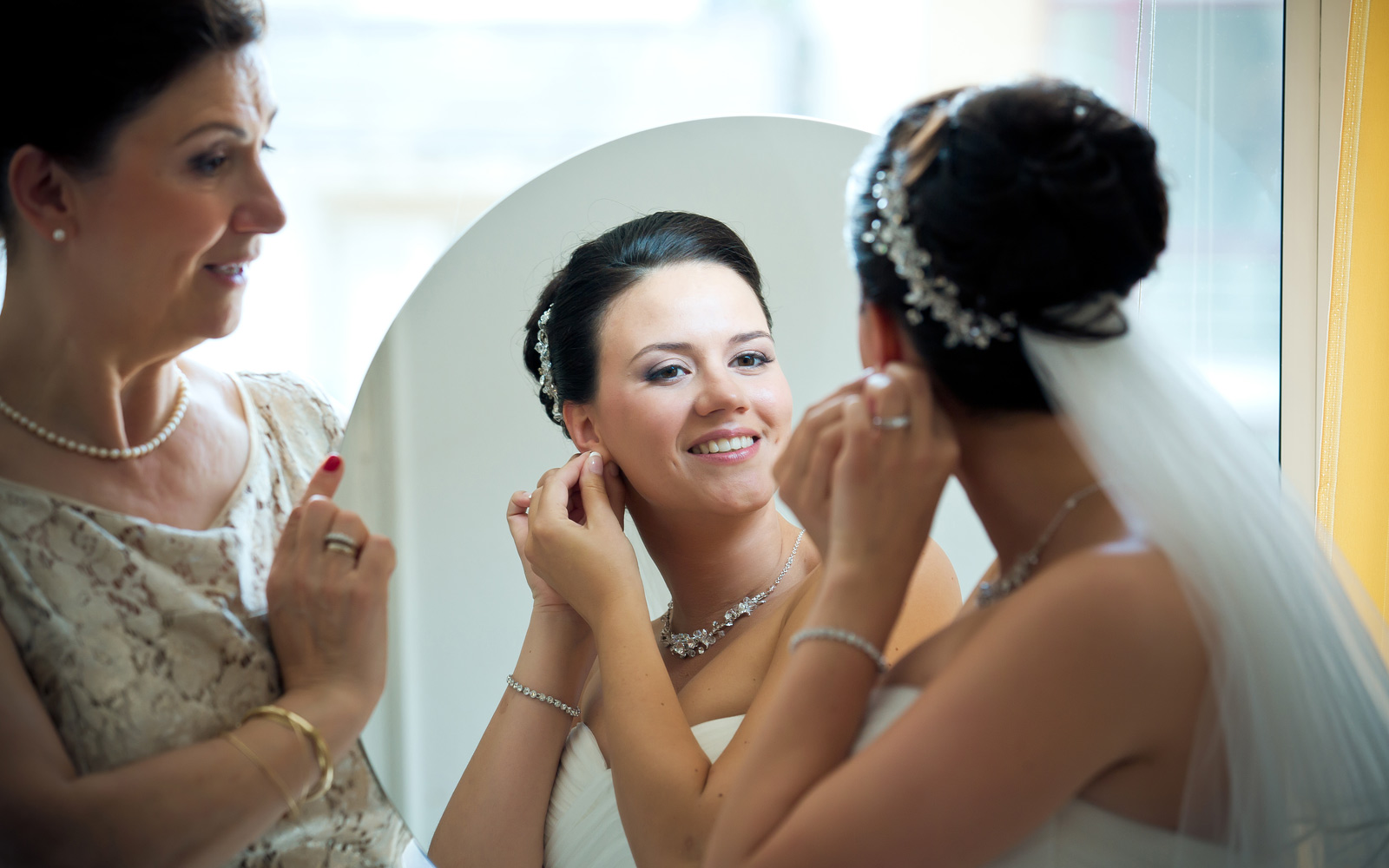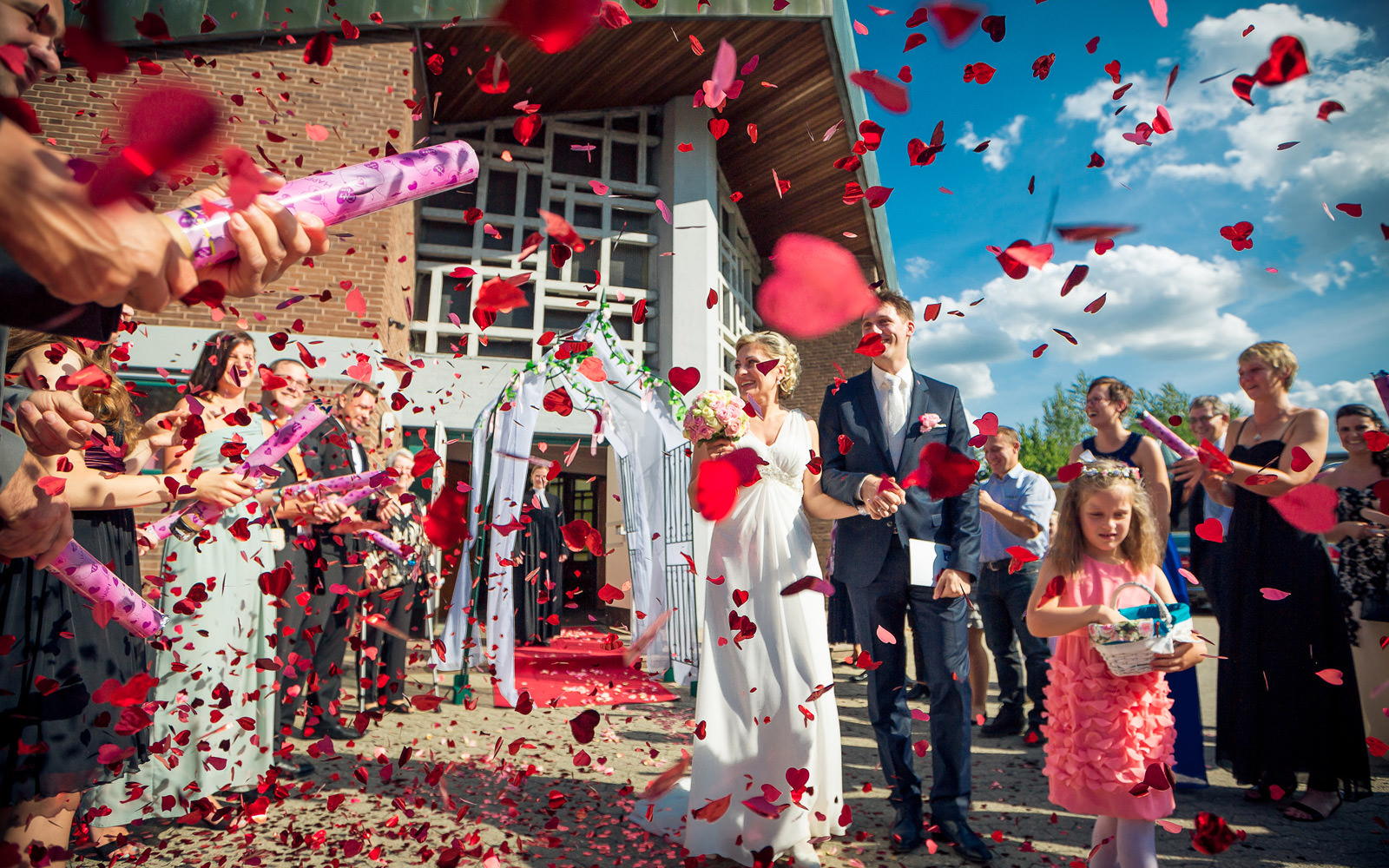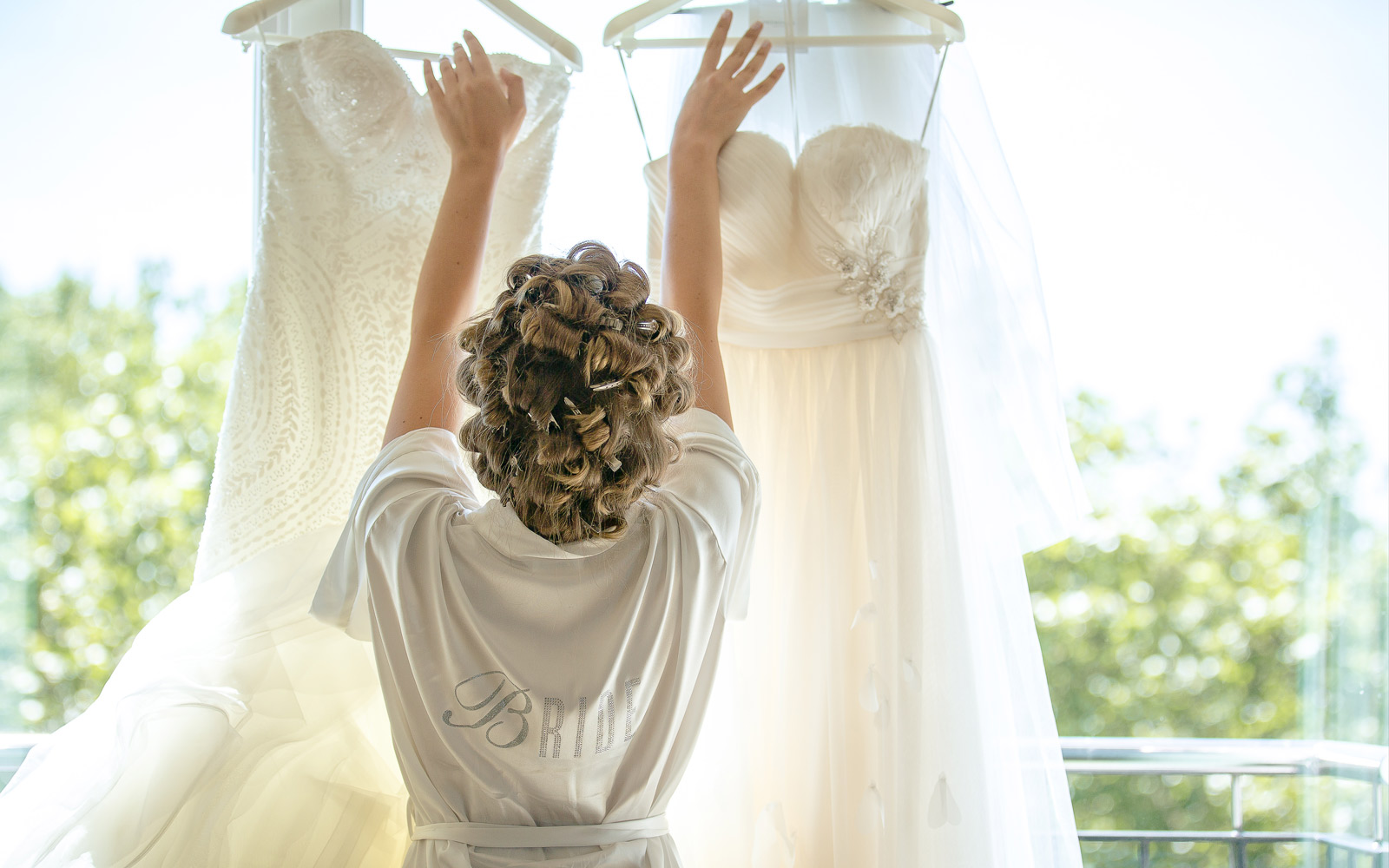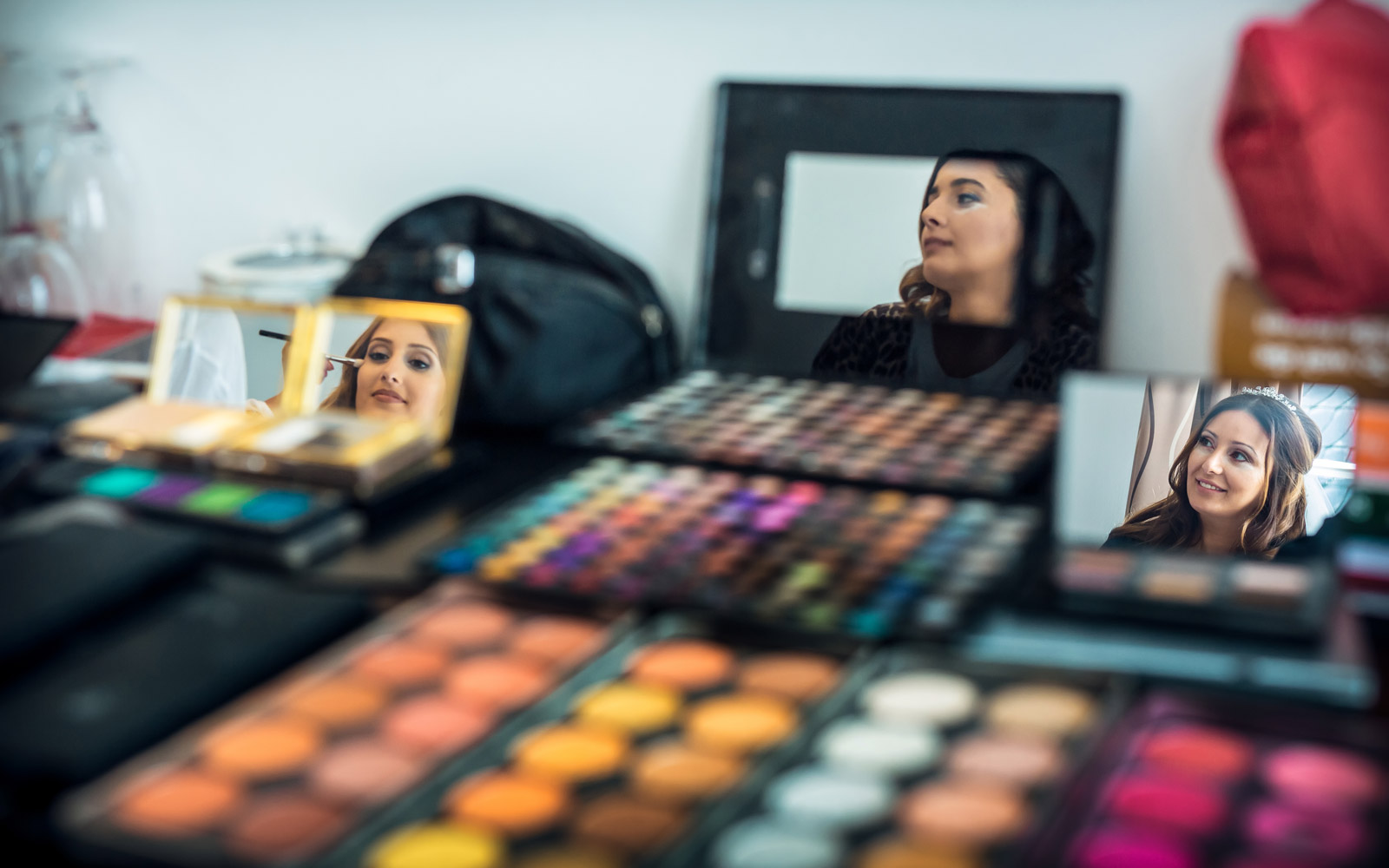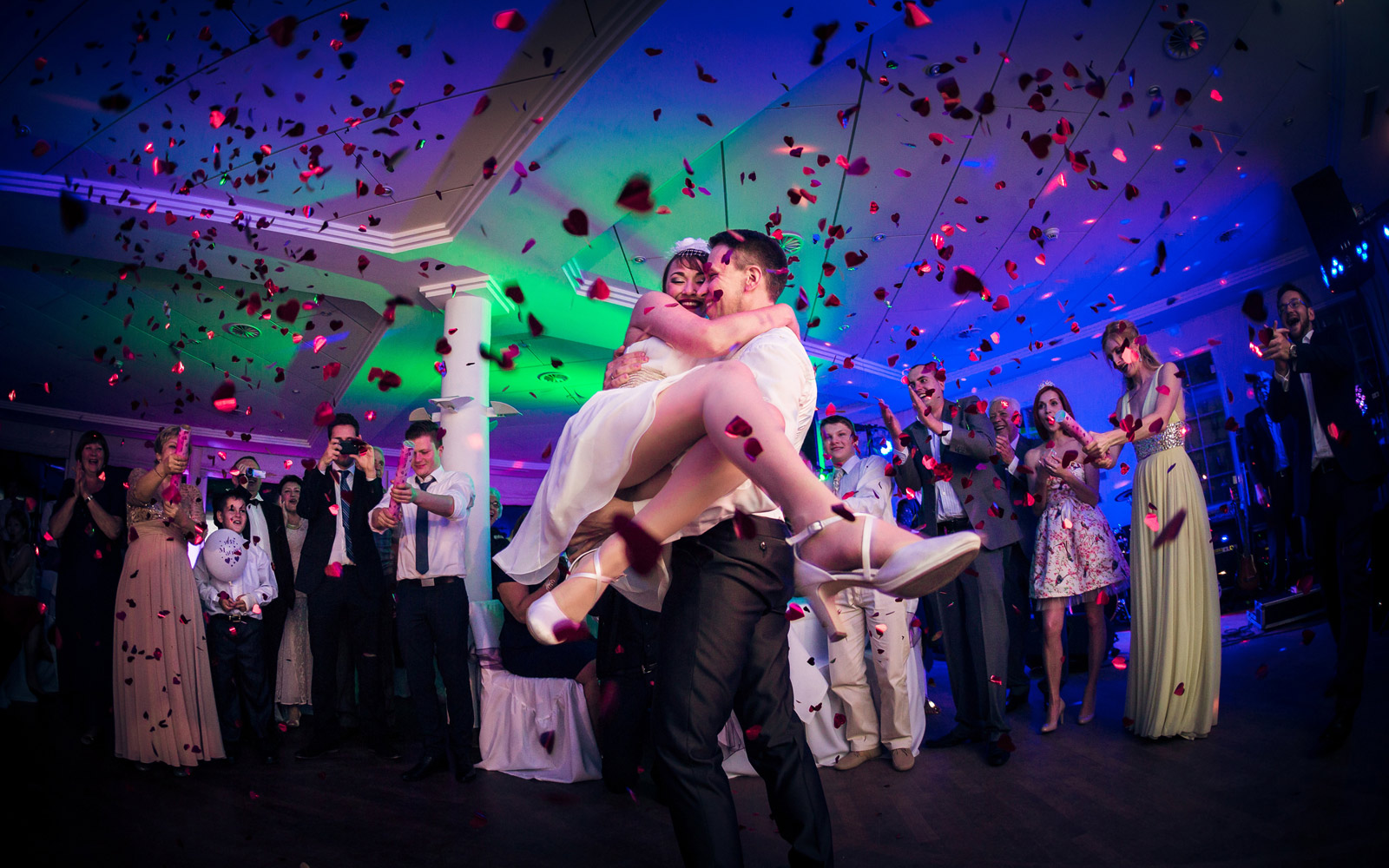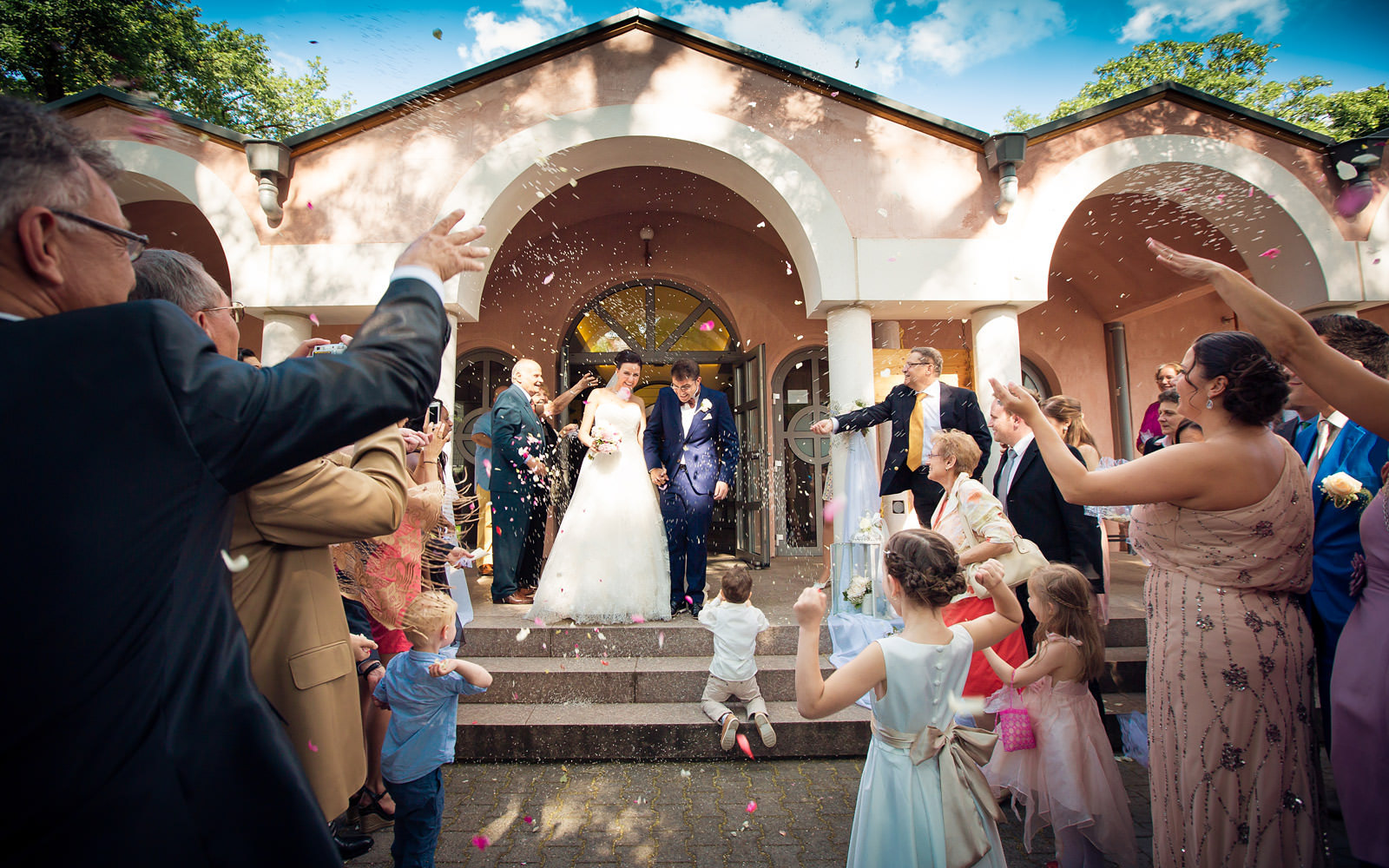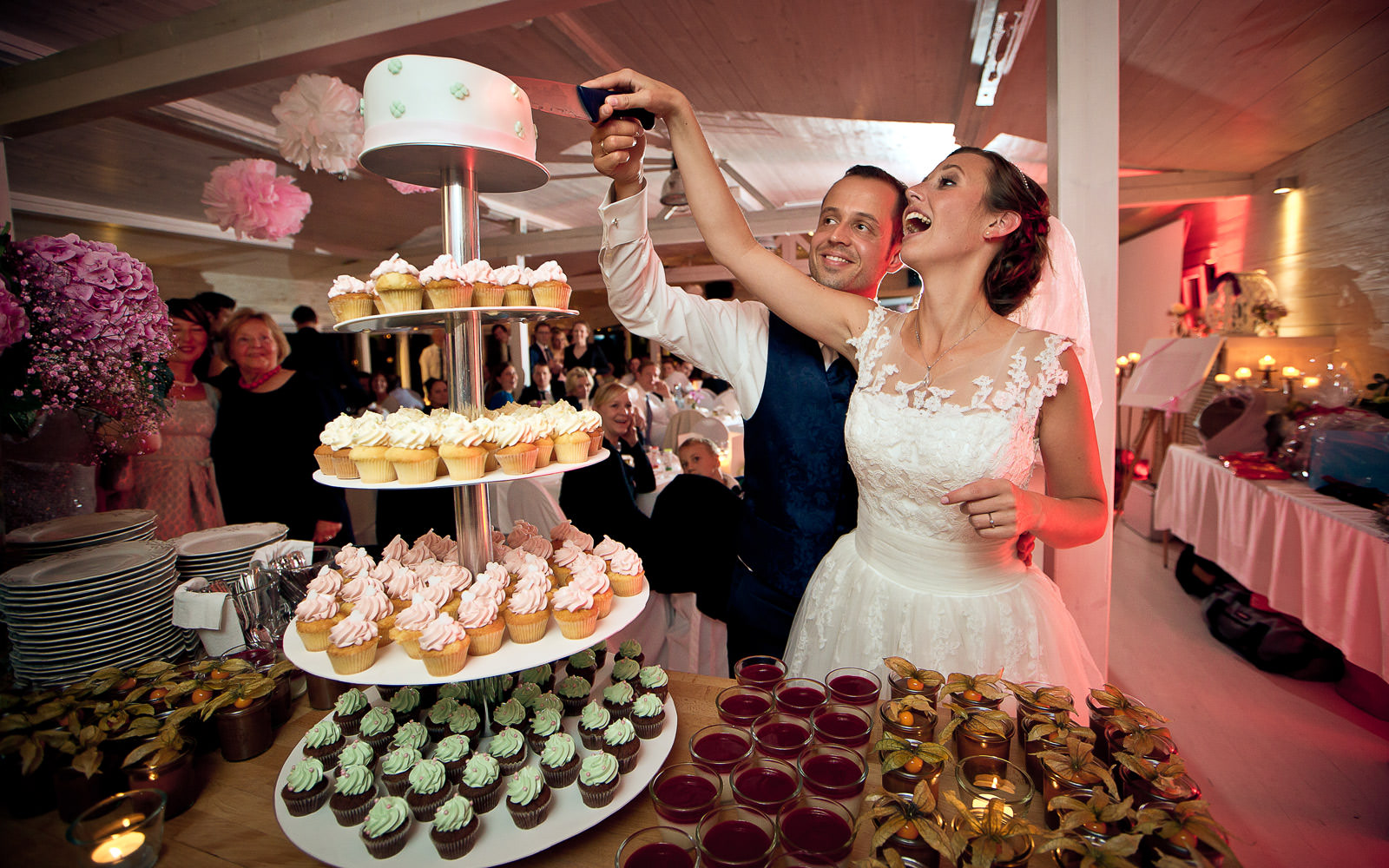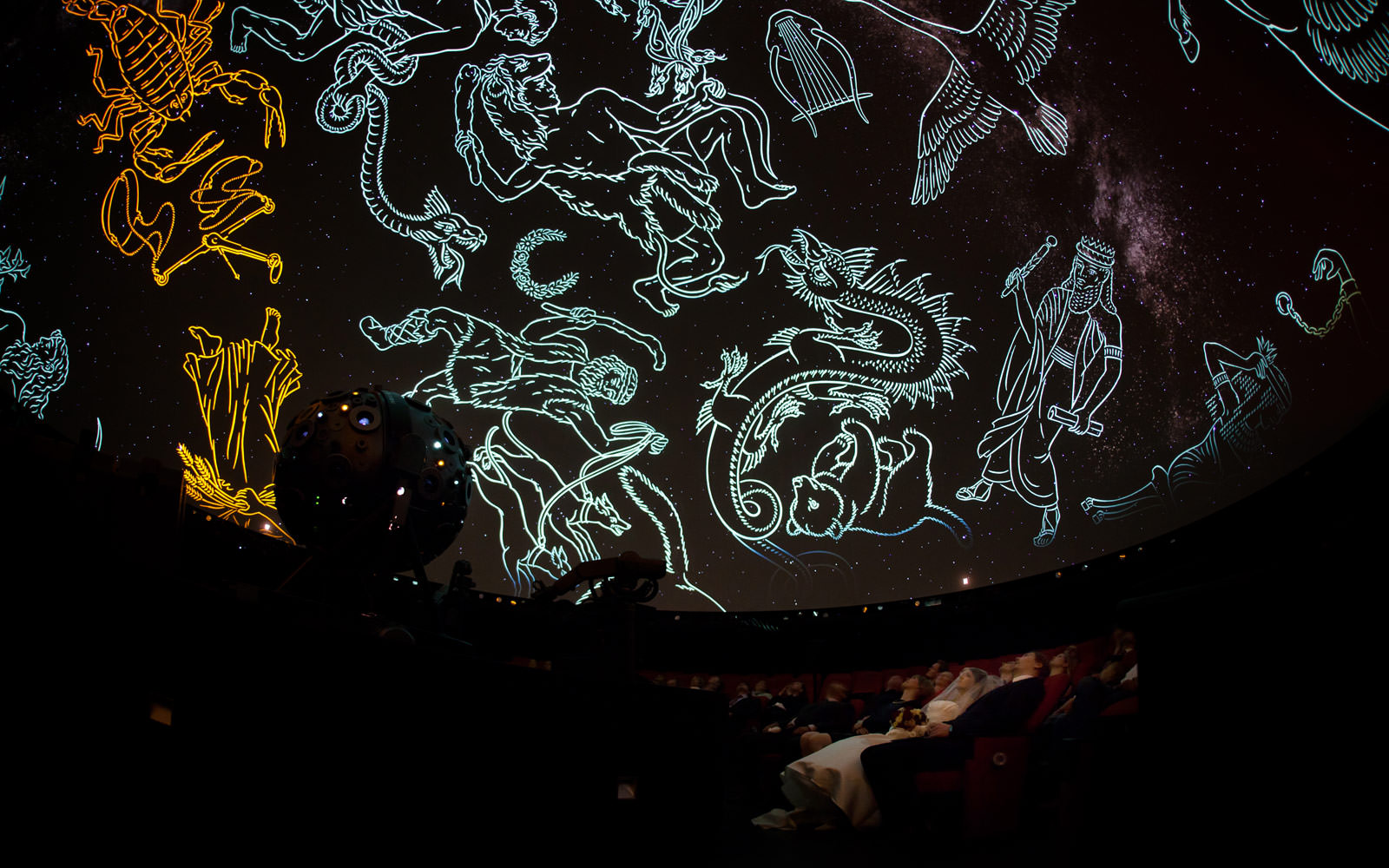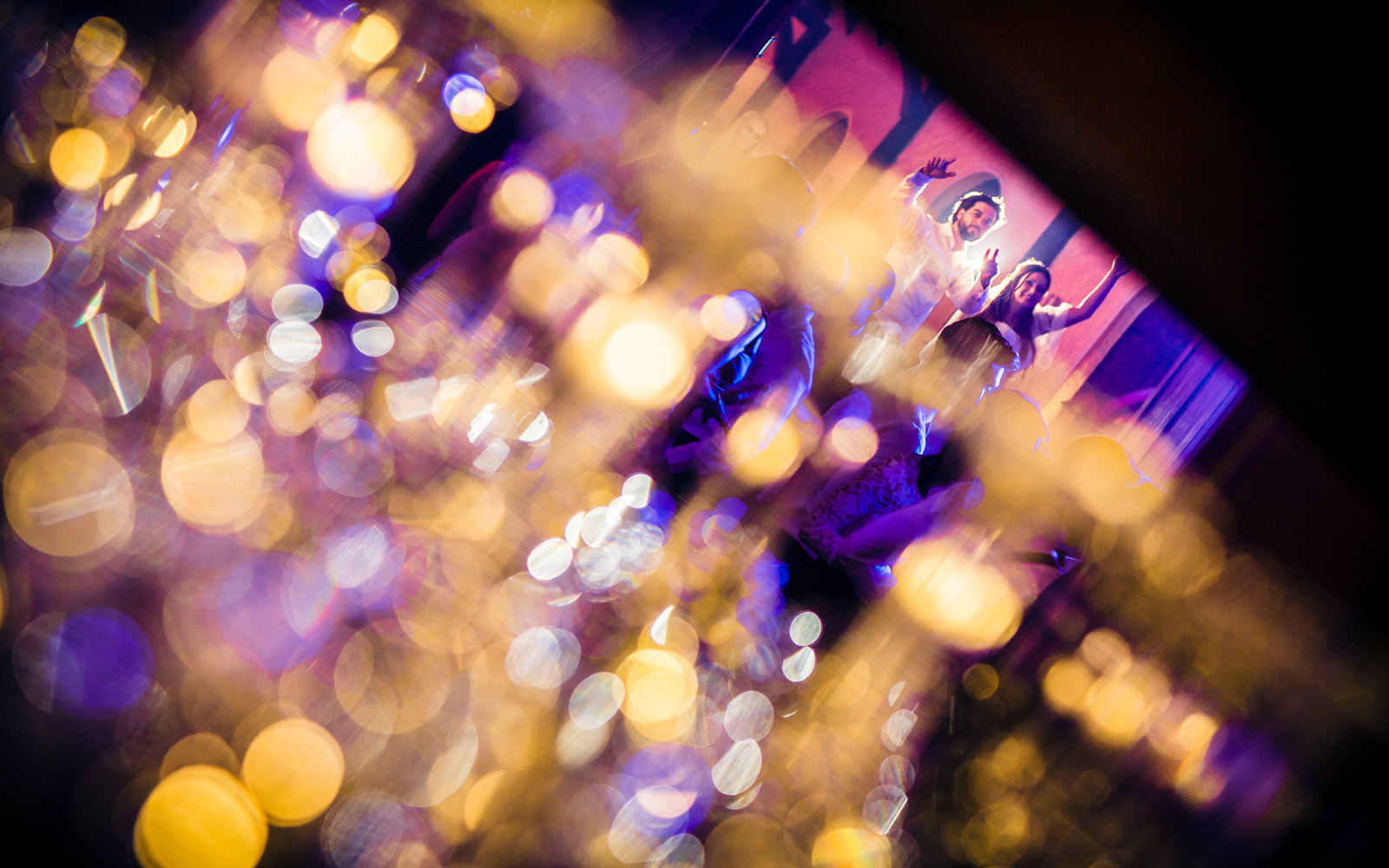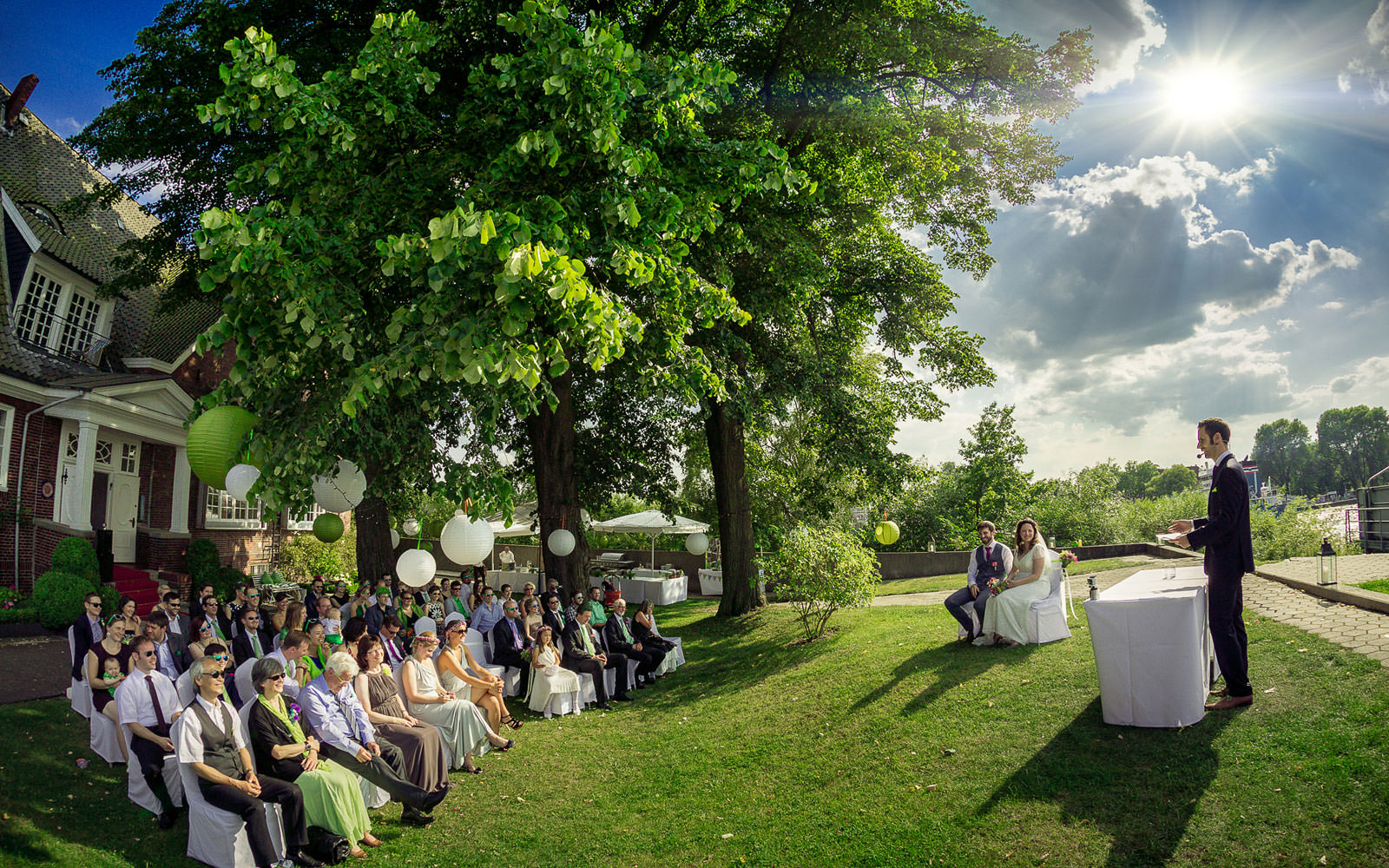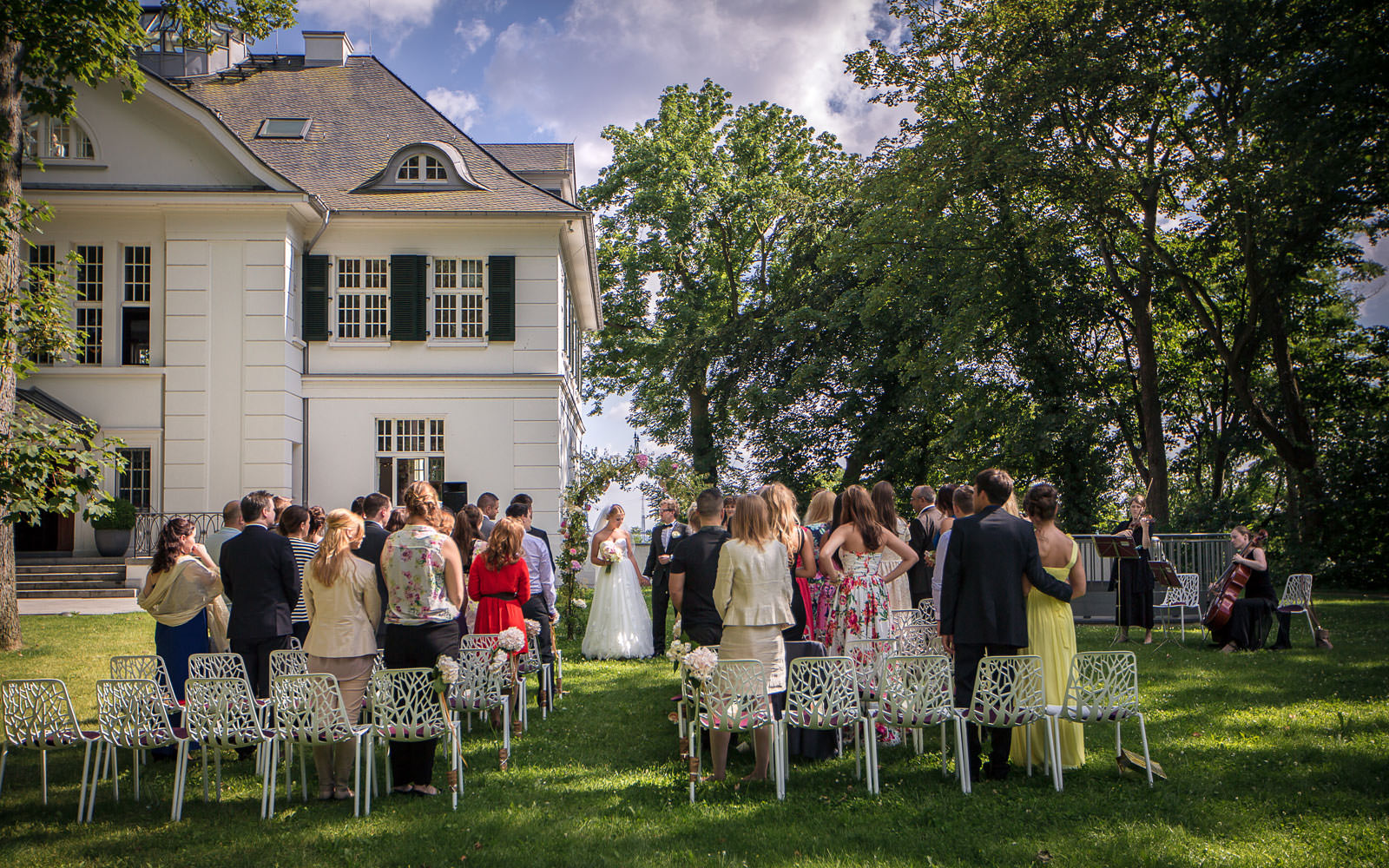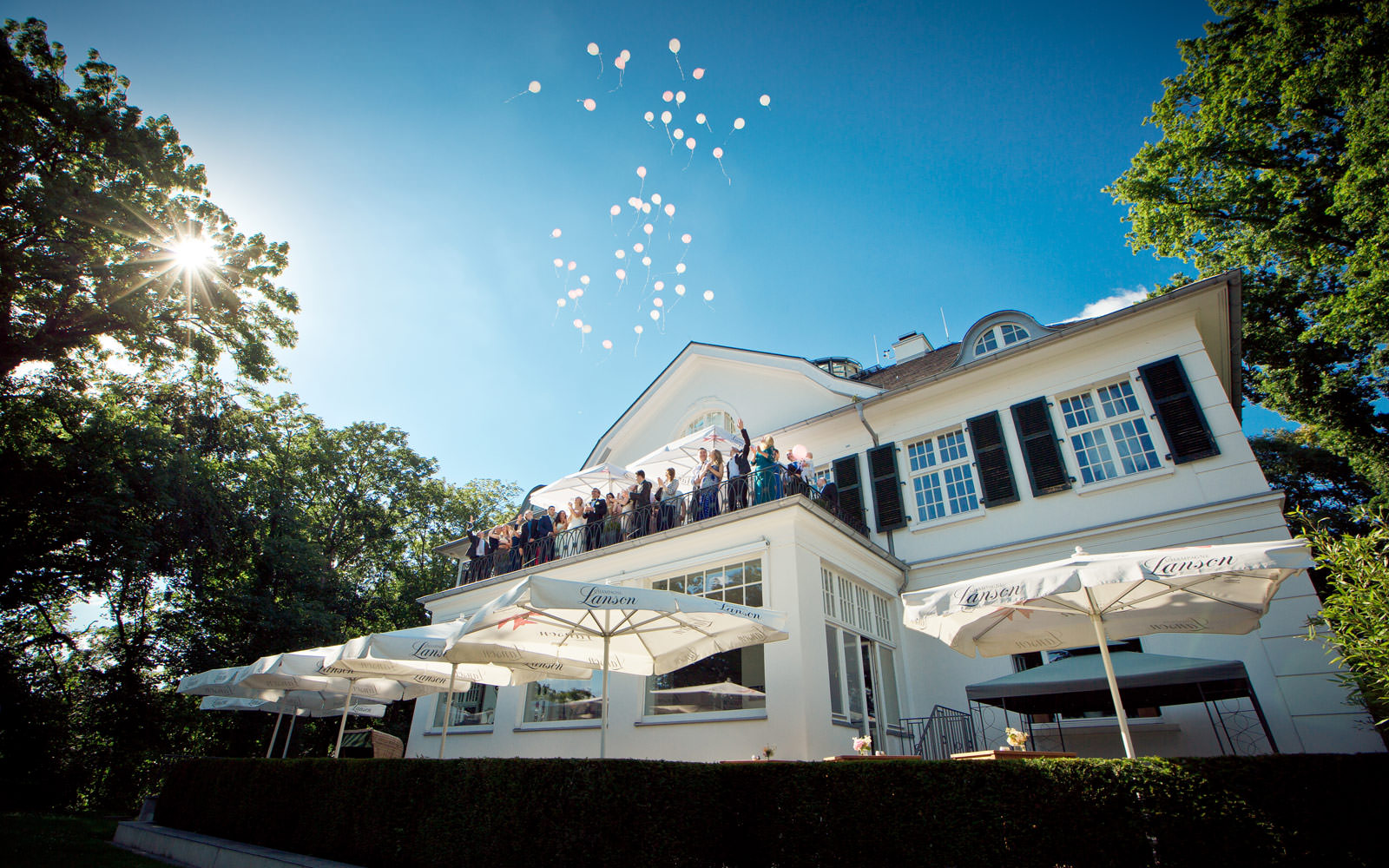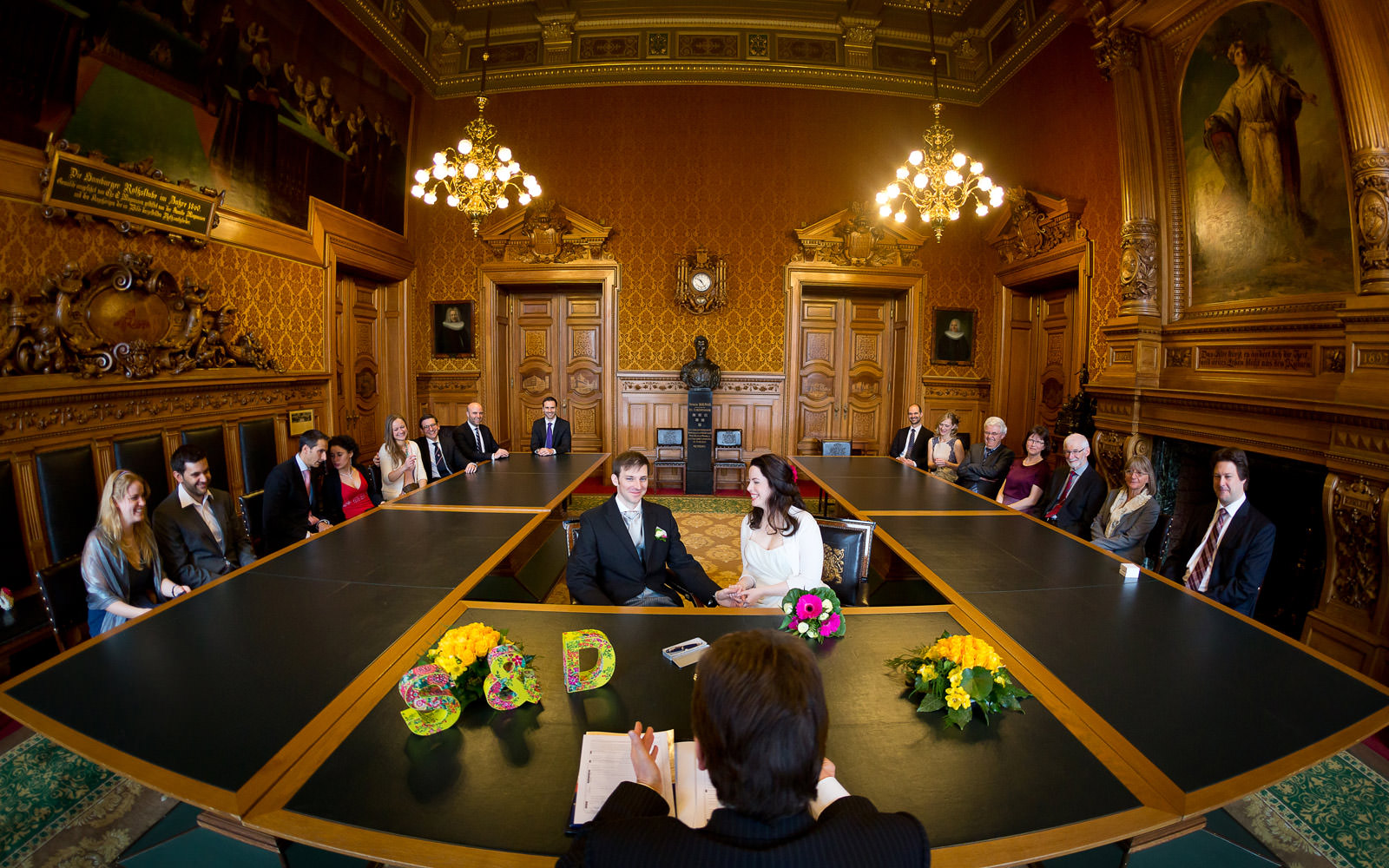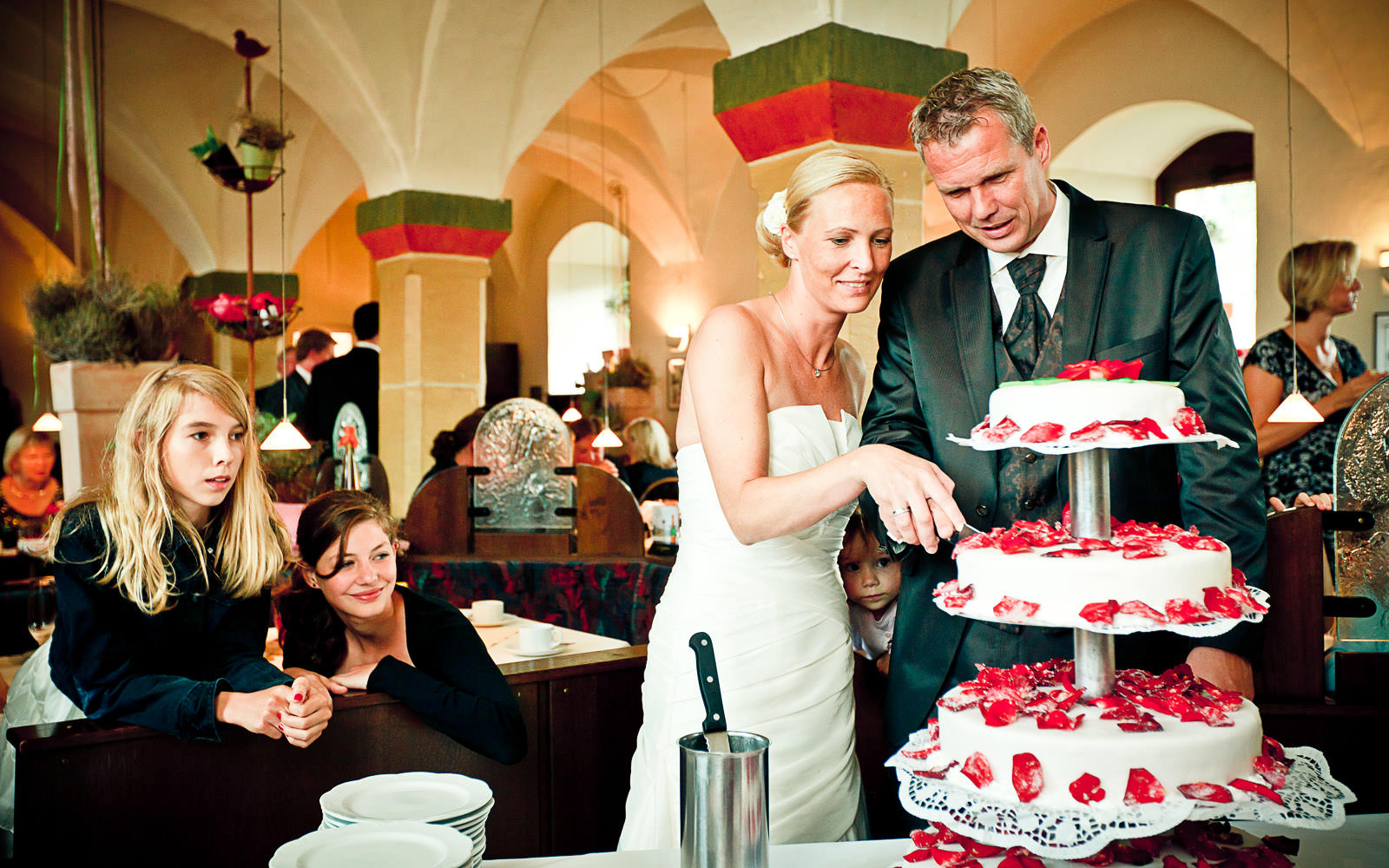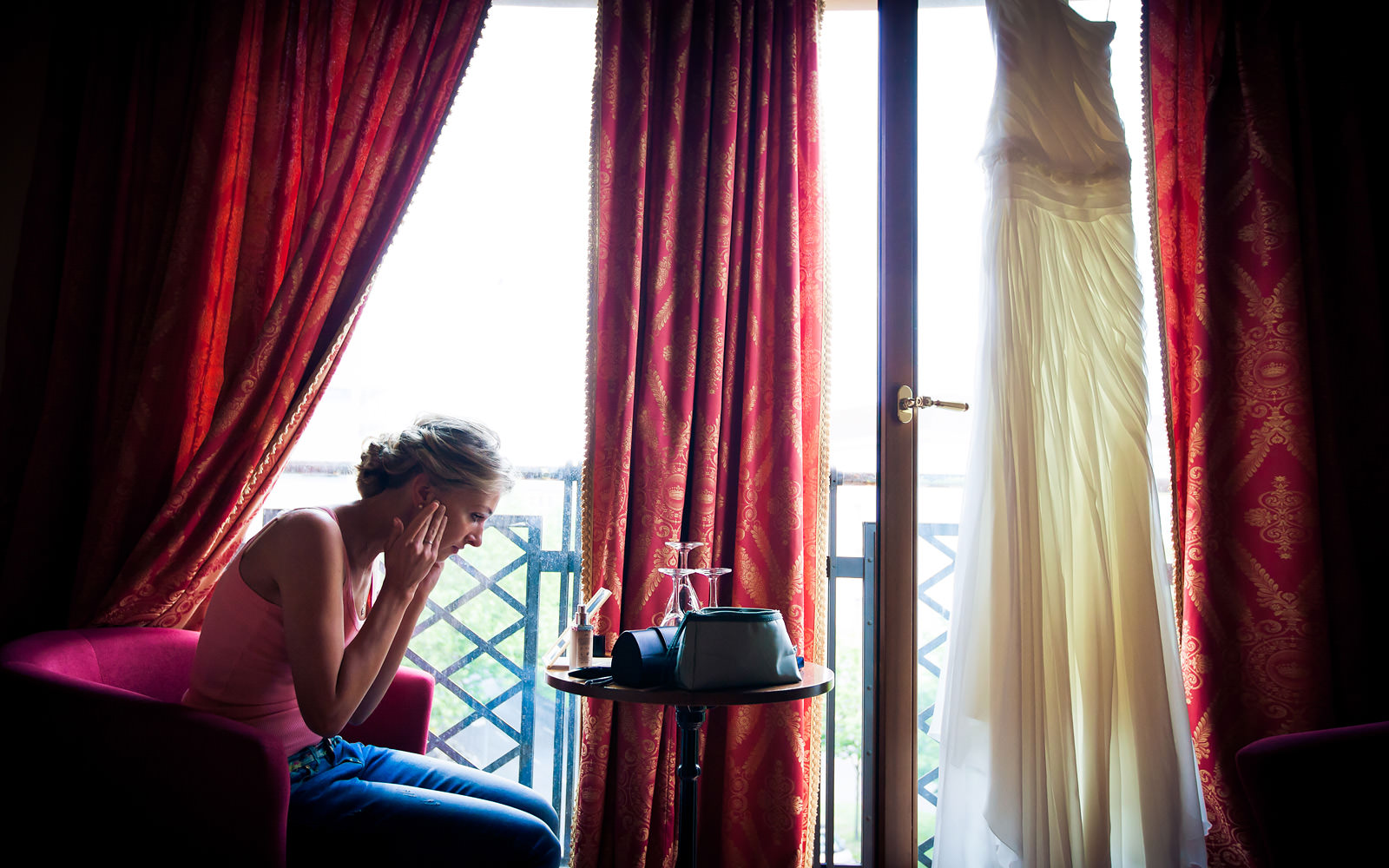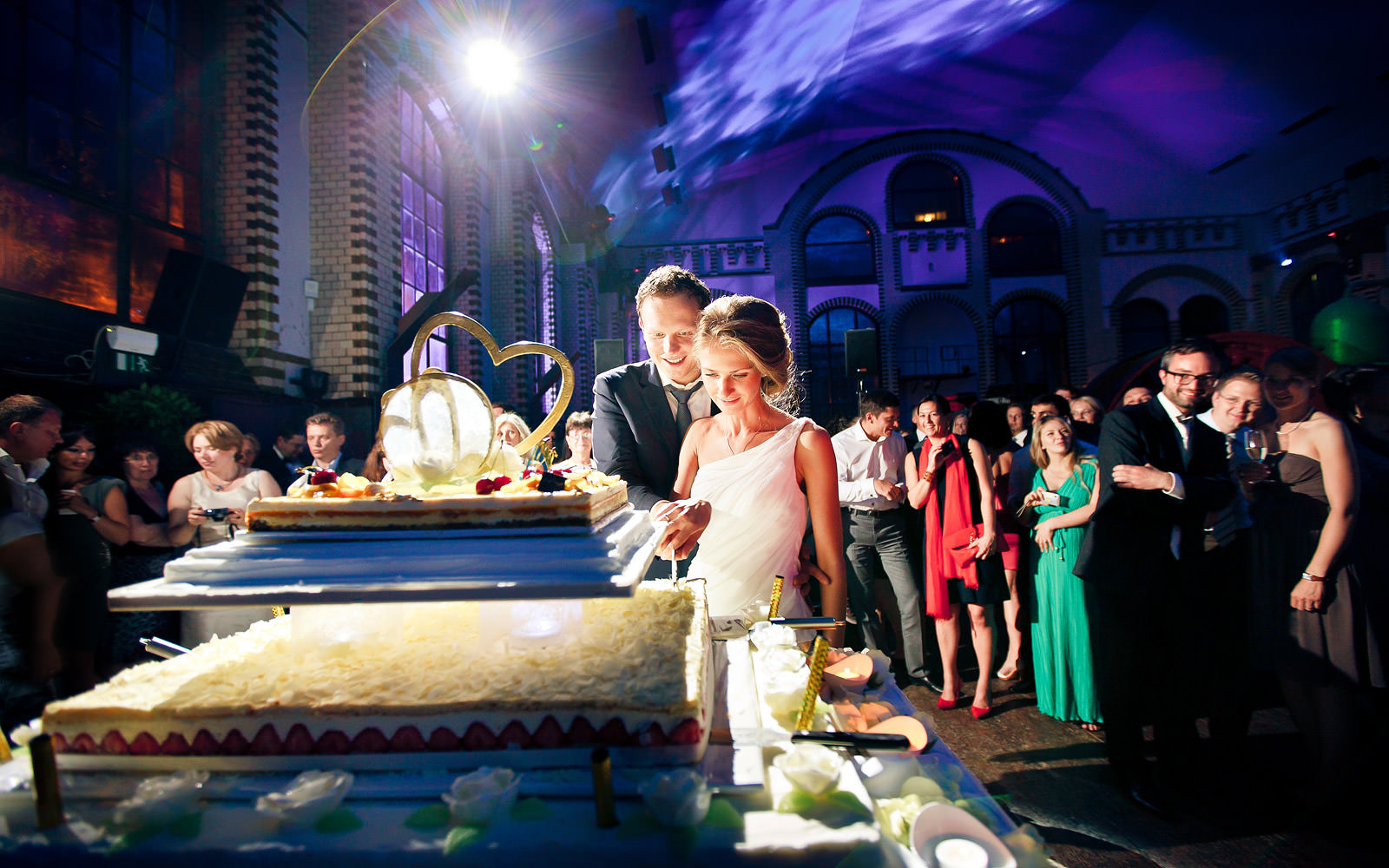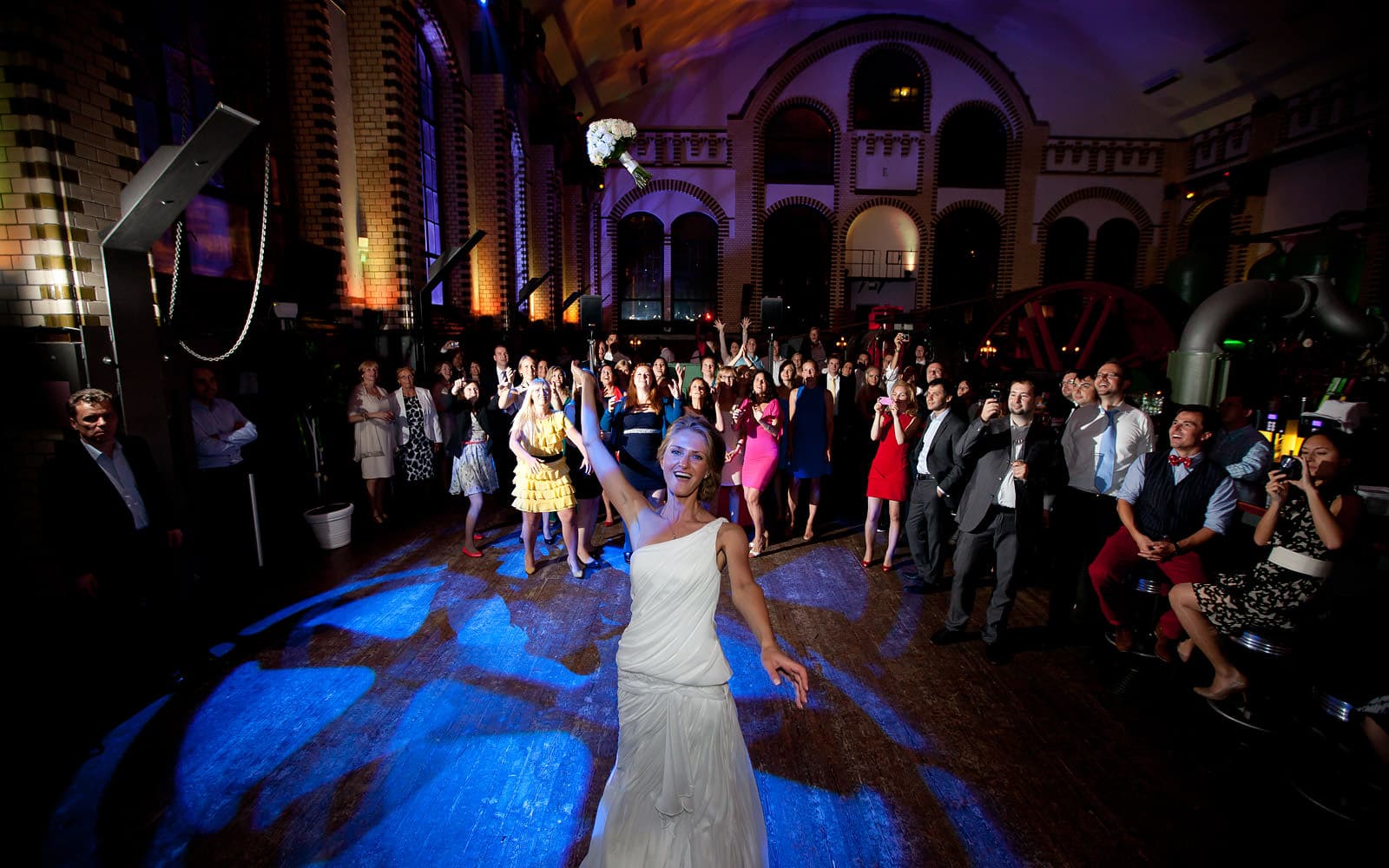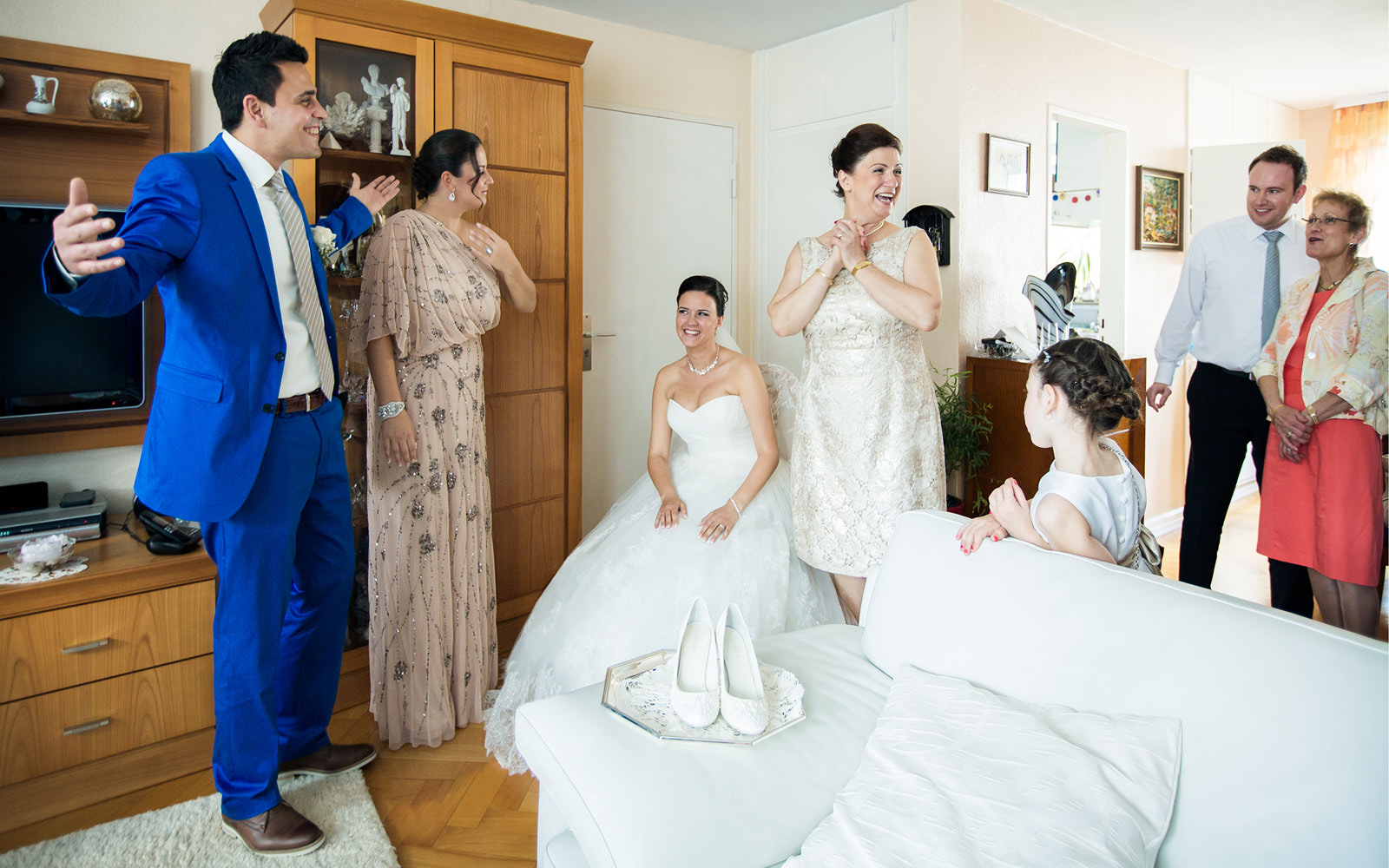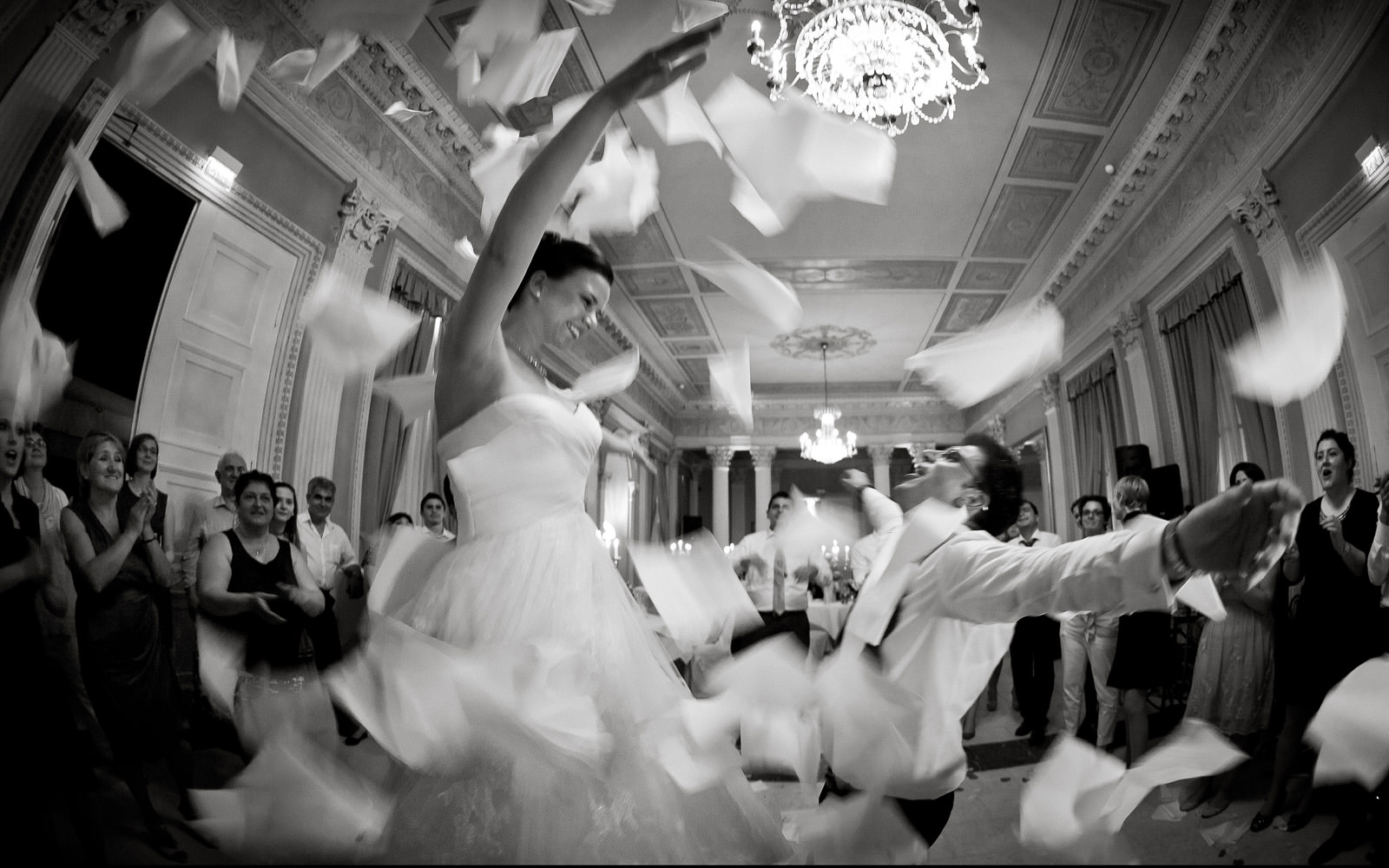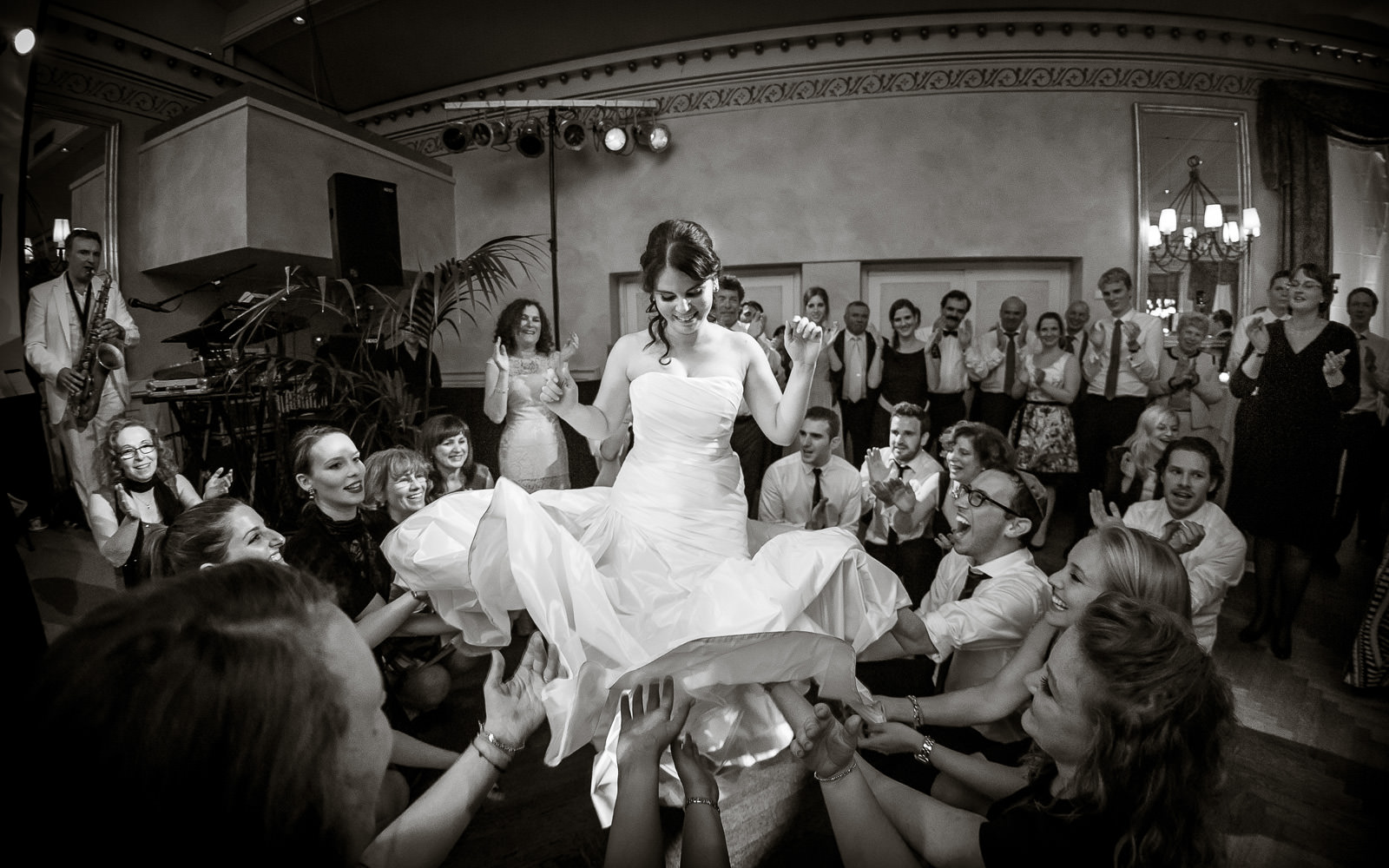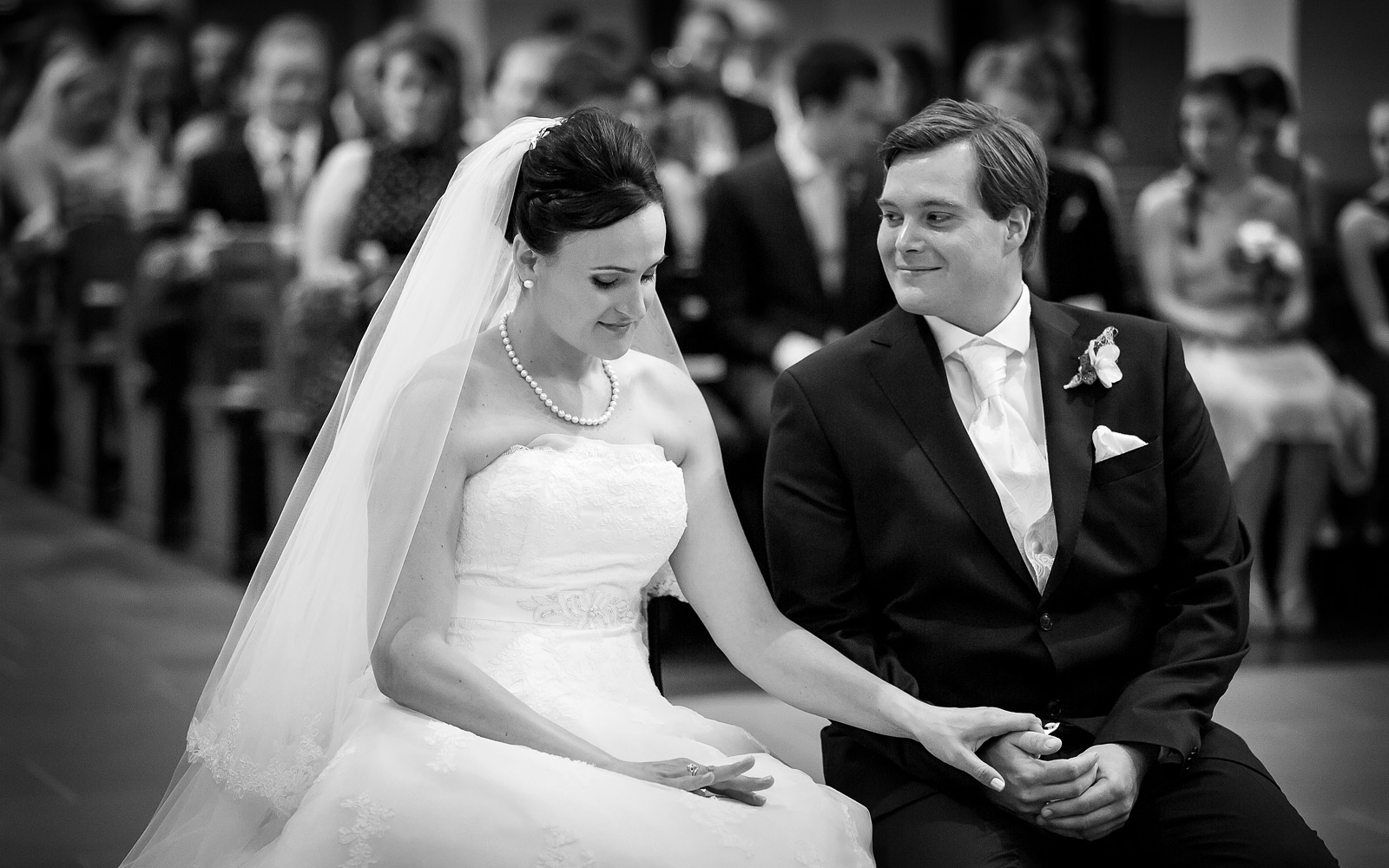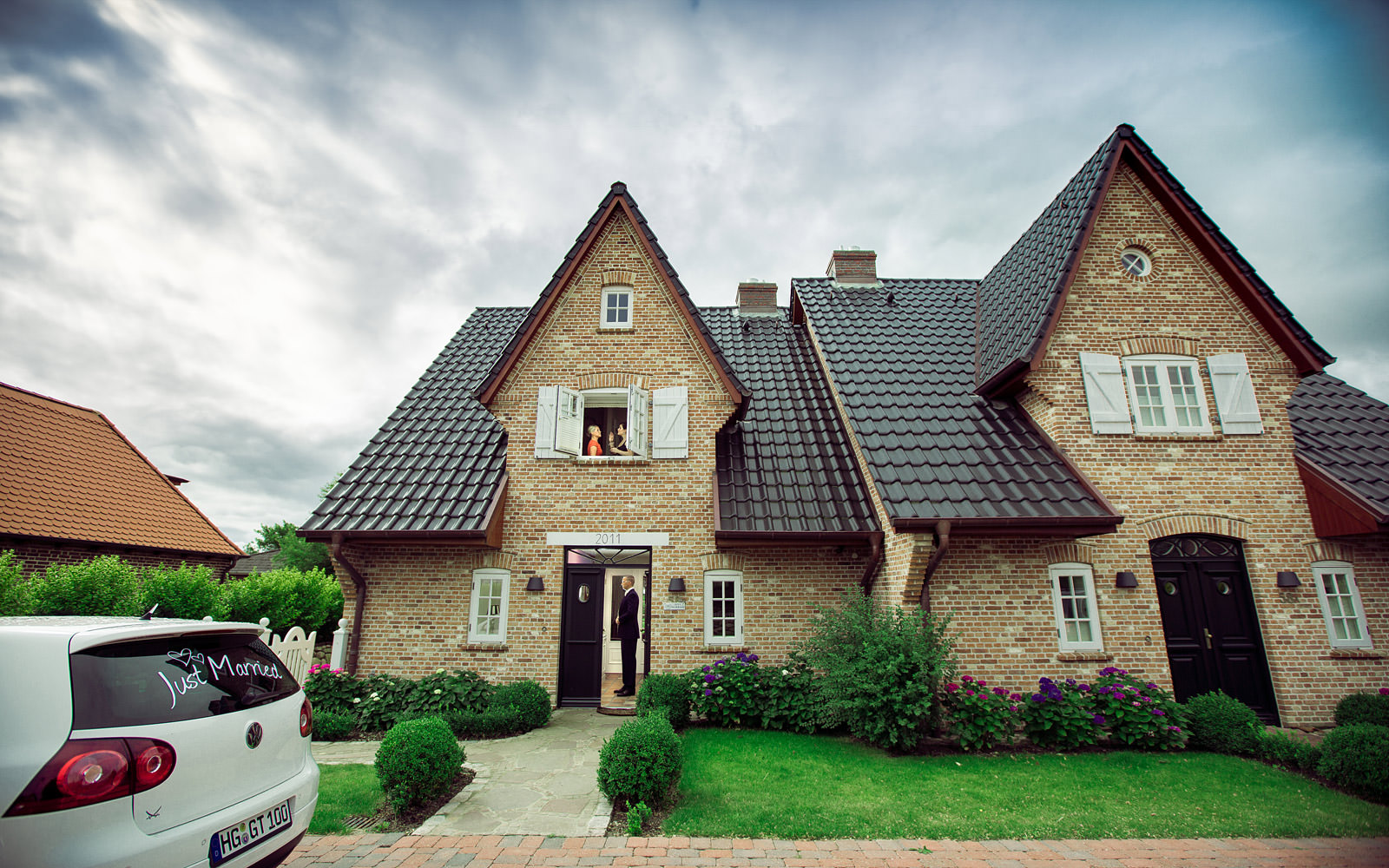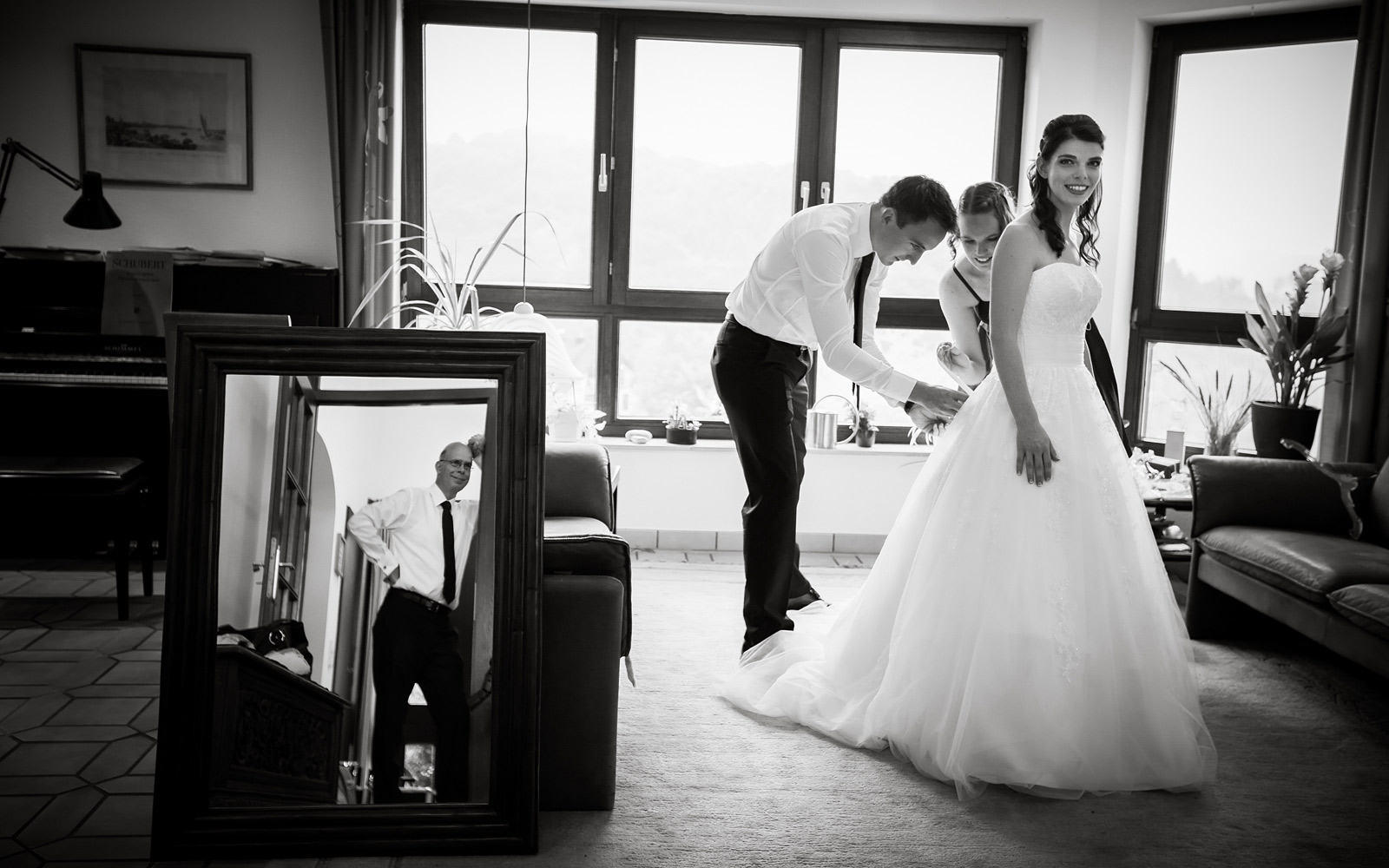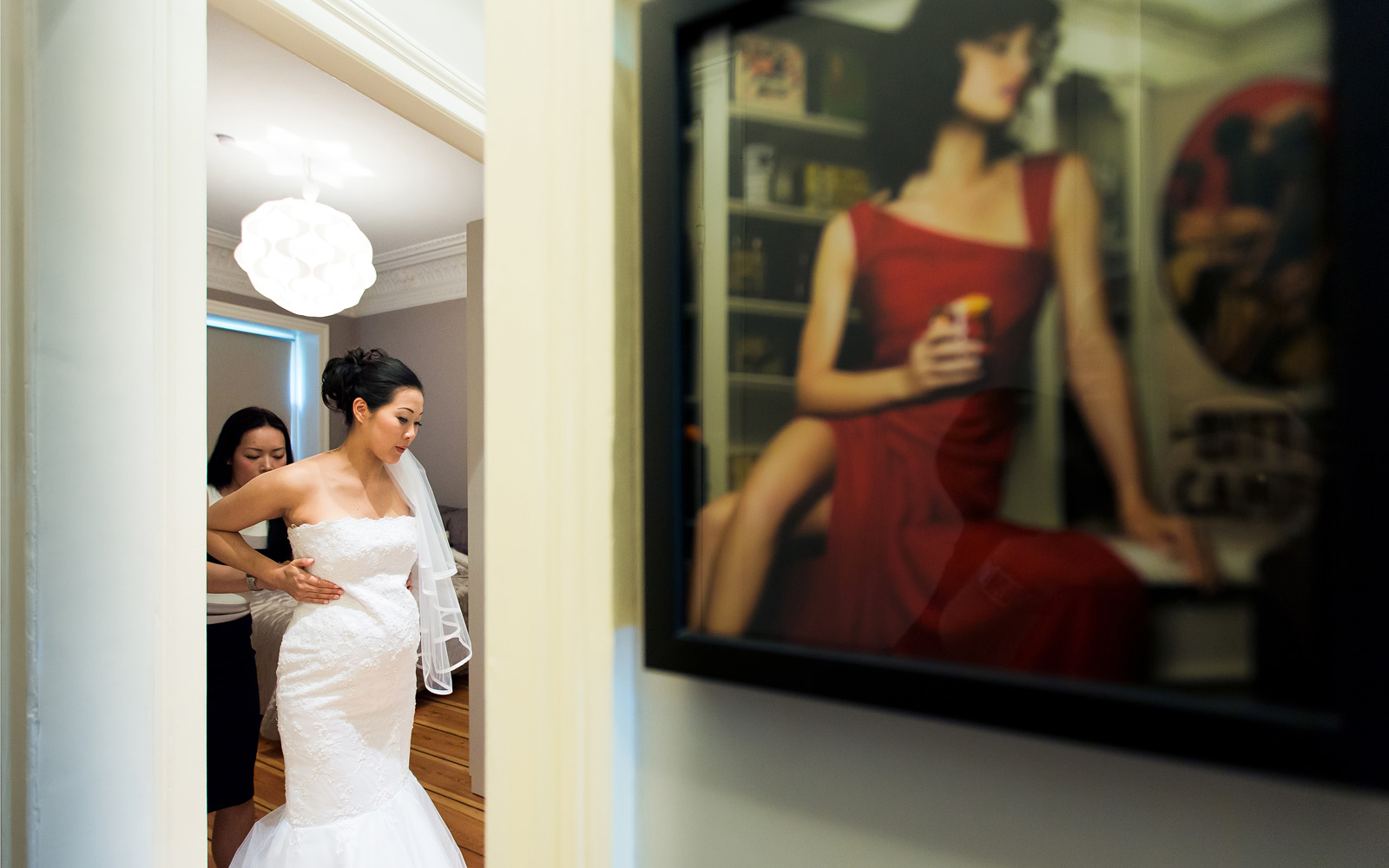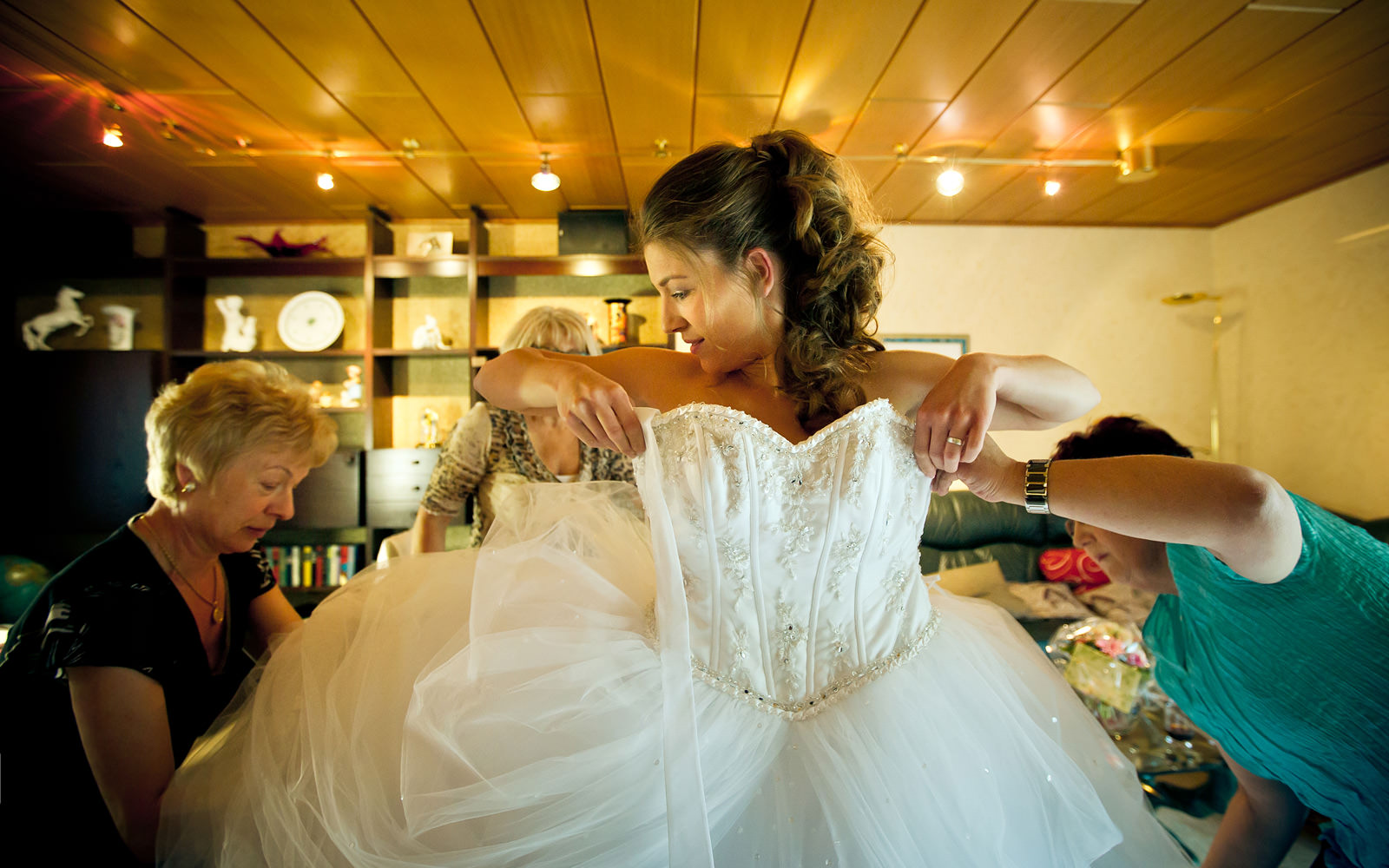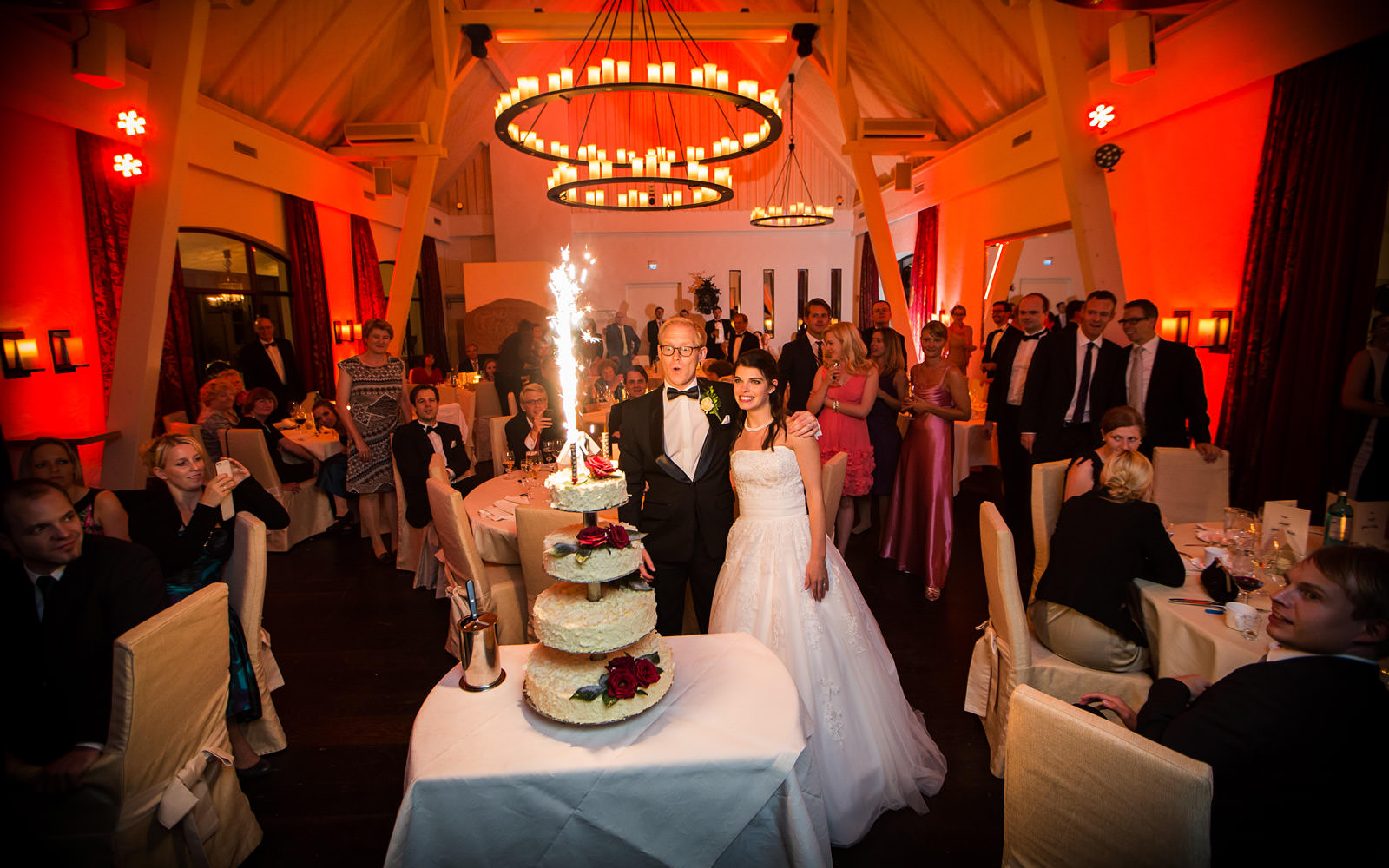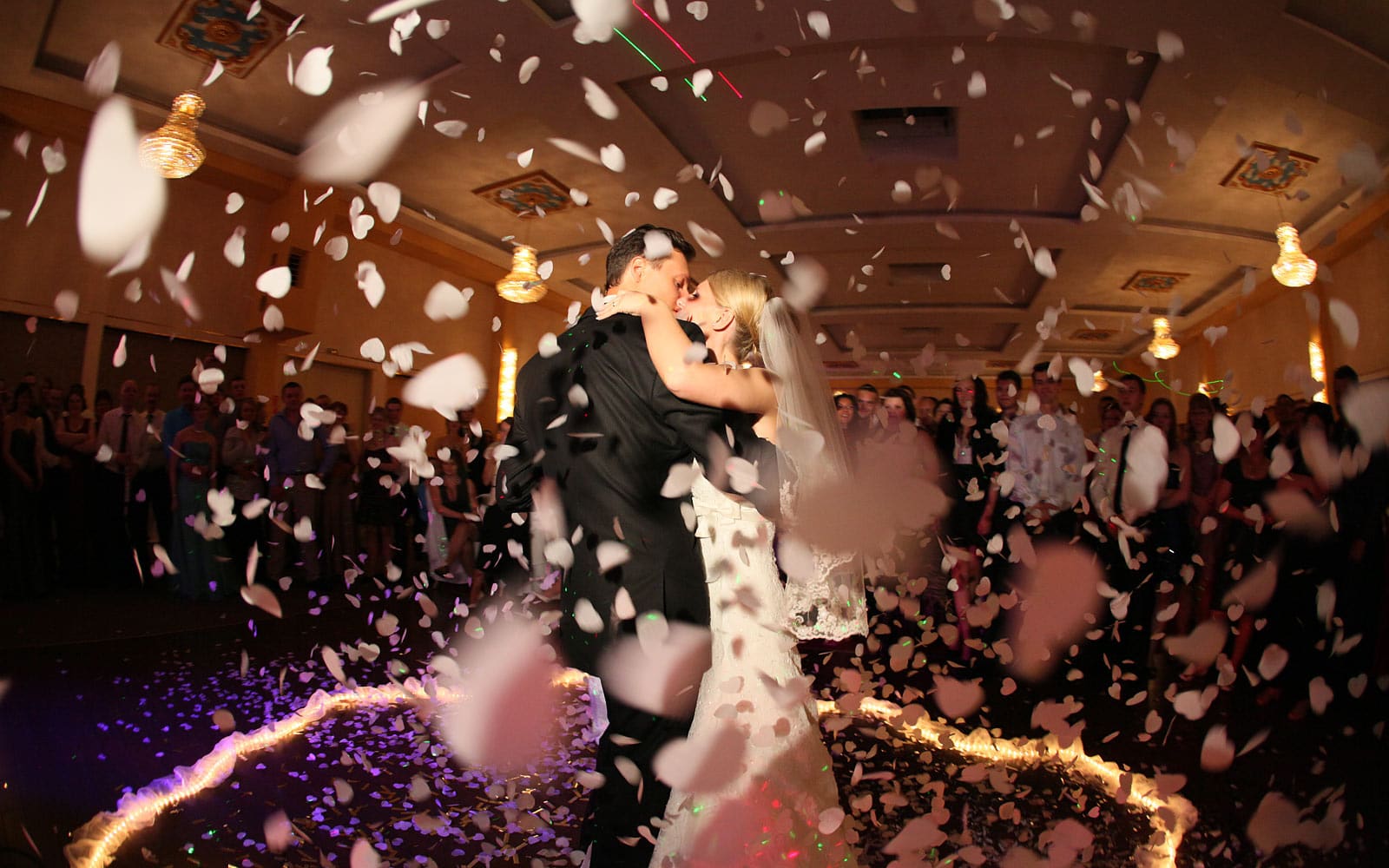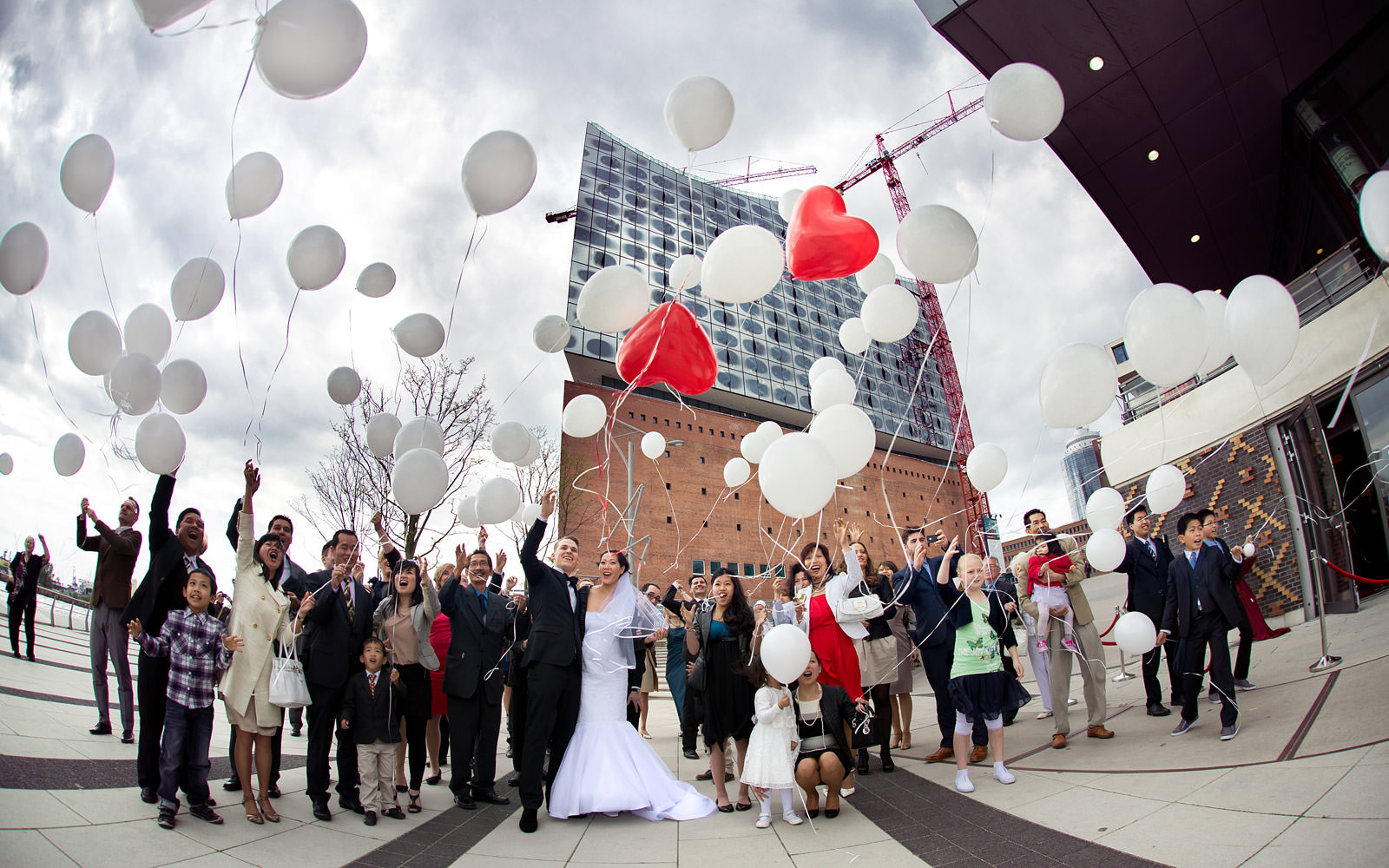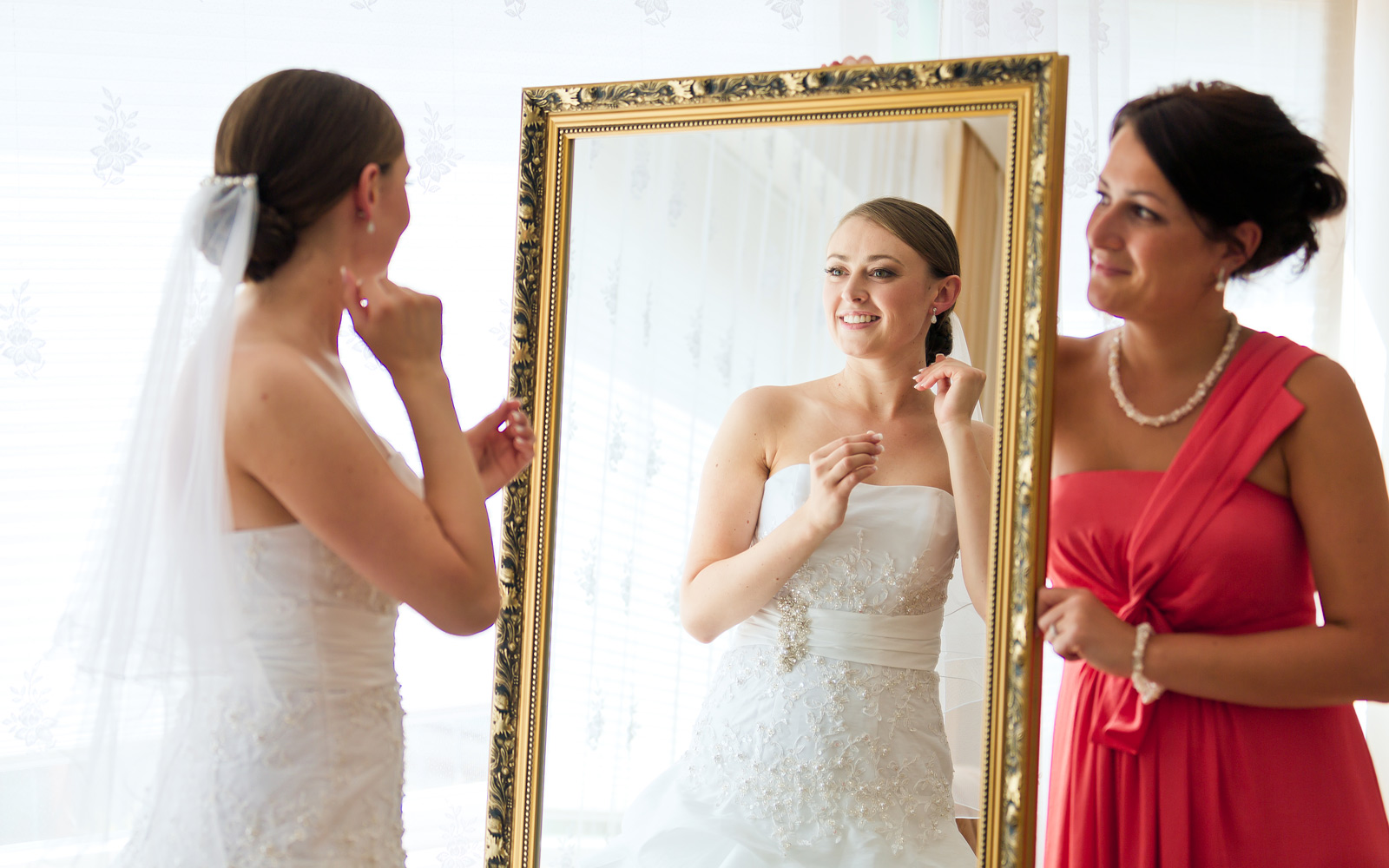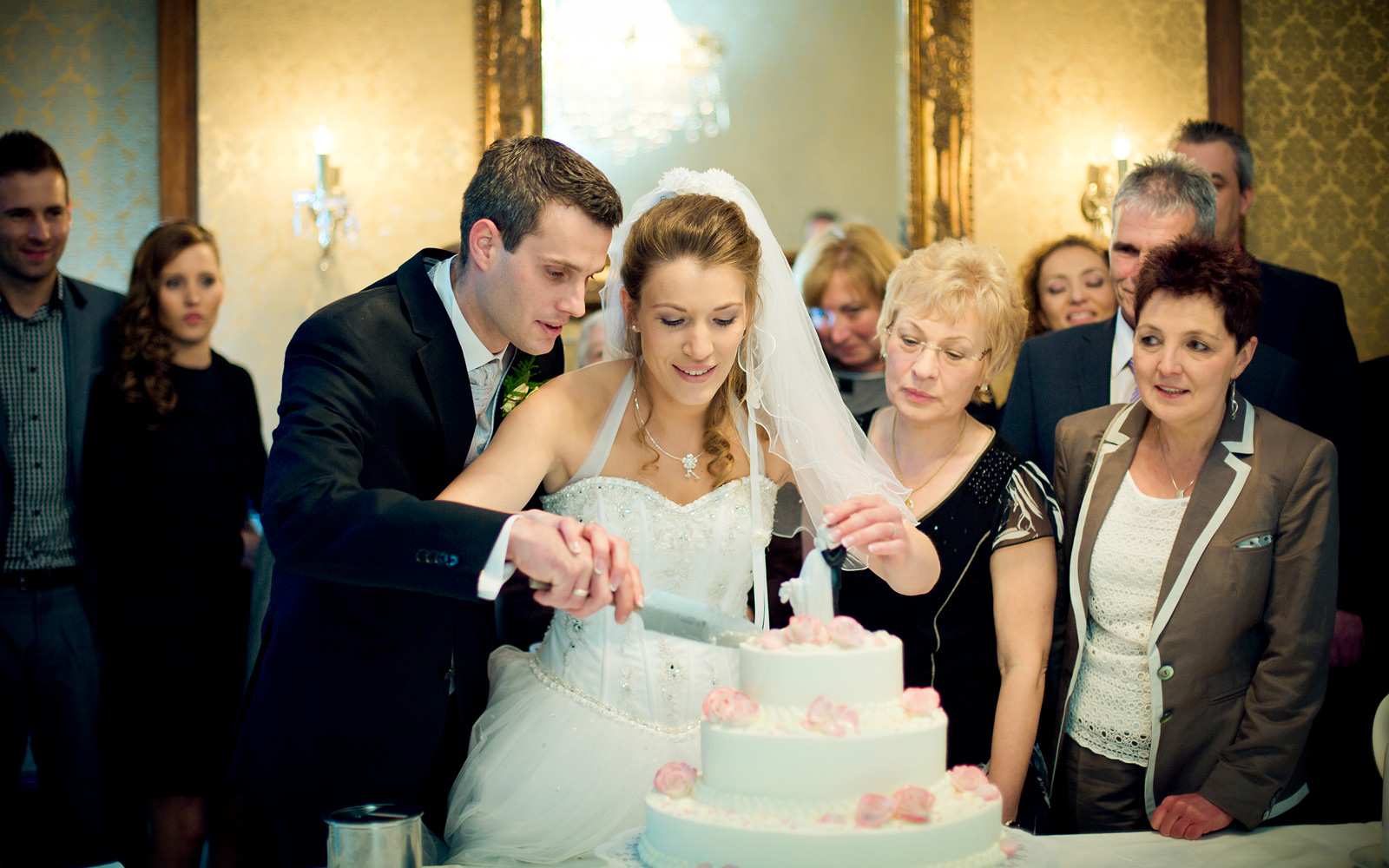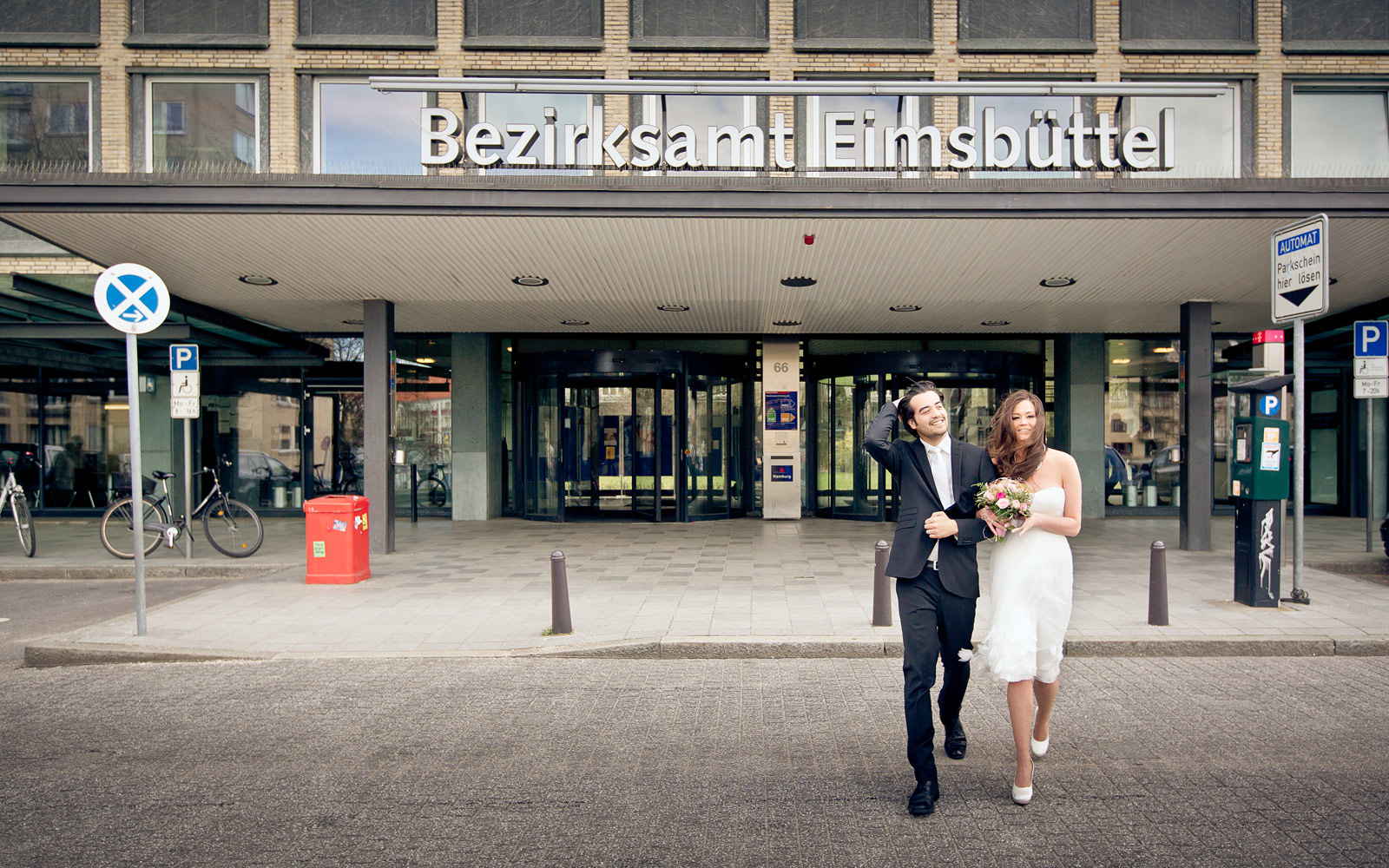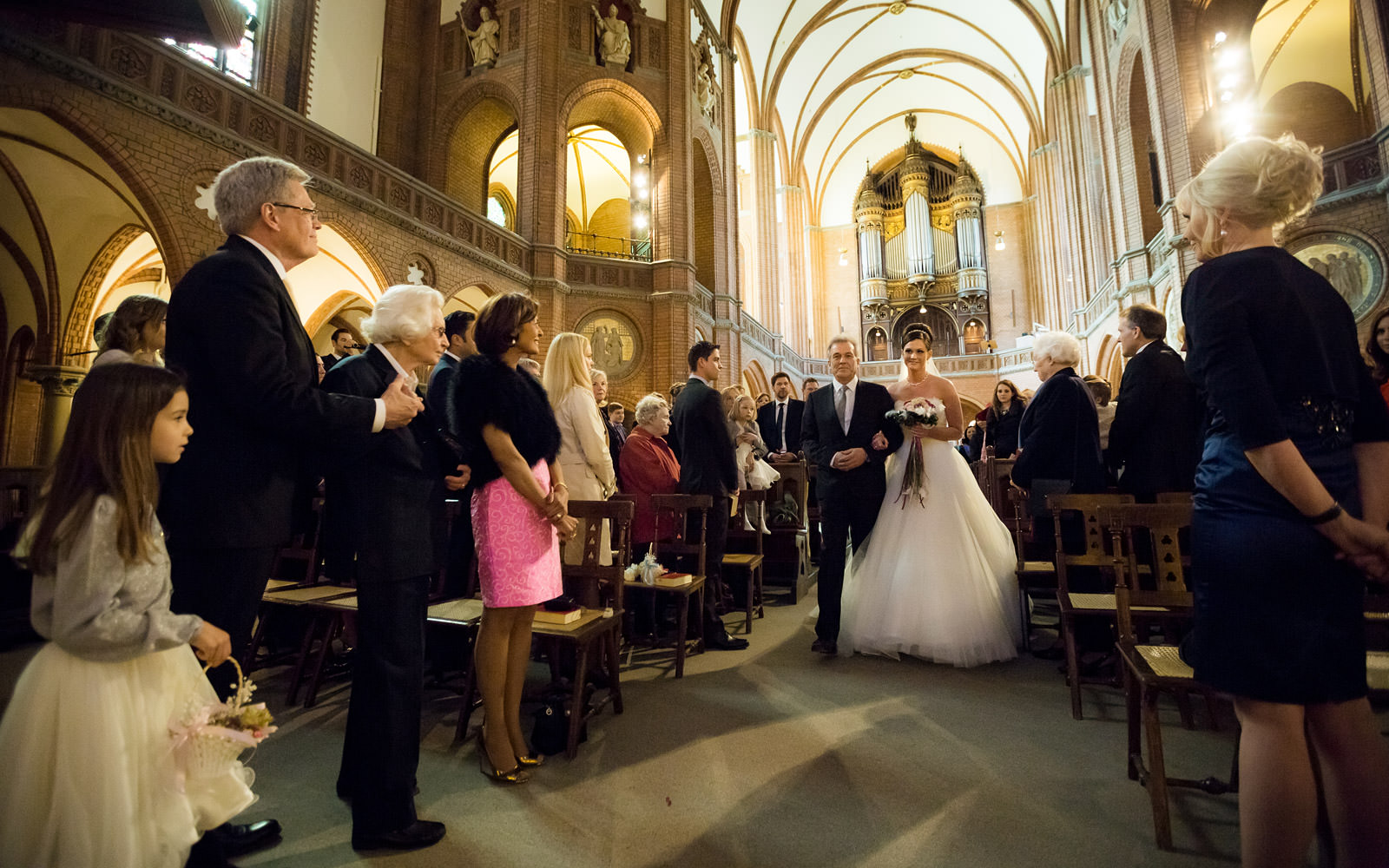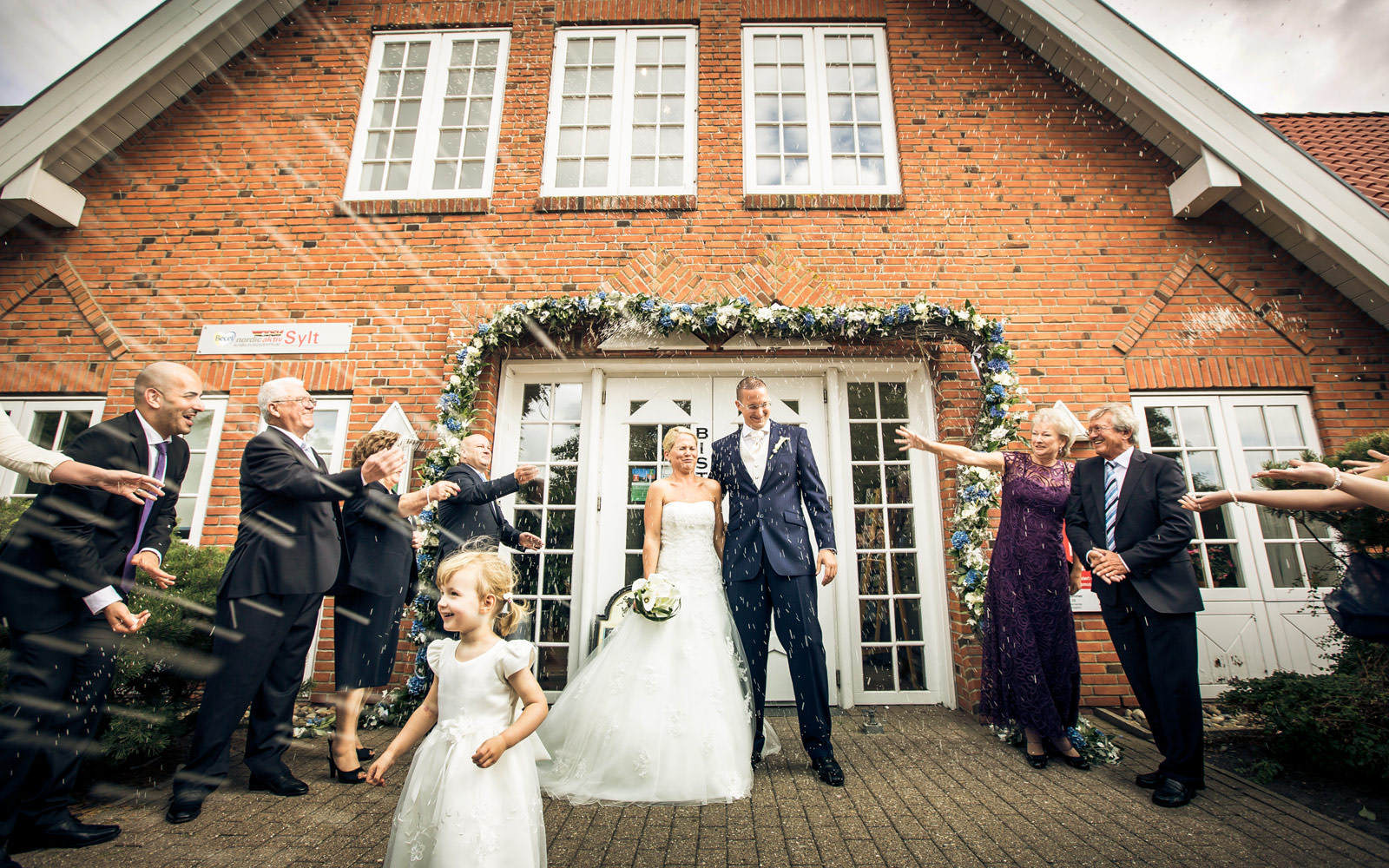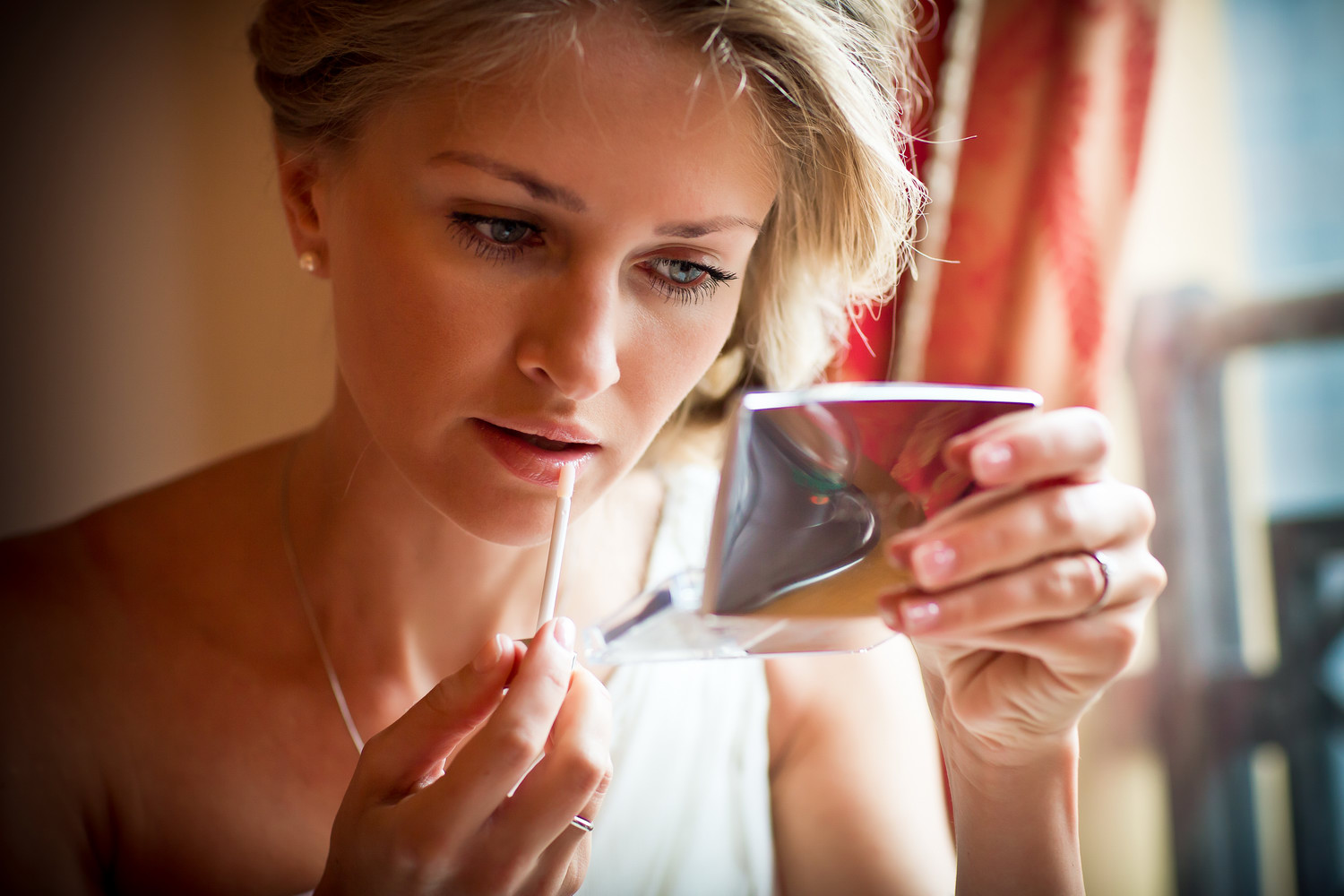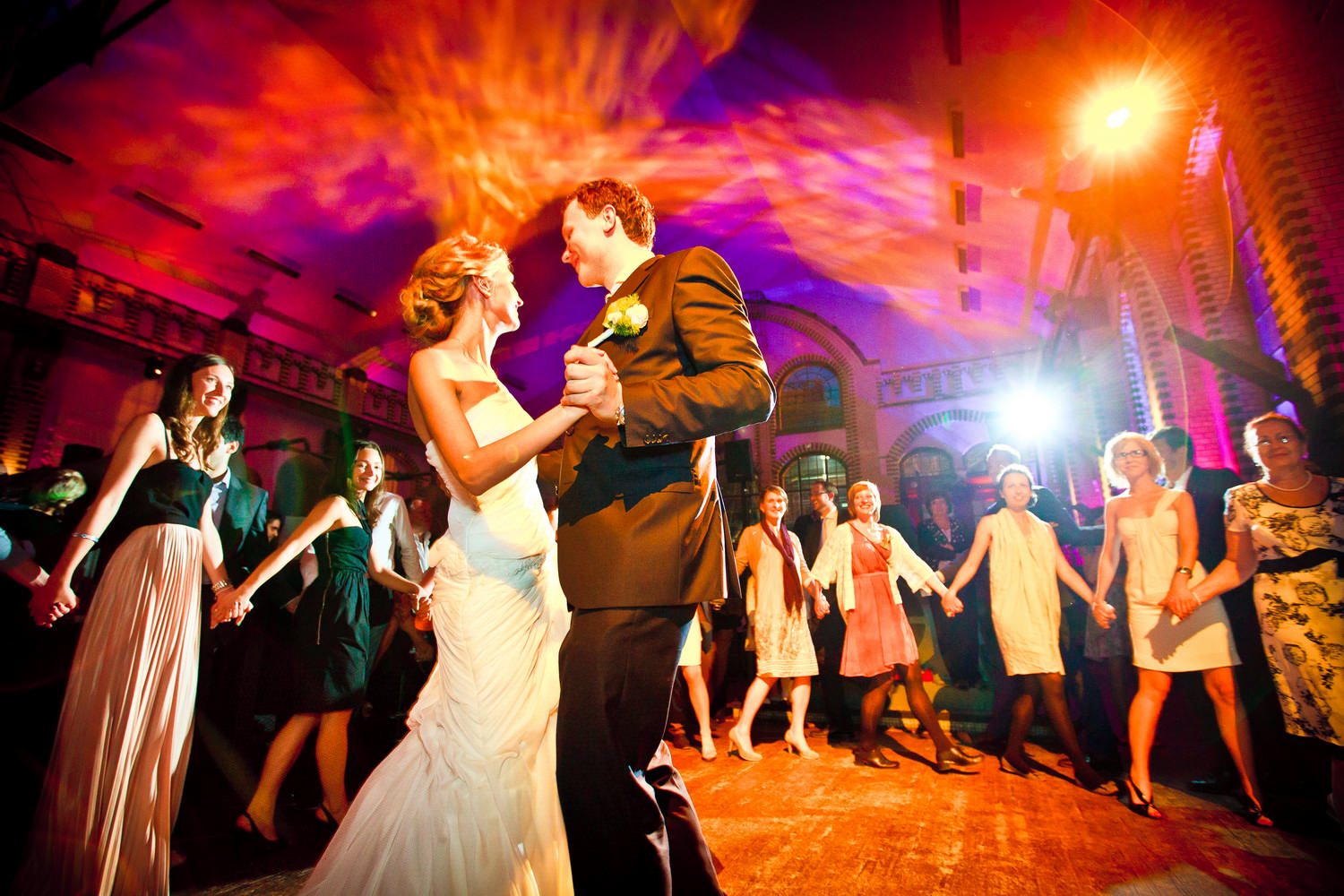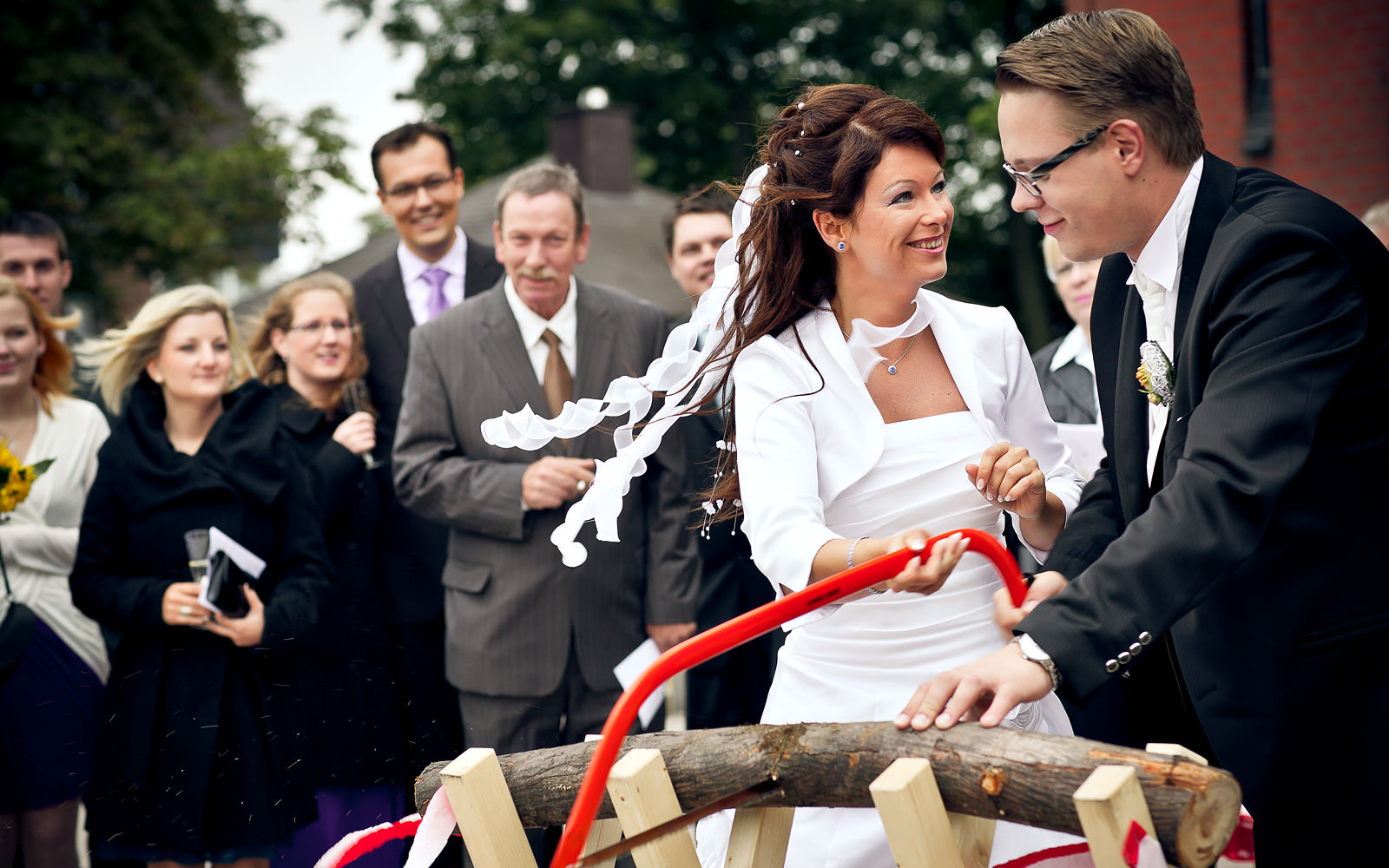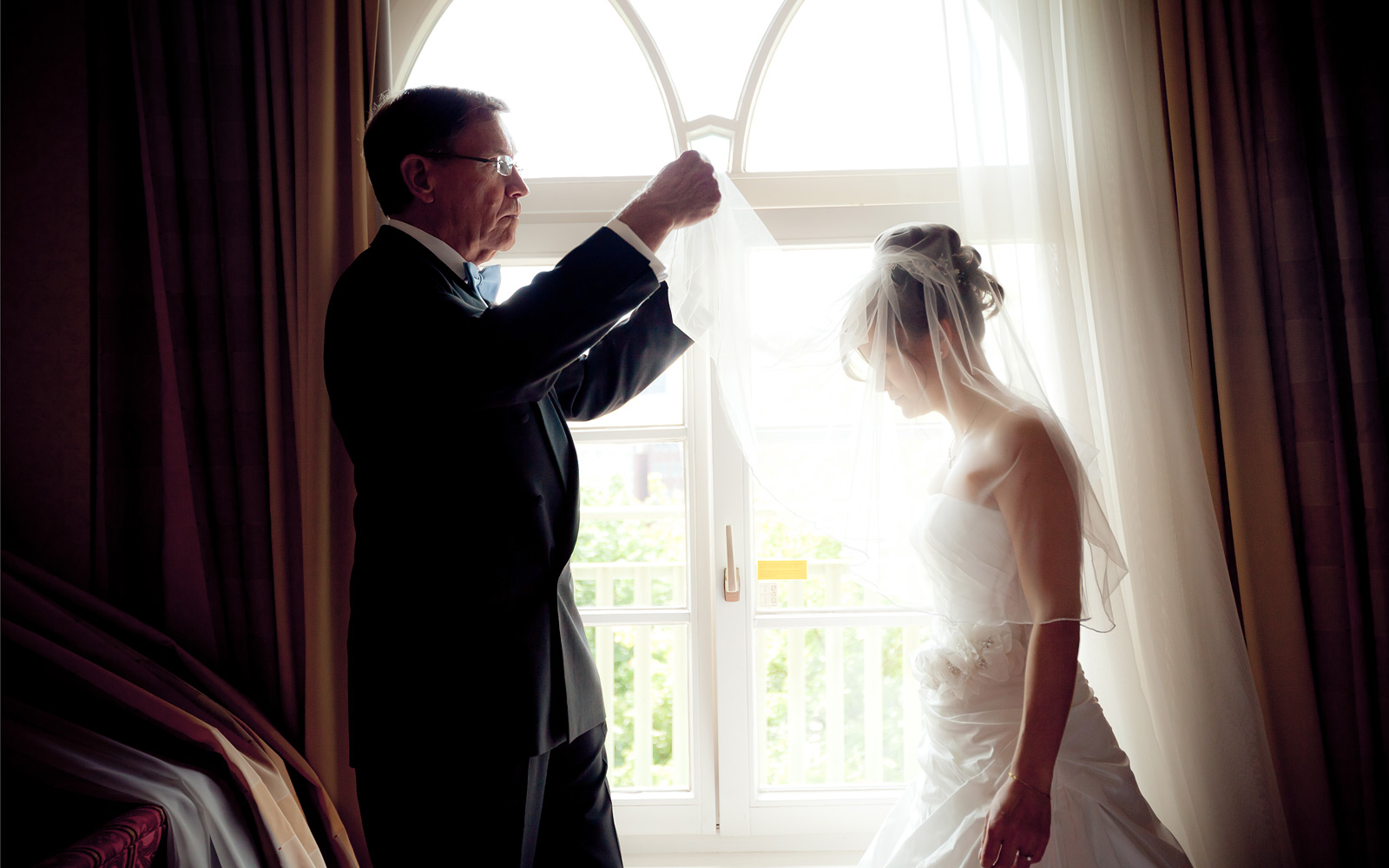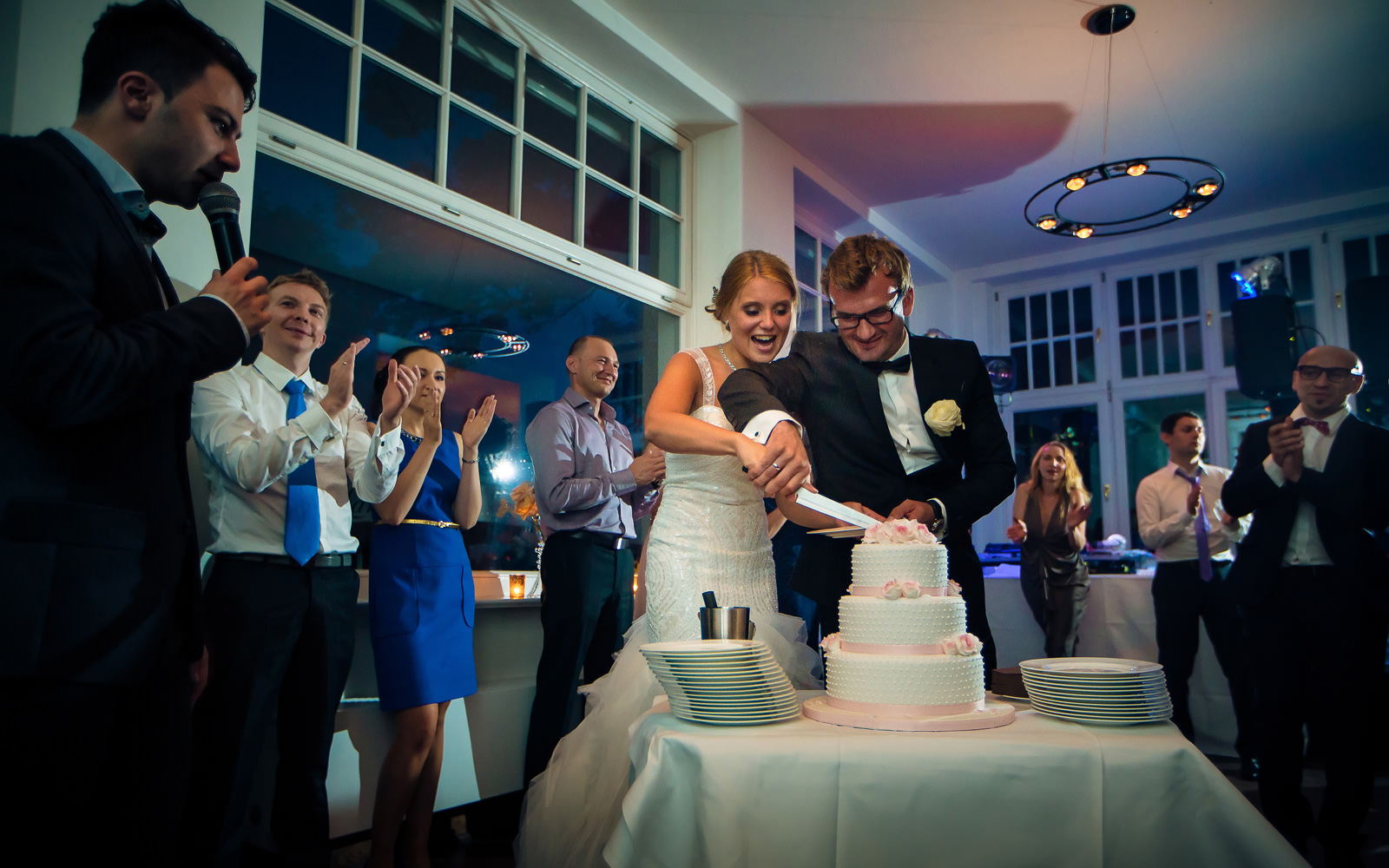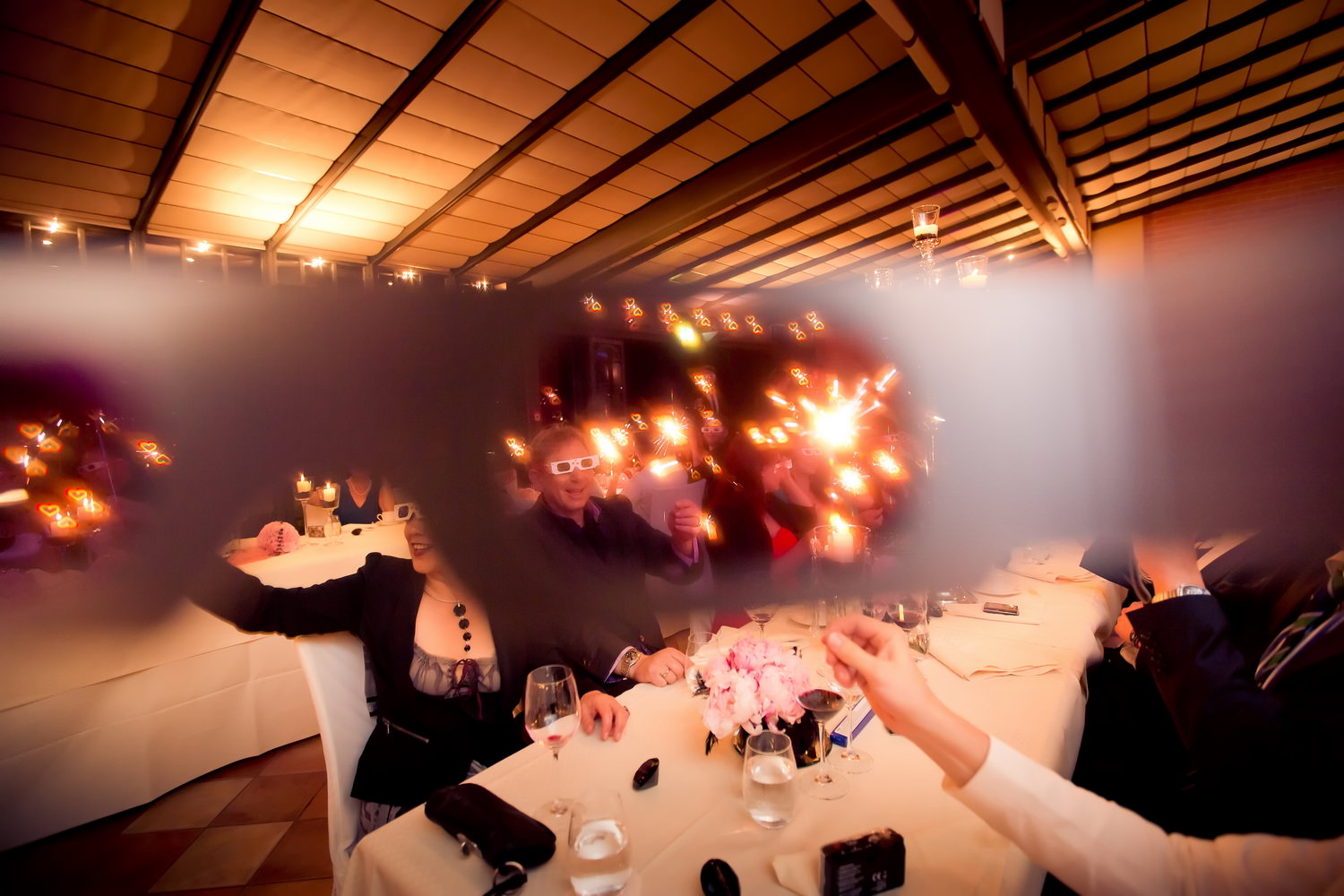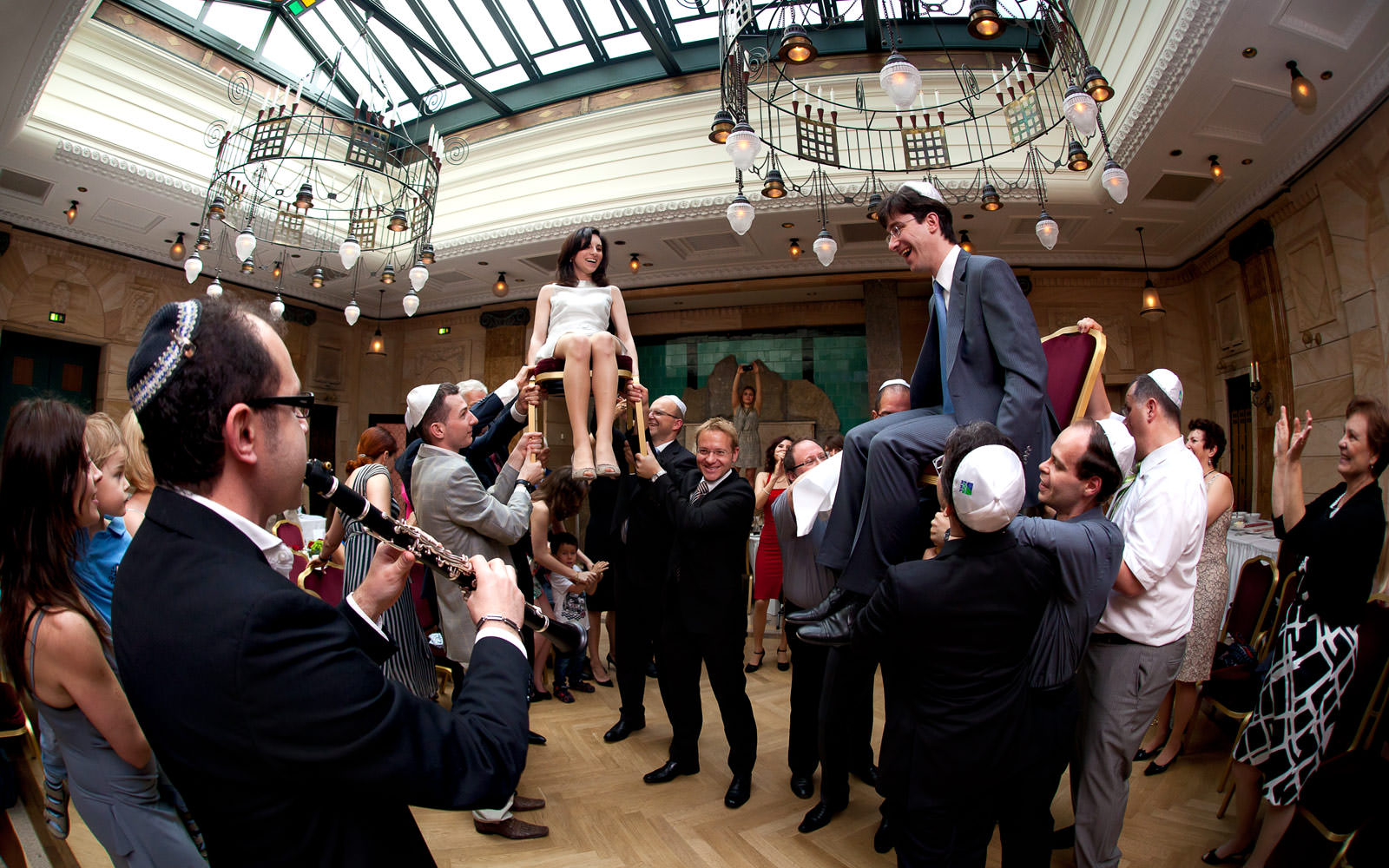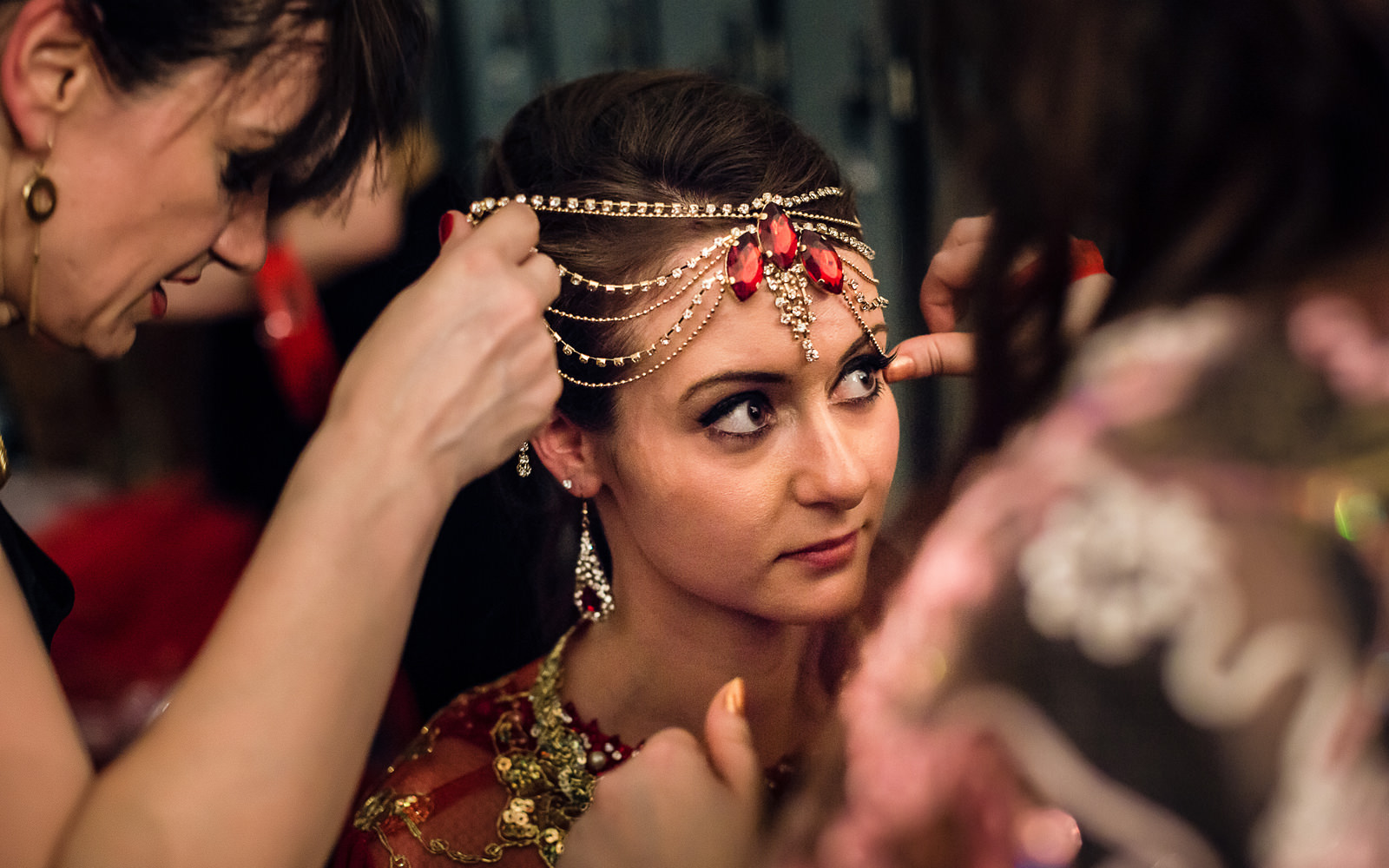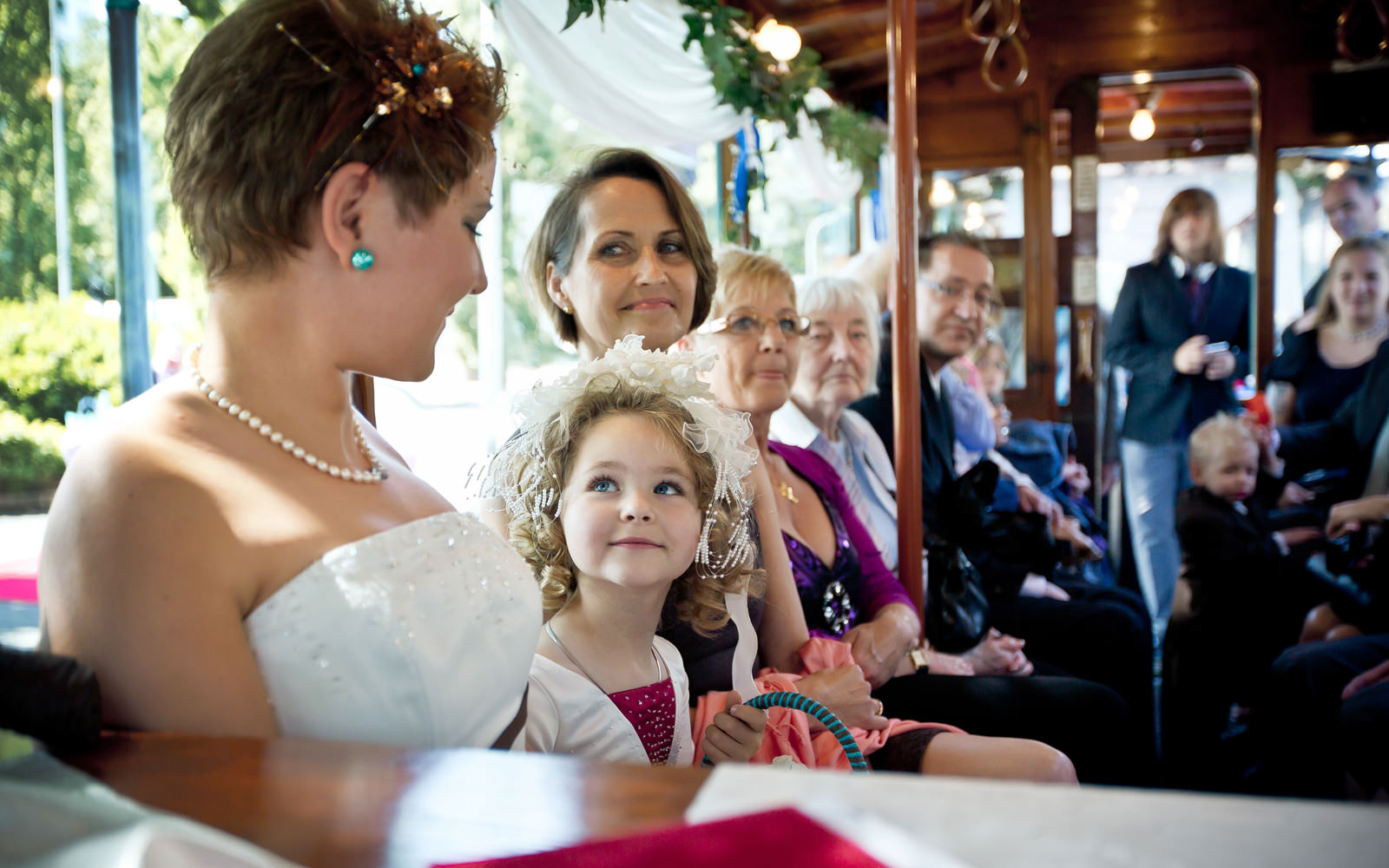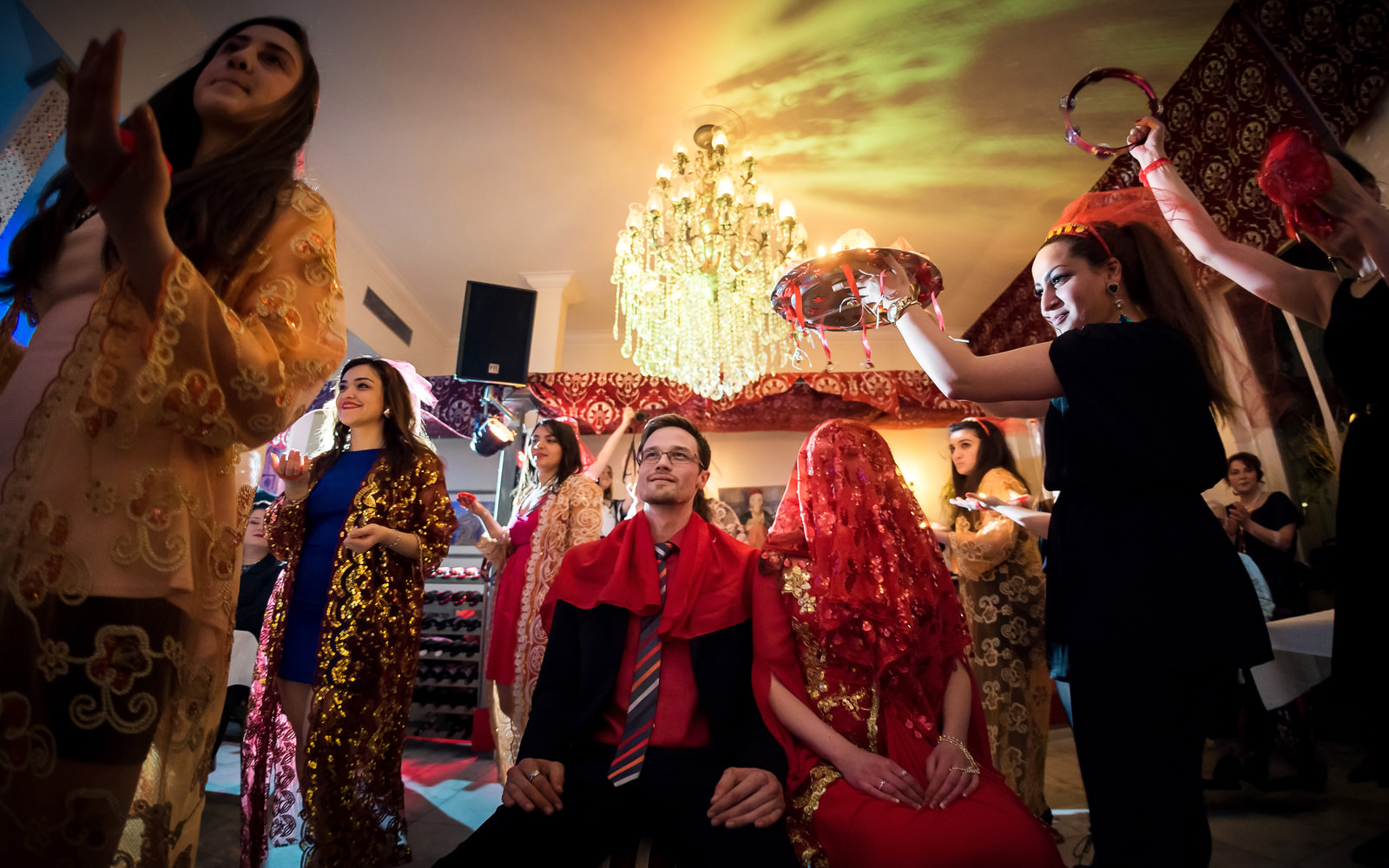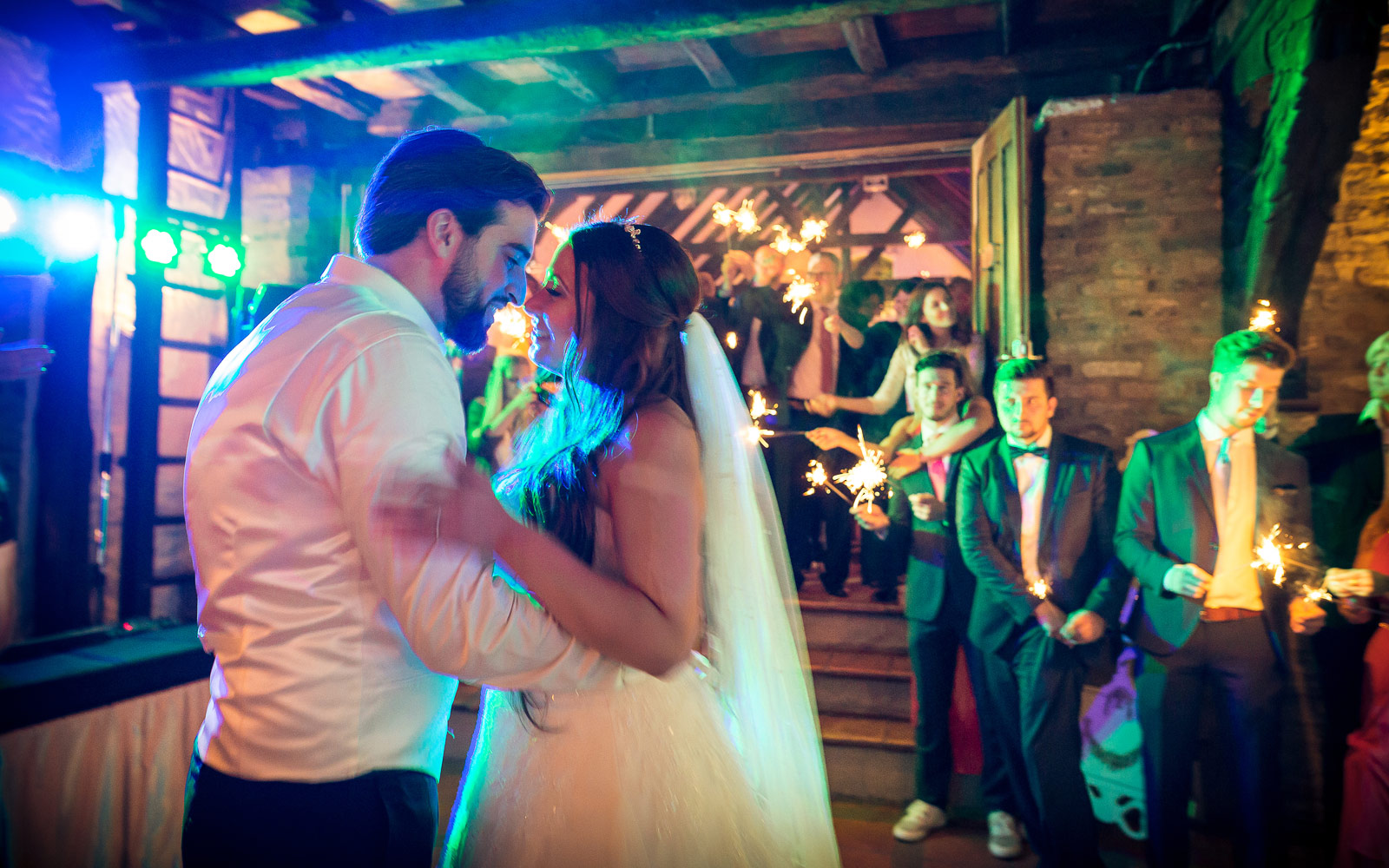 Wedding Documentary Photography
Modern documentary or journalist style wedding coverage is yet a relatively young discipline. Your parents would yet probably have only a few snapshots of their wedding day, and most of them probably posing.
As an exclusive wedding photographer I make use of the modern technology, which opens great new possibilities. Thanks to most modern digital cameras and sophisticated lenses, I can photograph in almost any light conditions, even under candlelight or under the night sky.
During the wedding coverage I am an attentive but discreet observer and try to be as unintrusive as possible. My aim is to create natural, spontaneous and lively pictures, which, put together would tell the story of your wedding day.