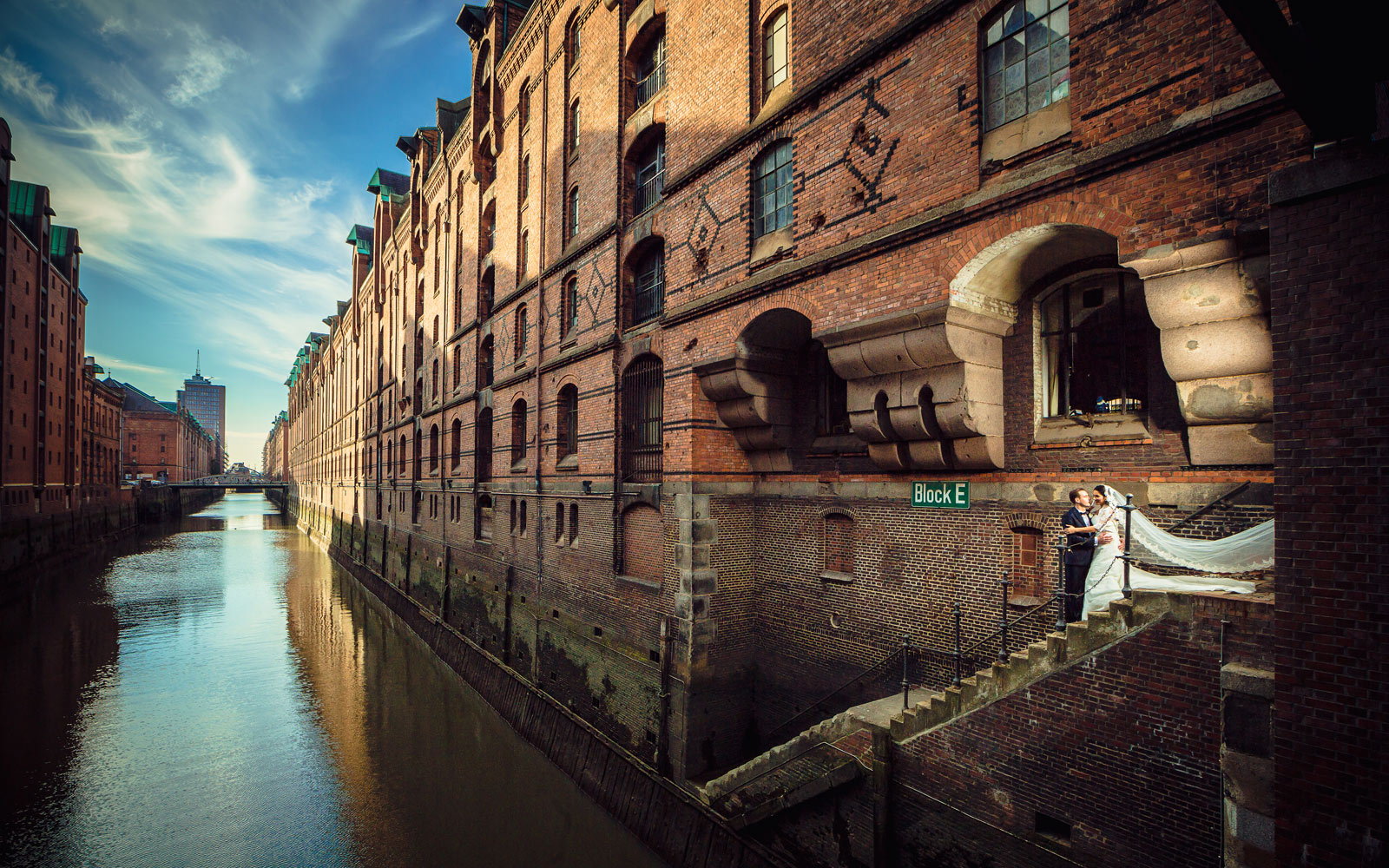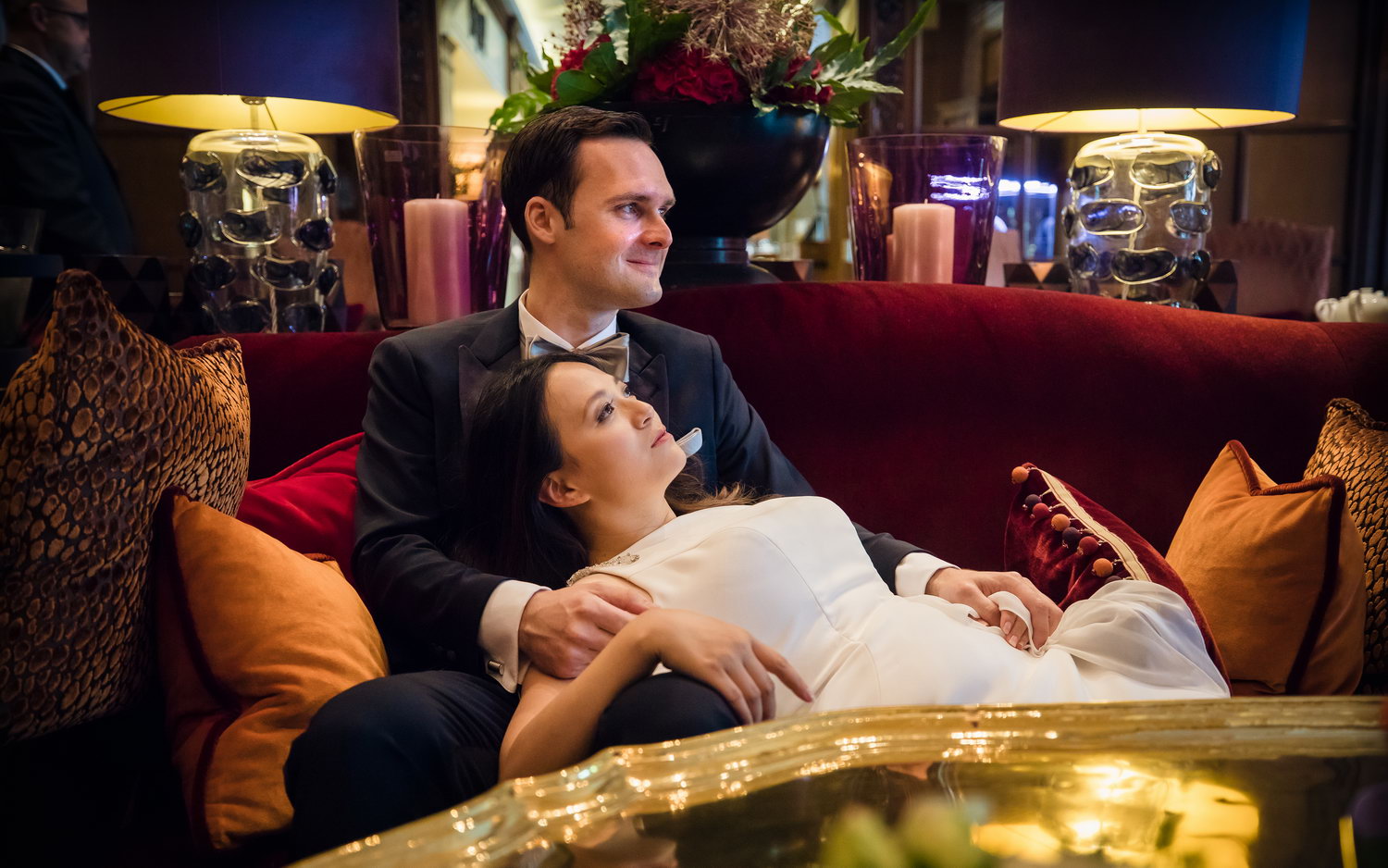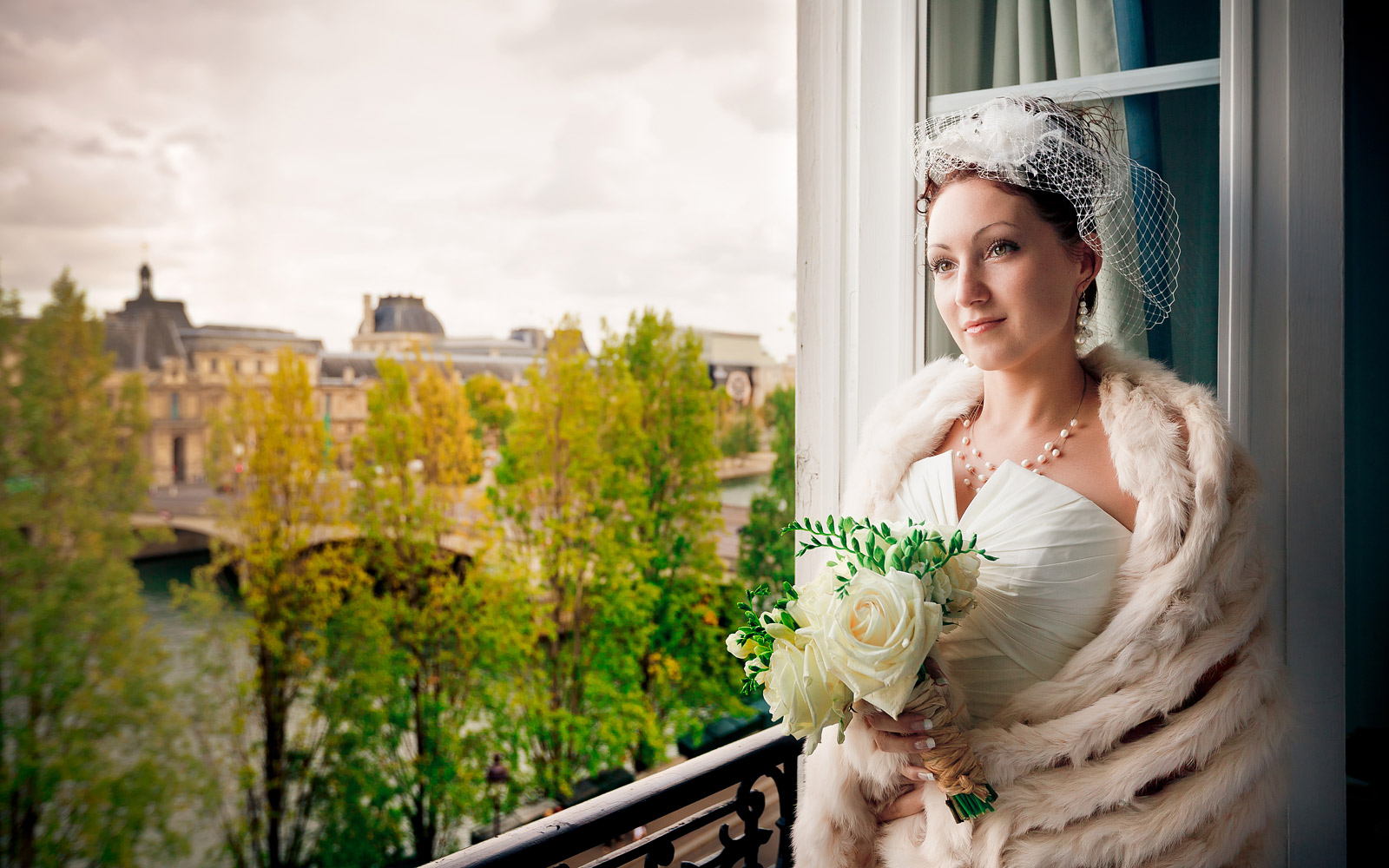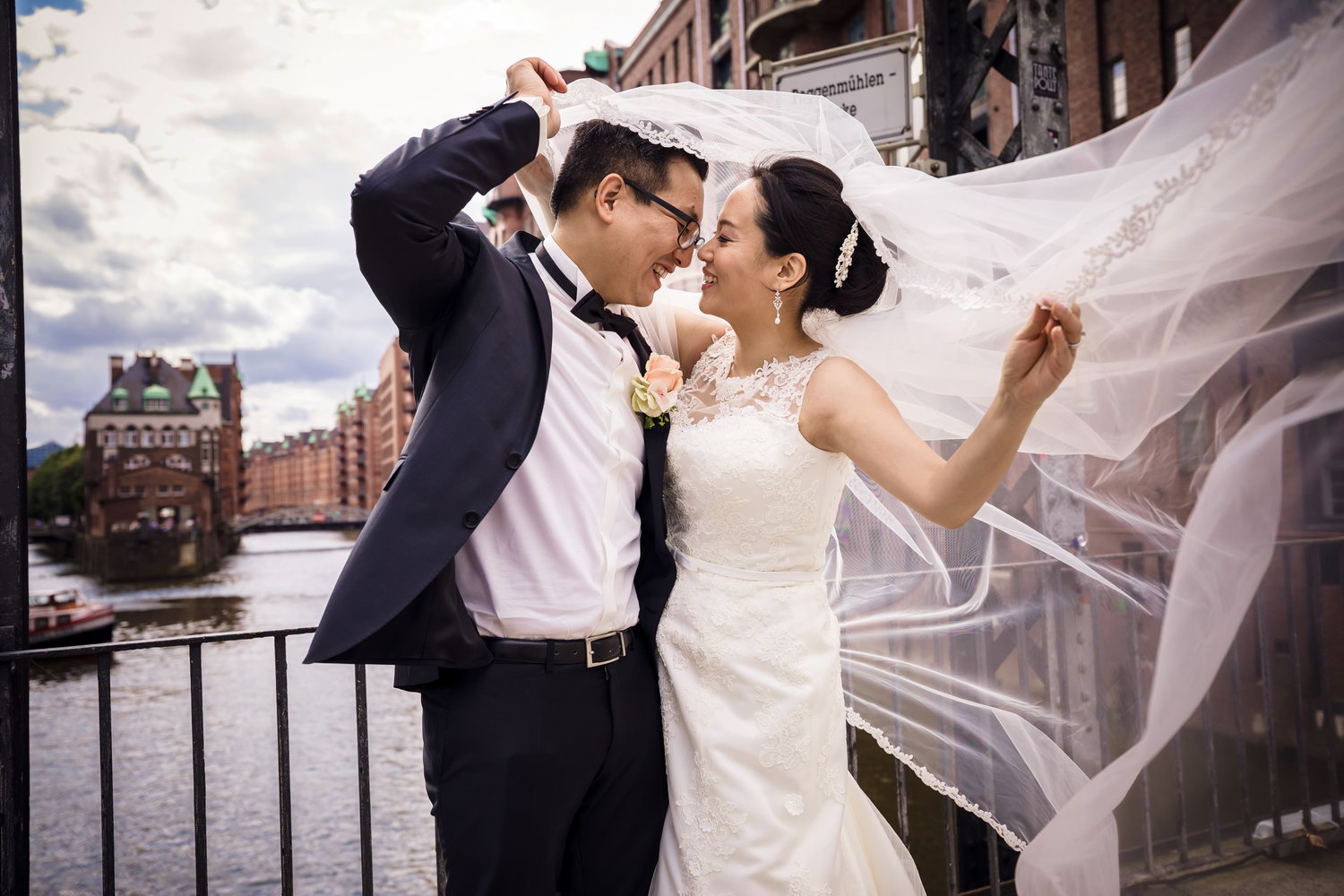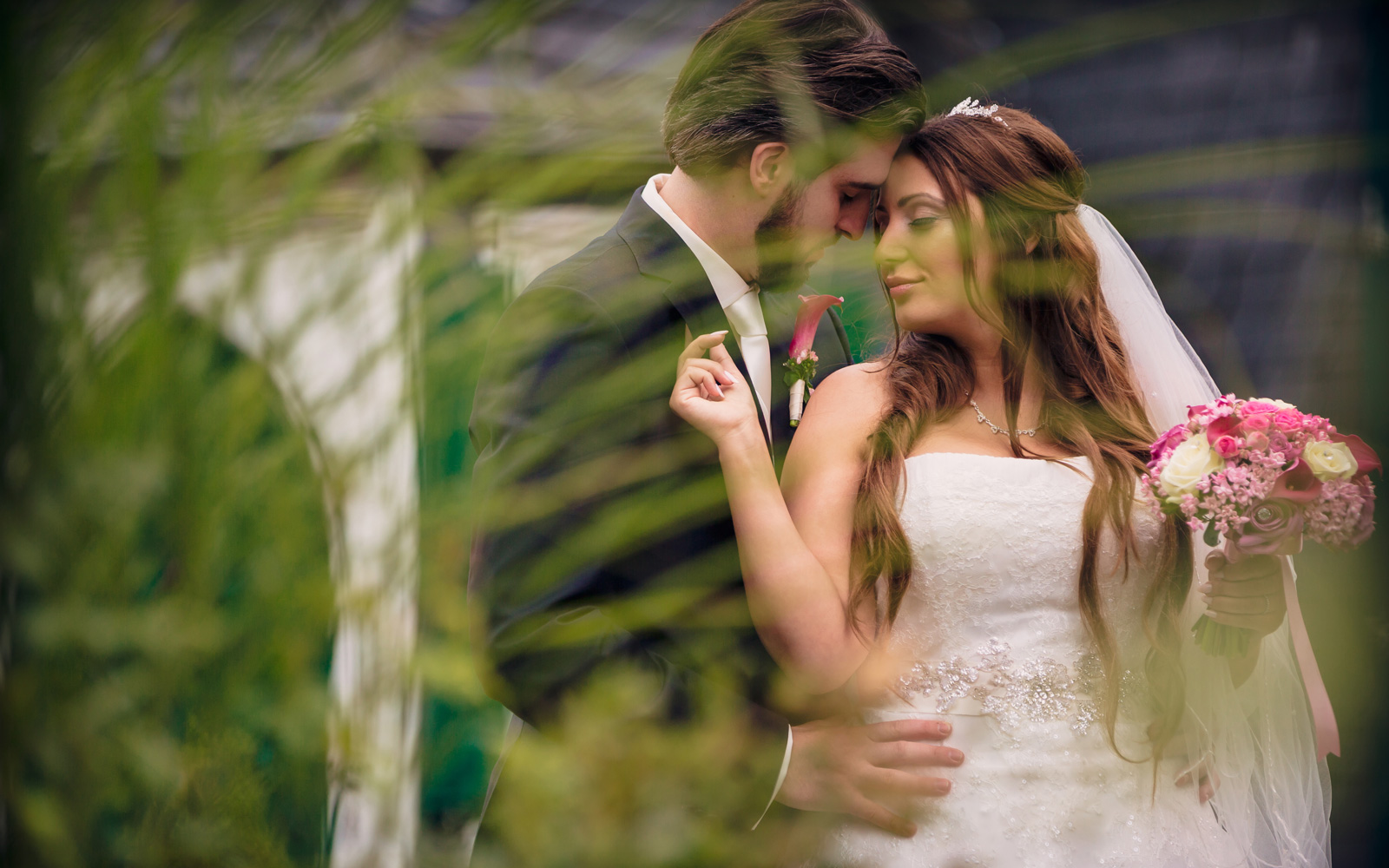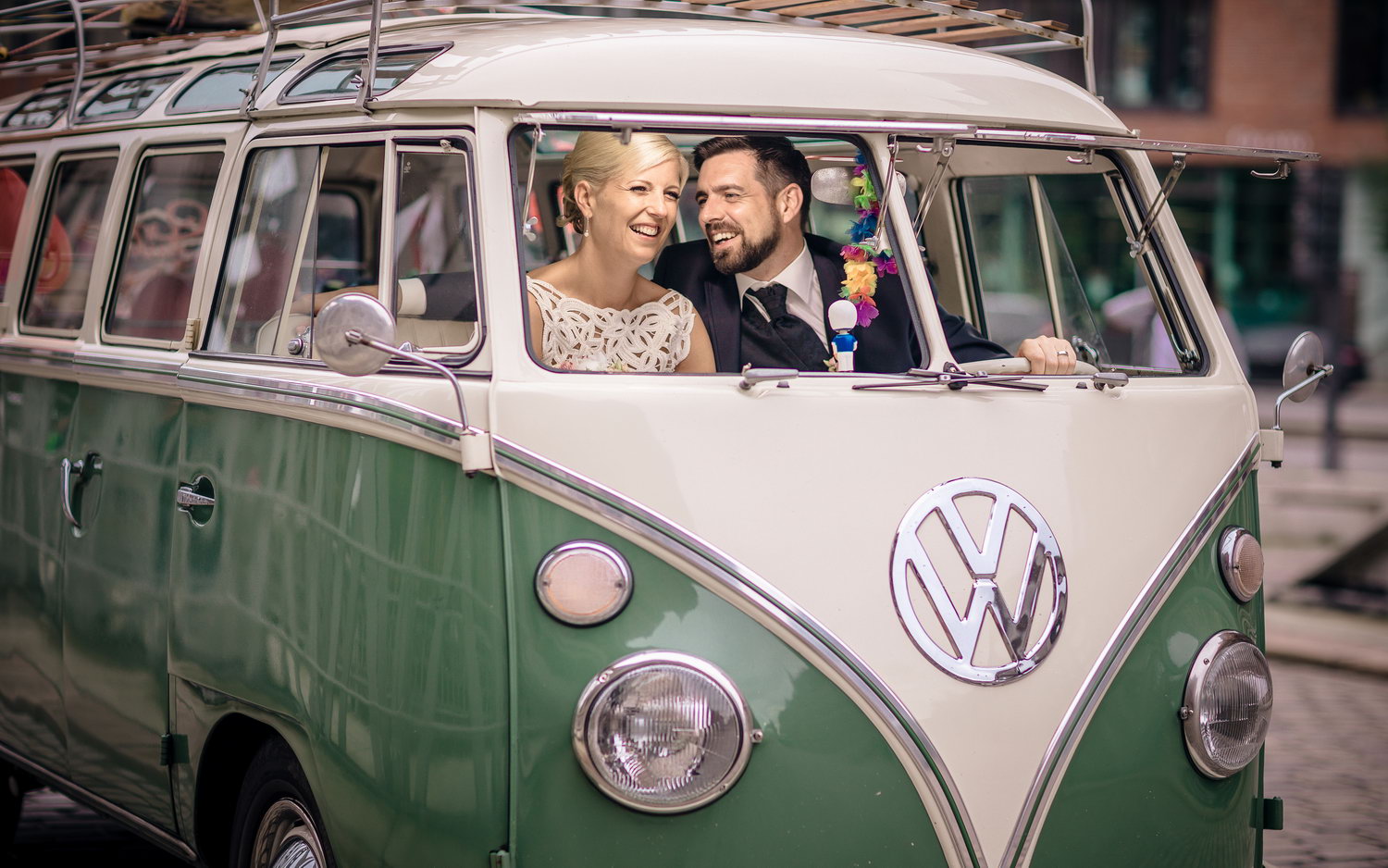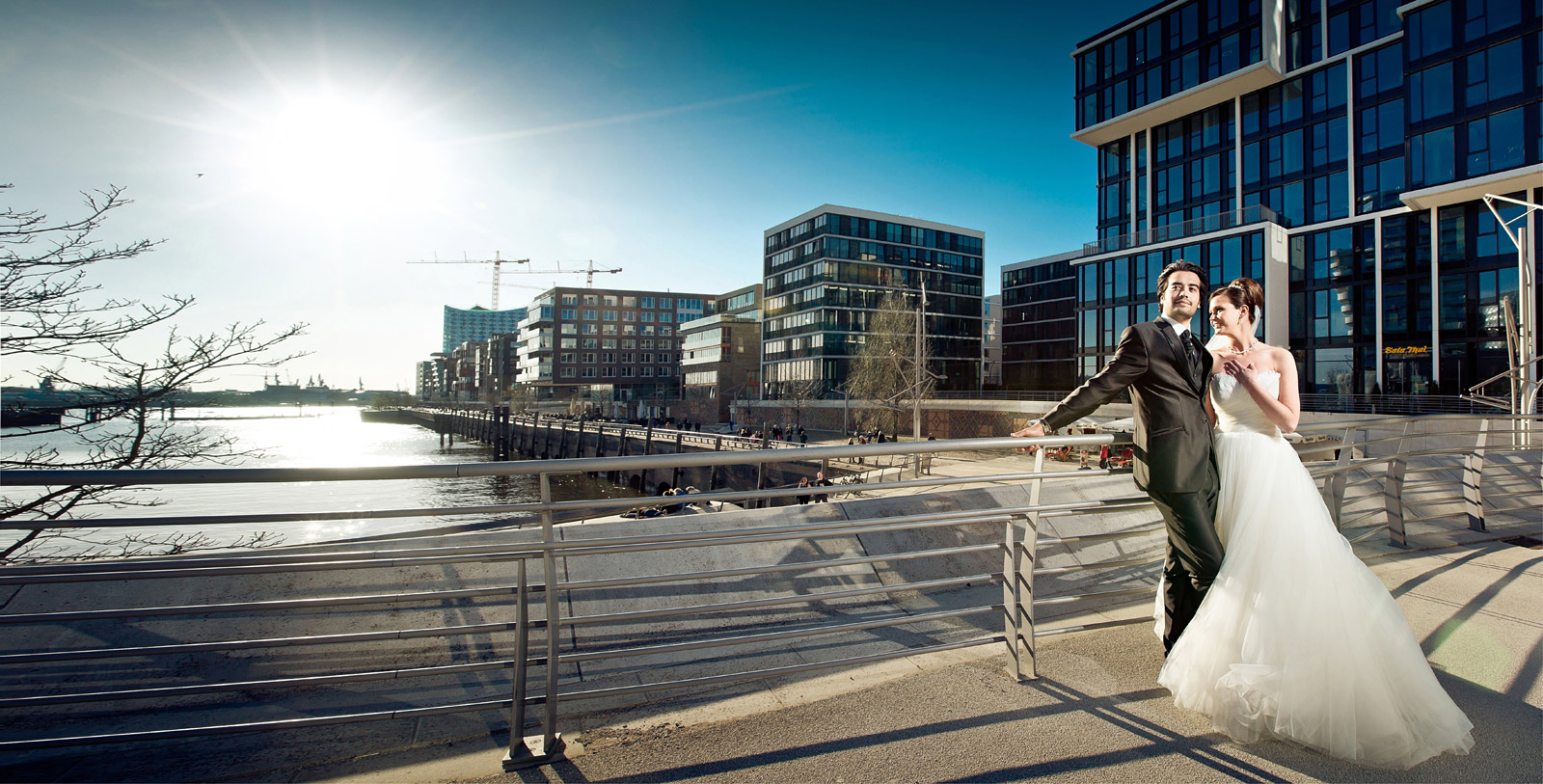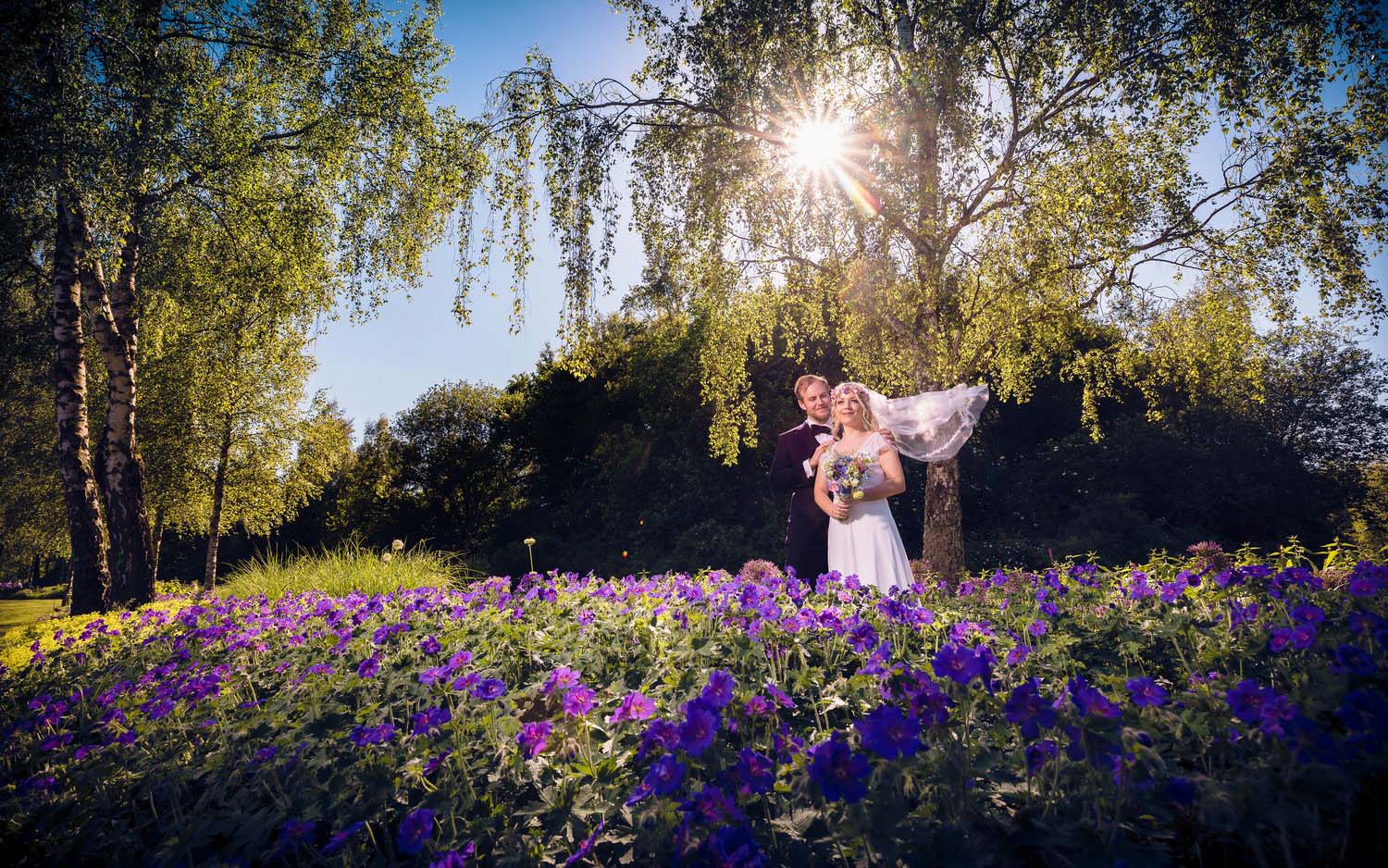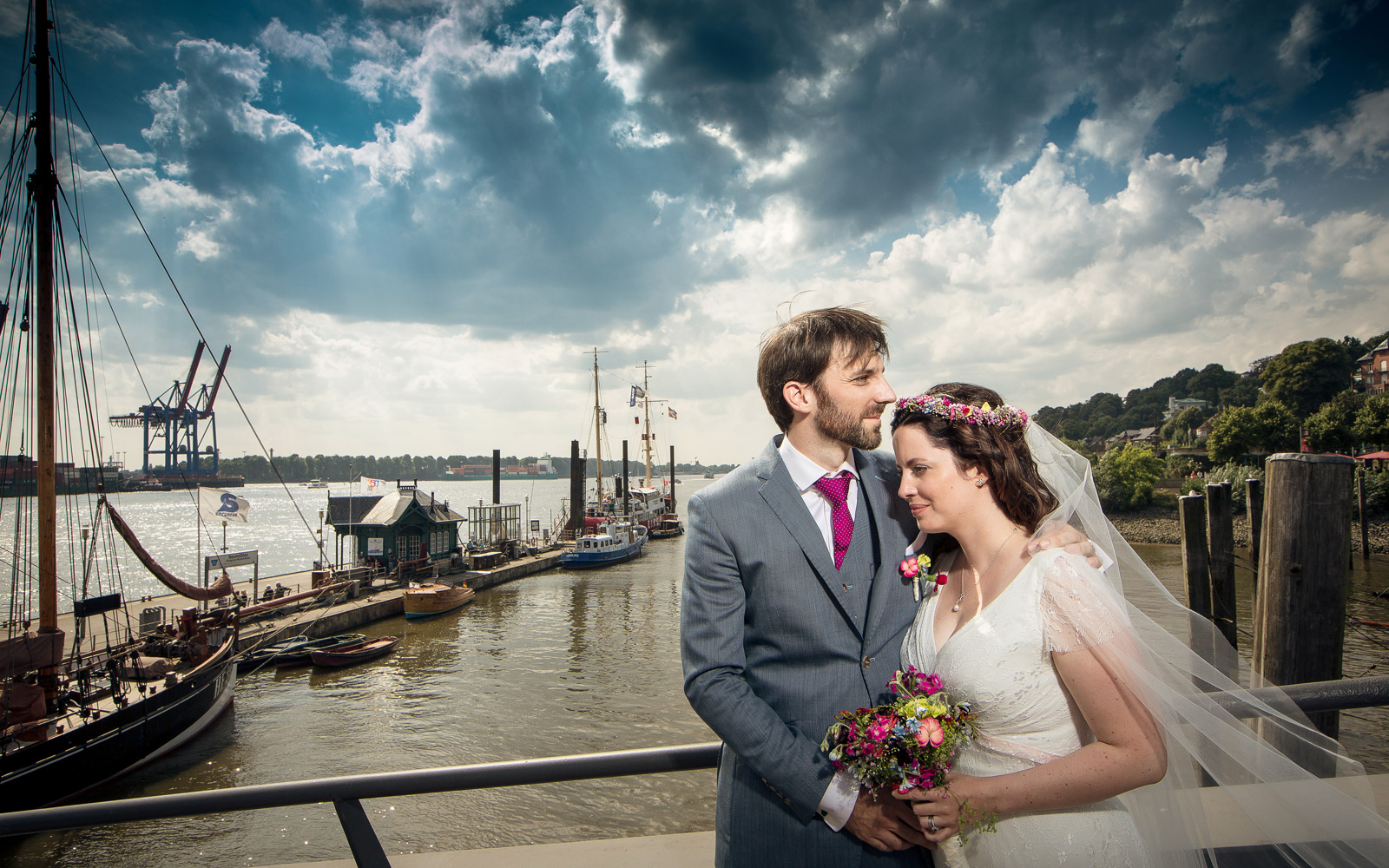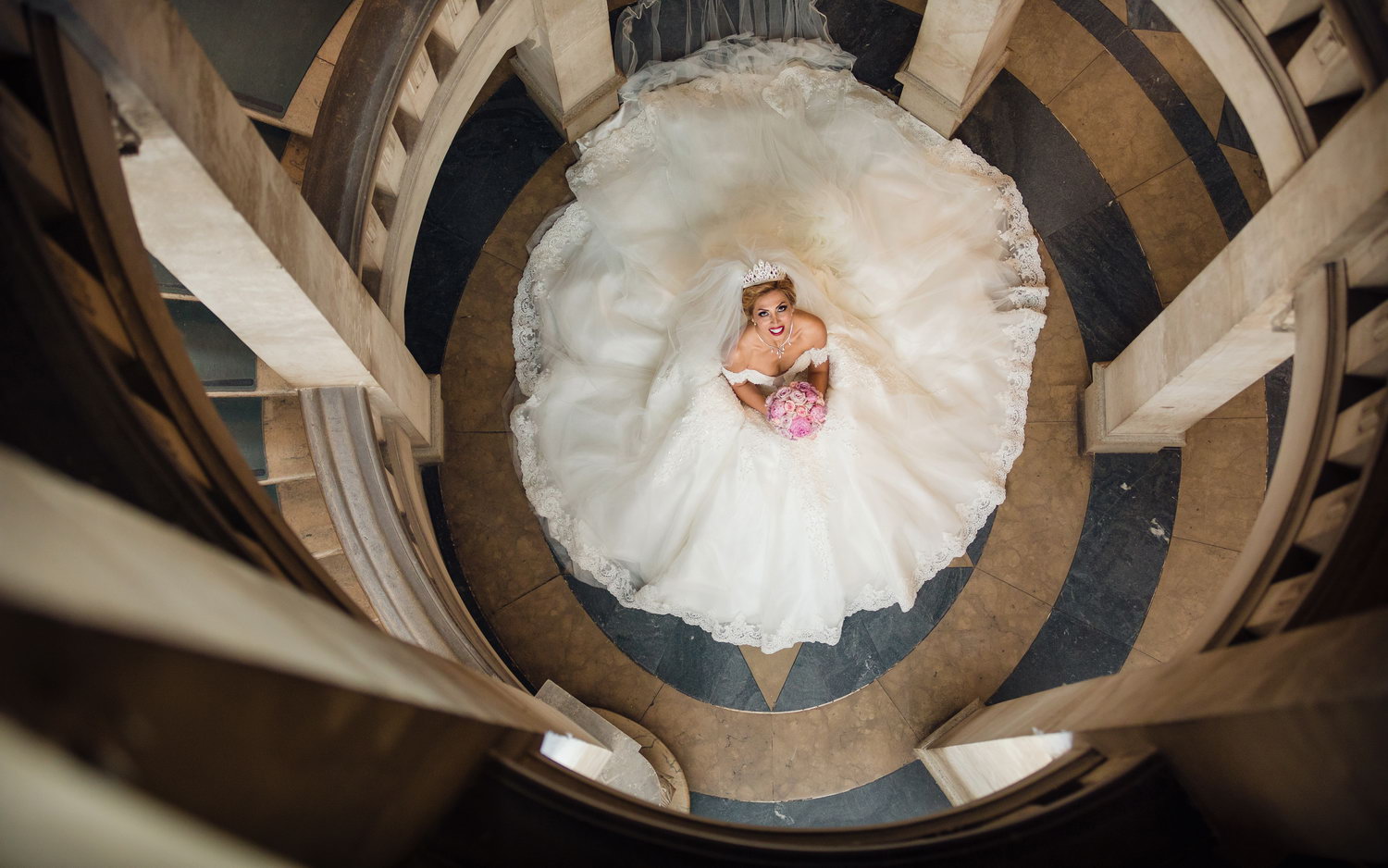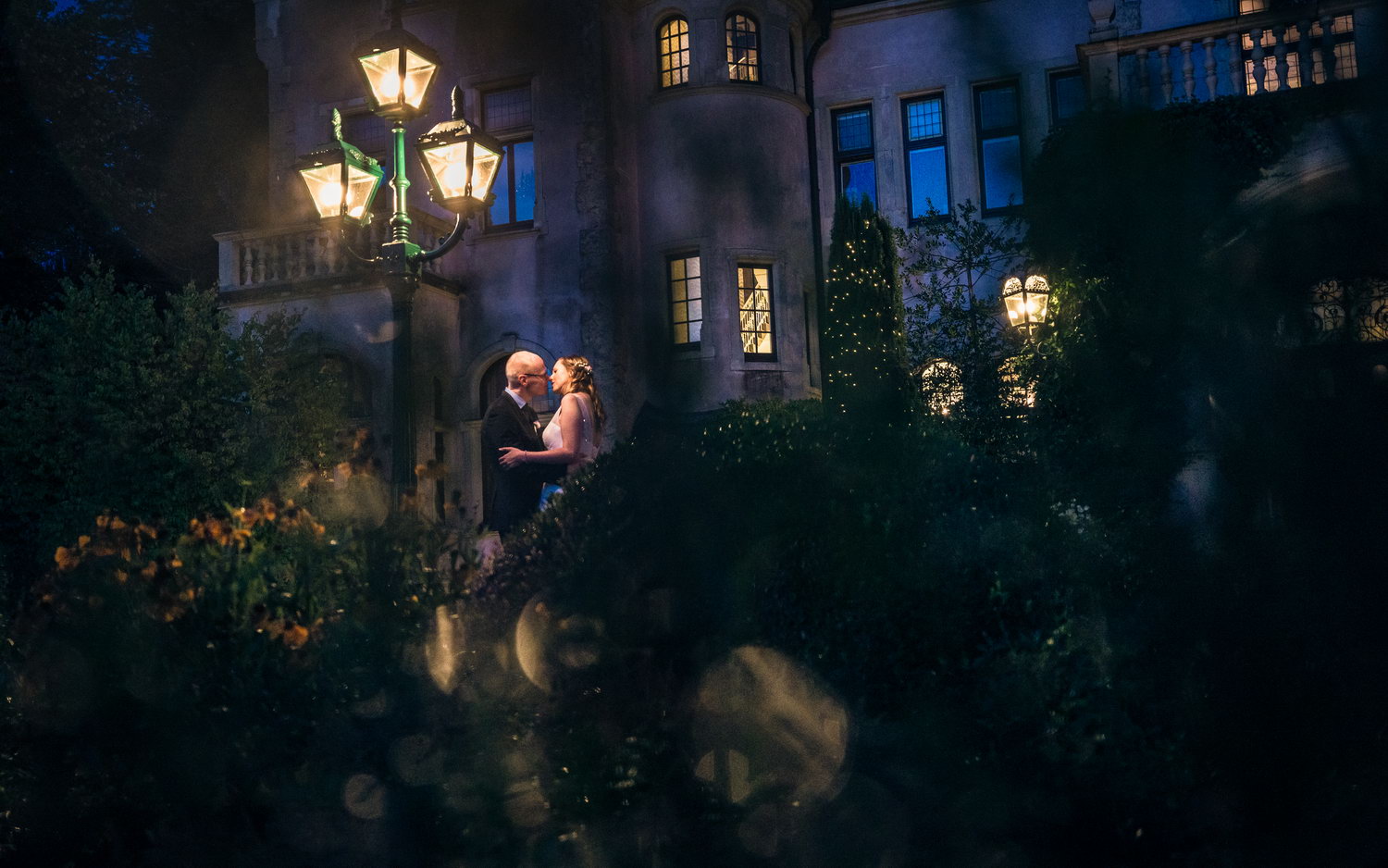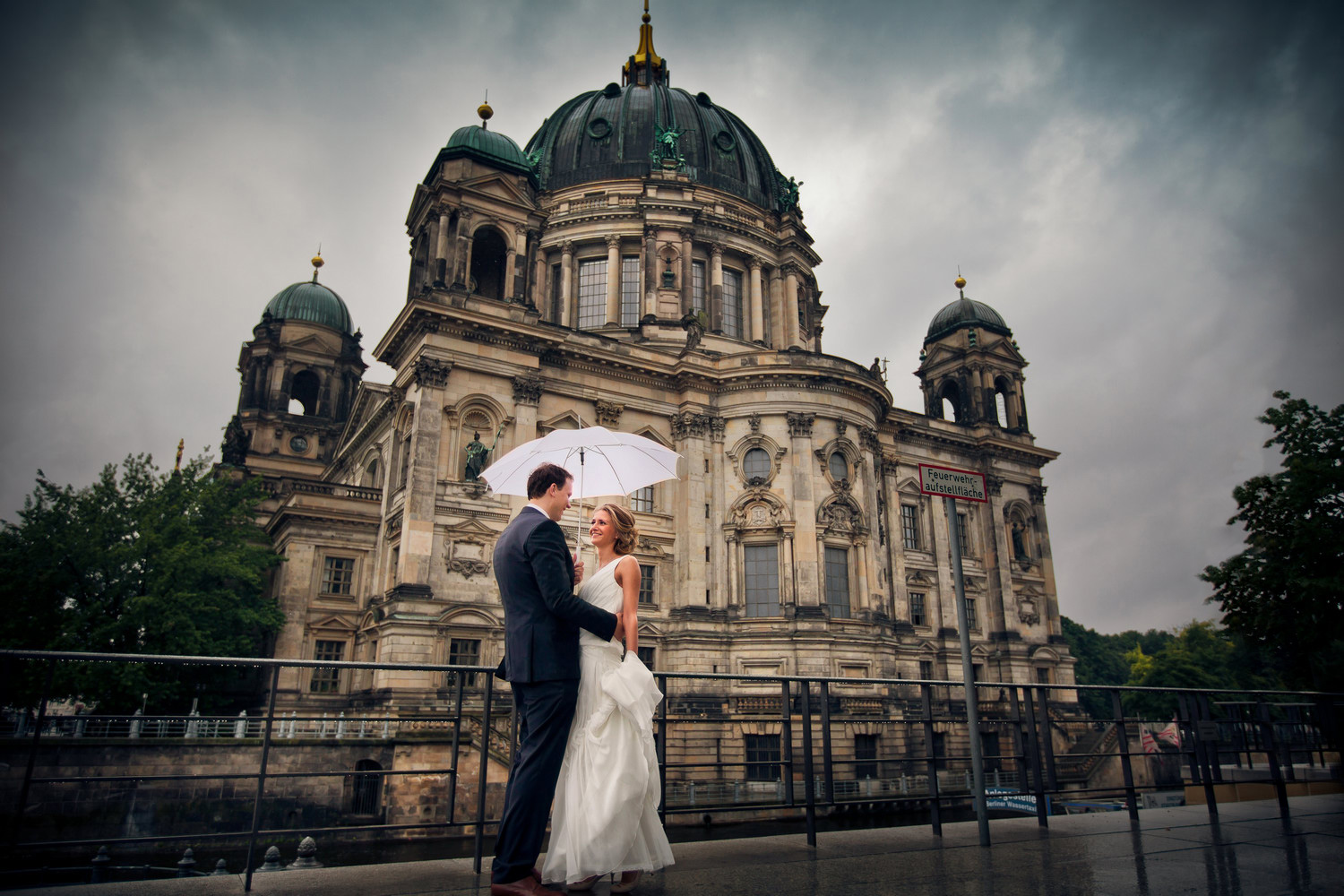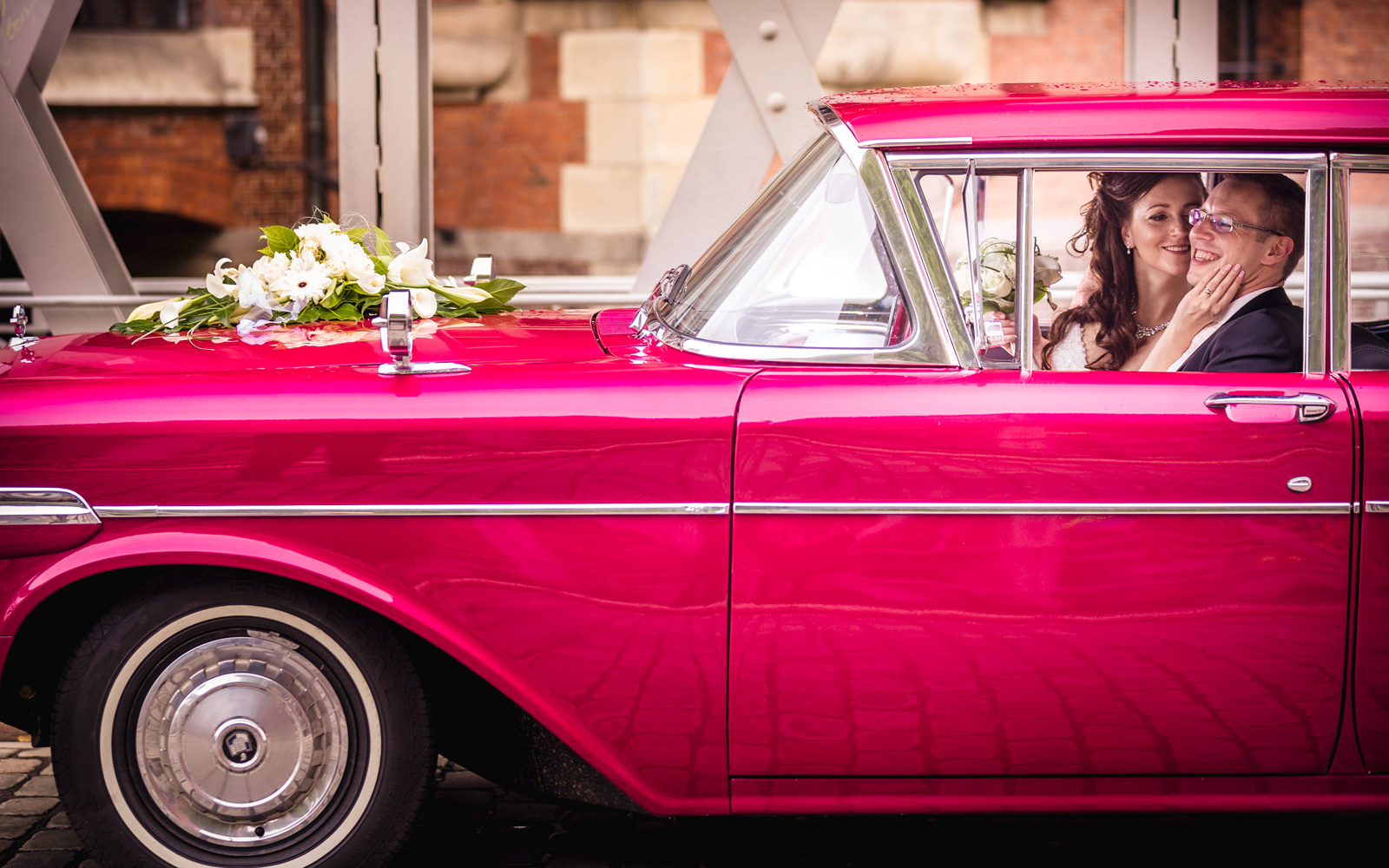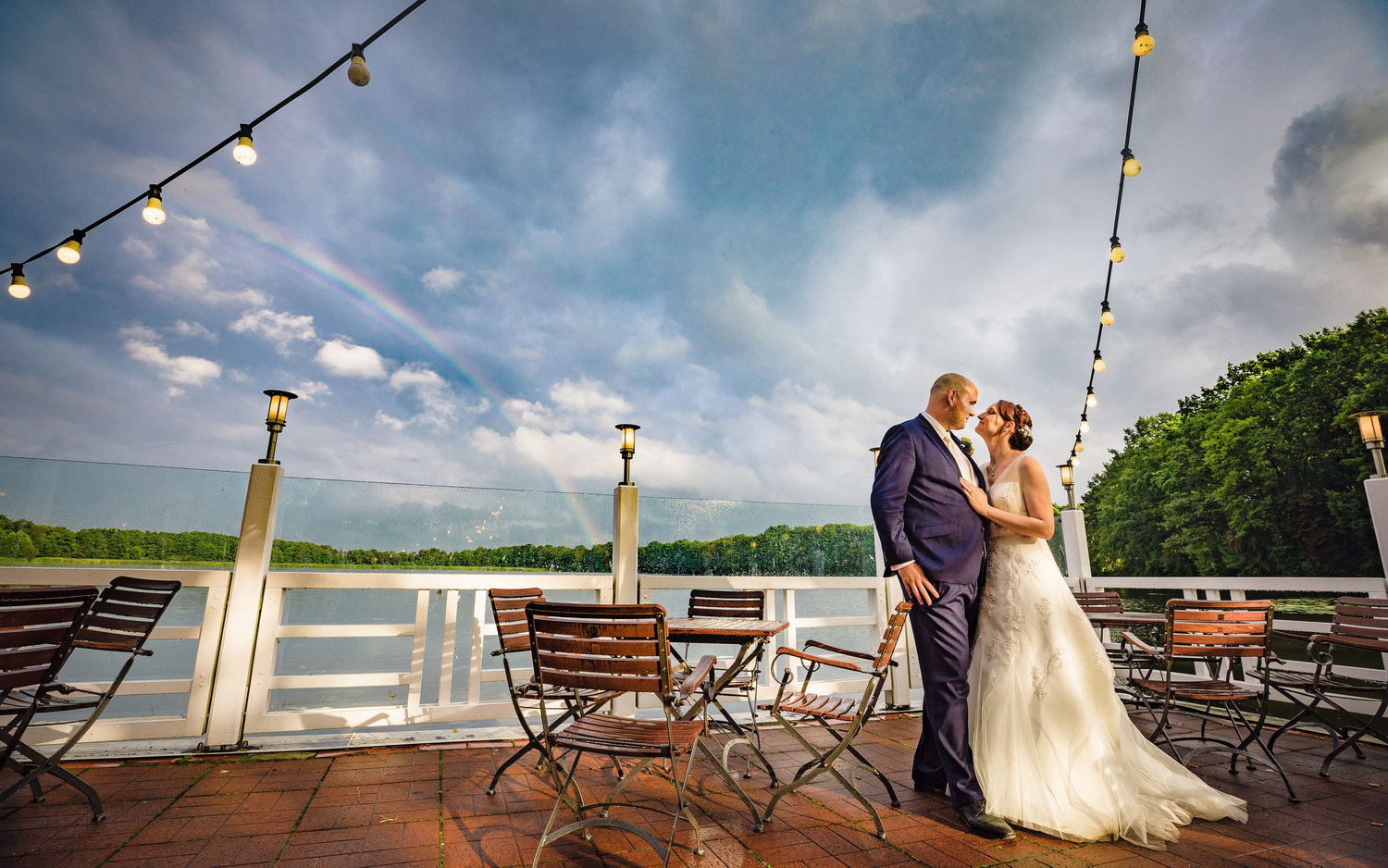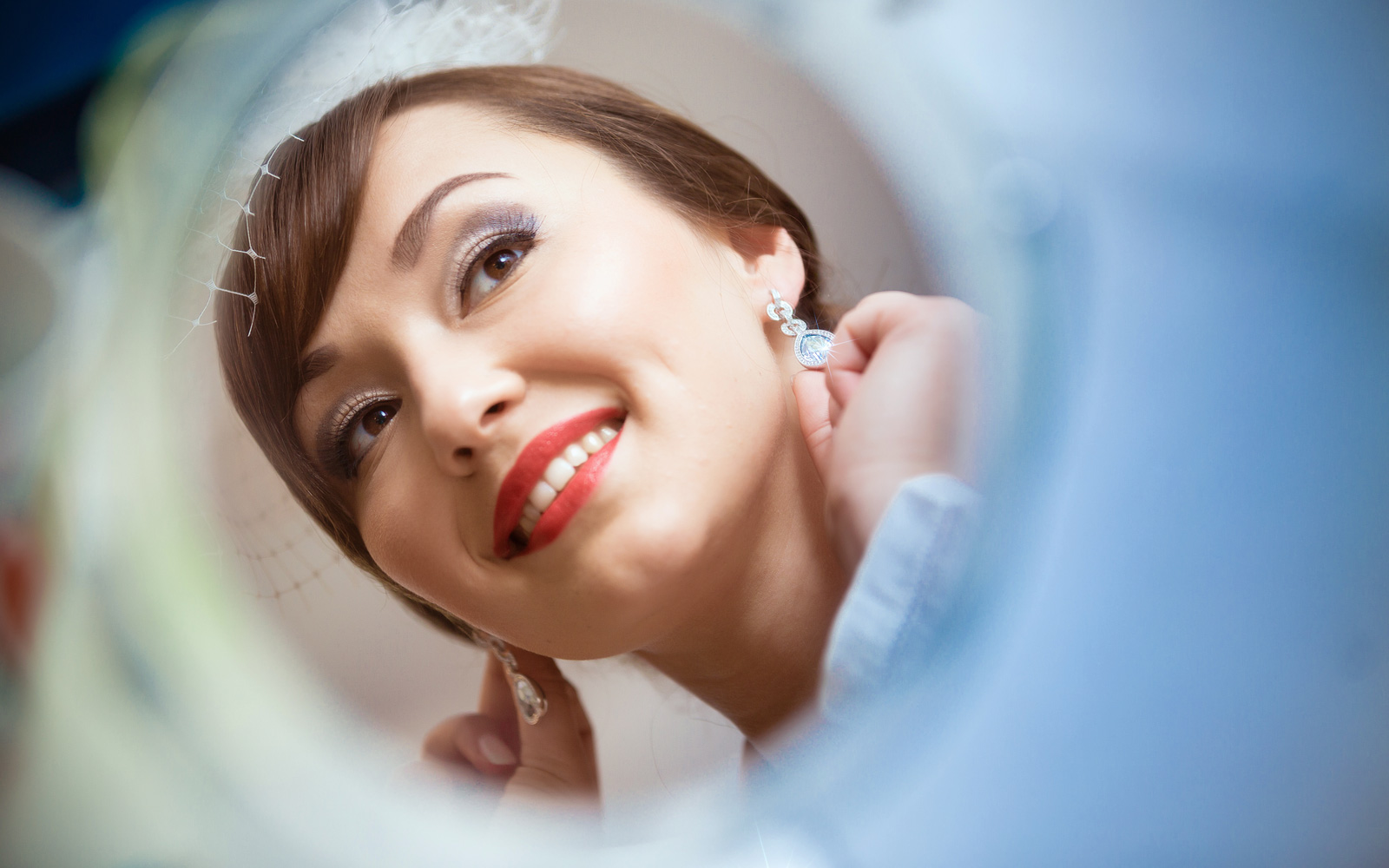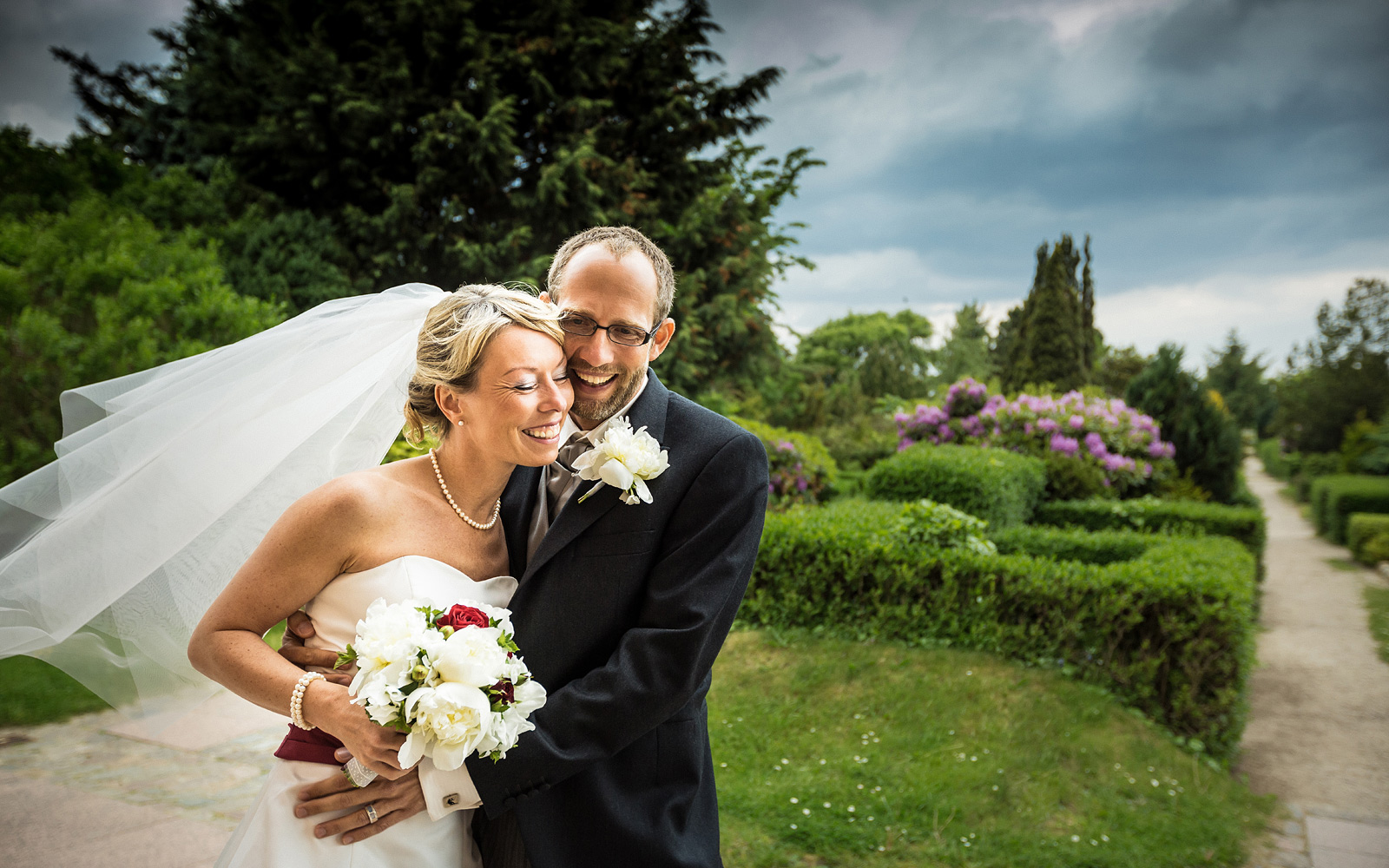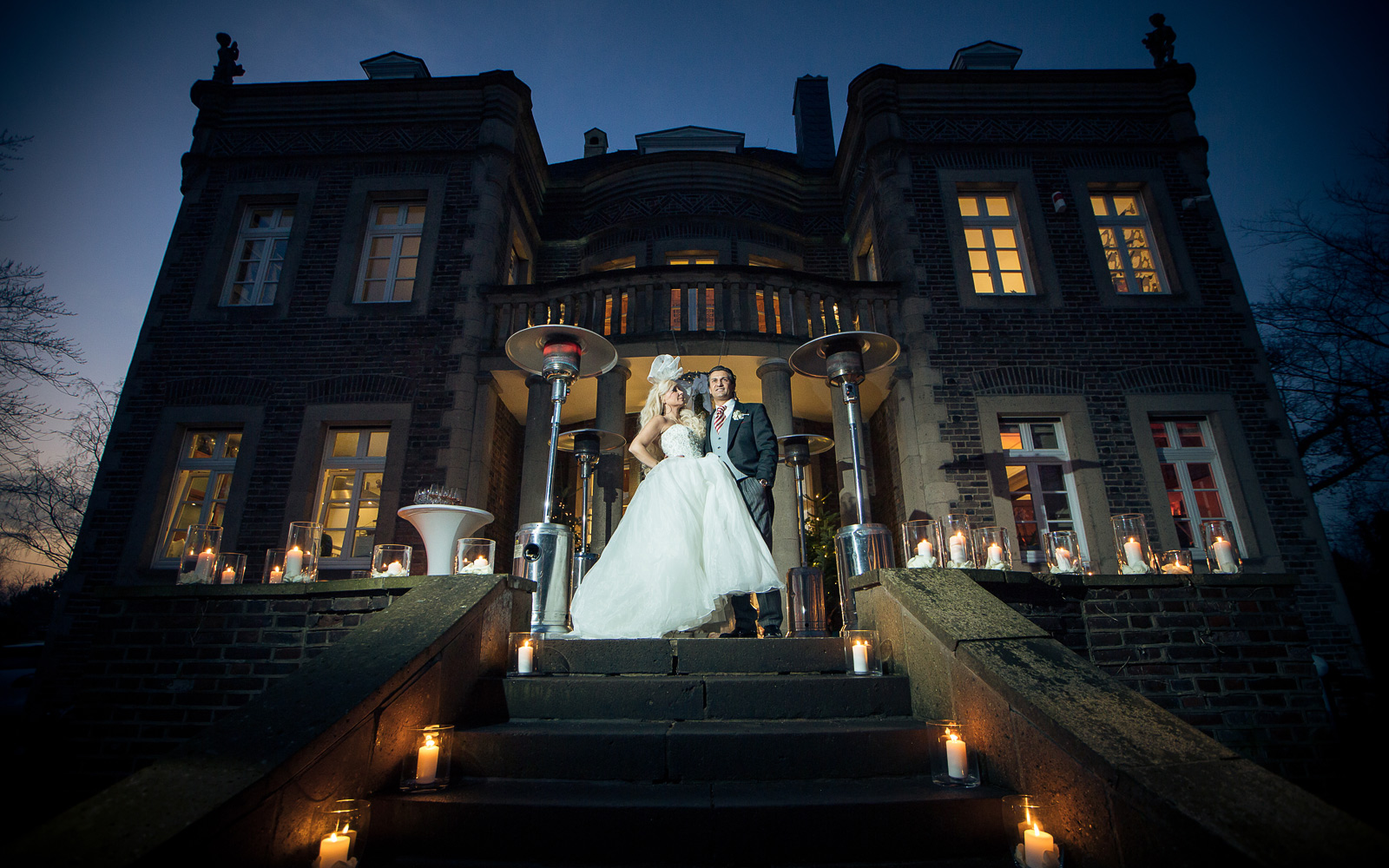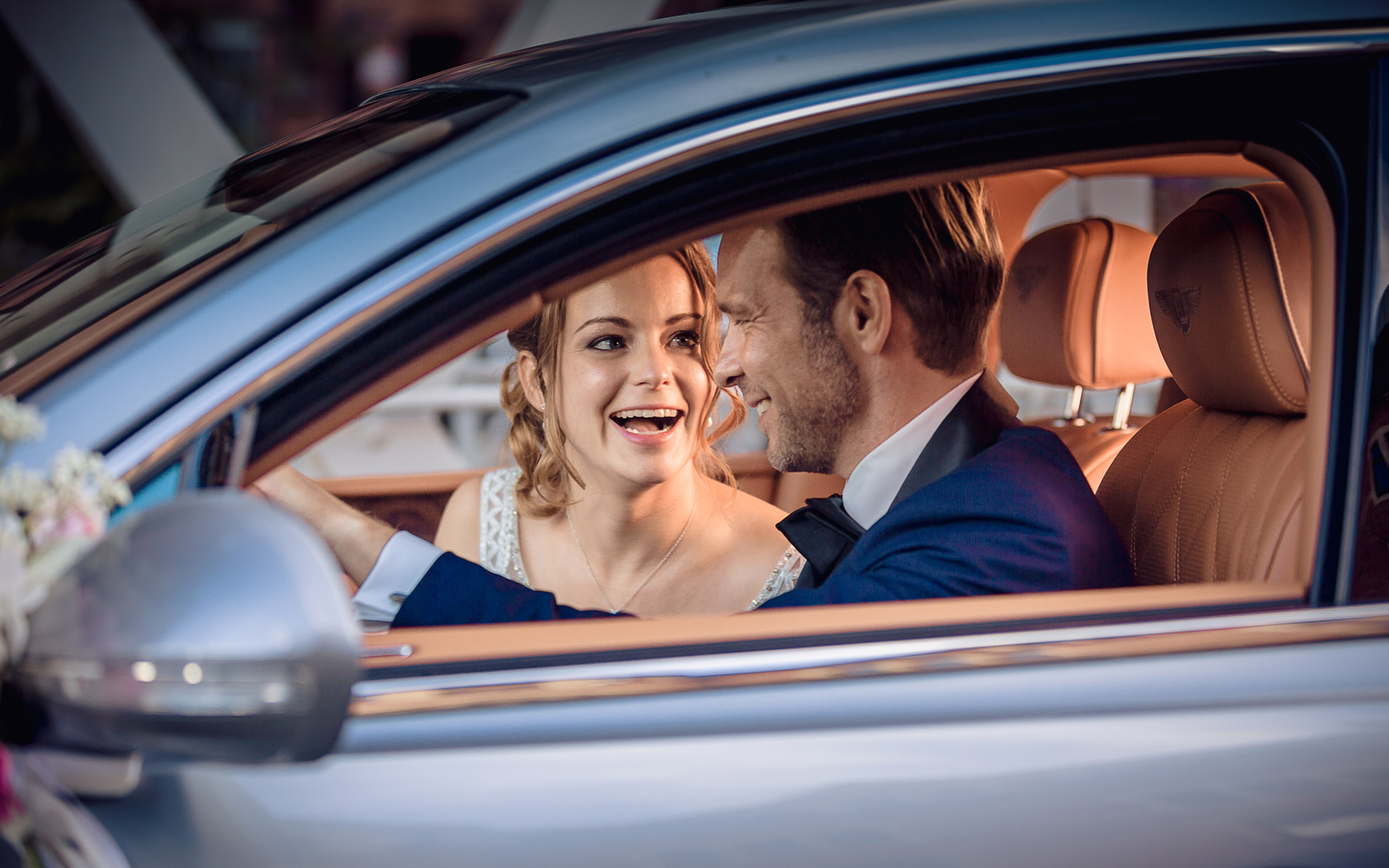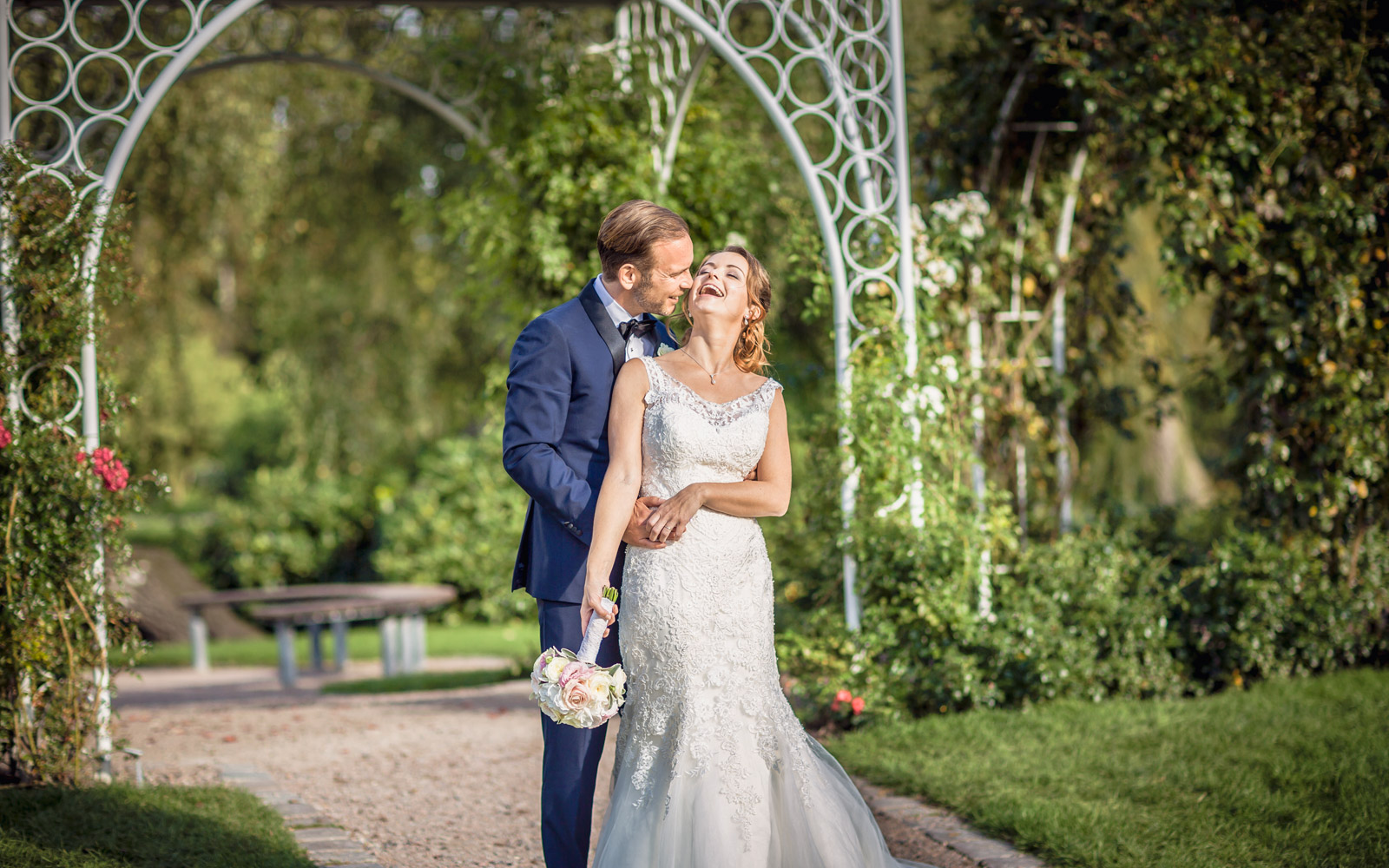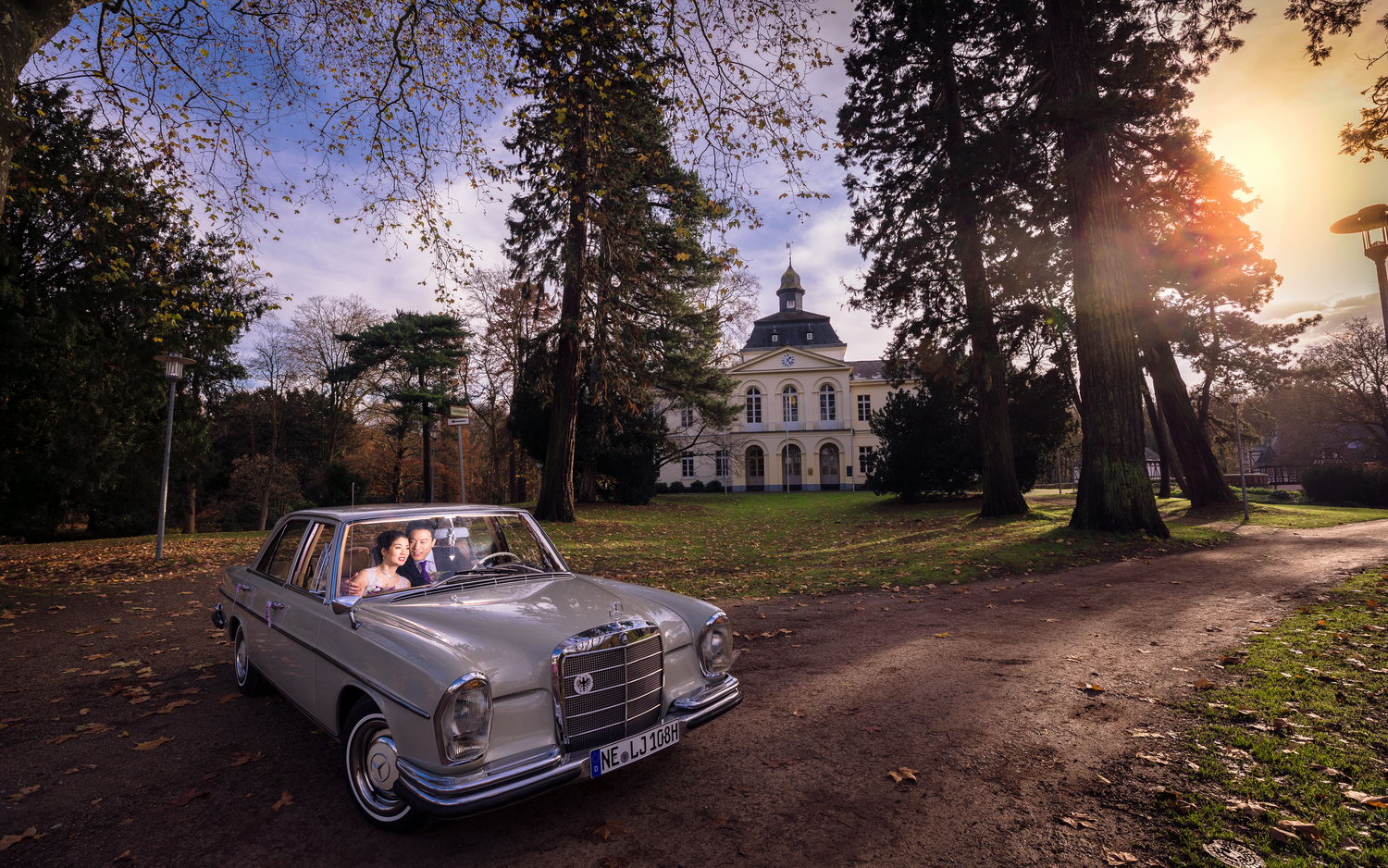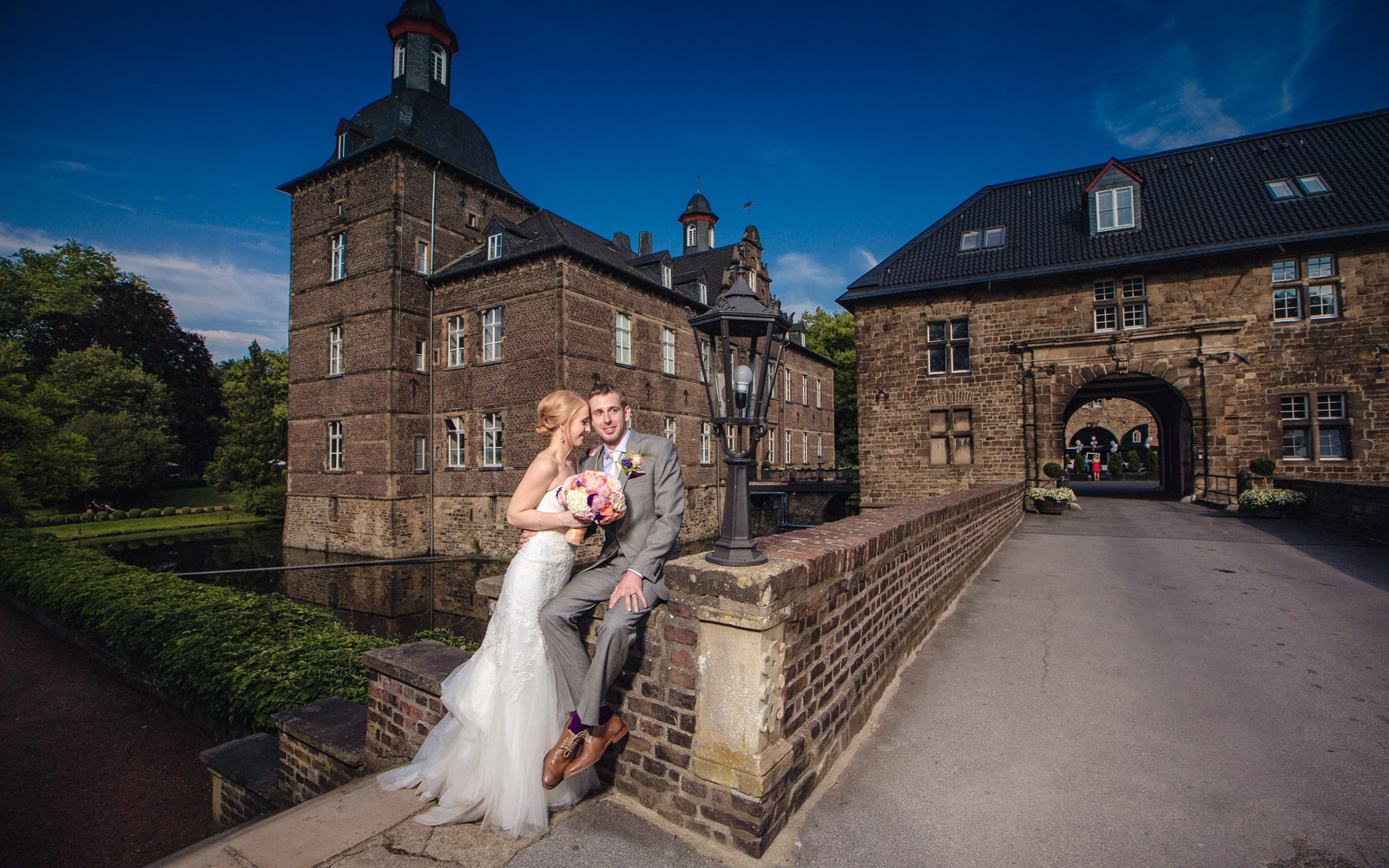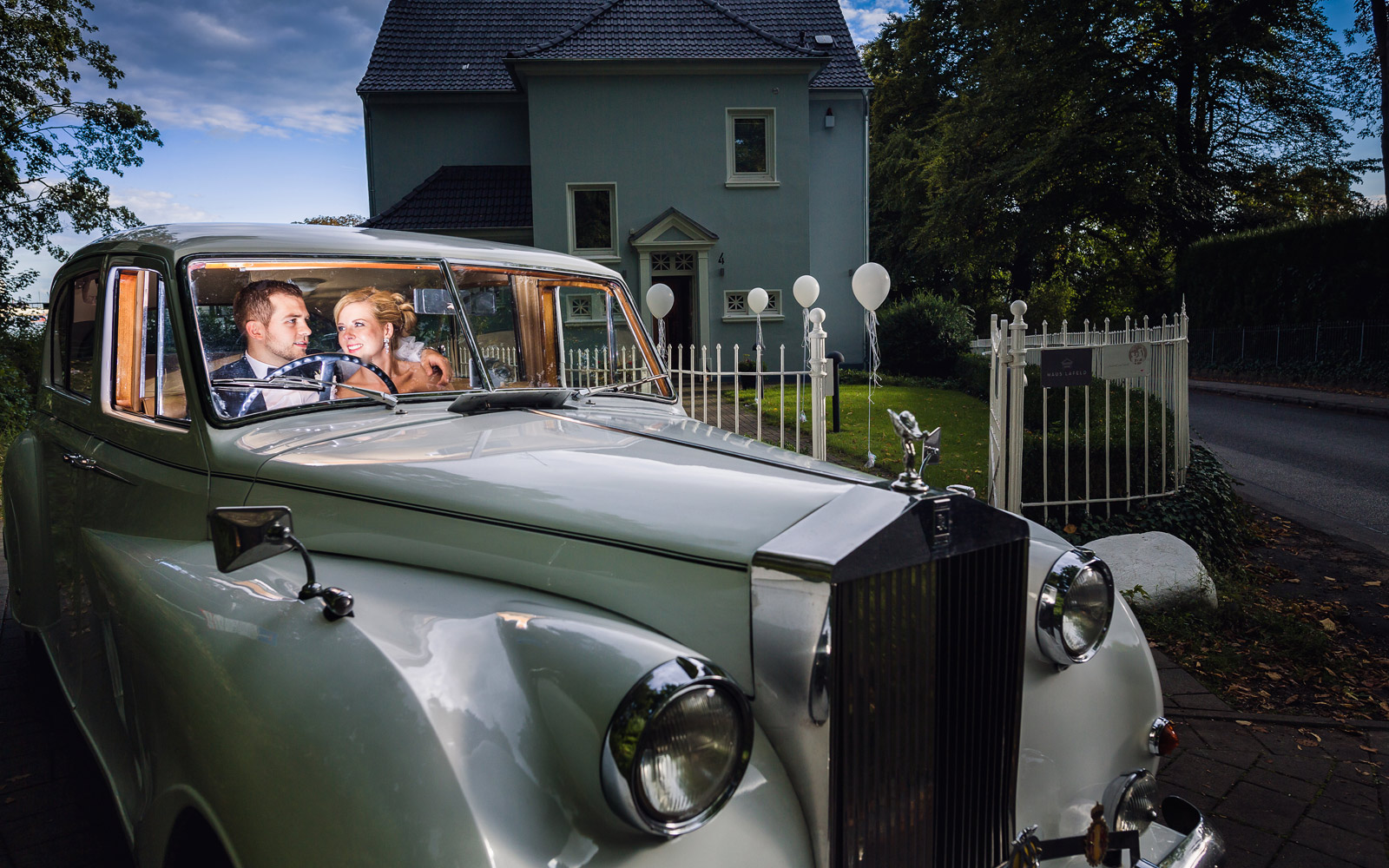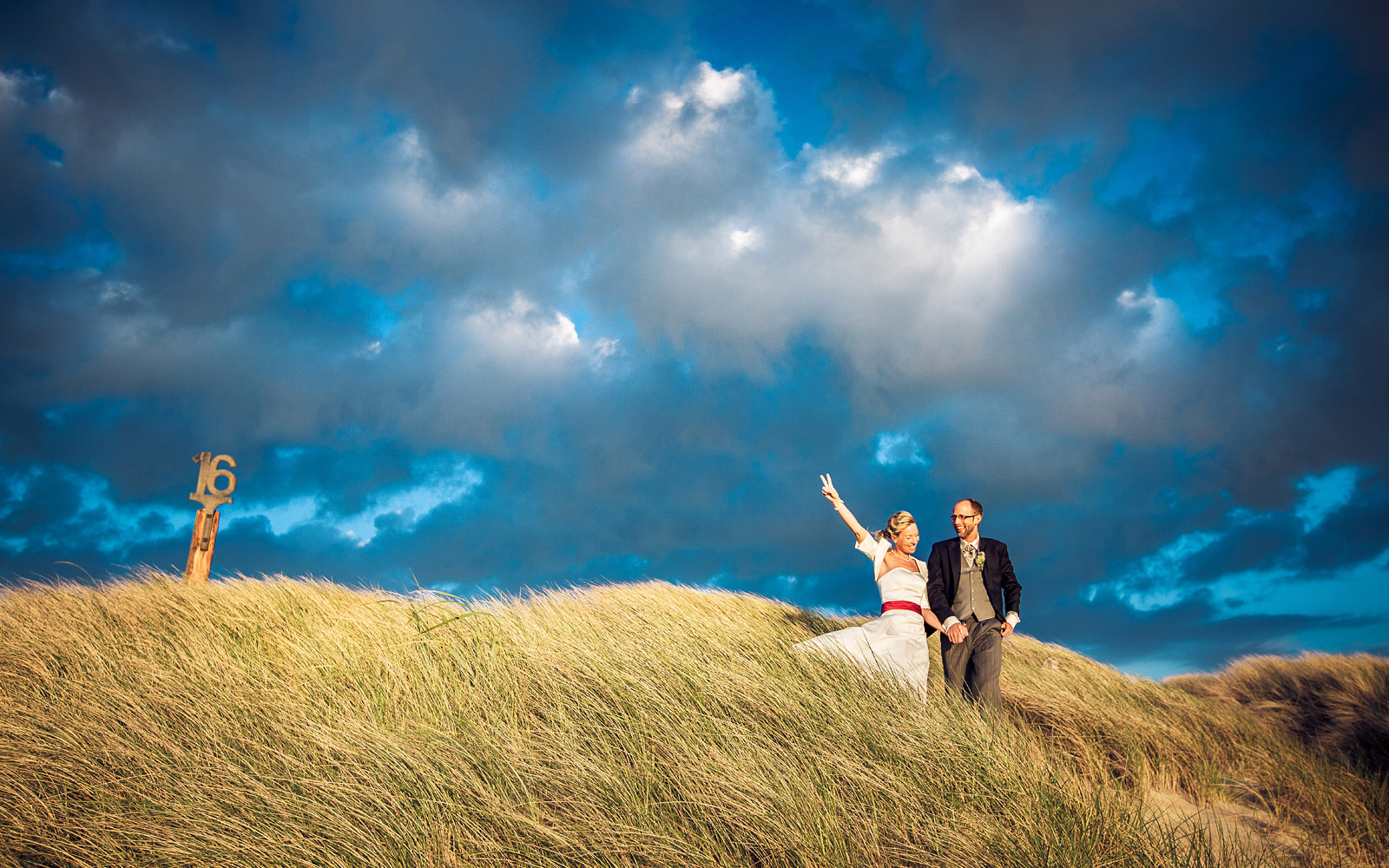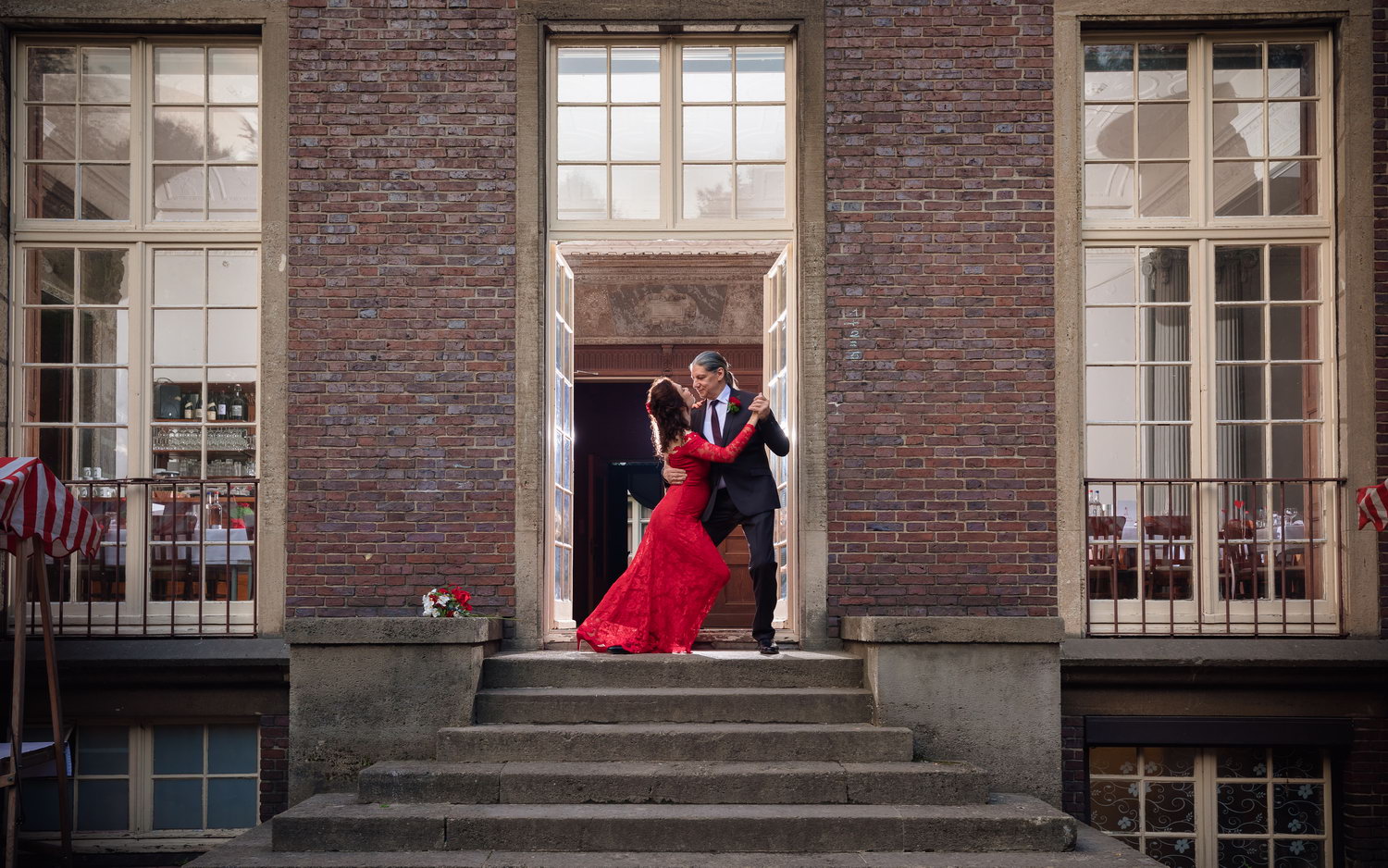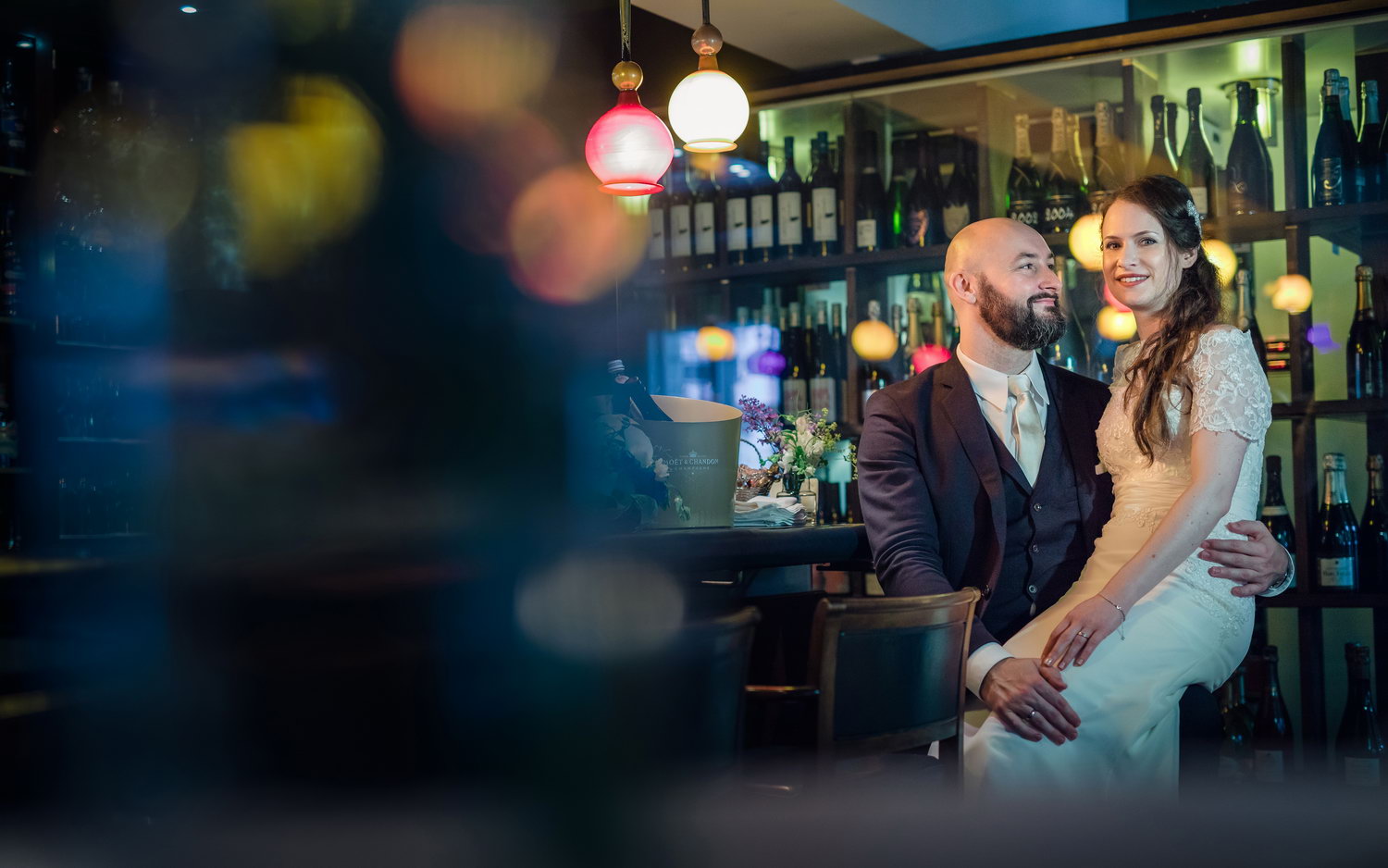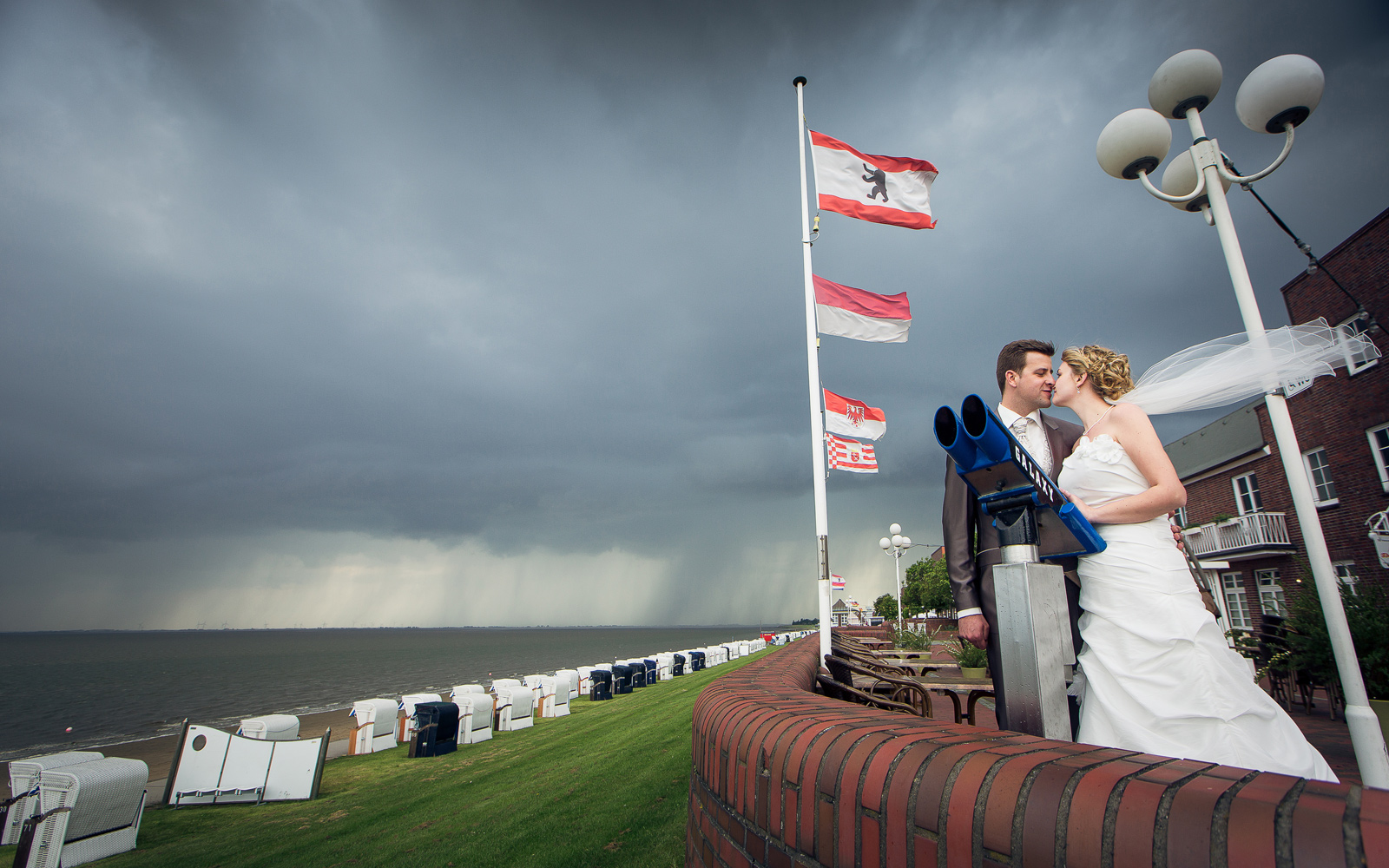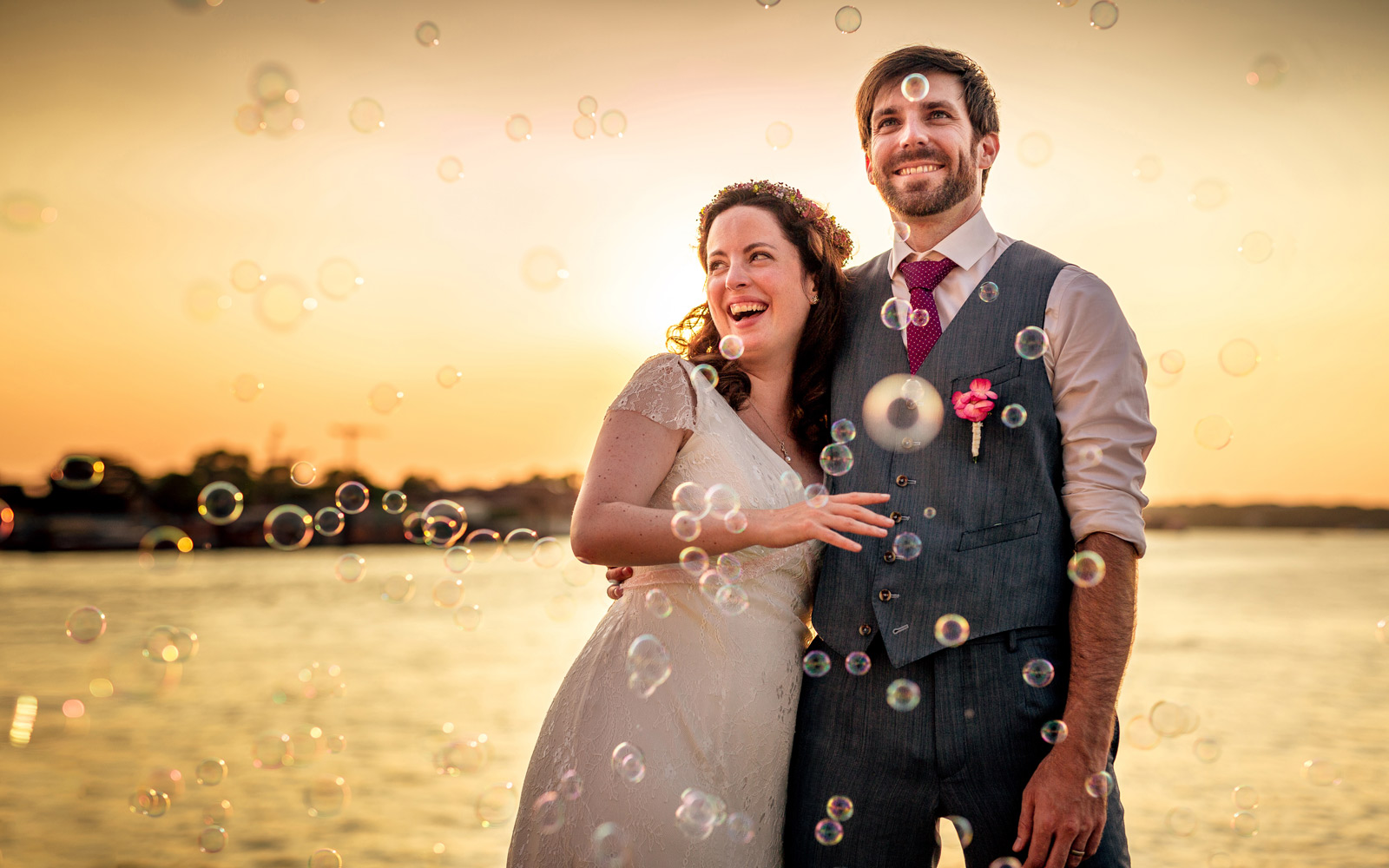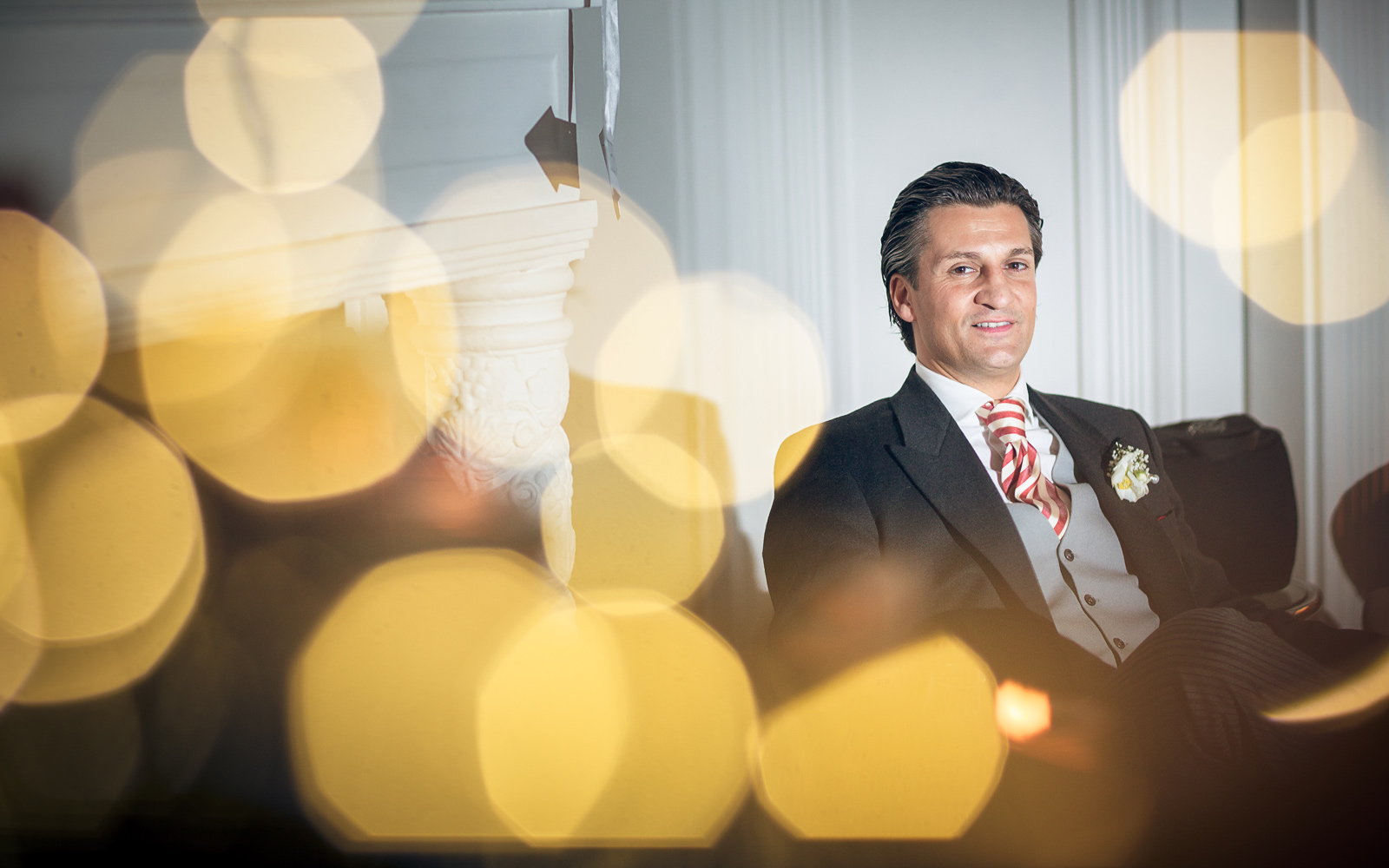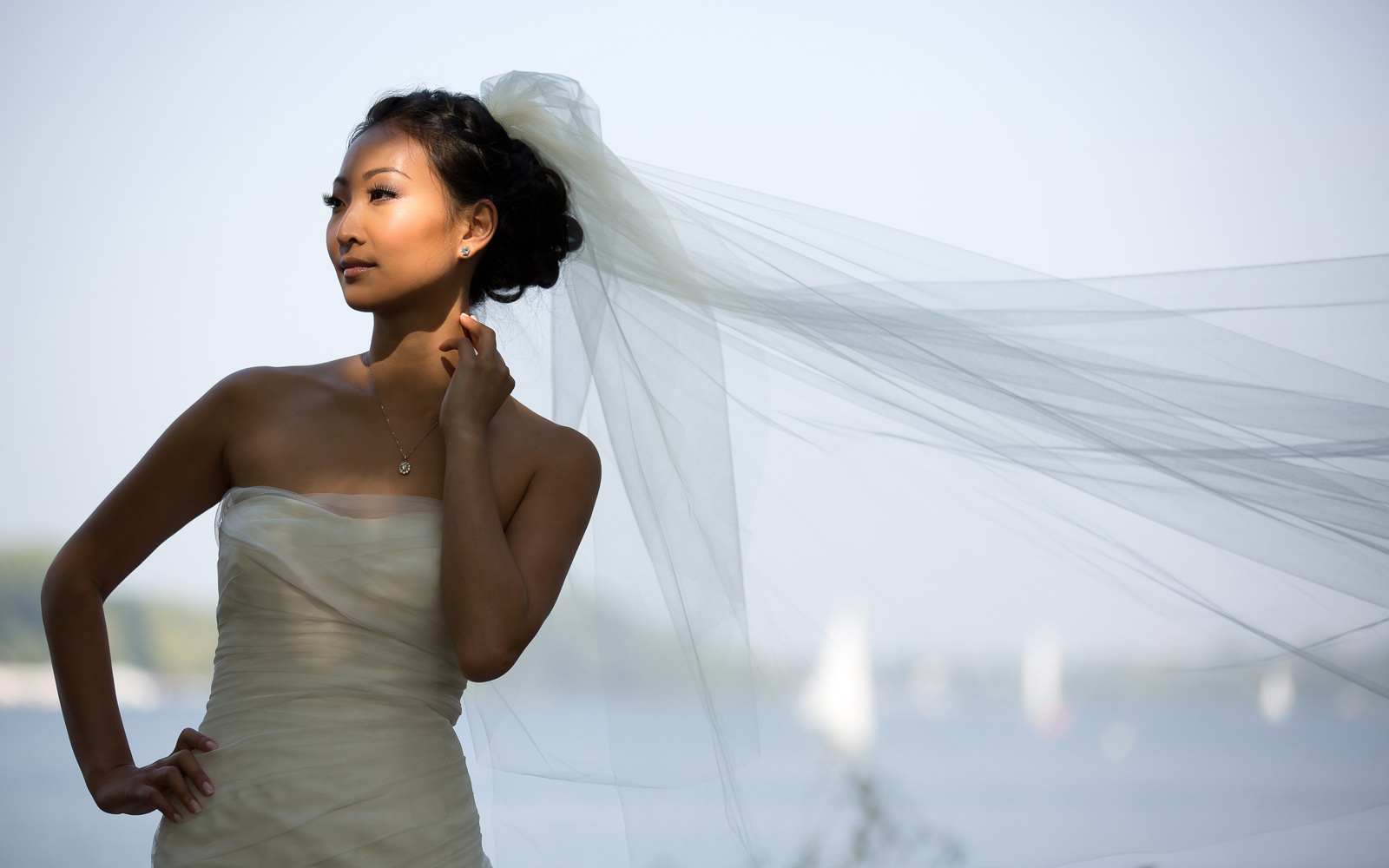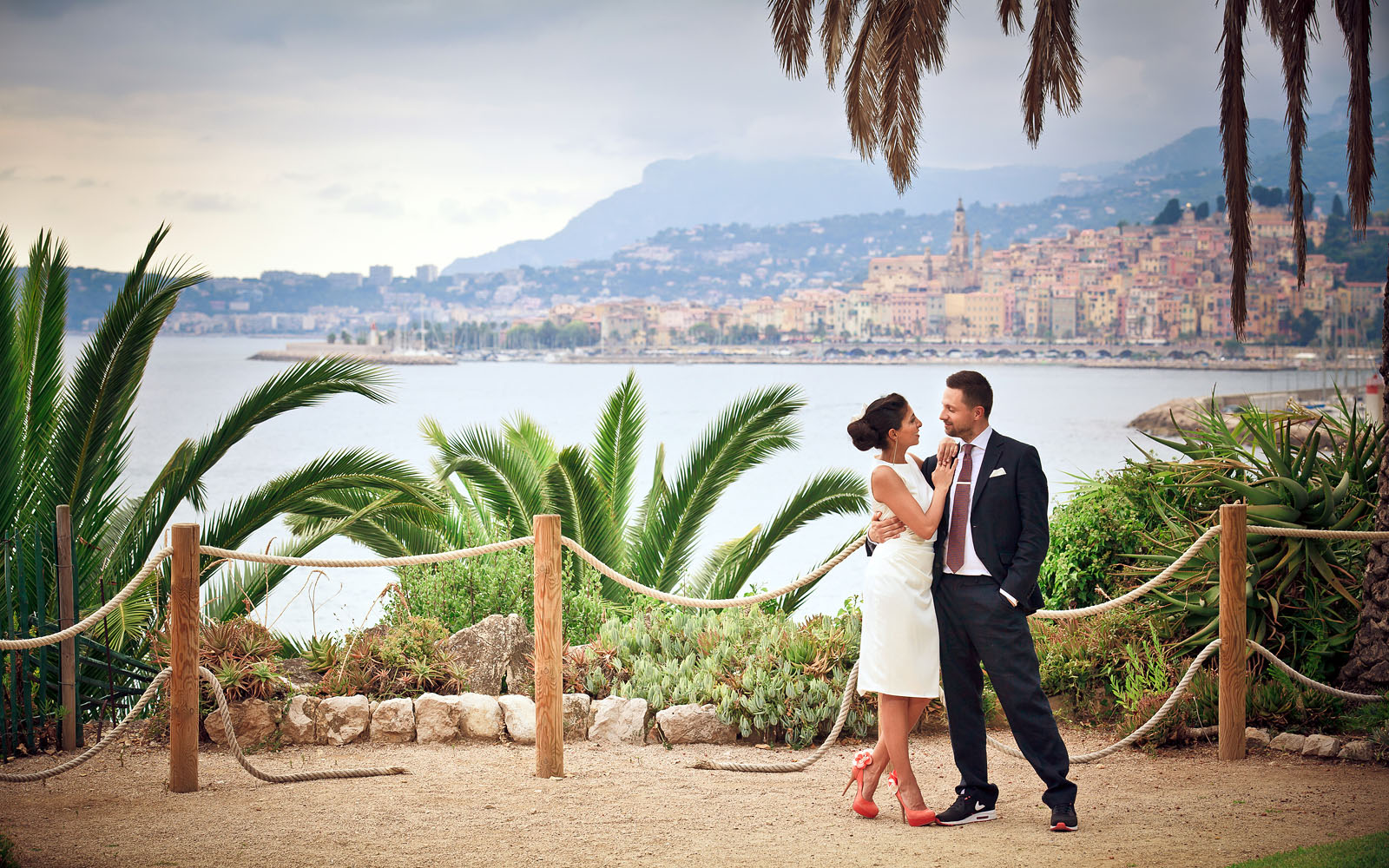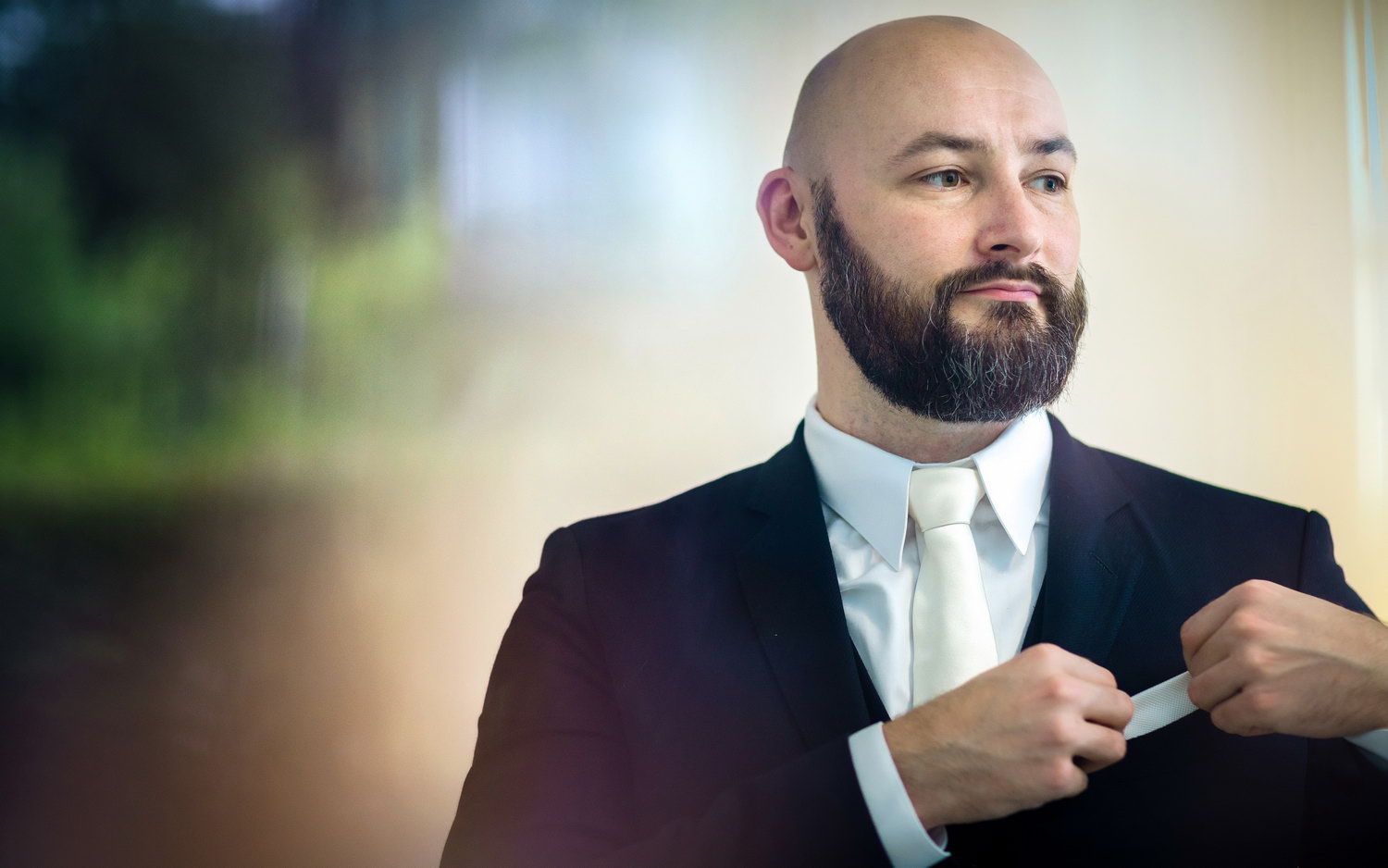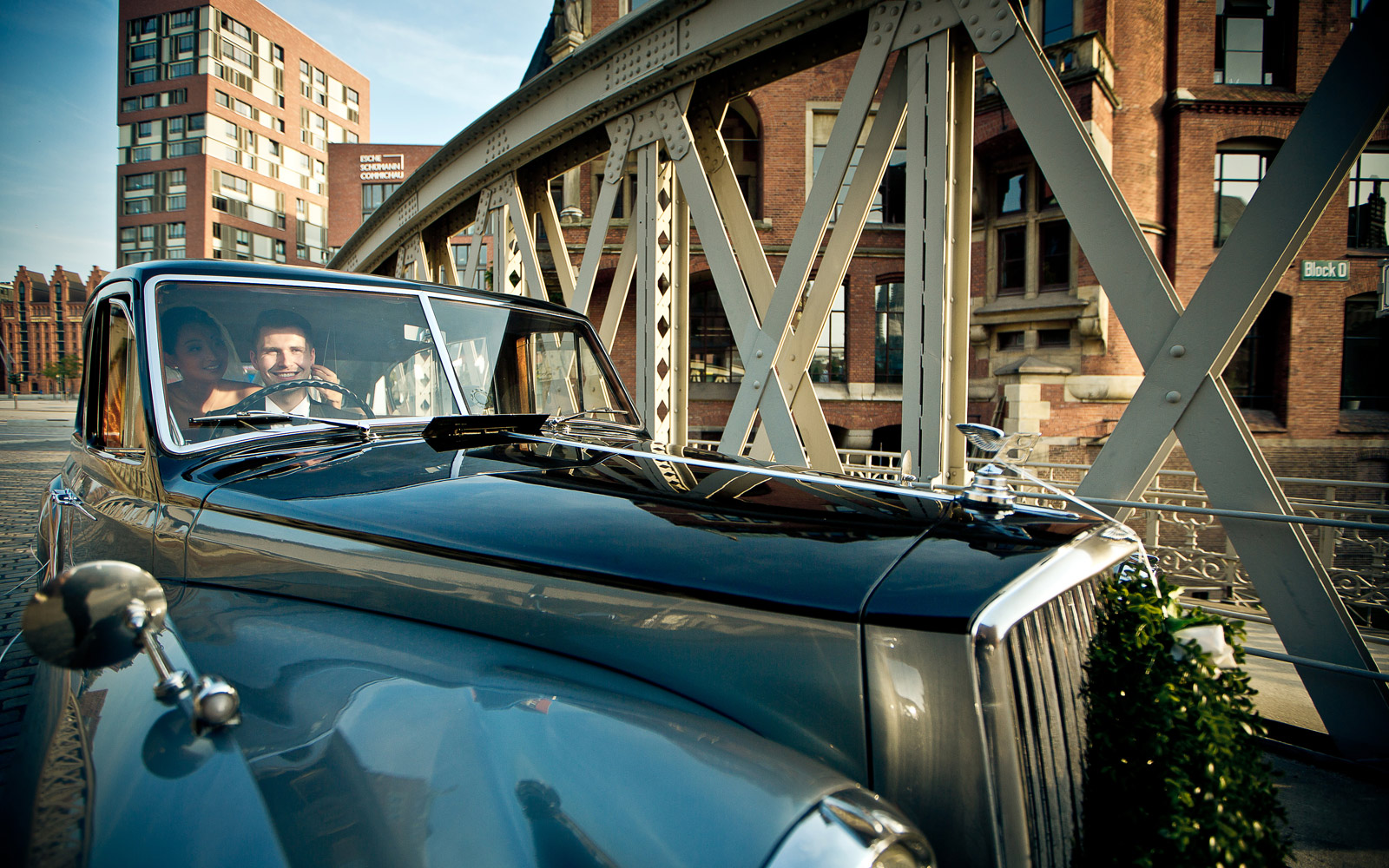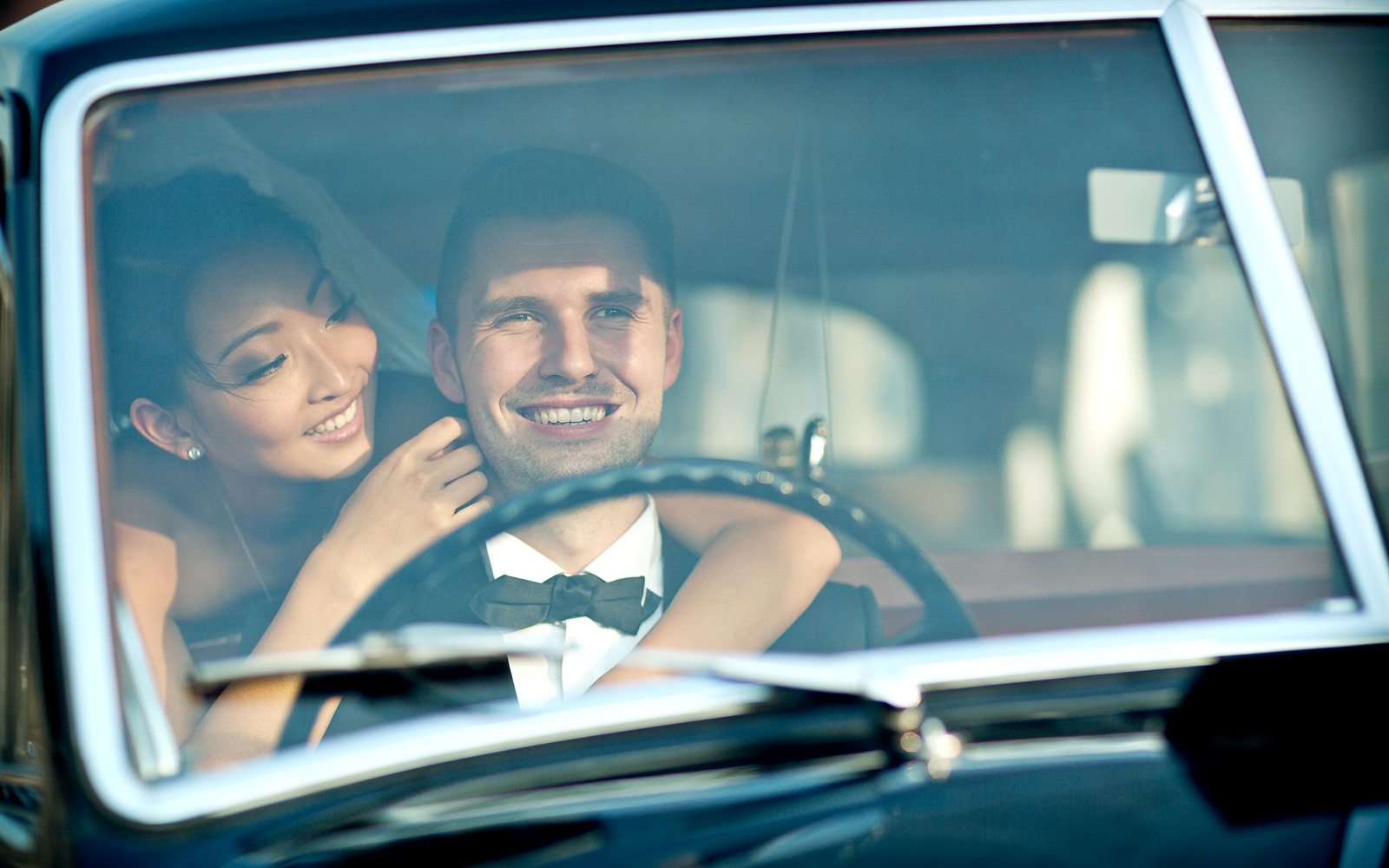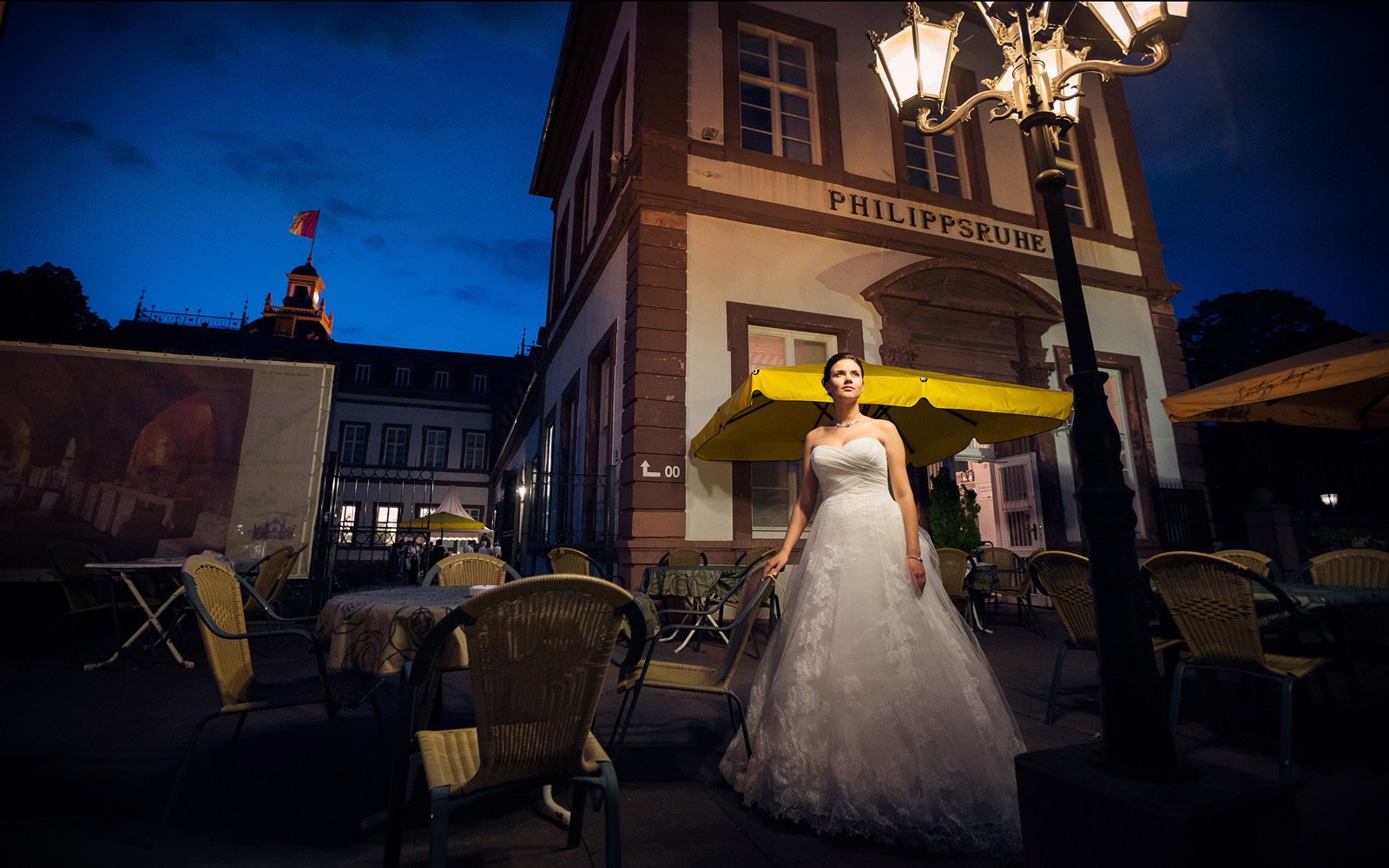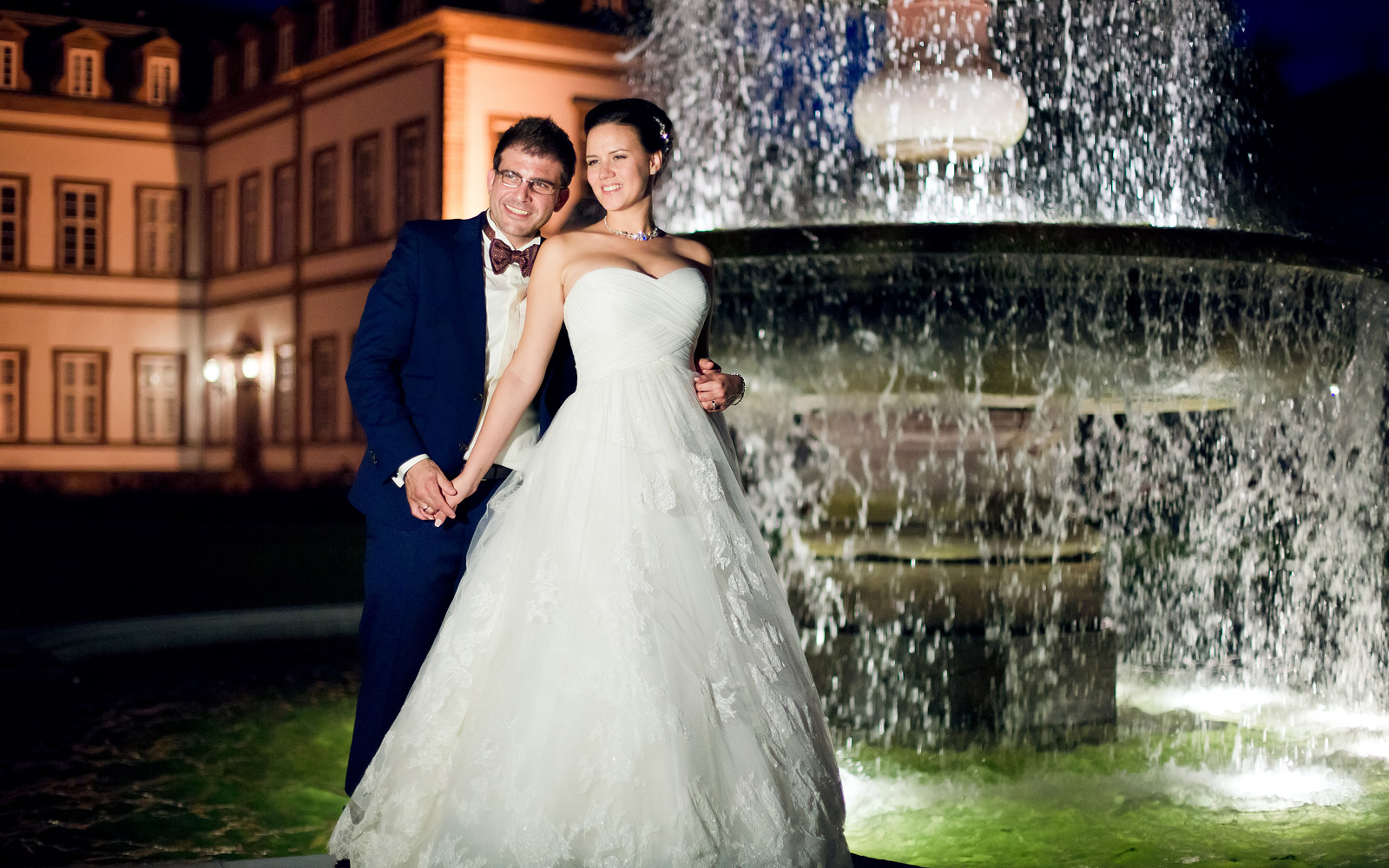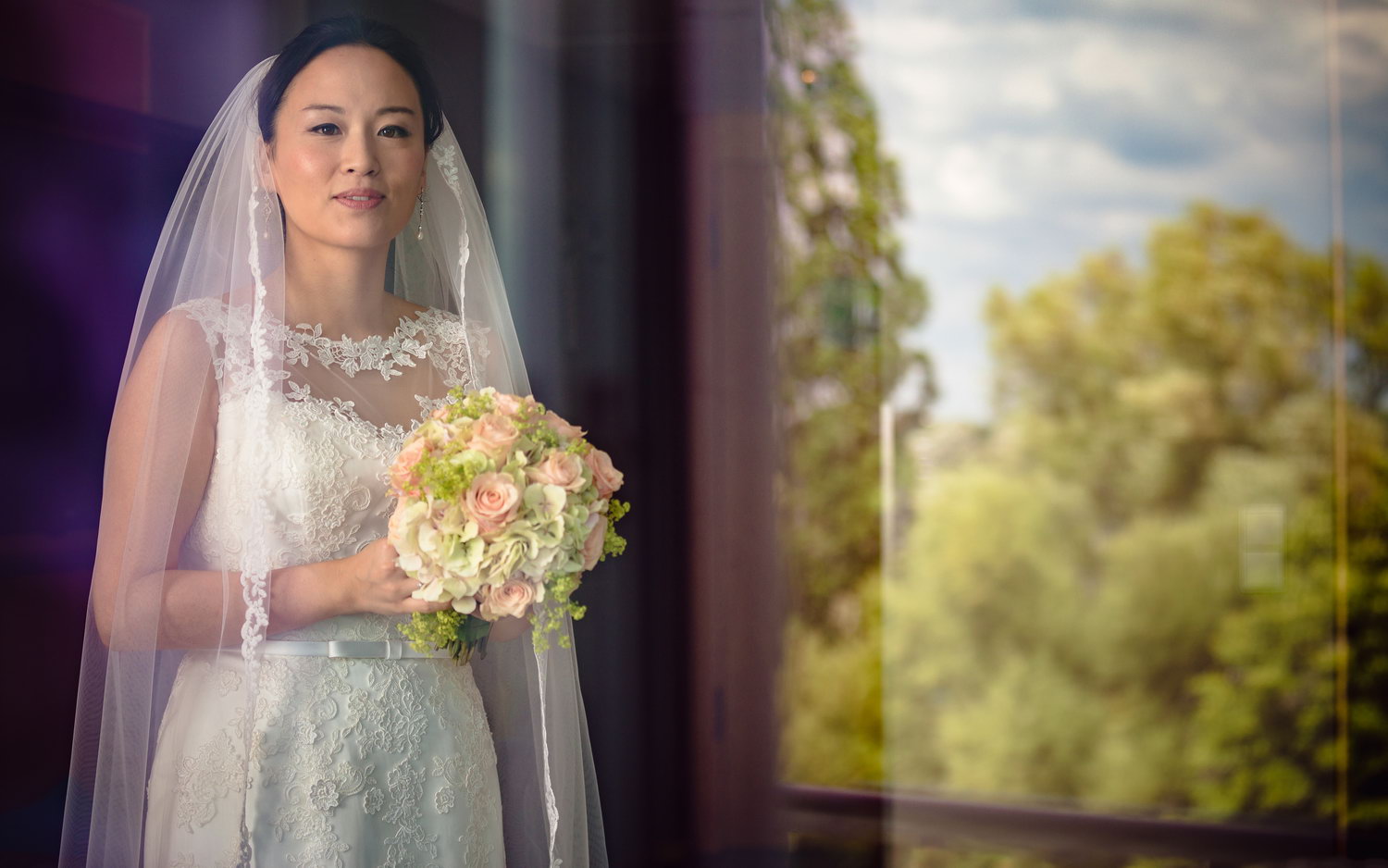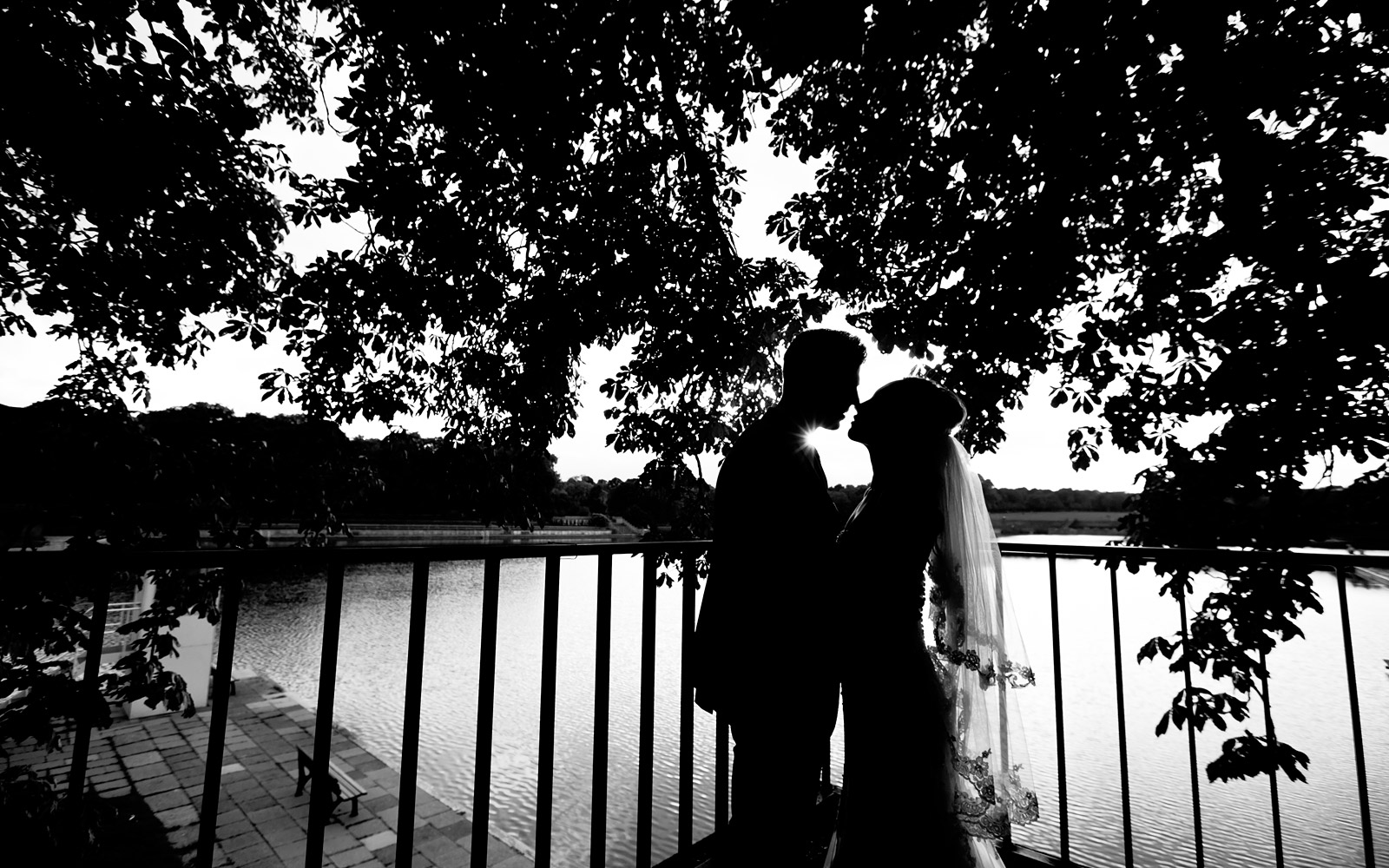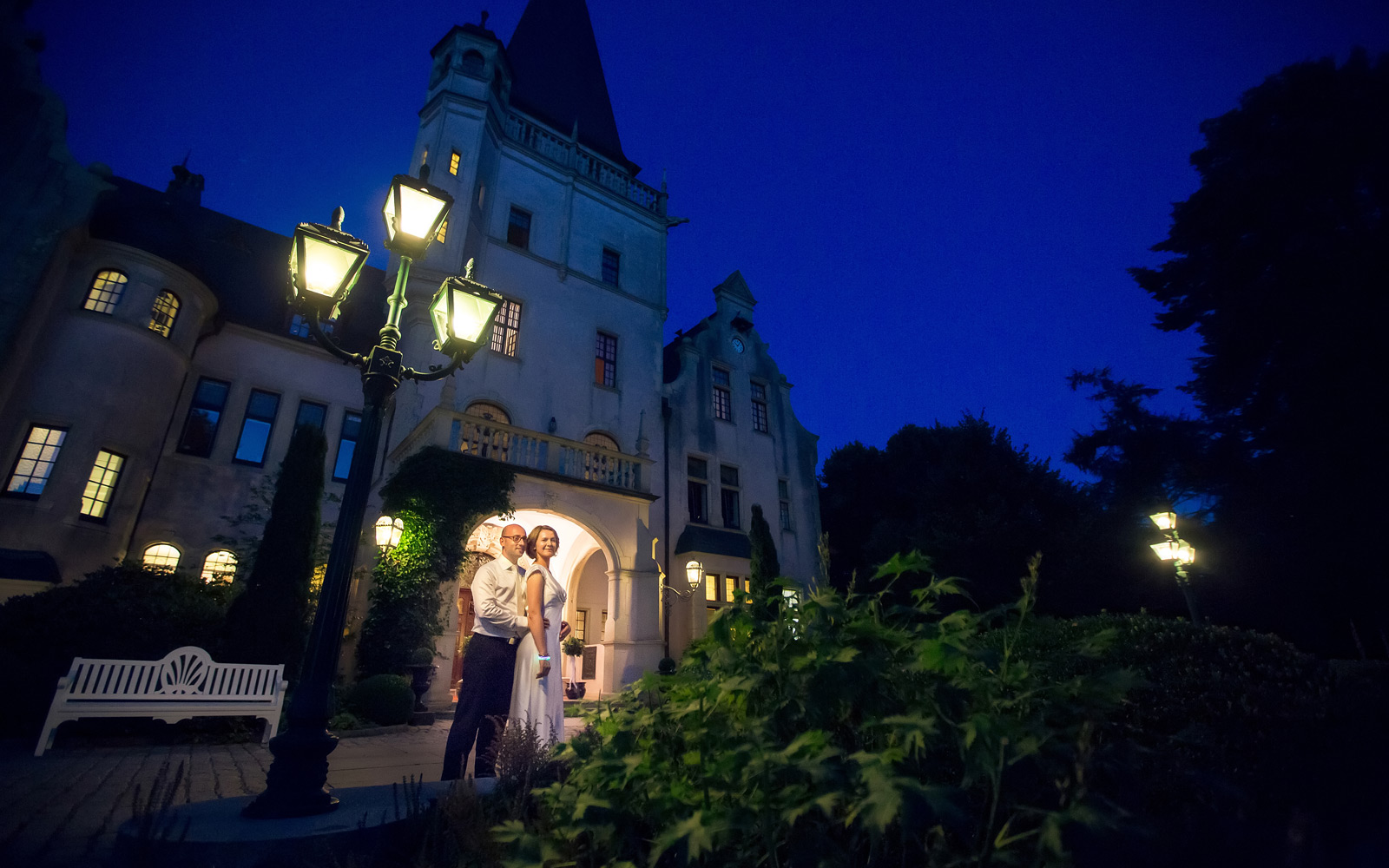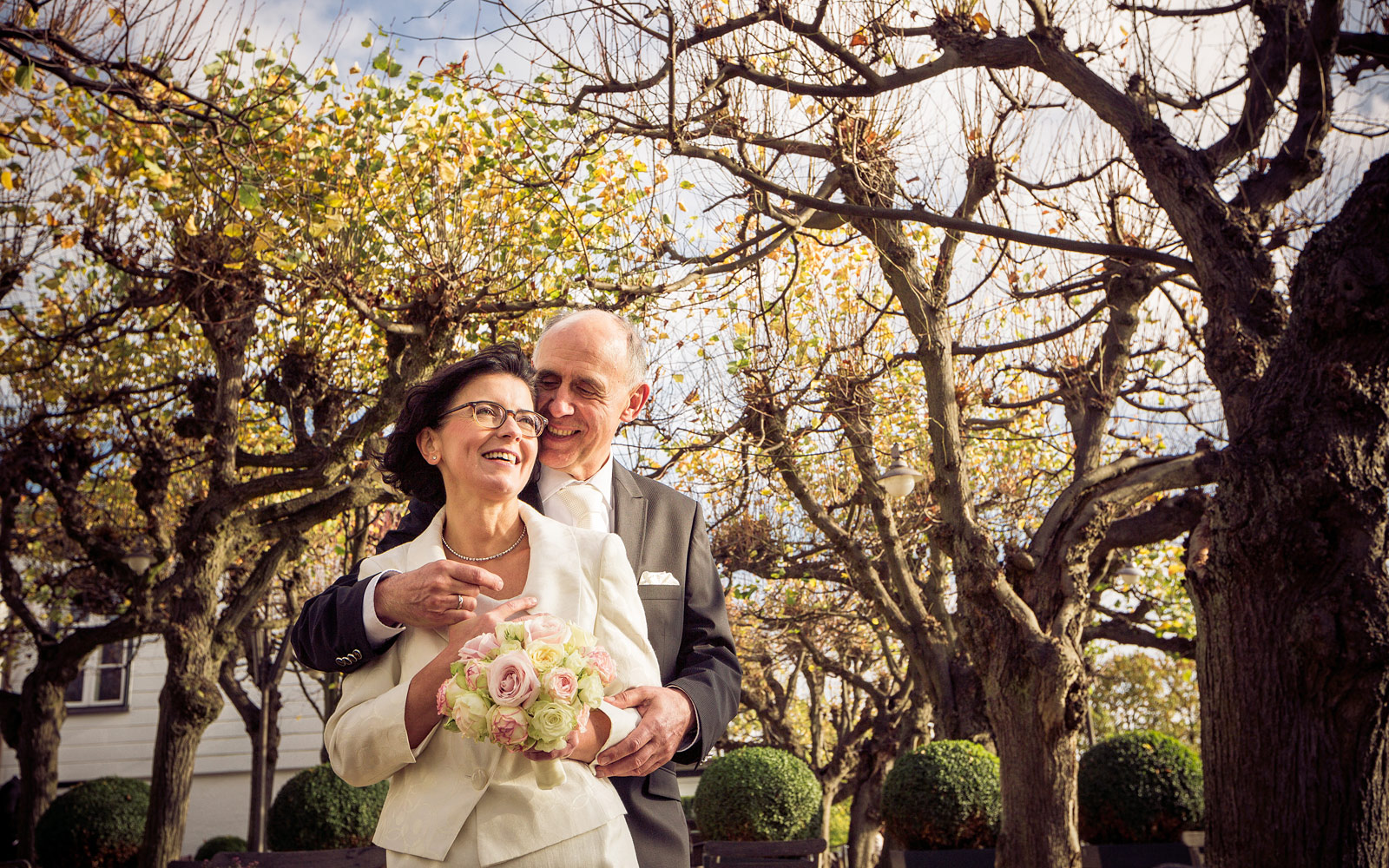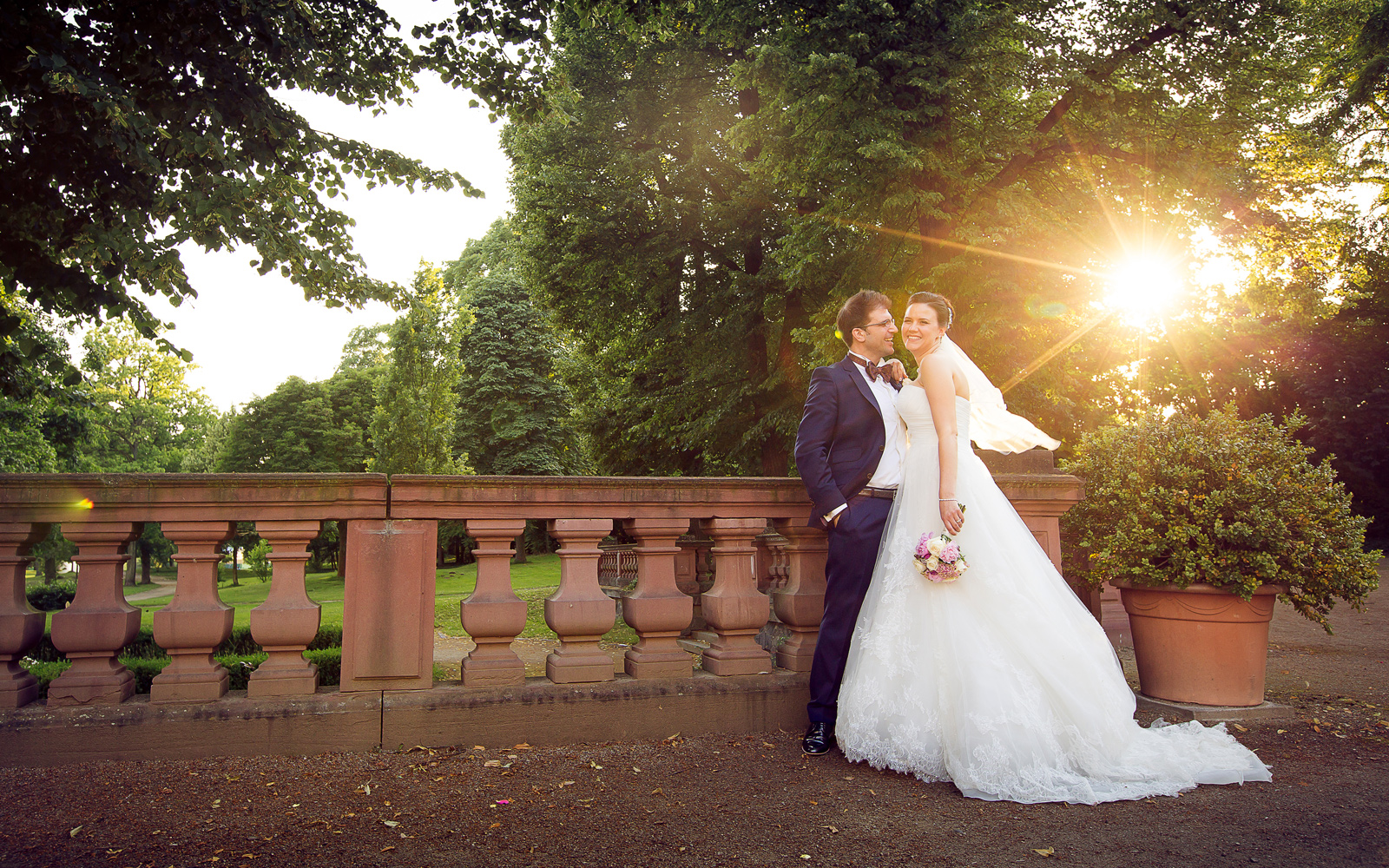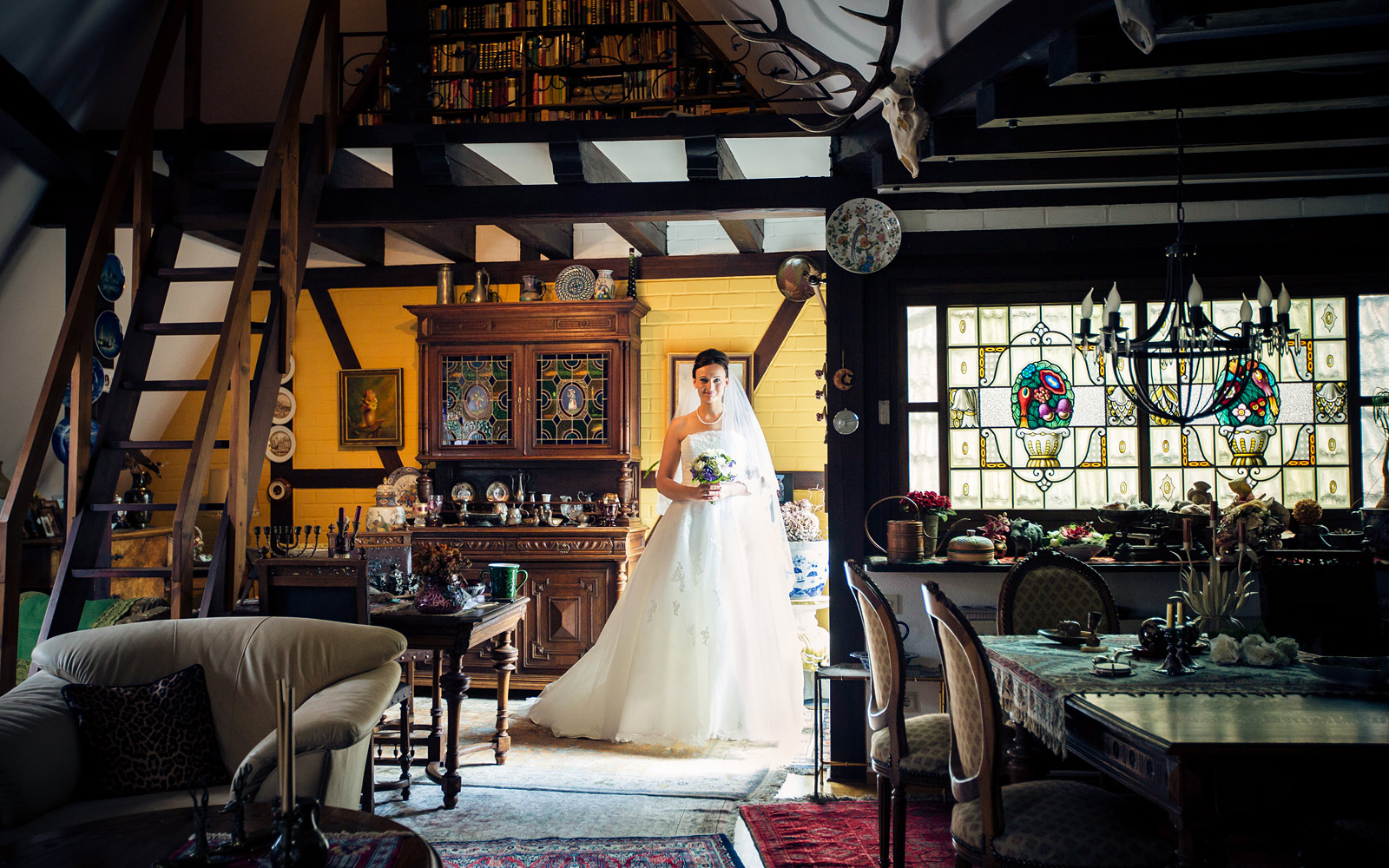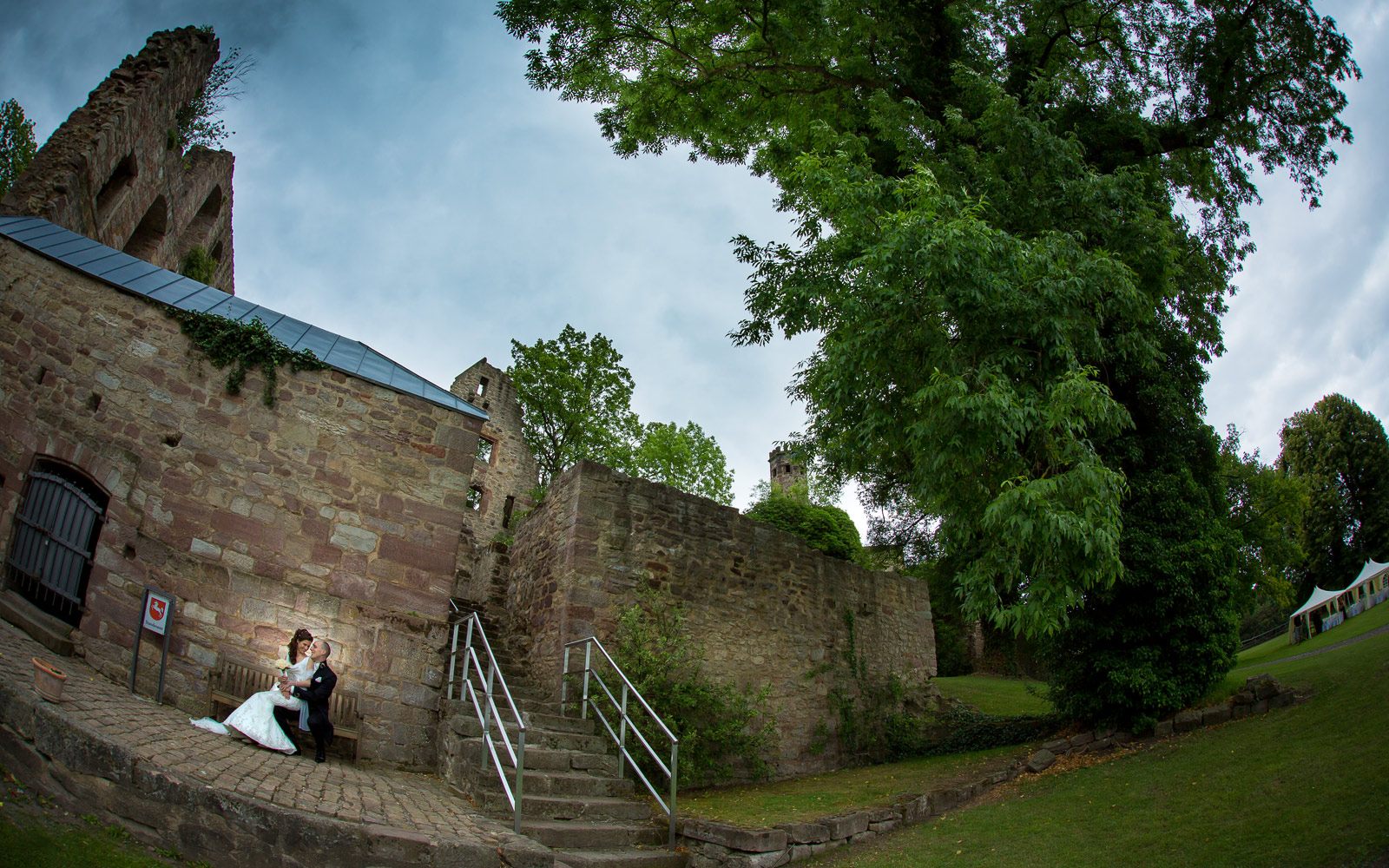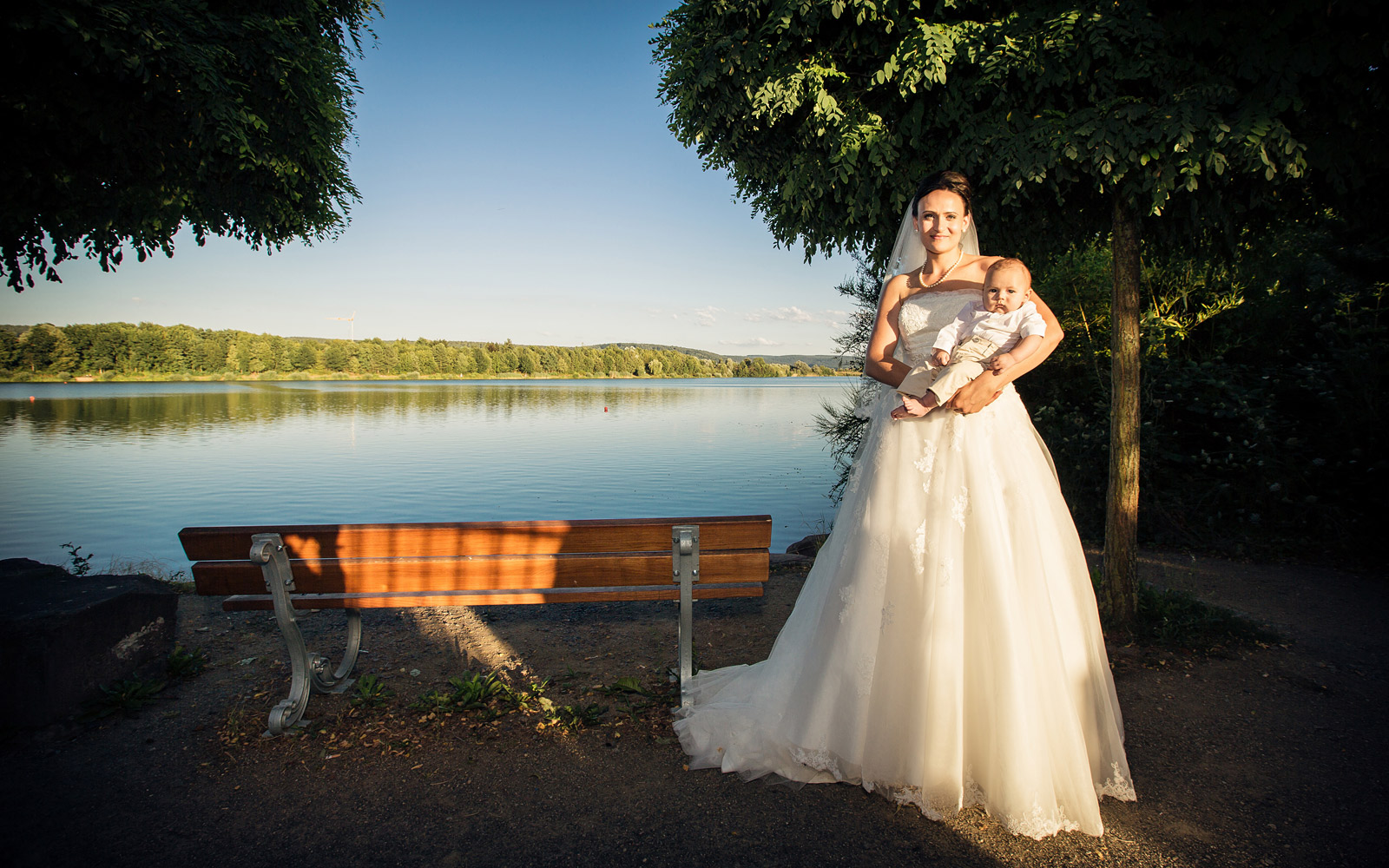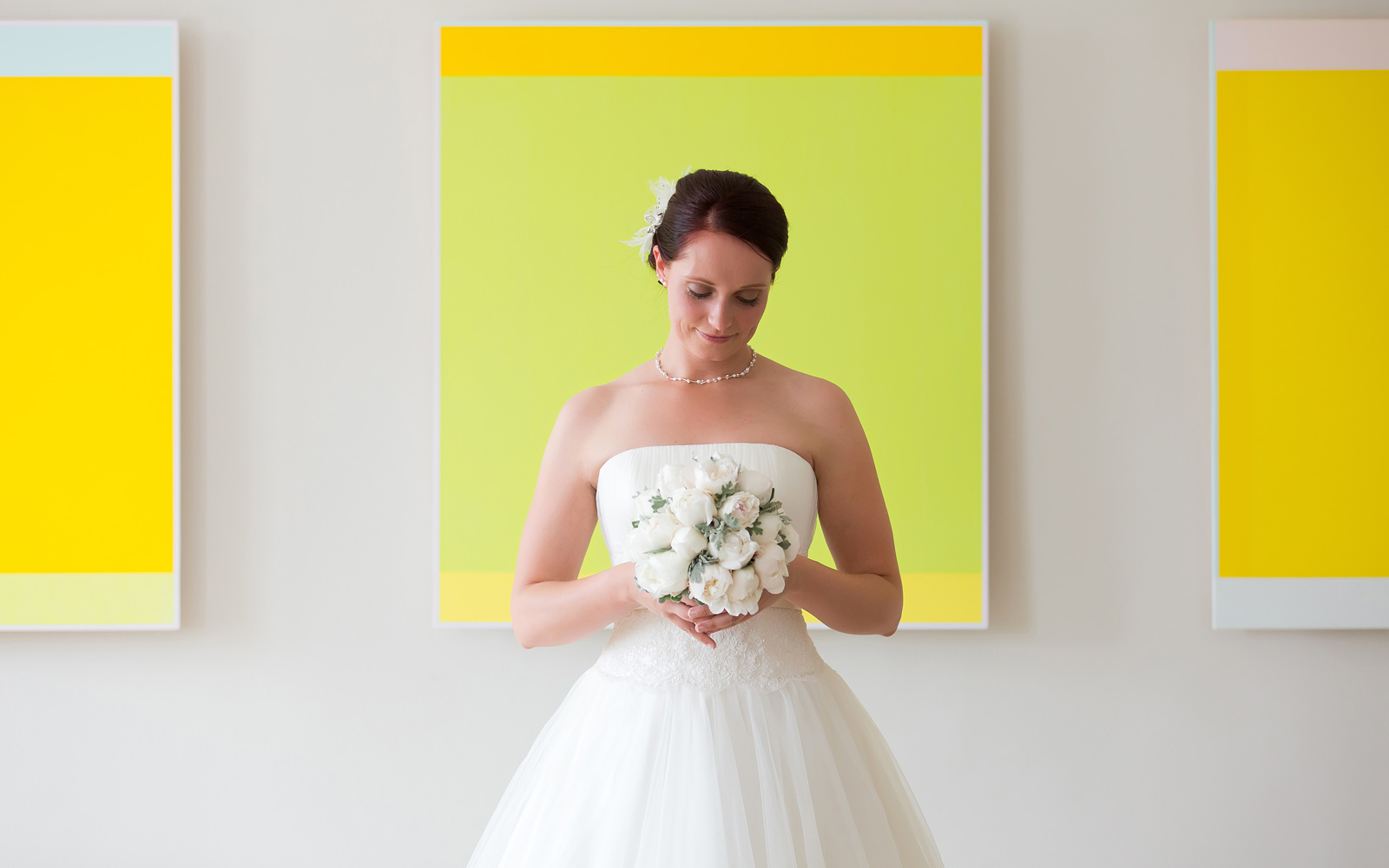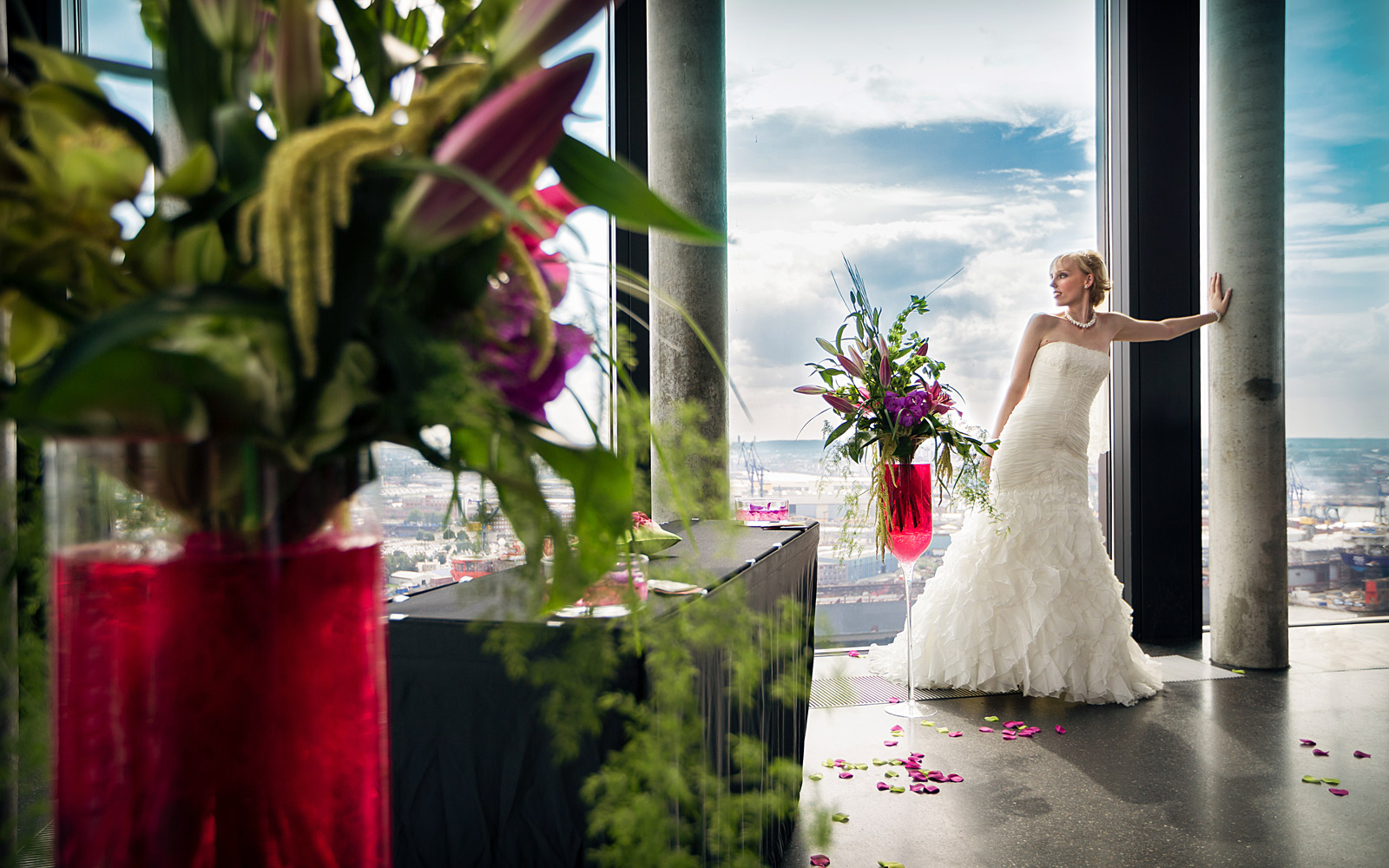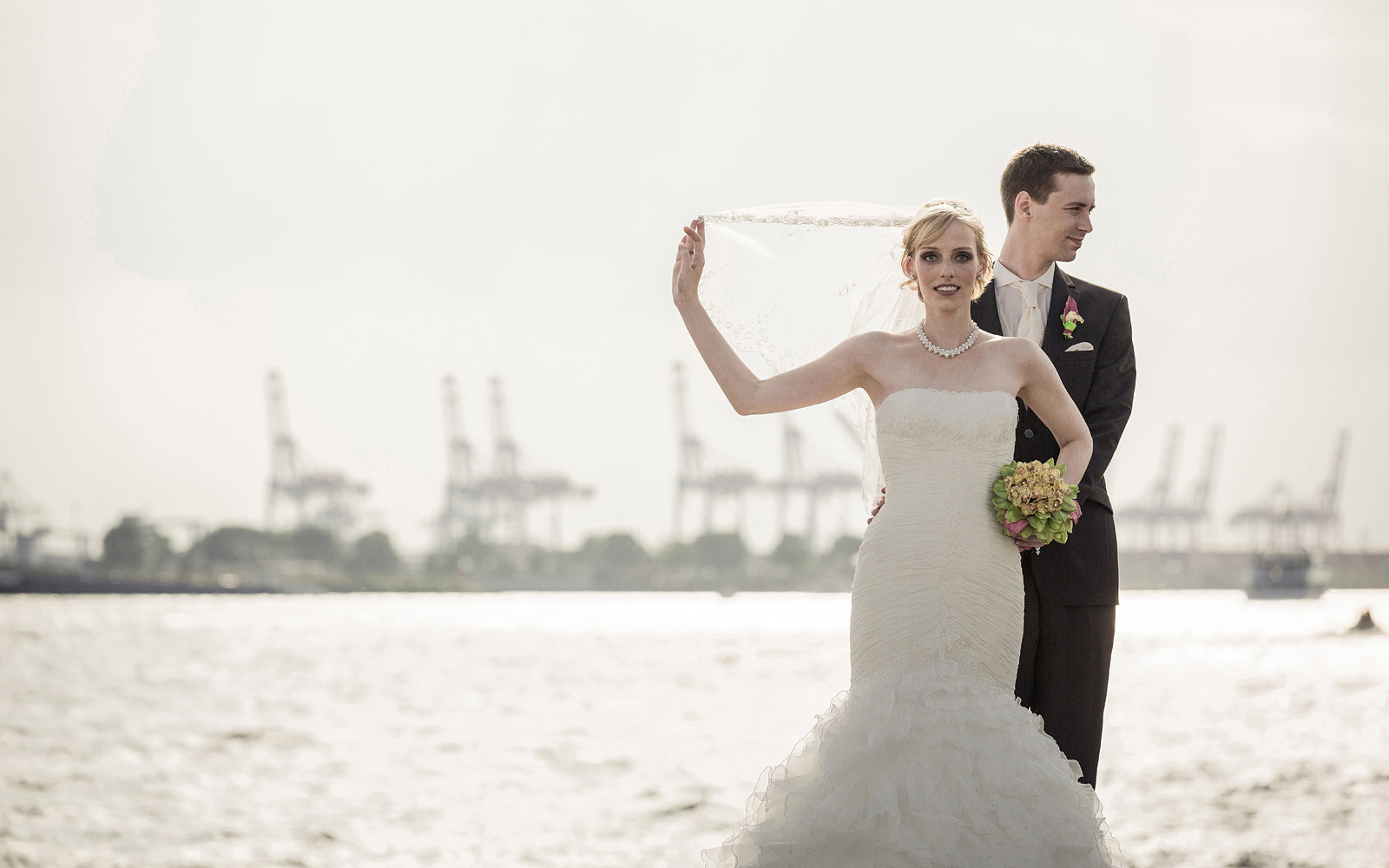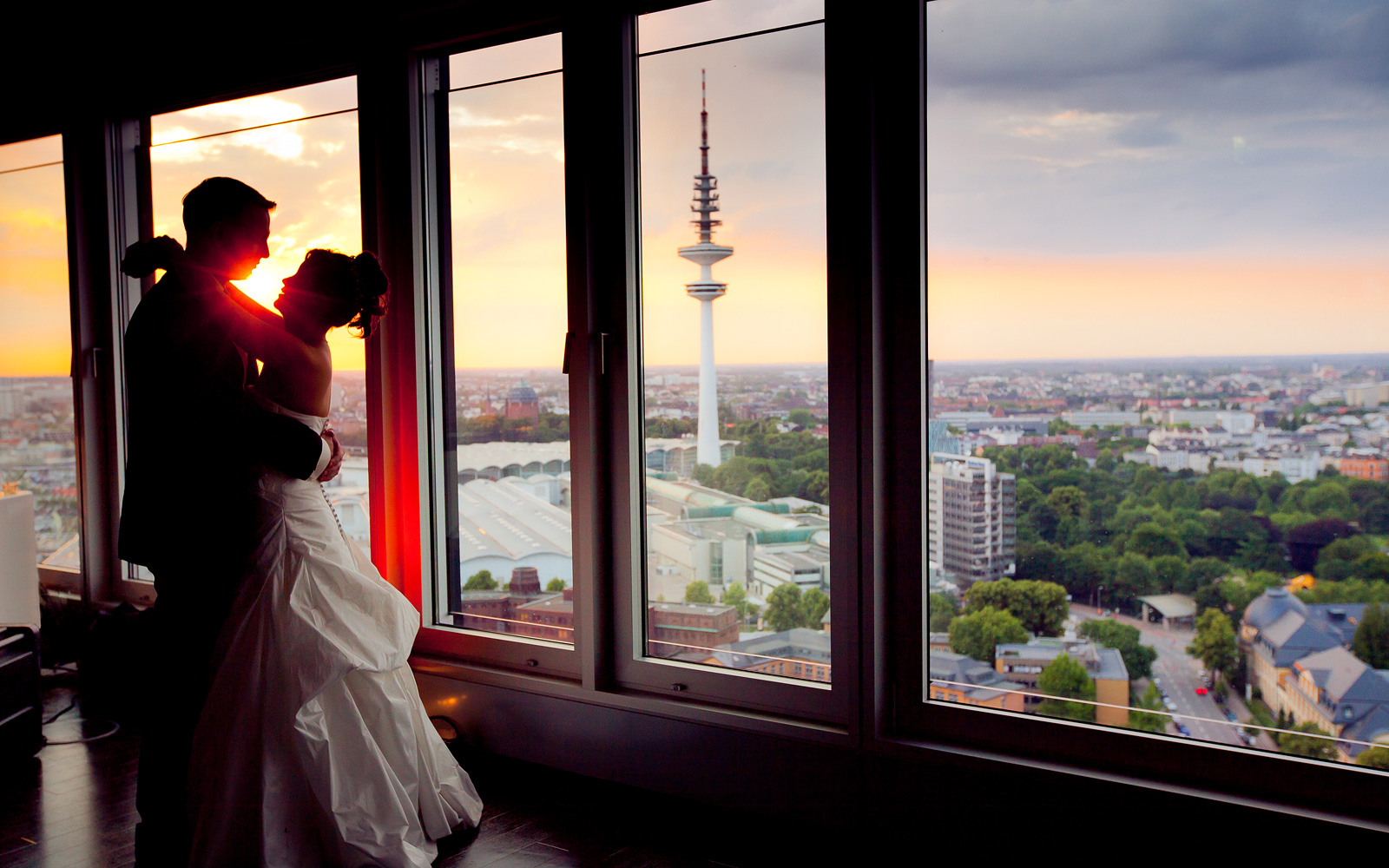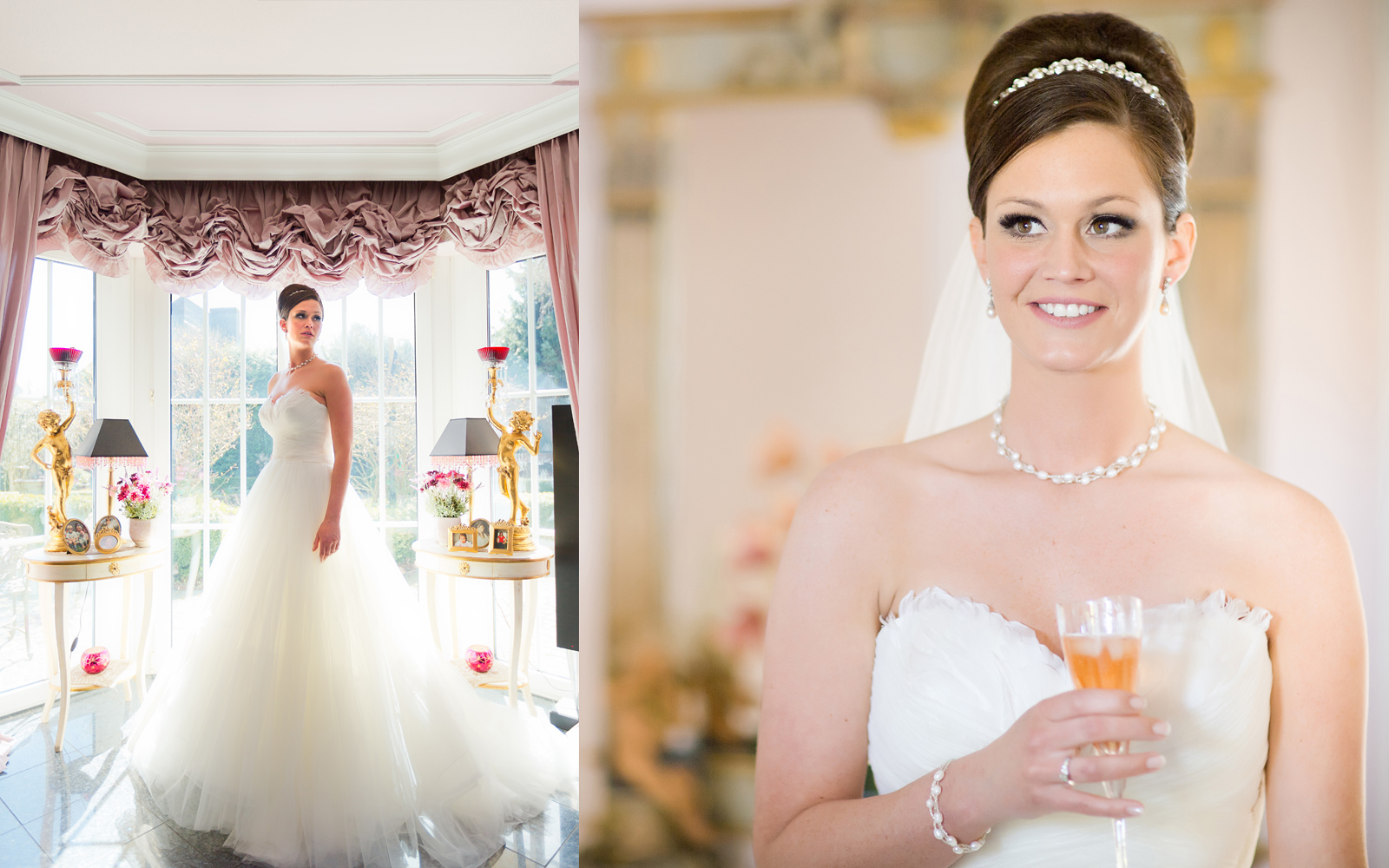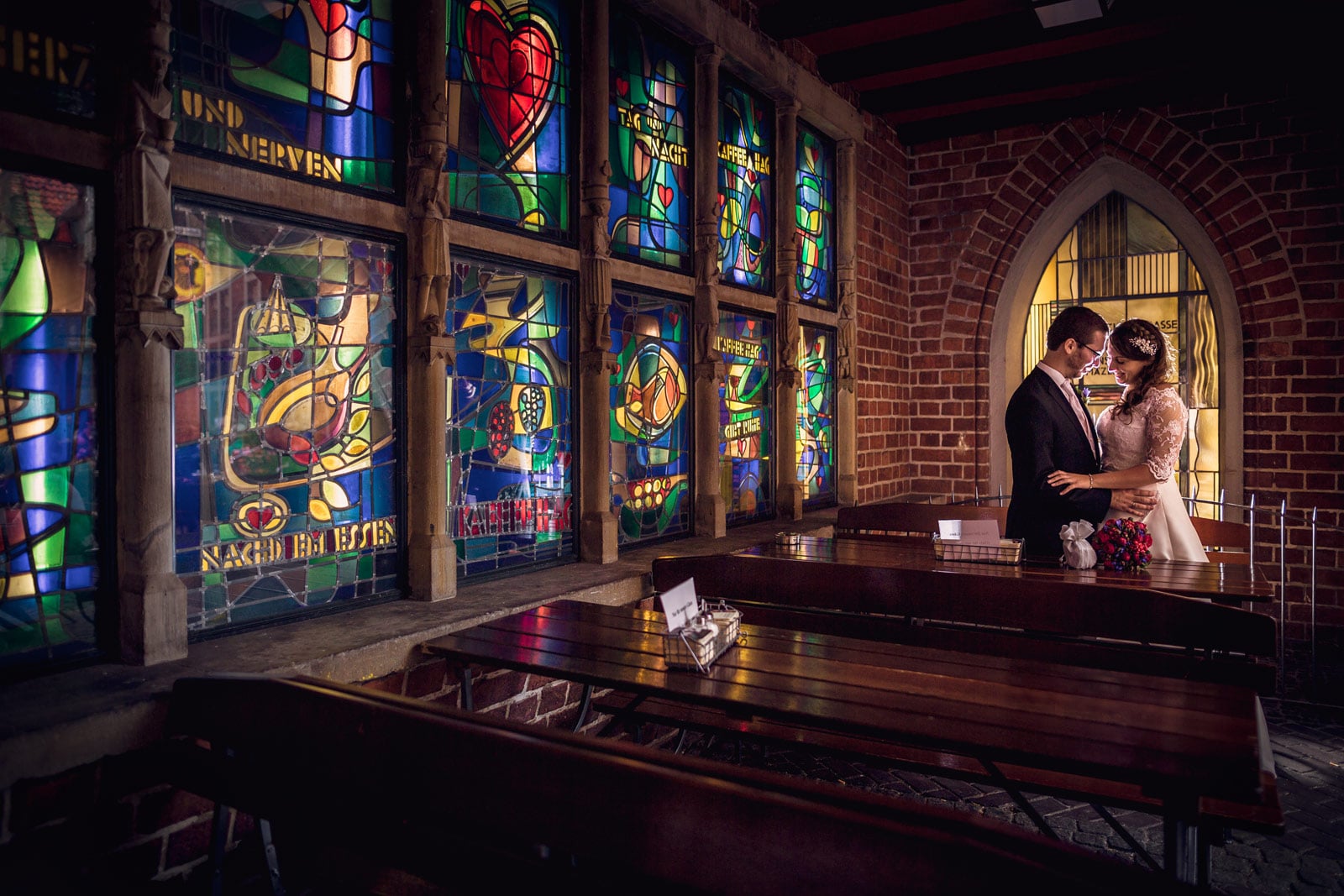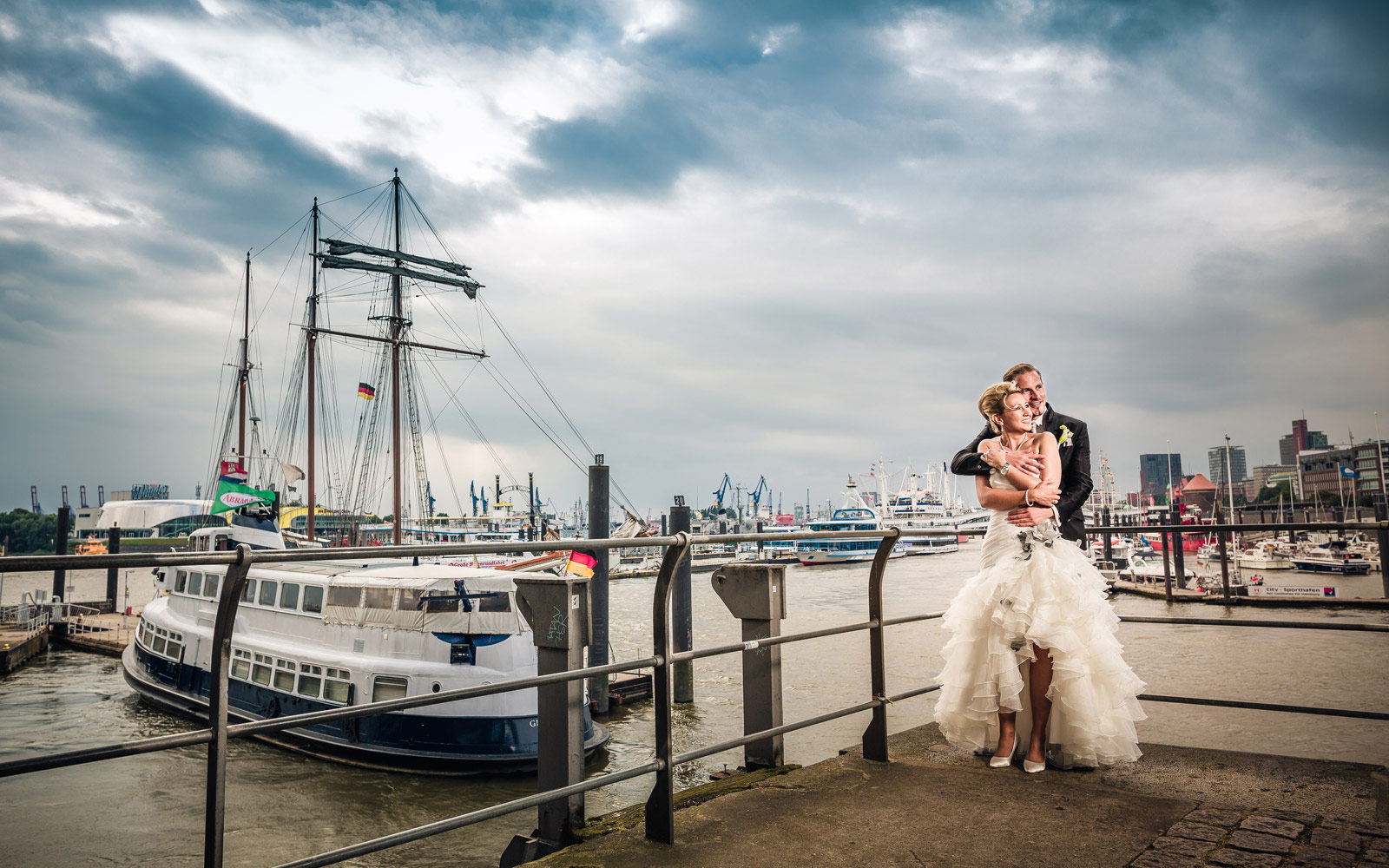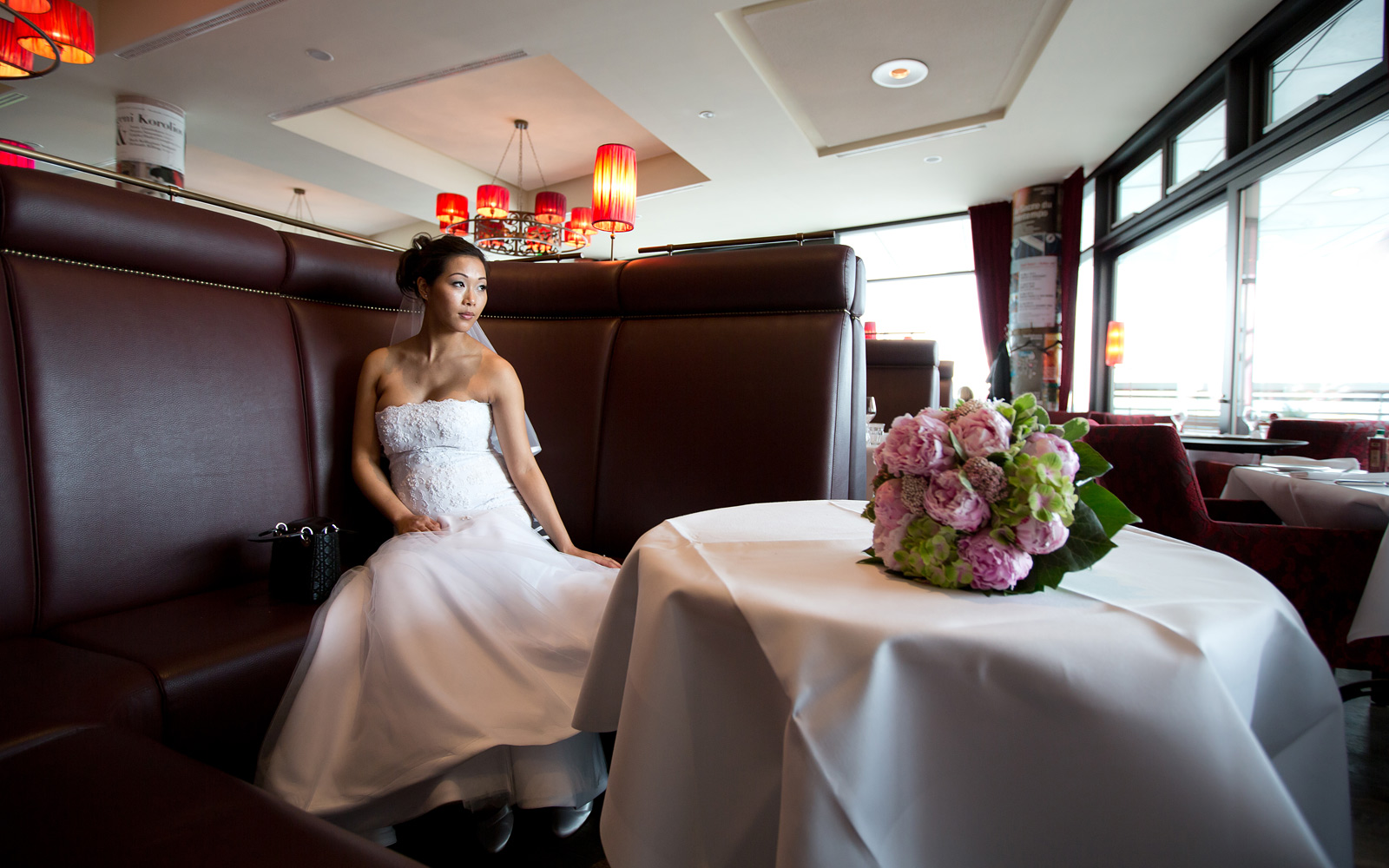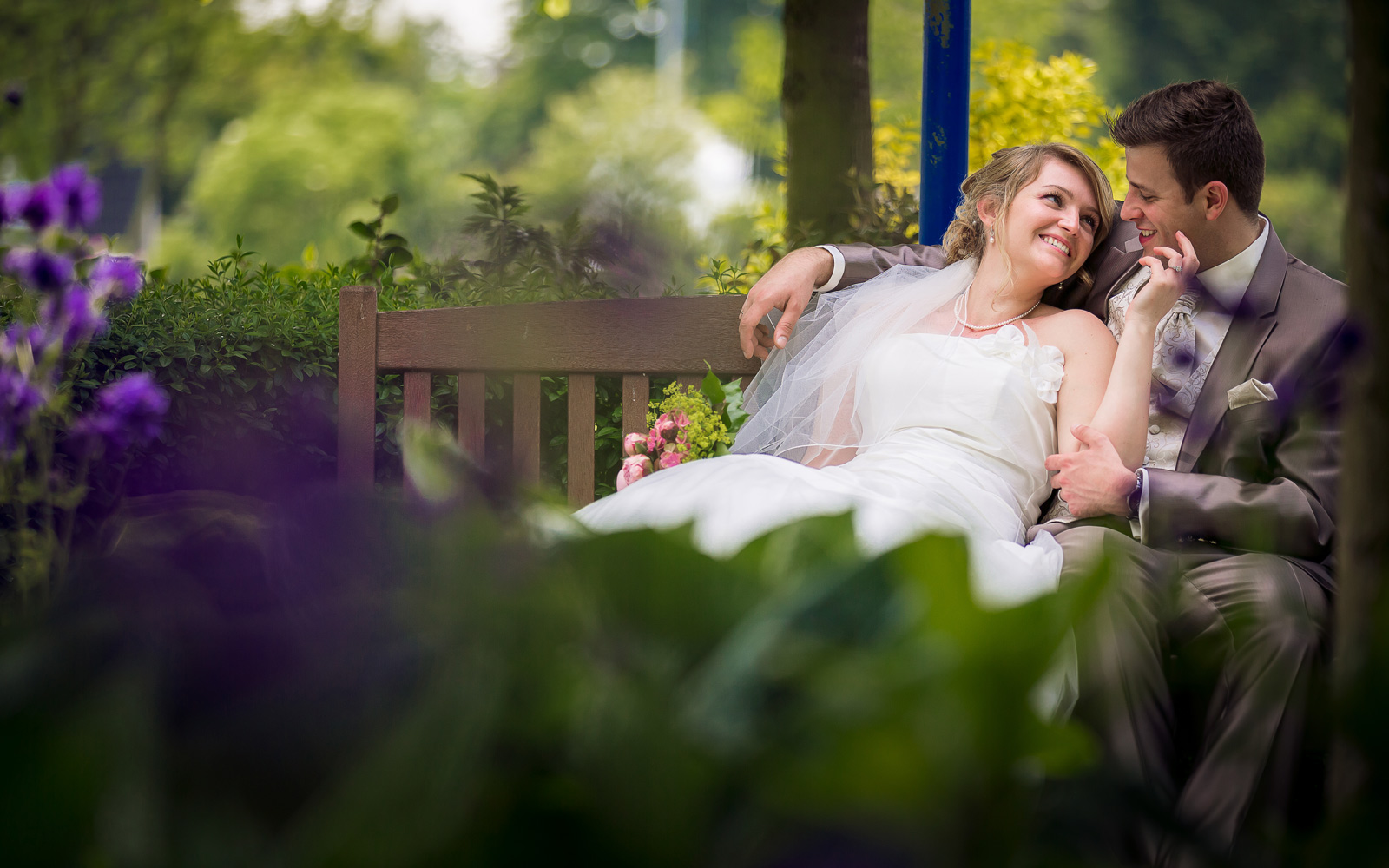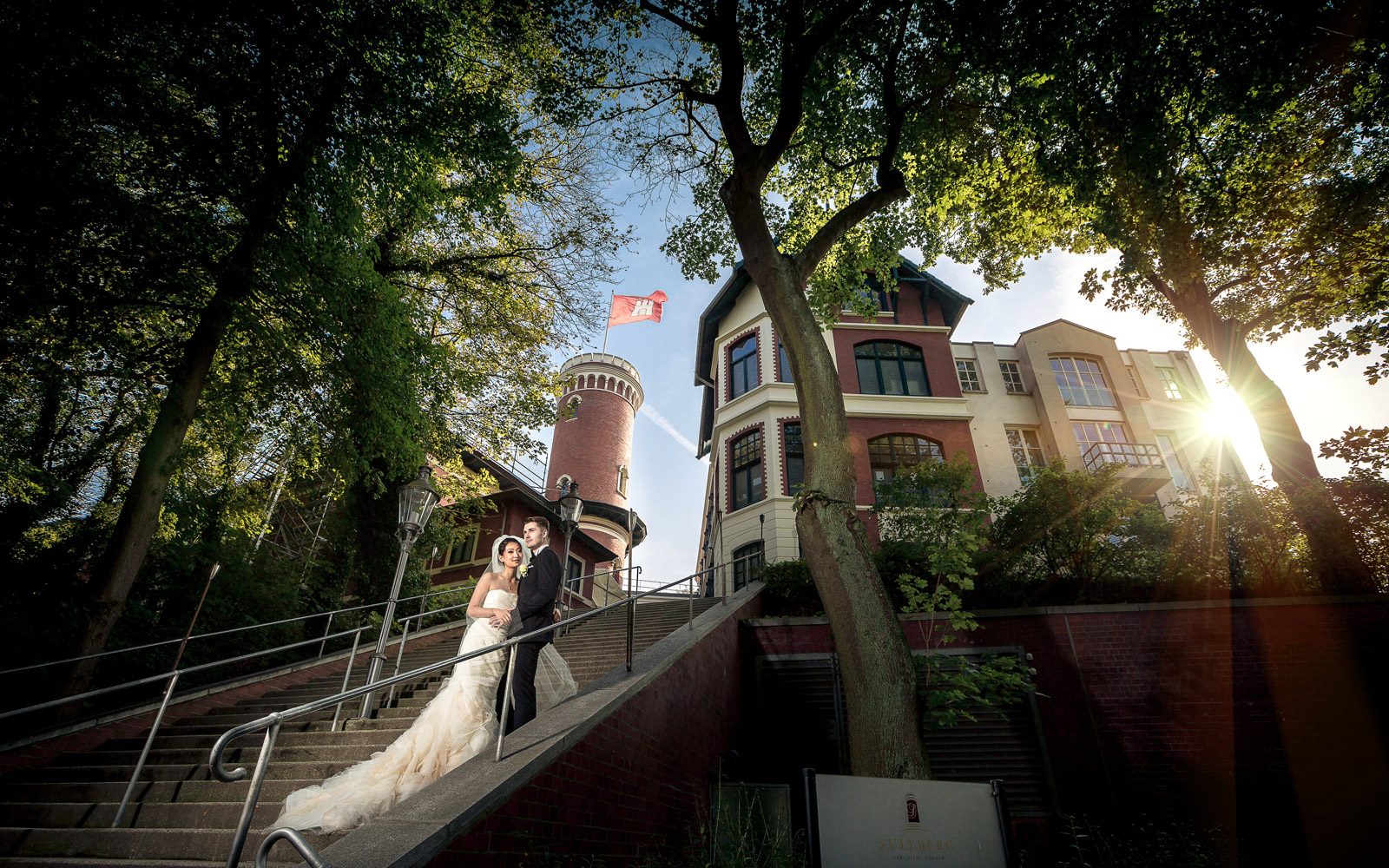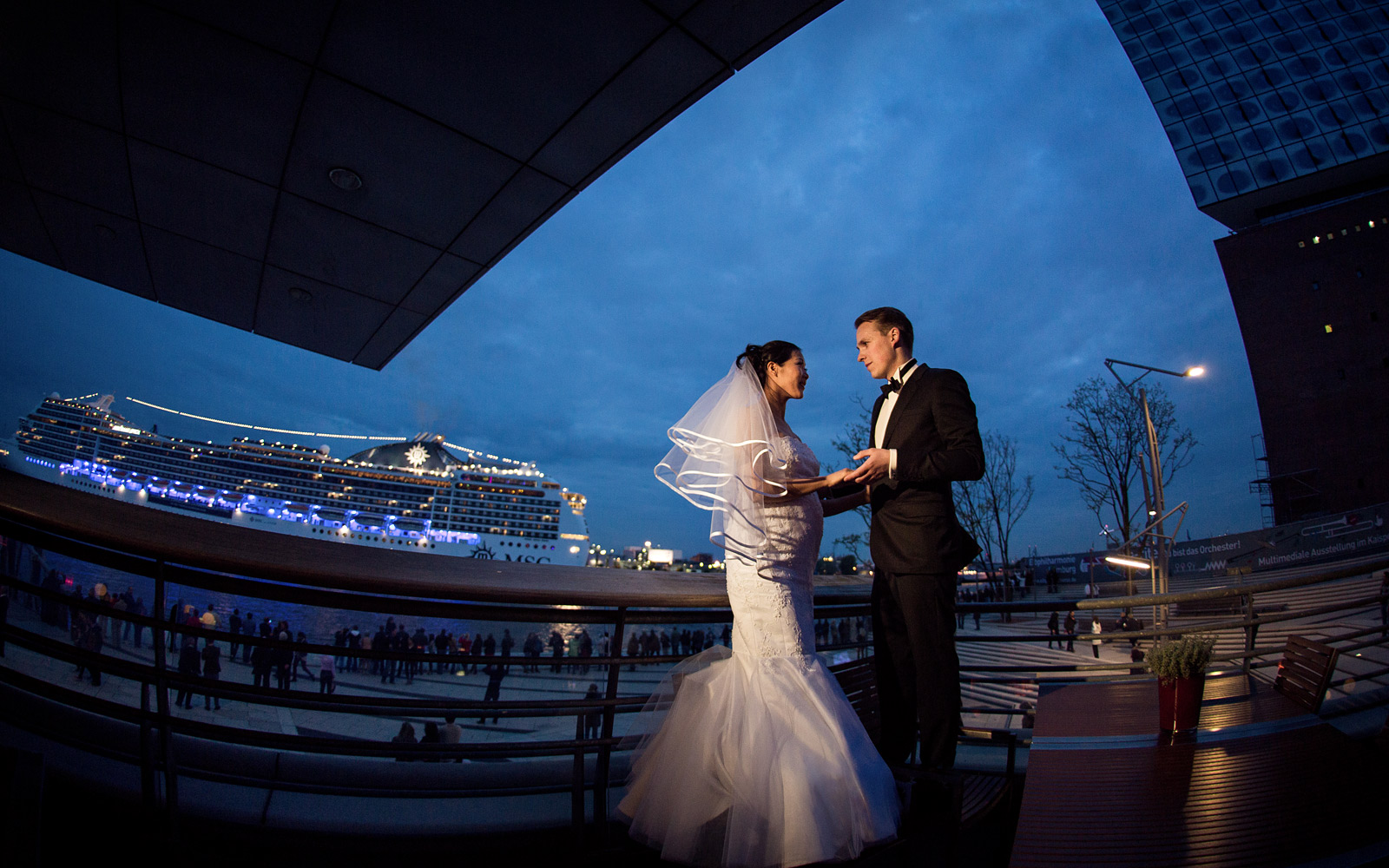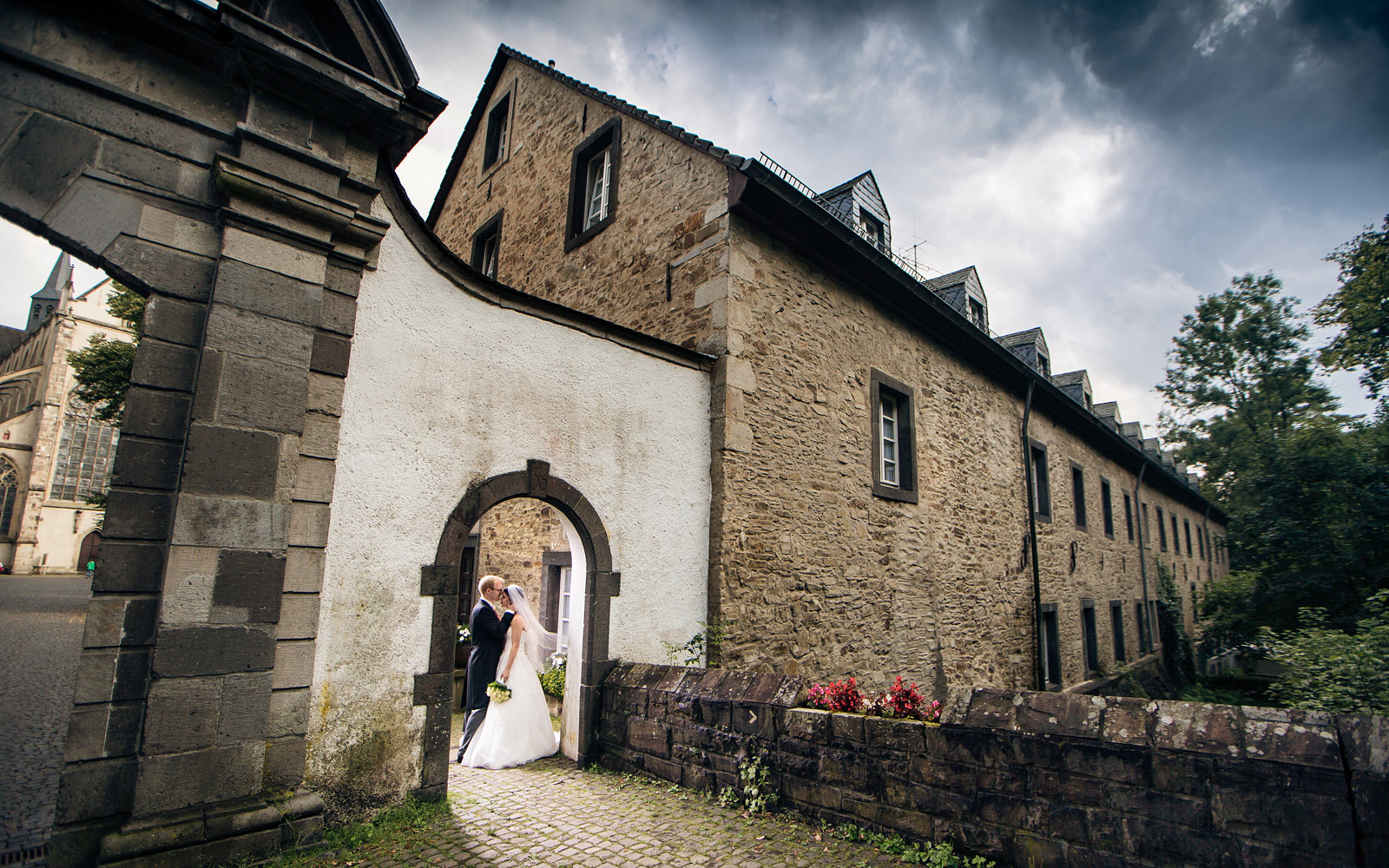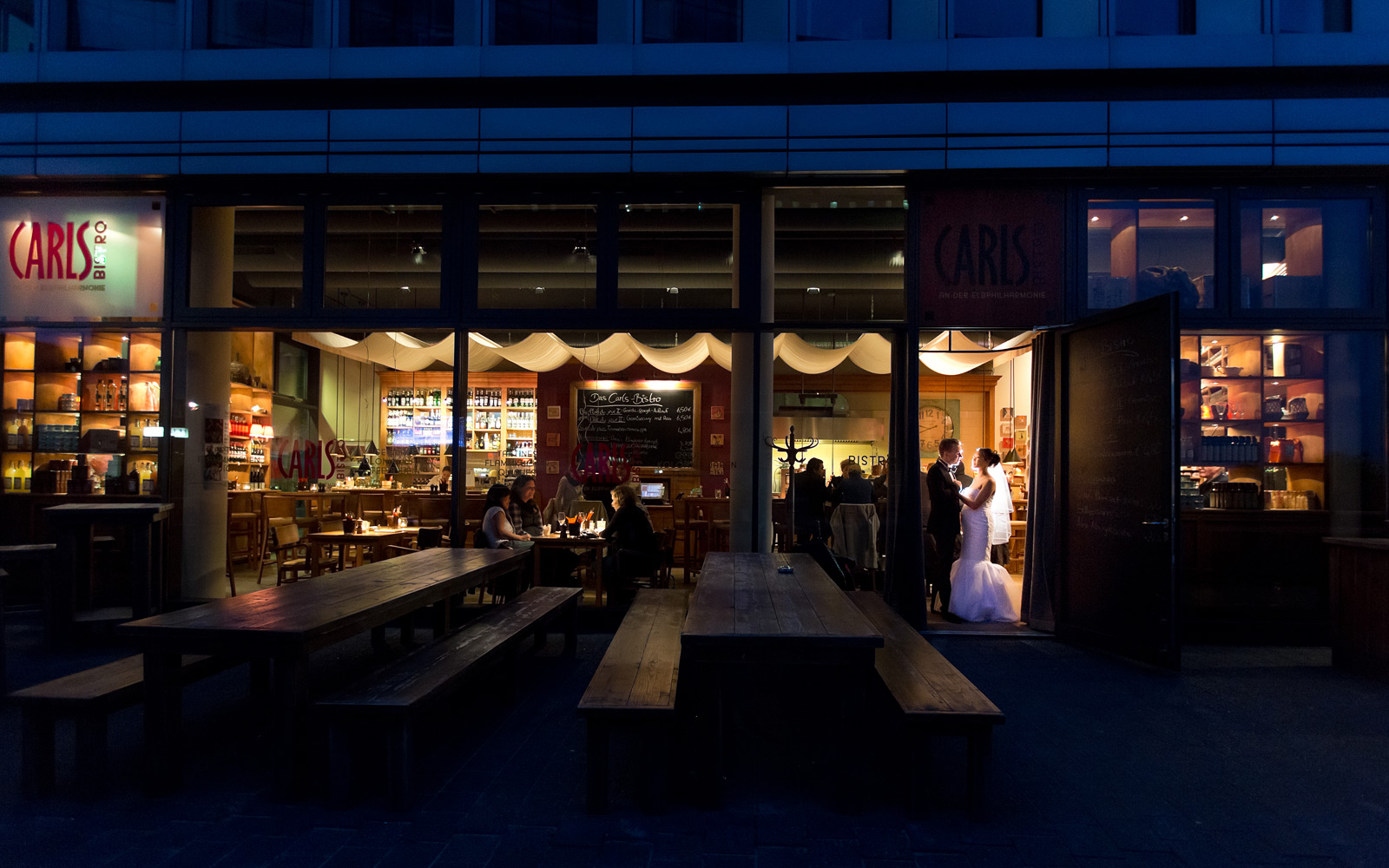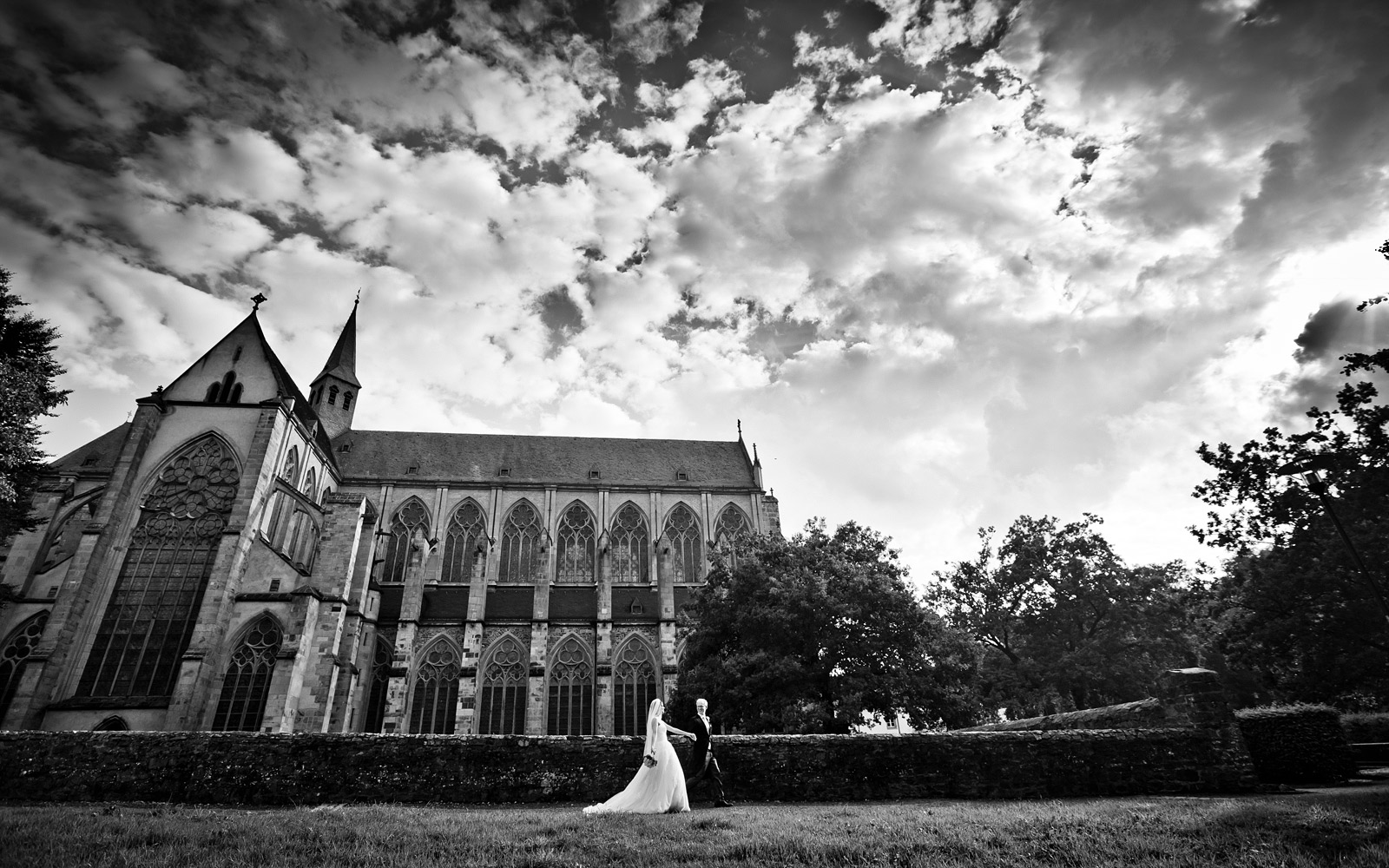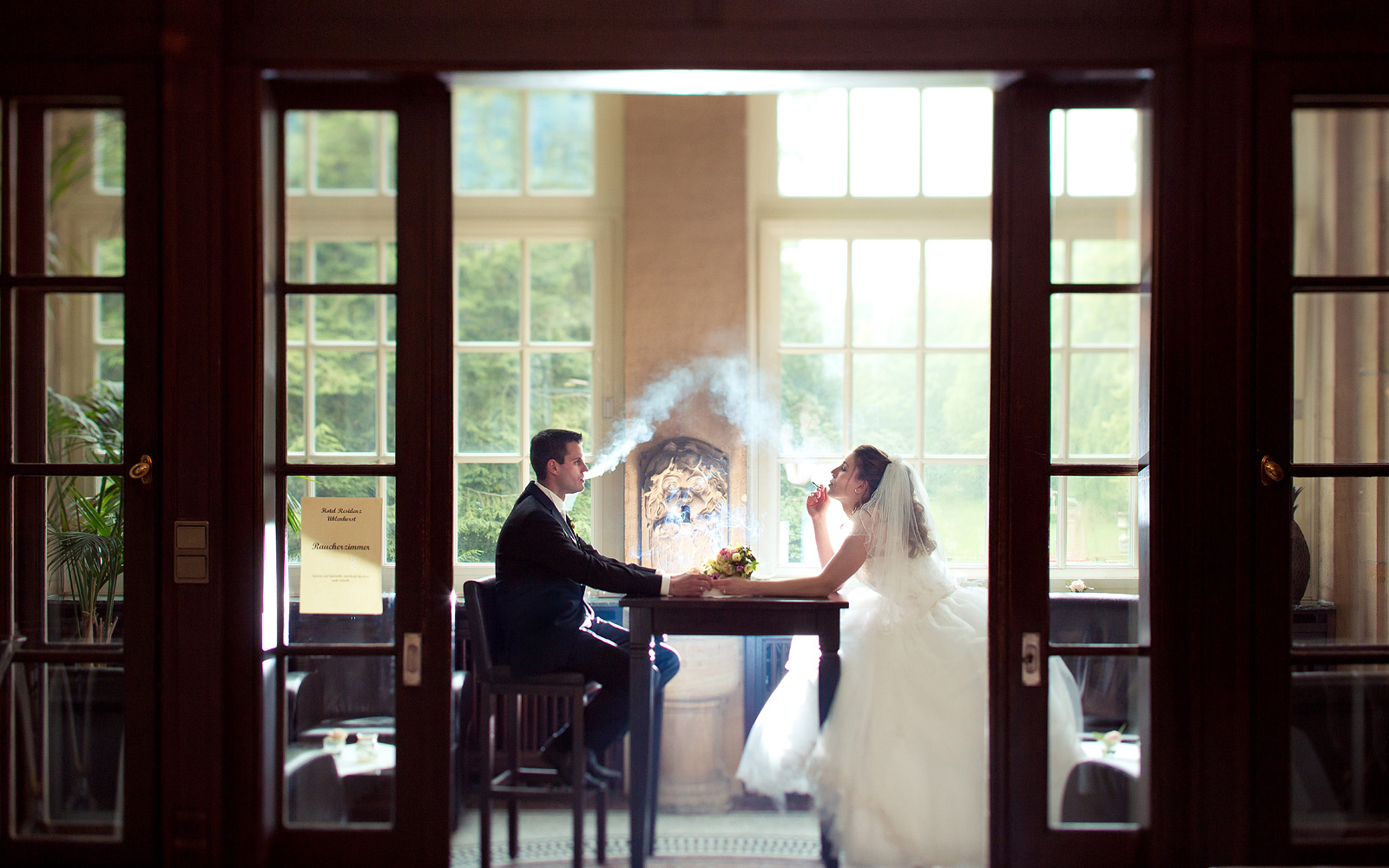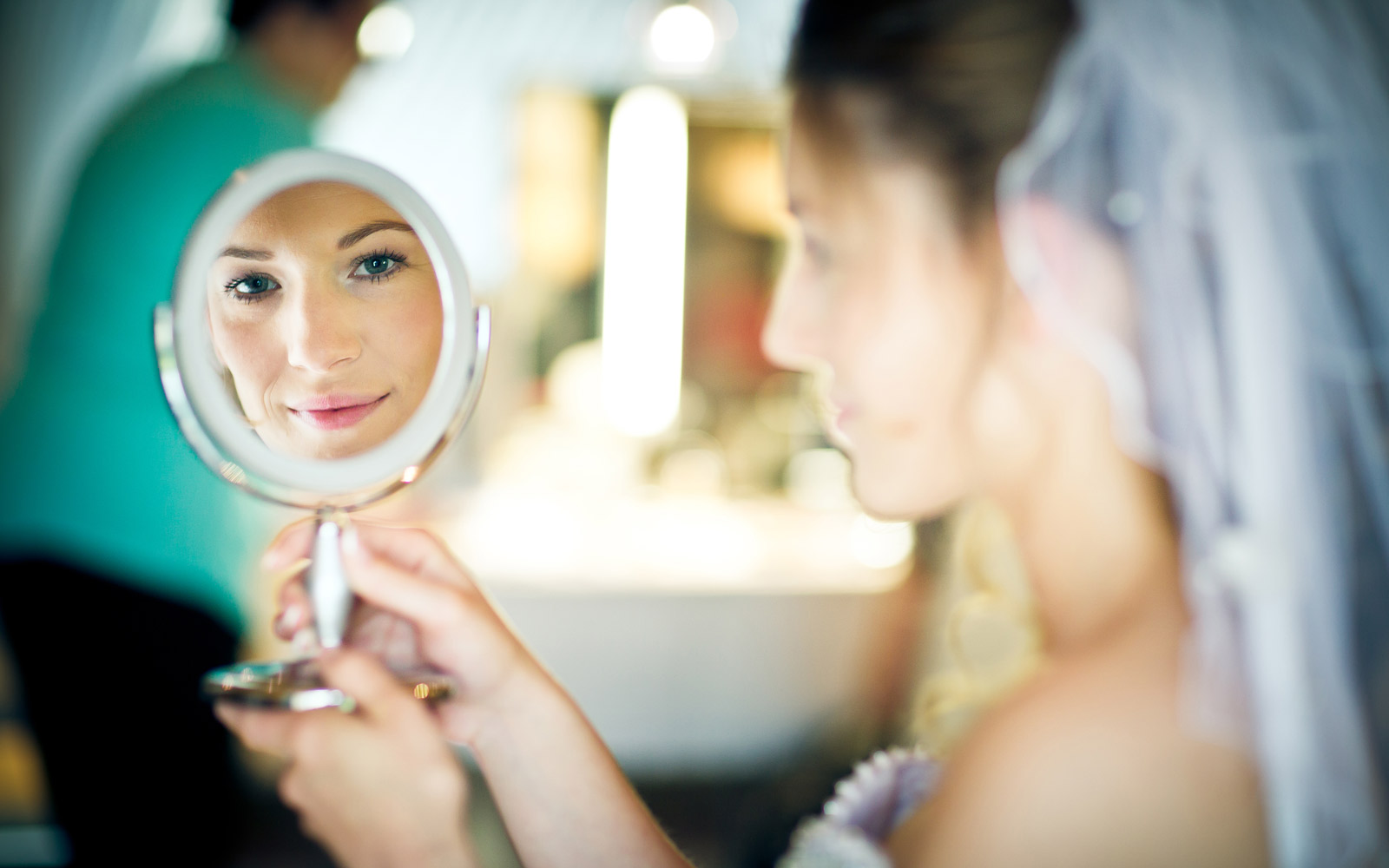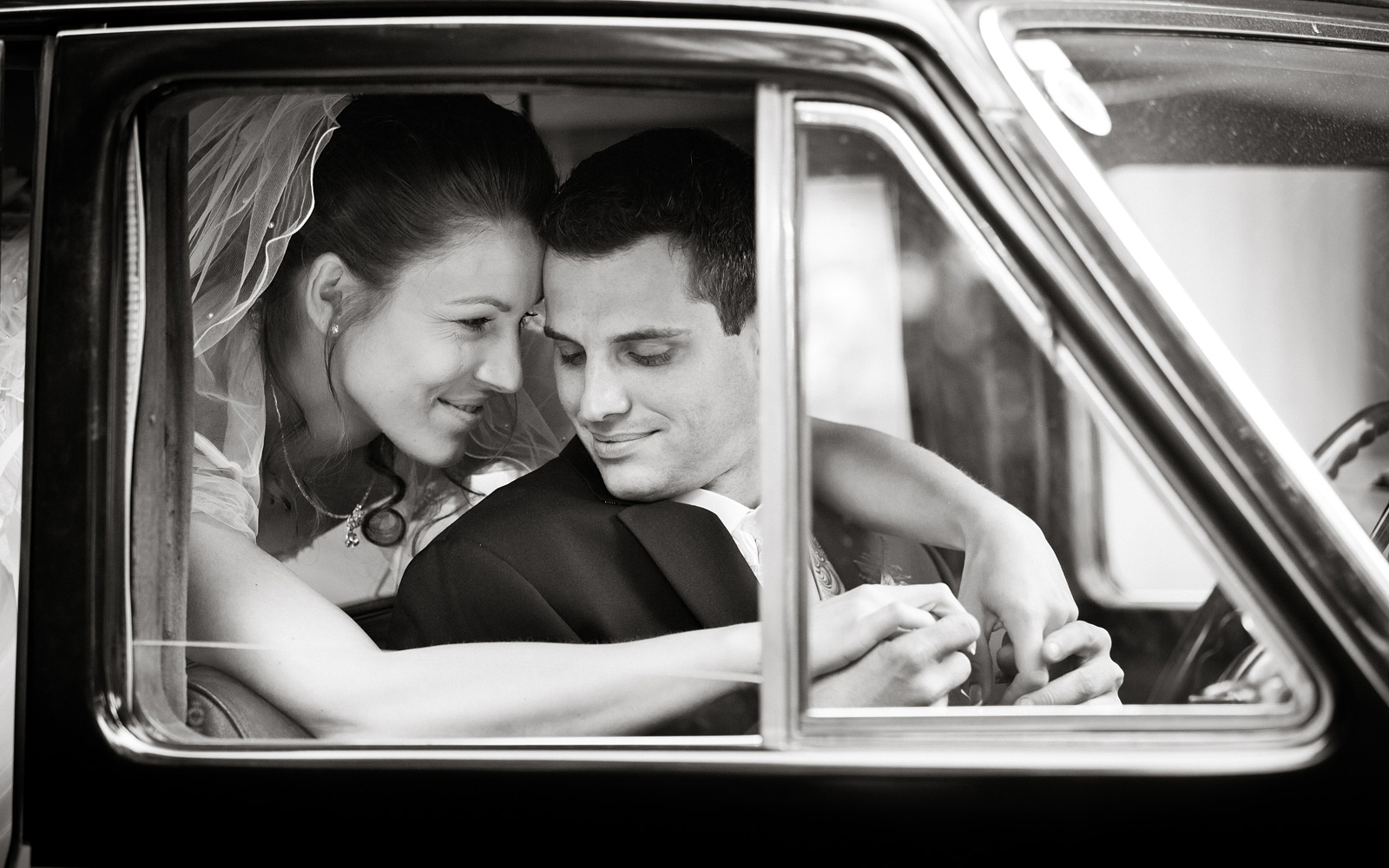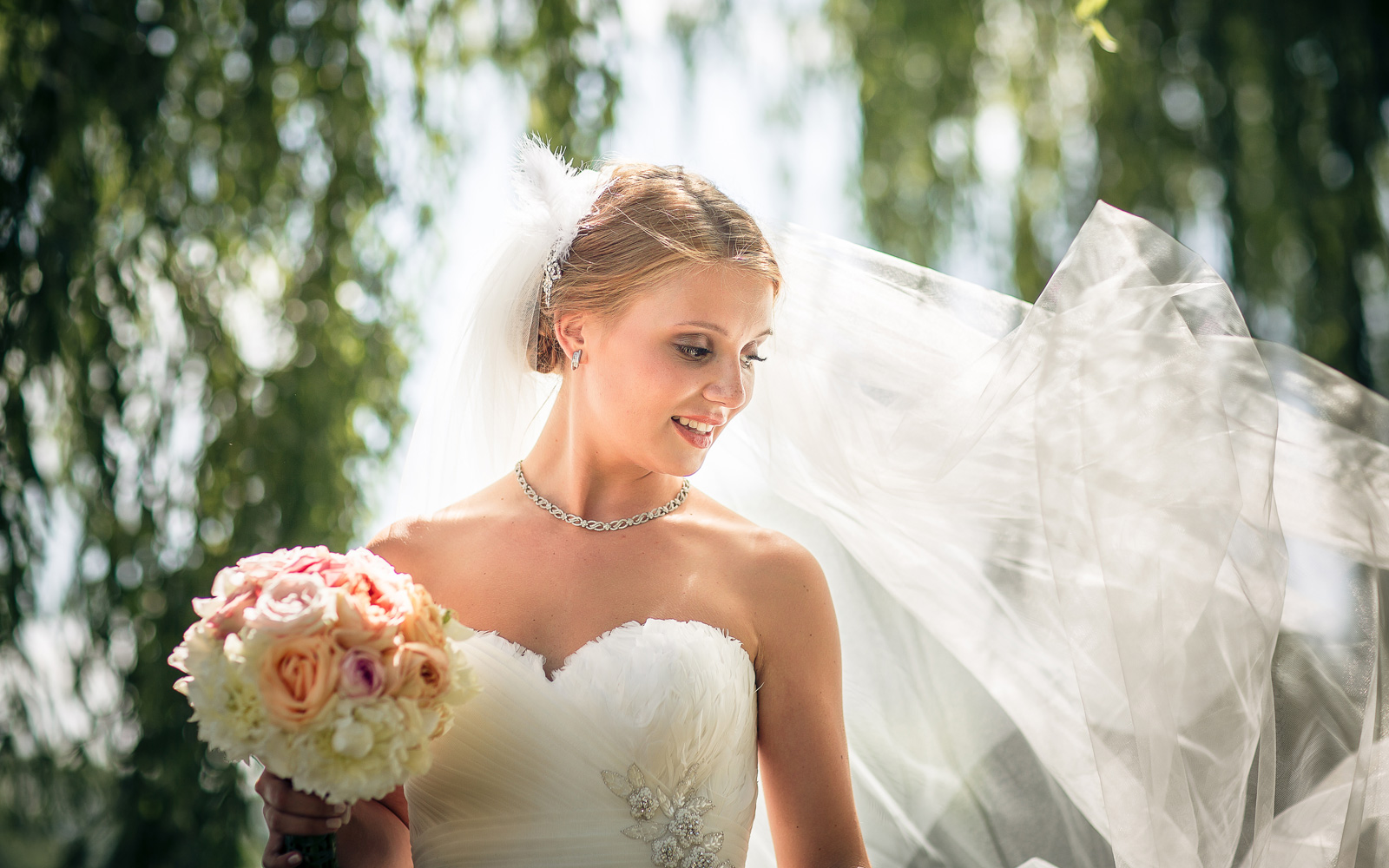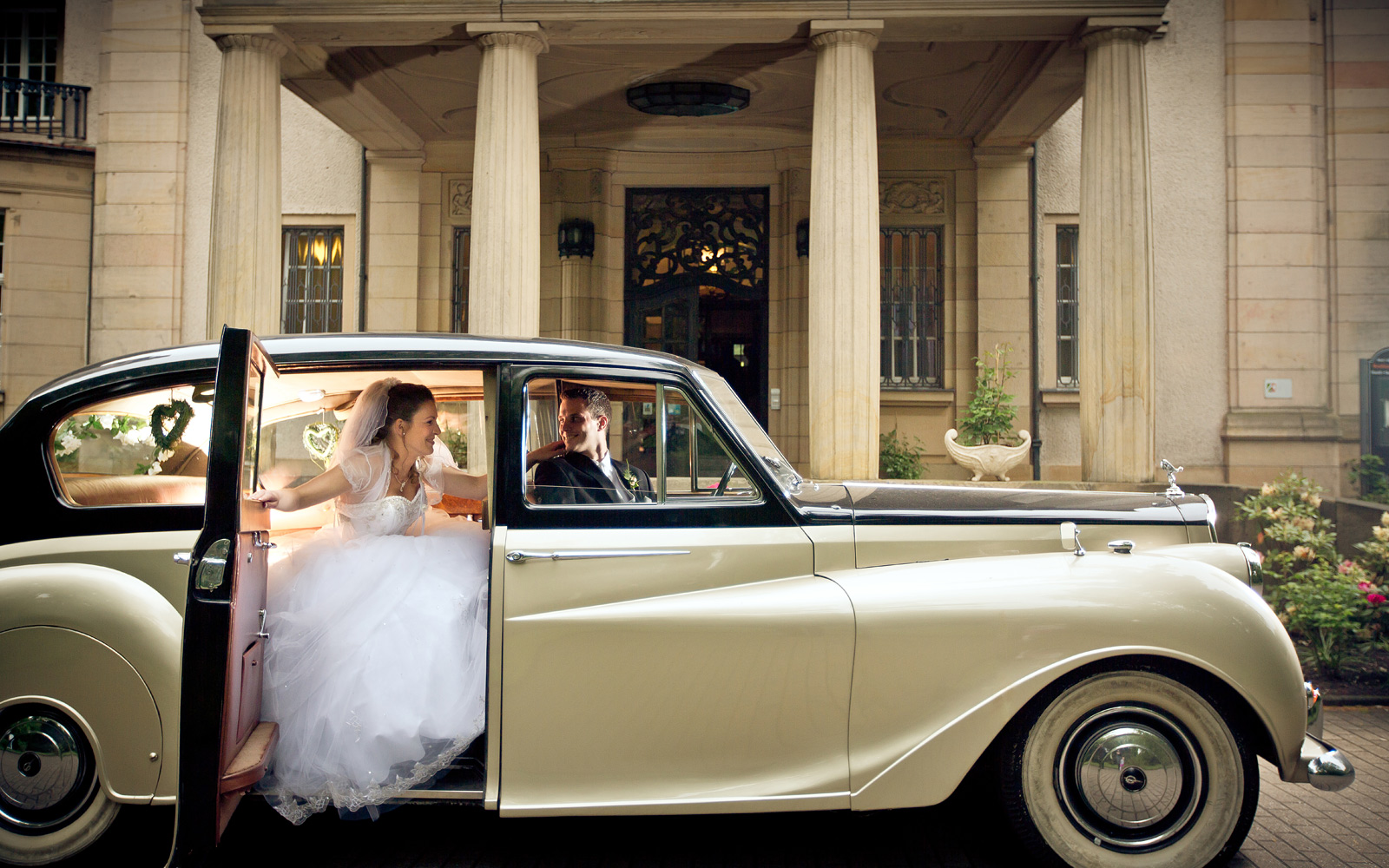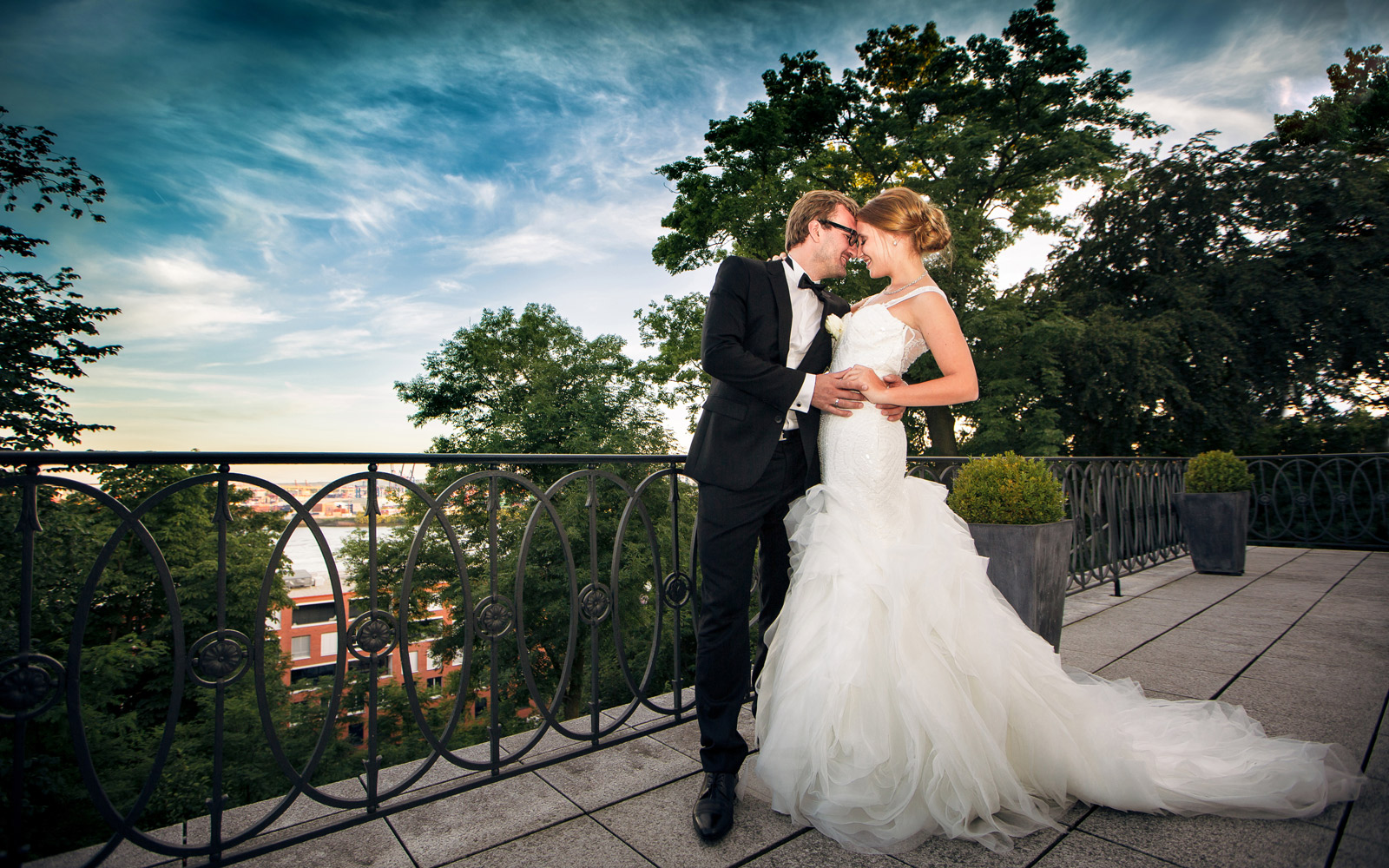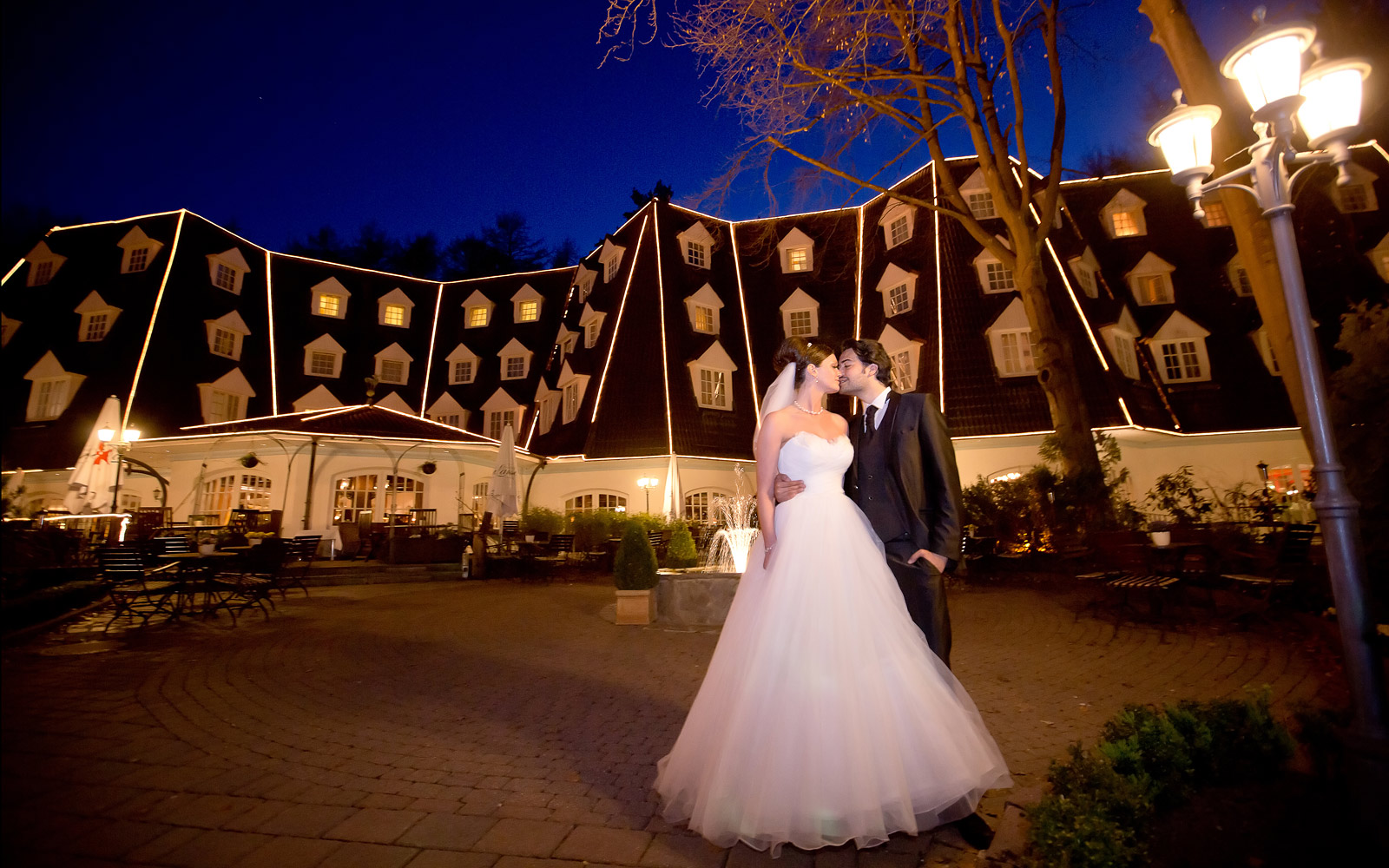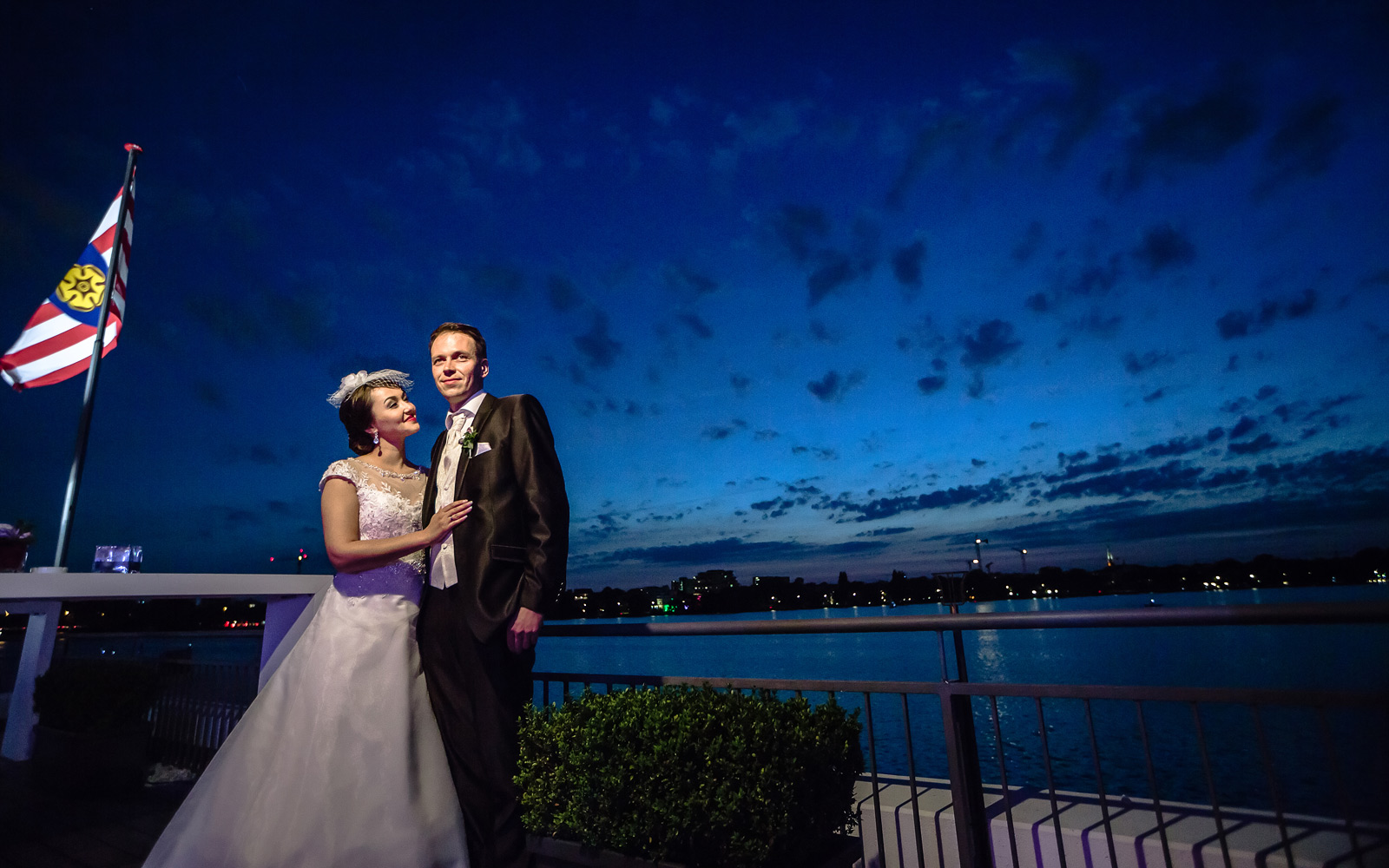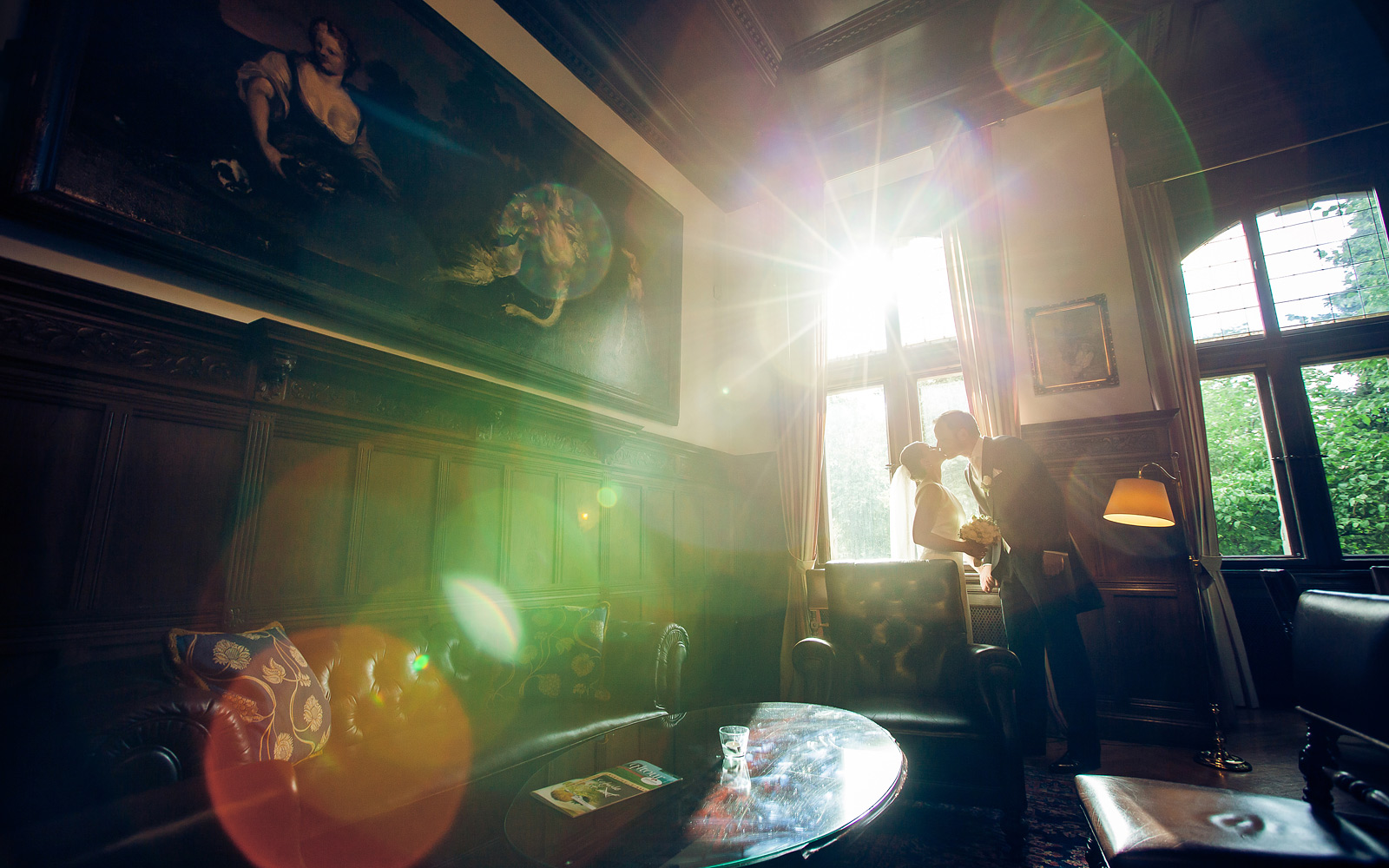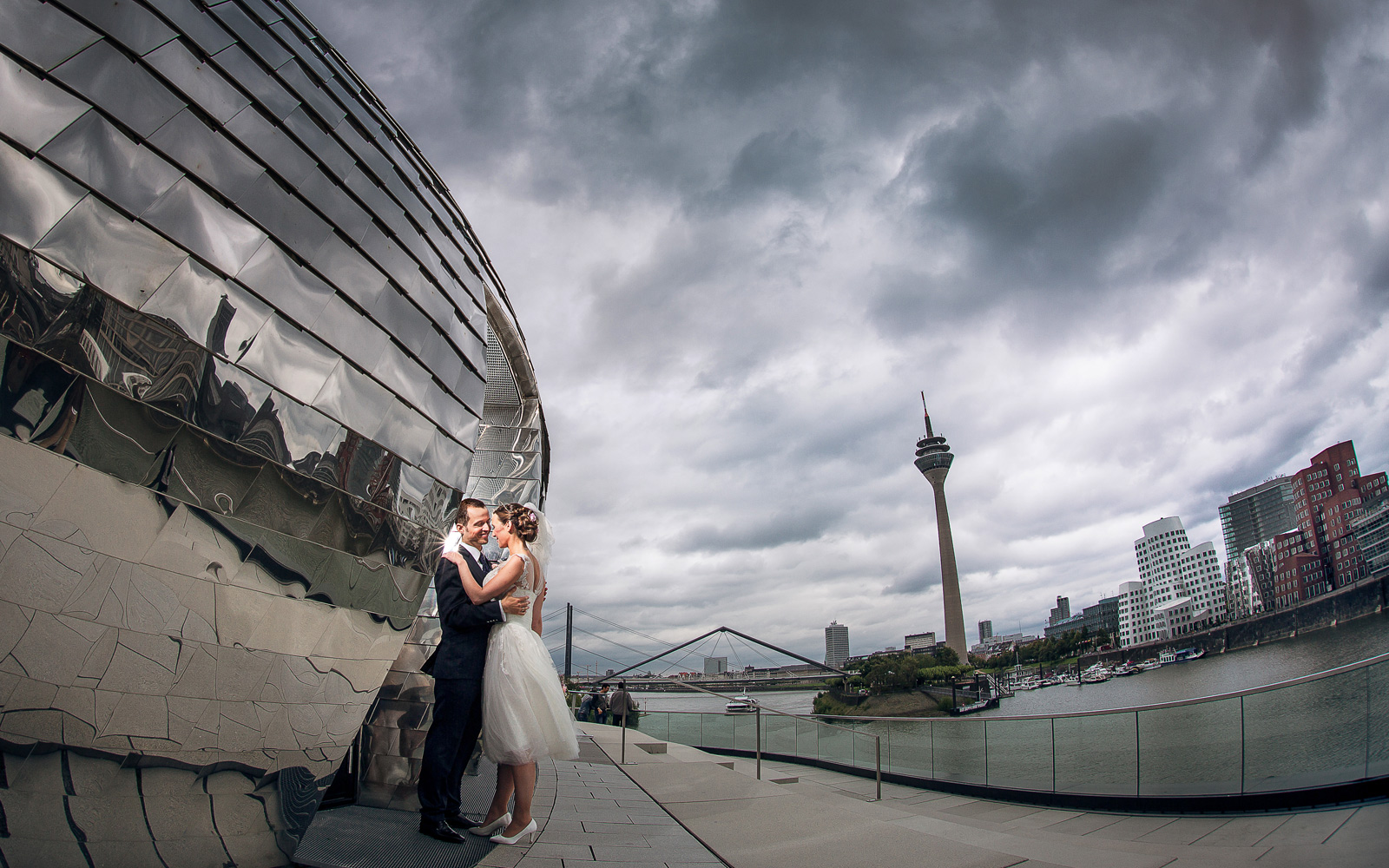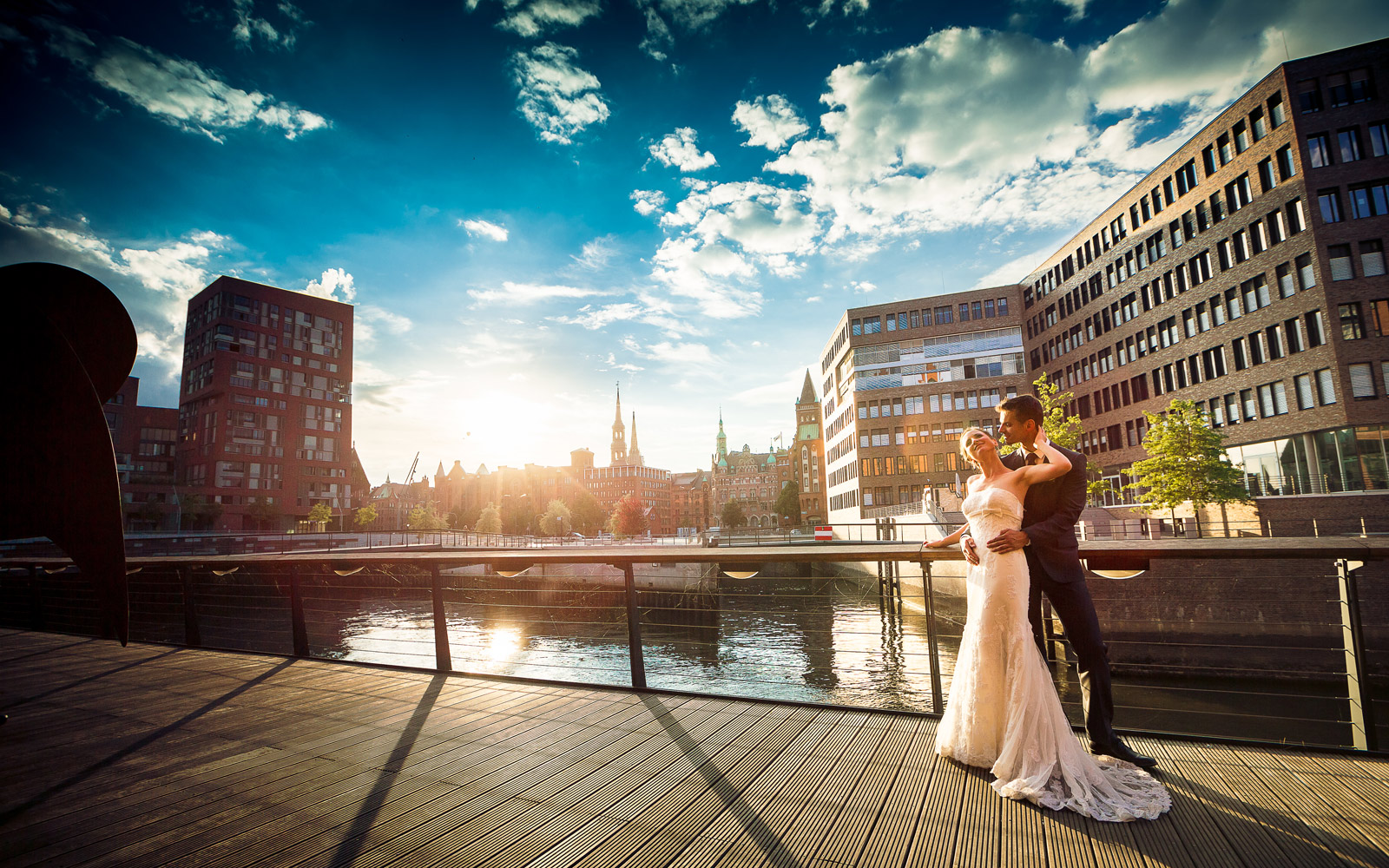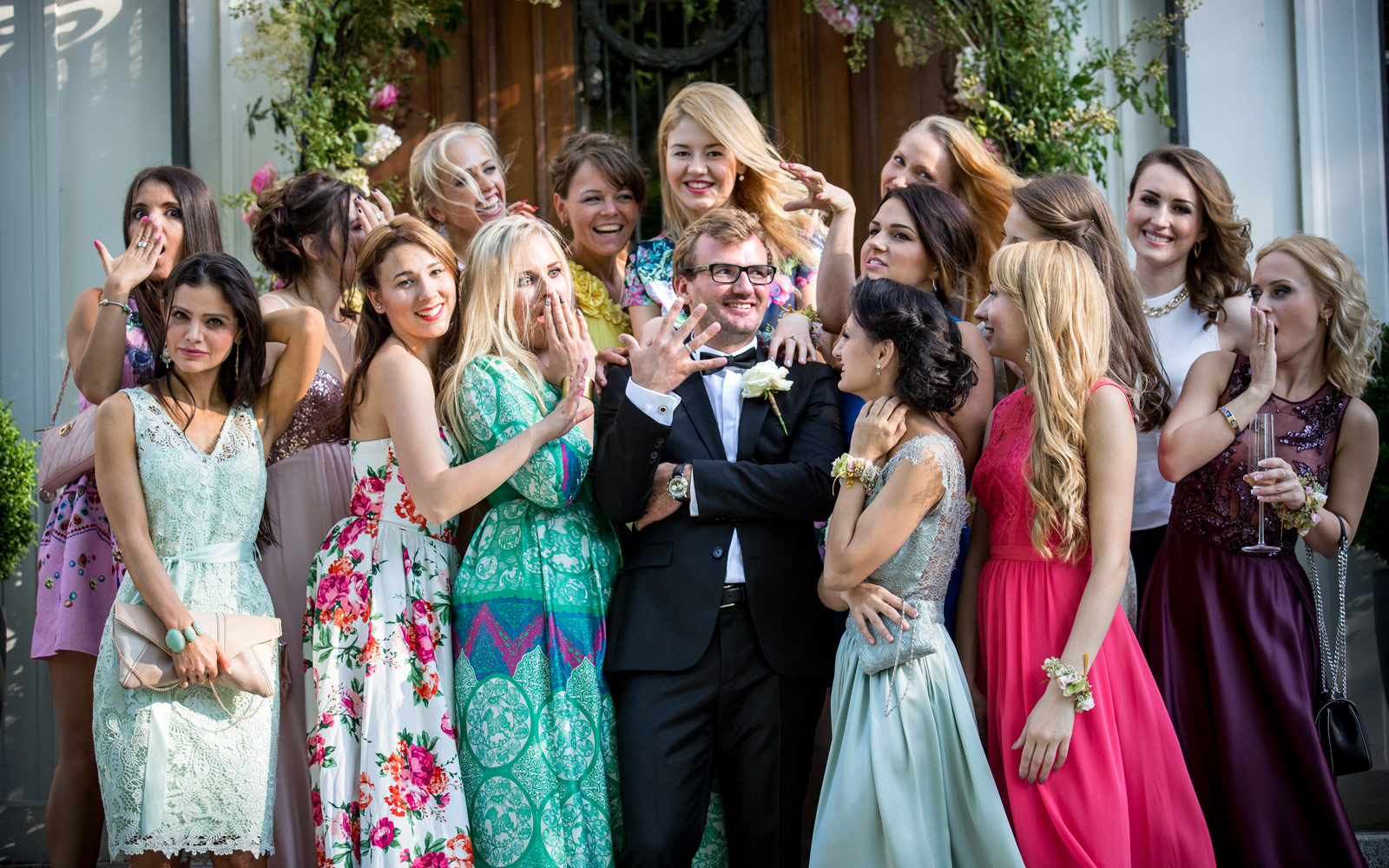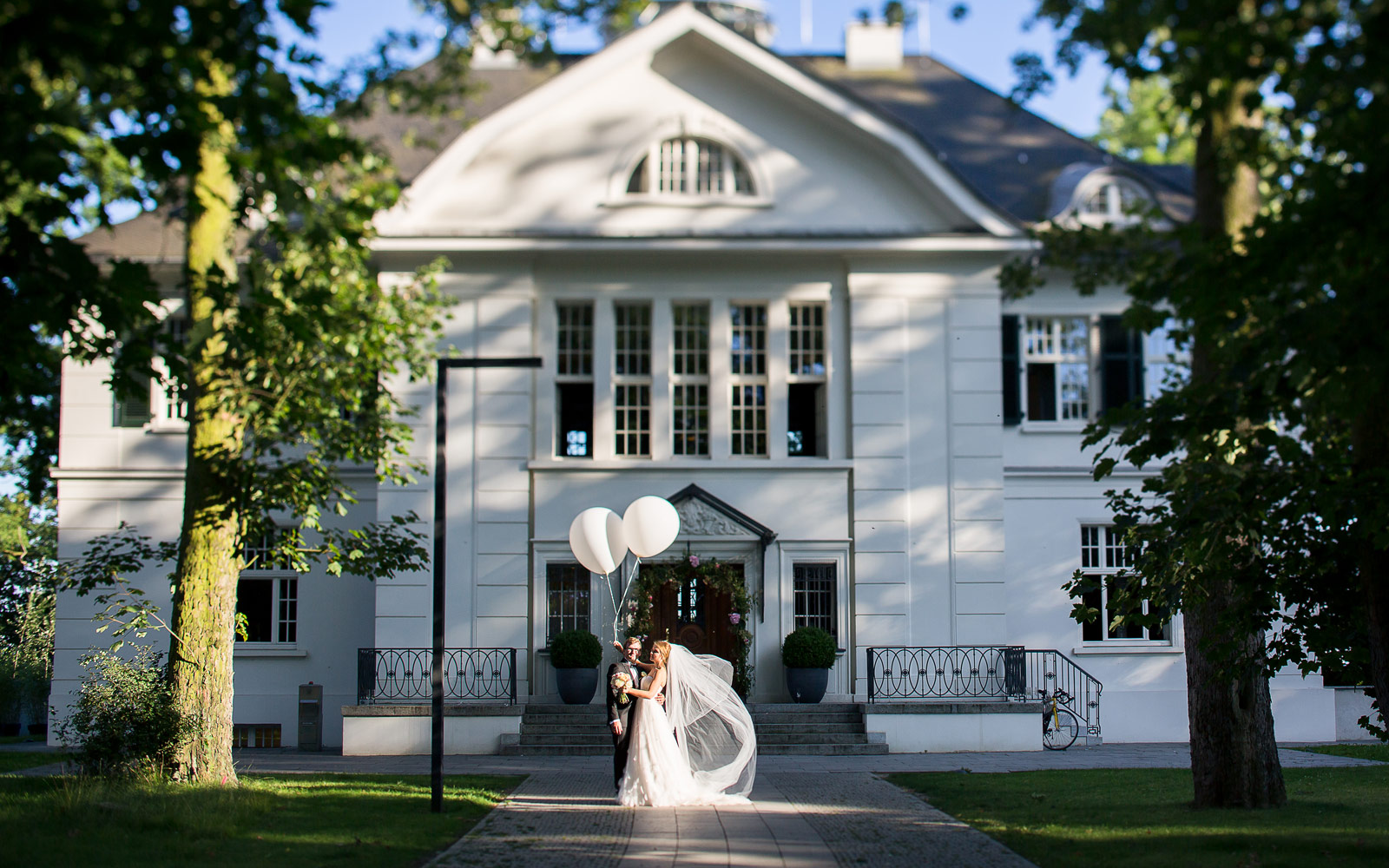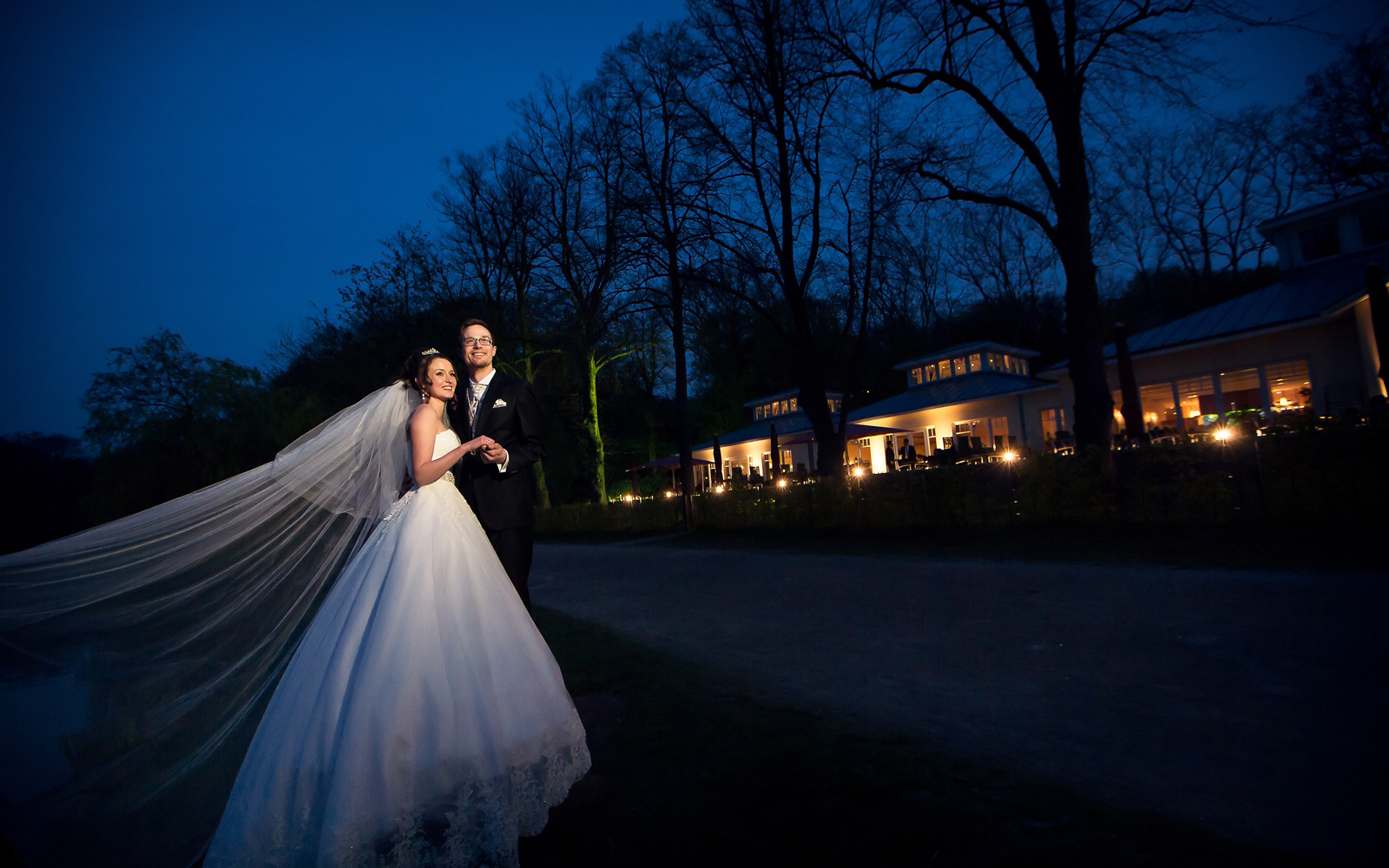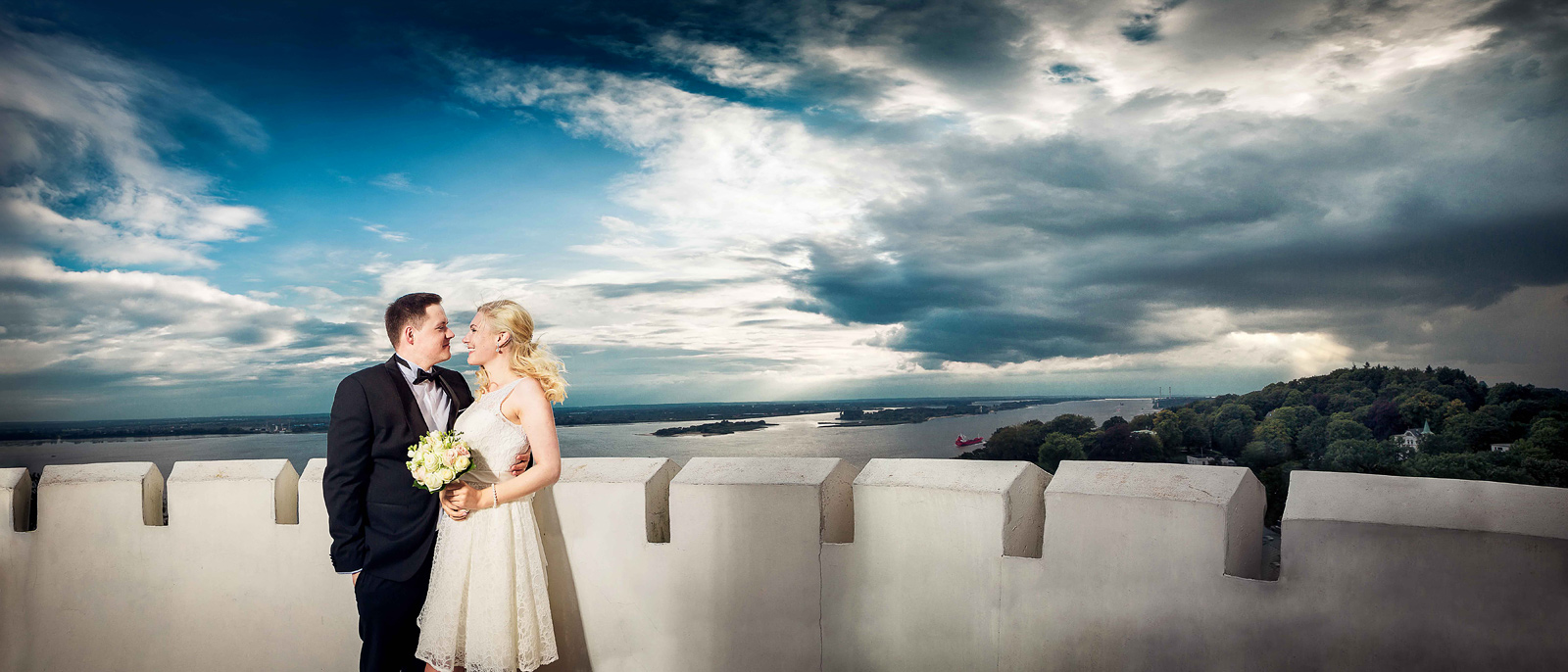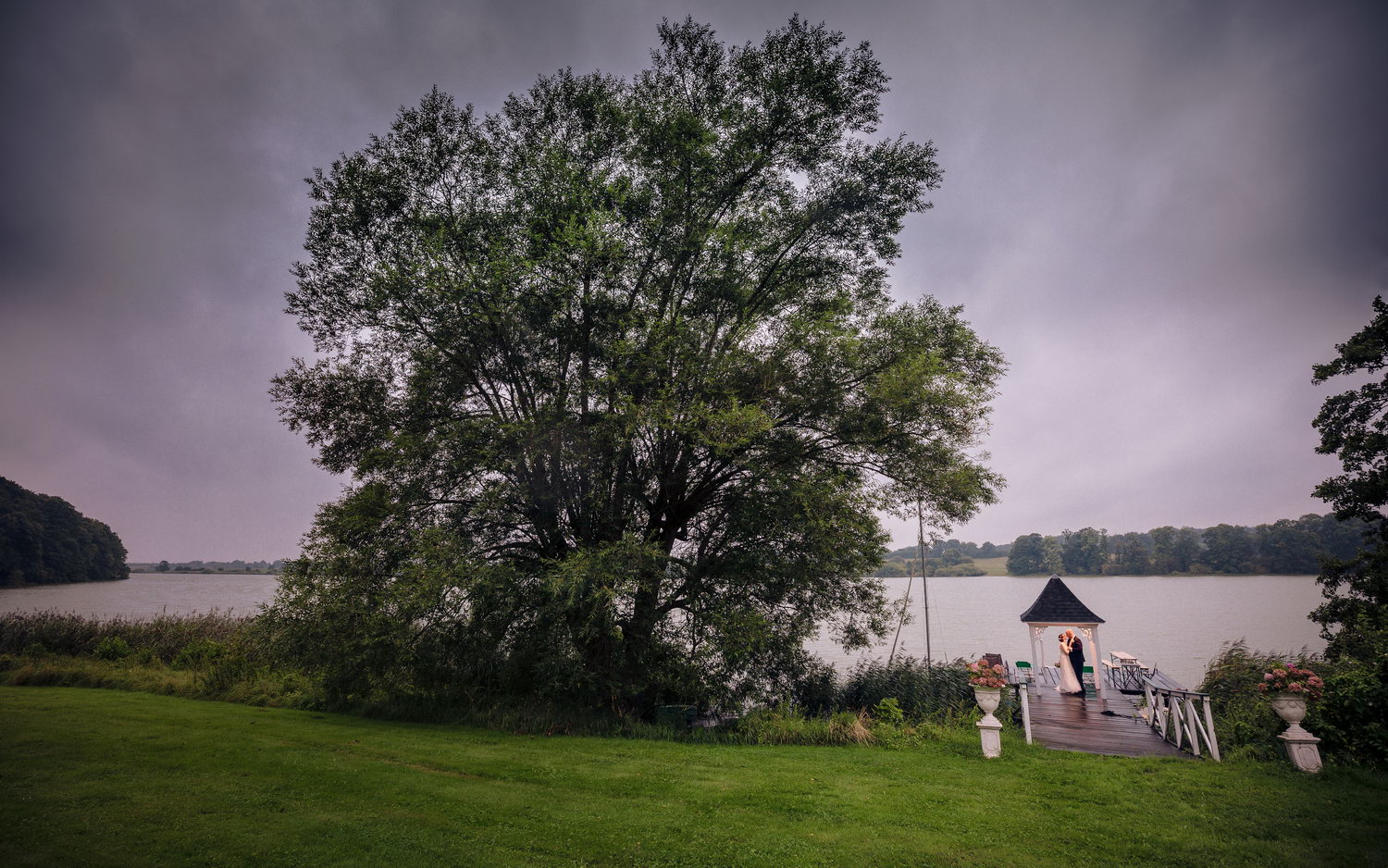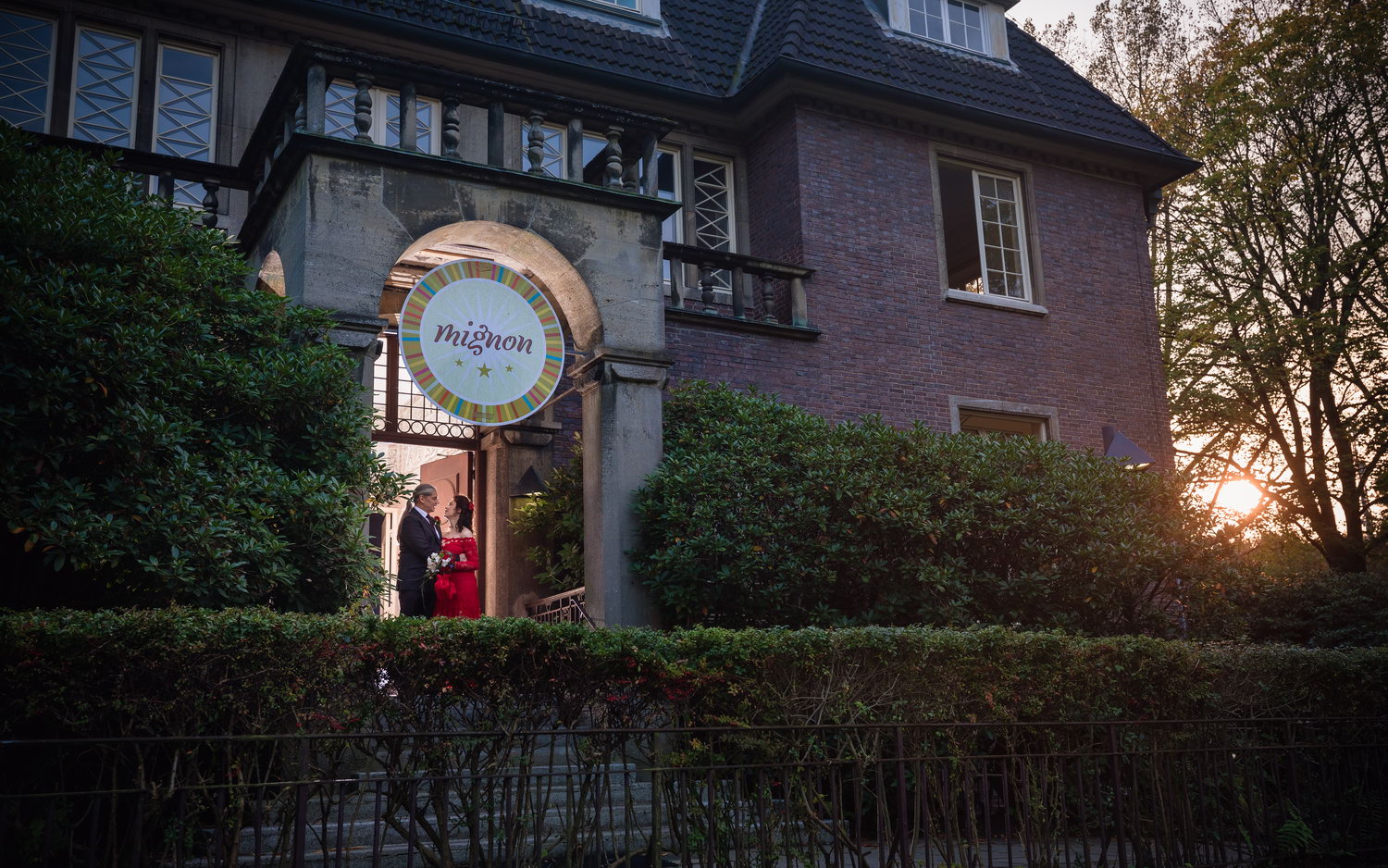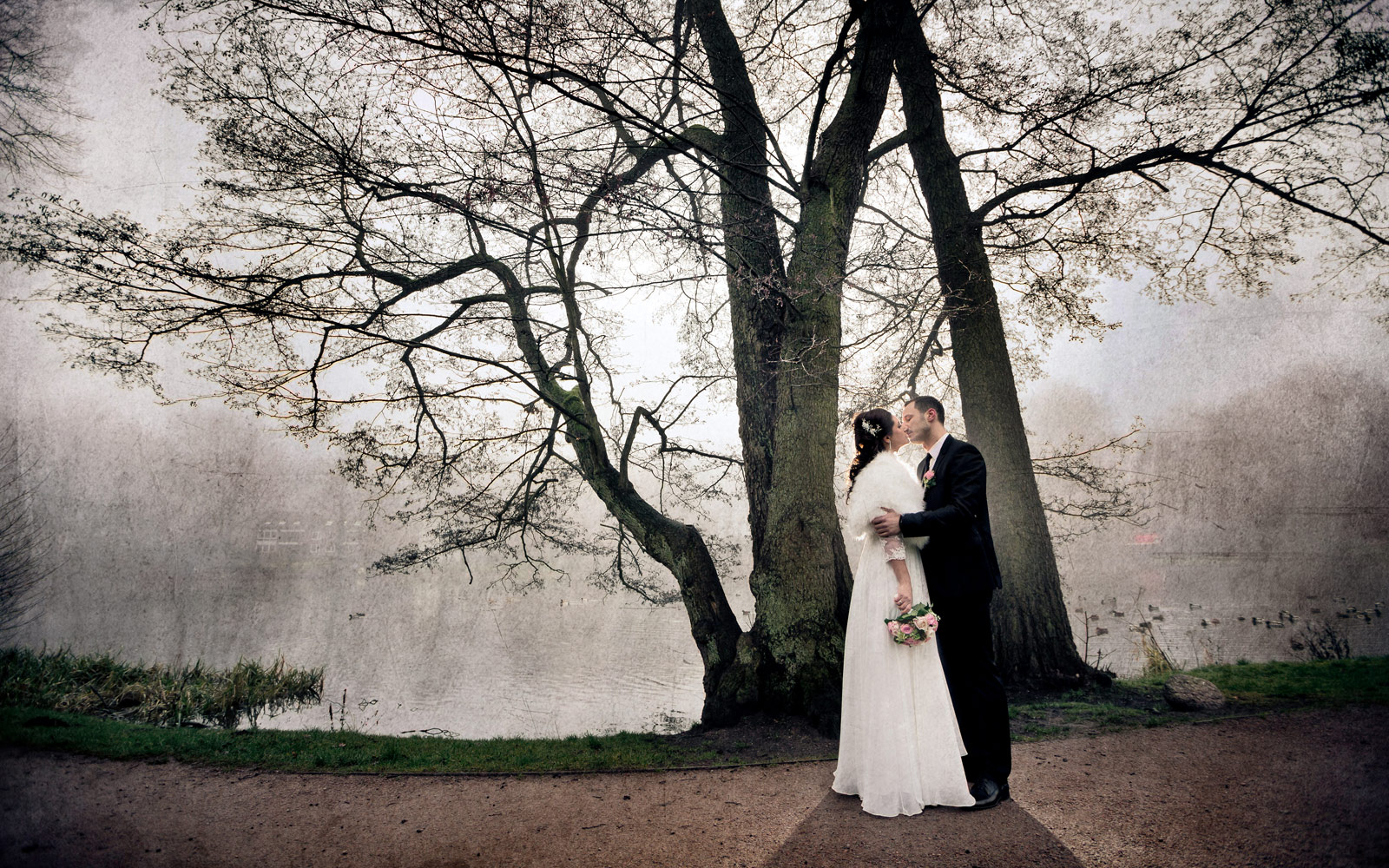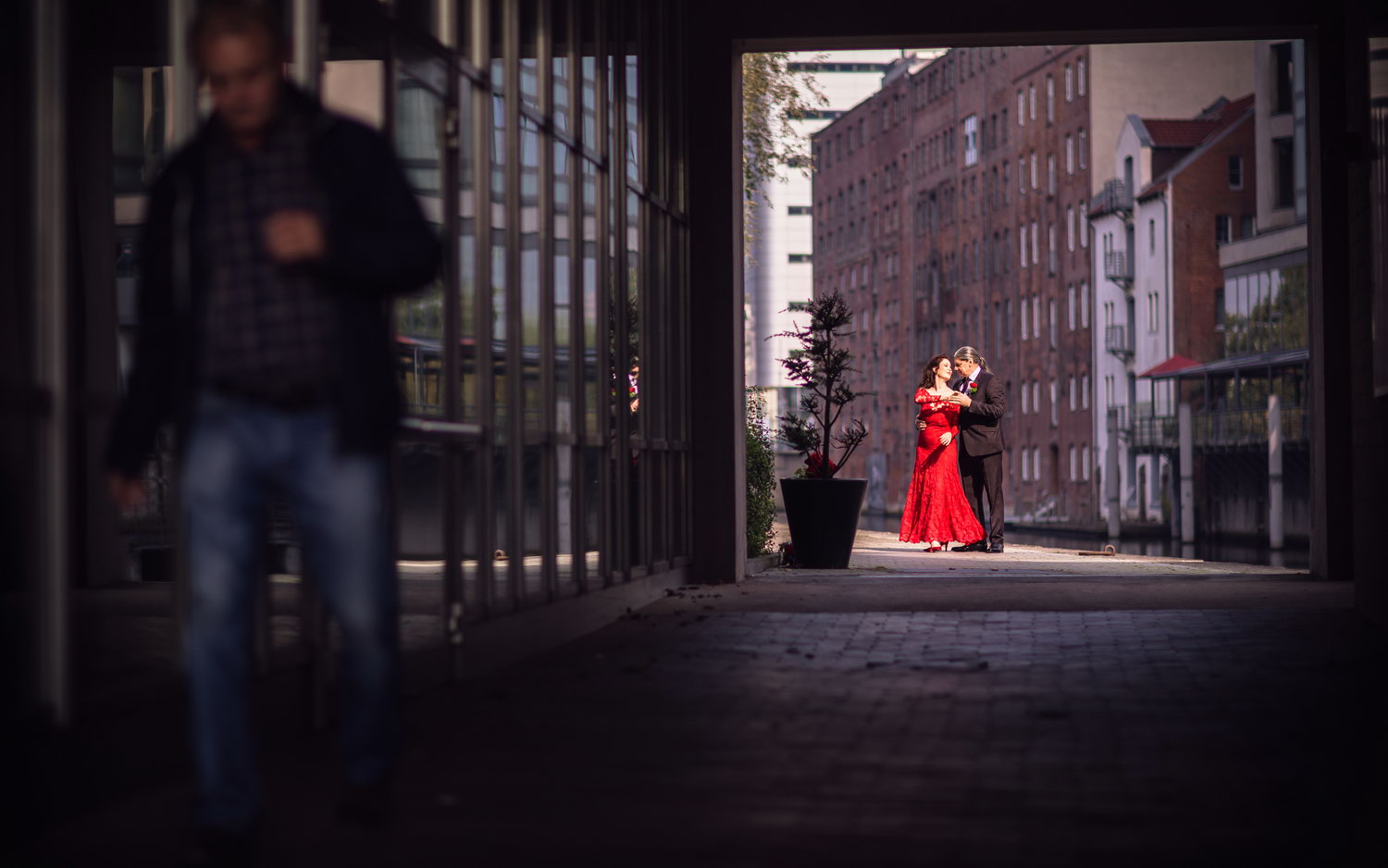 Creative Wedding Portraits
Most couples, whom I photograph, do not have camera experience. However, I don't want it to be recognizable on my photos. I want you to like the way you look on my photos, no matter if they are posed or spontaneus and natural. I do everything possible to make my models feel comfortable and relaxed.
I pay much attention to the post production process. At this stage good shots turn to beautiful, creative pictures. If nescessary I do some descent retouching on the wedding couple portraits, but I don't want it to look obvious. Nobody wants their portraits to look retouched and unnatural. Luckily I have over twenty years of work experience with industry standard Adobe Photoshop software.
My attitude is to make the portraiture process for the bride and groom as relaxed as possible. Being aware of the precious time I usually recommend planning at least an hour for a portrait session. For me it is very importrant that at least some wedding portraits are made during the wedding day. If this time is not enough, it is possible to plan an additional, relaxed  portrait session on another day.