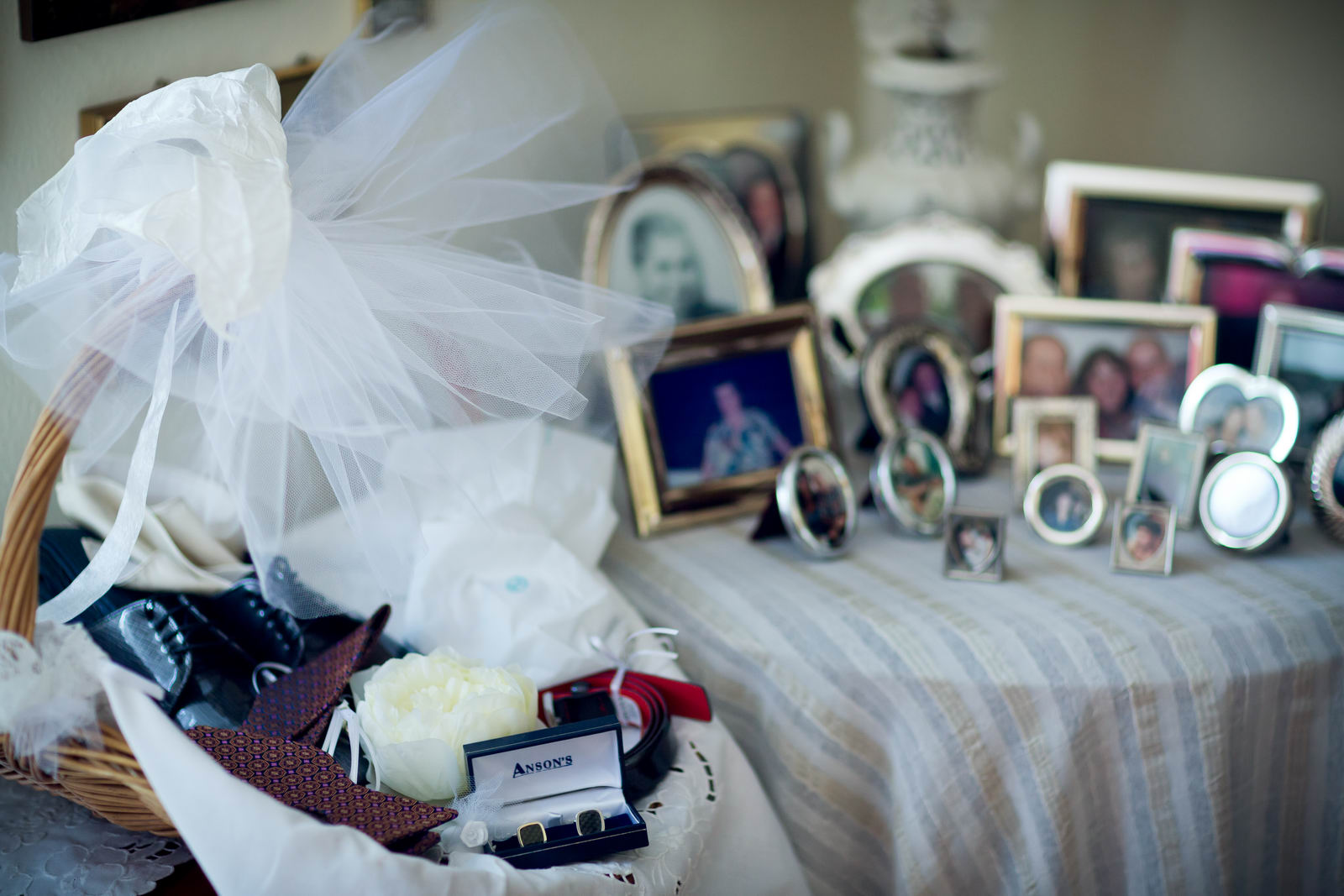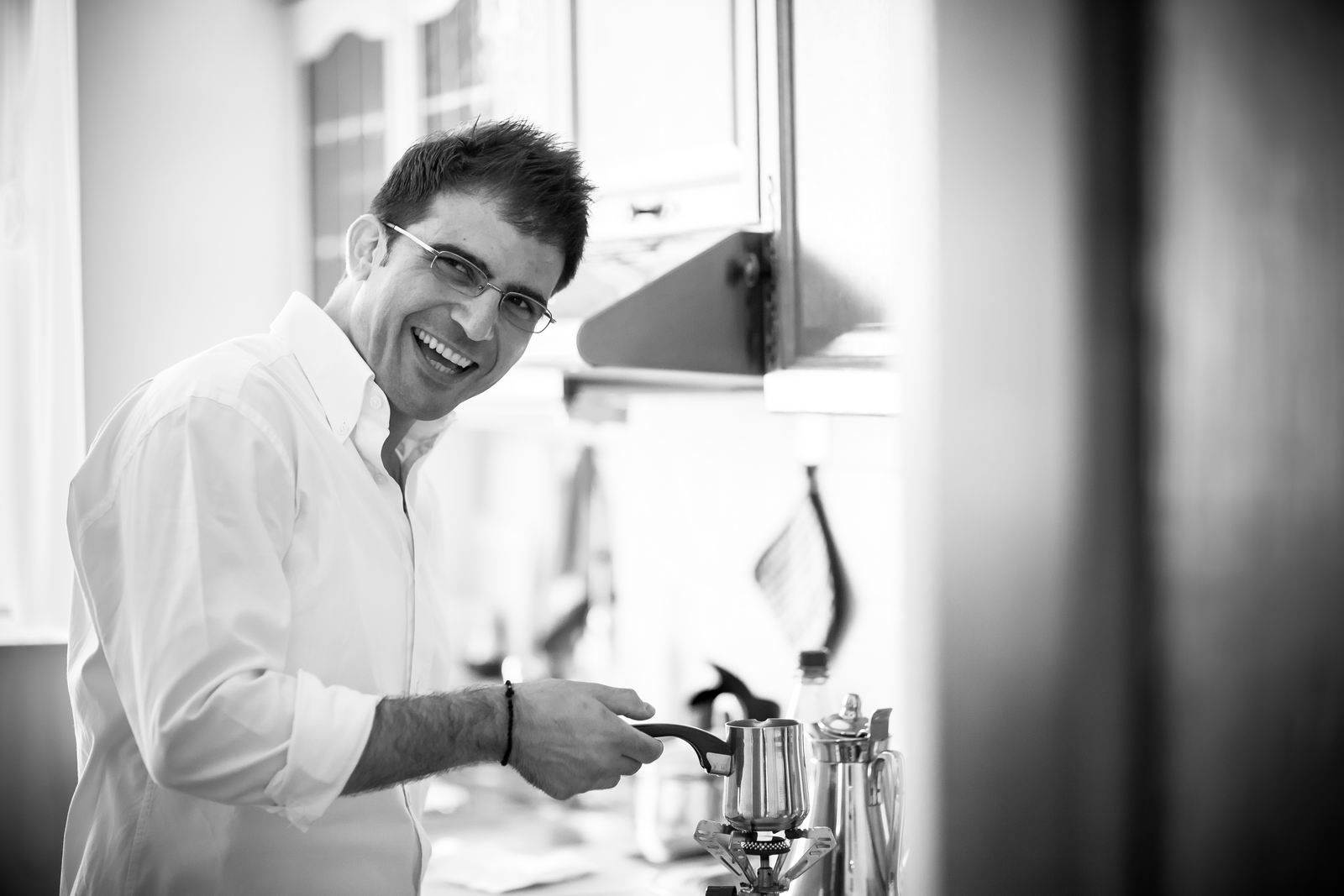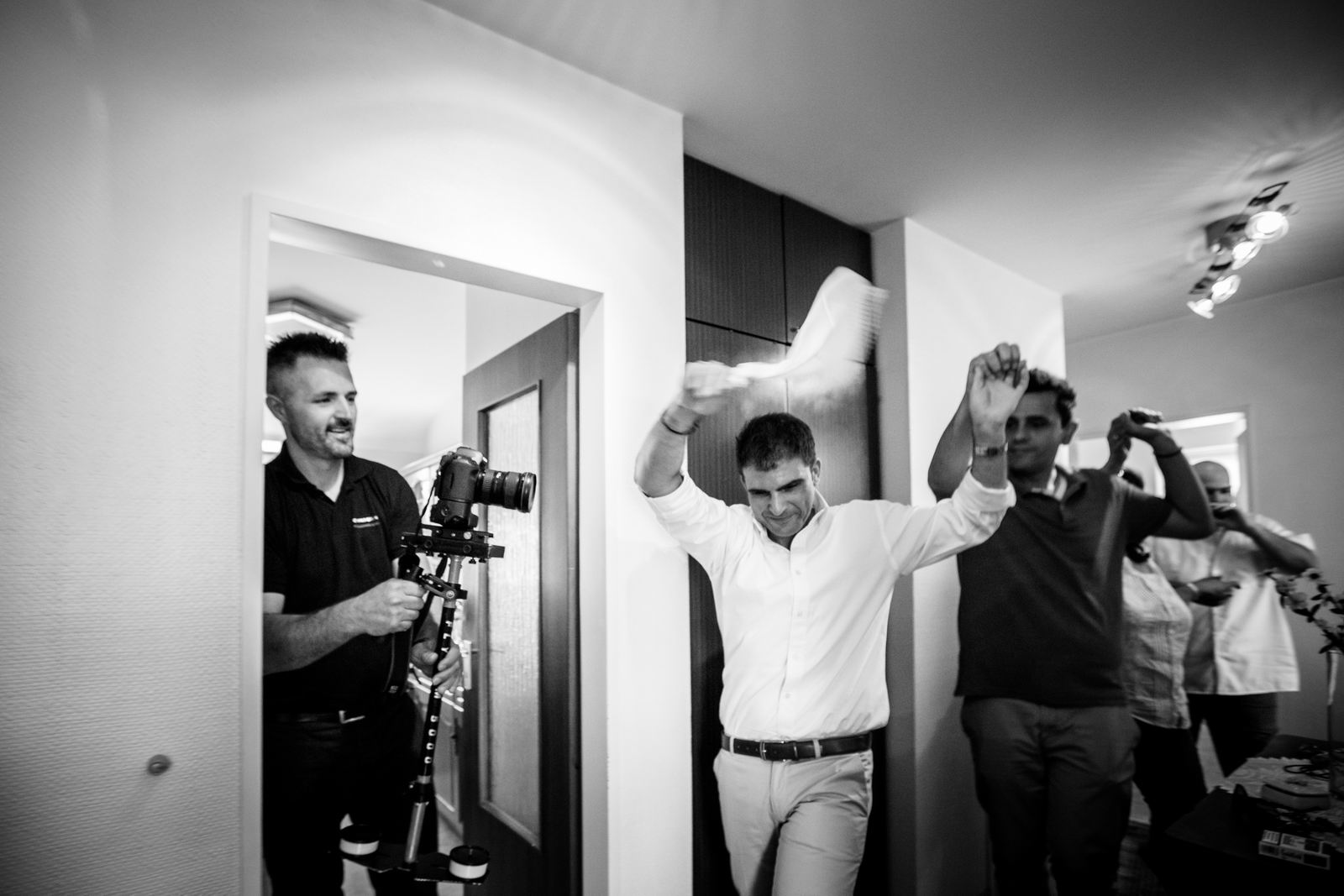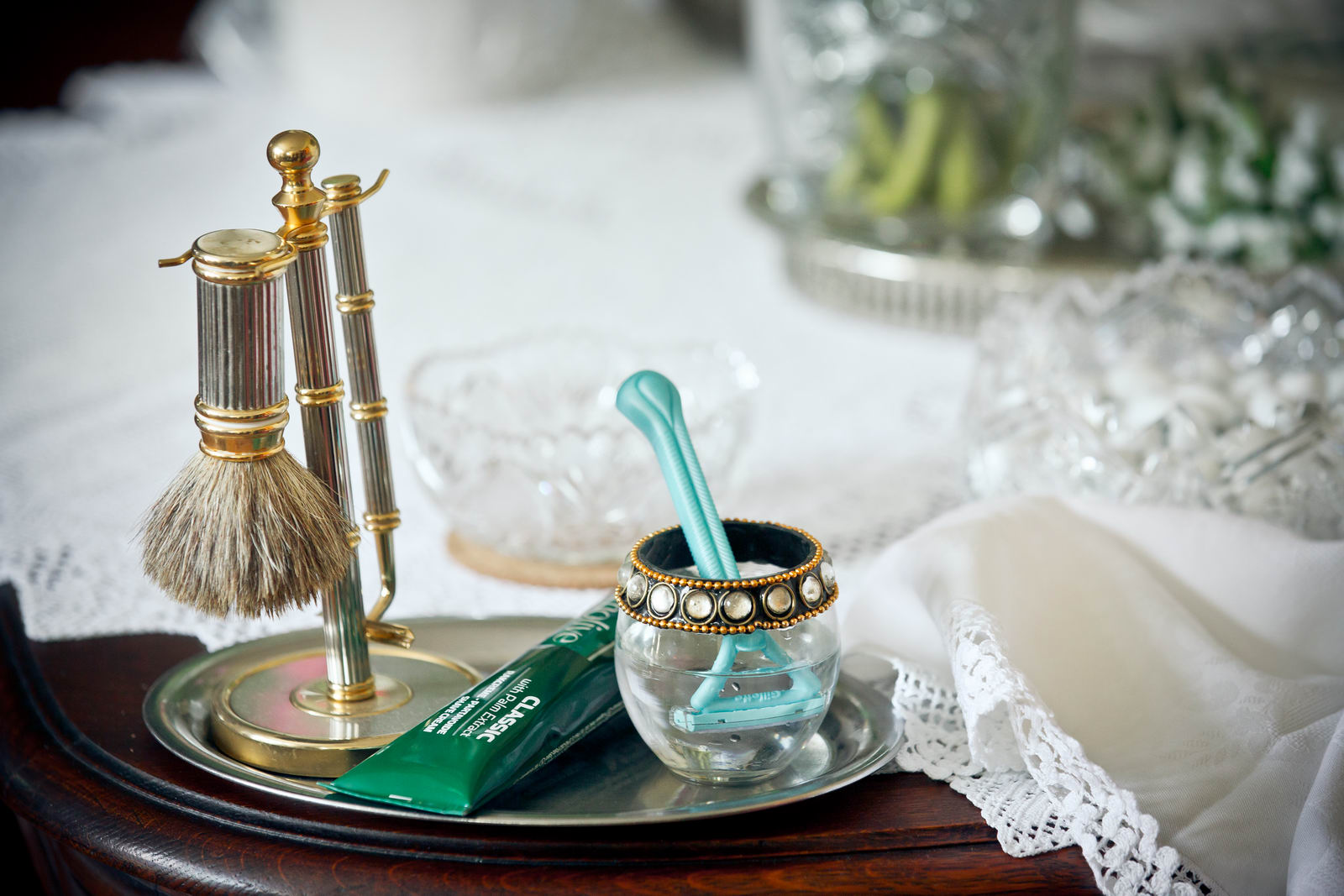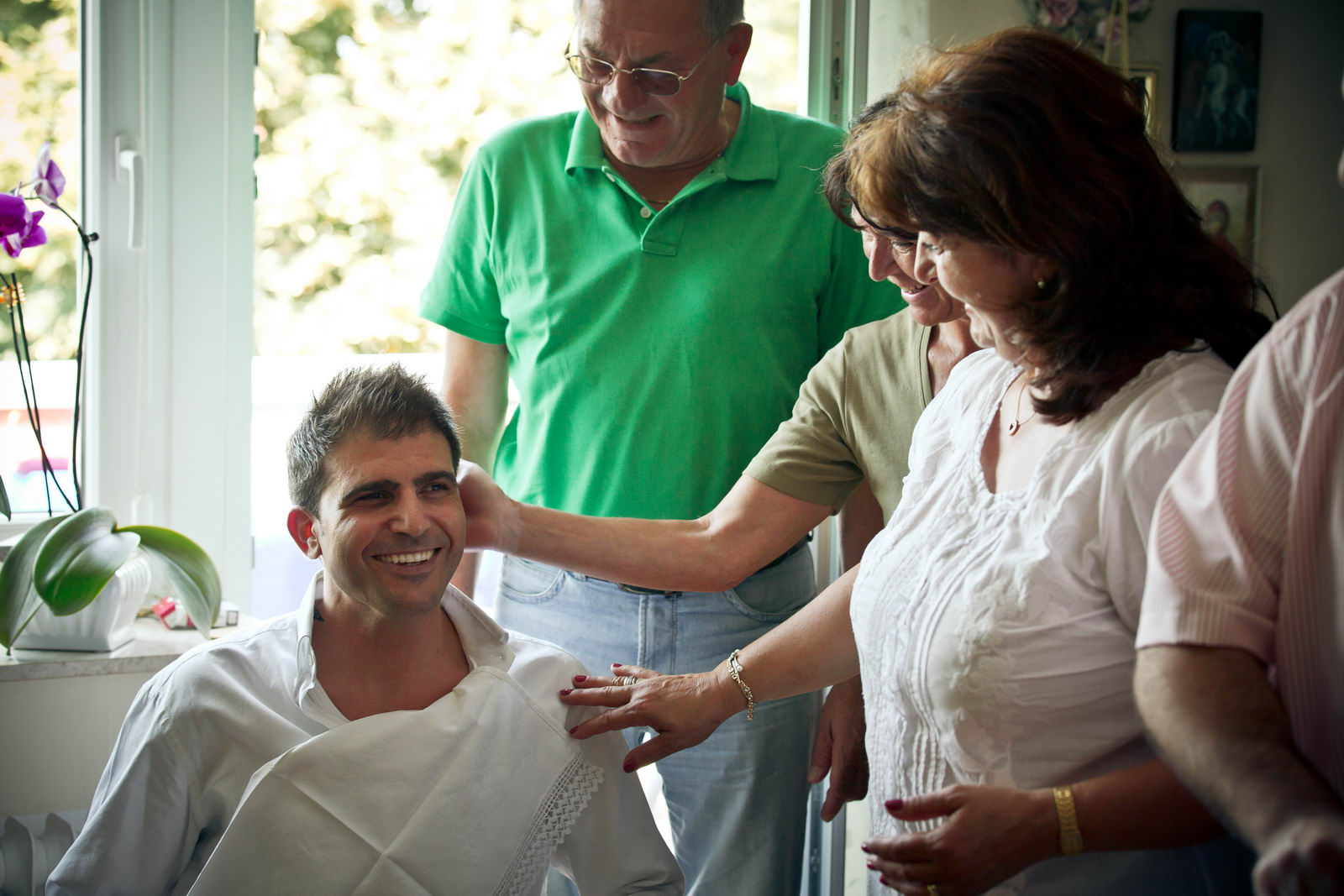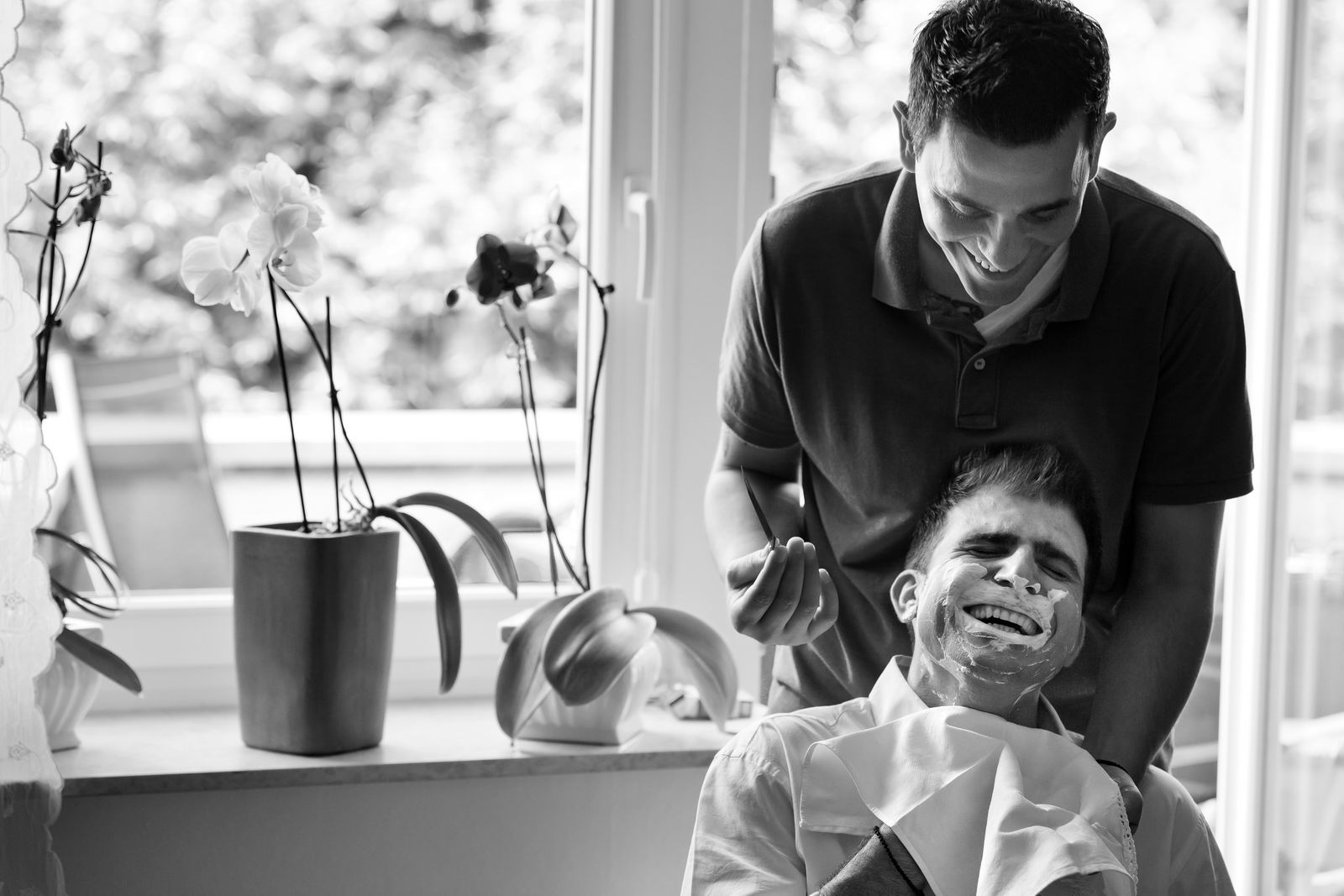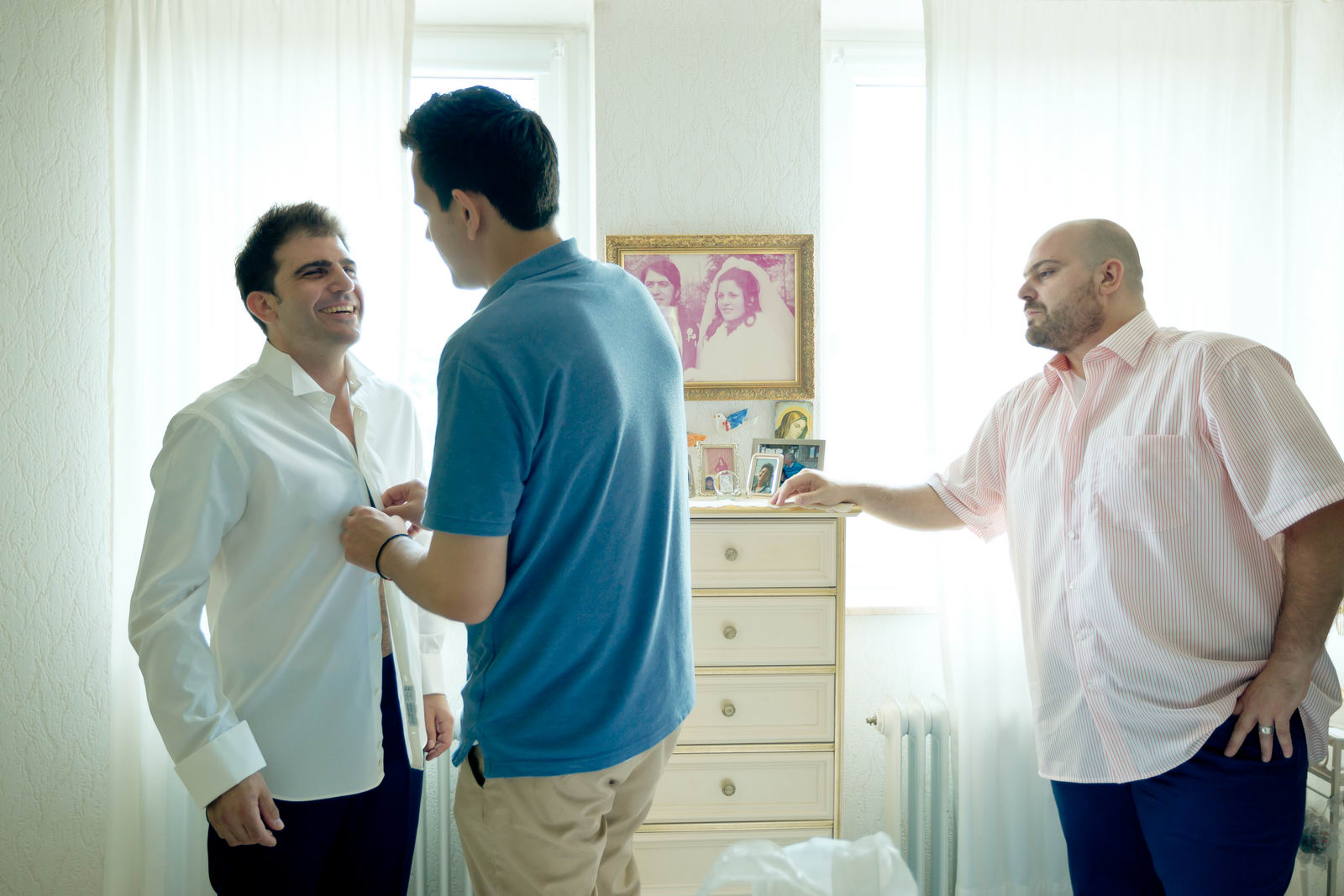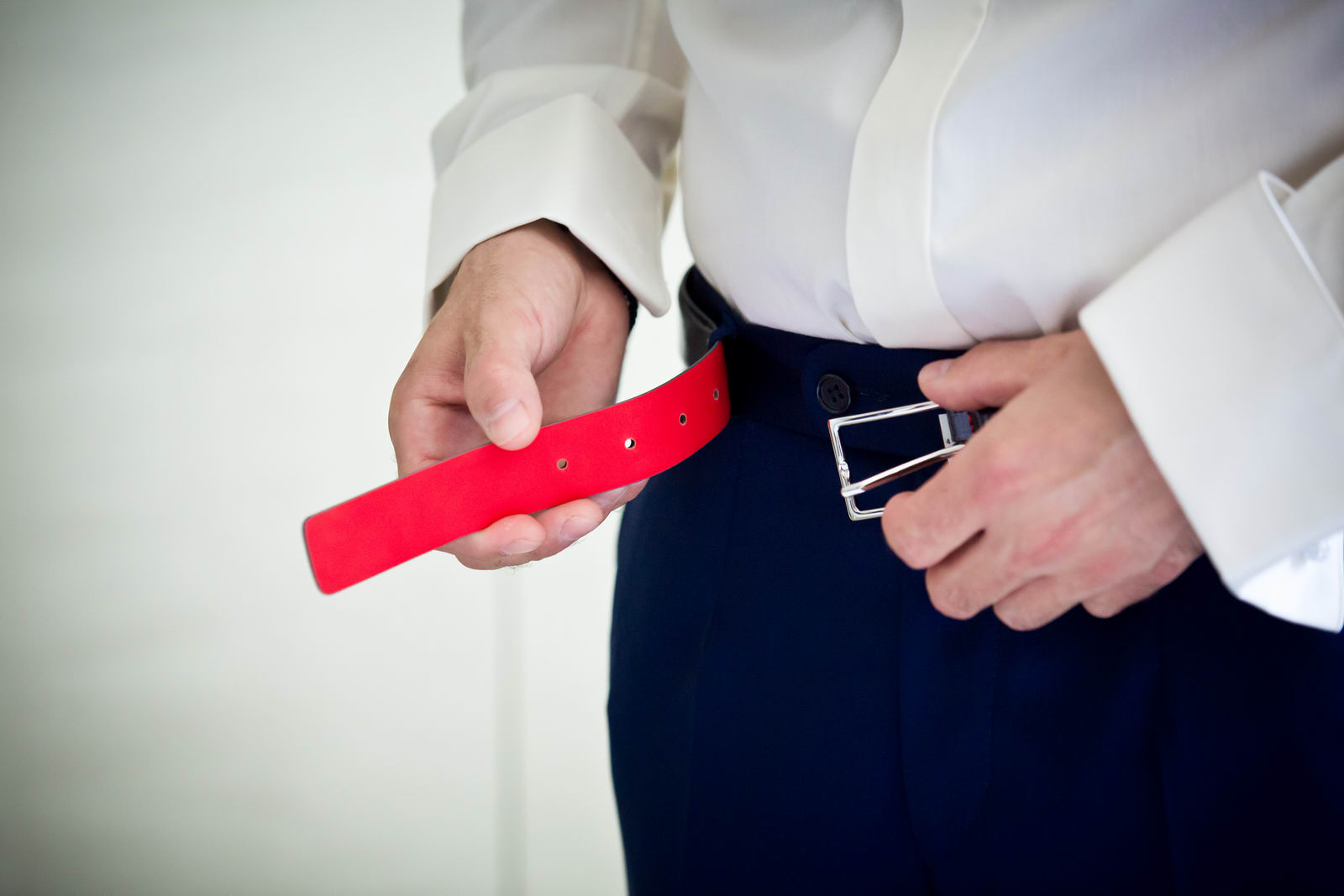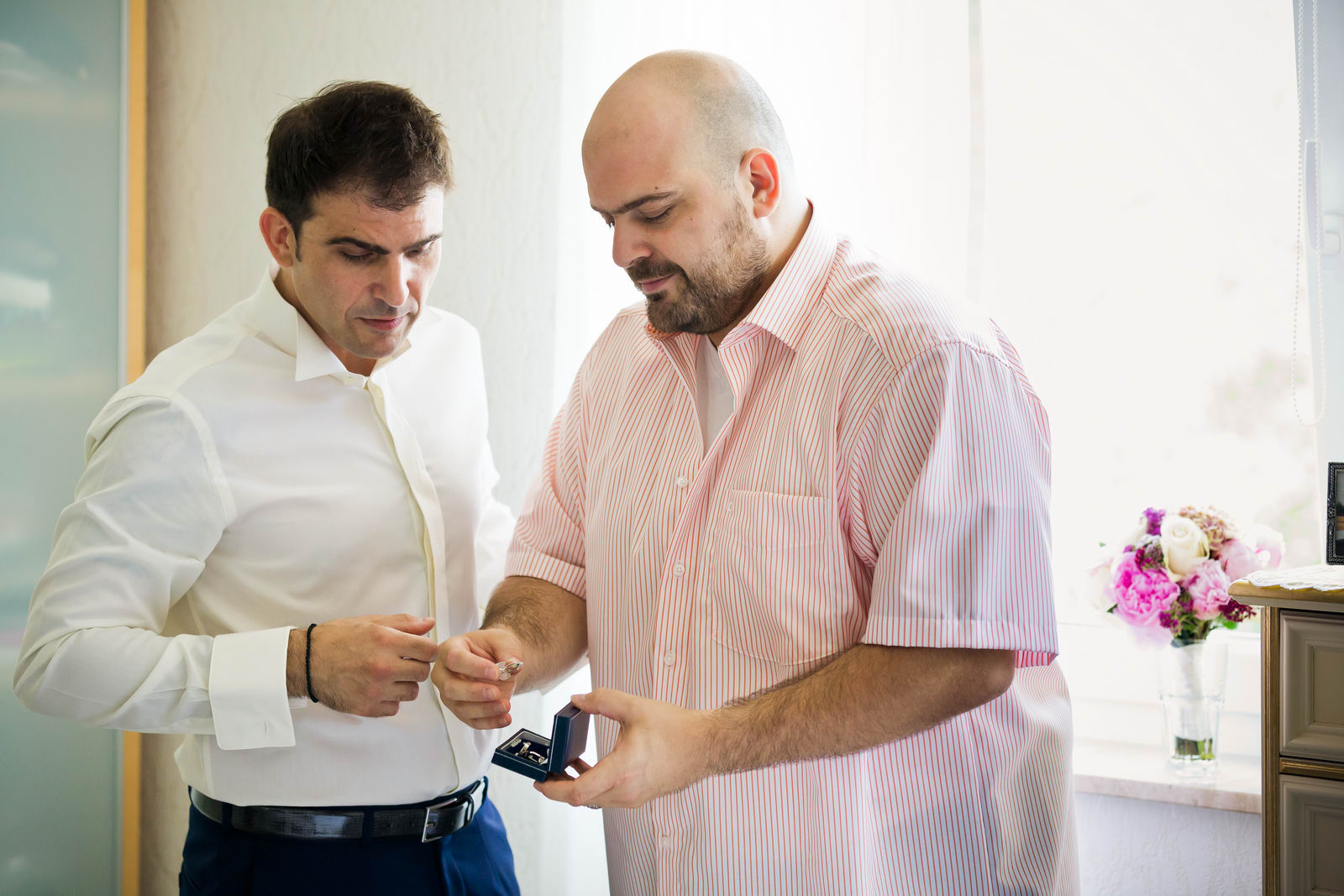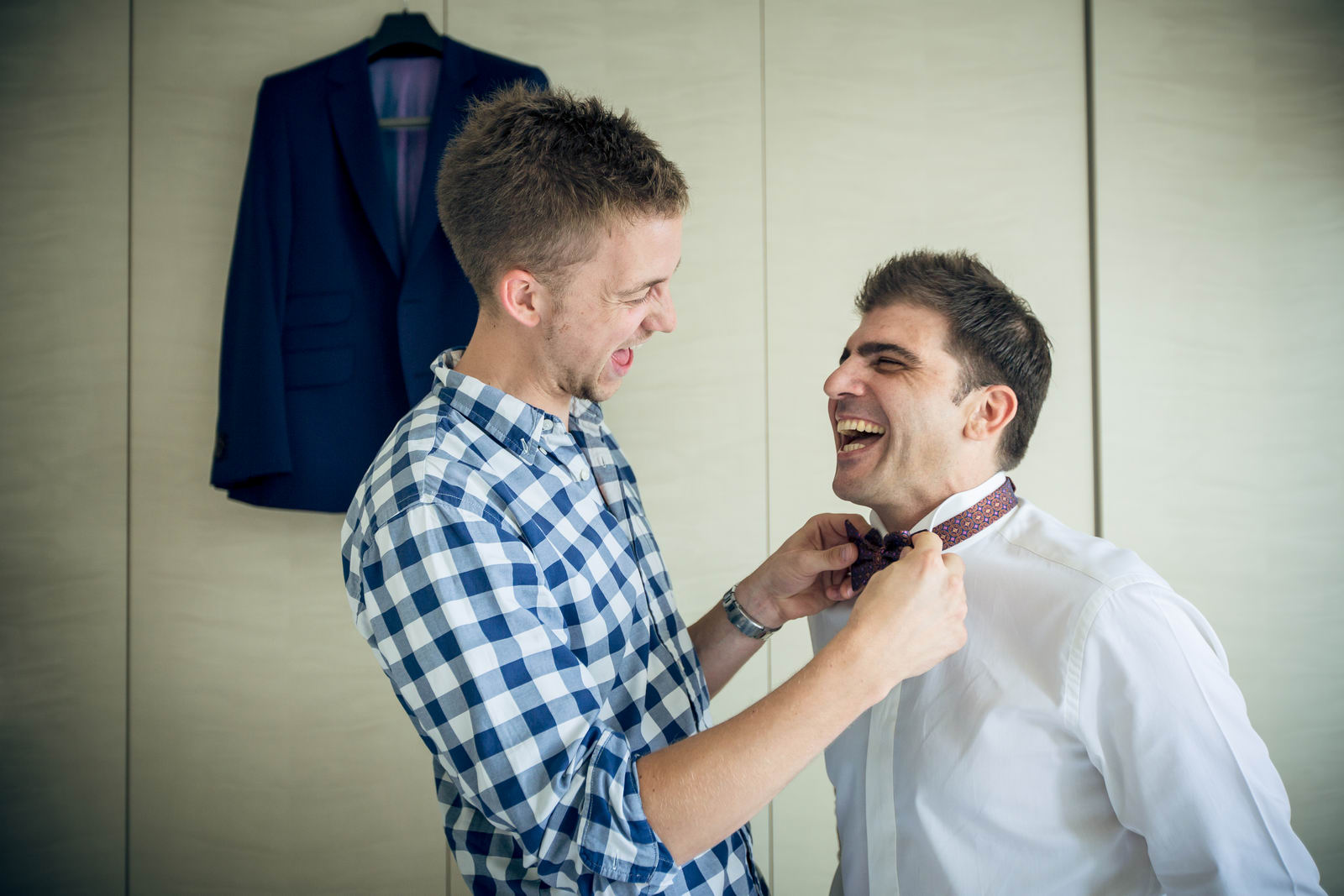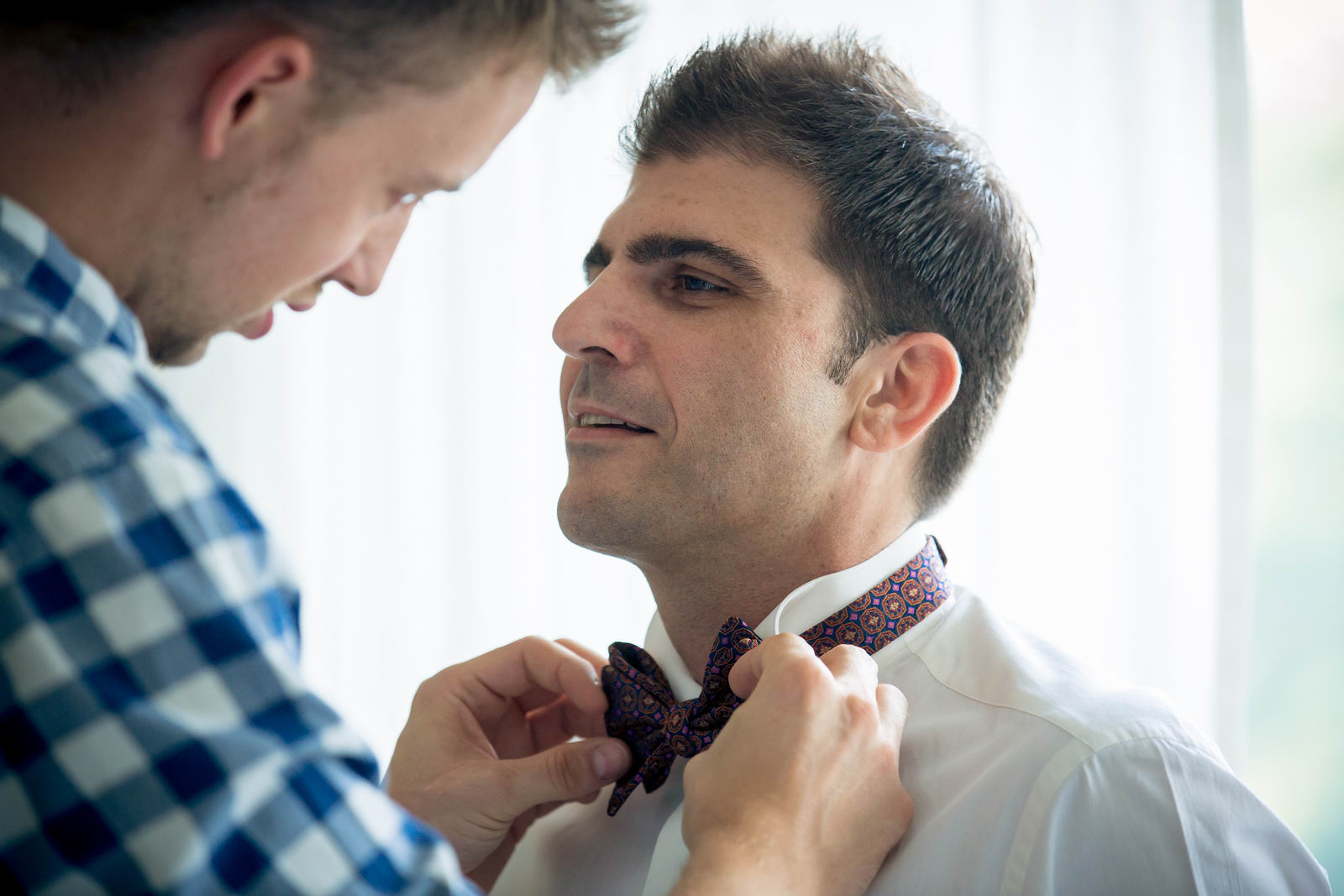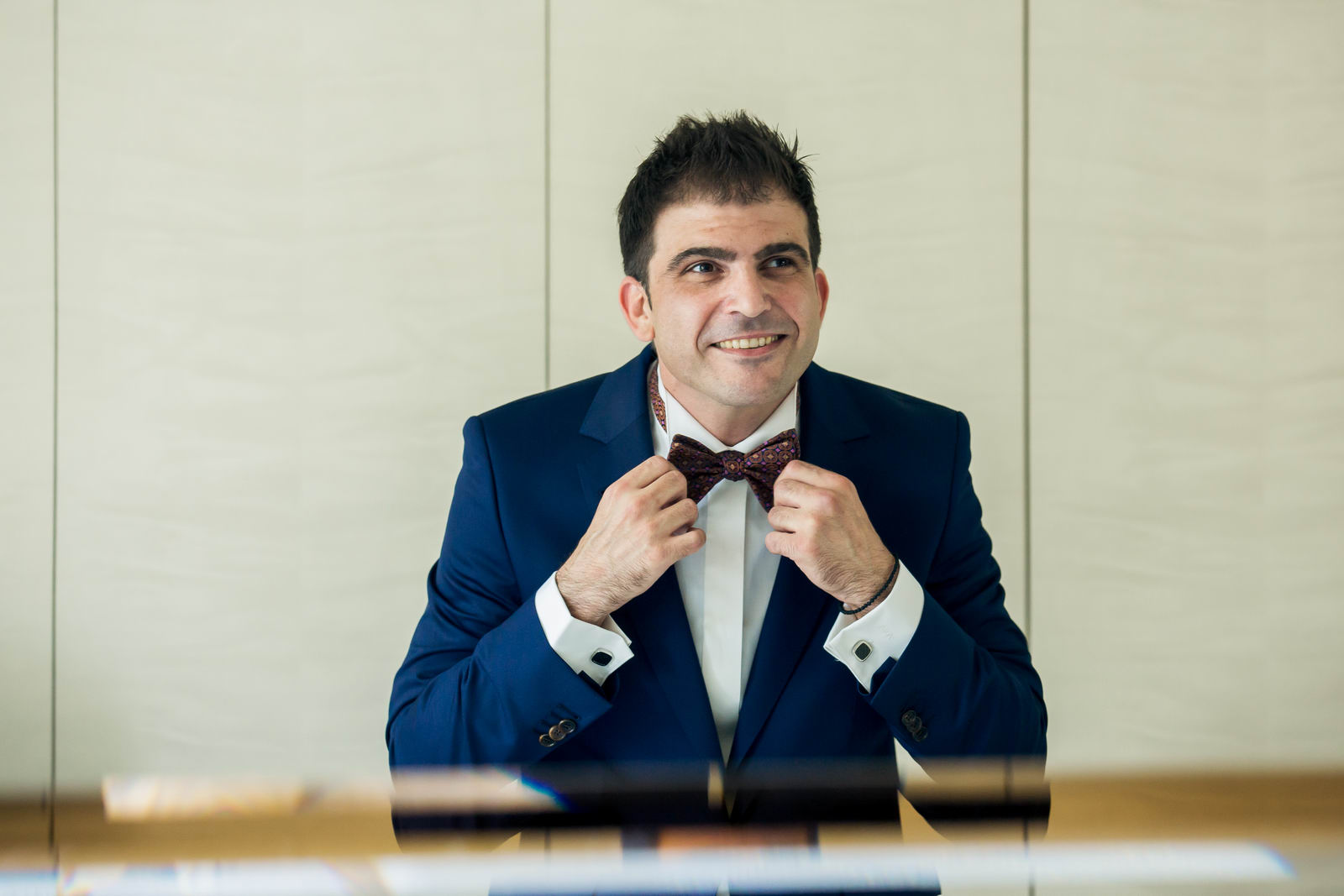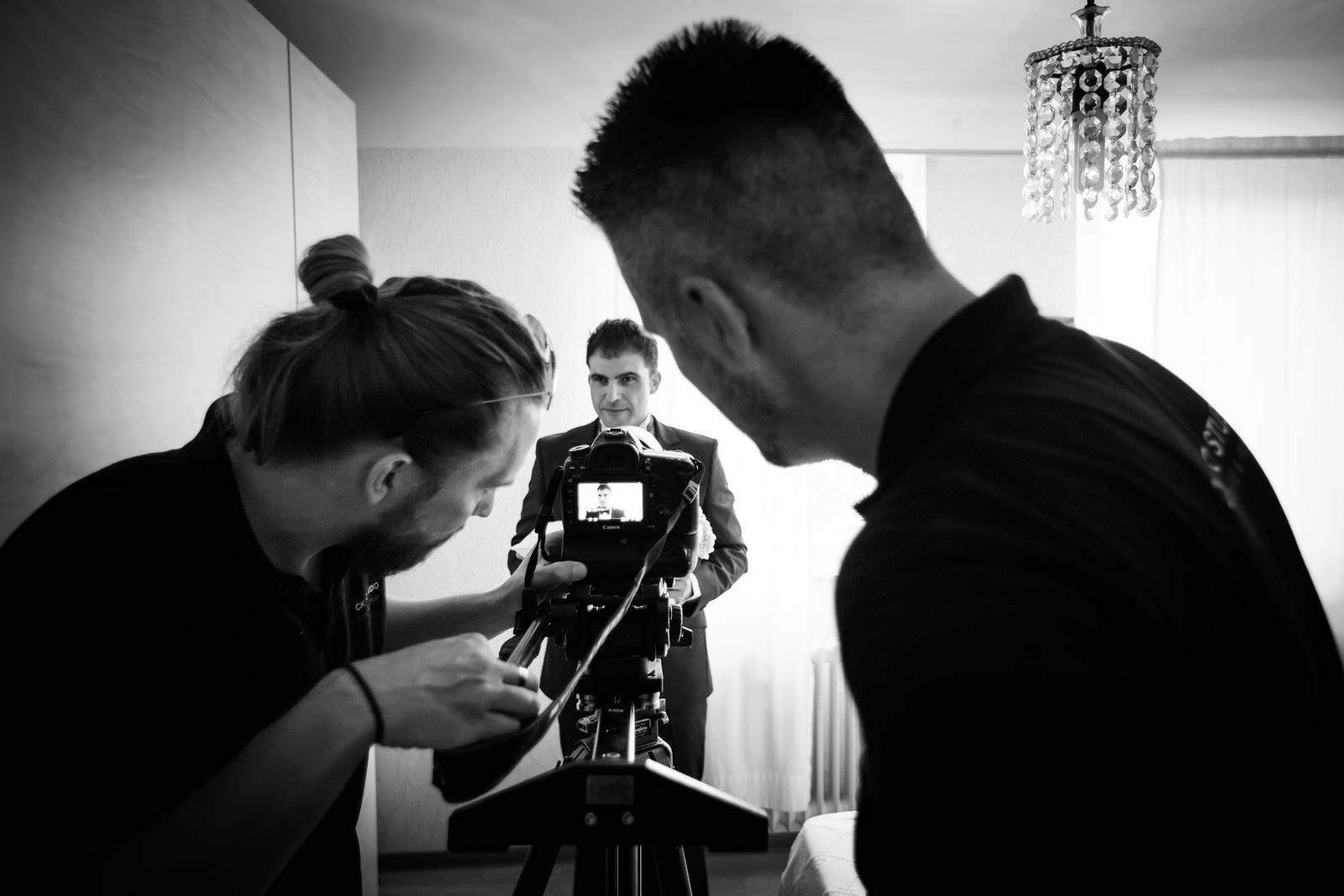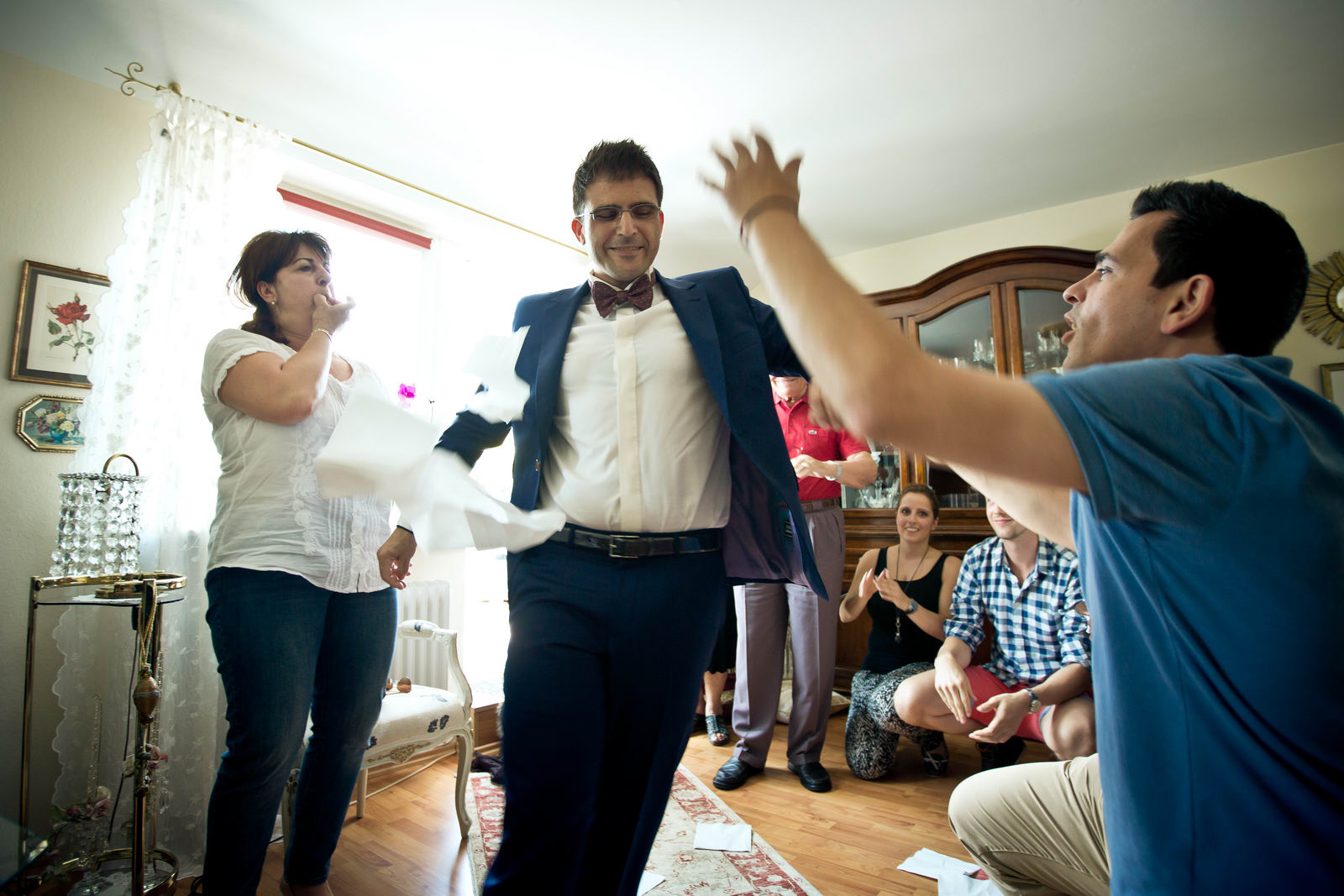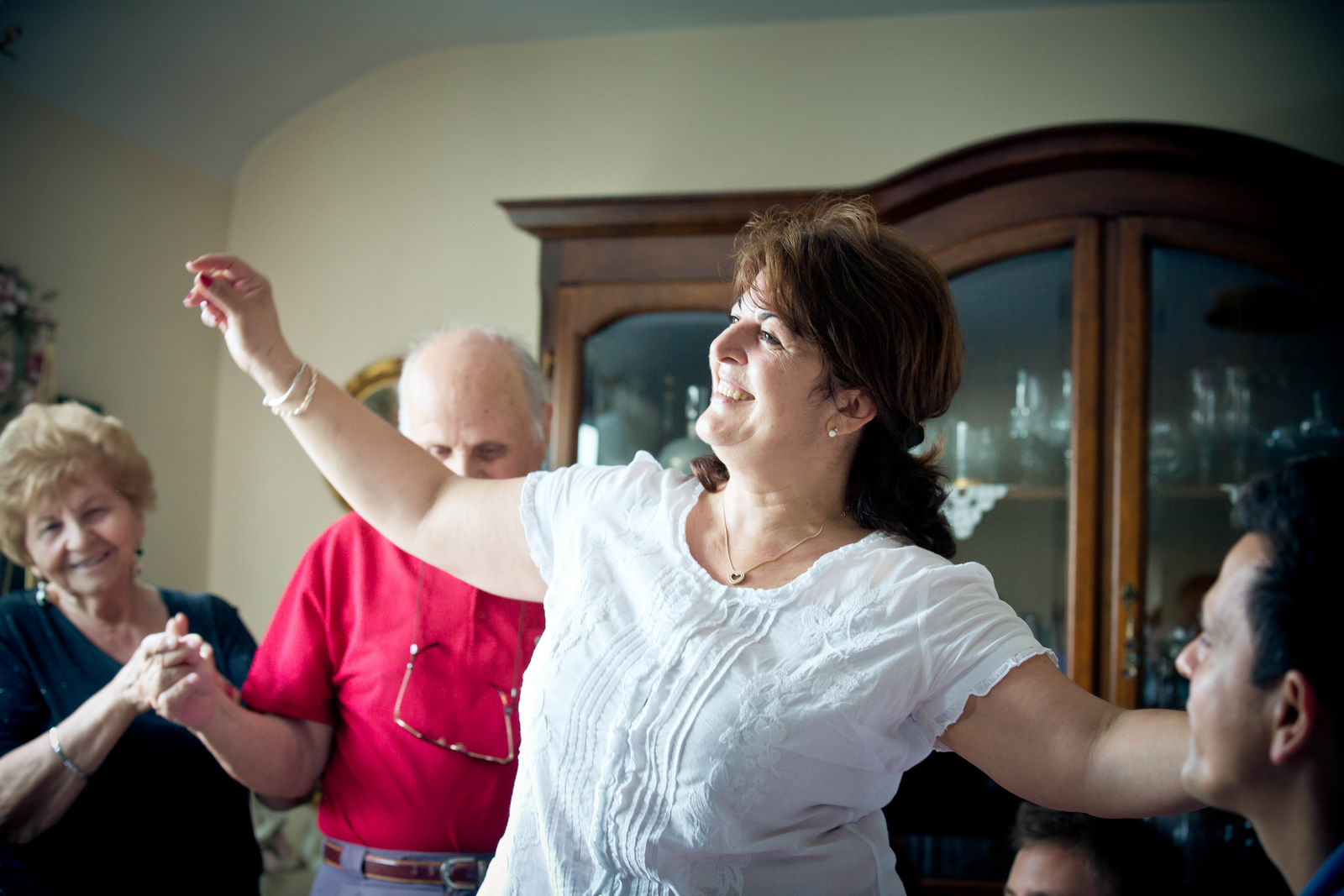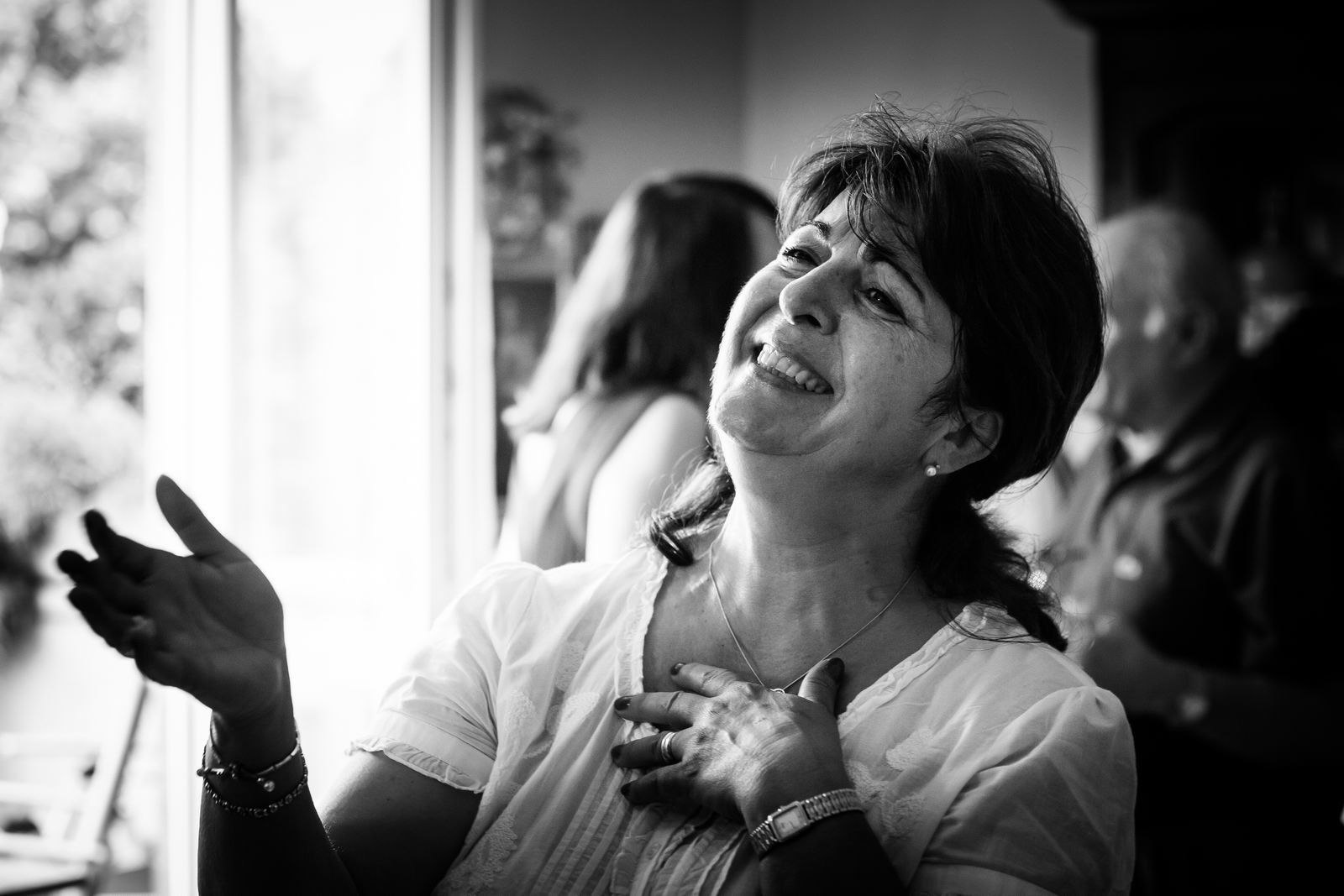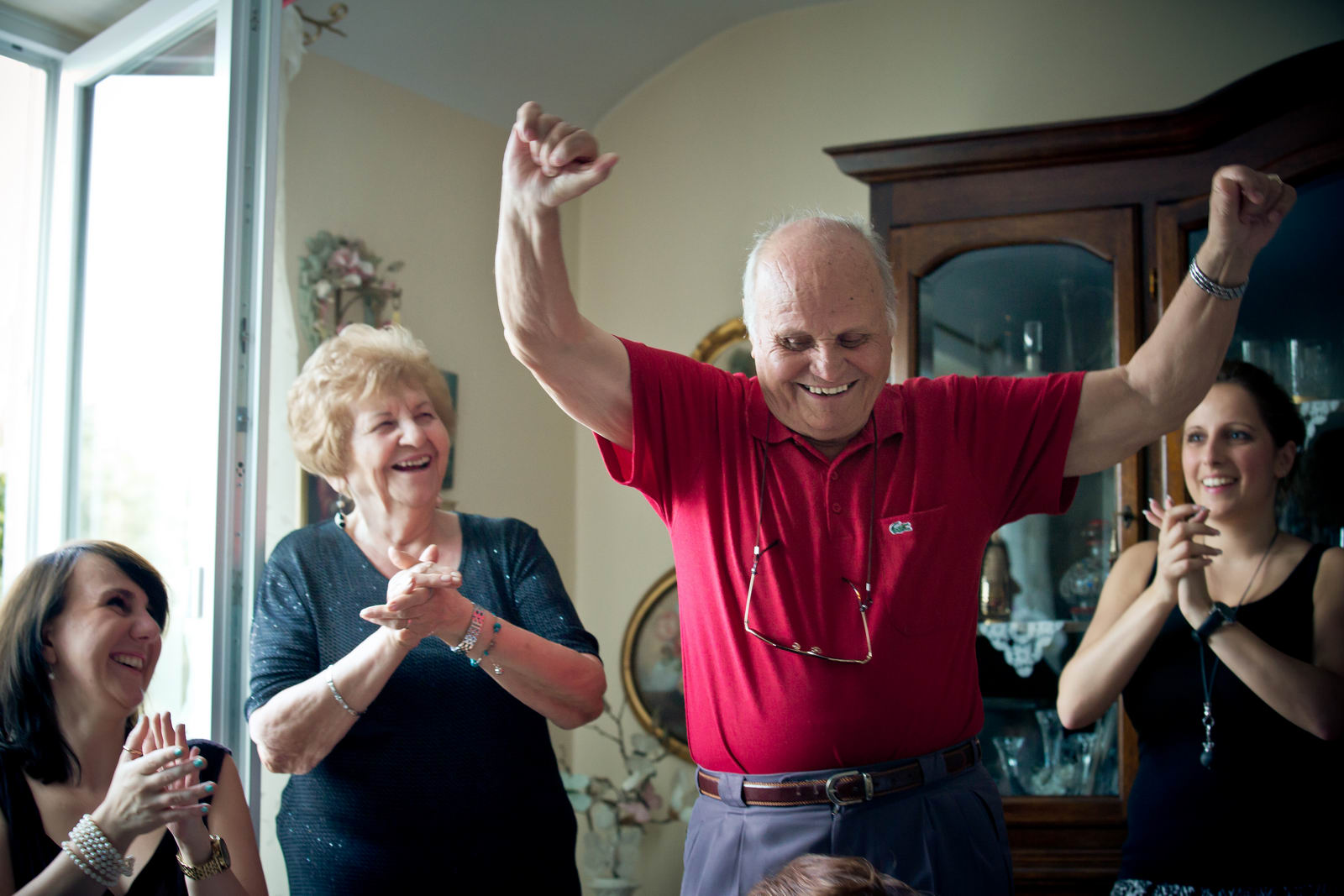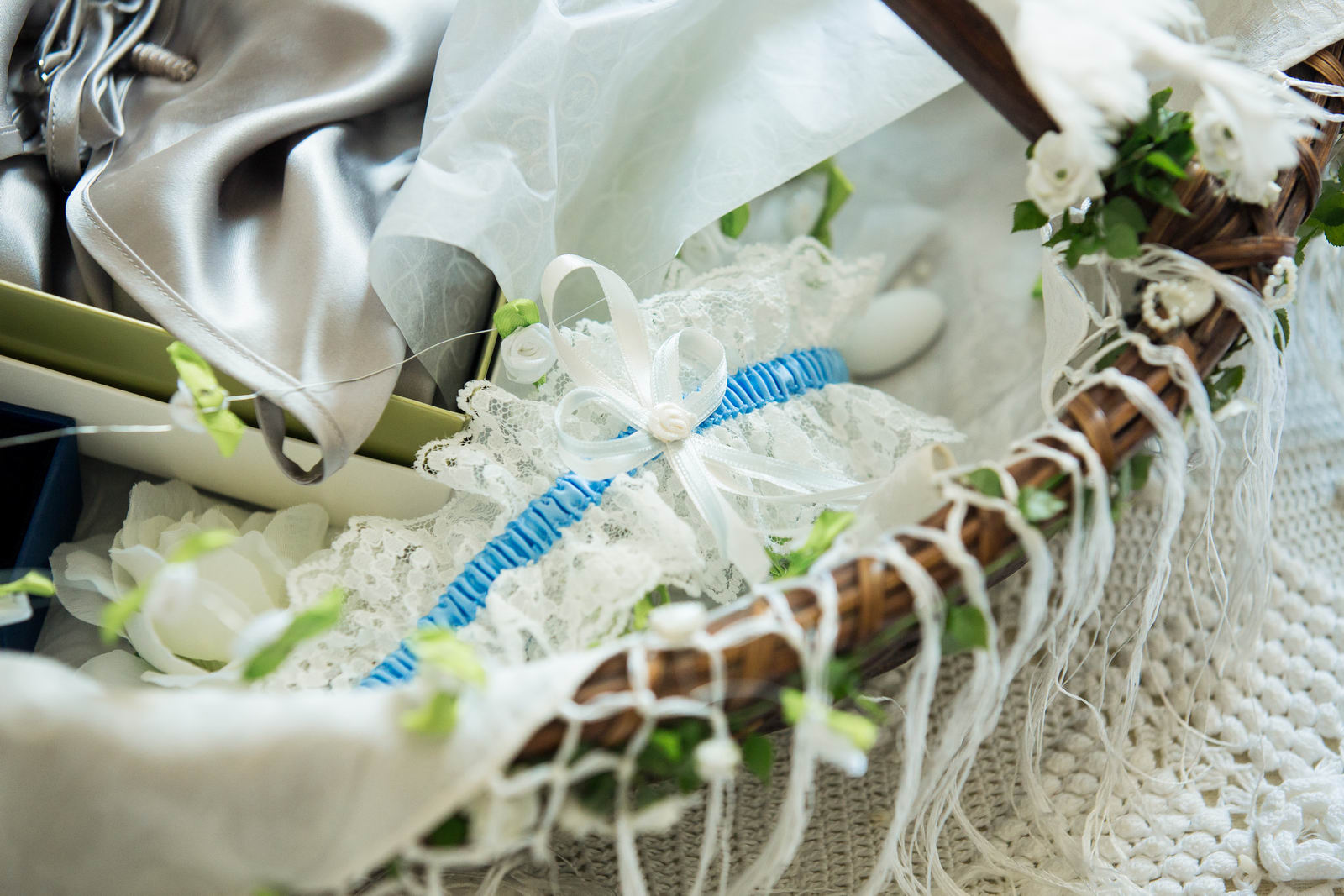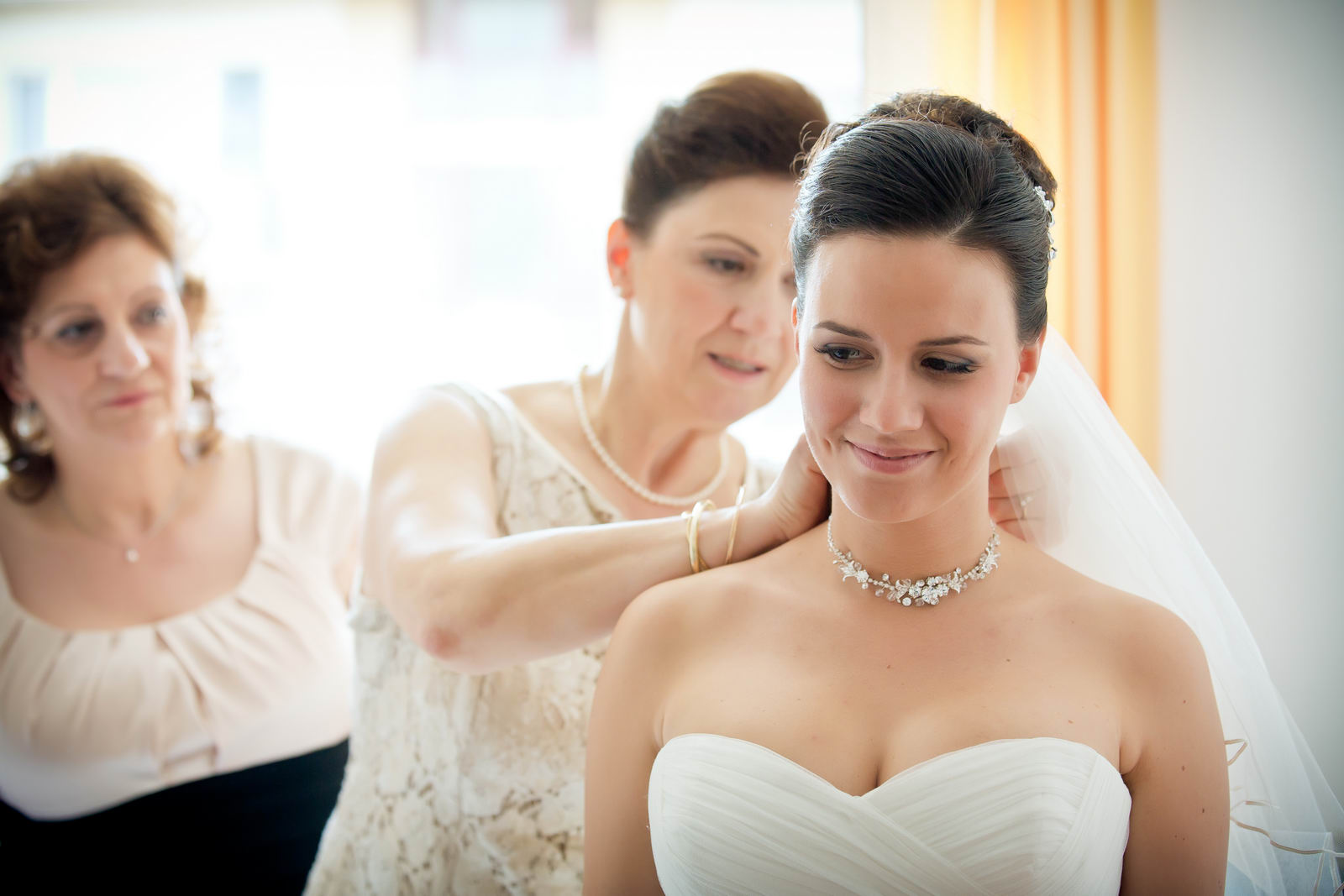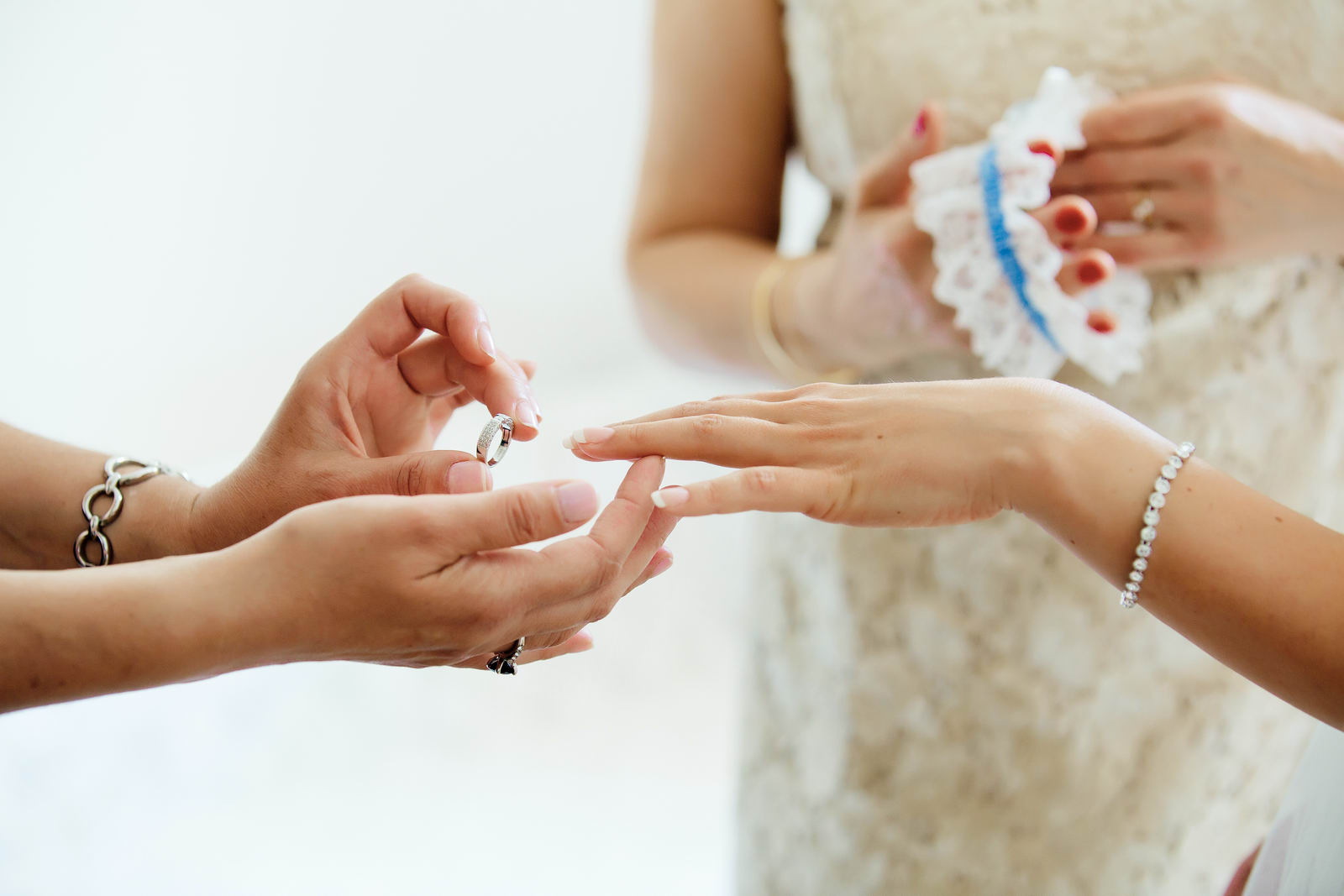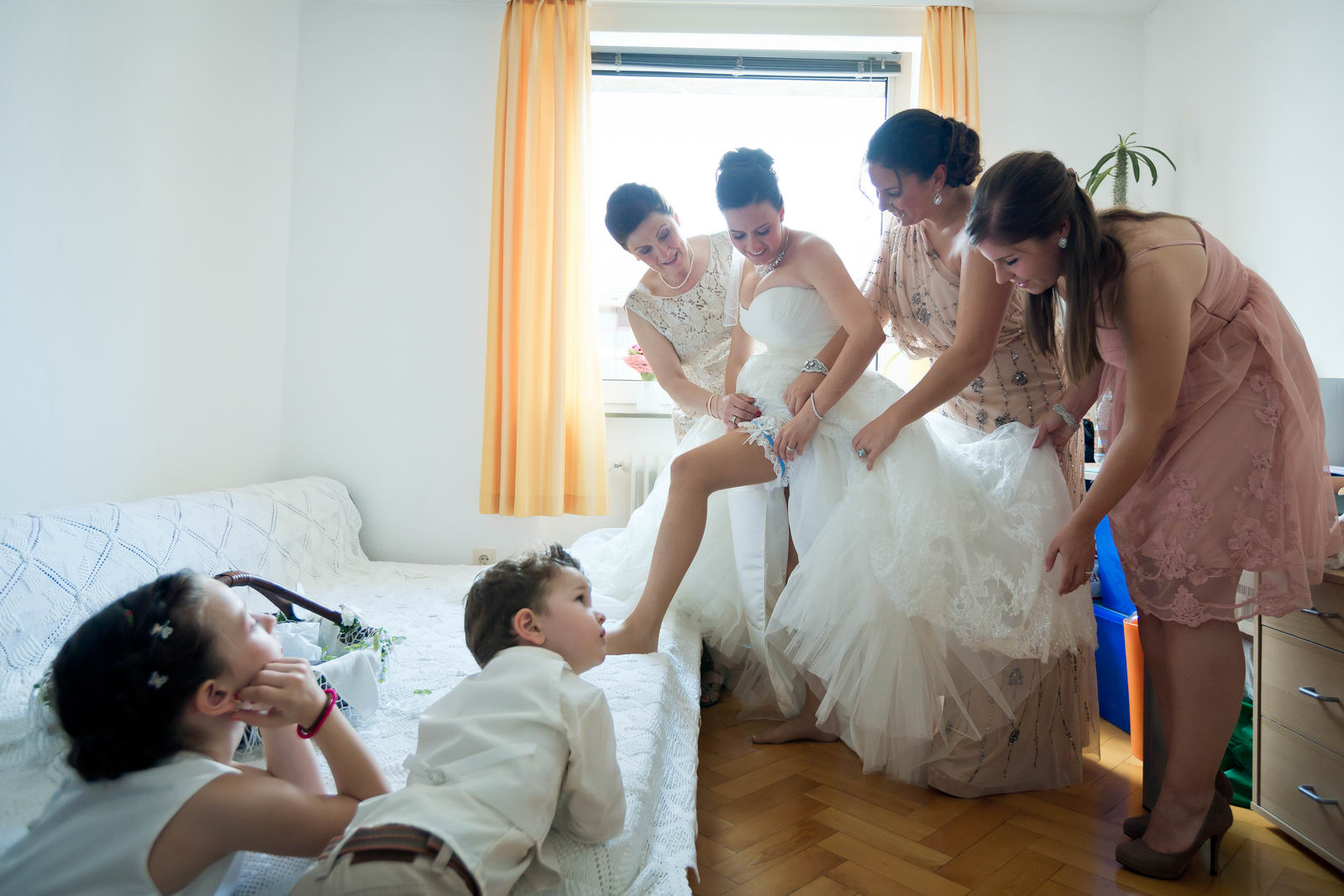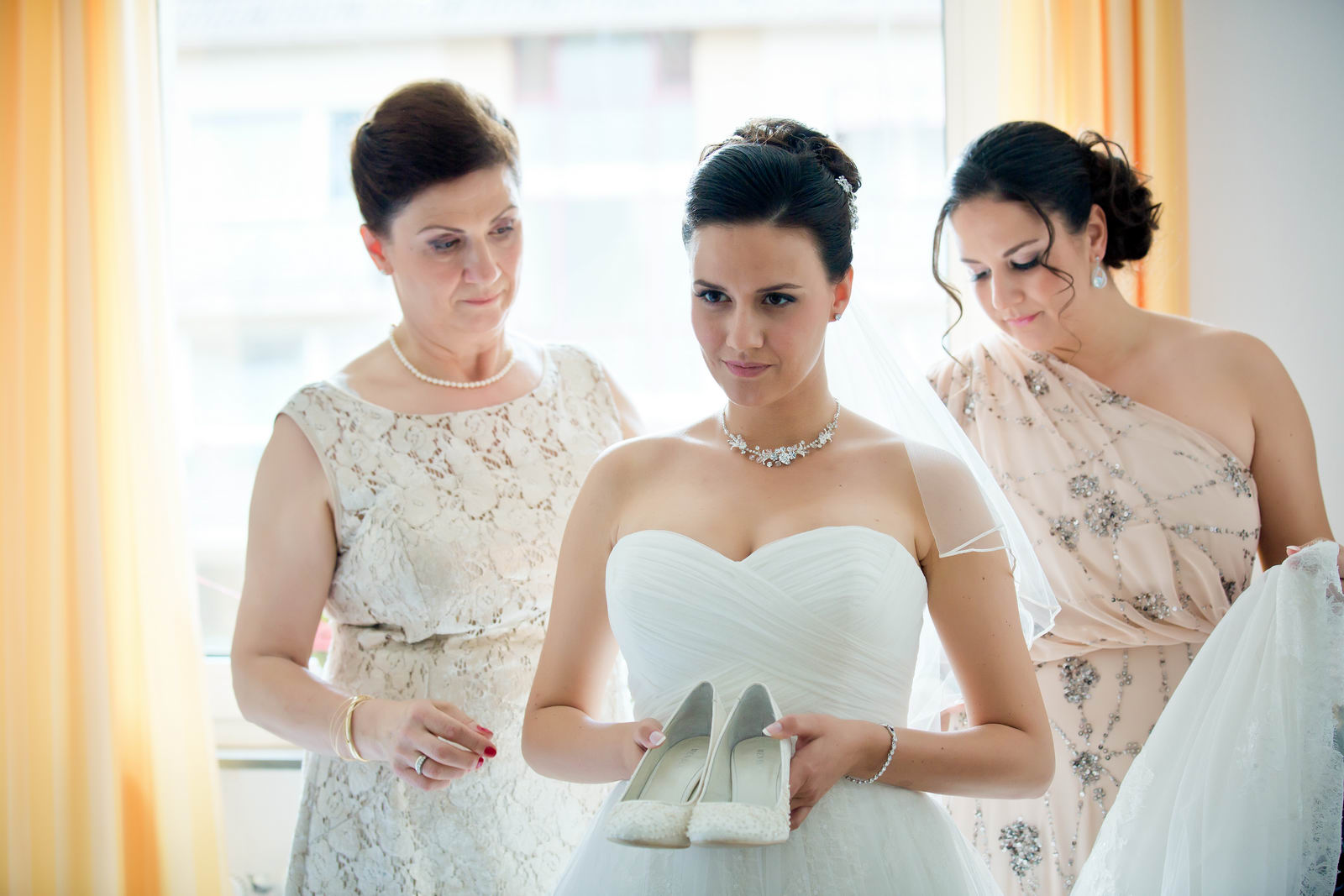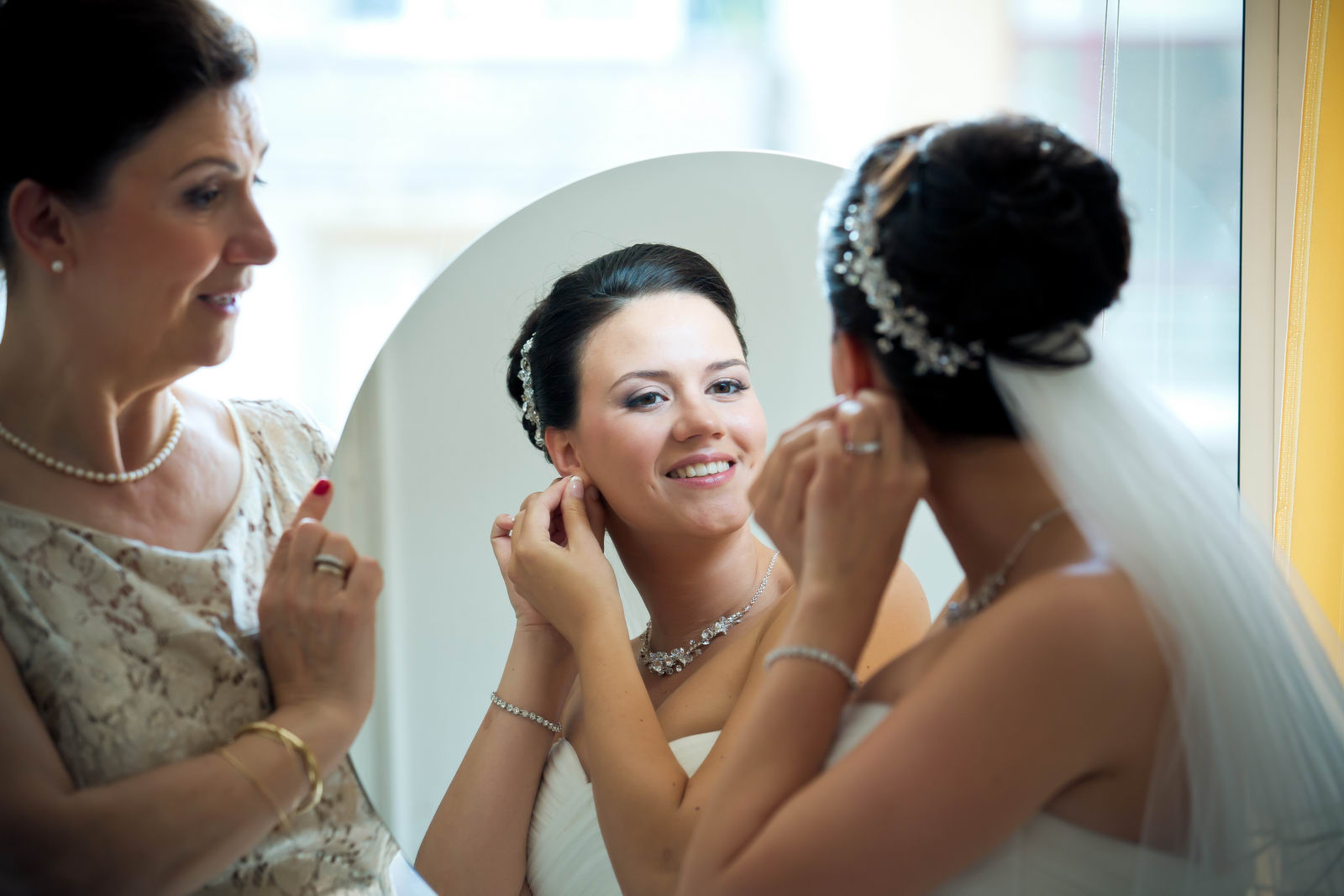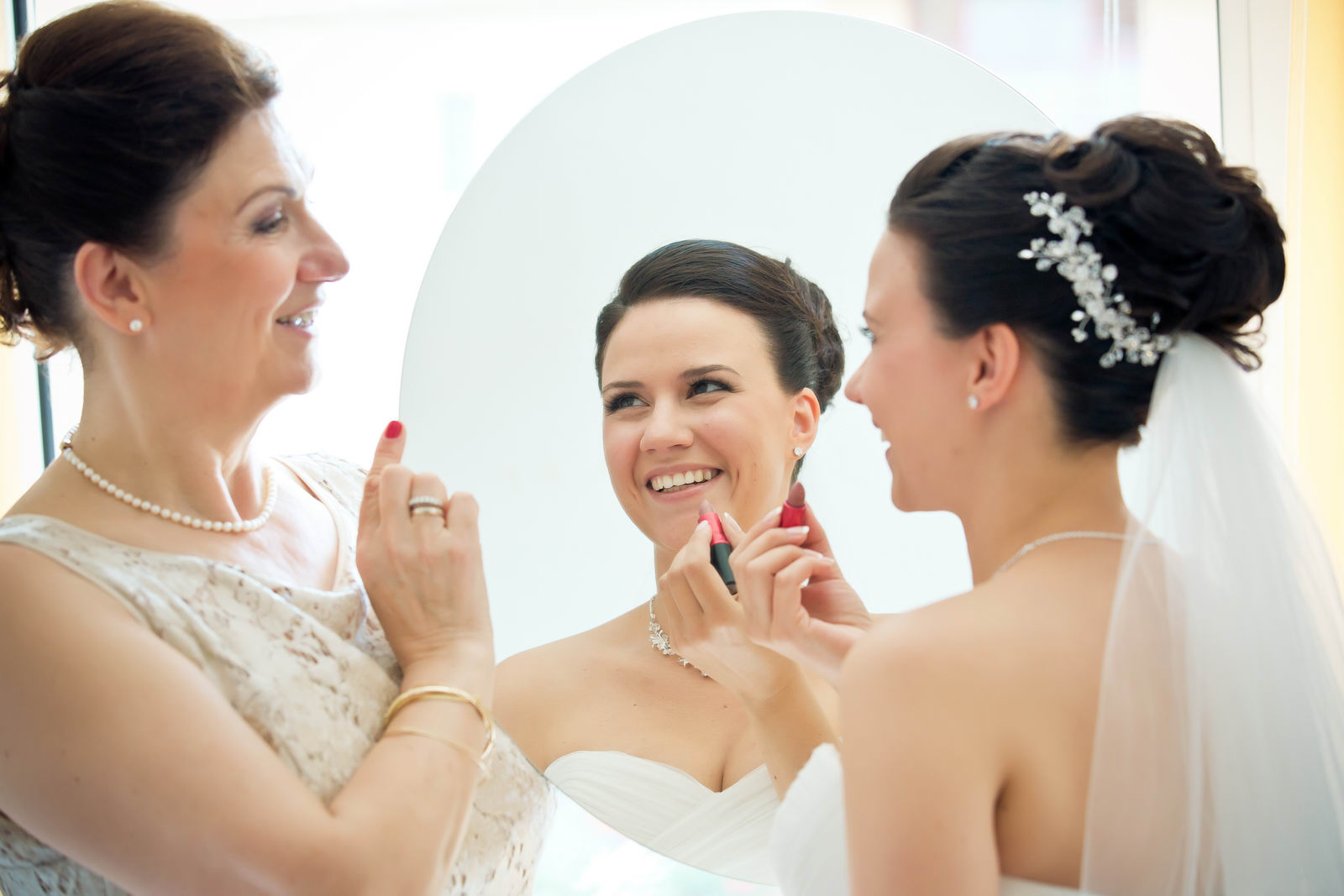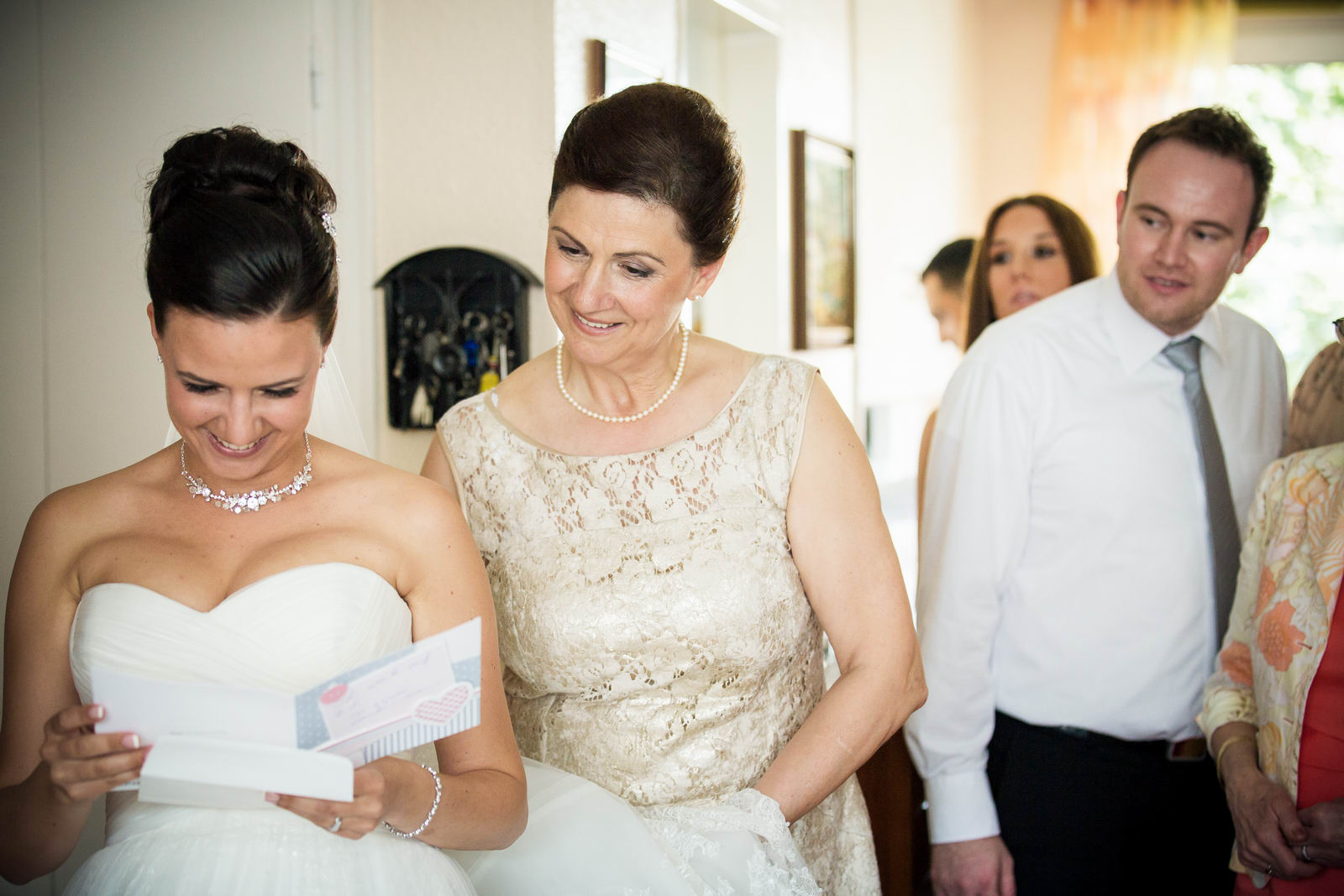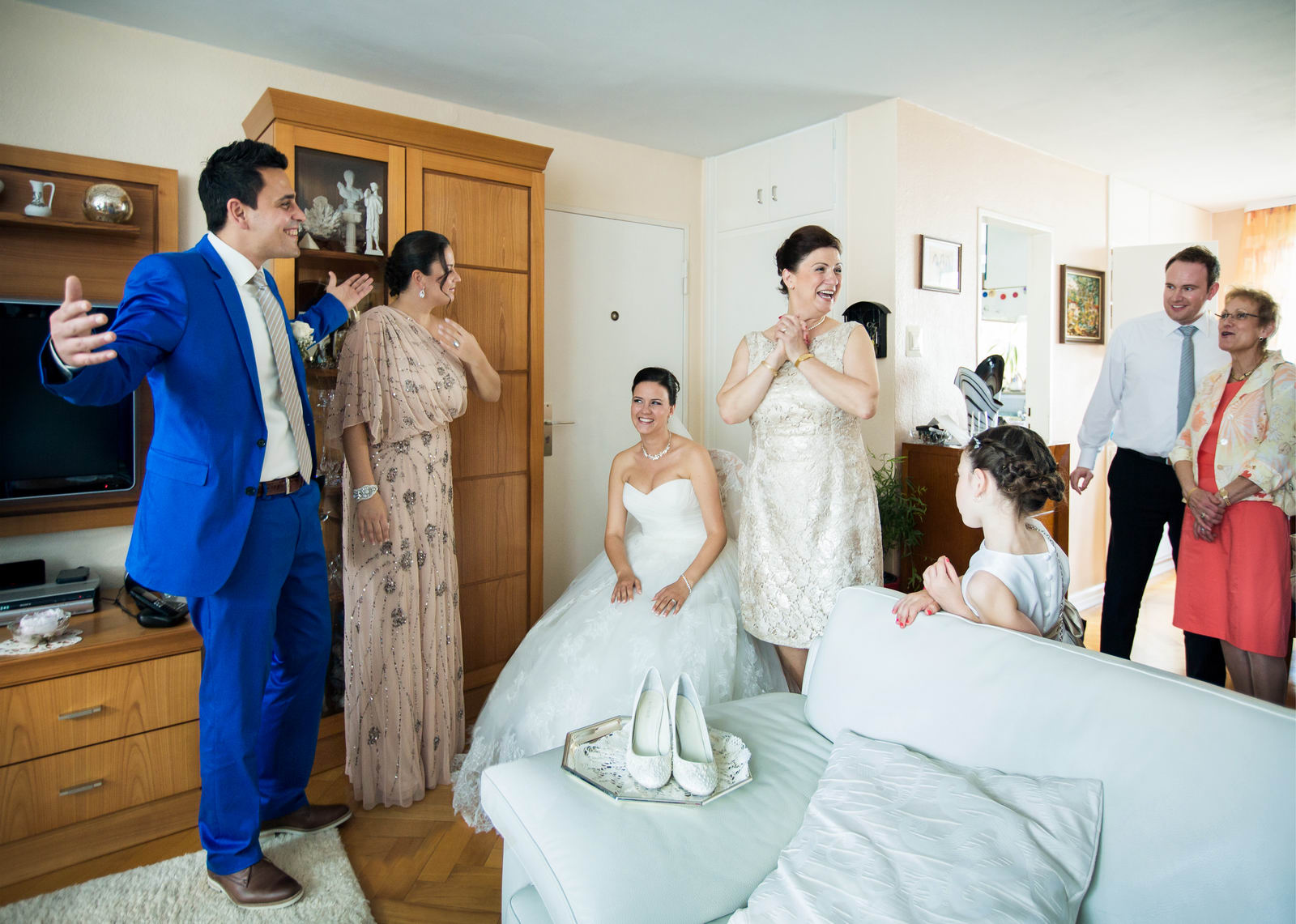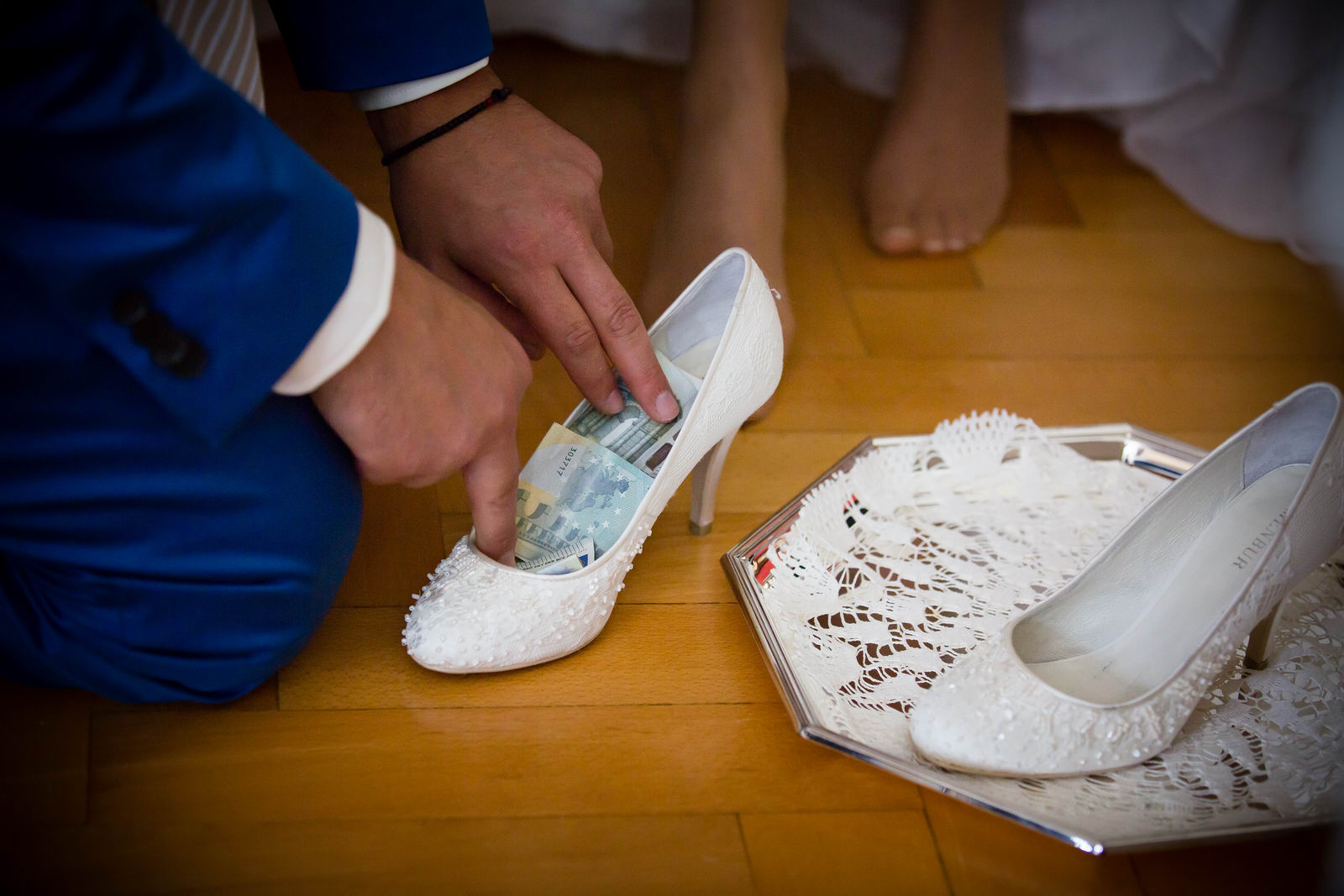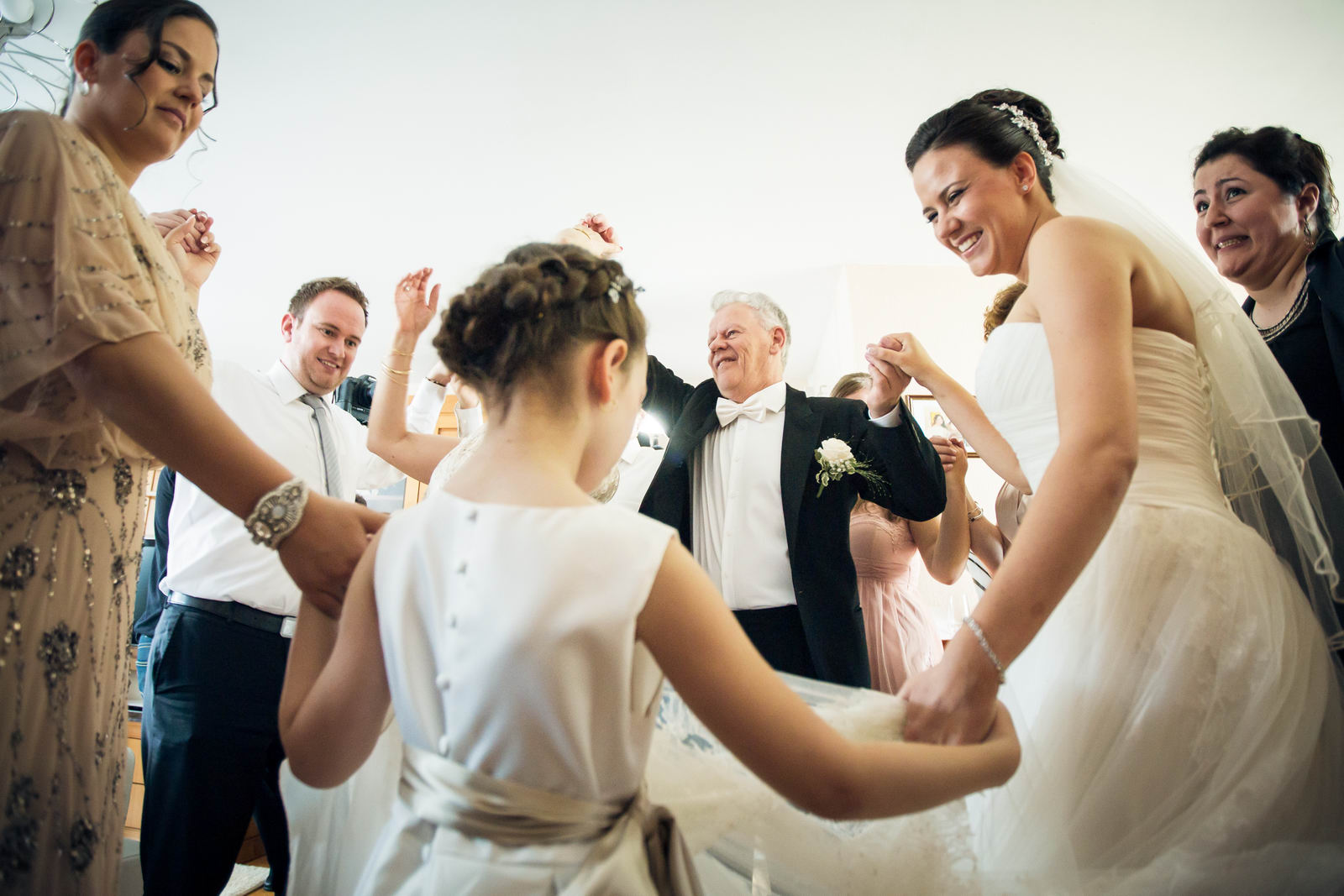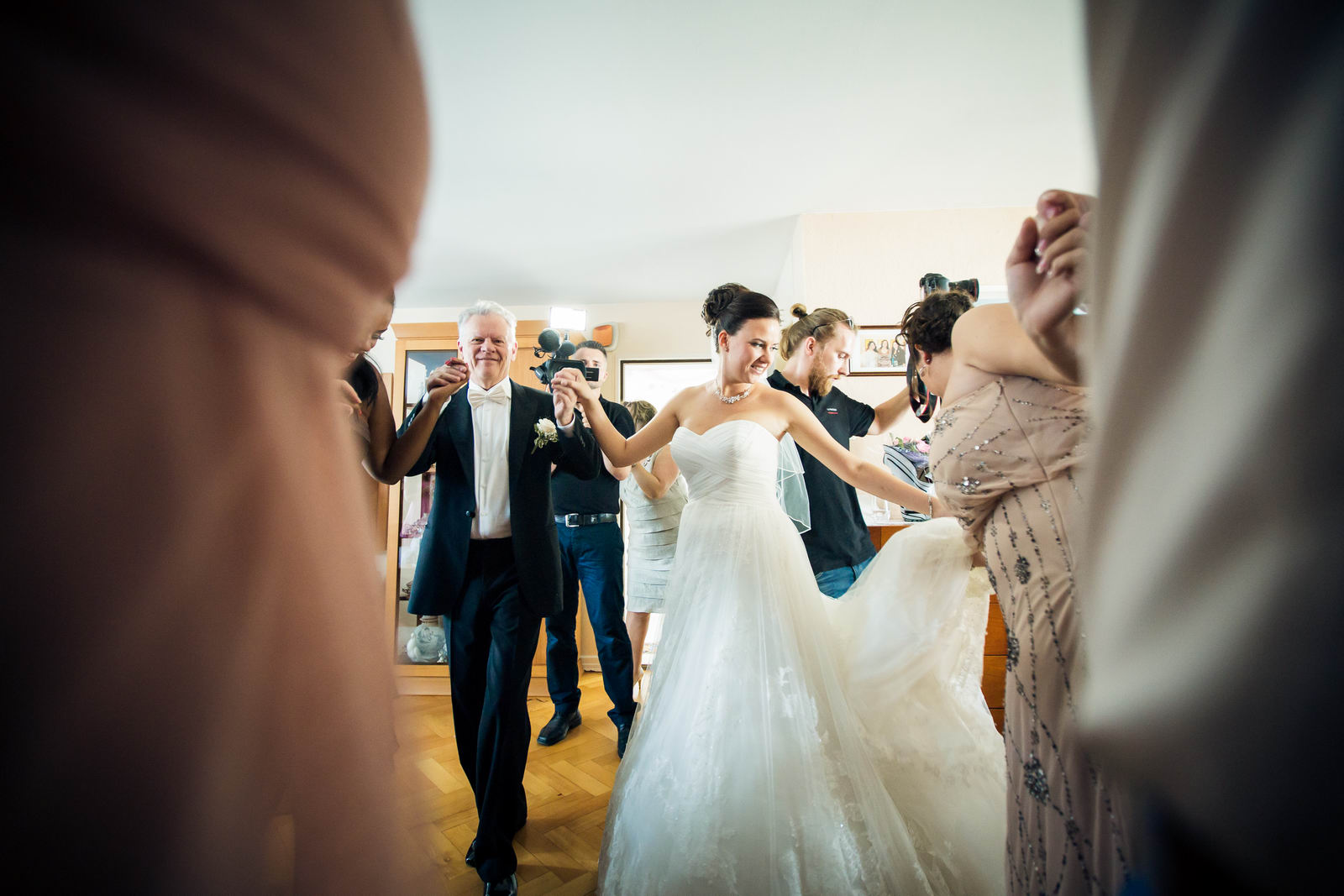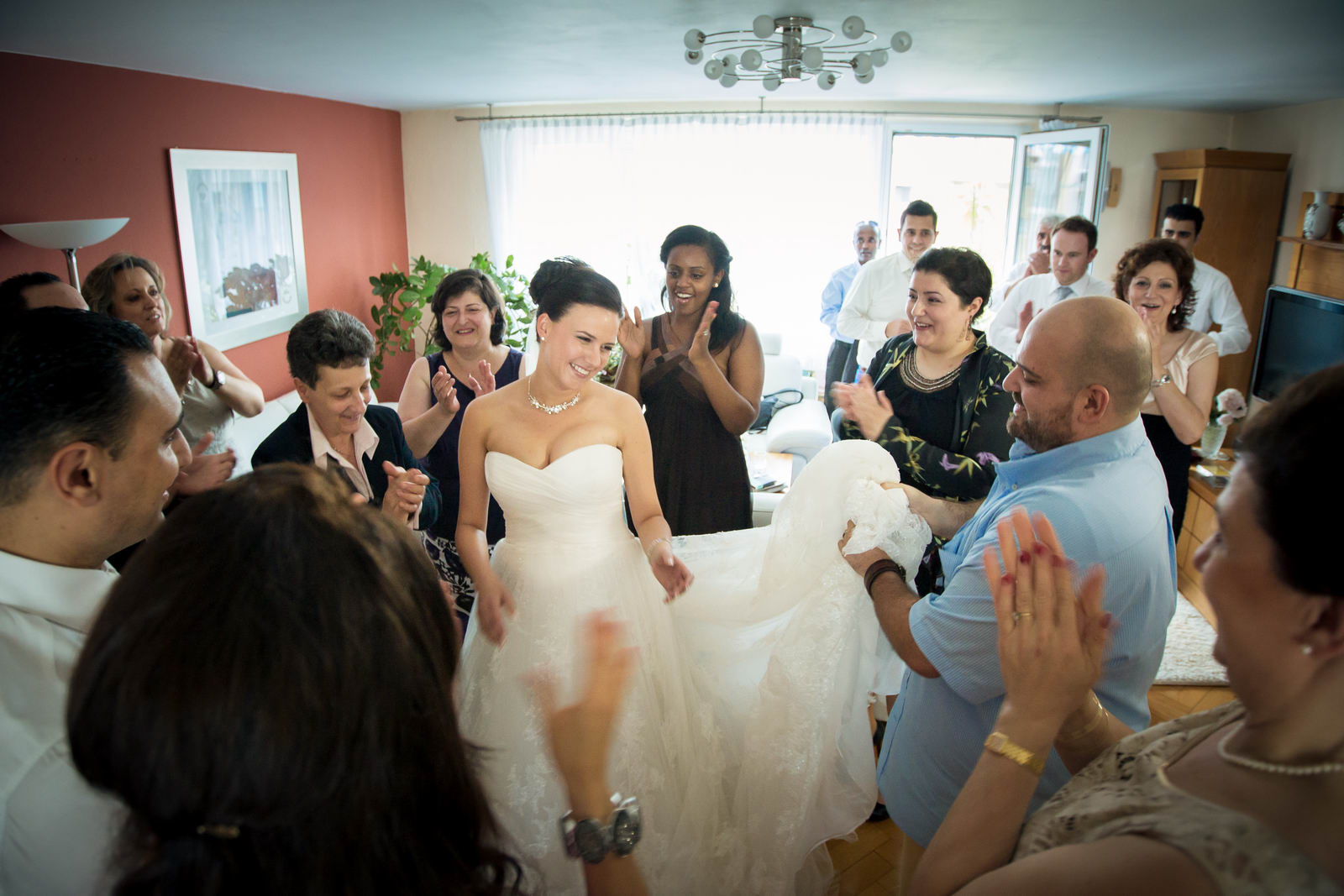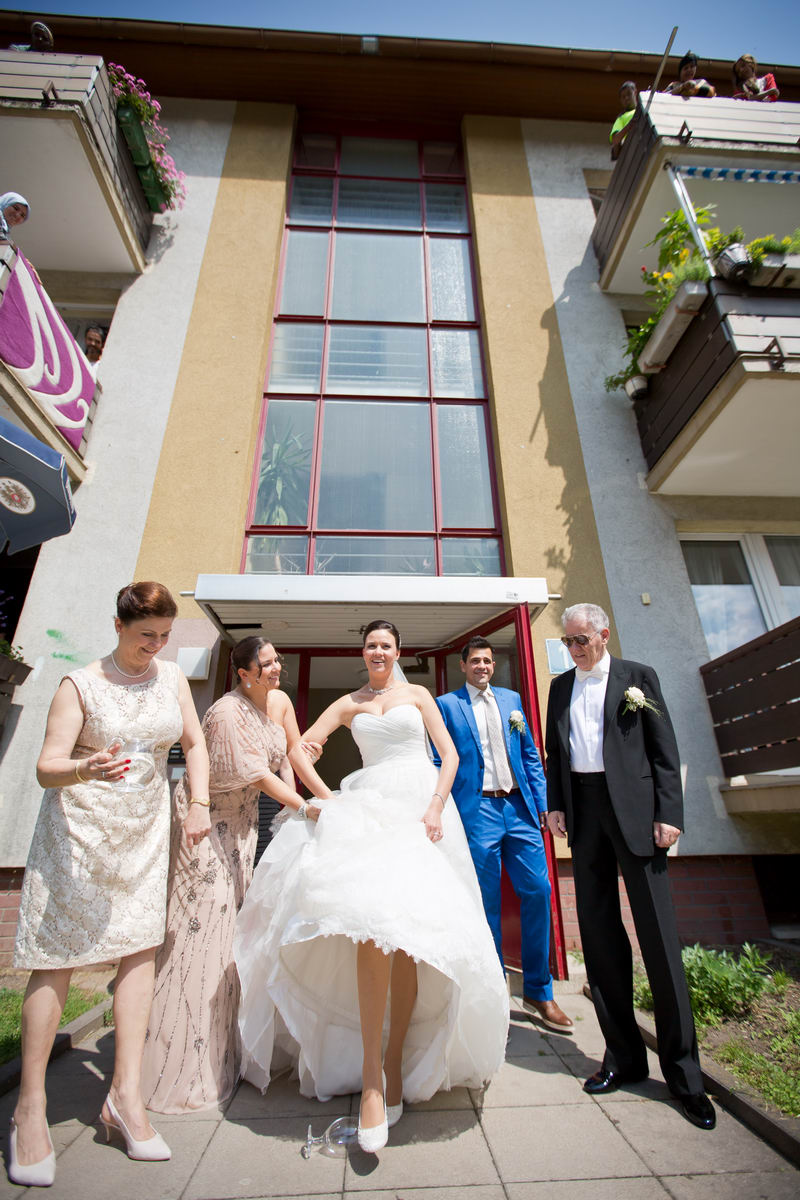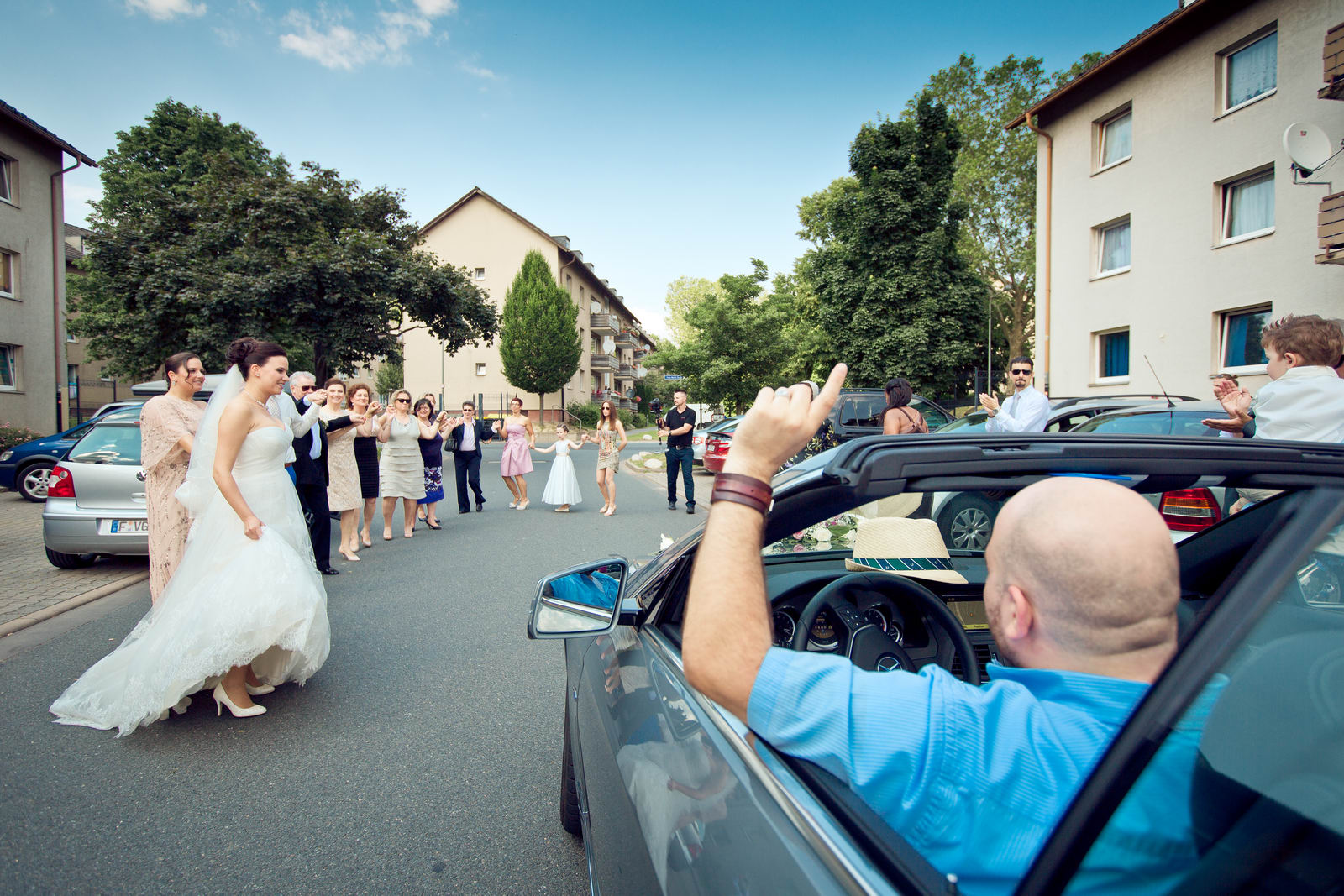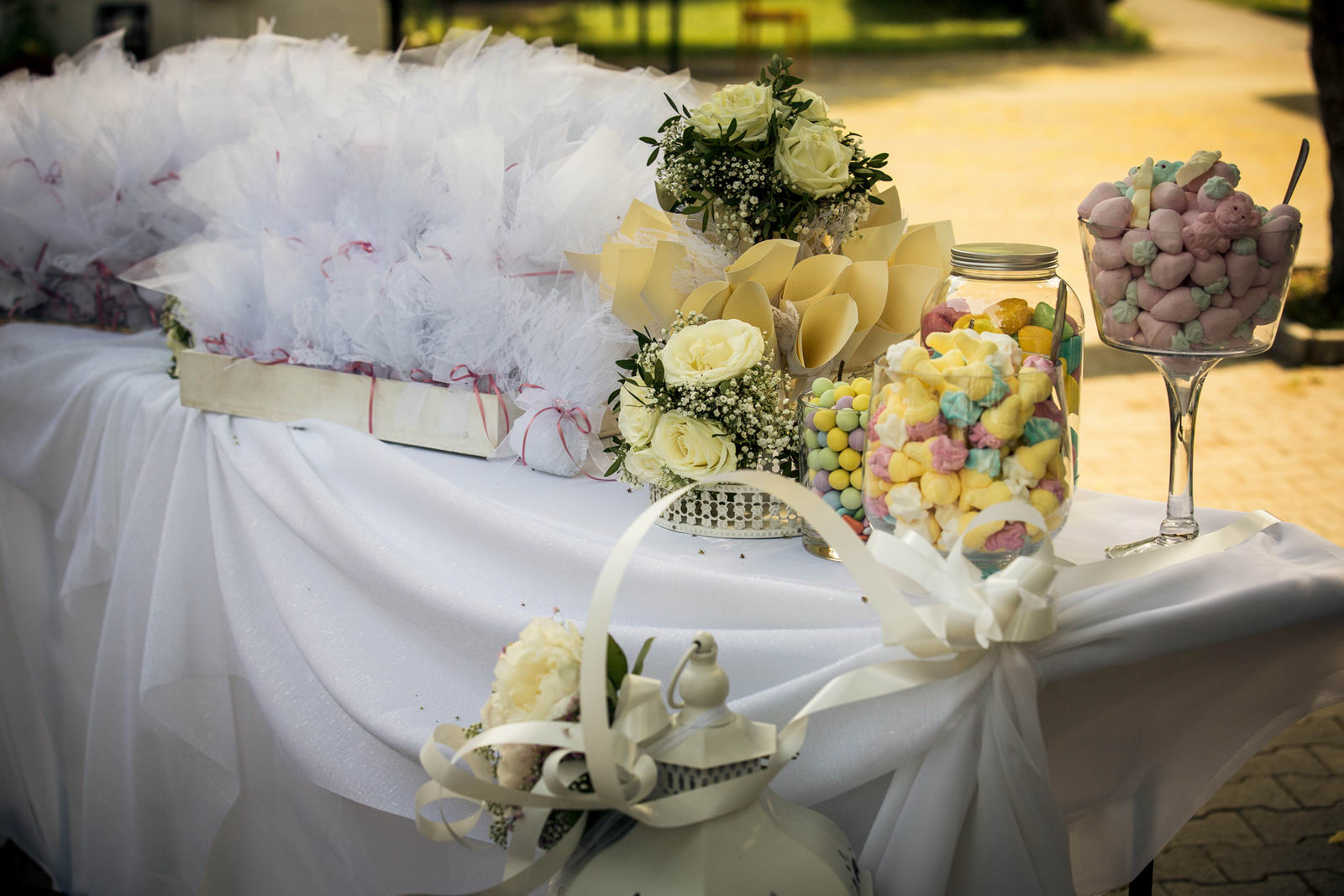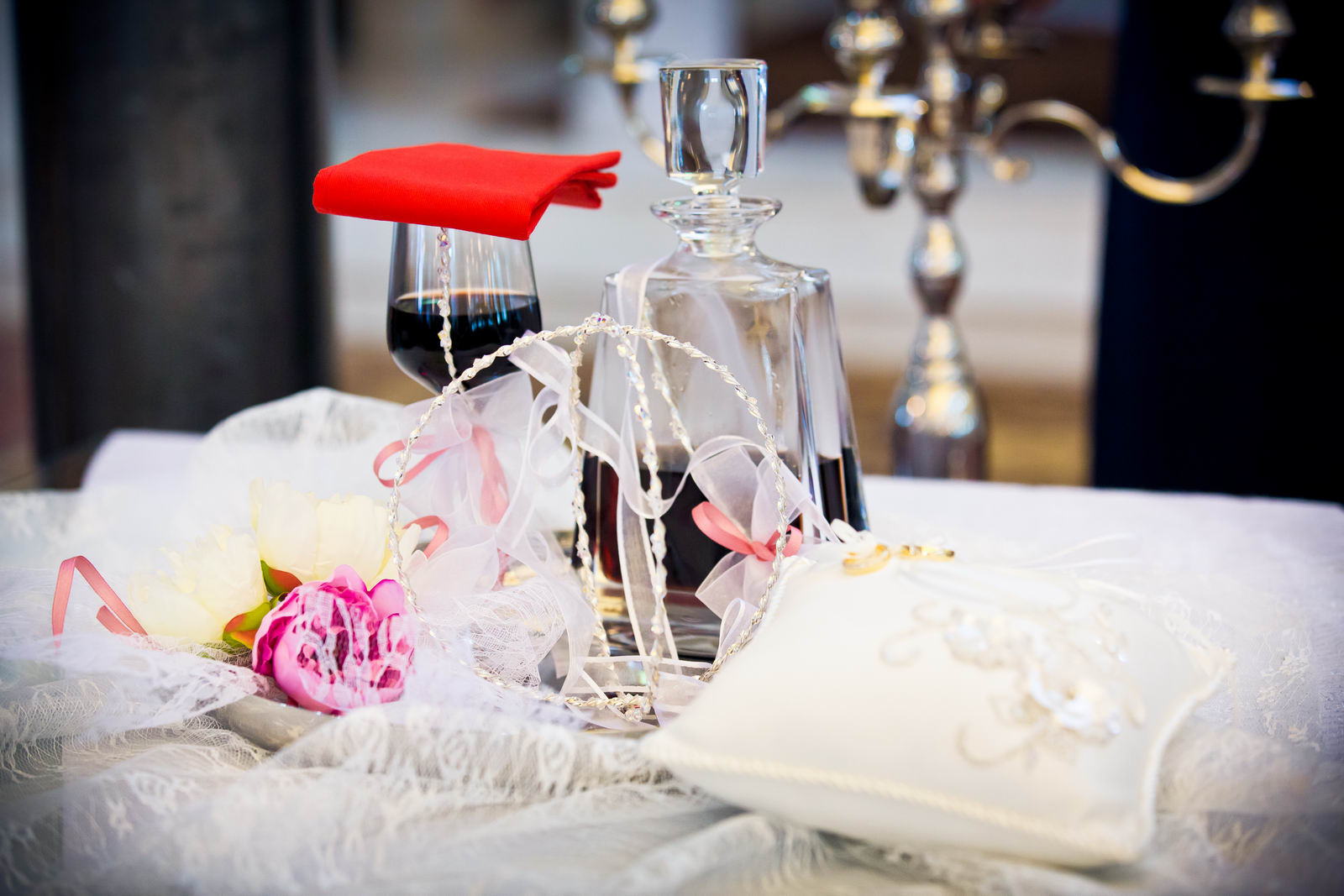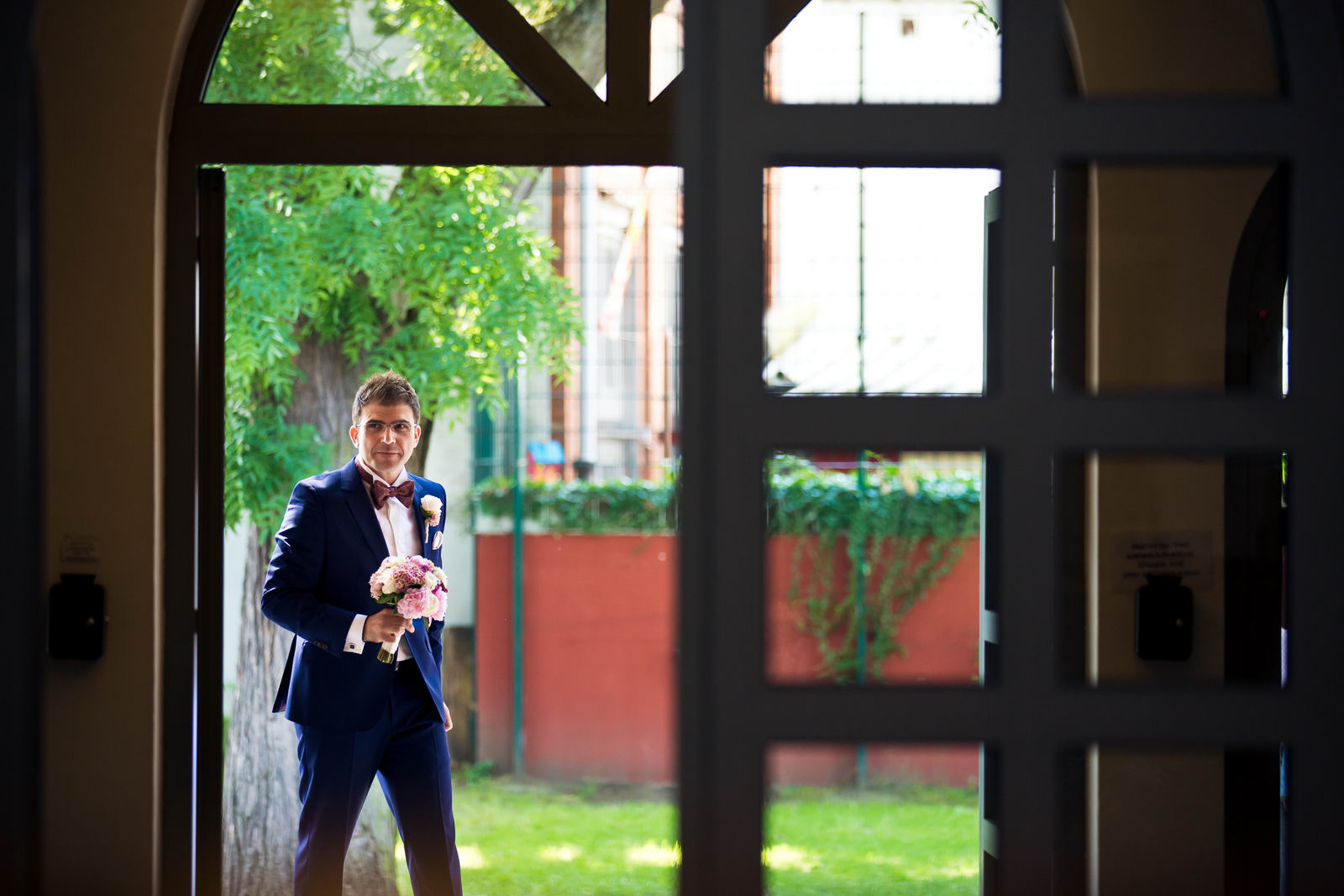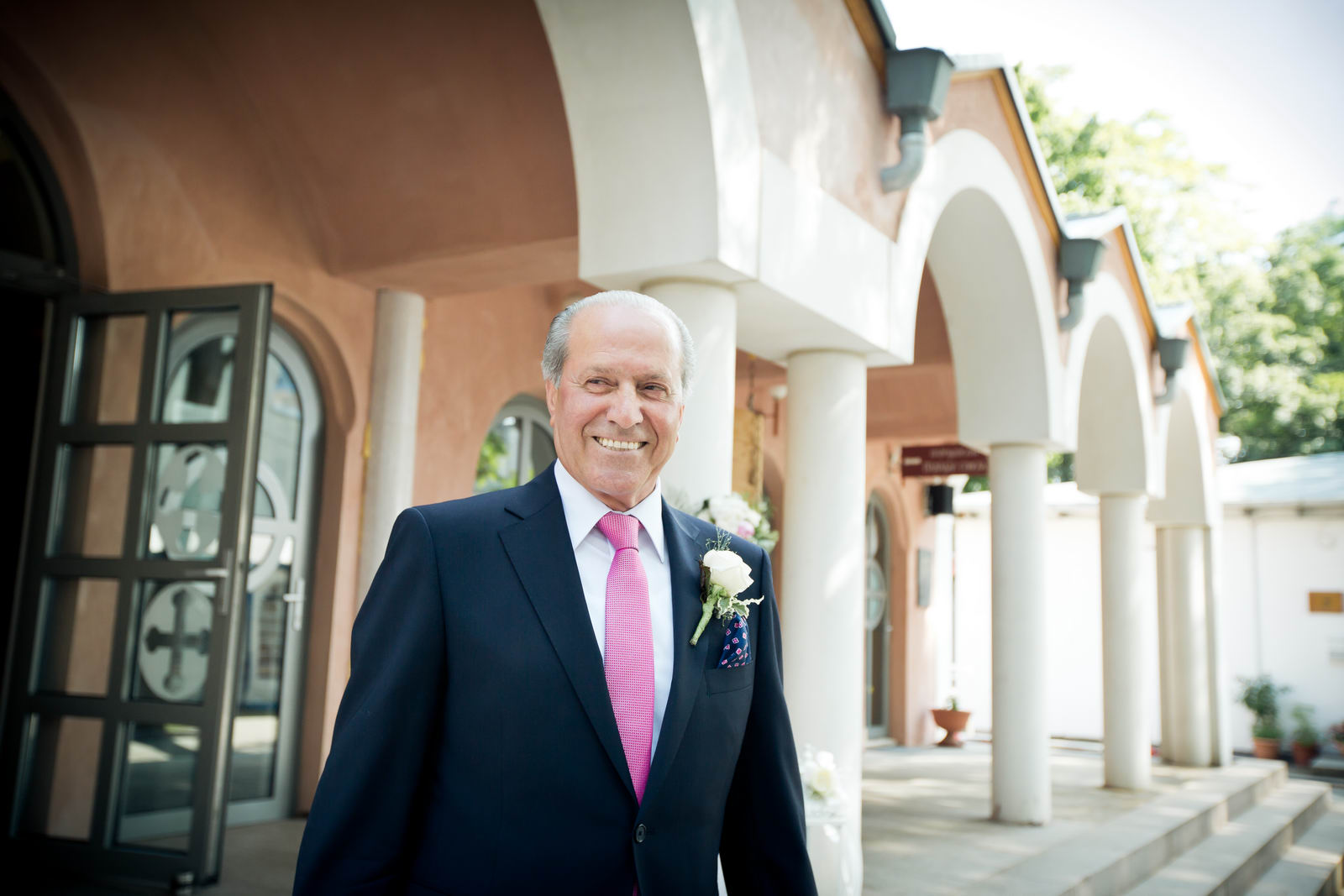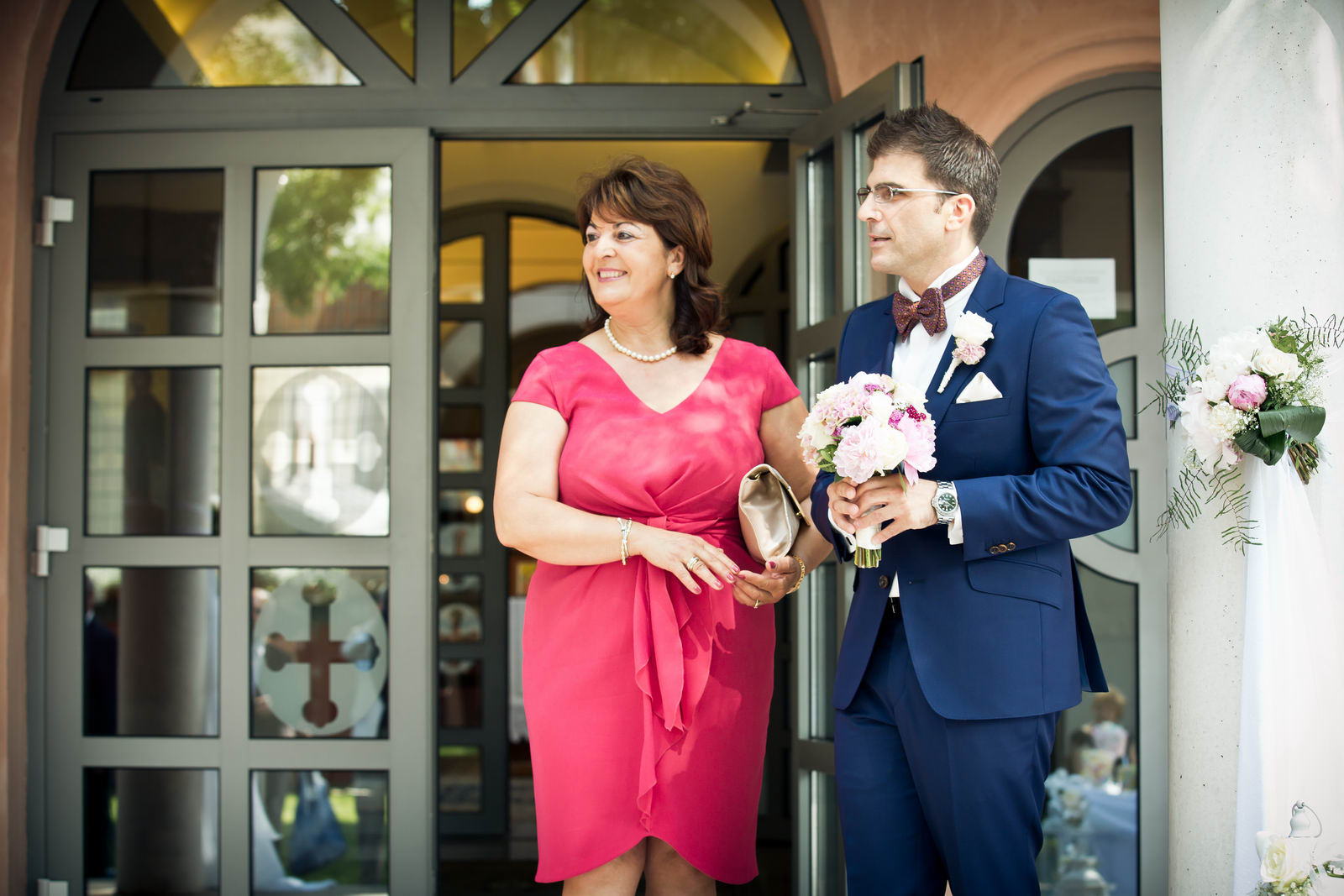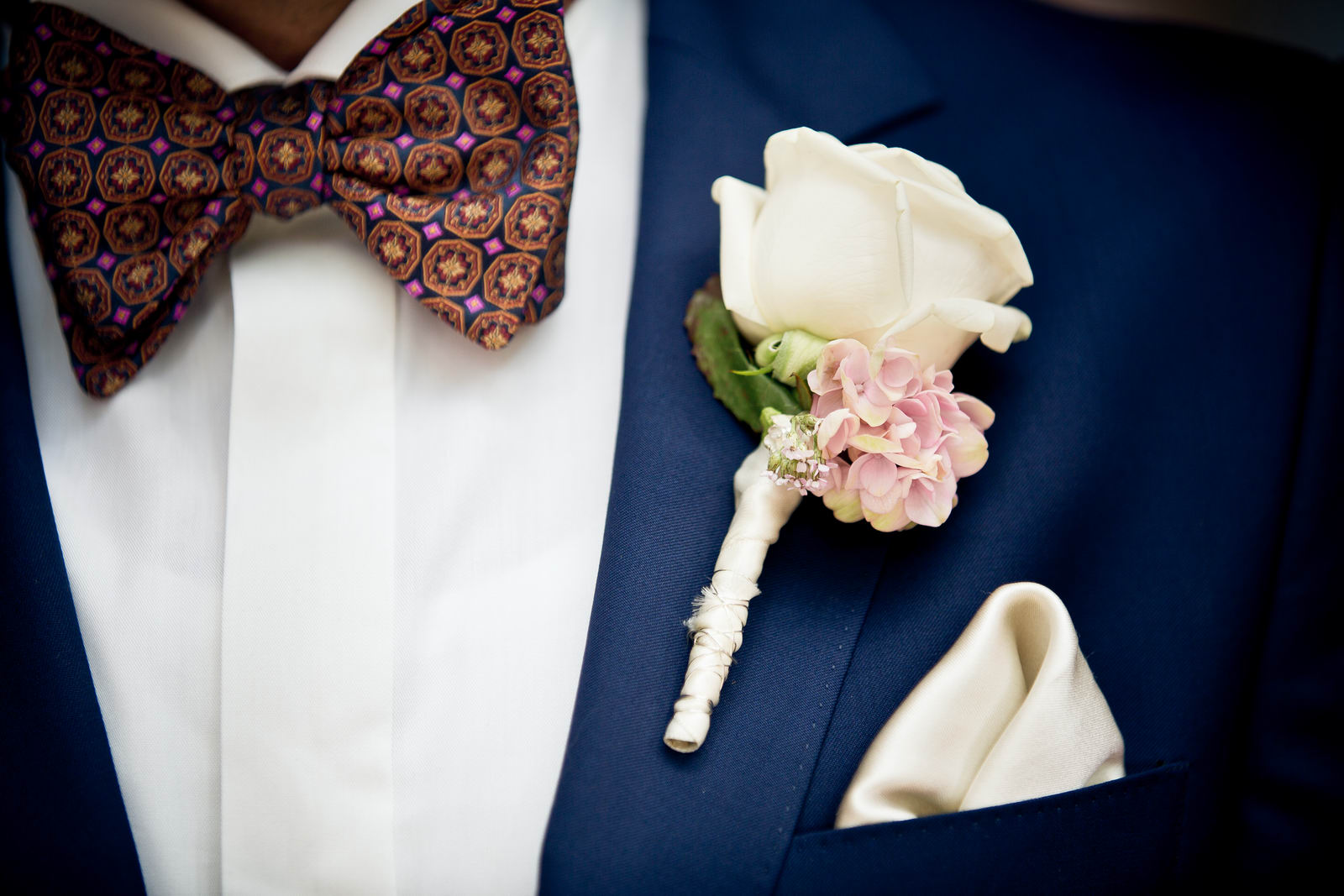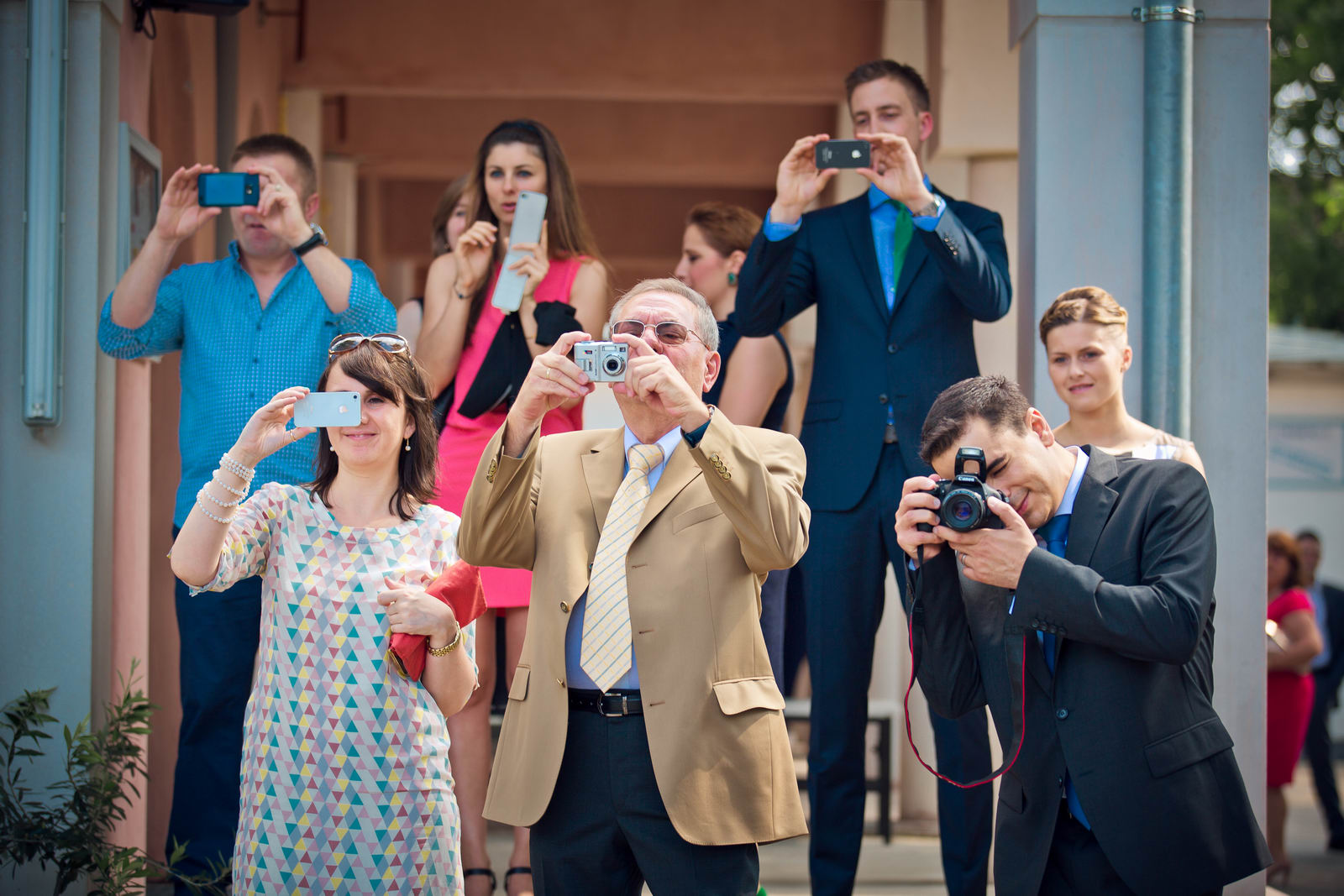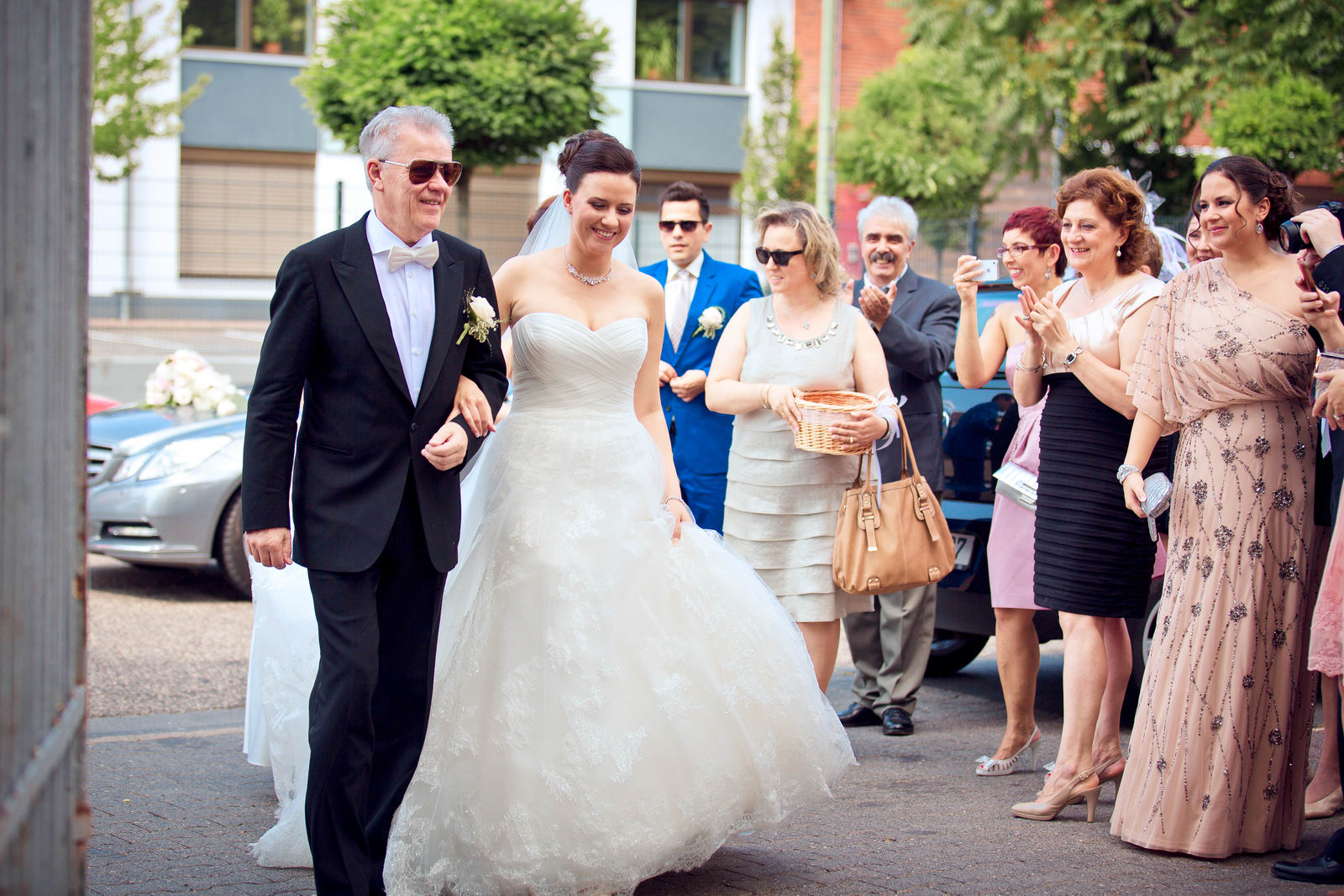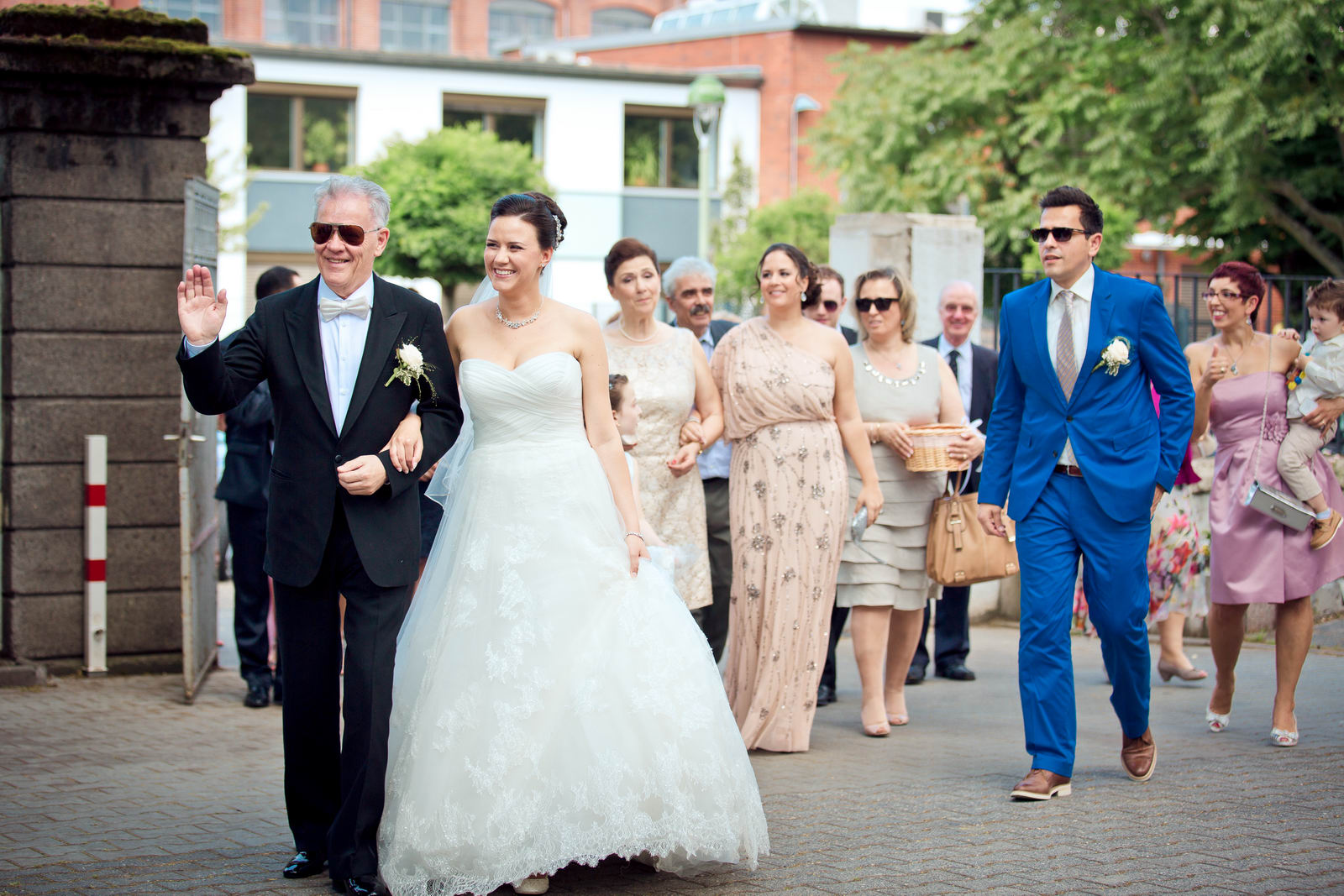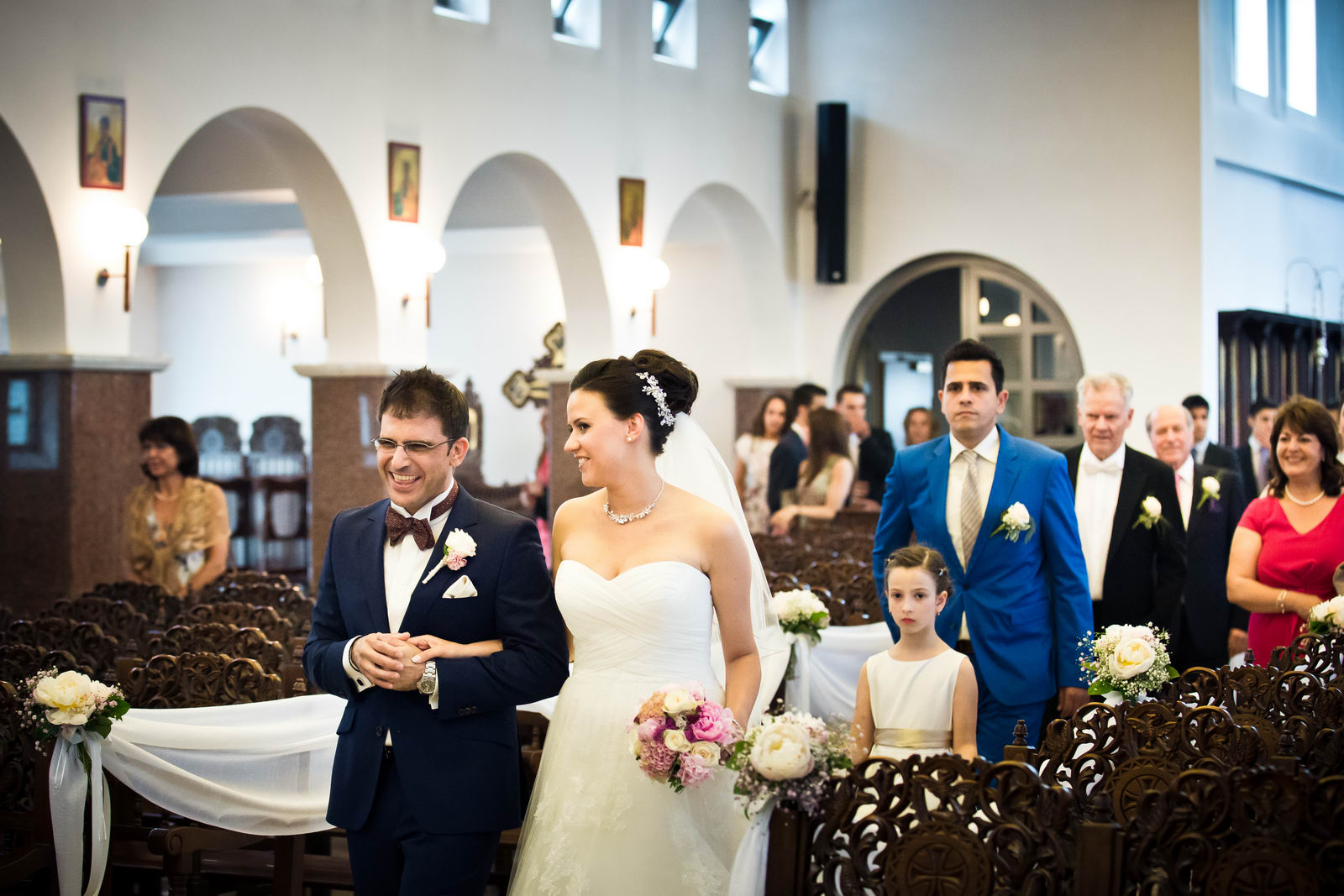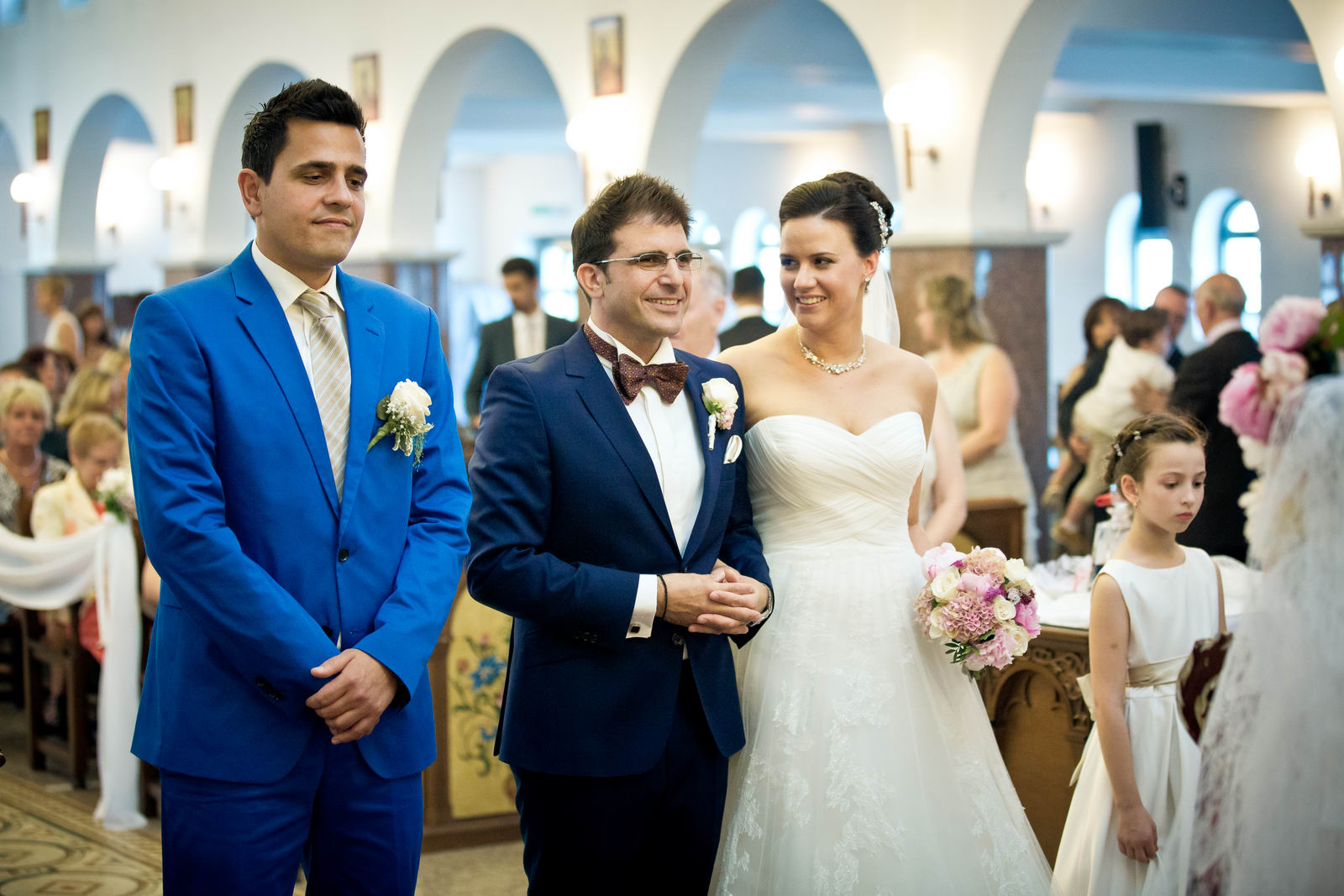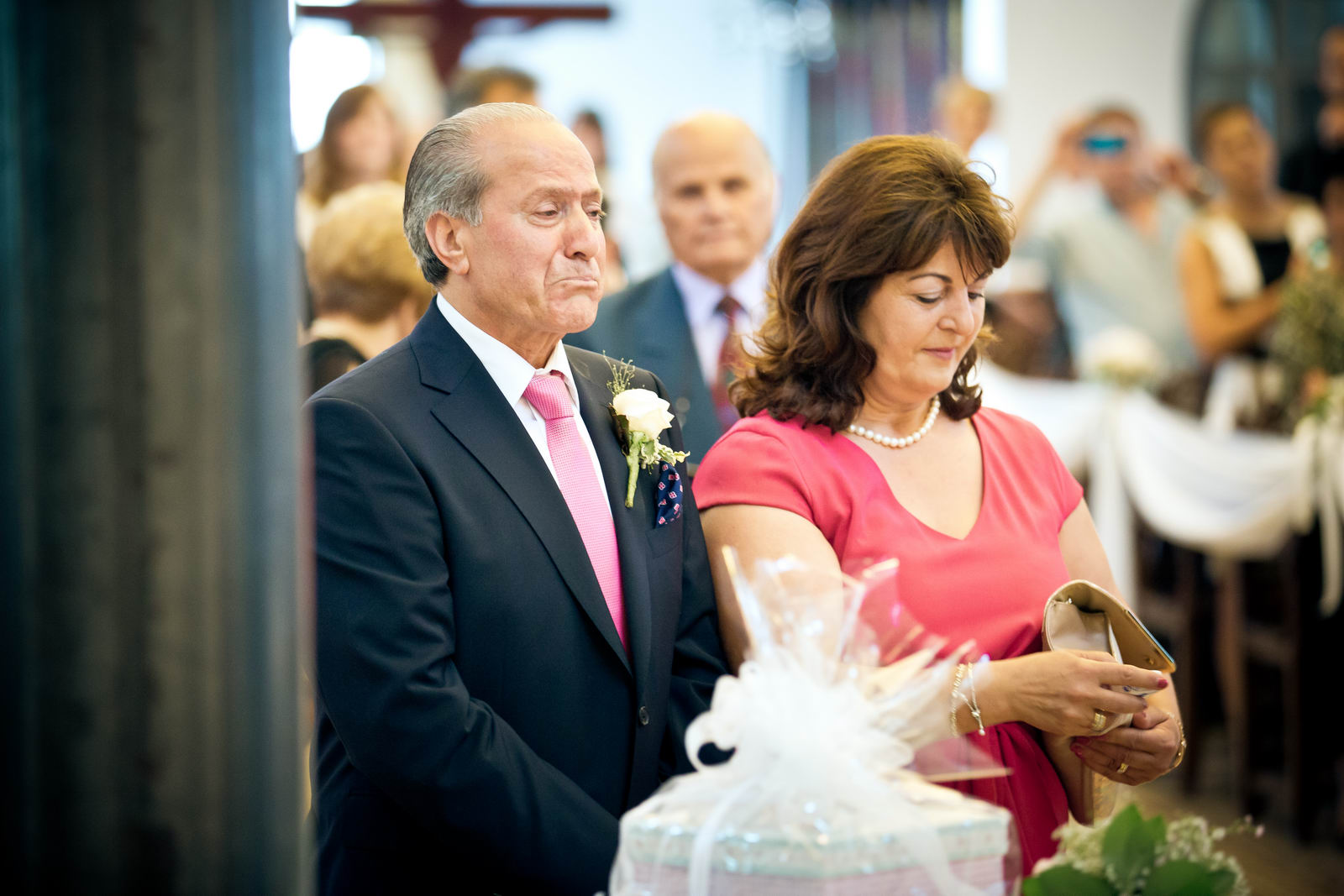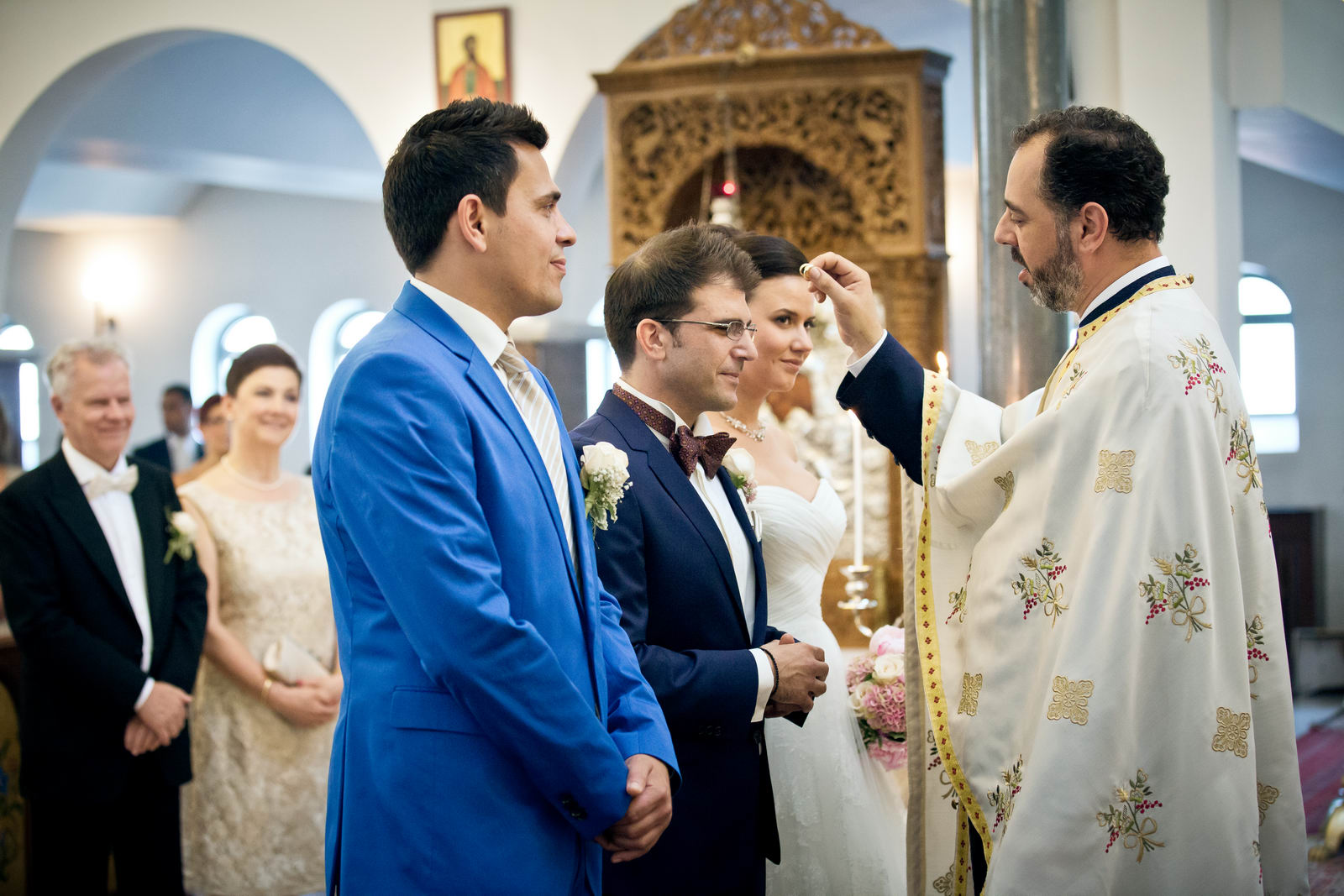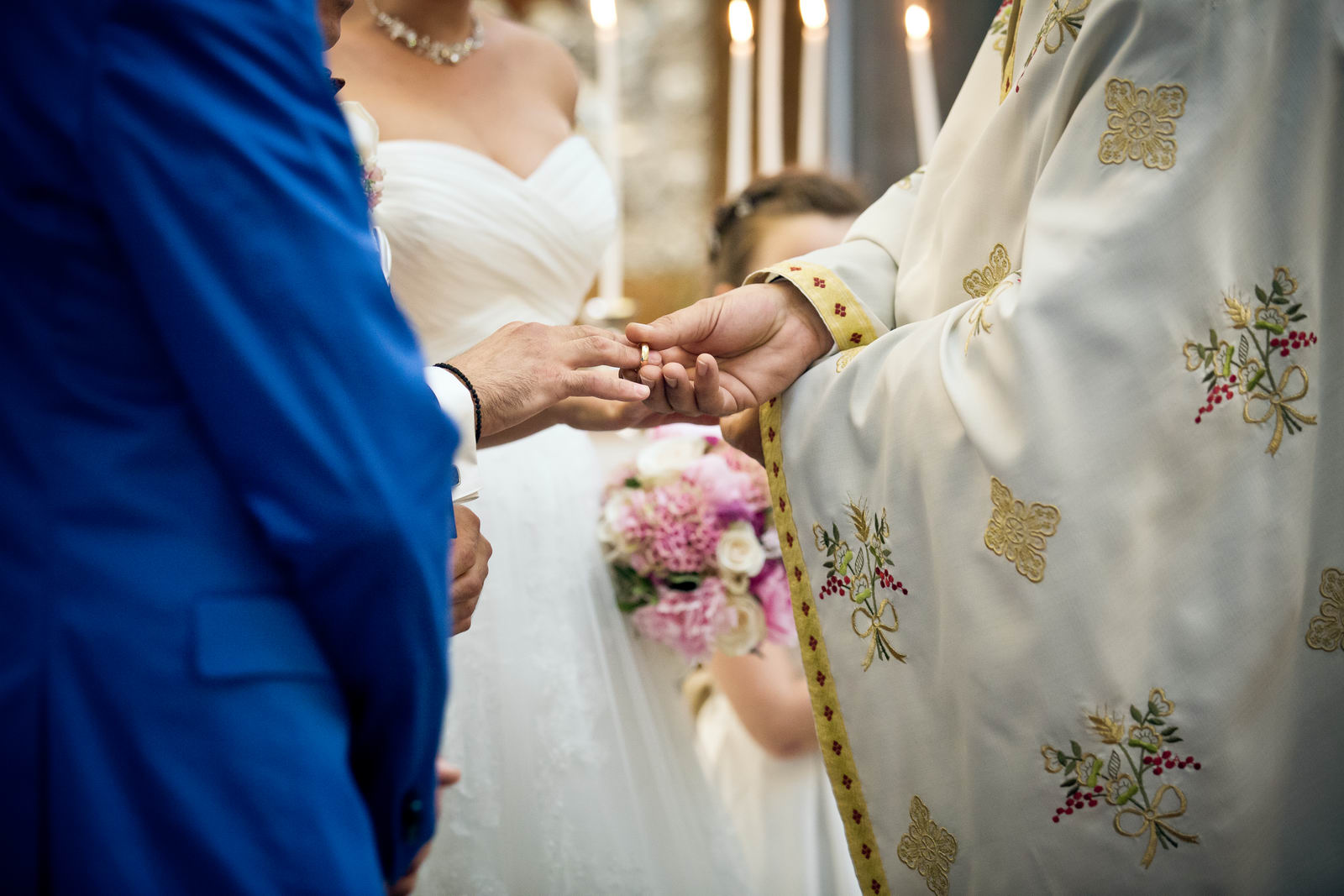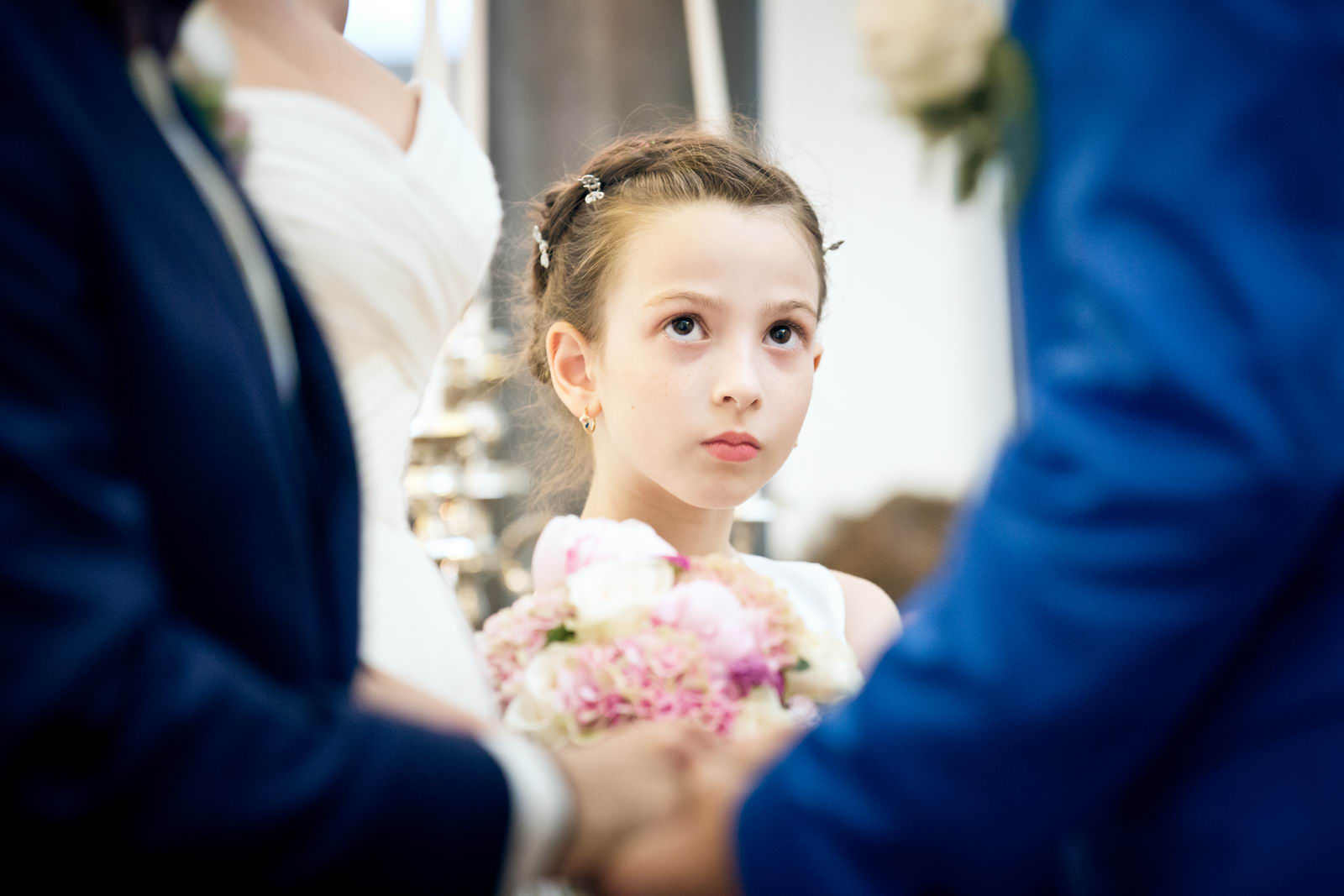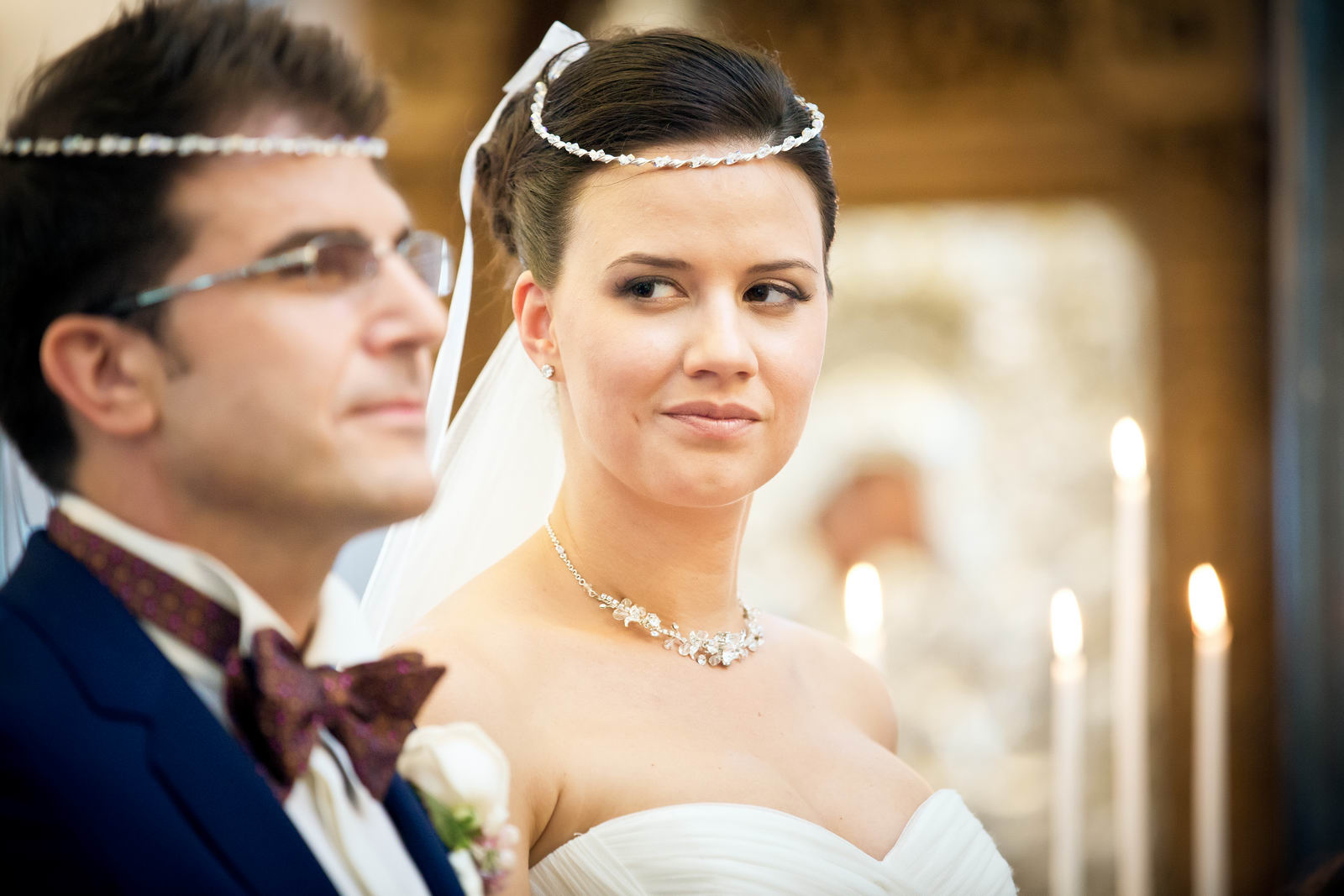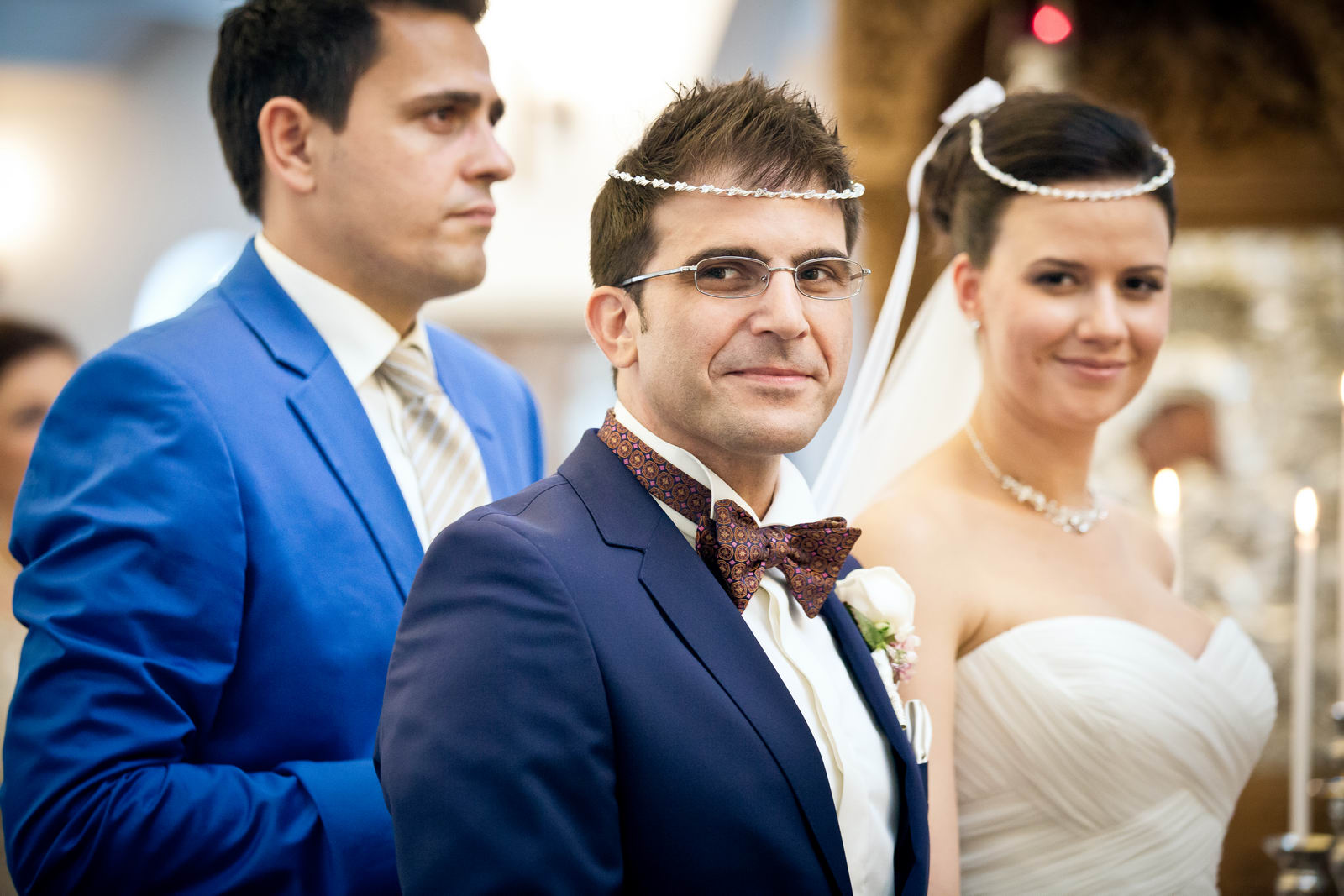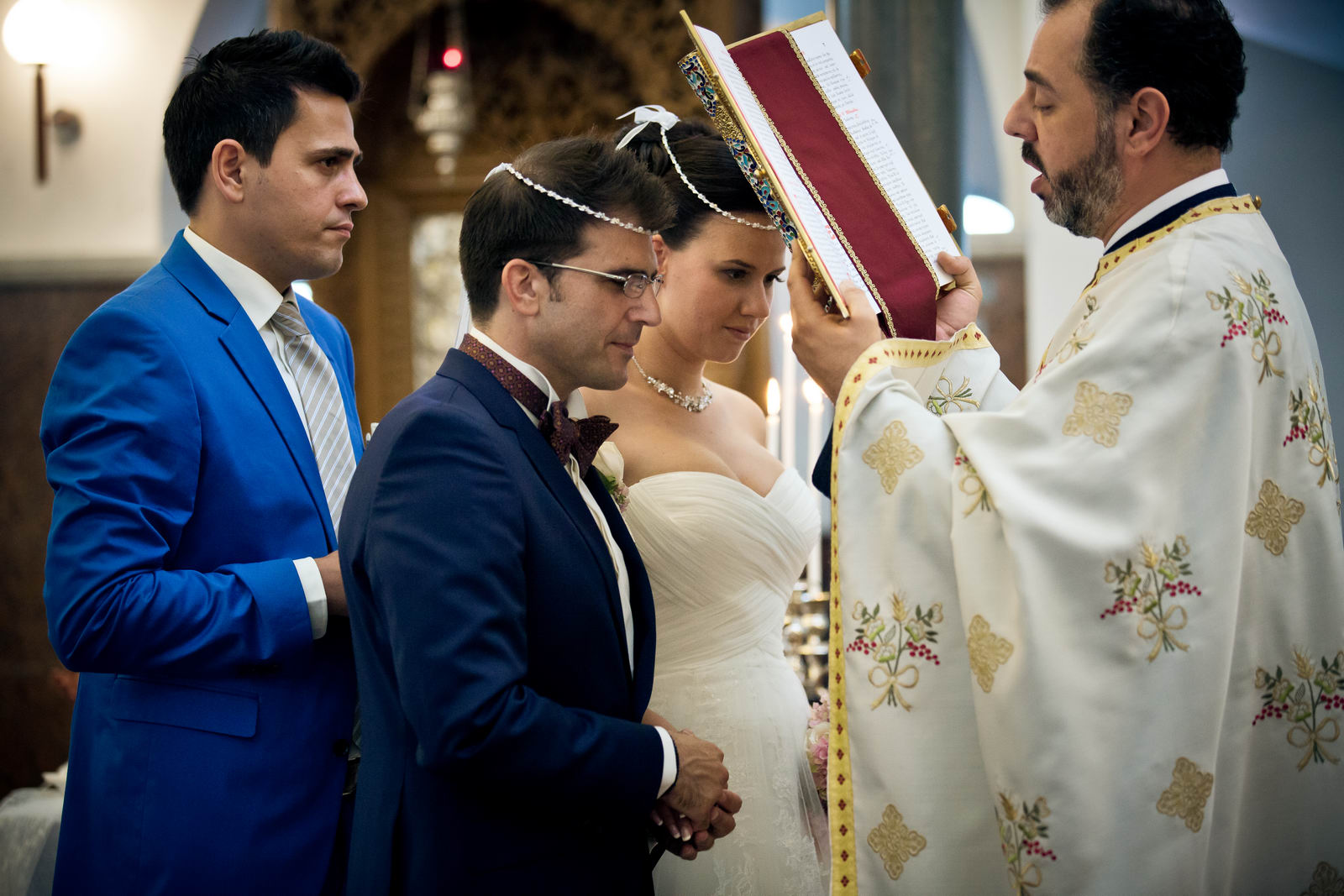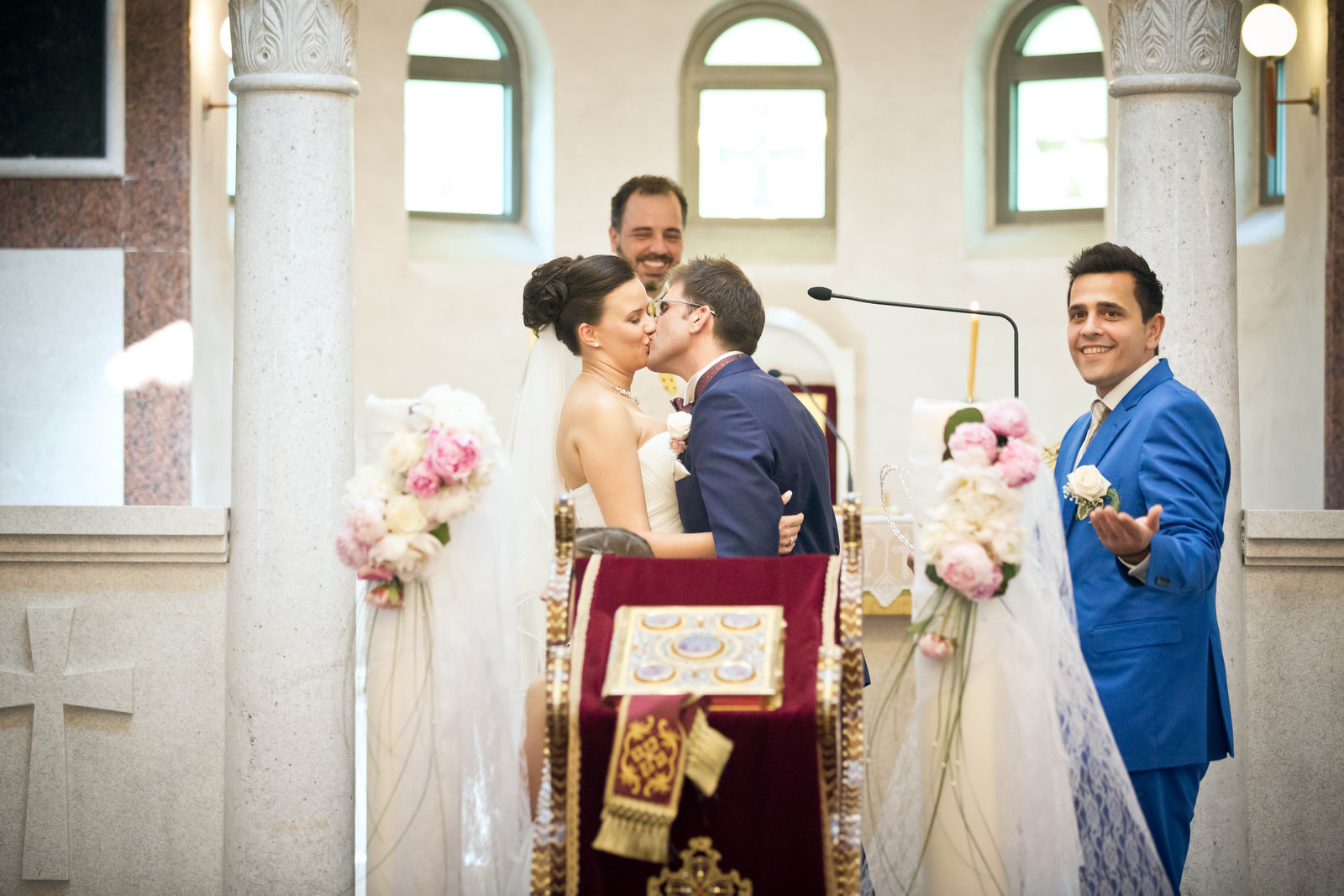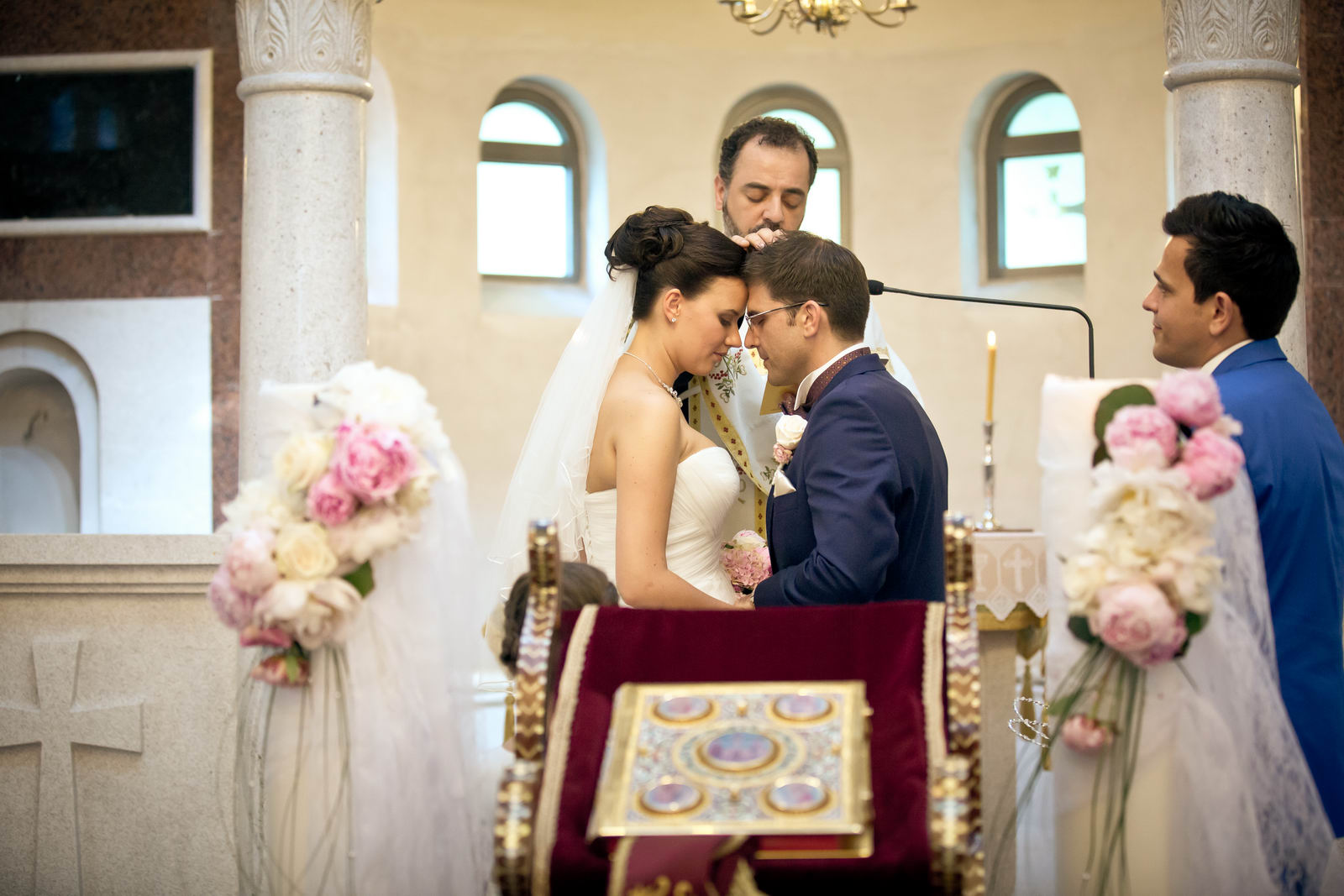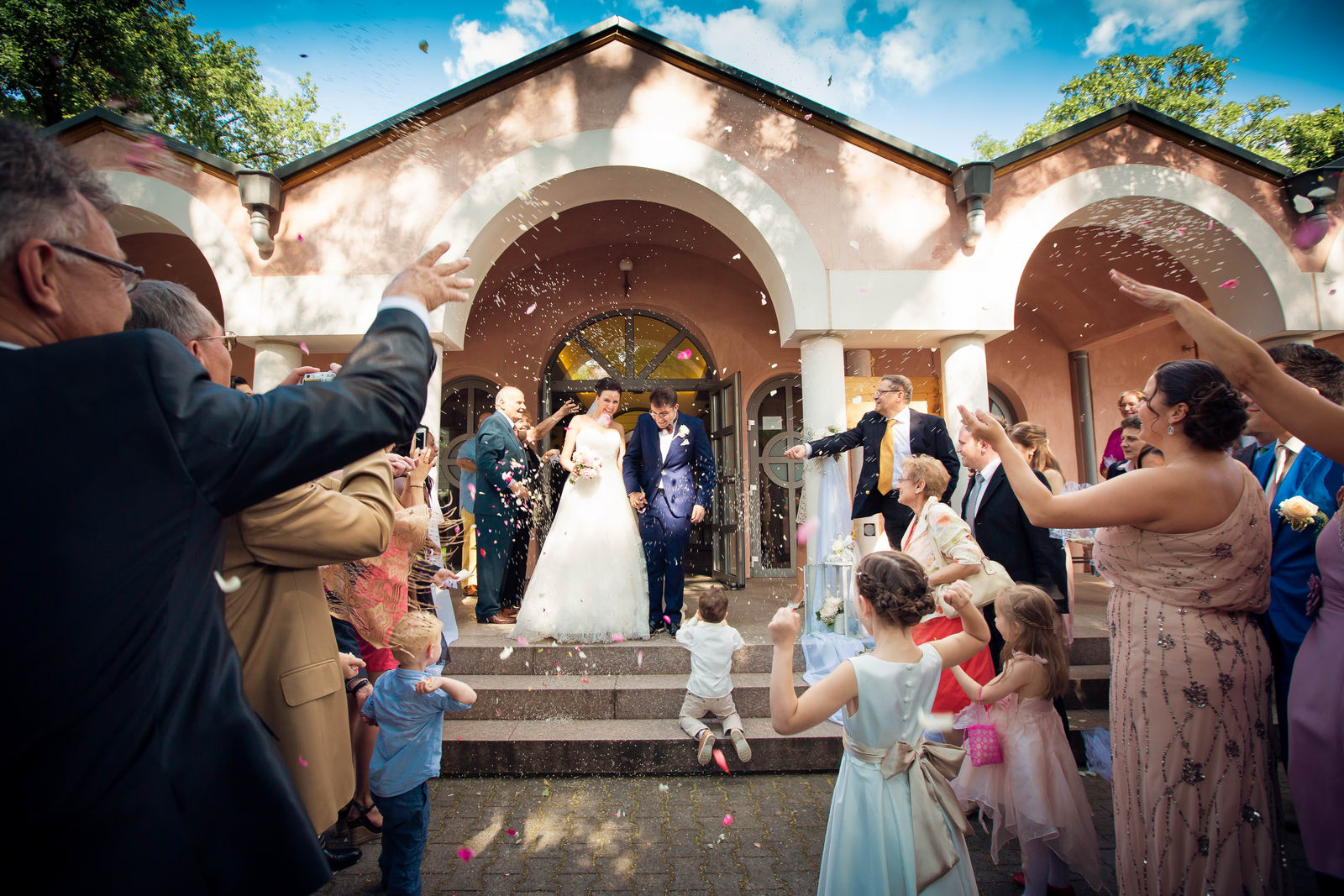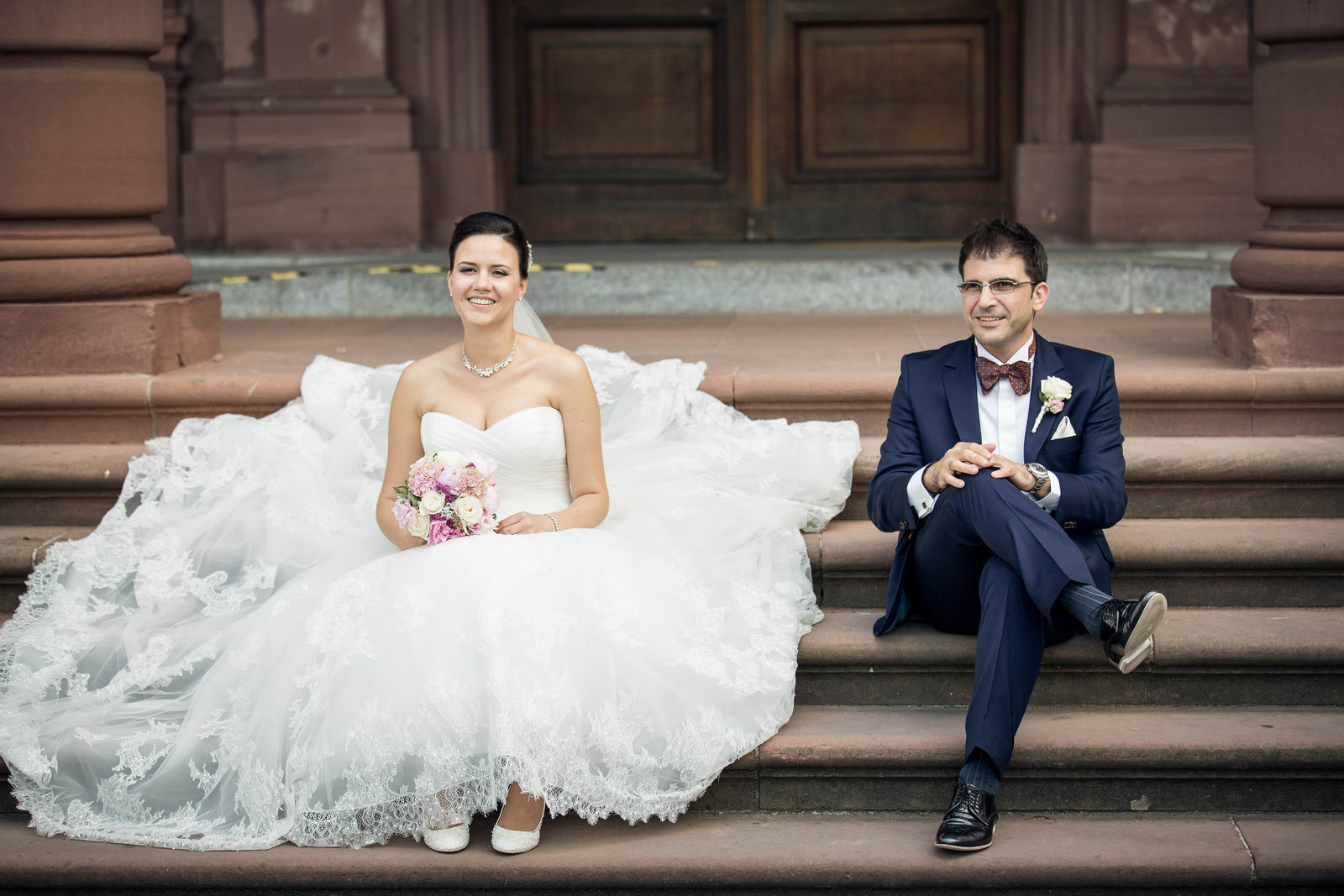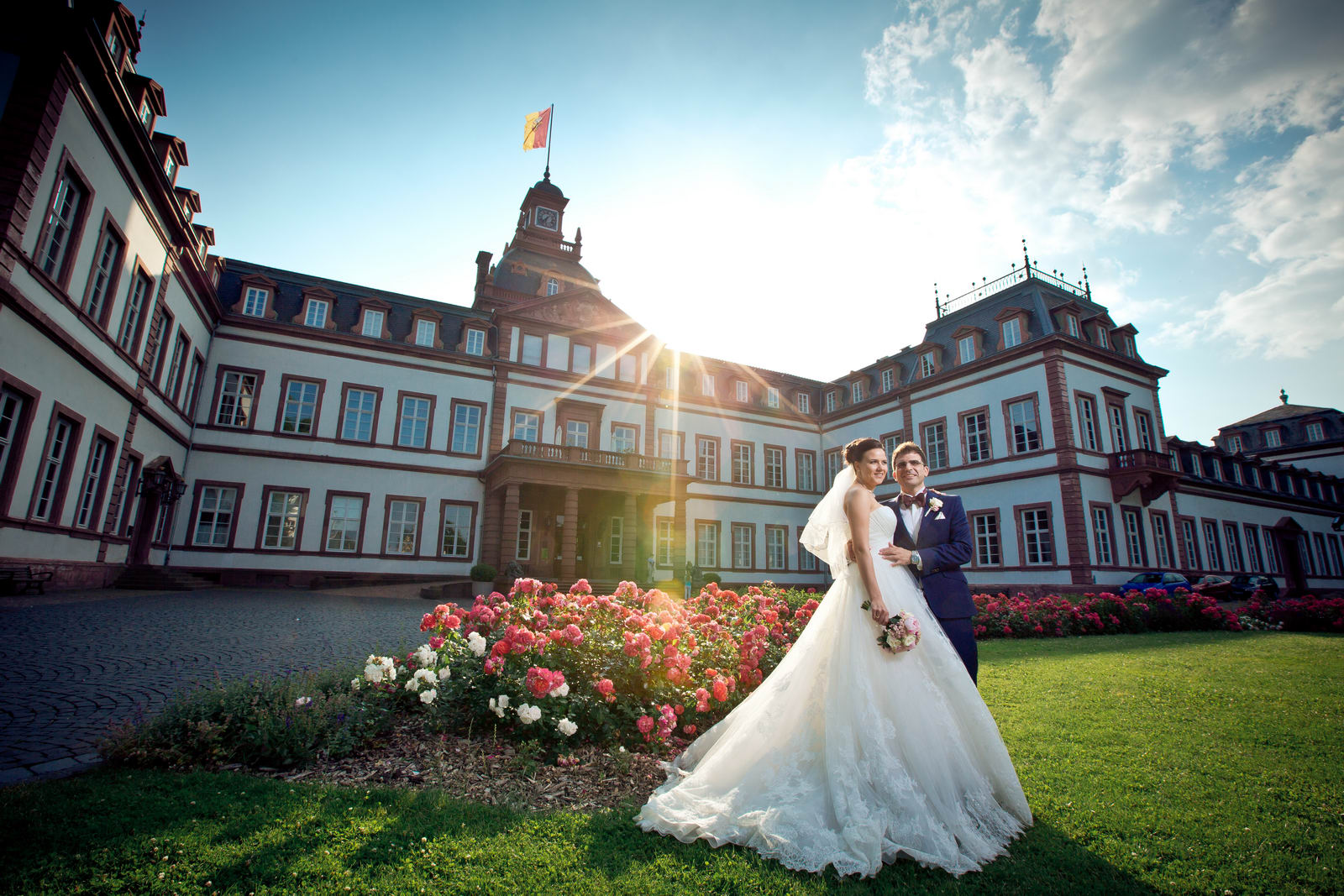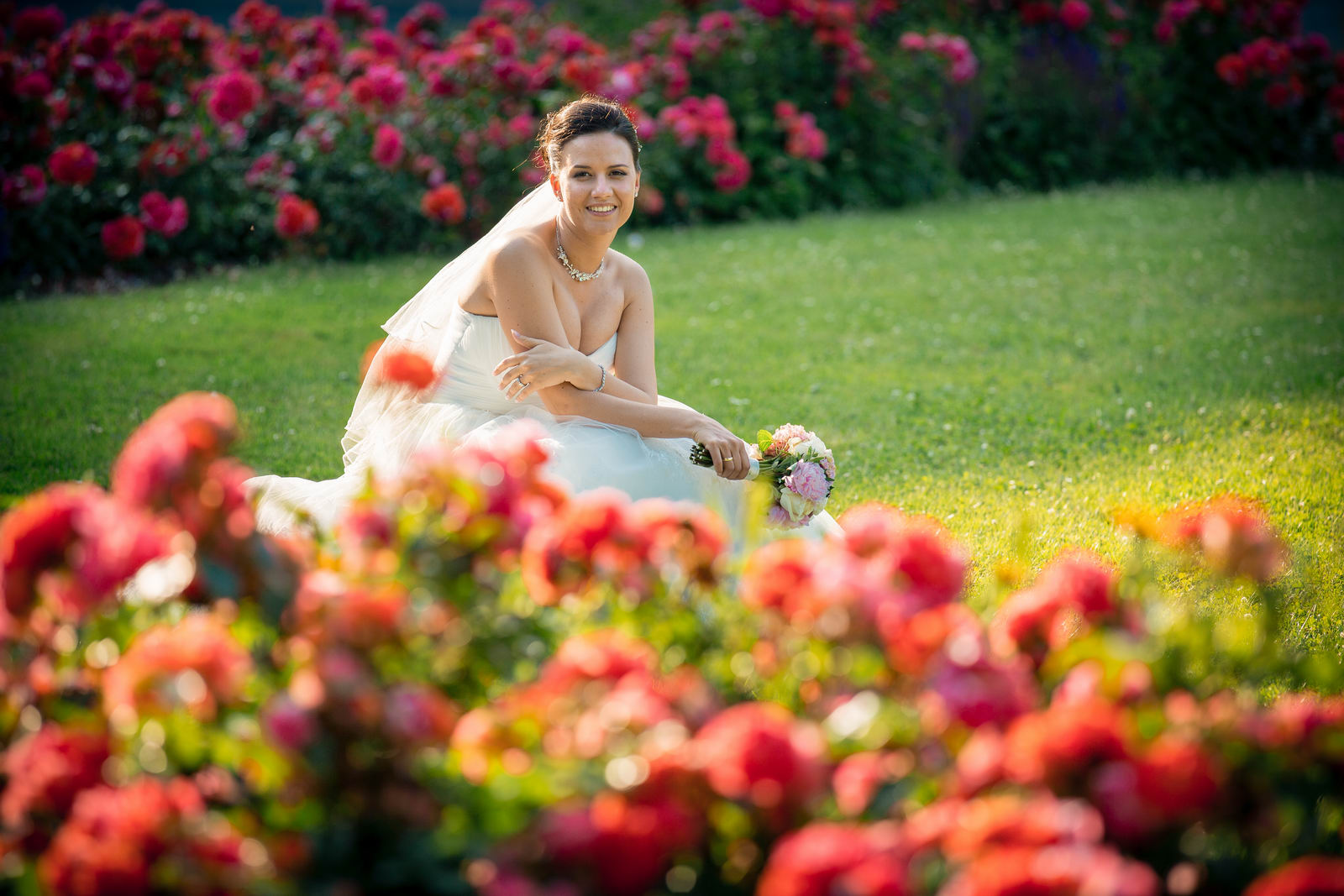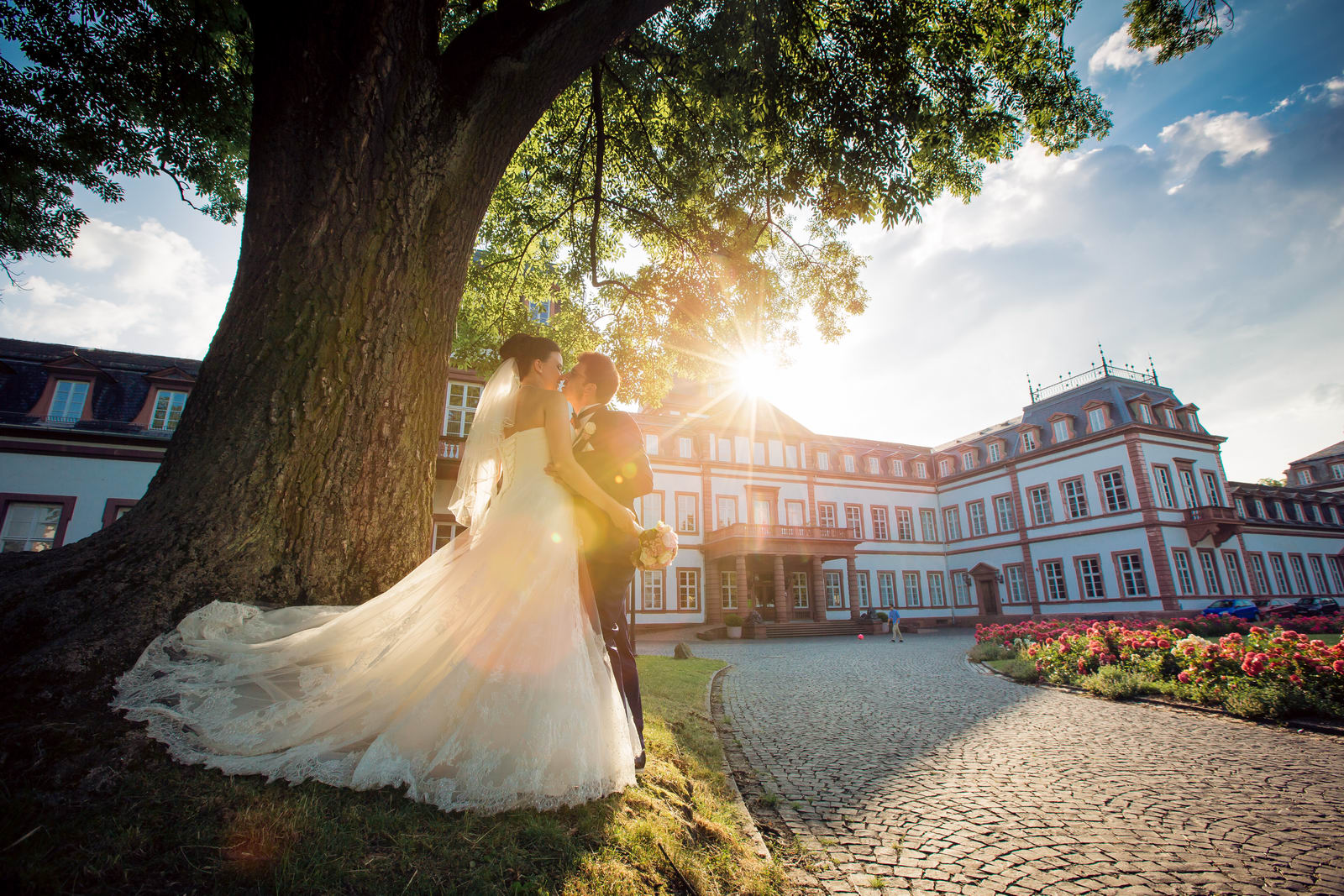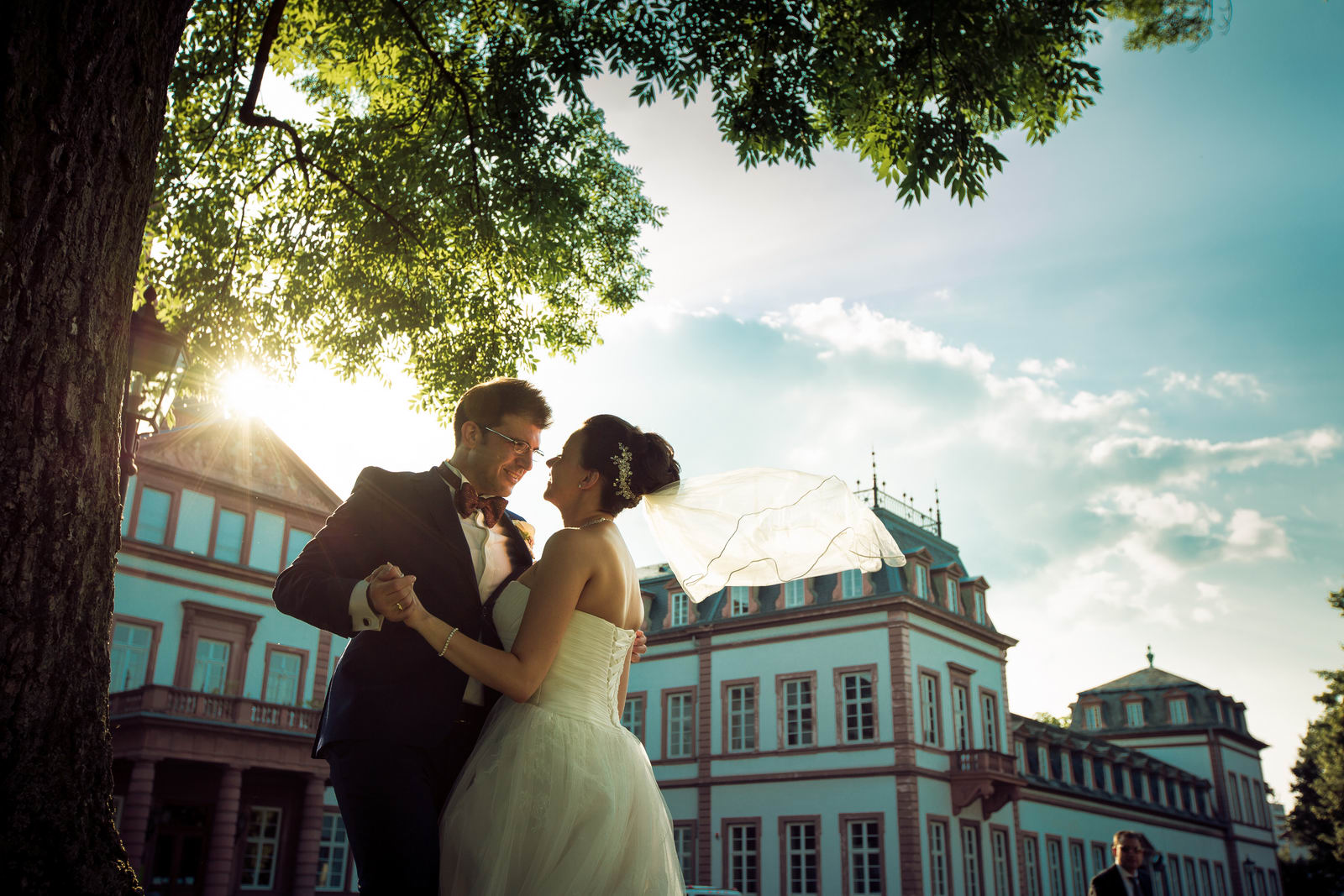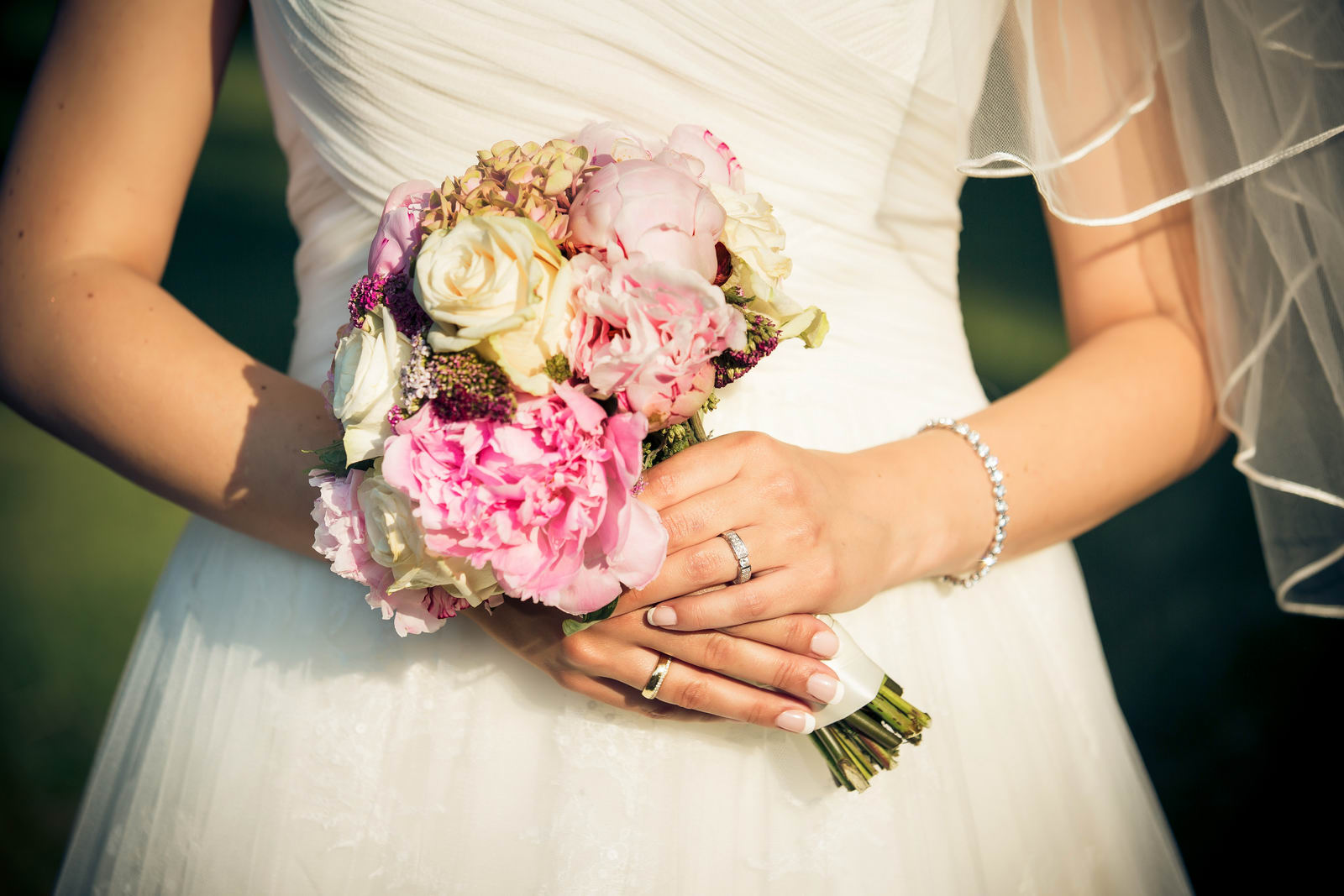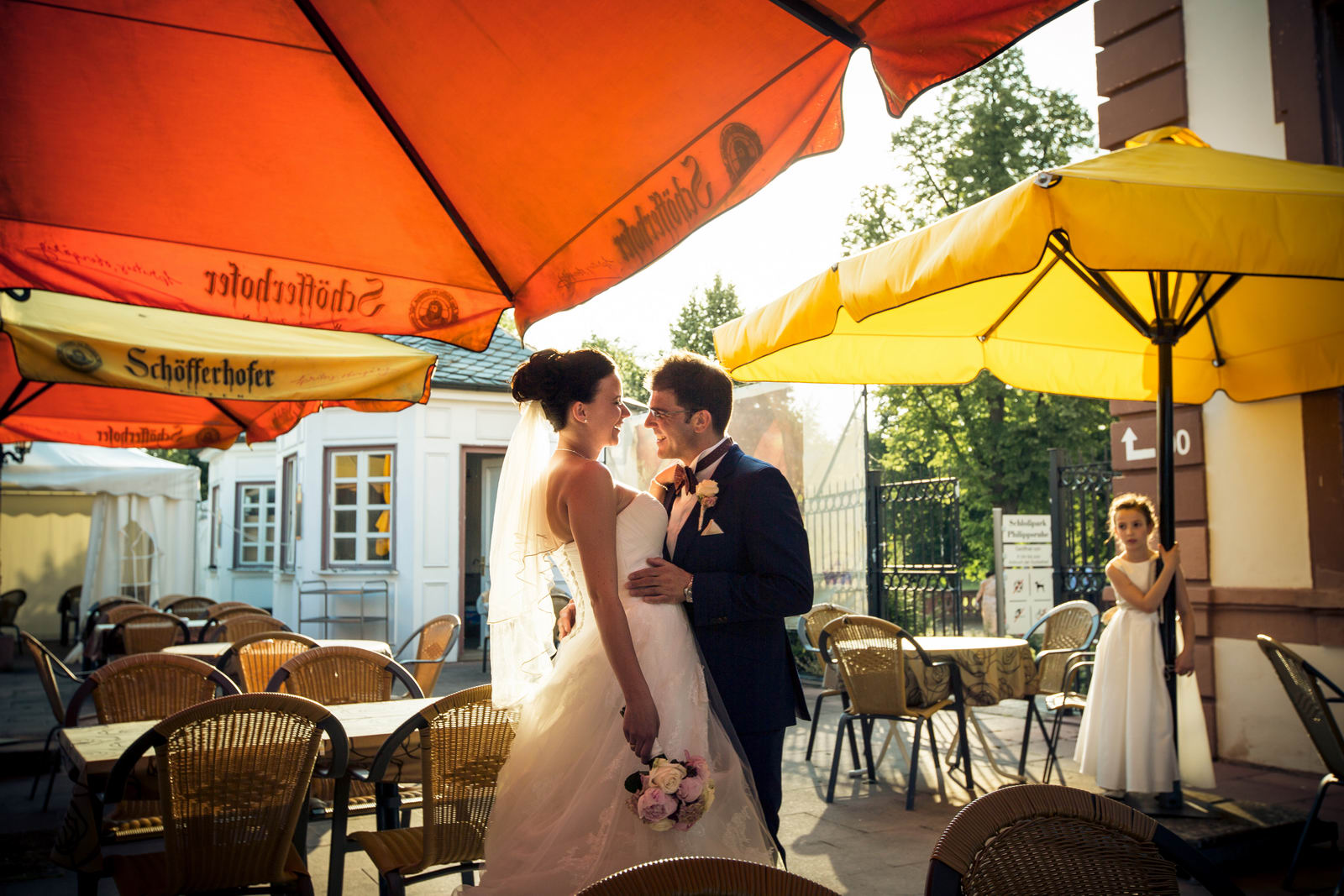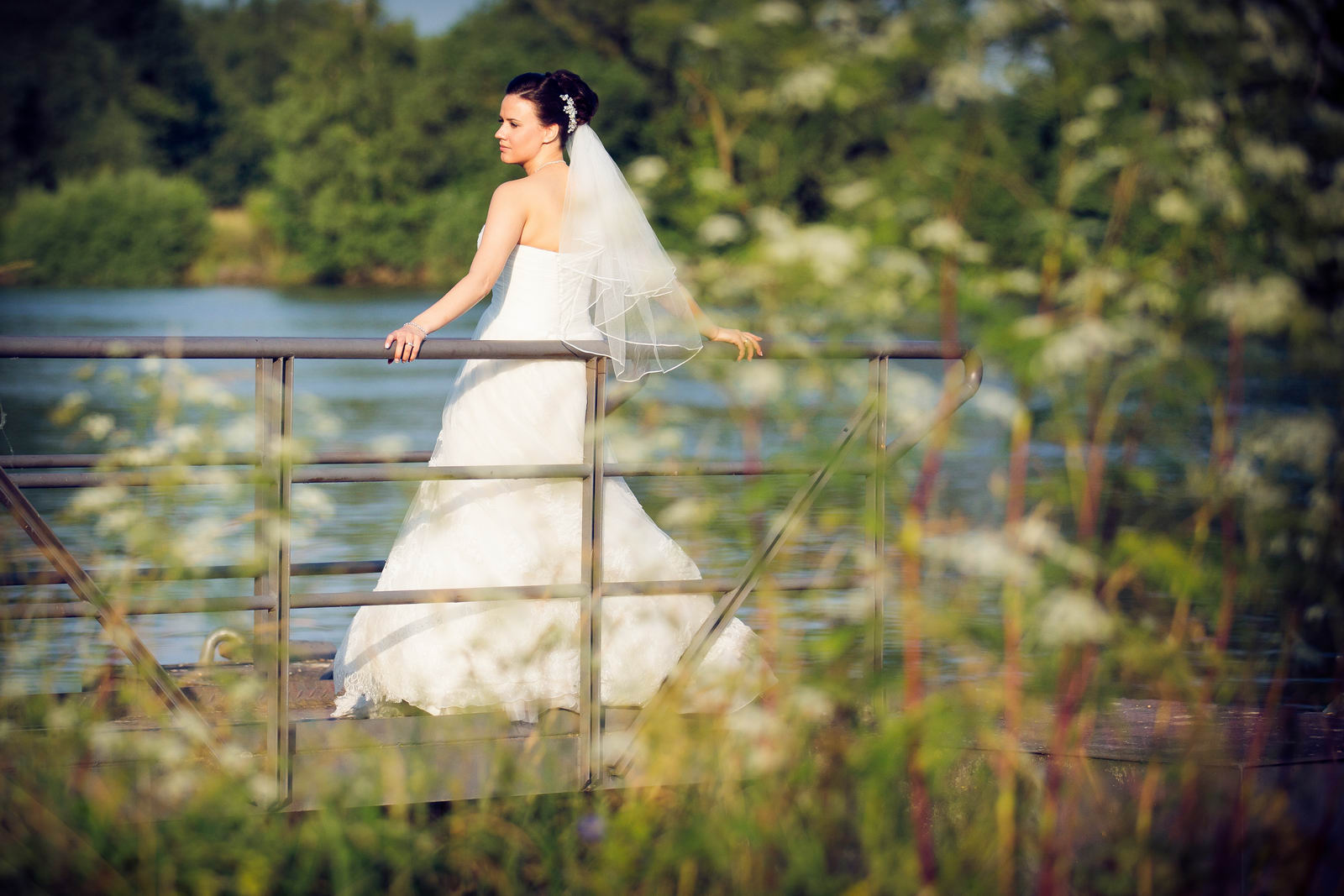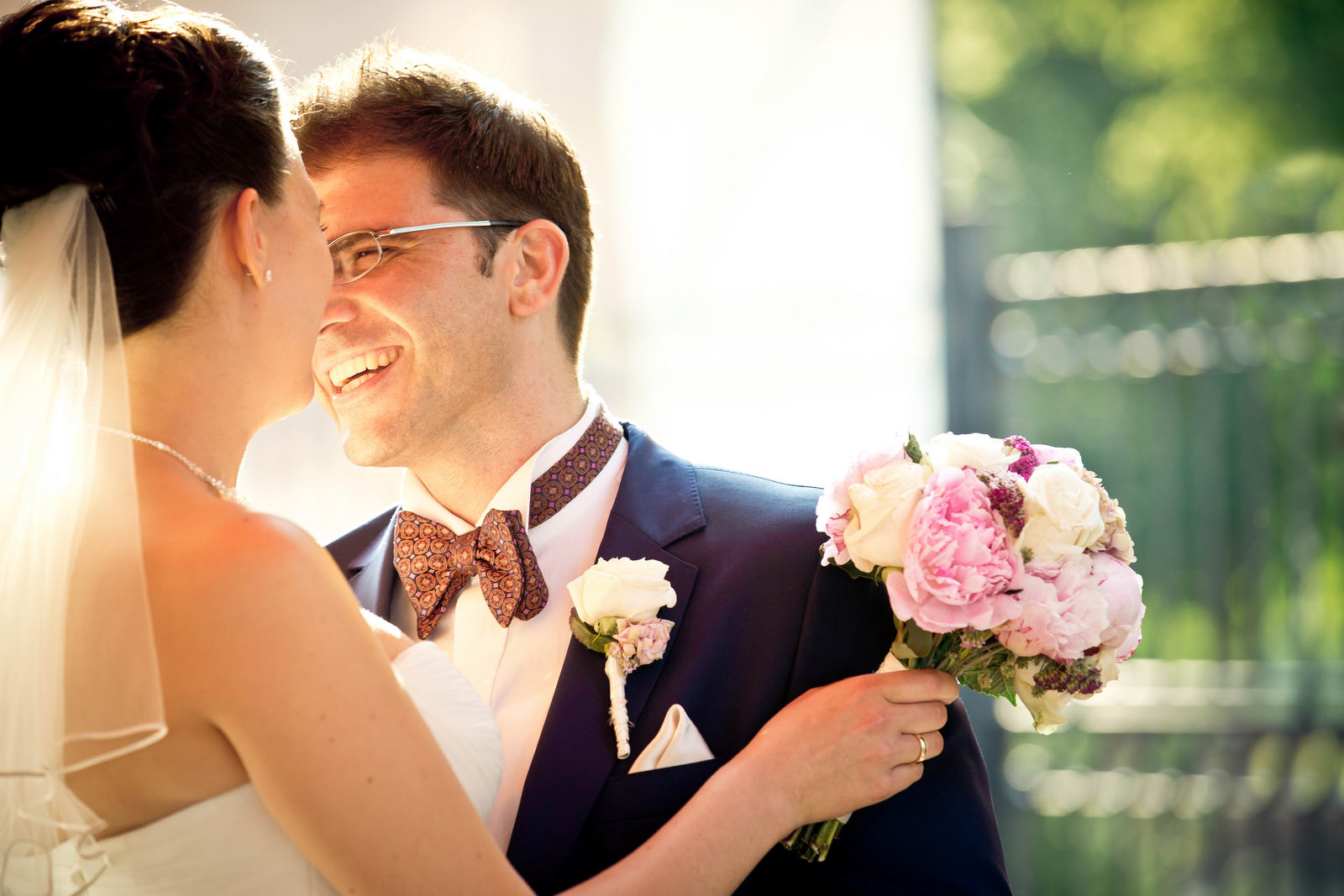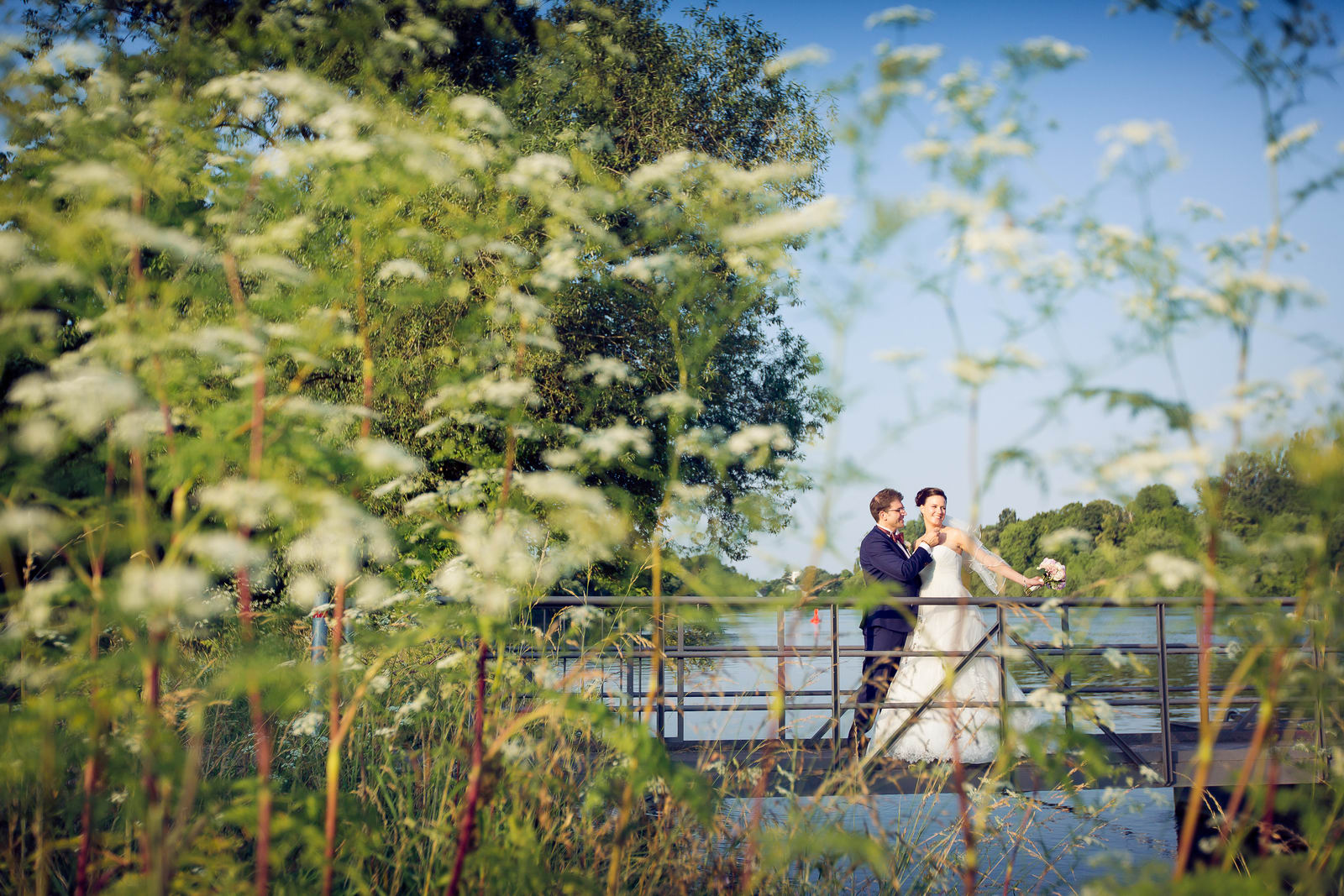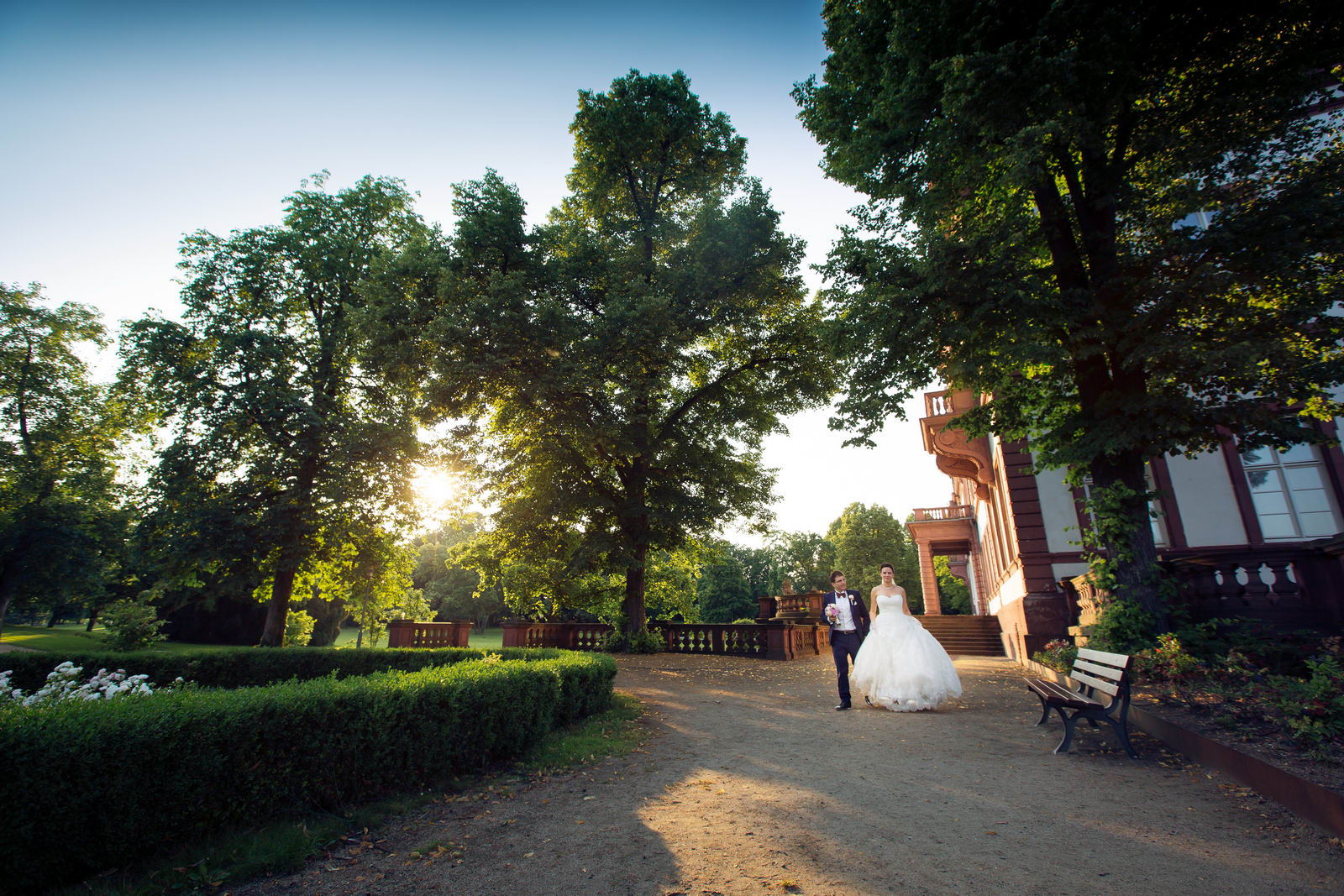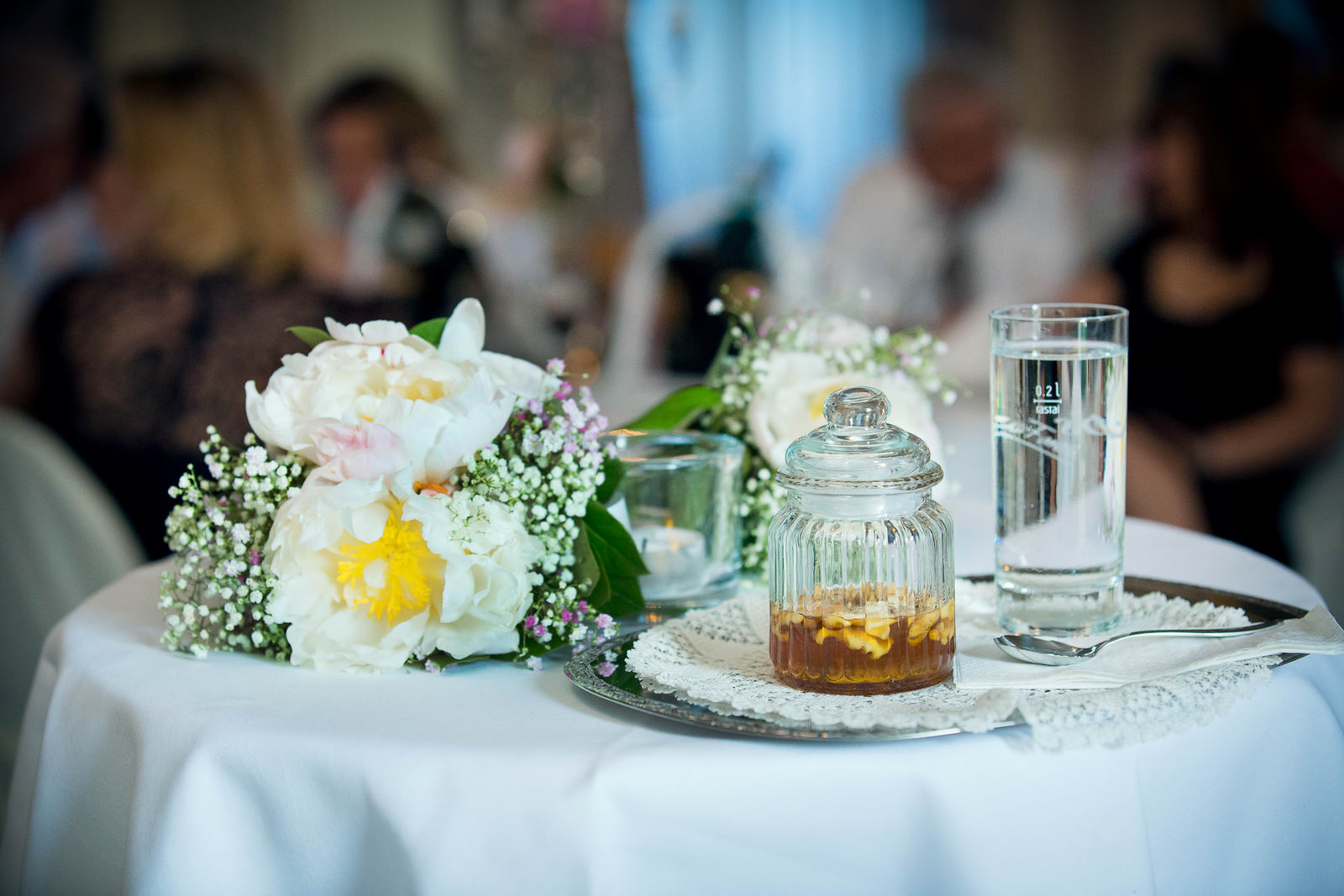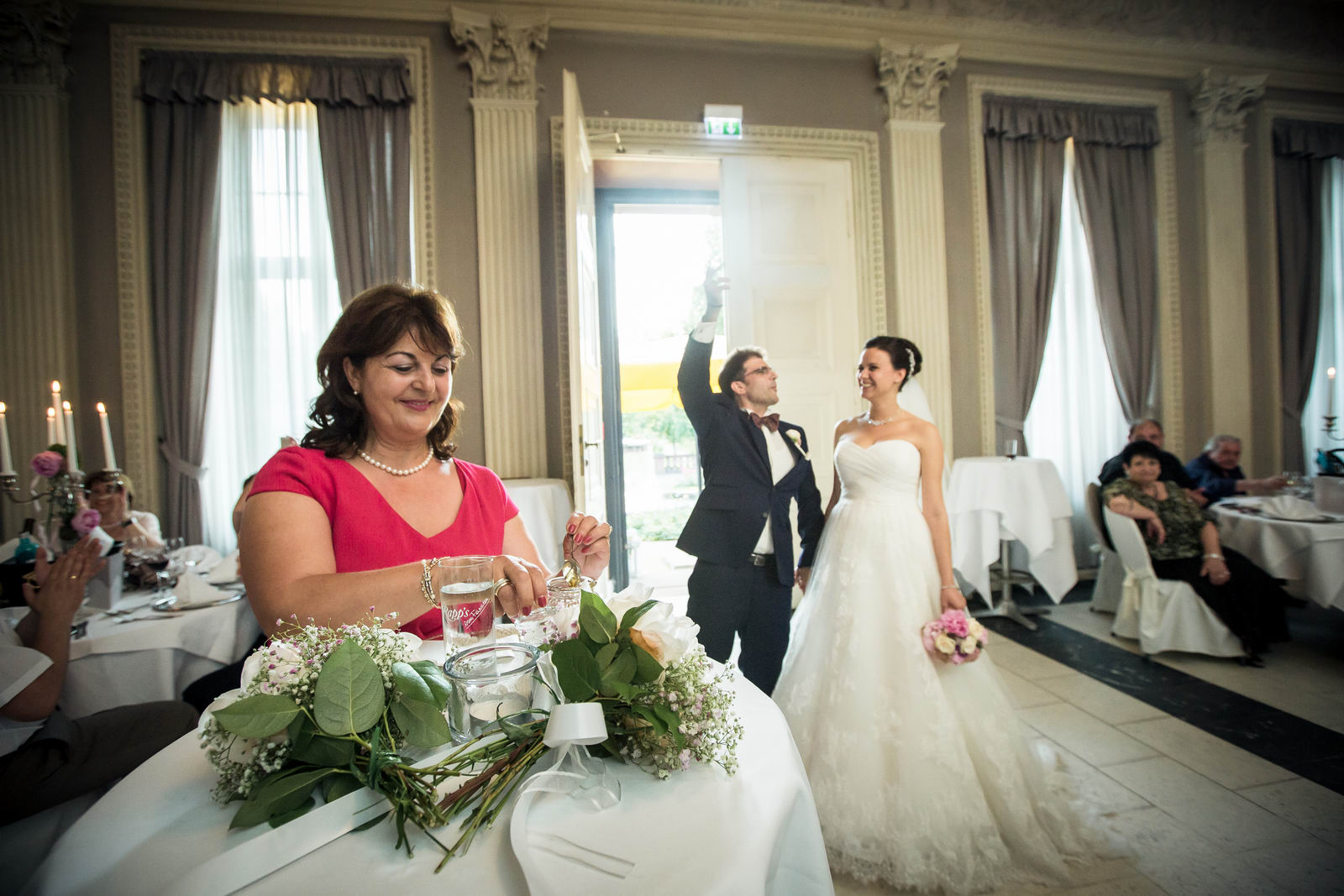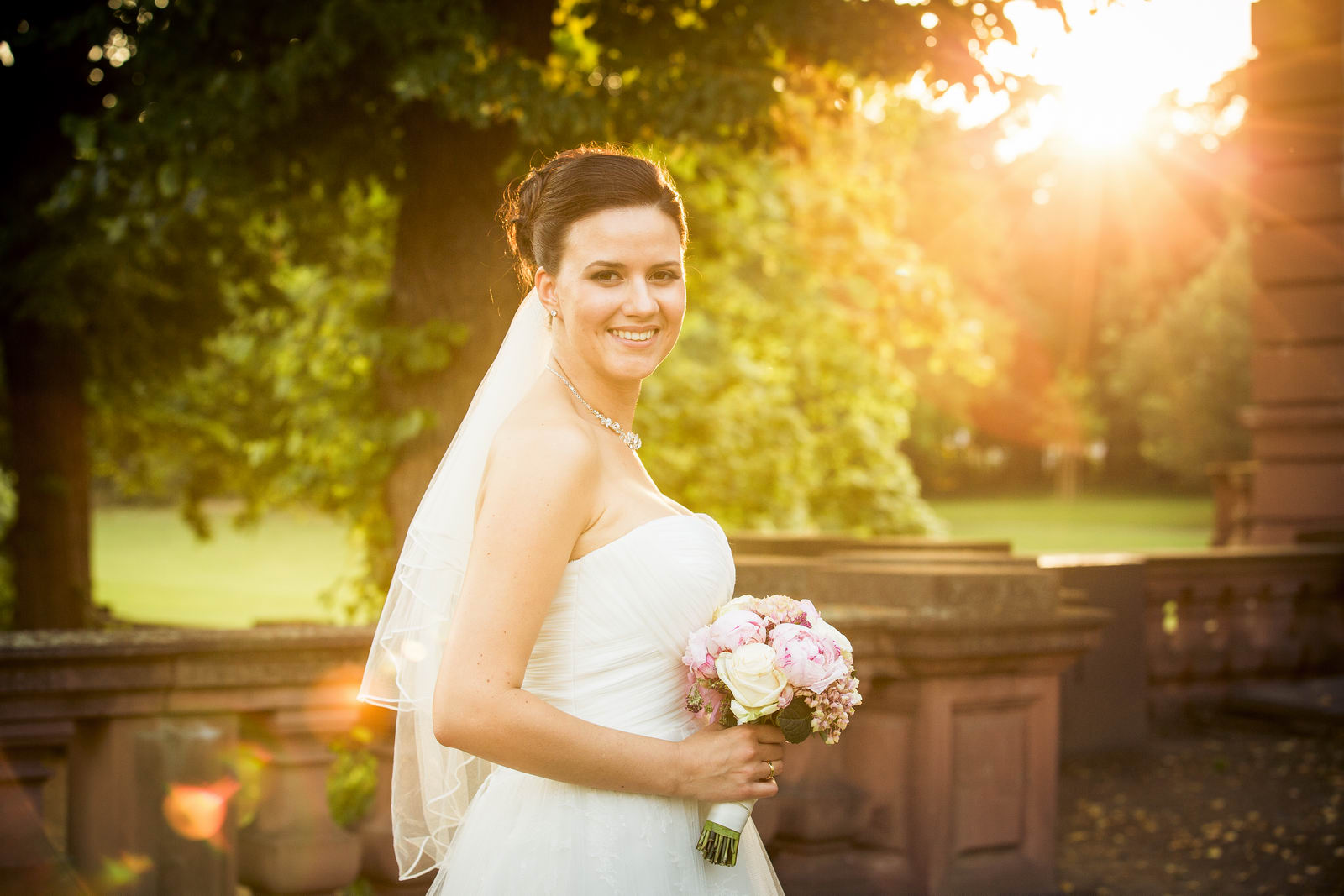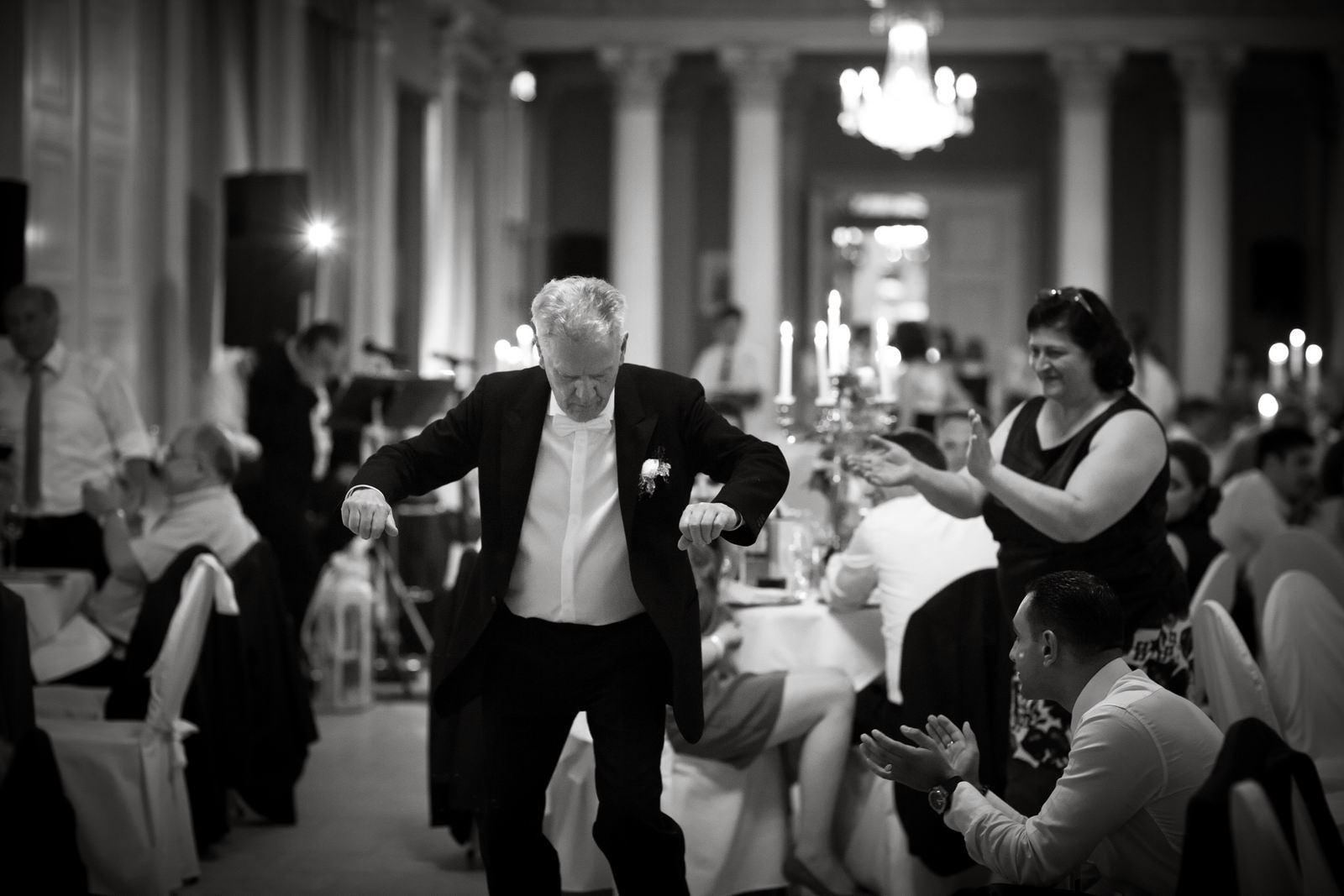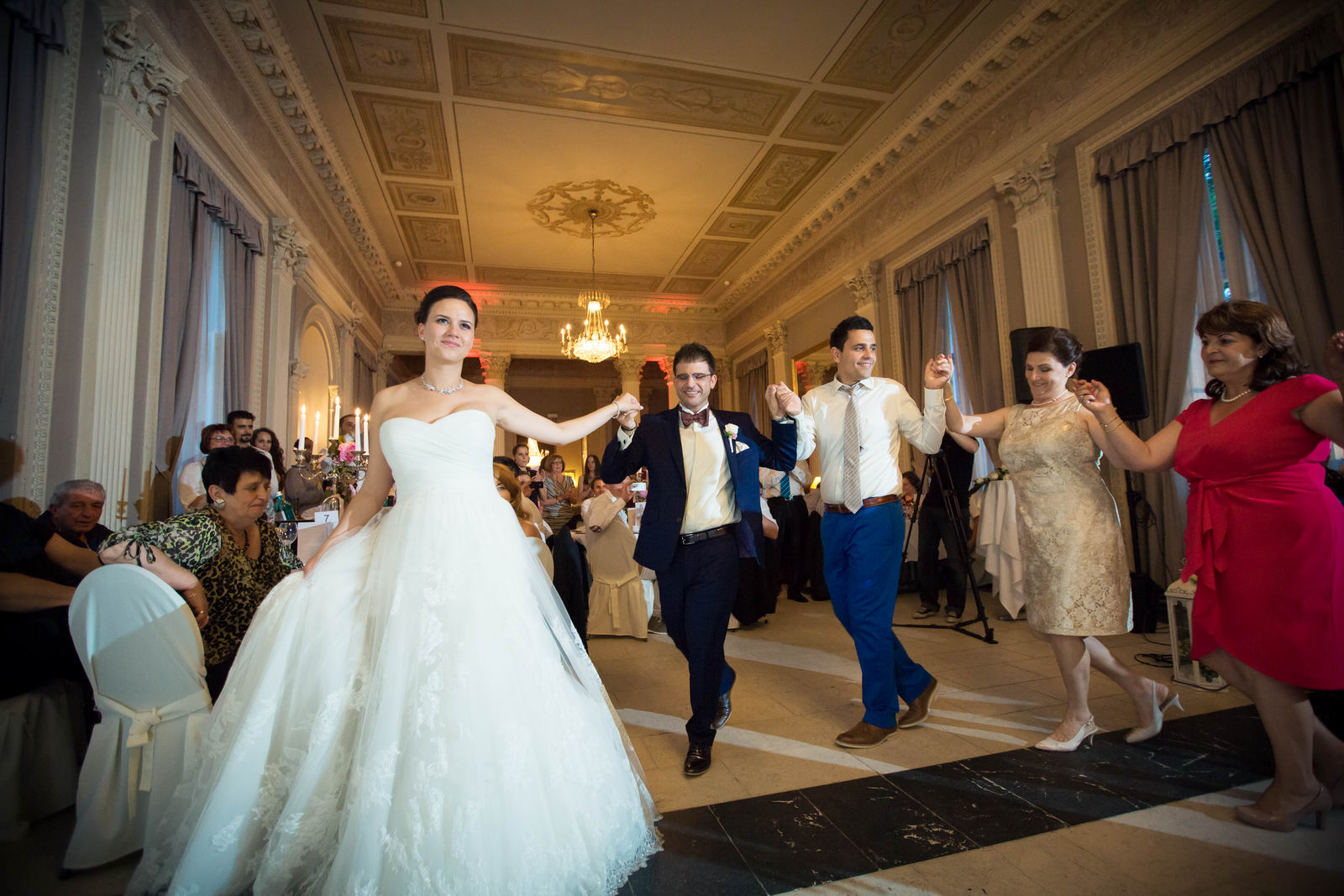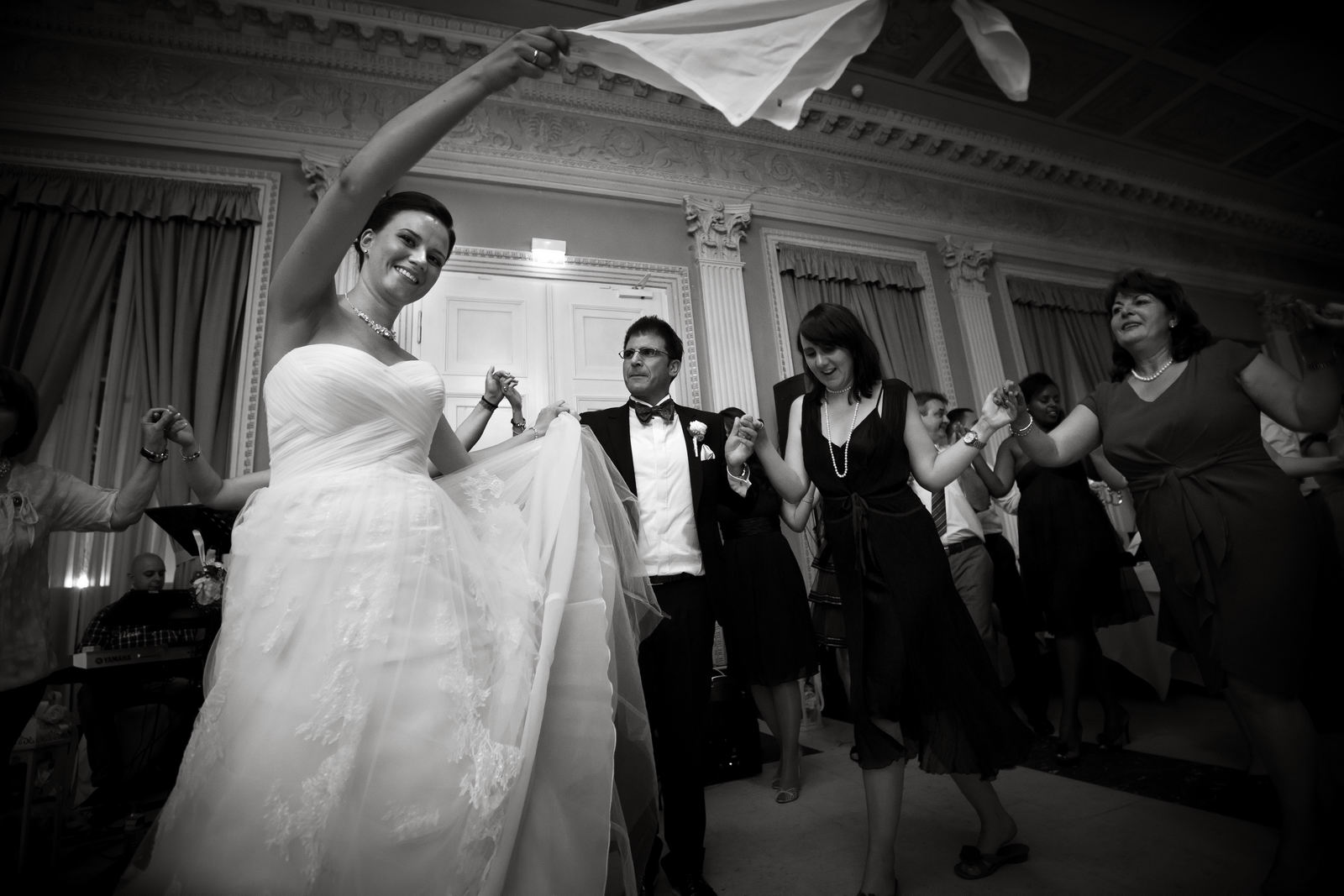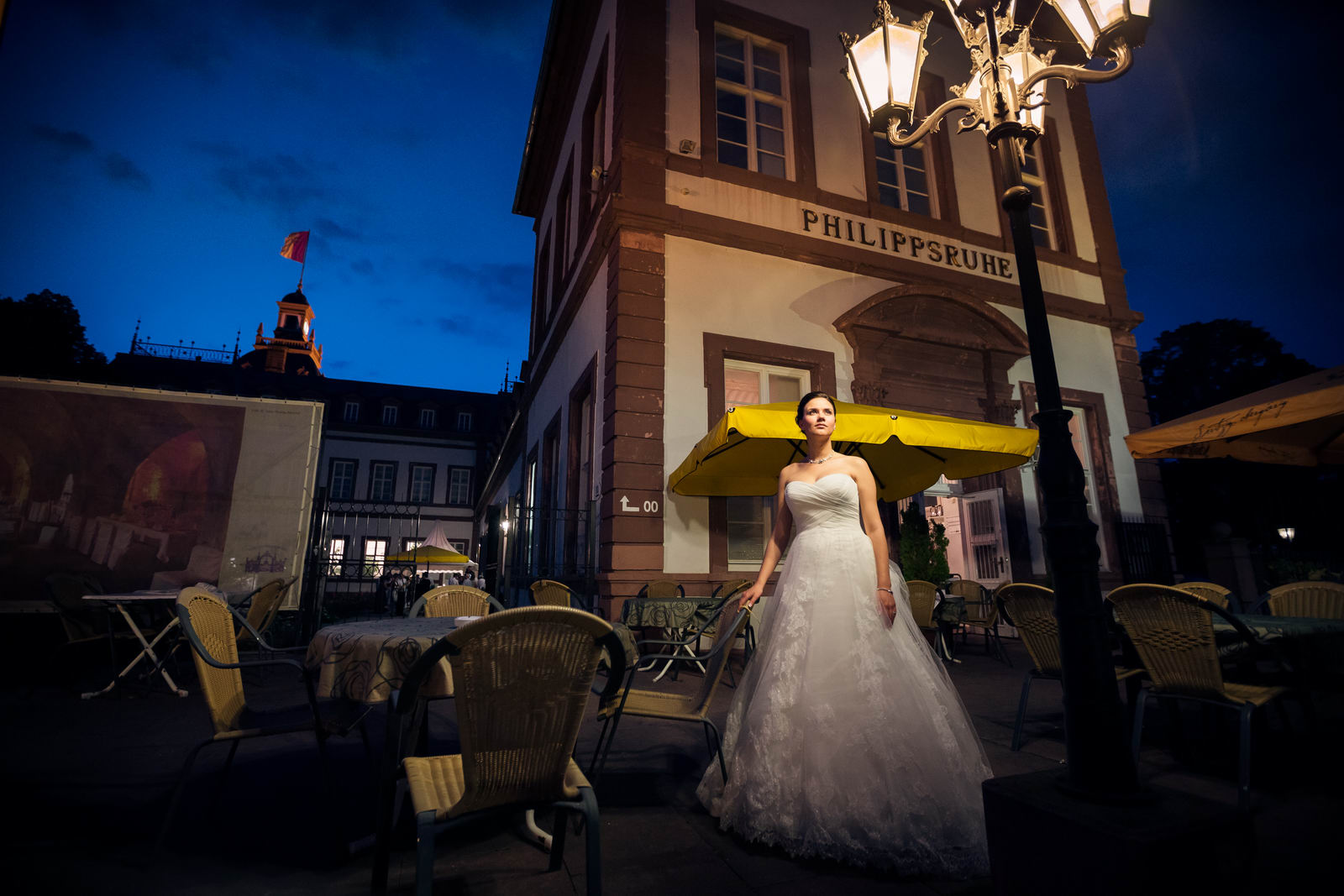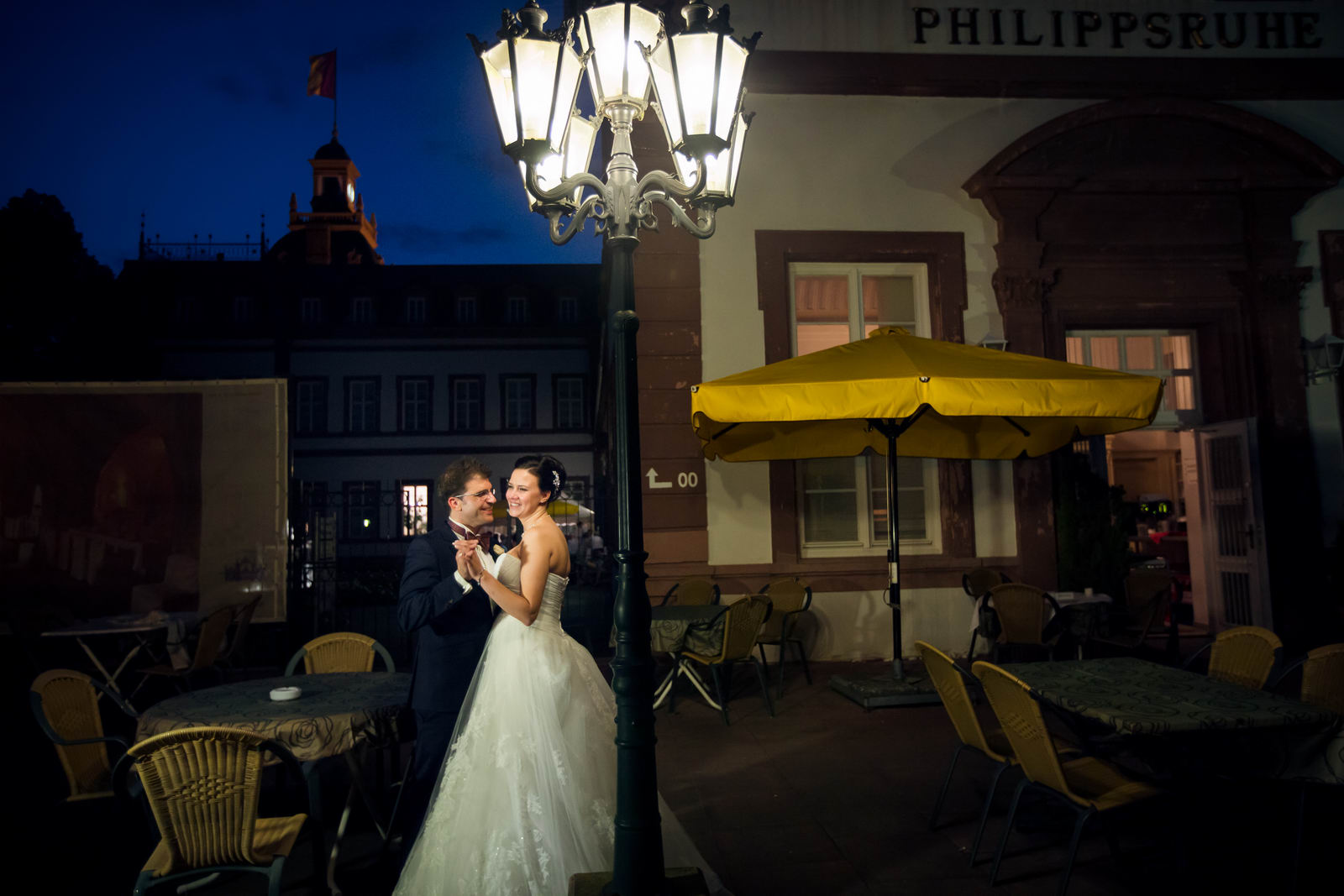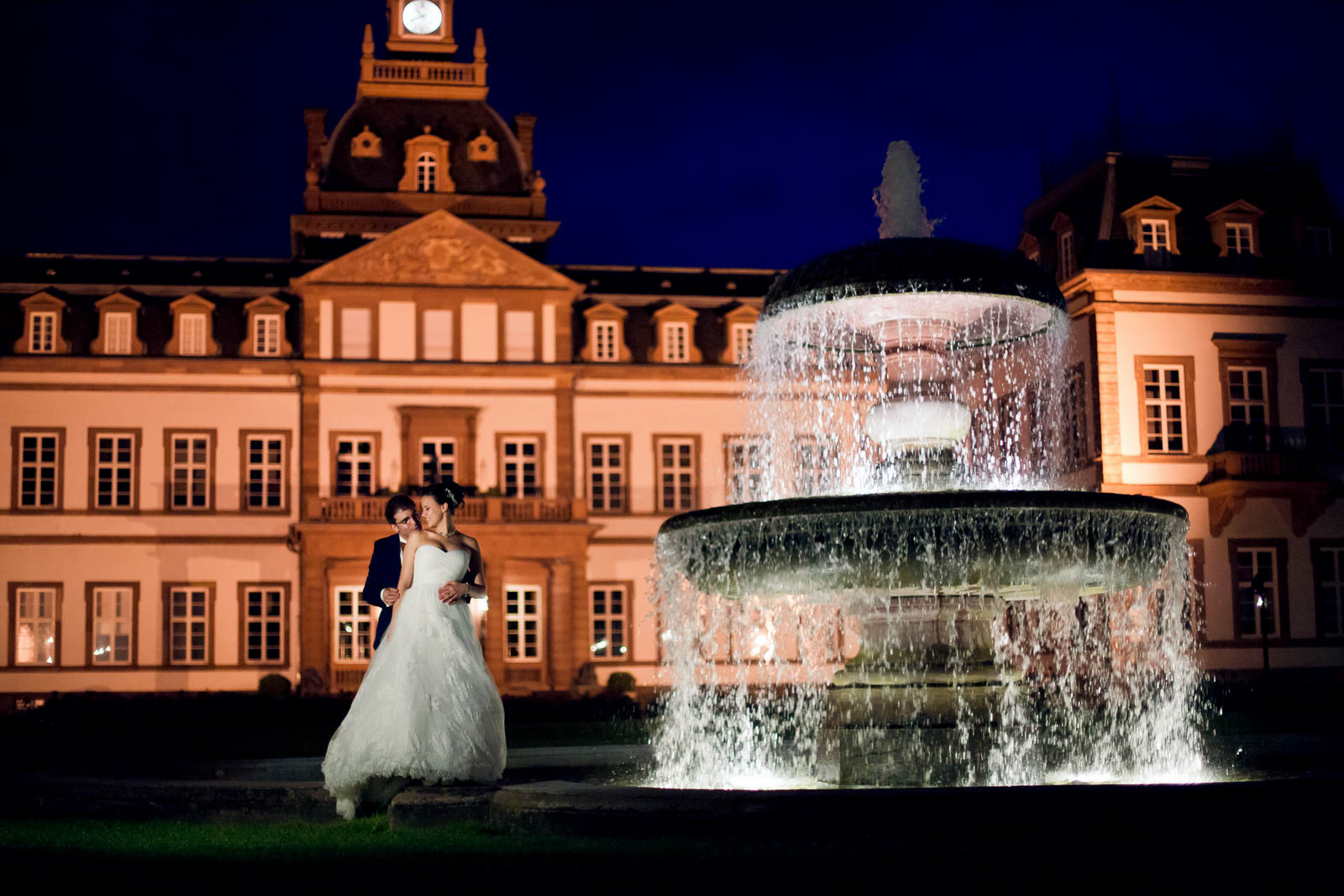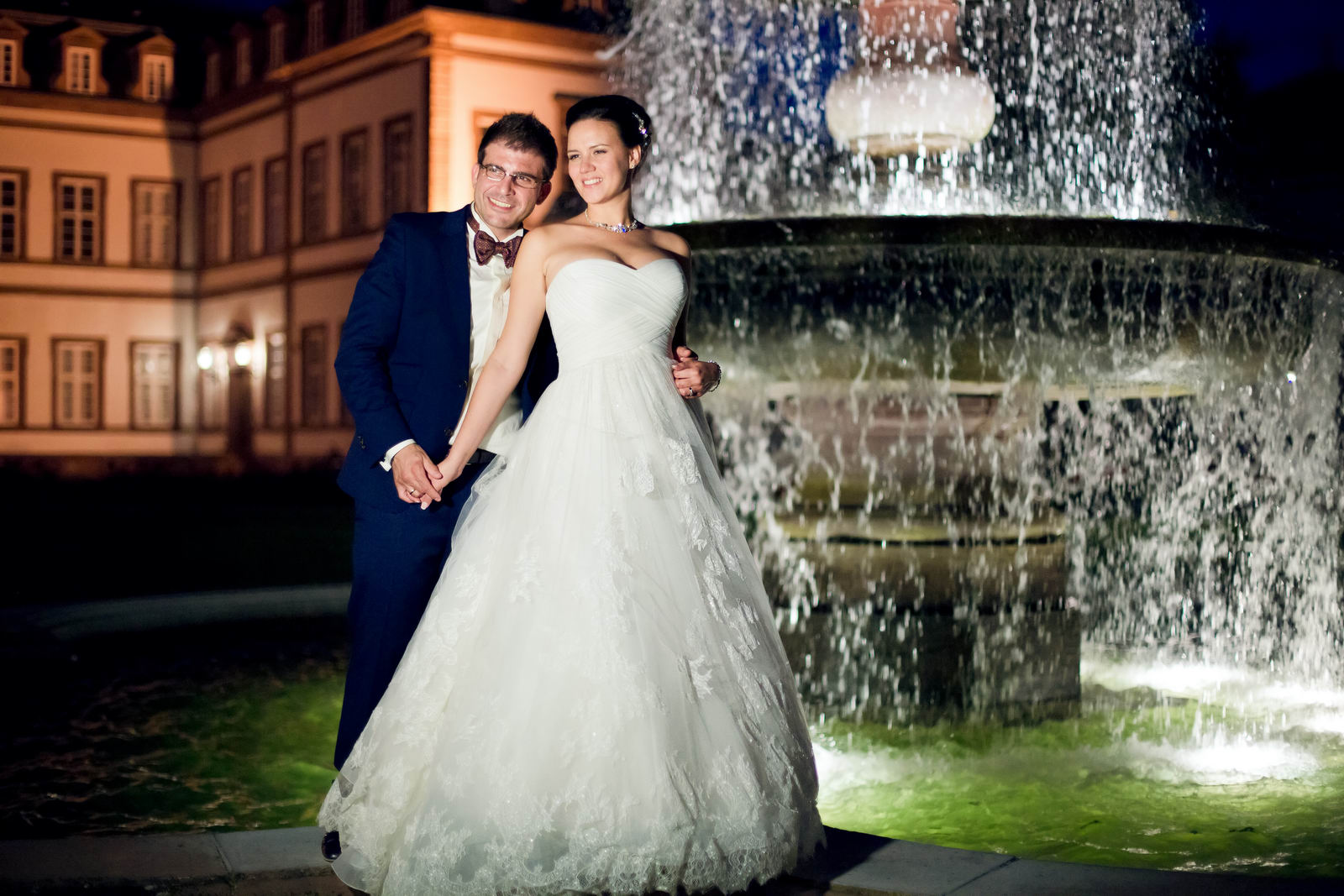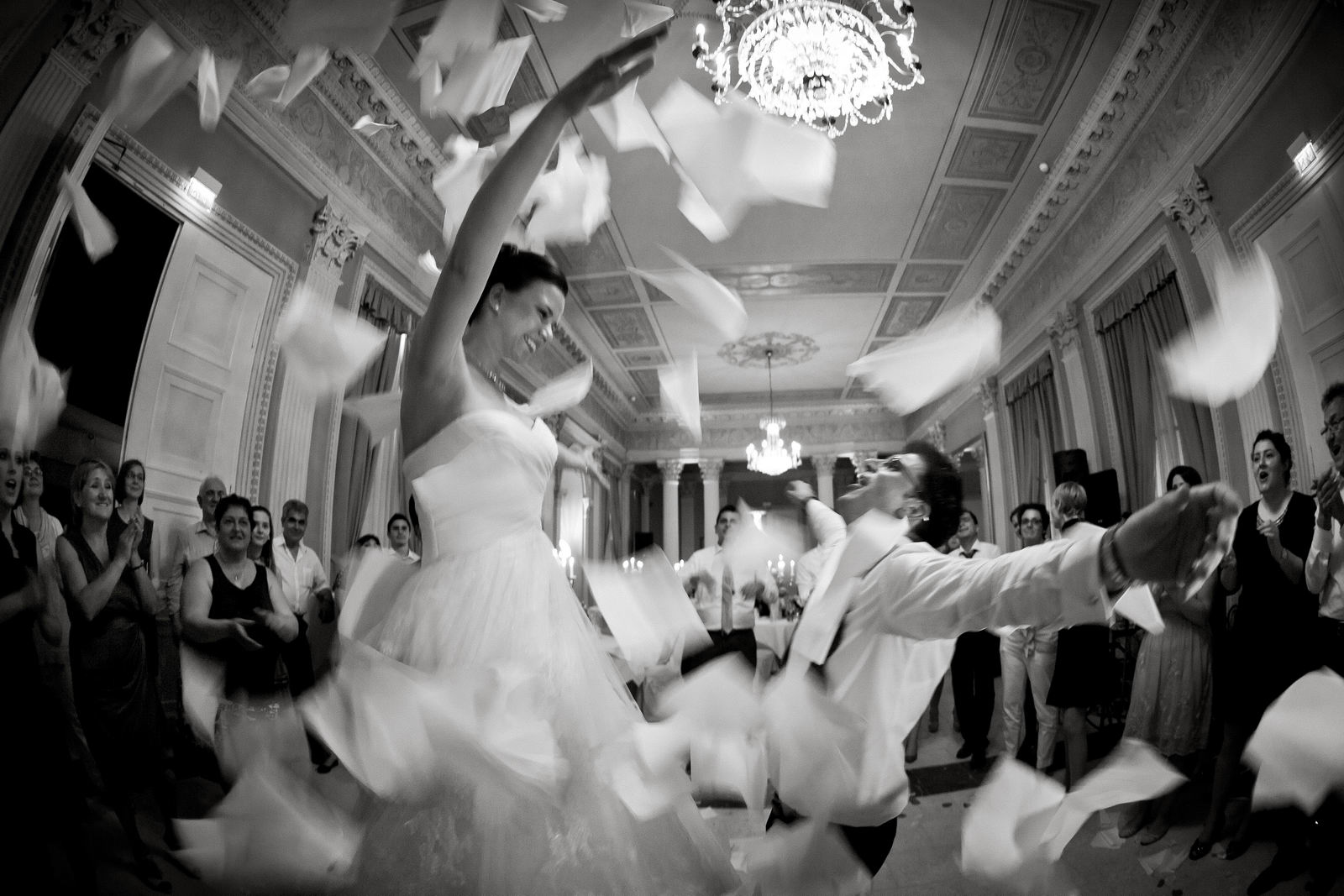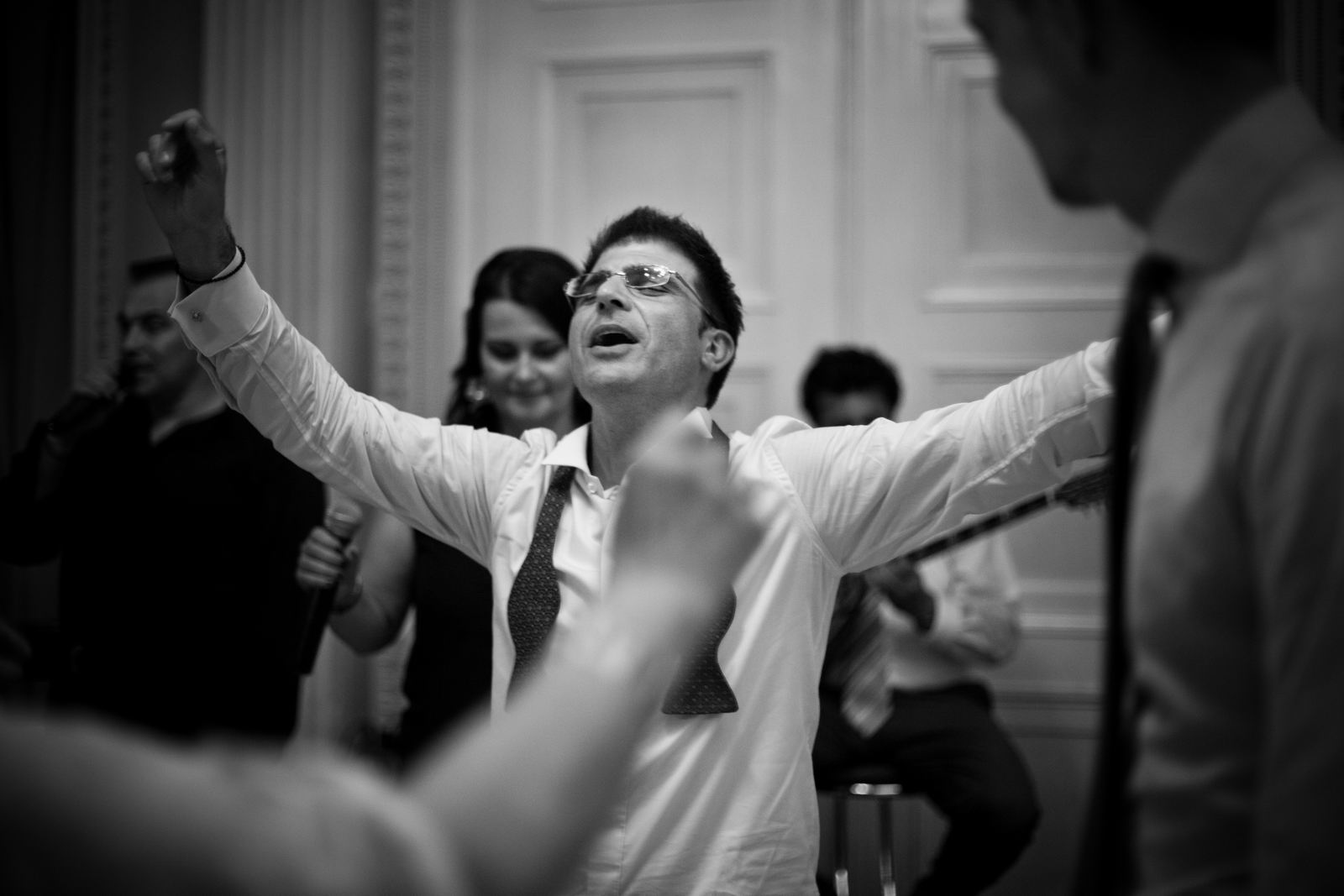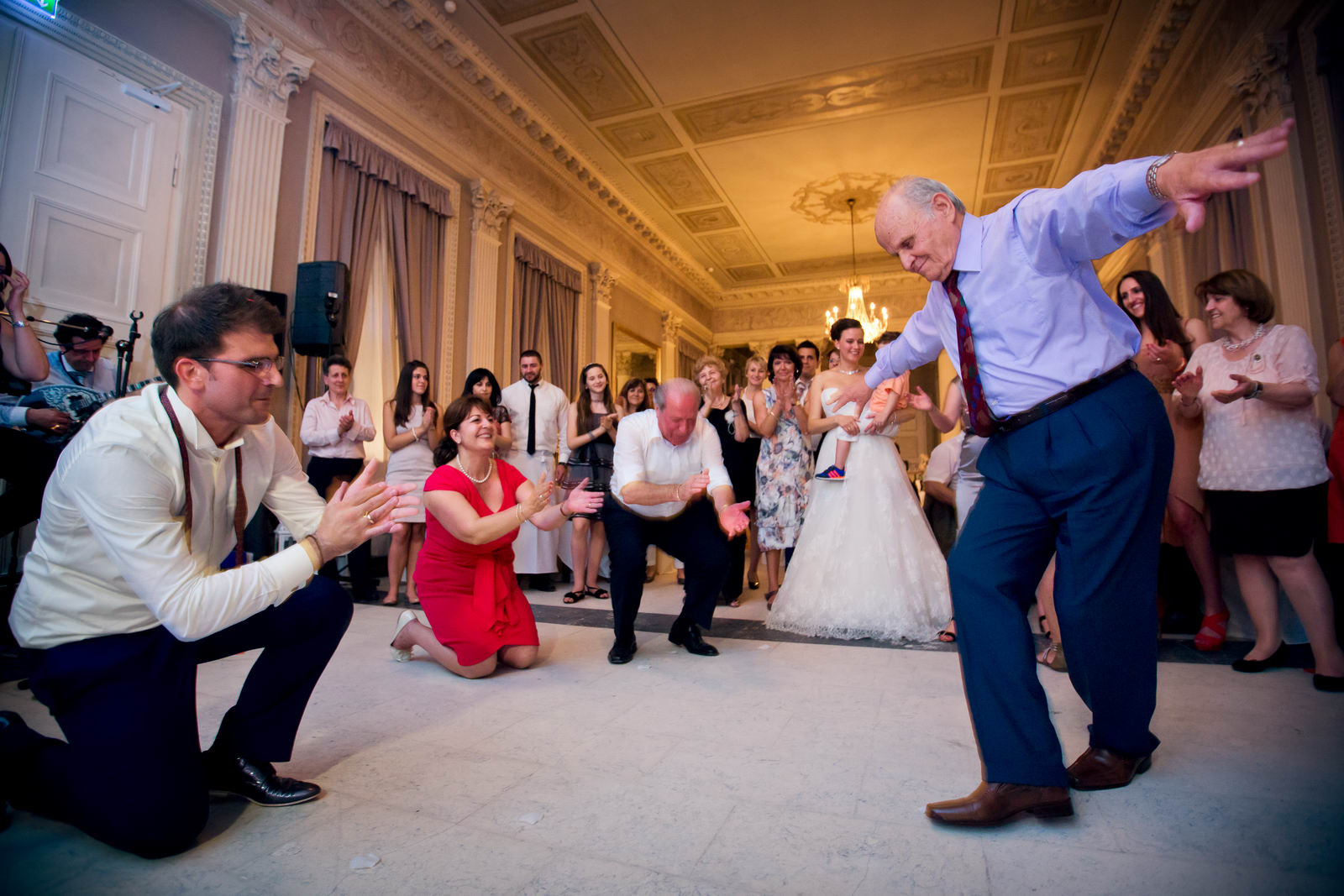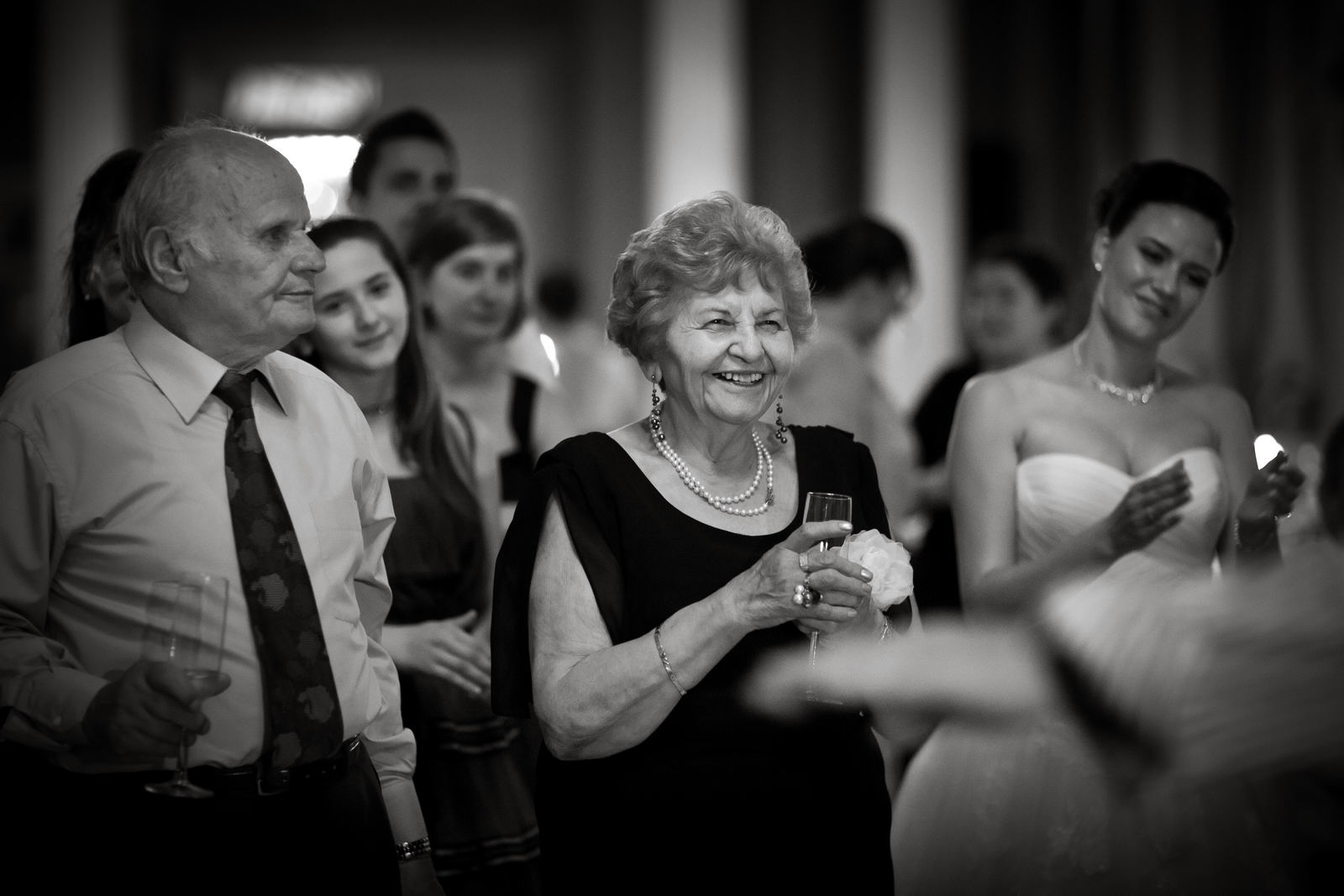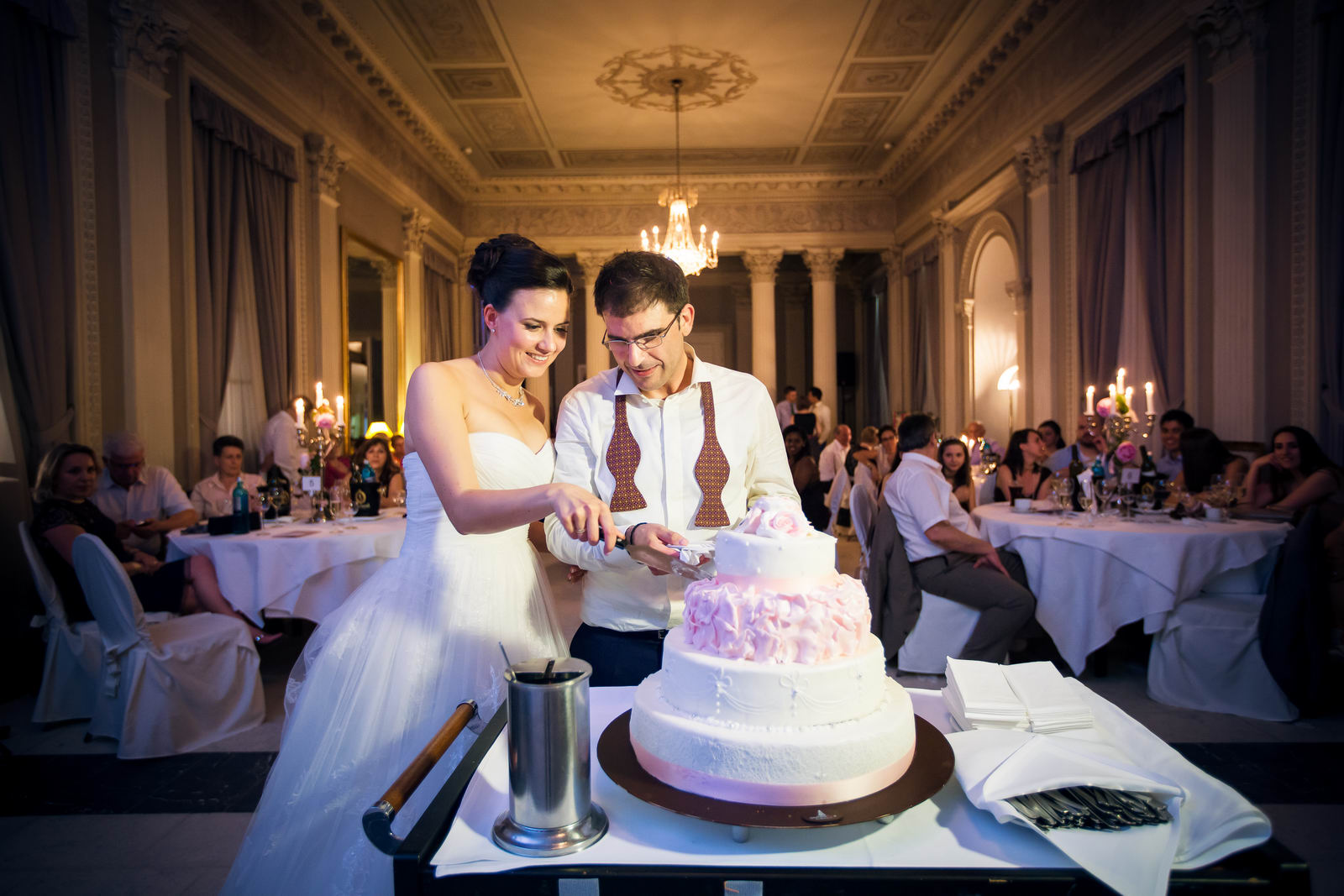 Wedding Photographer in Frankfurt
Check out this whole day wedding coverage of a beautiful greek wedding of Alexa & Antonios in Frankfurt, Germany, including the orthodox chirch ceremony and many traditional elements. I have made this full day wedding together with a team of professional videographers.
There was dancing and cheerful atmosphere for a whole day. It has started by the getting ready of a groom. At the bride's place, the dancing was even more intence, as the bride was getting picked up by broom's best boy. The ceremony took place in a Greek Orthodox Chirch in Frankfurt. The best thing about Orthodox ceremonies is that everything important is repeated three times, giving a photographer many chances for photos from different perspectives.
The reception was held in a beautiful Schloß Philippsruhe in Hanau near Frankfurt.We've had a chance to make a portrait photography session during the beautil late afternoon light. The weather was phantastic an I had a beautiful just married couple in front of me – a dream for every wedding photographer!
Choosing best photos selection for this gallery was a hard task! I hope you will enjoy the pictures!
Are you looking for a professional wedding photographer in Frankfurt or anywhere else in Germany? Drop me a line!