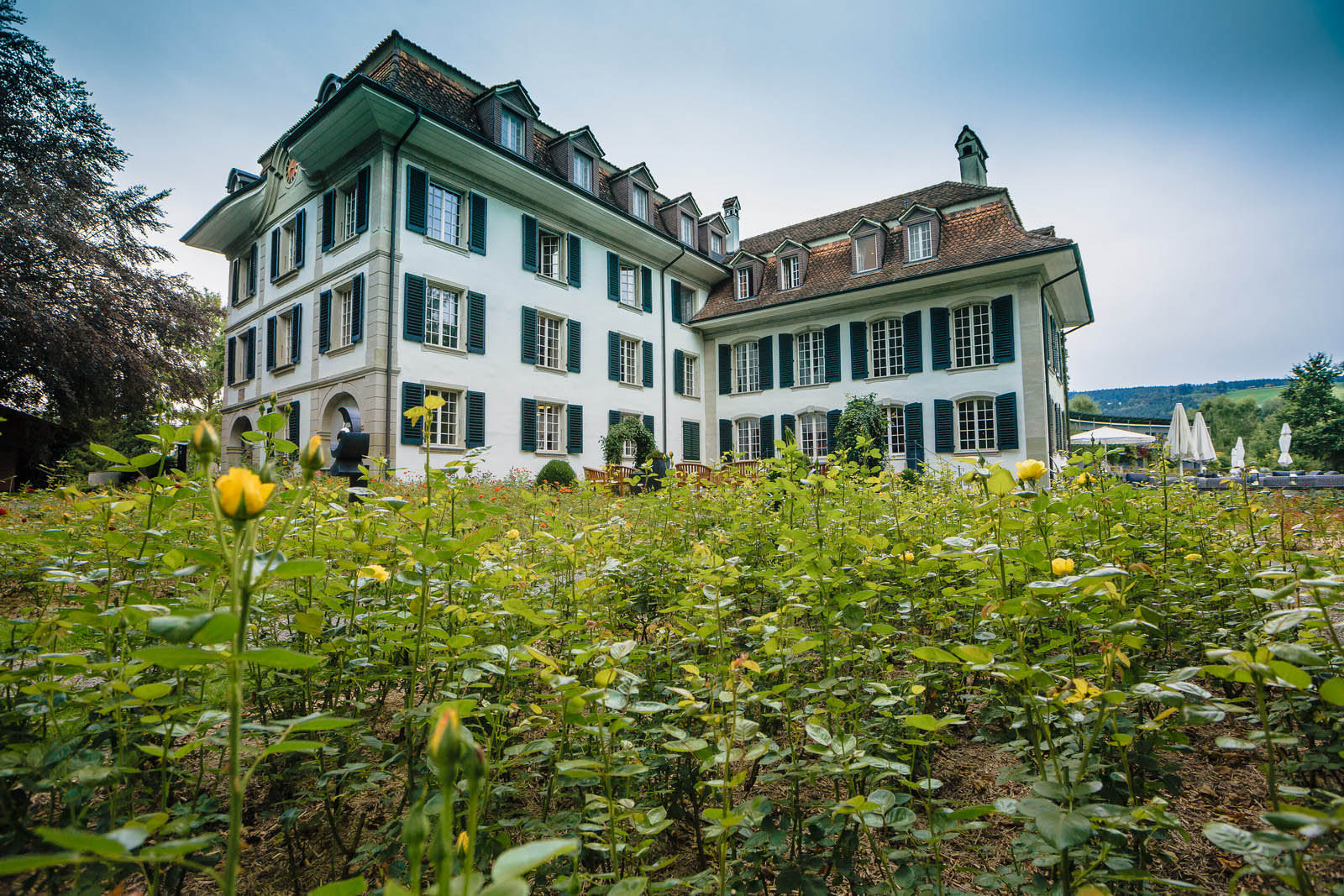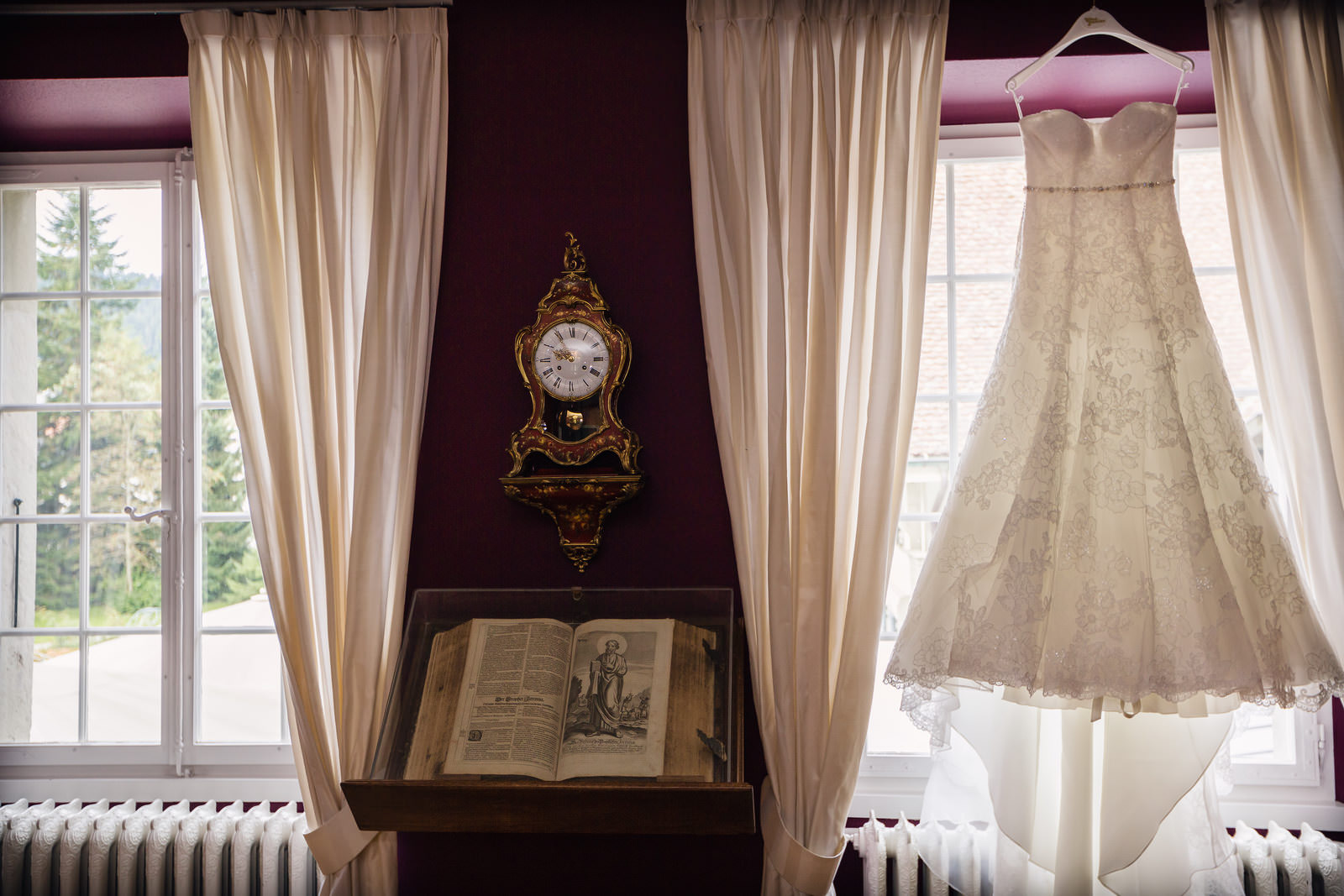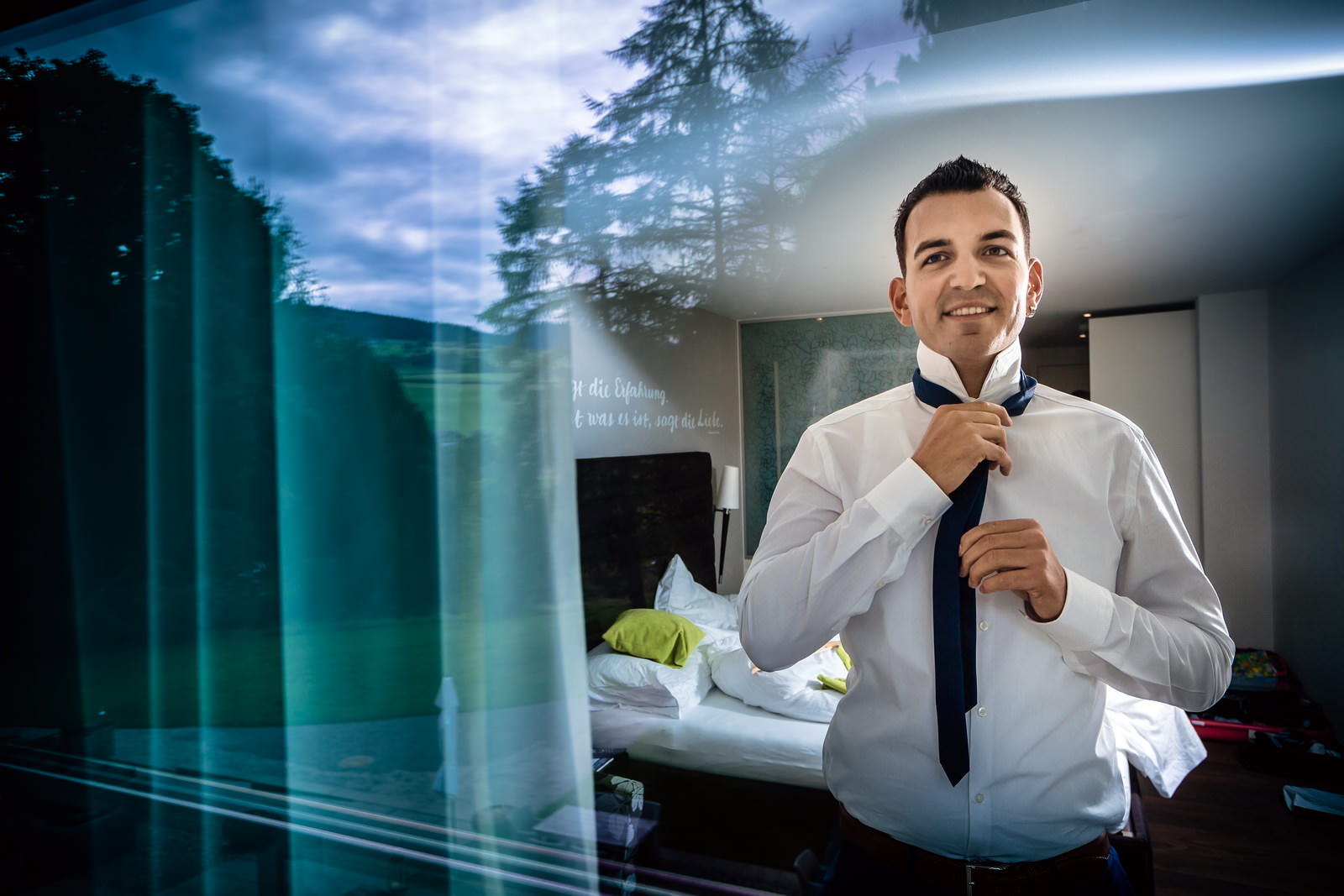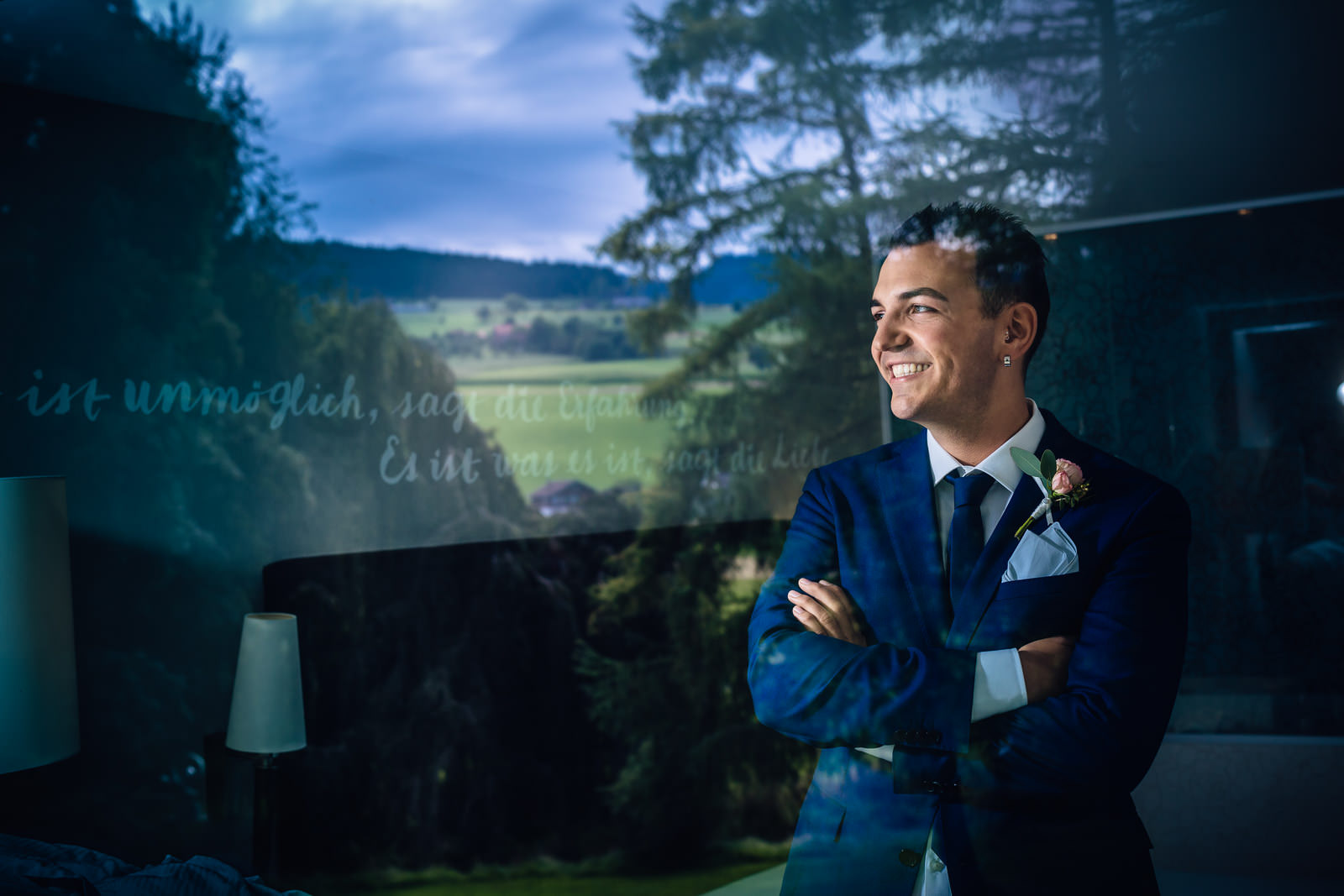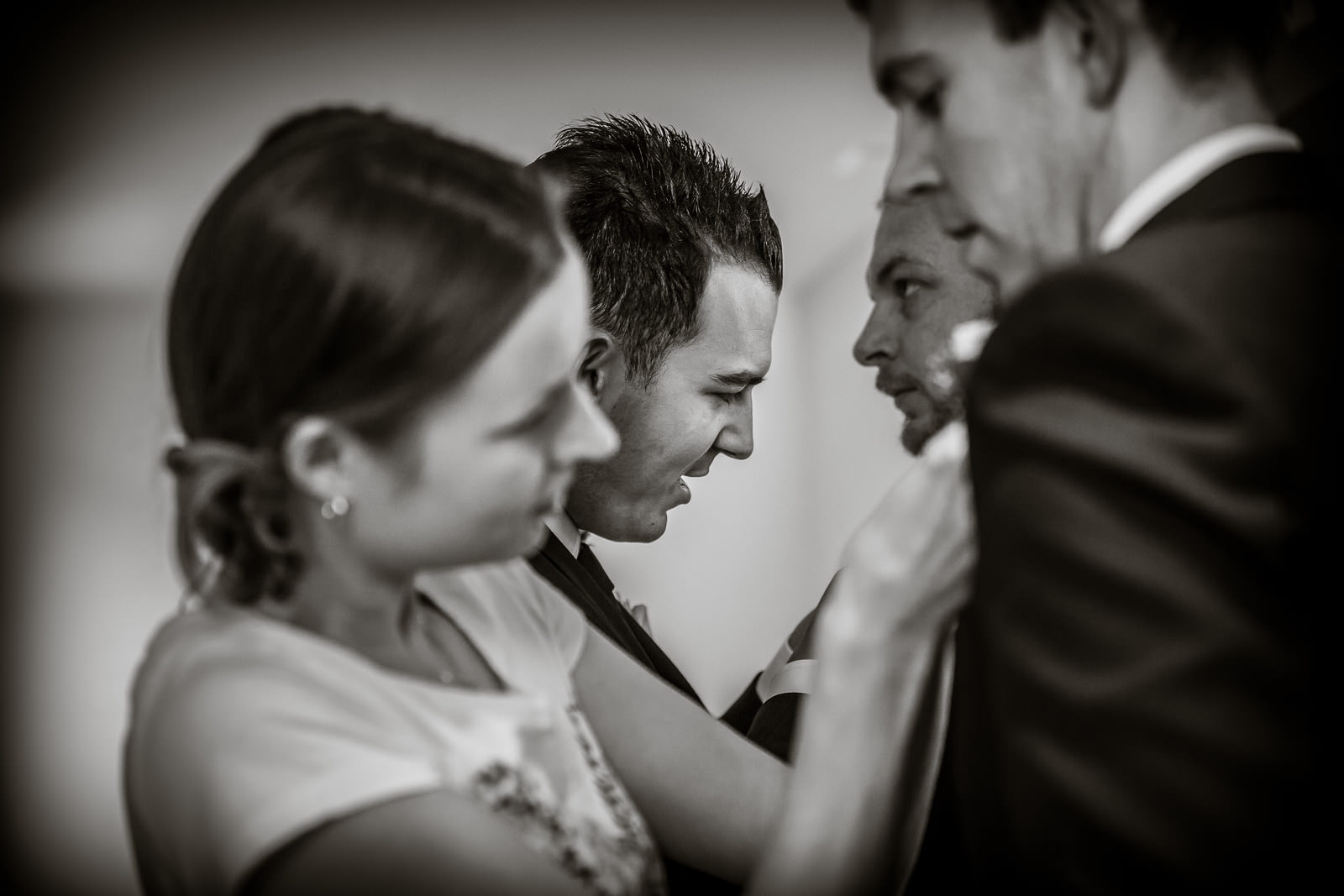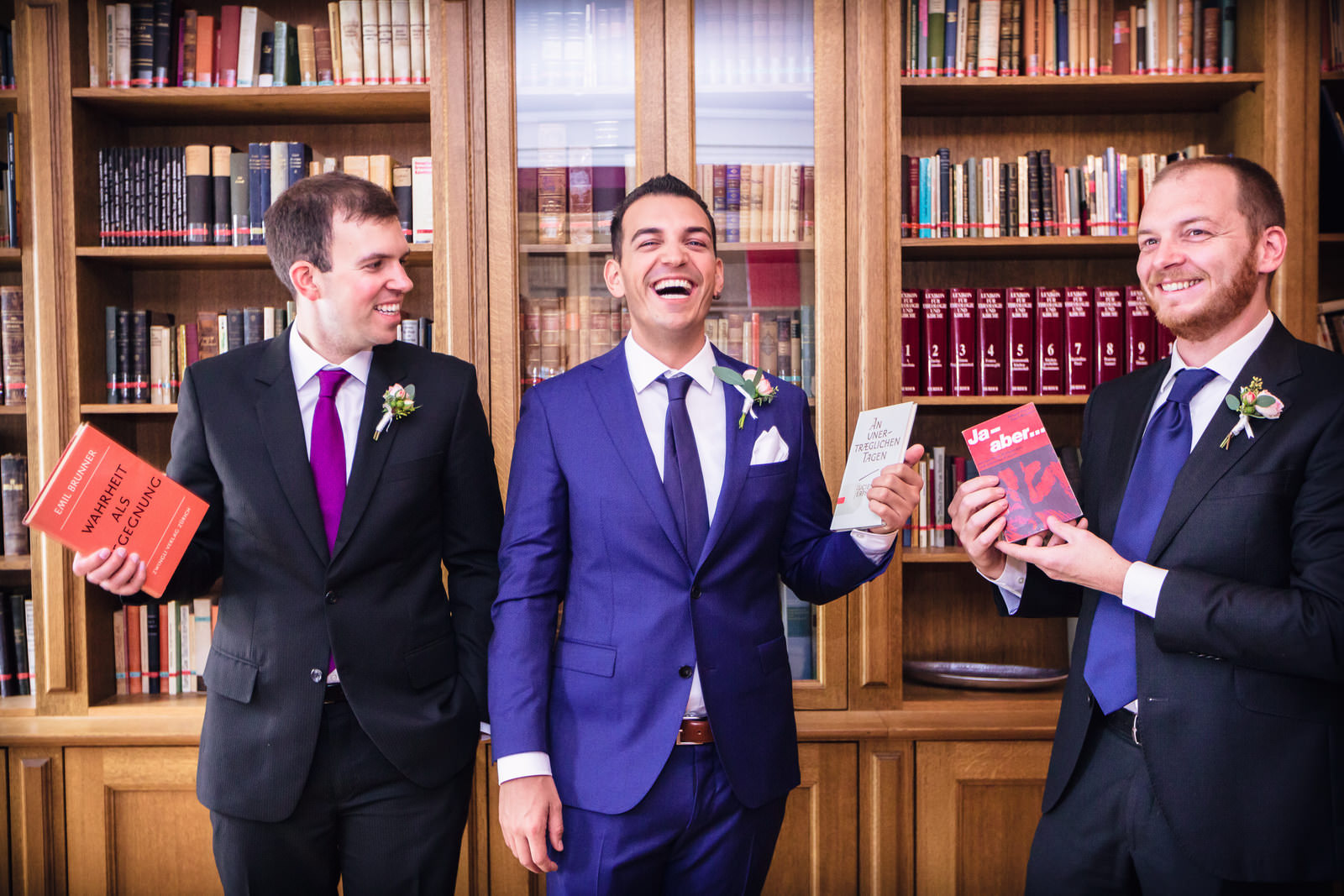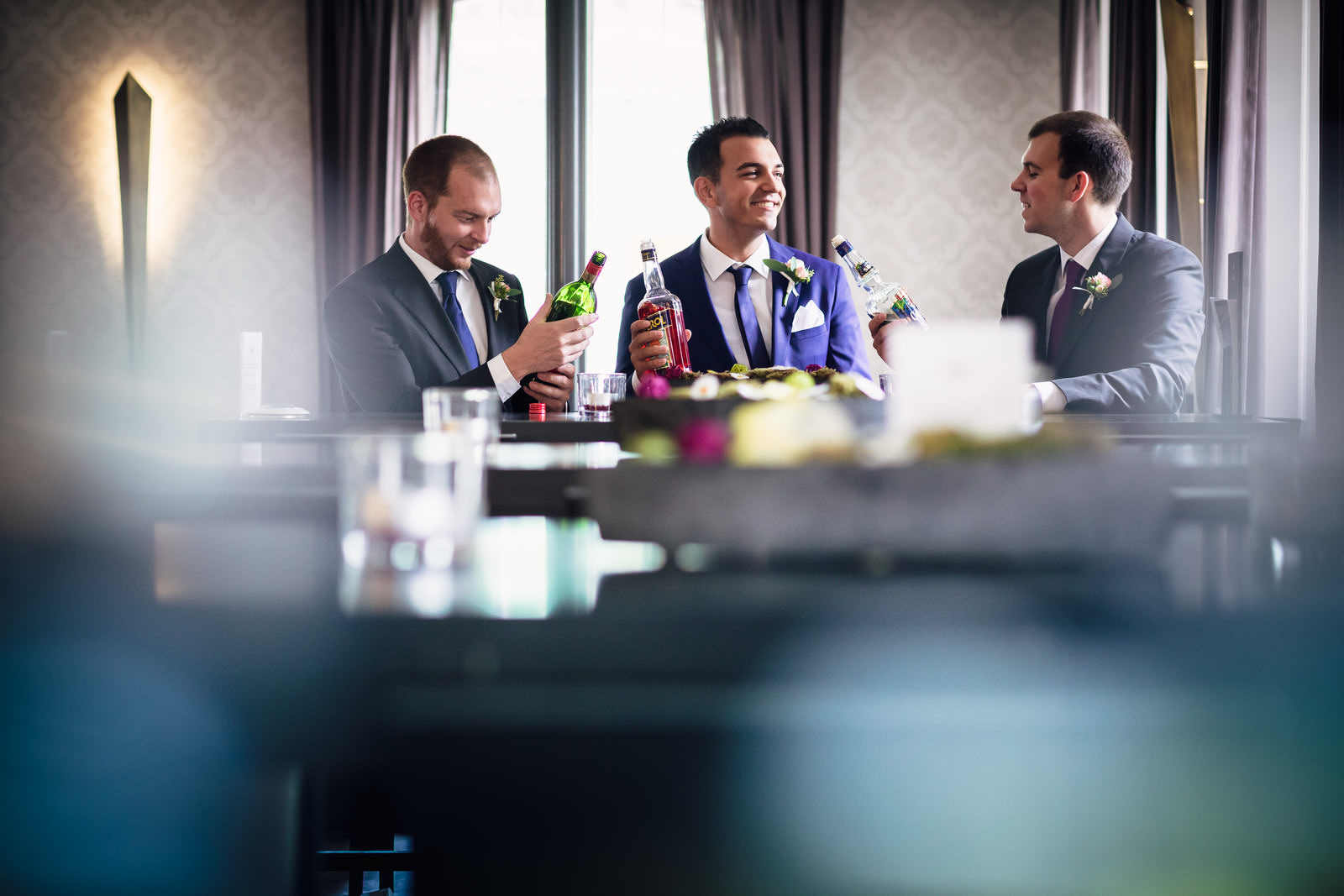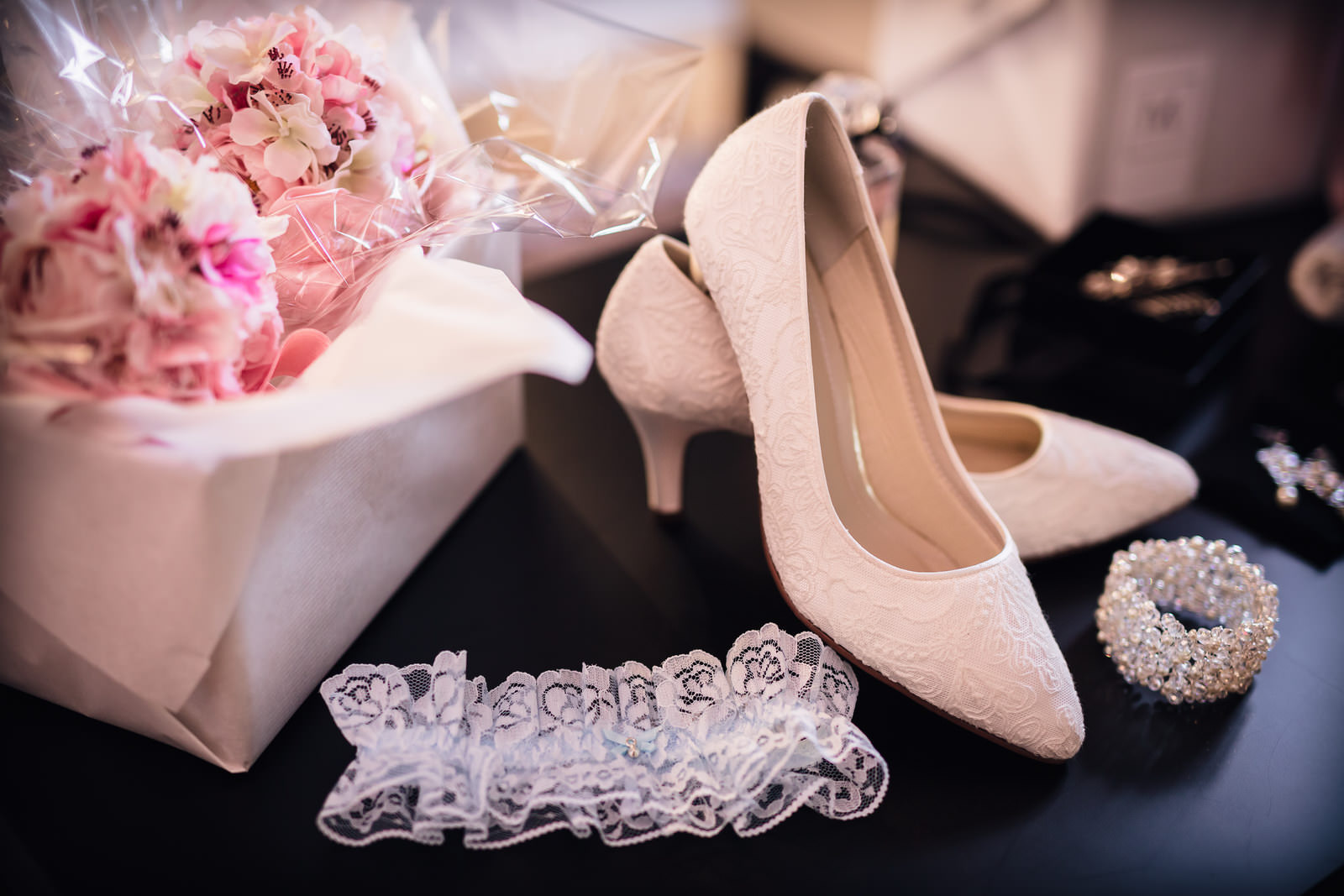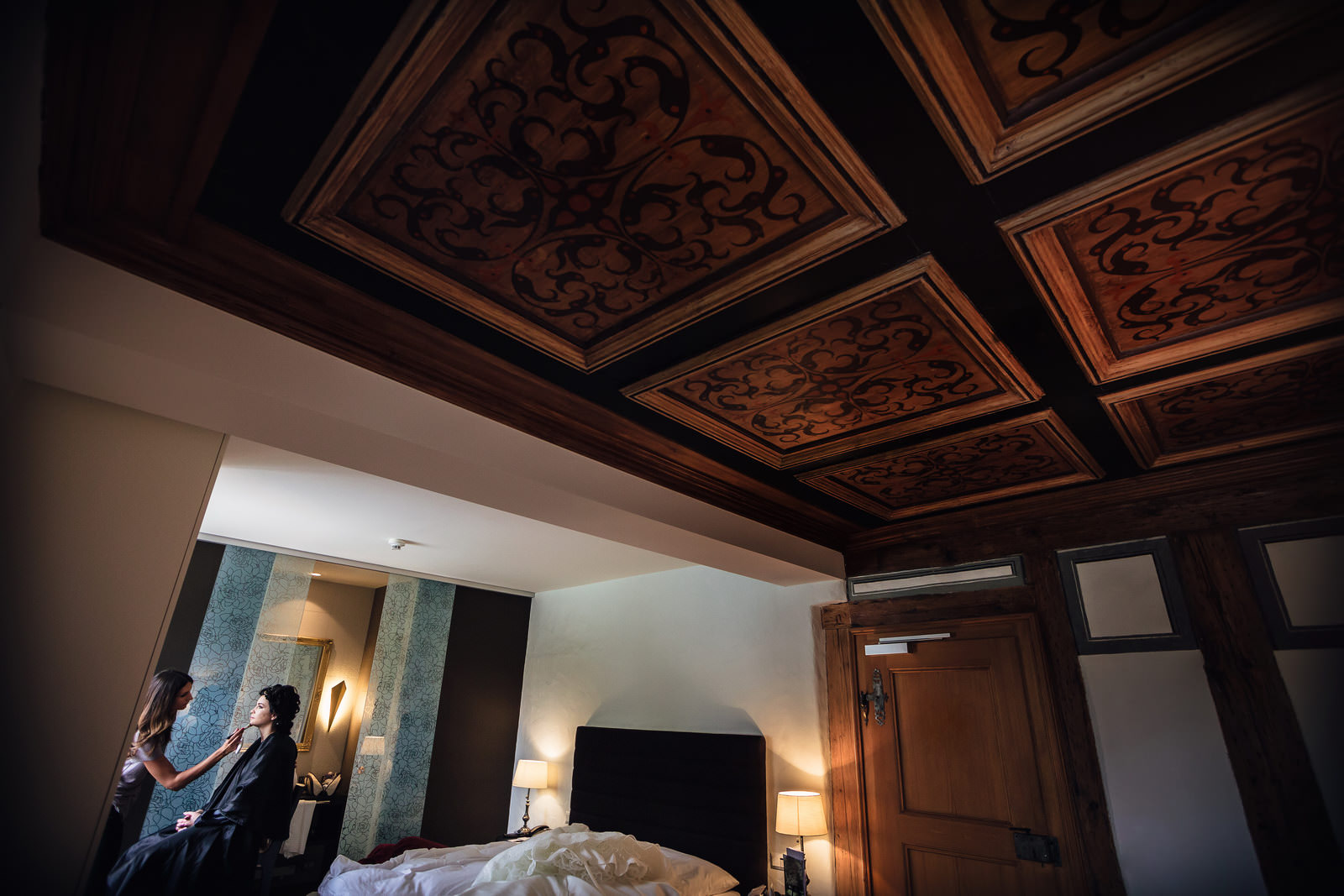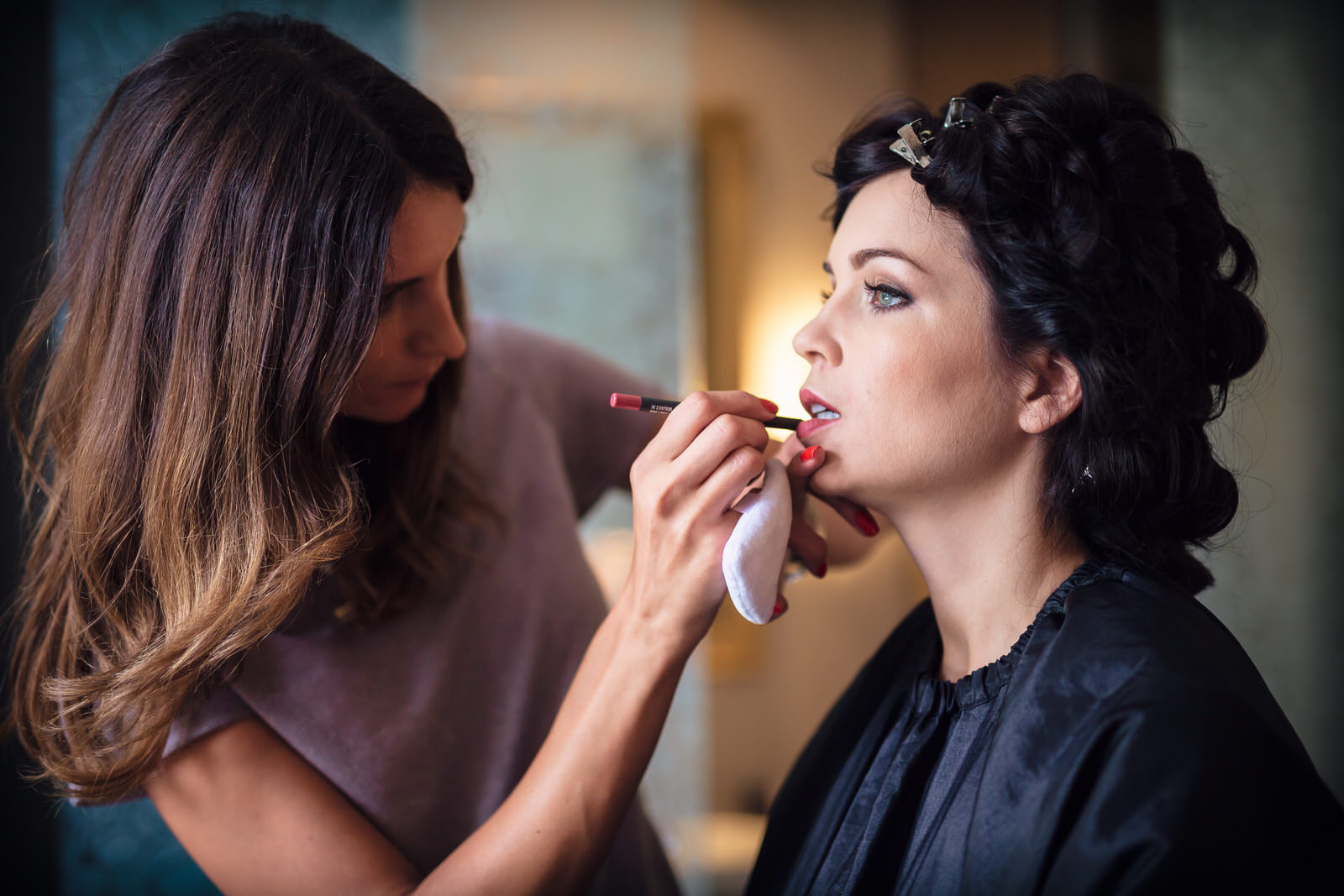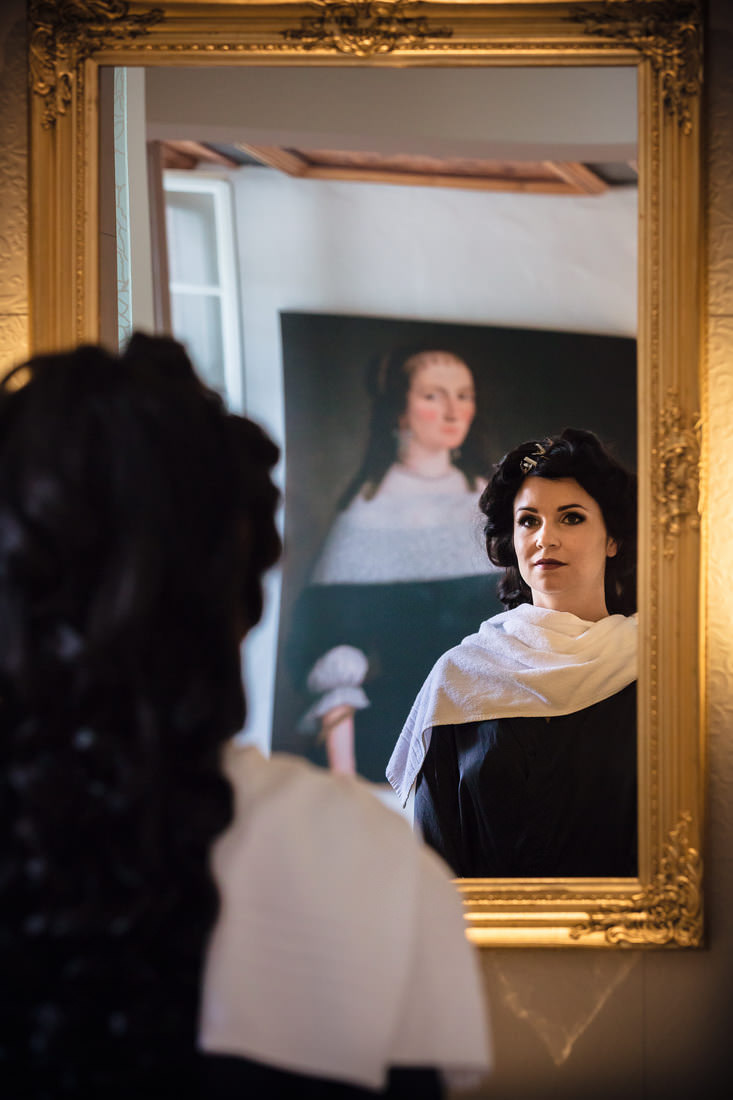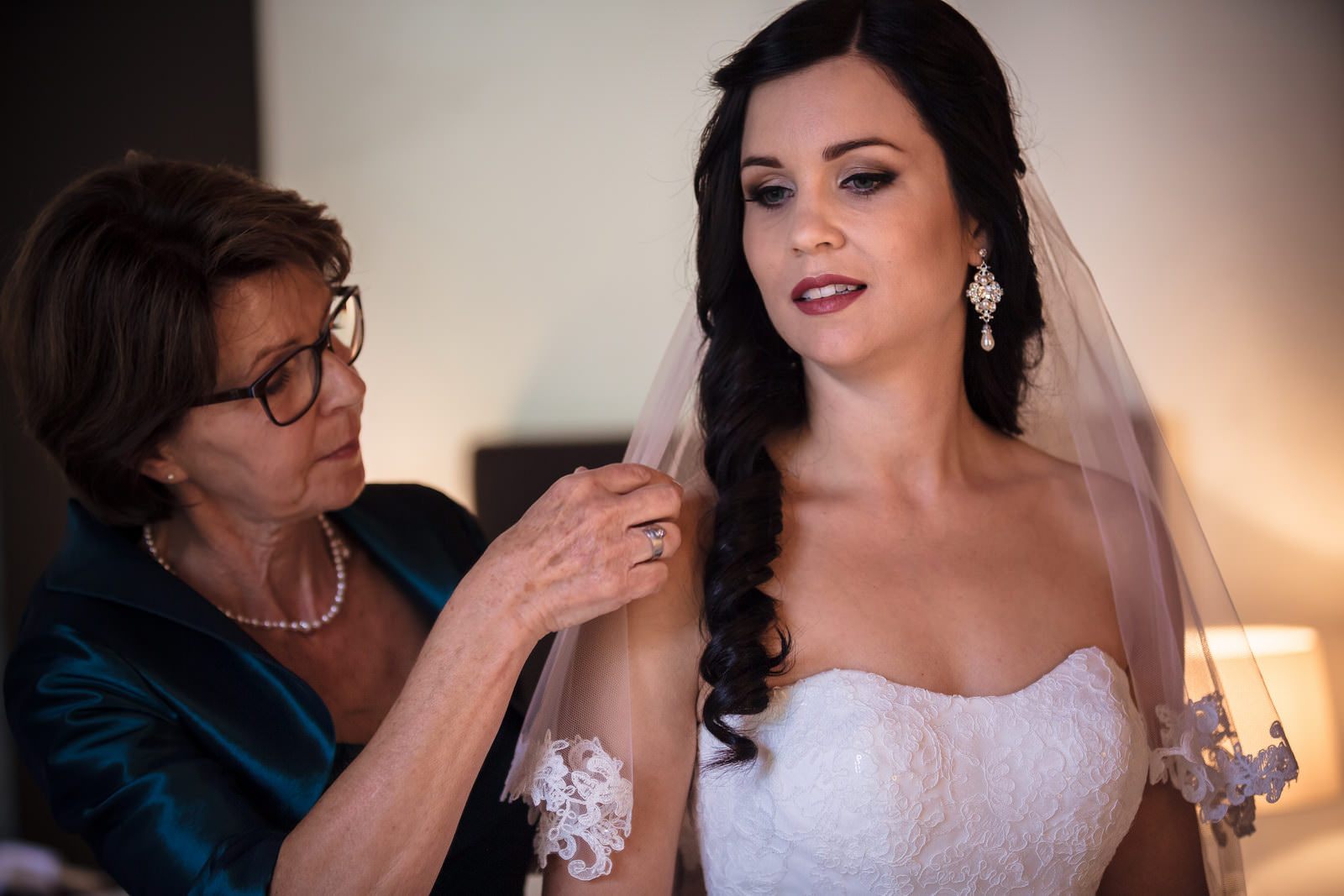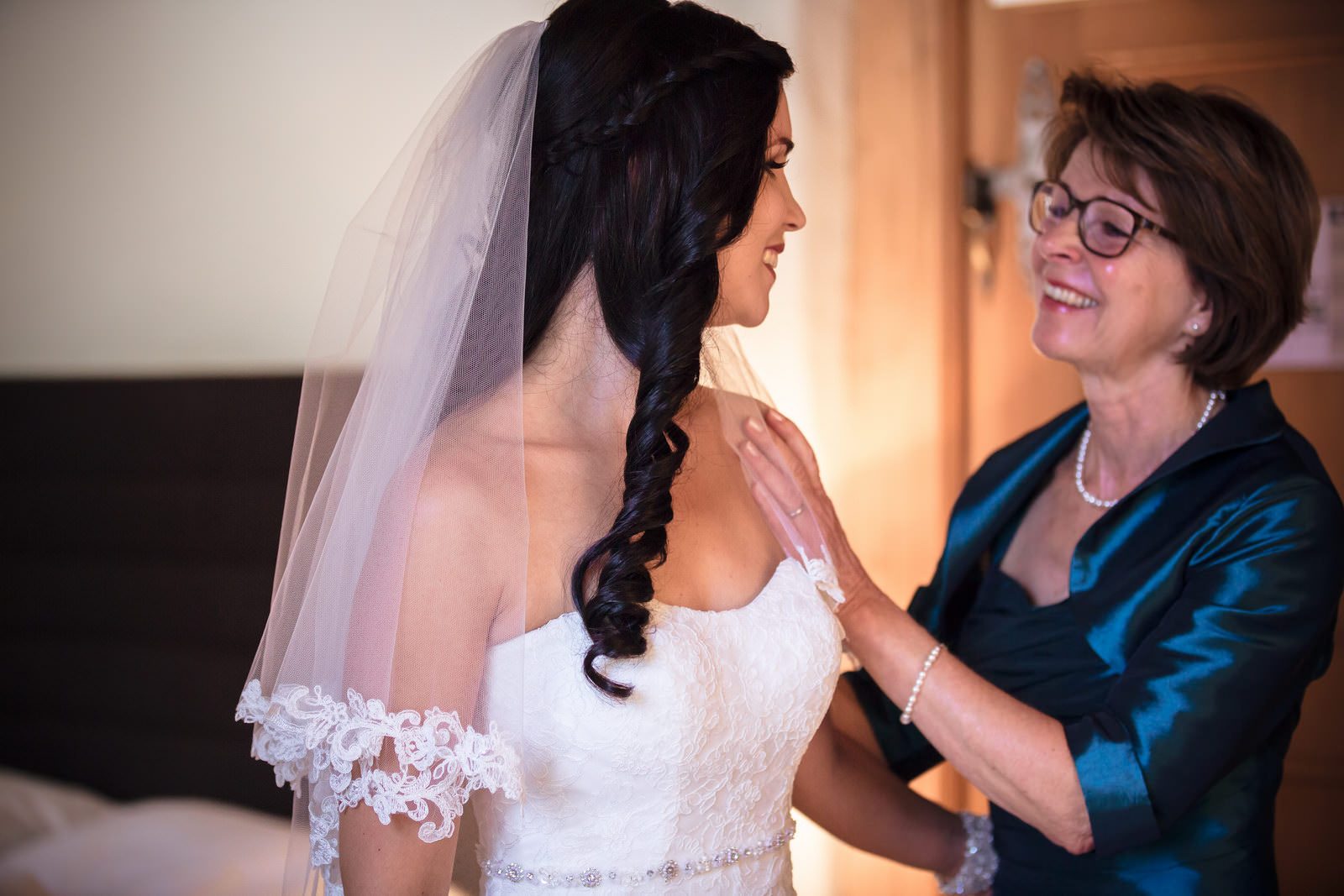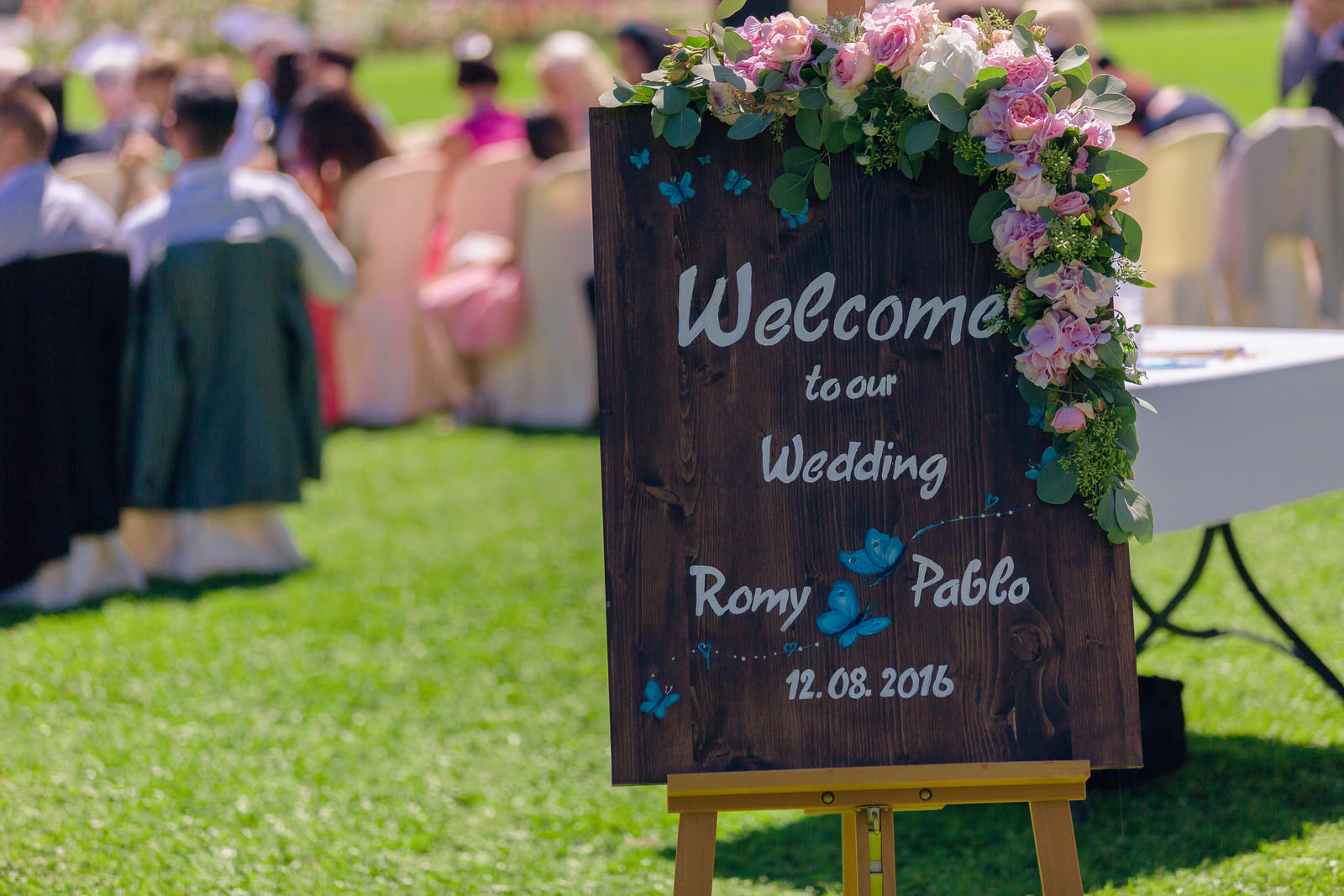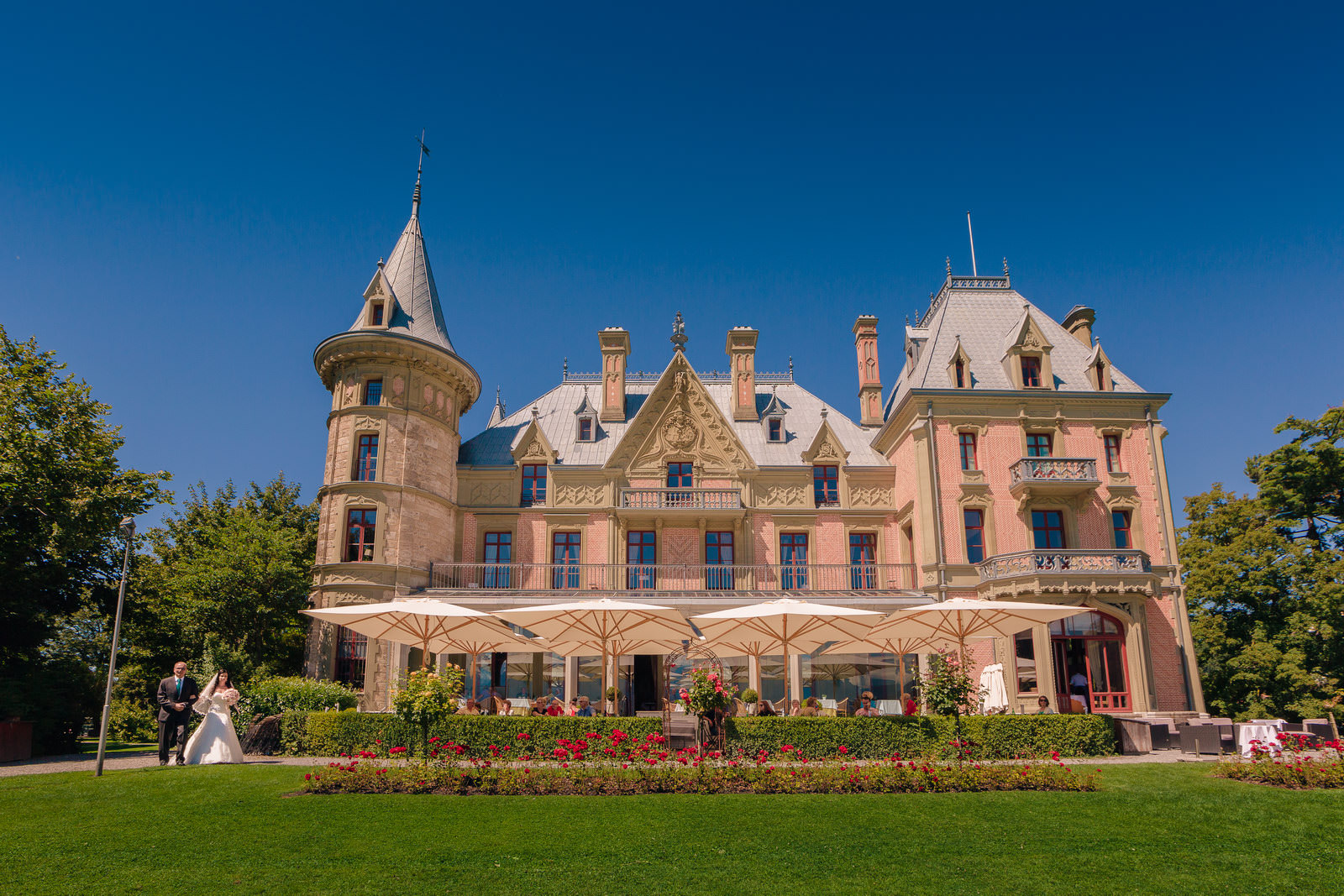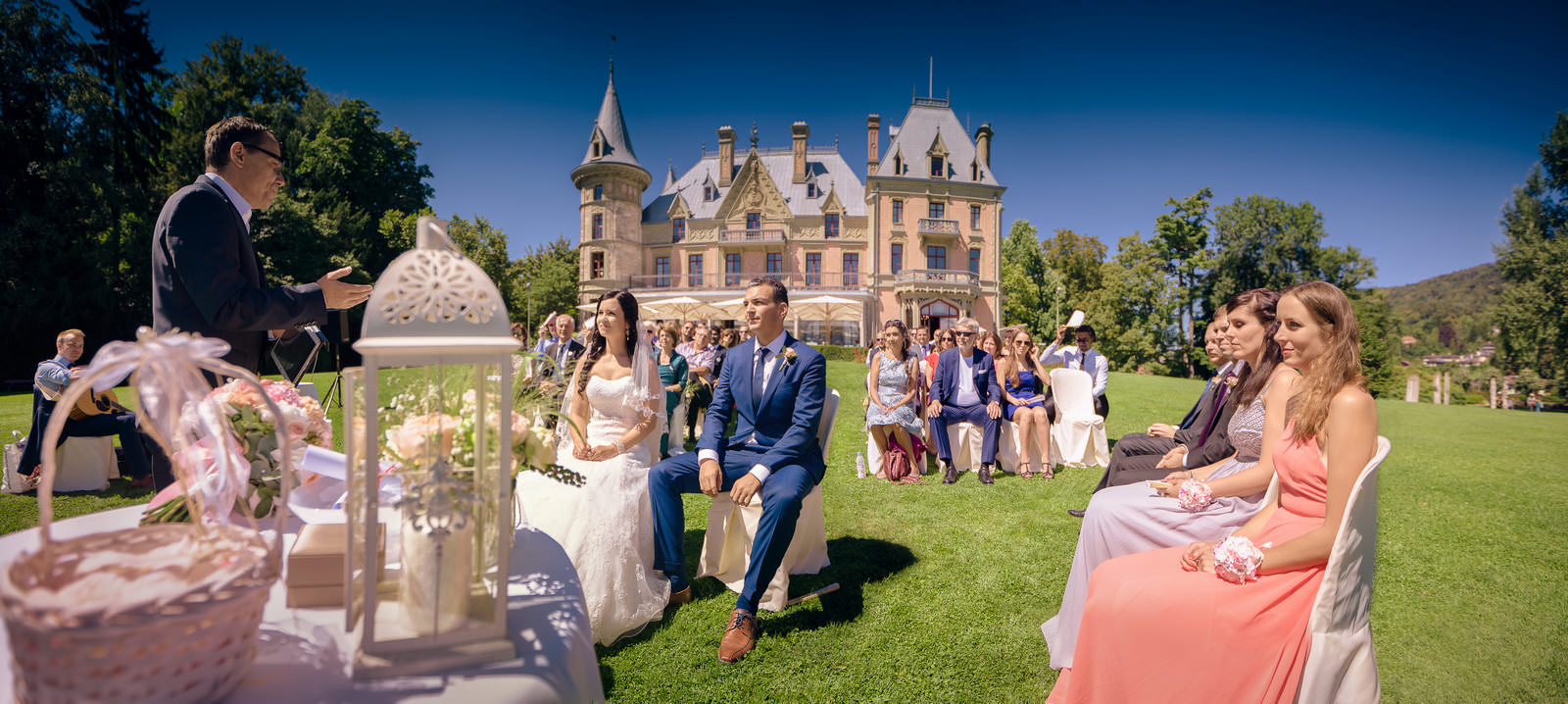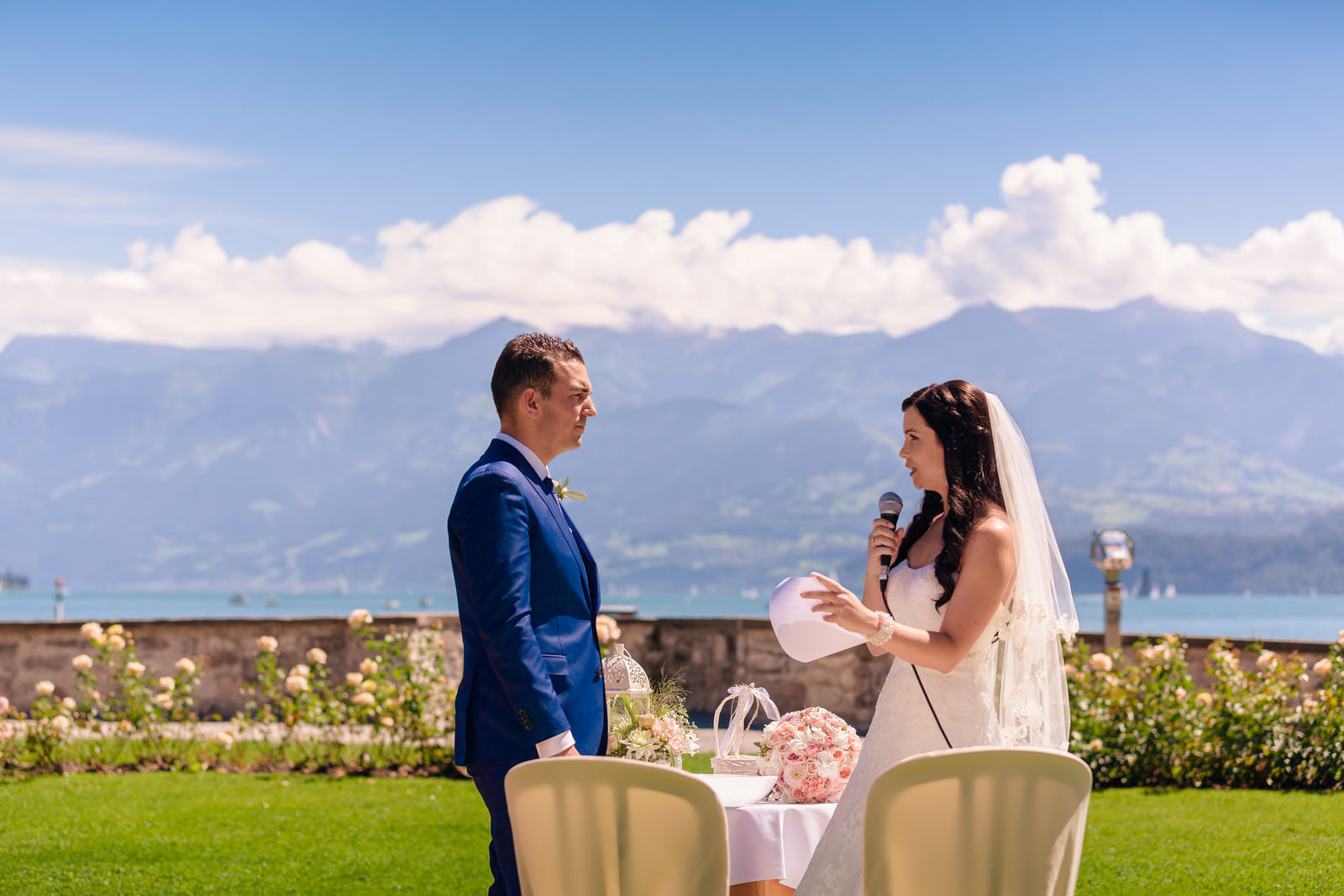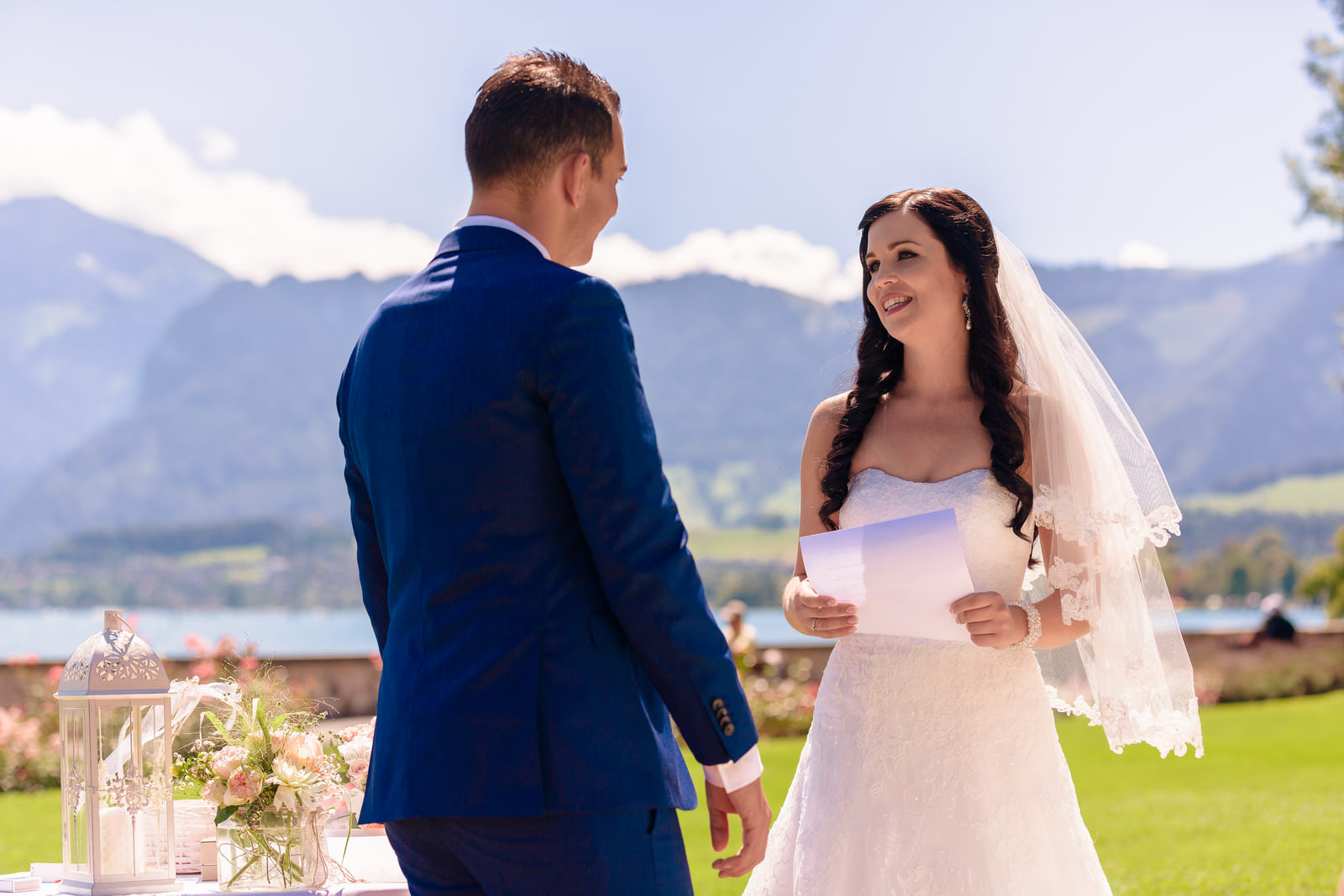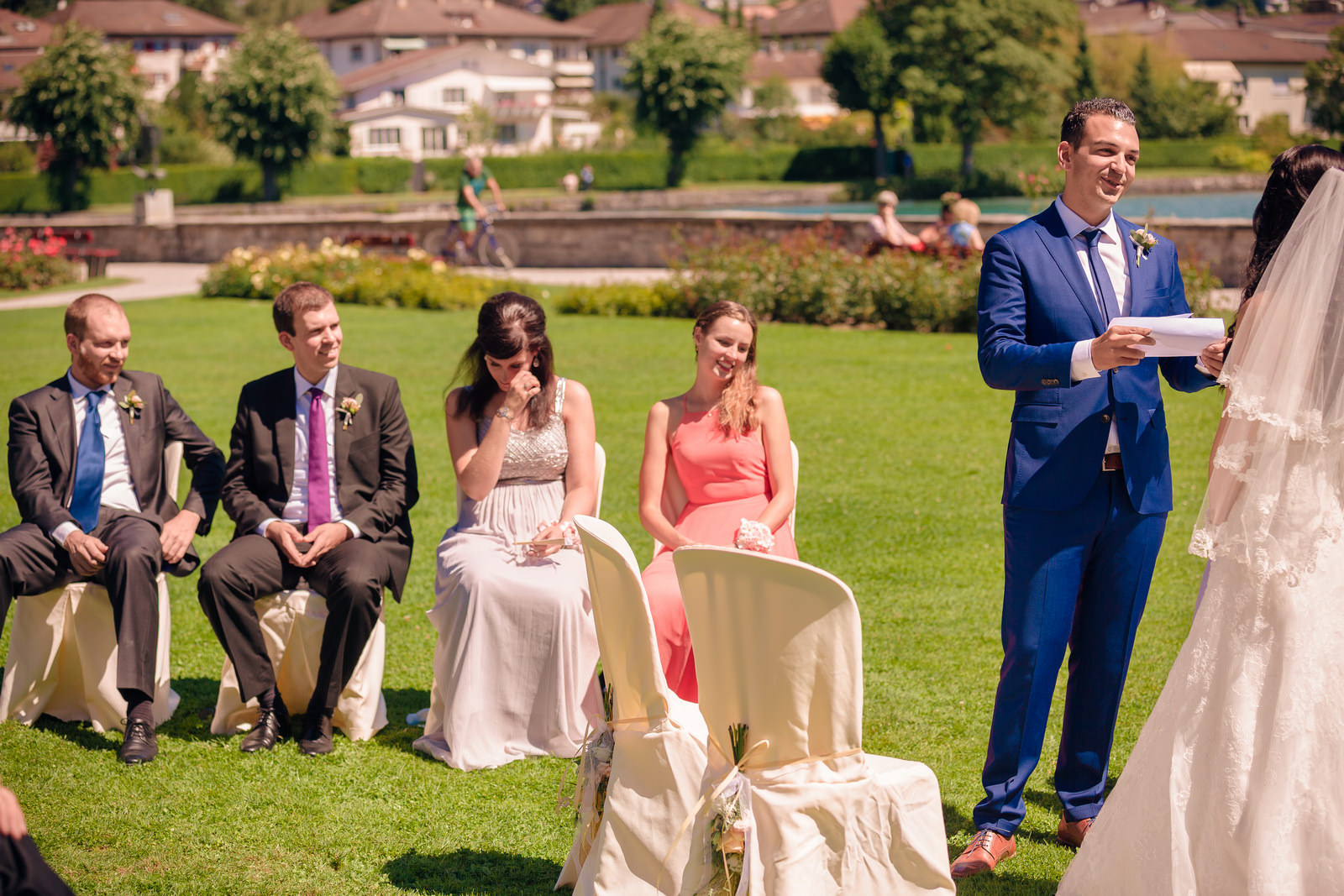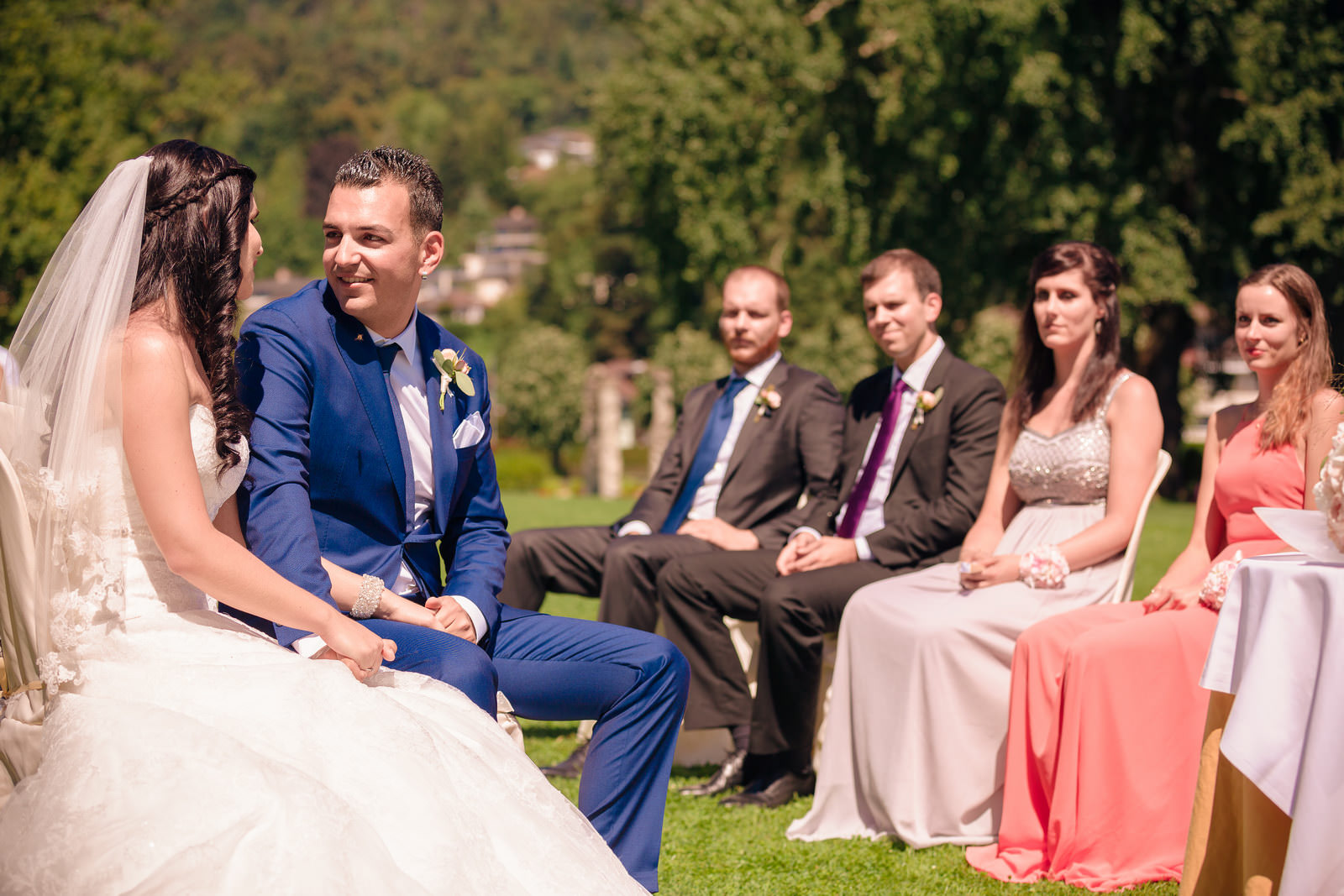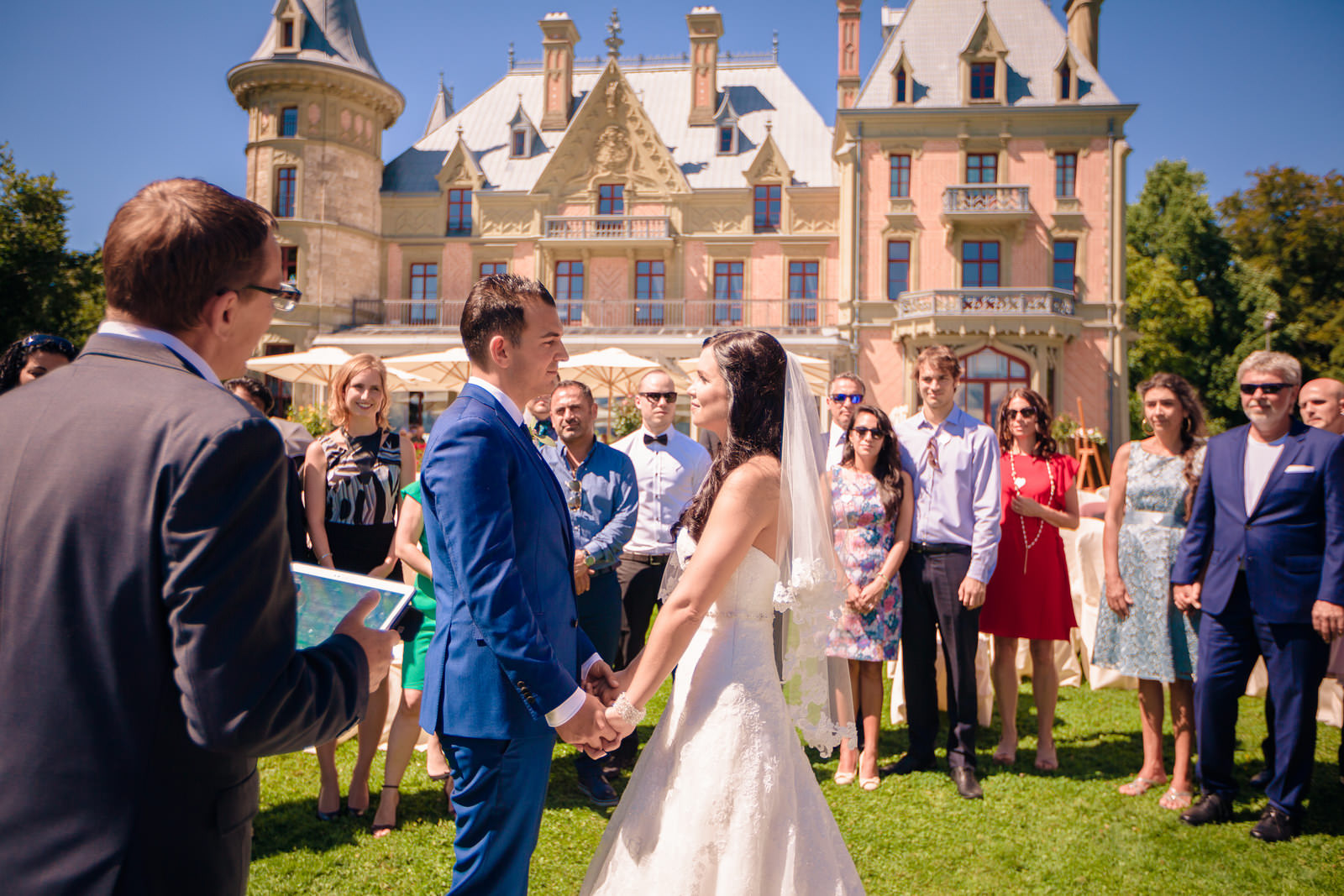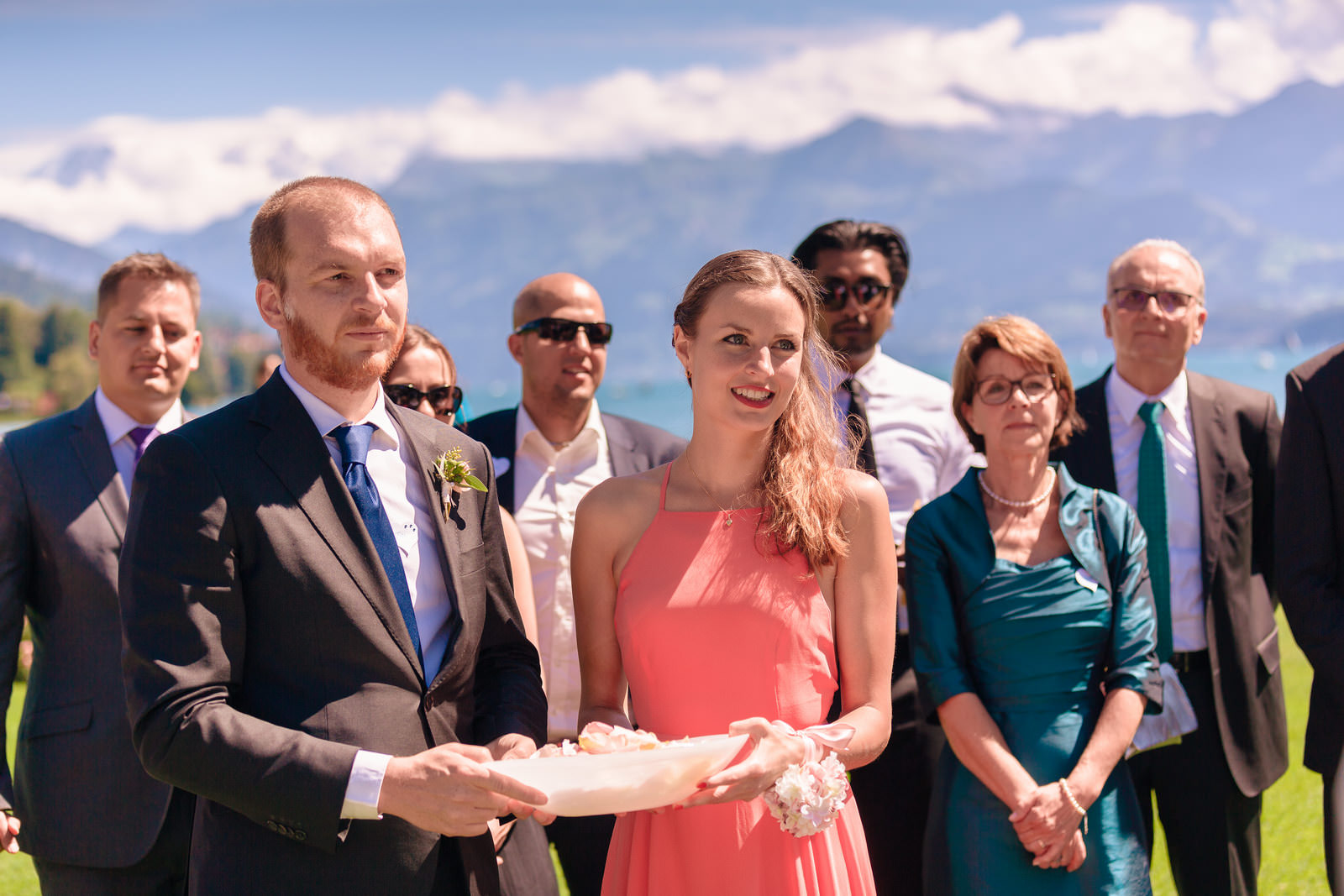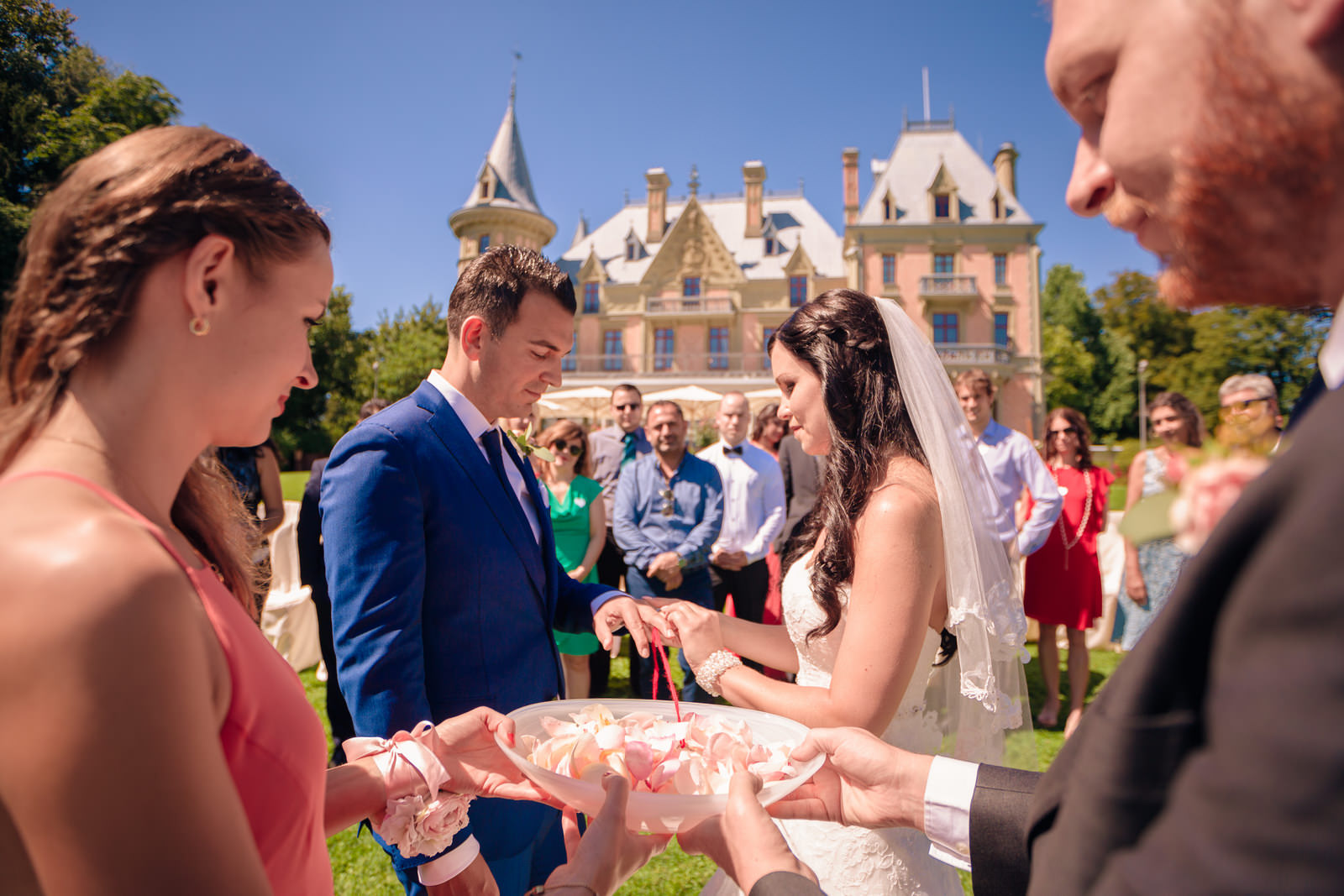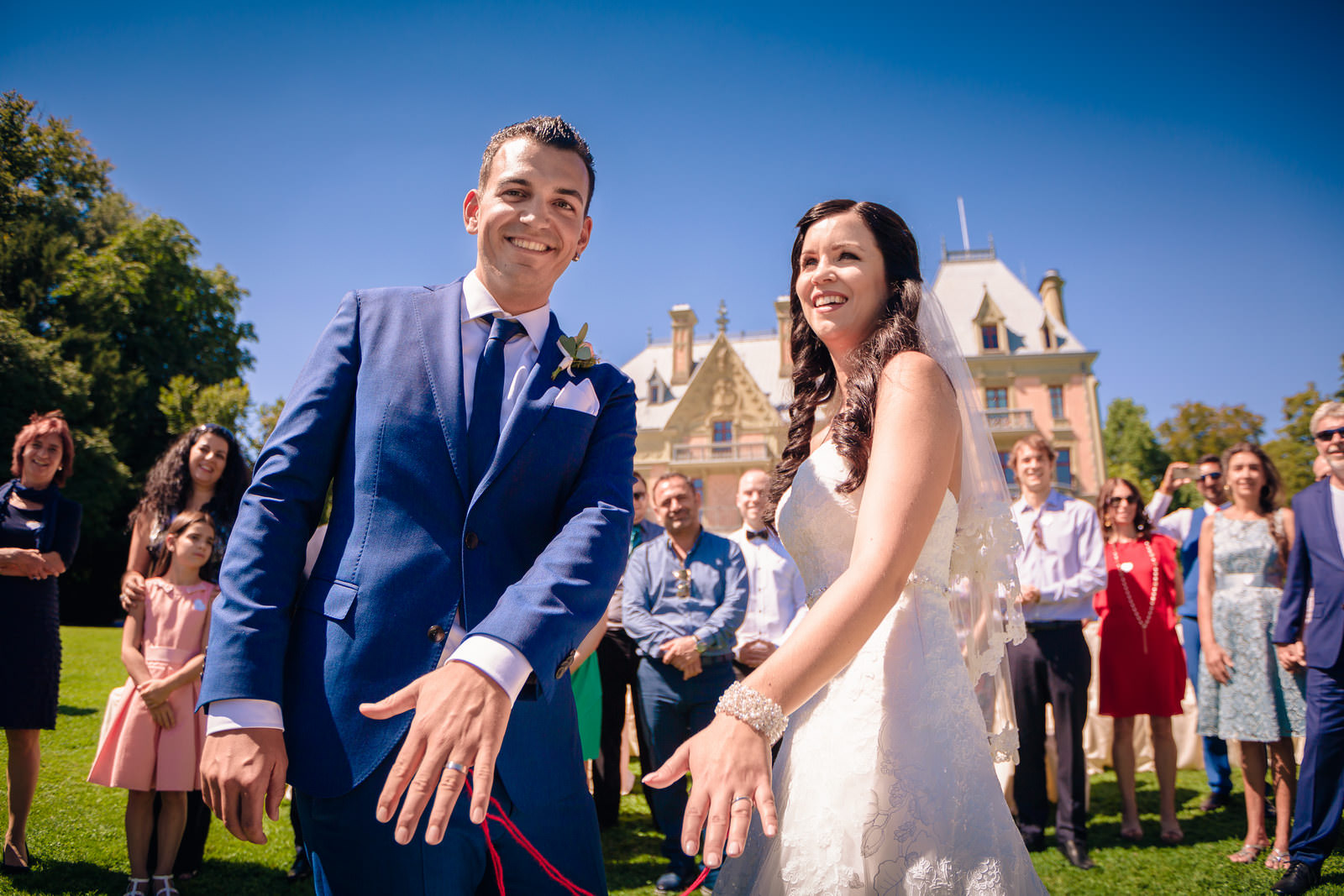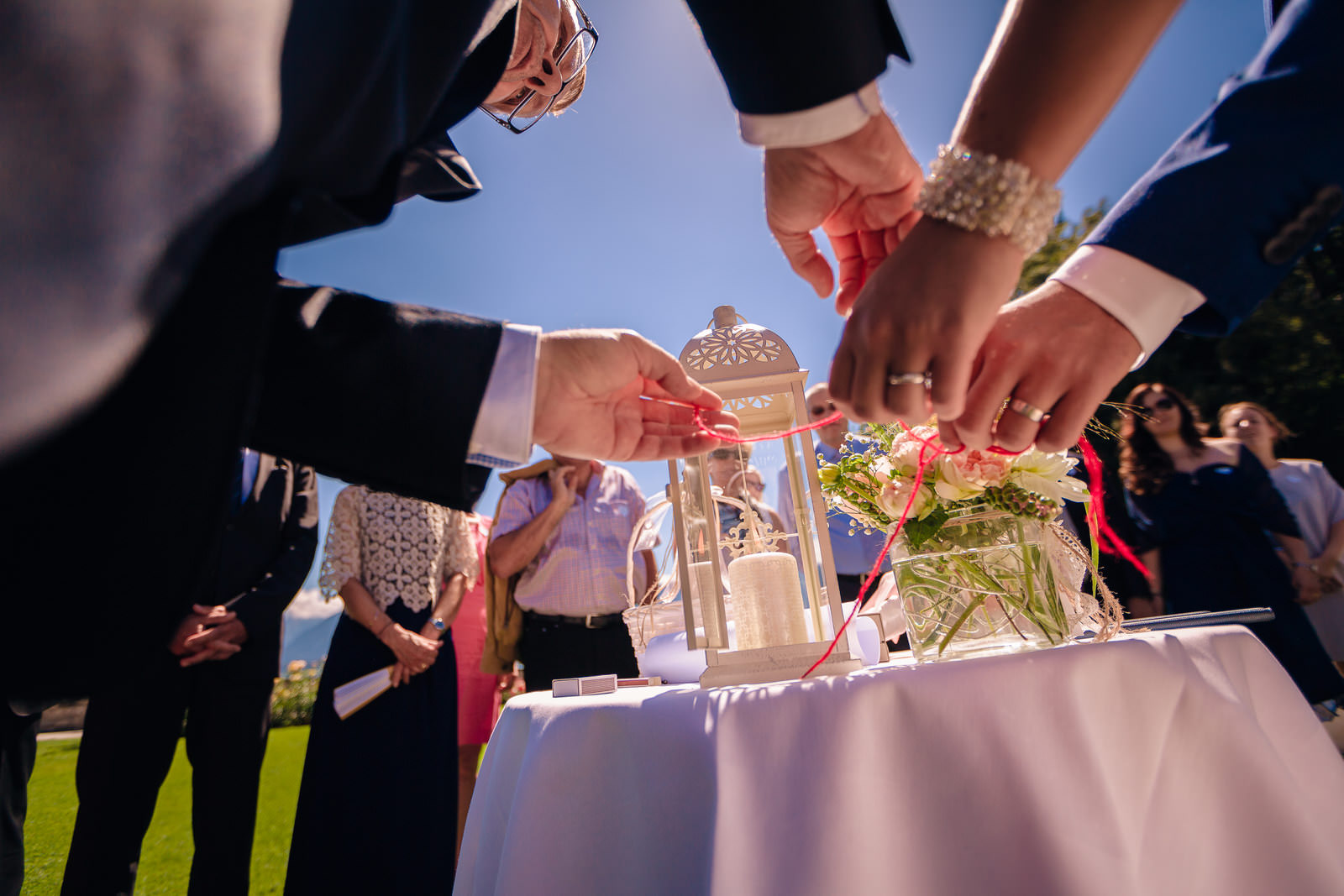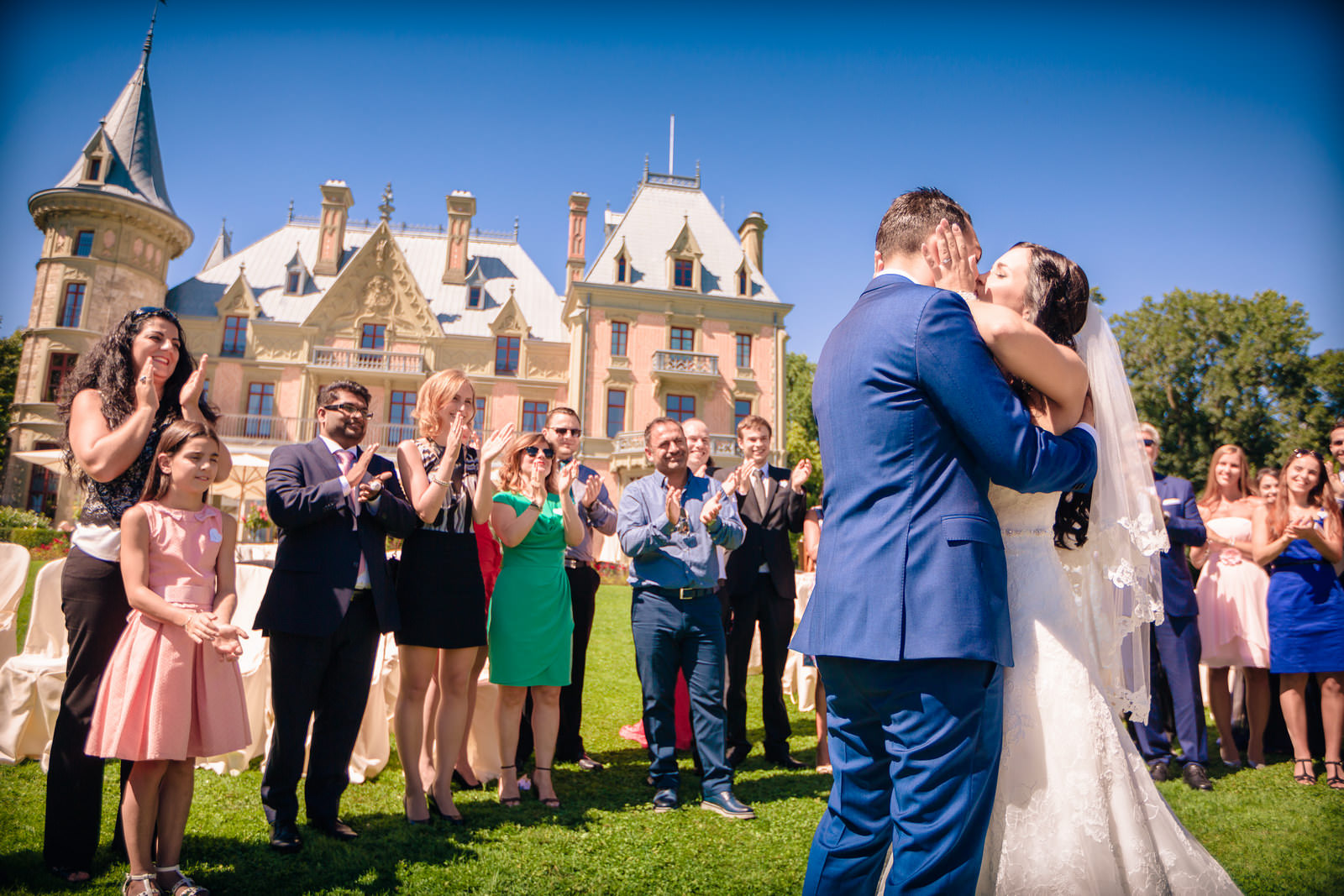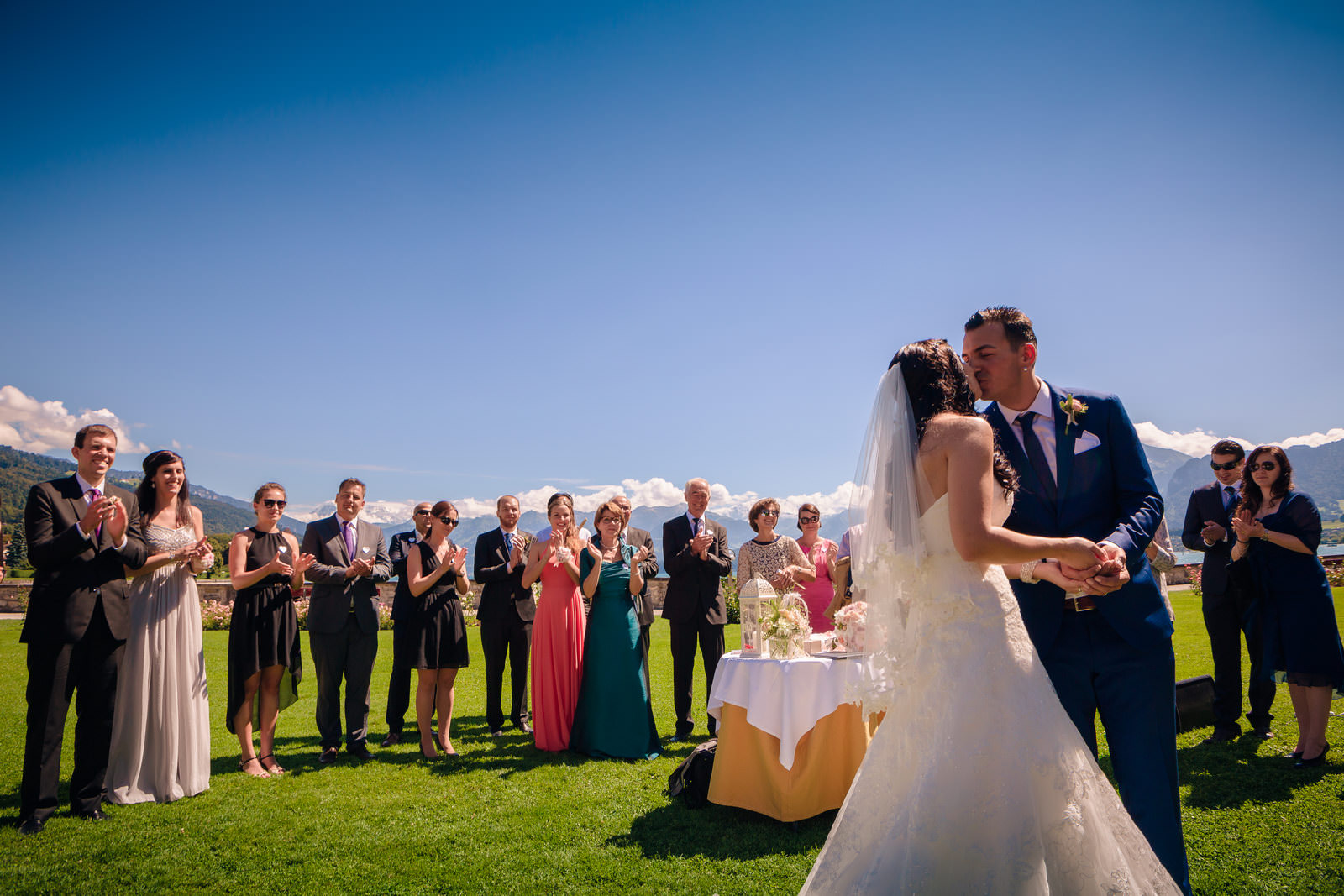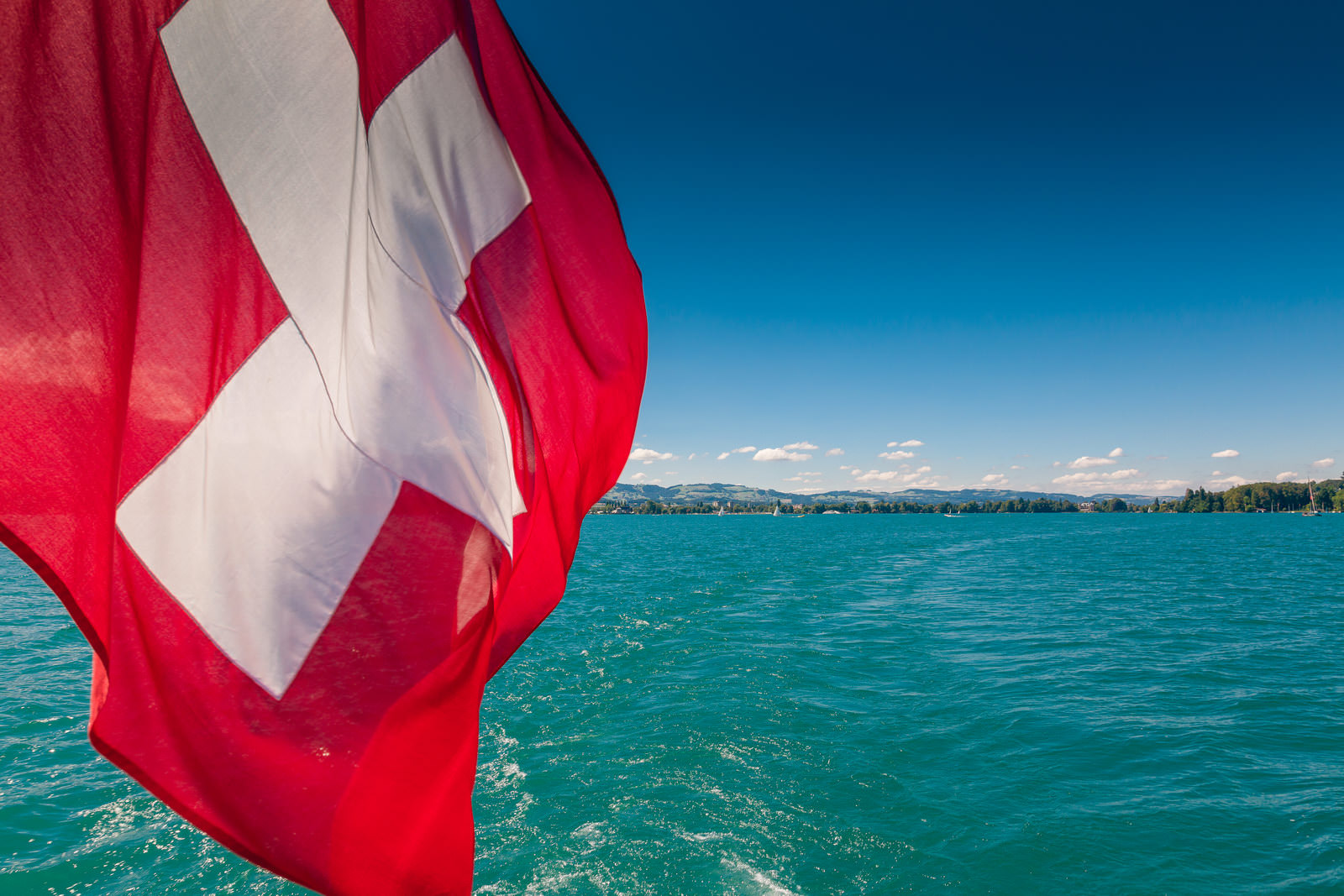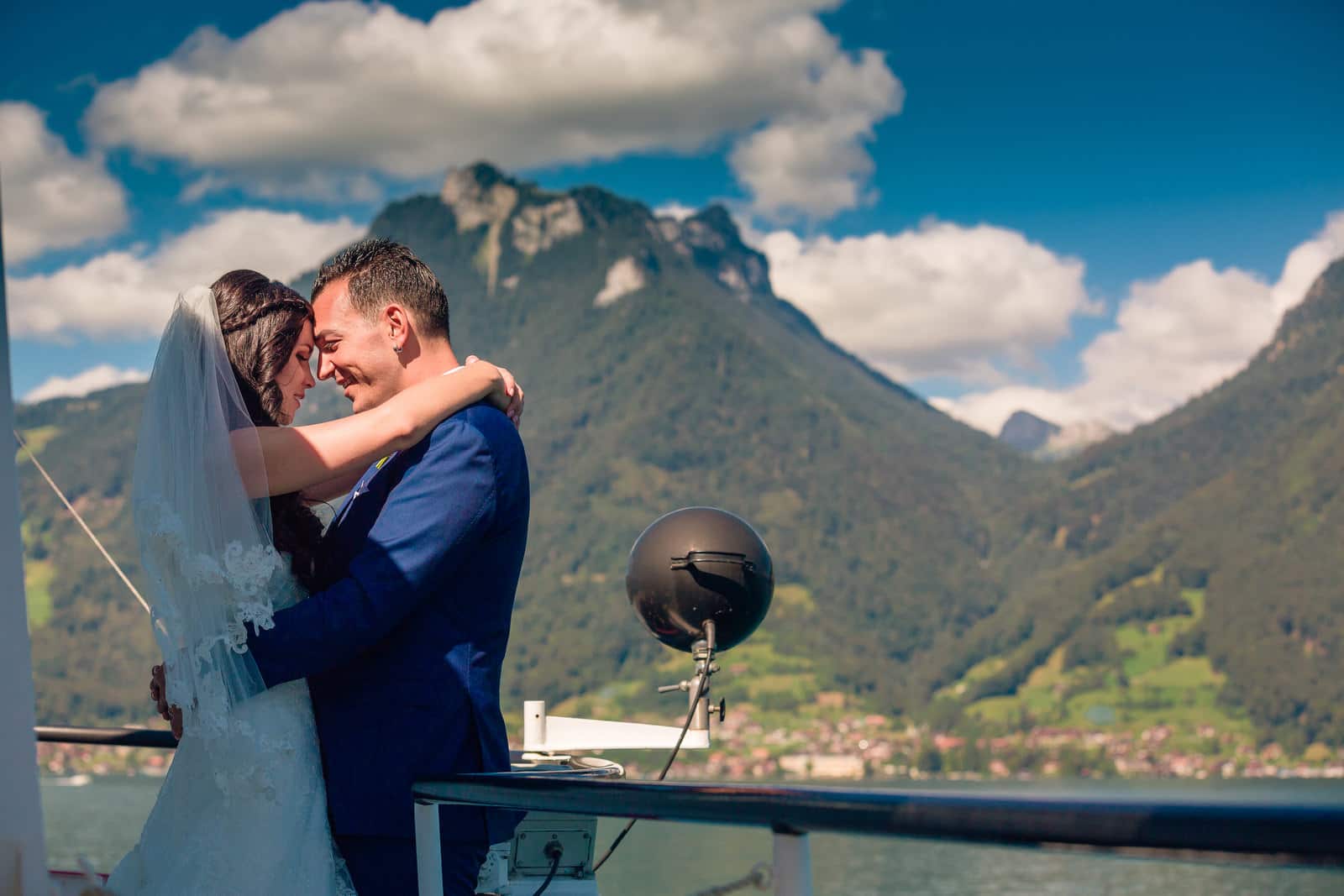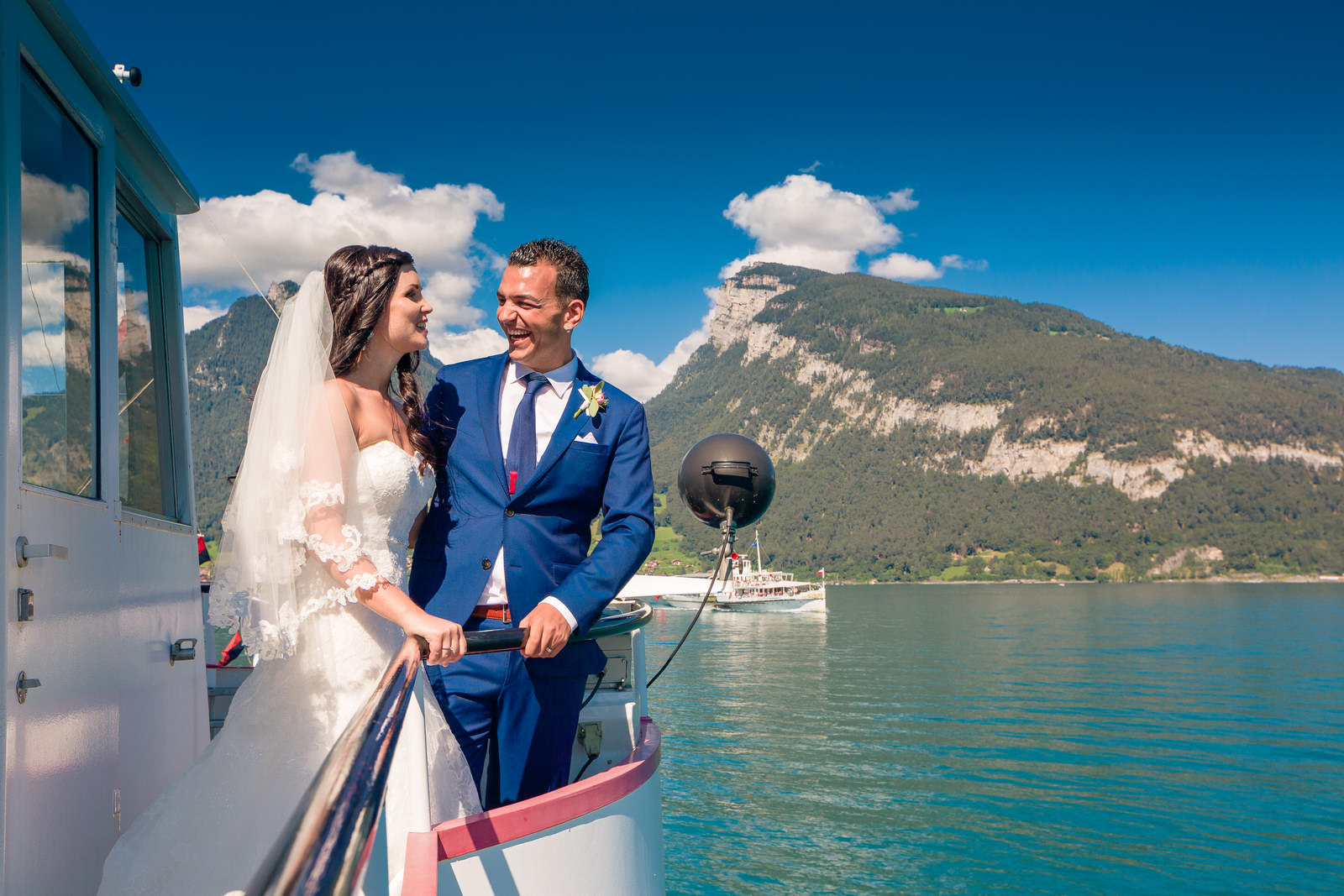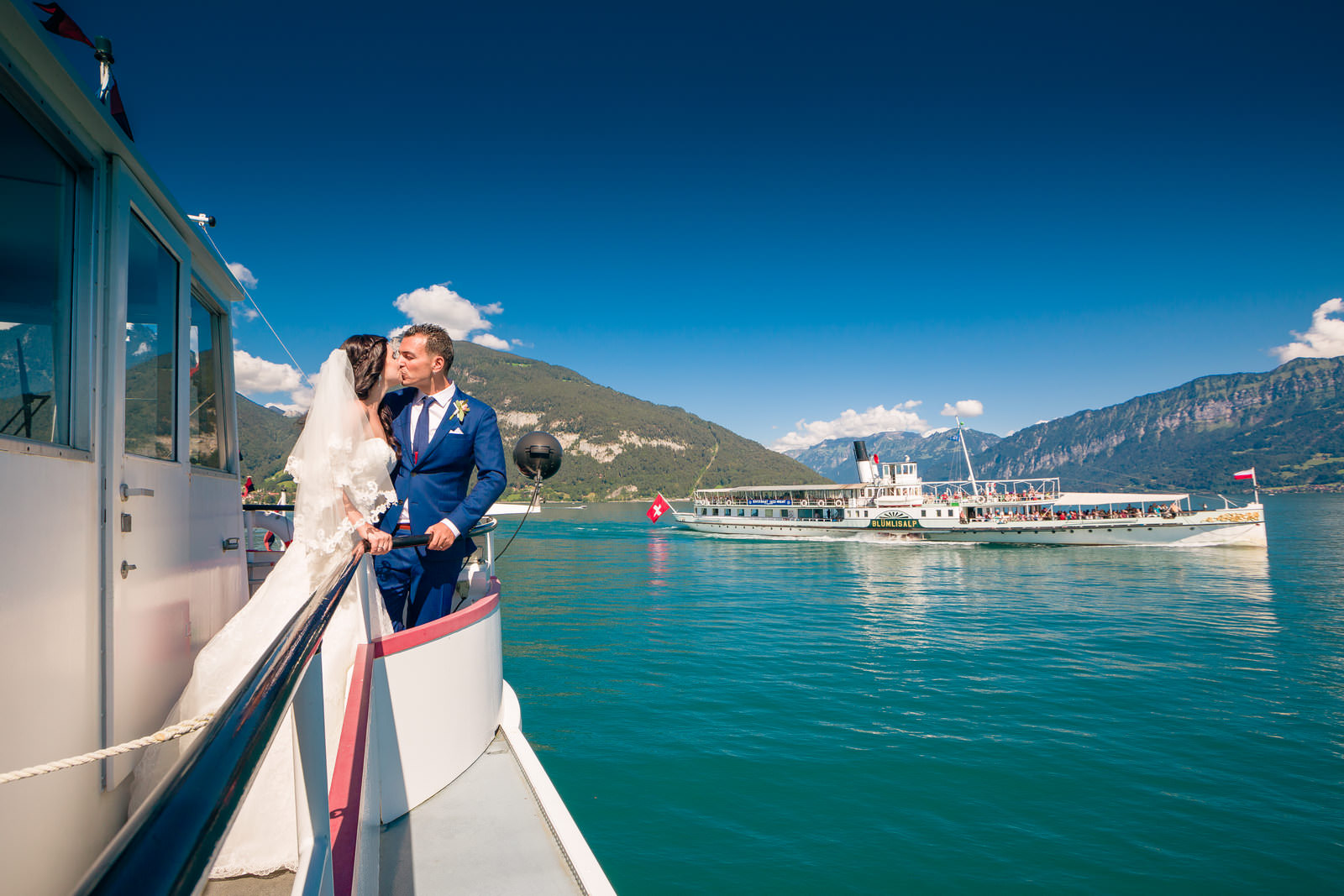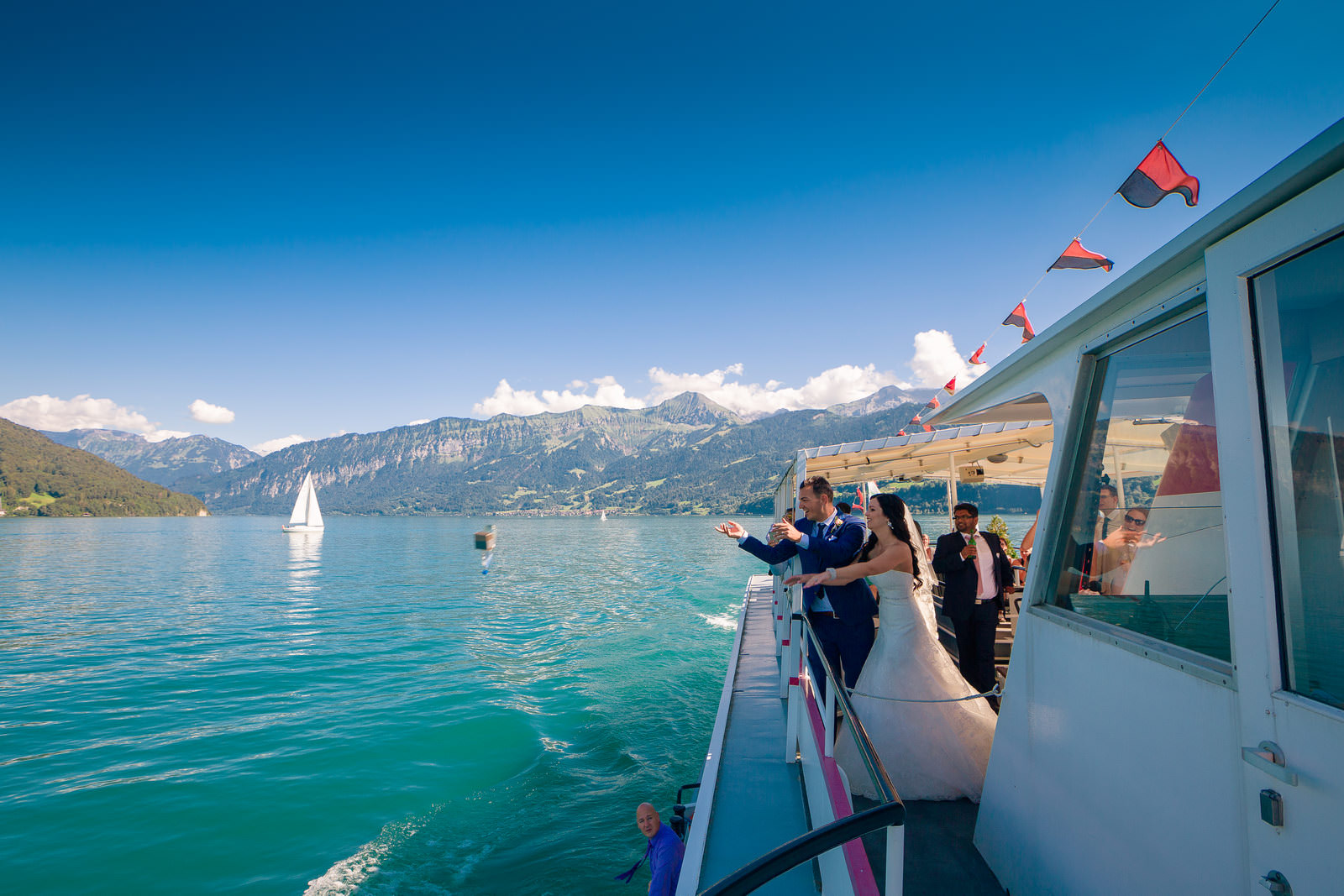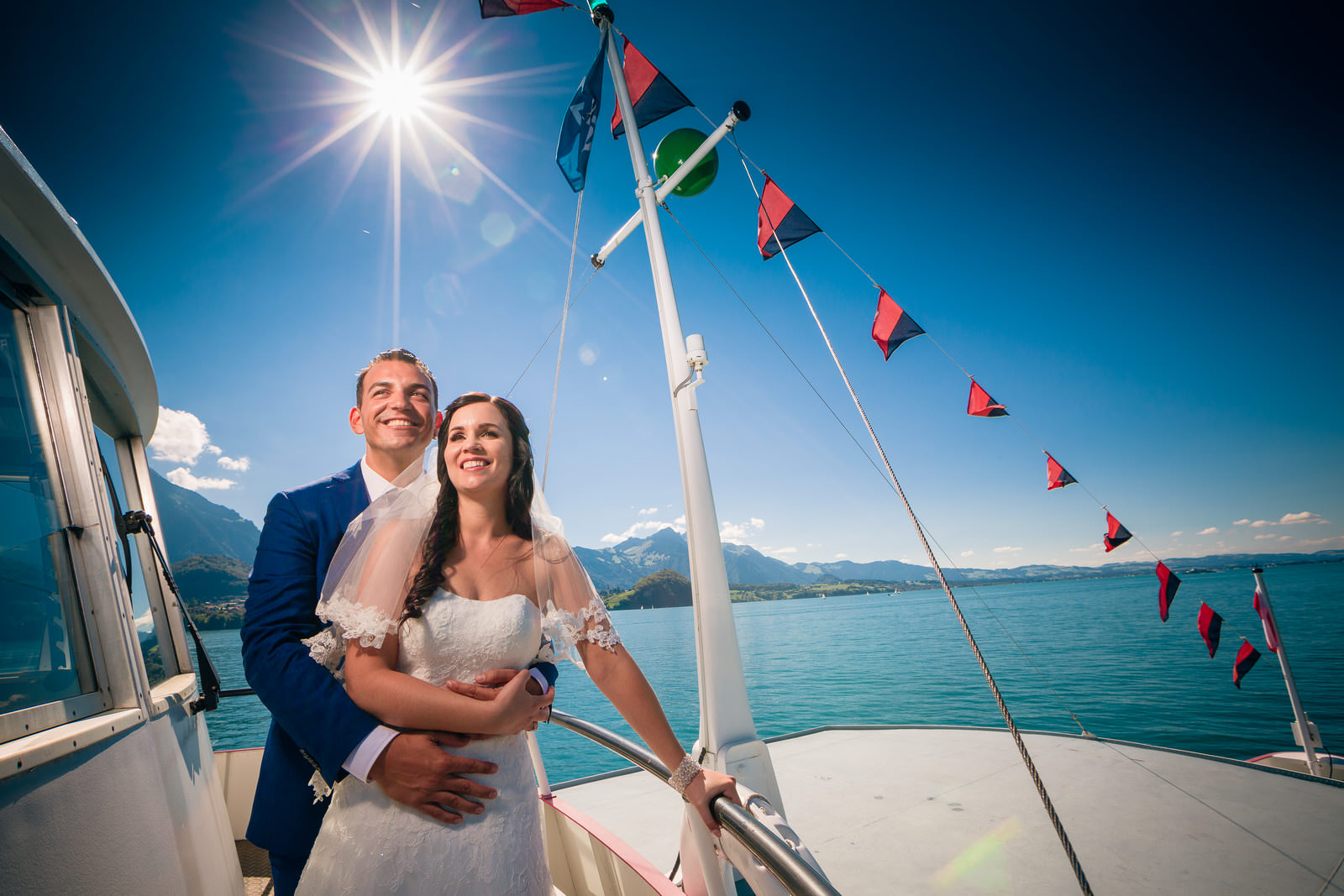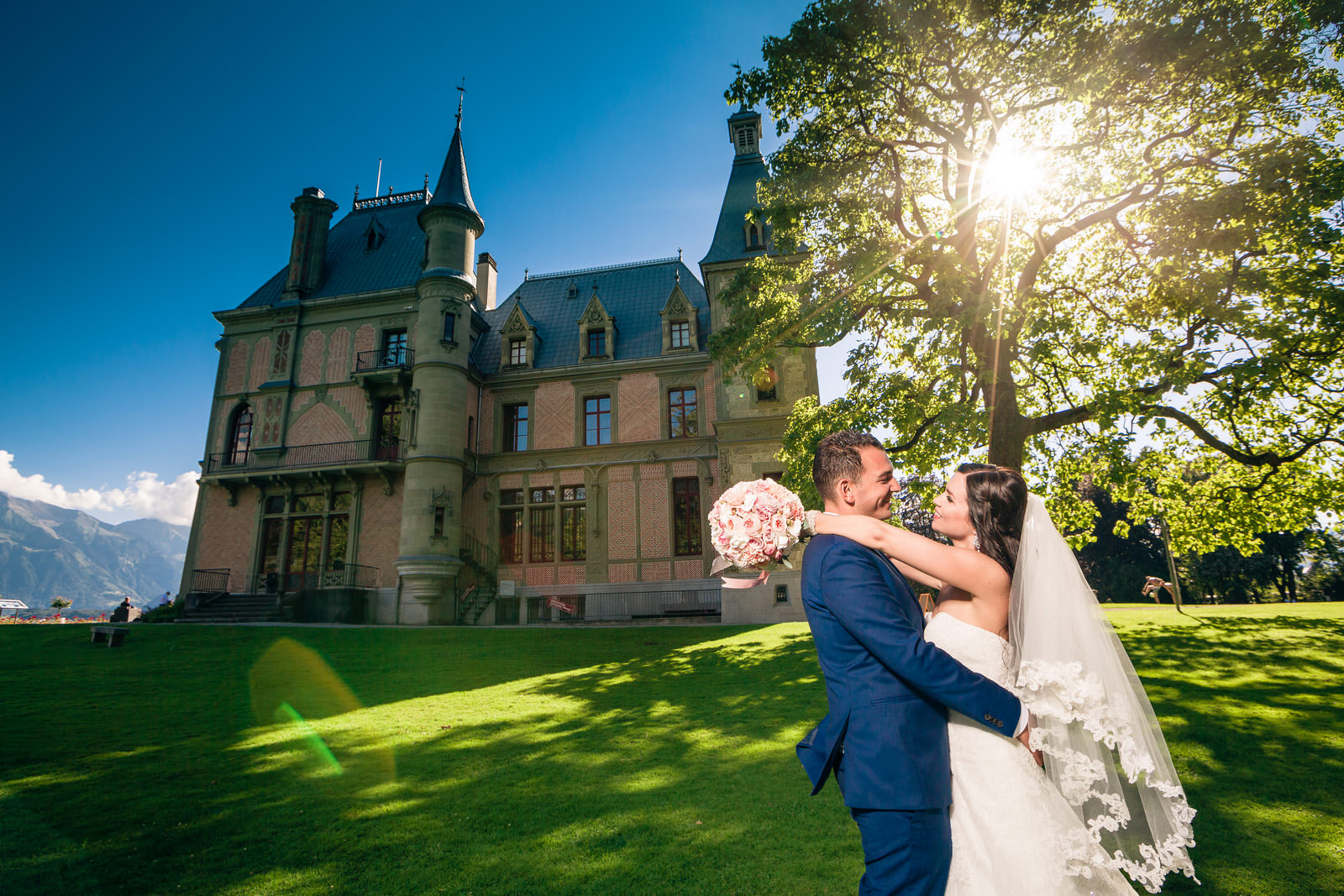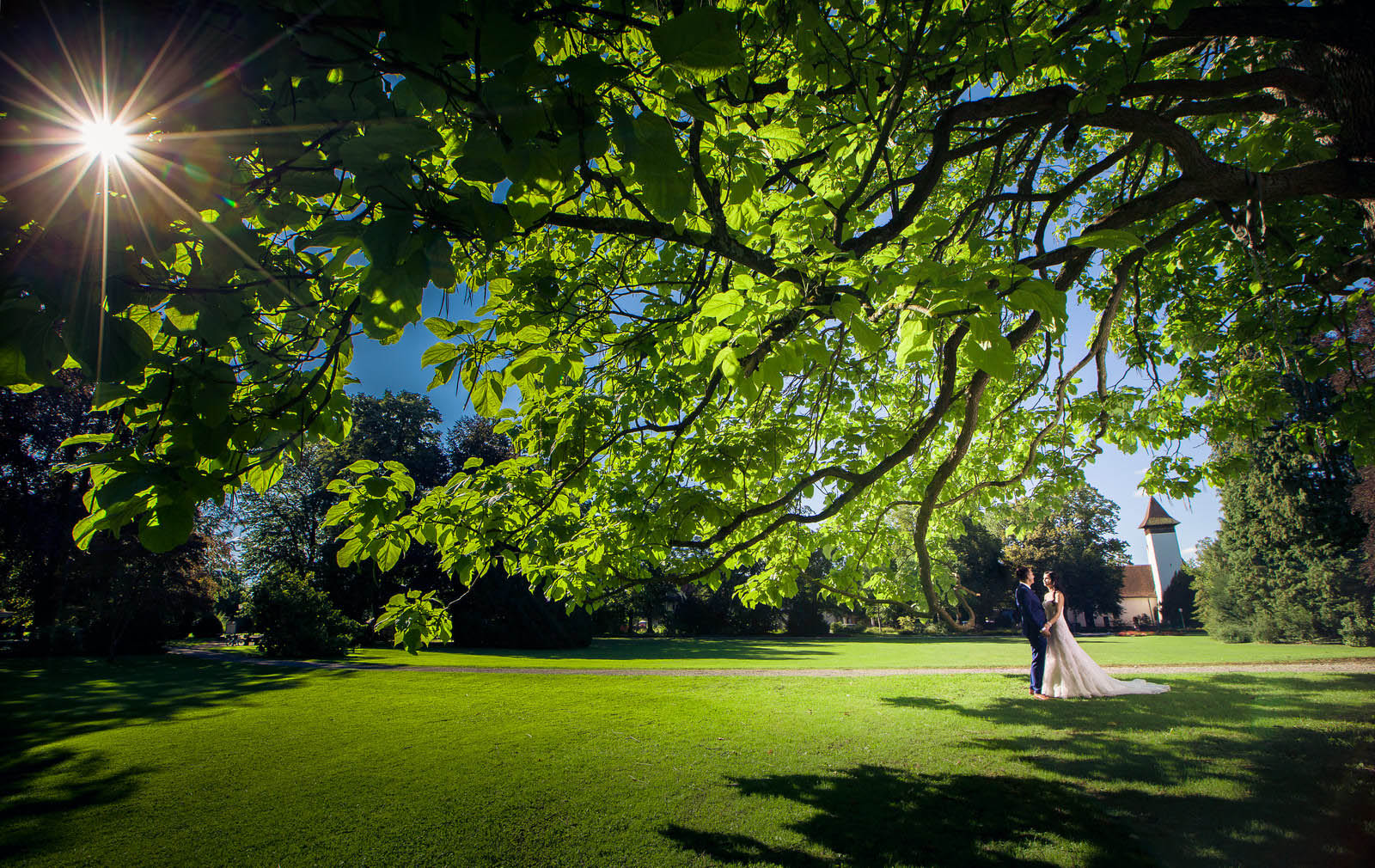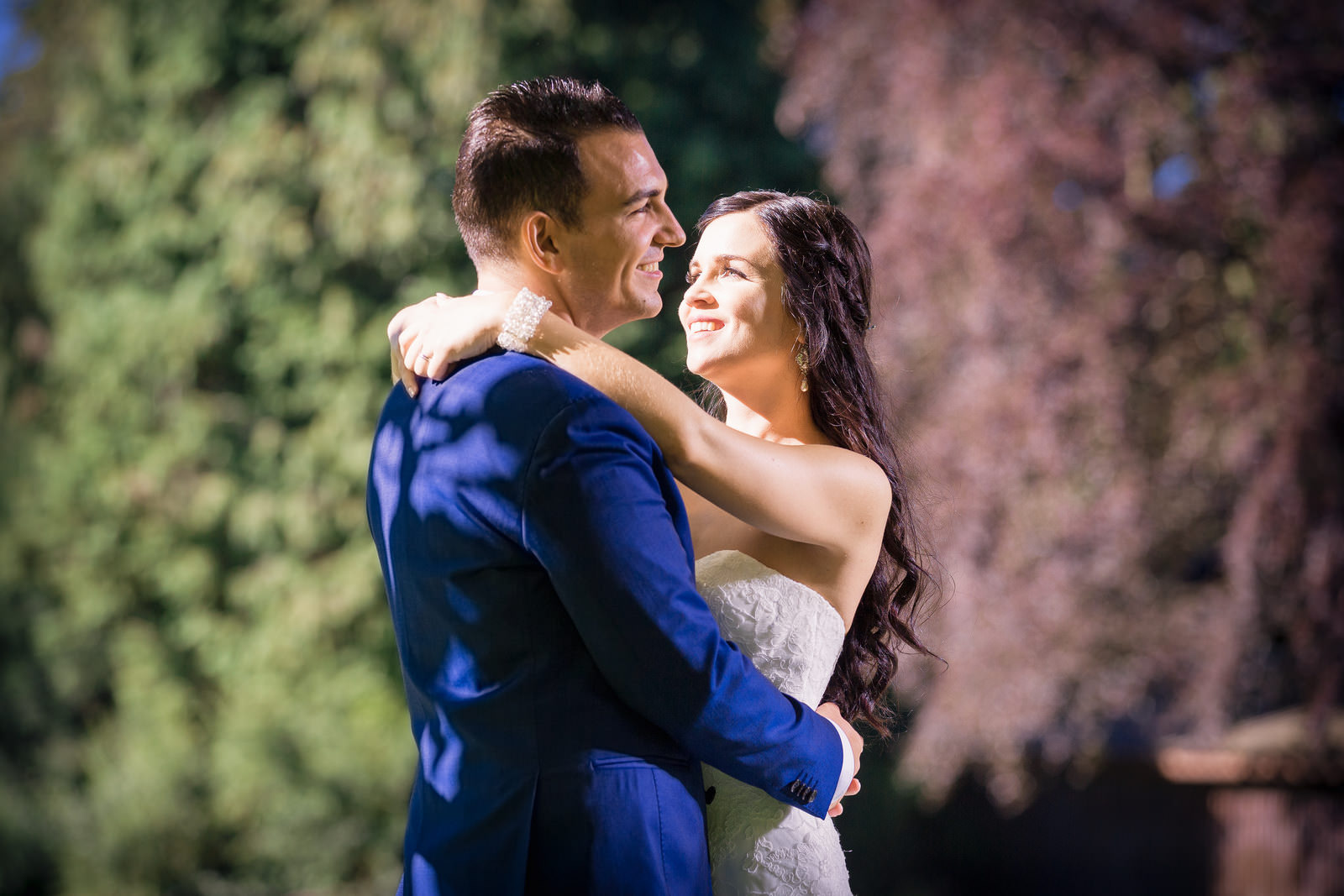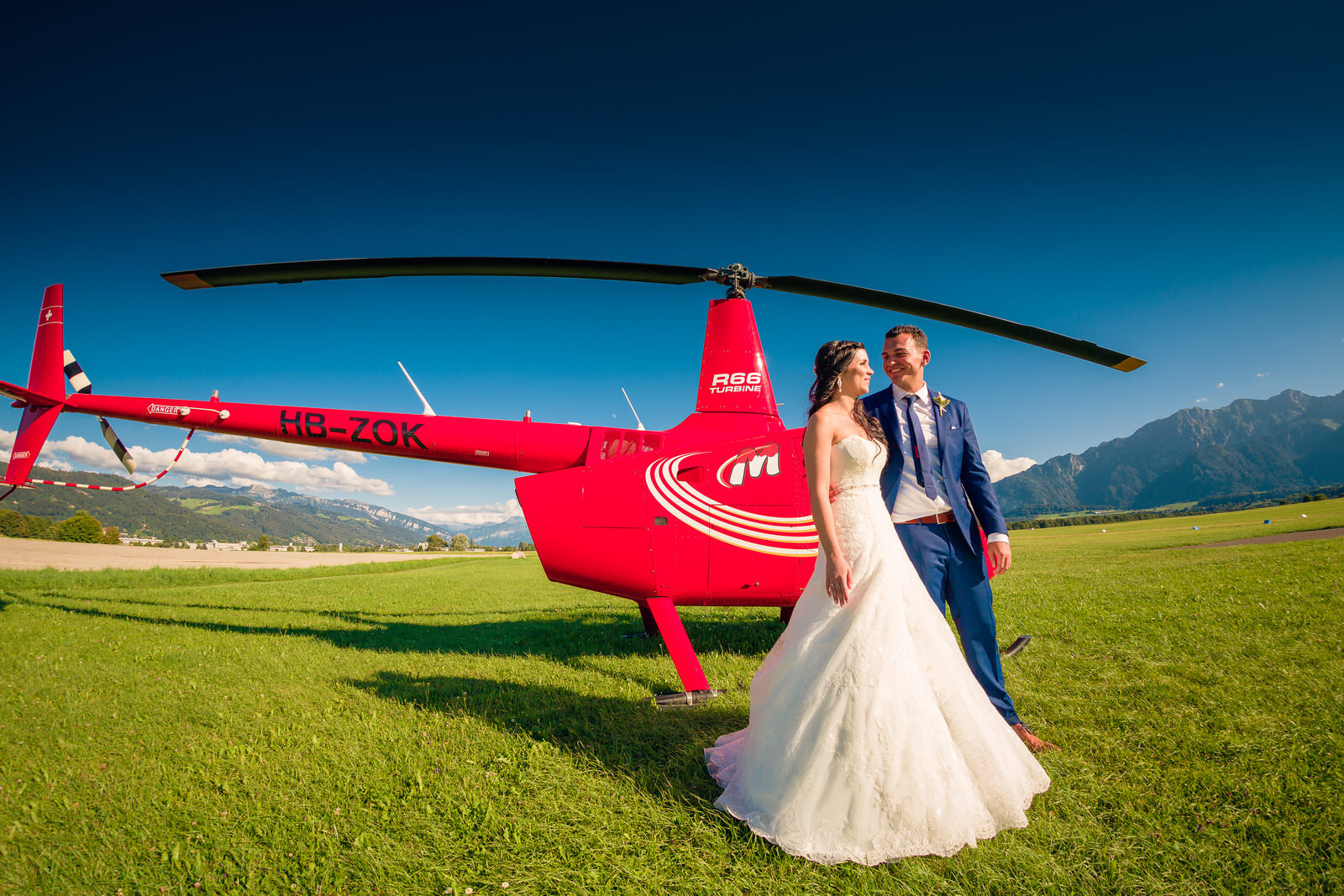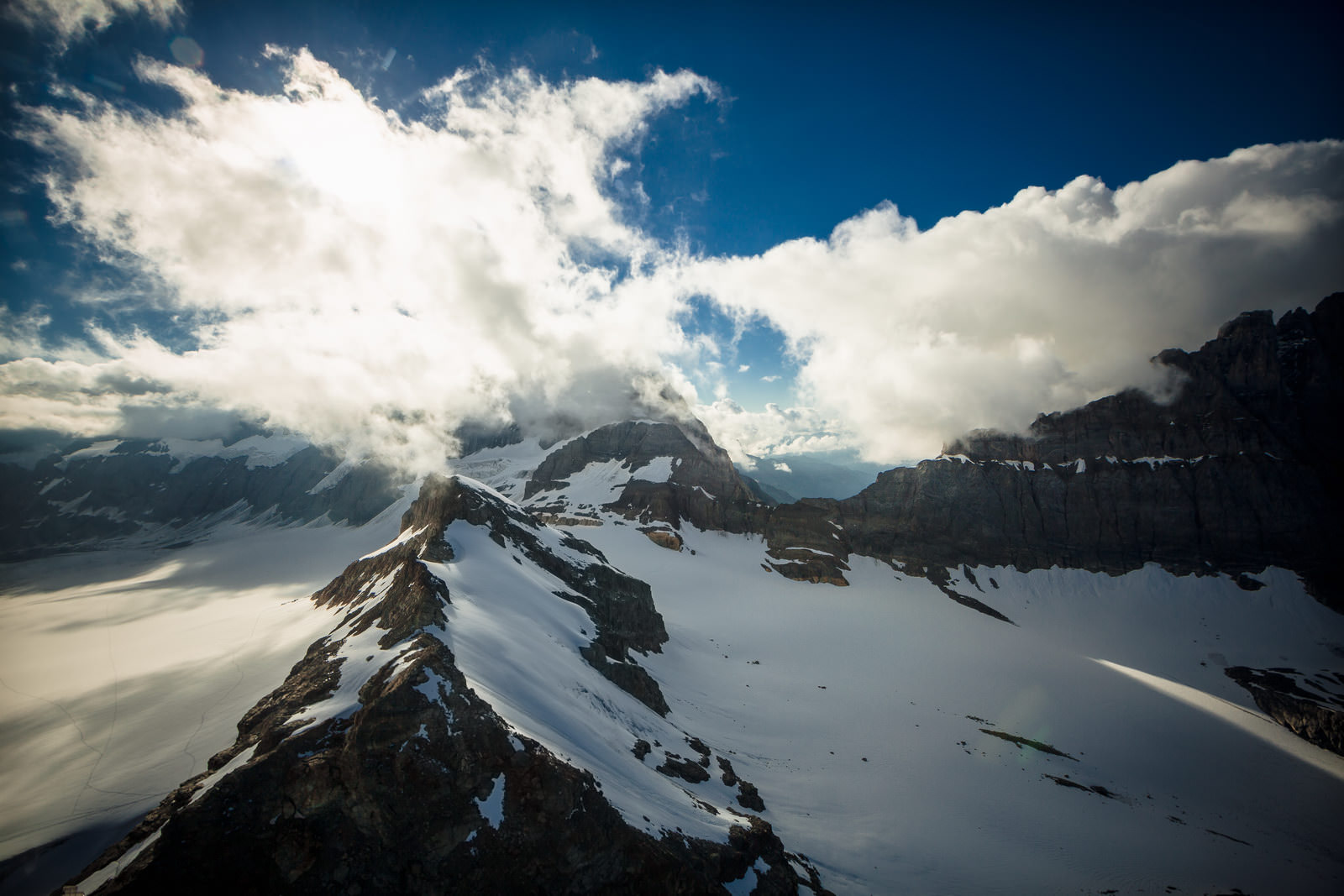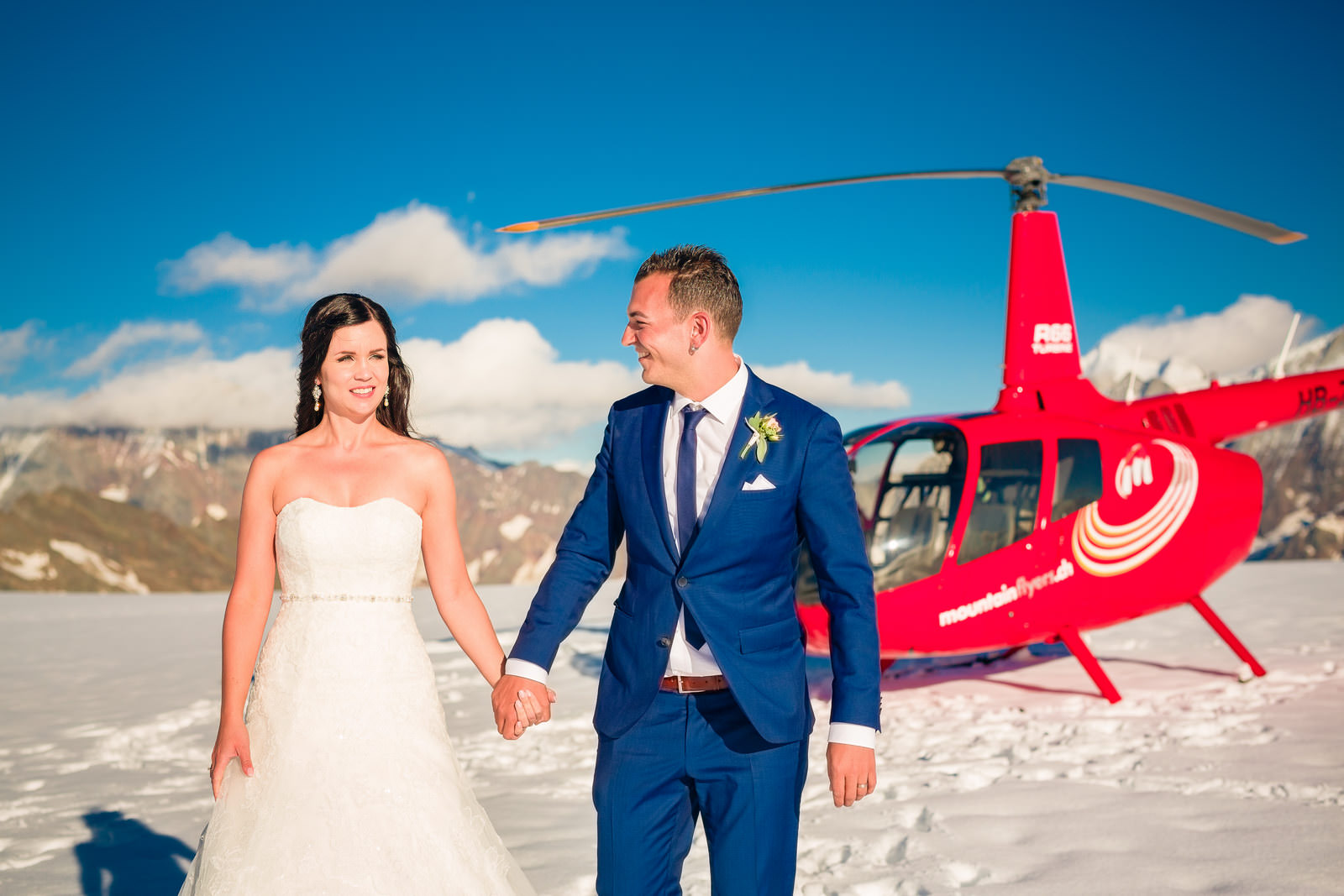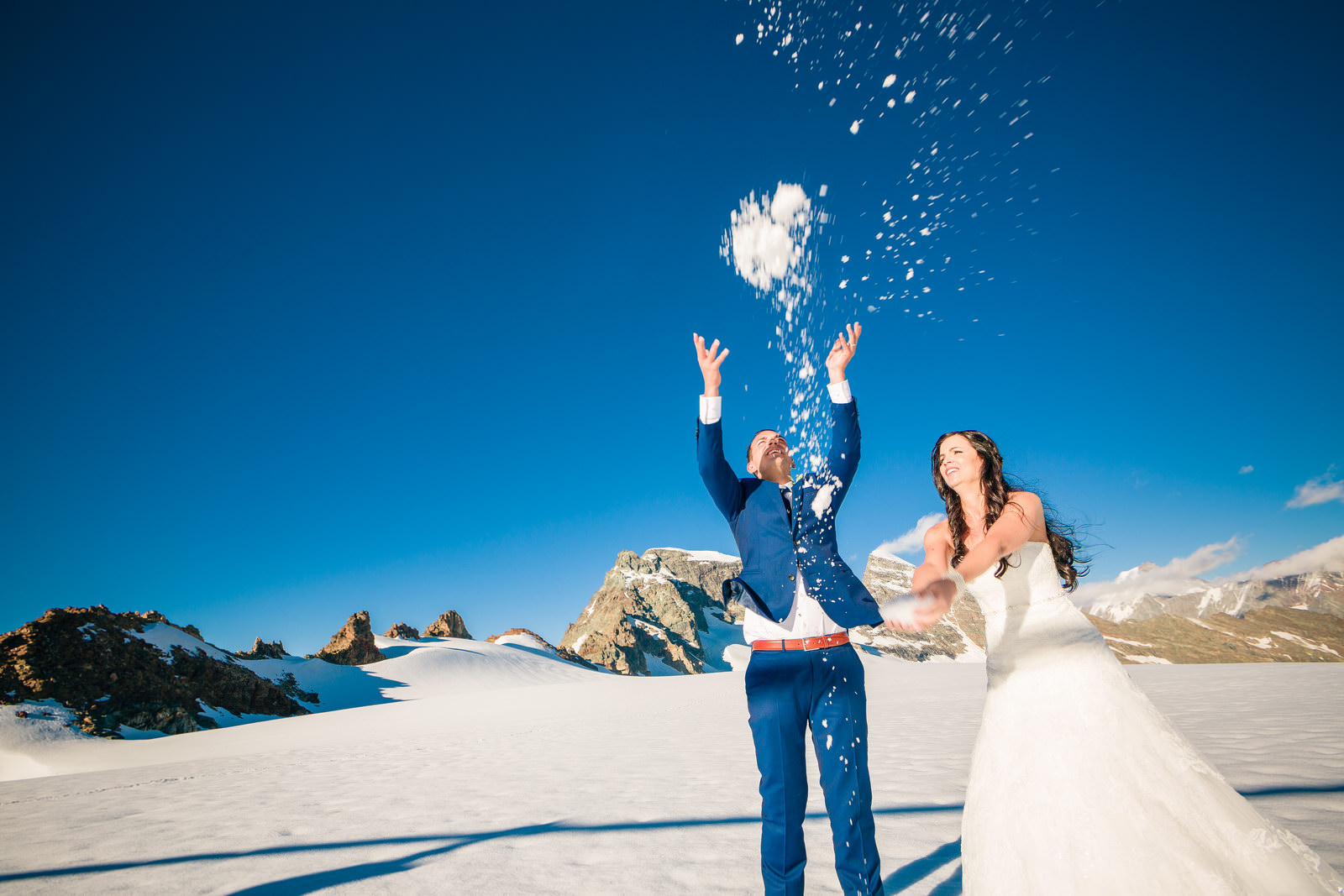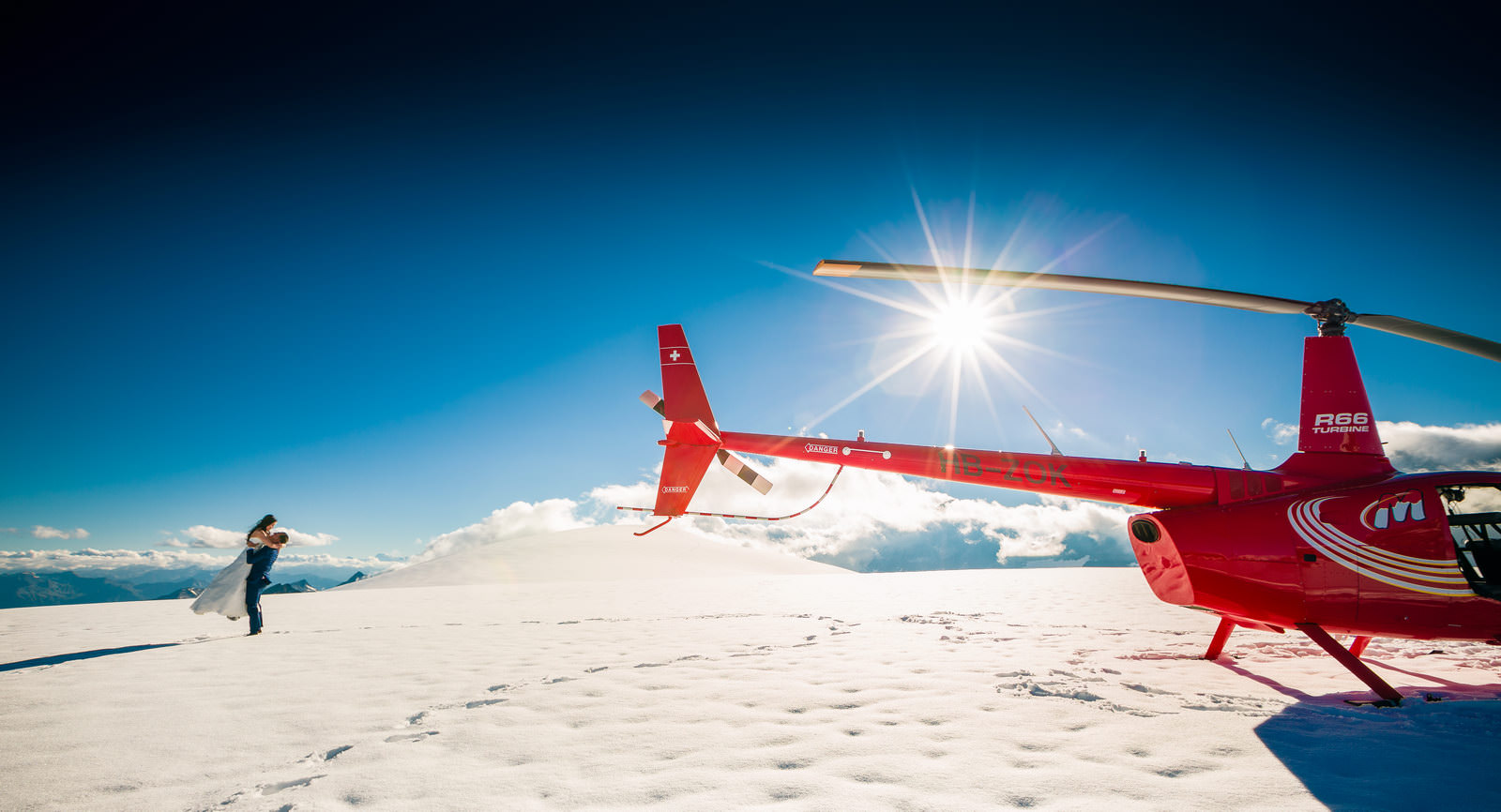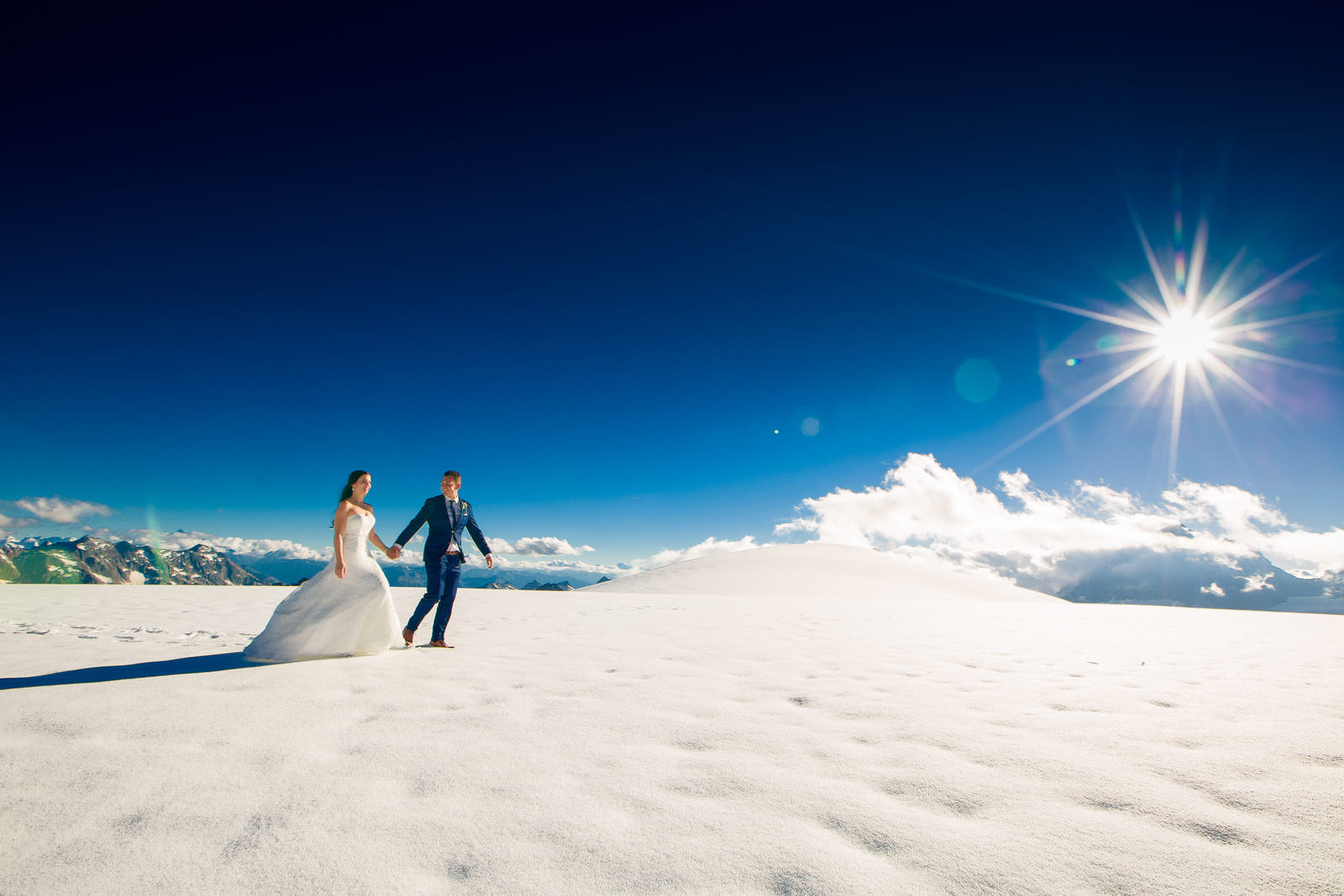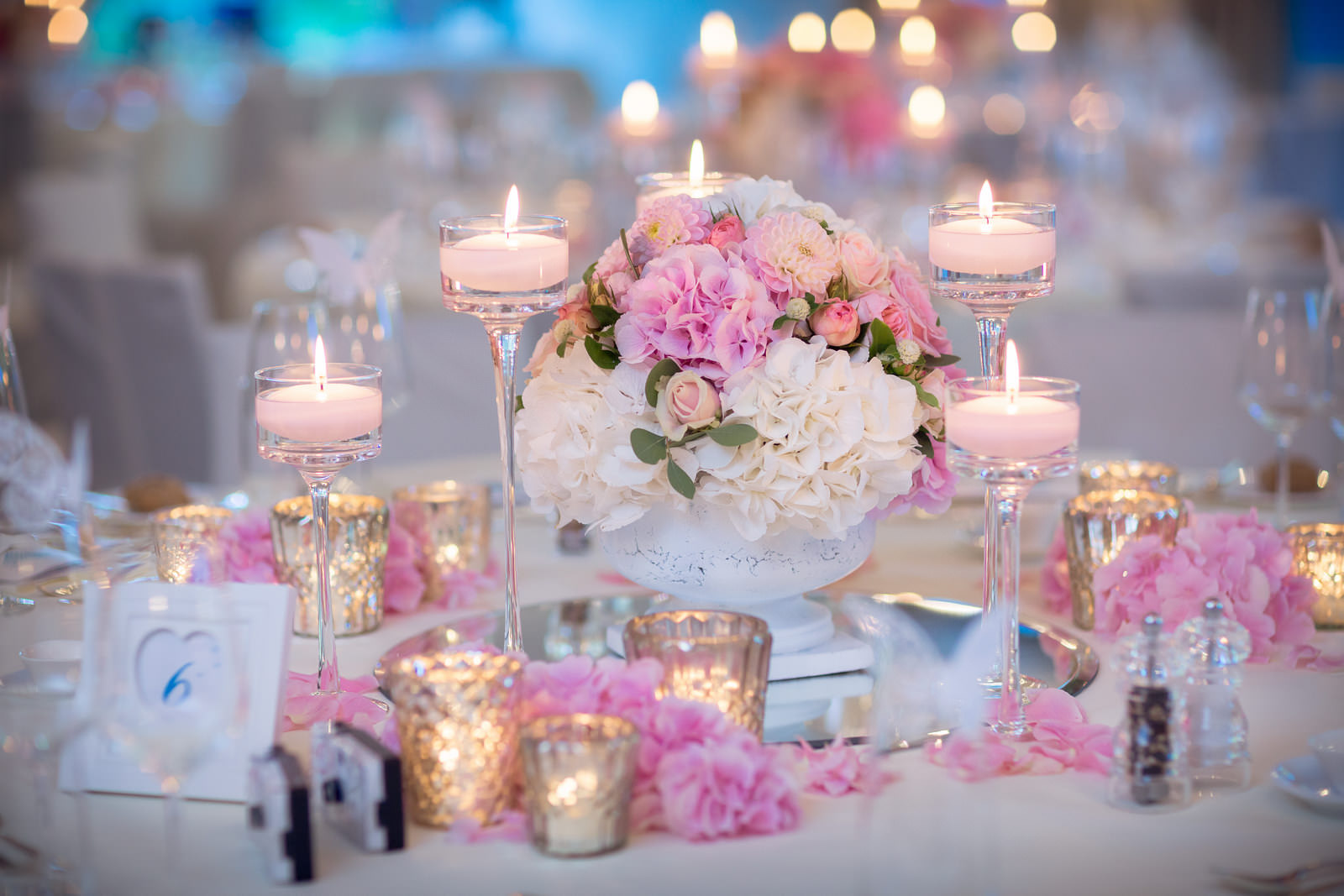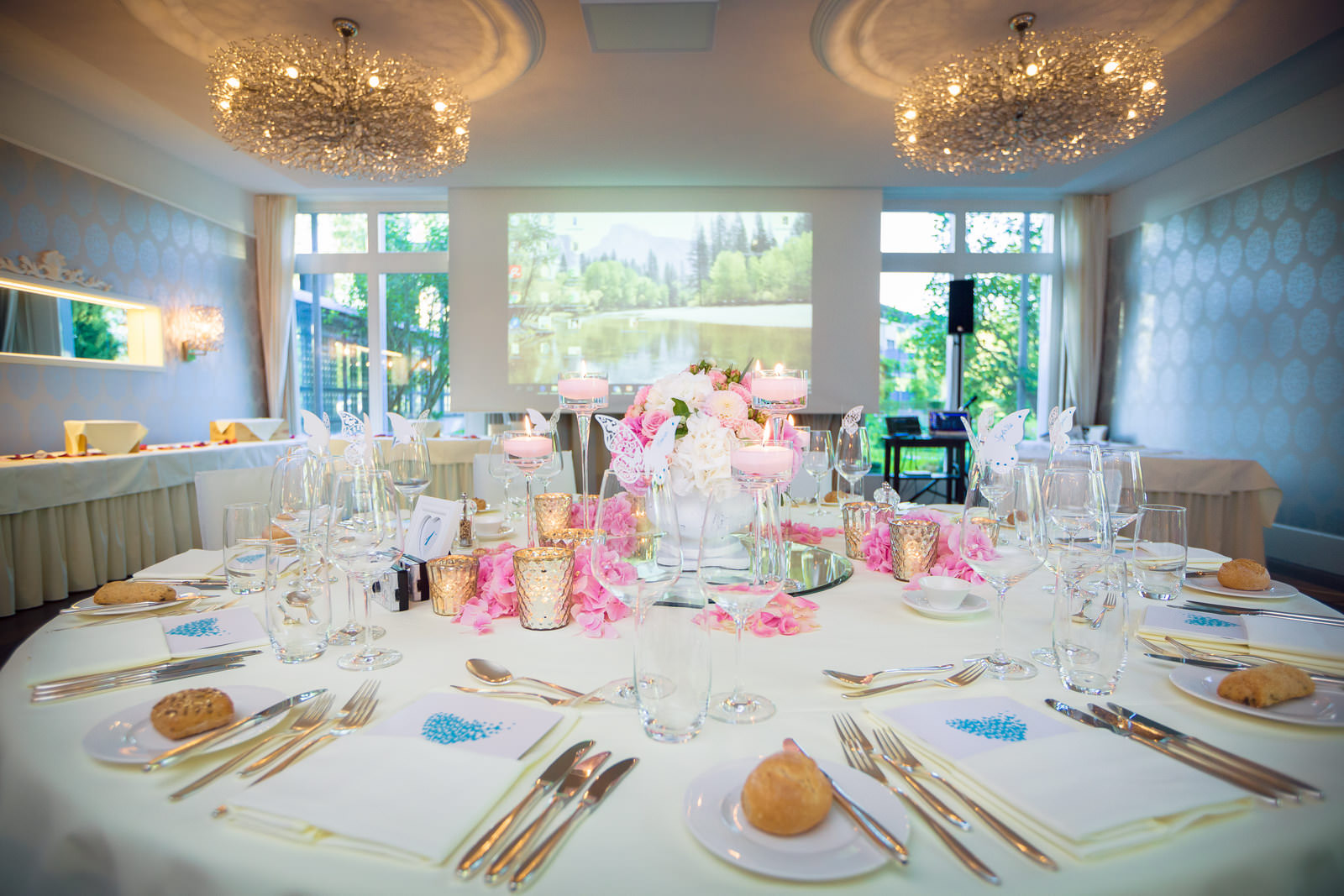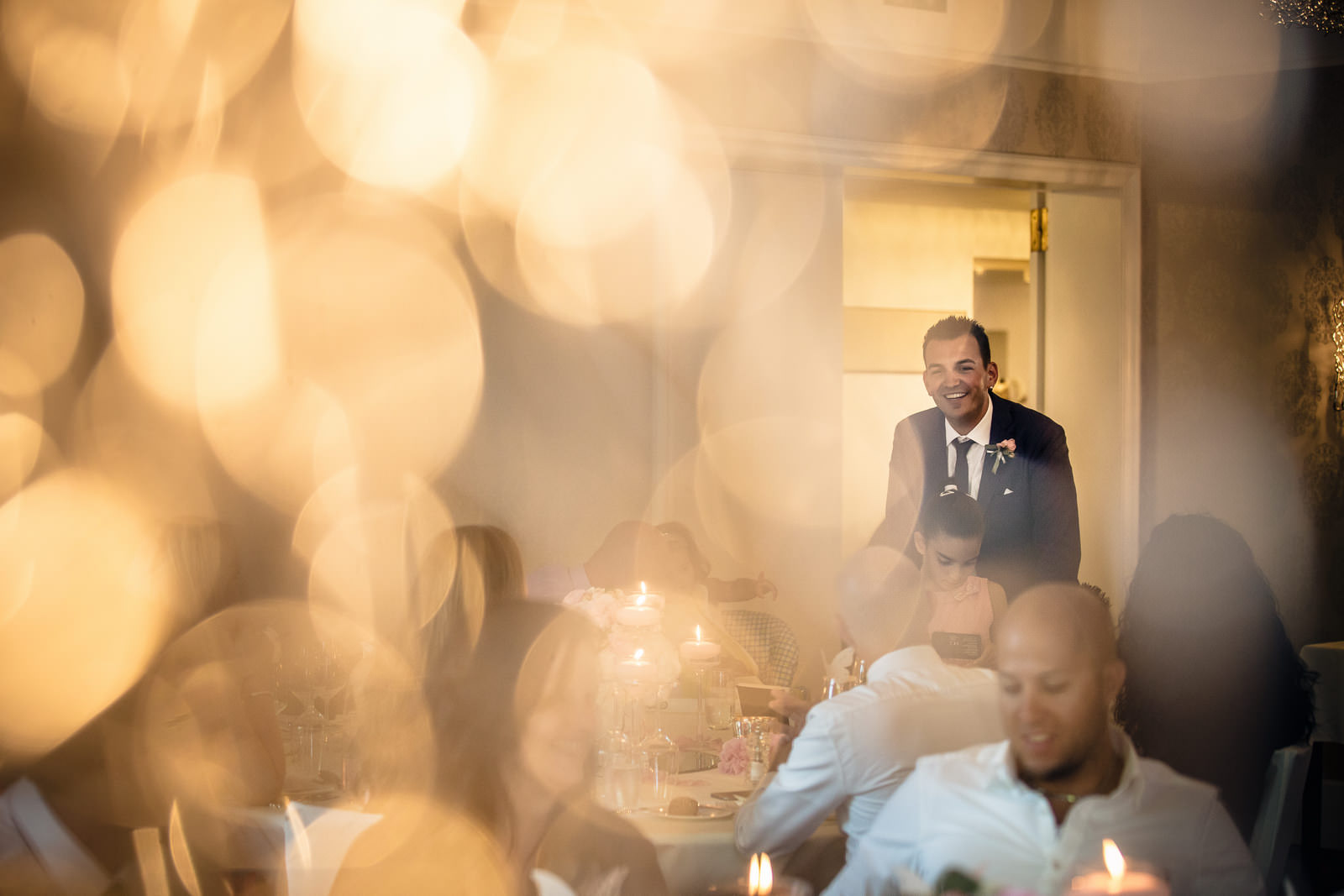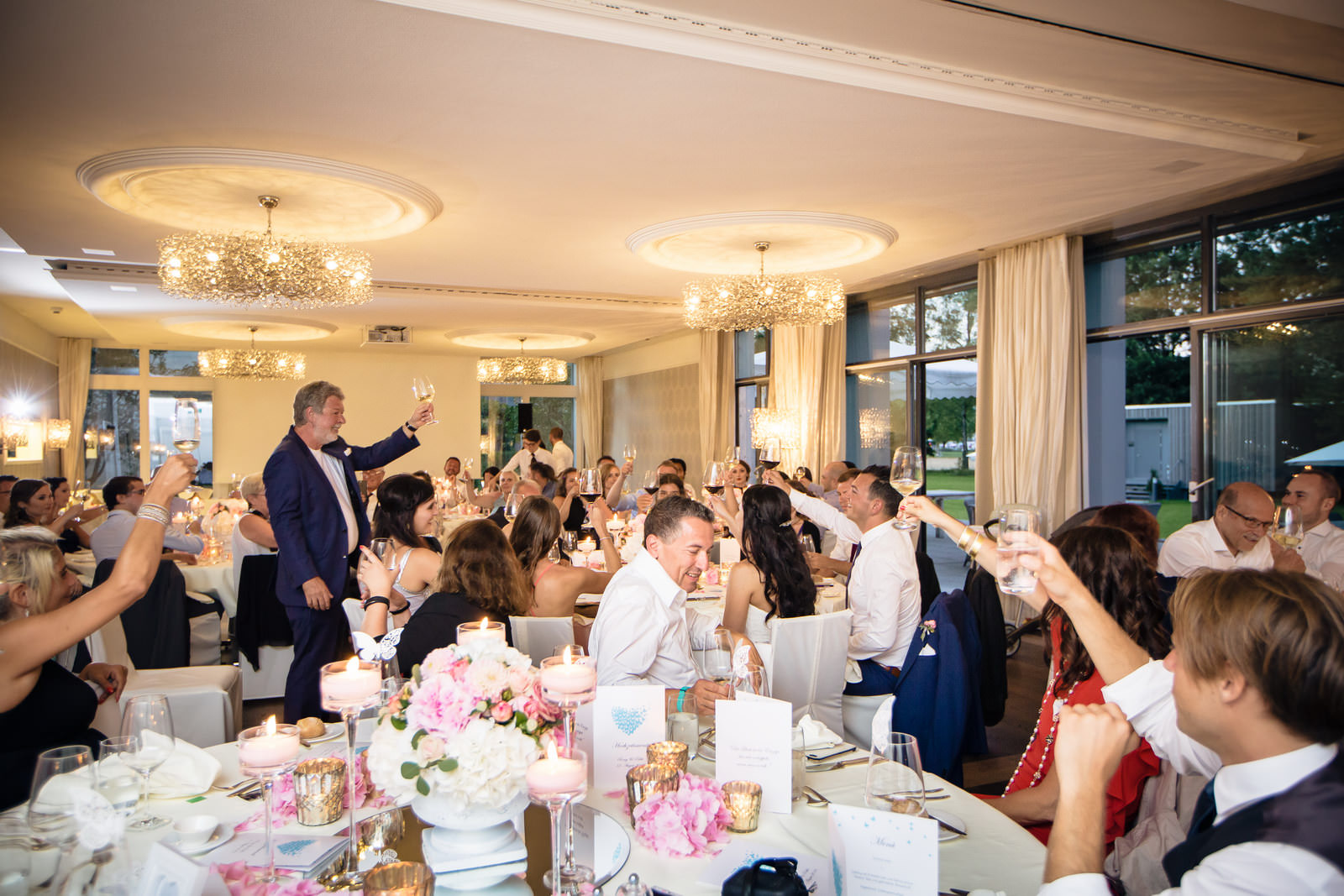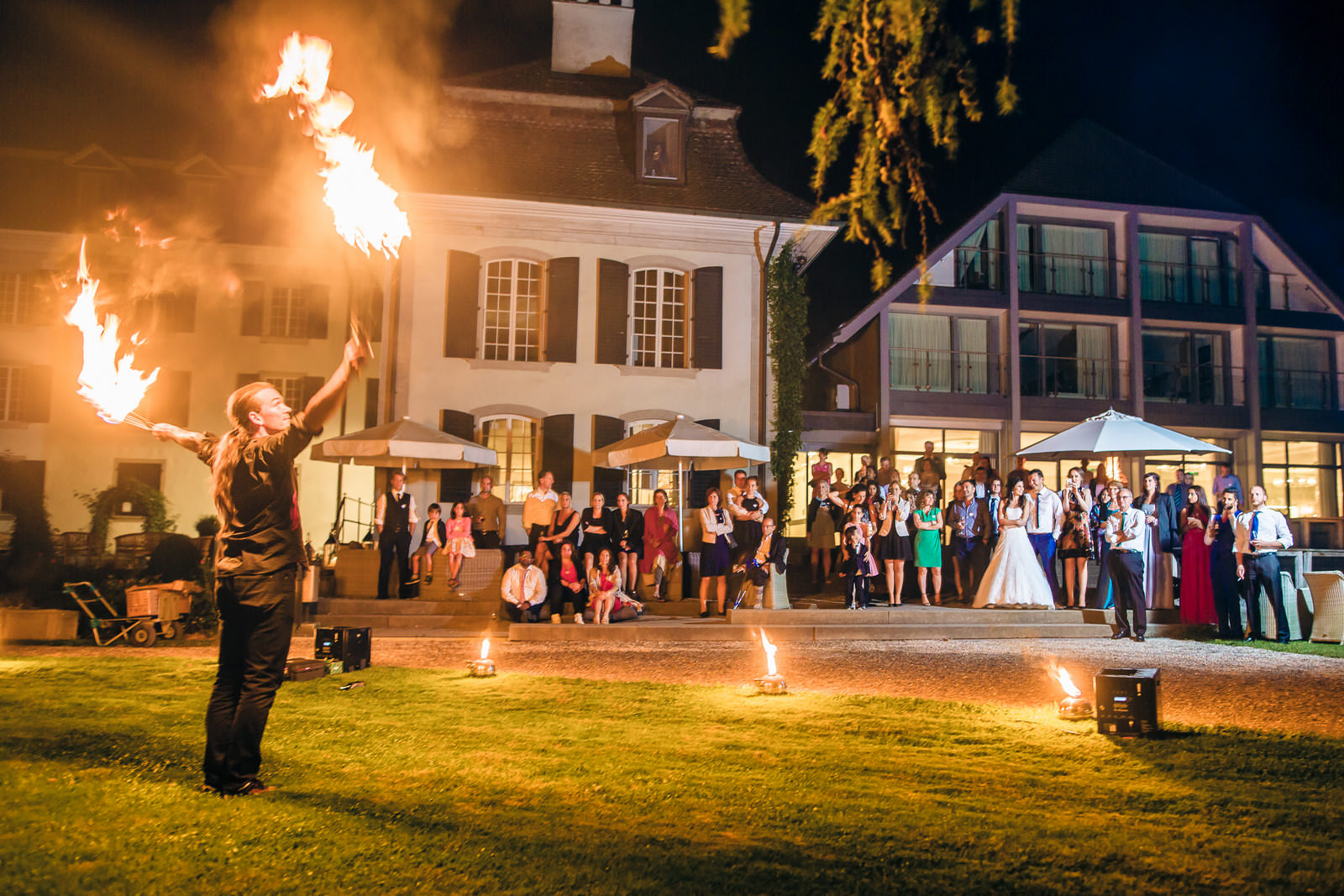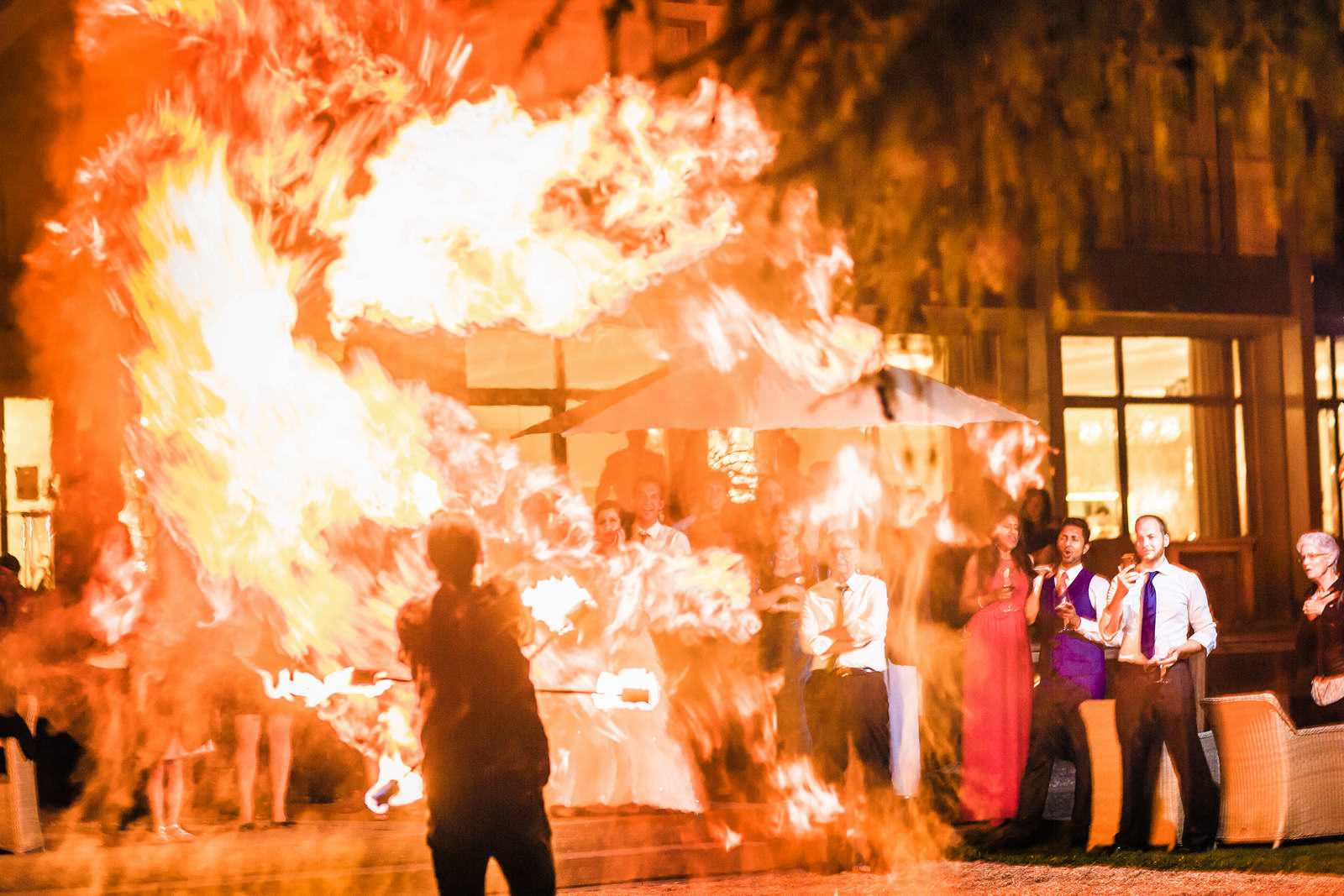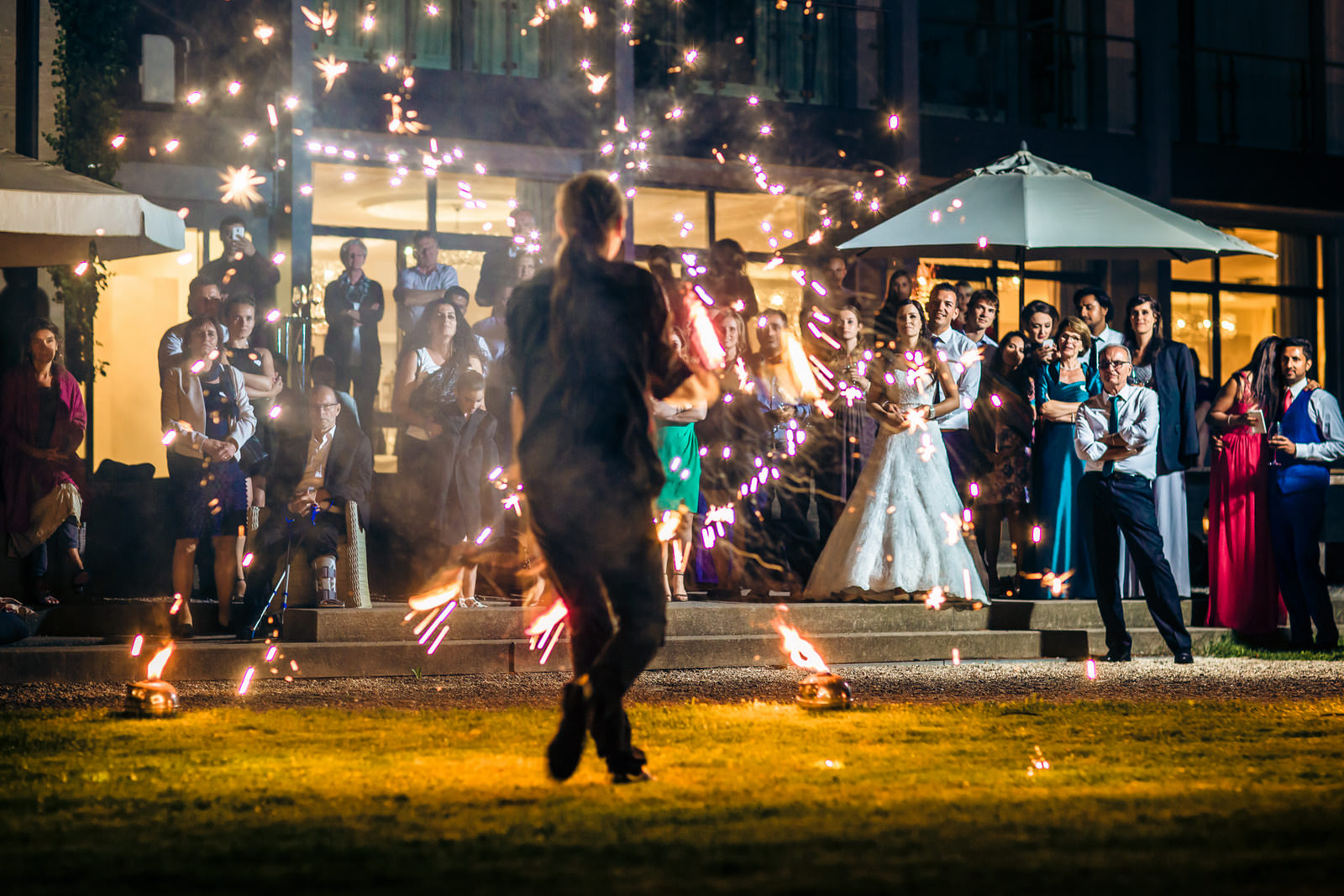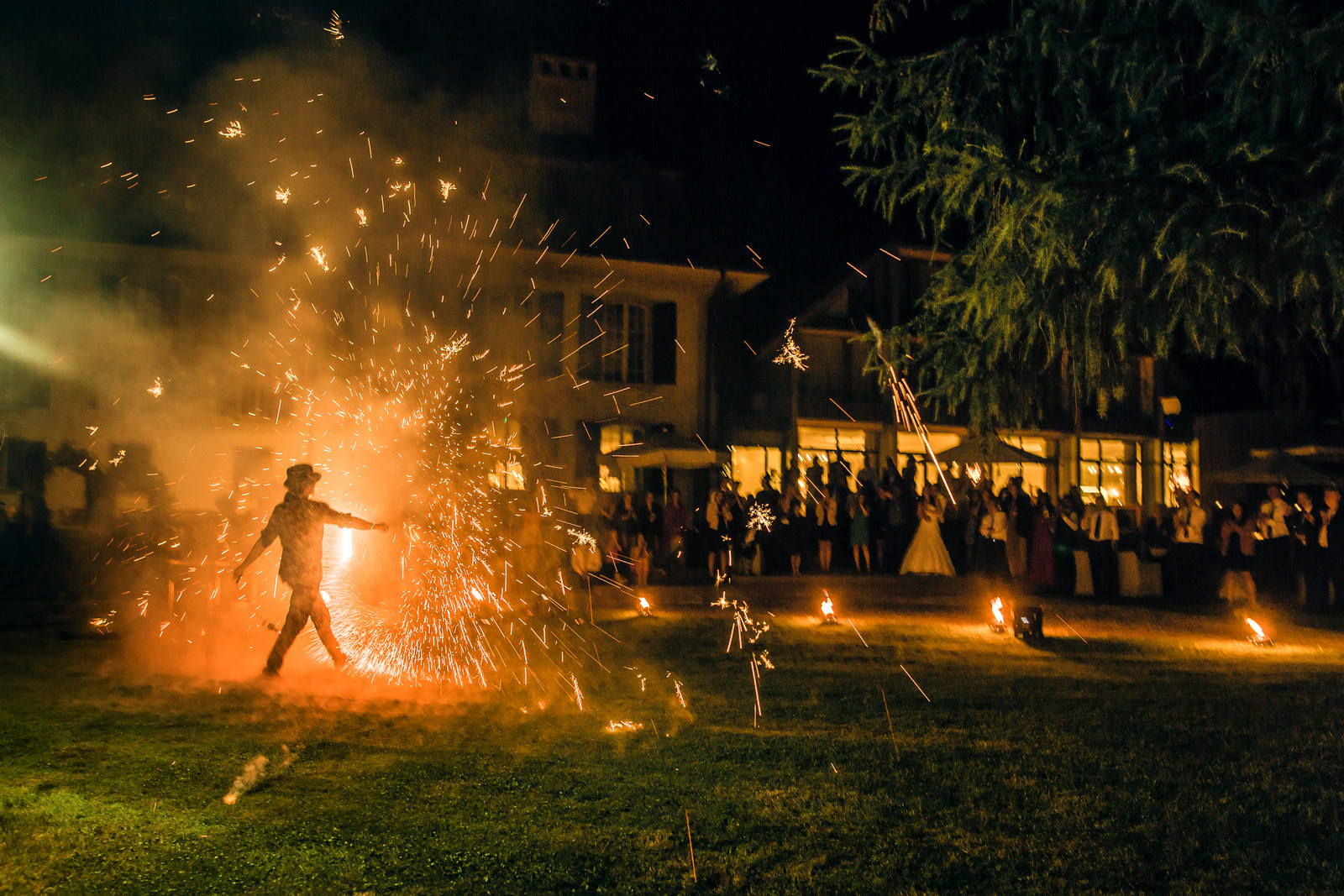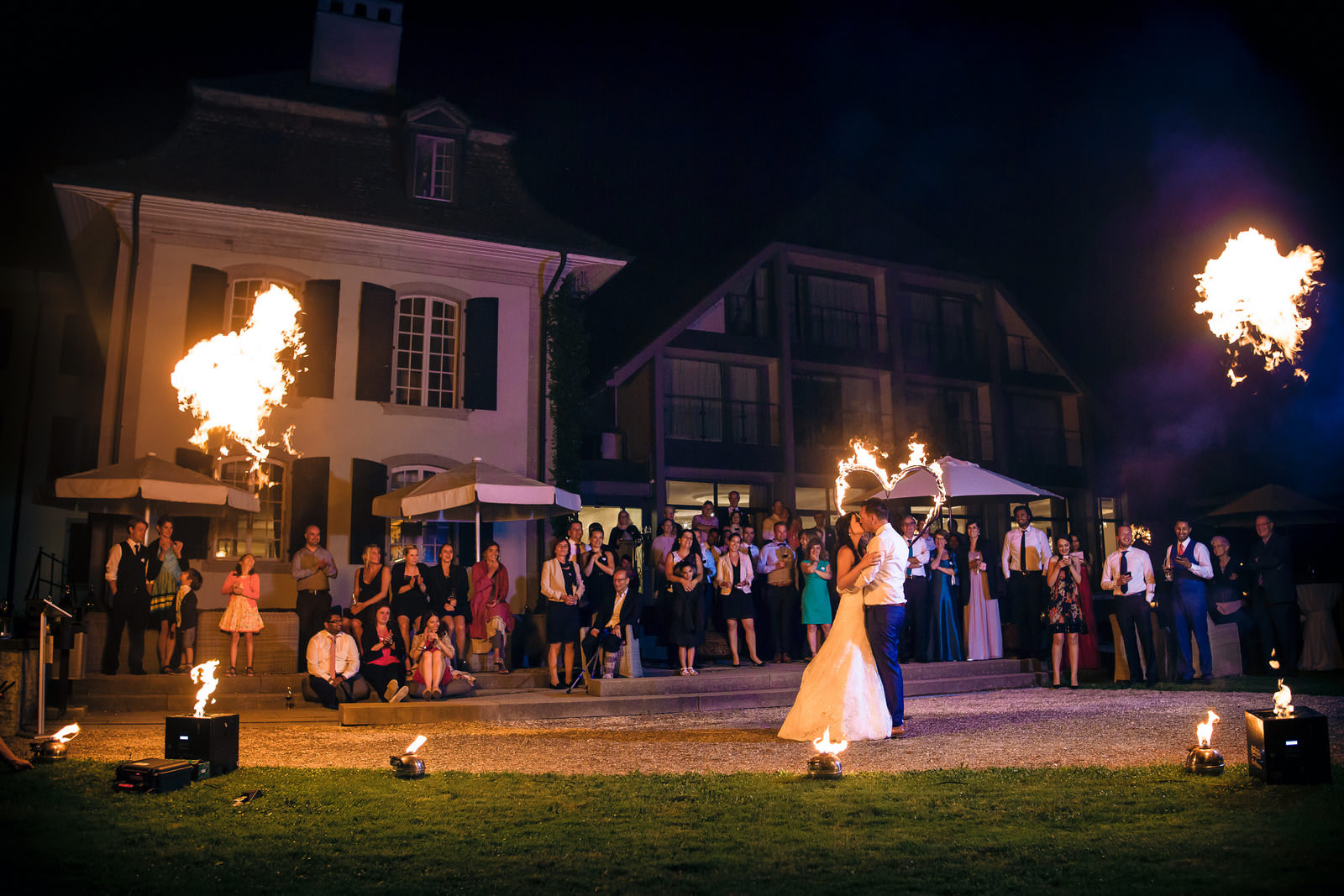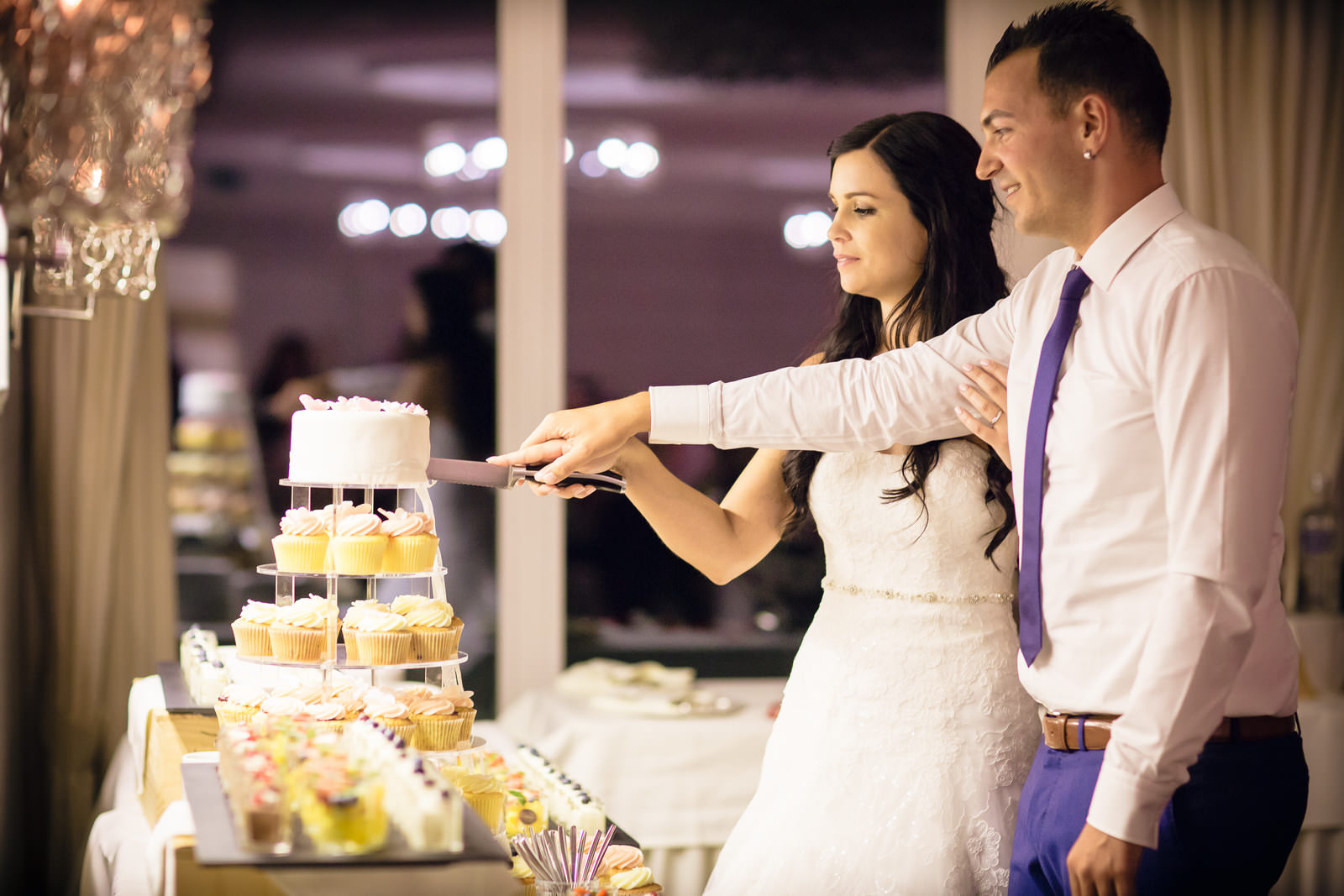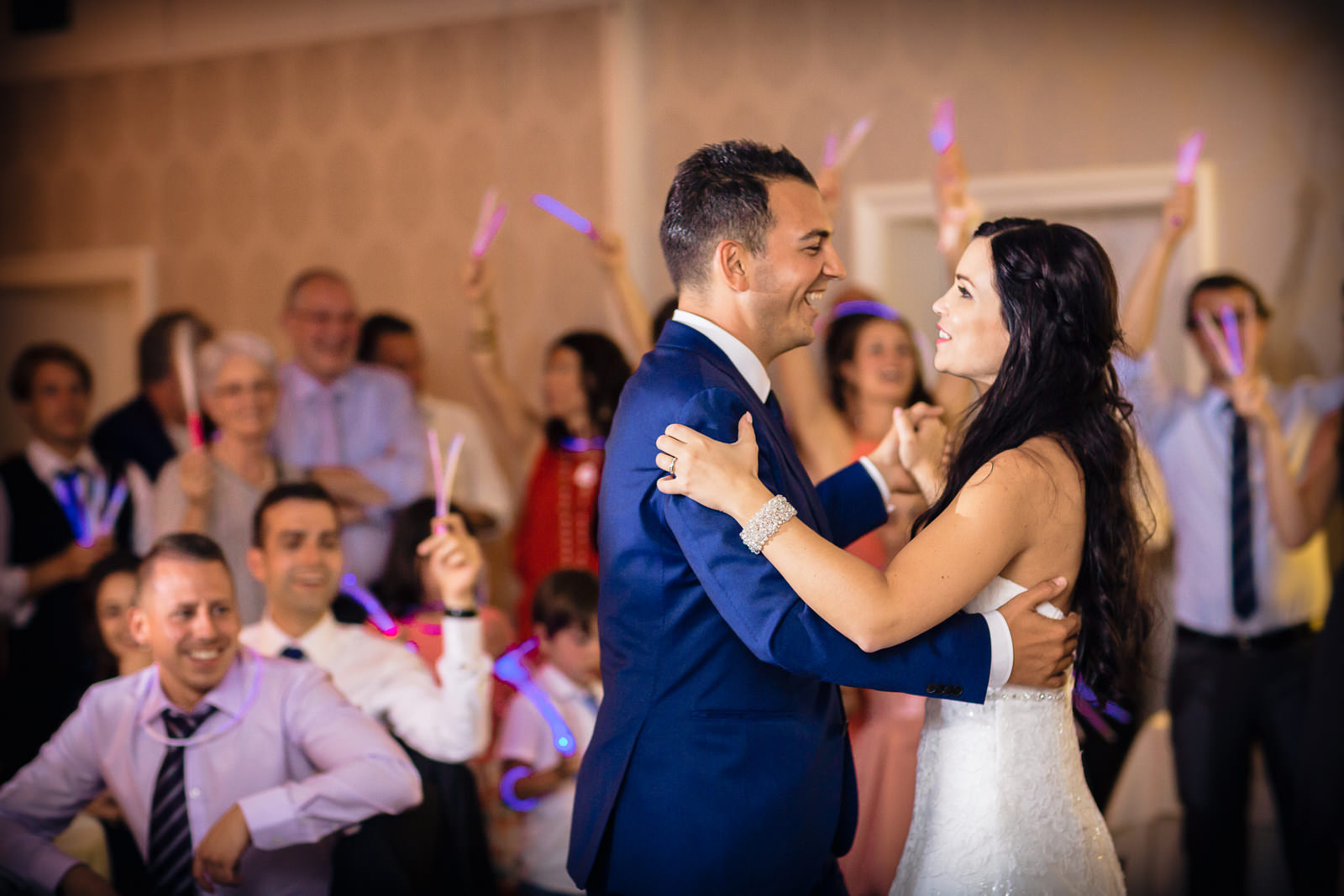 Wedding photography in Switzerland with Romy & Pablo
Wedding photos near Schloss Schadau, Thuner See, Switzerland
I would like to share with you some beautiful pictures from the wedding of Romy and Pablo, which I have photographed in Switzerland.
Getting ready and reception took place in Schloss Hünigen. The ceremony took place at the beautiful scenery near Schloss Schadau, directly at the lake of Thun. Enjoy the beautiful couple, emotional traditional ceremony, boat ride at the lake of Thun, breathtaking helicopter trips and the fire show! For me it was an absolutely unforgettable wedding!
I am enjoying working as a wedding photography in Switzerland. Travel costs are very little and are no problem. If you are searching for a wedding photographer in Switzerland, we have to get to know each other better – I would be glad to accompany your wedding!