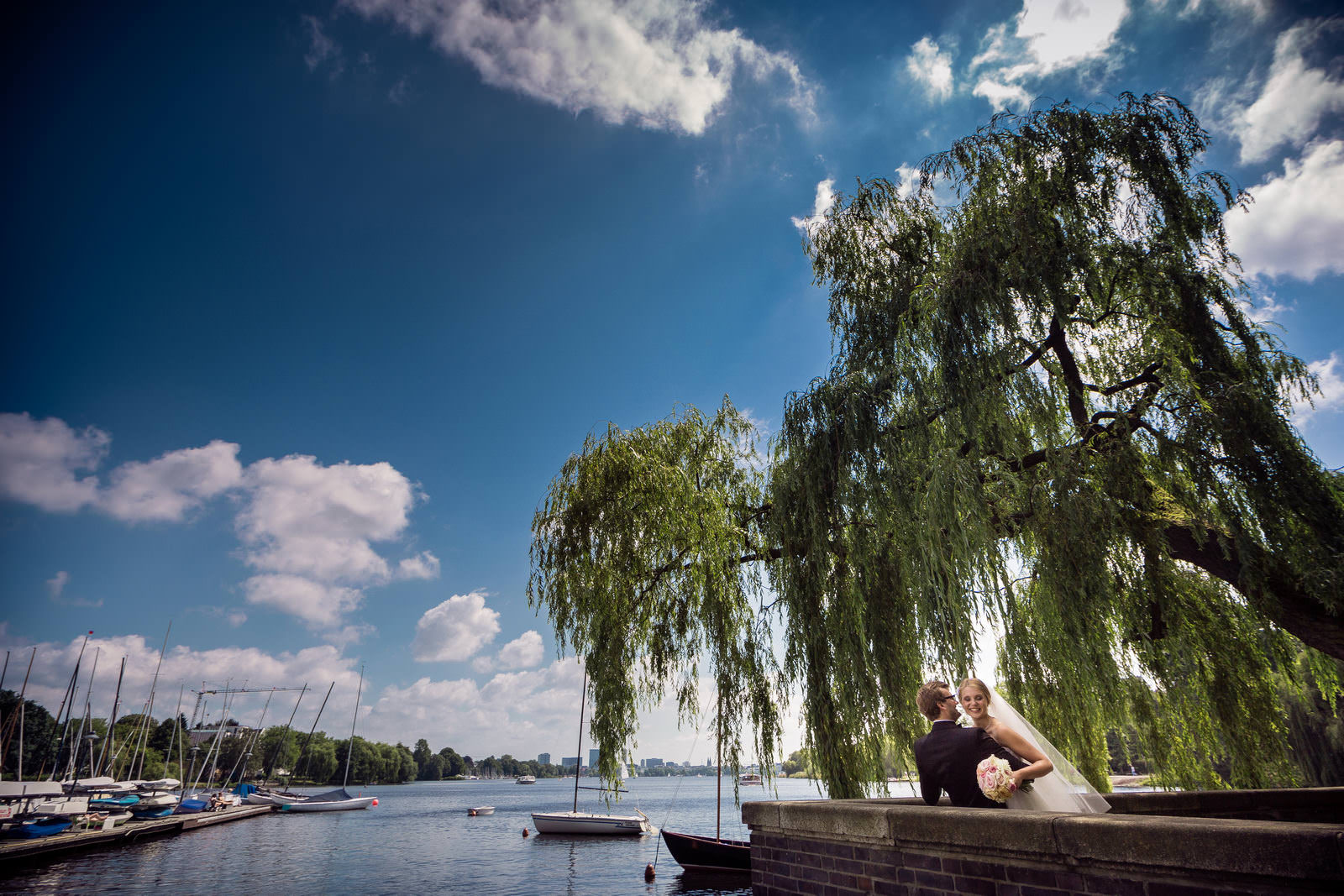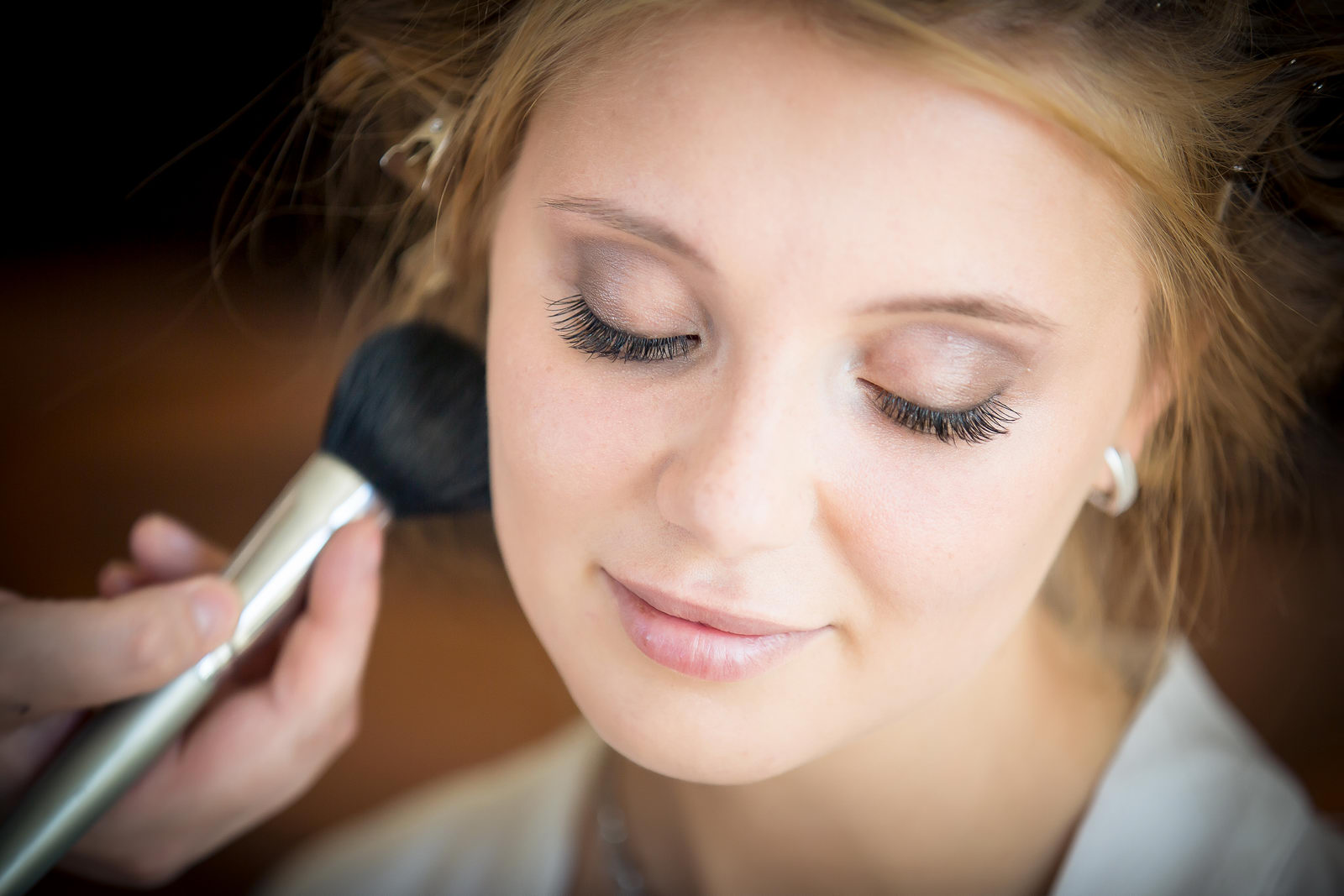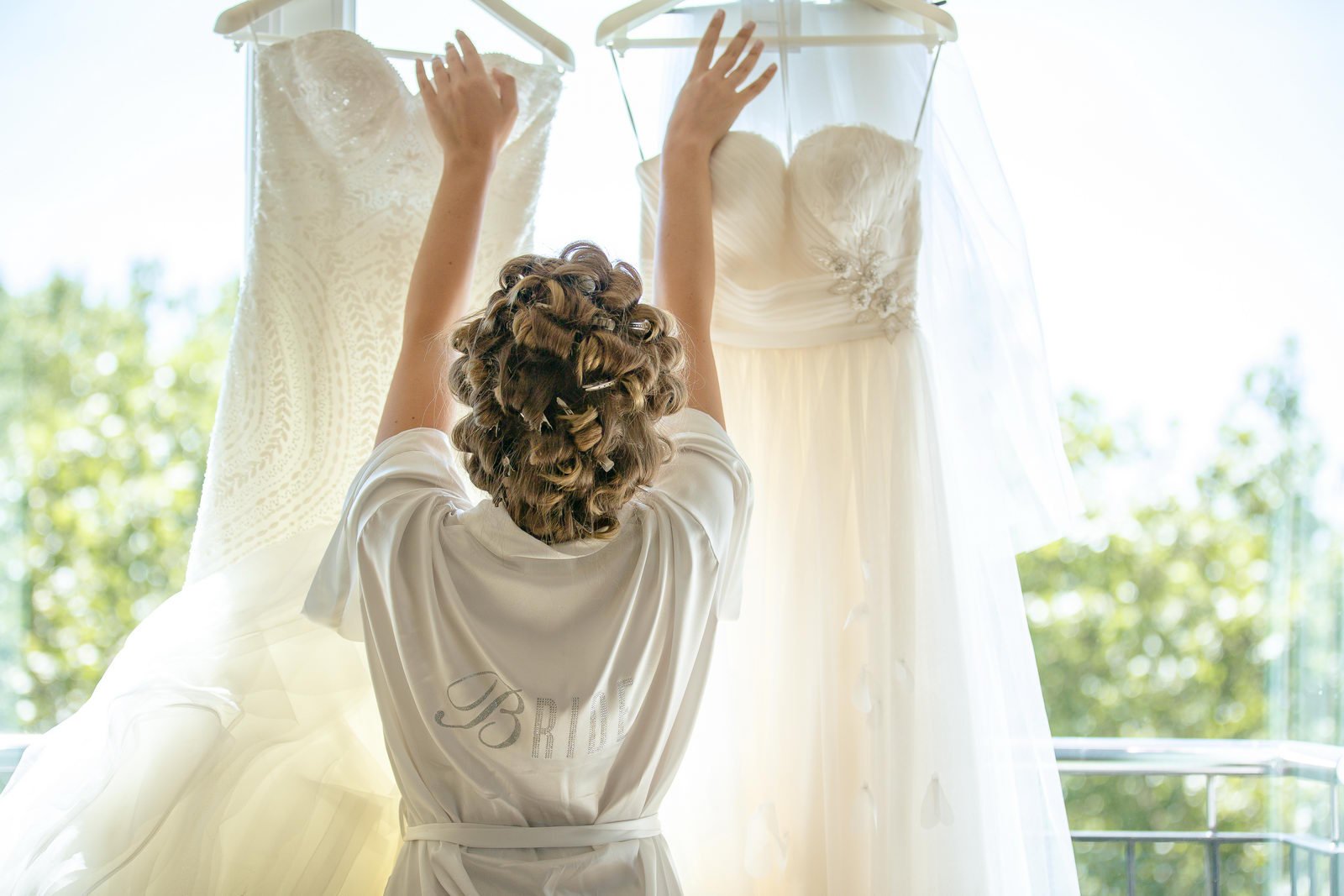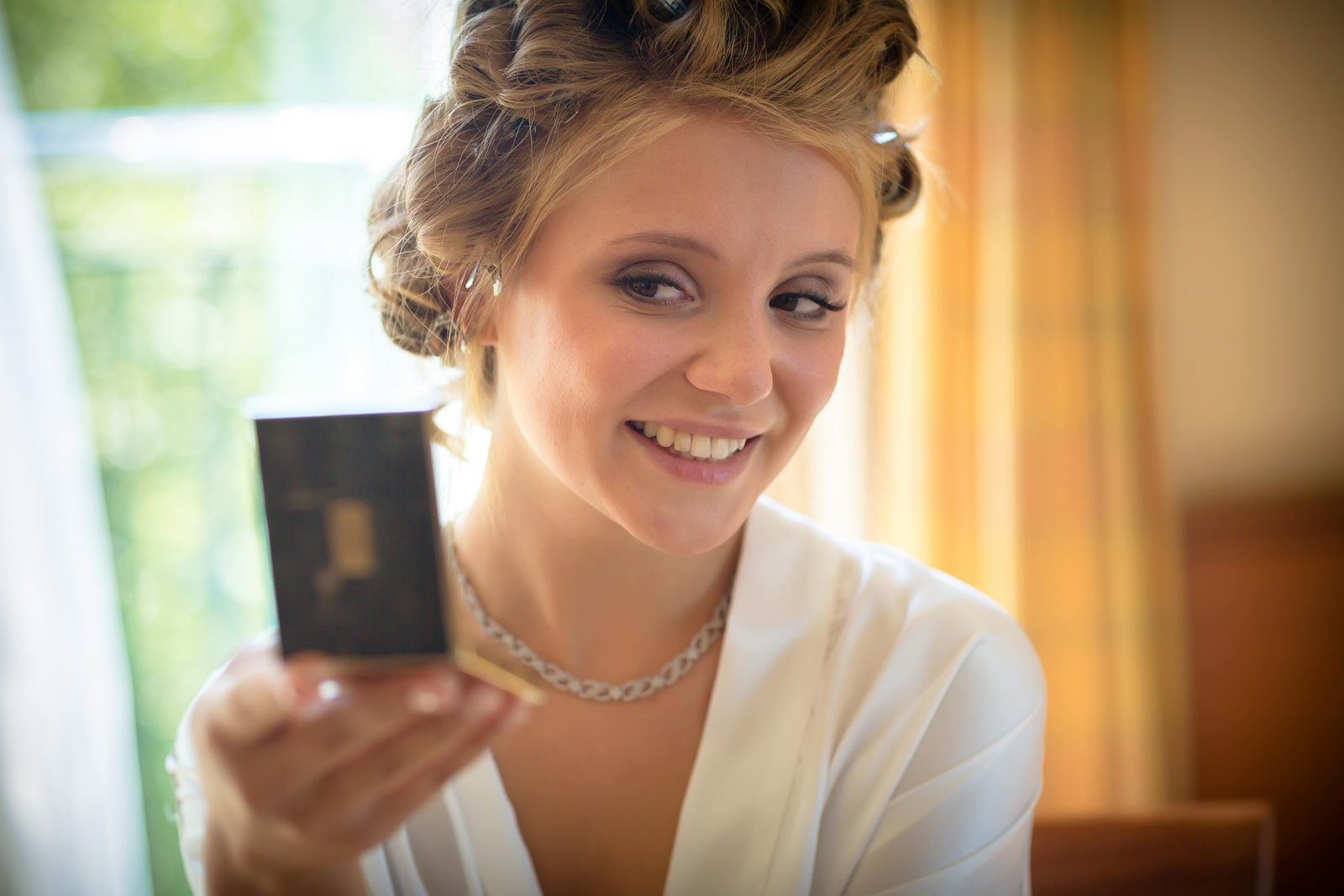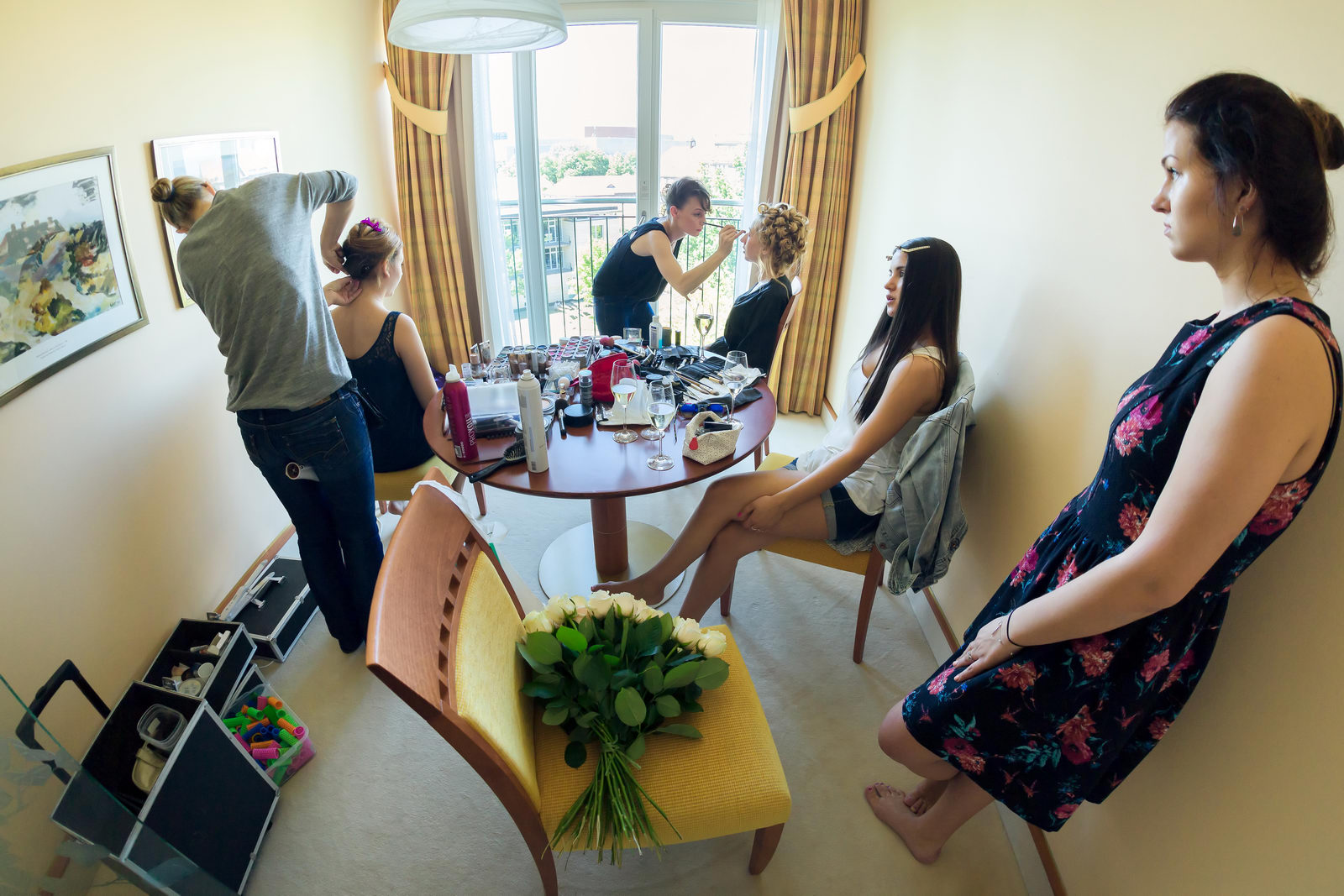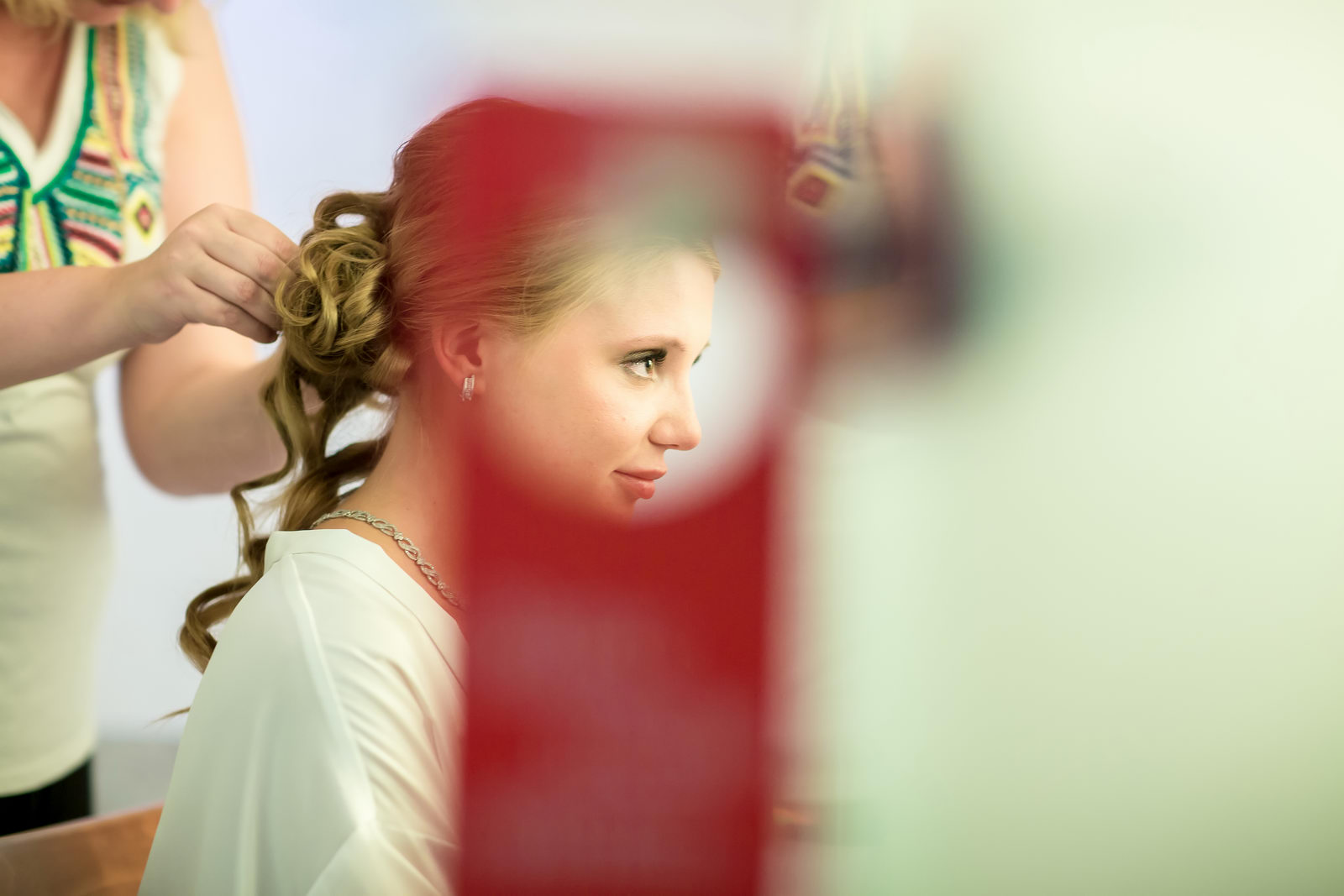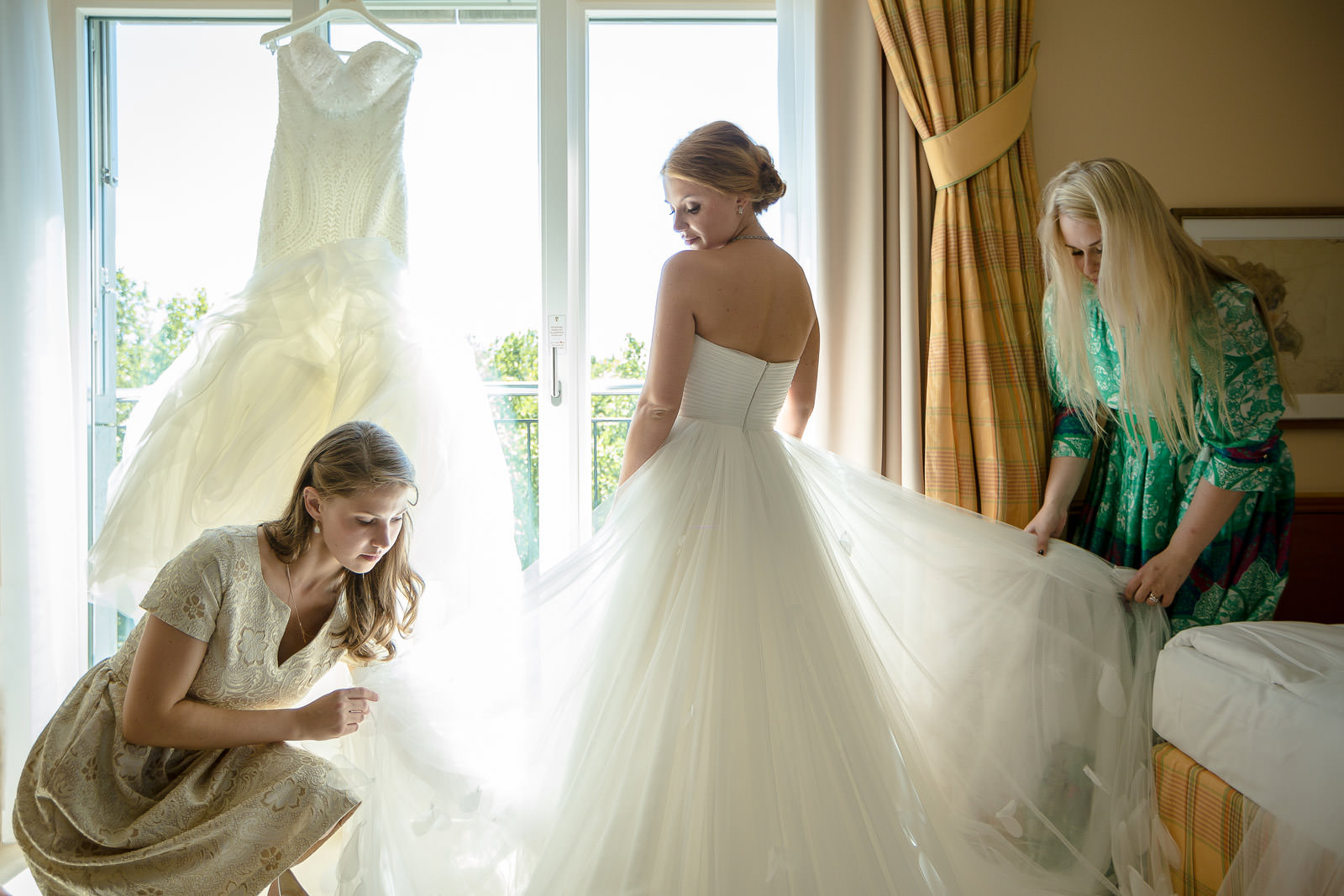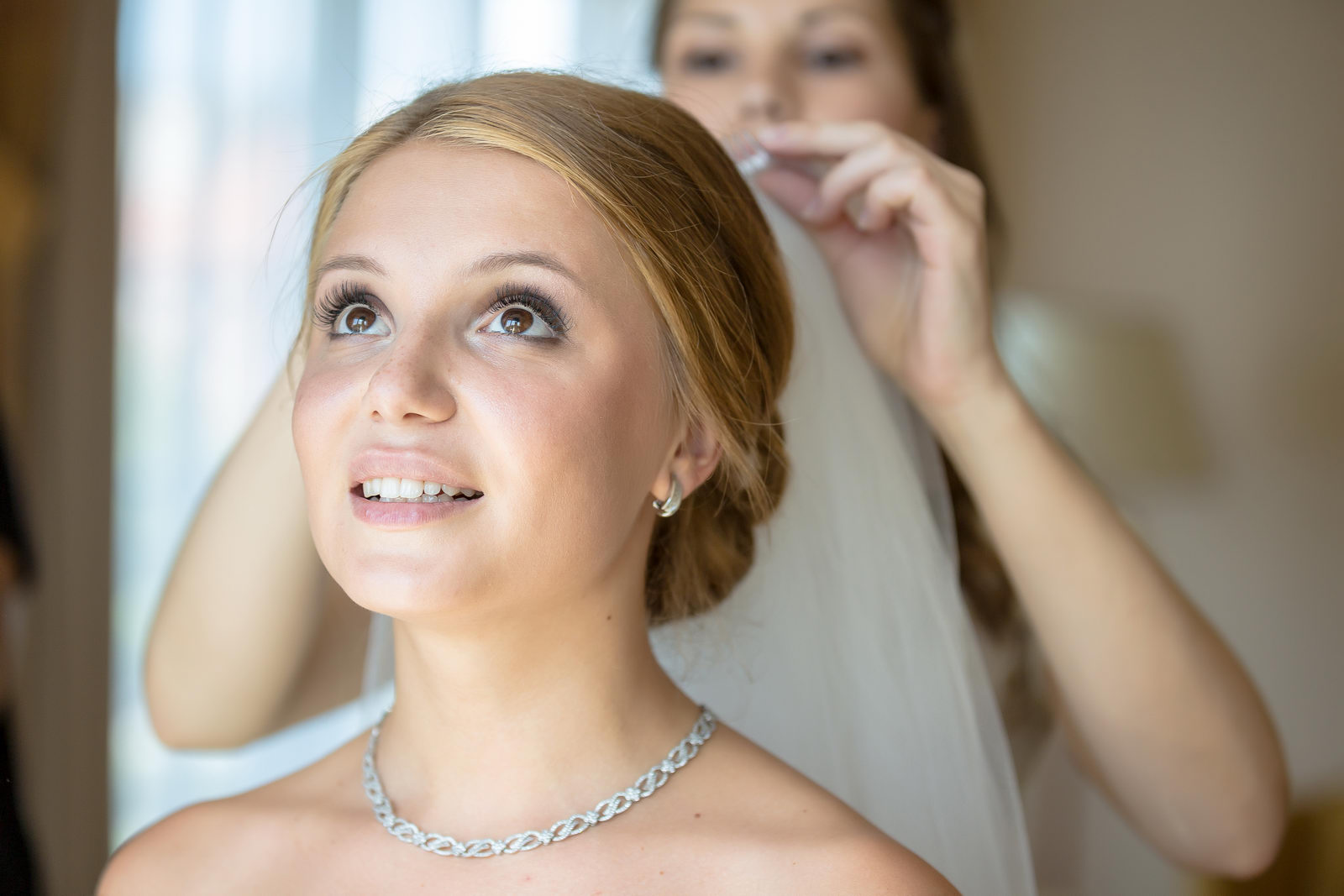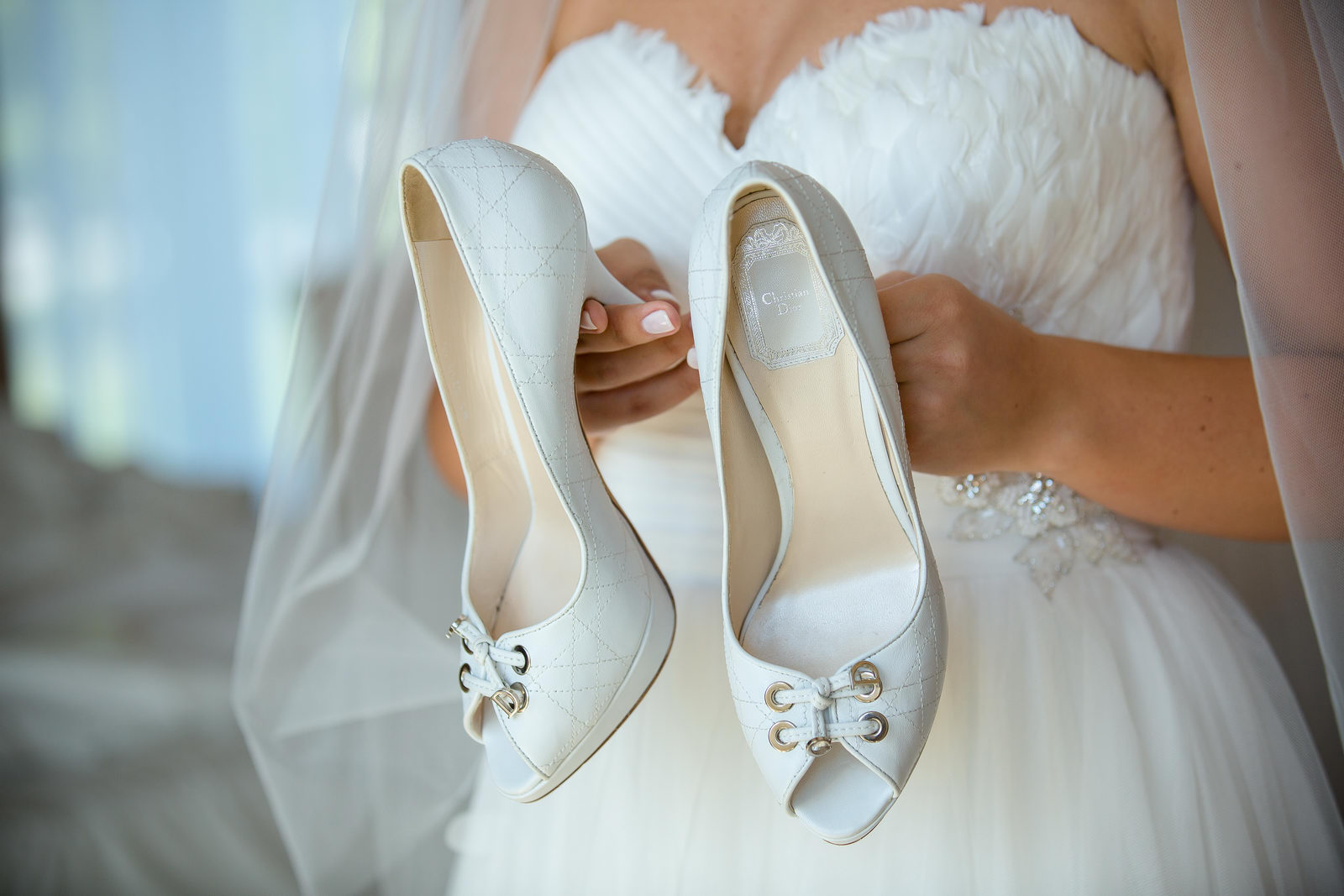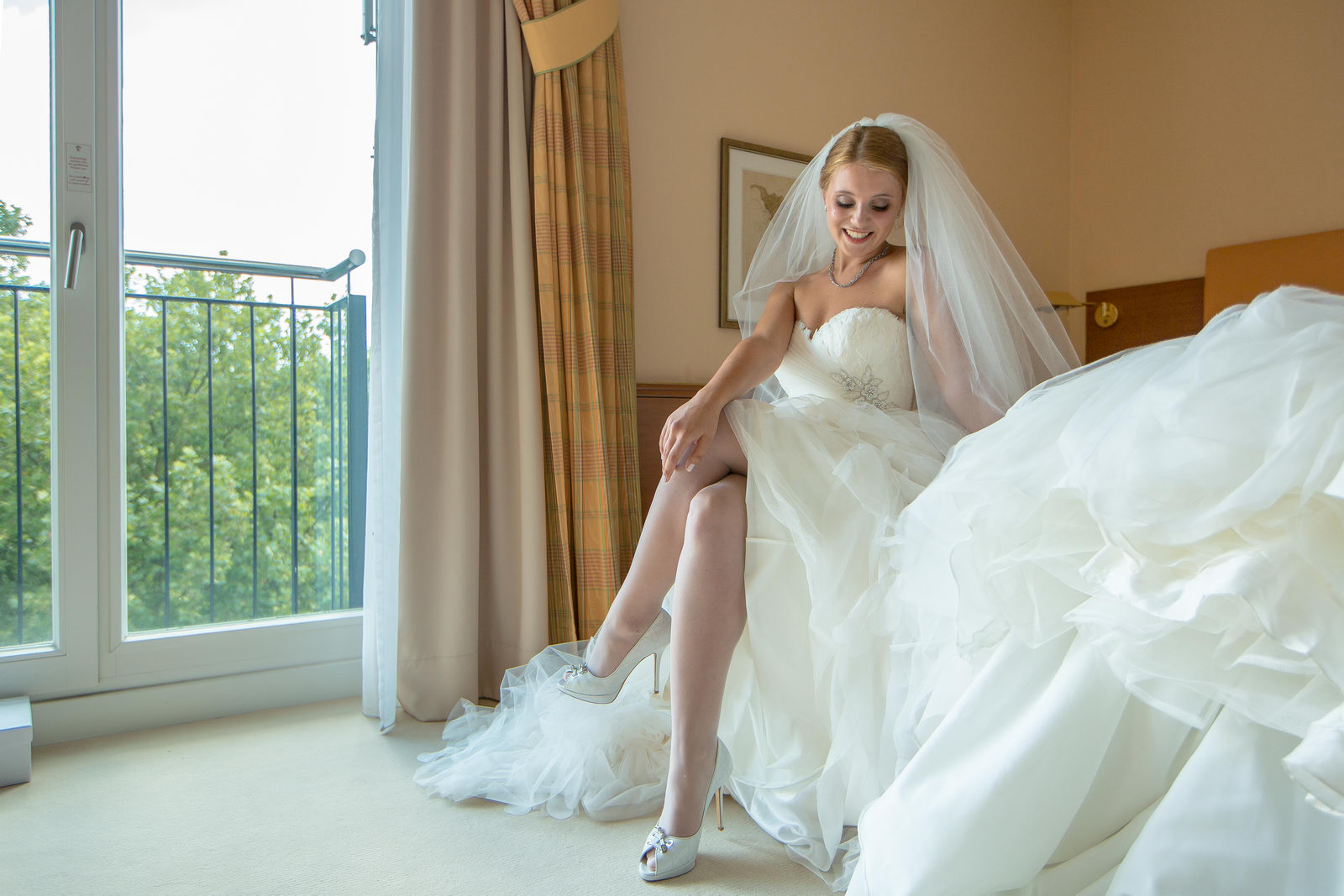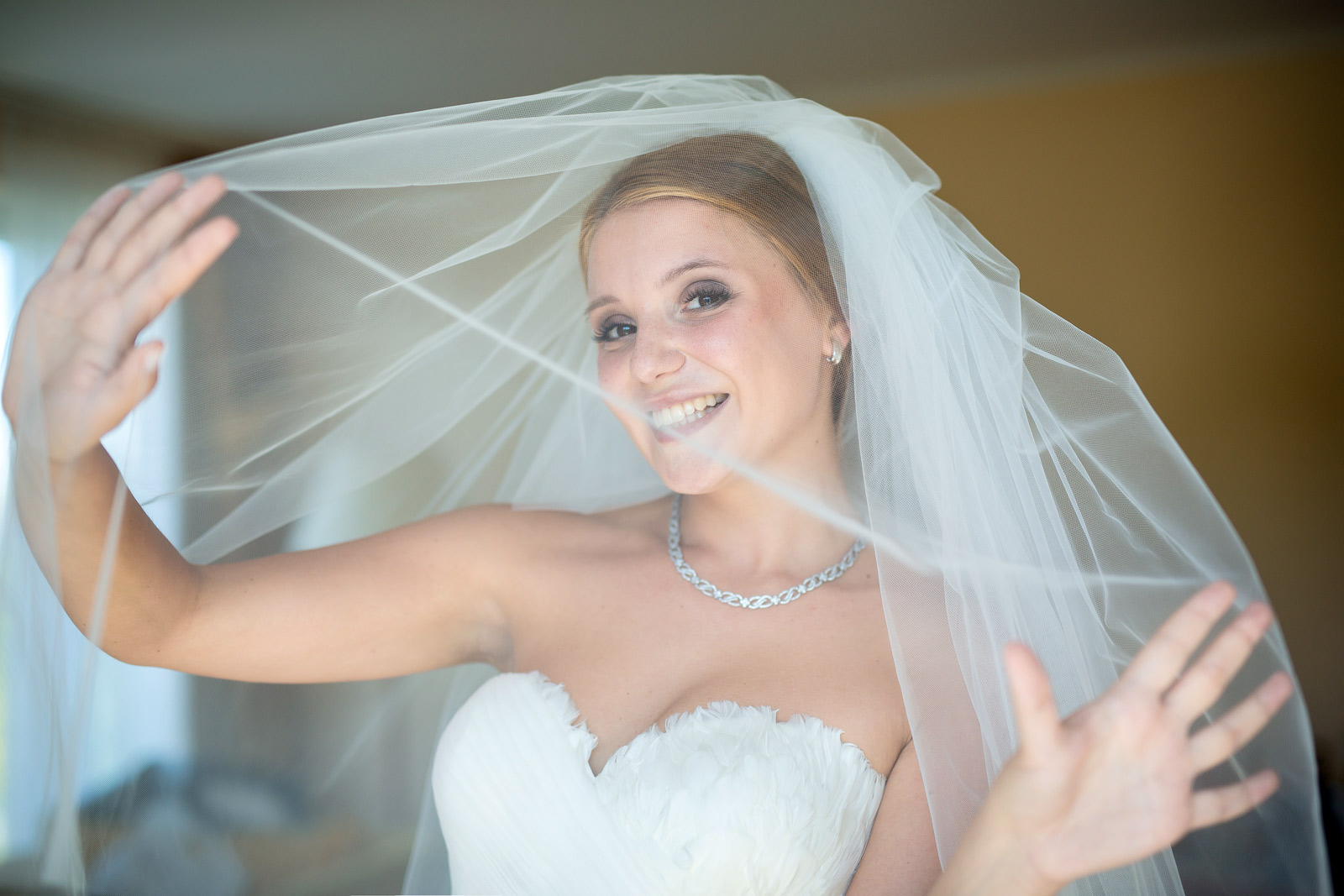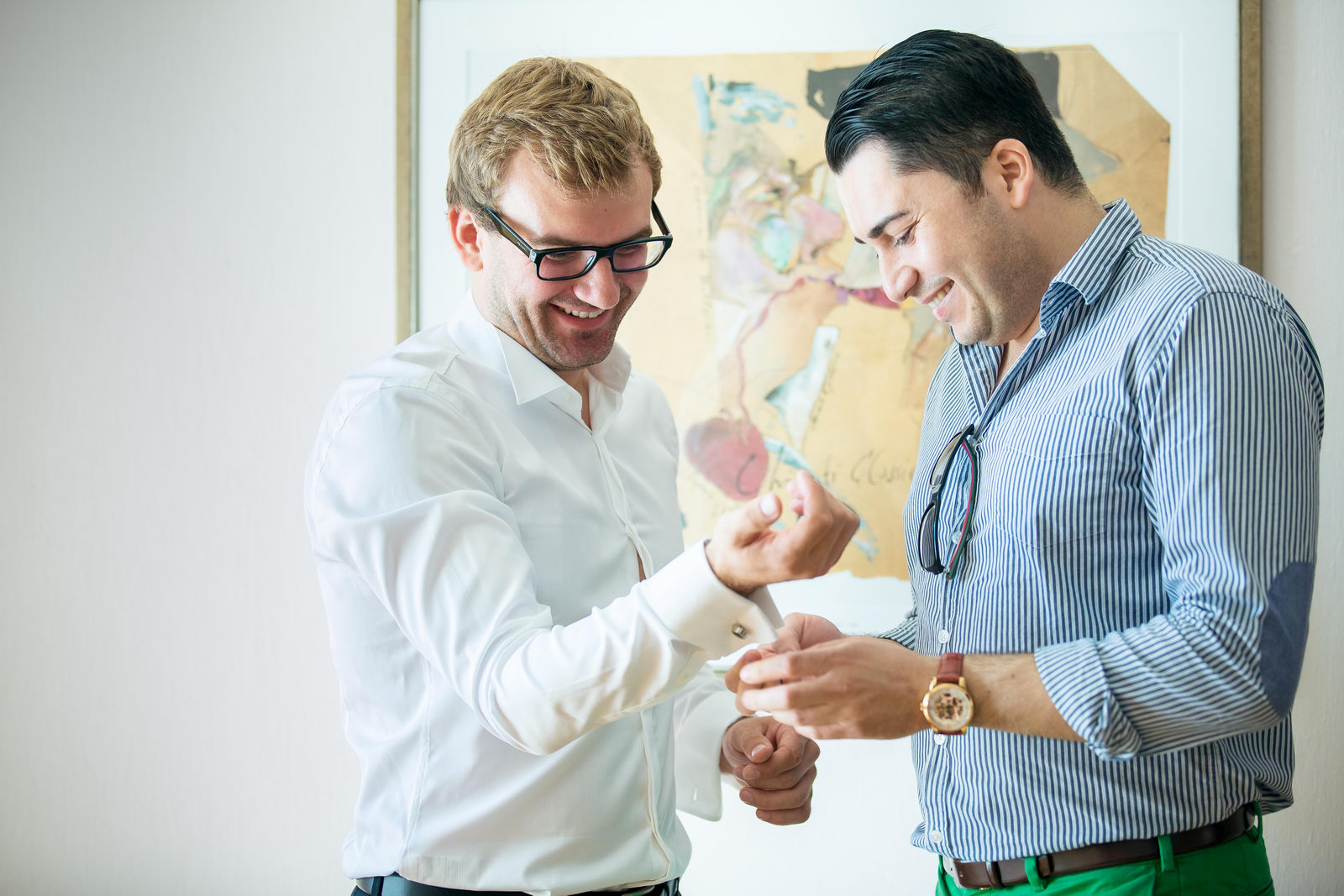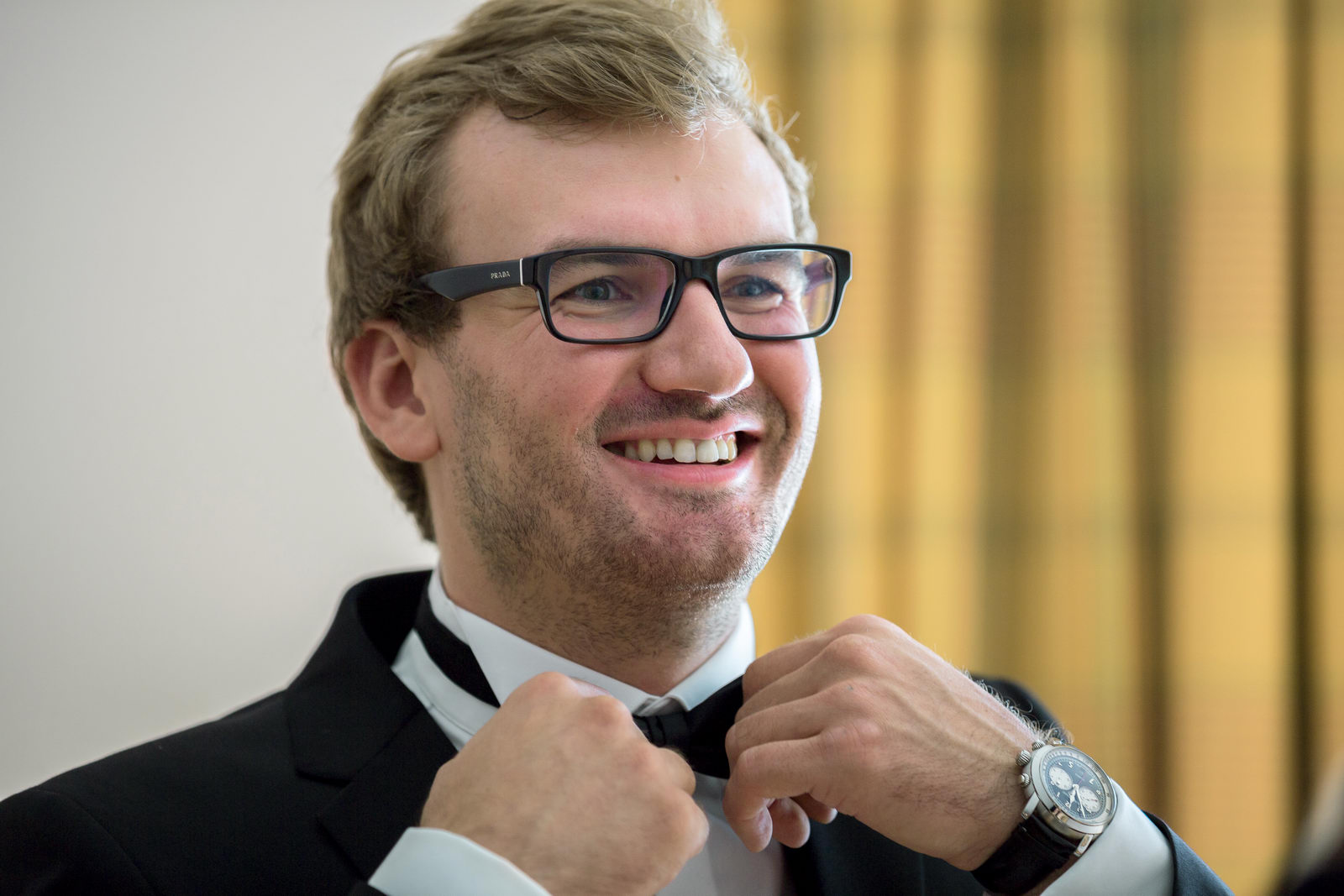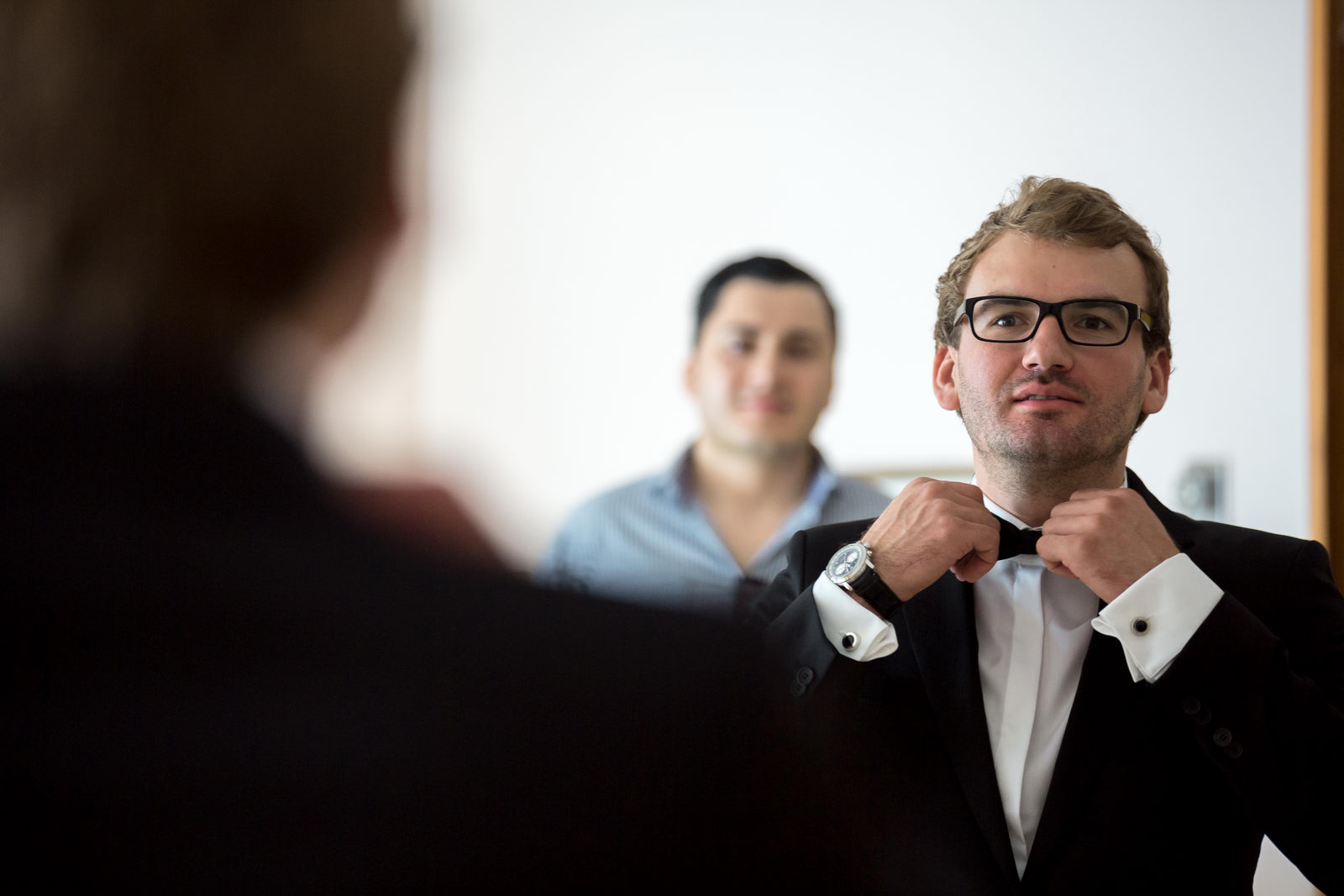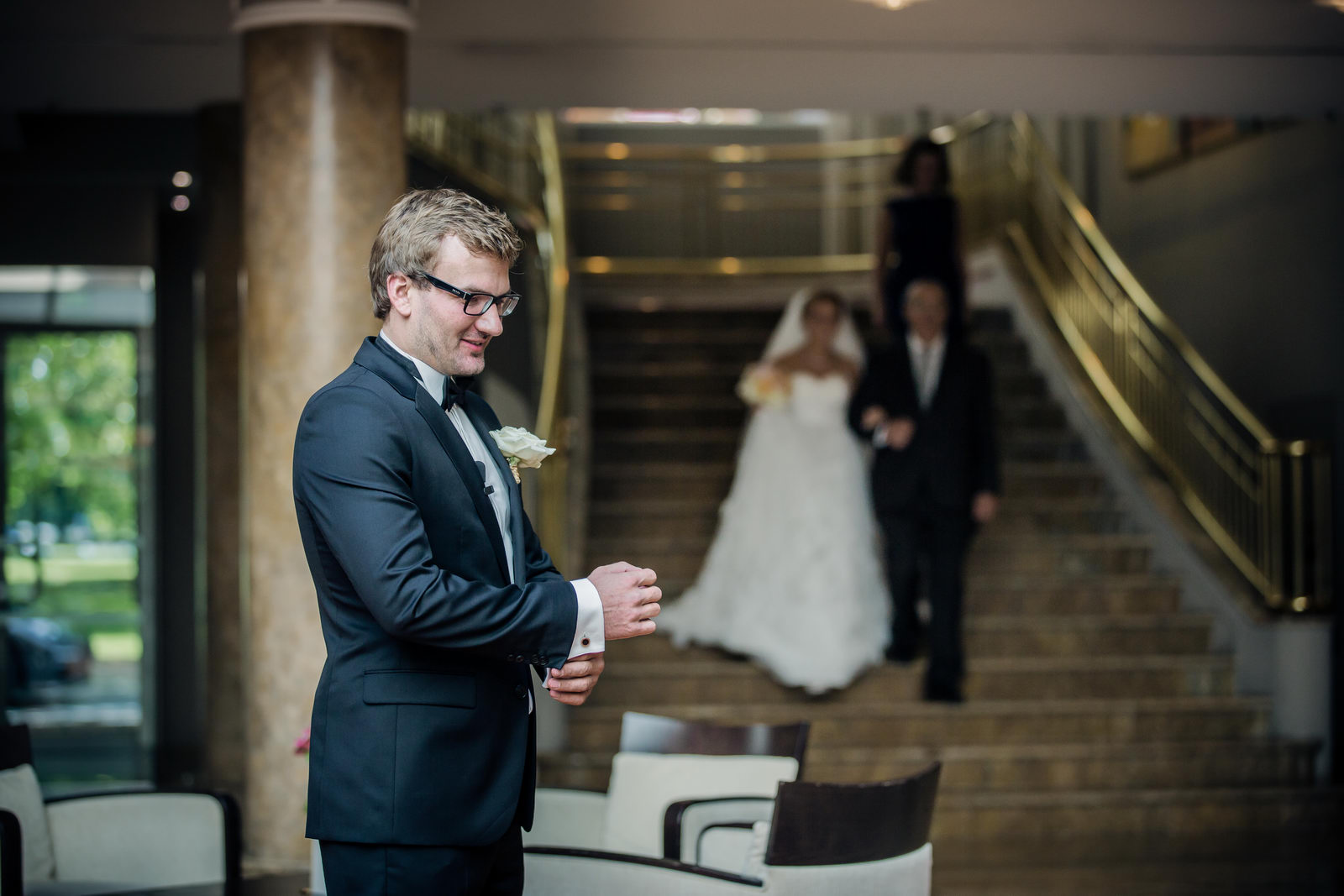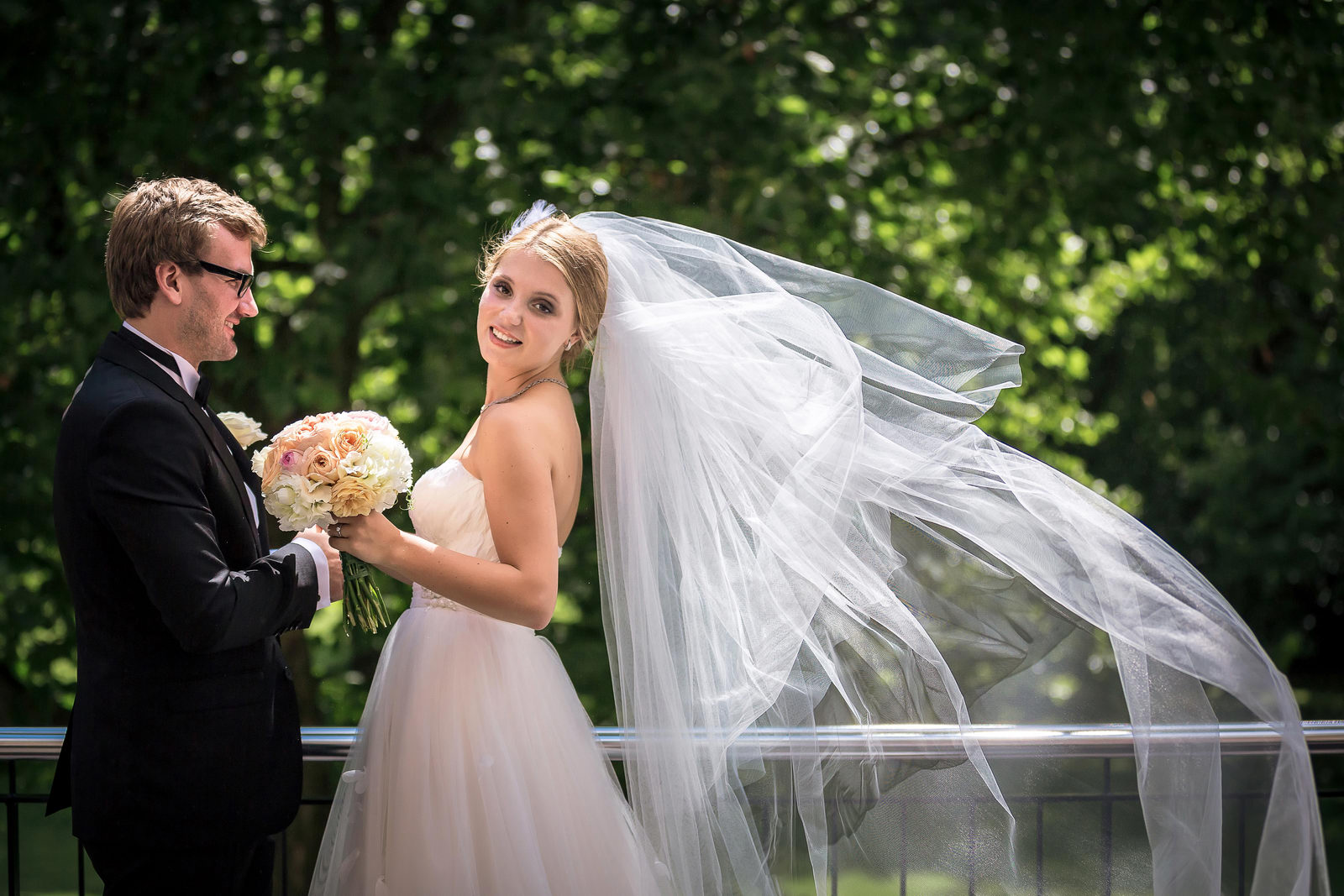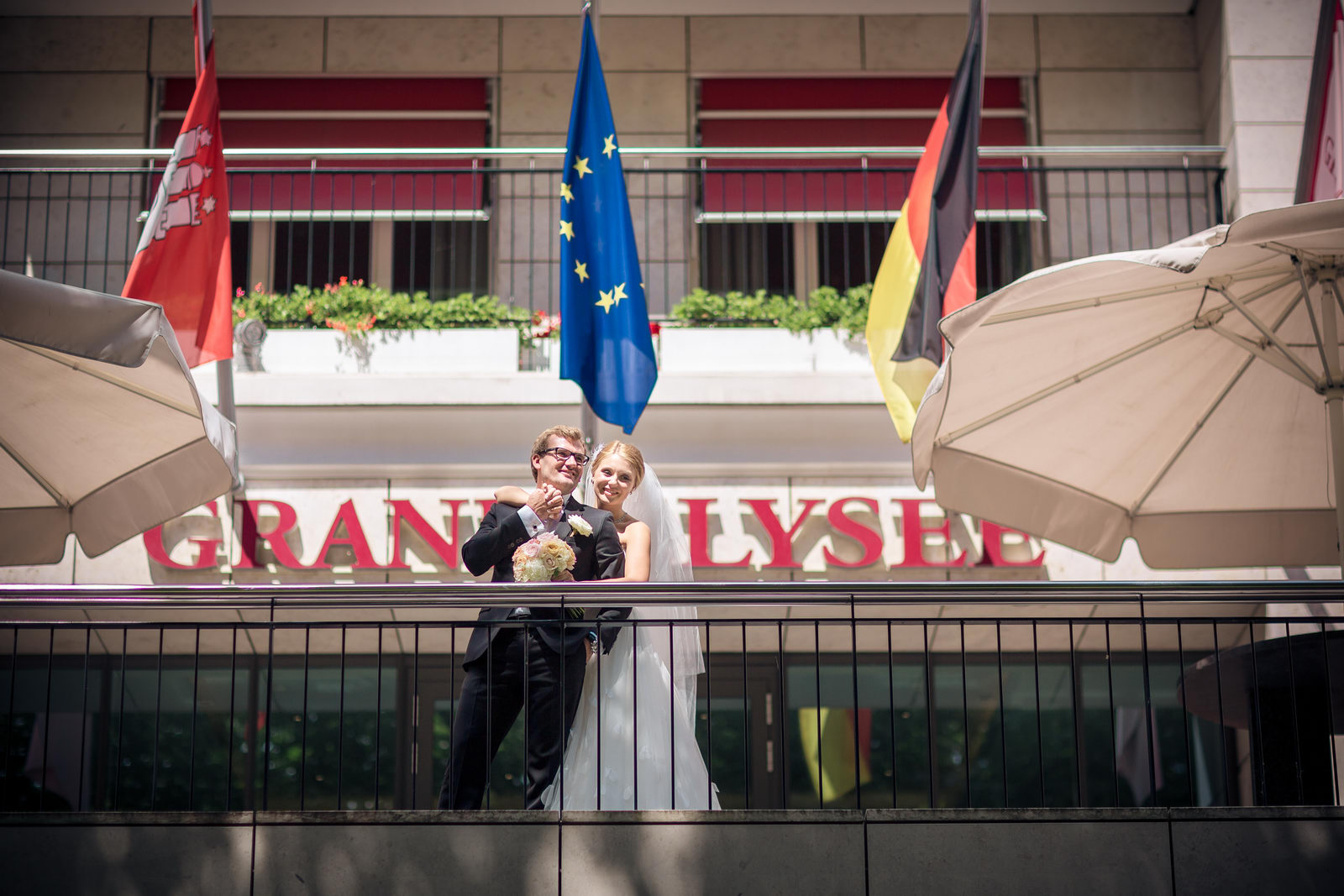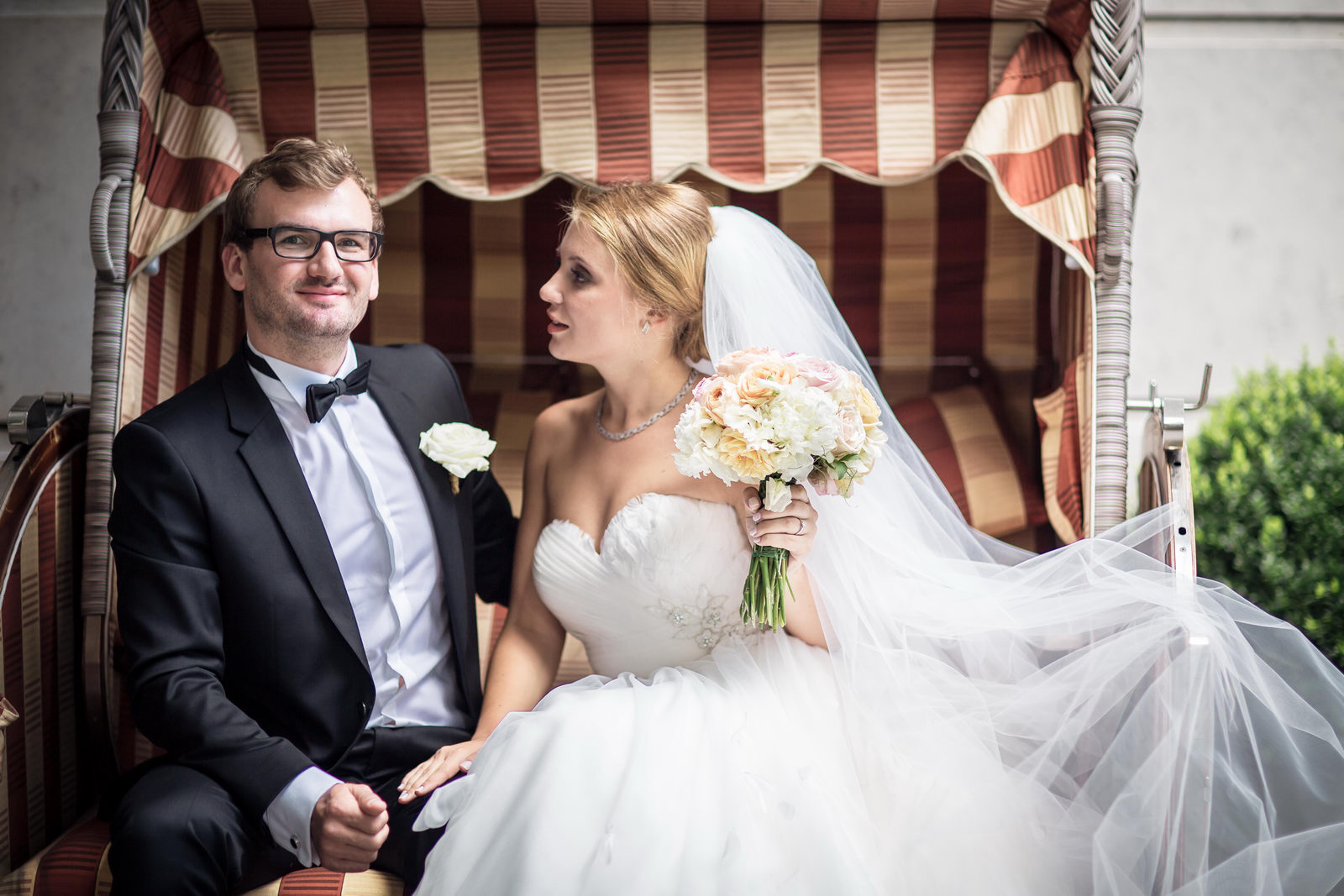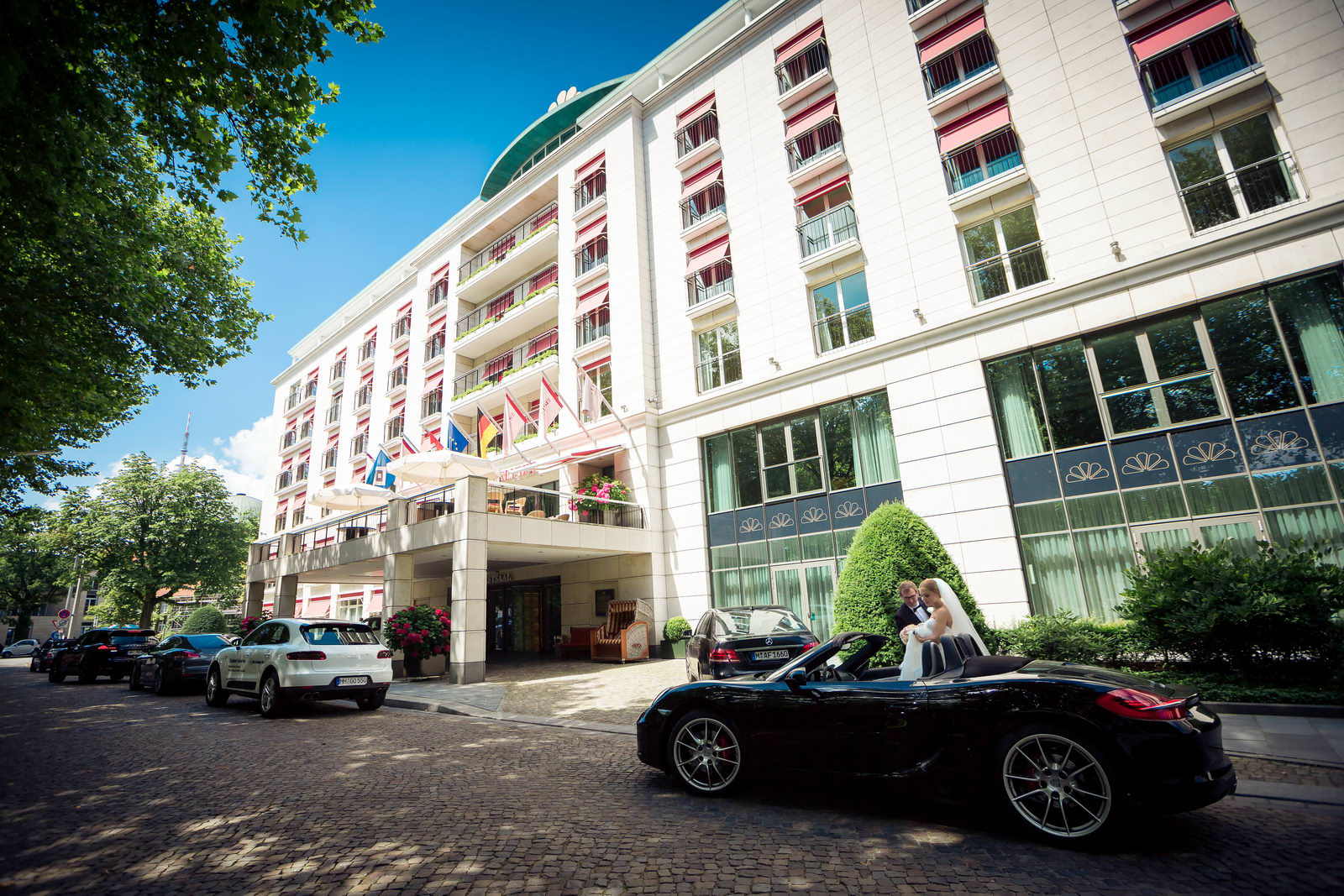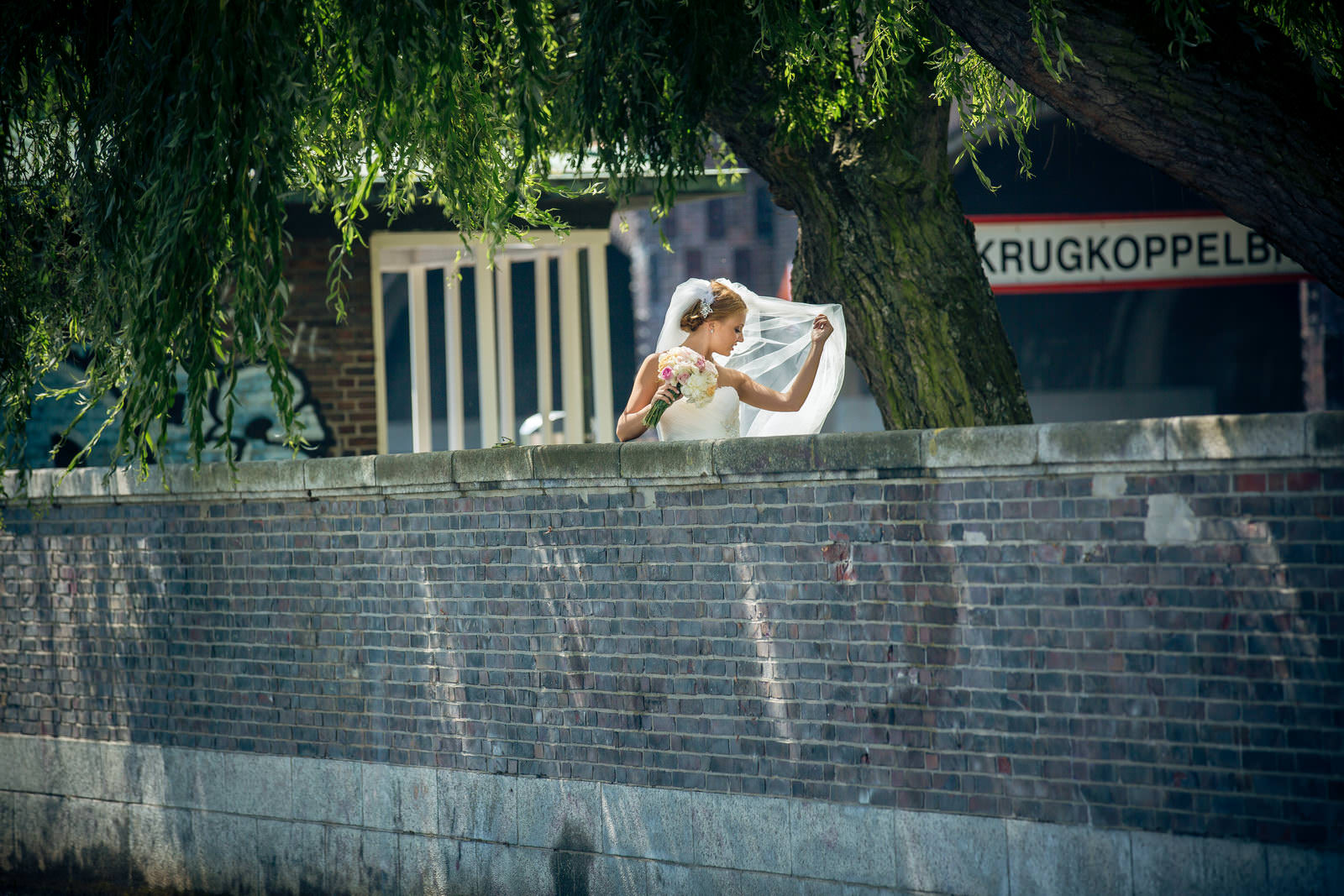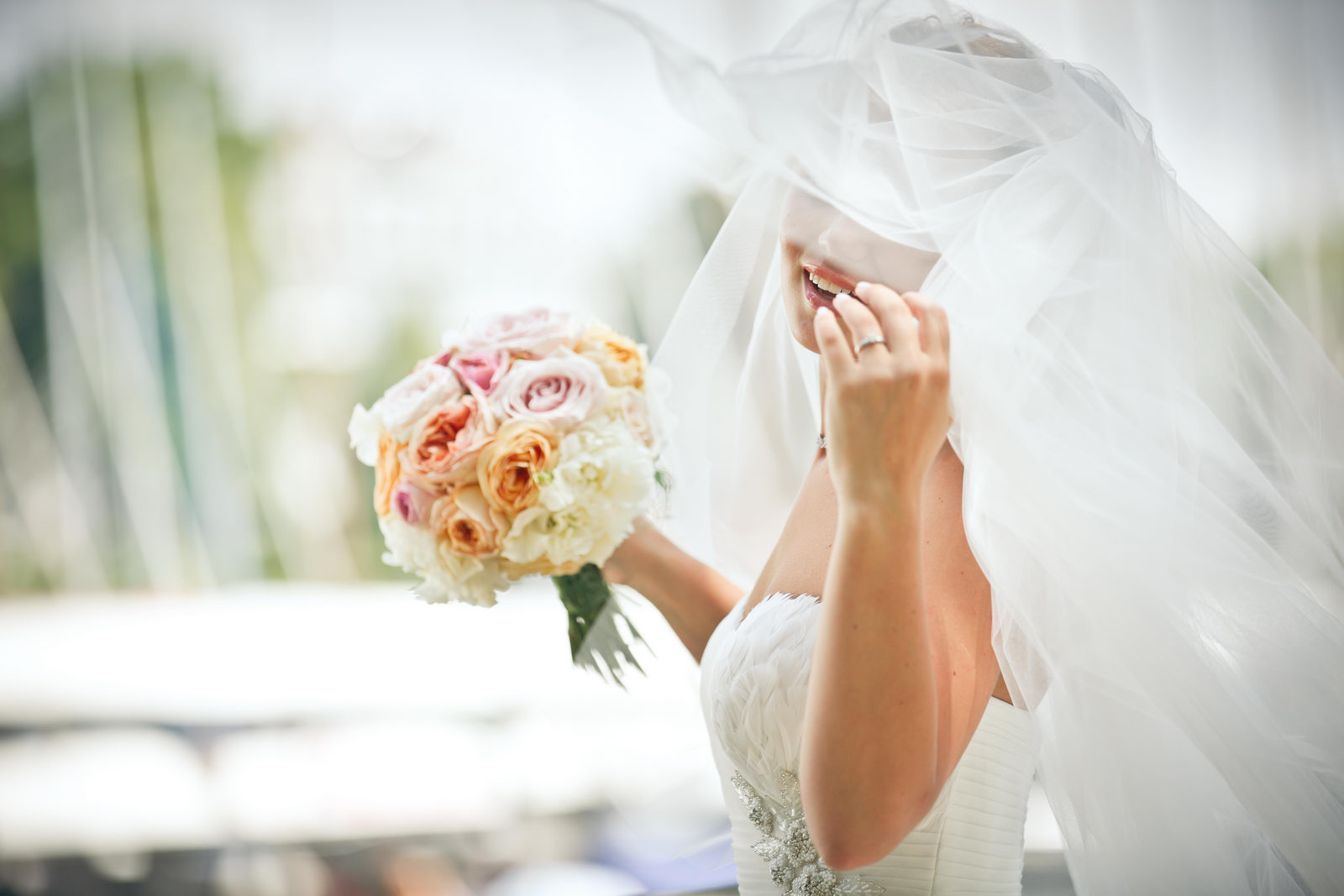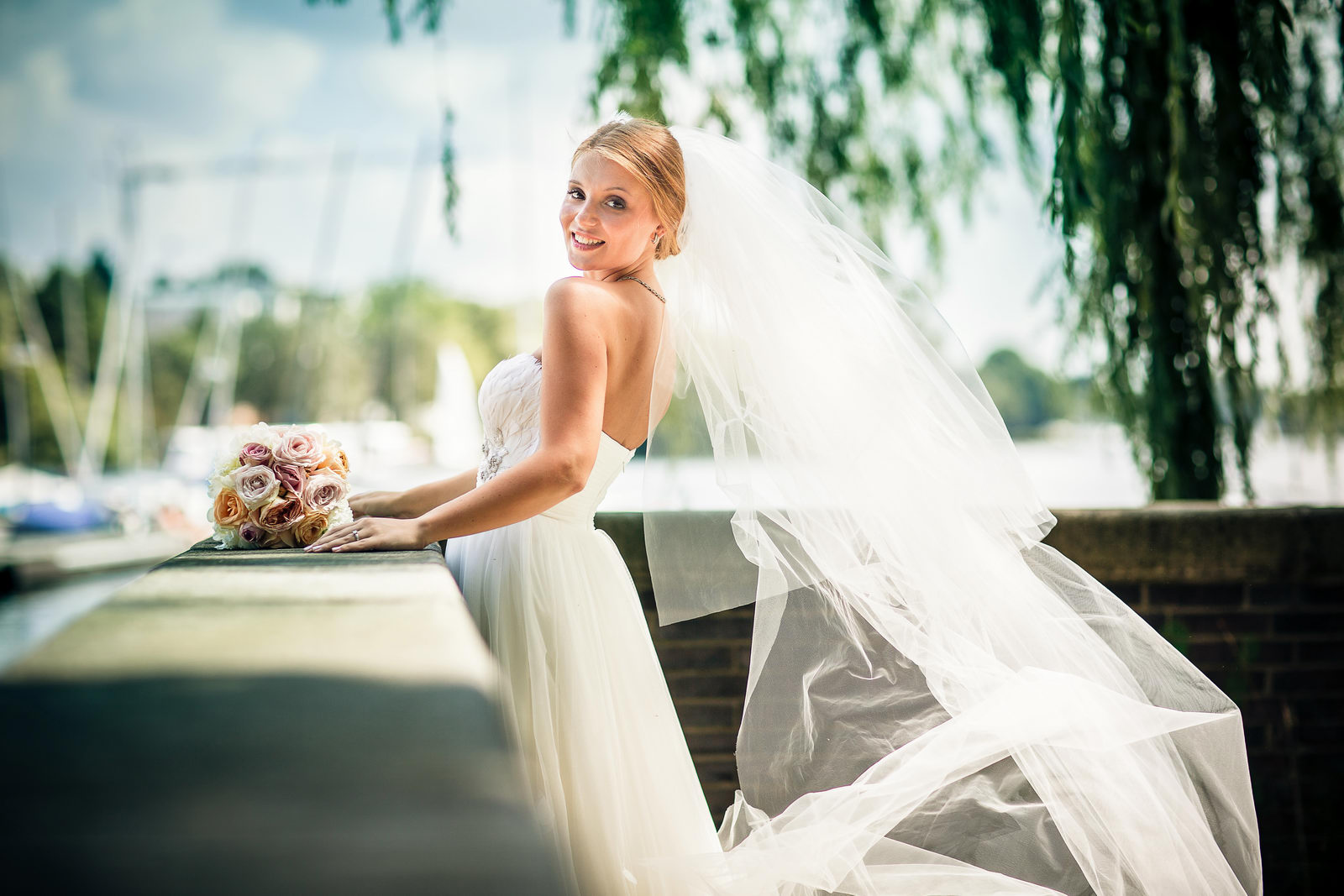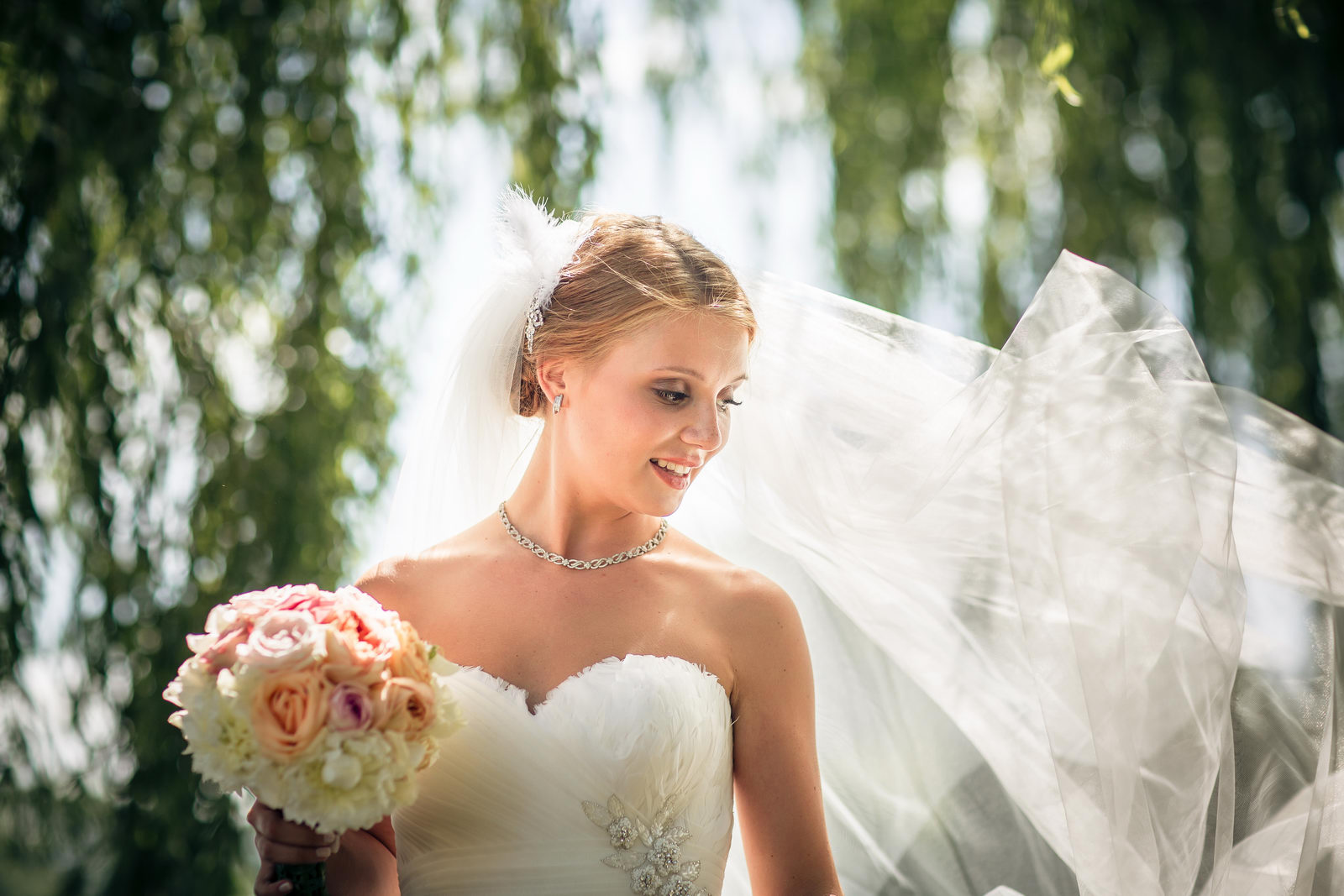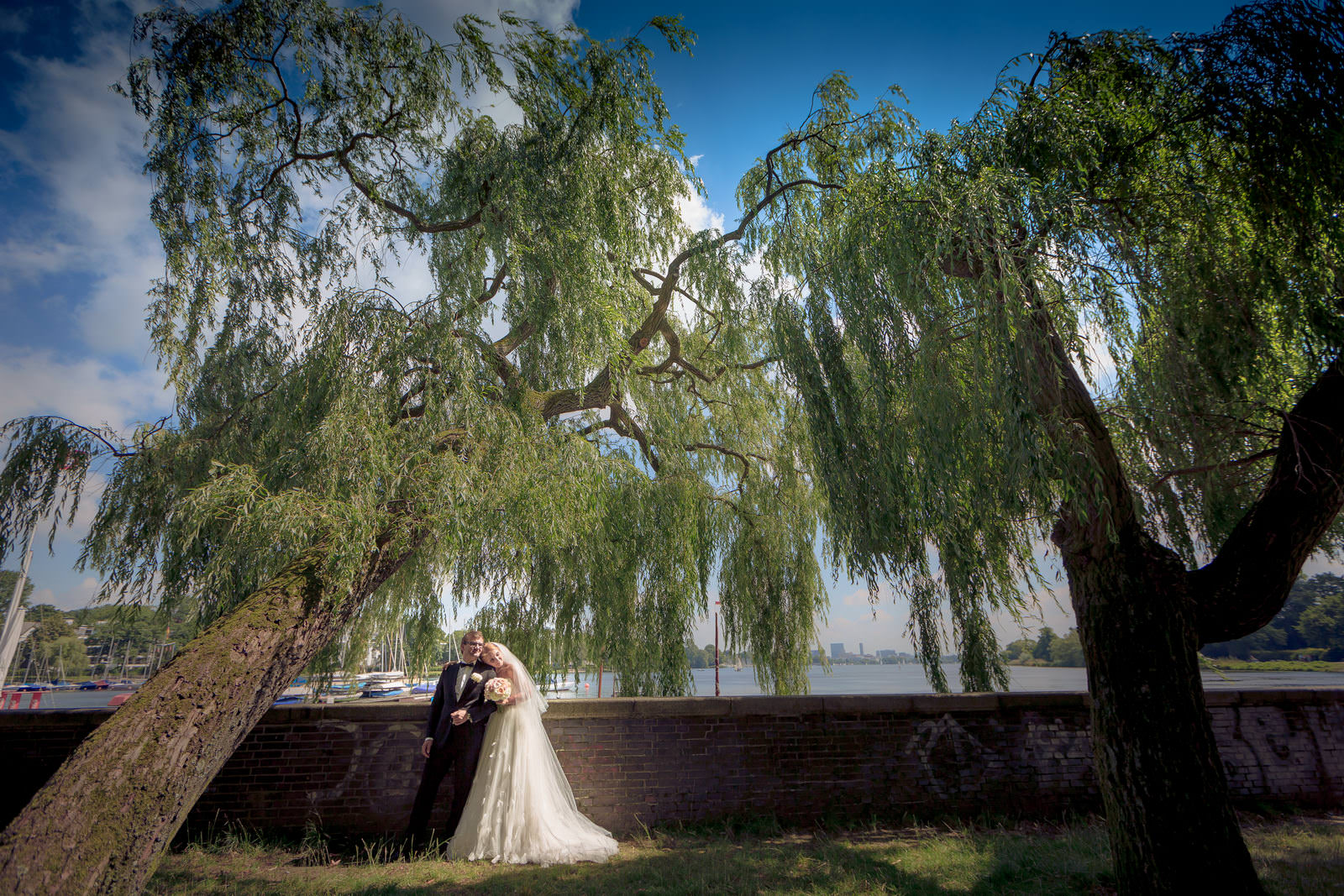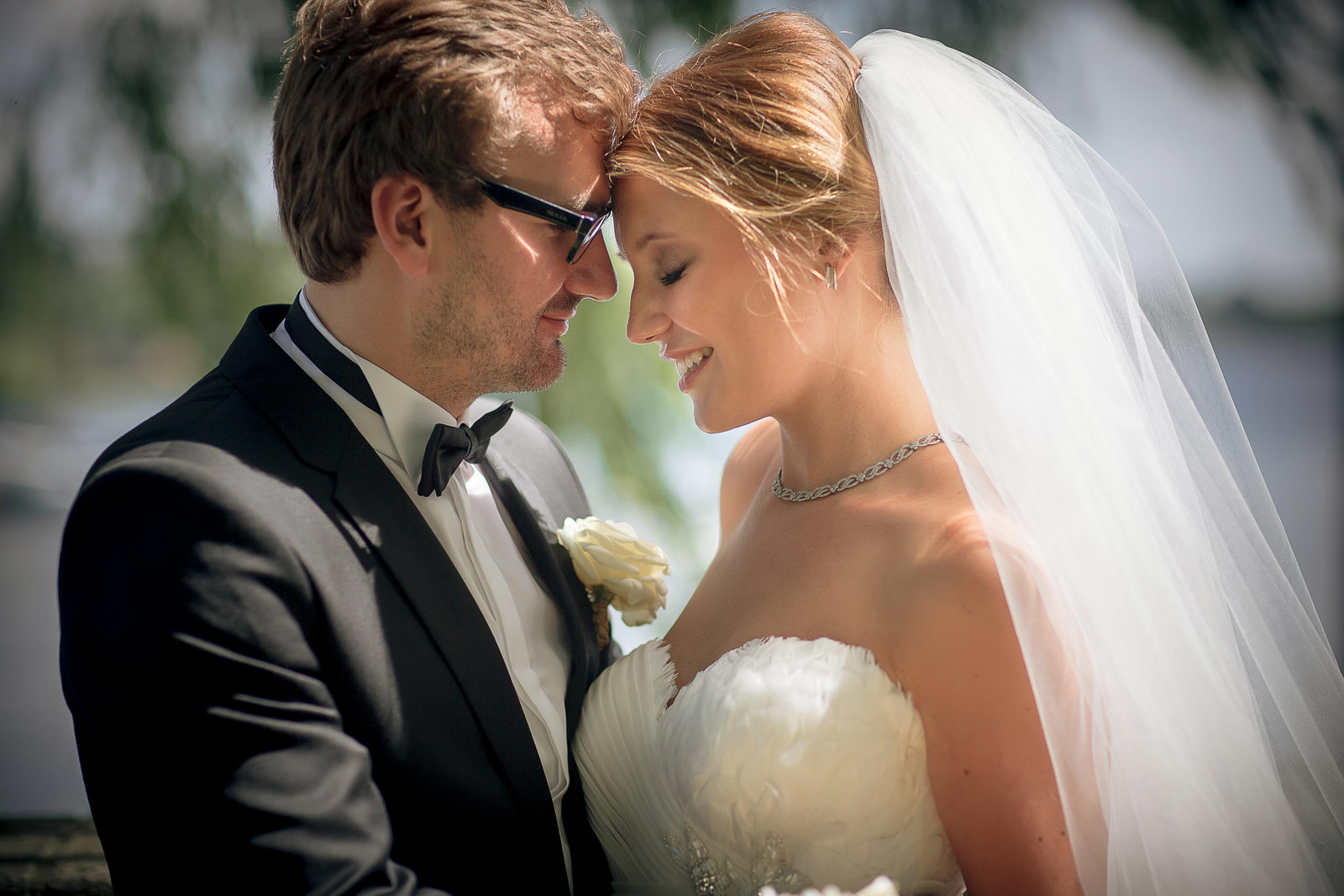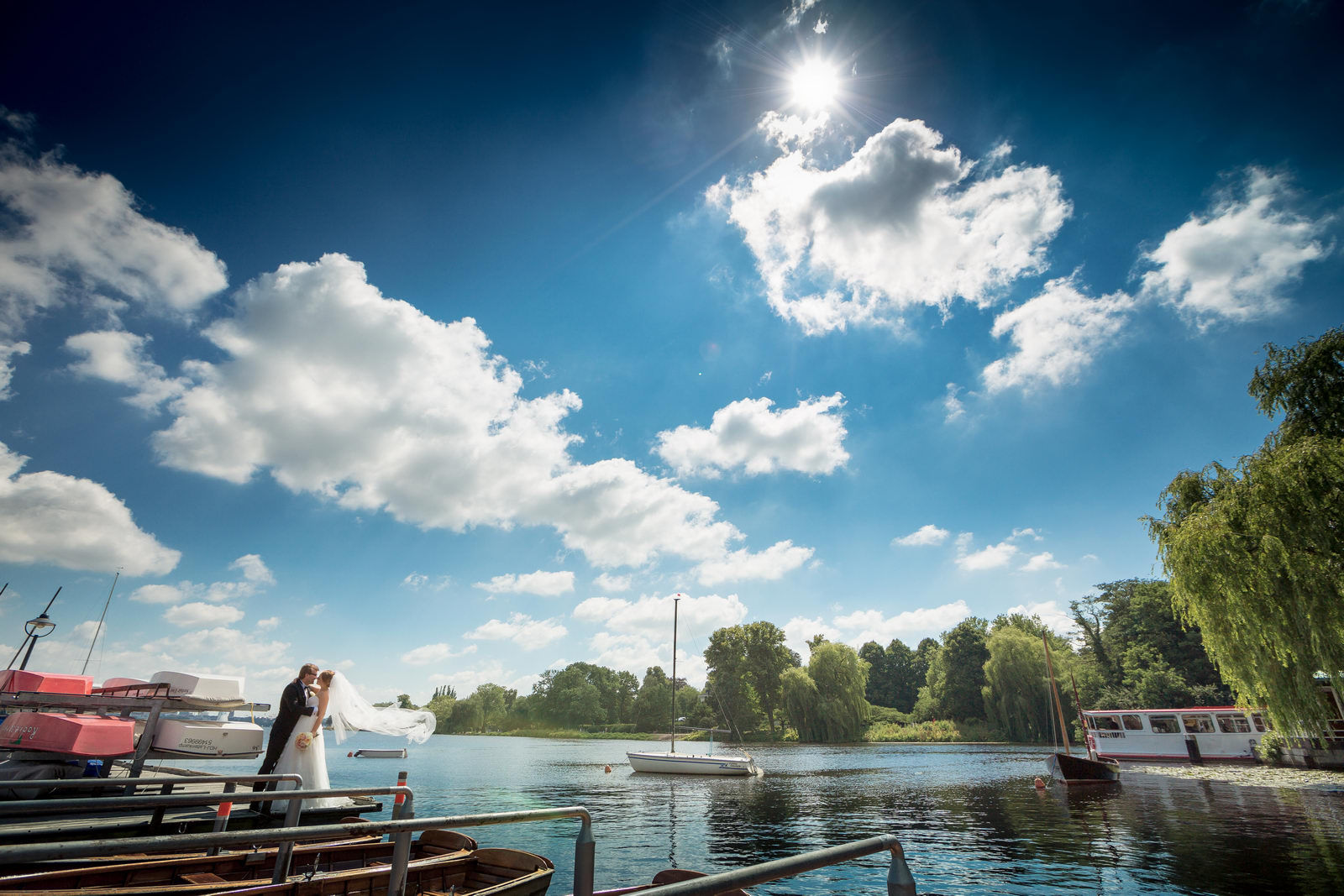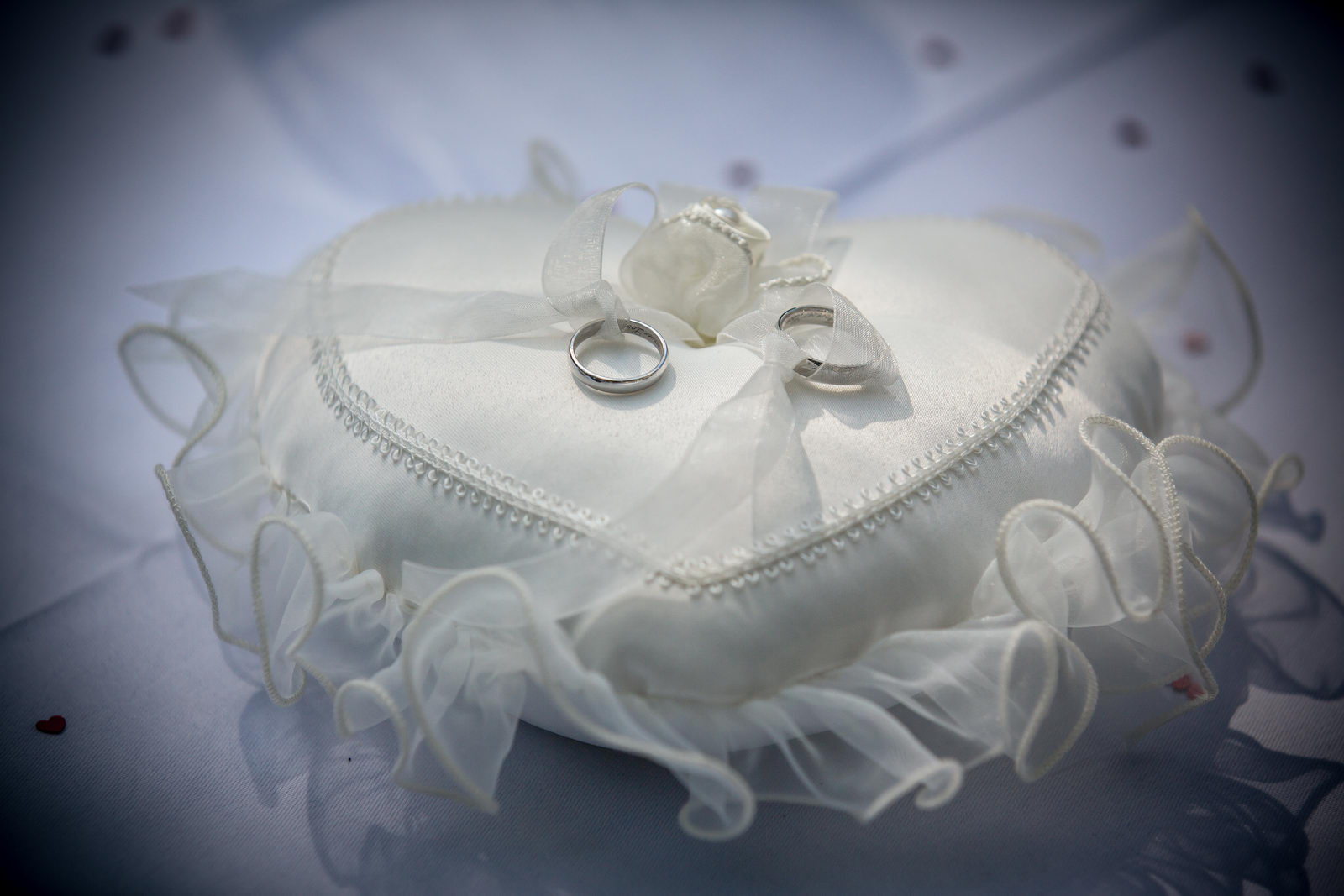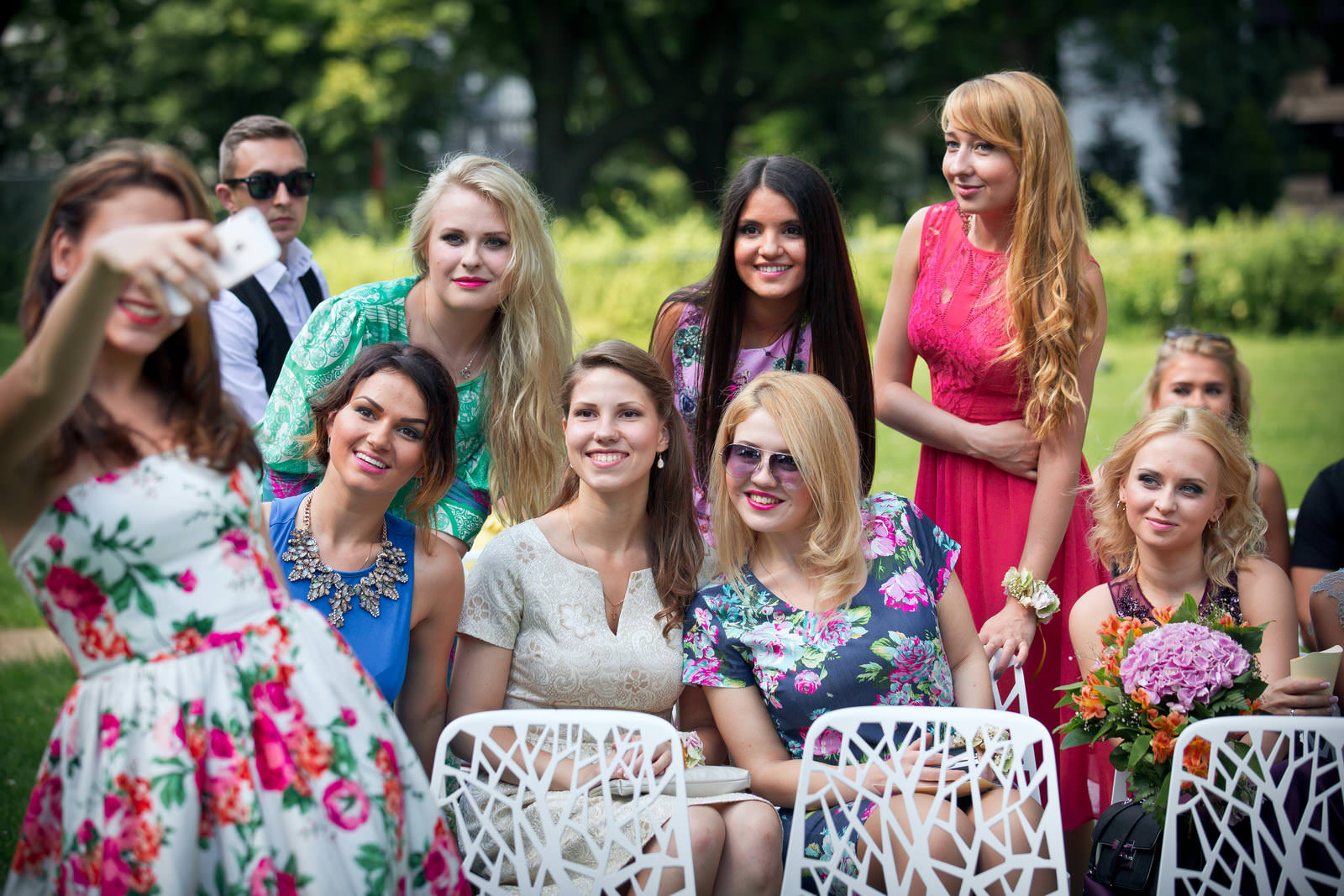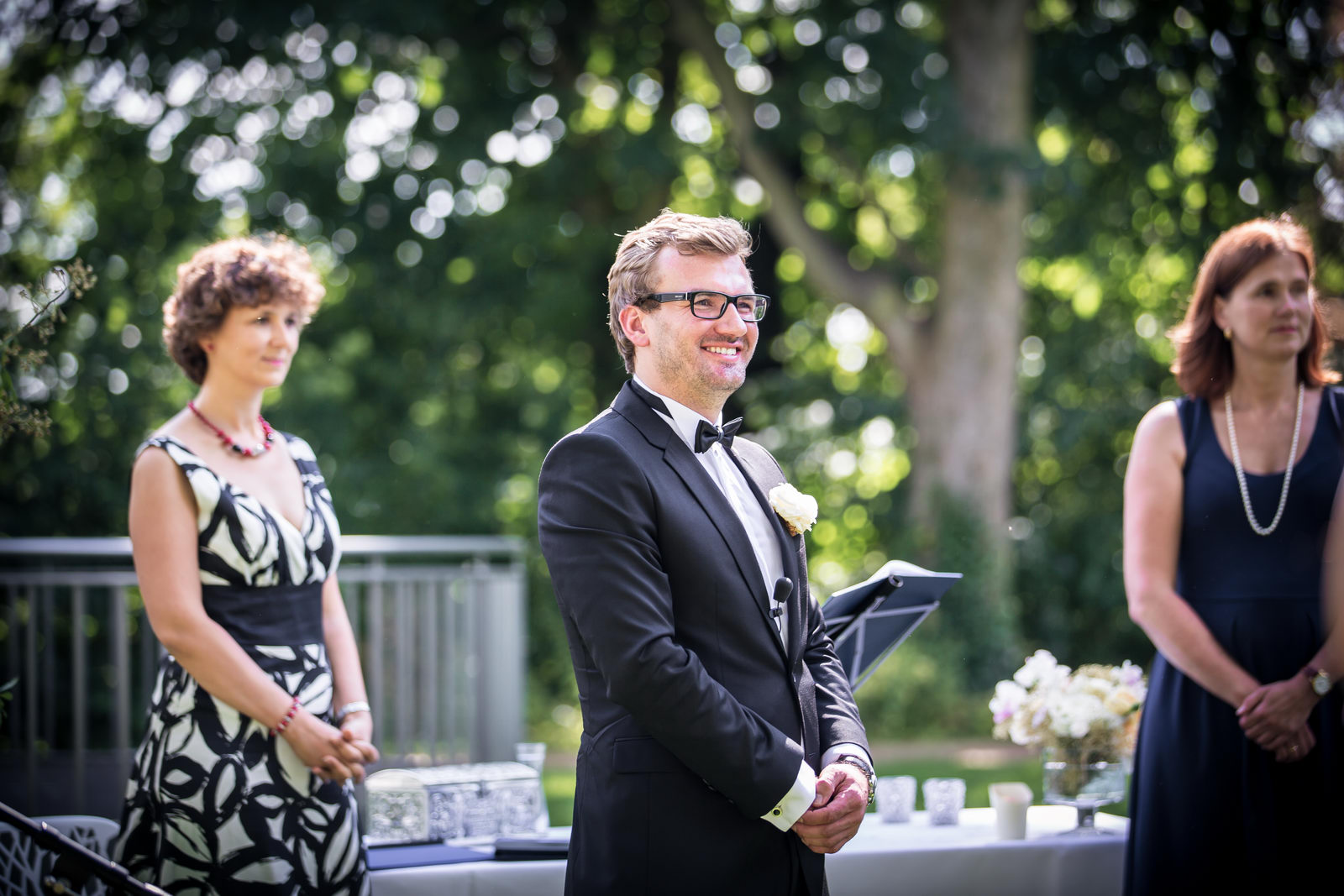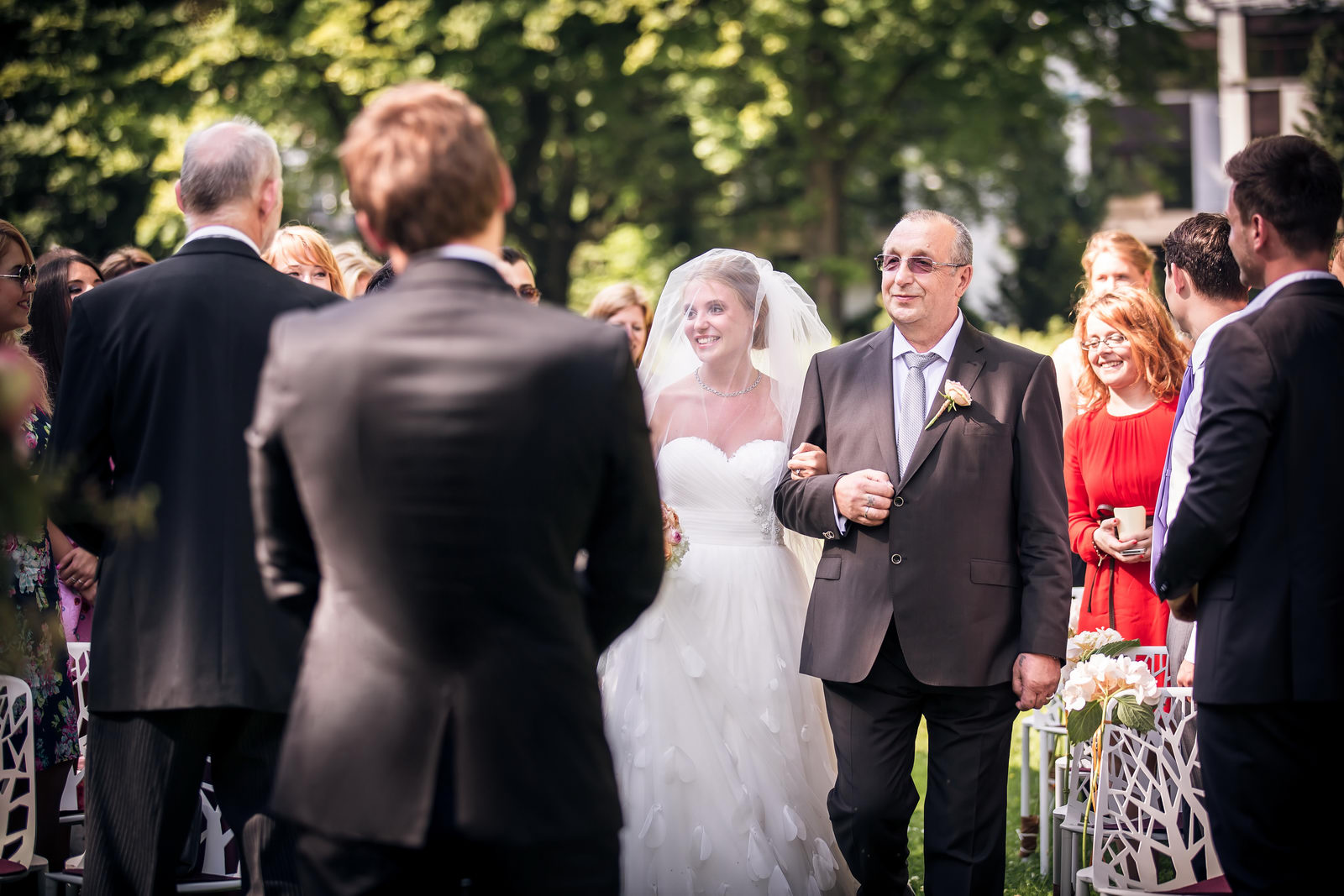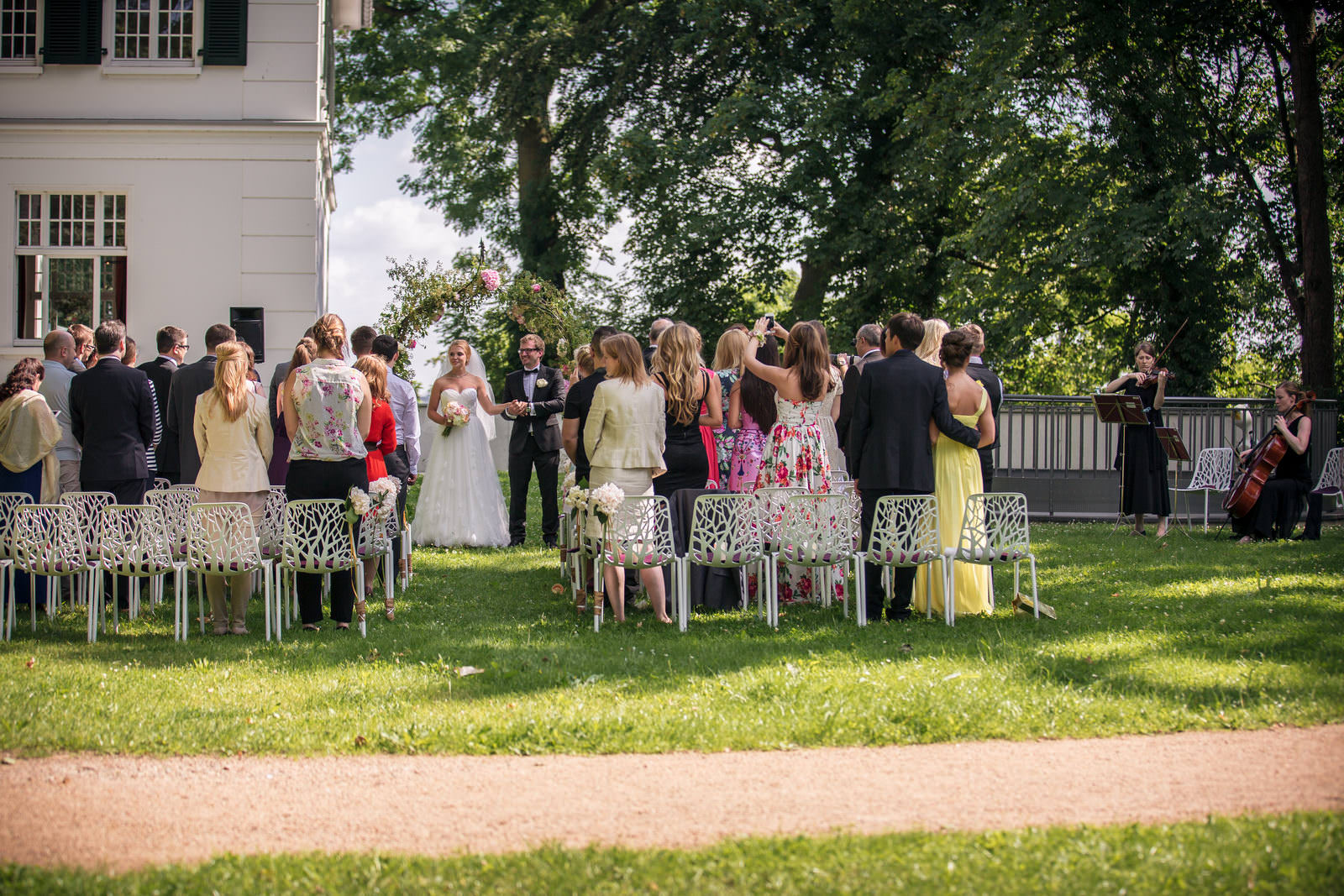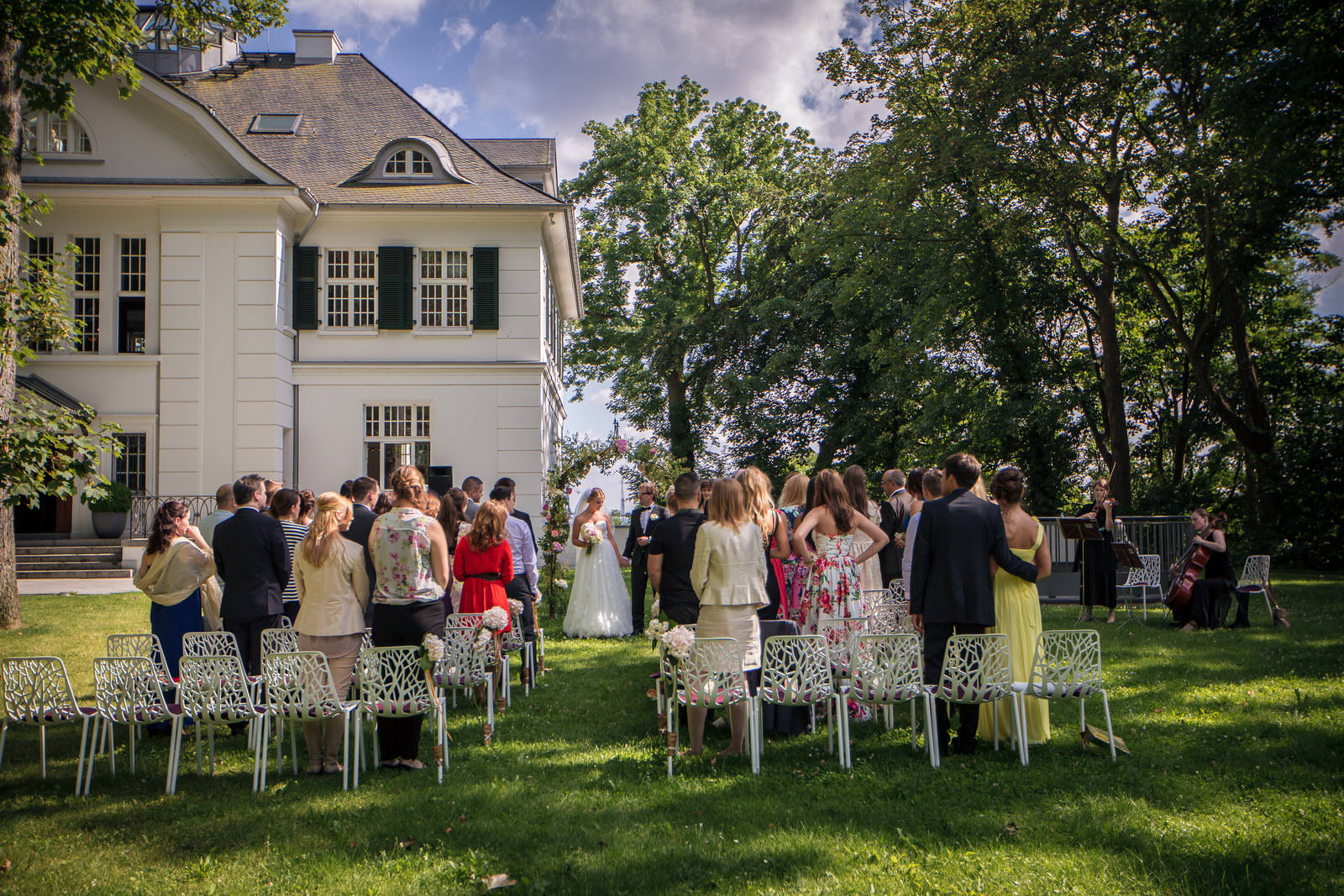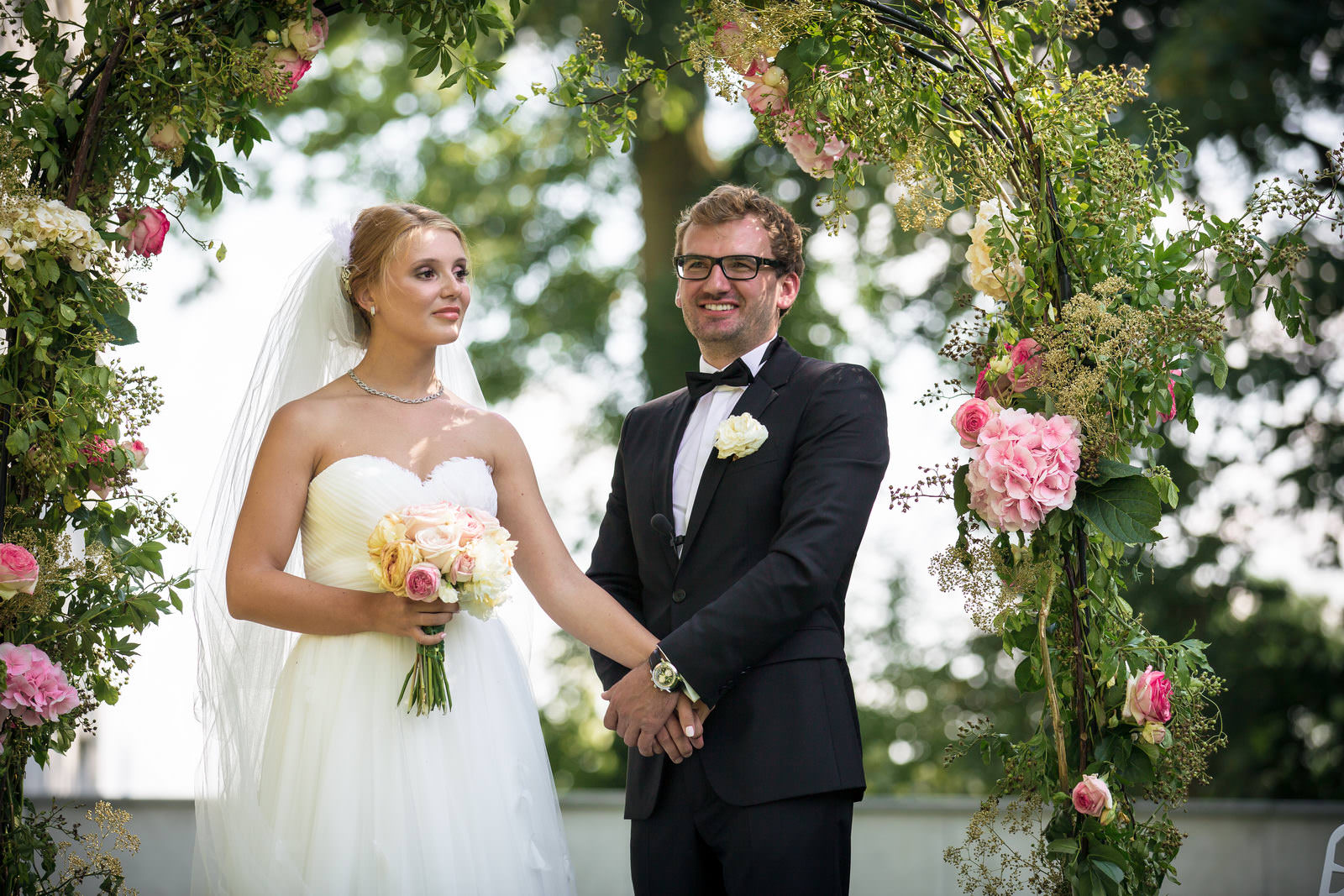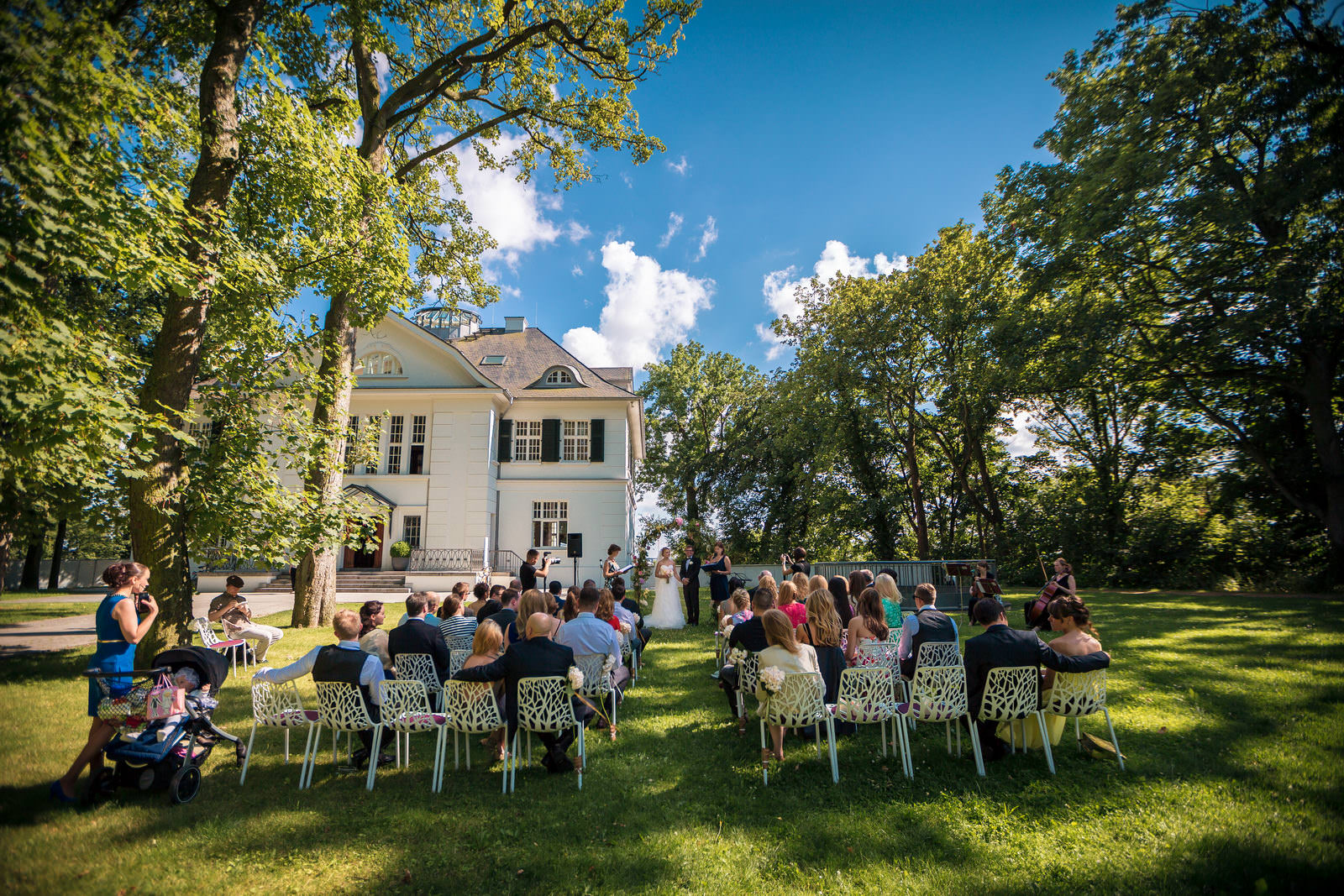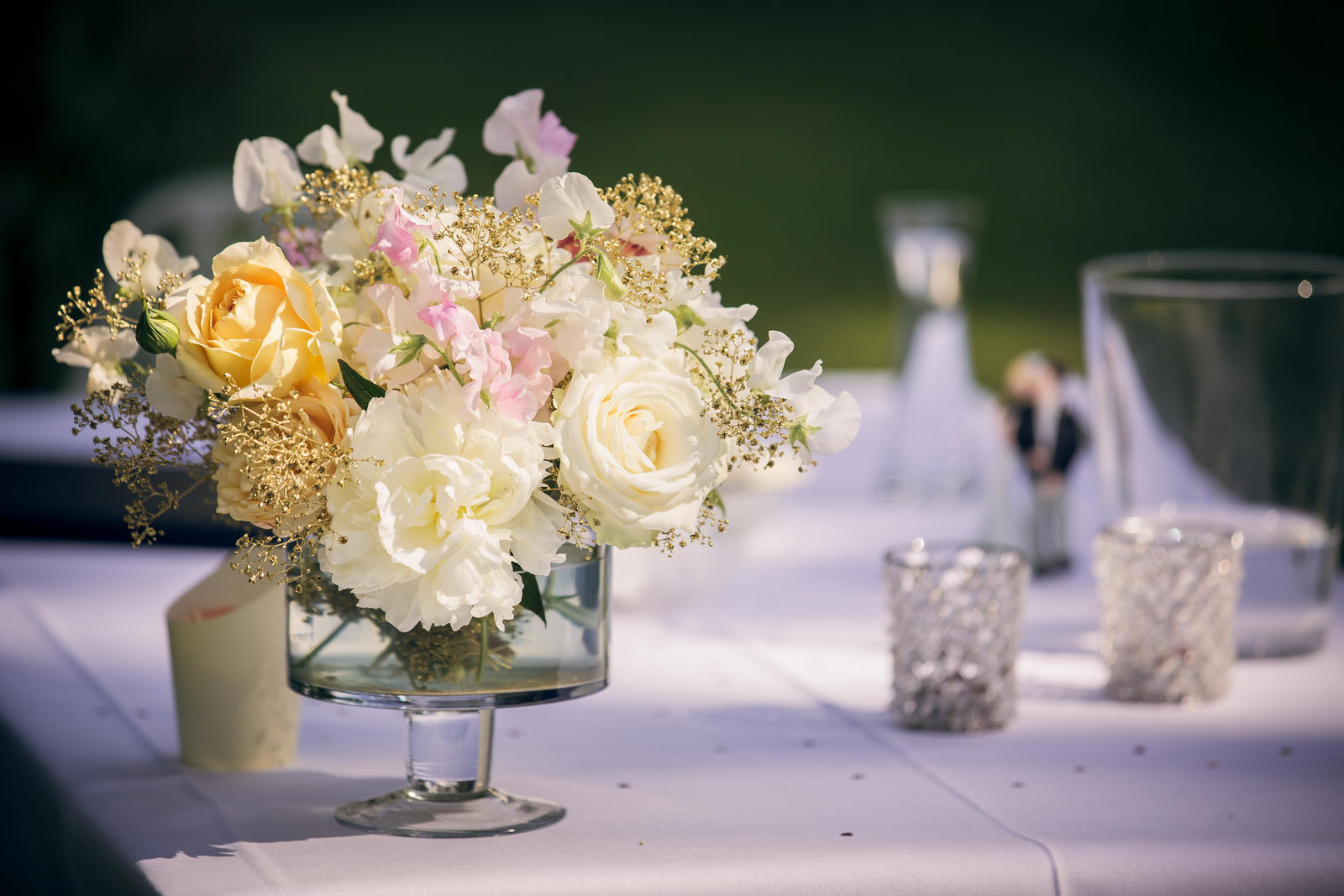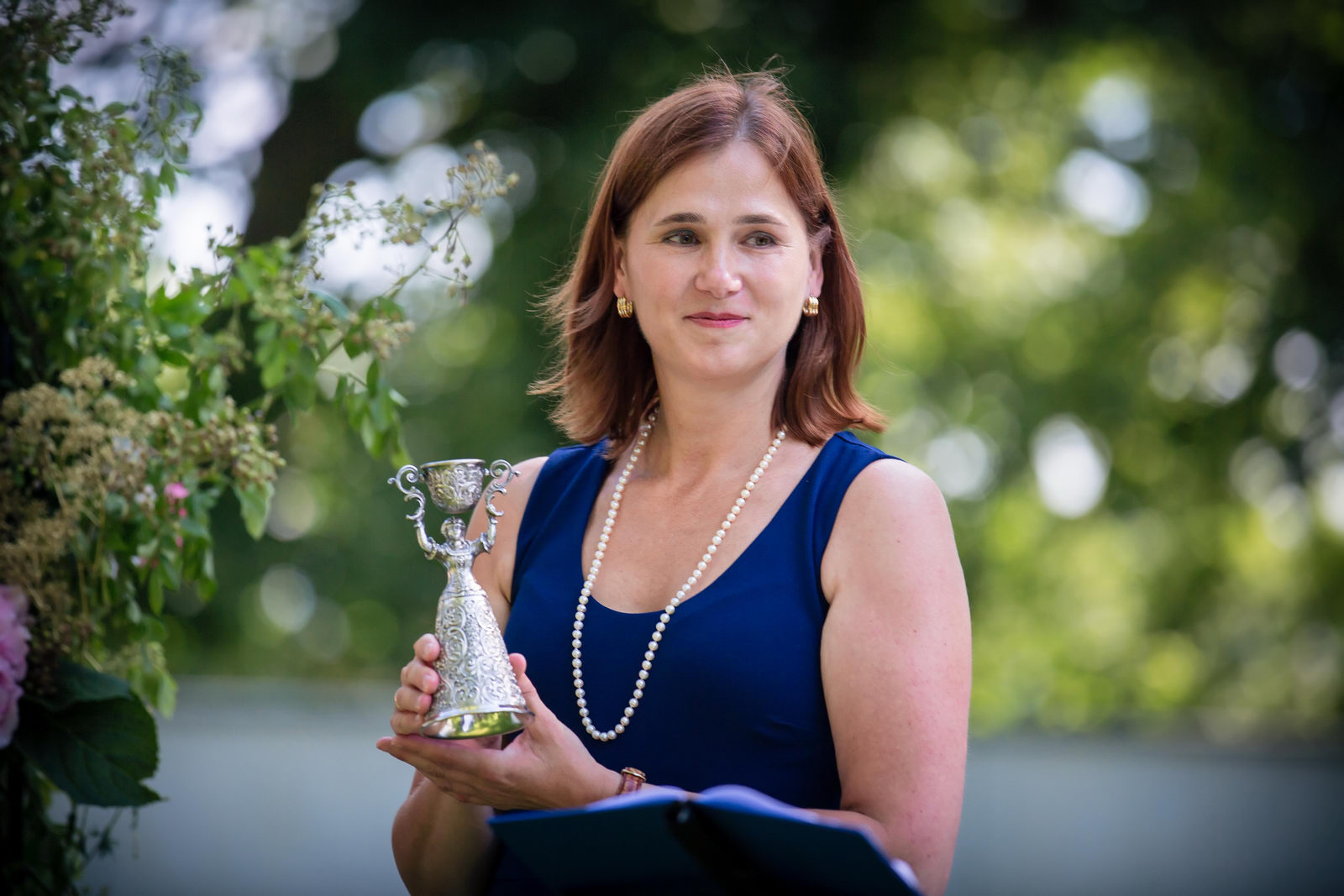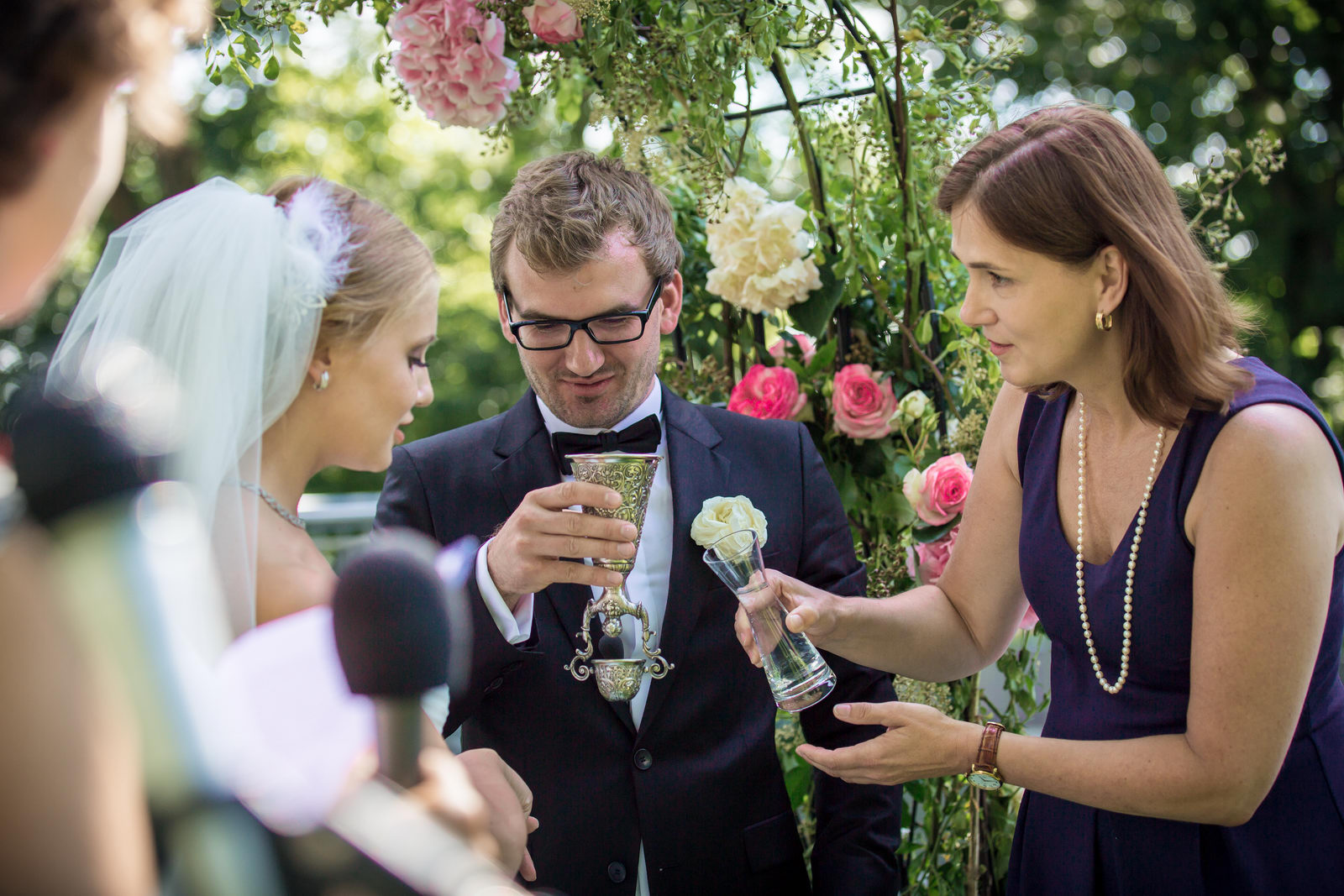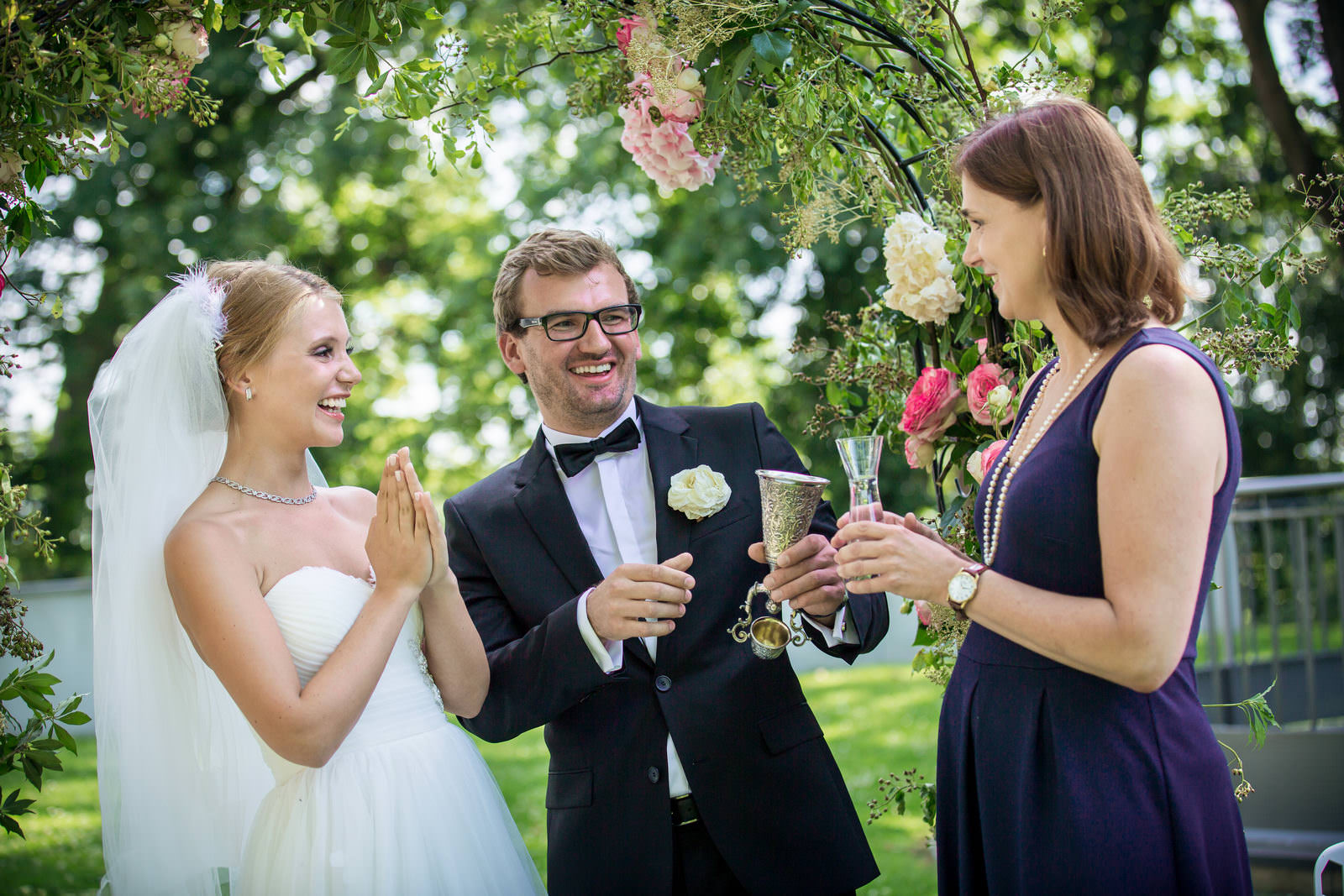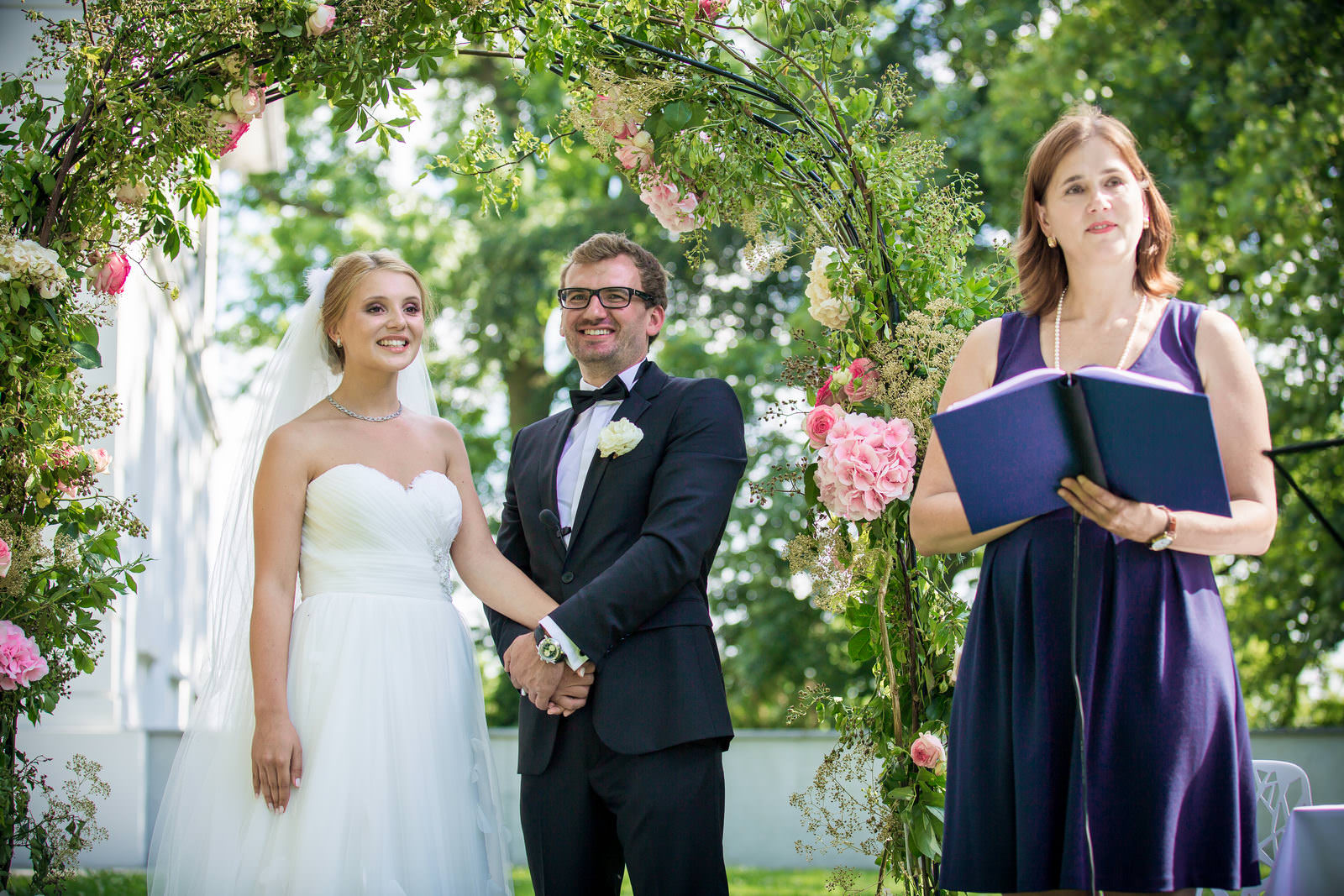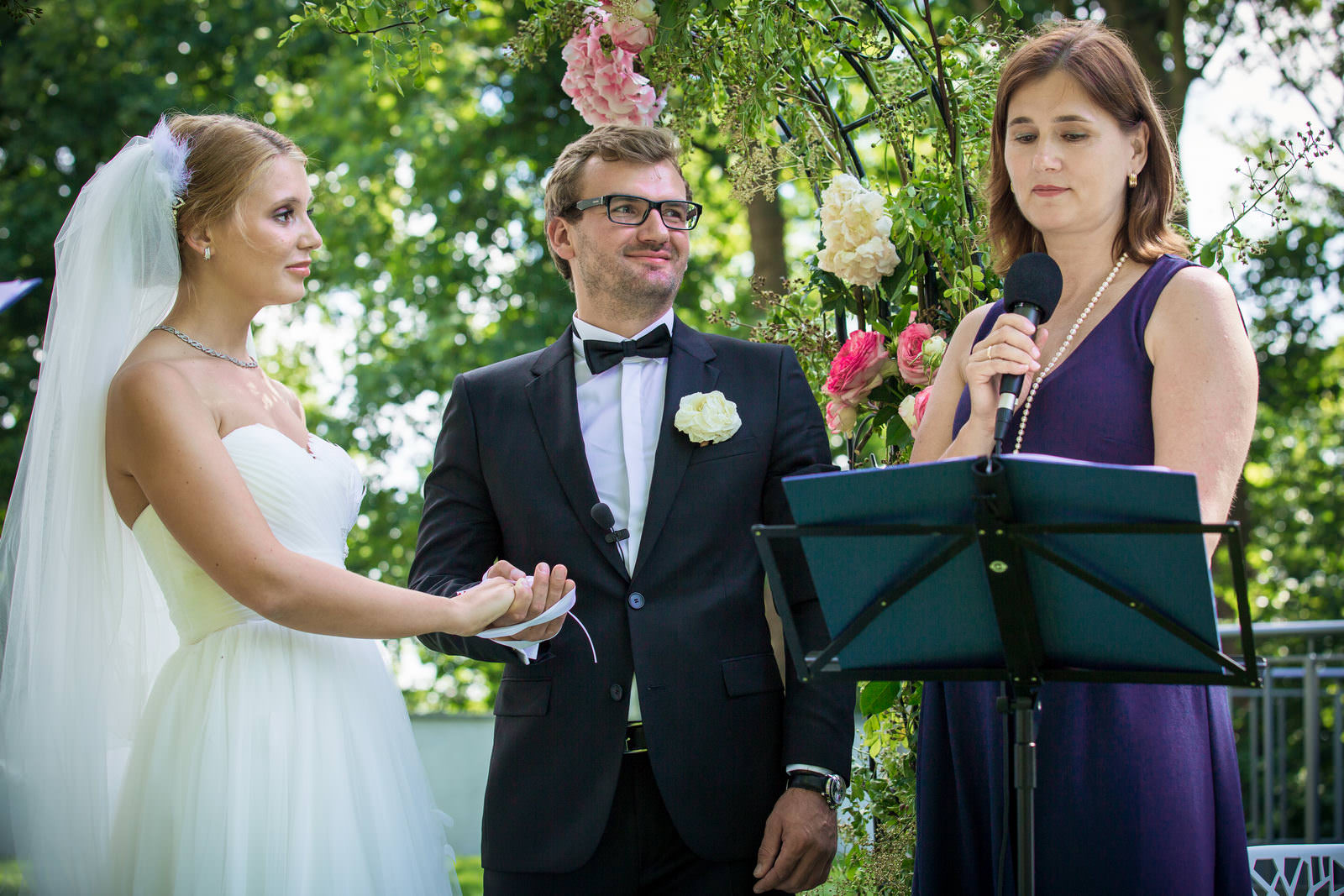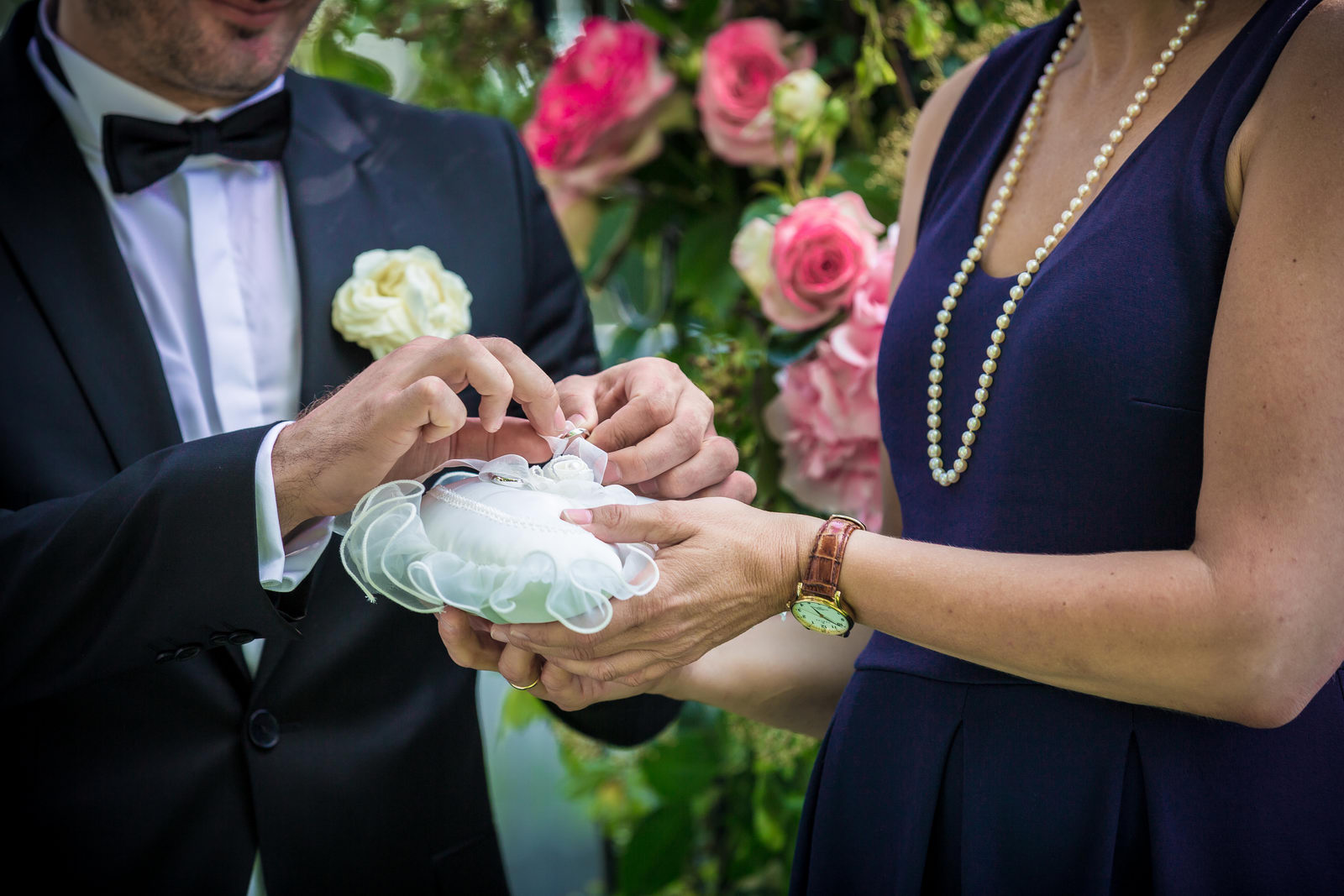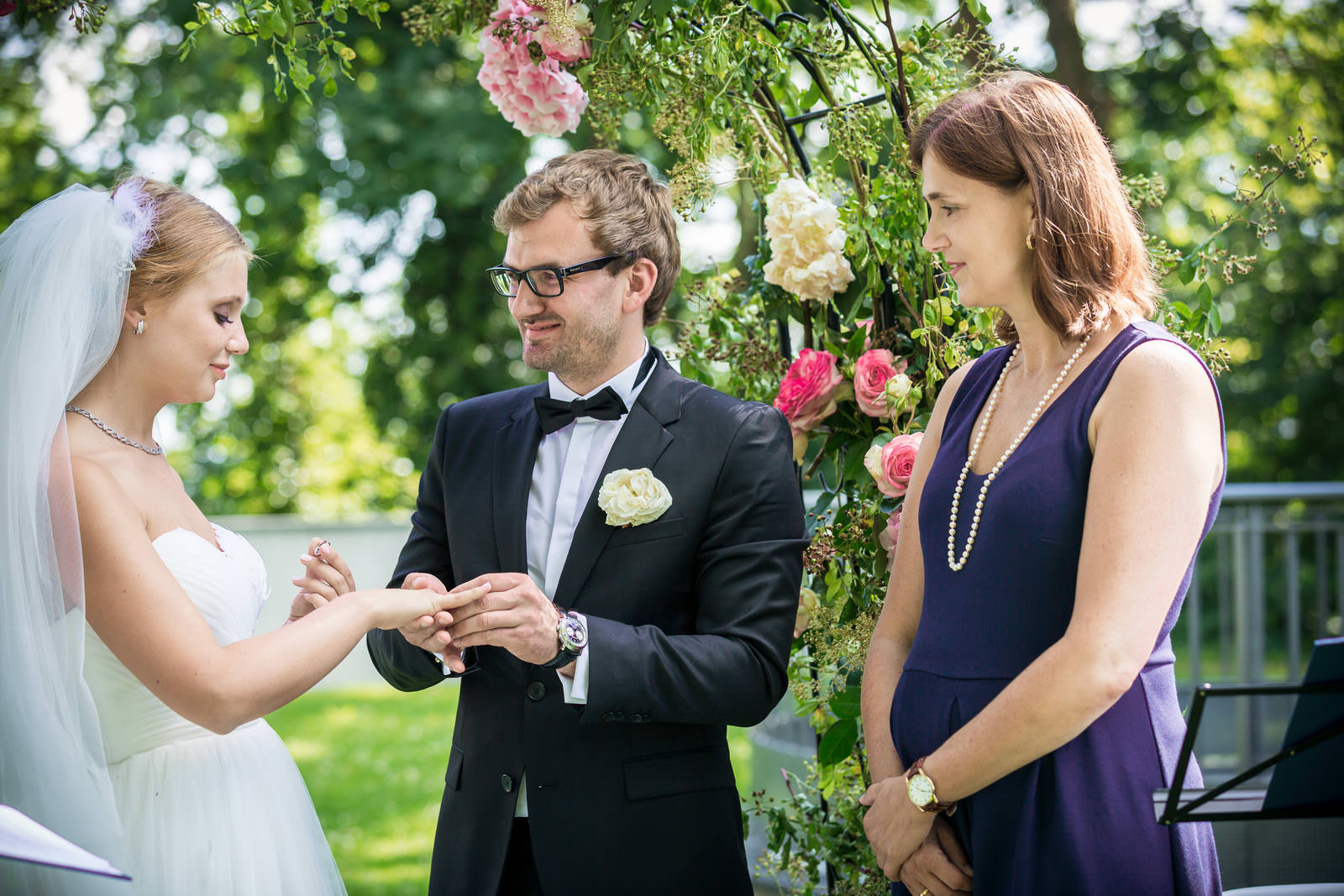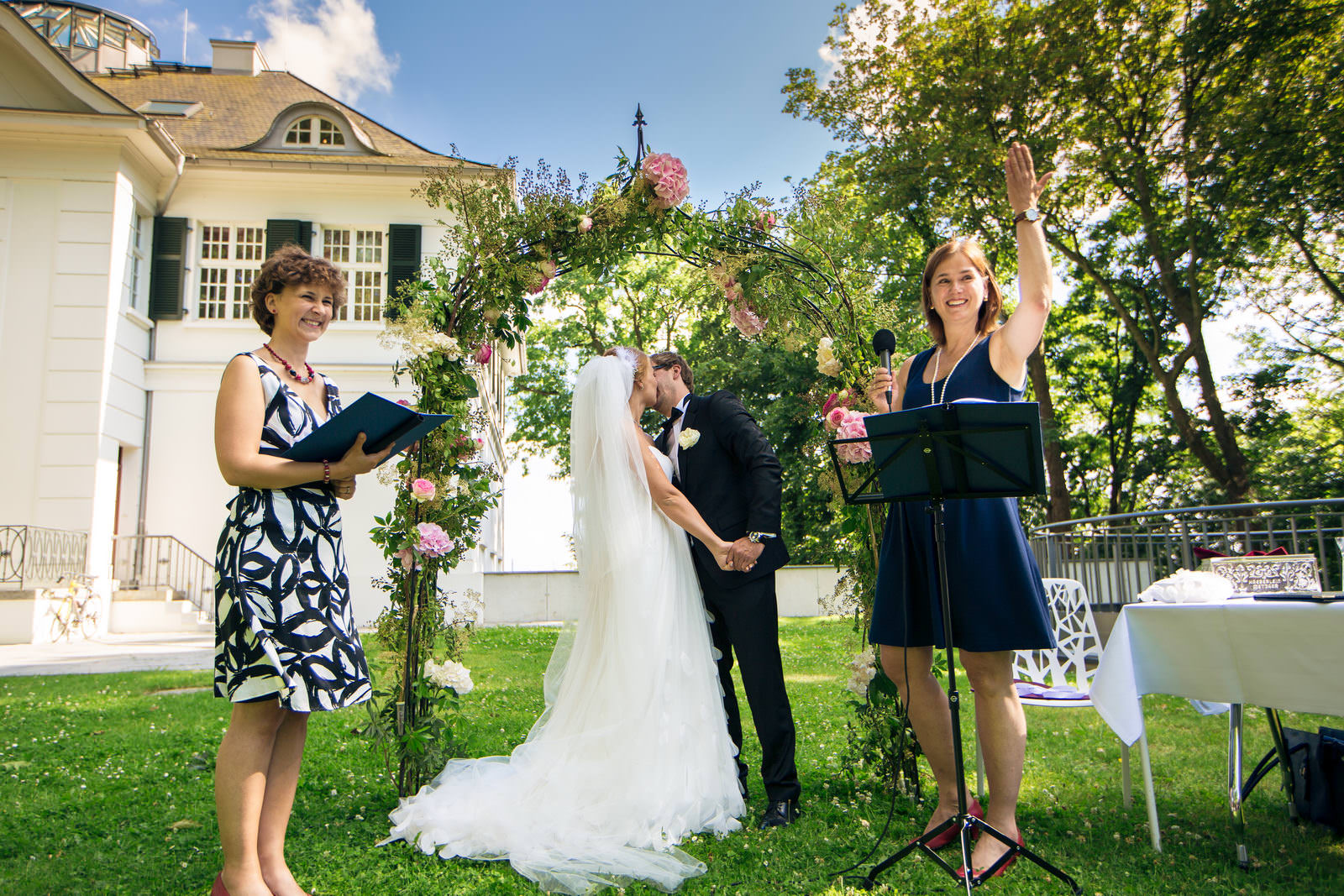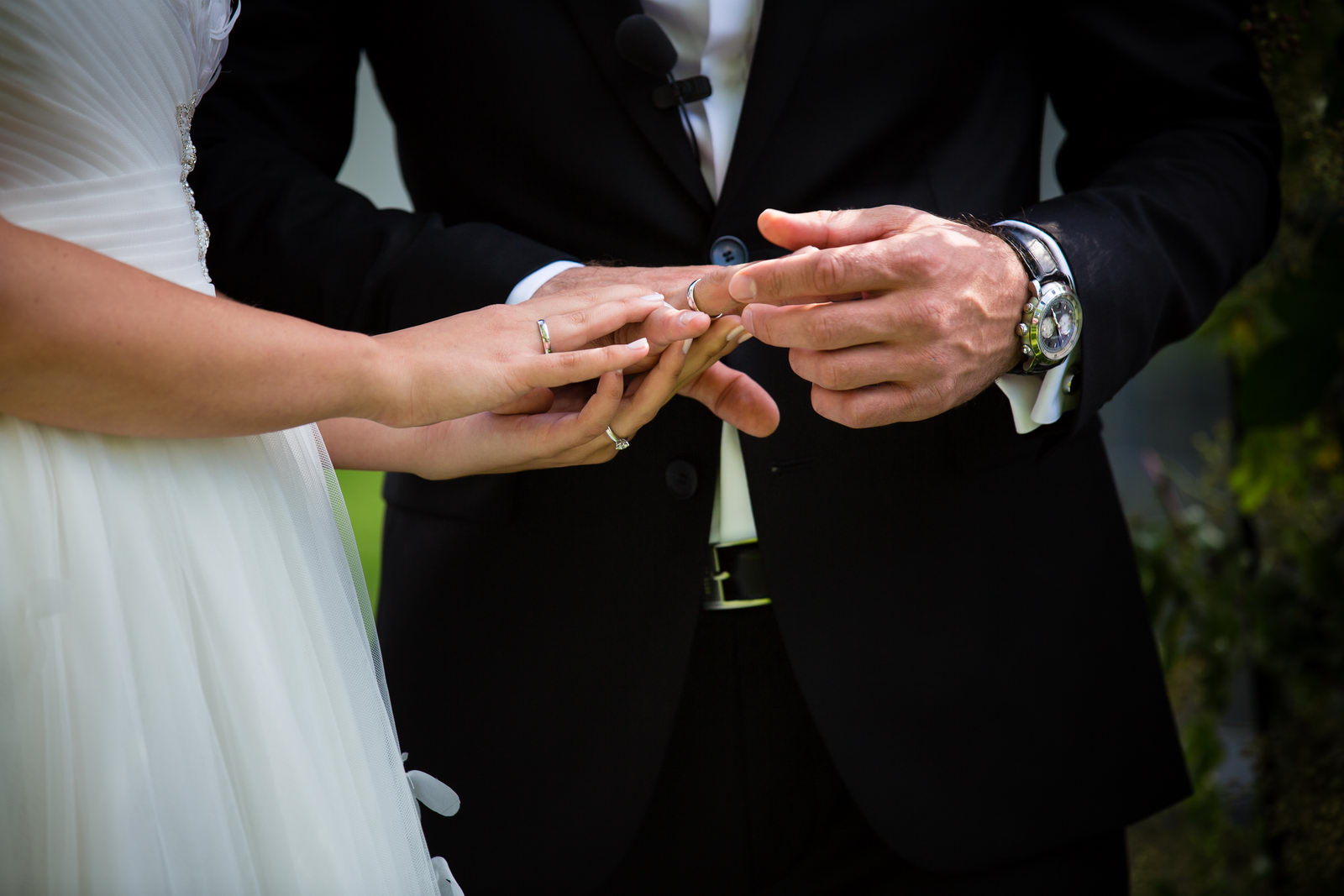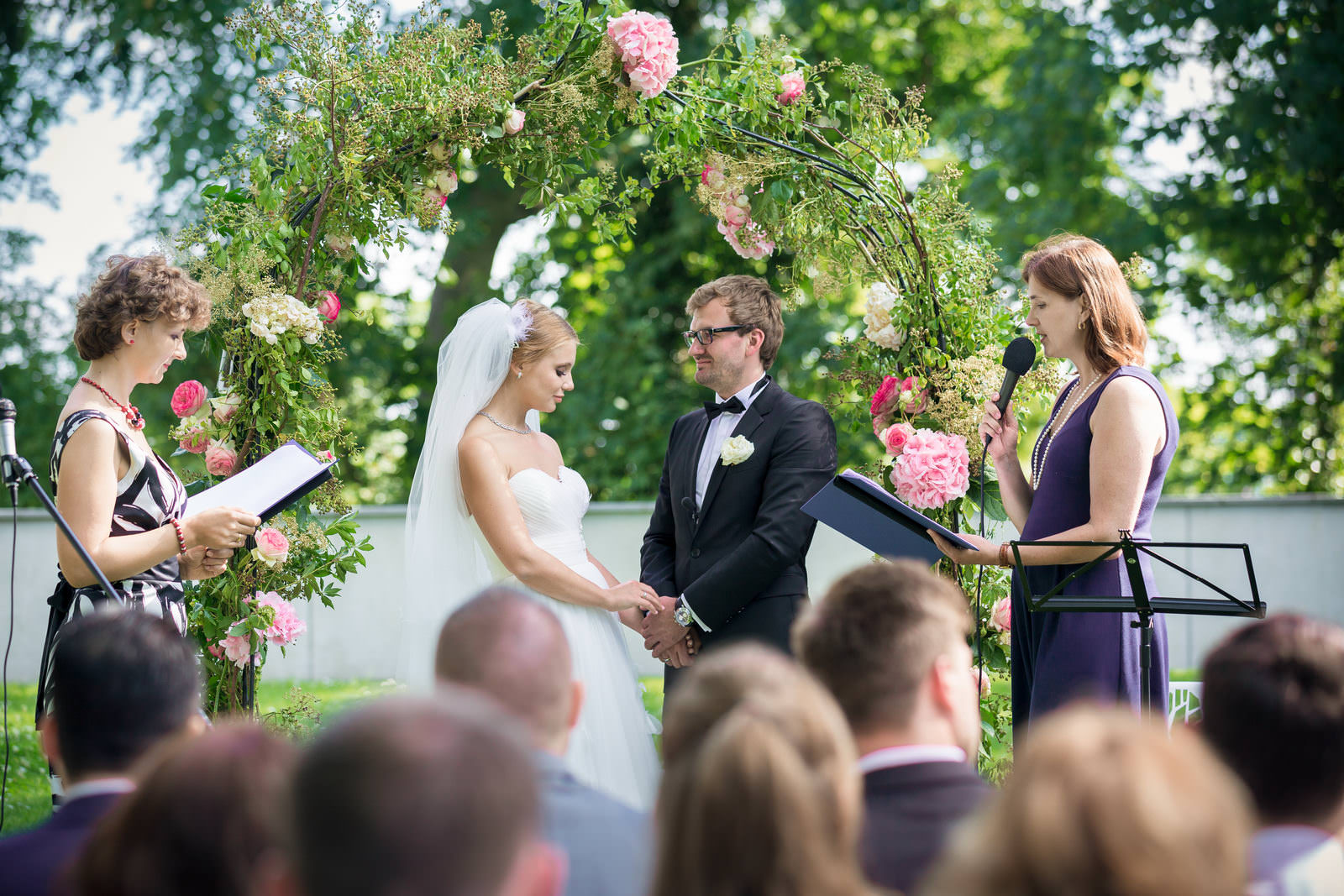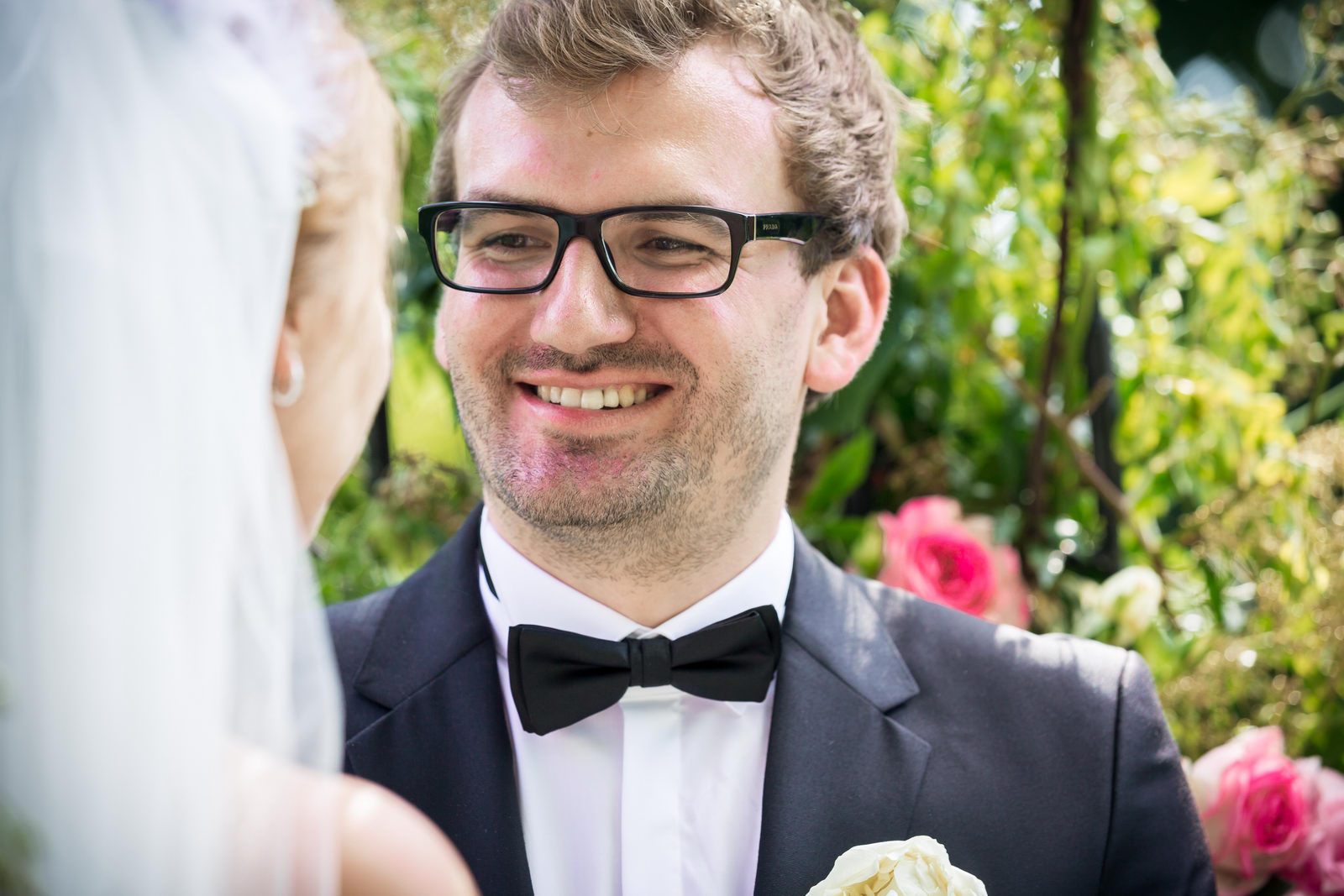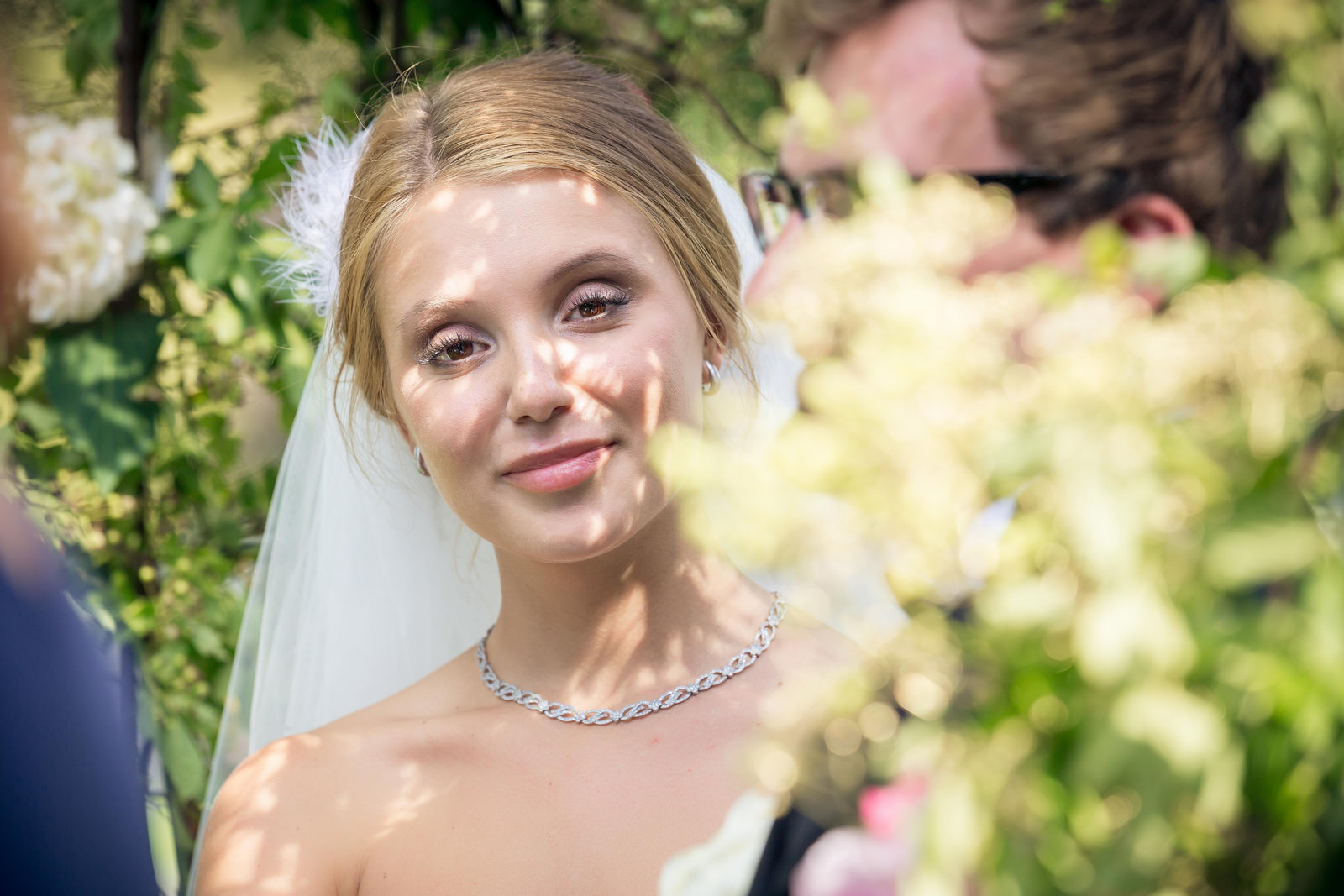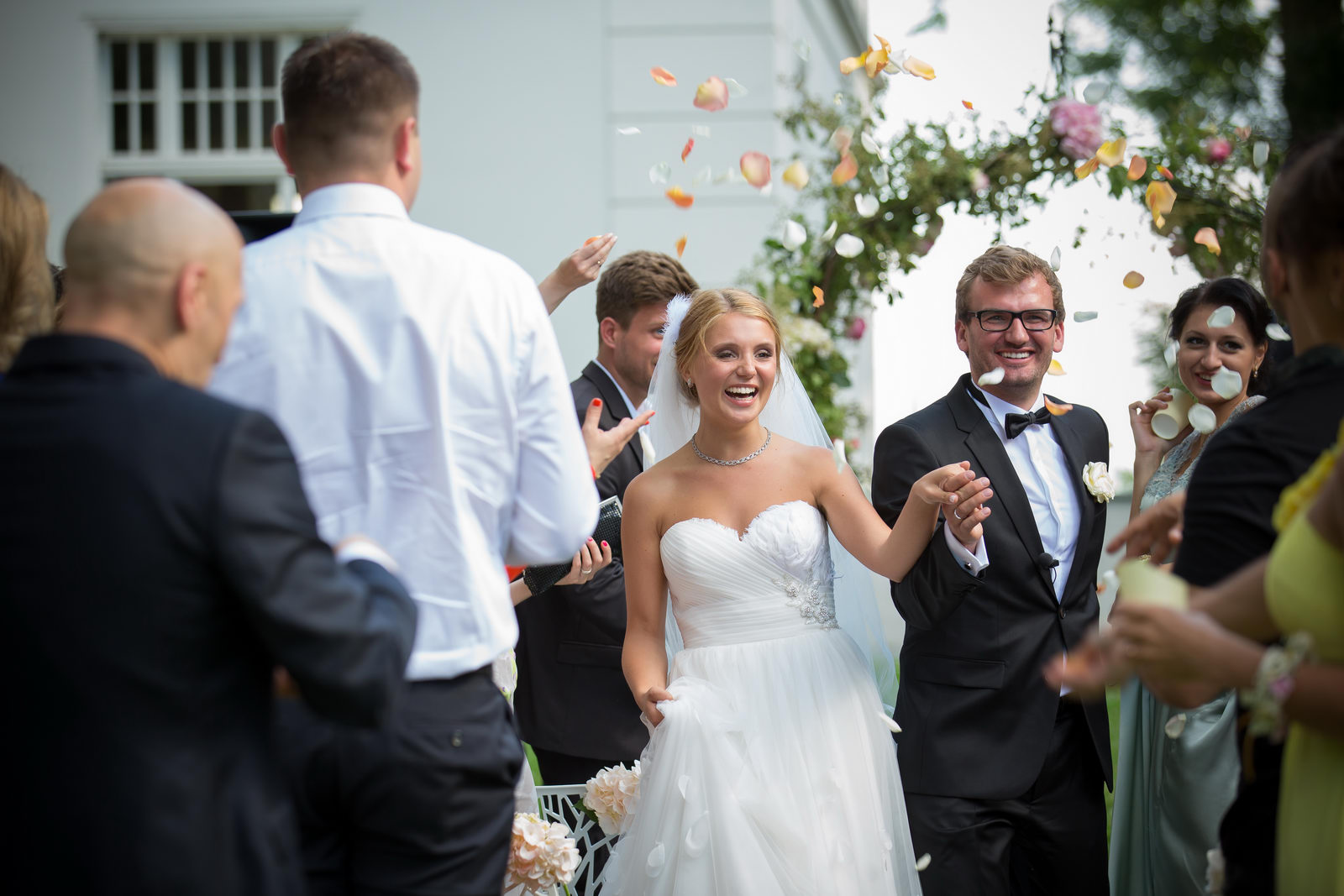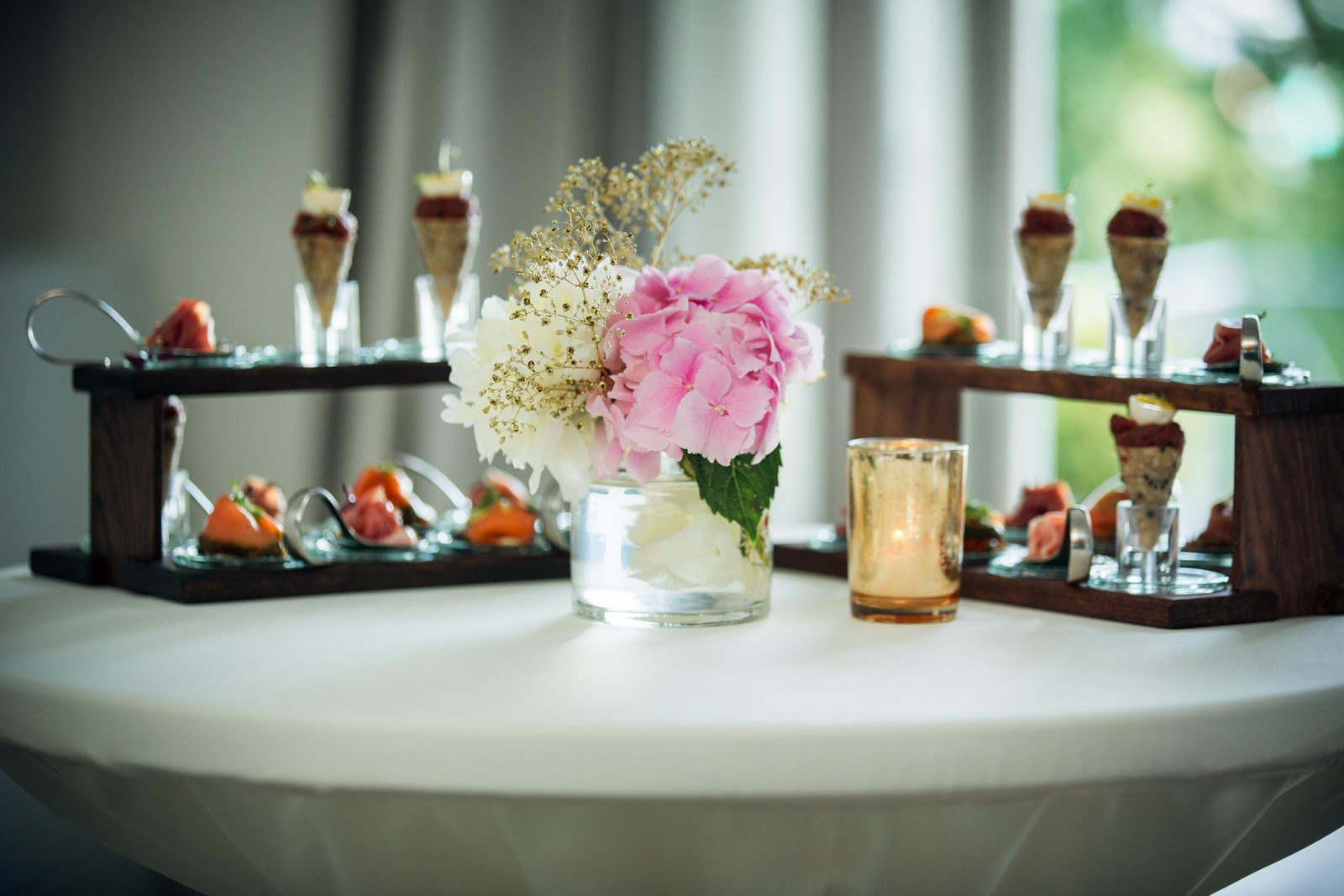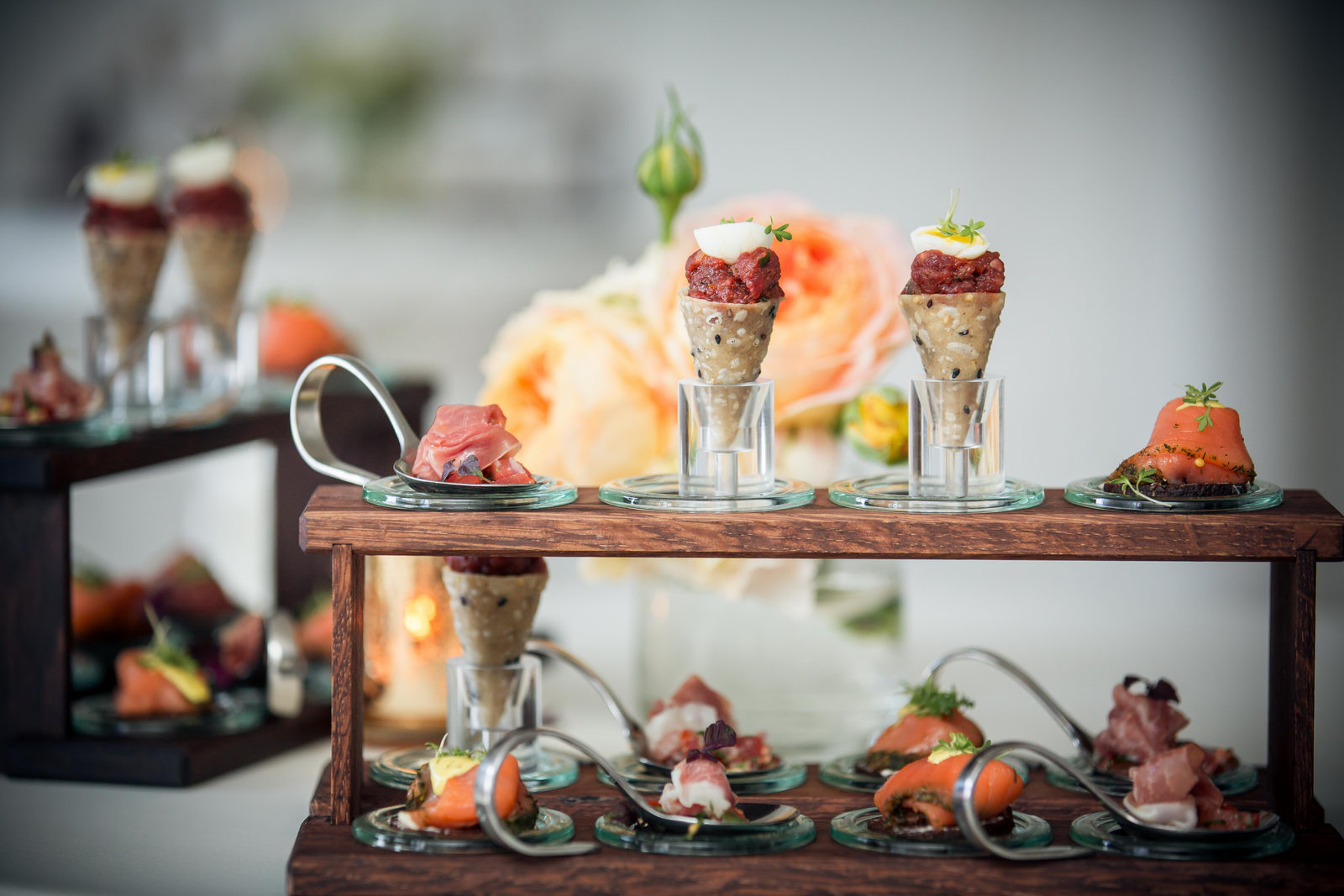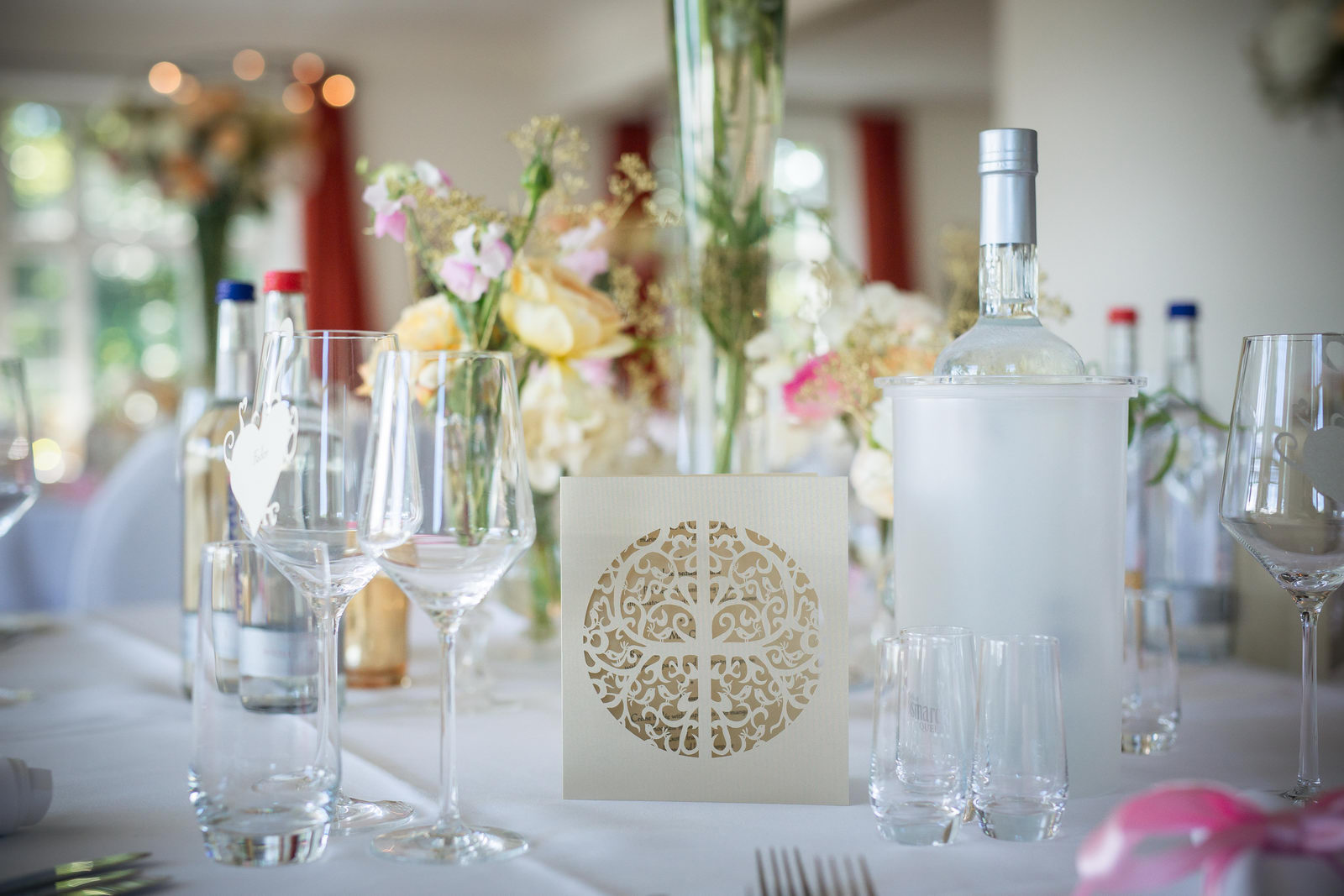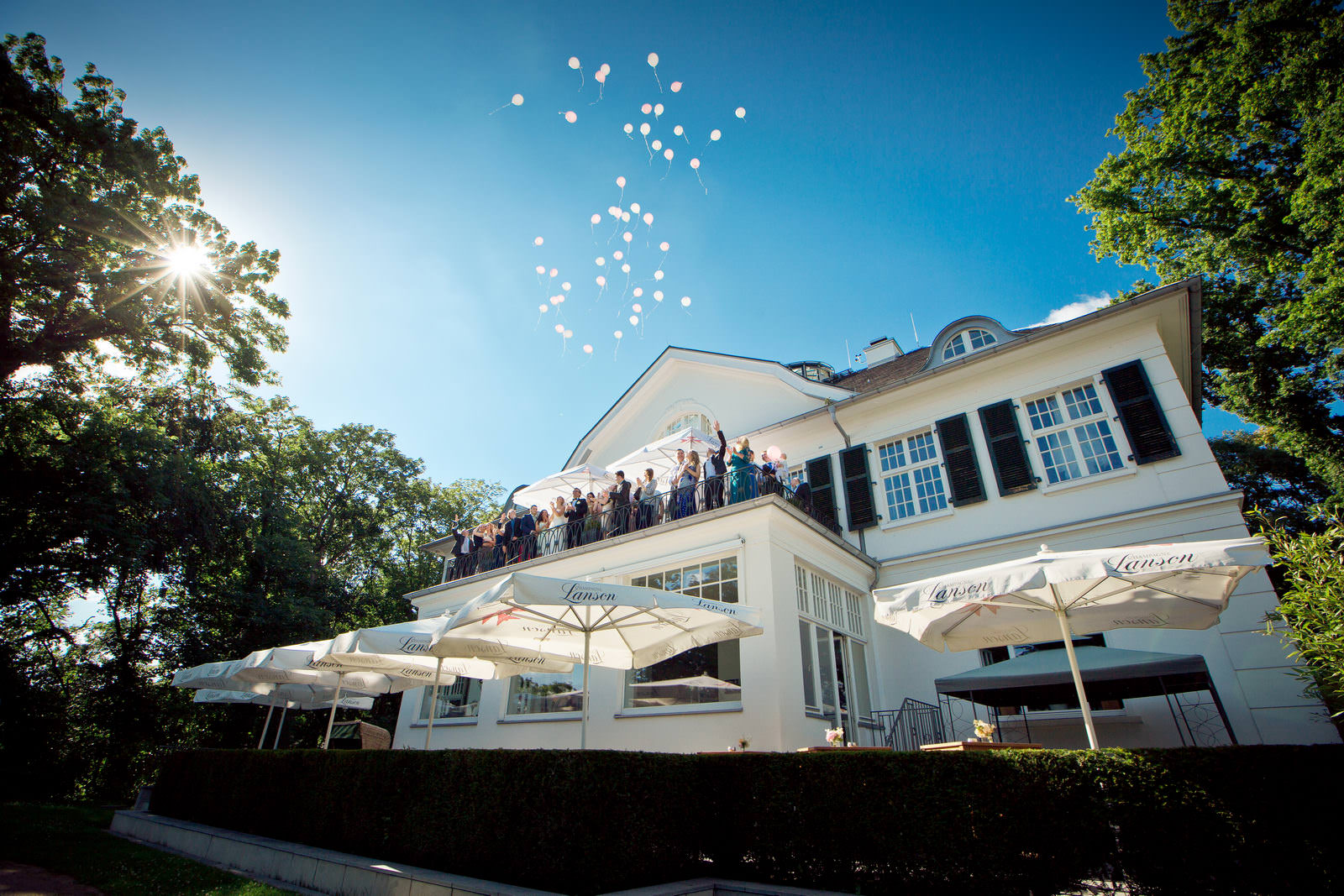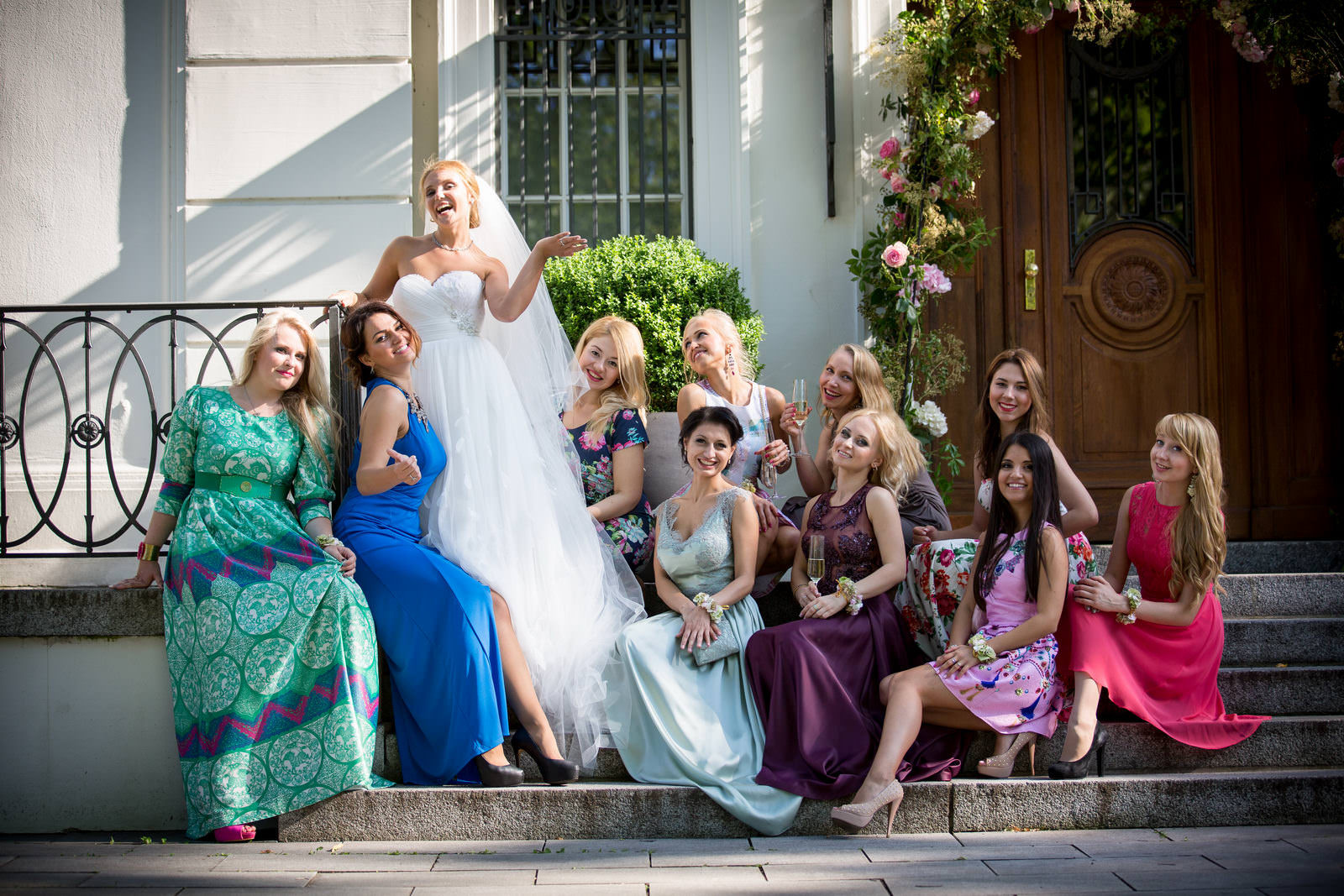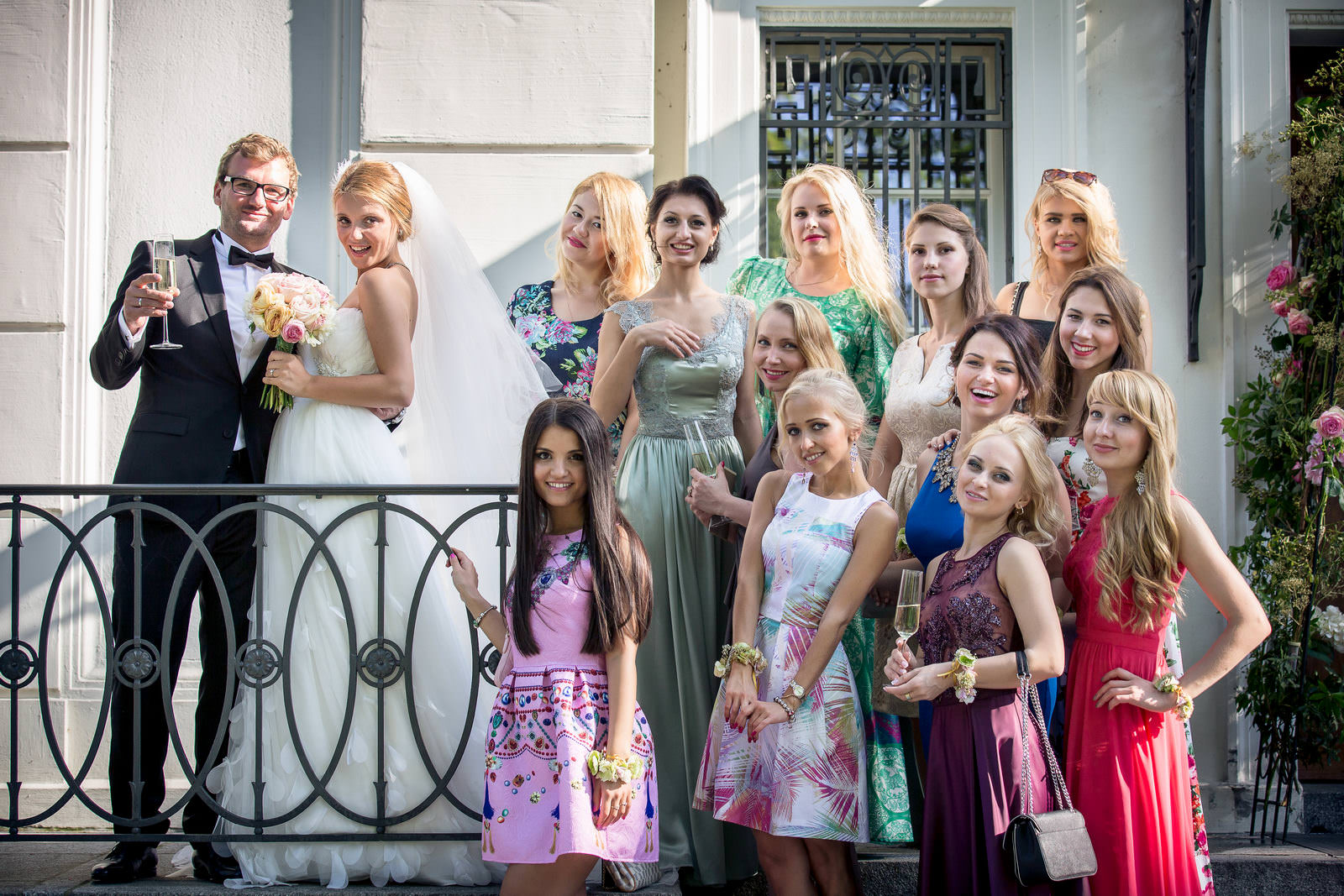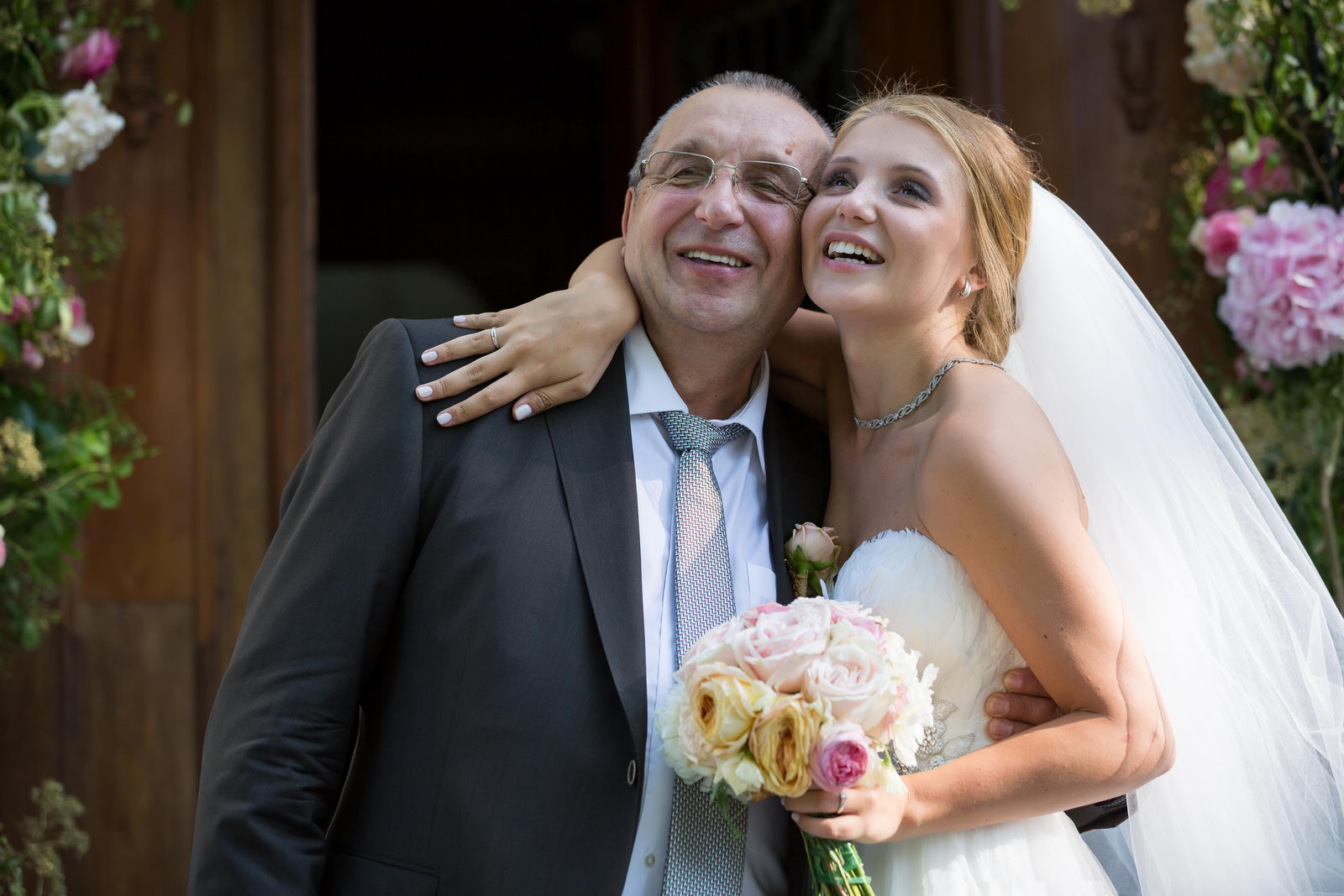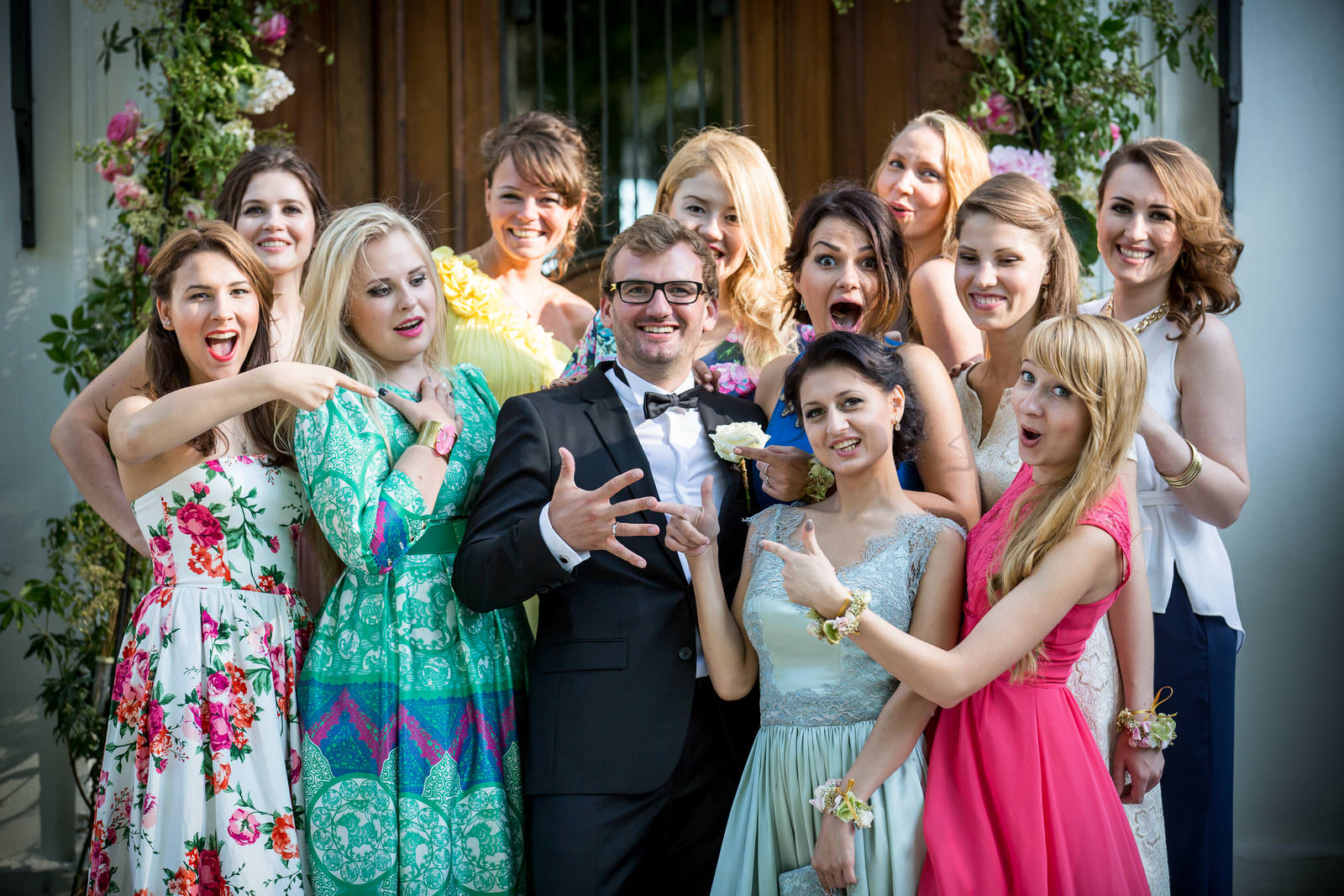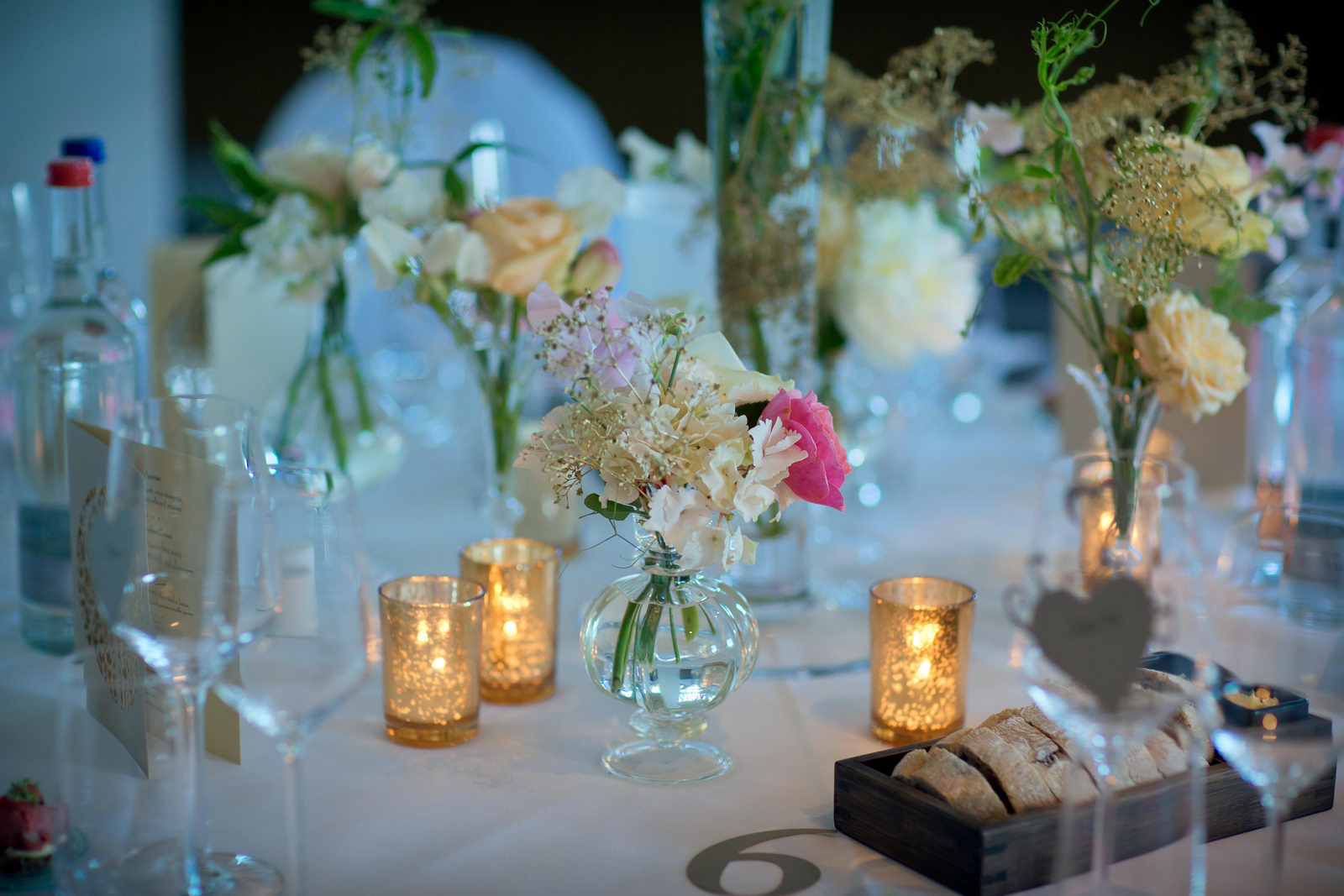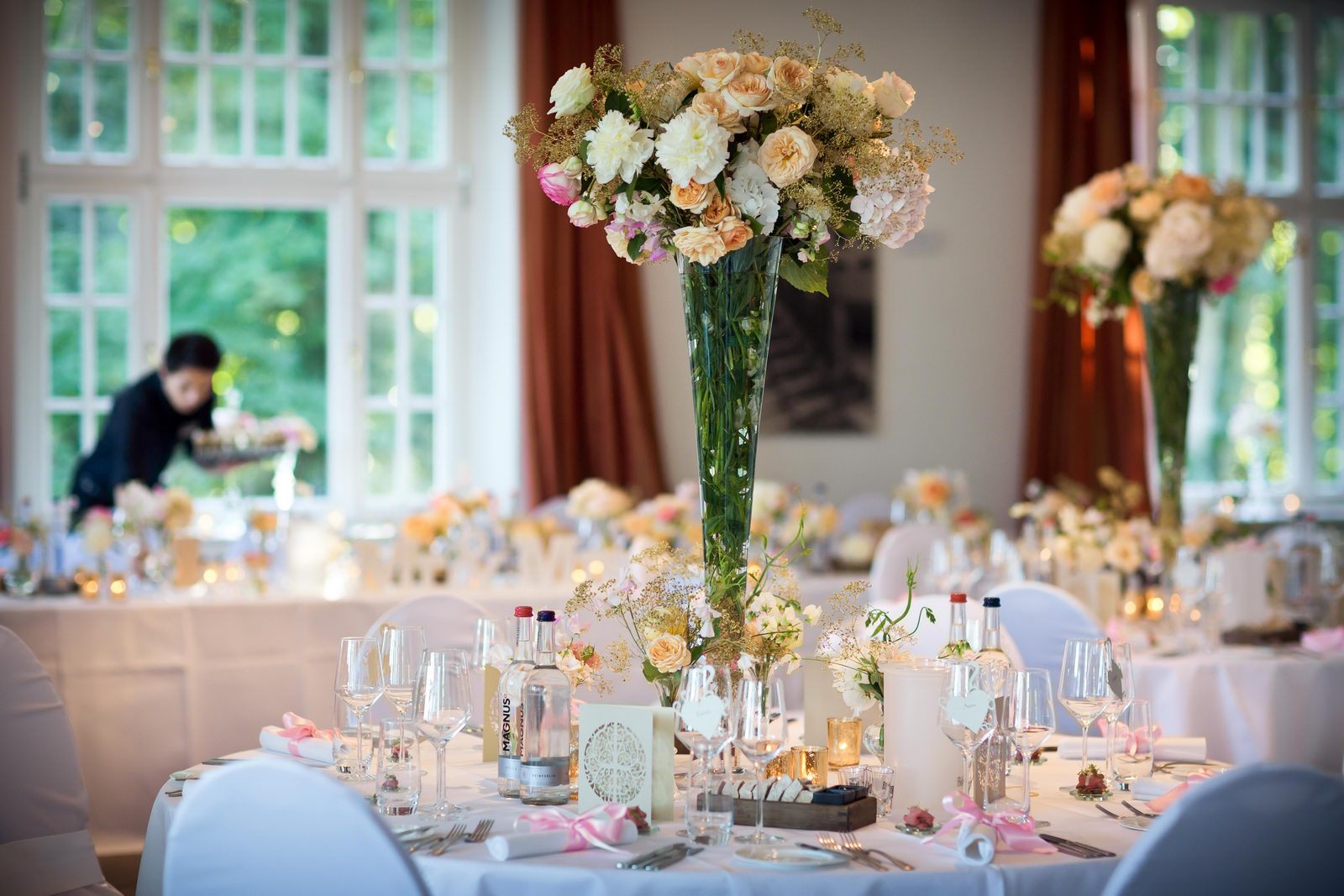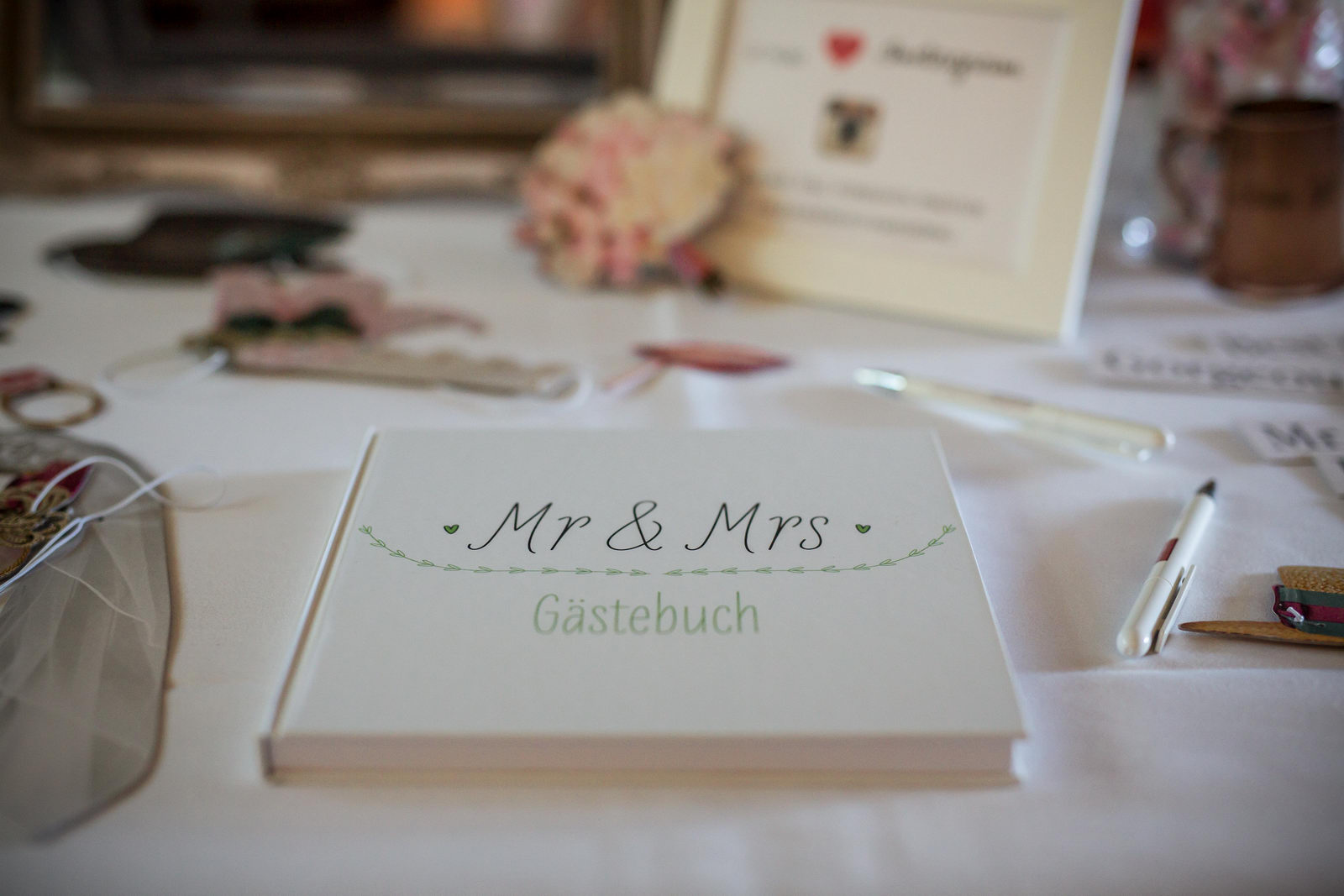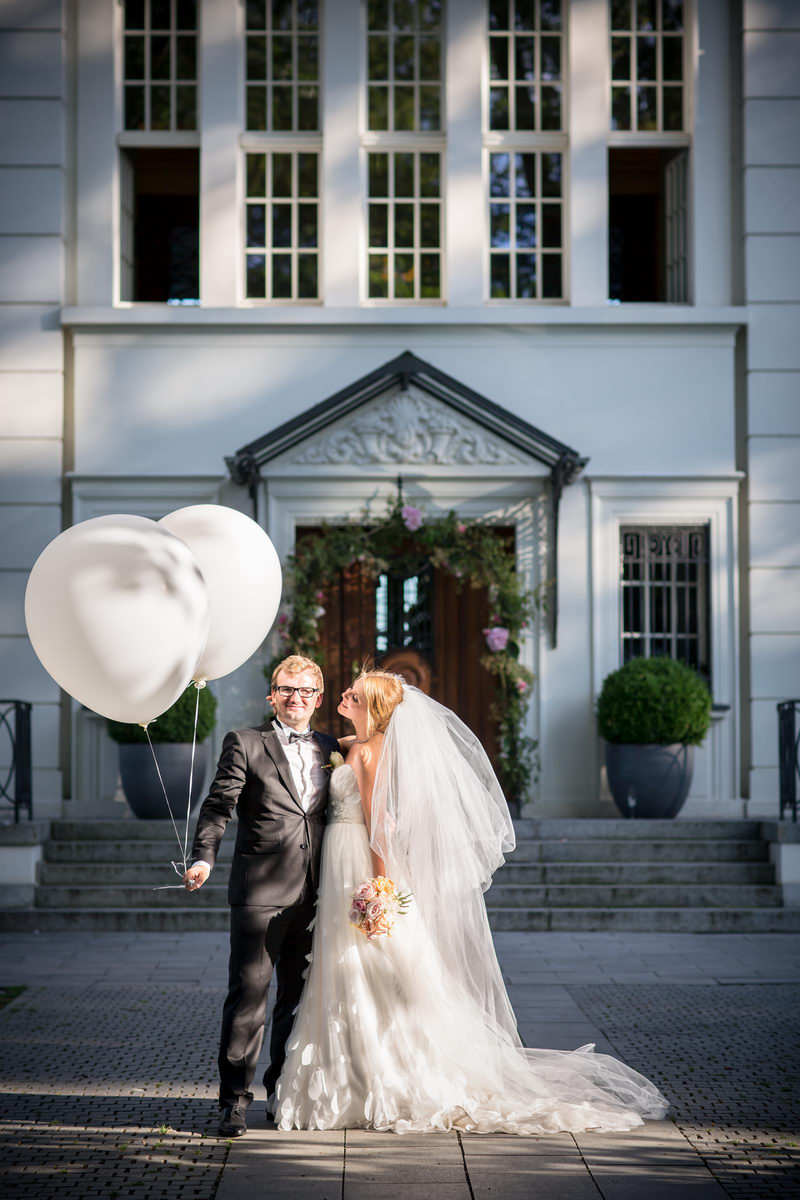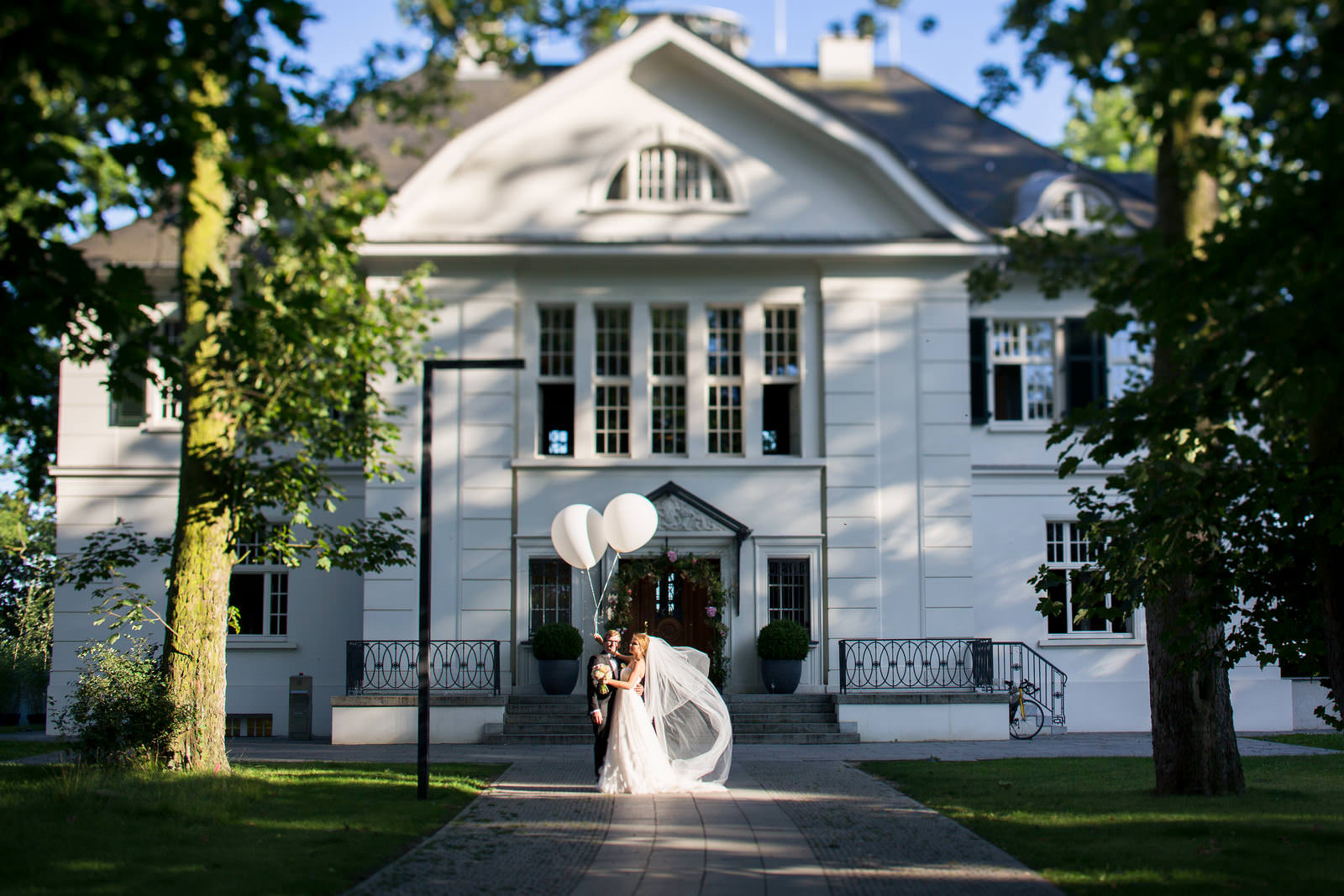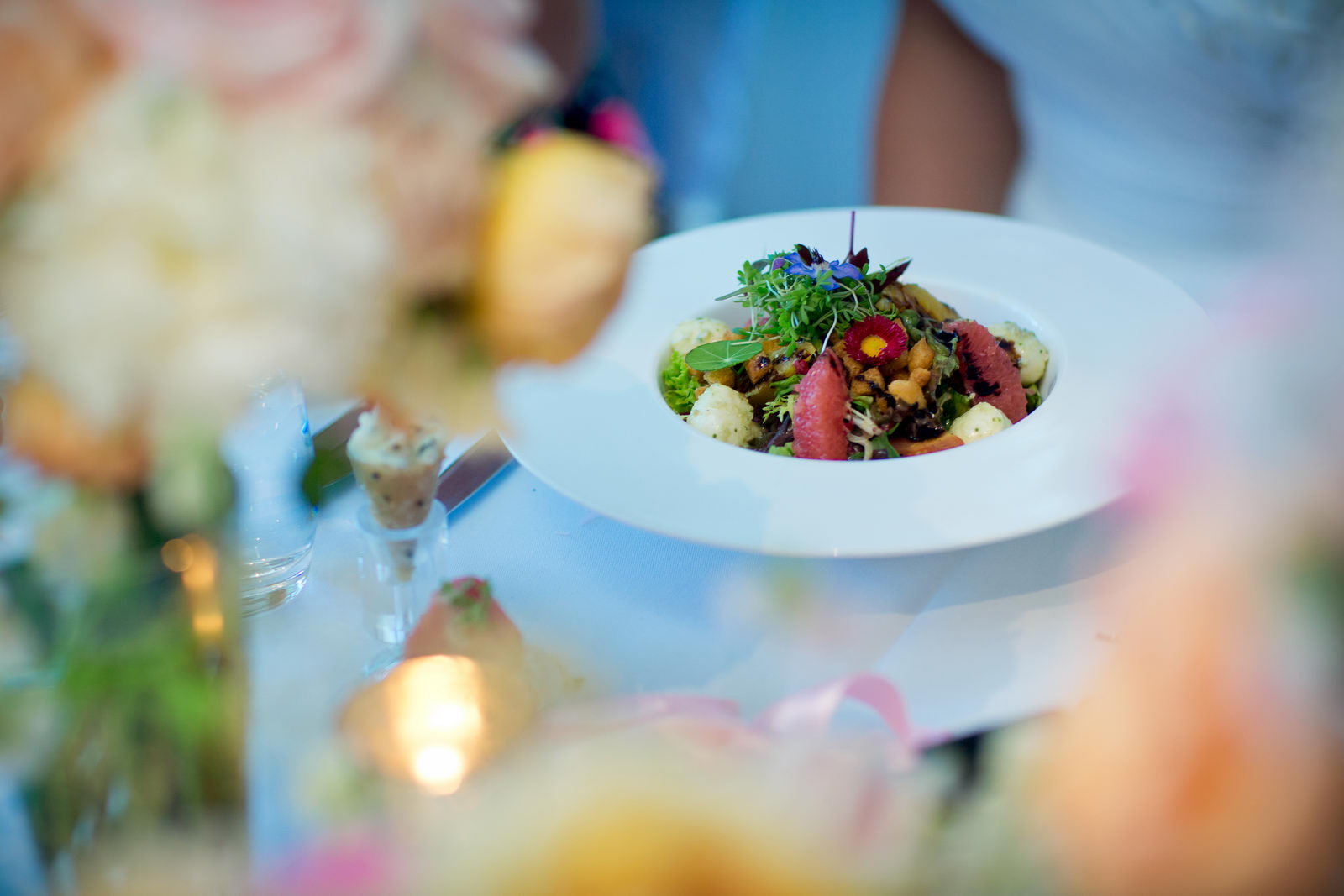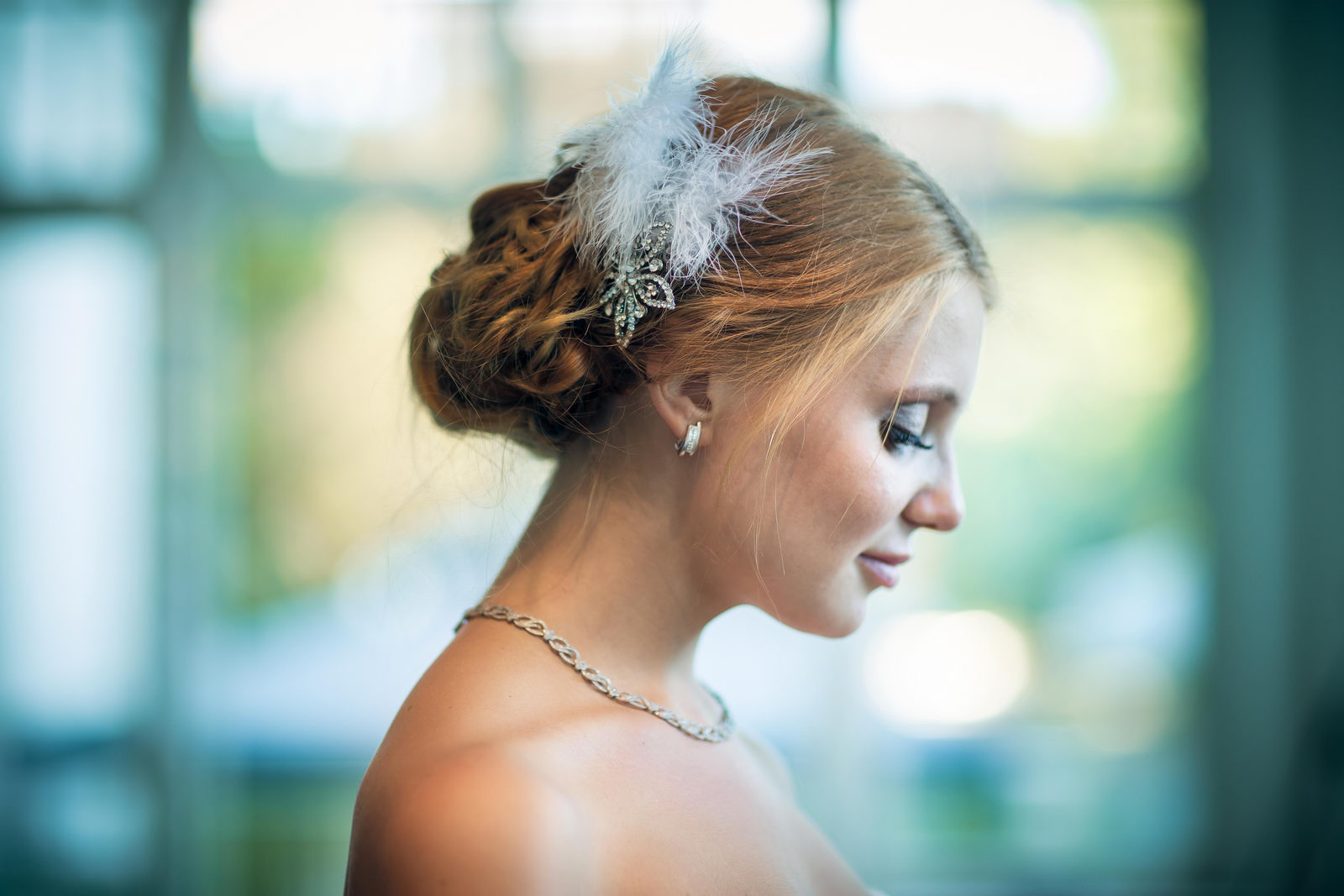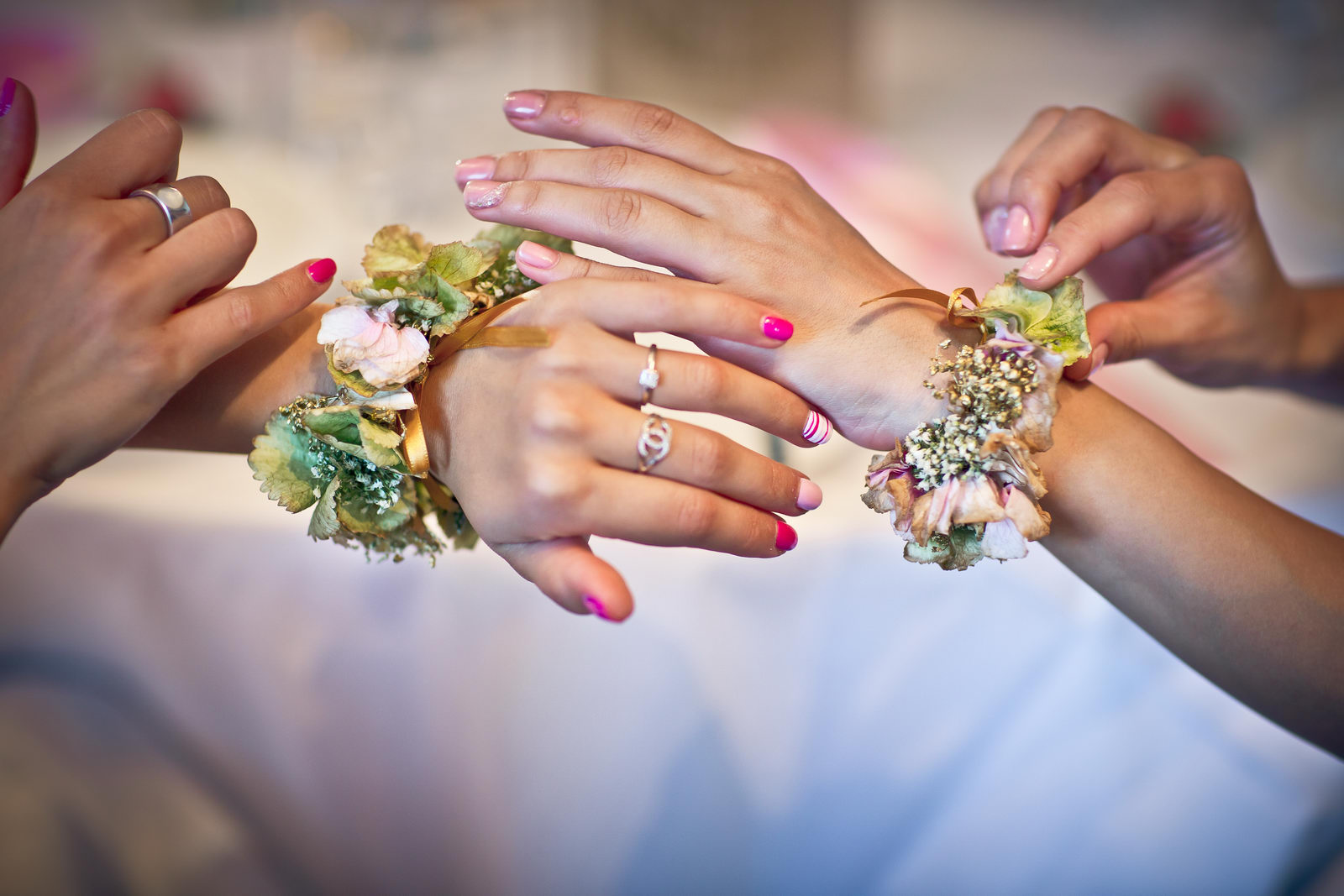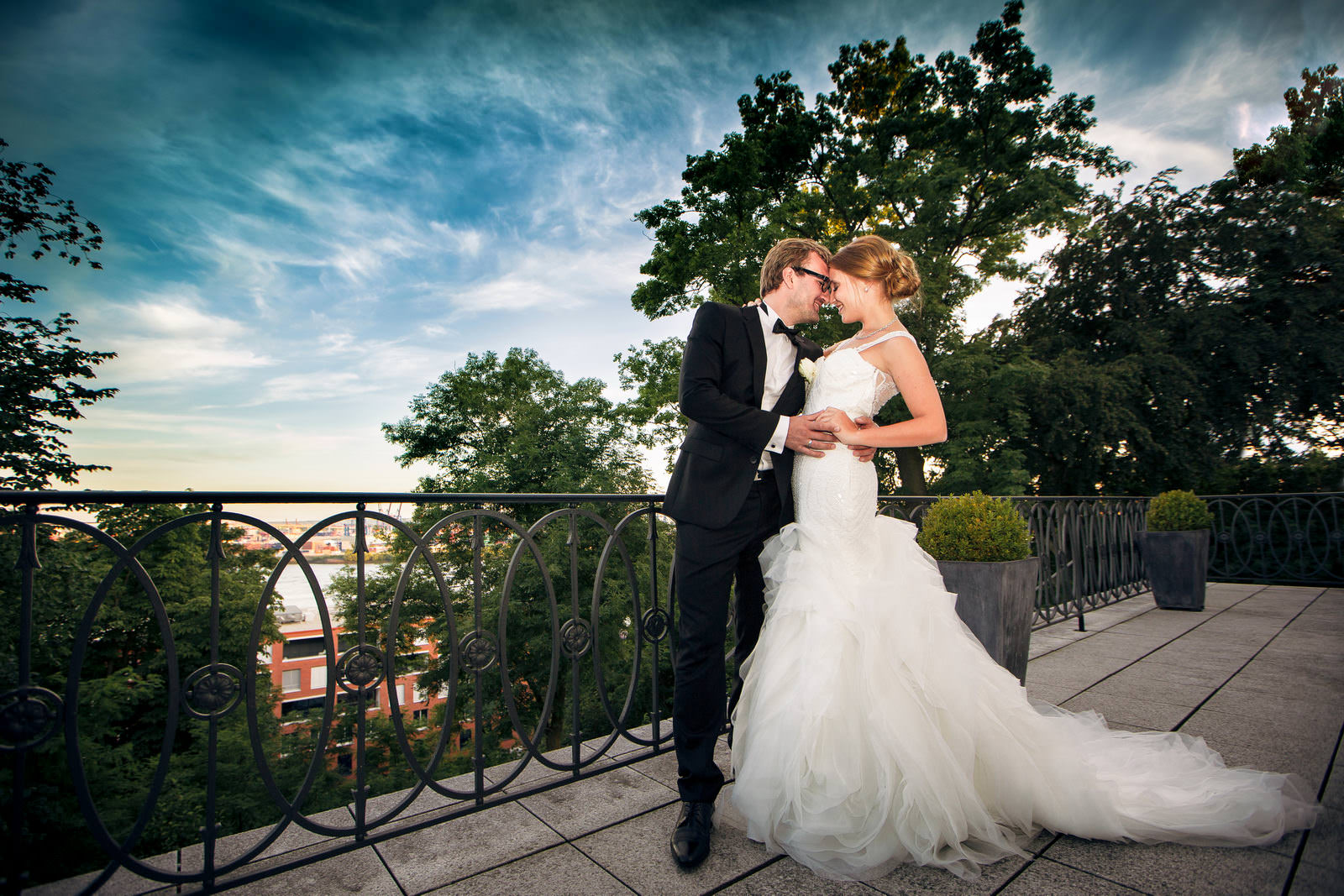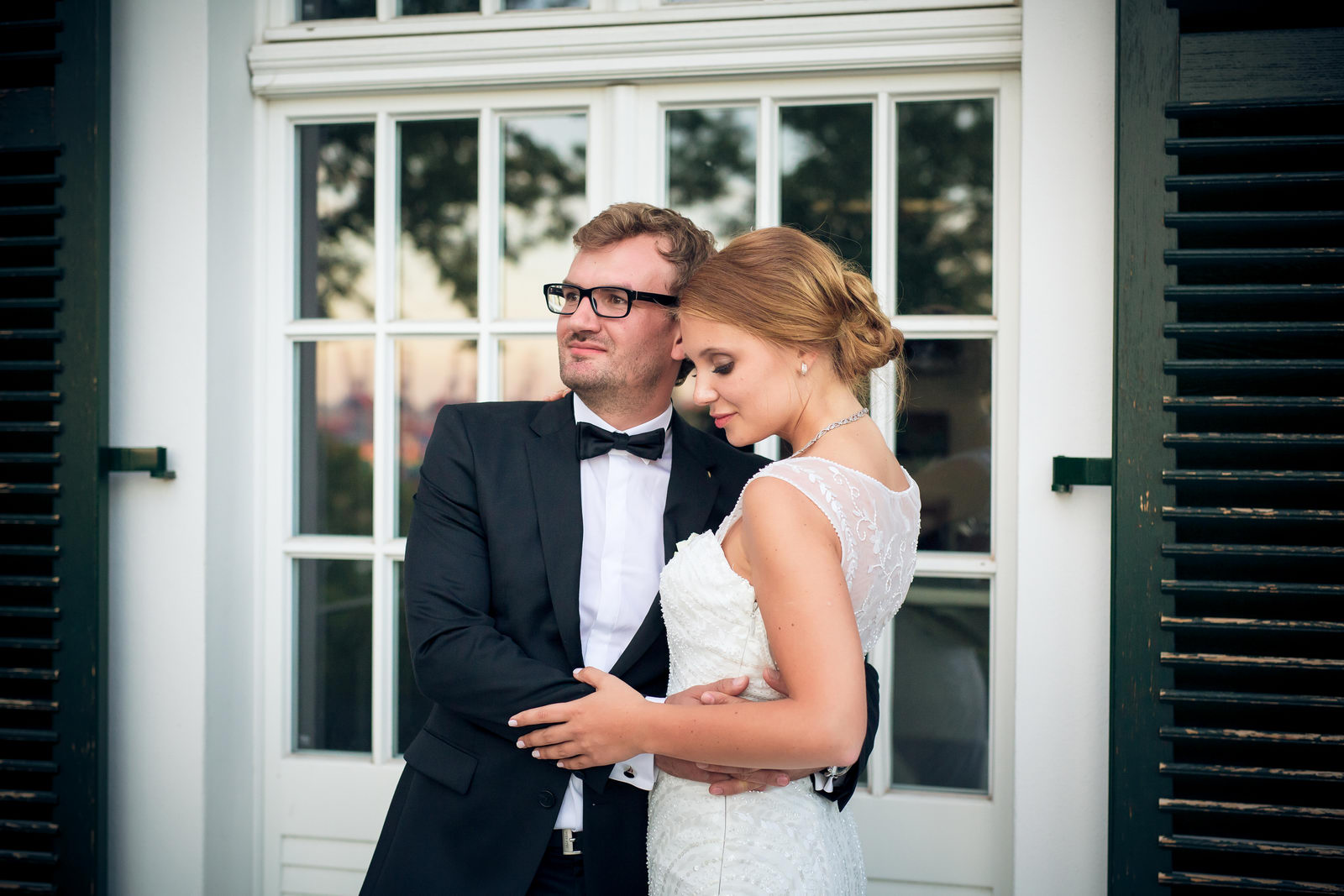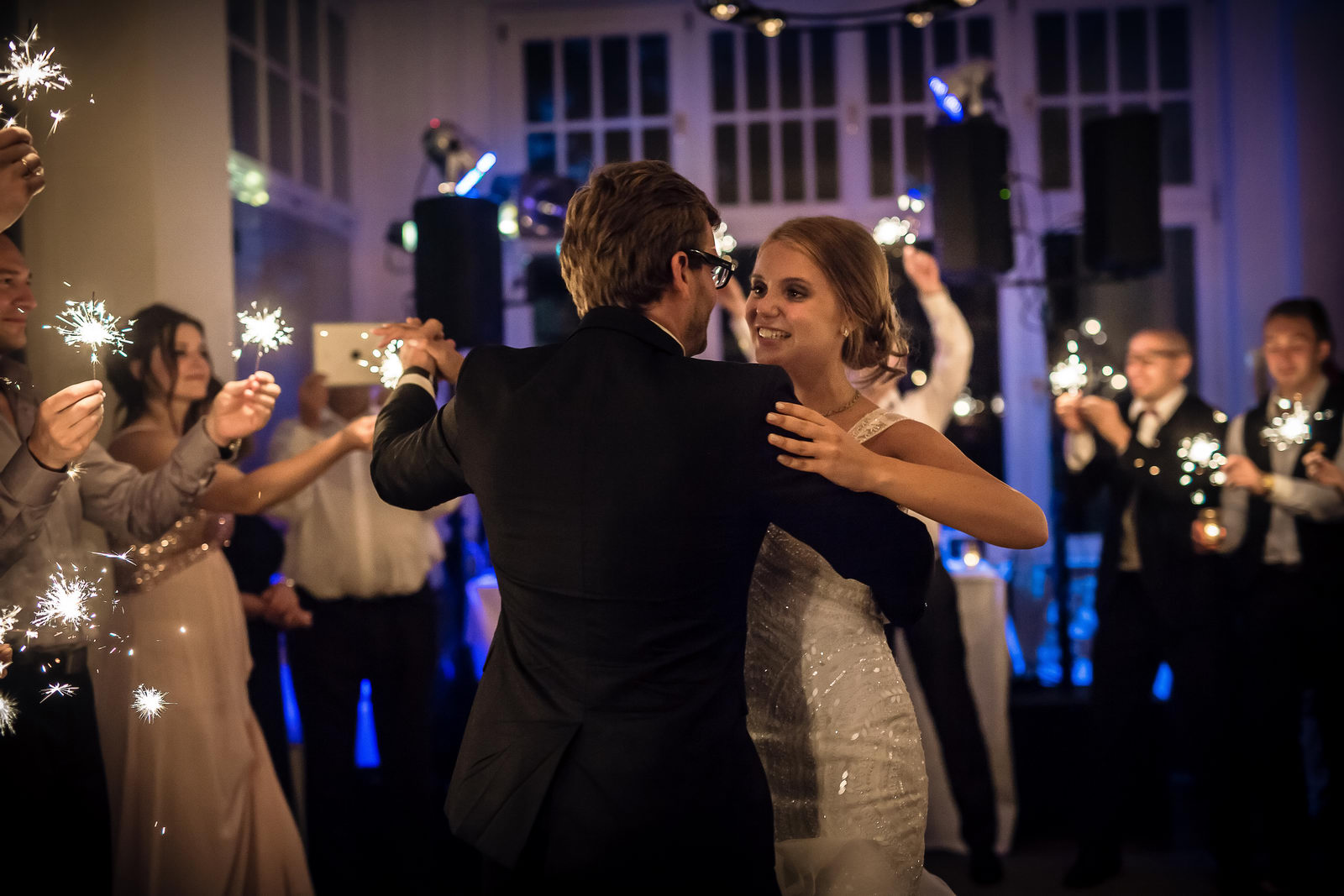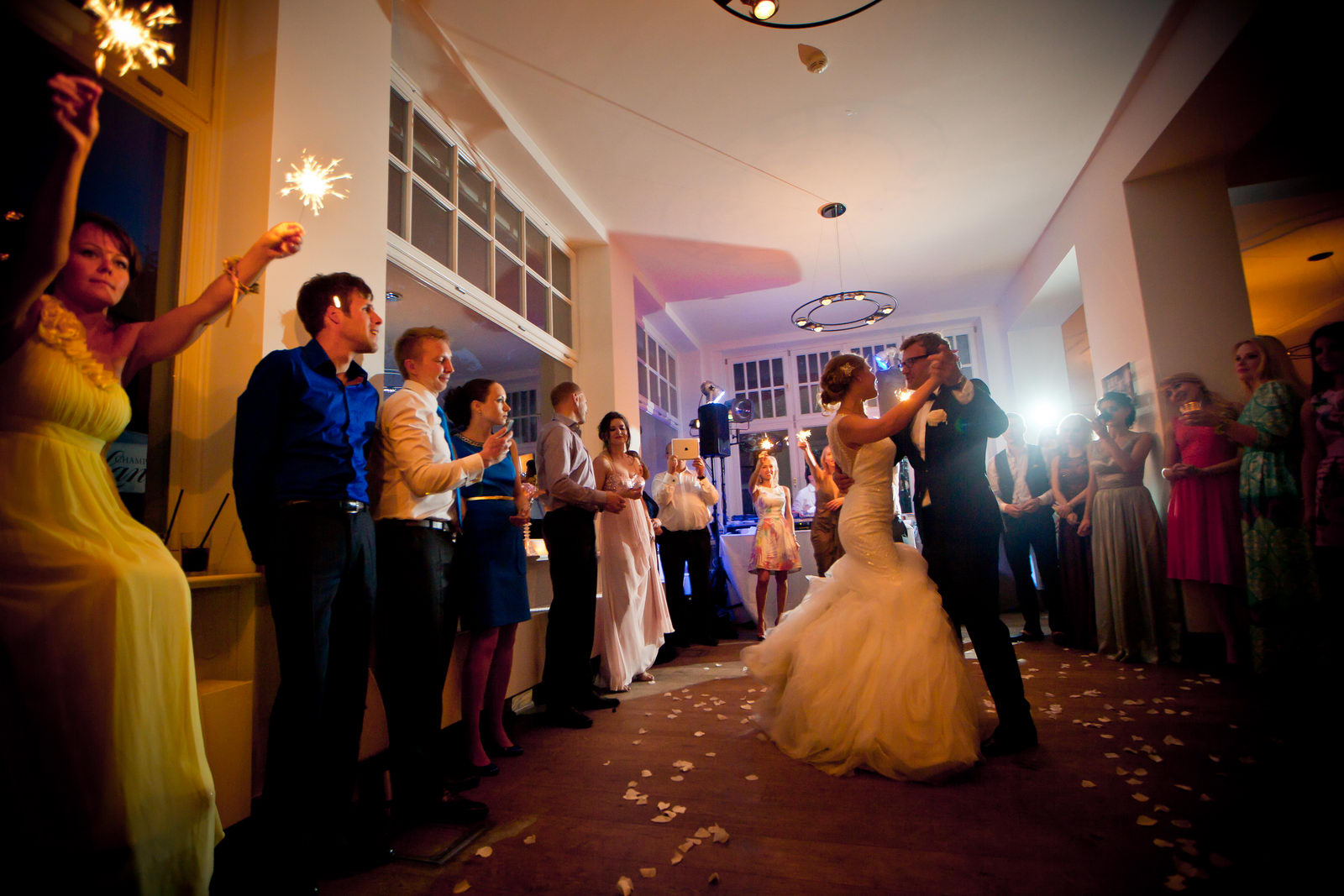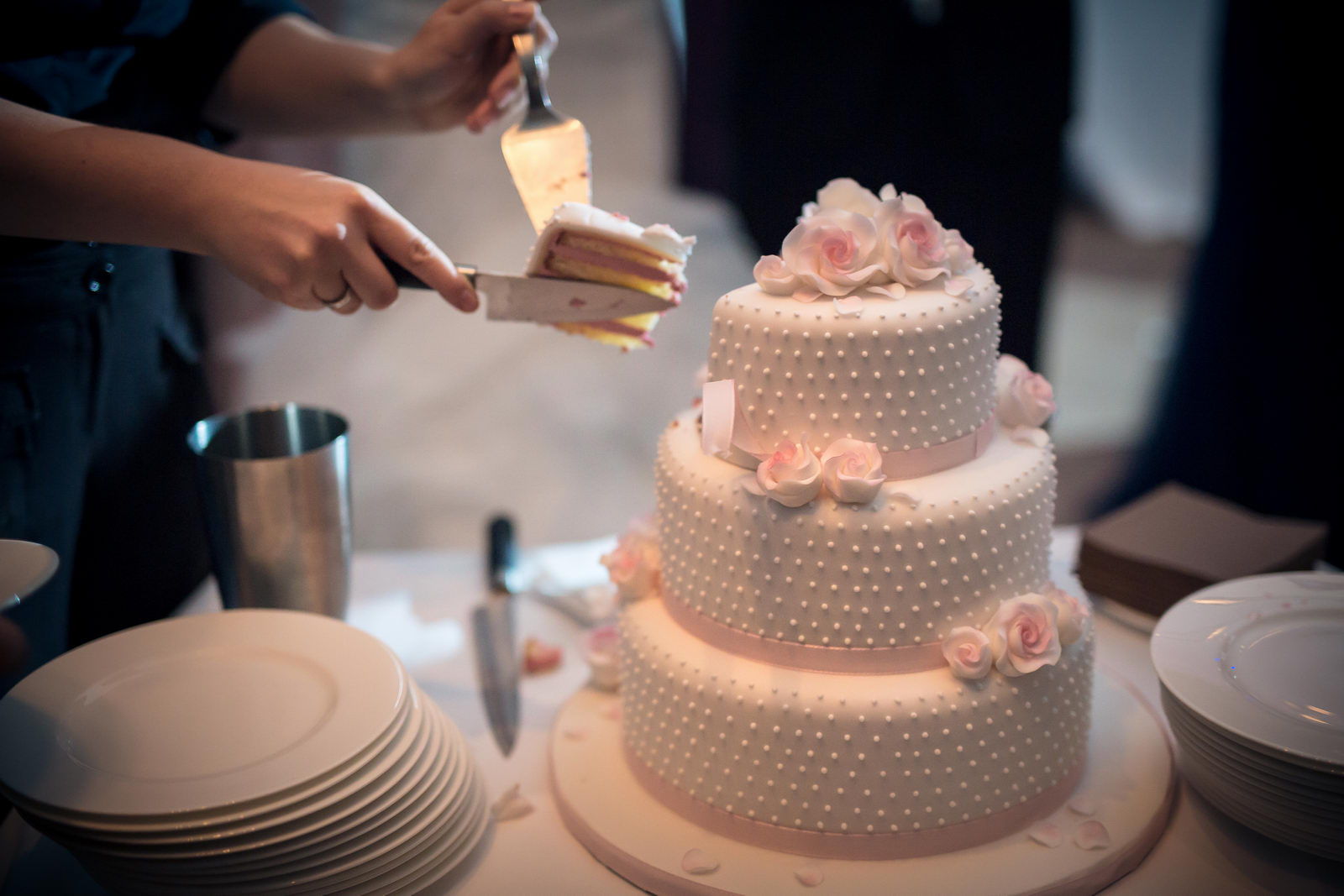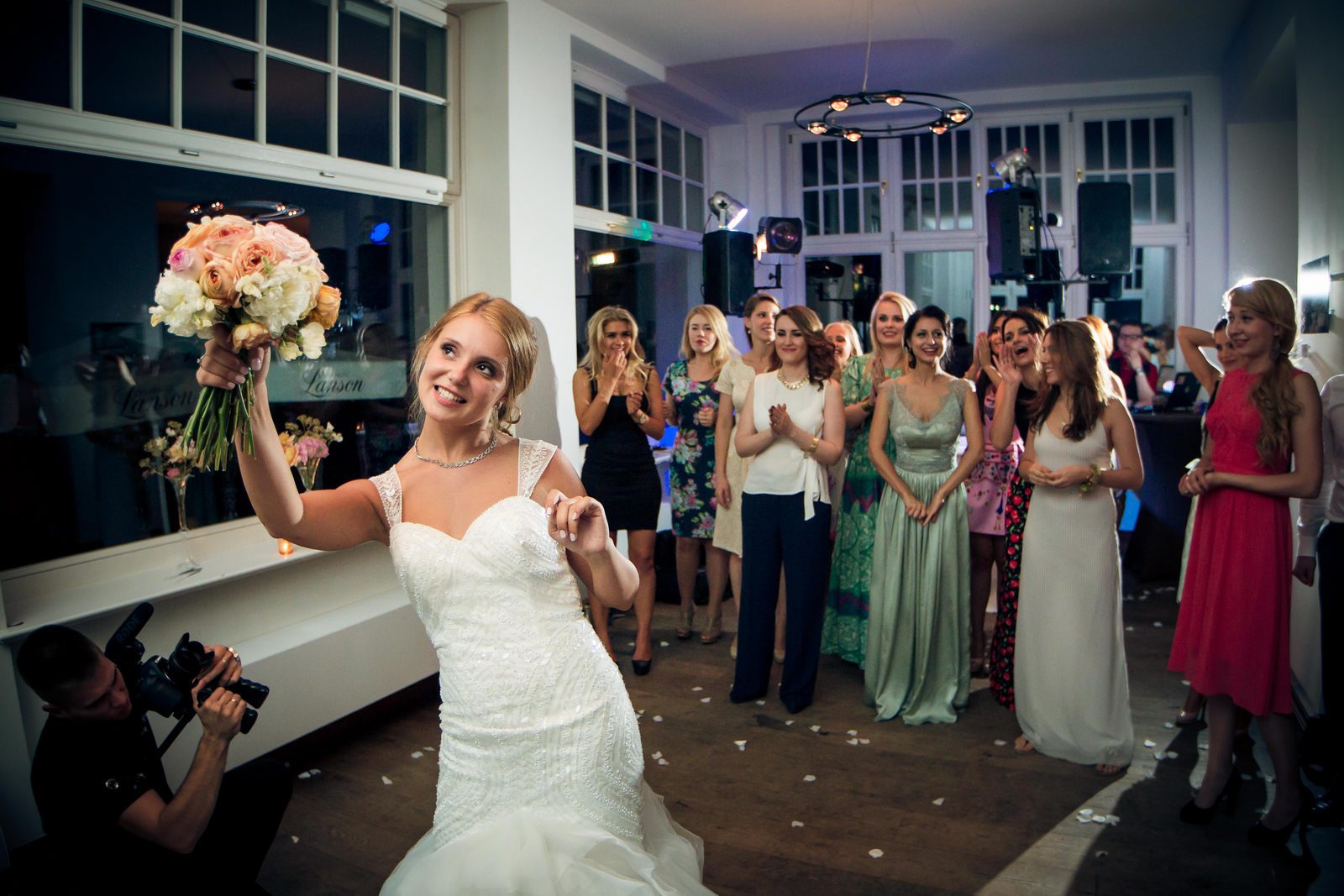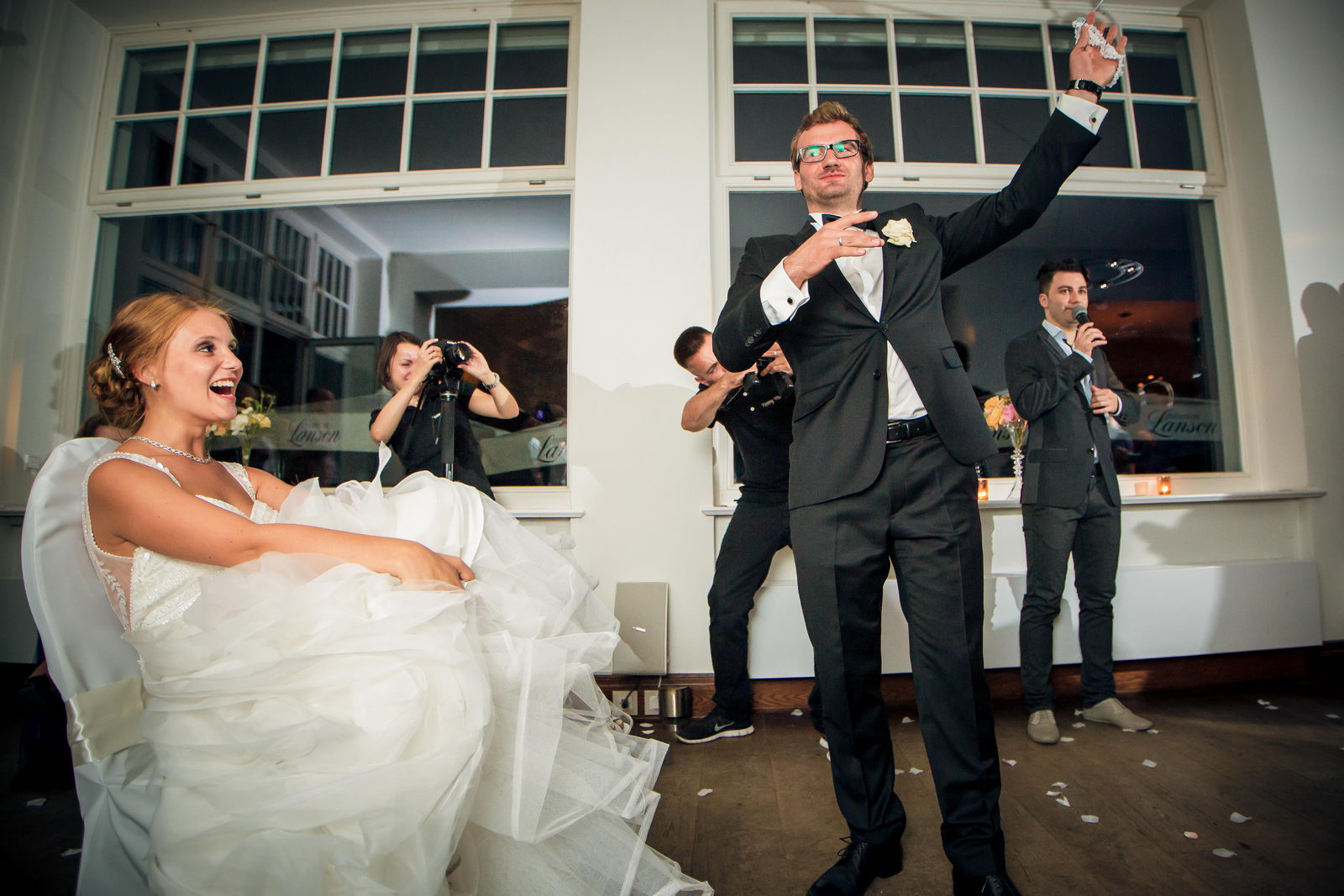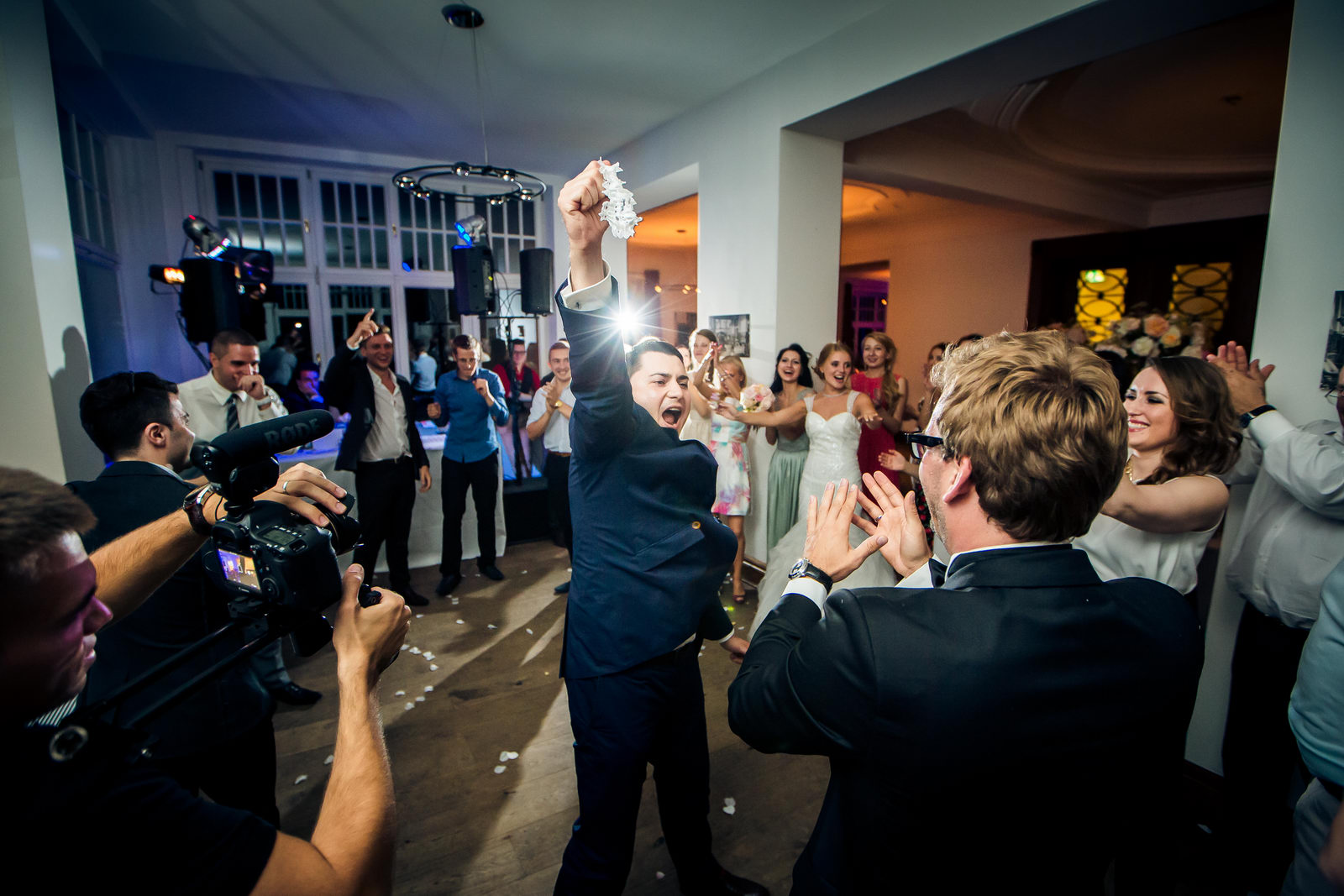 Beautiful wedding at the Villa im Heine Park, Hamburg, Germany
Wedding photography in Hamburg, Germany
I was very happy to get an assignment to cover the wedding of Svetlana and Alex: the contact came through one of the best wedding planners in Hamburg, Melanie Schmitz, who is known to work with the most demanding wedding clients and service providers.
The location for this international wedding was one of Hamburg's most beautiful buildings, Villa im Heine Park right by the Elbe river in Hamburg. My biggest pleasure, however, was the beautiful, young couple. The wedding ceremony was planned to take place outside the villa and everybody was very happy about the great sunny weather, which is not a matter of course in Northern Germany. The ceremony with traditional German elements was held in two languages, so as a photographer I had enough possibilities to capture beautiful moments.
Usually I prefer to make wedding portraits after the ceremony, when the couples are more relaxed and the sunlight is beautiful. This time the planning did not allow a longer portrait session in the afternoon, so we have decided to plan it prior to the wedding. However I have tried not to miss an opportunity to shoot portraits during the whole day and even in the evening, after the bride has changed dresses.
.