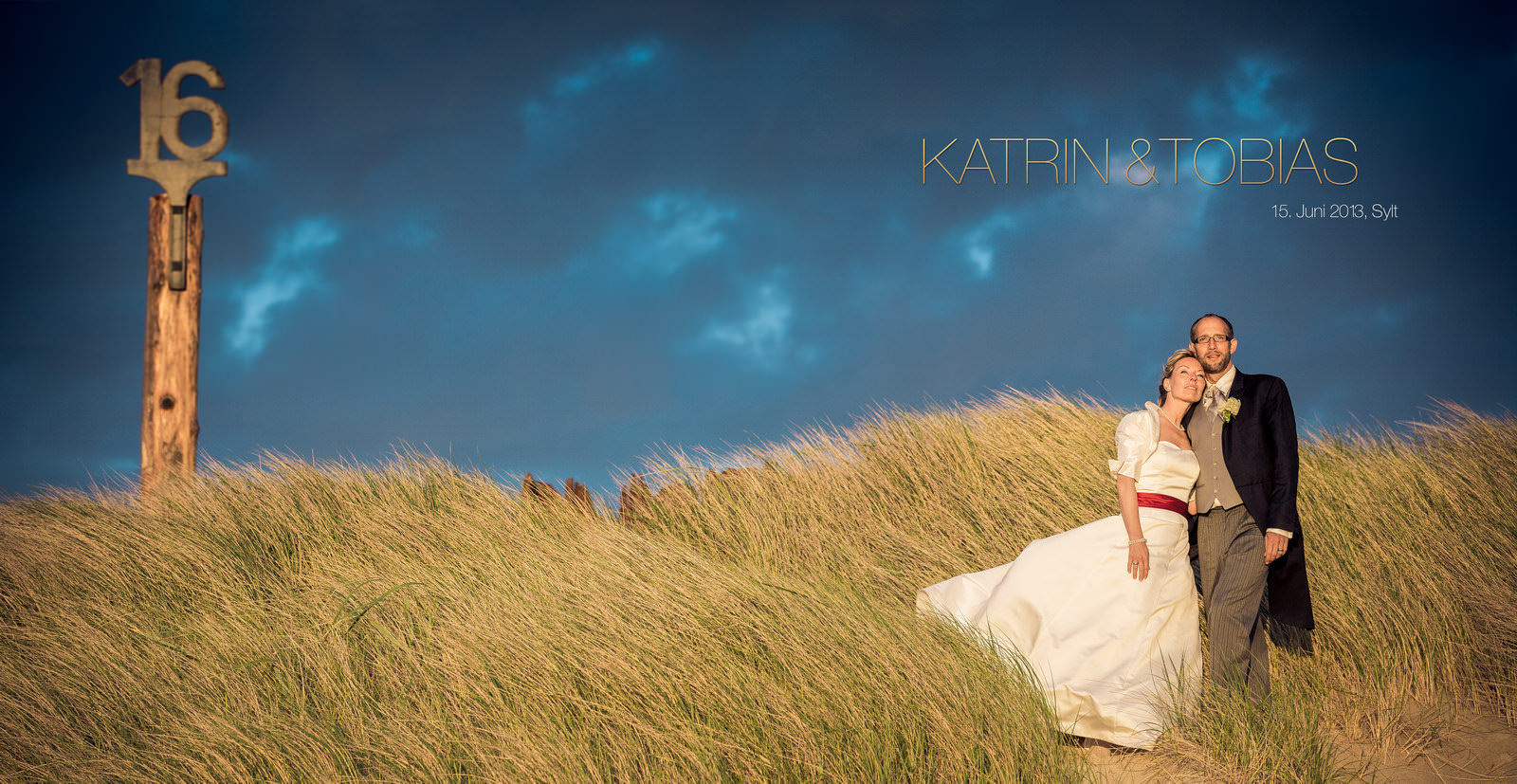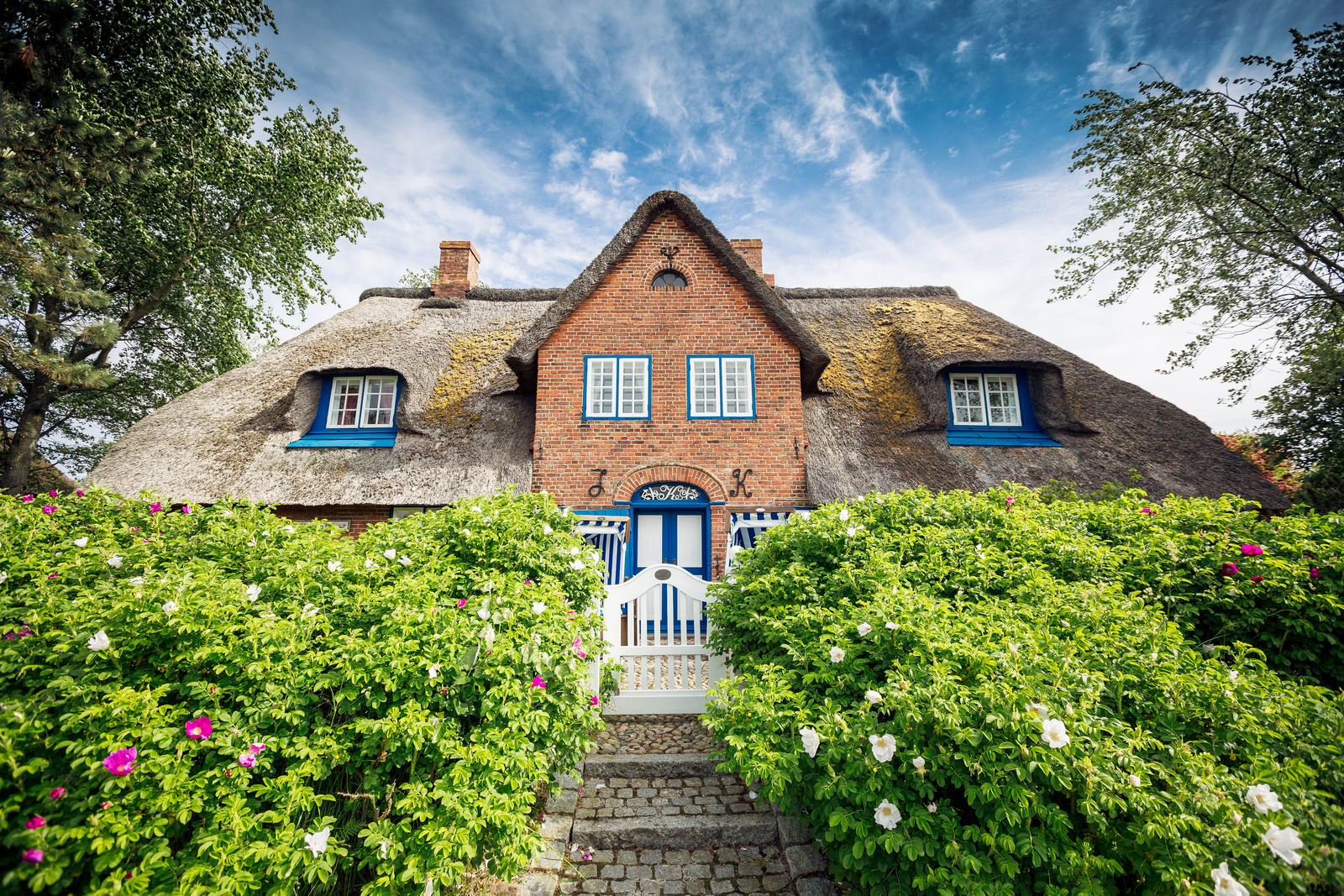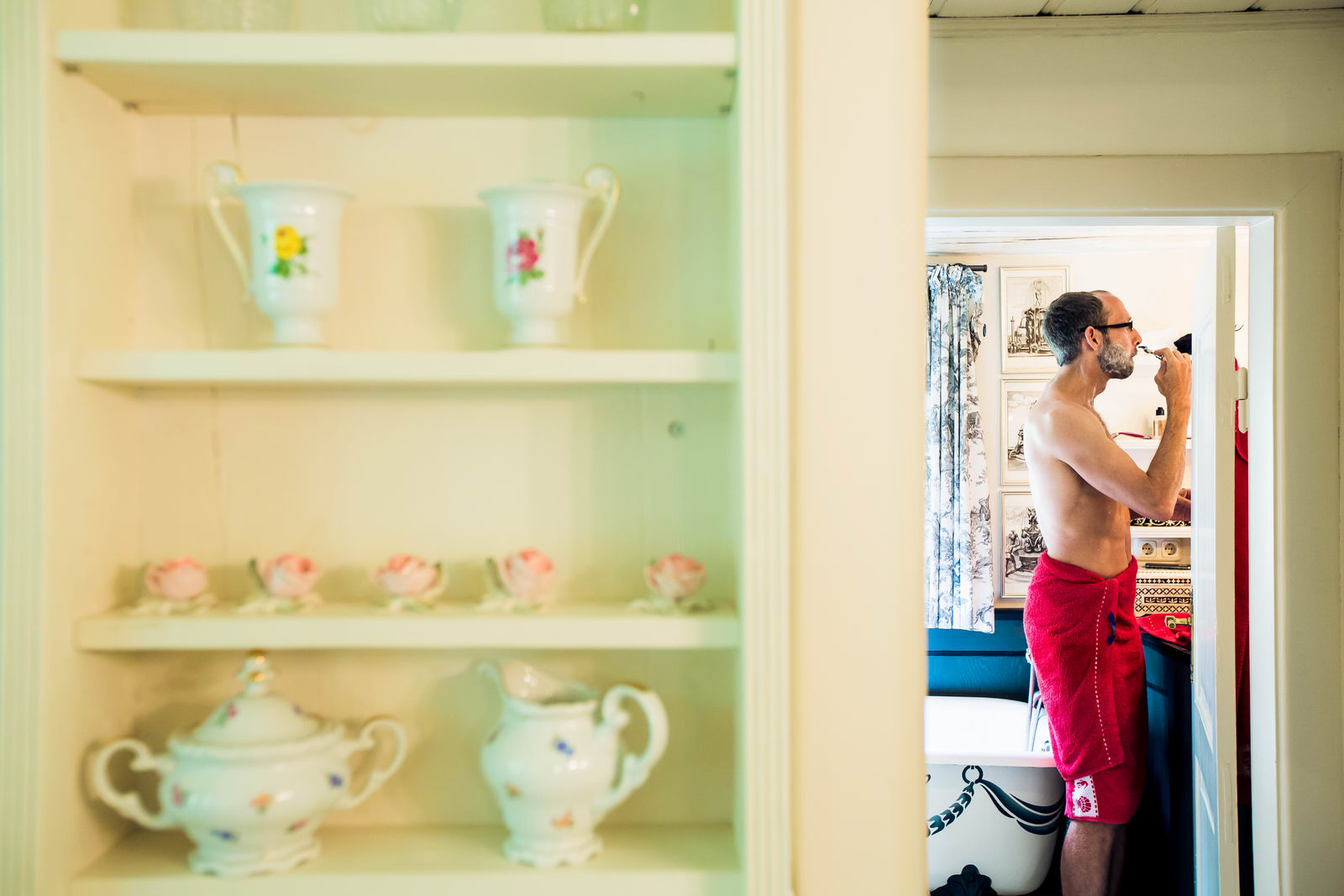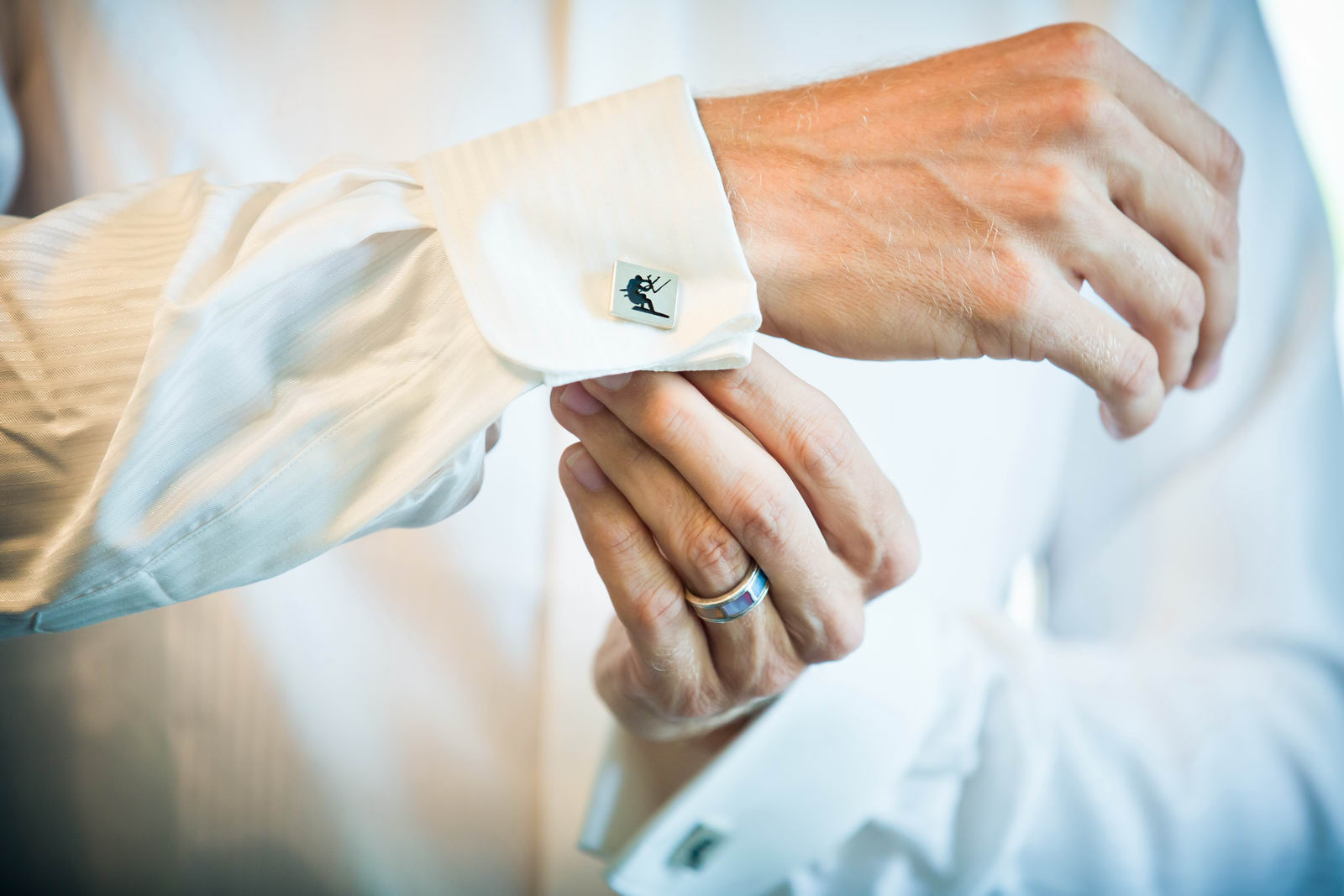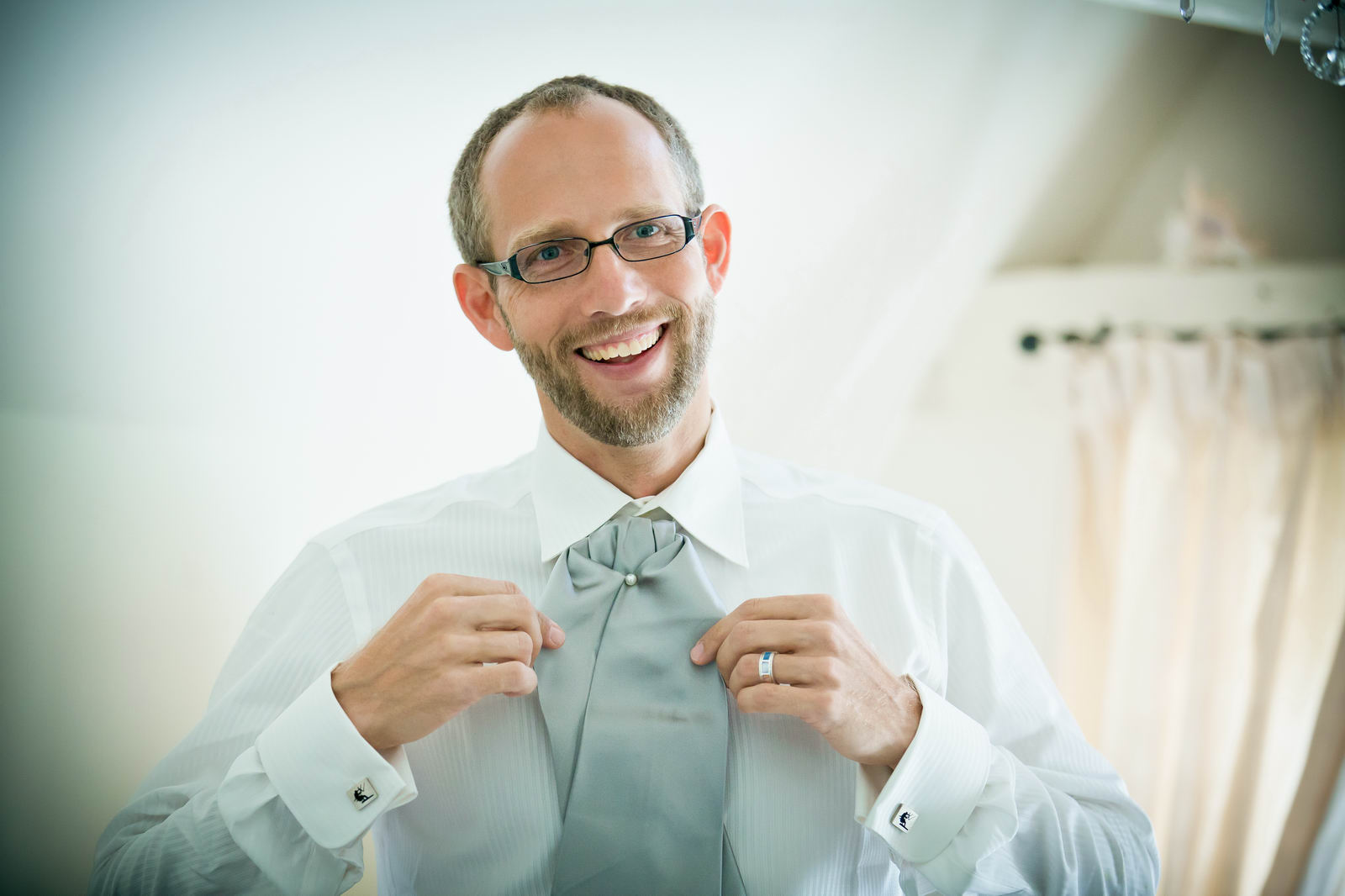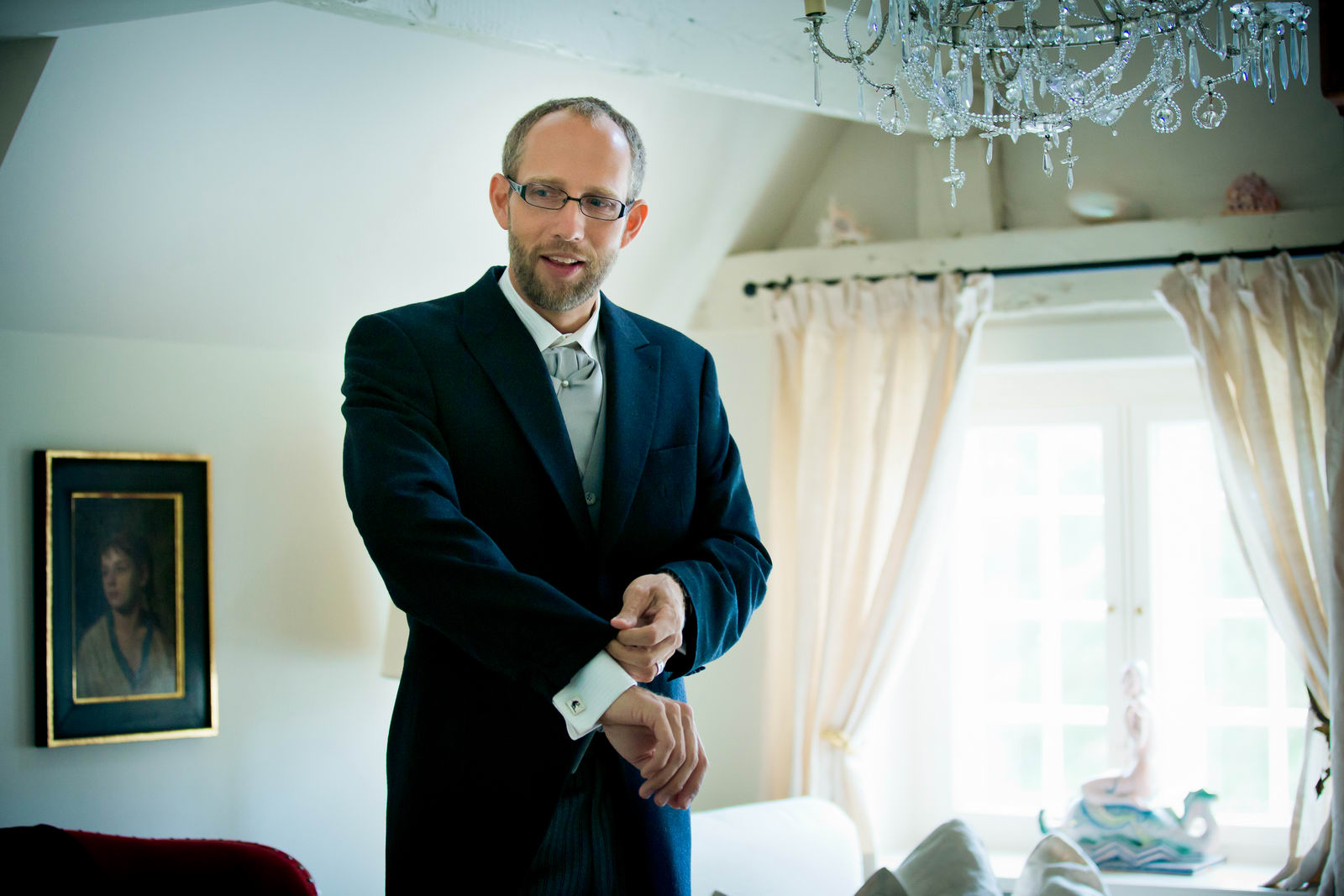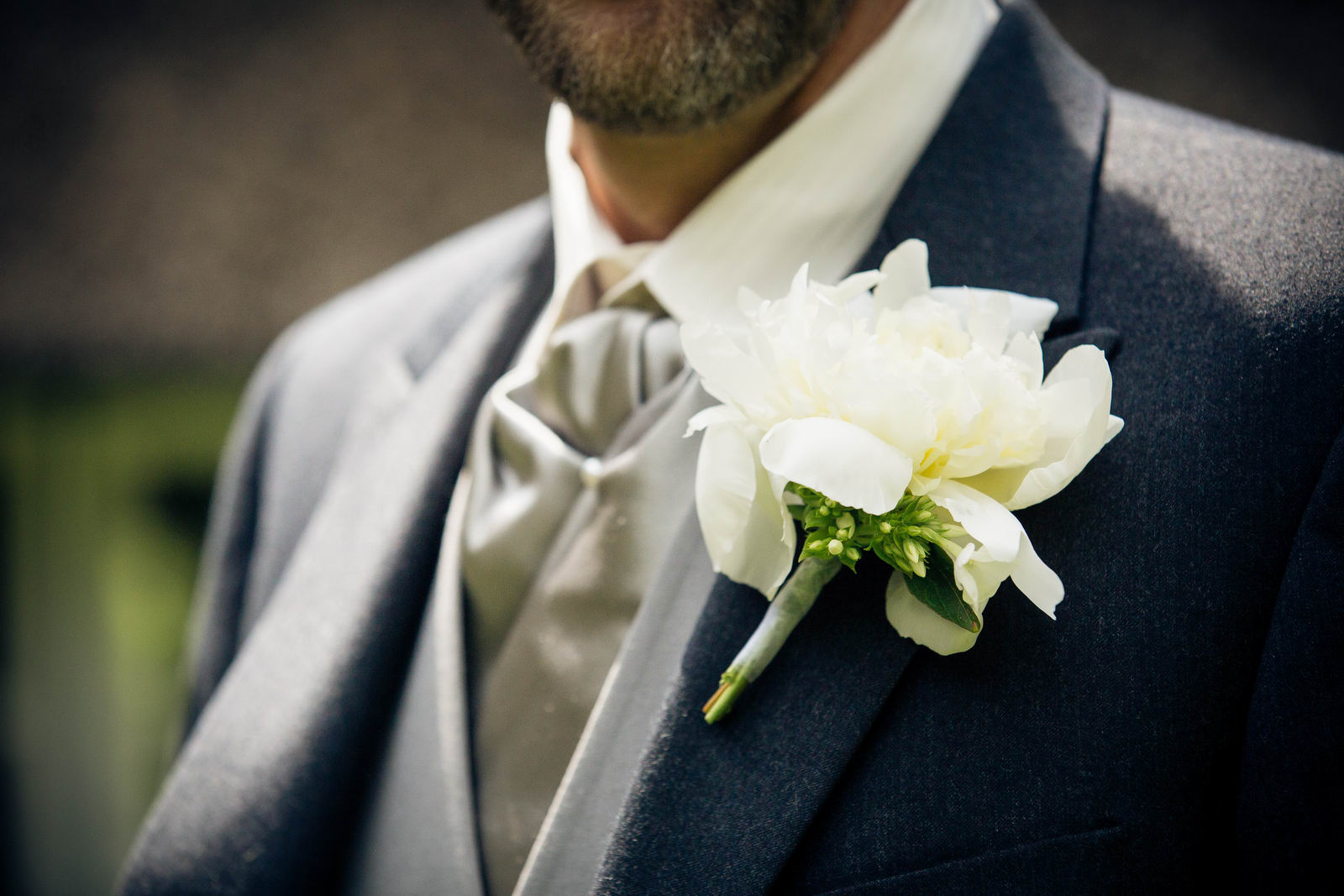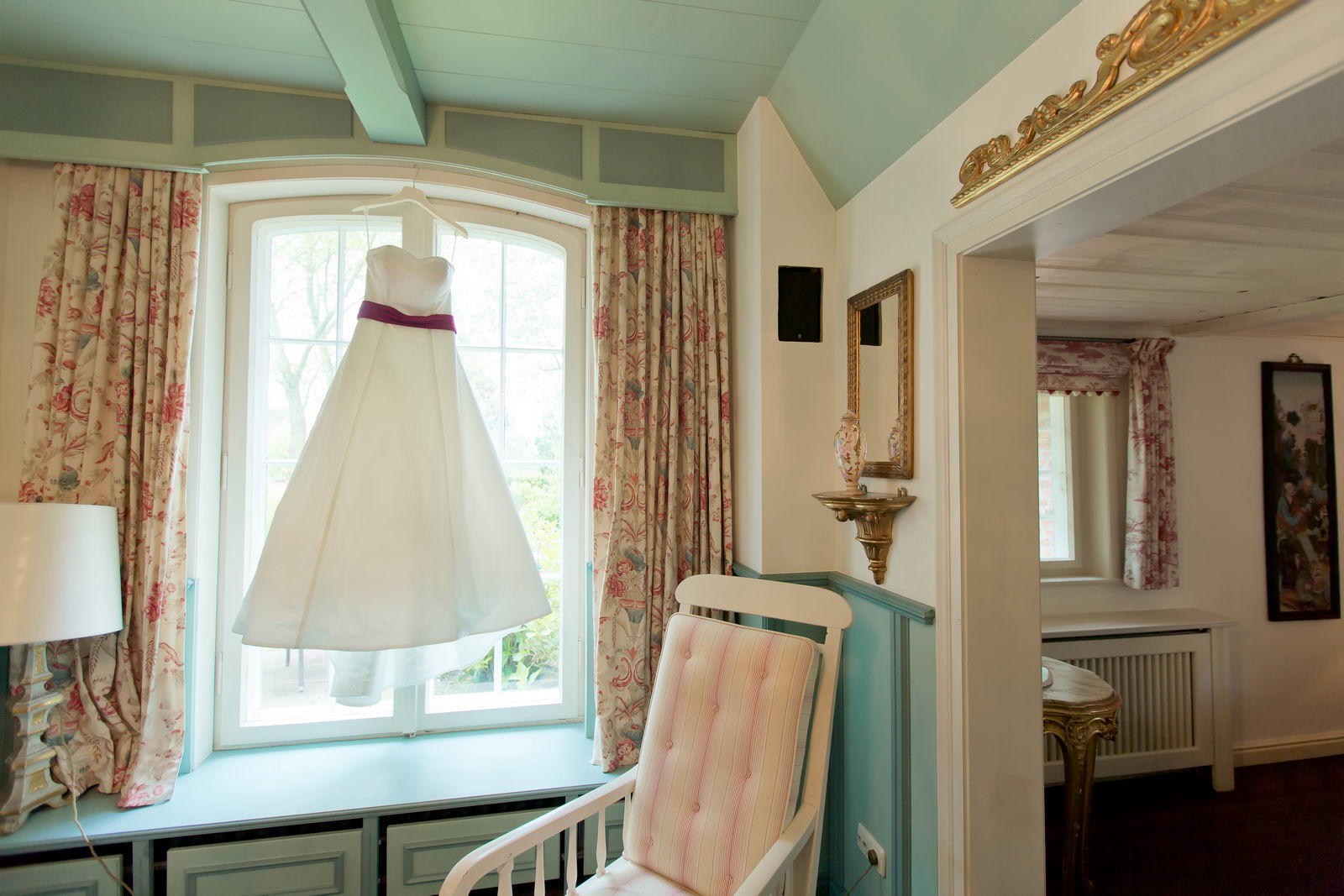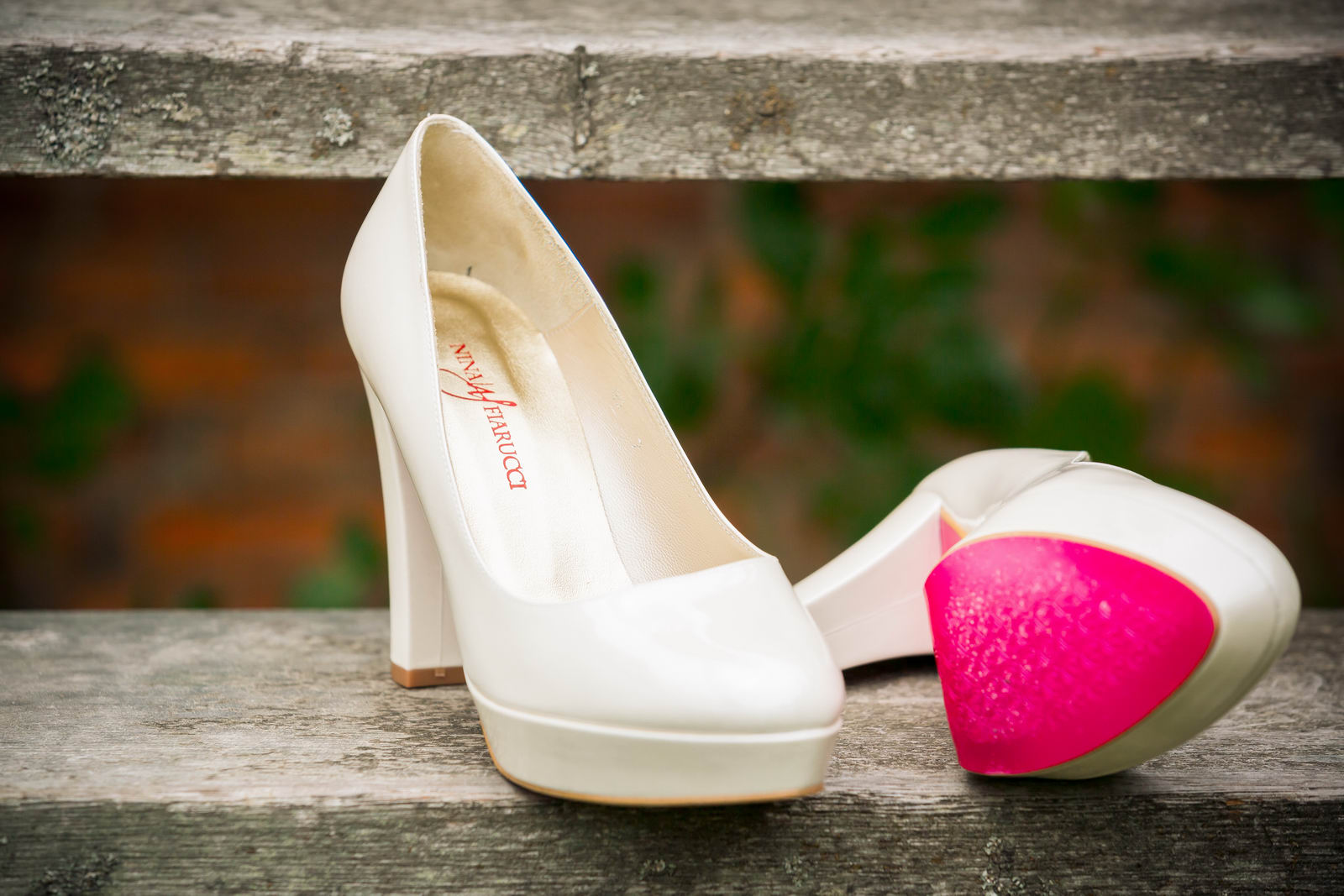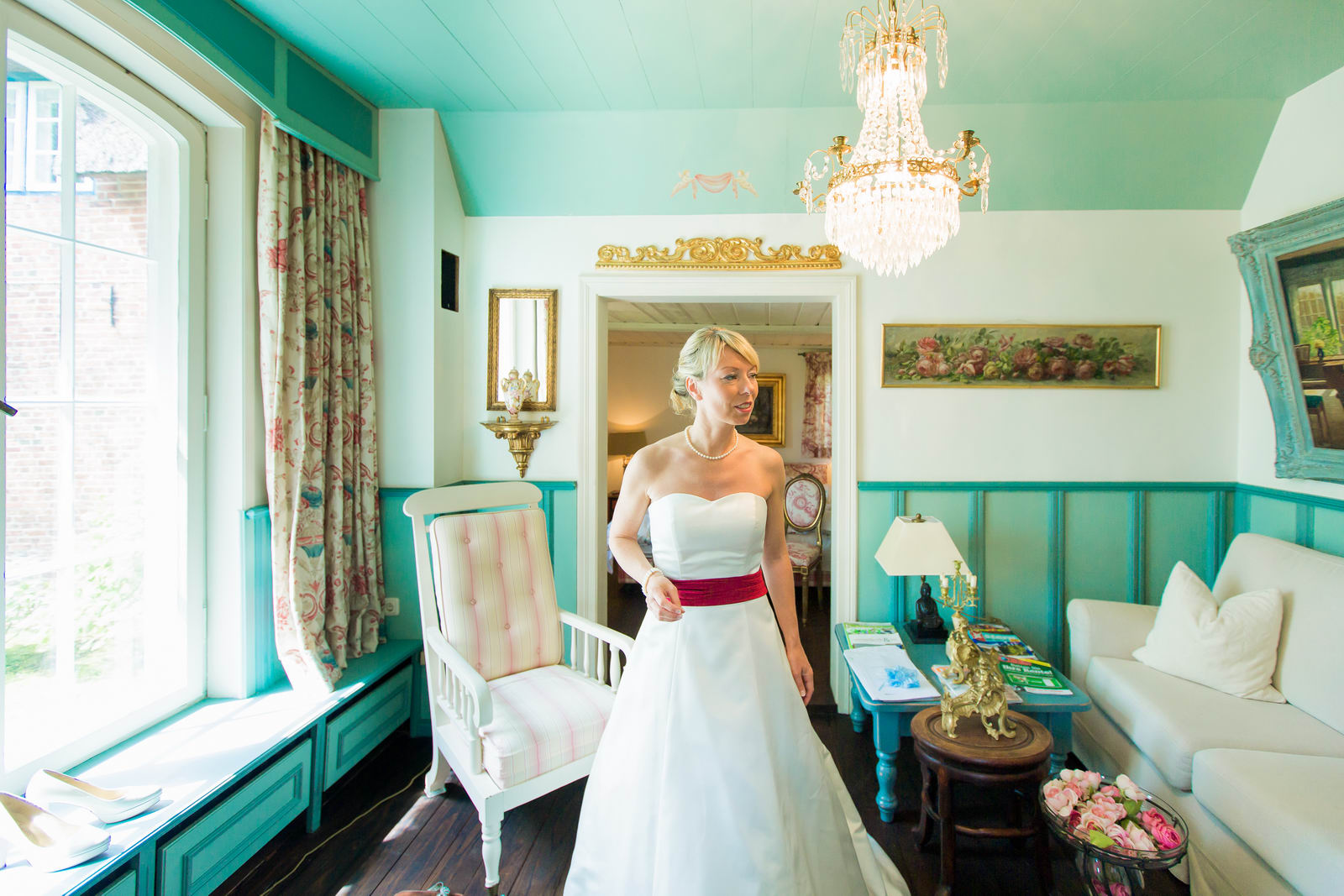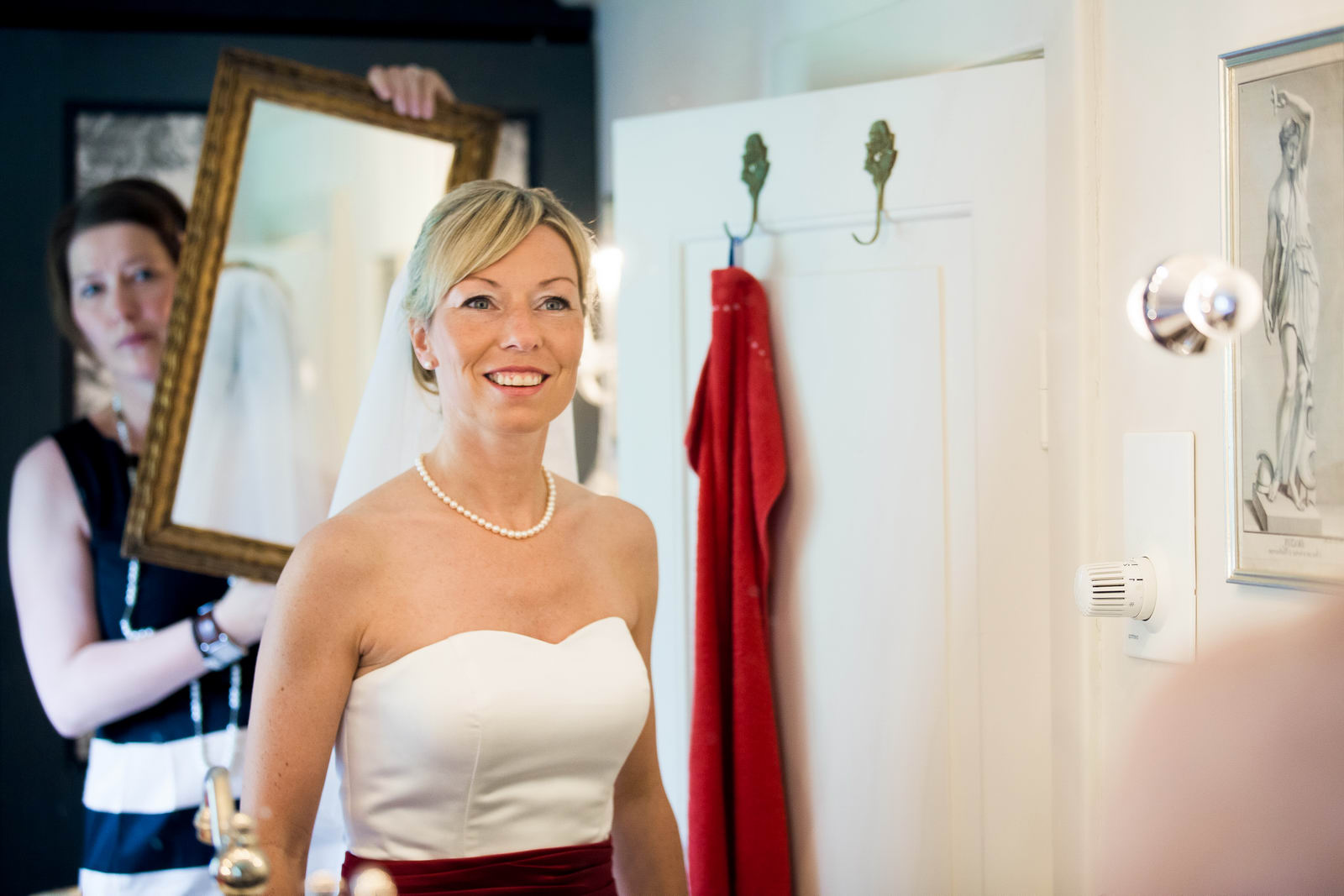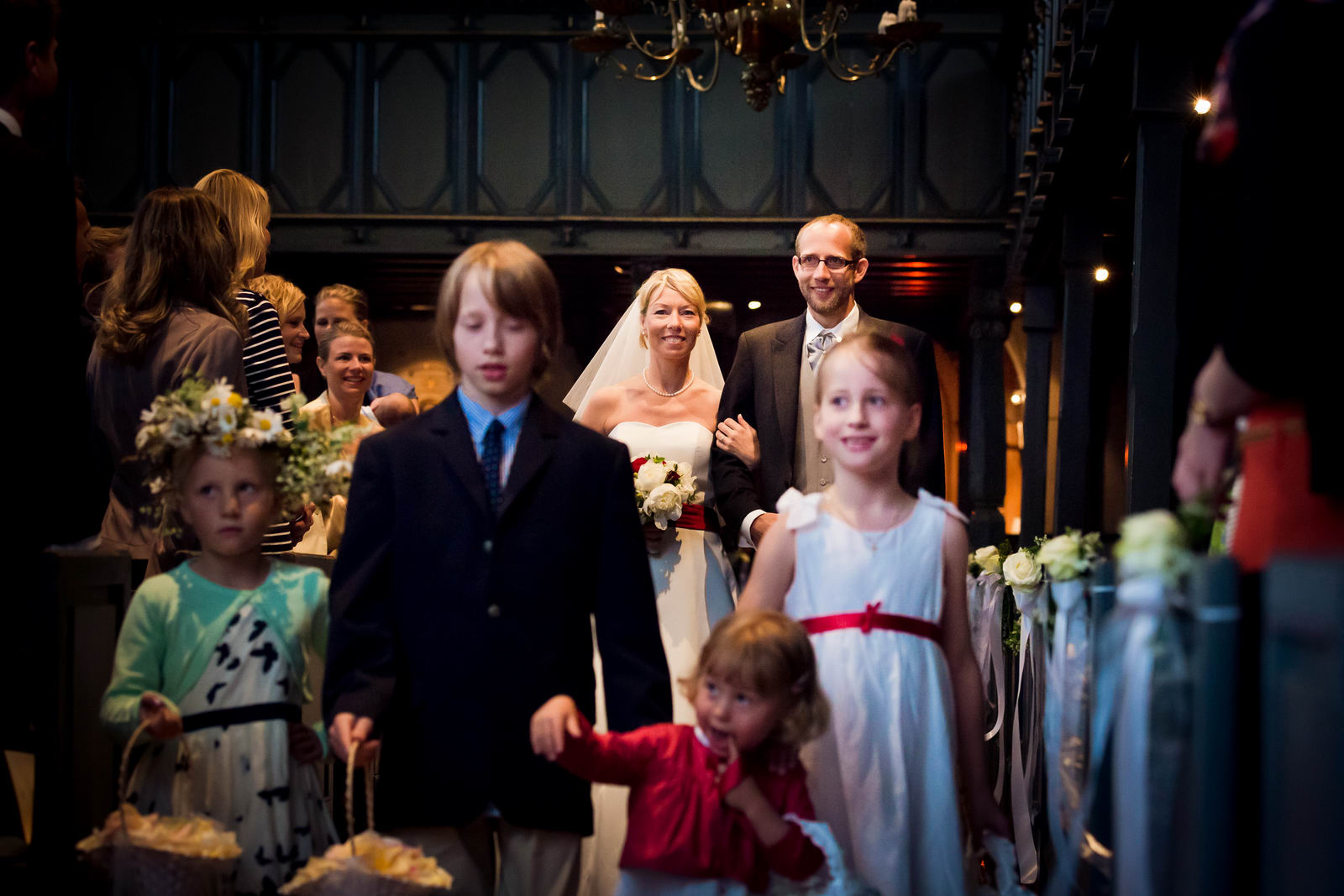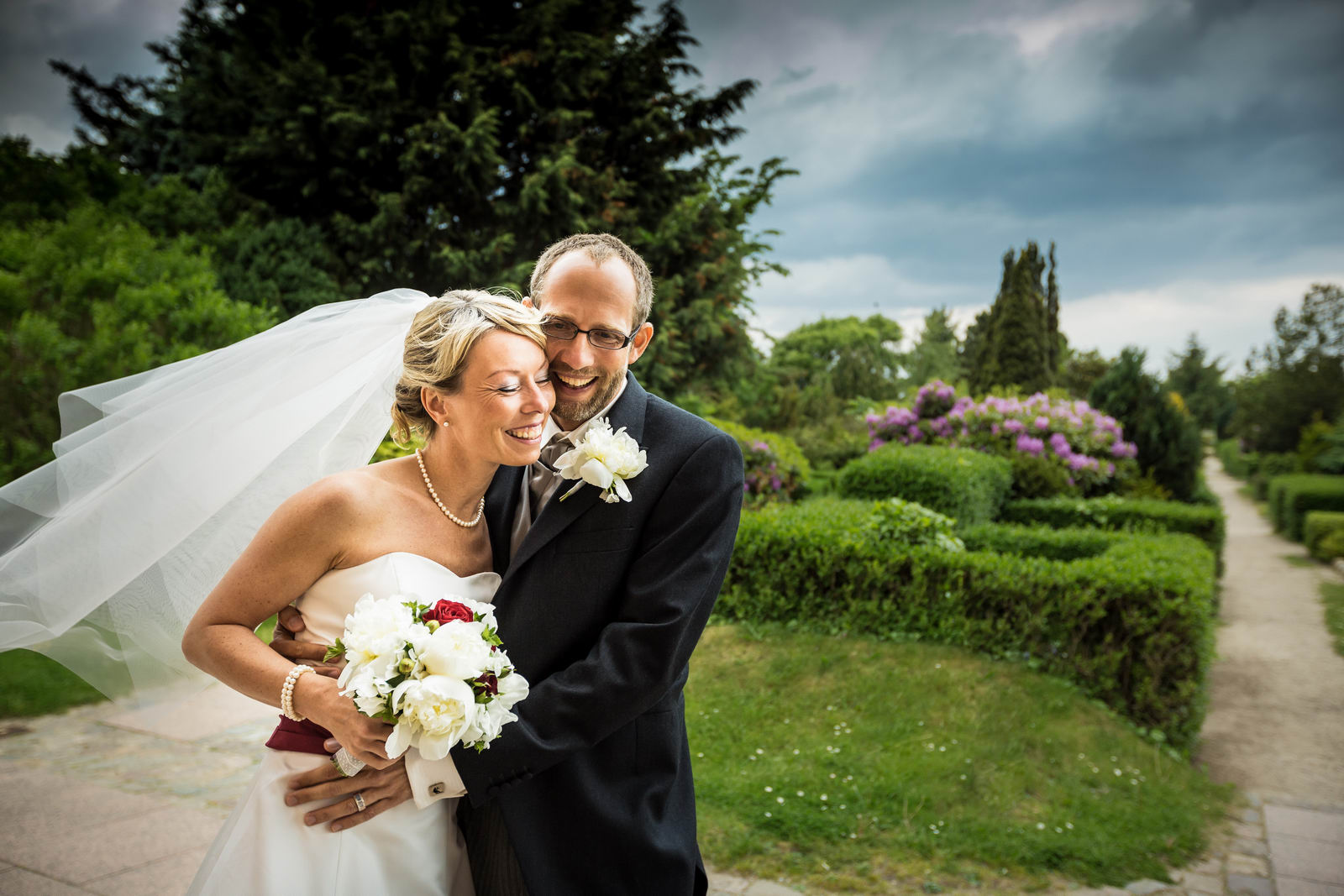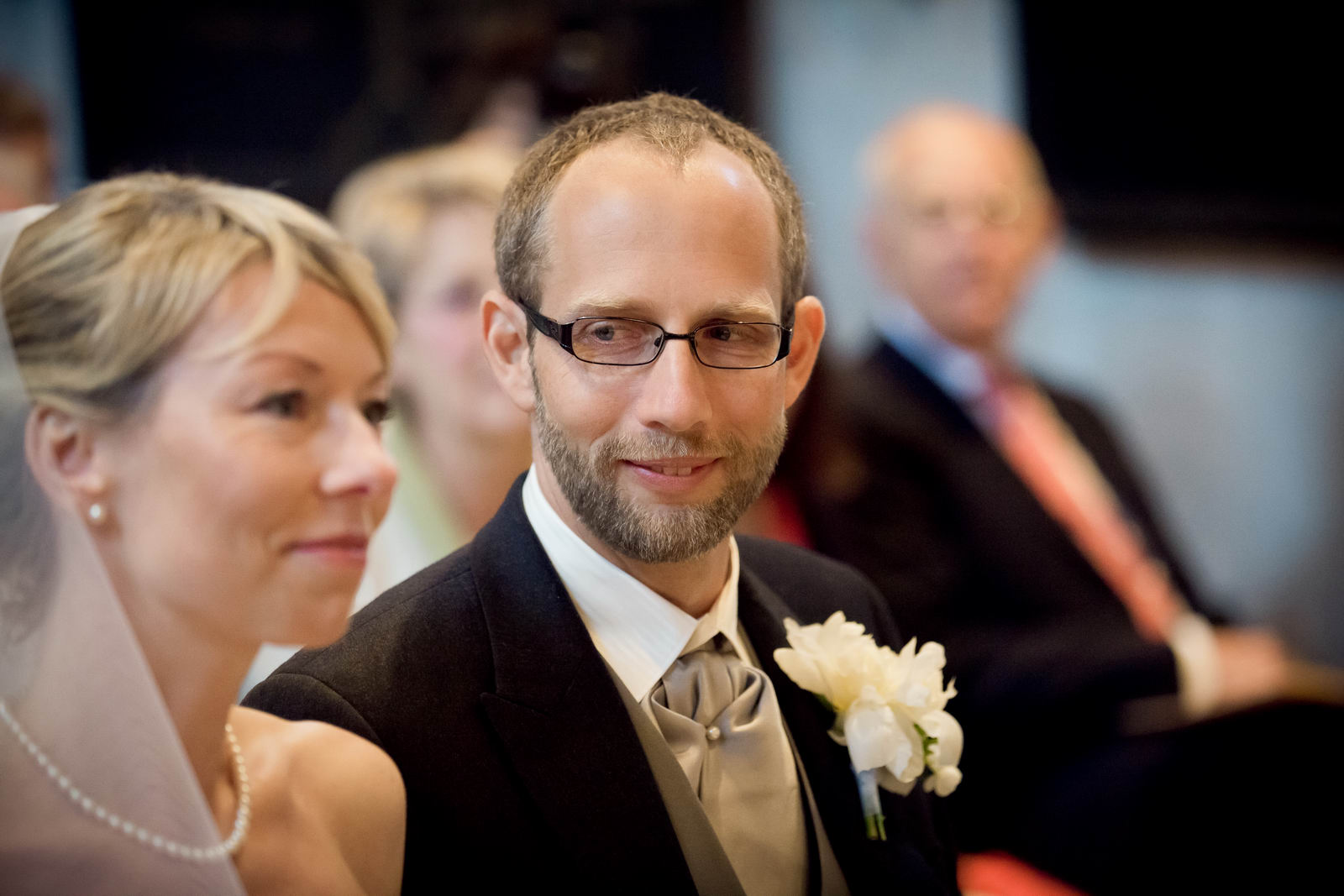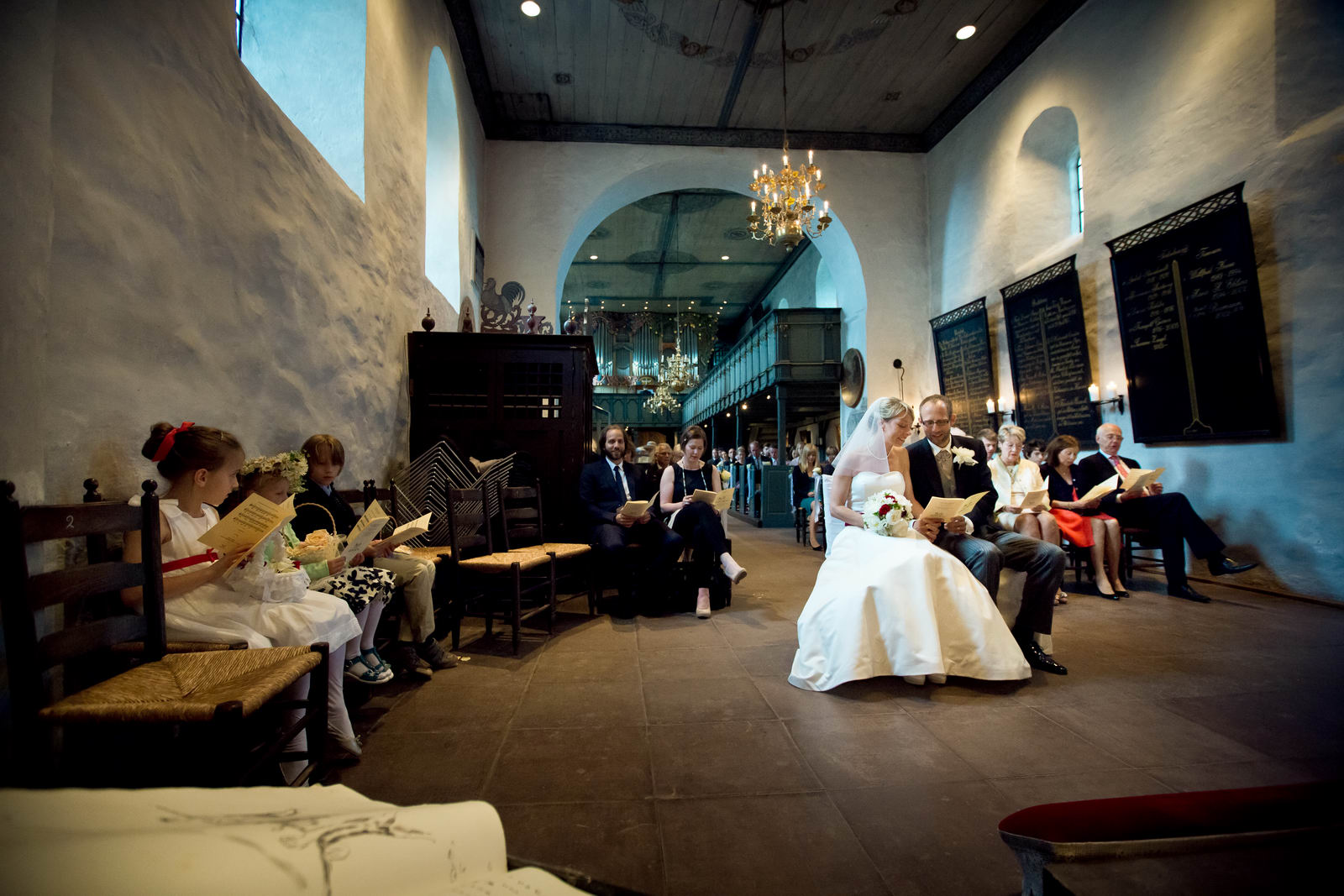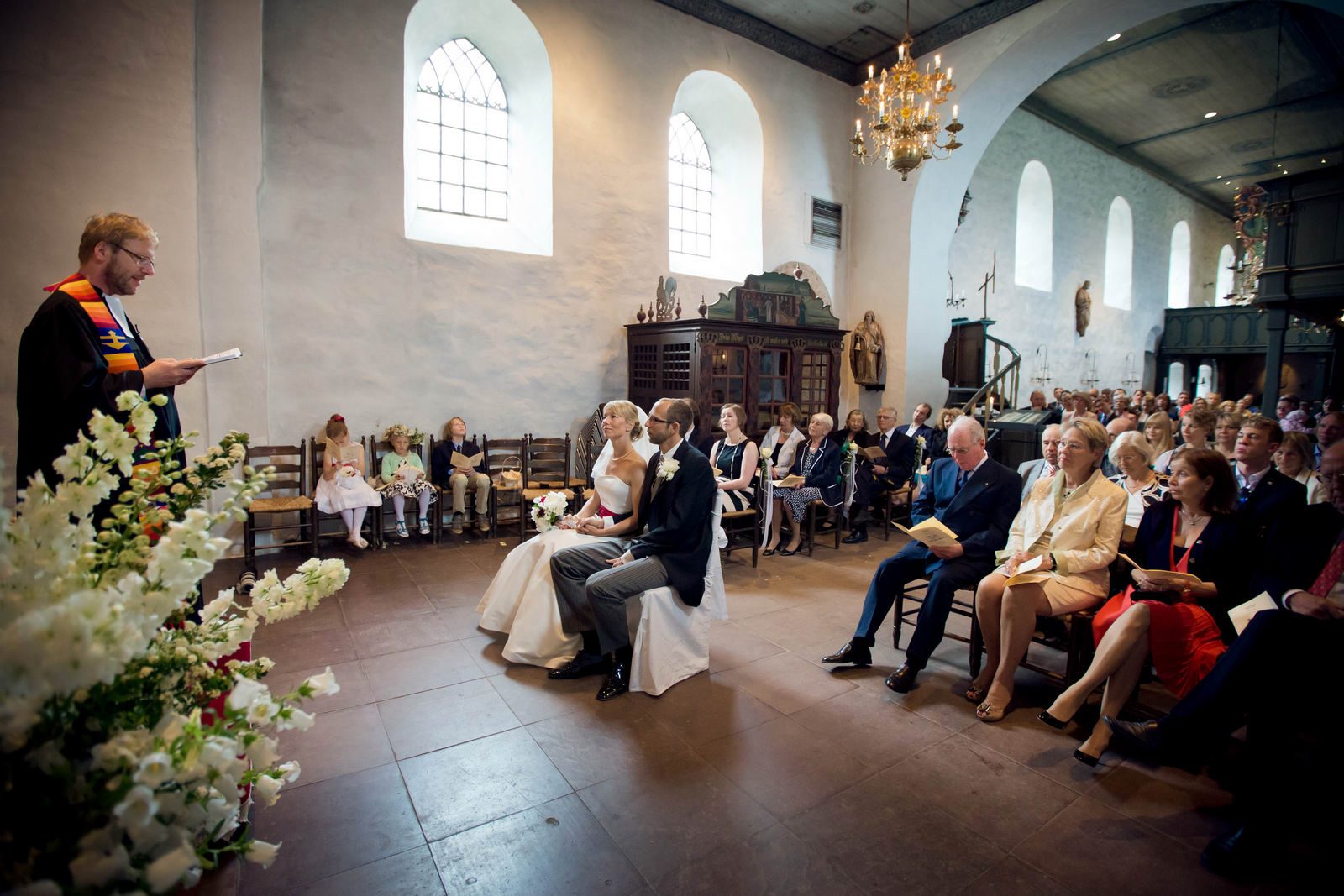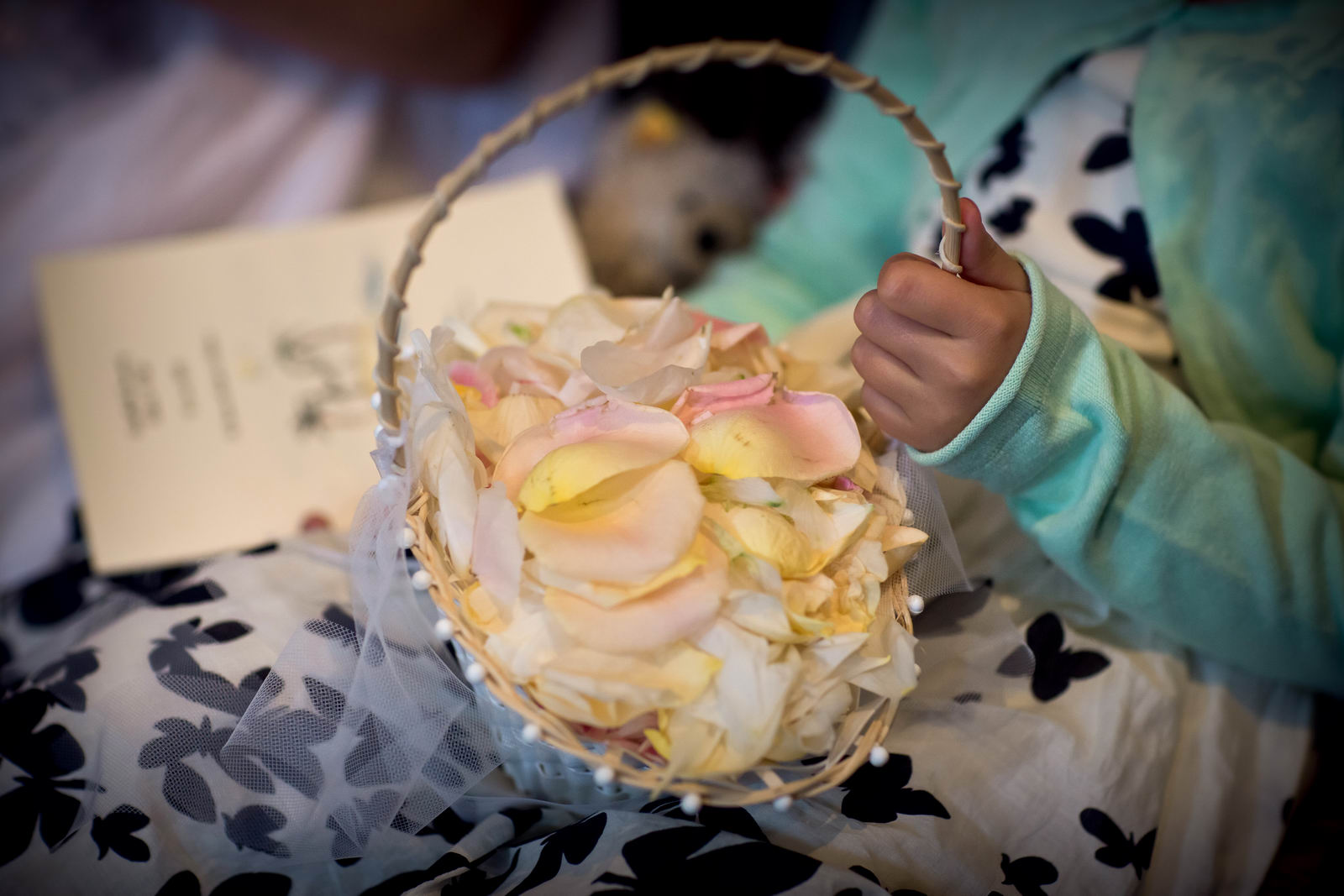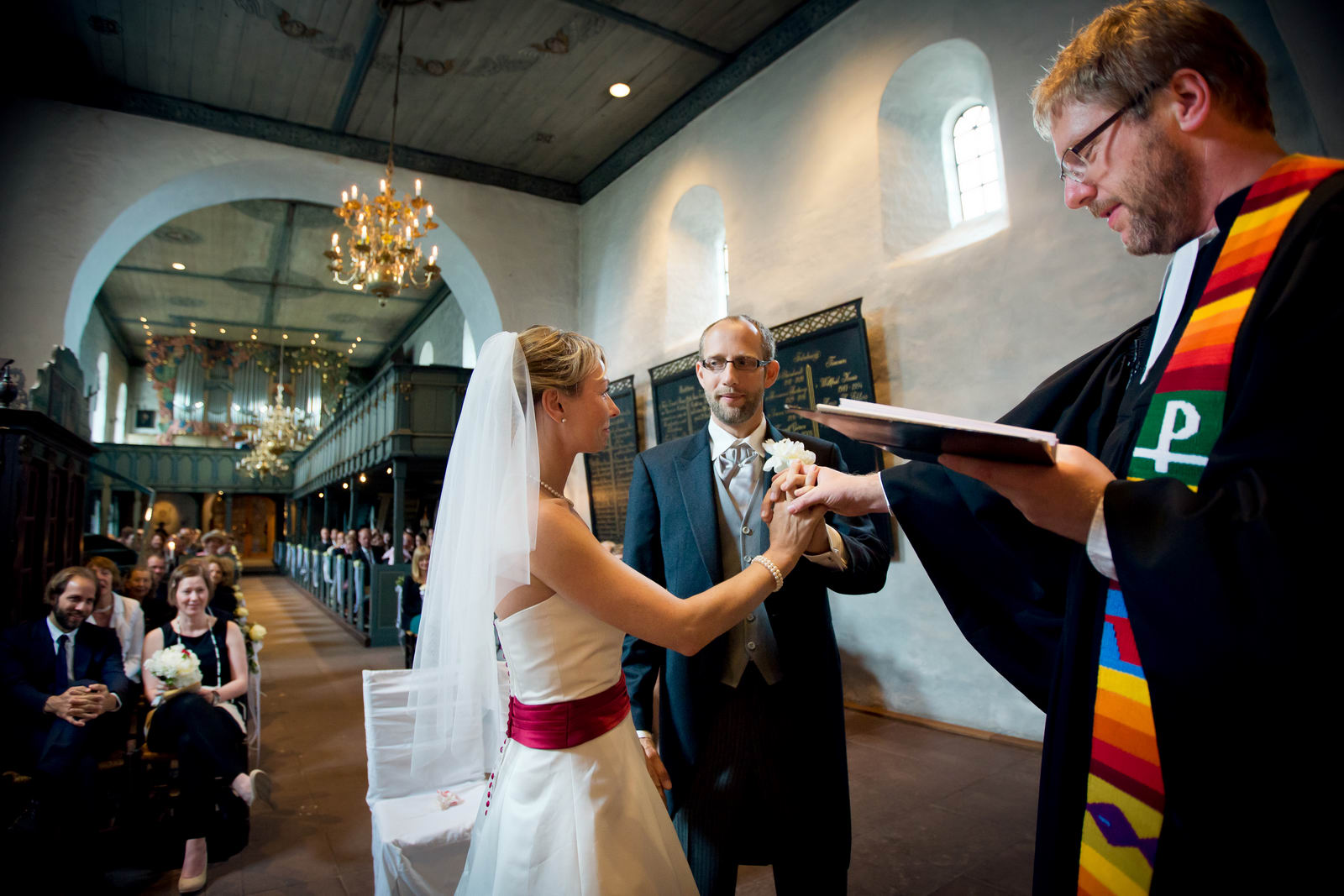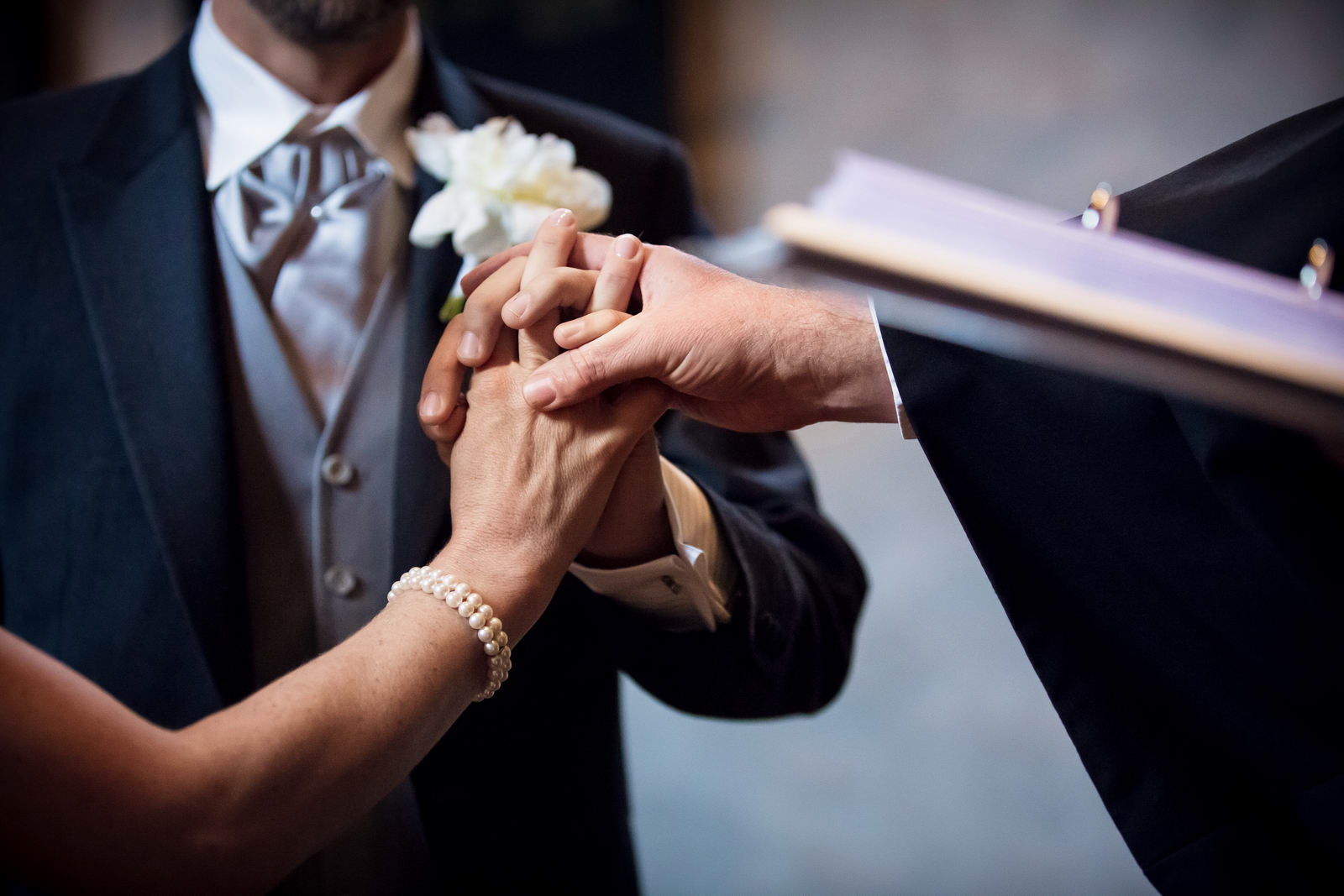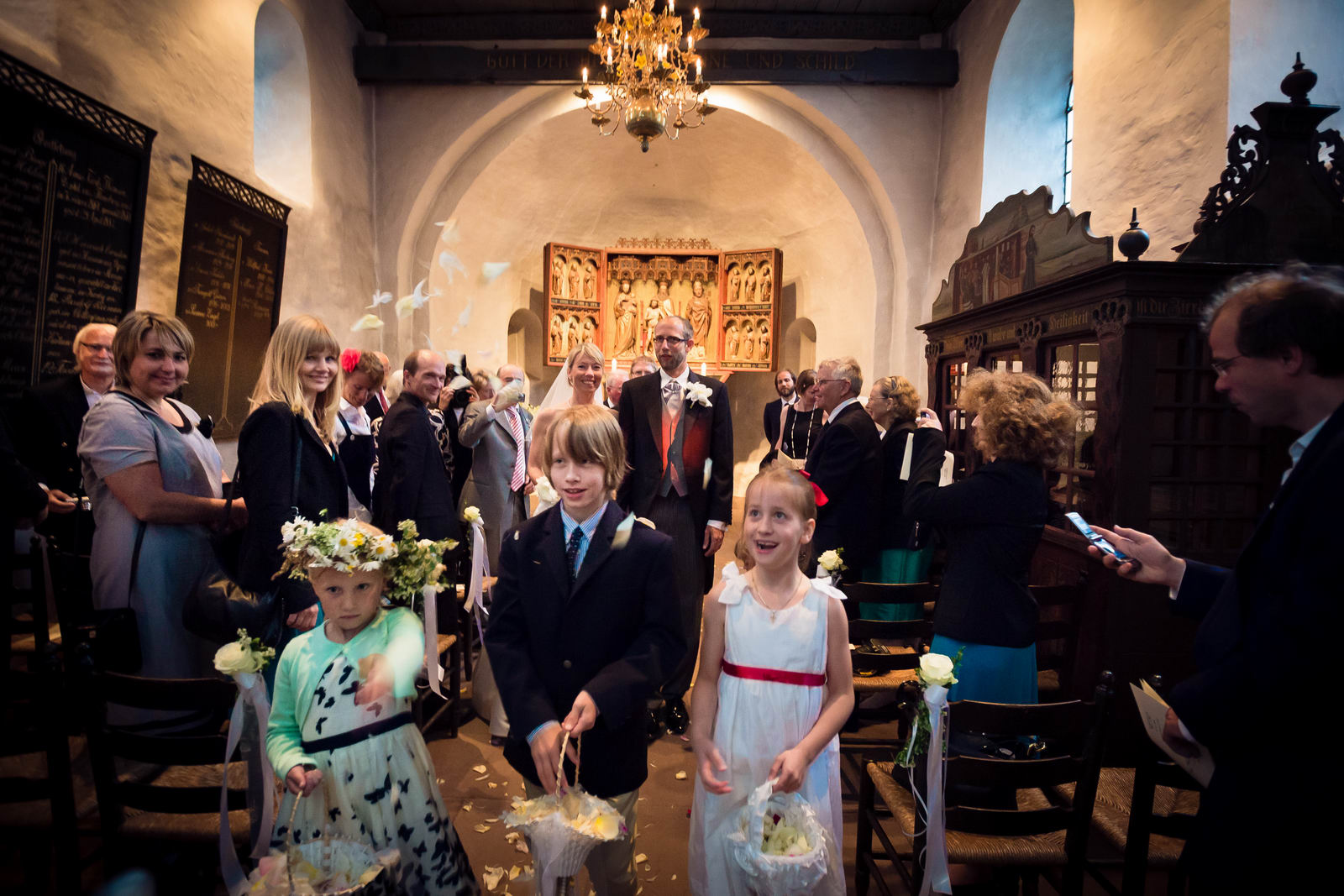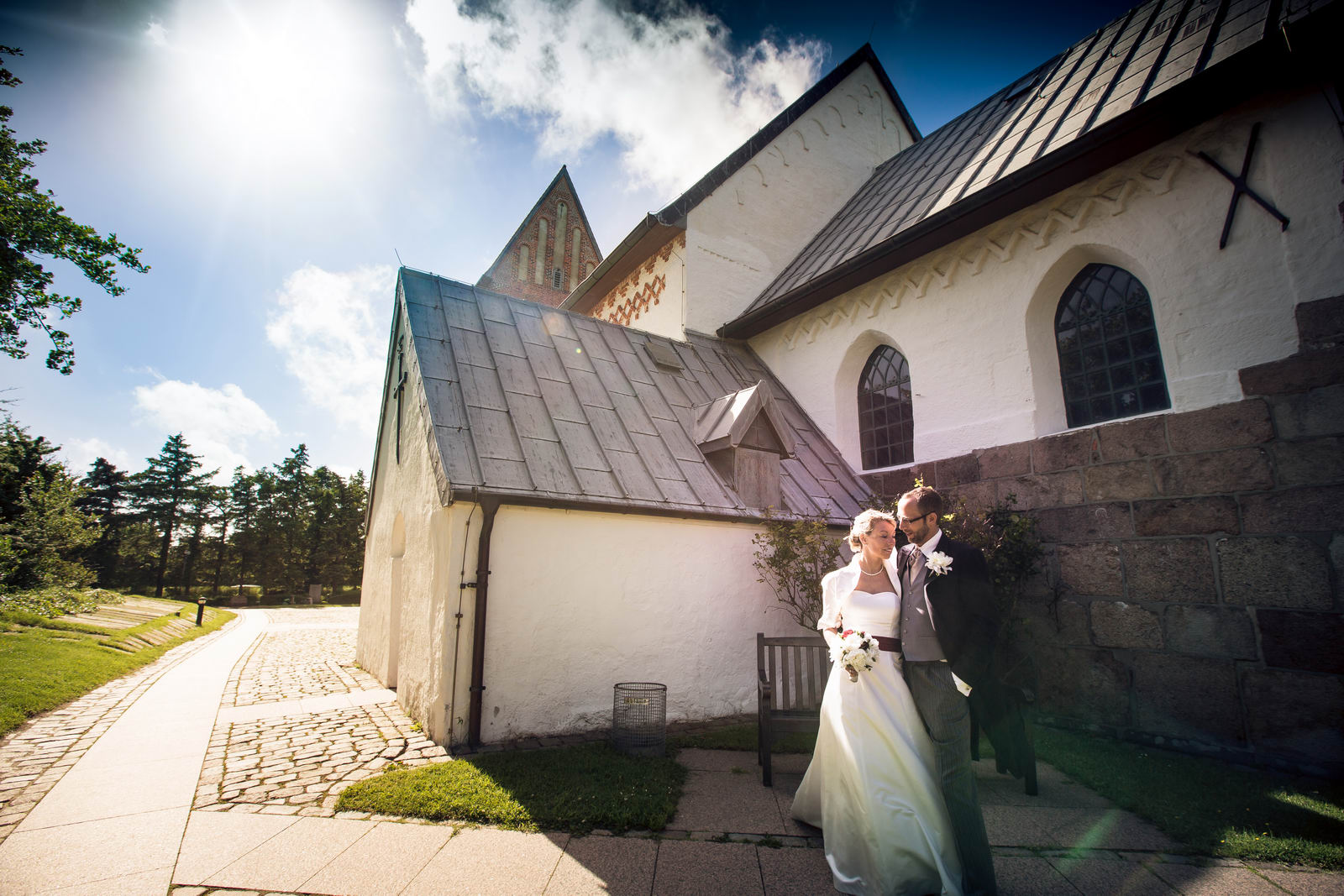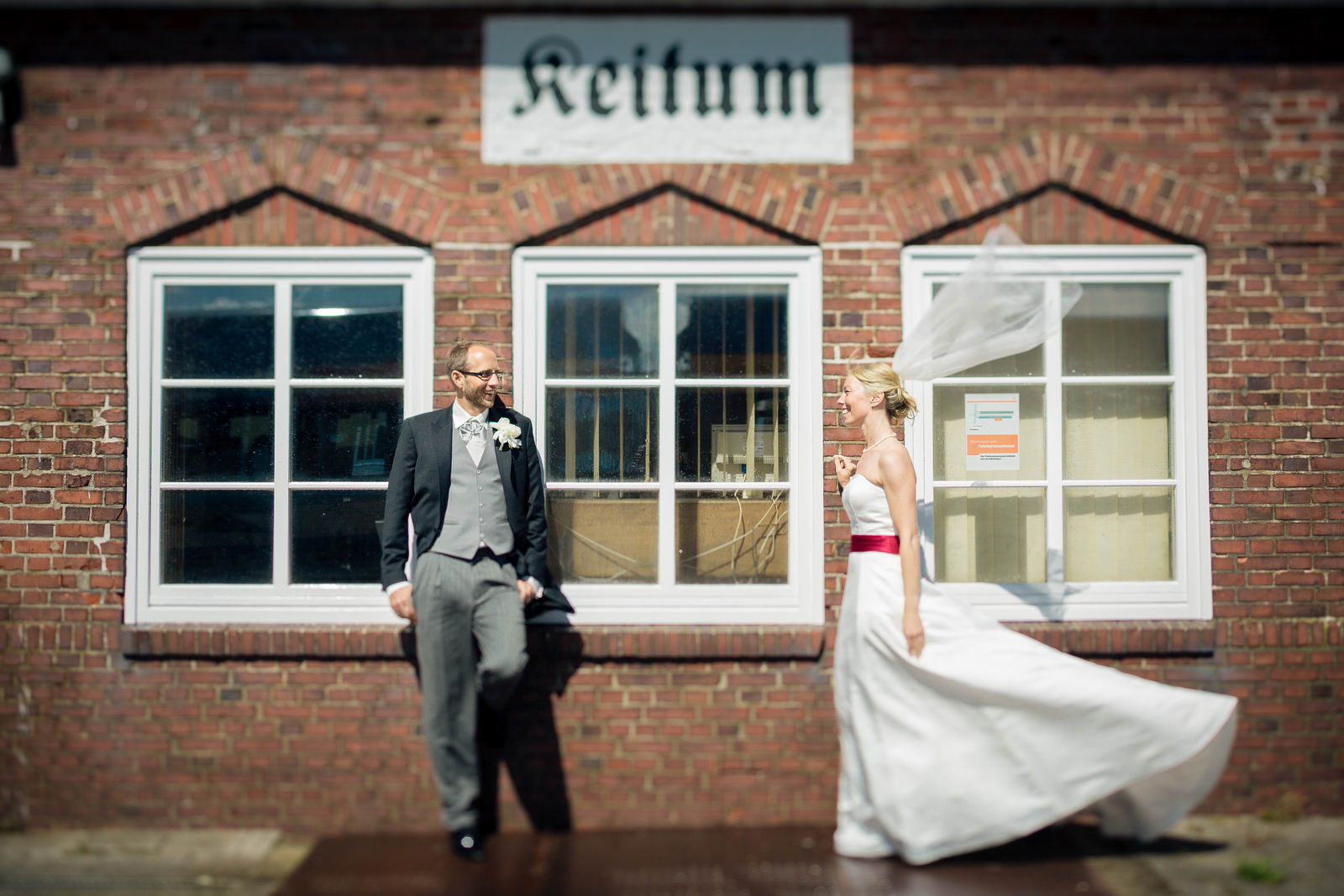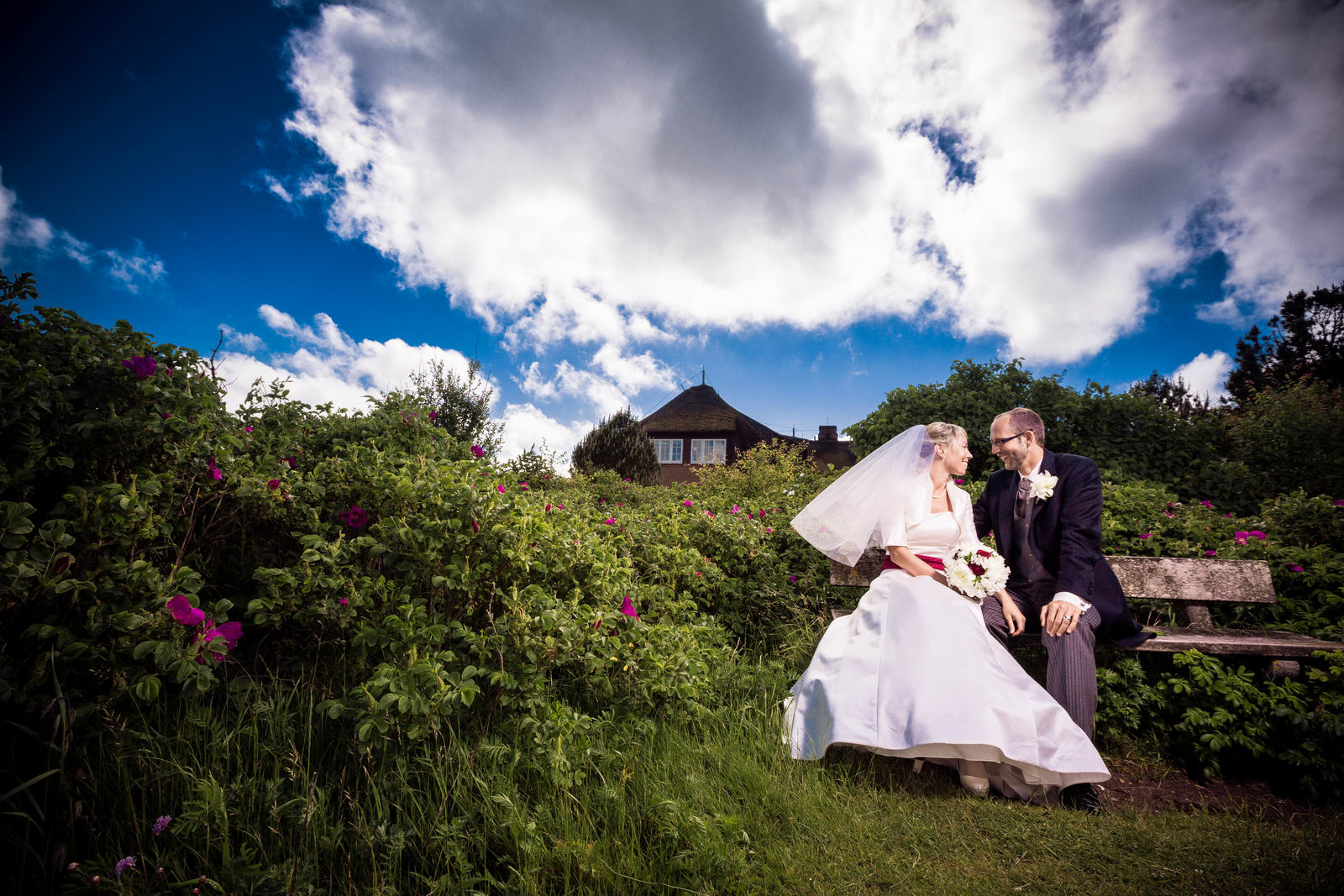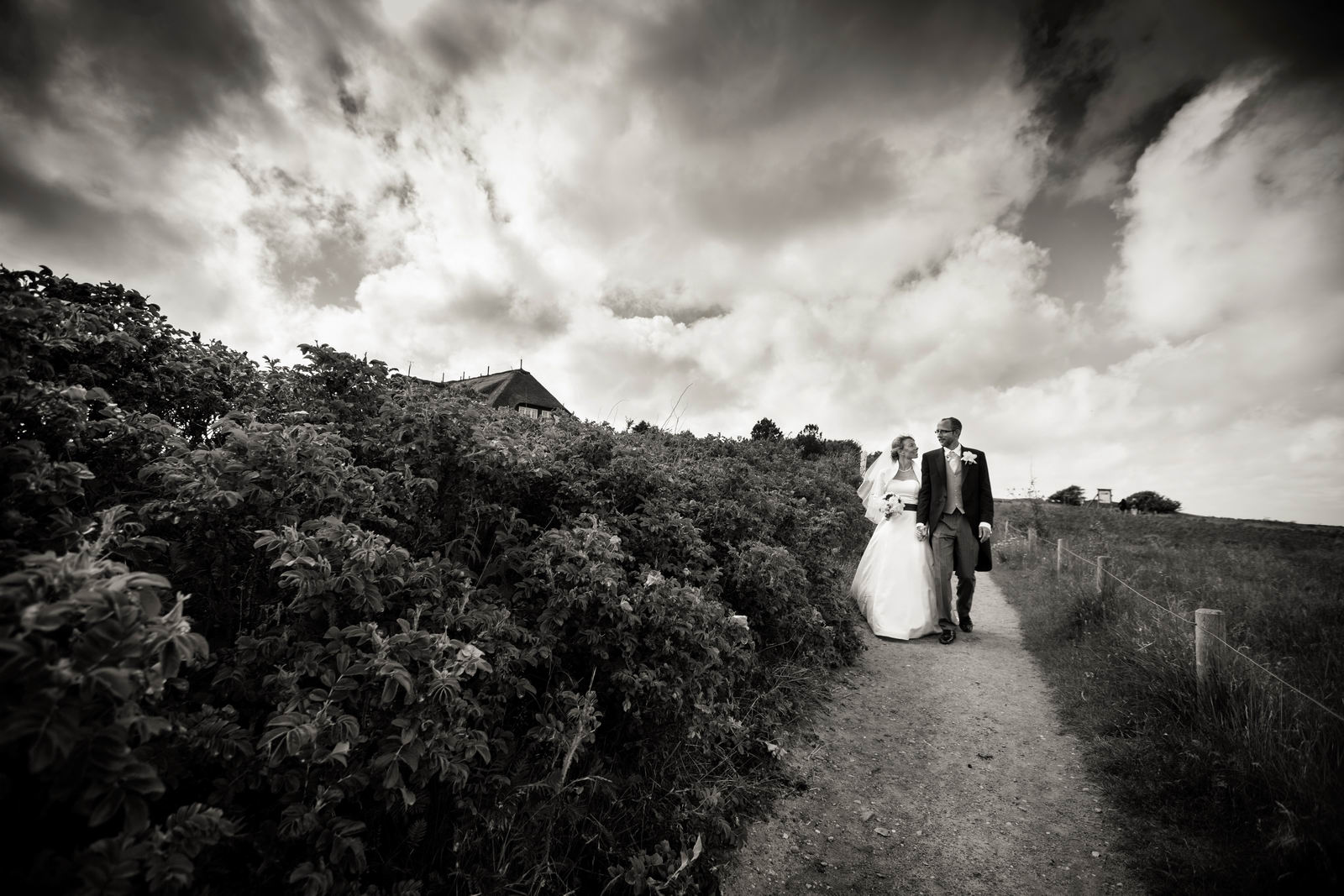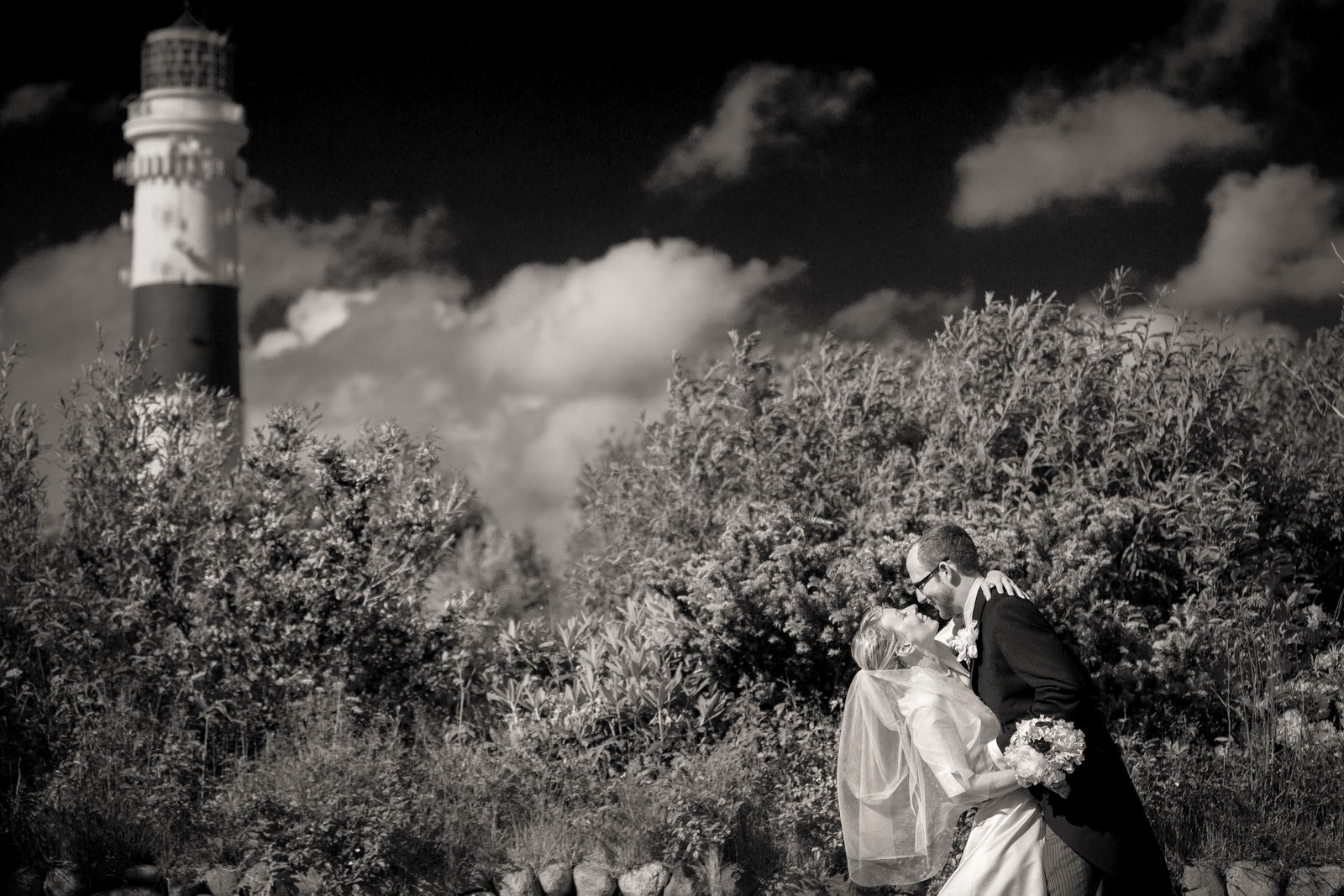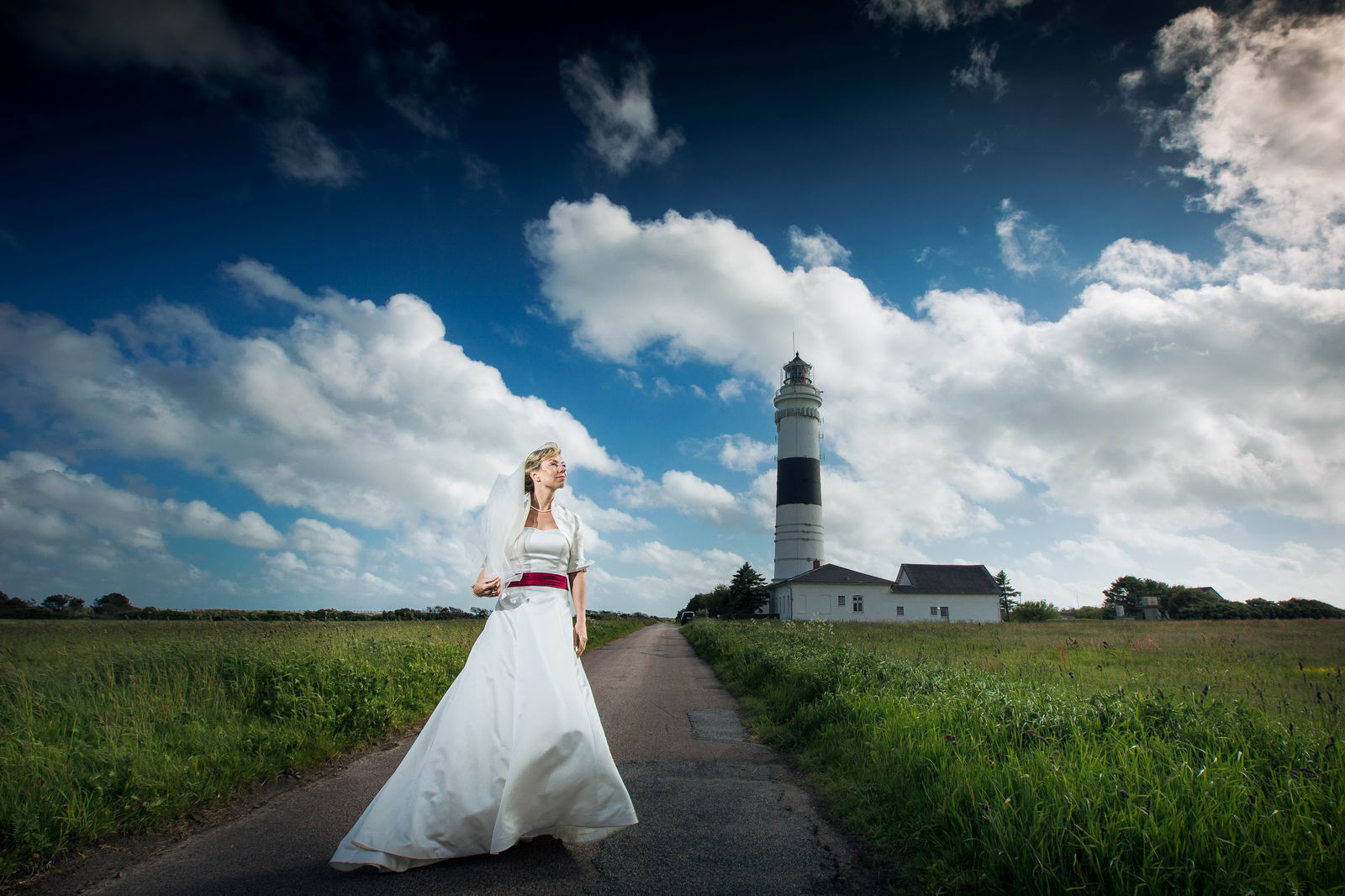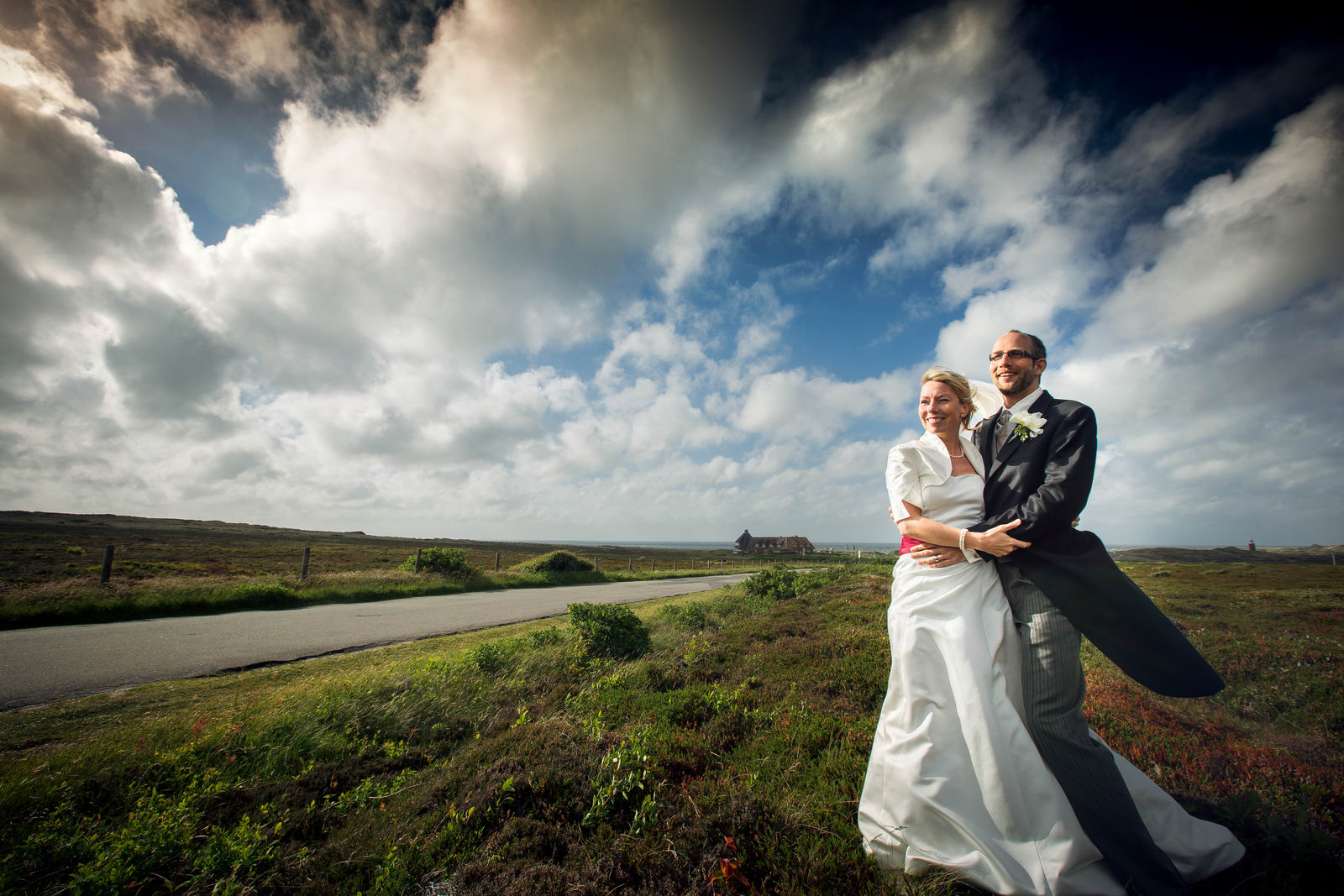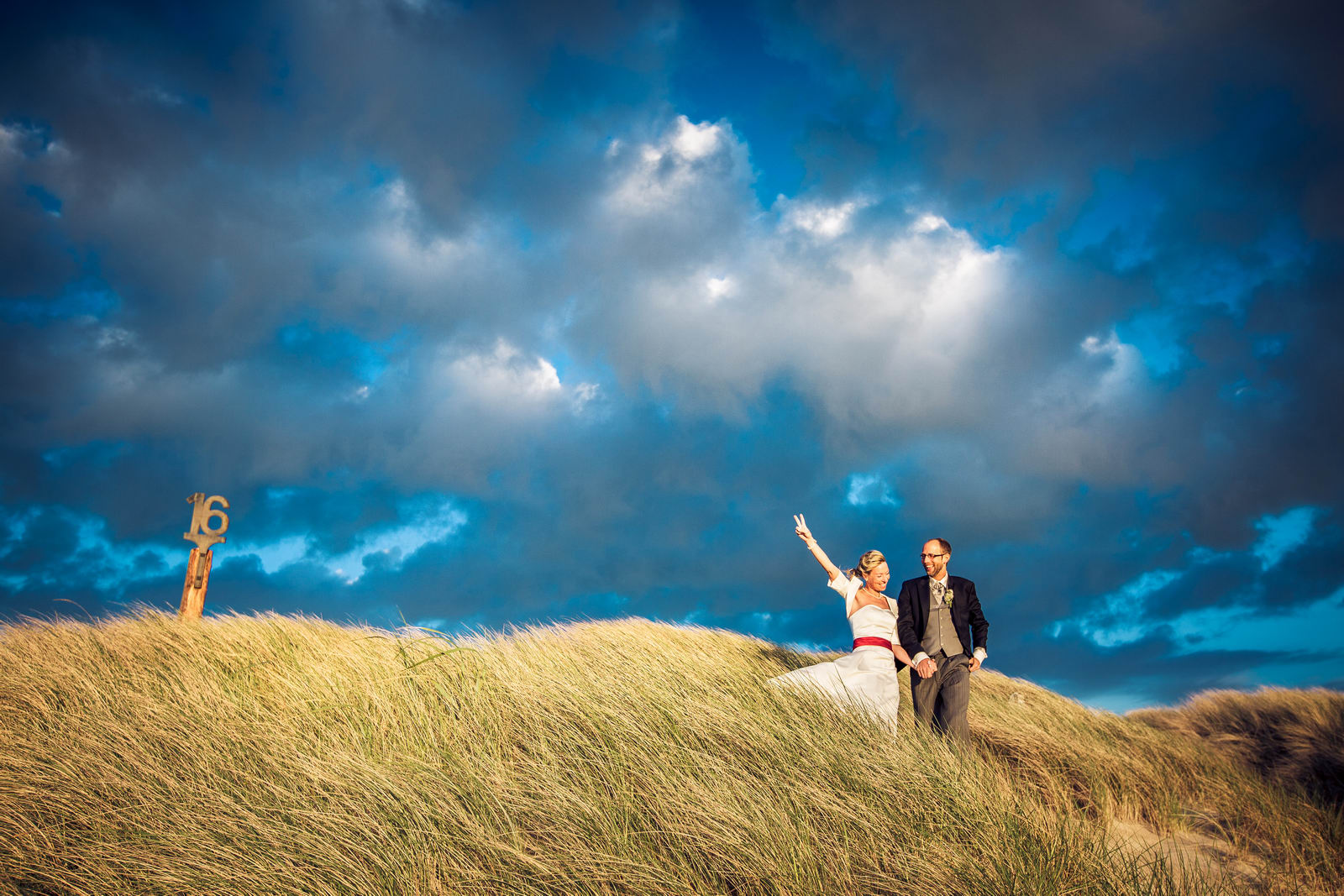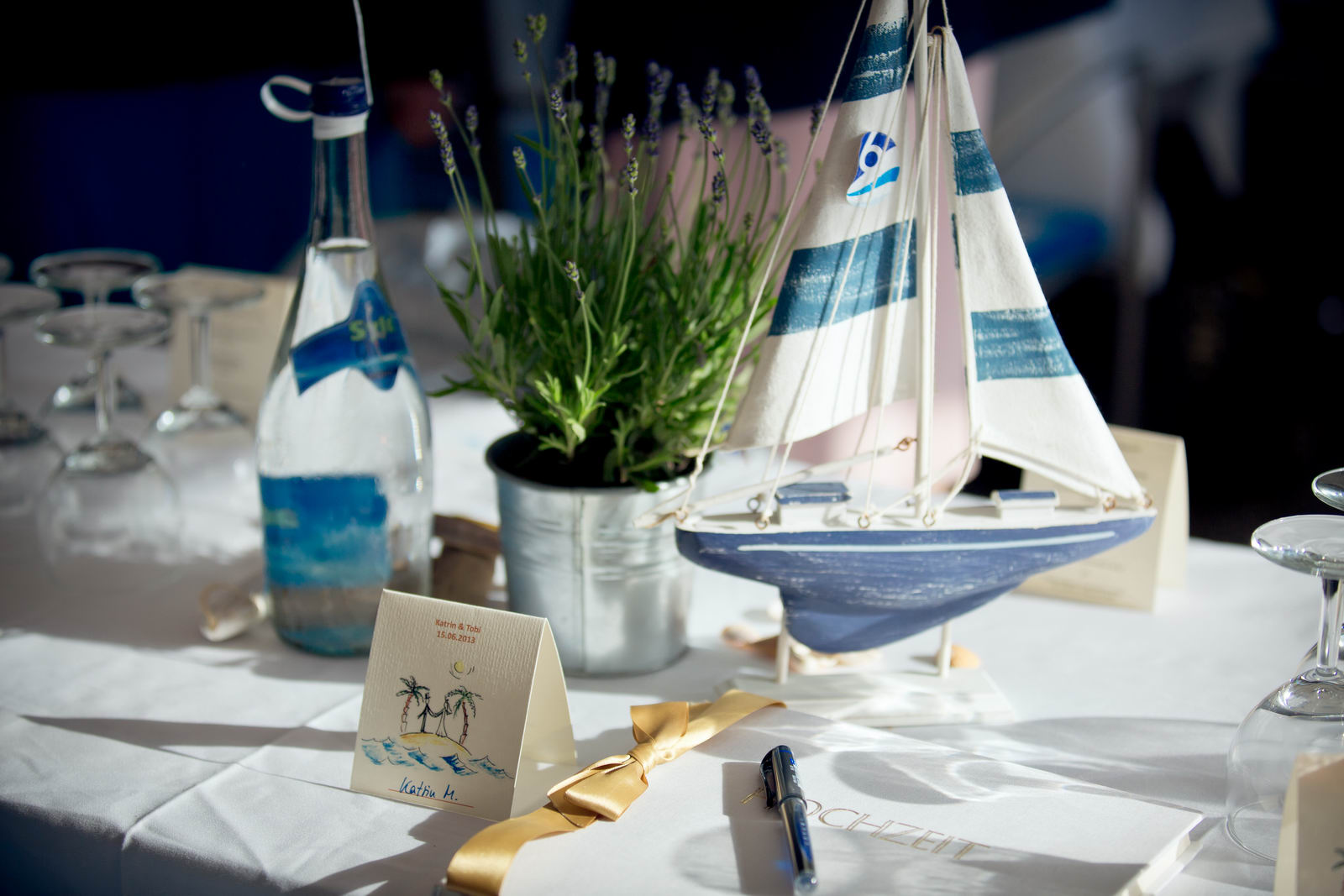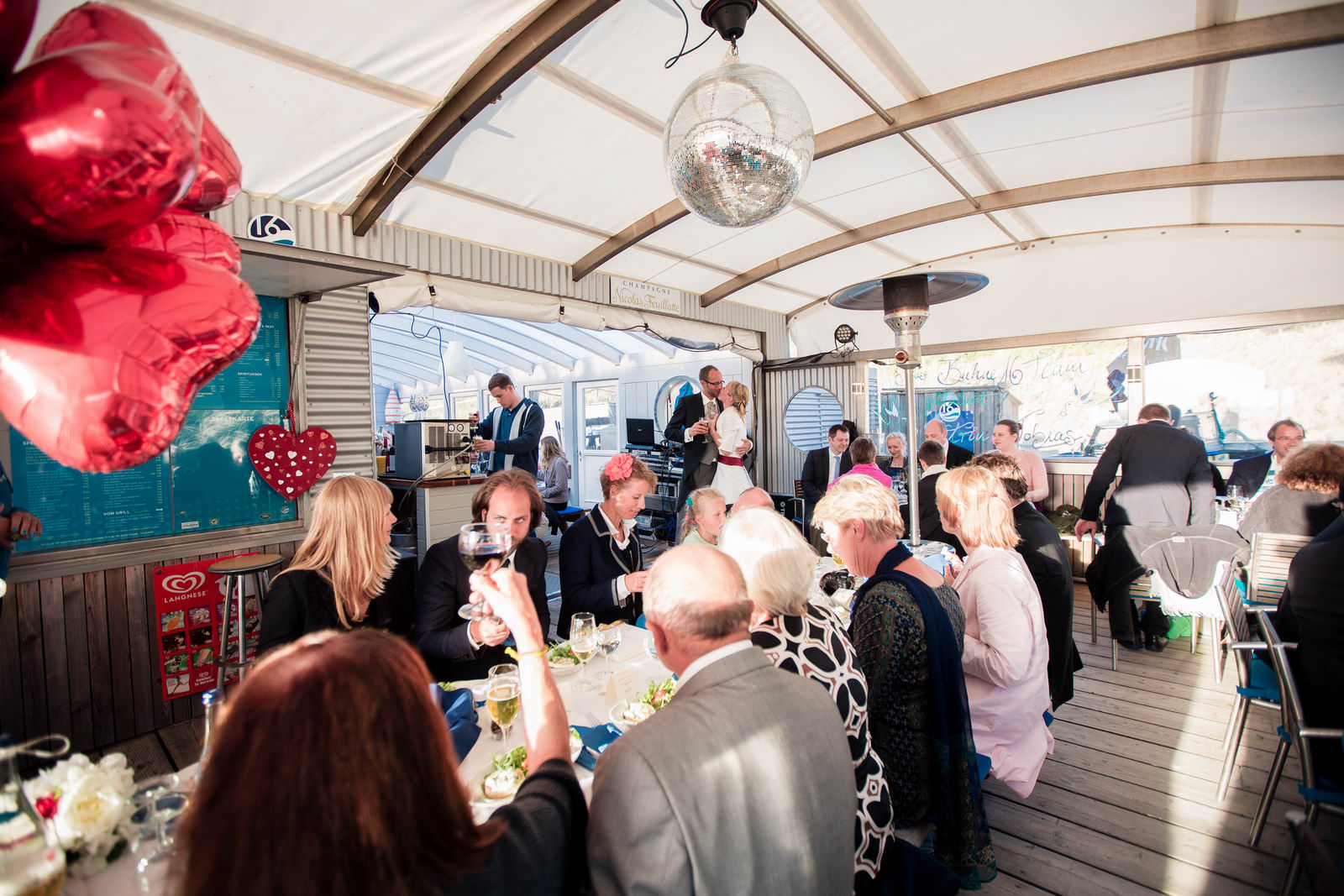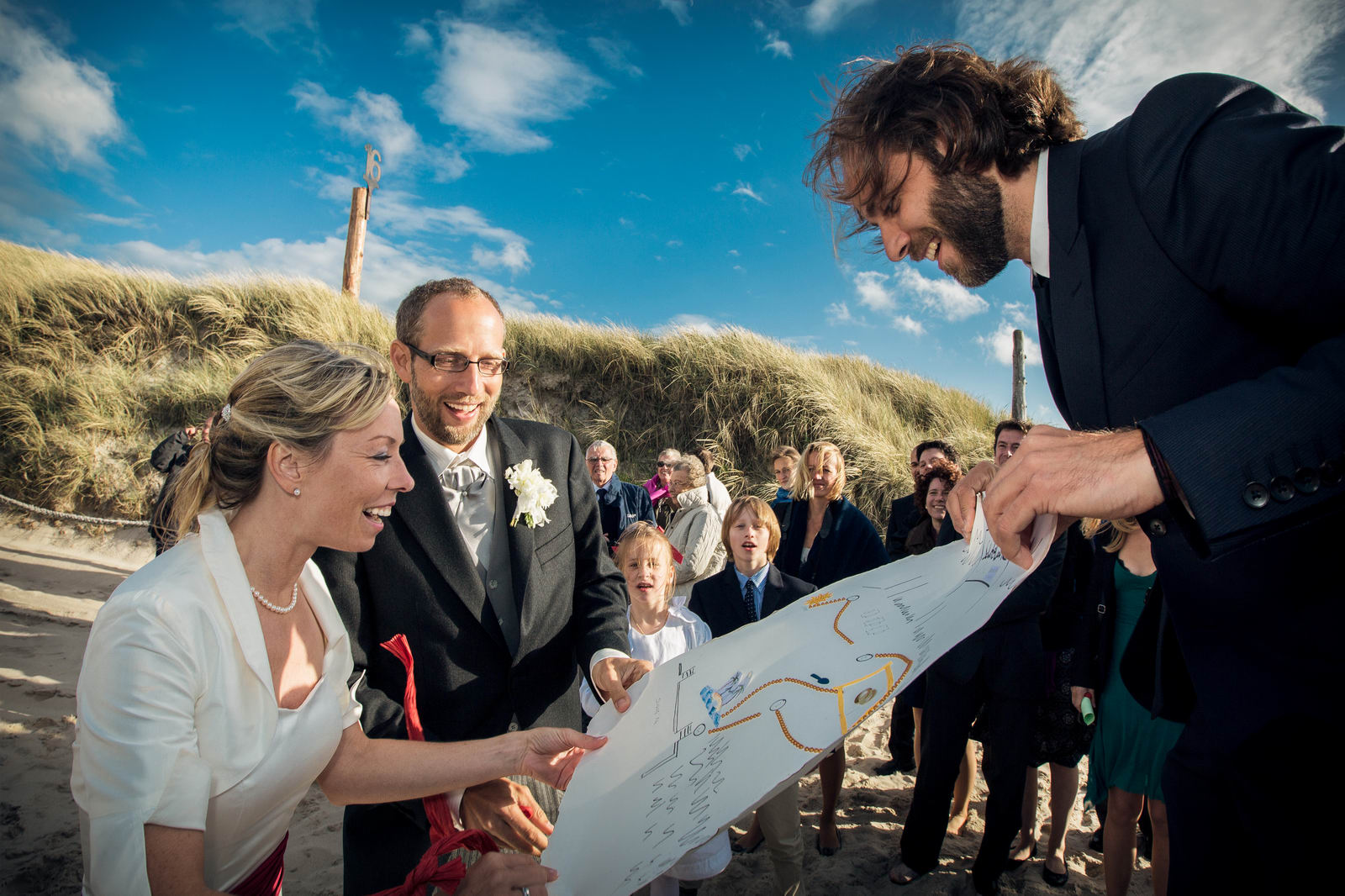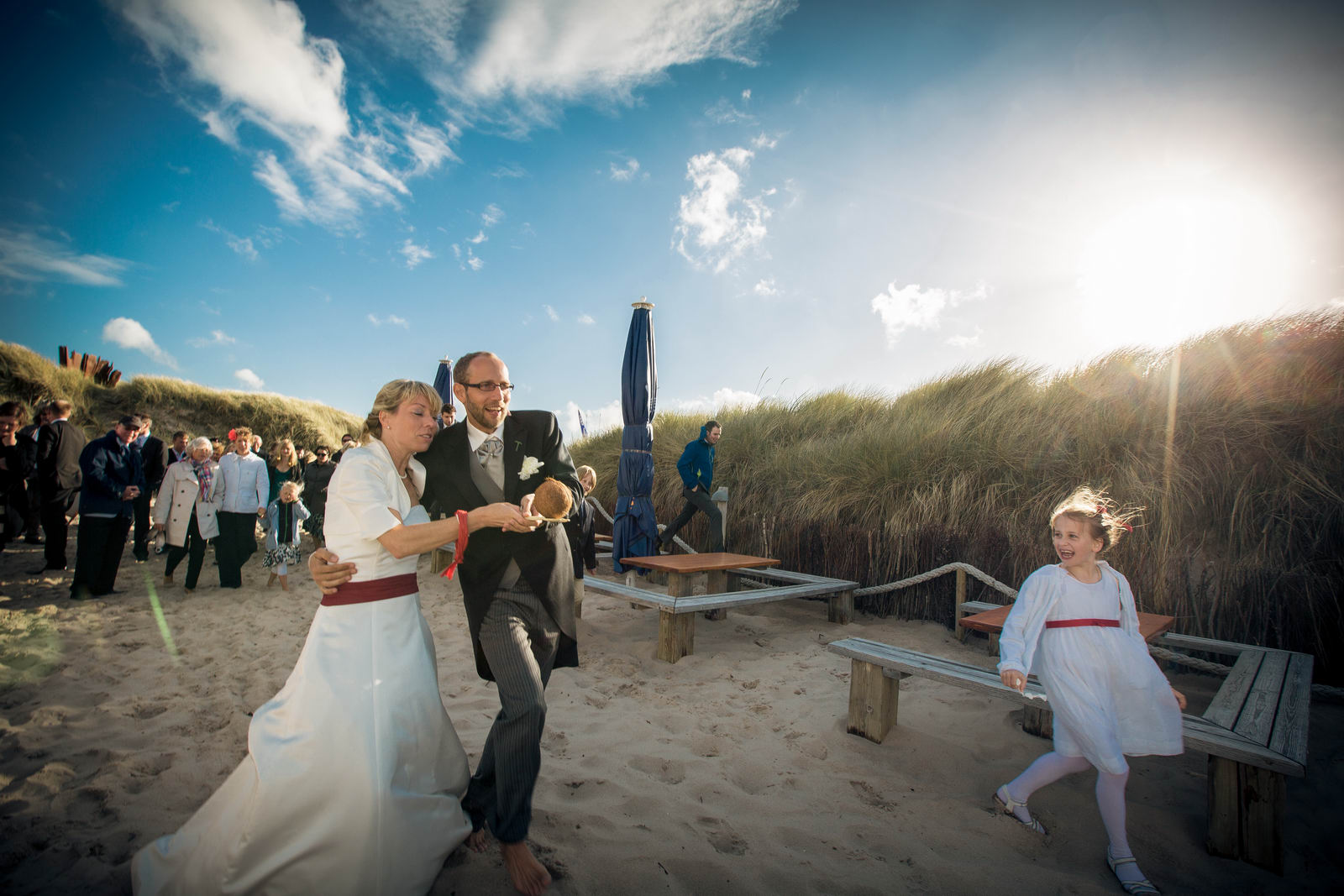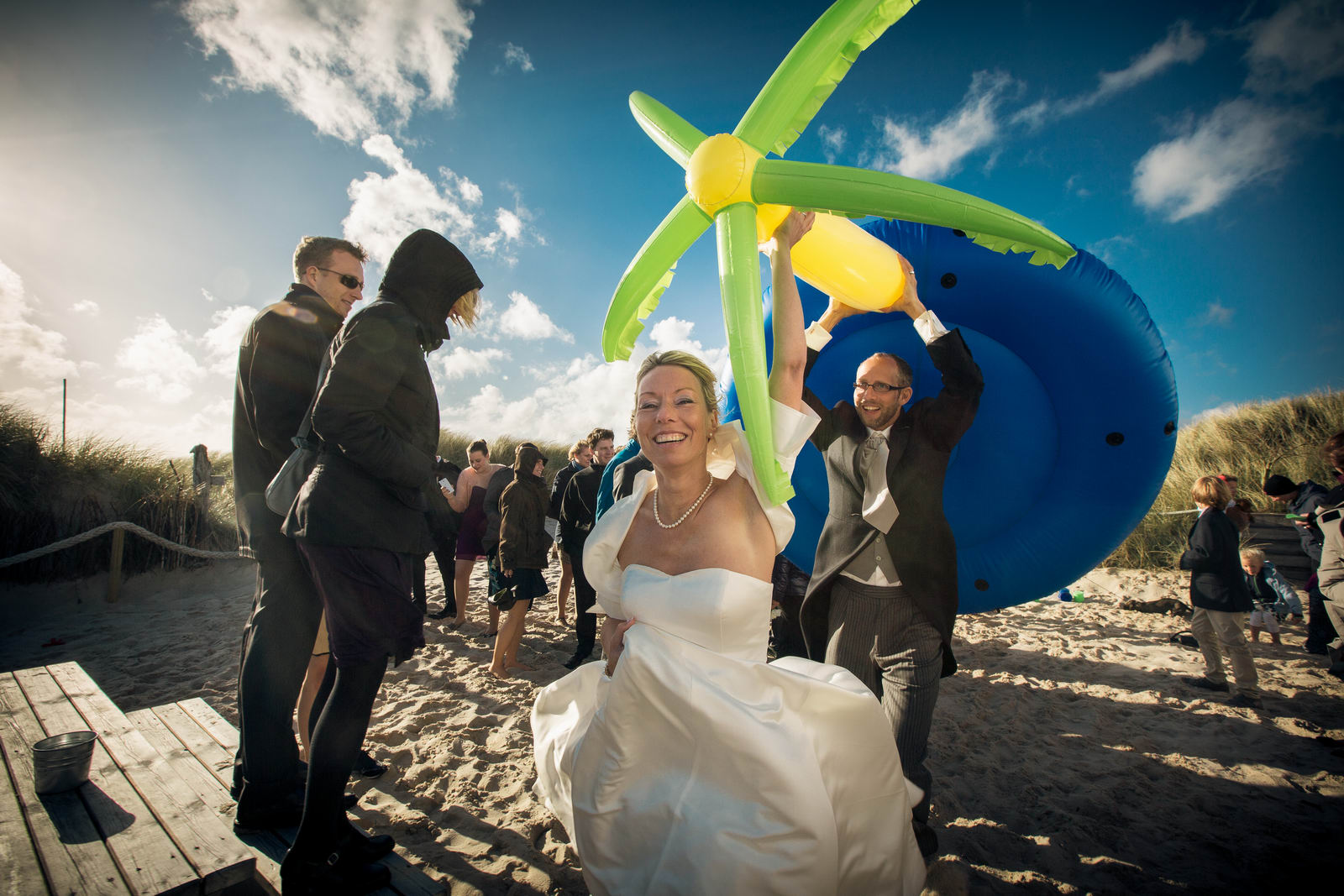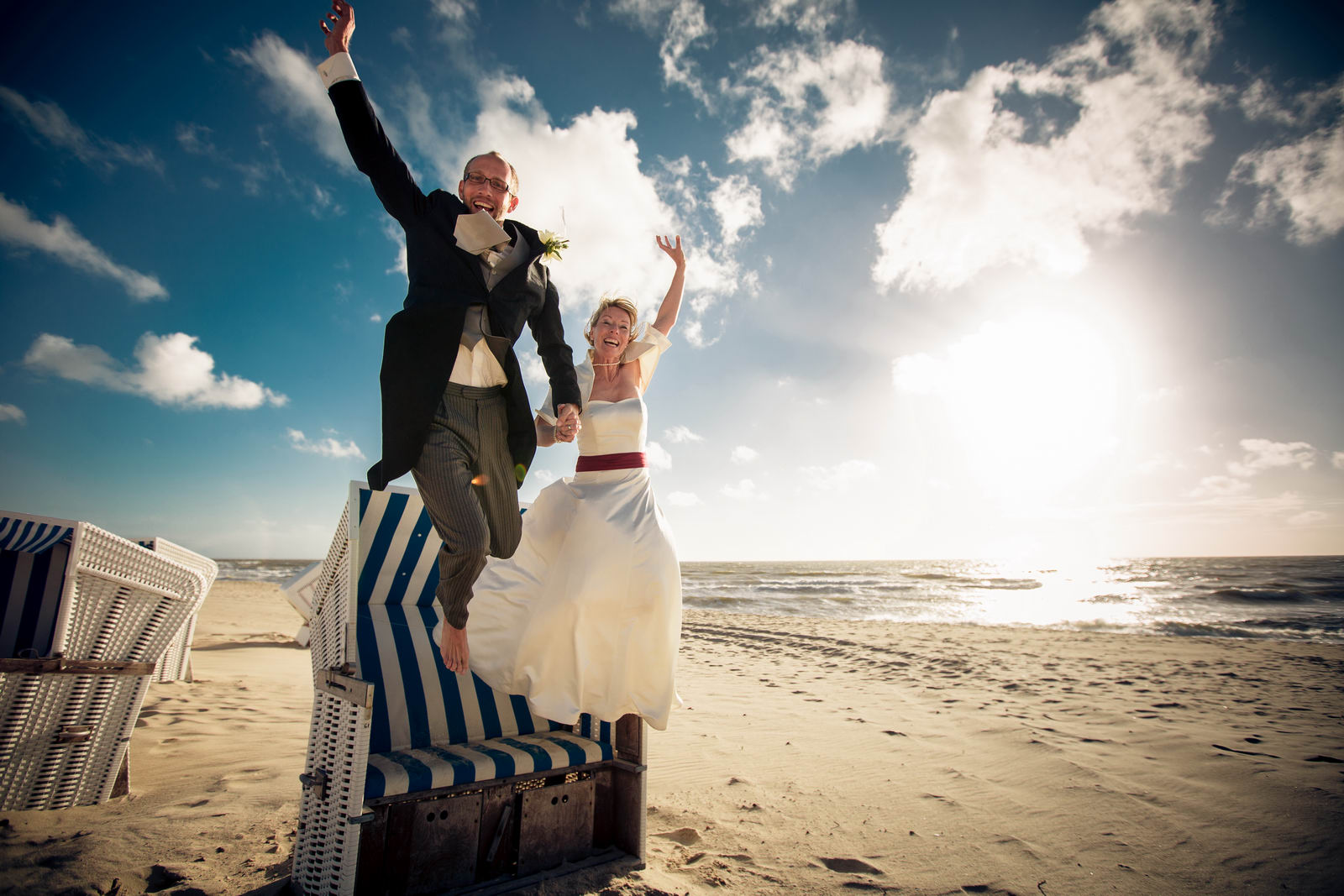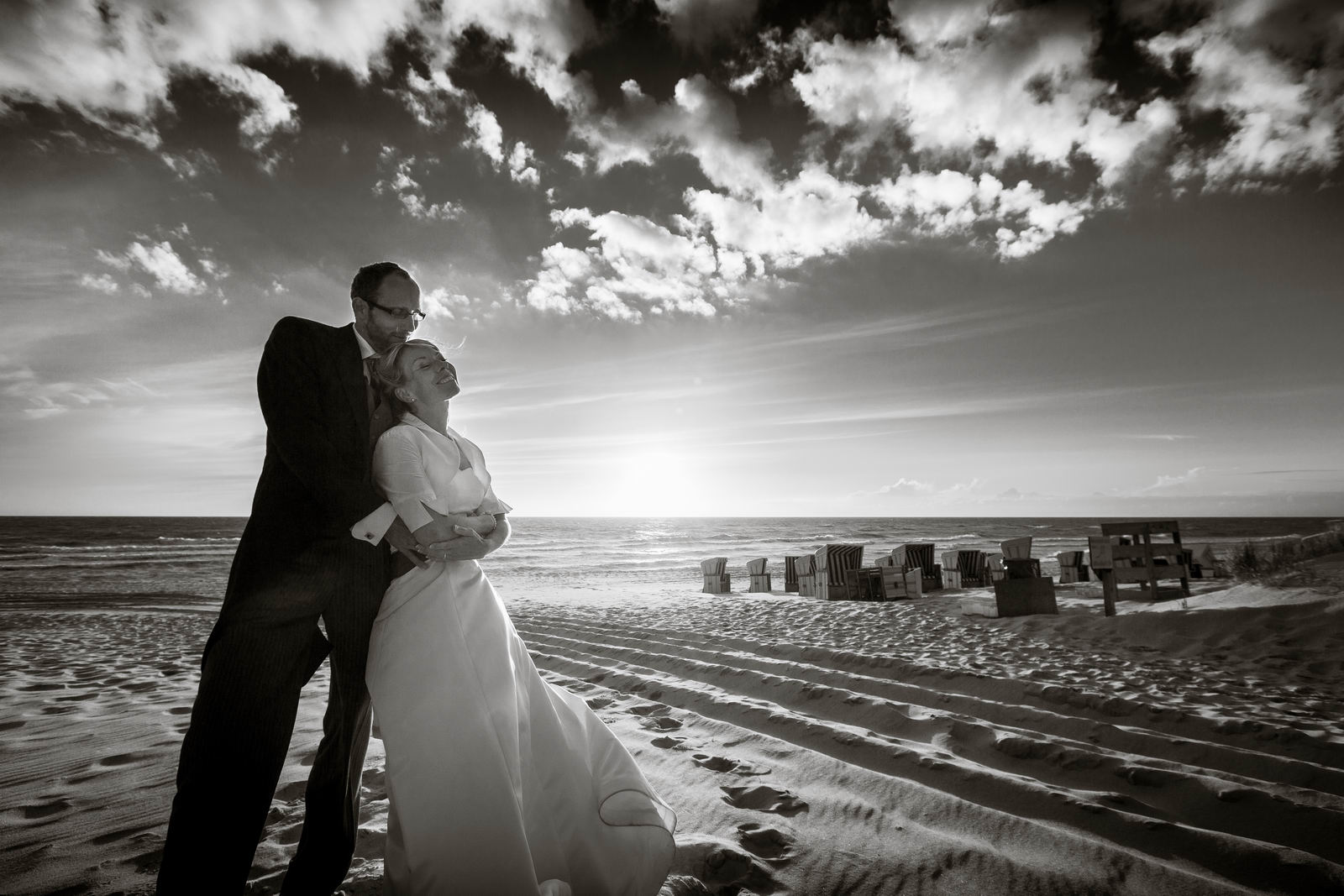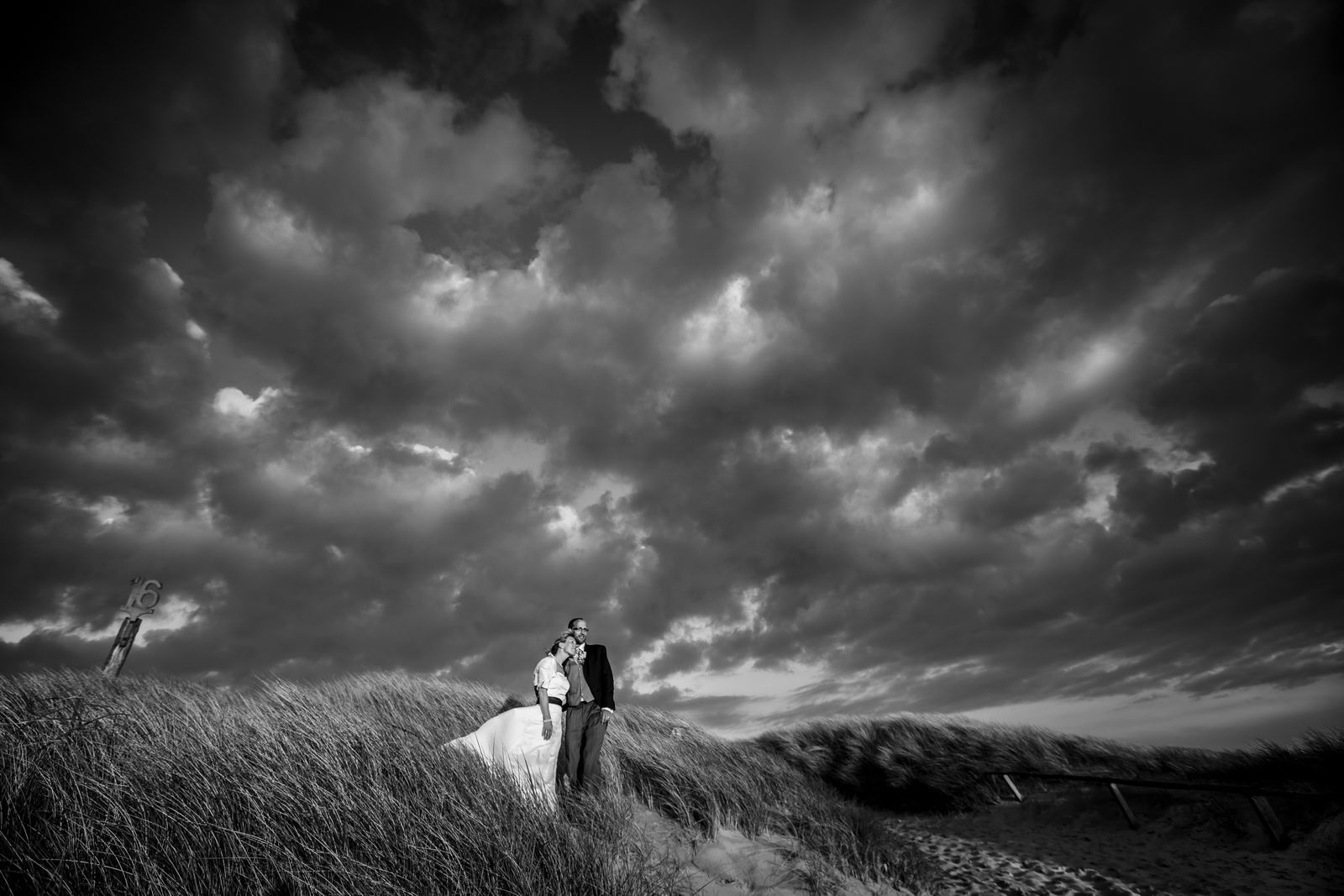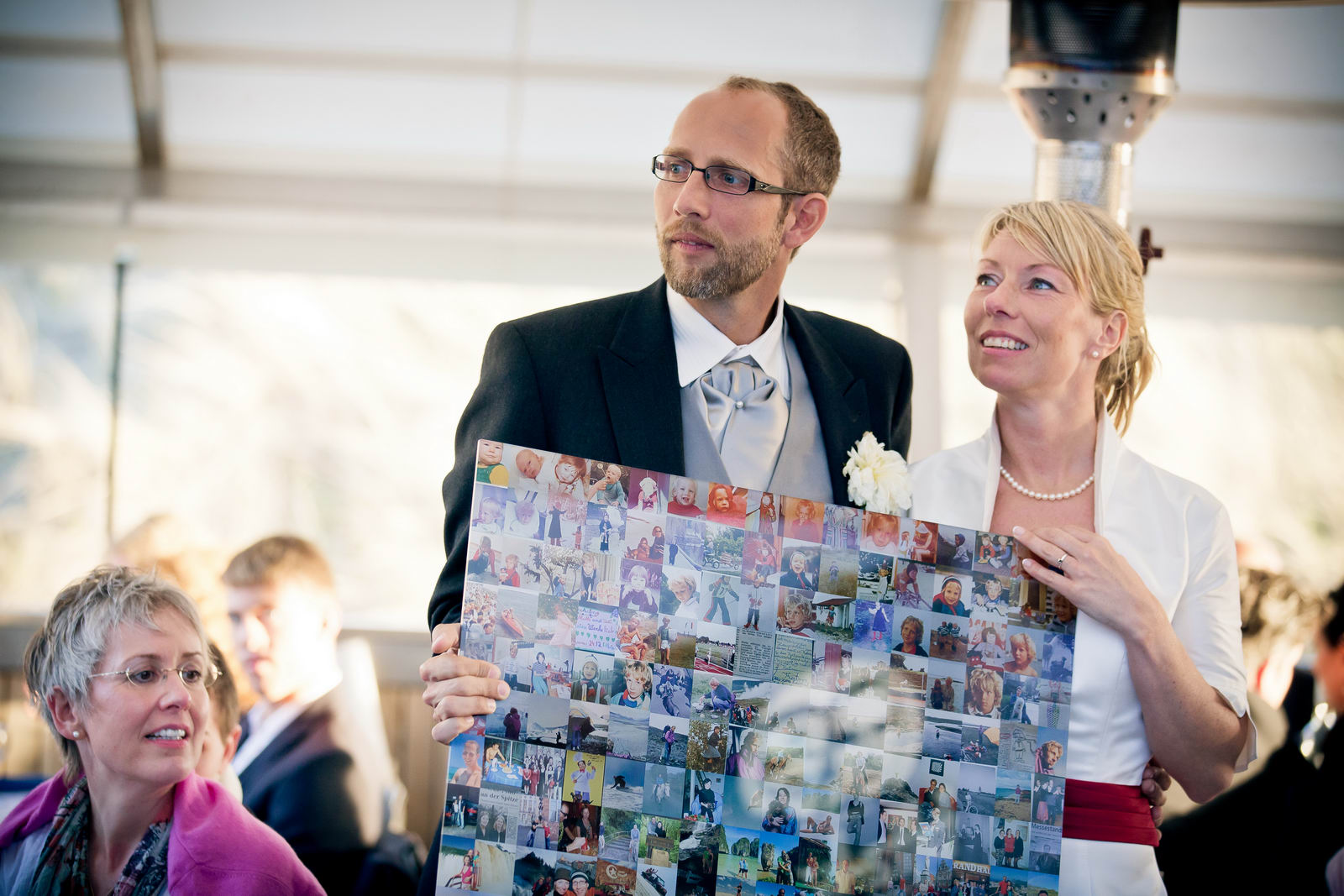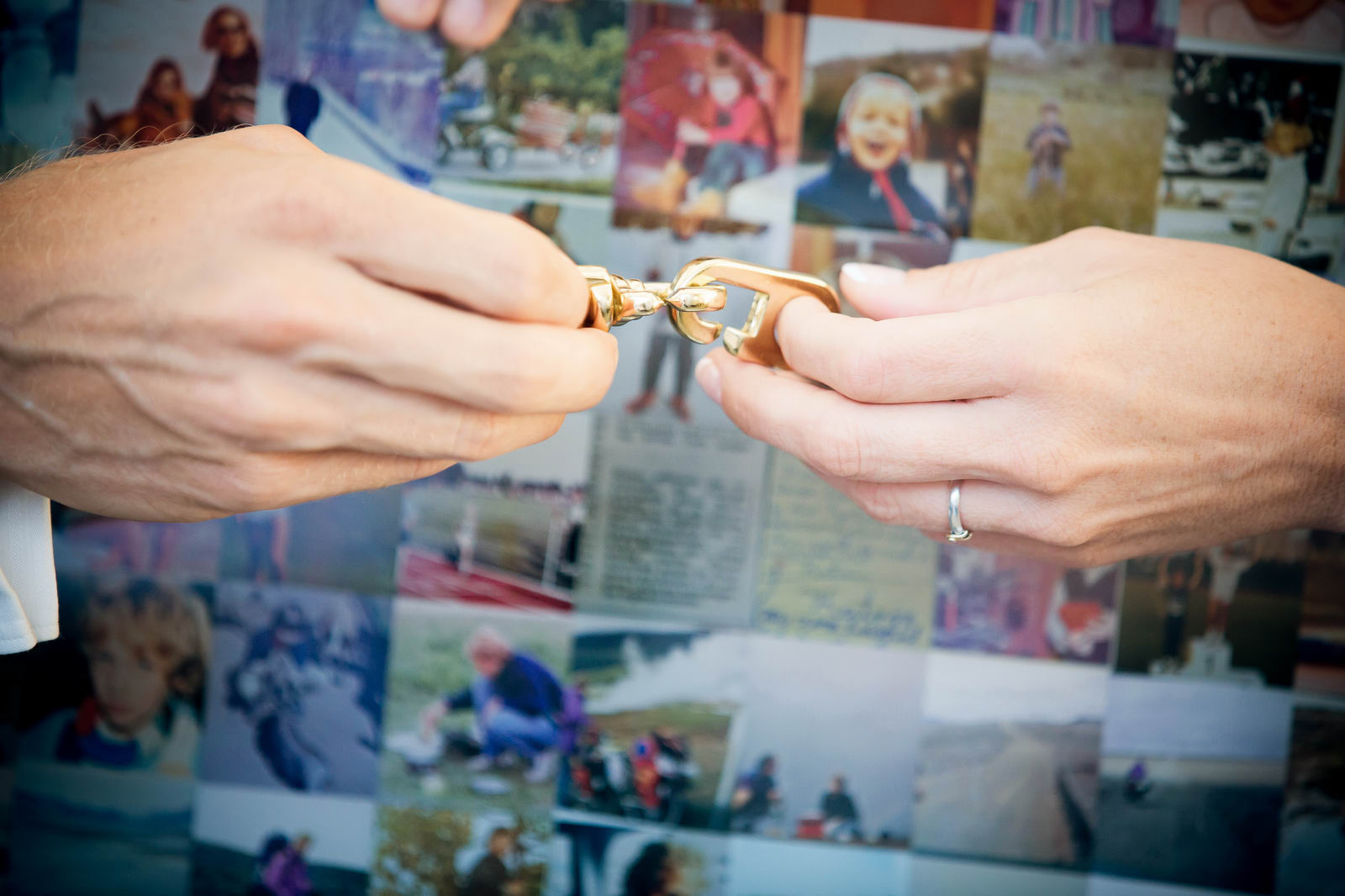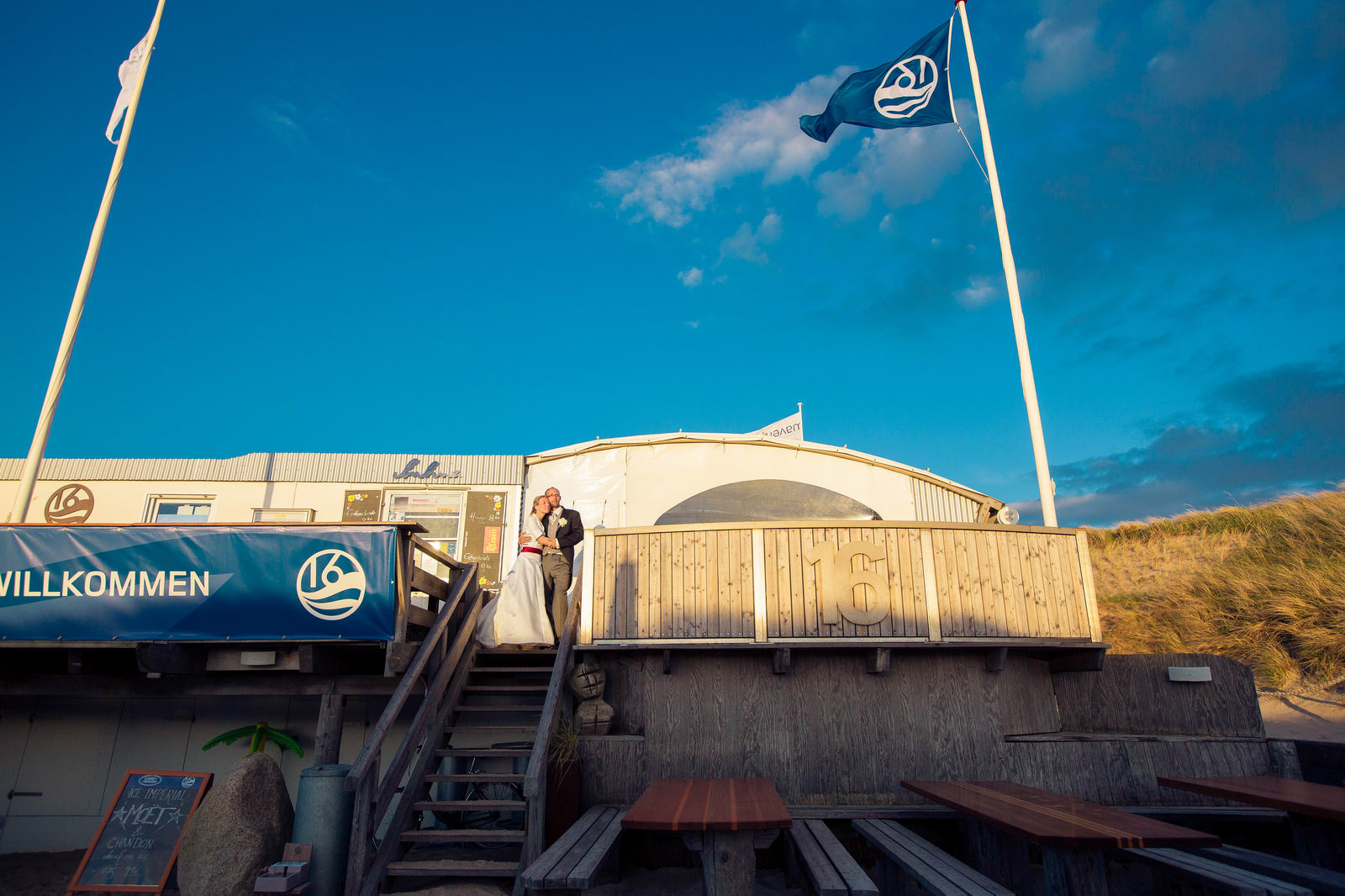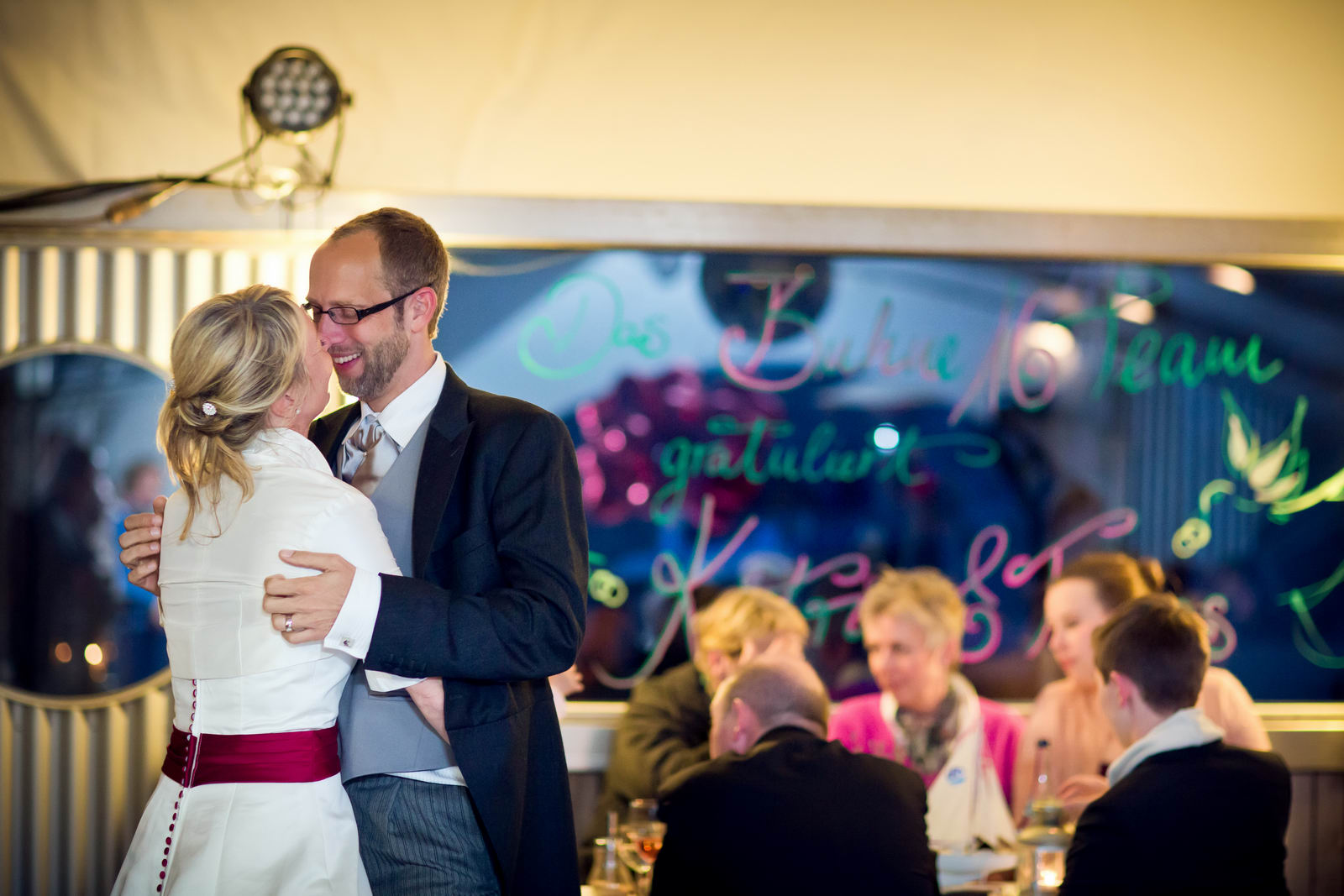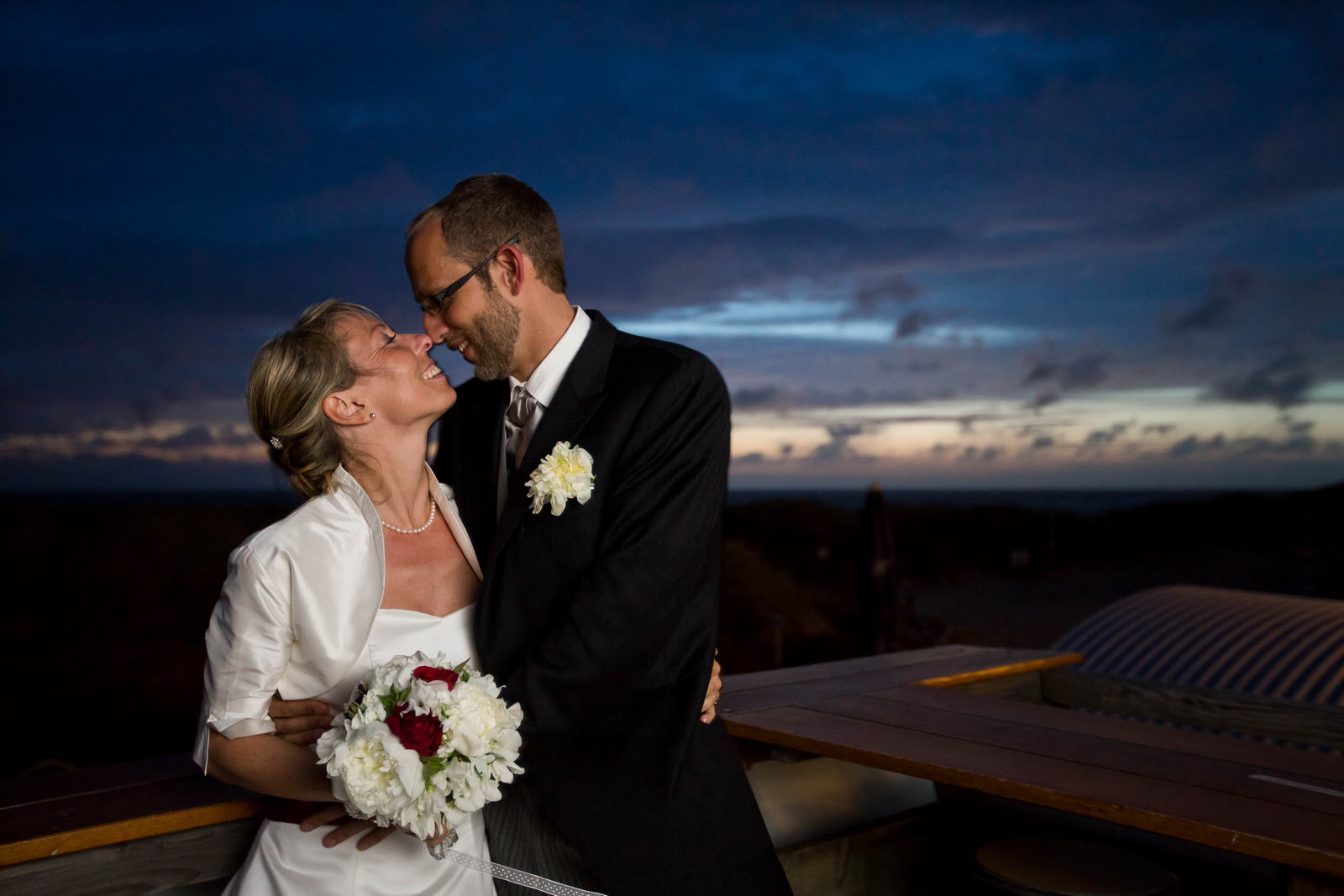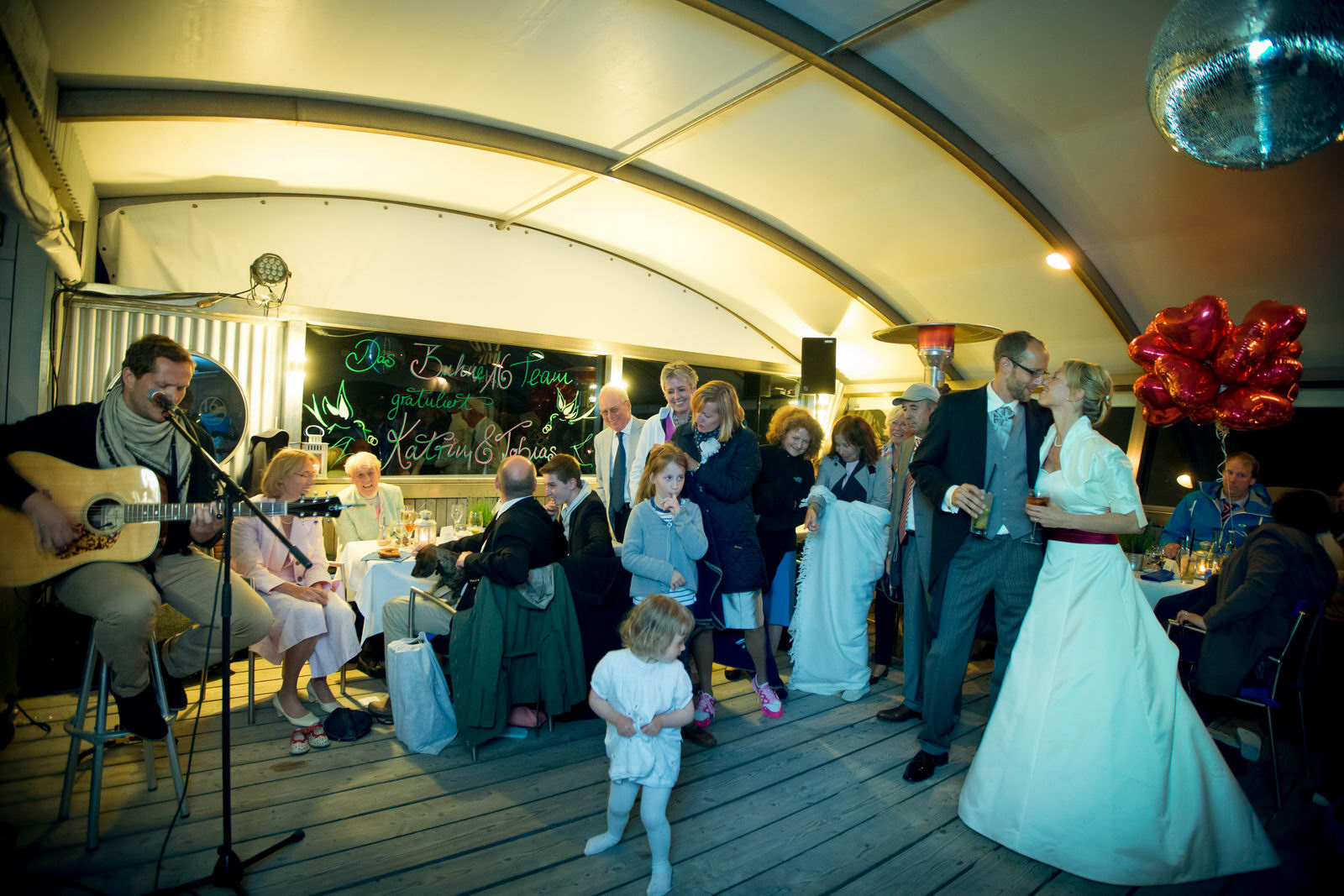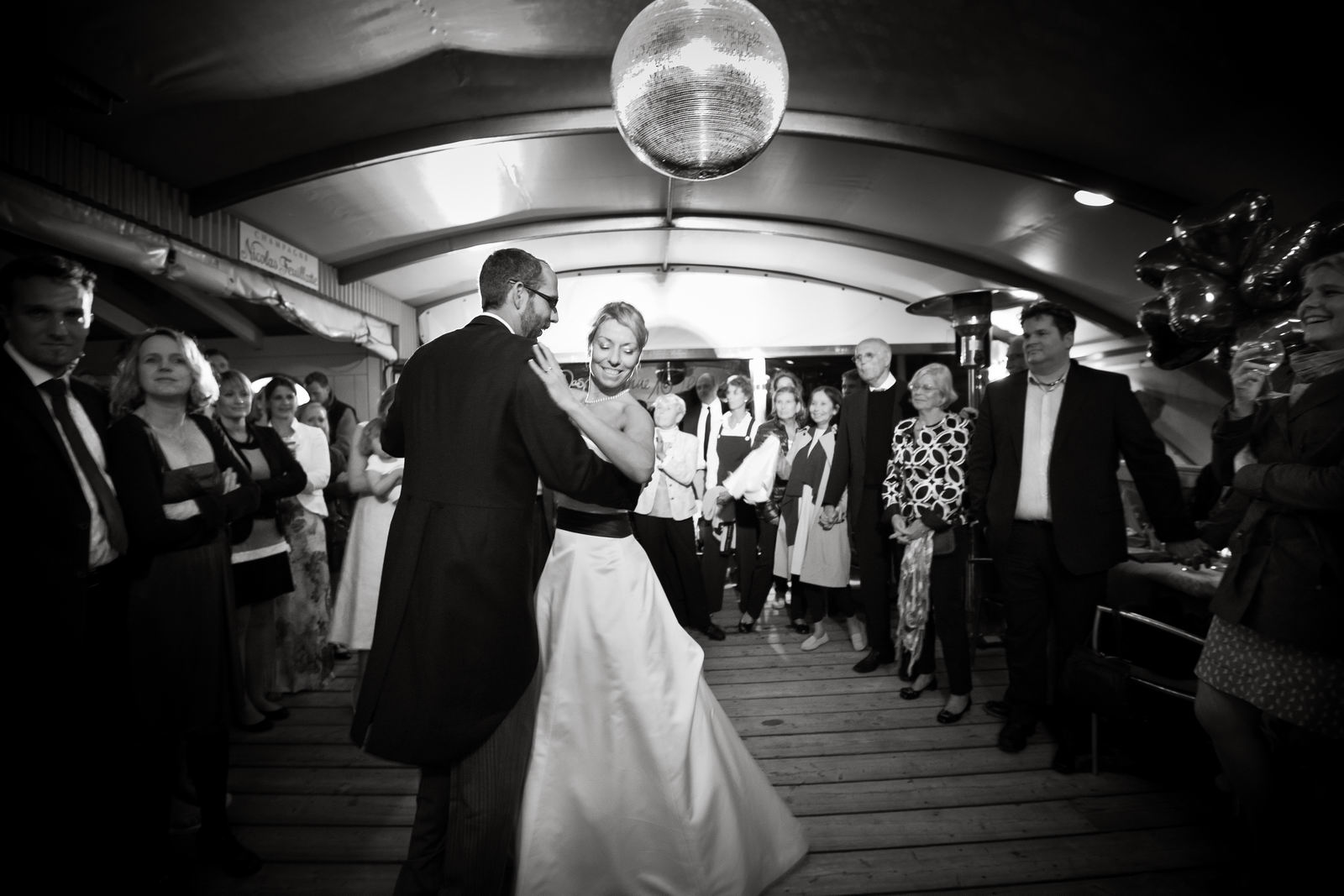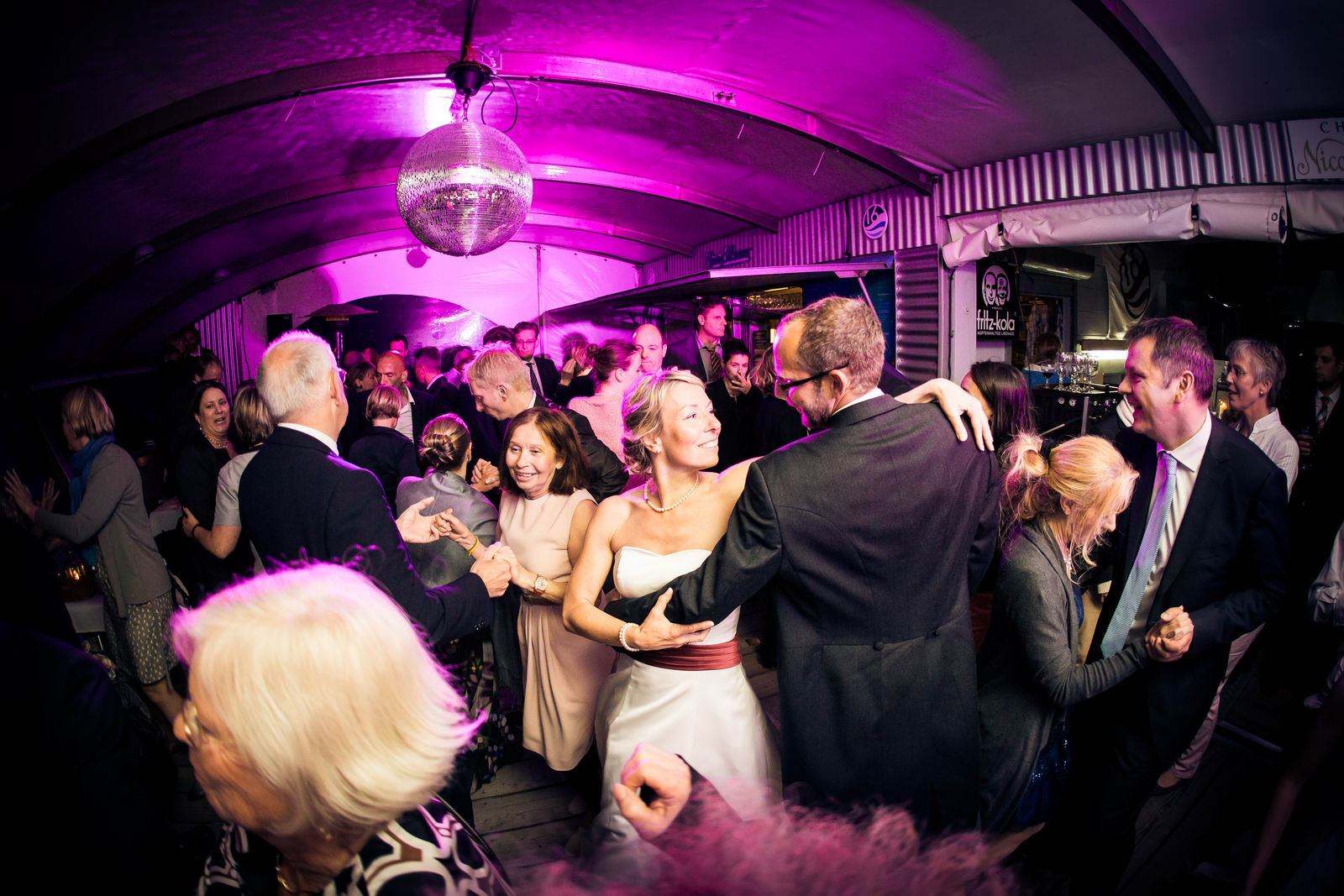 Wedding photography on the Island of Sylt, Germany, with Katrin & Tobias
Wedding photographer Sylt
Check out the romantic scenery of the beautiful island of Sylt in the north of Germany!
I accompanied Katrin and Tobias' wedding on Sylt all day as a wedding photographer. I already traveled to Sylt the evening before. The bridal couple kindly accommodated me in Haus Ahrenshoop in Kampen, where they also stayed overnight.
When I arrived in the evening, I was already fascinated by the special Sylt sky. On the wedding day it was cheerful at first, but when we went to St. Severin Church in Keitum, it got quite stormy. When we came out of the church, I thought the world is going to end 🙂 The bride and groom, who feel at home in Sylt, said, however, that it is not permanent and actually after we left it was cheered up pretty quickly. Enough time was planned for the bridal couple portraits – so we were able to travel almost all over Sylt to several beautiful locations both by the sea and in the interior of the island and I got my money's worth as a wedding photographer.
The wedding party then took place in the relaxed atmosphere of Buhne 16. The groomsmen prepared some fun games outside and then we went inside. The light later in the evening was so beautiful that I couldn't help abducting the bride and groom from the guests again, this time only taking a few portraits for a quarter of an hour and before sunset.
I fell in love with Sylt. As a wedding photographer, I've been there a few times in the meantime and would love to come back again and again!
Are you planning a wedding on Sylt? I would be glad to be your photographer! Please contact me for details!