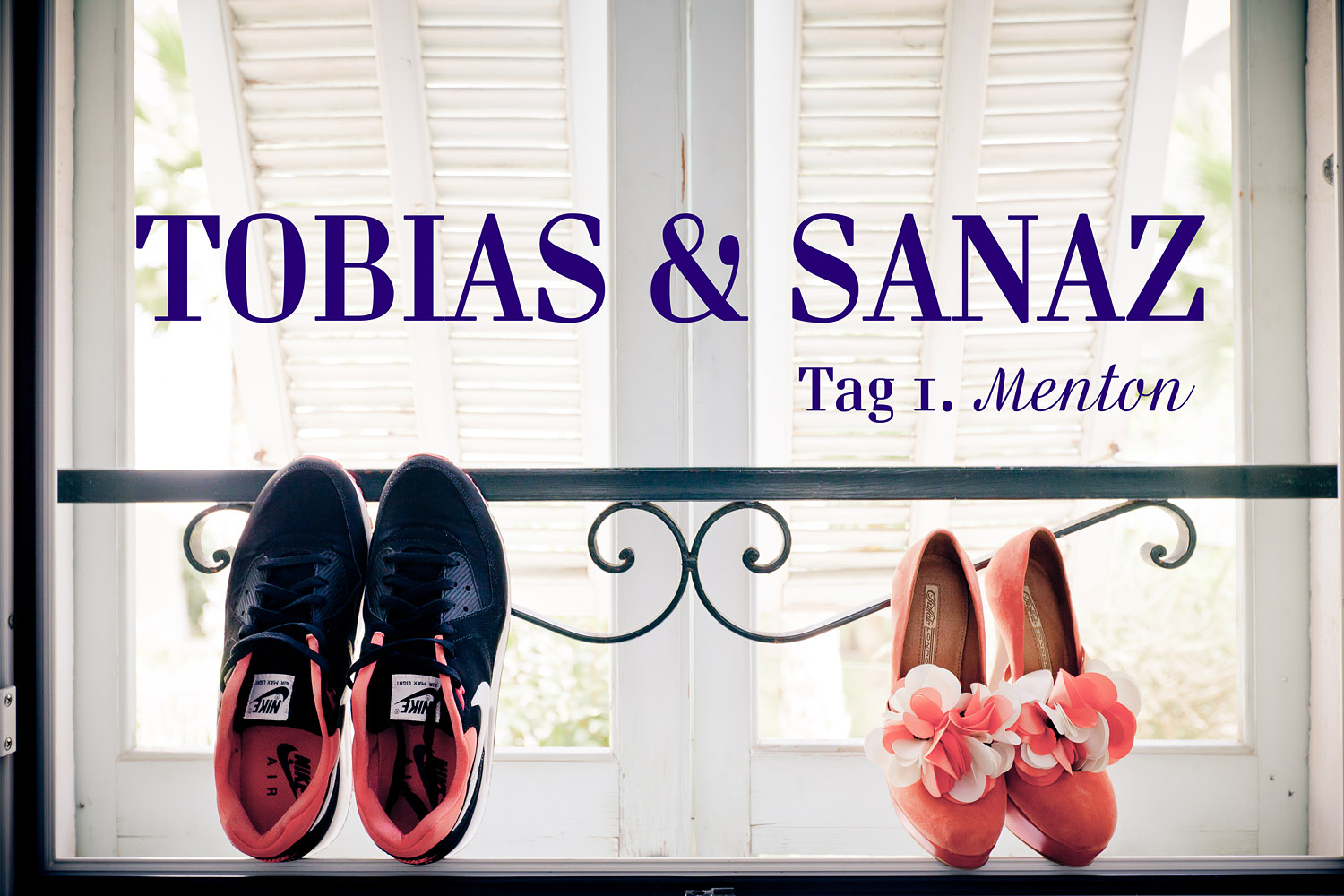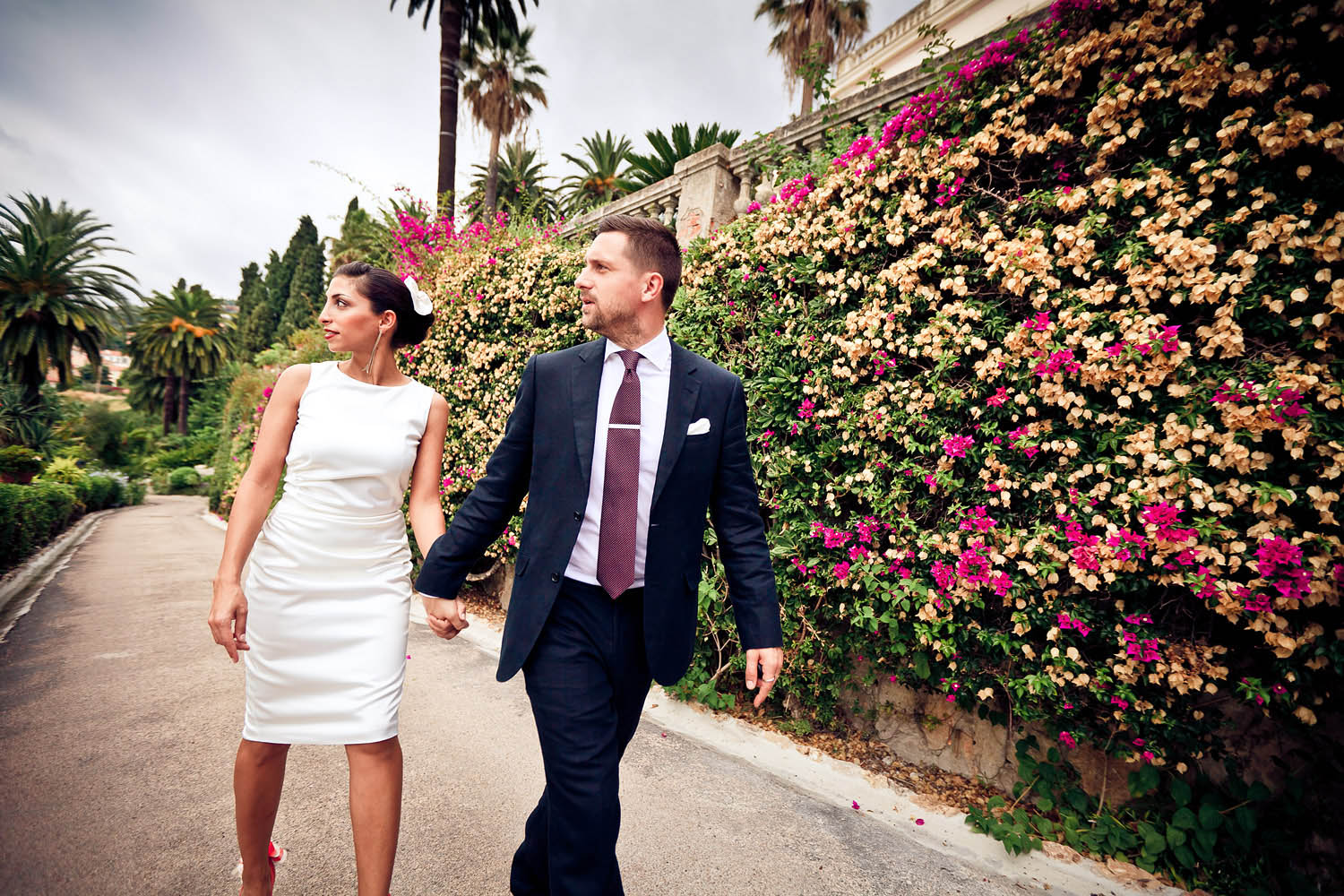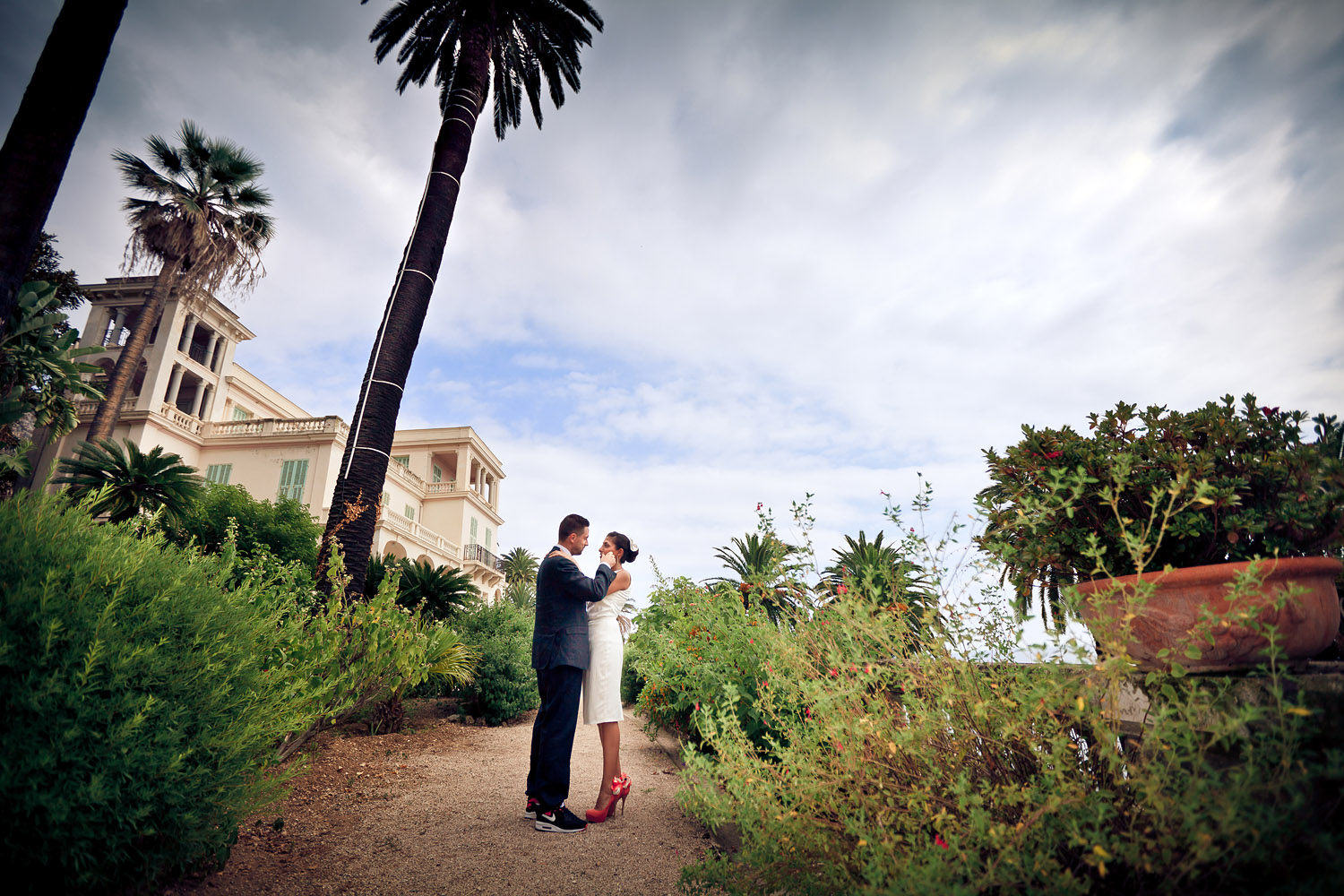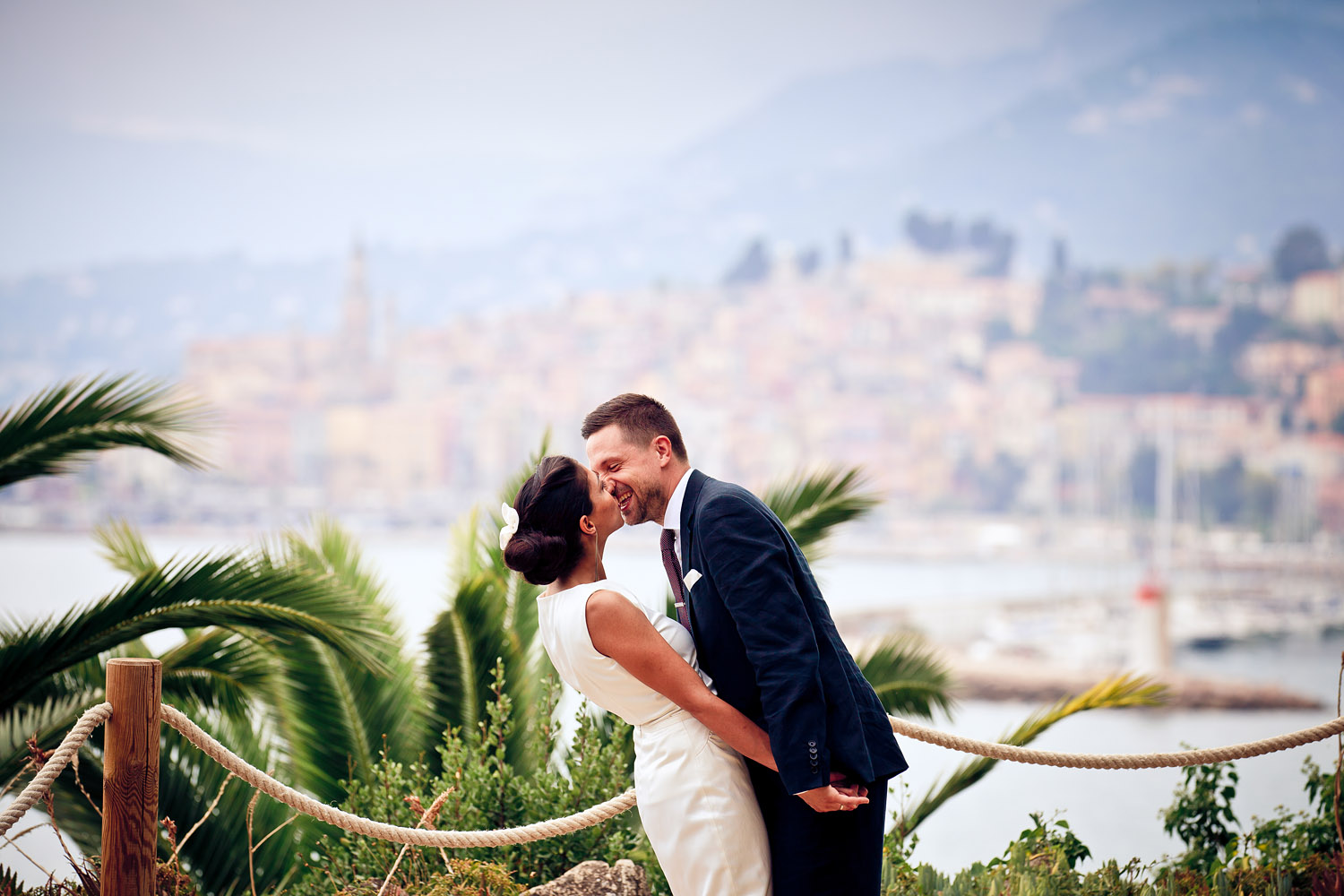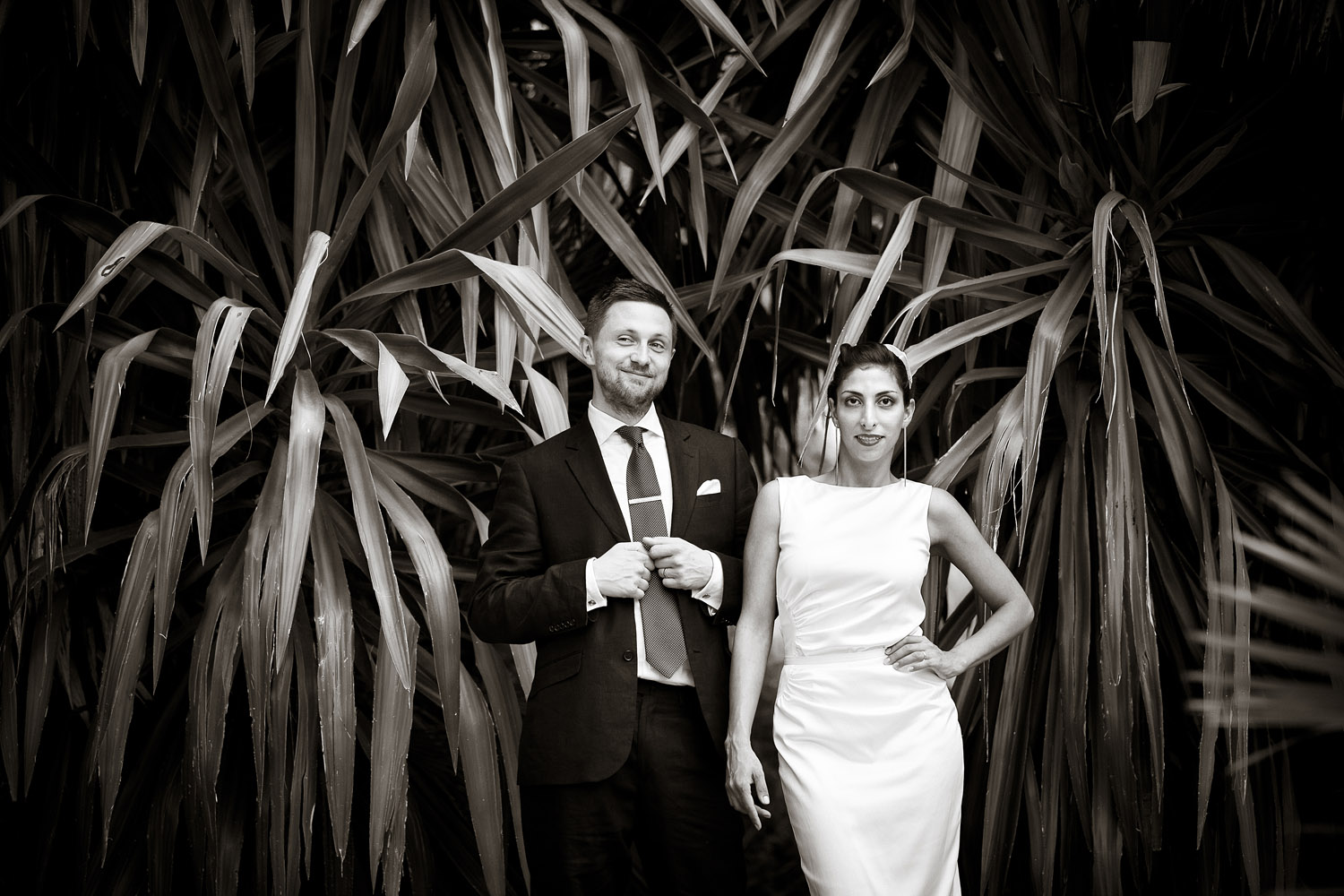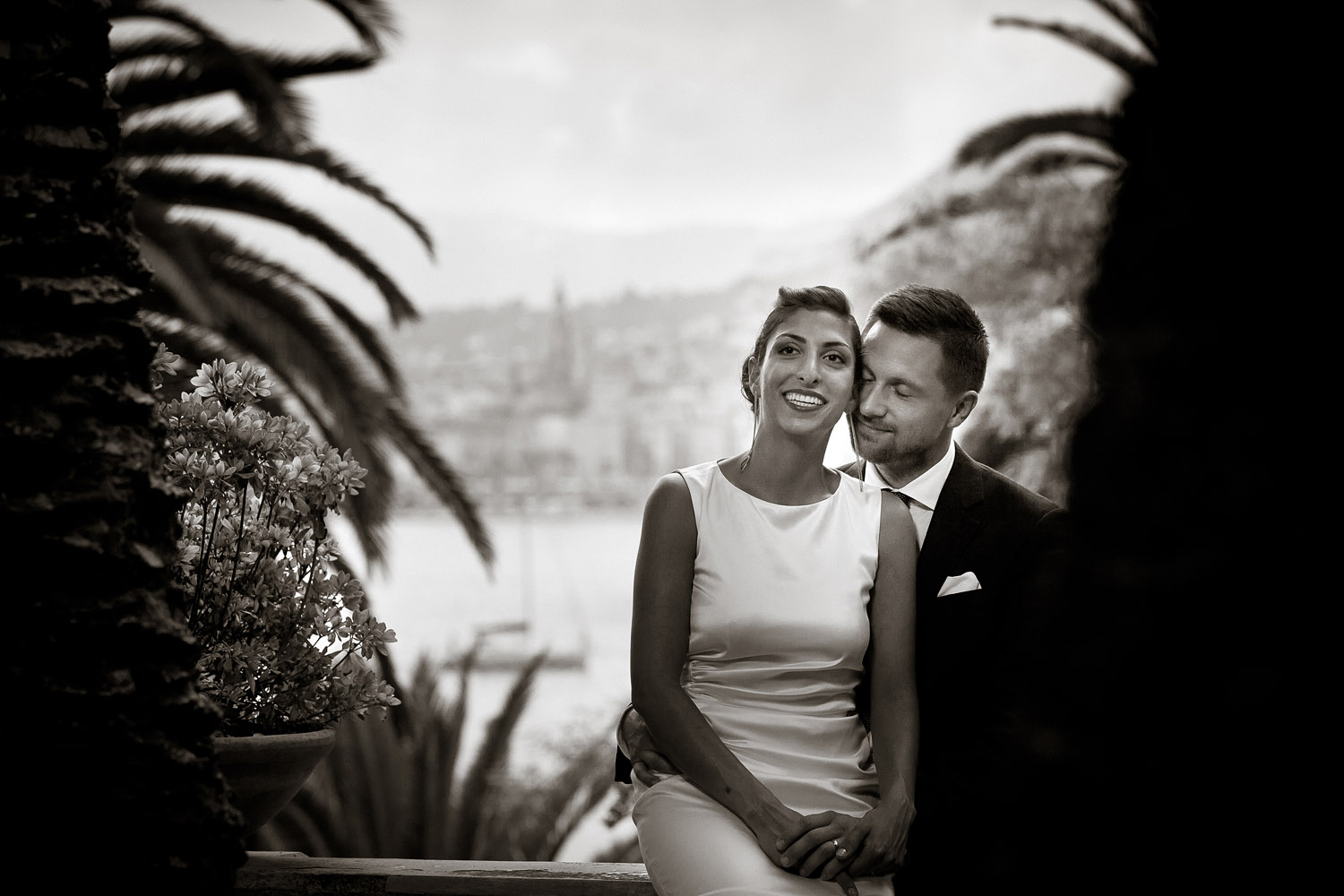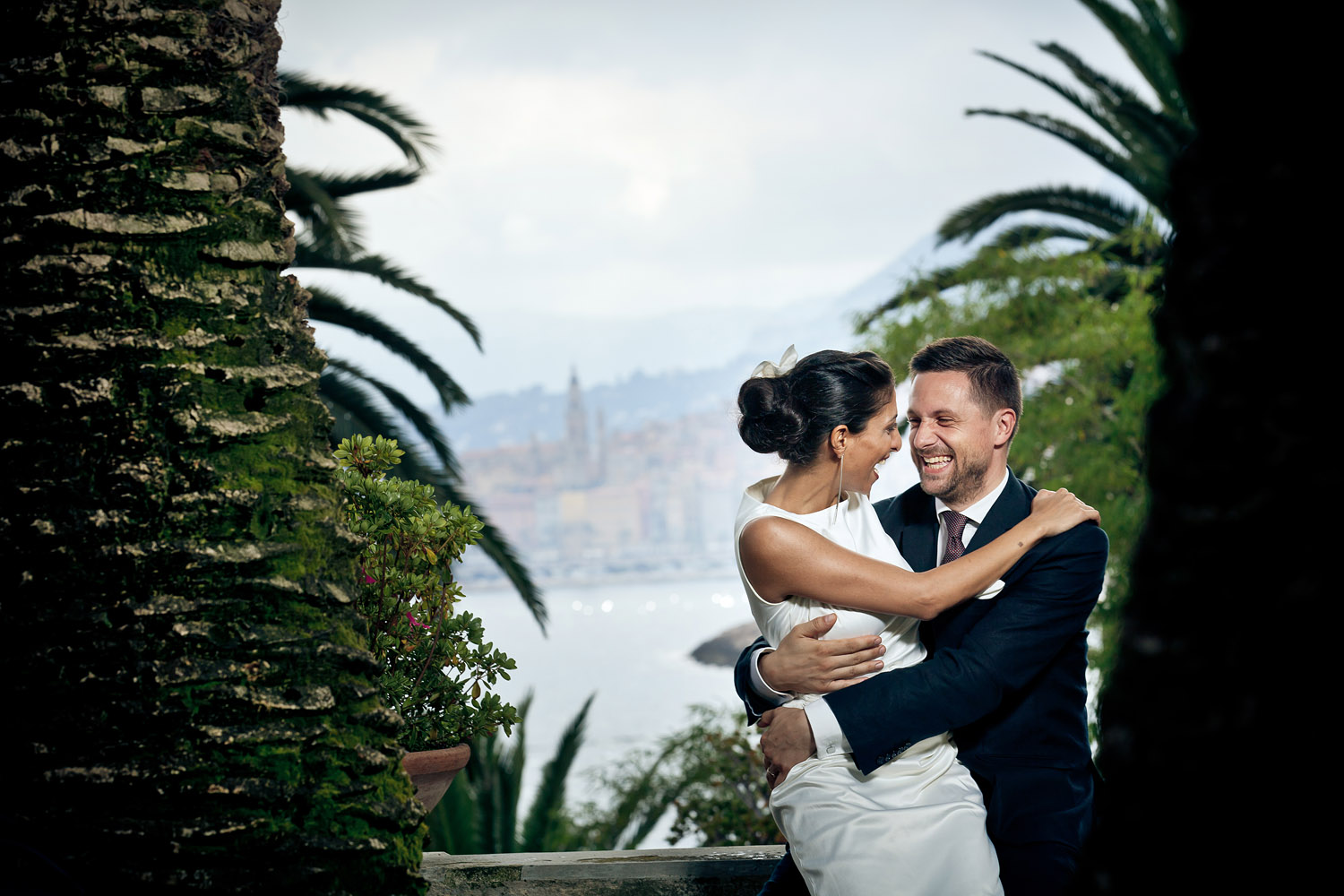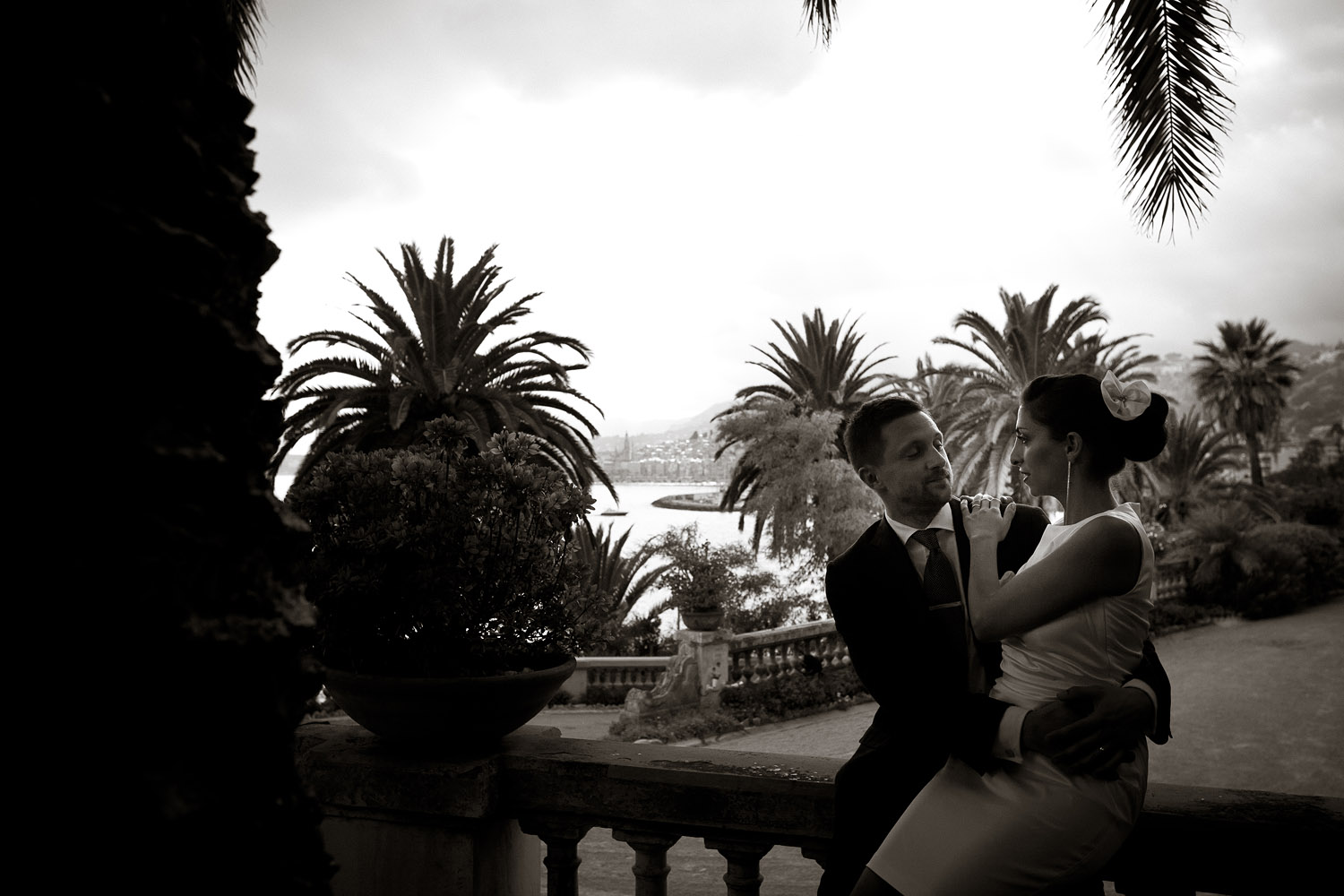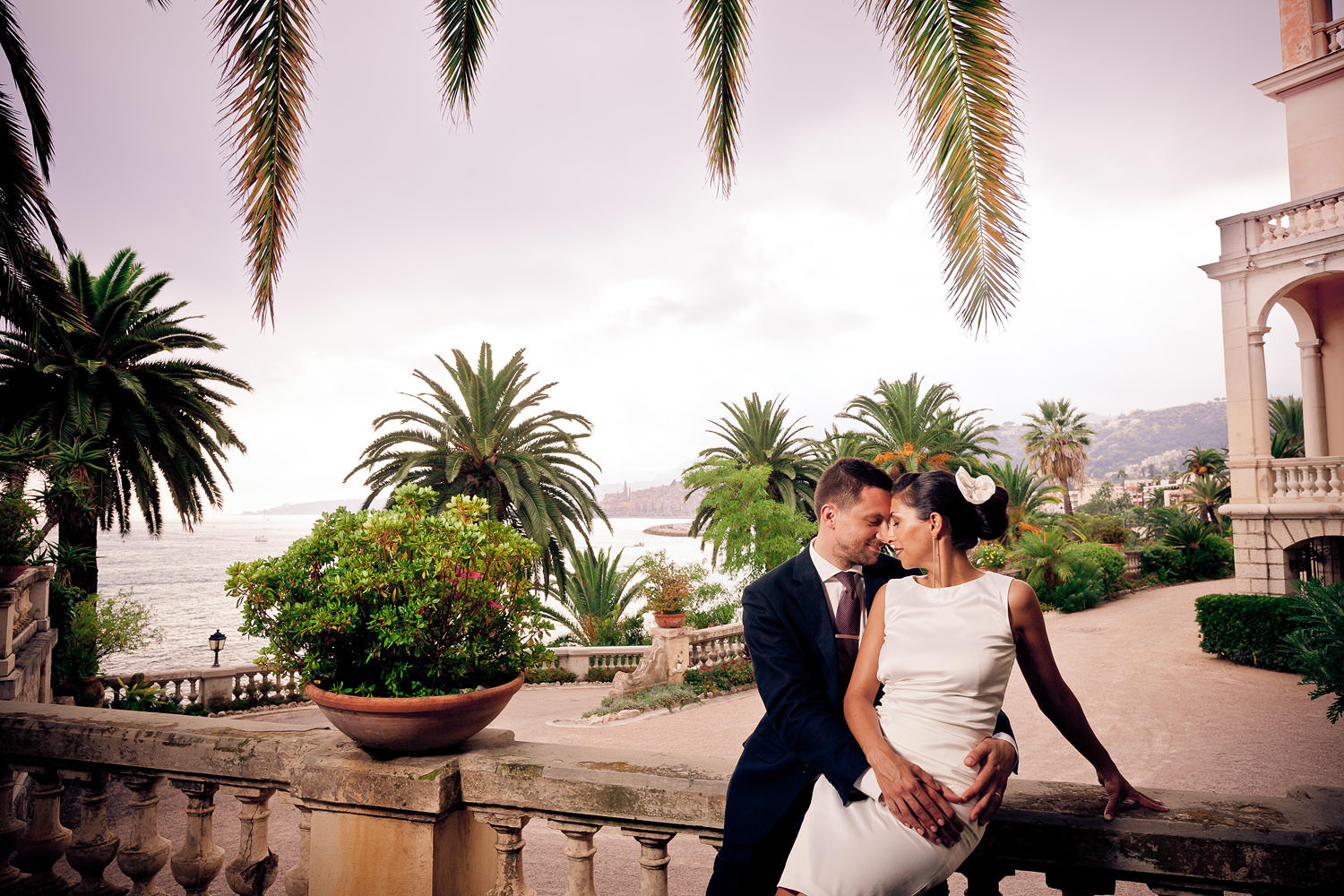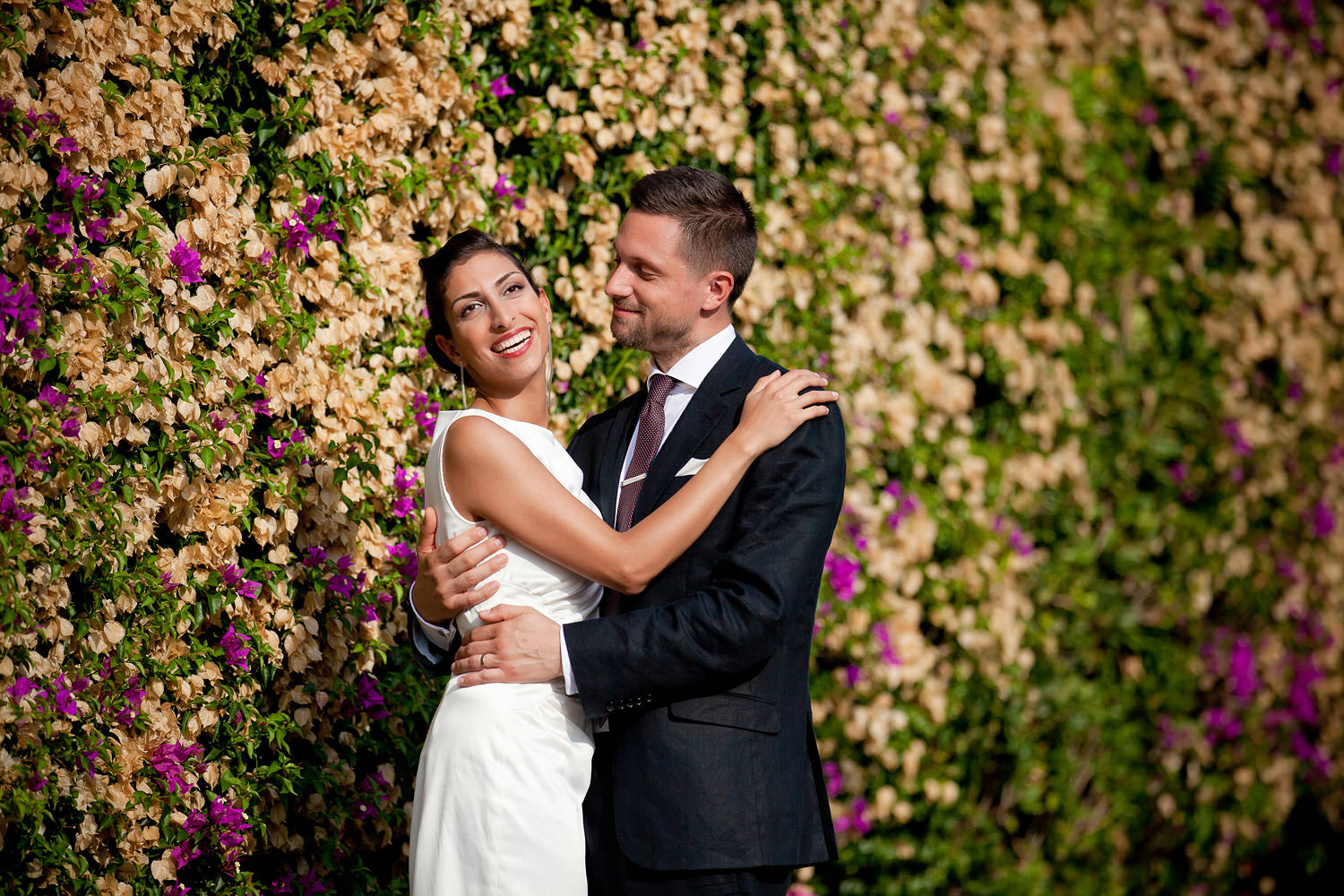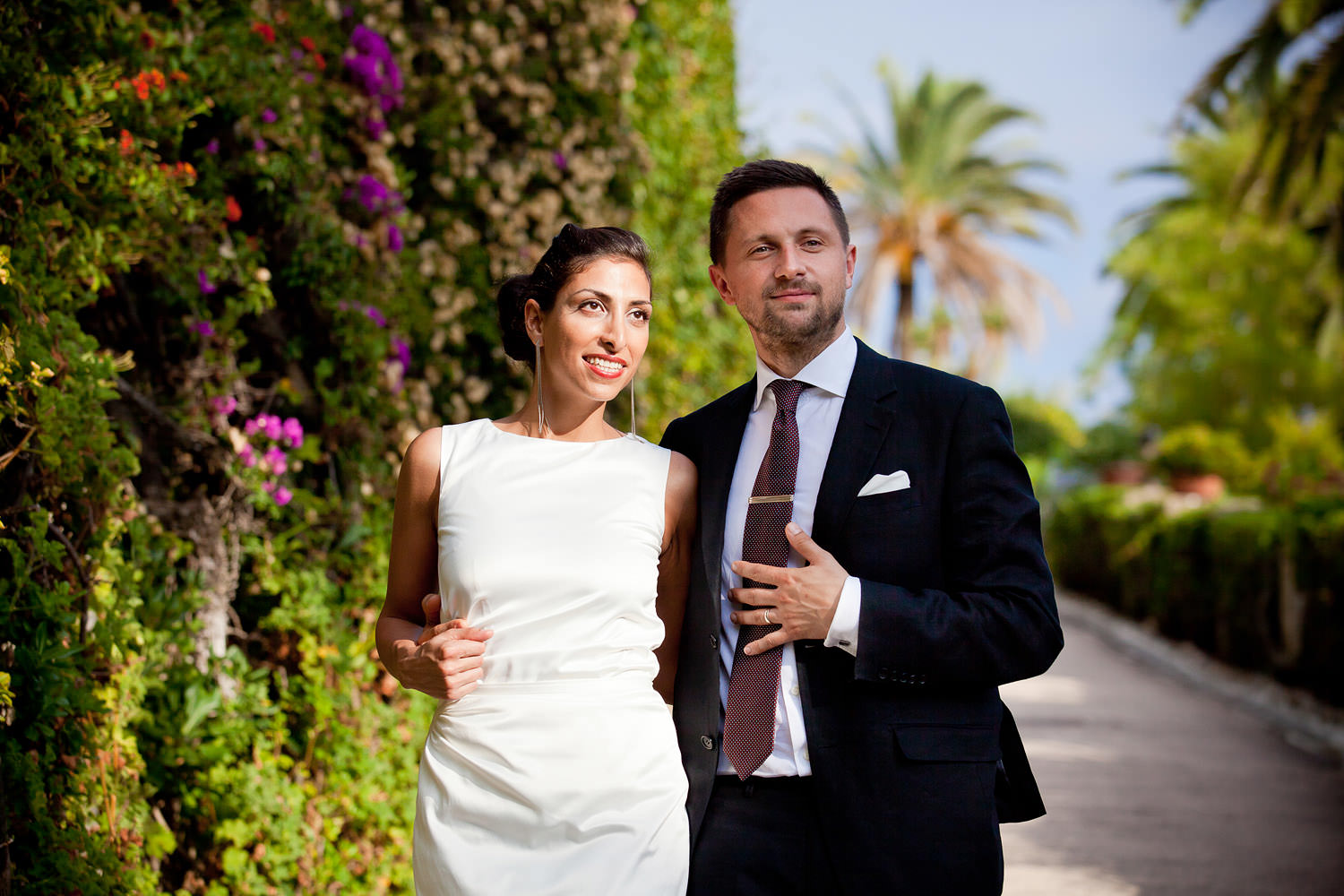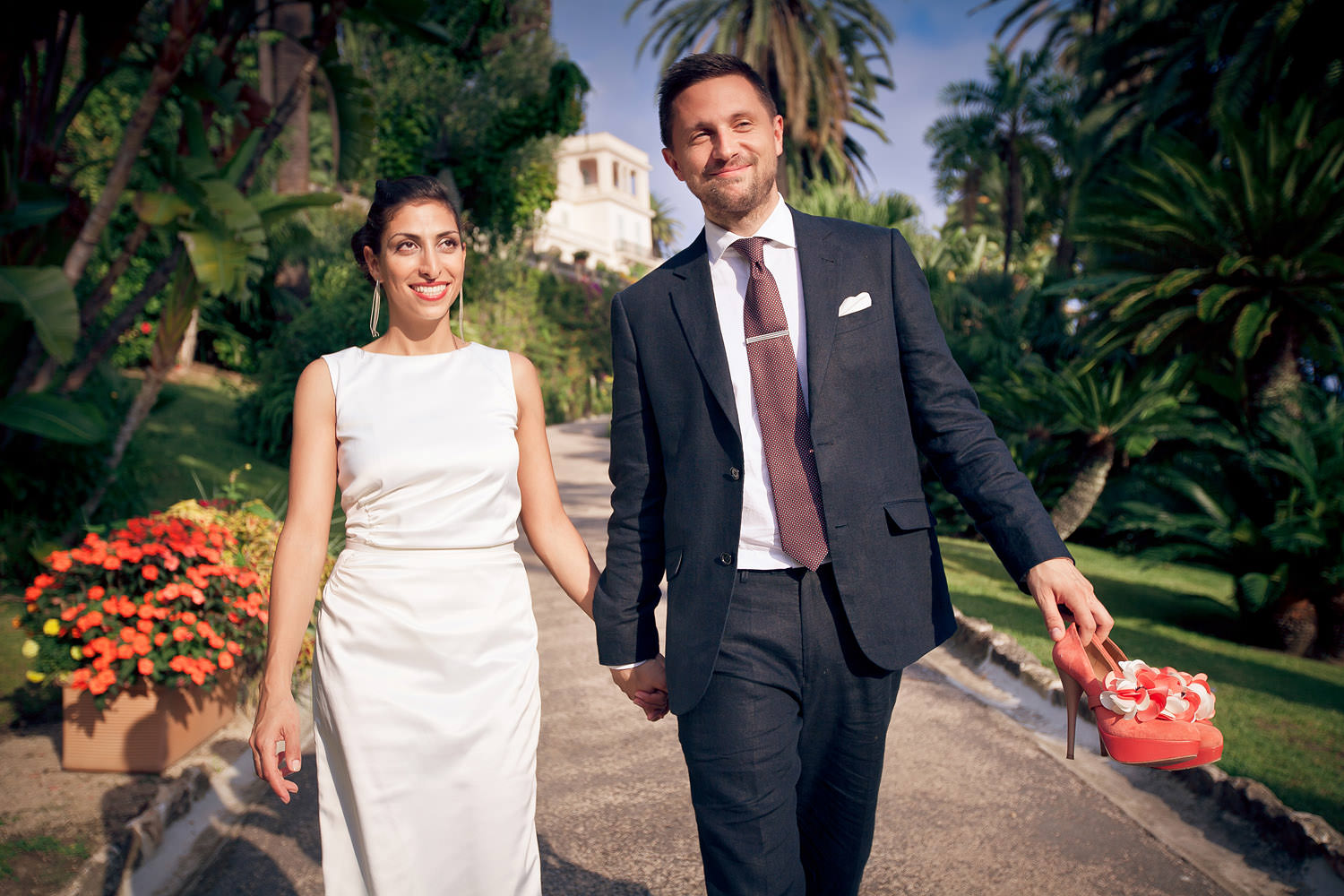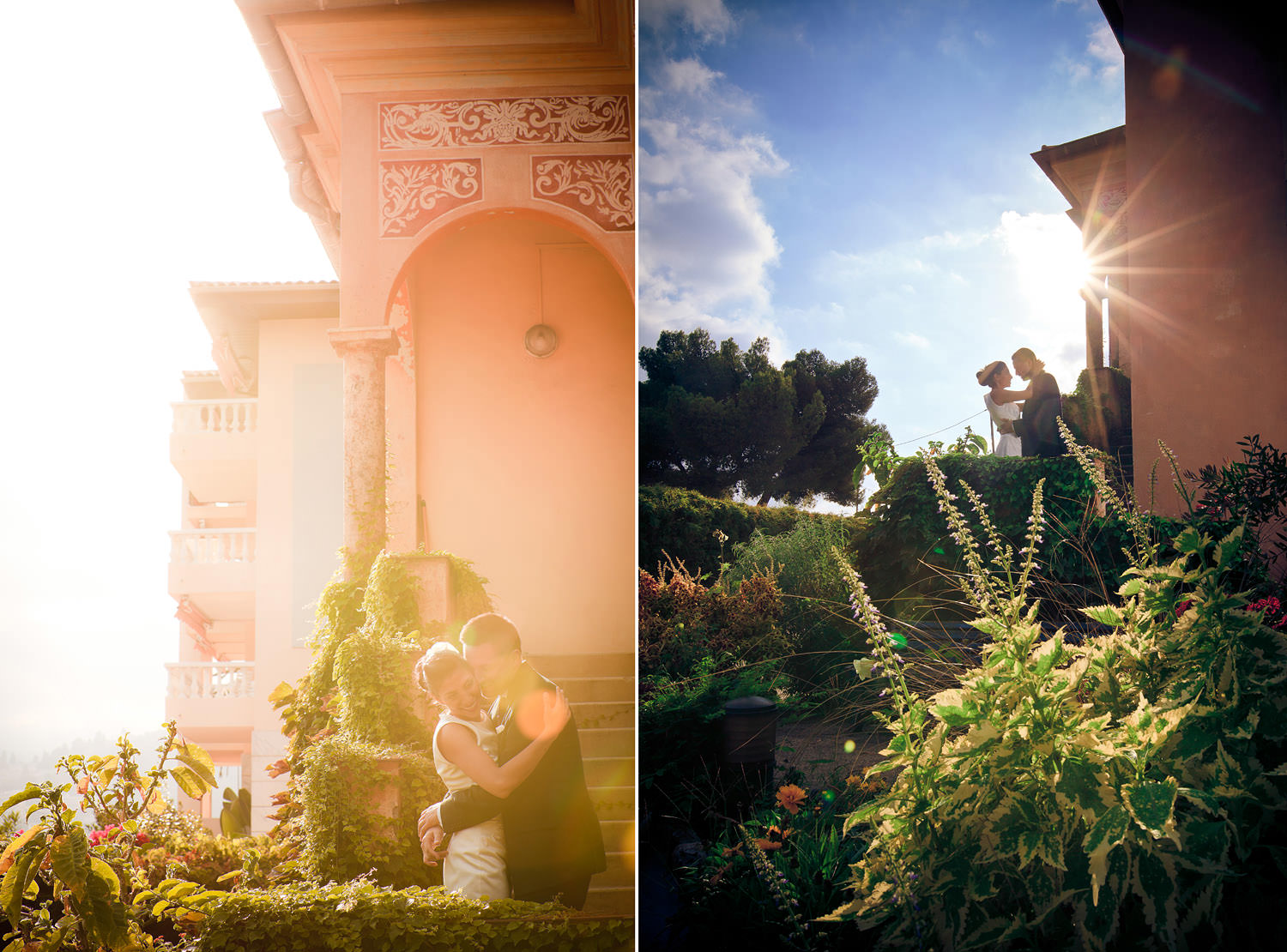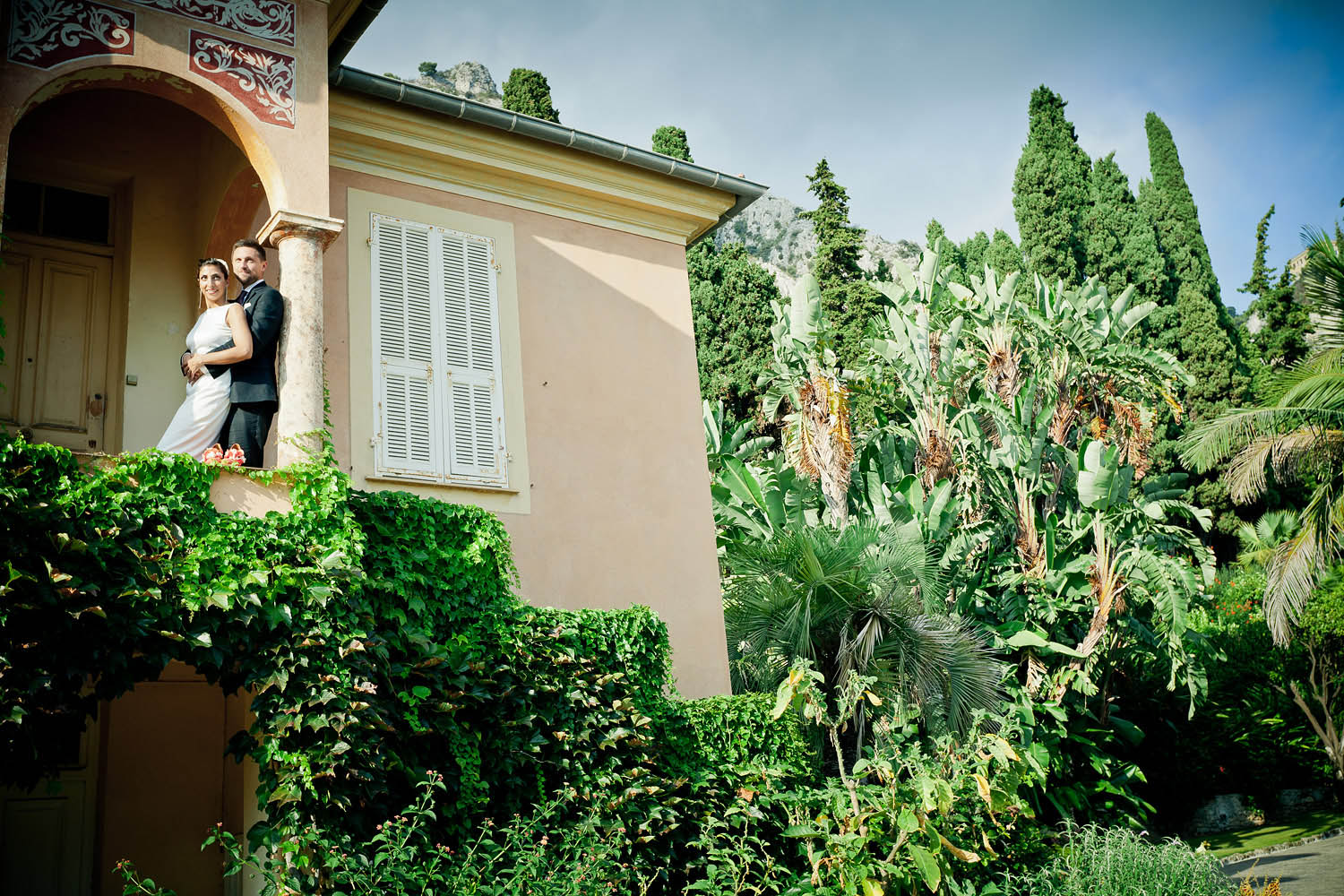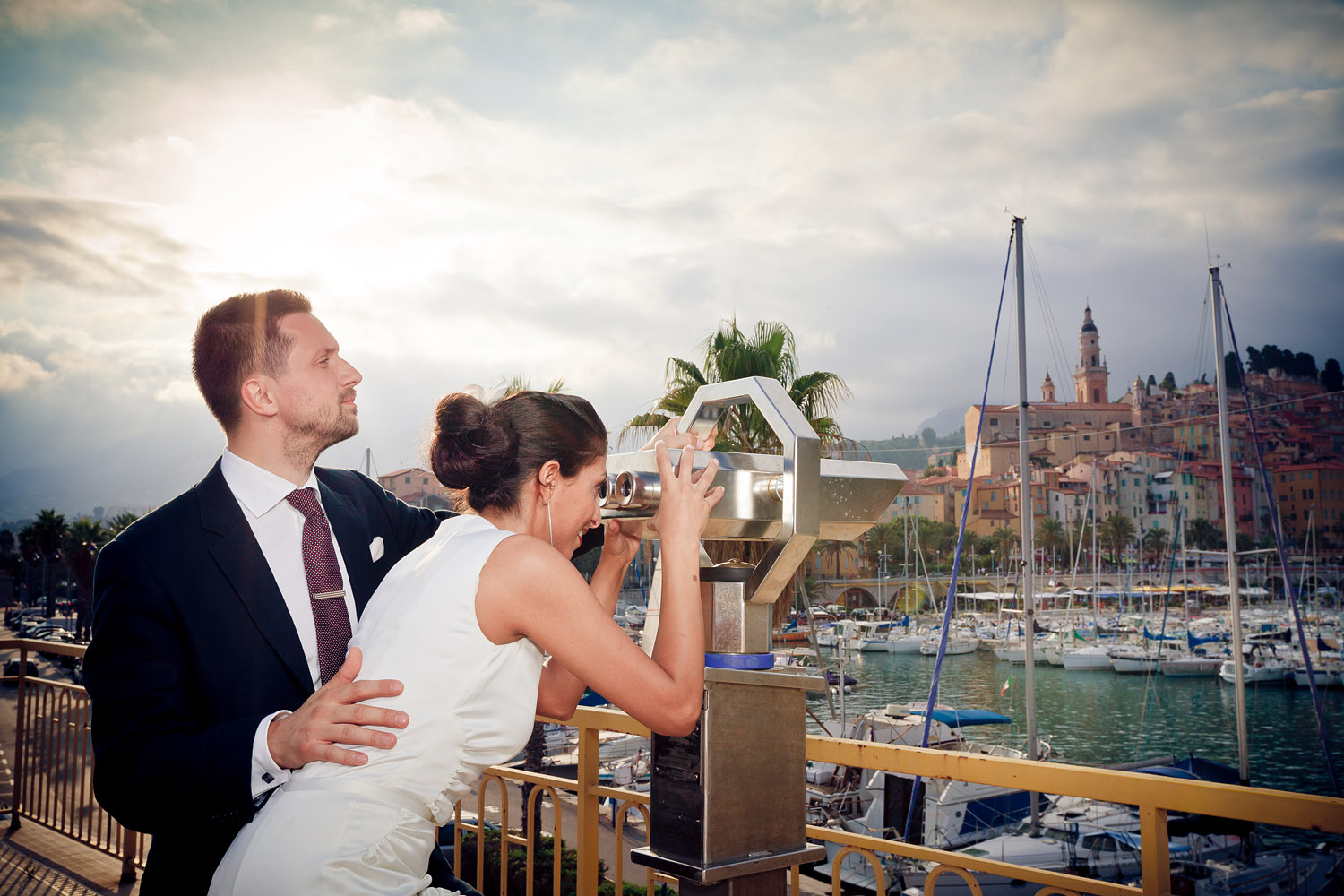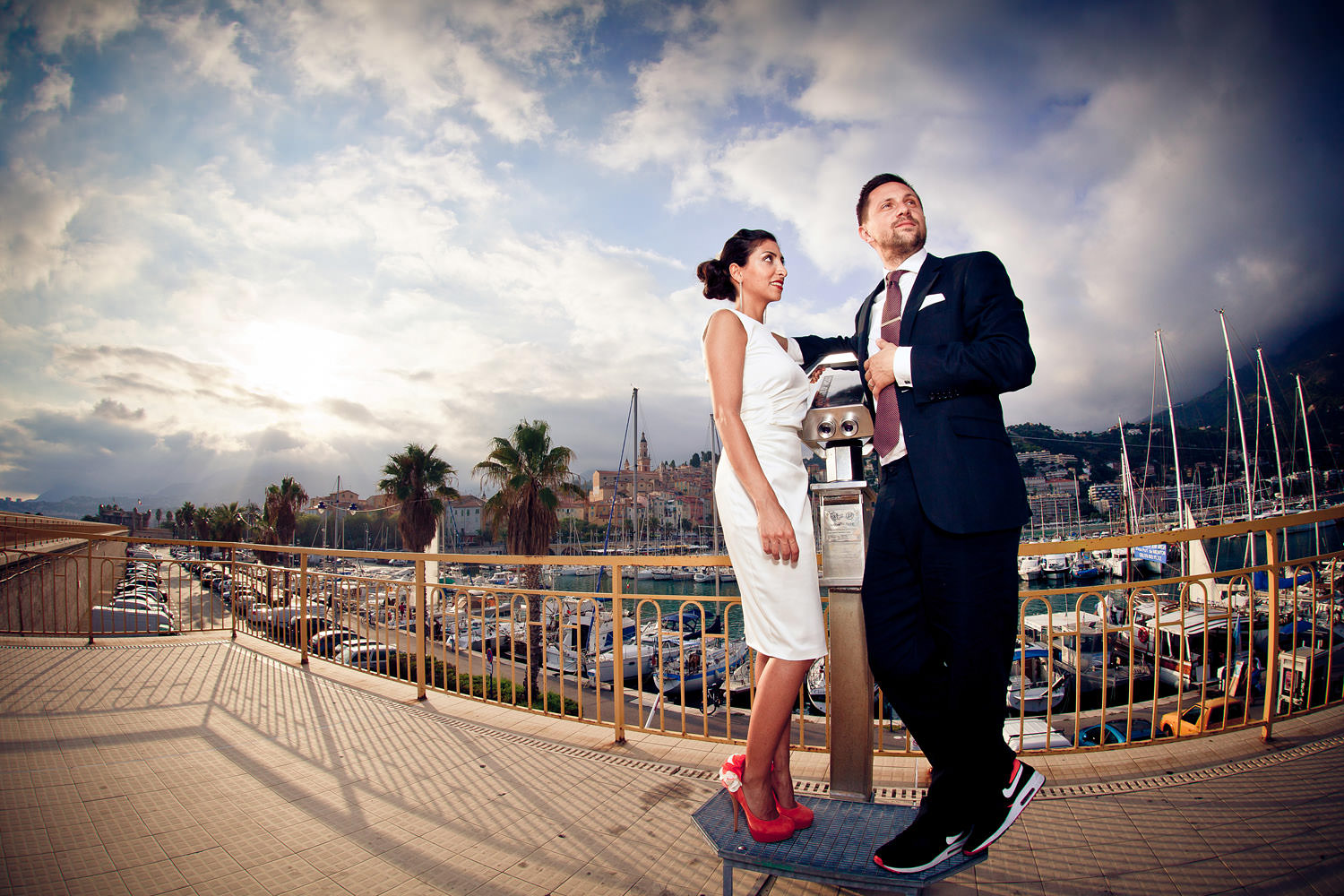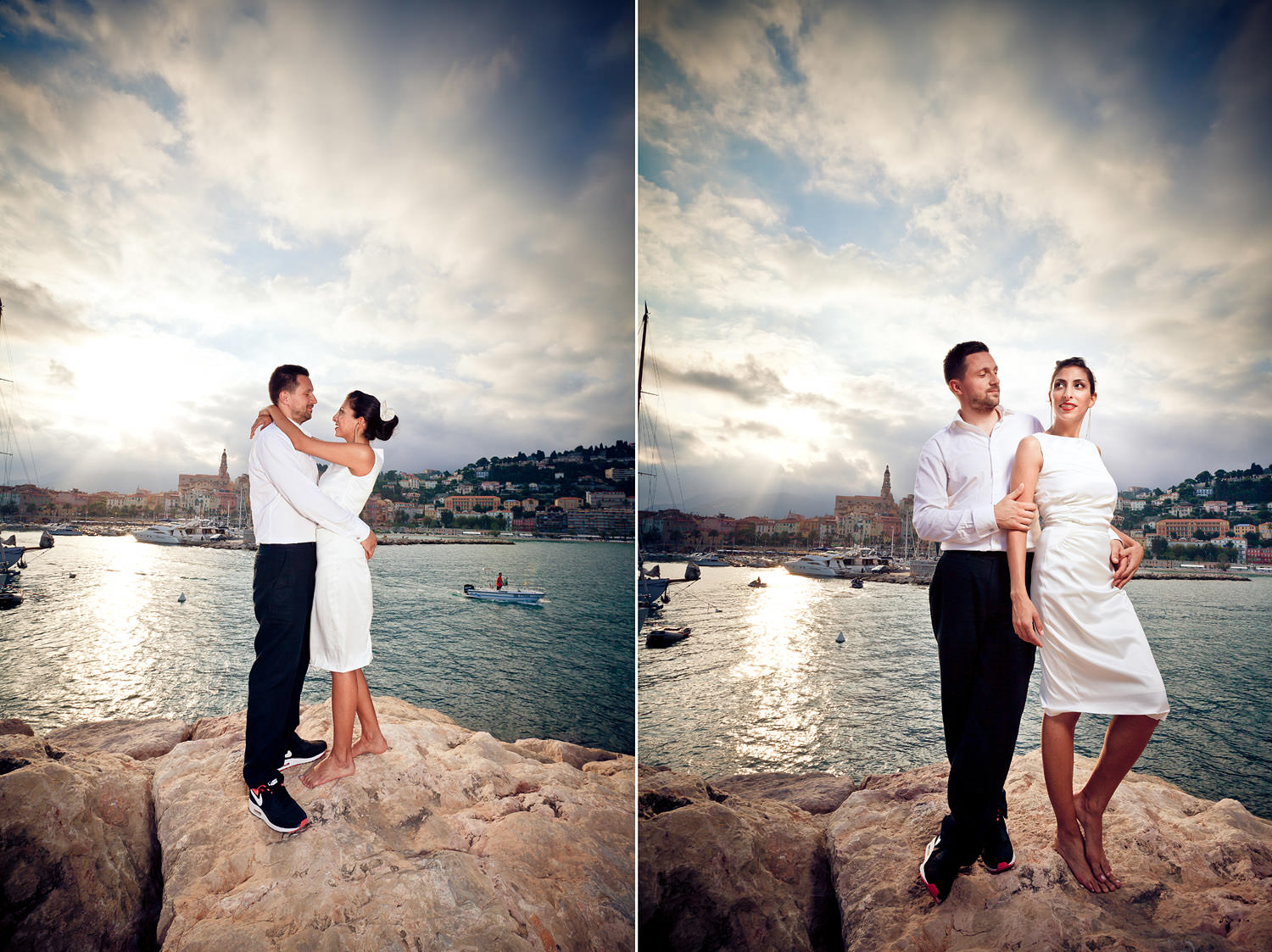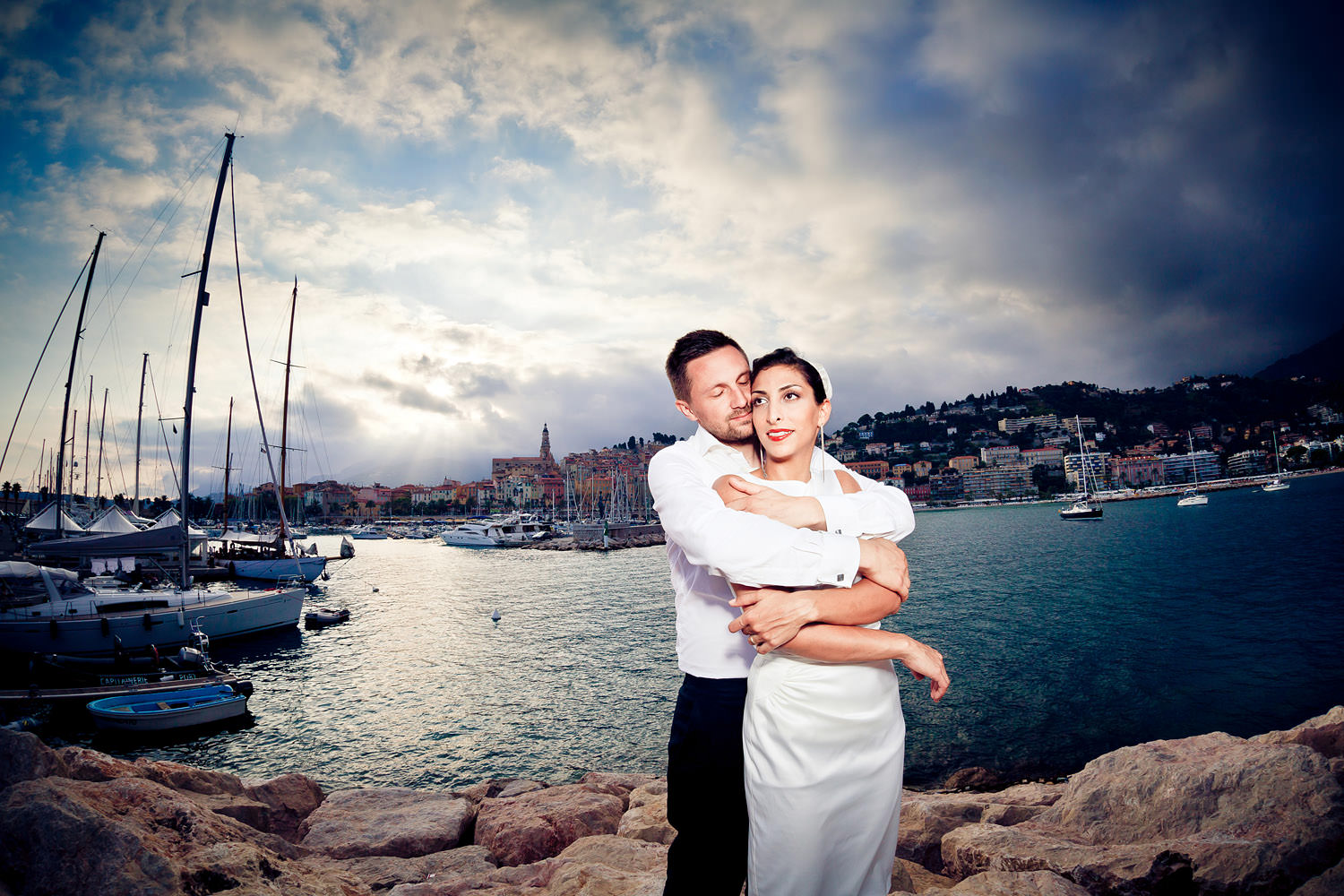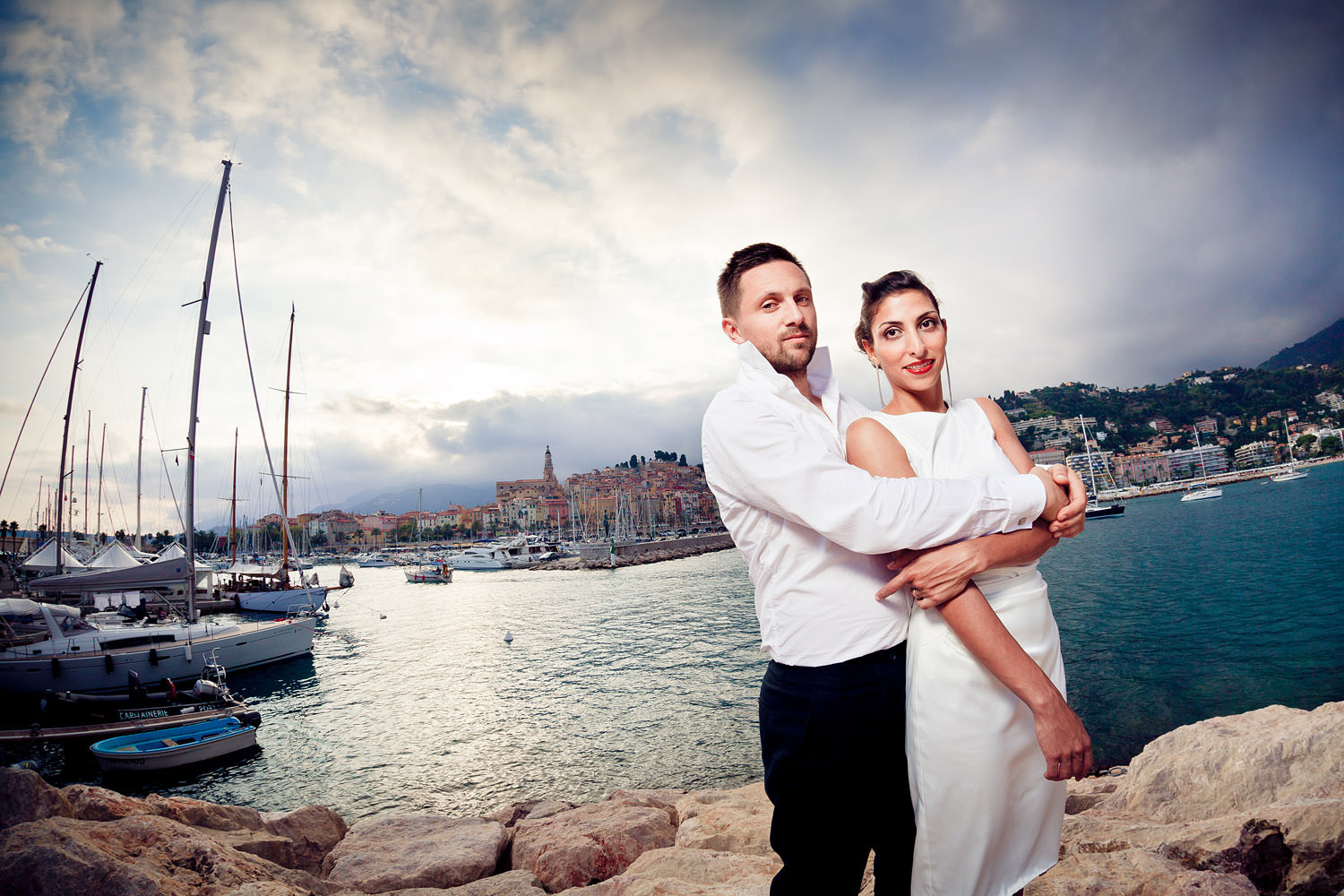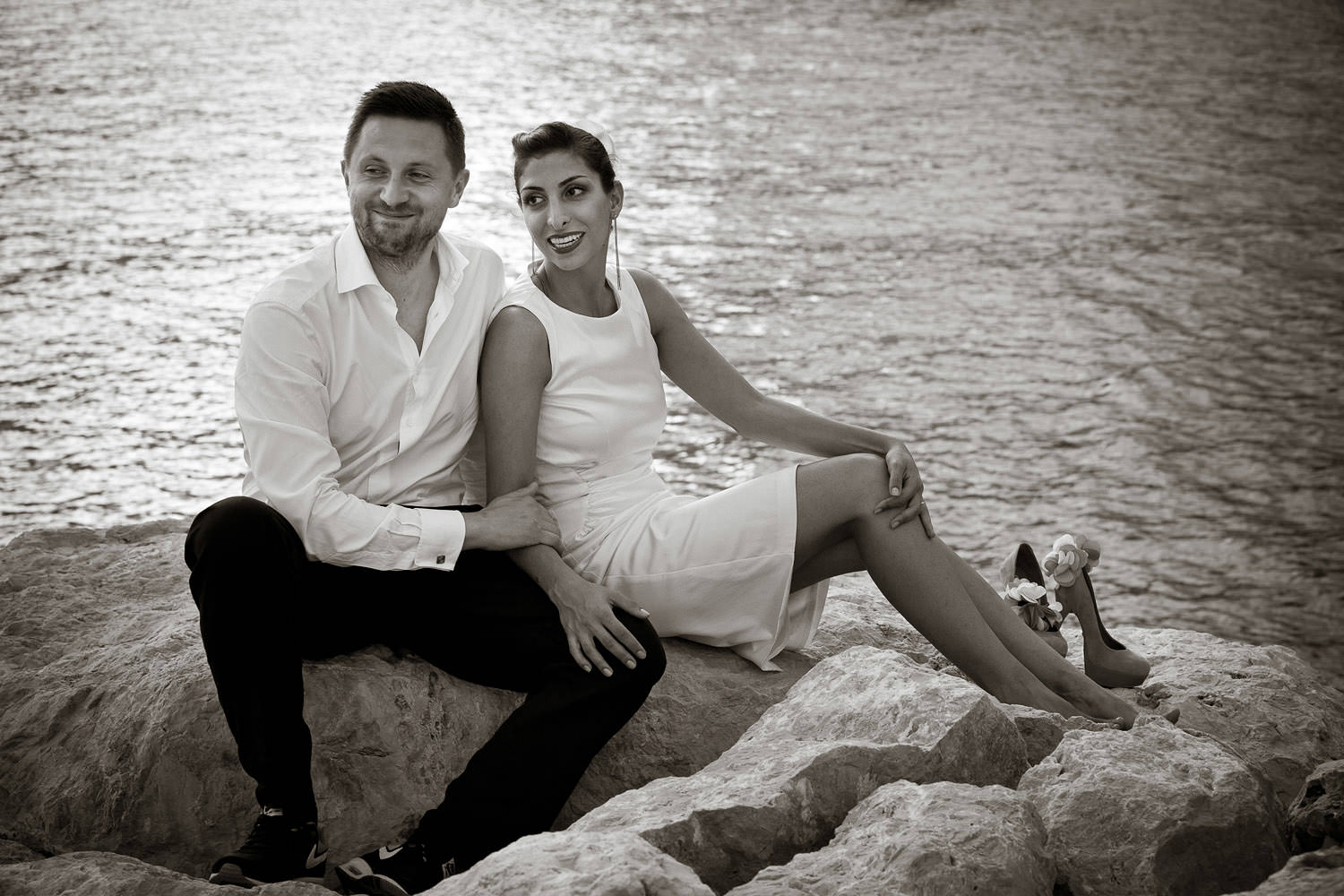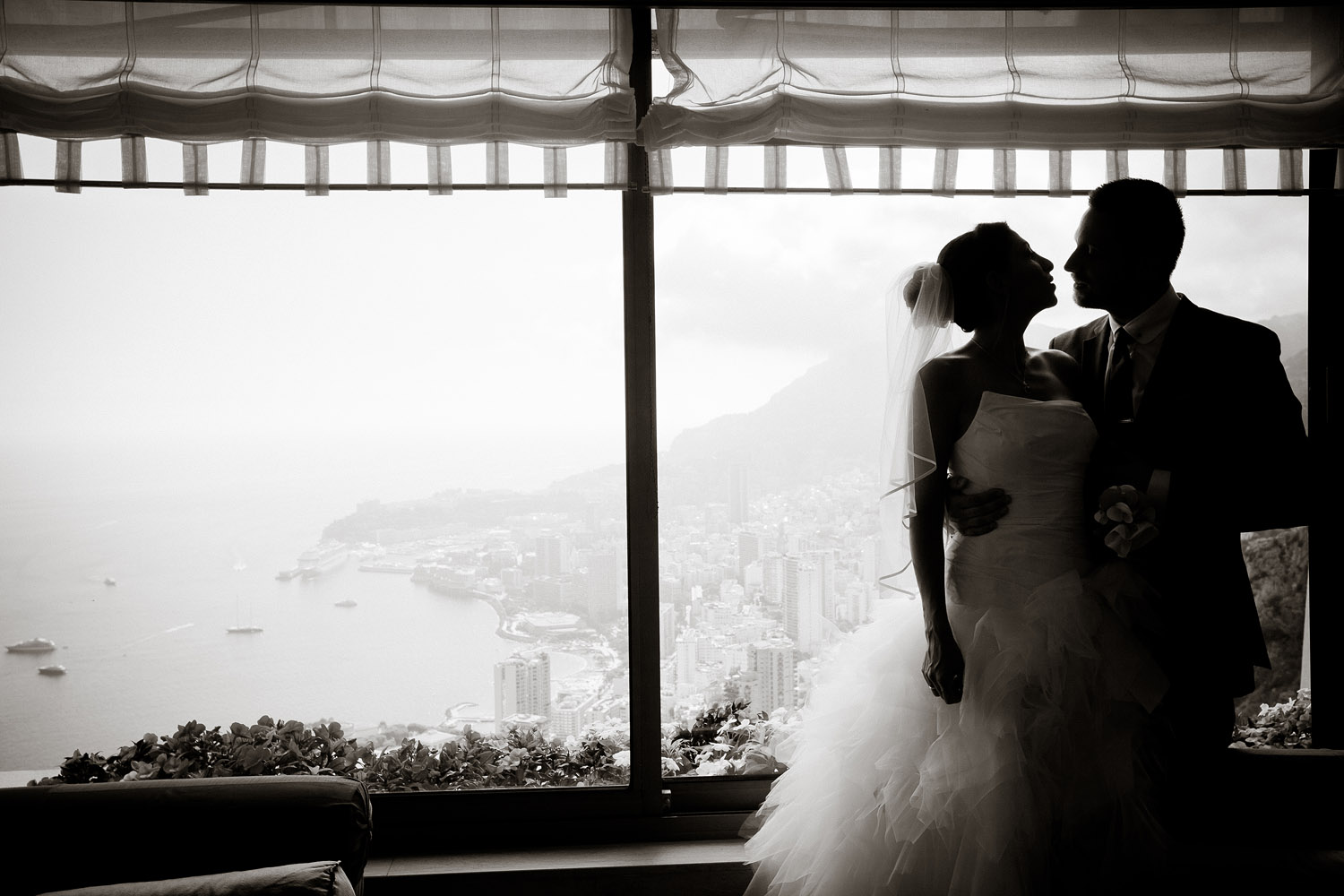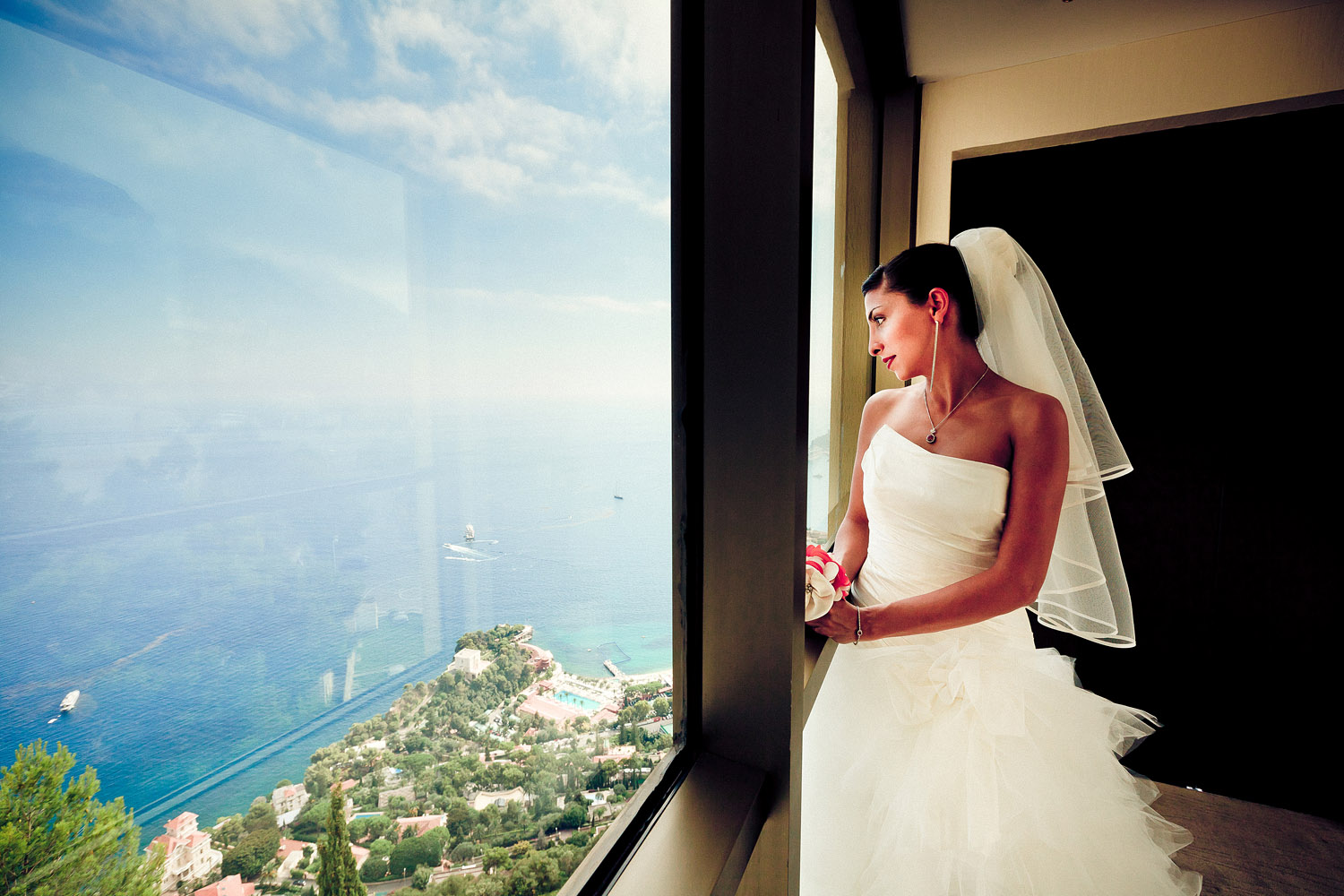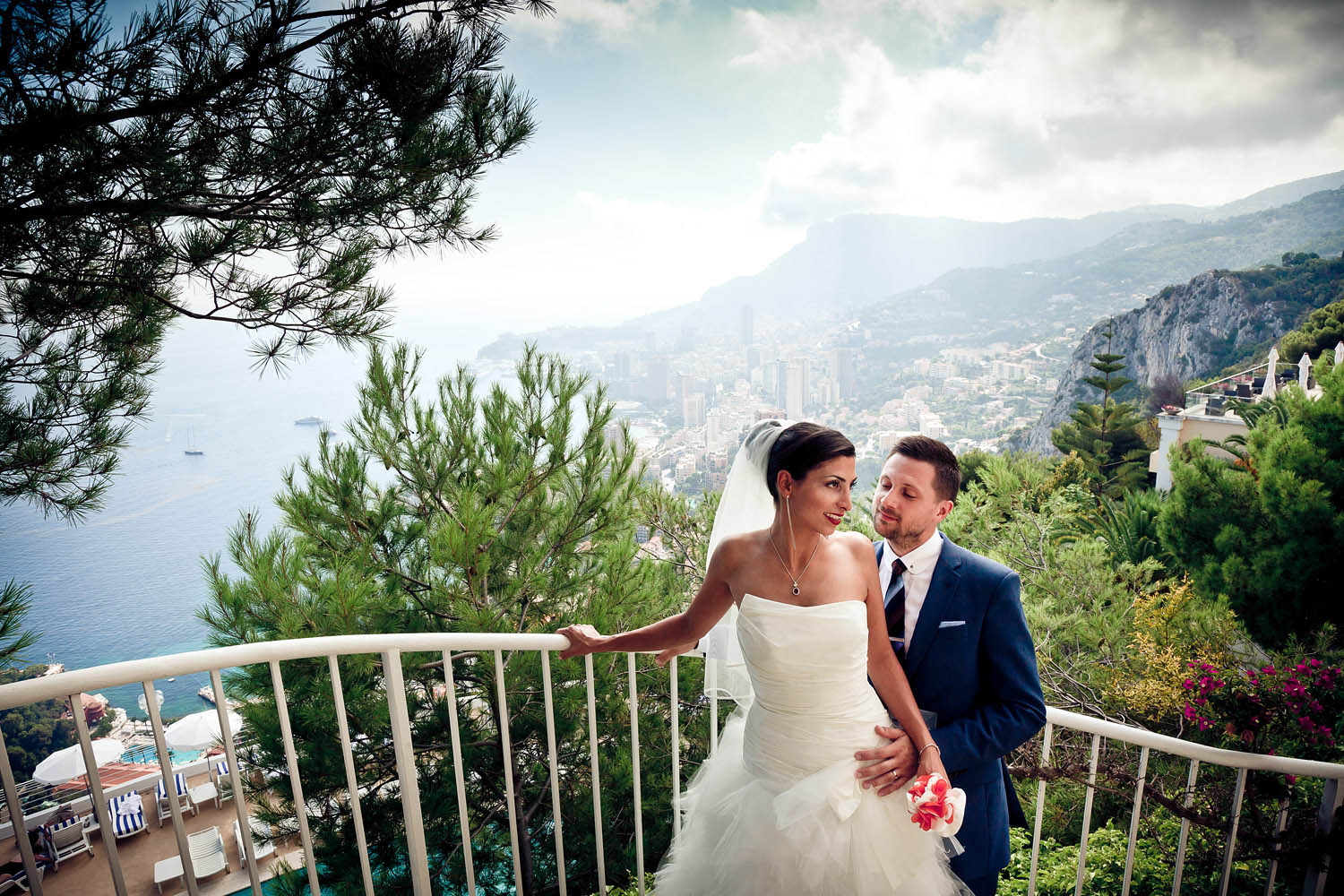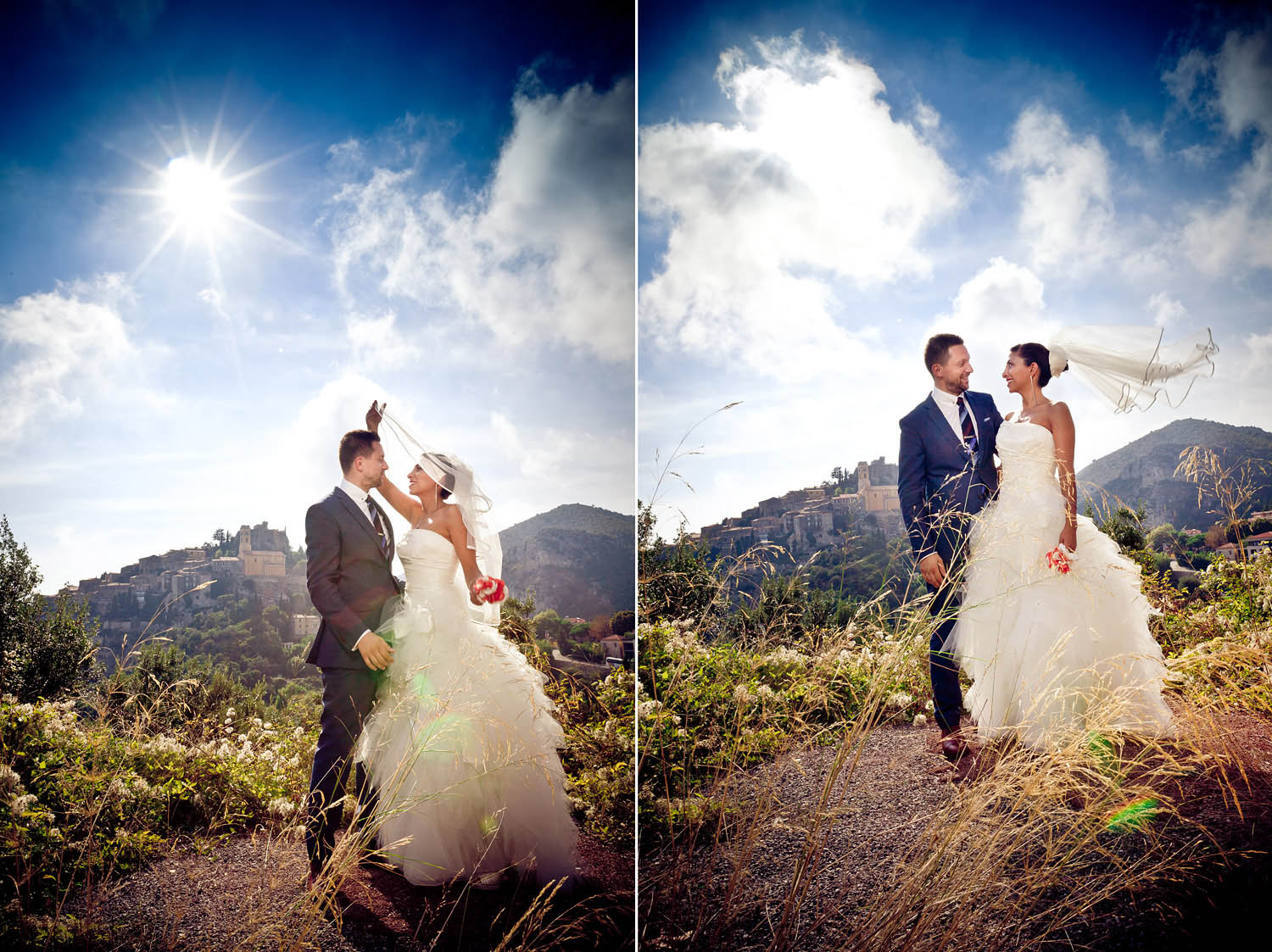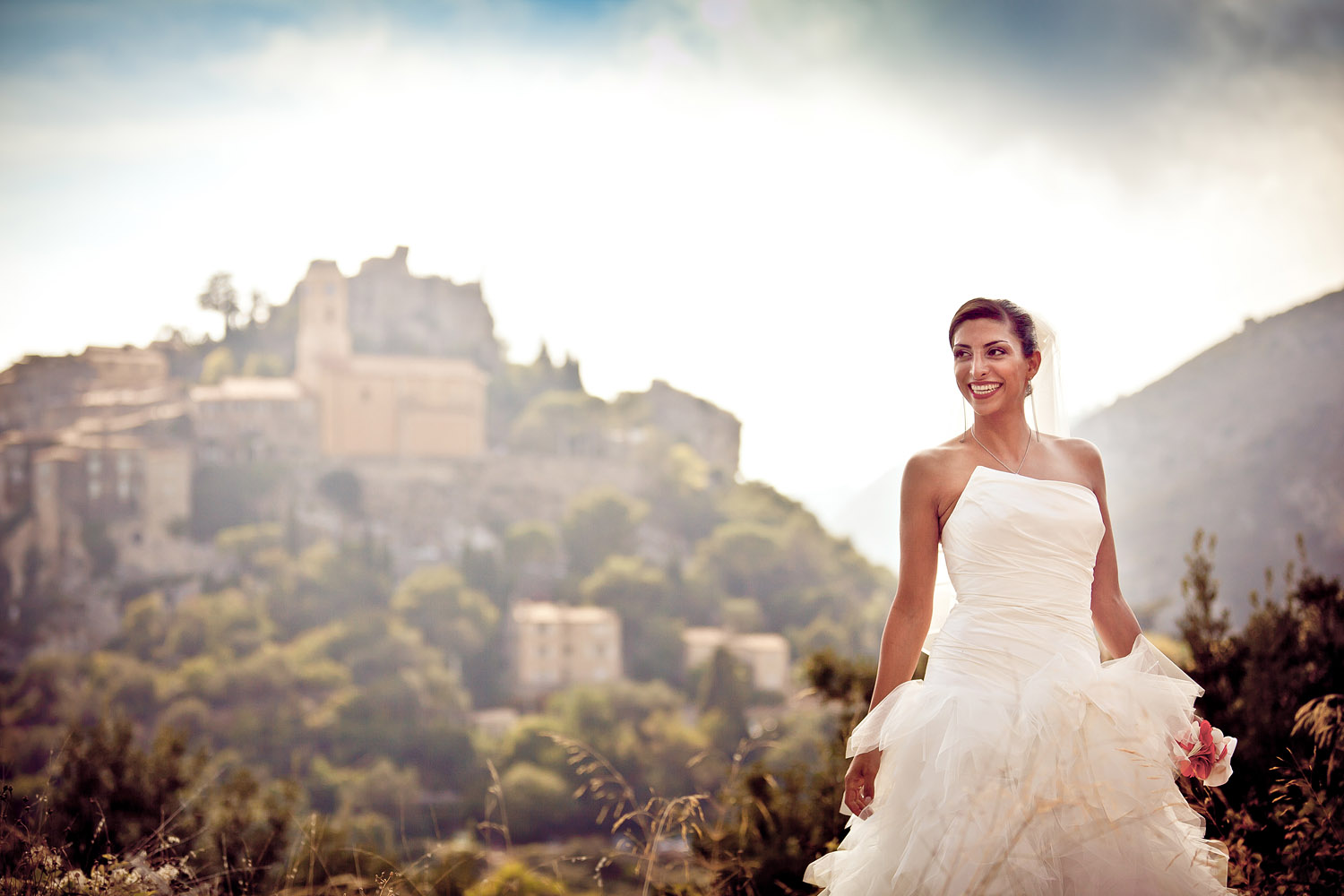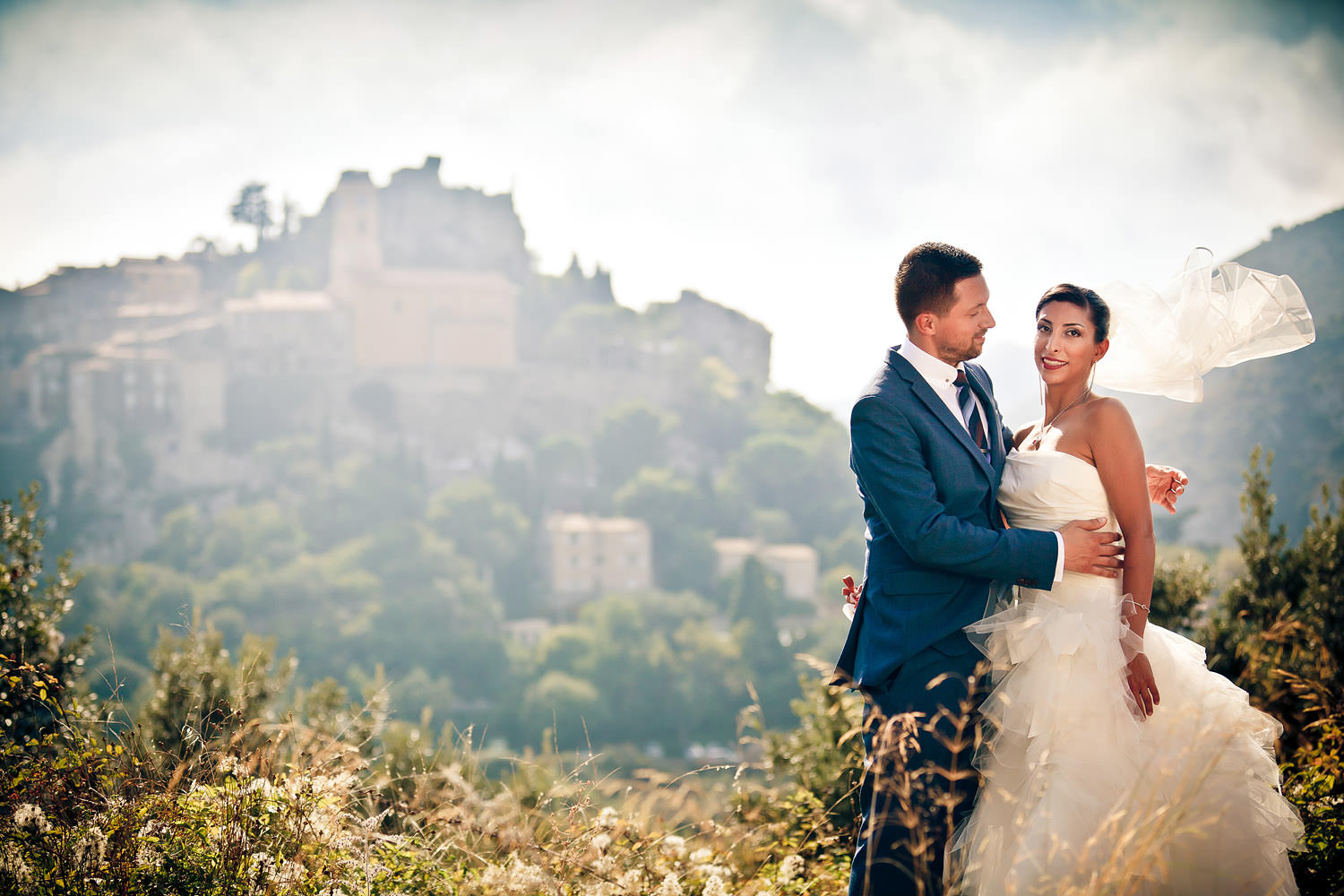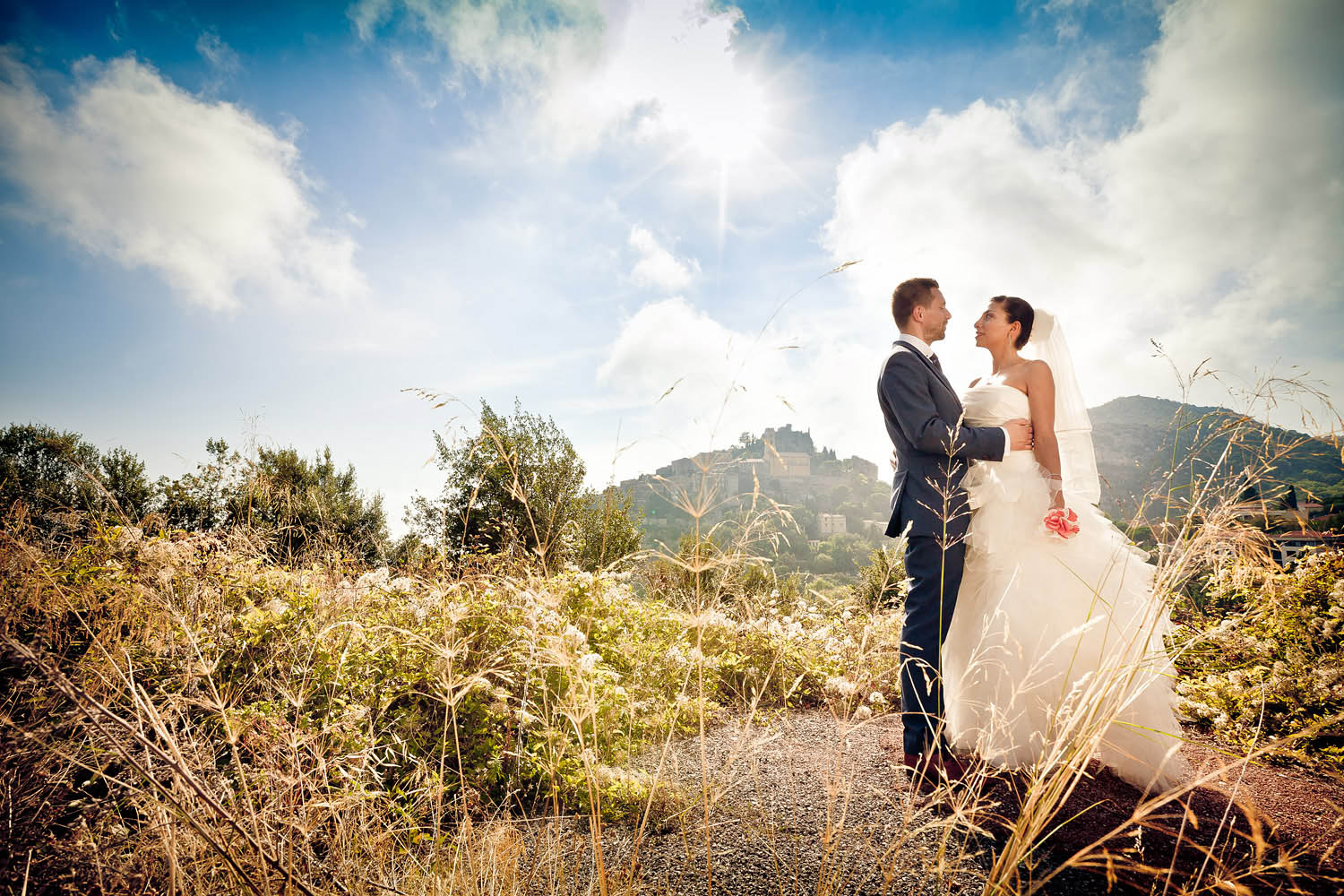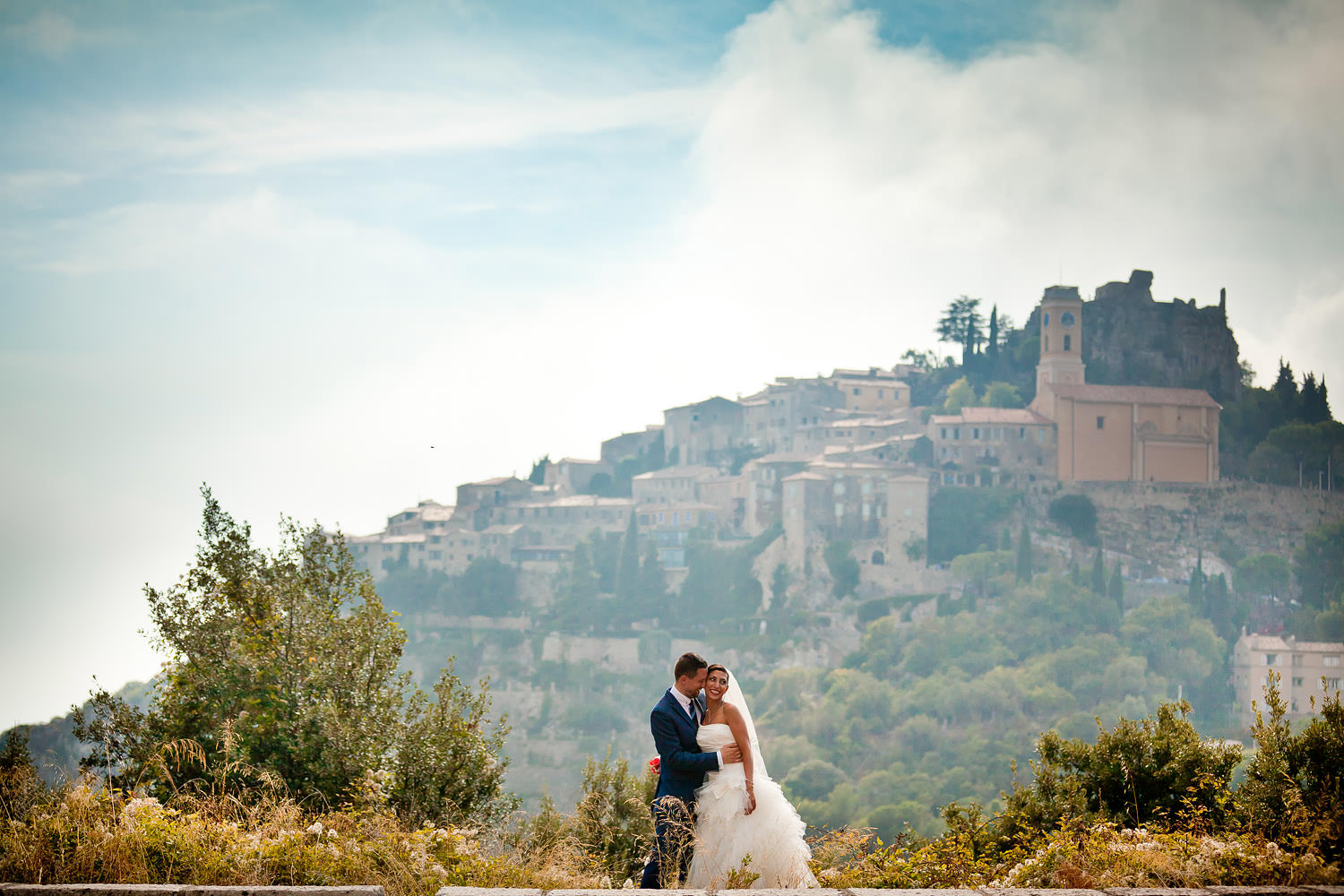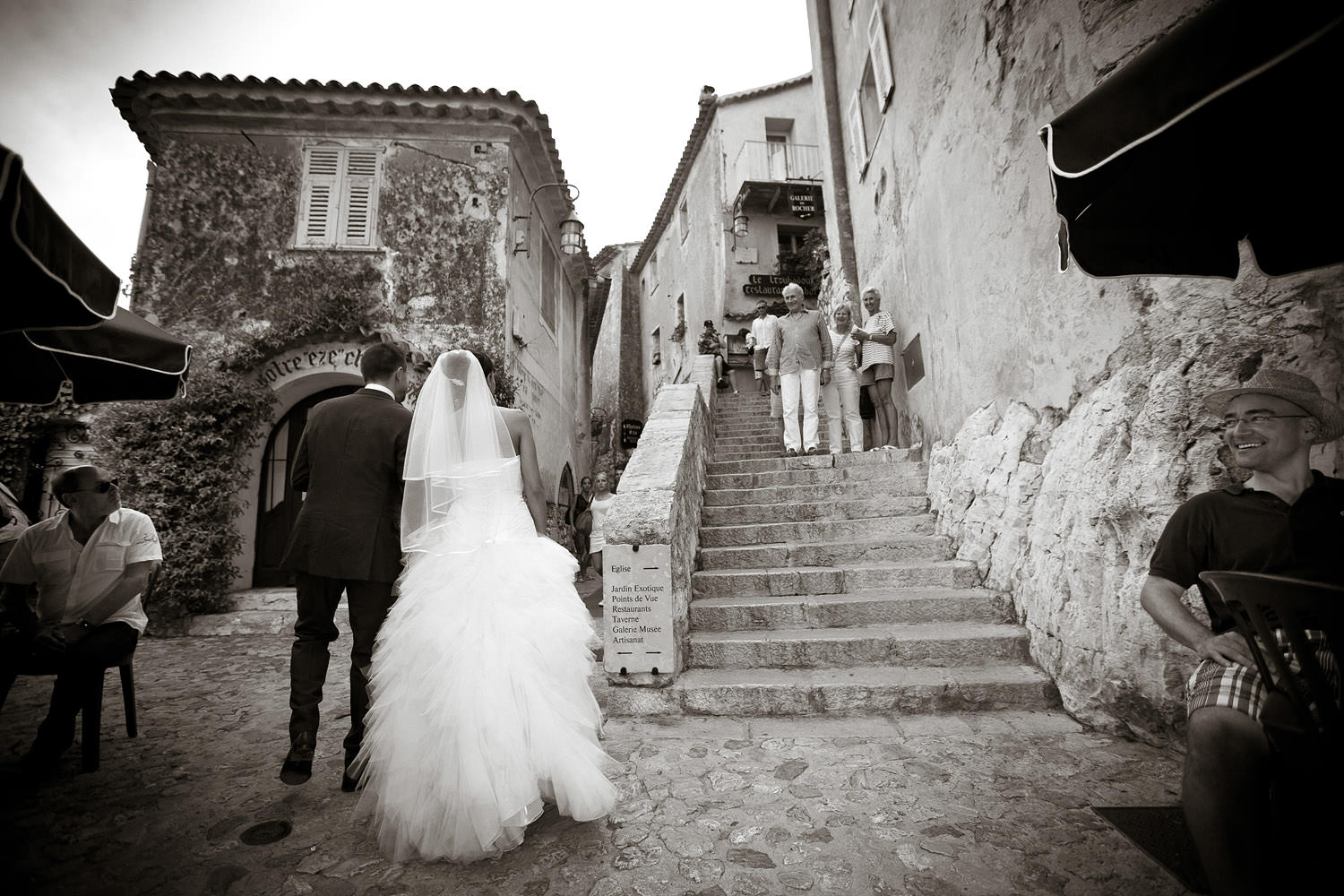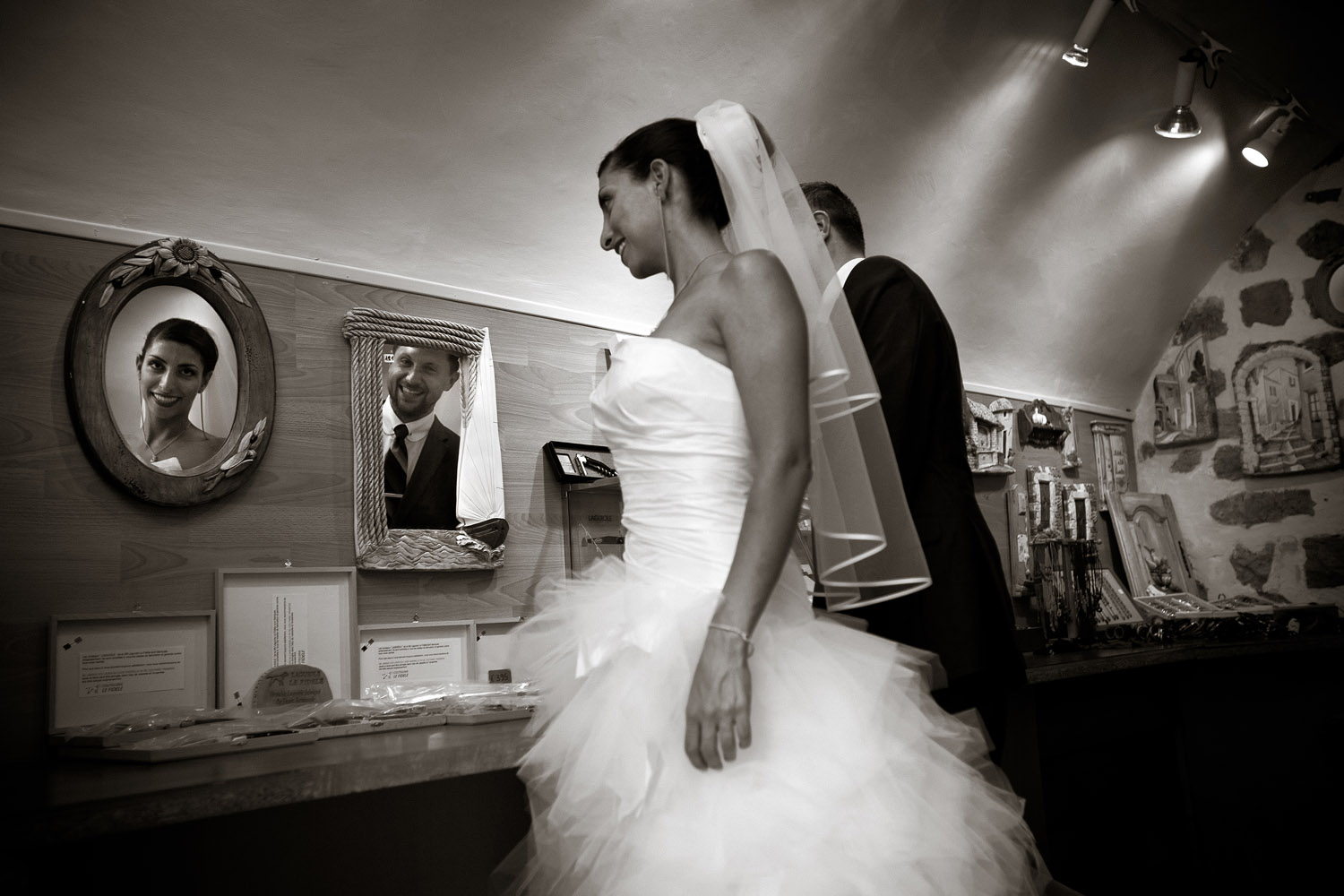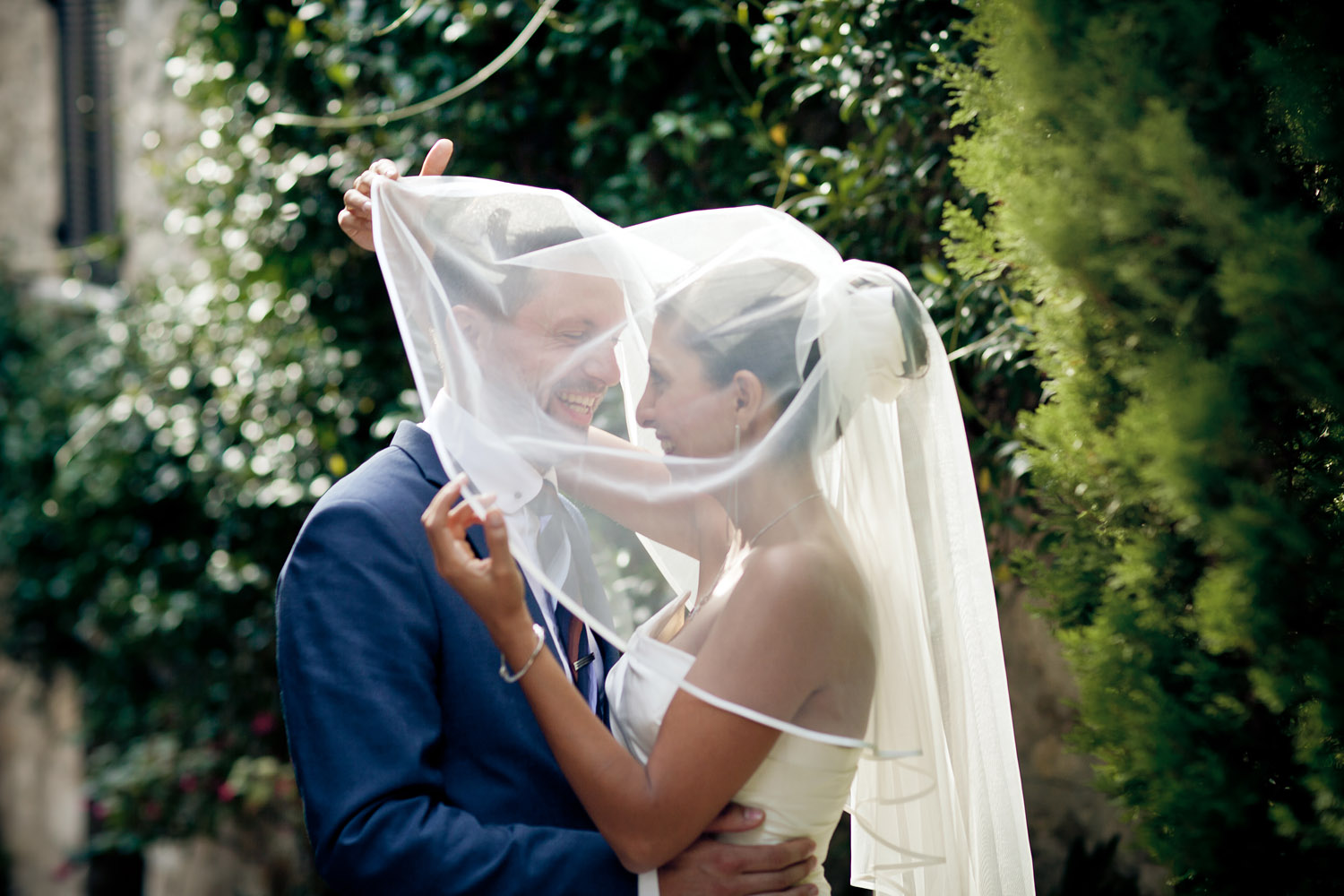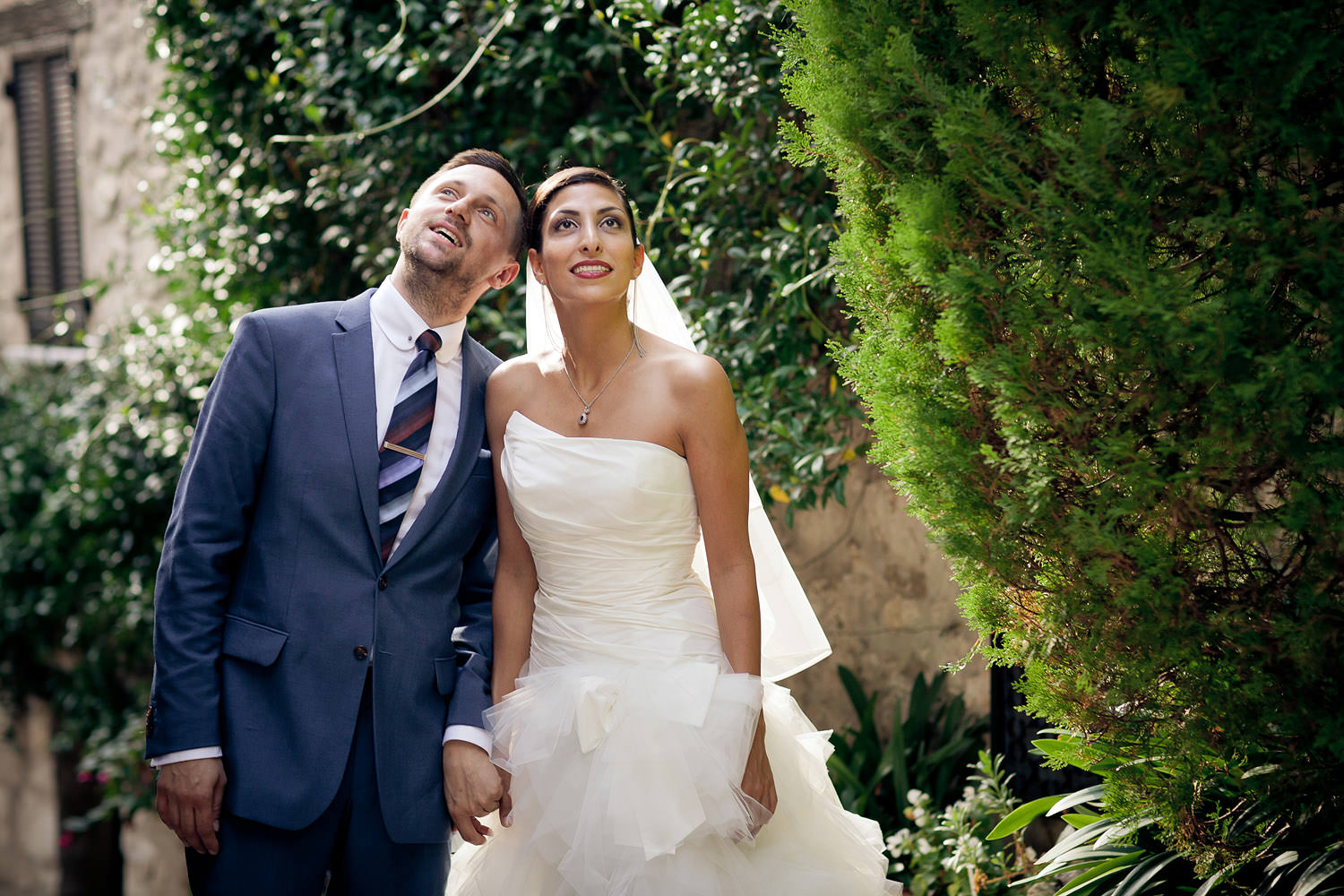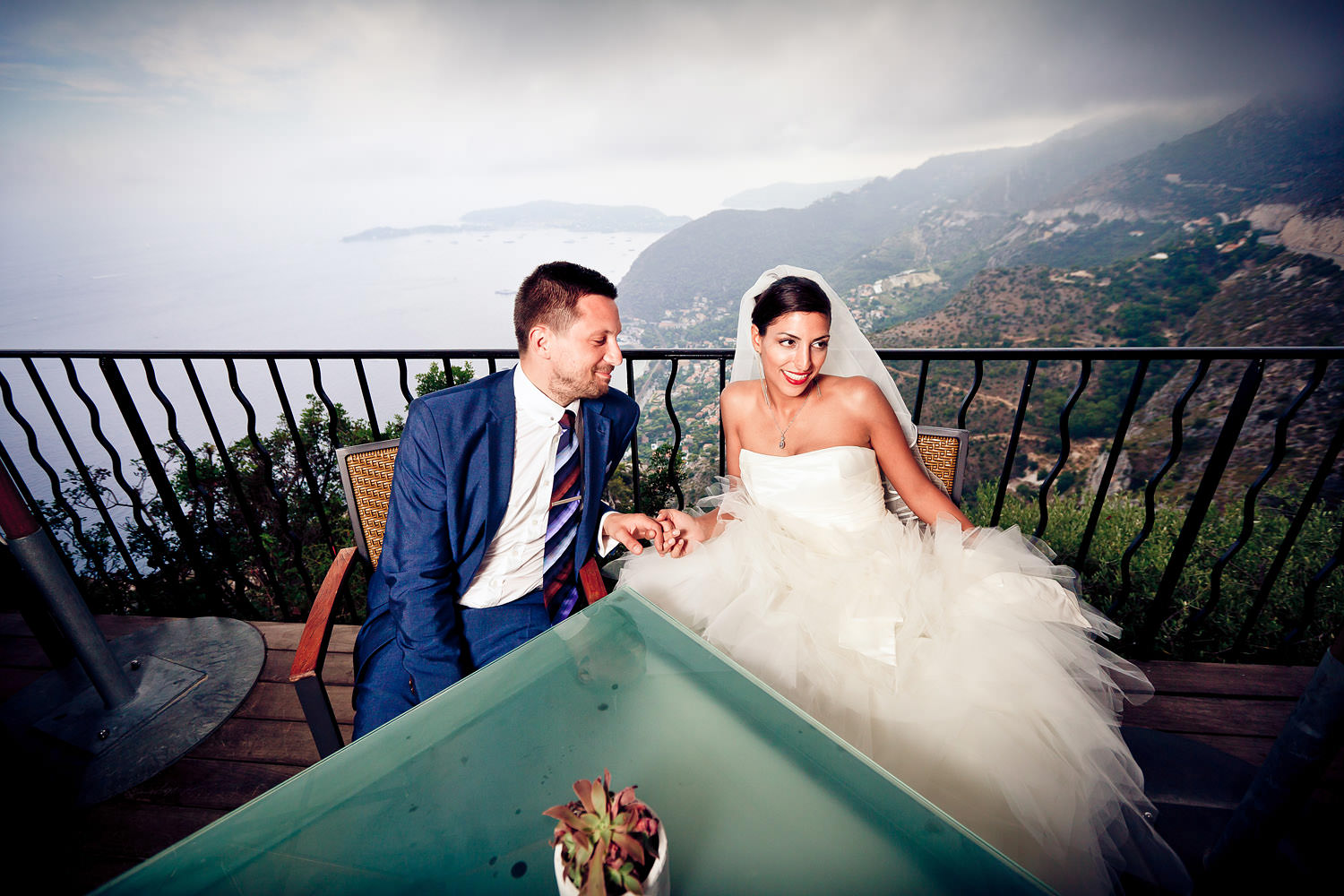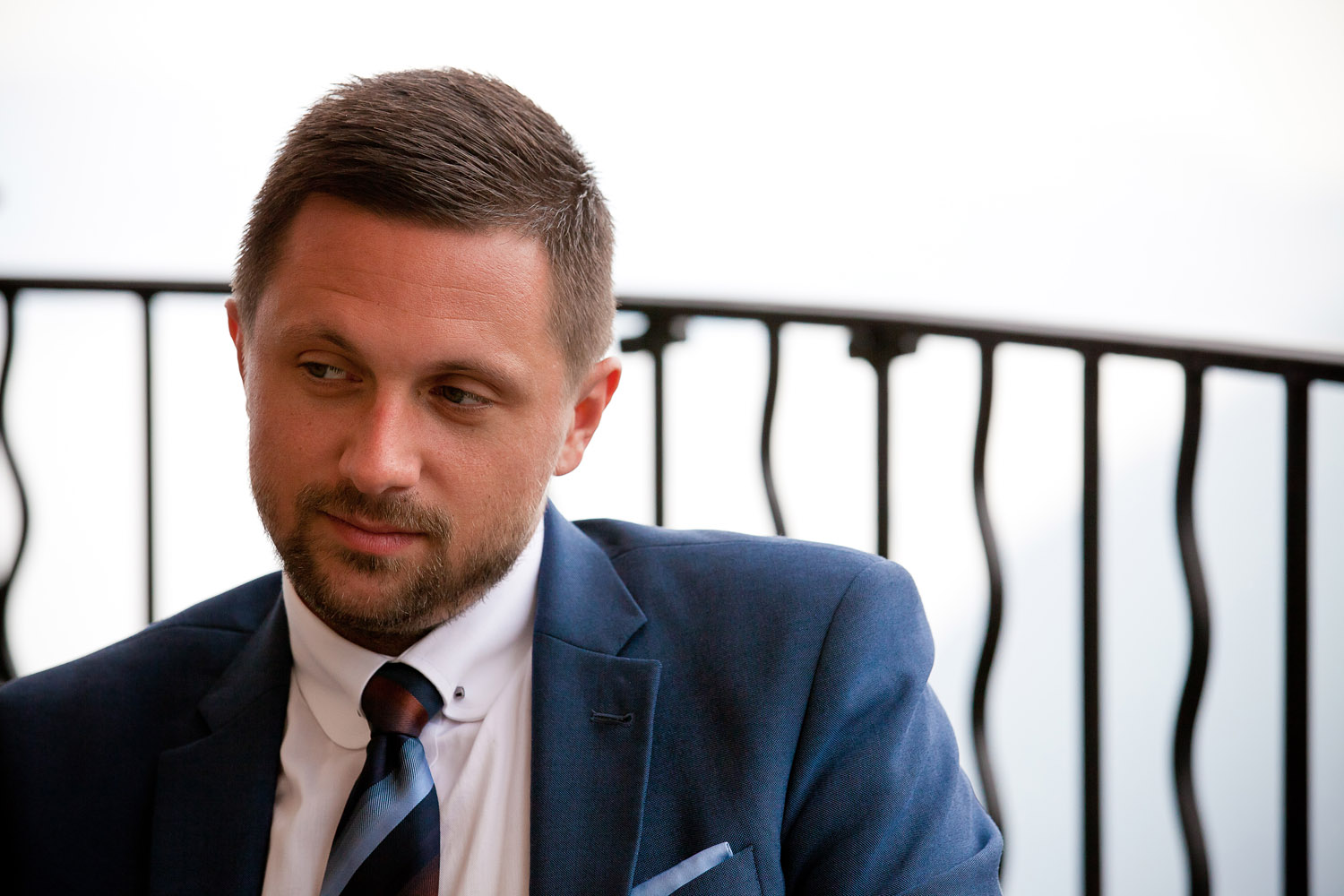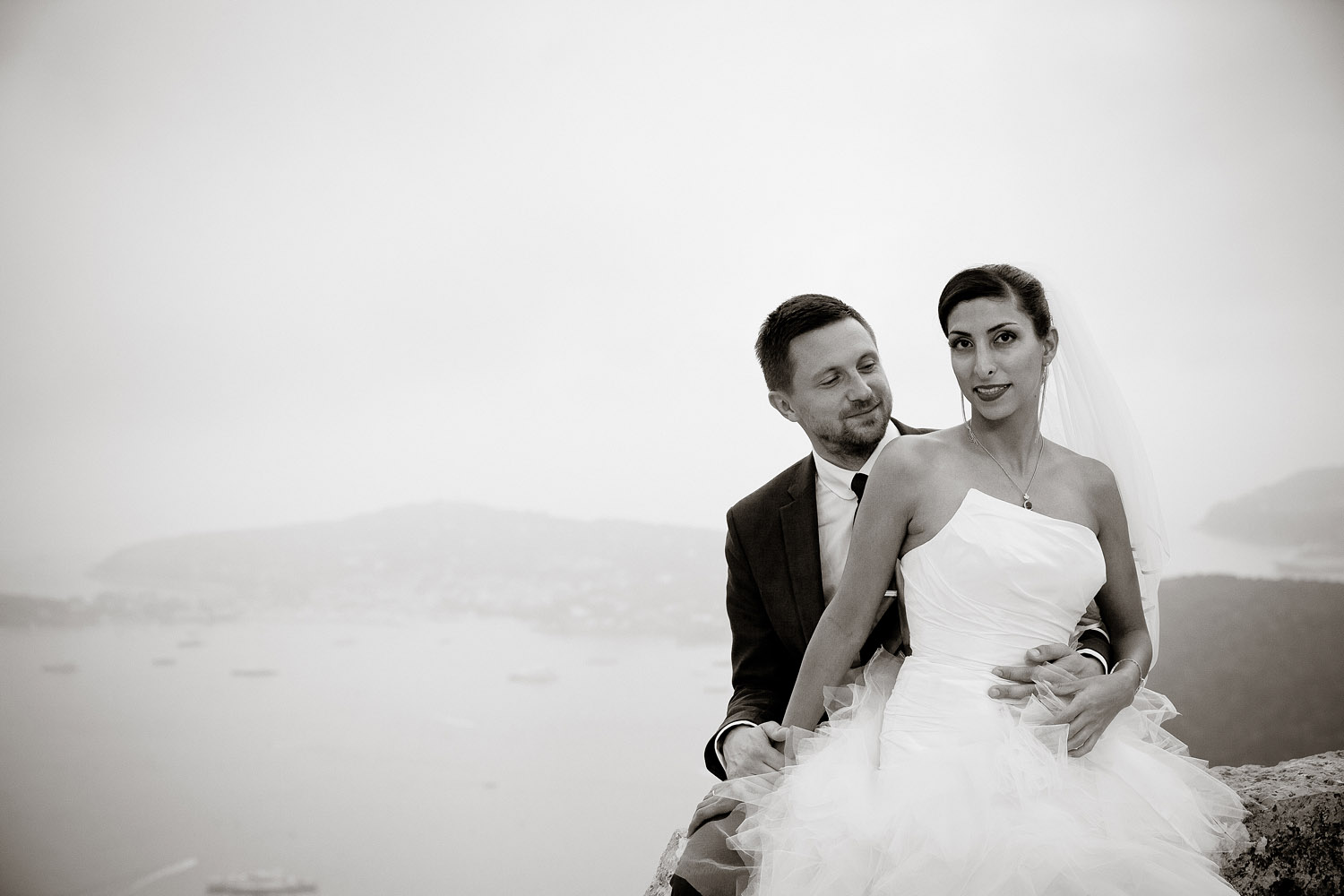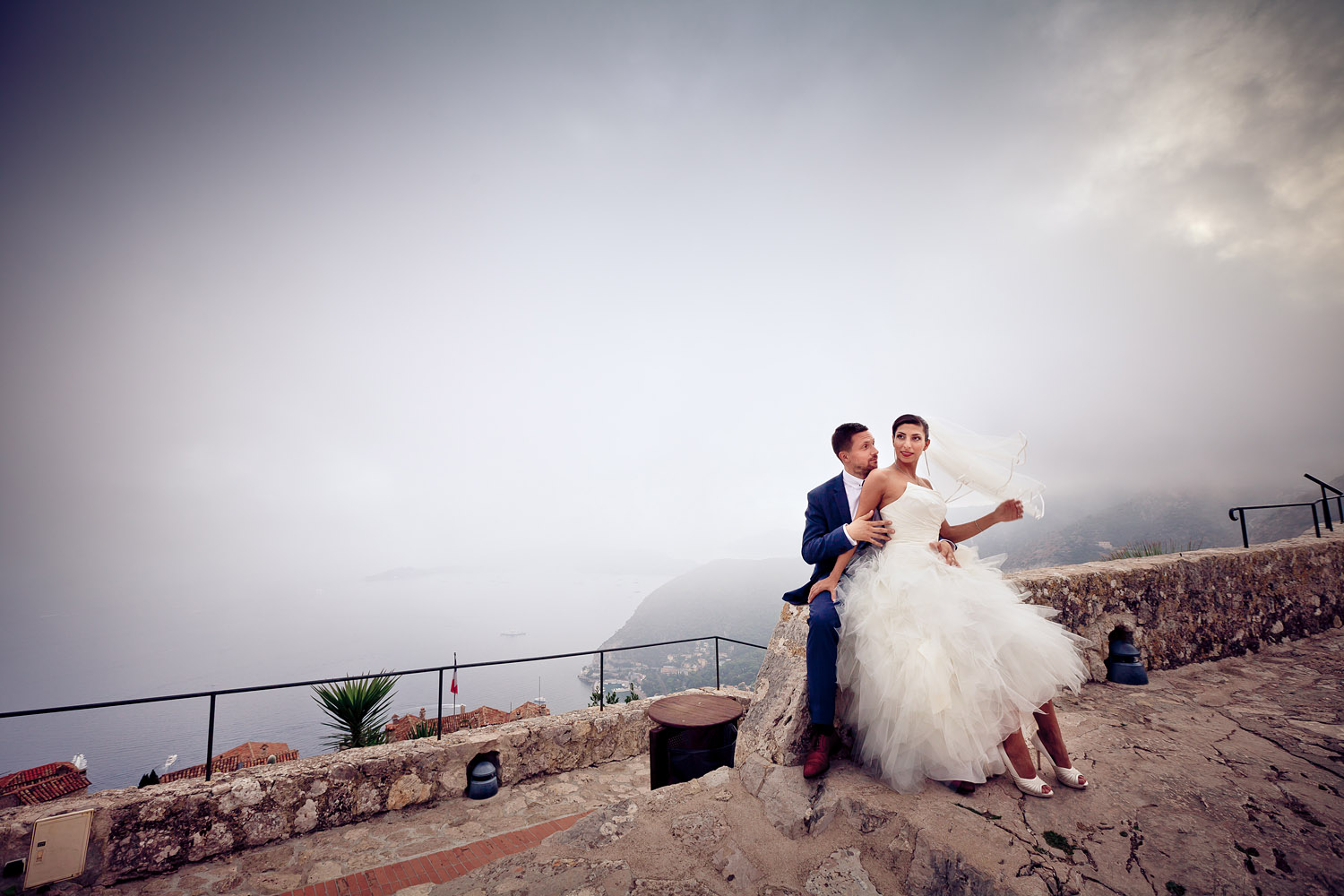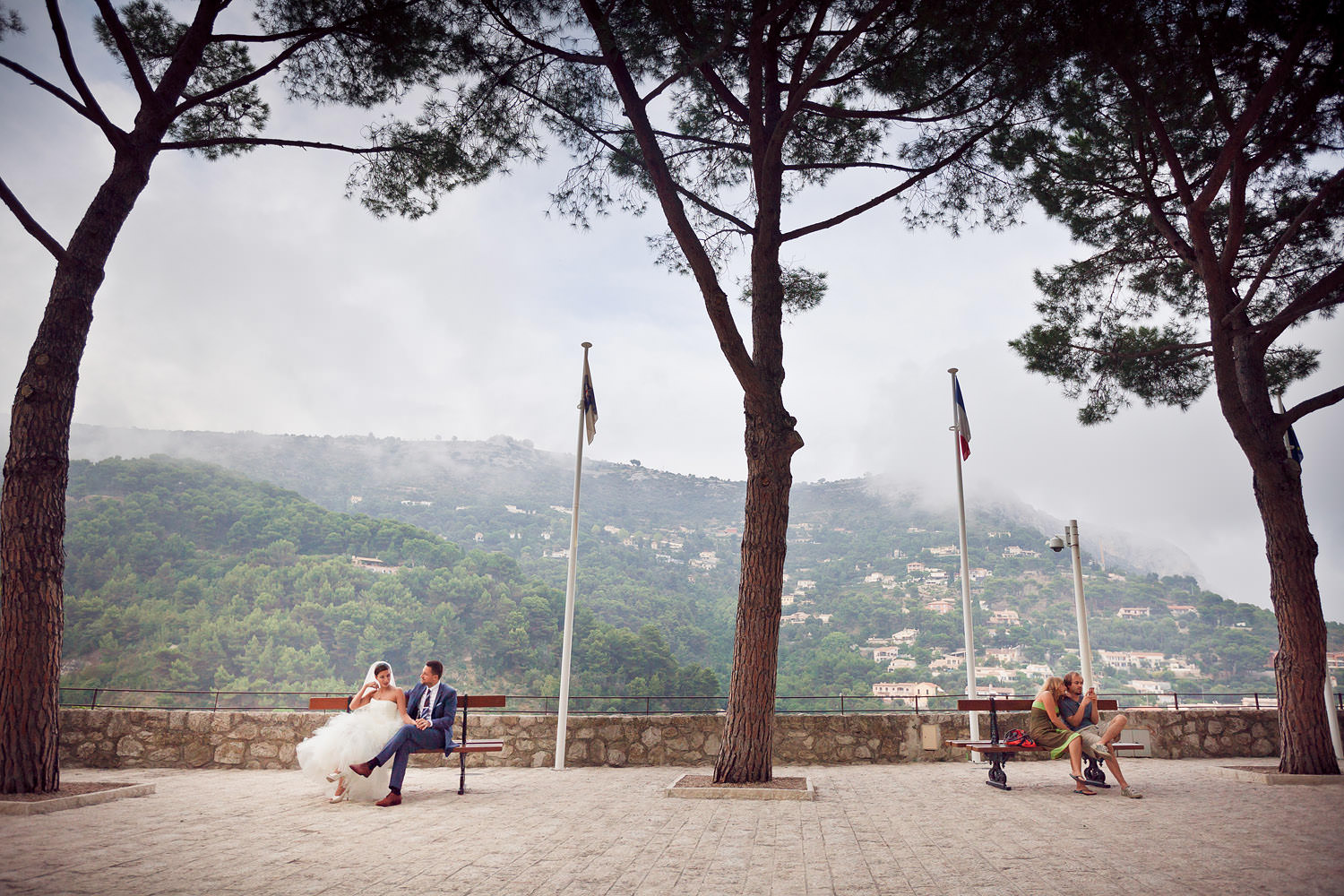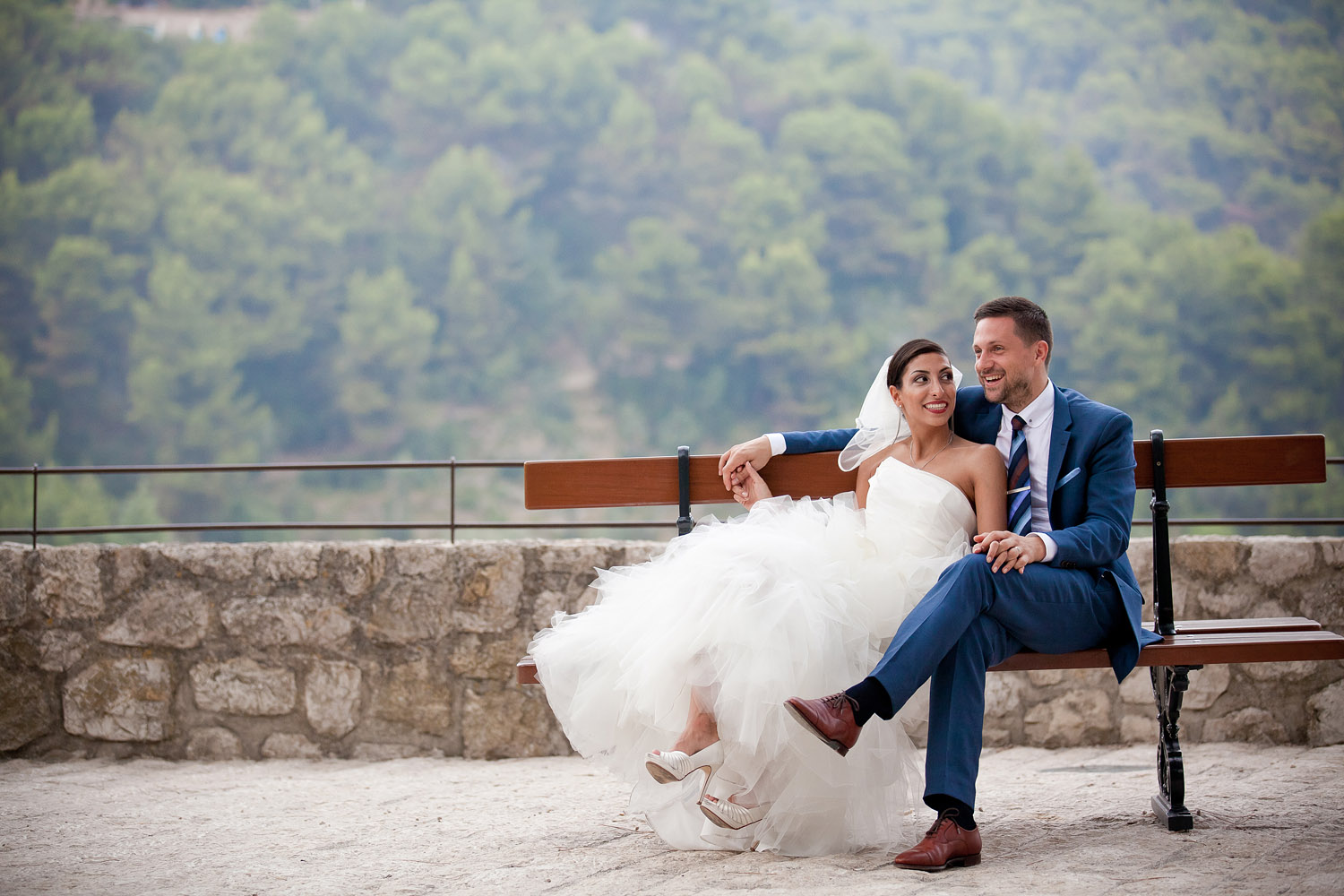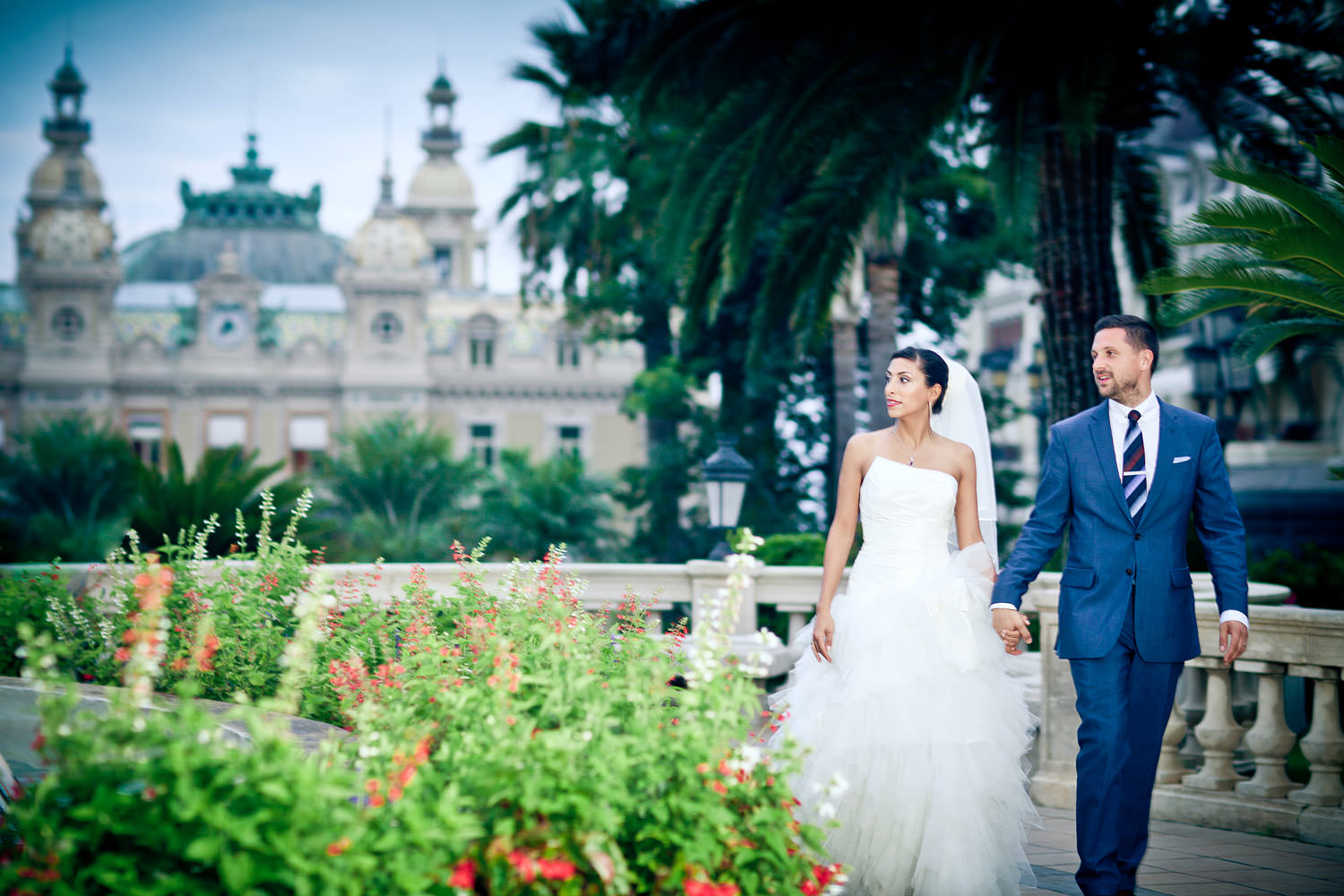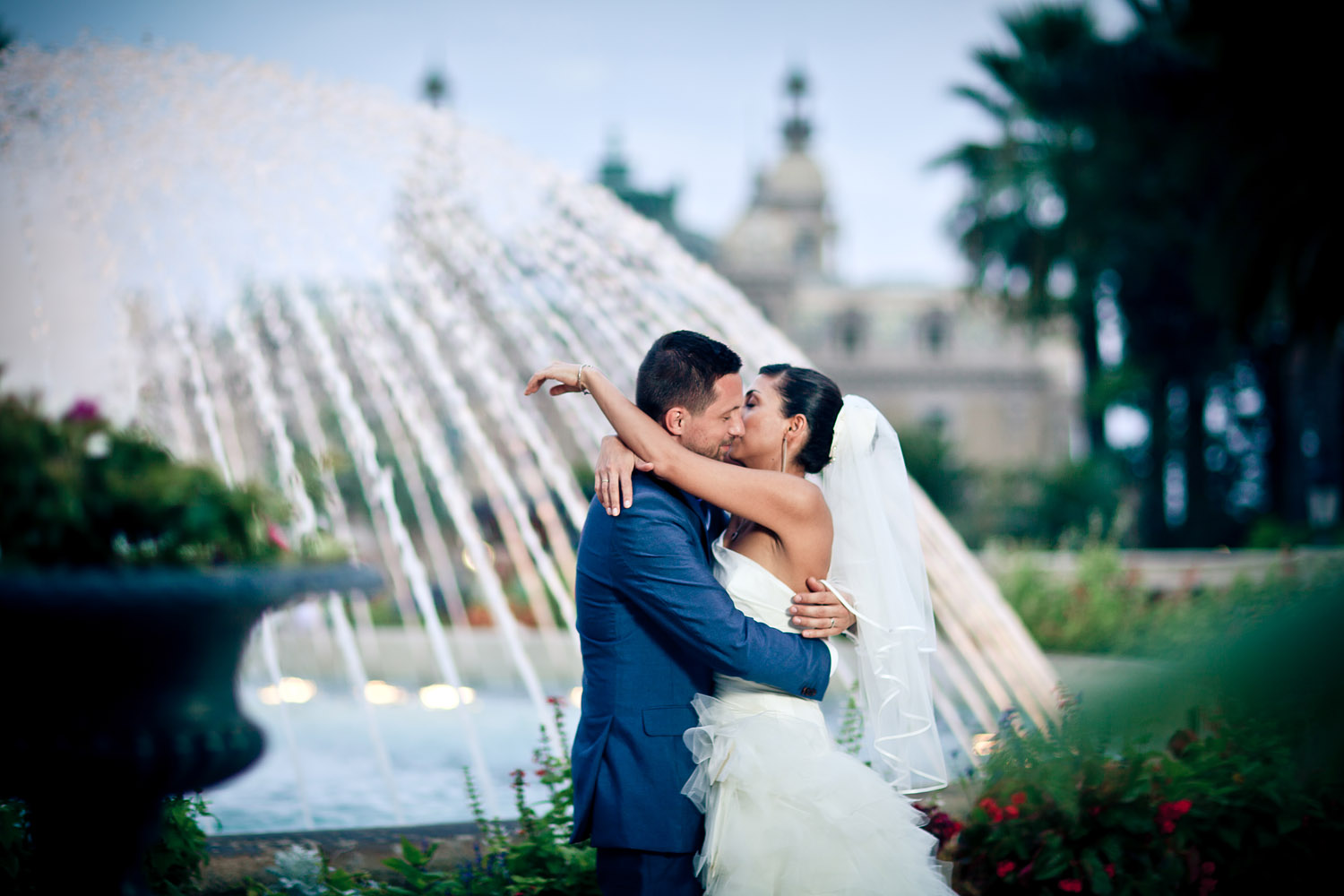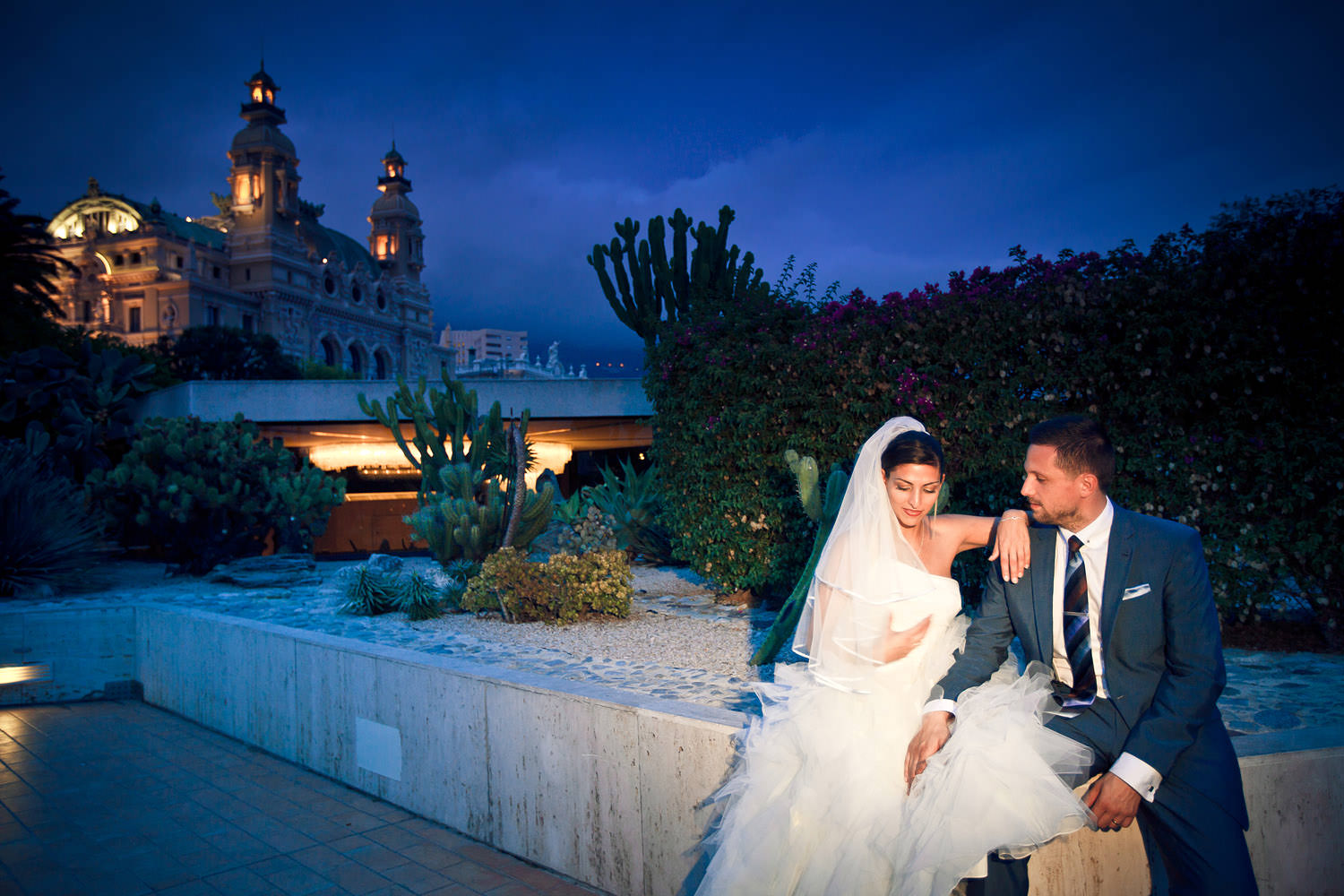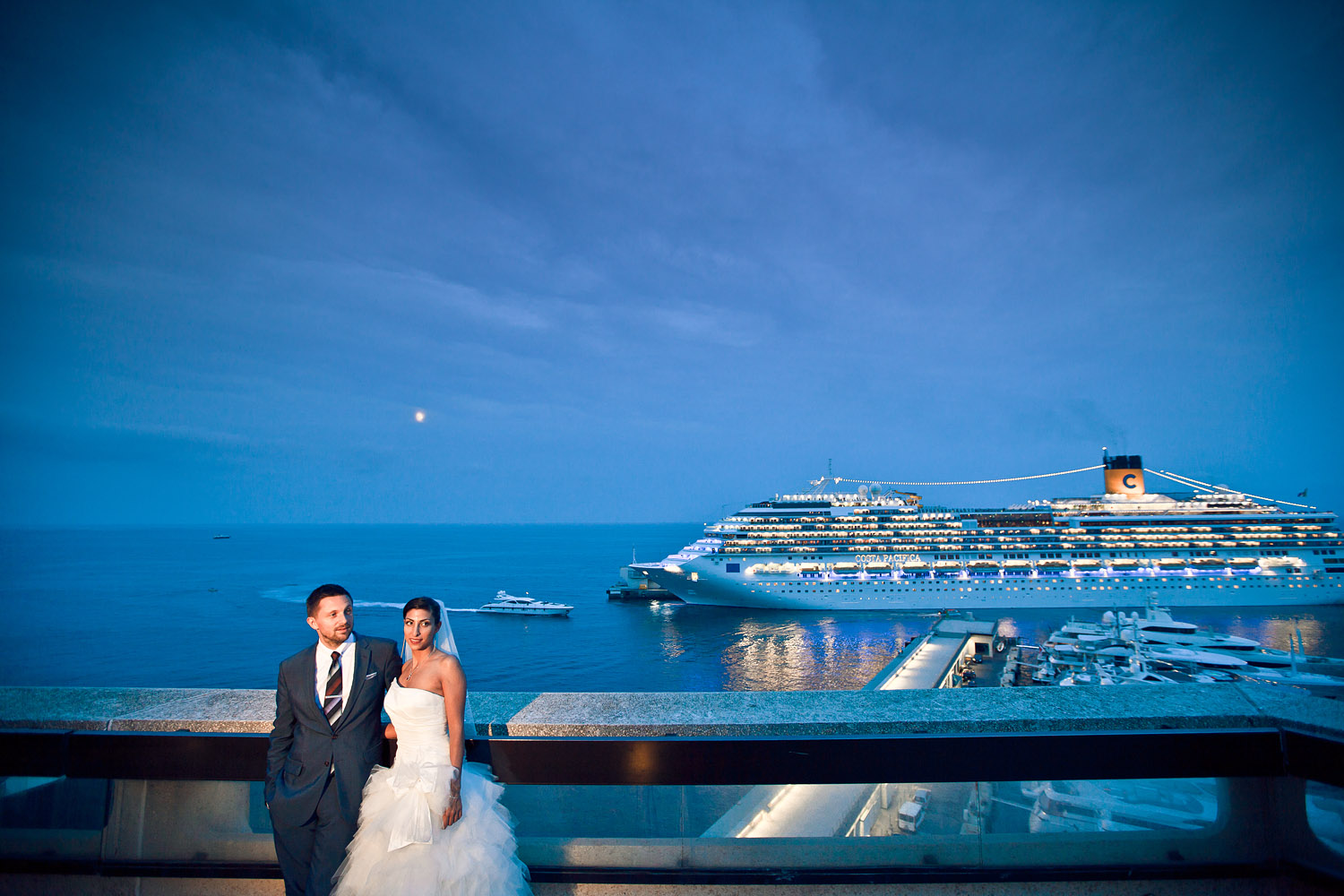 Wedding Photography at Côte d'Azur, France. with Tobias & Sanaz
Normally I am photographing wedding portraits on a wedding day. But sometimes there is a chance to make the pictures of a wedding couple a few days after the wedding ceremony. With Sanaz and Tobias we went to French Riviera for that! We have spent almost two days travelling in France, Côte d'Azur and photographing. We have travelled log distances by car and by foot and have captured beautiful scenery of Eze, Menton, Cap Martin and Monaco. We have enjoyed beautiful weather, the sea and relaxed mood of a just married couple.  Enjoy the atmosphere of this beautiful, exotic places!
If you are celebrating a wedding or just want to have beautiful wedding or love story photos in Côte d'Azur French Riviera, I would be glad if we get in touch. Travel costs from Germany are not that high, organizing a trip is easy. The scenery is absolutely lovely and unvorgettable.