Professional wedding photographer in Hamburg and northern Germany.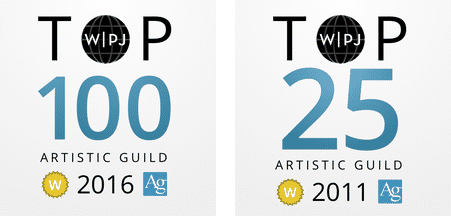 If you are looking for a professional, creative wedding photographer in Hamburg or northern Germany, welcome to my webpage – we have to get to know each other!
I am into professional wedding photography for over fifteen years. Before, I have studied photography and design. My work has been acknowledged by leading German wedding portals and magazines. I am a member of International Society of Professional Wedding Photographers (ISPWP) and Wedding Photographers Association W|PJ and other international organisations for wedding photography, who have very high standards and accept only the best professionals of the industry.
Creative wedding photography in Hamburg
My aim is to deliver far more than just photographic snapshots. During the whole day journalist style wedding coverage, I want to capture as many great and small moments of your wedding in a creative way with amazing photos, which will delight you for the rest of your life and make your friends jealous. During the portraiture session, which I usually do directly on a wedding day, I want to make timeless, creative and authentic wedding portraits.
On the following pages I would like to show you a choice of my wedding photos.
I have photographed numerous wedding ceremonies, including Catholic, Evangelic, Christian Orthodox, Jewish, Turkish, Persian and many others. I have photographed in many cities in Germany, like Hamburg, Dusseldorf, Berlin, Kiel, Nurnberg, Frankfurt, but also outside of Germany in Paris, London and Basel.
I would be glad to accompany your wedding as a professional and experienced wedding photographer in Hamburg or anywhere else, in Germany or abroad.
I speak English fluently and will be glad to answer your inquiry!
💌

Contact me!
I would like to show you a choice of my best wedding pictures, which I have photographed at various weddings in Hamburg and many other different locations in Germany and abroad.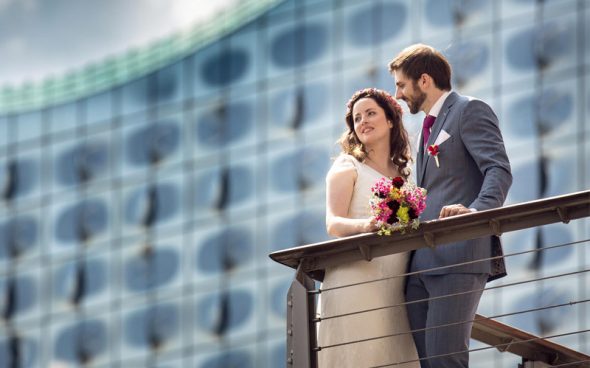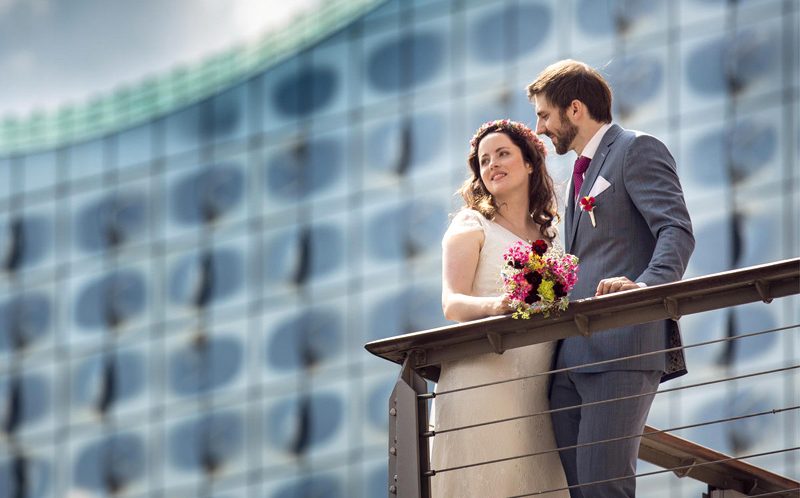 Selected wedding portraits from different weddings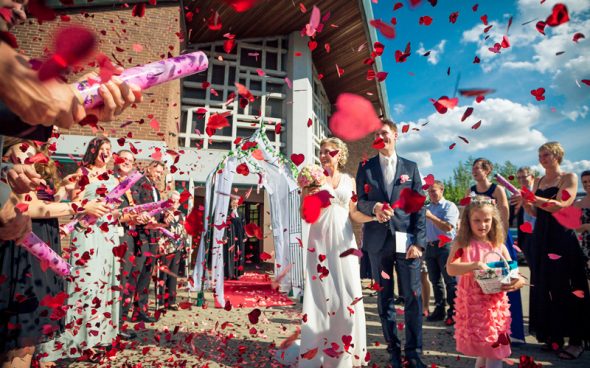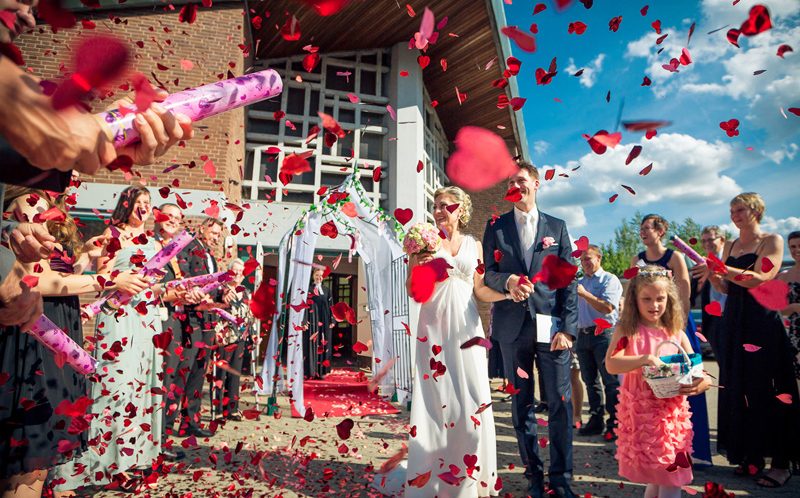 Best-of documentary pictures of big and small moments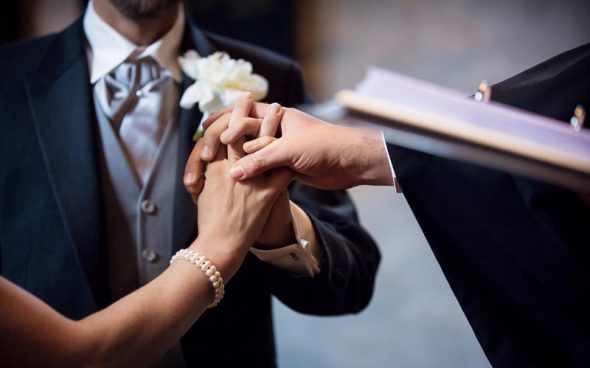 Big and small details, which you want to keep in memory
Selected weddings – complete wedding coverage
Usually my couples receive several hundreds of wedding photos. Here I am showing only a fraction of these pictures. I would be glad to show you complete, unfiltered wedding coverage photos during our personal meeting.
You will find many more photos on my blog.
I have representations in Hamburg in Dusseldorf, but I am working all over Germany and abroad. On my webpage you will find wedding photos in Paris, London, Basel, Munich, Frankfurt, Nurnberg, Berlin and many other places.
As there are numerous options and possibilities and every wedding has its own unique demands, I offer to every couple a free detailed consultation – over phone, via skype conference or, if possible, personal.
I am offering whole day wedding coverage worldwide and on-location portrait session in the Hamburg area. Please feel free to contact me for inquiry and more information!
Свадебный фотограф – версия по-русски.
Meine Empfehlung: kontaktieren Sie den Hochzeitsfotografen Ihrer Wahl gleich nachdem Sie einen Hochzeitstermin festgelegt haben! Ich würde mich freuen Sie bald kennen zu lernen! Ihr Hochzeitsfotograf Hamburg Dipl.-Des. Kirill Brusilovsky.
💌

Contact me!